Drag & Drop Programming Tools
May 19, 2021
Drag-and-drop programming tools can be a great way to introduce programming concepts to beginners. They are easy to use and don't require any programming knowledge to use. Drag-and-drop programming tools have been increasing in popularity for their ease of use. These tools allow the user to drag and drop blocks of code in order to translate the desired outcome. These tools are available for many different programming languages and are often free. Here are a few popular drag-and-drop programs that are easy for beginners.
See also :15+ Best Drag and Drop WordPress Page Builders
Bubble
Do you want to build web apps without using any code? Bubble provides an easy-to-use interface that lets you customize an app without the need for programming knowledge. You can use your favorite Google services to customize News Feeds, Share the Love Card Creator, Virtual Cat Social Life, and more. Bubble is a customizable framework that lets you code without code.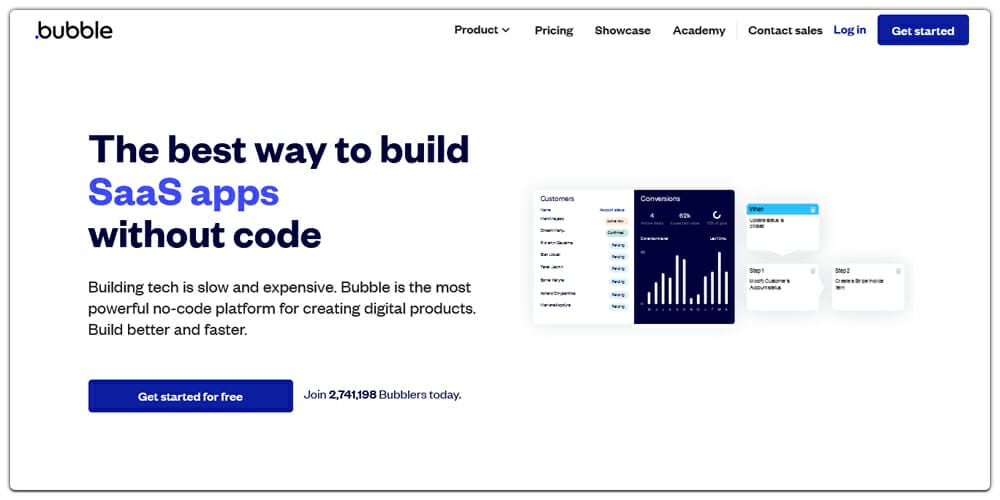 Buildfire
Have you been searching for the perfect way to create your own iOS app? BuildFire is a cutting-edge technology that redefines user experience design. Regardless of your education, skill level, or aspirations for a digital creation, you will find your experience with BuildFire as simple and comprehensive as possible. And when you are ready to build, you will find it inexpensive, manageable, and much easier than expected.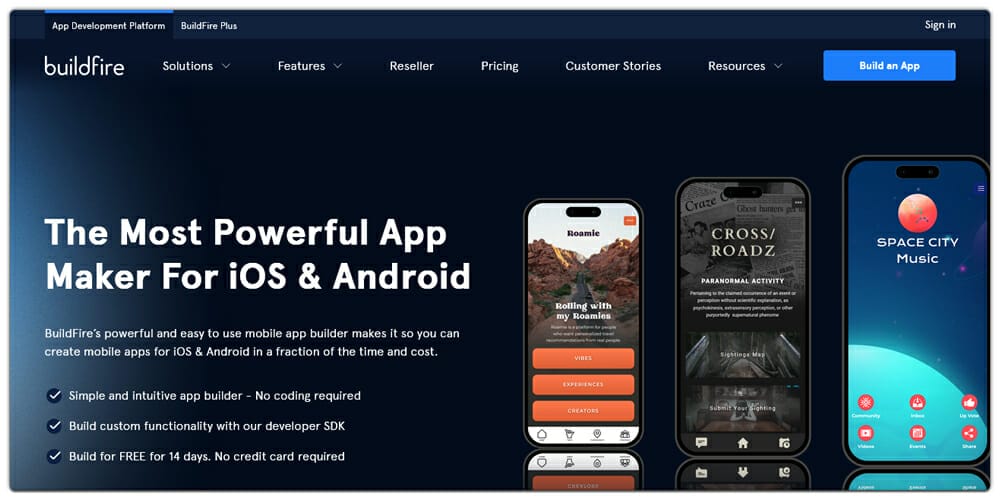 Thunkable
Thunkable is a mobile app builder and visual artist for the App Store. Discover your next big idea with endless possibilities, simple and quick to use animation, and no learned code. Want to build an app? You've got the idea, we've got the builder. Thunkable gives you the ability to make your Uptalk app idea a reality. Lean back and enjoy.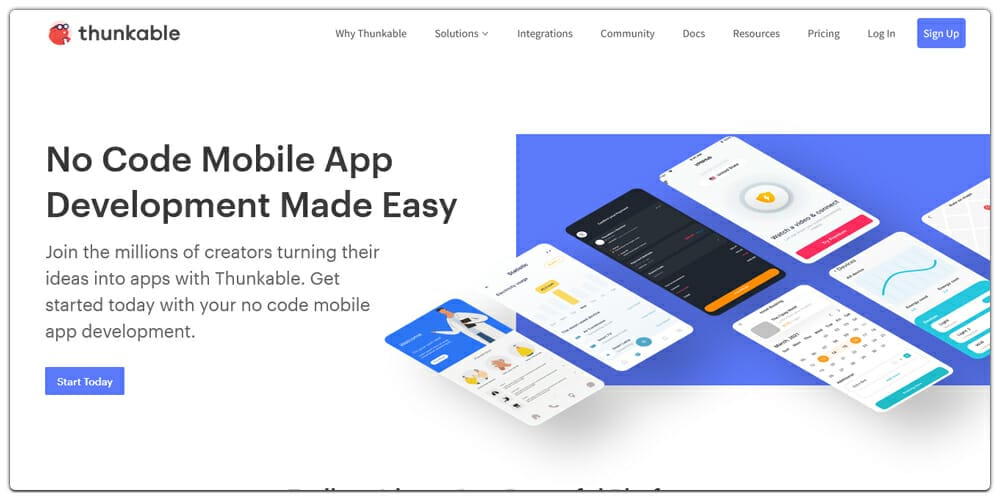 Supernova
The Supernova is a powerful layout toolkit that puts the creative power of design systems at your fingertips. More and more companies are finding the need to build a design system, but lack the resources to build a flexible platform. Supernova is designed to not only be productive but also powerfully flexible and friendly to use.
Supernova is a powerful, well-rounded, and easy-to-use layout toolkit built to help you design web sites using a design system with simplicity.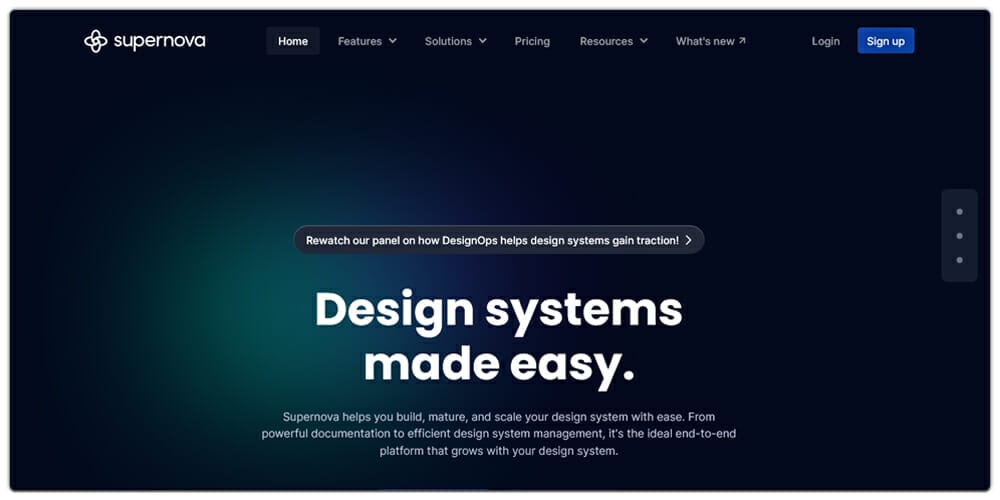 Shoutem
Shoutem is an app creator that lets you create mobile apps without coding! With Shoutem, you can use customizable templates and embed links to third party resources such as Glitch, or Bambora to make your ideas a reality. For further help, Shoutem provides helpful documentation and a forum where any question and problem can be solved. And with the option to publish on iOS or Android, you can have your app in front of thousands in the blink of an eye!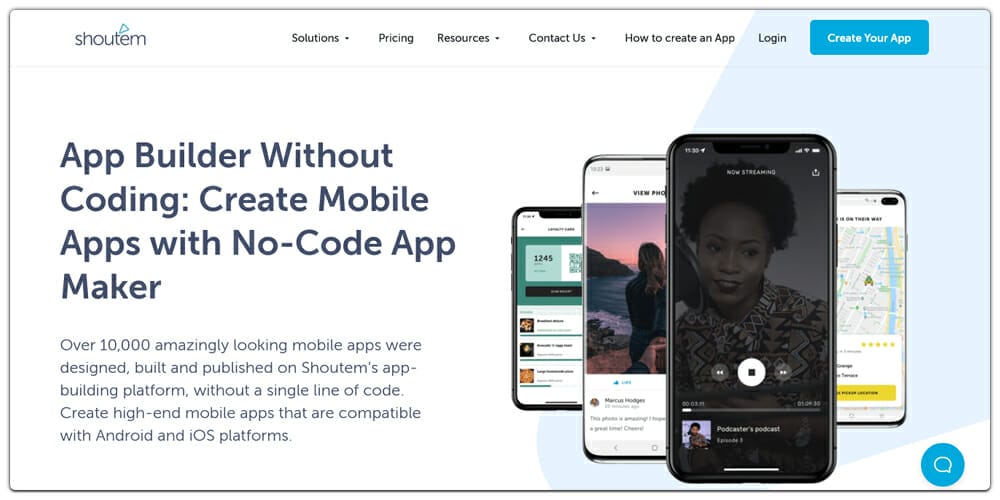 App Press
Founded in 2010, App Press is a smart development service combining on demand developers and designers. Submit your project idea and get an estimate cost for a project using AppPress's an intelligent quoting engine. The description for App Press should be professional as the product description lets make it clear that they know exactly who their target customers. The tone of the description also suggests that they are trying to form a business that is successful.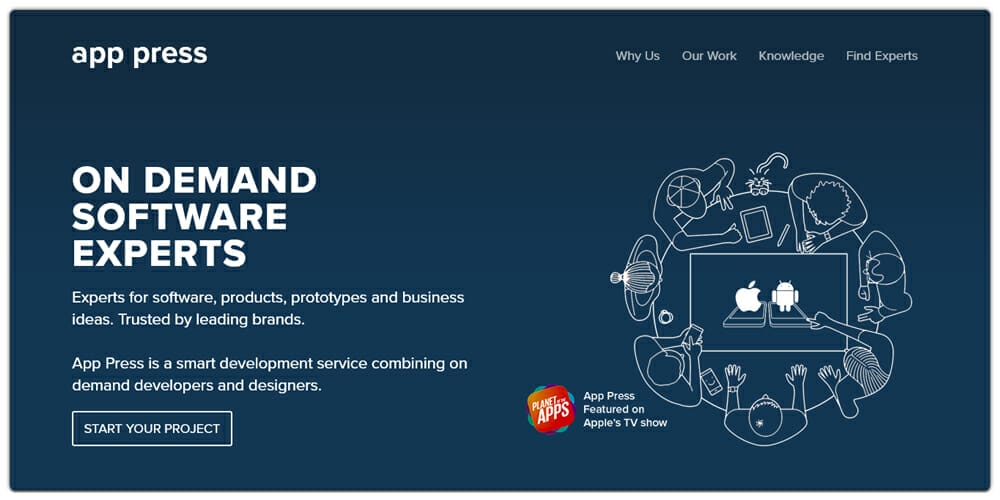 Appspotr
In this day and age, the largest companies in the world are using app stores to make money and build connections by giving others access to their apps. Appspotr is a place where you can write apps for yourself and it will go live on their servers to a publicly viewable page. You can also write your own descriptions and records. If you are a member, you can highlight your own apps and make them all have thumbnails. You can also embed your own blog, sell your.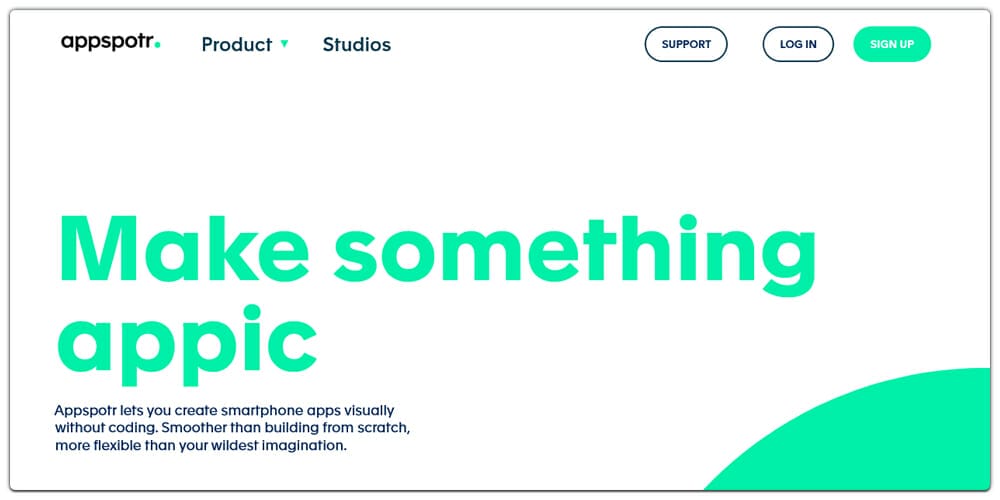 GoodBarber
The GoodBarber App Builder is the most powerful and efficient app builder, because it assists with the bugs, crashes, and low-end devices. This app has in-app analytics, promotional tools, game integration, graphs, and real-time monitoring. The building time is the same on a computer and an app store. They have the best programming solution in order to have your own App on one single technology tool which features APIs, themes, and drag-and-drop.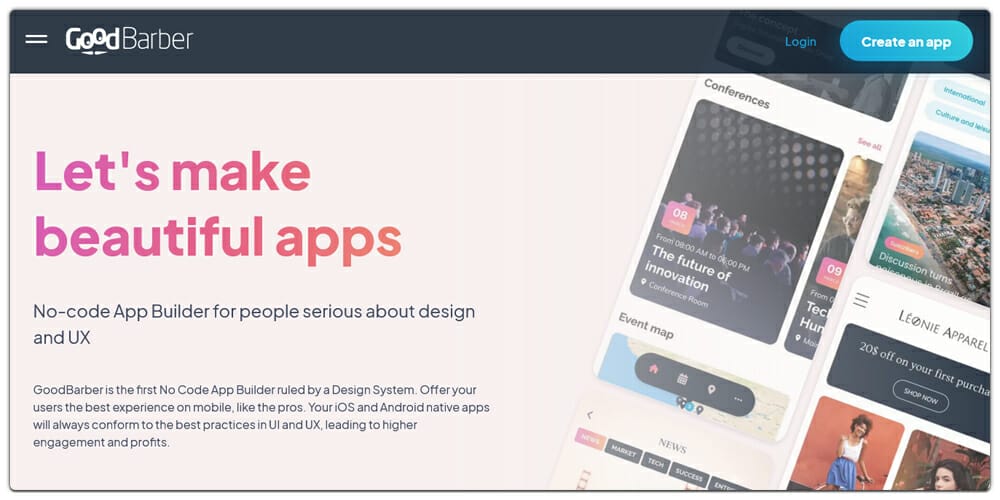 Appgyver
In today's competitive world, it's really important to present a crisp, professional design of your product on the app store. Appgyver, which is the world's first no-code platform, lets you configure apps without any code for all platforms. Use your imagination to create the exact app you want to see and make it yours with the intuitive drag-and-drop designs.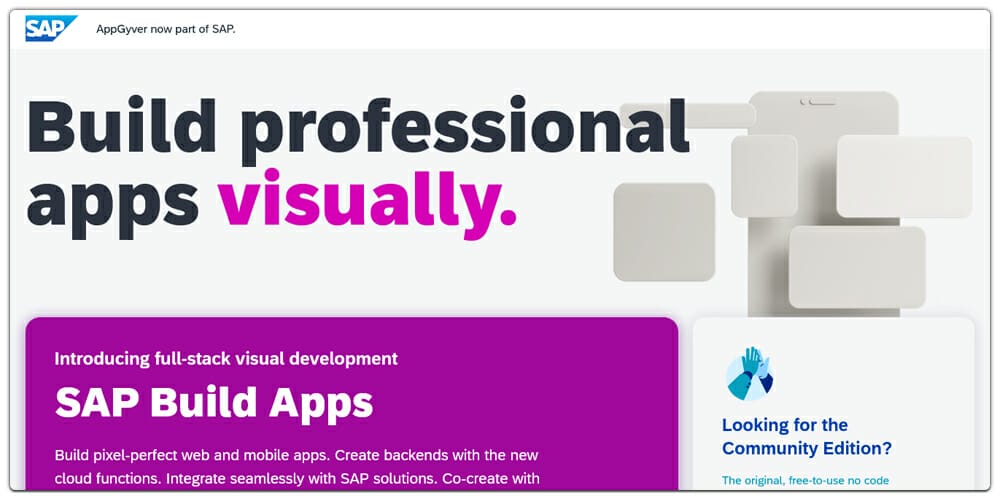 Appmachine
App machine is an app in a box! Create your own app flawlessly in minutes and get professional design help every step of the way. Pick from over 200 ready to go app templates and get exclusive design help. Create Beautiful App Cool Programs In Less Time.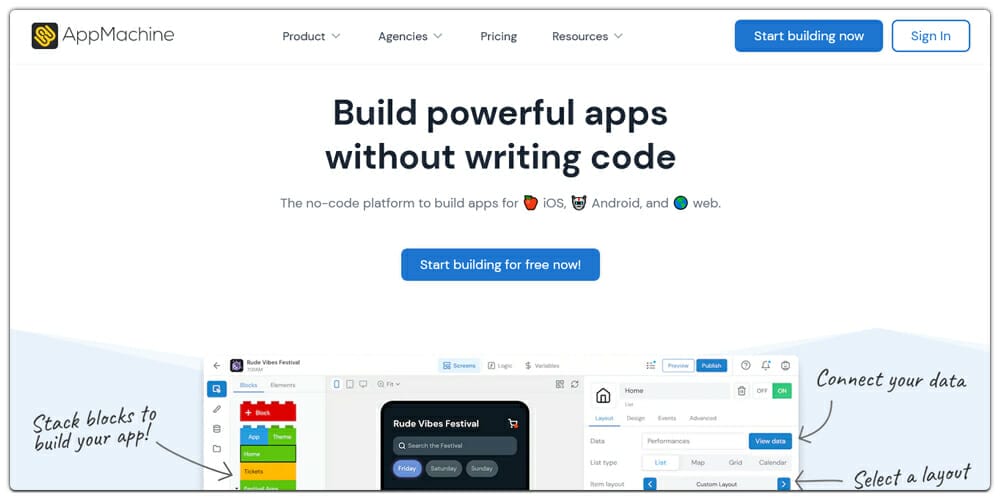 Appinstitute
The Appinstitute is a company that's aiming to help busy business owners who would often find it difficult to dedicate the time to install any mobile application on a device. This company is an app builder and is simple and easy-to-use for small business owners. The goal of this company is simple, to make it as easy as possible for small business owners to build their own company app and to start building their reach.