250+ Best Free Responsive Blogger Templates 2015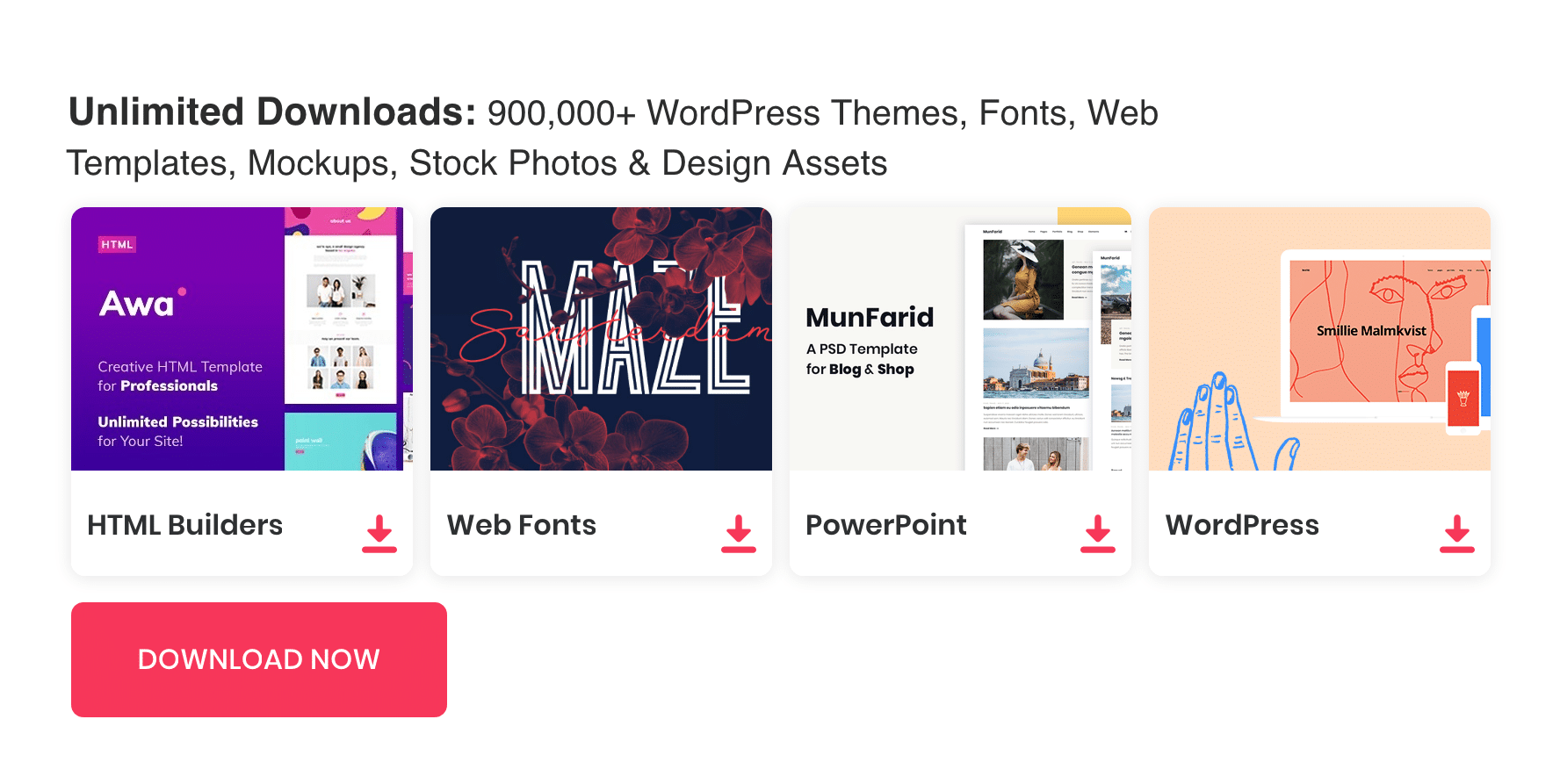 Blogger is being one of the hot topics since it stated, the community is popular and active on the web. There are plenty of blogger lovers out there who are looking for an update on blogger resources.
Today in this post we are showcasing the best free responsive blogger templates 2015. Our aim is to provide the latest blogger templates for our readers. All these blogger templates are in many categories, we have done the categorisation pretty well.
We have found that most of the blogger template this year cloned from popular WordPress themes. Blogger templates are pretty easy to develop compared to WordPress themes. We can't imagine the number of blogger templates releasing each year. We have just narrowed down your search for latest blogger templates by picking the best templates.
See also : 300+ Best Free Responsive Blogger Templates
Please don't forget share this post if like this collection. Also, if you know any Good quality templates, please share with us.
See also : 300+ Best Free Responsive WordPress Themes
Responsive Blogger Template Categories
Magazine Blogger Templates
Cool Mag Responsive Blogger Template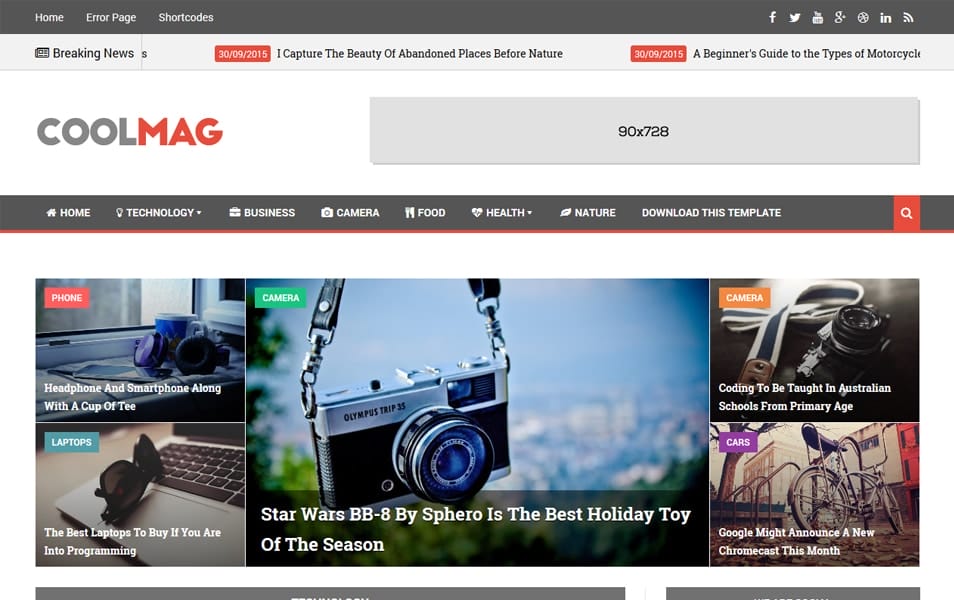 Yo!Mag Responsive Blogger Template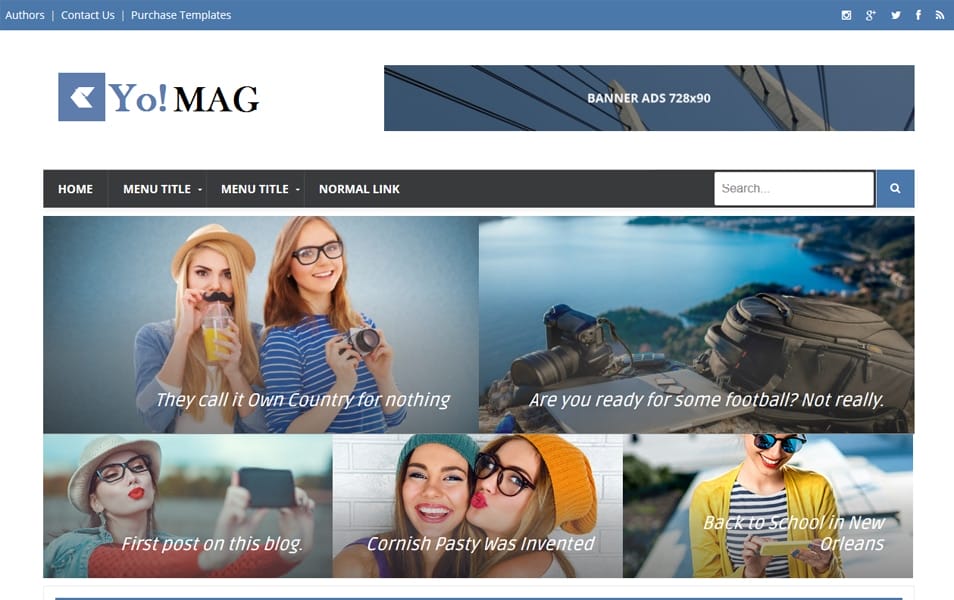 PressMania Responsive Blogger Template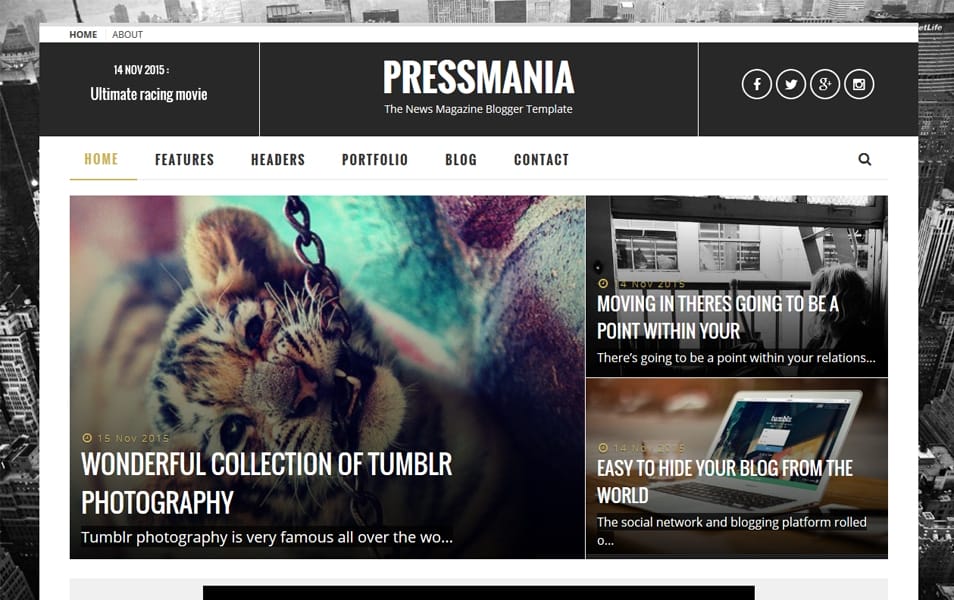 Glossy Responsive Blogger Template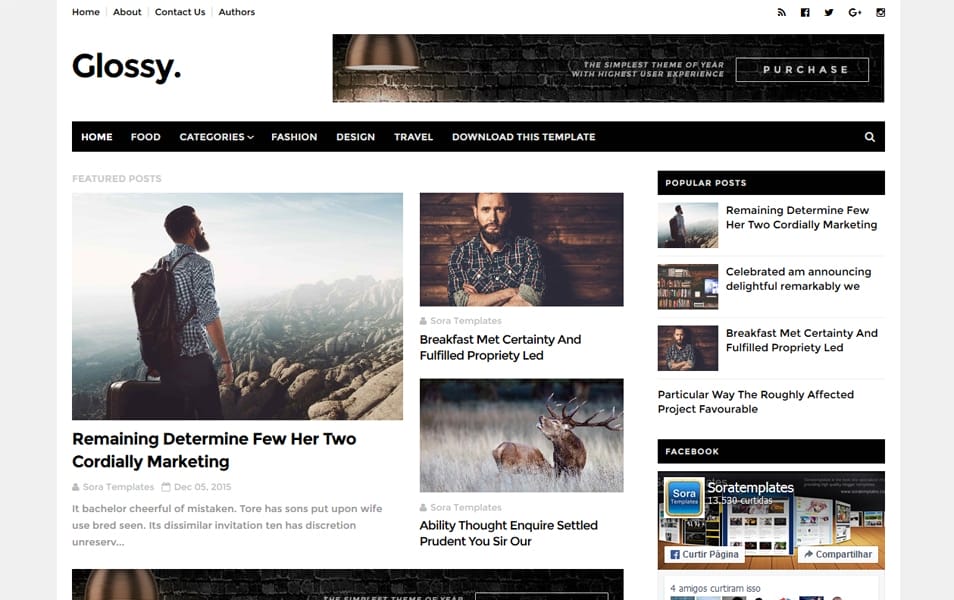 Sense Responsive Blogger Template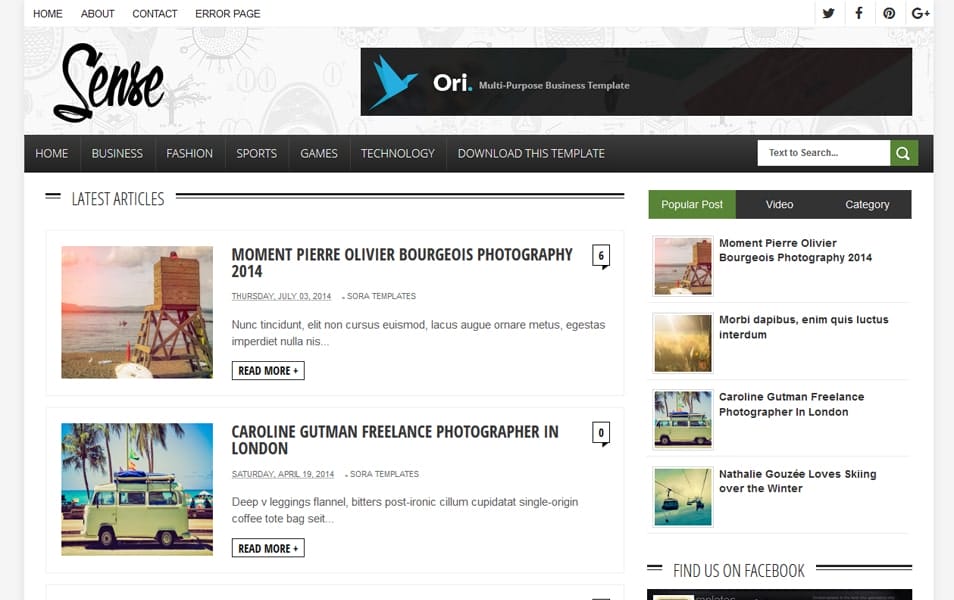 Ocean Mag Responsive Blogger Template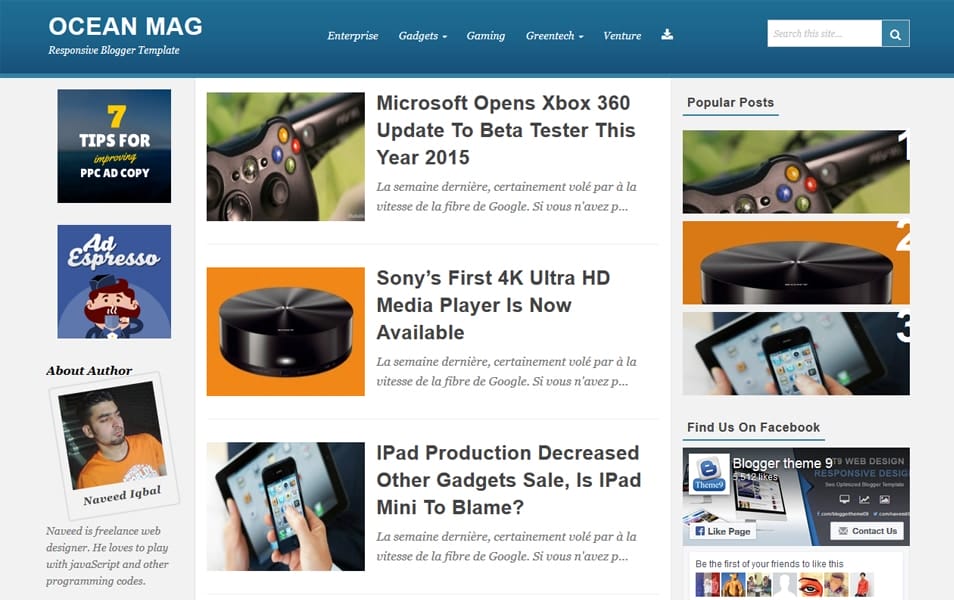 Crown Responsive Blogger Template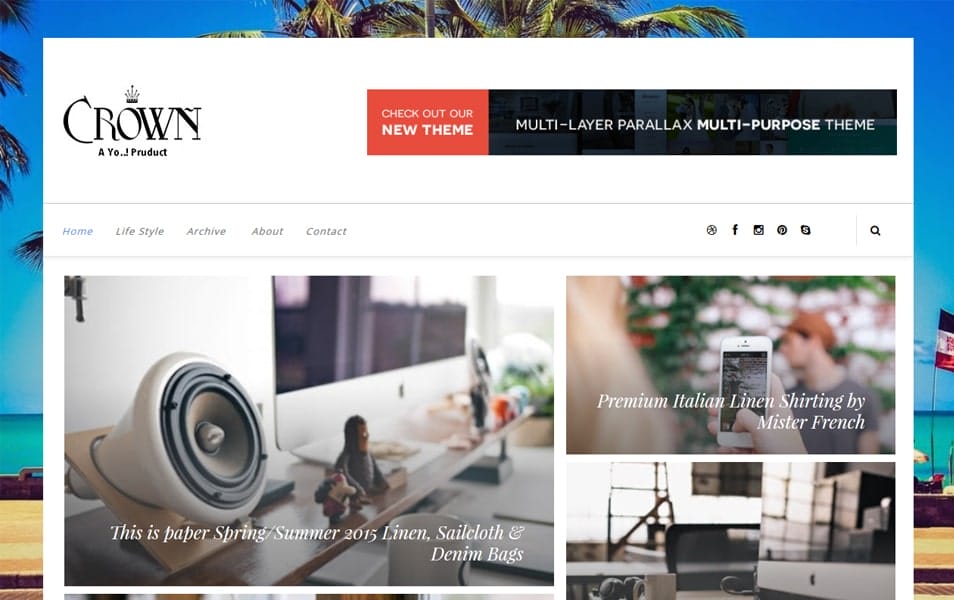 Aerial Responsive Blogger Template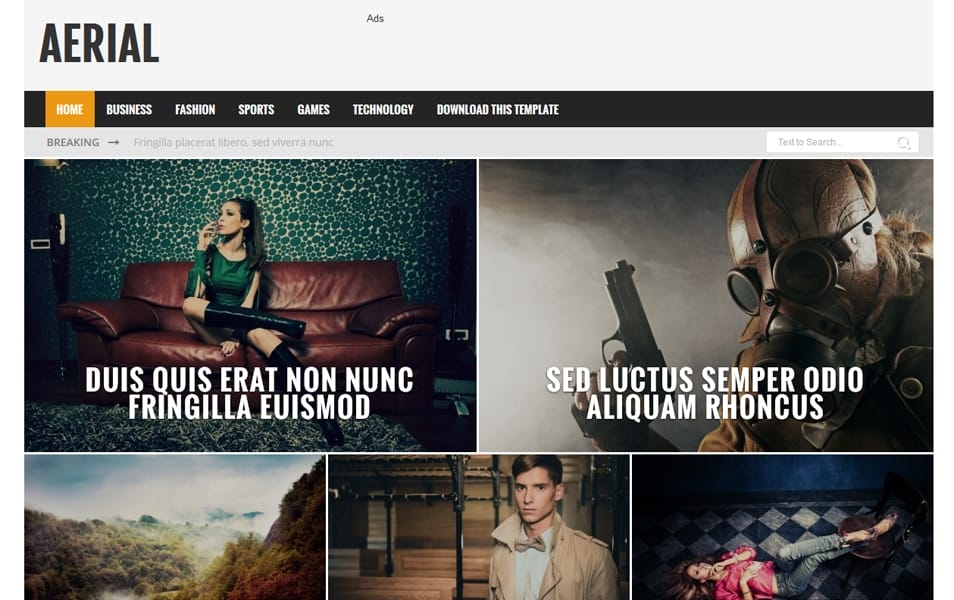 Sendigo Responsive Blogger Template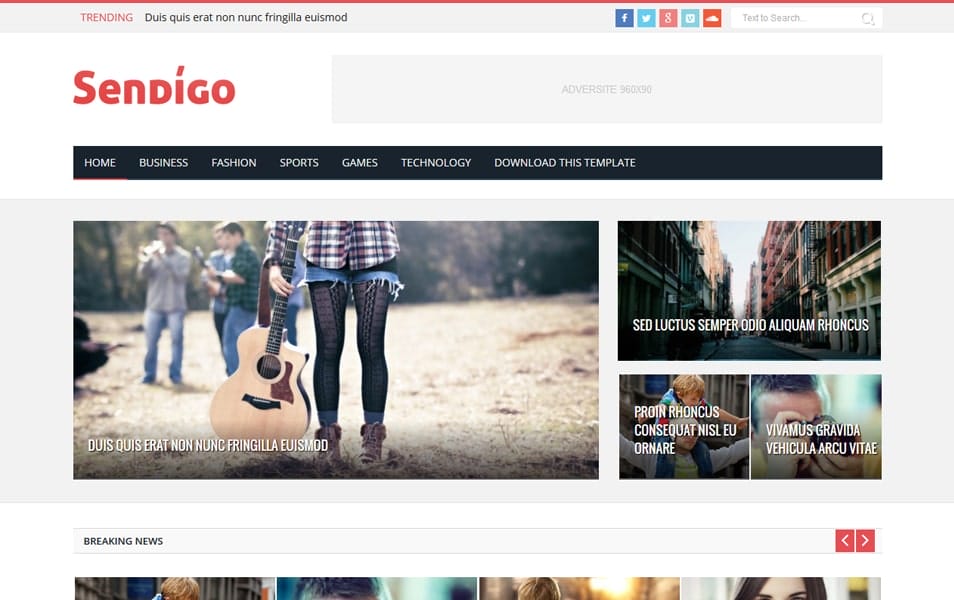 Magation Responsive Magazine Blogger Template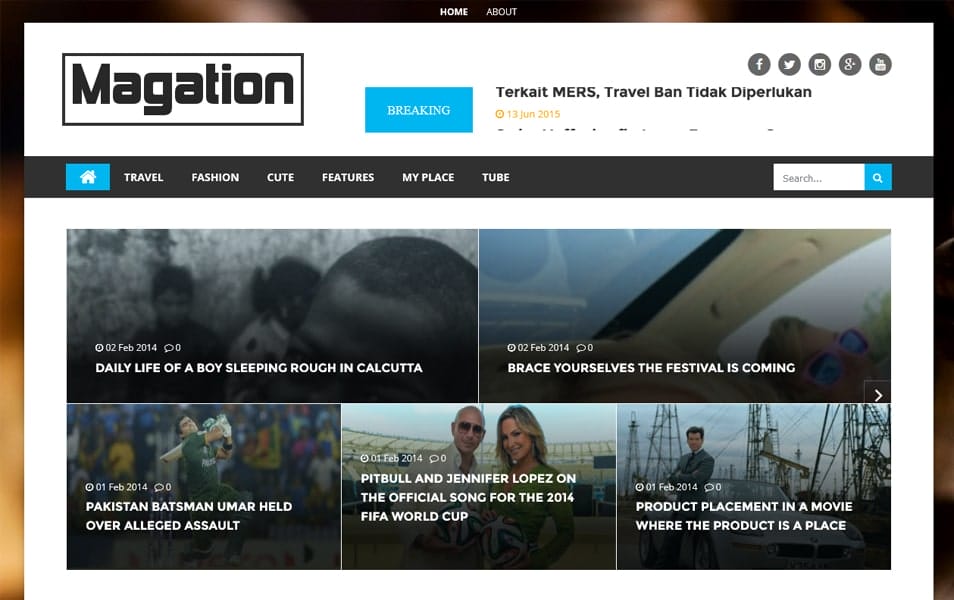 Sky Blog Responsive Blogger Template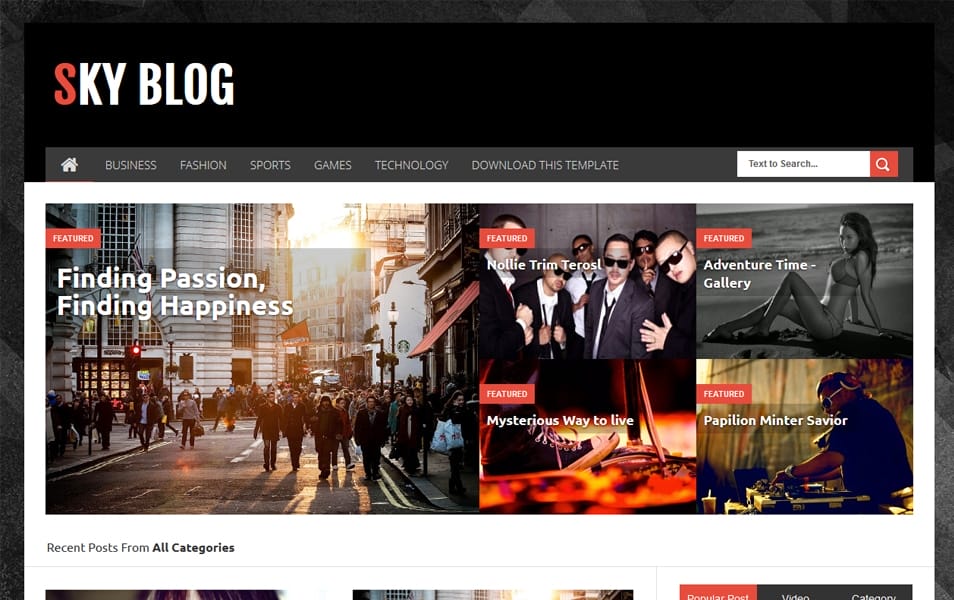 Perfect Mag Responsive Blogger Template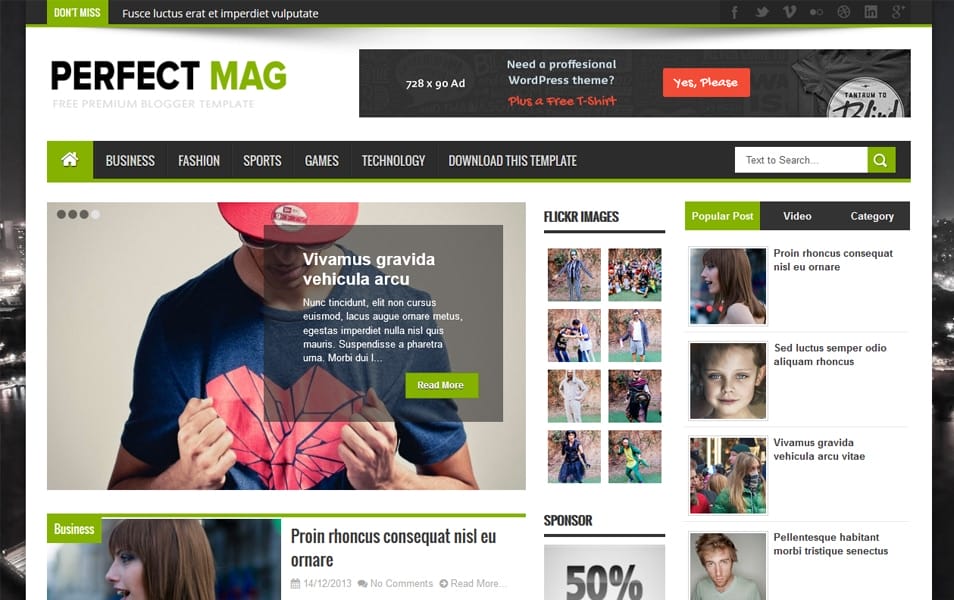 Viewer Responsive Blogger Template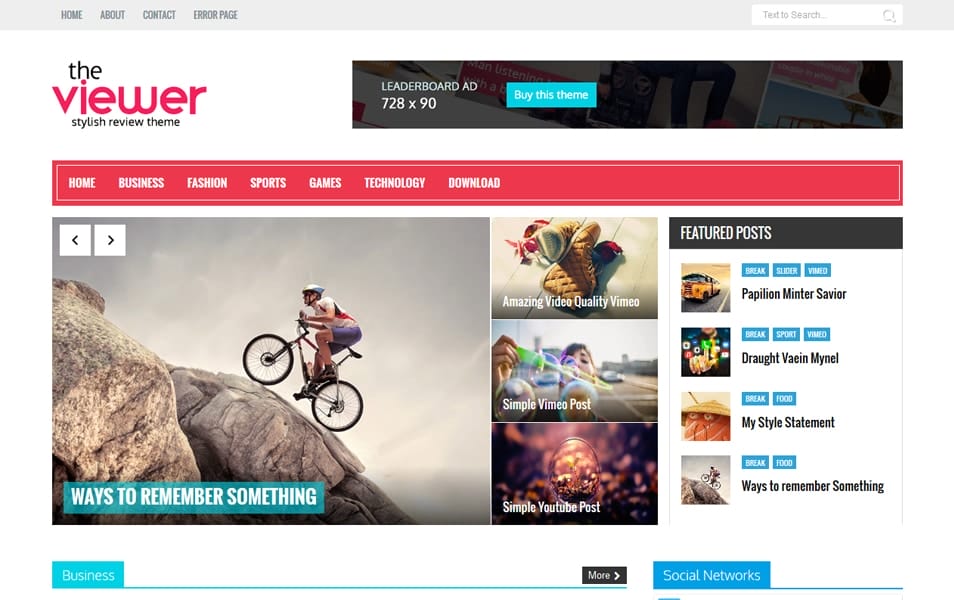 Sora Clean Responsive Blogger Template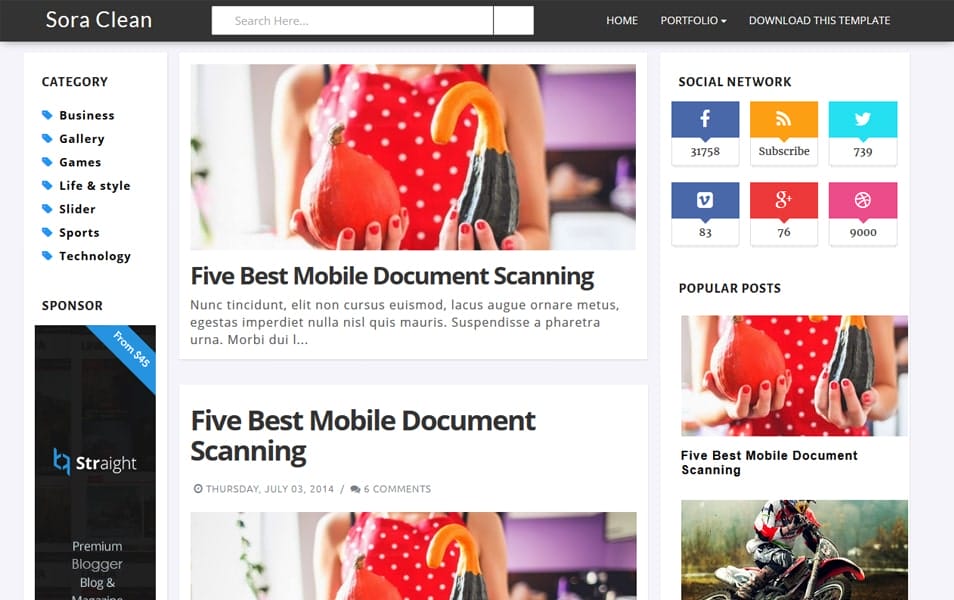 Social Mag Responsive Blogger Template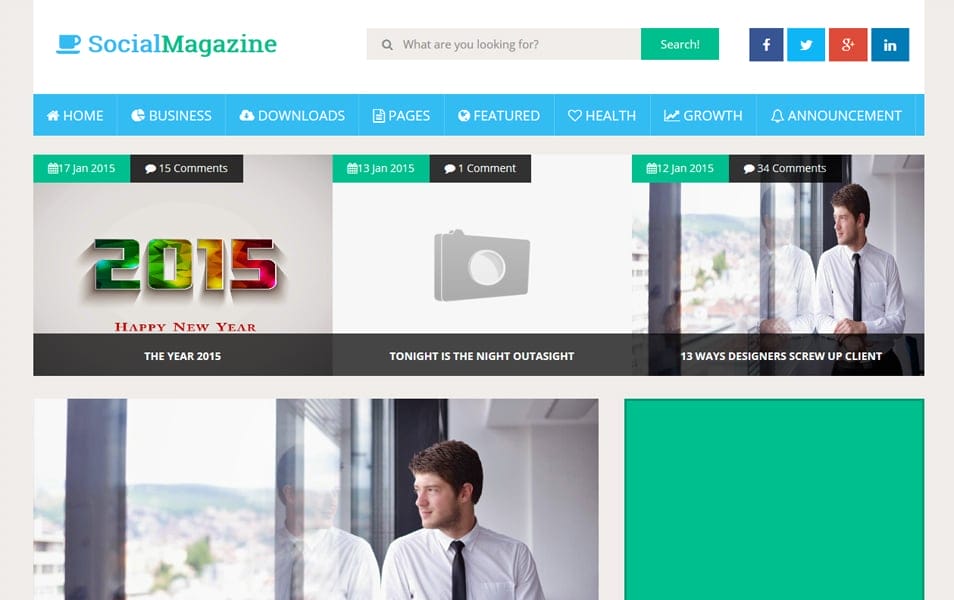 Sincup Magazine Blogger Template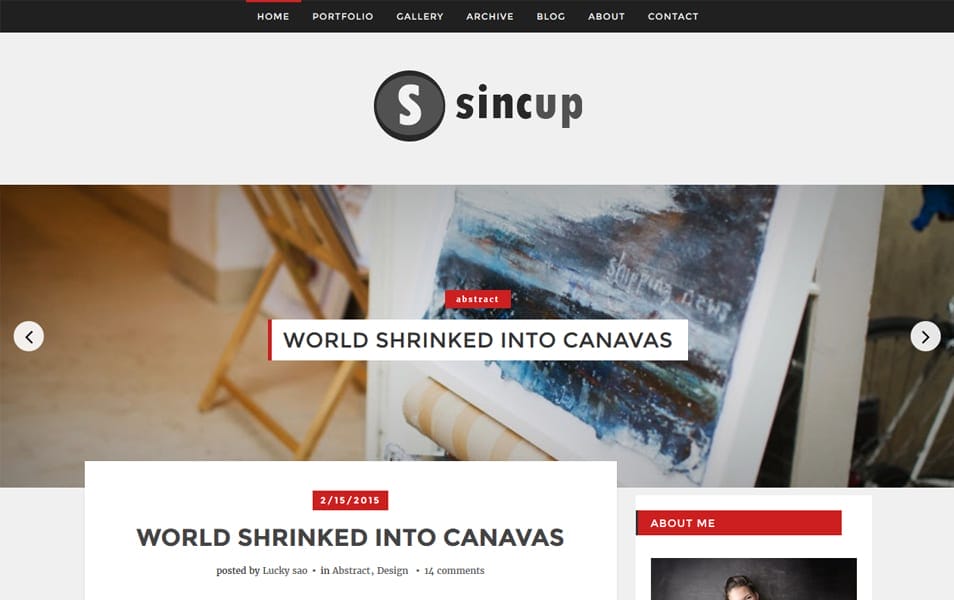 Optimal Responsive Blogger Template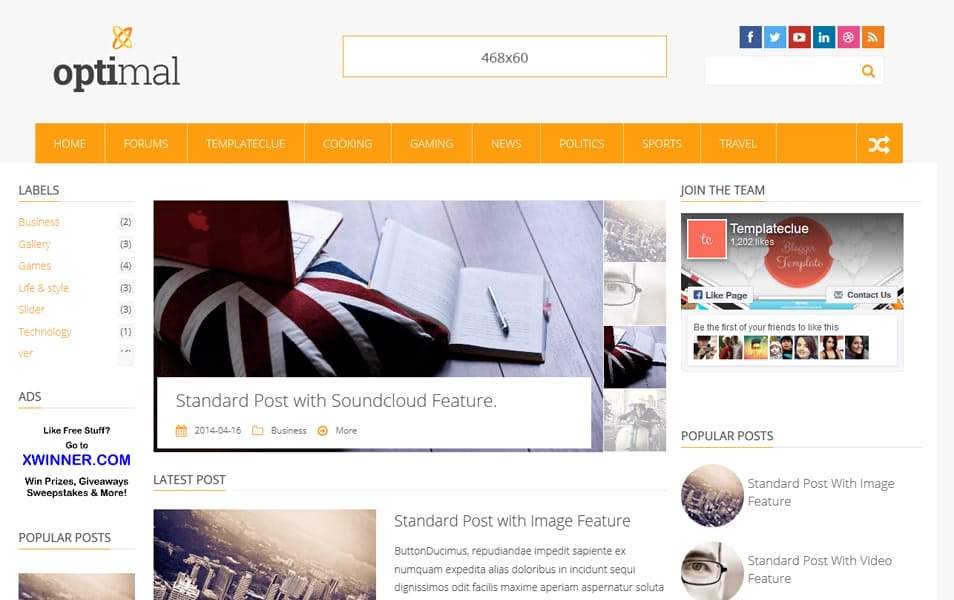 Signature Responsive Blogger Template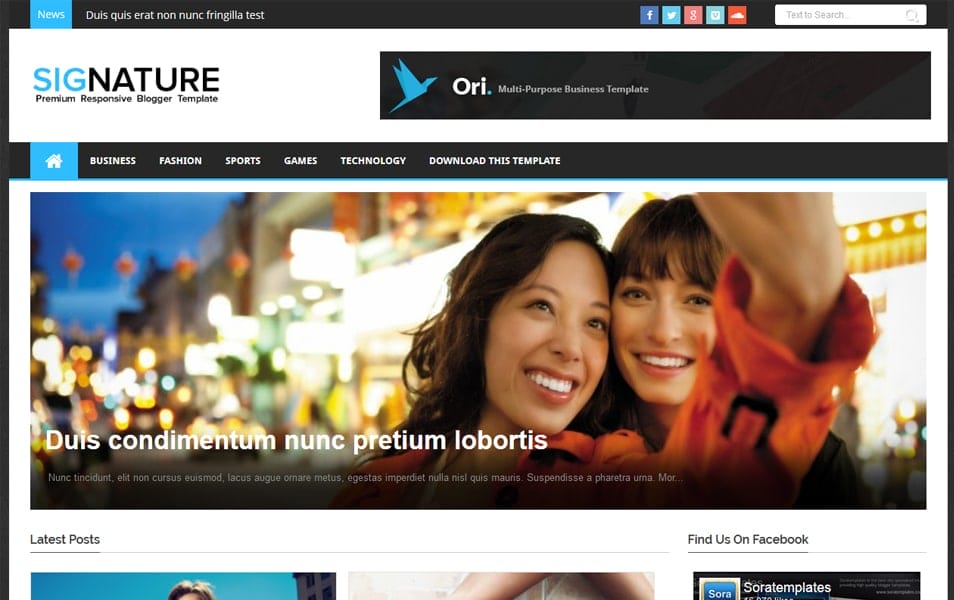 Personal Blog Blogger Templates
2016 Responsive Blogger Template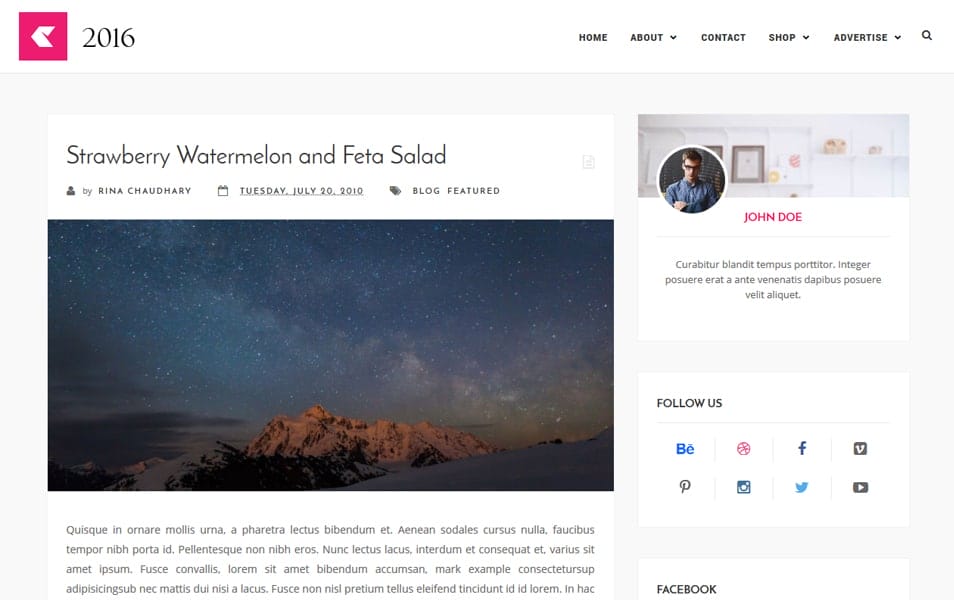 Beehive Responsive Blogger Template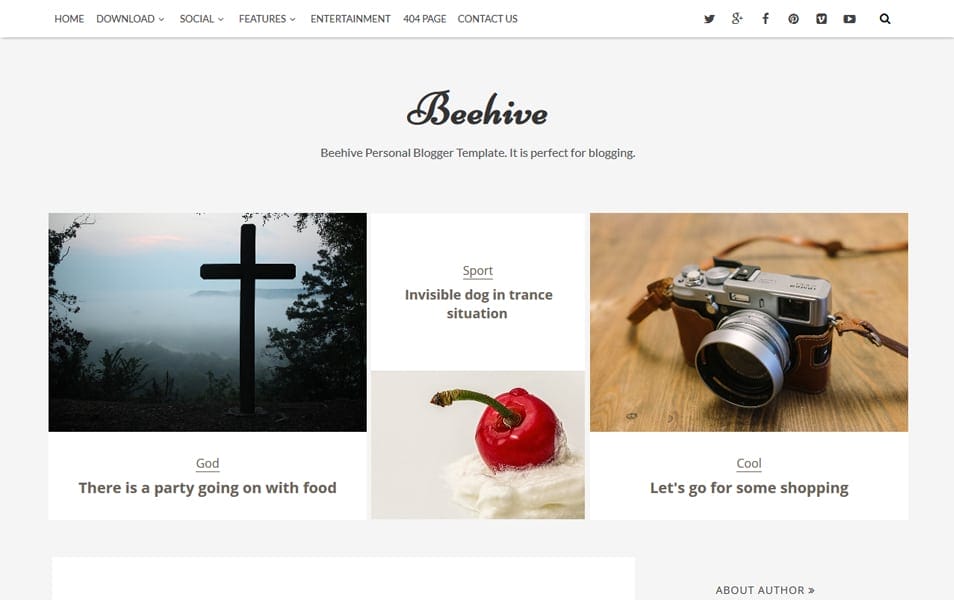 Blogari Responsive Blogger Template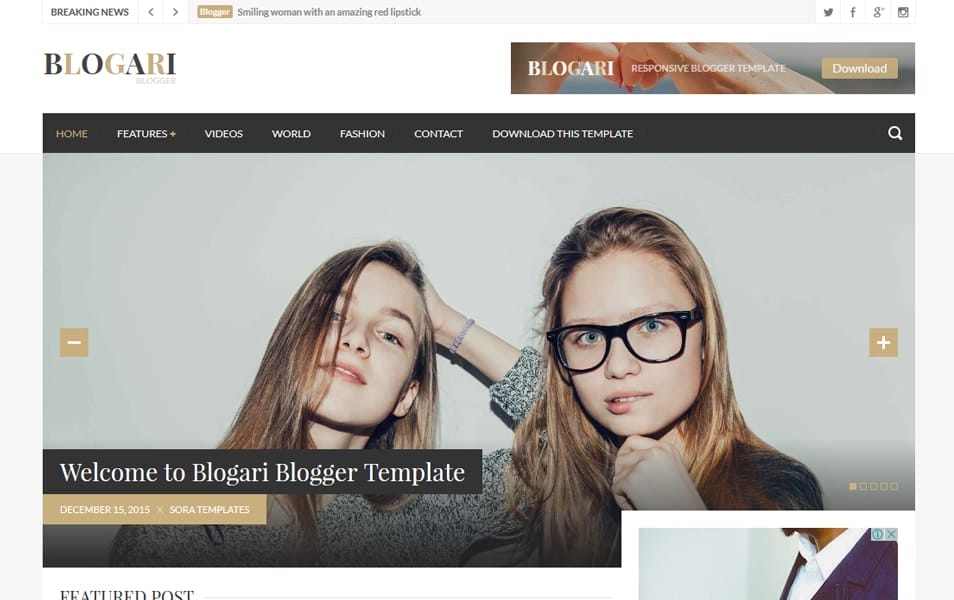 Honey Responsive Blogger Template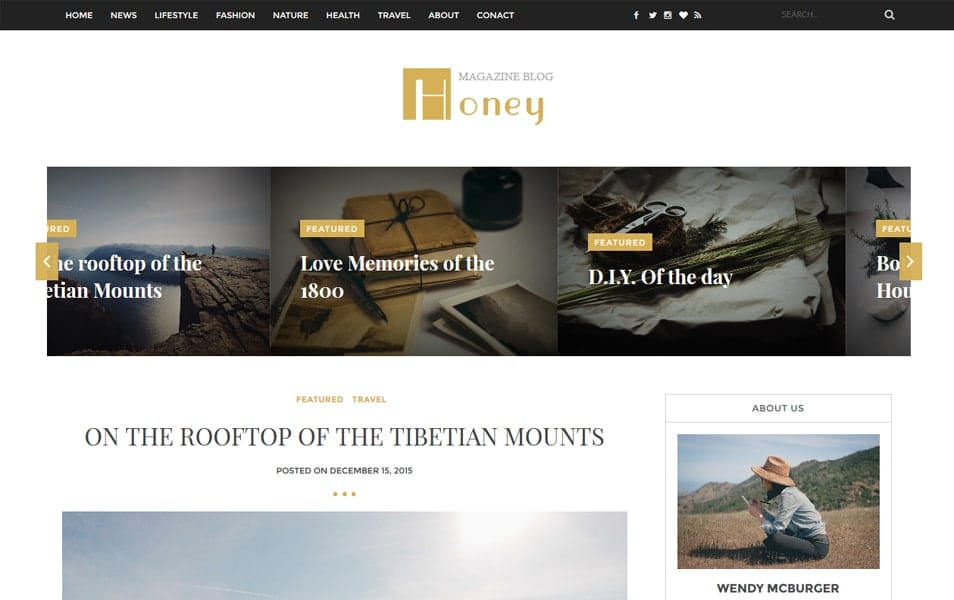 mSora Responsive Blogger Template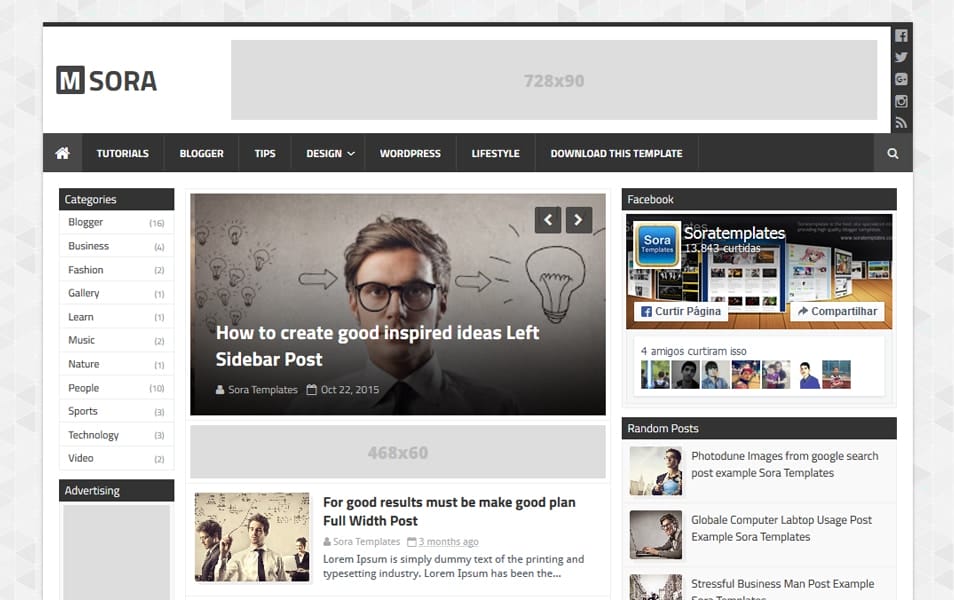 iPrime Responsive Blogger Template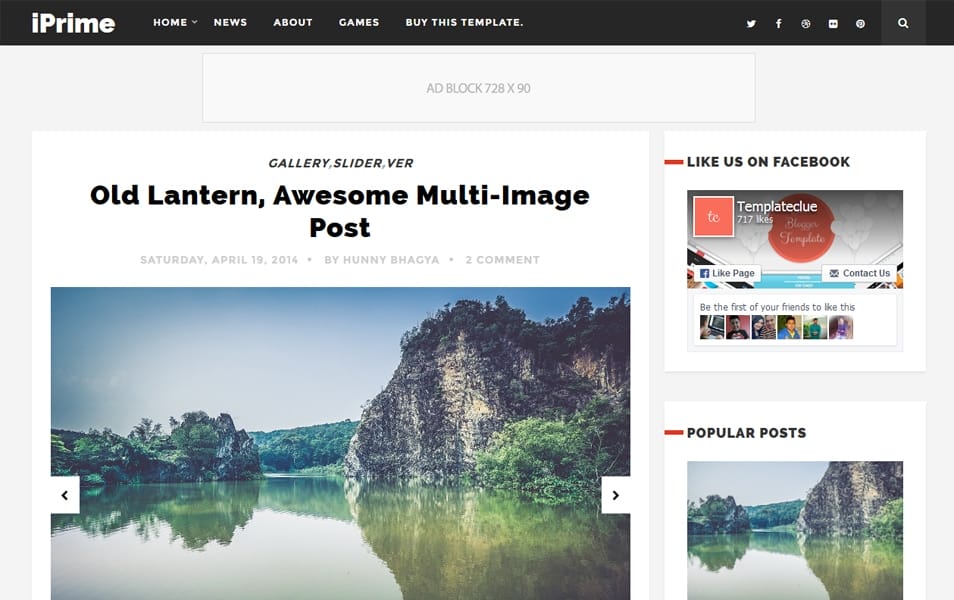 Oracle Responsive Blogger Template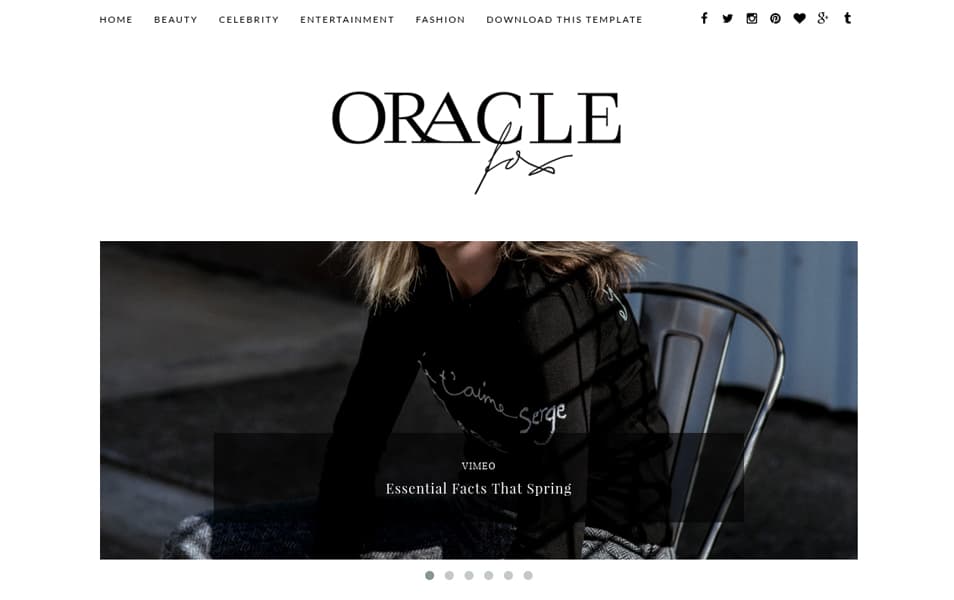 Vienna Responsive Blogger Template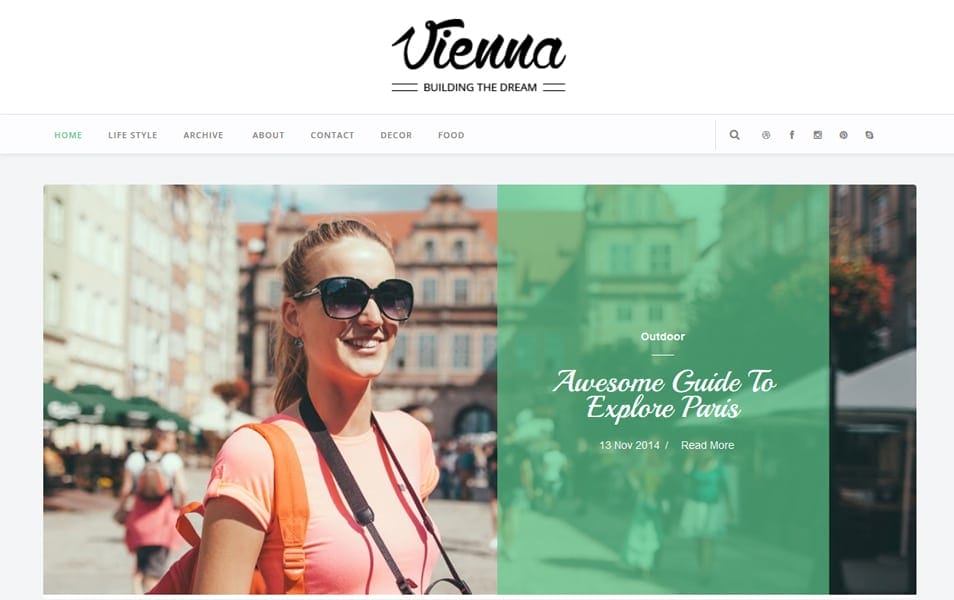 Flamous Responsive Blogger Template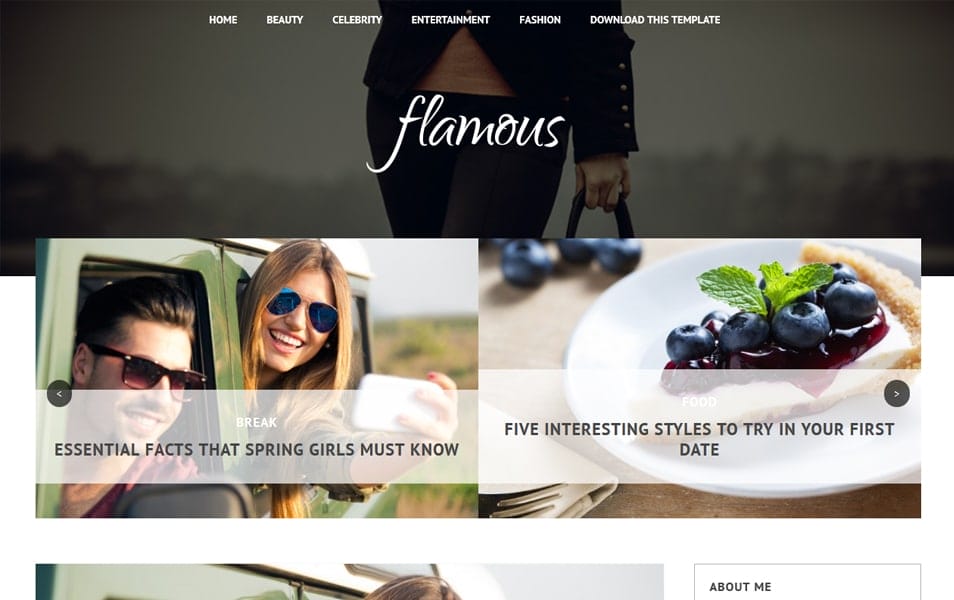 Dzine Responsive Blogger Template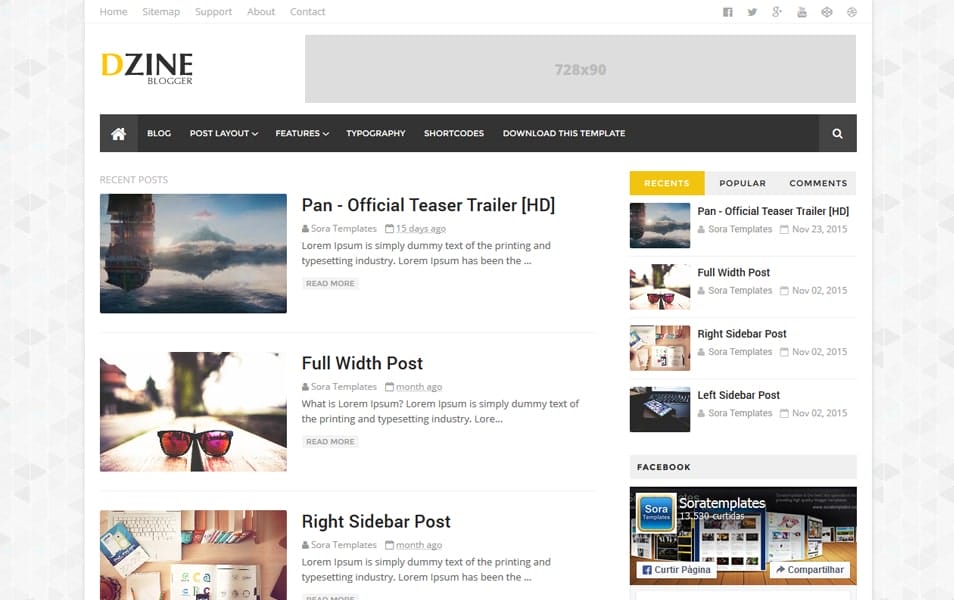 Glam Up Responsive Blogger Template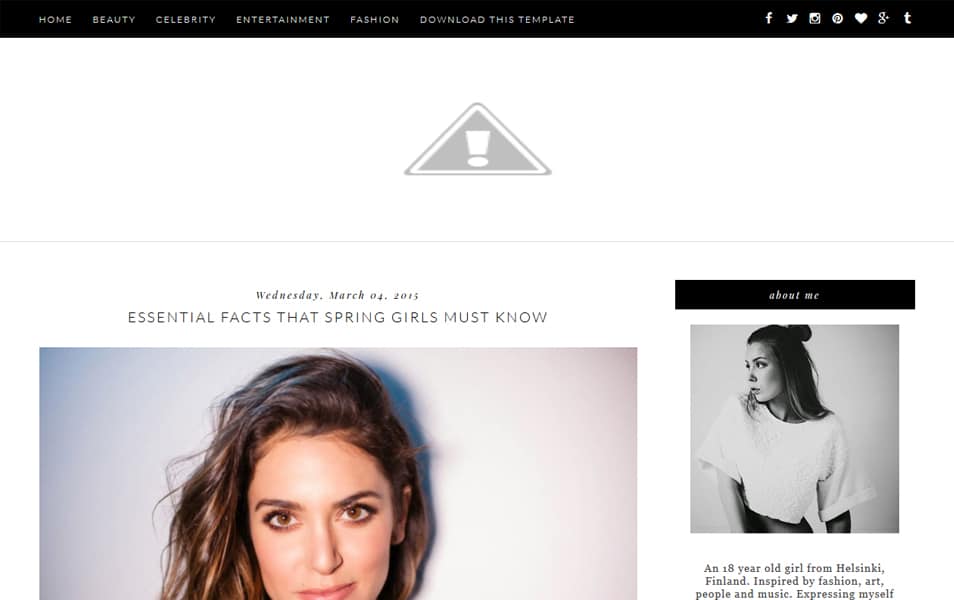 Blue Theme Responsive Blogger Template
Modish Responsive Blogger Template
PinPress Responsive Blogger Template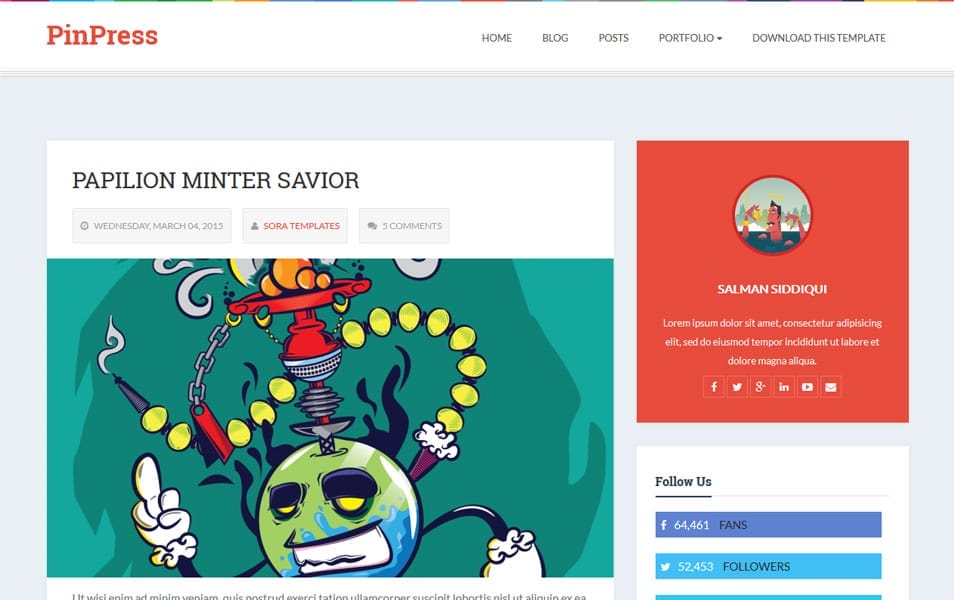 Winters Responsive Blogger Template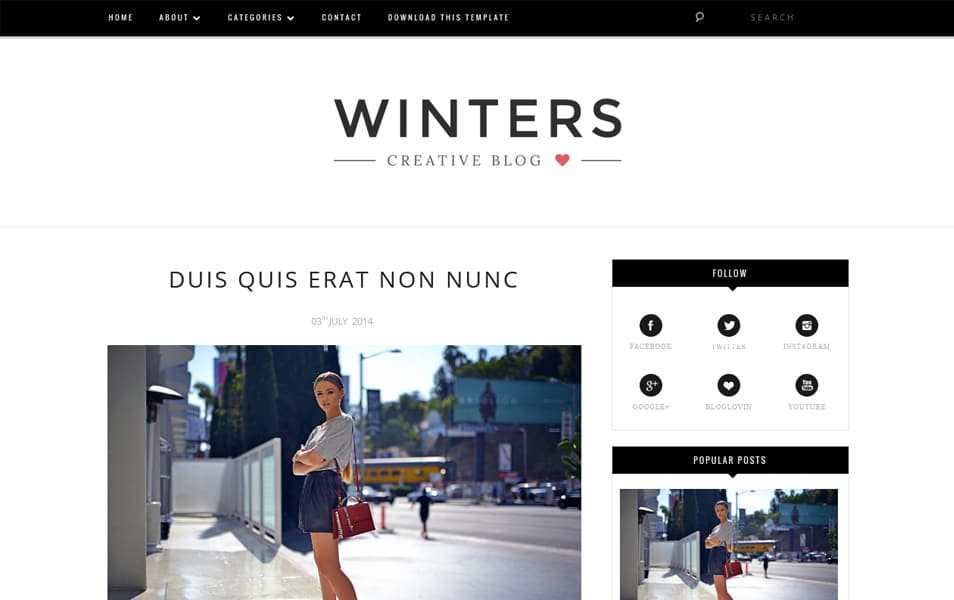 Ripple Pro Responsive Blogger Template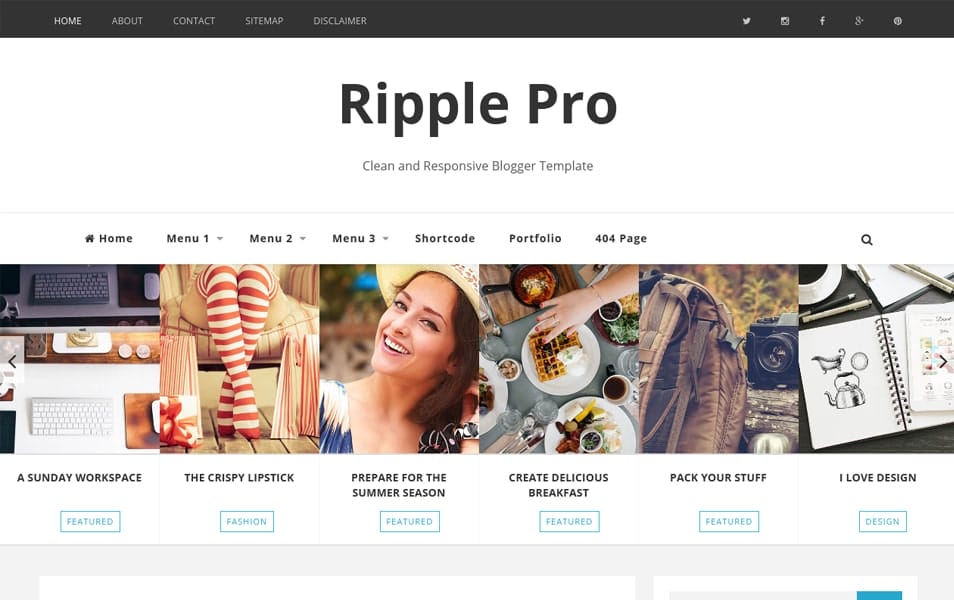 Aventurine Responsive Blogger Template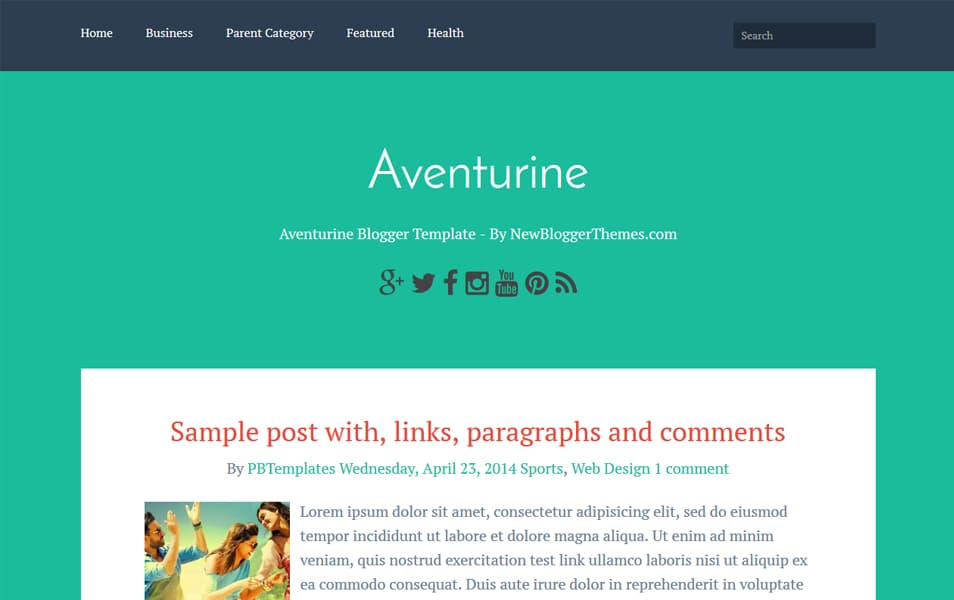 Charm Personal Blogger Template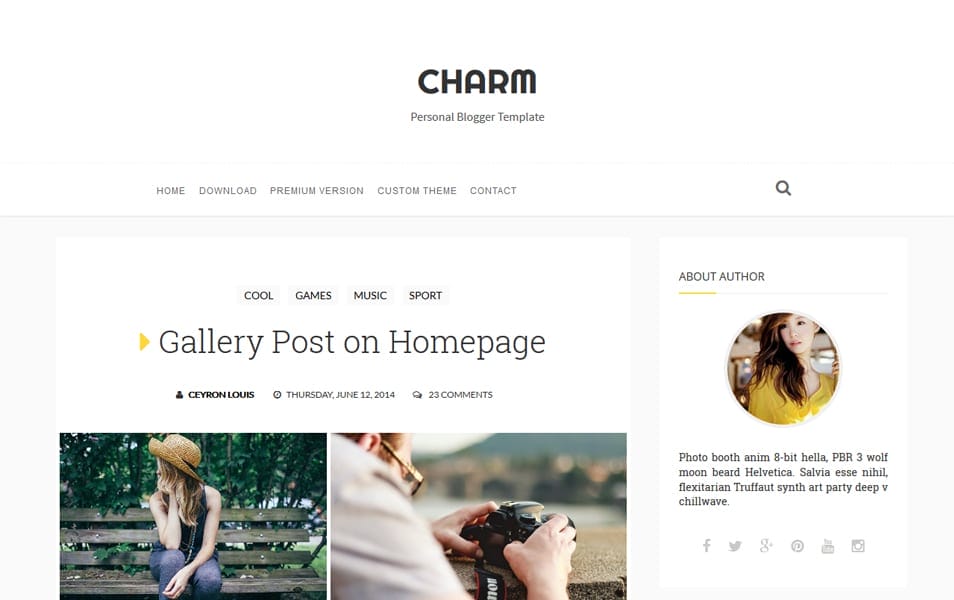 LiveRide Responsive Blogger Template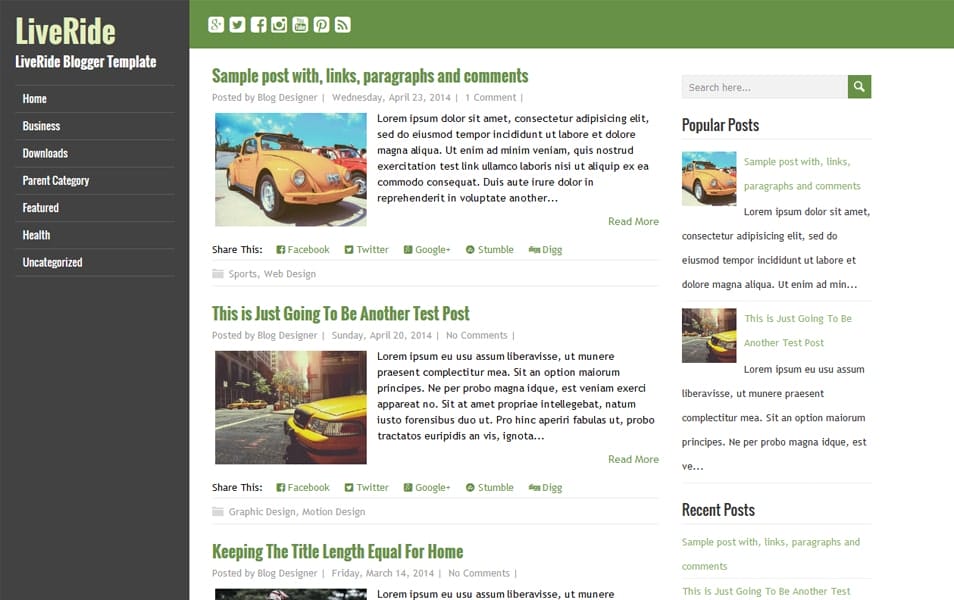 Alexis Responsive Blogger Template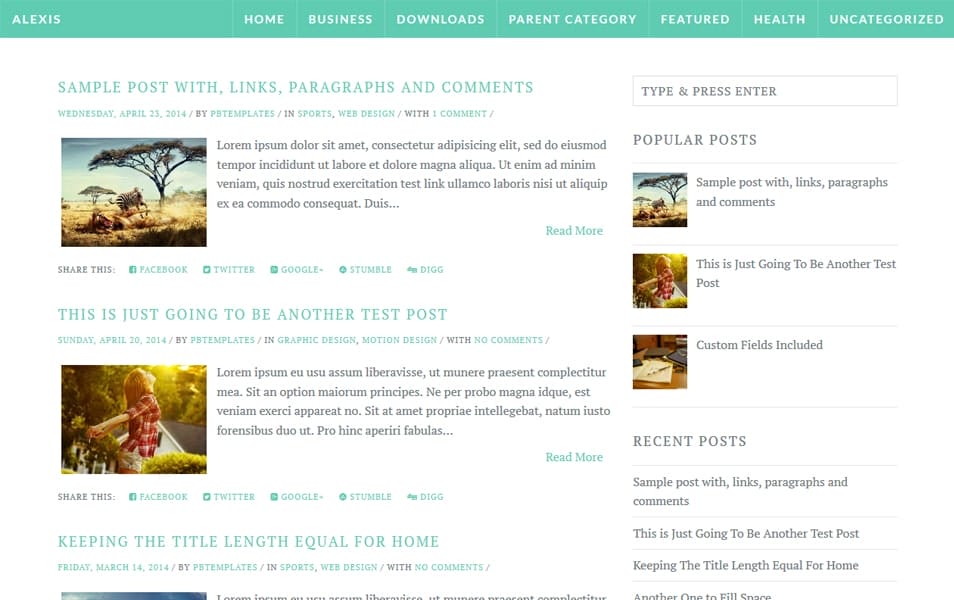 Portfolio Blogger Templates
Pebbles Portfolio Blogger Template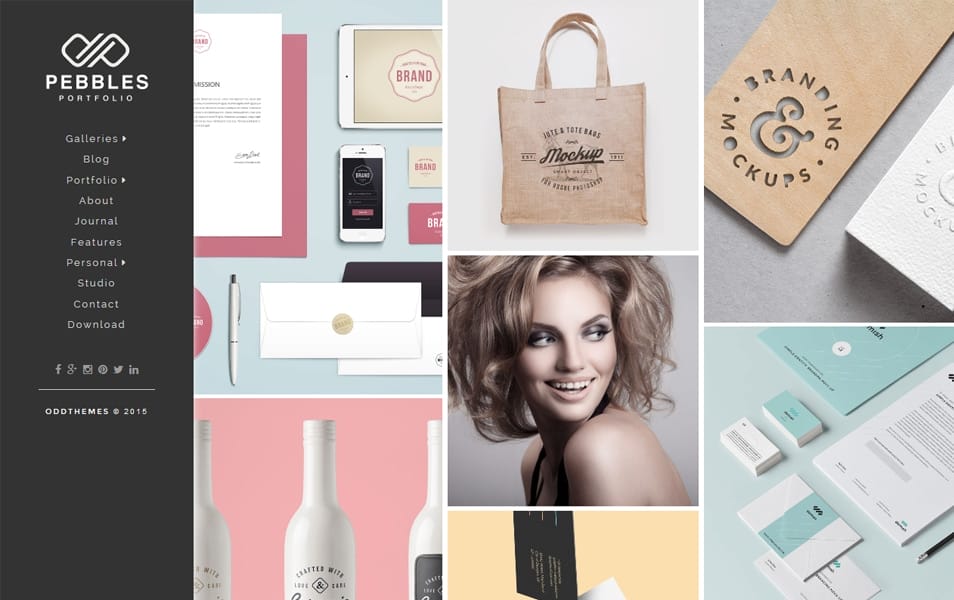 Arbutus Responsive Blogger Template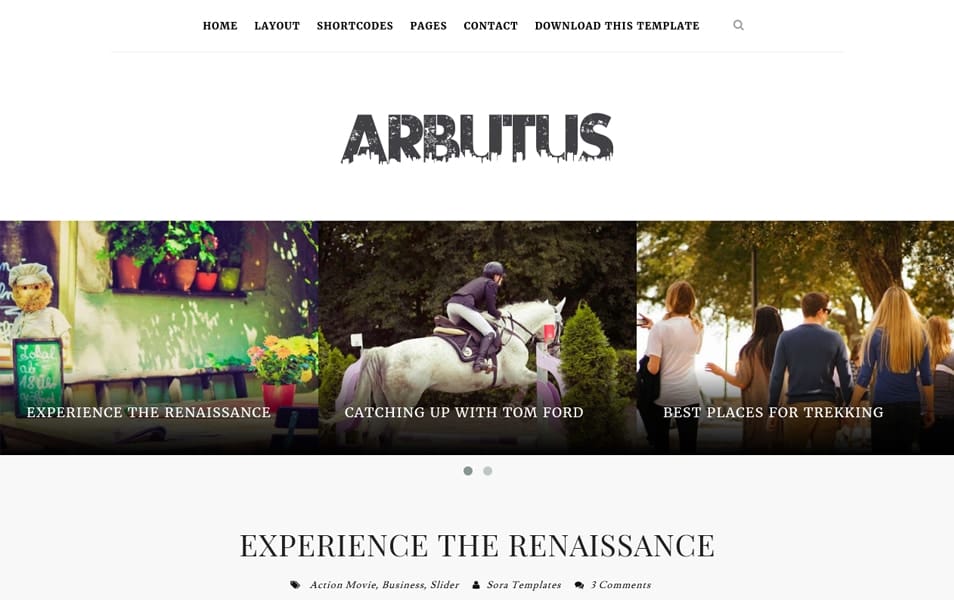 Vanilia Responsive Blogger Template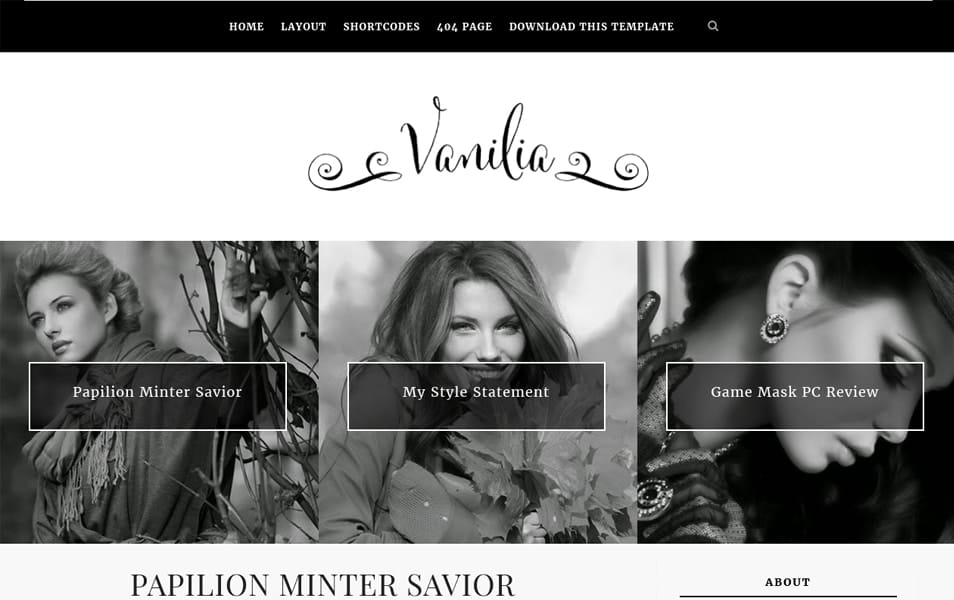 Happy New Year Responsive Blogger Template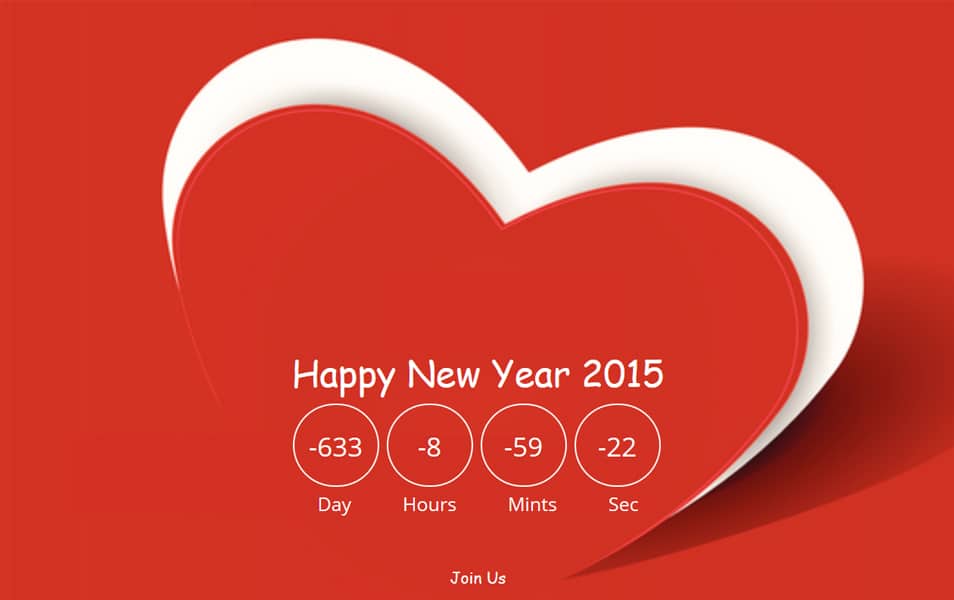 Minimalist Blogger Templates
Blogus Responsive Blogger Template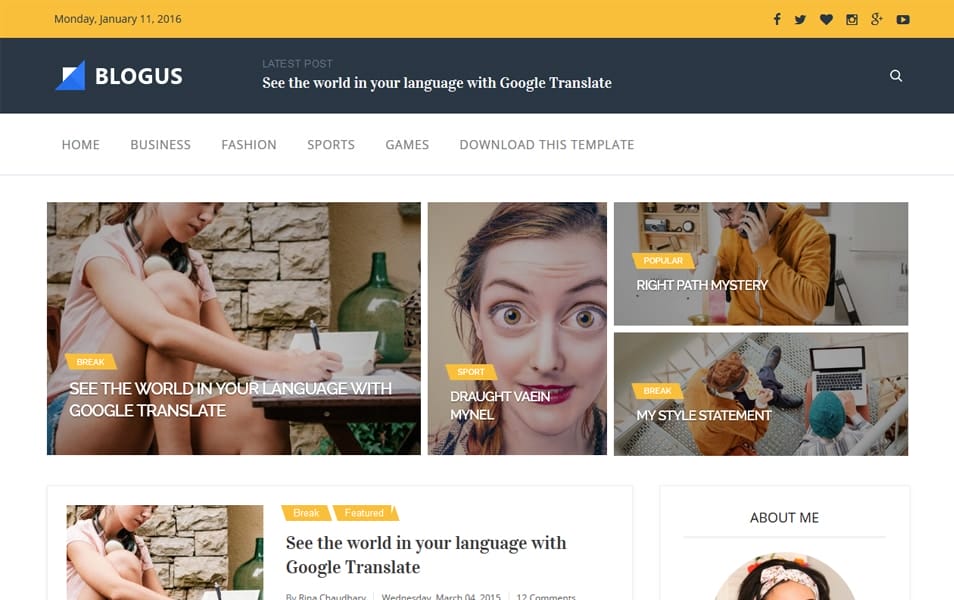 Prism Responsive Blogger Template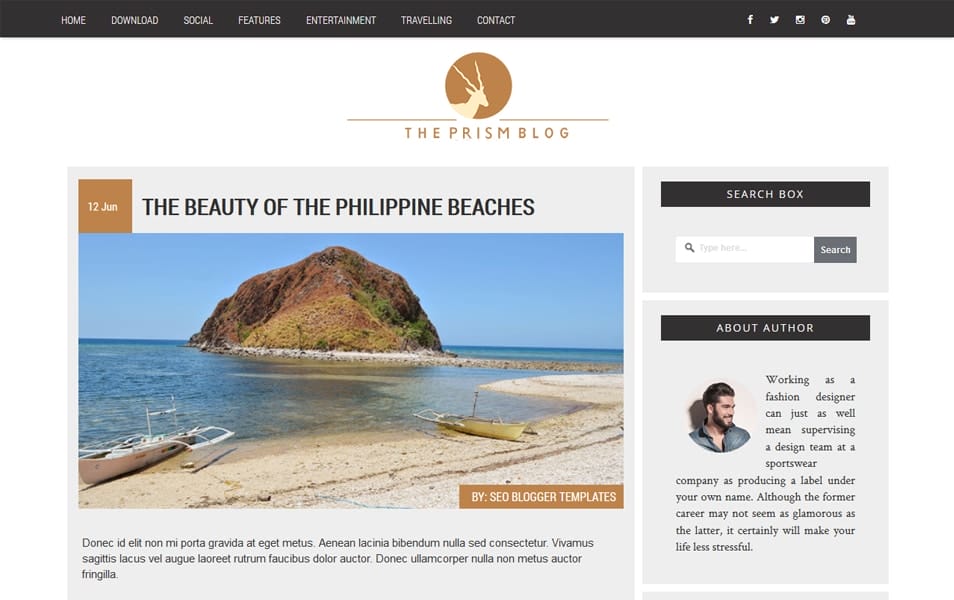 Slate Responsive Blogger Template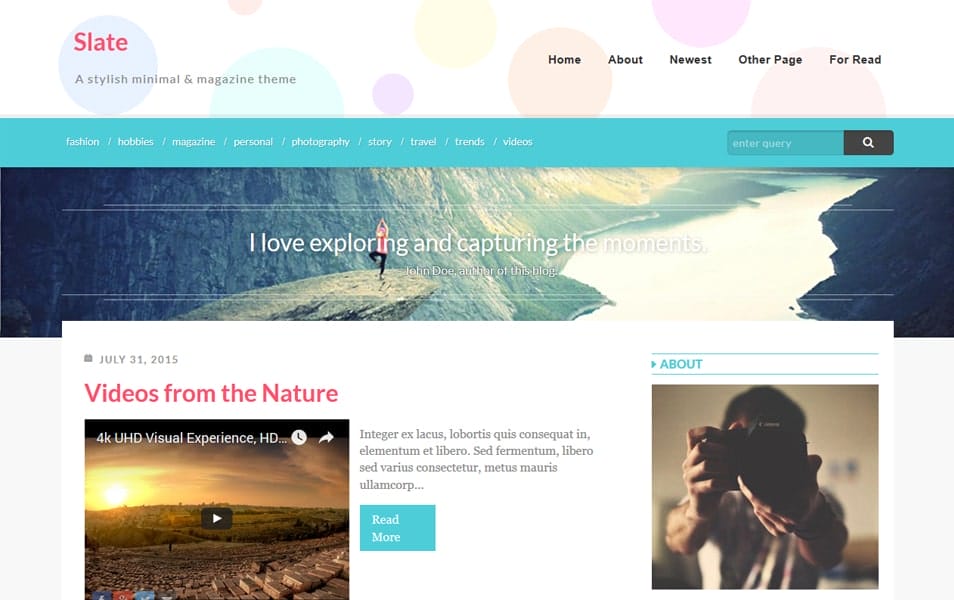 Simplart Minimal Responsive Blogger Template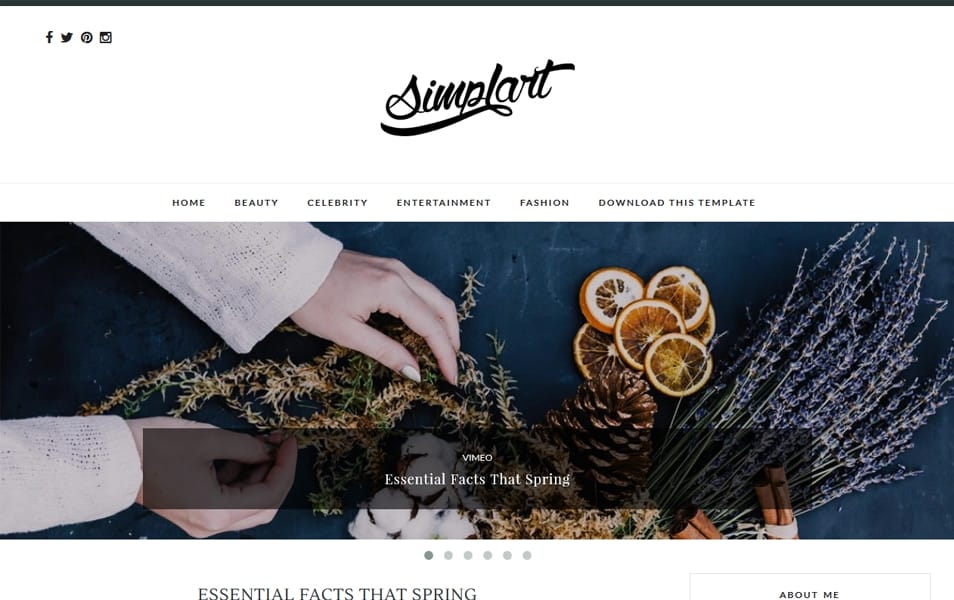 Acacia Minimal Responsive Blogger Template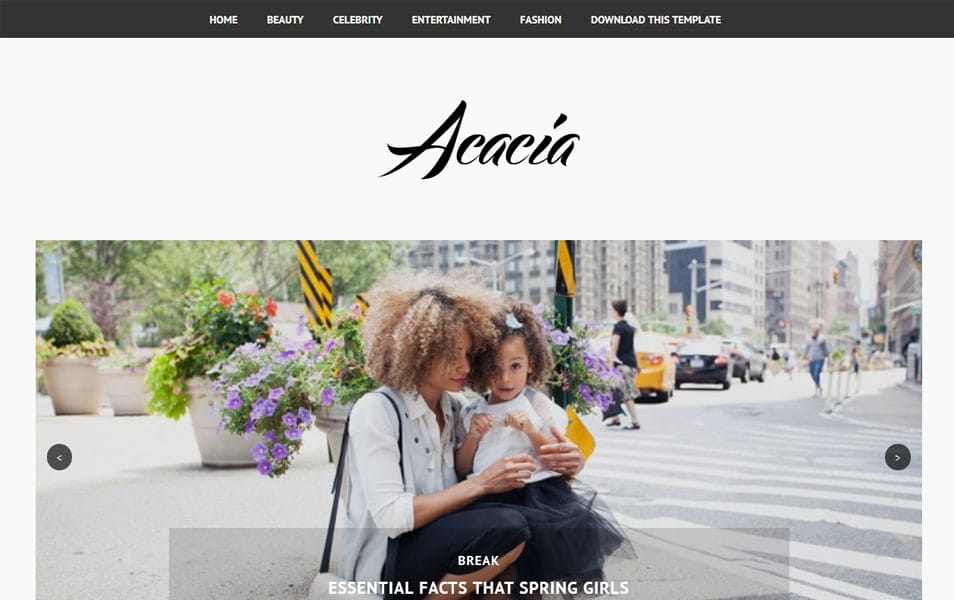 Masterpiece Responsive Blogger Template
Check My Style Responsive Blogger Template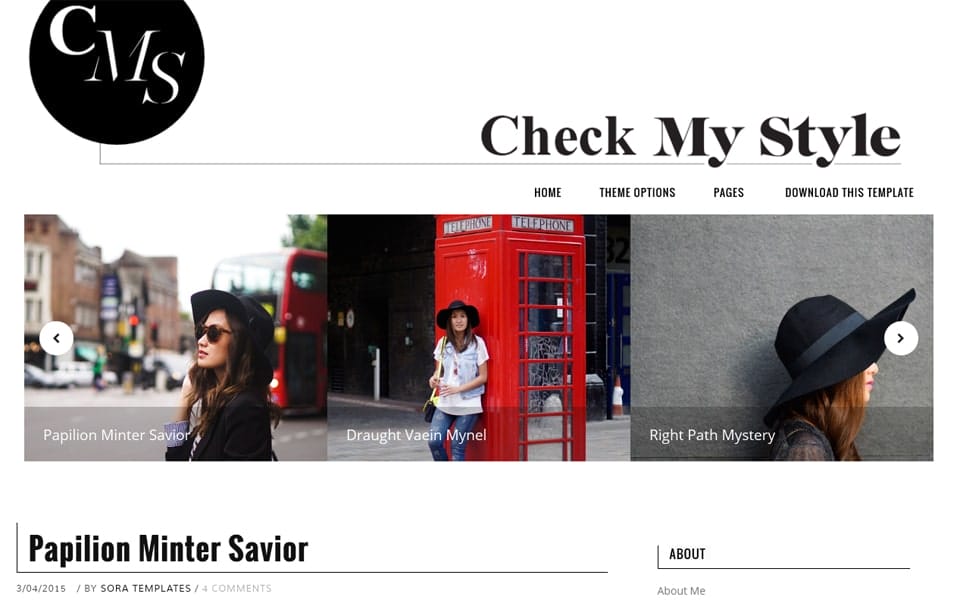 Minimal – Clean & Responsive Blogger Template
F2 Responsive Blogger Template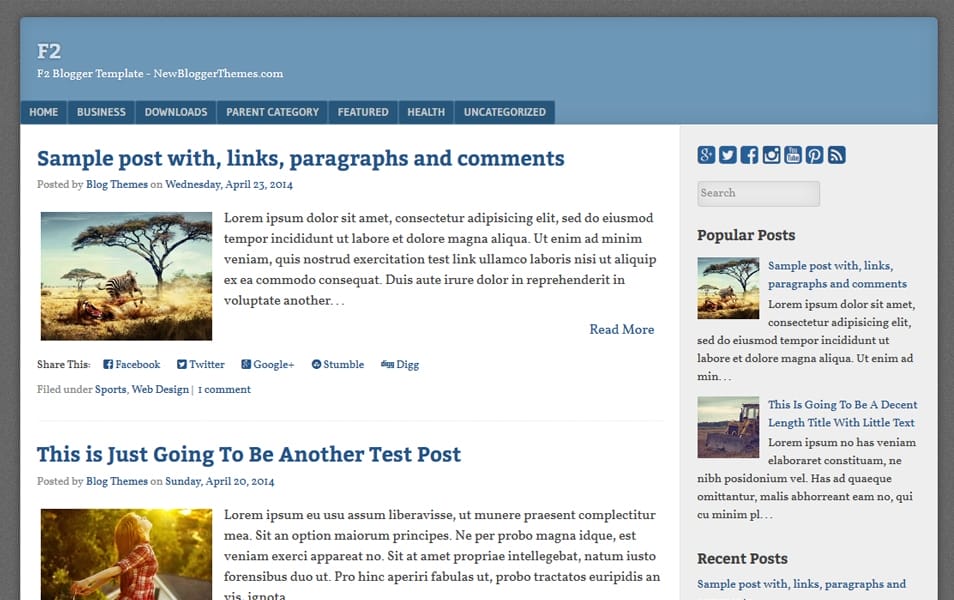 Clean Mag Responsive Blogger Template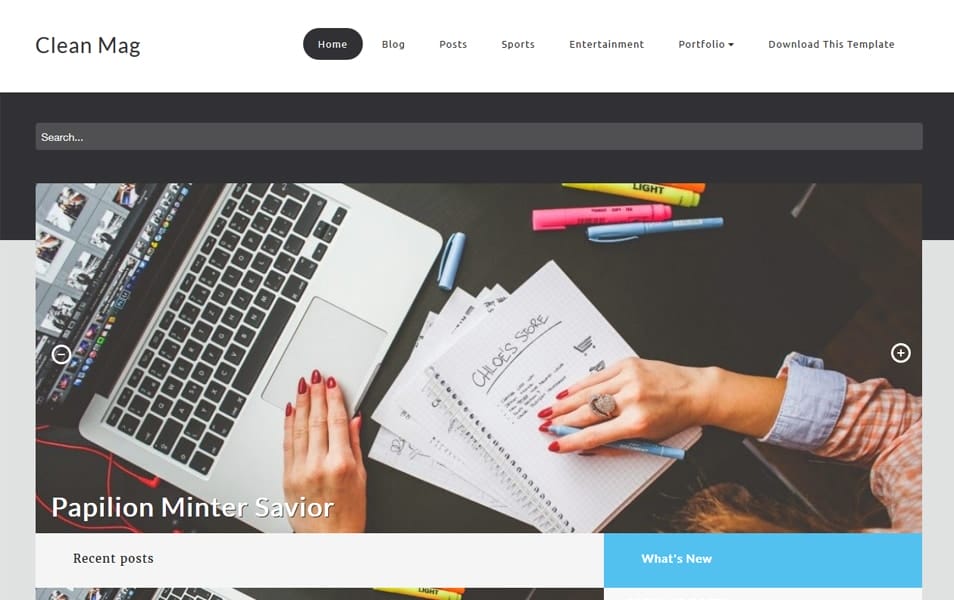 Patus Responsive Blogger Template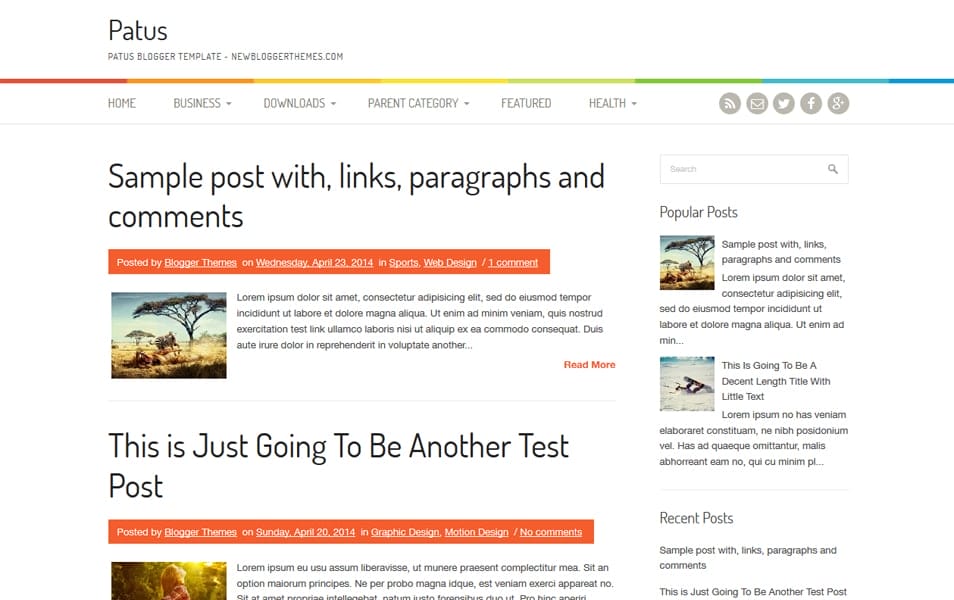 Fantasy Mag Responsive Blogger Template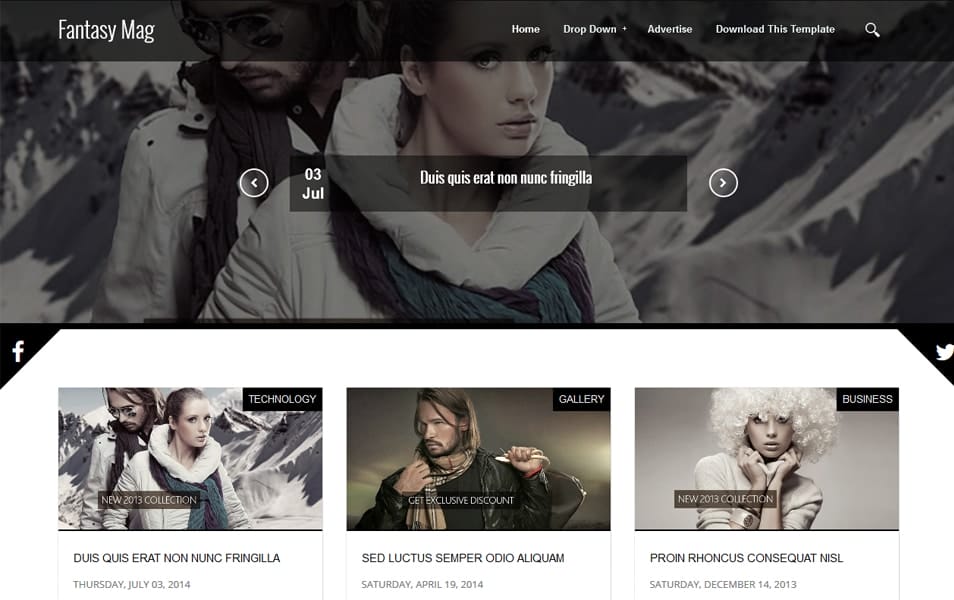 Photography Blogger Templates
Fabulous Responsive Blogger Template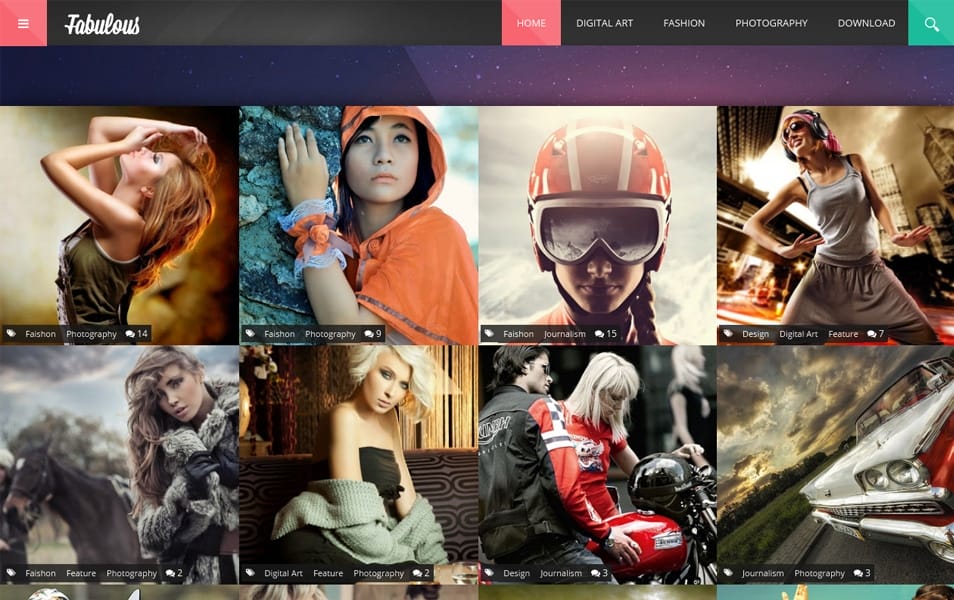 Blend Responsive Blogger Template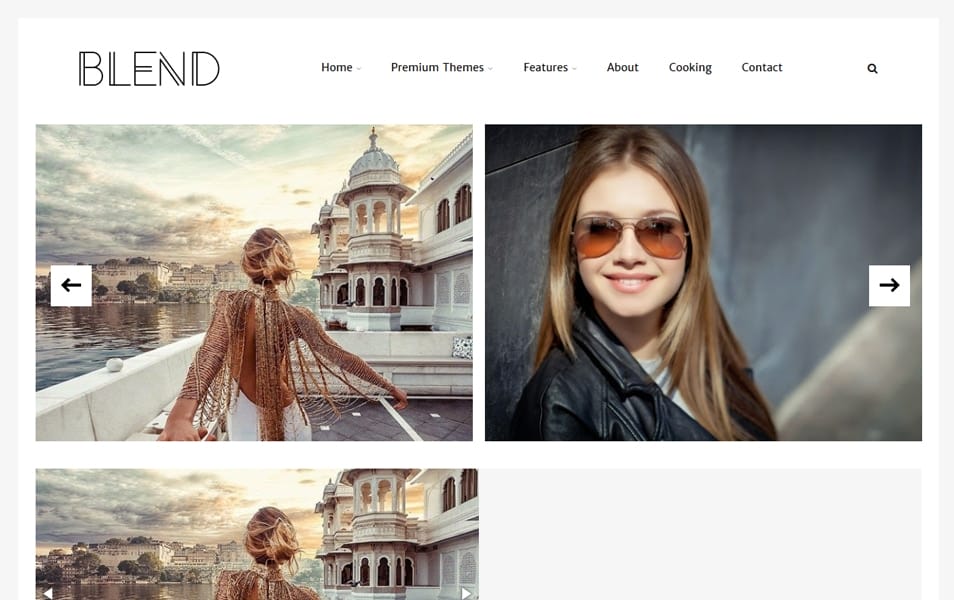 Multipurpose Blogger Templates
Manual online Docs Responsive Blogger Template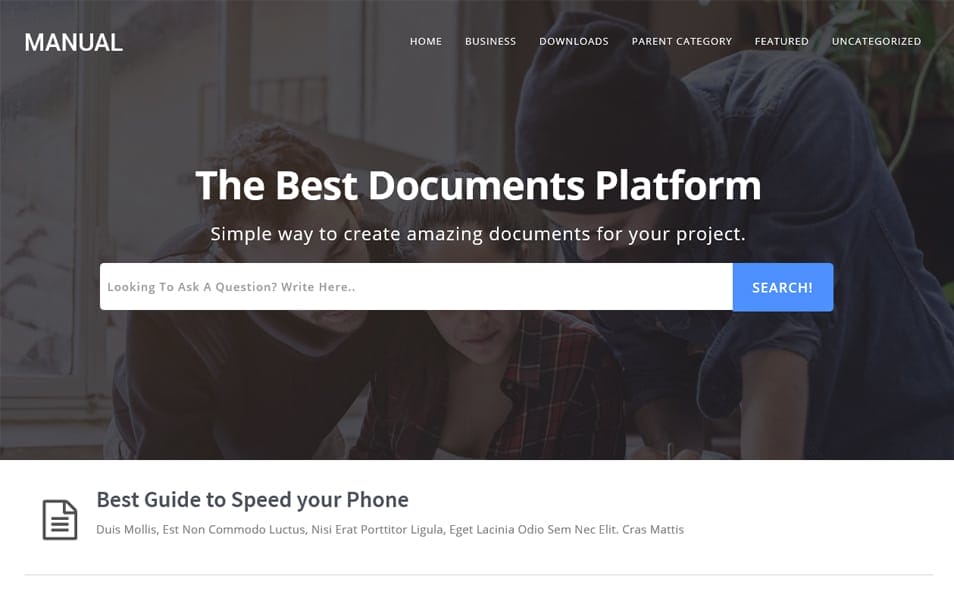 Invento Responsive Blogger Template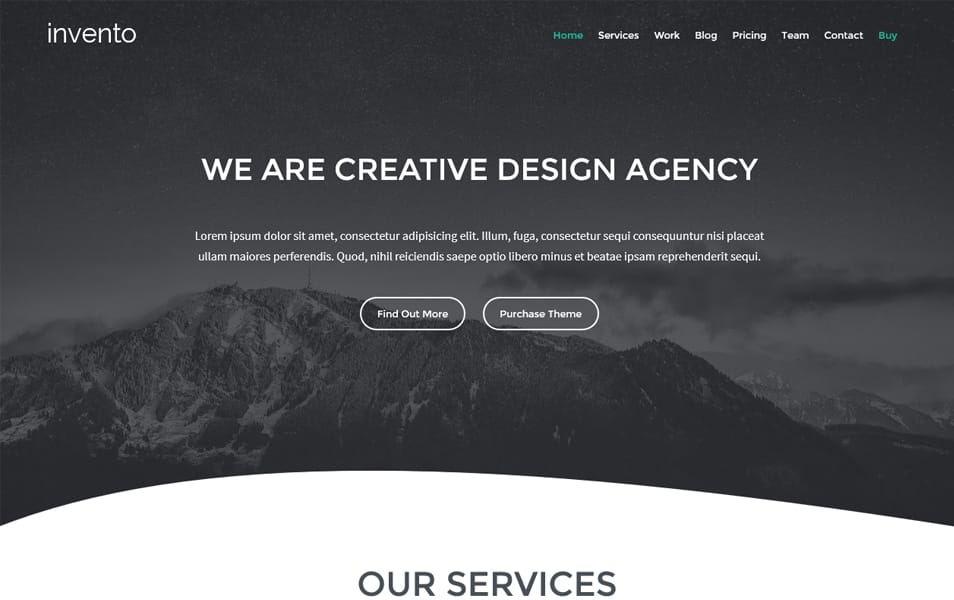 Livre Respo Blogger Template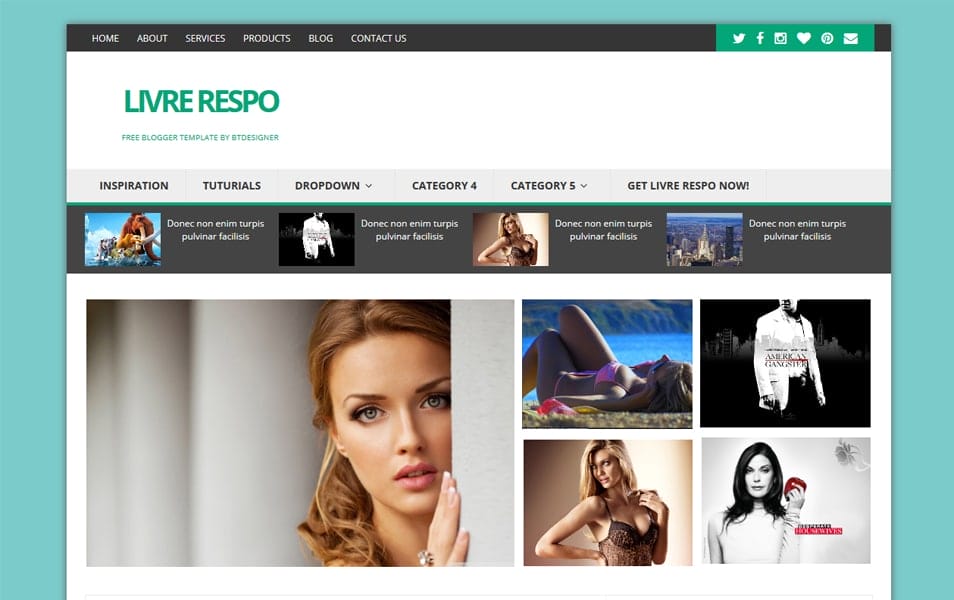 Grid Style Blogger Templates
Cleansis Responsive Blogger Template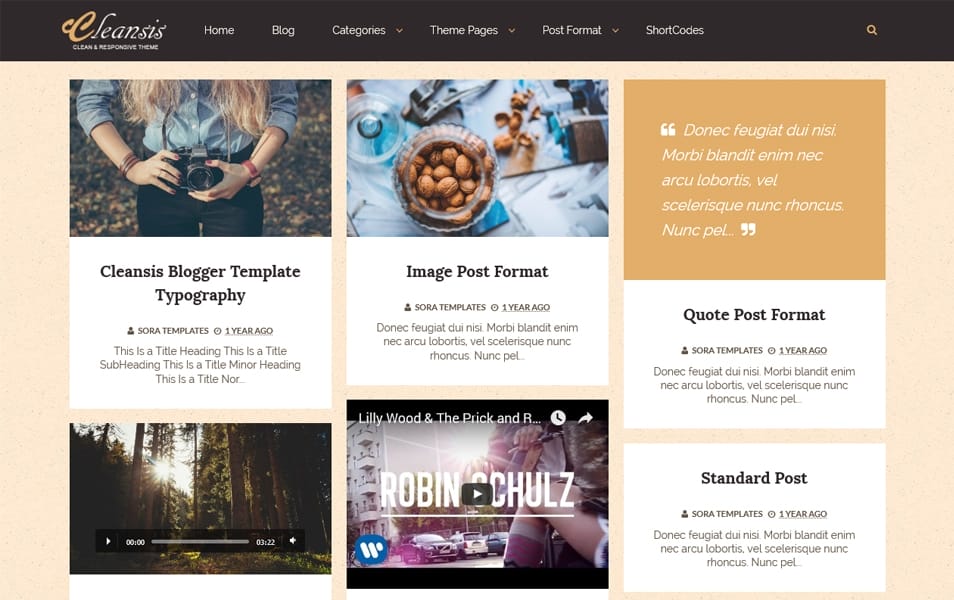 Grider Responsive Blogger Template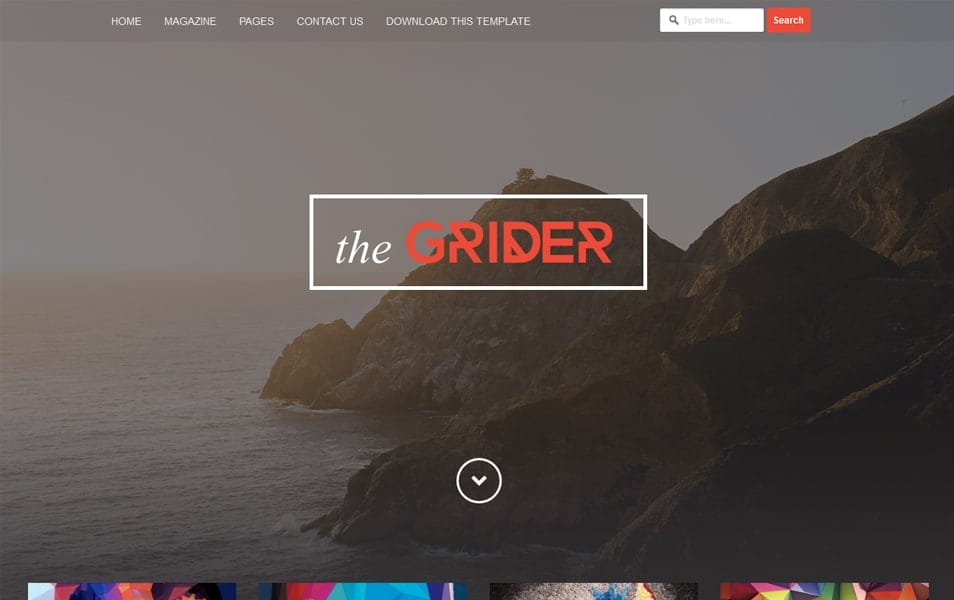 Griddy Responsive Blogger Template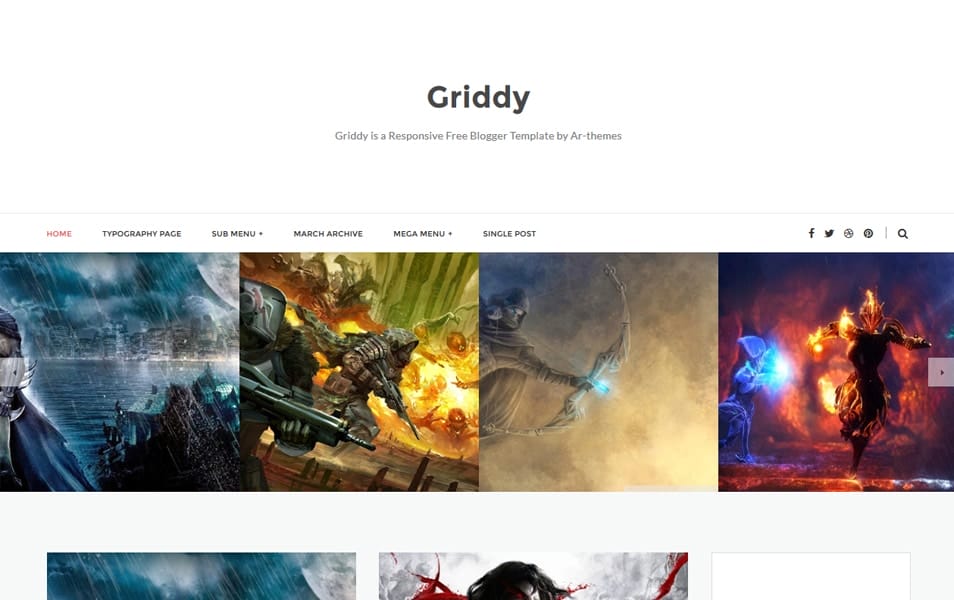 Technology Blogger Templates
FibMag Blogger Template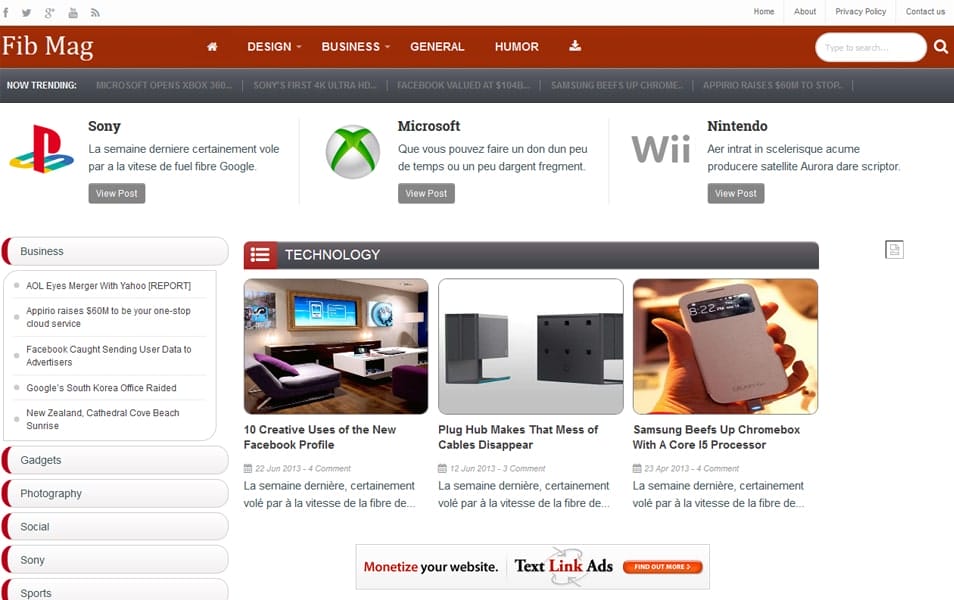 Fashion Blogger Templates
BrandX Responsive Blogger Template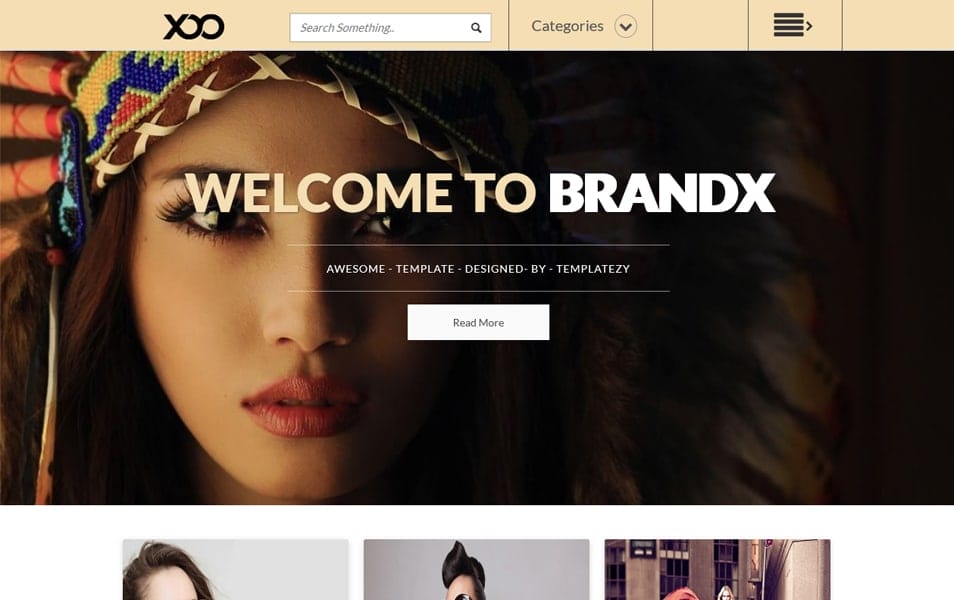 Flavio Simple Responsive Blogger Template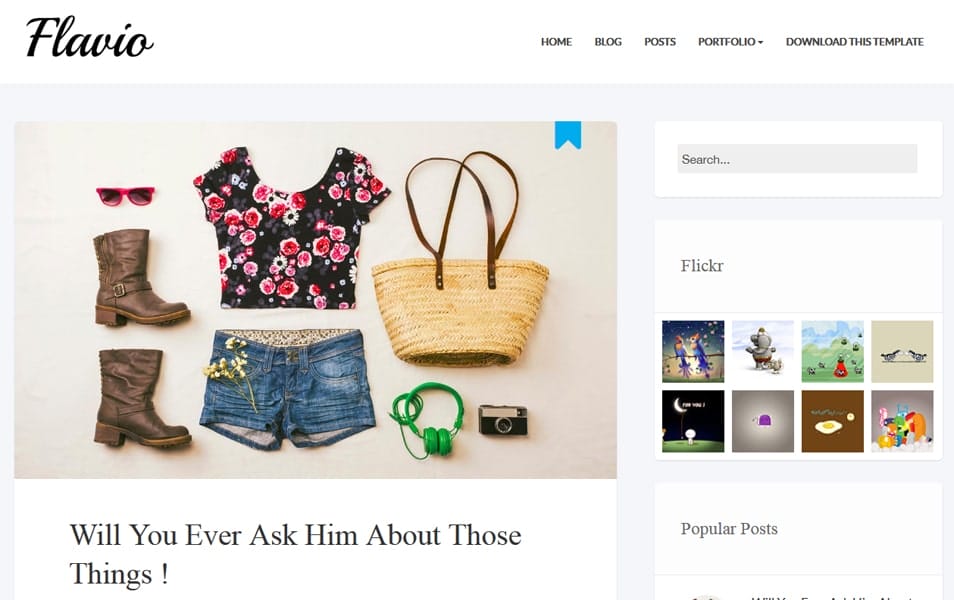 Scoop Fashion Responsive Blogger Template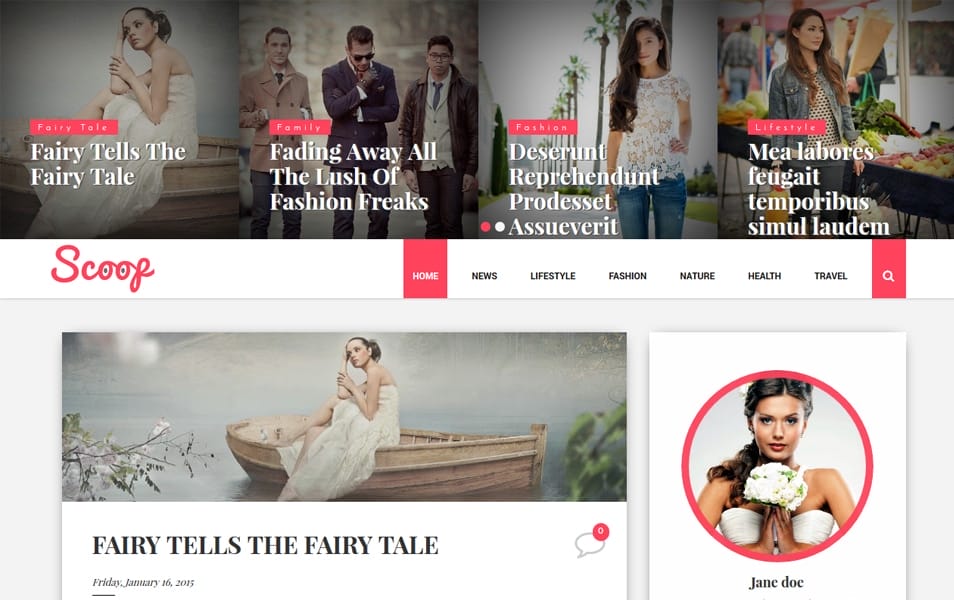 Fashion Clean & Responsive Blogger Template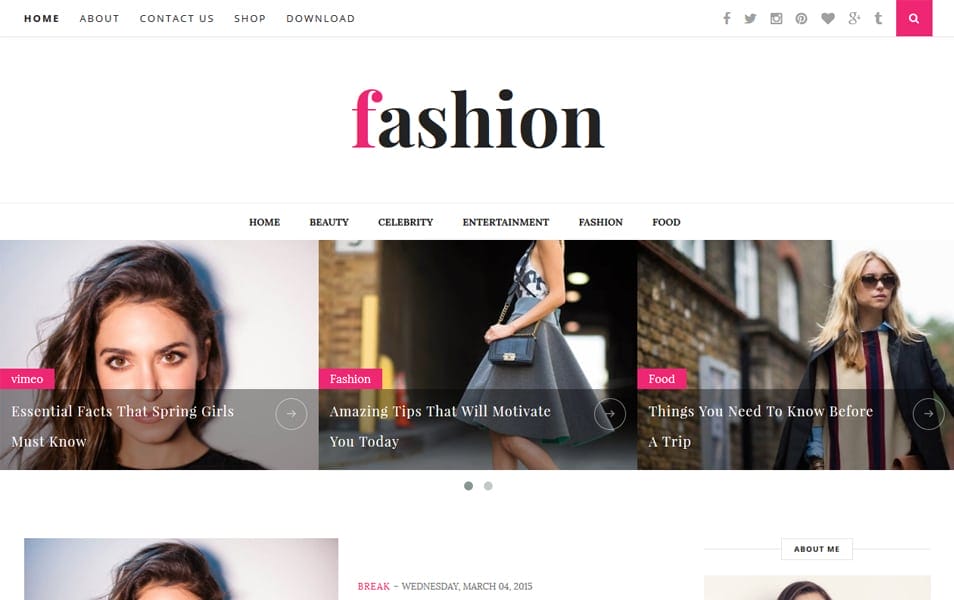 Outfit Clean & Responsive Blogger Template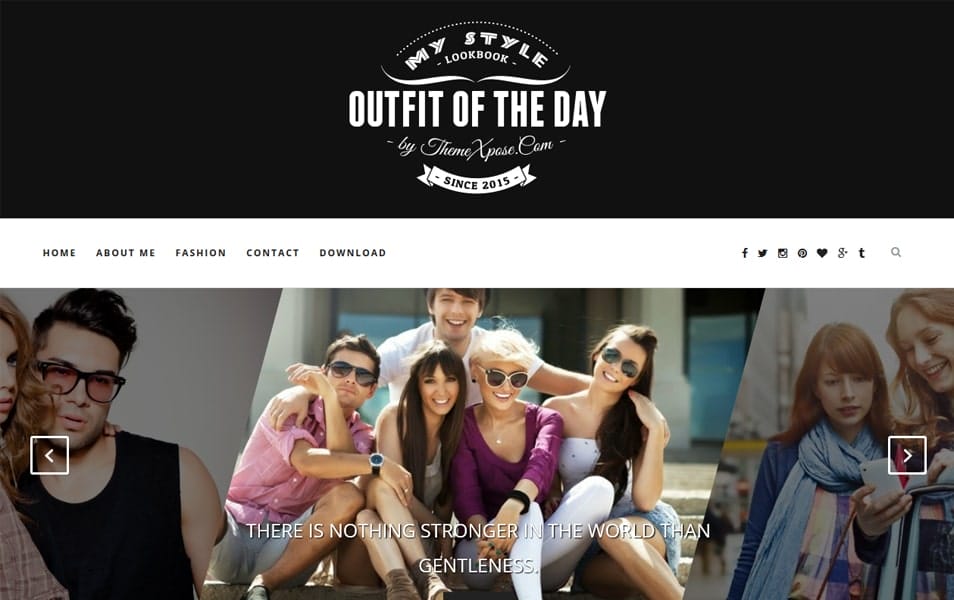 Business/Corporate Blogger Templates
Business Portfolio Responsive Blogger Template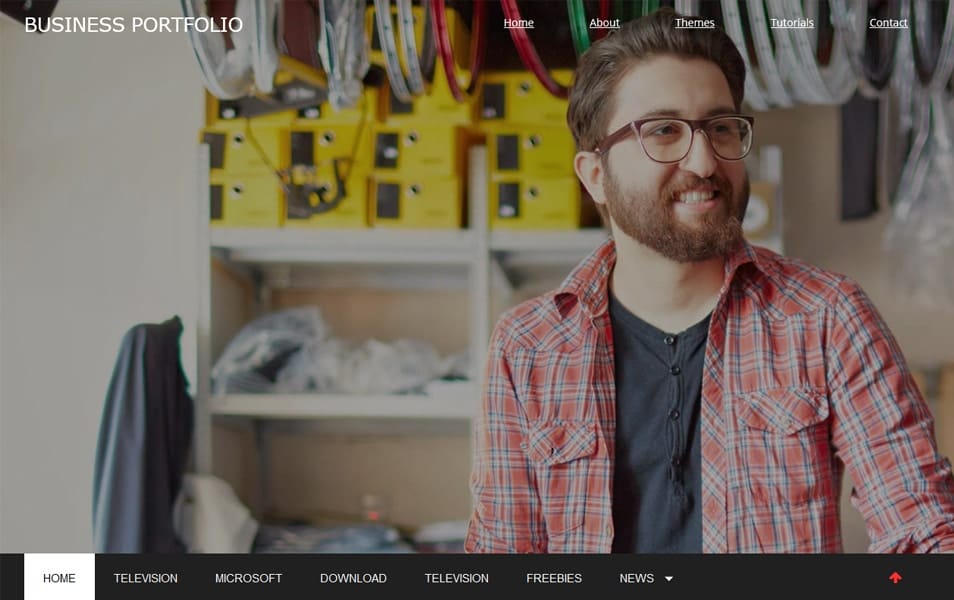 BuzzMag Responsive Blogger Template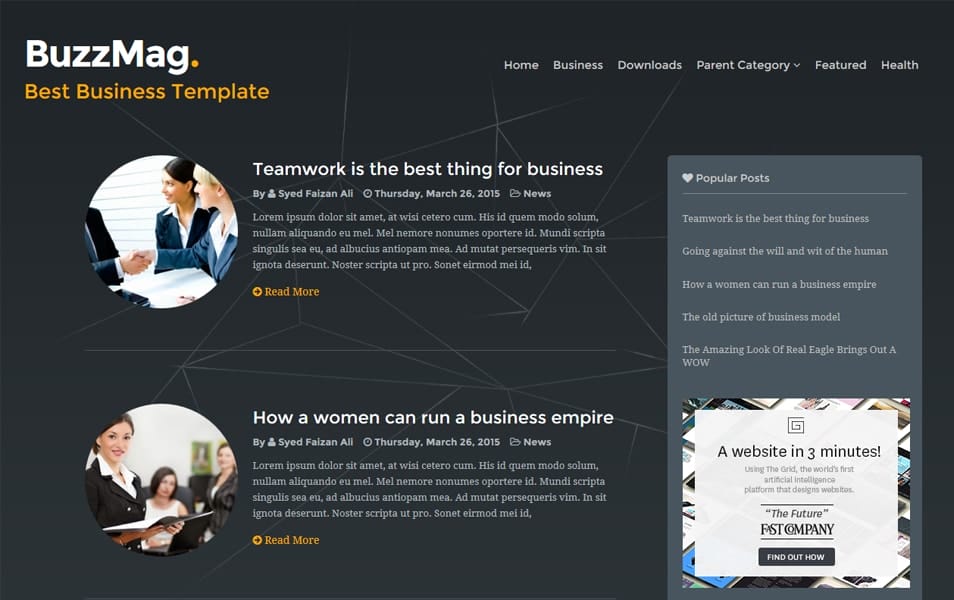 Entertainment Blogger Templates
Cinema Responsive Blogger Template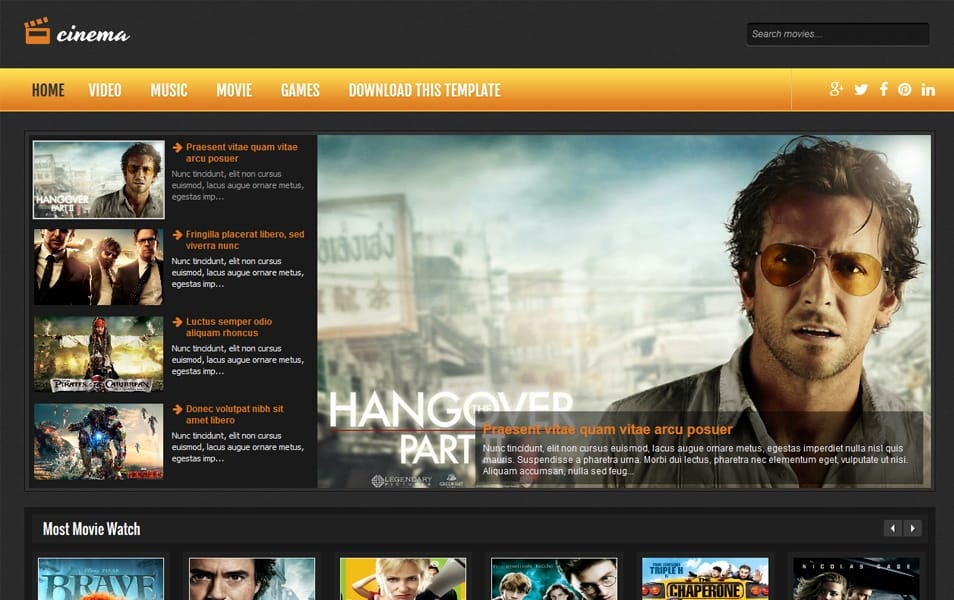 Beauty Blogger Templates
Vanesa Responsive Blogger Template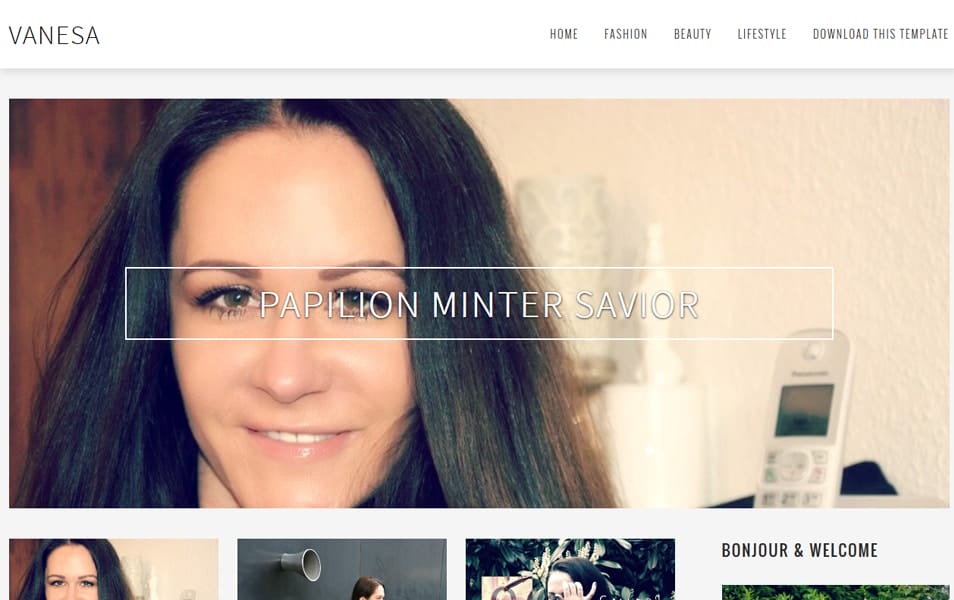 Game Blogger Templates
Games Responsive Blogger Template
Charity Blogger Templates
Charity Mag Responsive Blogger Template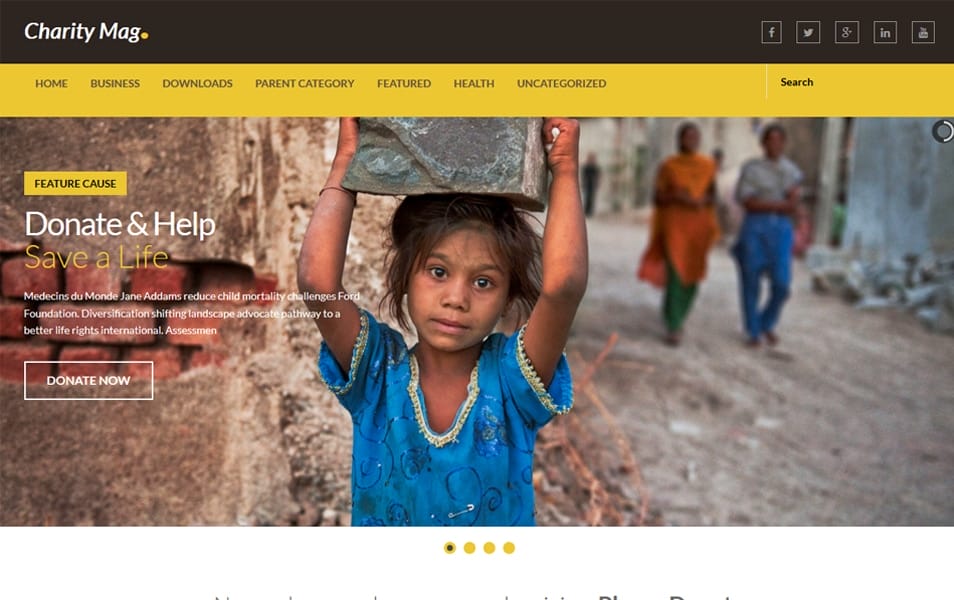 Anime Blogger Templates
Anime Clean Responsive Blogger Template