The Best Collection of Free Forms PSD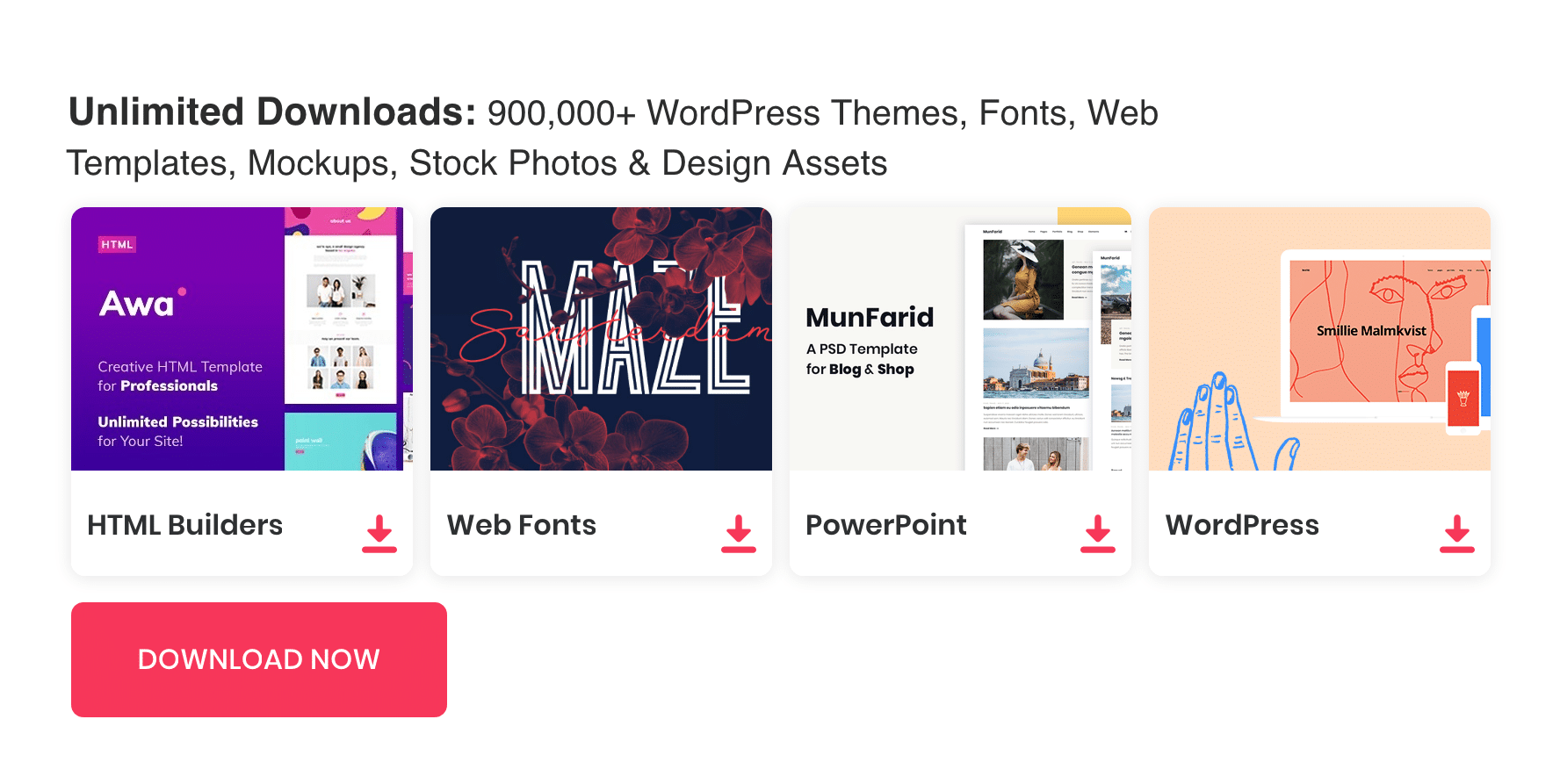 A good website not only means to exchange the content or information to the users but there should be a way to gather information, feedback from a user who visited your web site. Web forms are the Main channel establishing communication between the user and the site owner.
Today we are discussing about some most commonly using web forms such as contact forms, sign up forms, Login Forms, Subscription forms . These forms are Very important for any websites to build a serious relationship for good business .
A web Form Needs to be Simple, clean and easy to access, it should stand with the overall design look and feel and which is very tough task to do. Let me explain you some common things to consider when you design a Web form. The most common elements of any Forms are Labels, Input fields, buttons or links, Validation, Tips. Most of the Users hate filling forms , to eliminate this give them something simple but play full.
The next thing is to help the user to fill the form , give them any assistance . Ask the user the most important data, make it simple. In case of login form, subscription forms ,Comment Form I would recommend to include them in a main page , don't redirect the user to a new page which is very important, place them in a noticeable way .
Below we have gathered The Best Collection of Free Forms PSD this collection includes contact forms, sign up forms, Login Forms, Subscription forms ,Comment Form from different sources . The Forms below are completely free which means you can use them in your Project. Please read licence and terms before use them.
The Best Collection of Free Forms PSD
Login & Sign In Form PSD
Login & Register Form PSD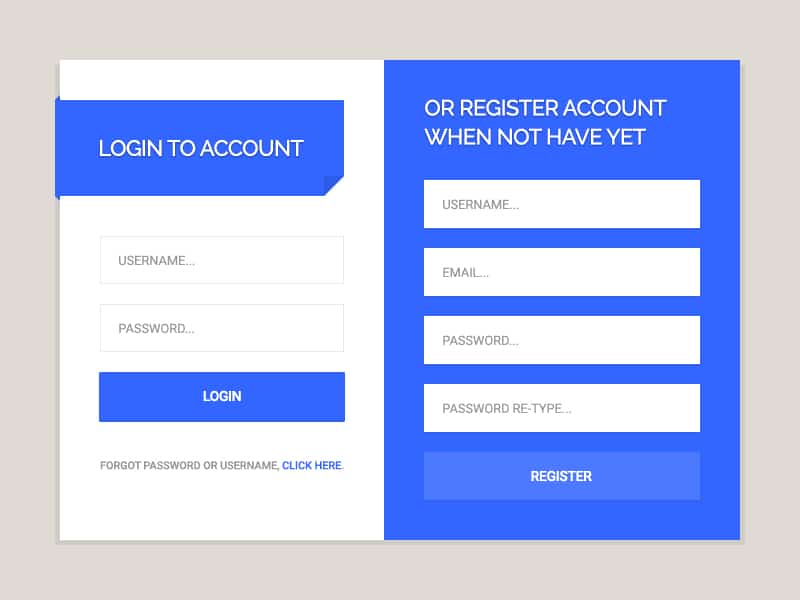 Login and Registration Form PSD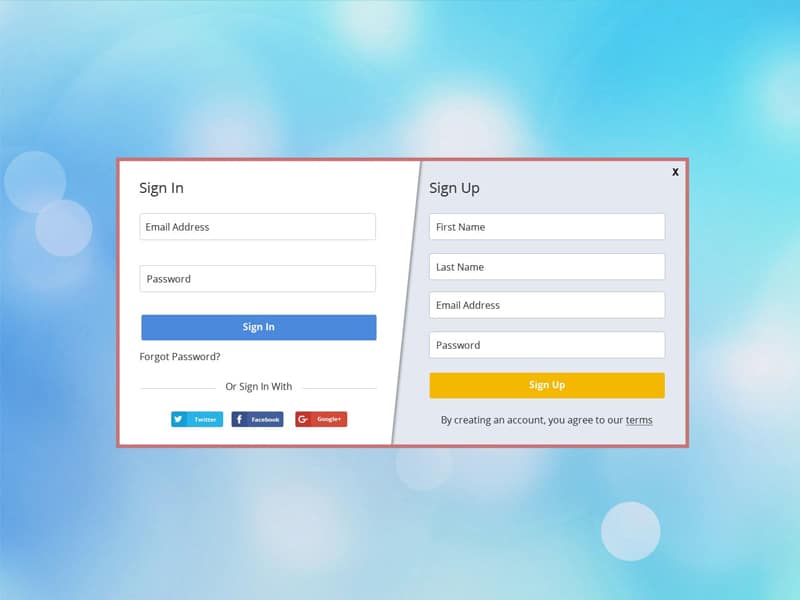 Signup Form PSD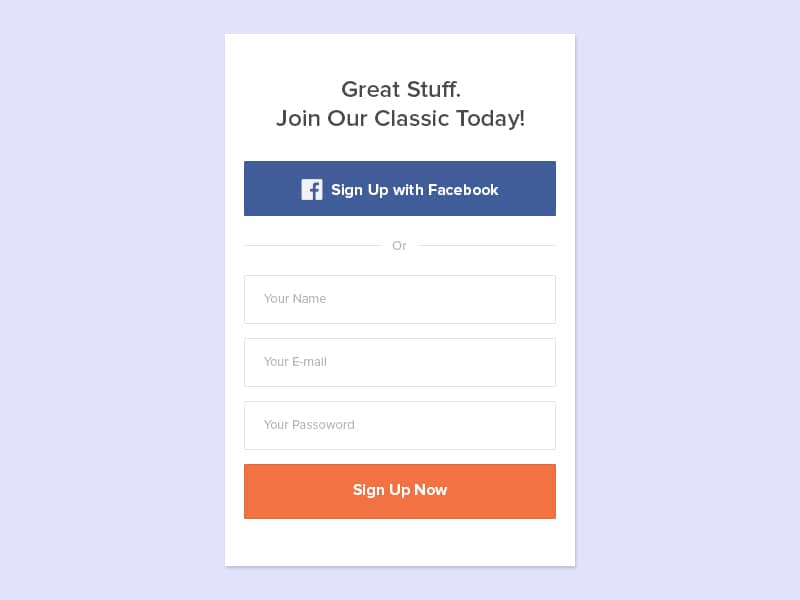 Login Form PSD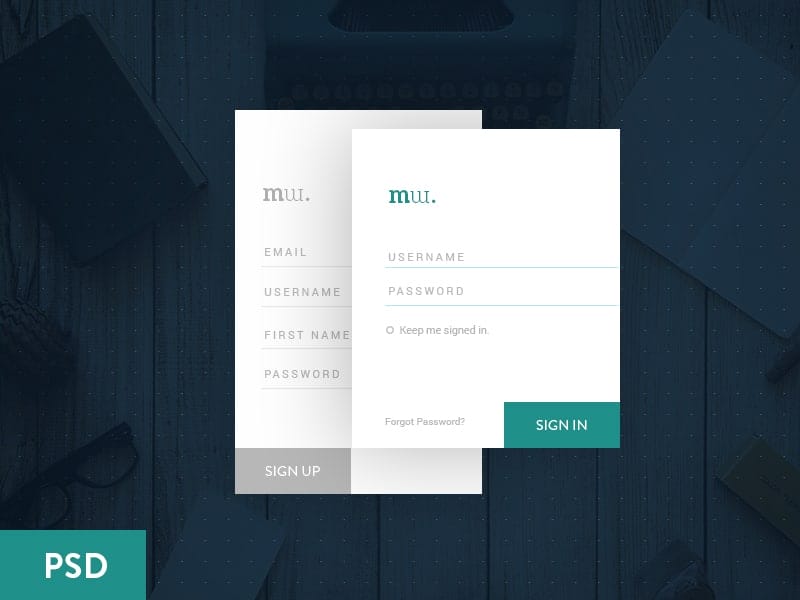 Simple Free Login Form PSD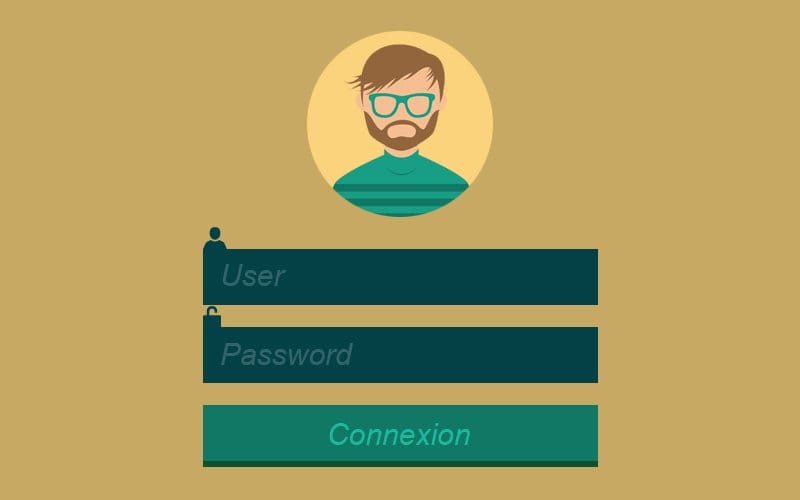 Free Login Forms PSD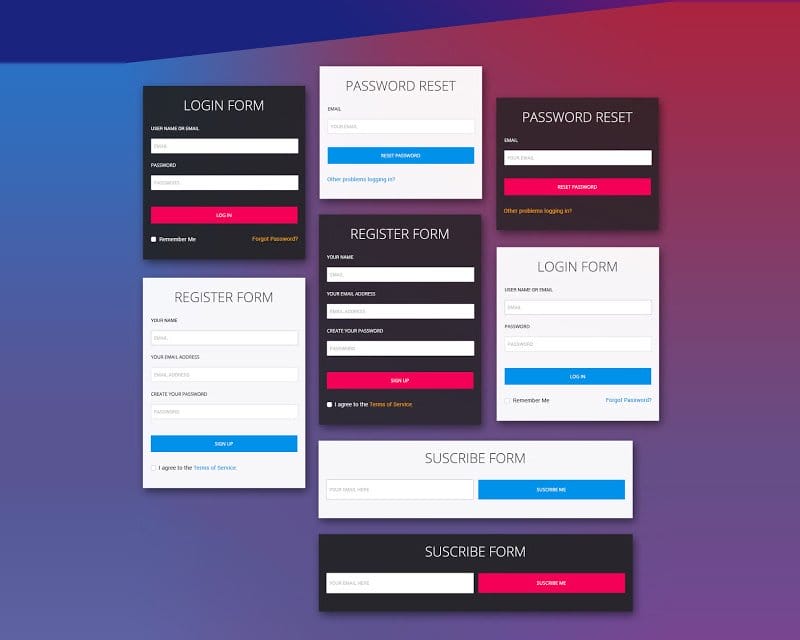 Flat Style Login Screens PSD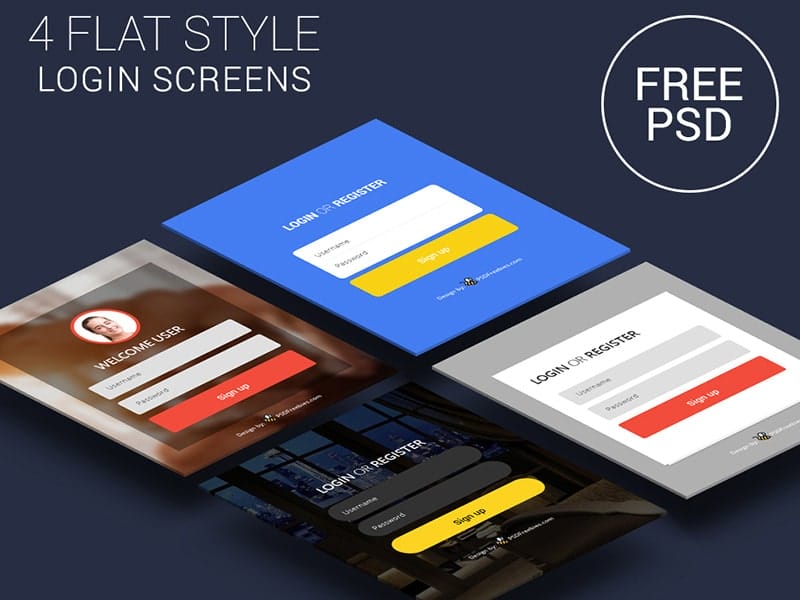 Login Form PSD
Sign Up And Login Forms PSD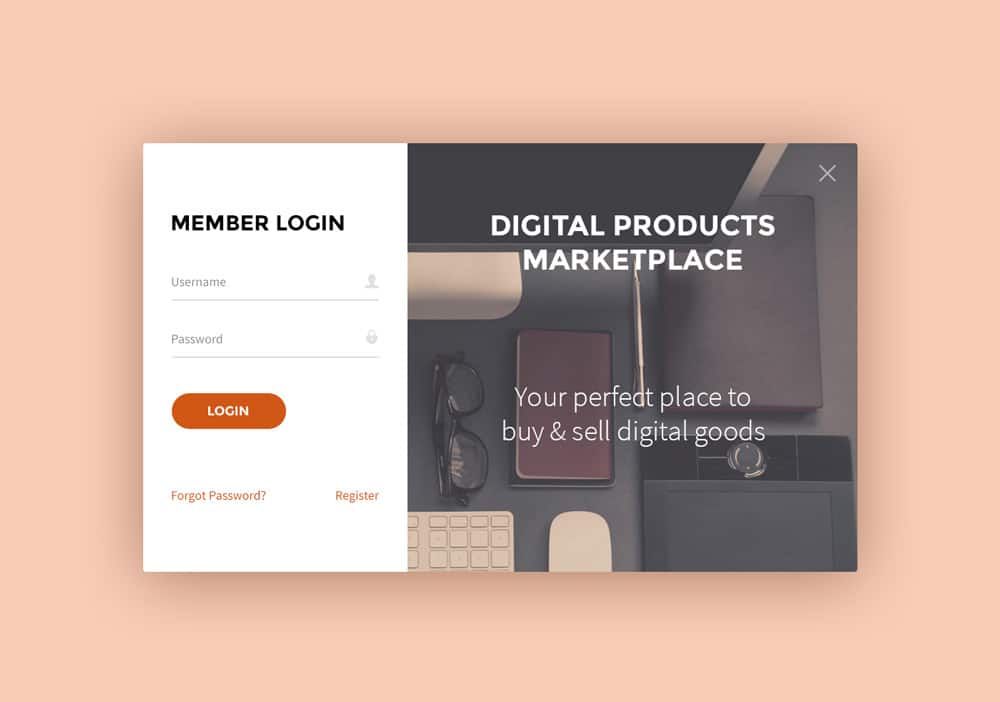 Login Form UI PSD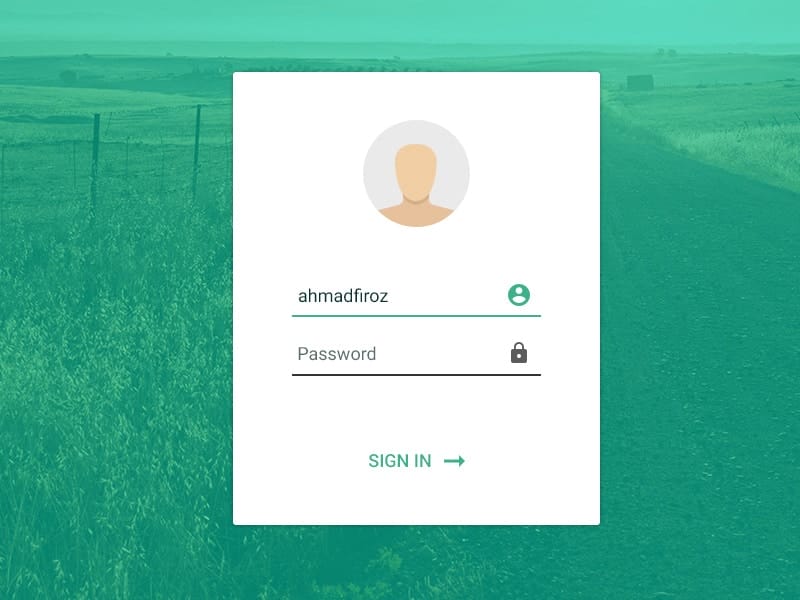 Free Login Form PSD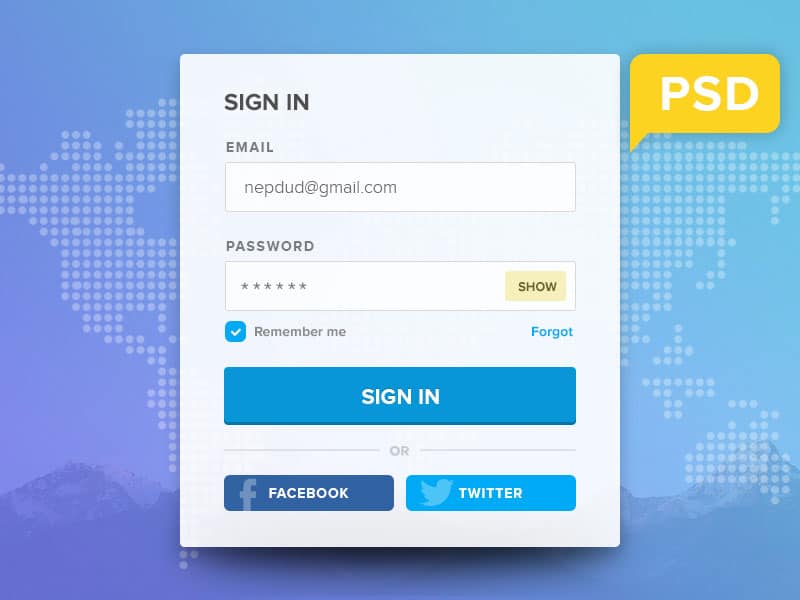 Simple Login Page PSD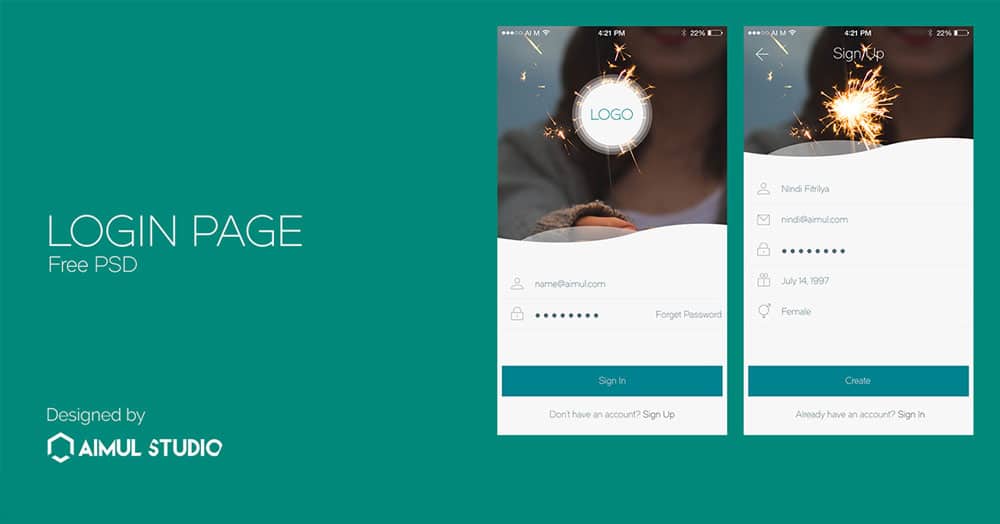 Login Box Design PSD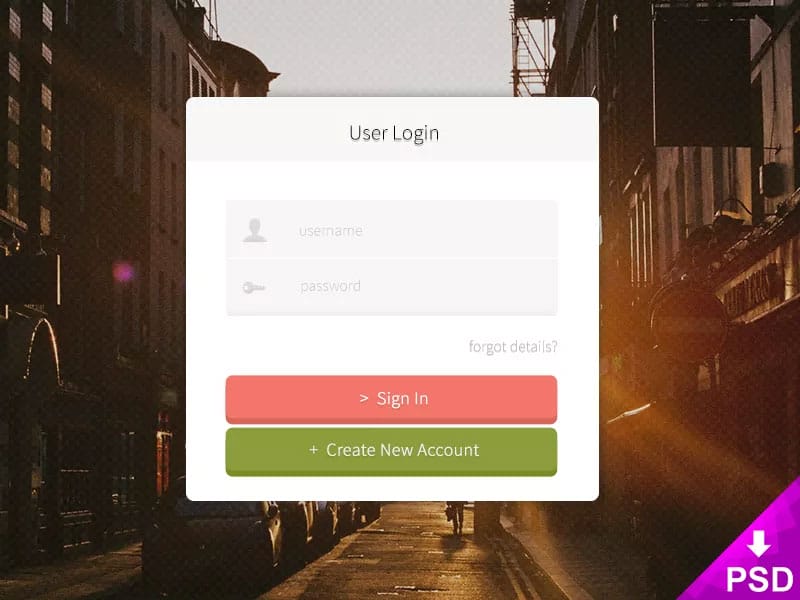 Simple Login Form PSD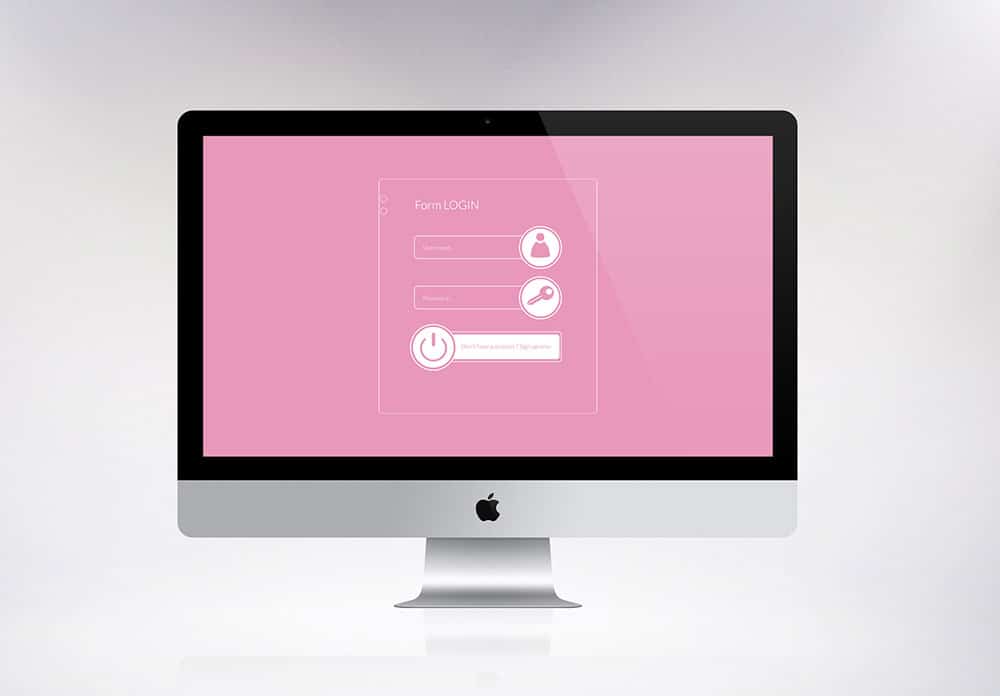 Flat Login Page PSD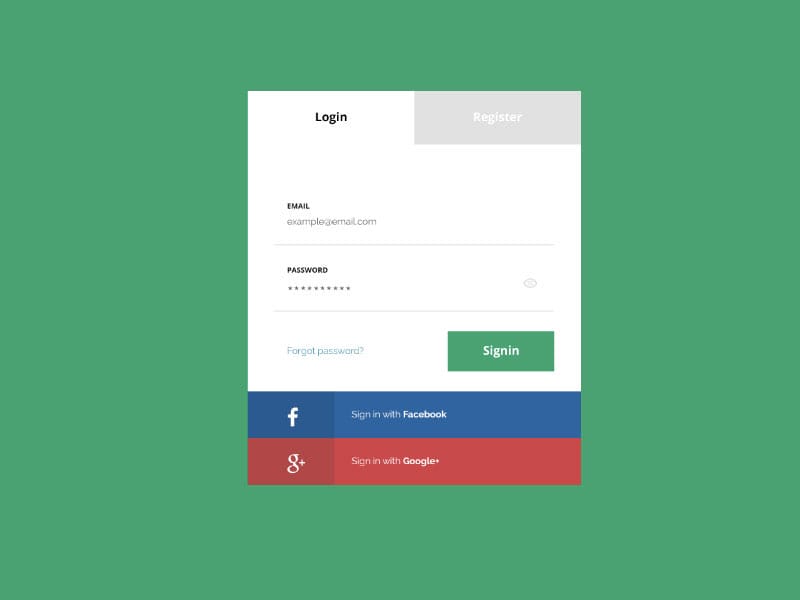 Login Page PSD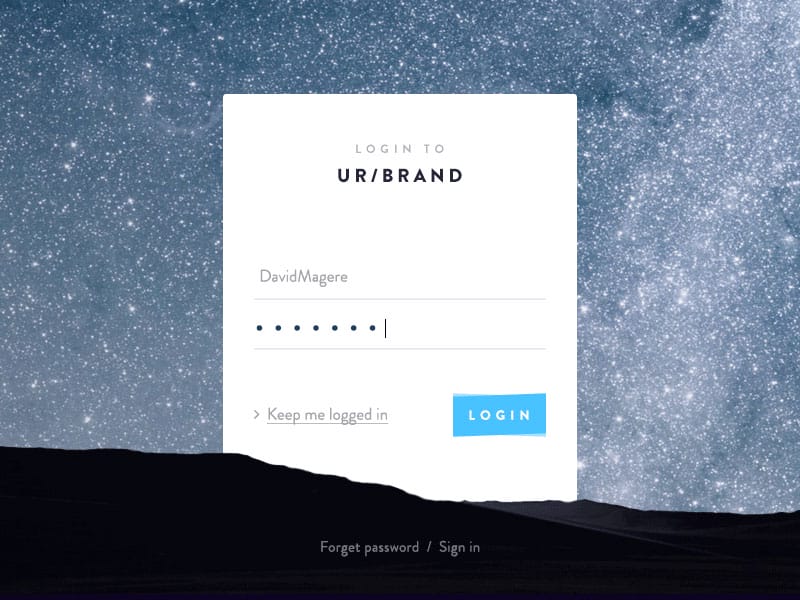 Freebies Login PSD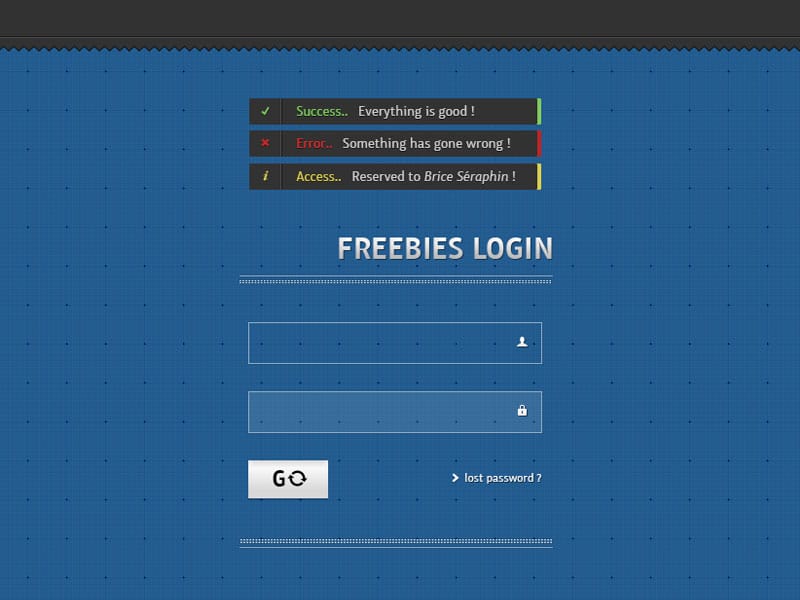 Purple Themed Login Form PSD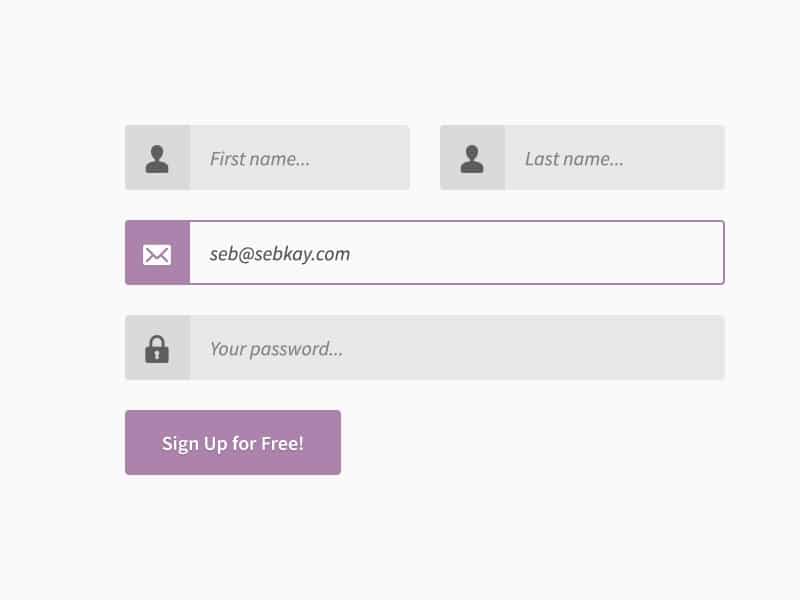 Sign Up Form PSD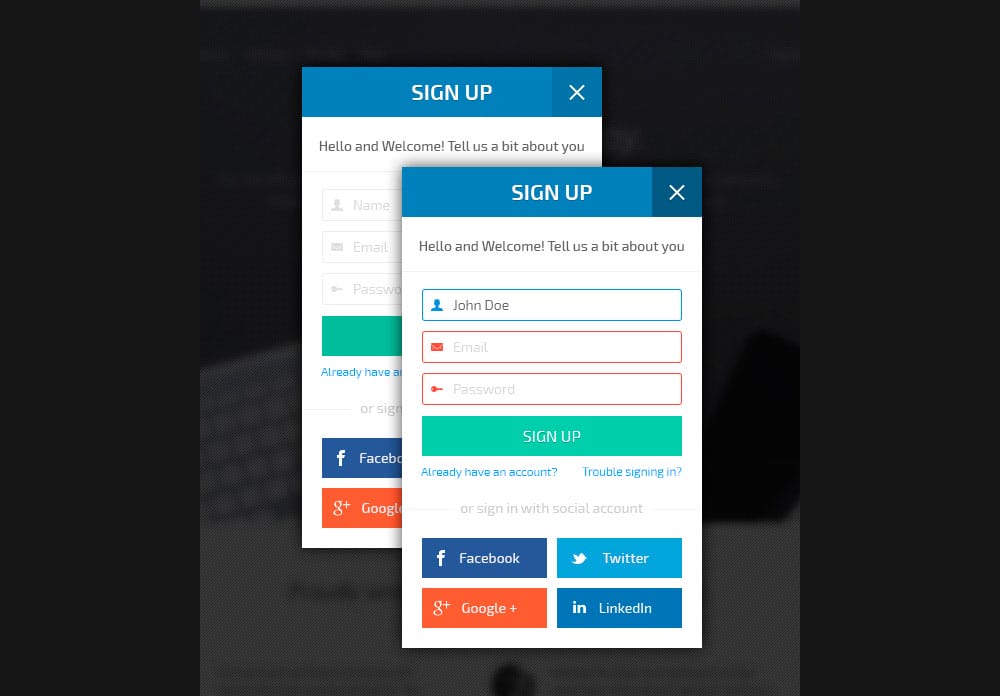 Signup Form with Checkout PSD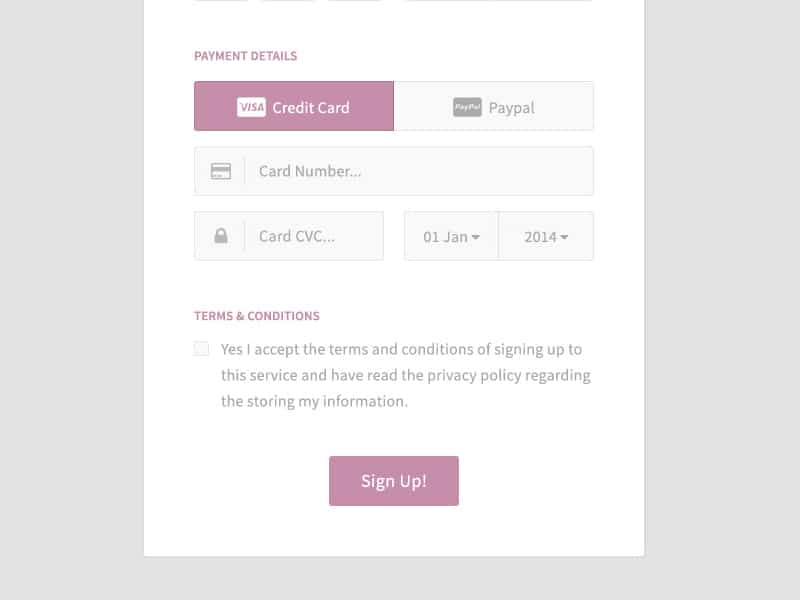 Flat Login Form PSD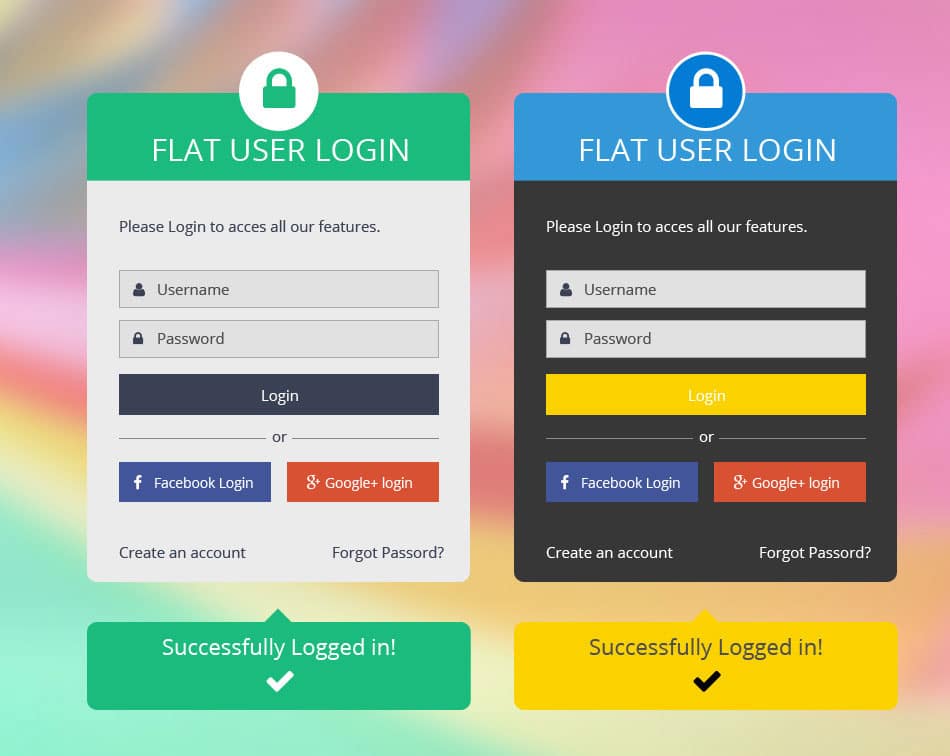 Sign In Pop Up Forms PSD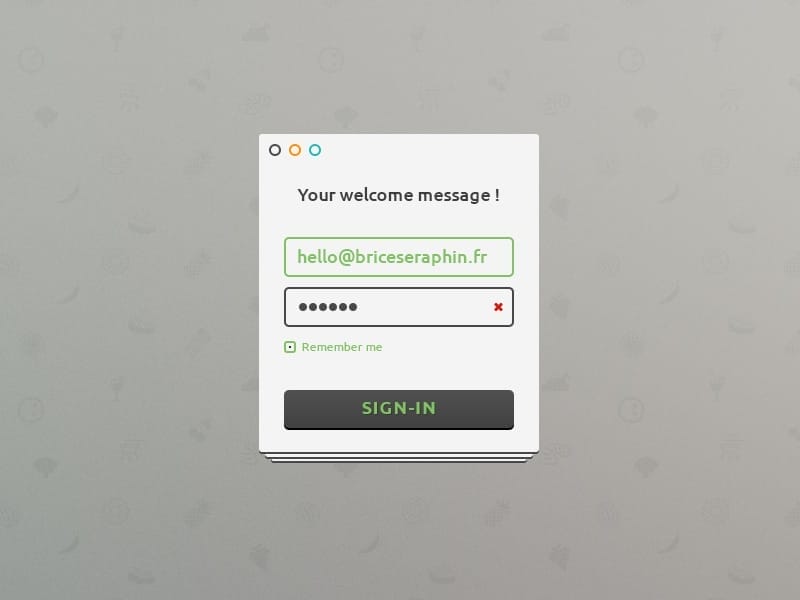 Sign In Forms PSD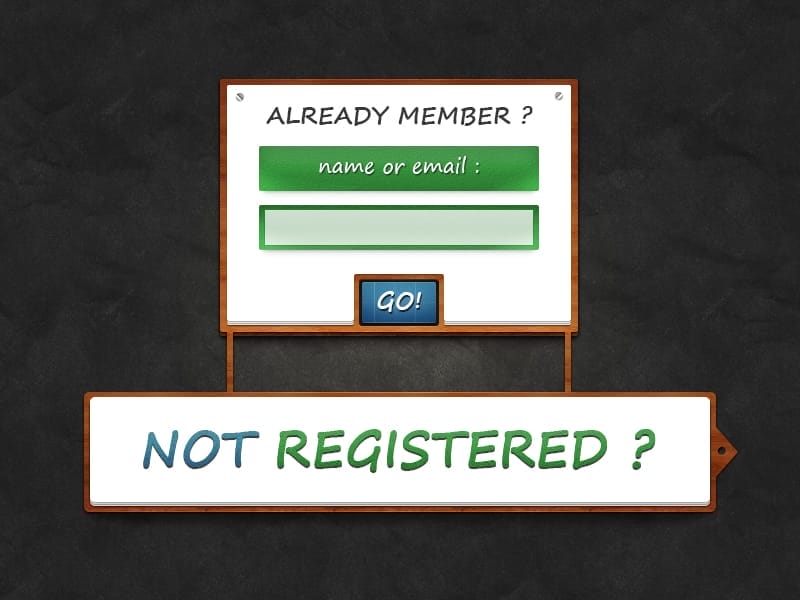 Sign Up Form PSD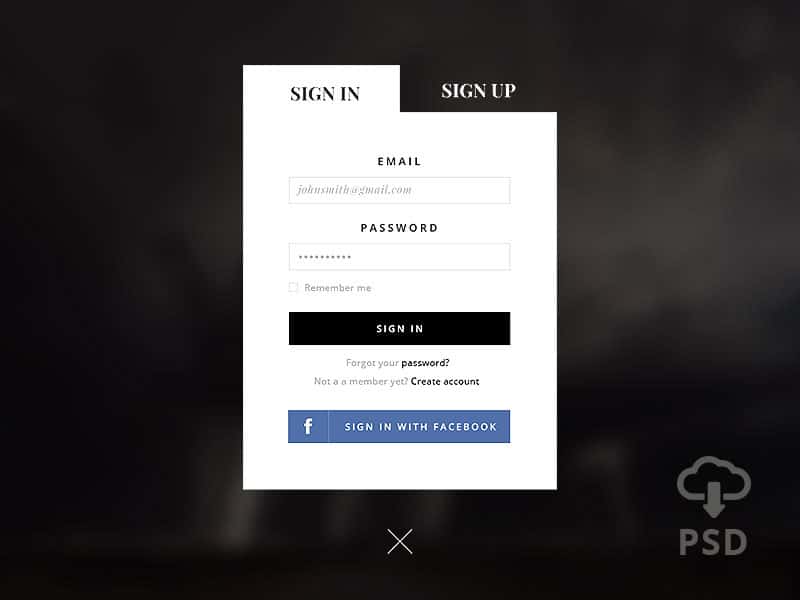 Sign Up Form Free PSD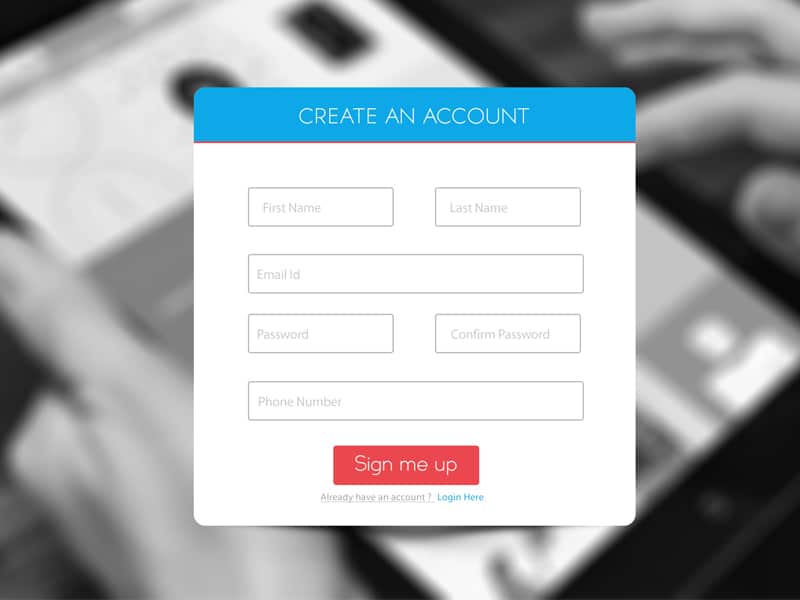 Login Form PSD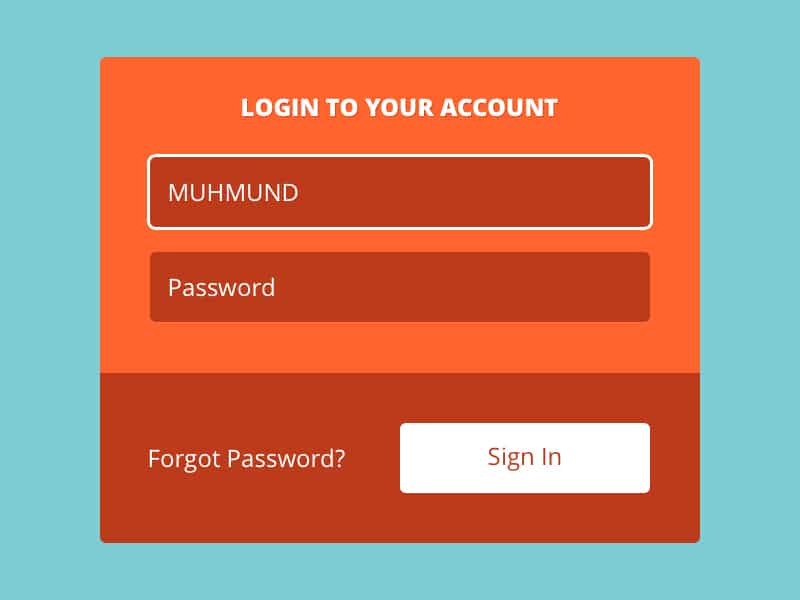 Blue Login Form PSD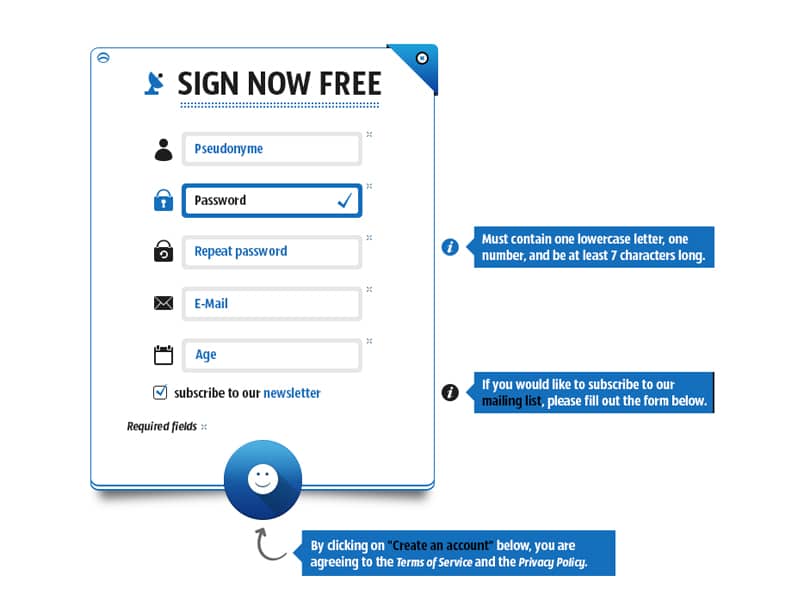 Login Form PSD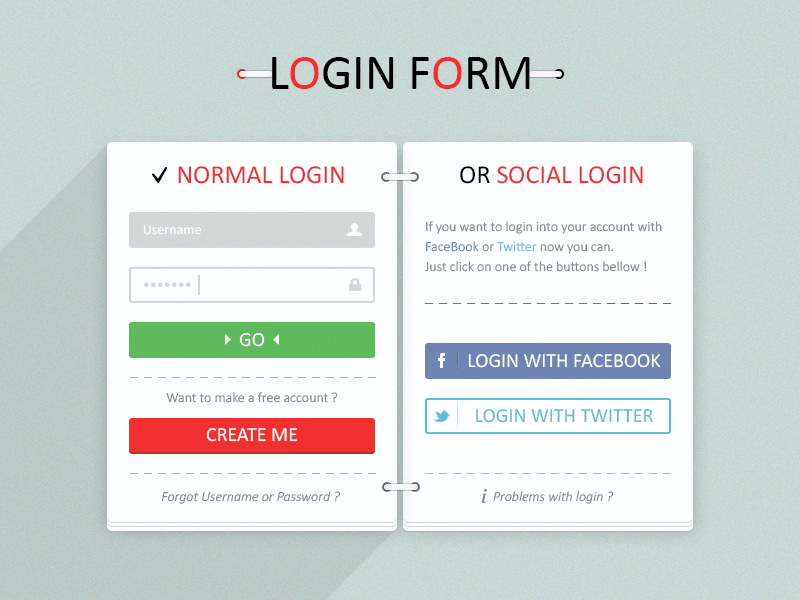 Sign In & Sign Up Forms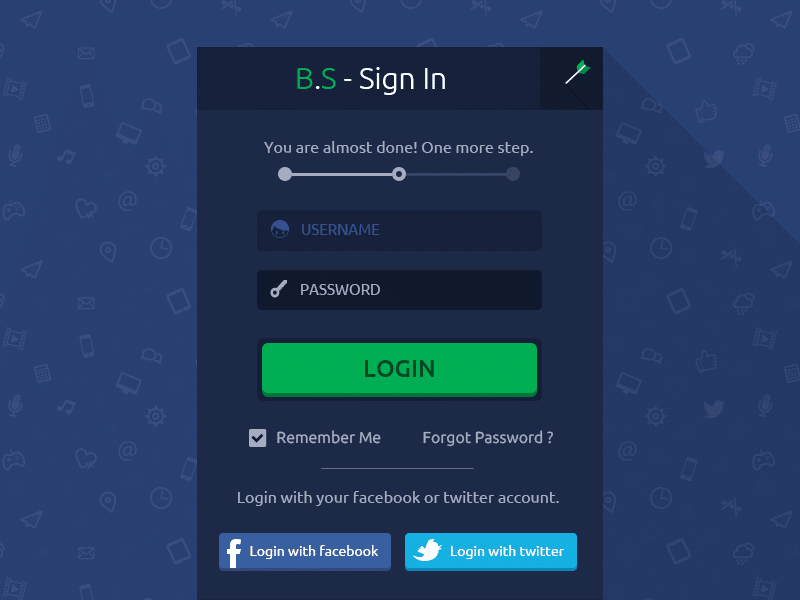 Signup Form PSD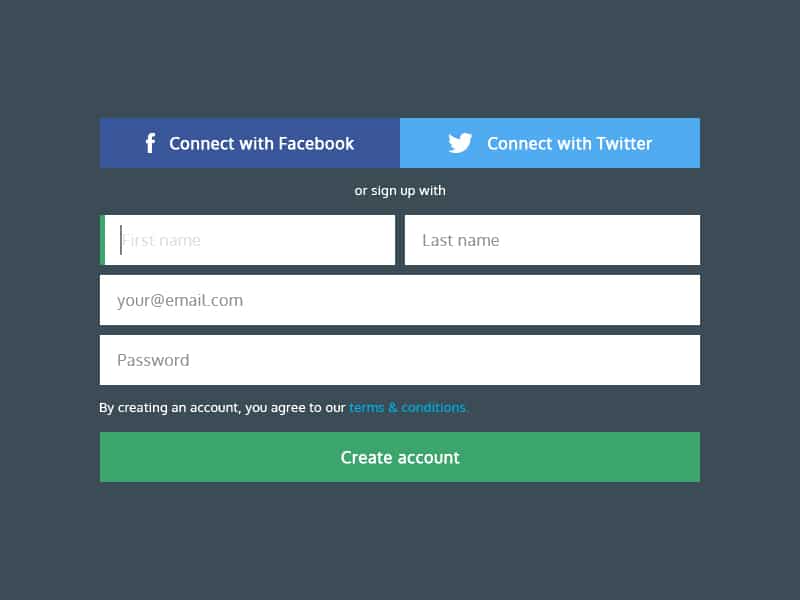 Signup and Login Page PSD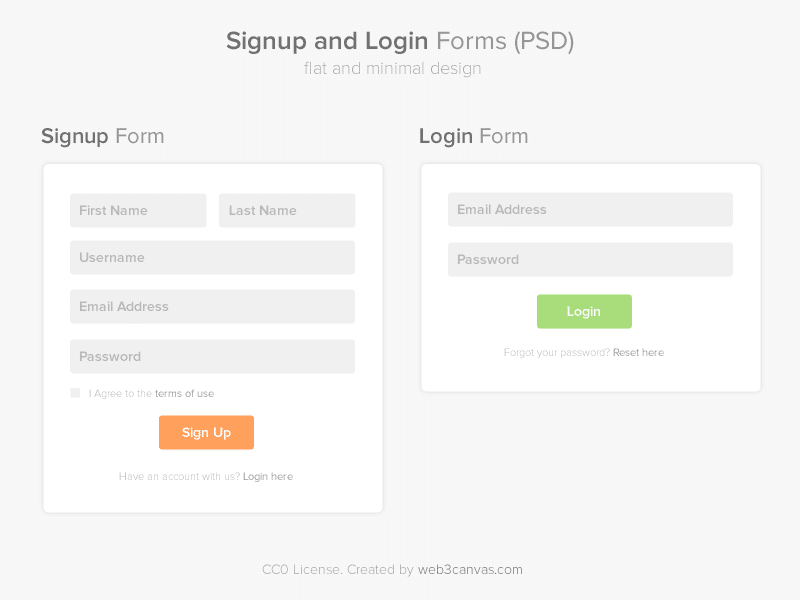 Signup Form Free PSD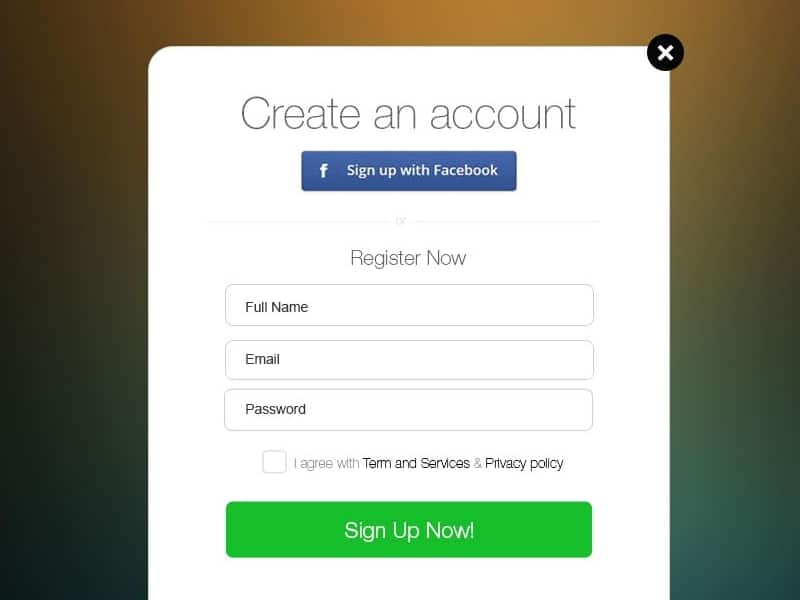 Free login PSD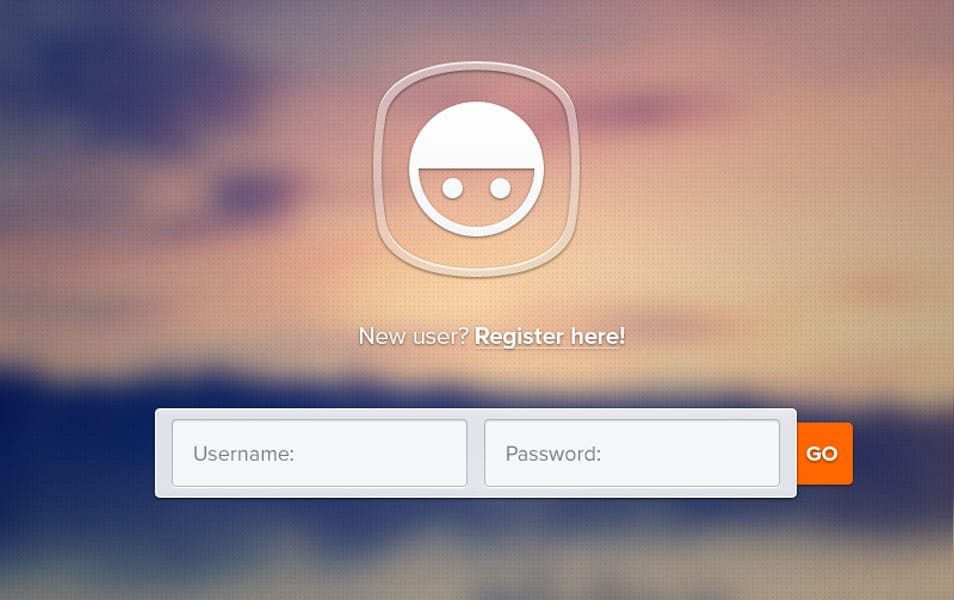 Free PSD Login Form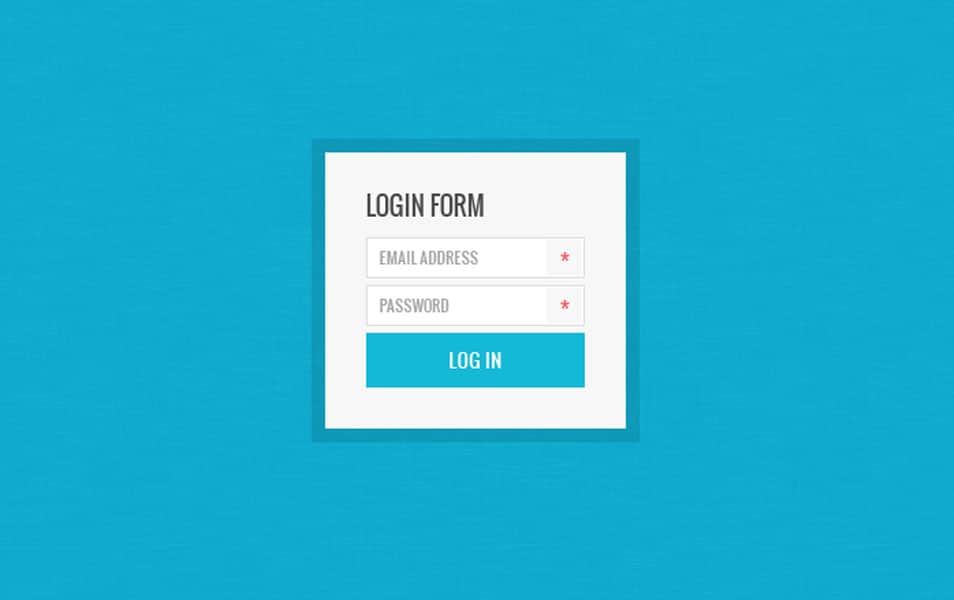 Login Form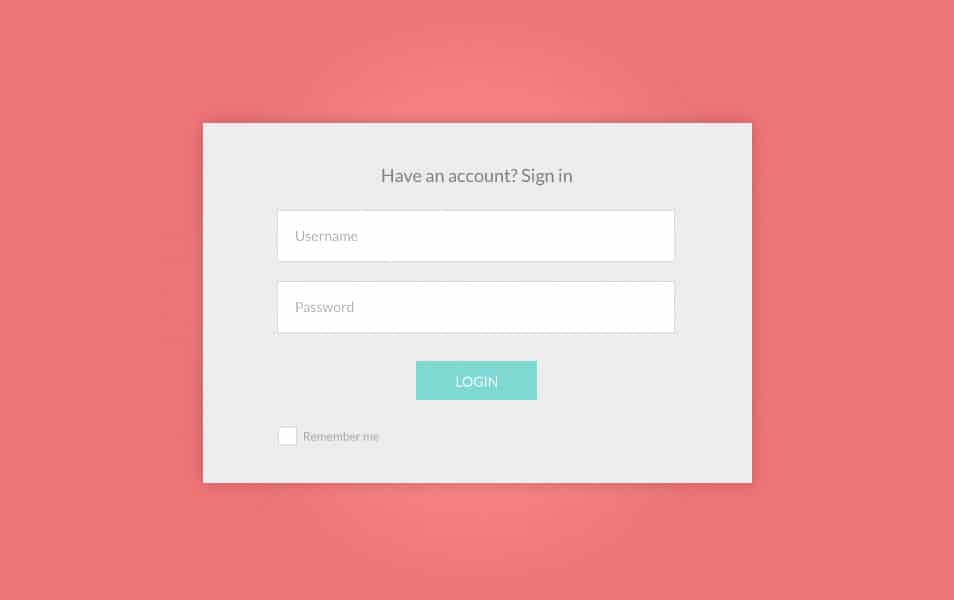 Login Form PSD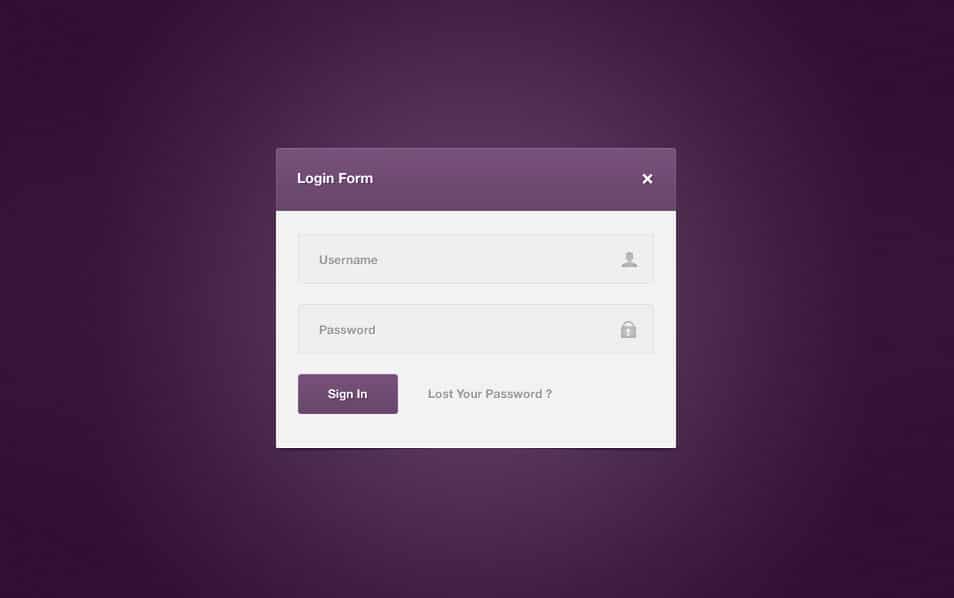 Dark Login Form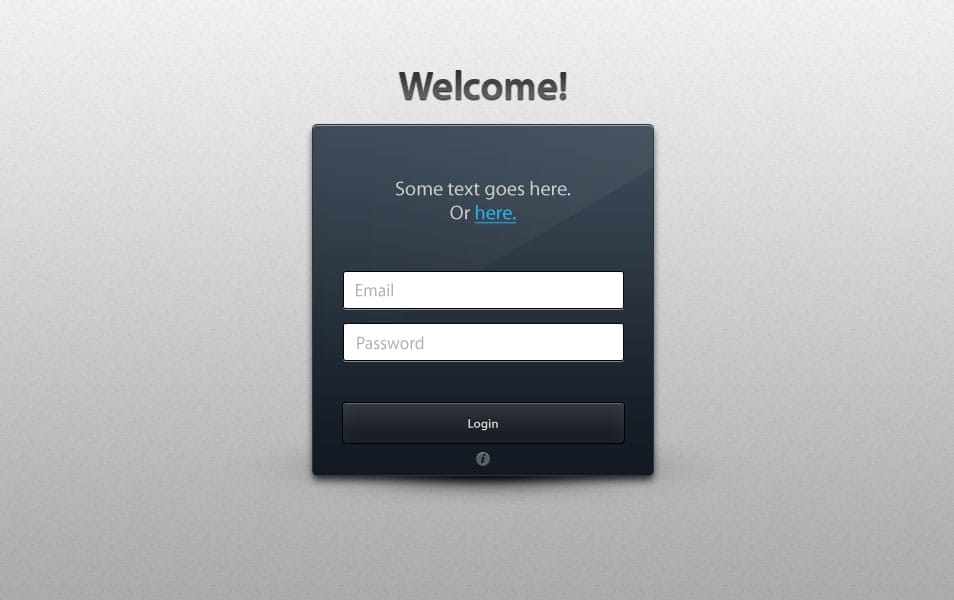 Login Modal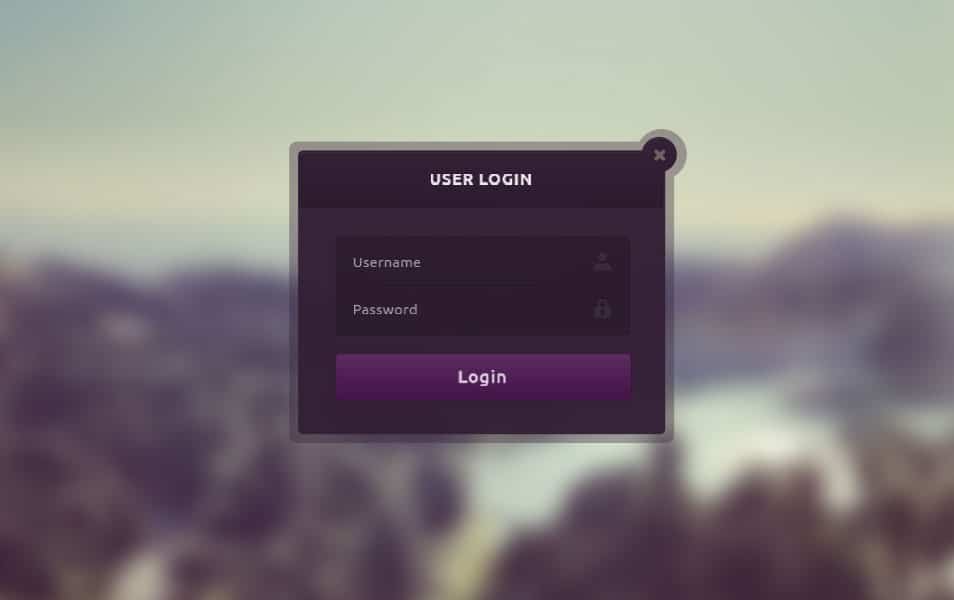 Paer Login Form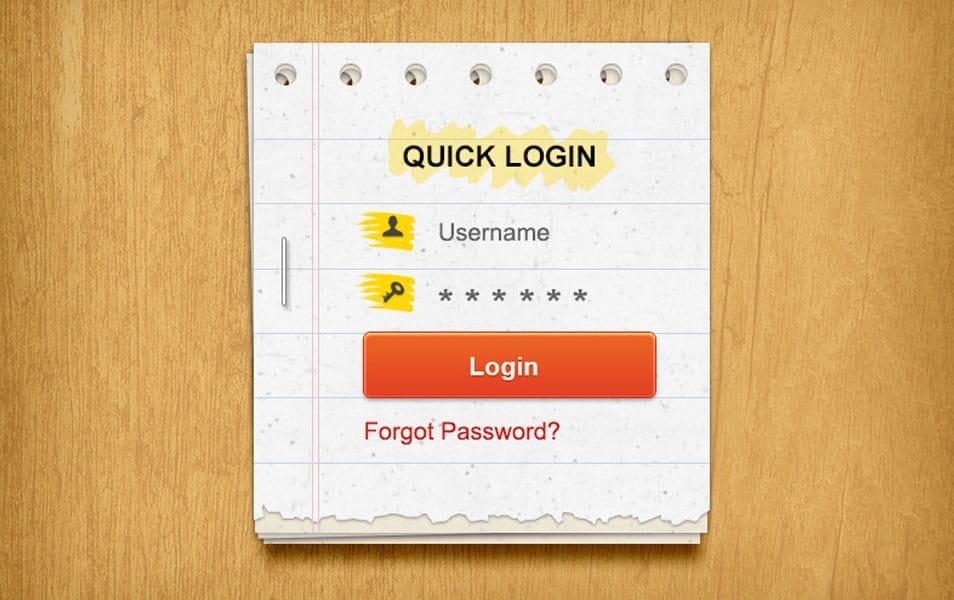 Simple Sign in Form PSD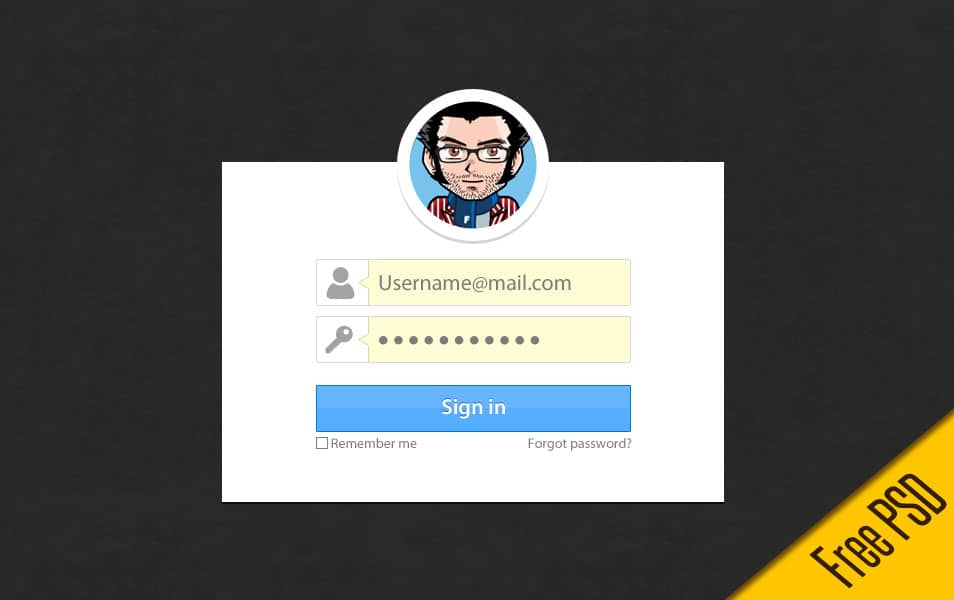 Elegant Login Form Design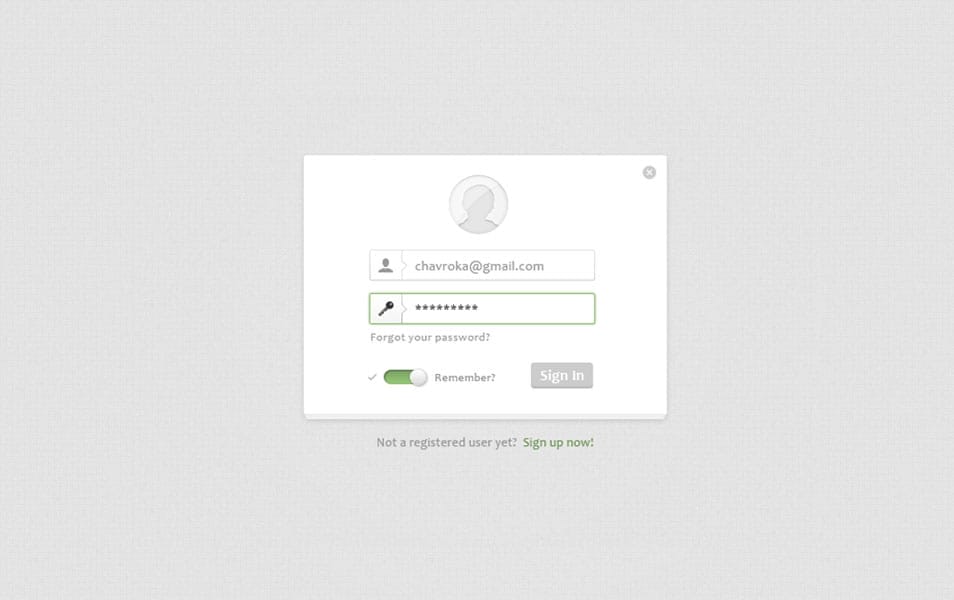 Blur Login Form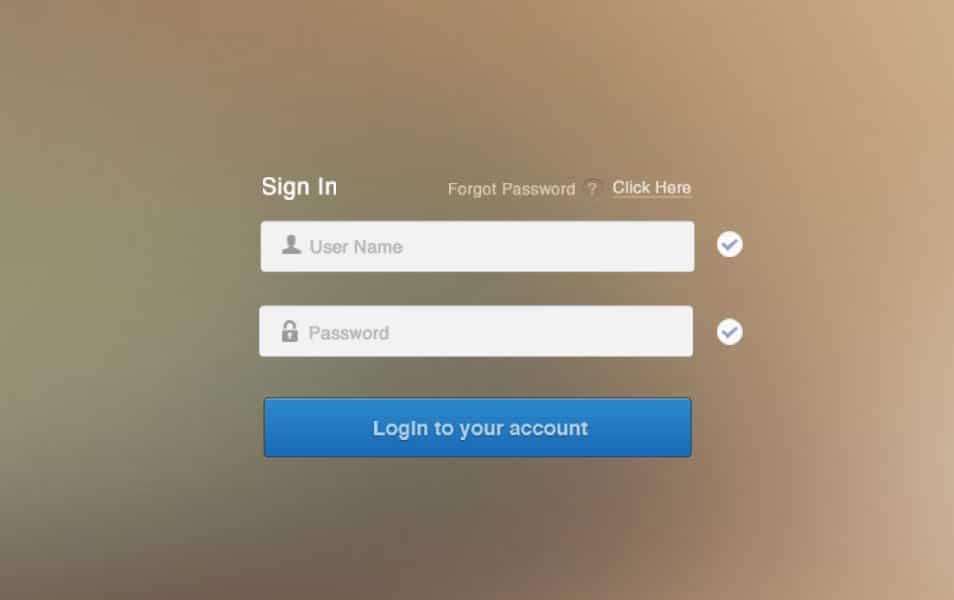 Login and Register Form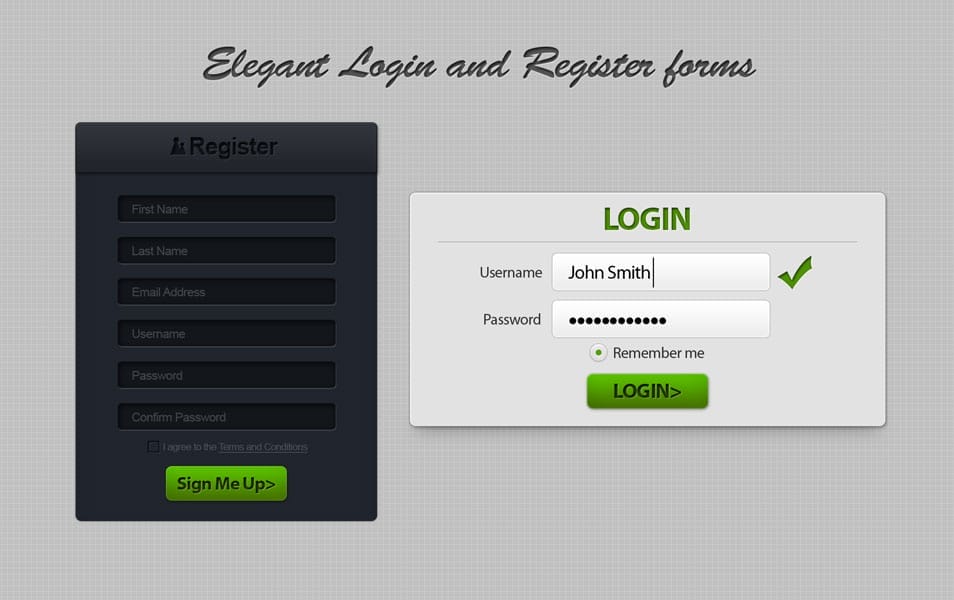 Quick Signin Form PSD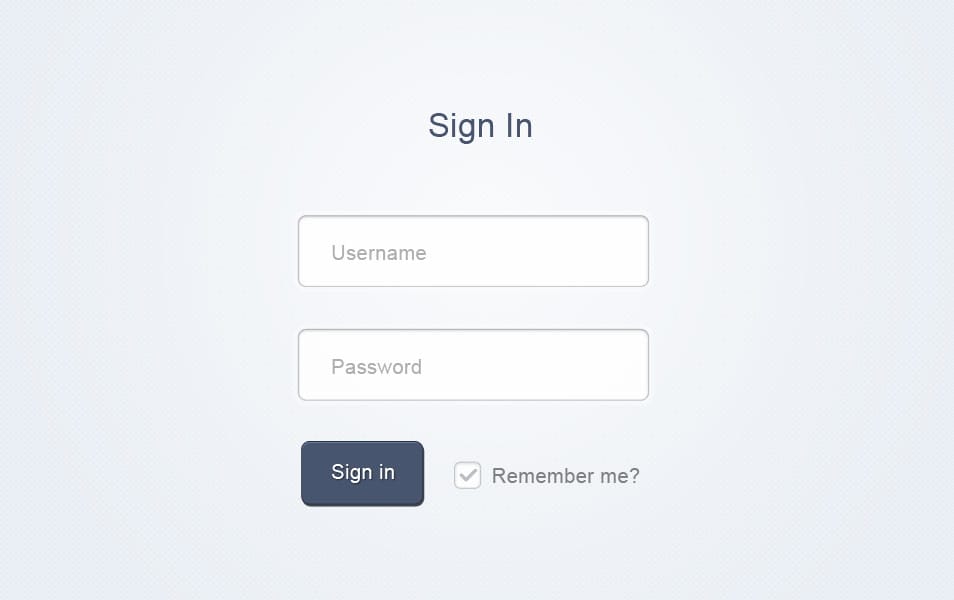 Clean and Simple Login Form PSD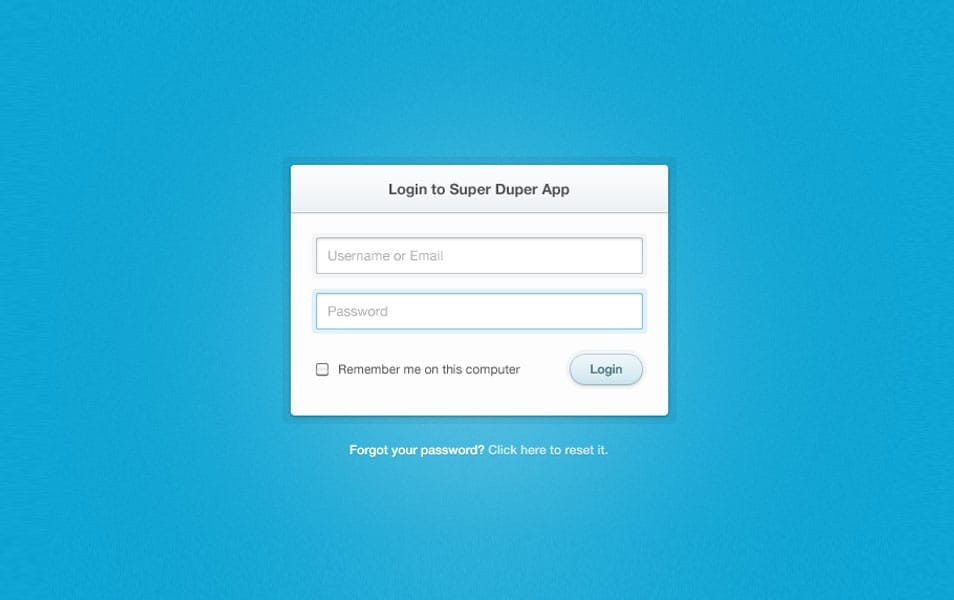 Mini Sign In Form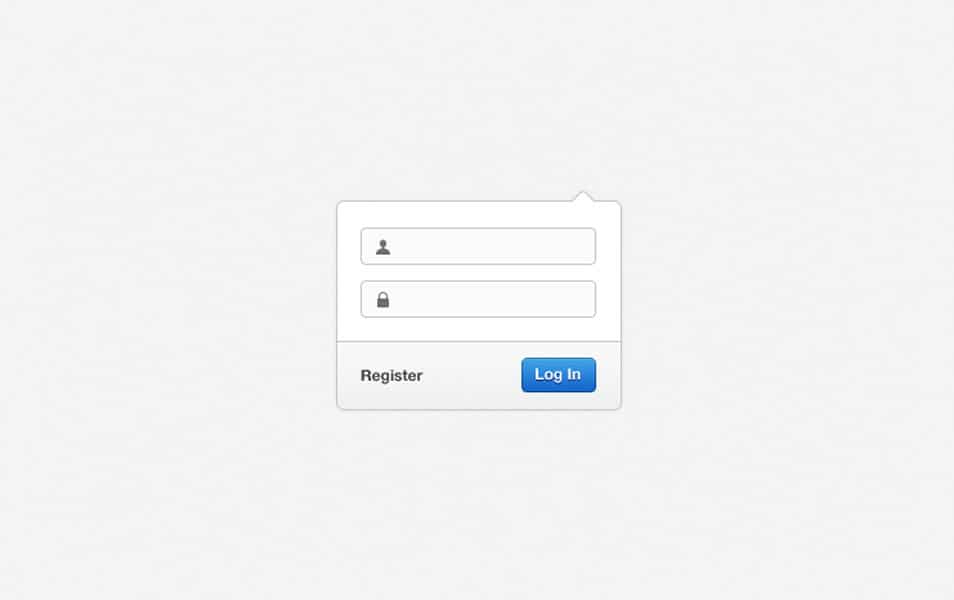 Clean Paper Login Form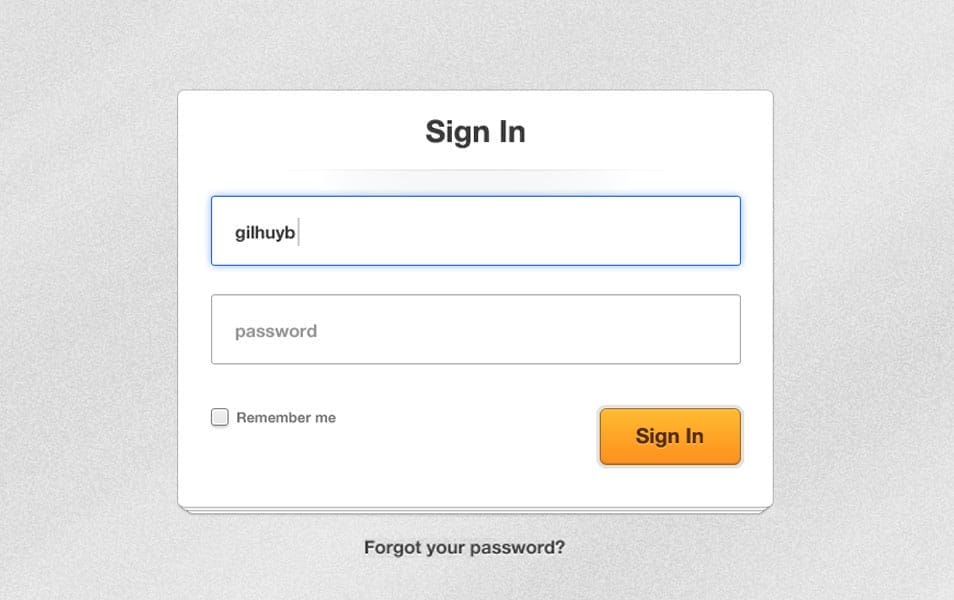 Log In Form PSD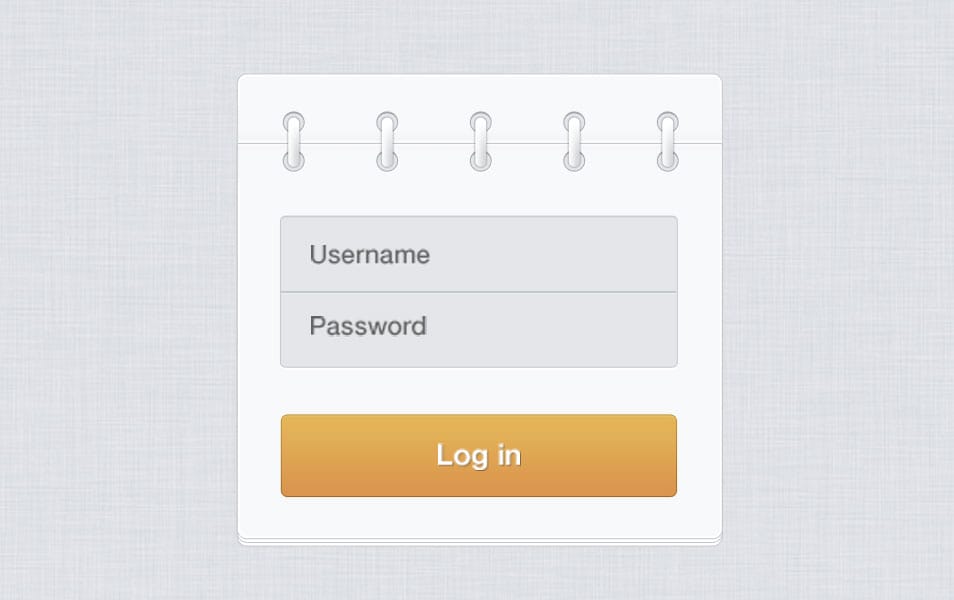 Log in or Sign in Form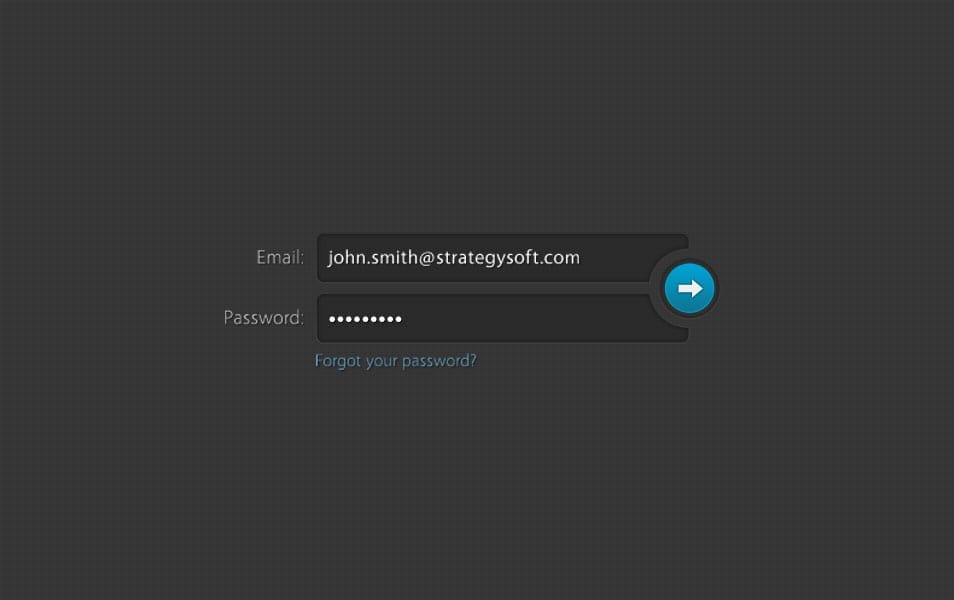 Clean Login Form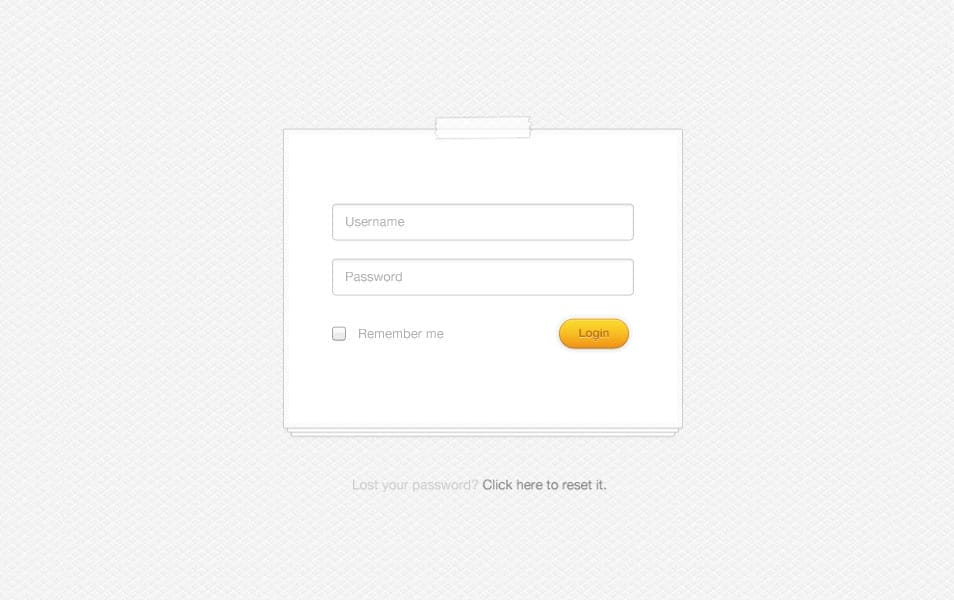 Sign In Widget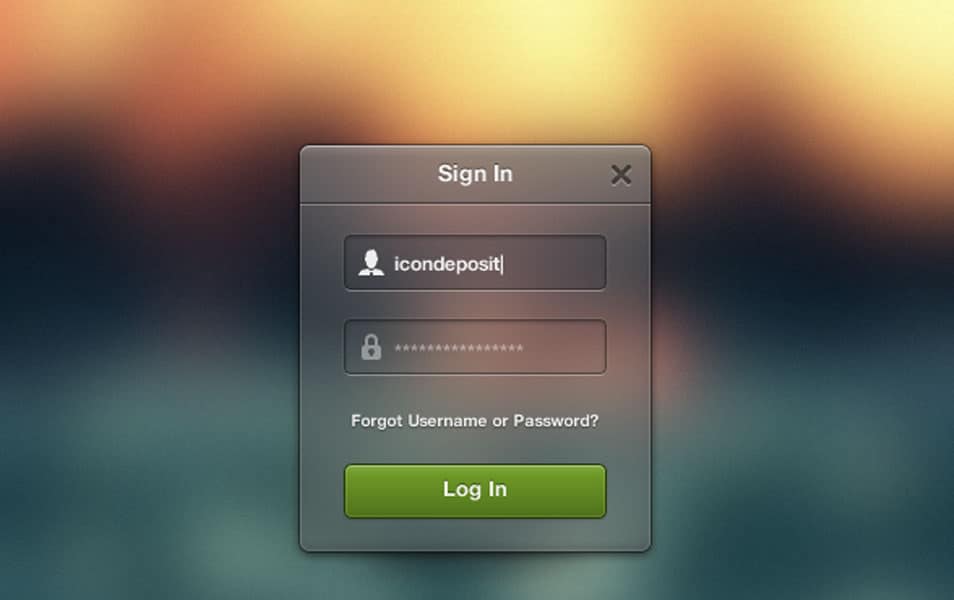 Login Form PSD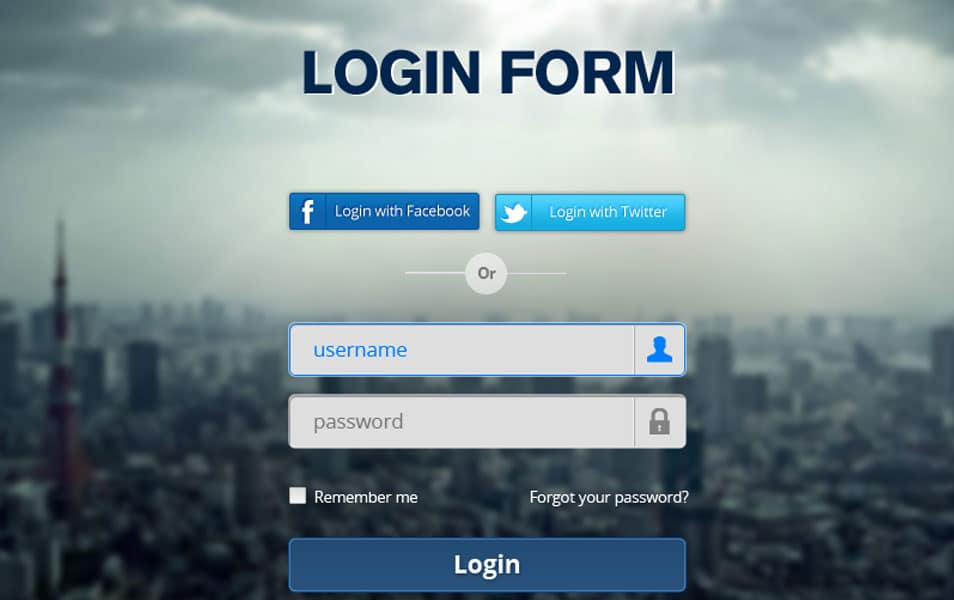 Latelo Classic Note Login Form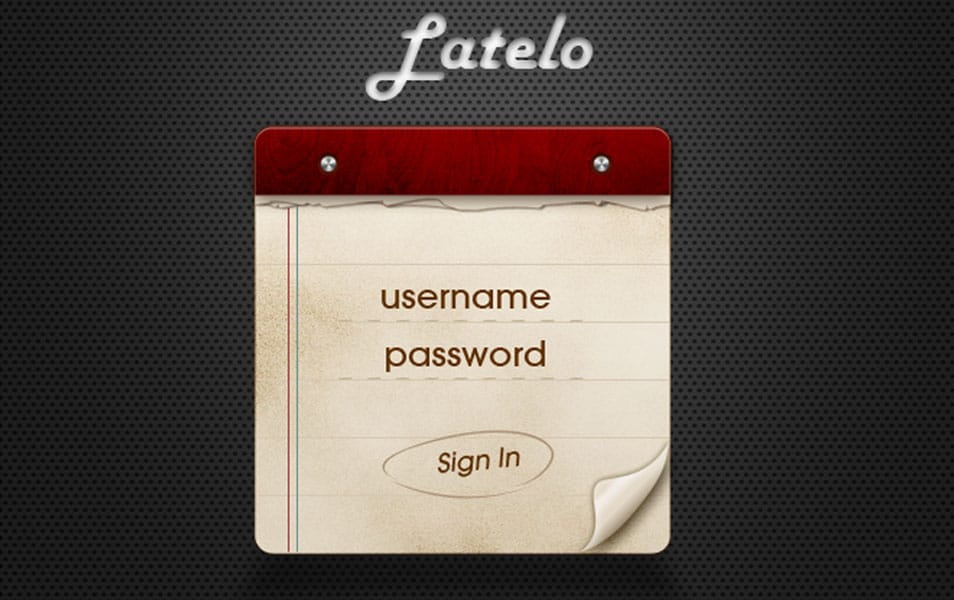 Login Form PSD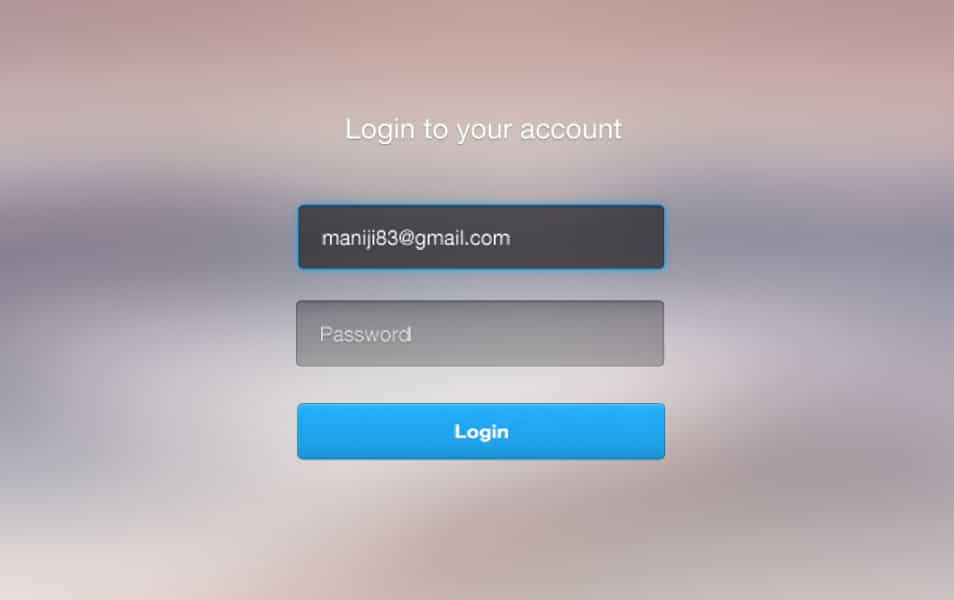 Login Form PSD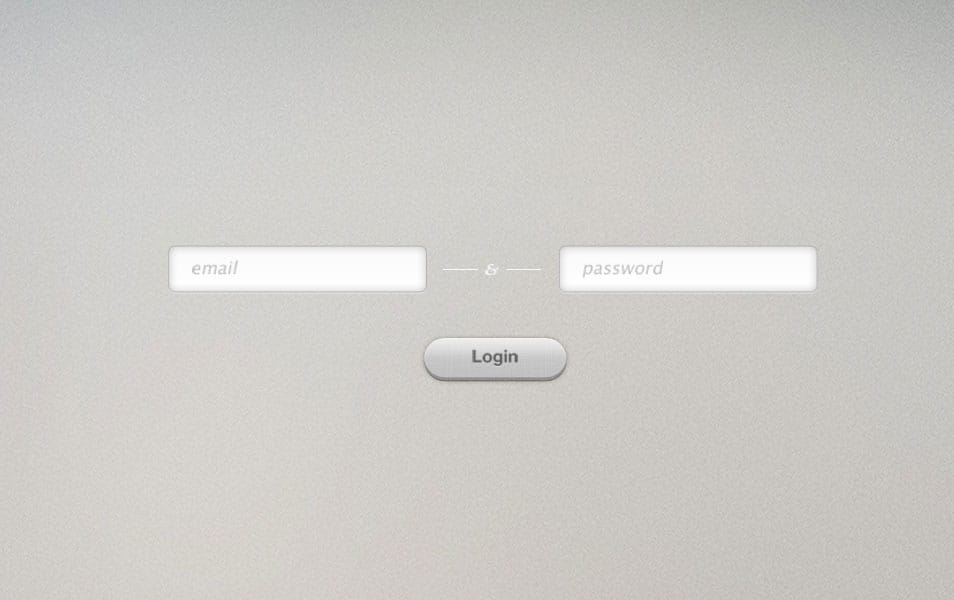 White Green Login Rebound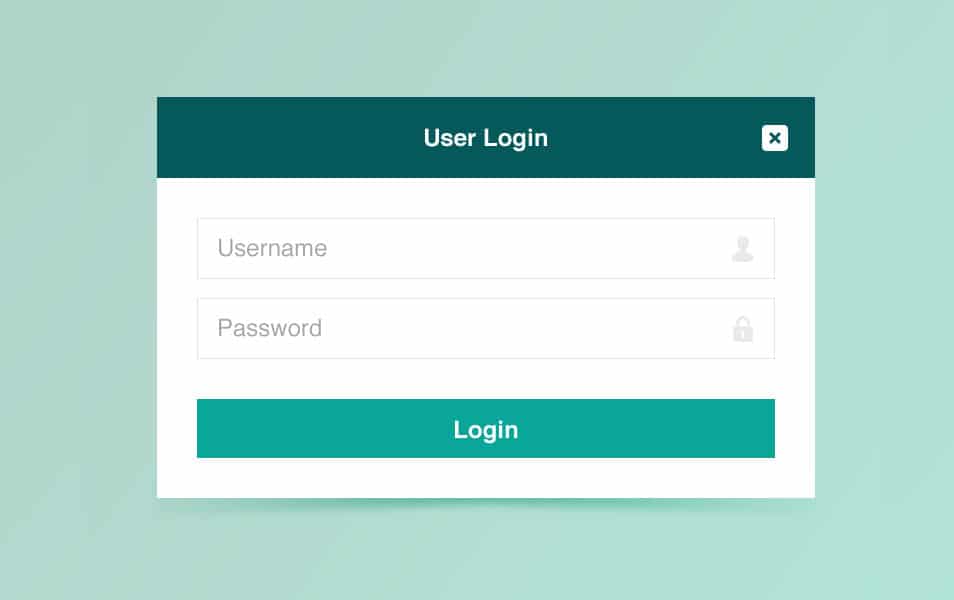 Login Form PSD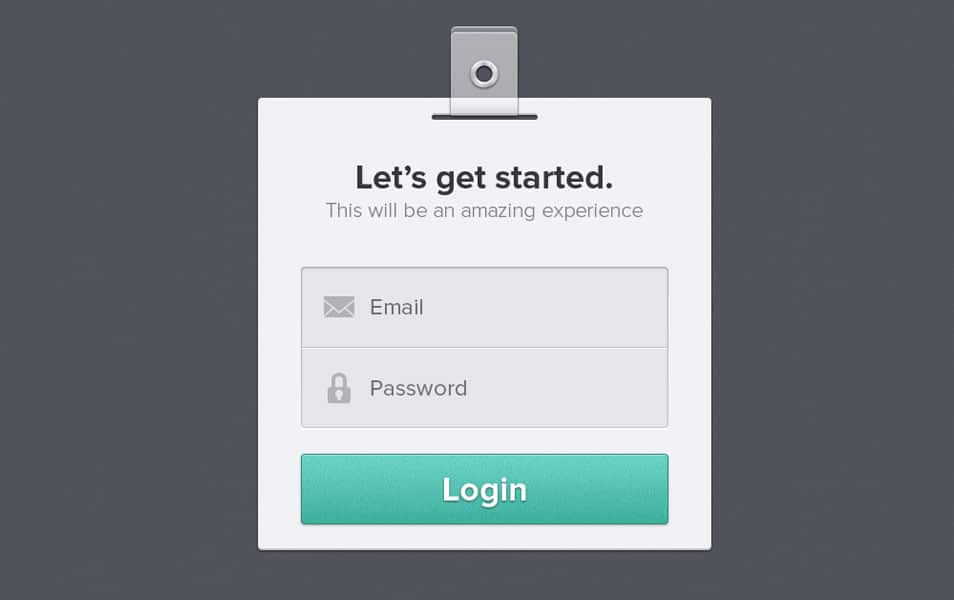 Free Login Form PSD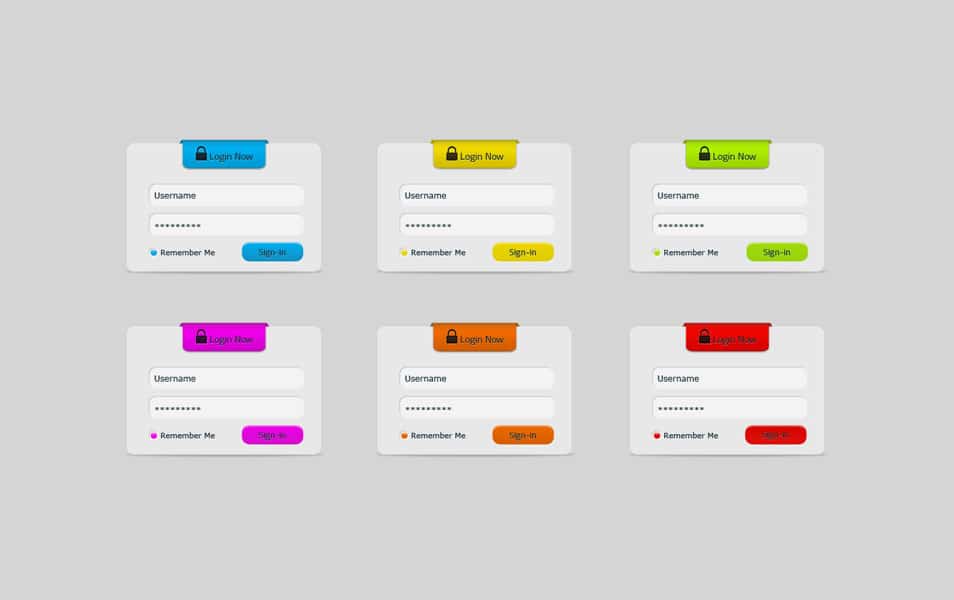 Modern Admin Login Form PSD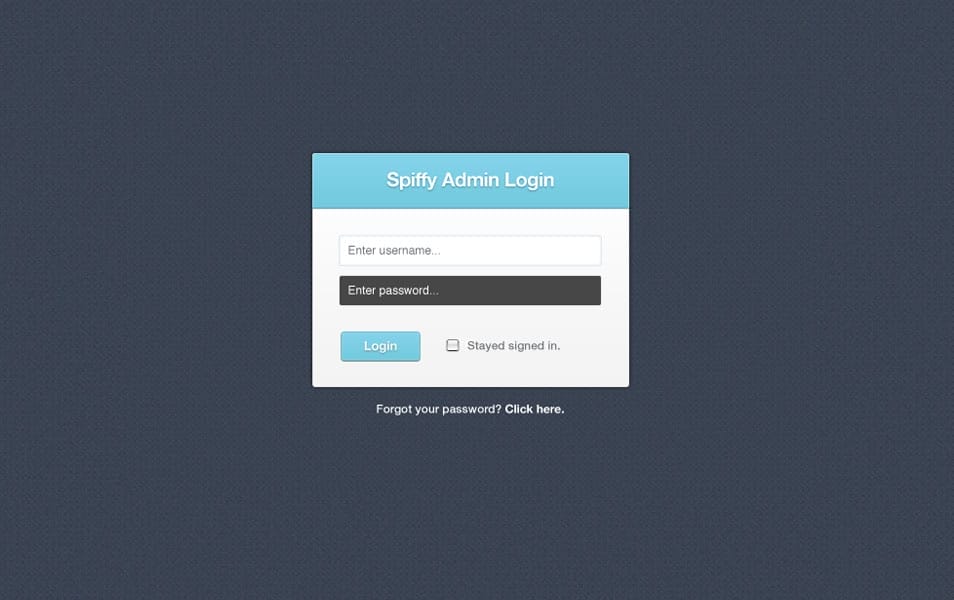 Sign In Free PSD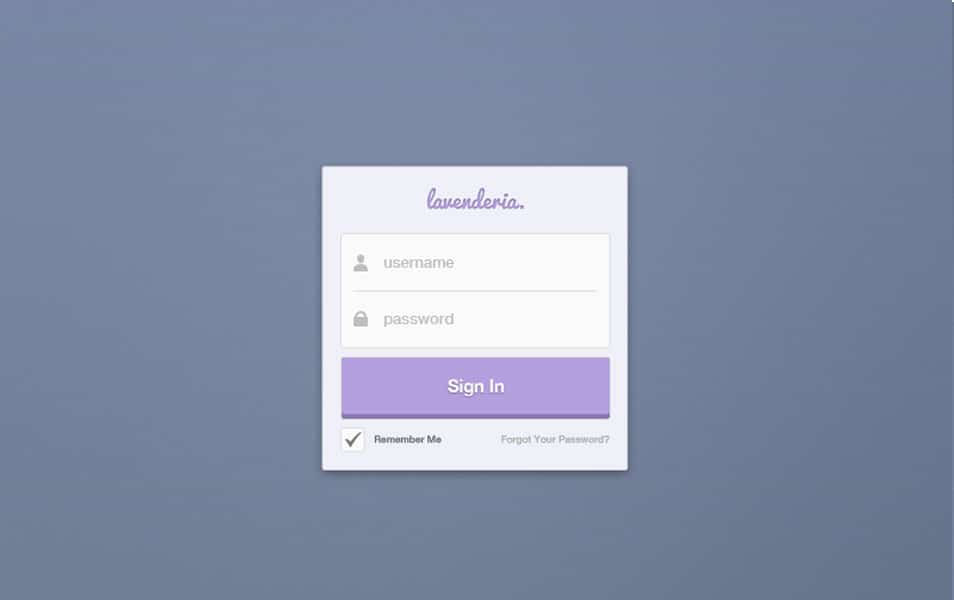 Login Form PSD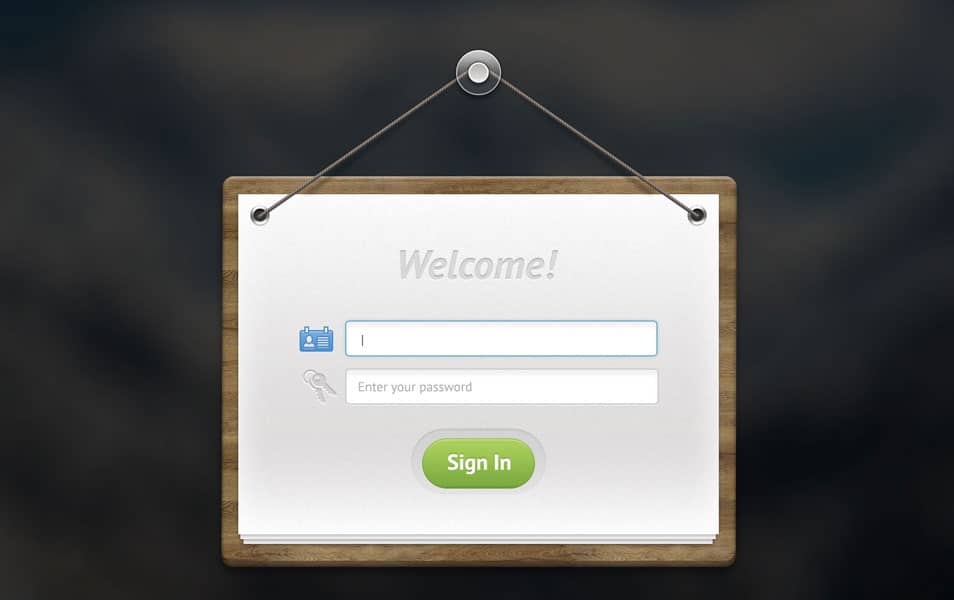 7 Registration Form Templates PSD

Sign Up Form Free PSD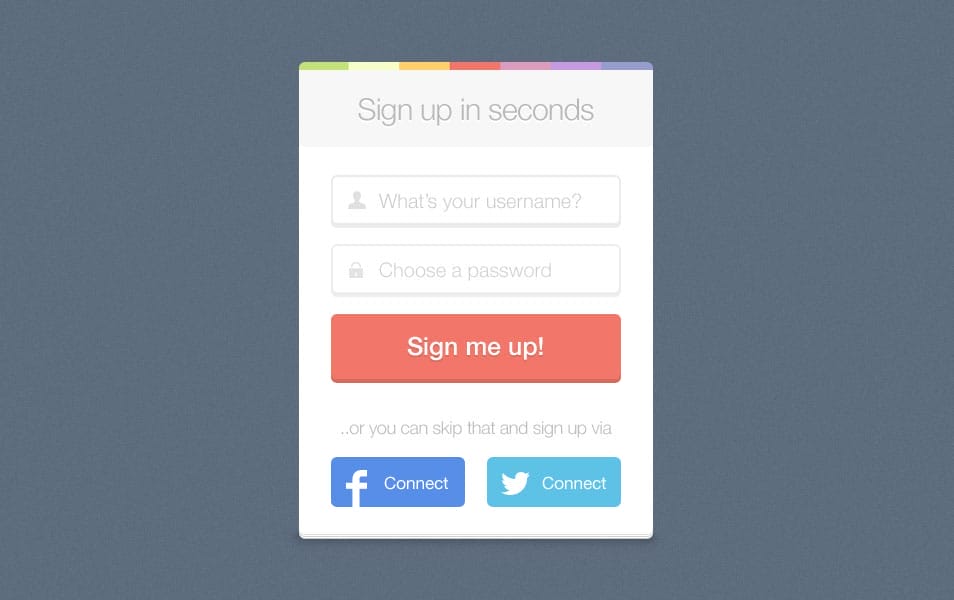 Material Design Subscibtion From PSD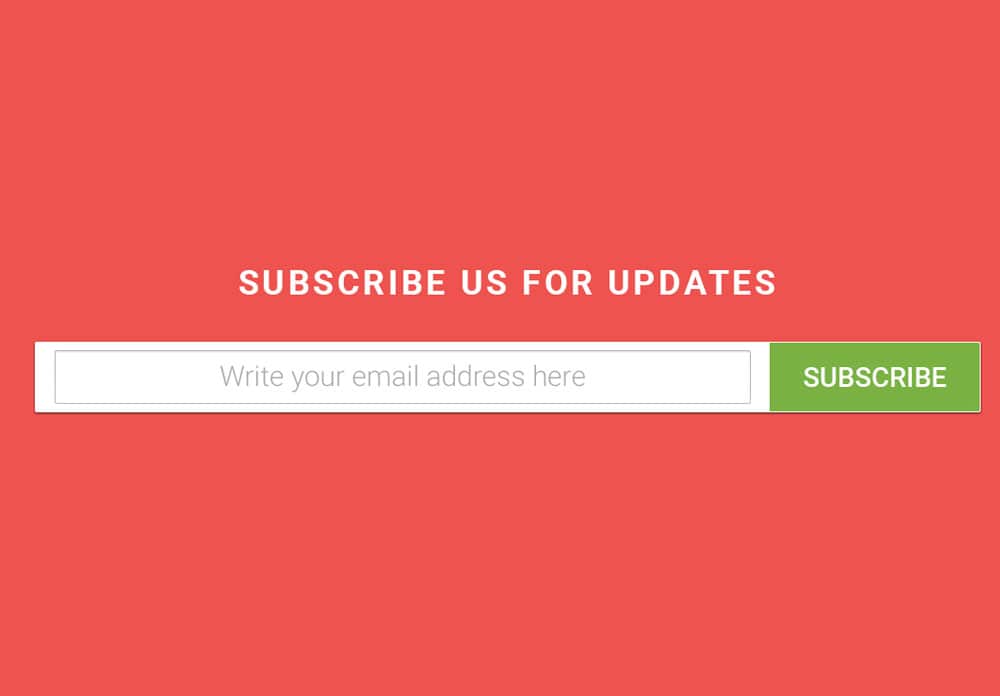 Newsletter Subscription Form Mockup PSD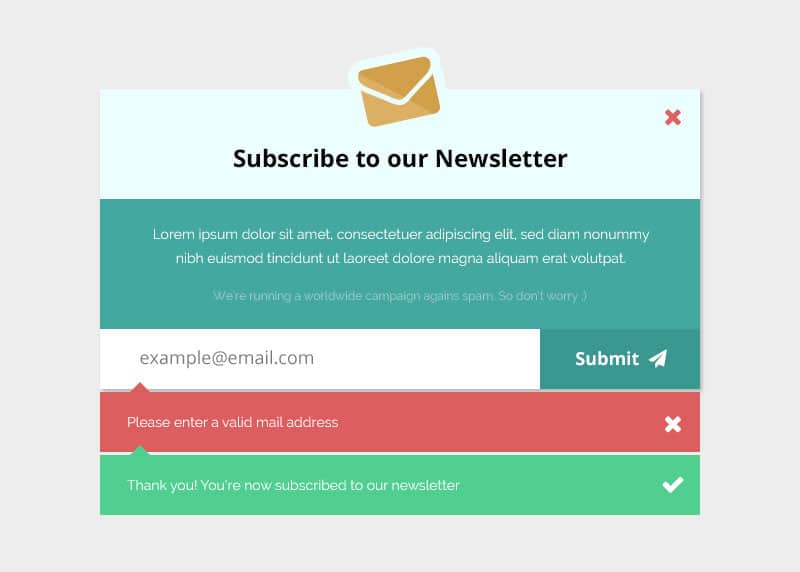 Newsletter Form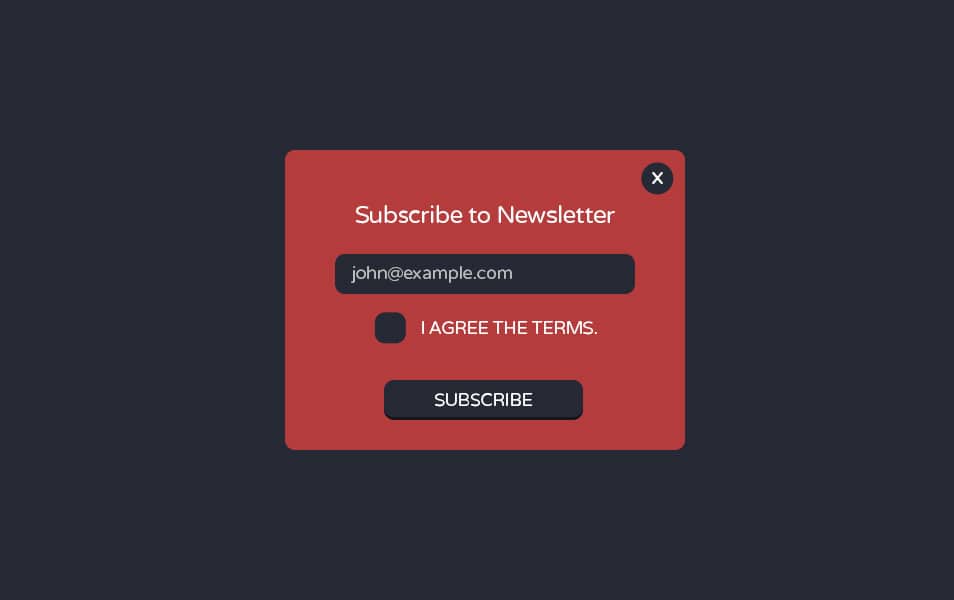 Email Newsletter Subscription Form PSD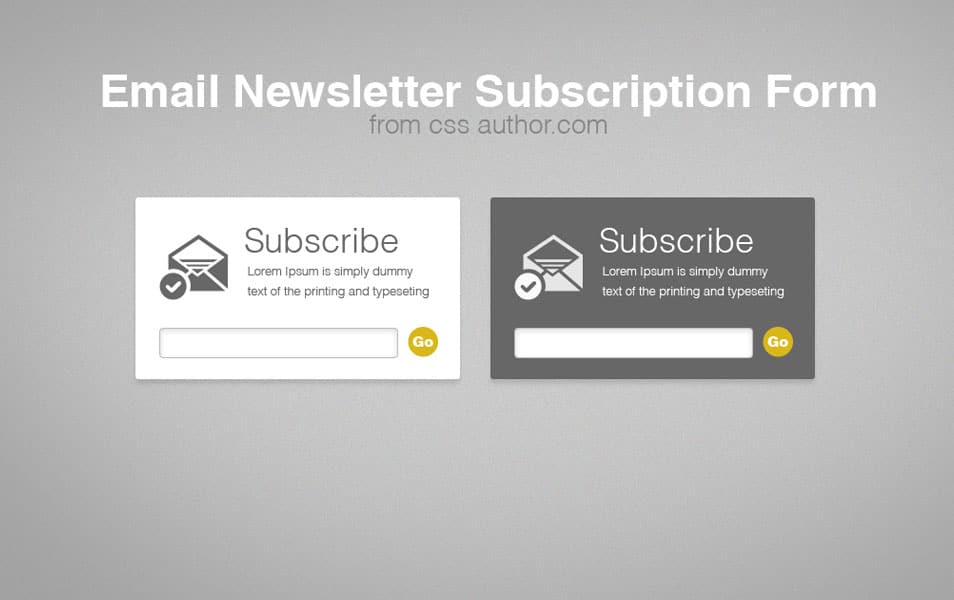 Newsletter Subscription Form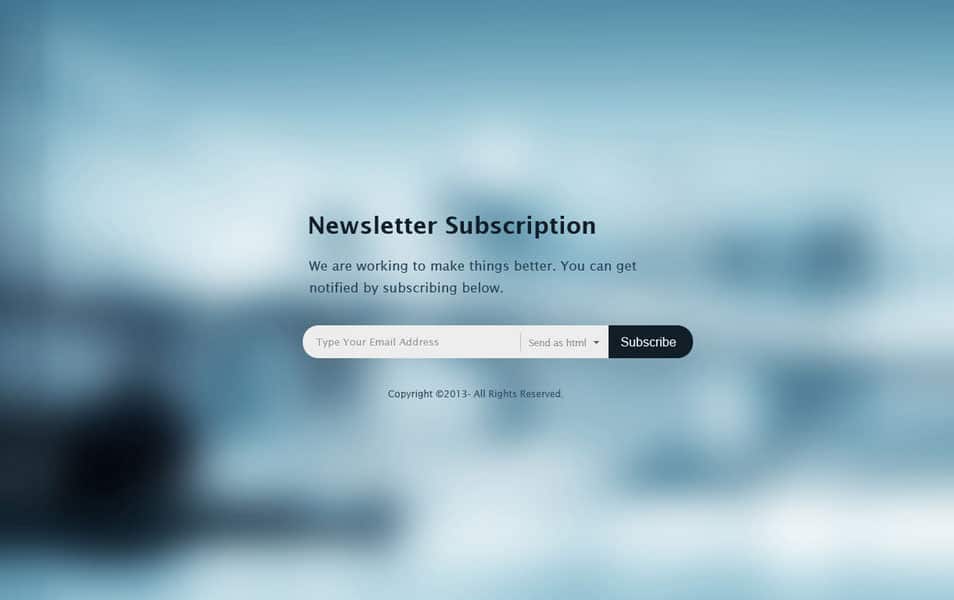 Rebound Newsletter with PSD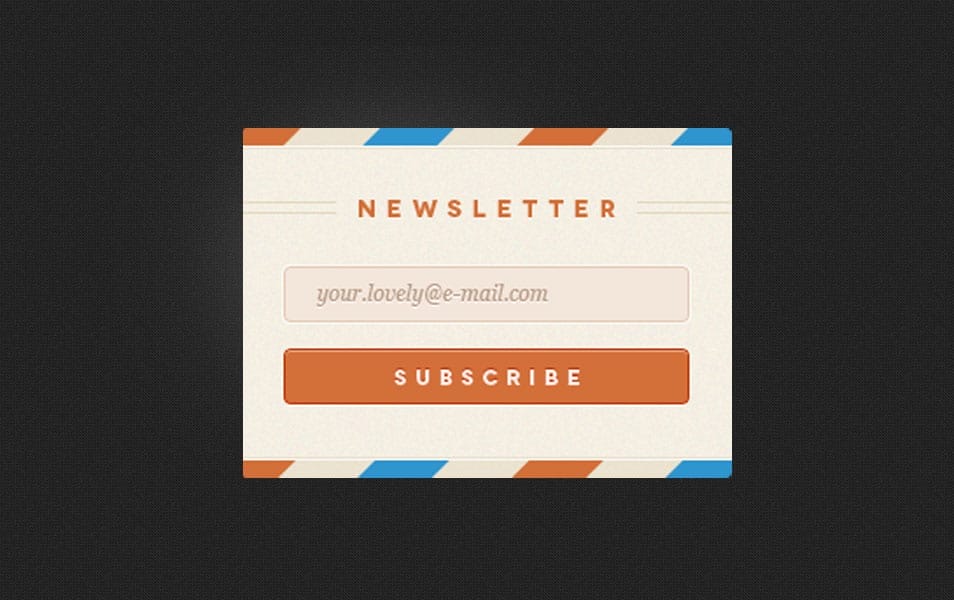 Newsletter Subscription Form PSD
Newsletter Pop Up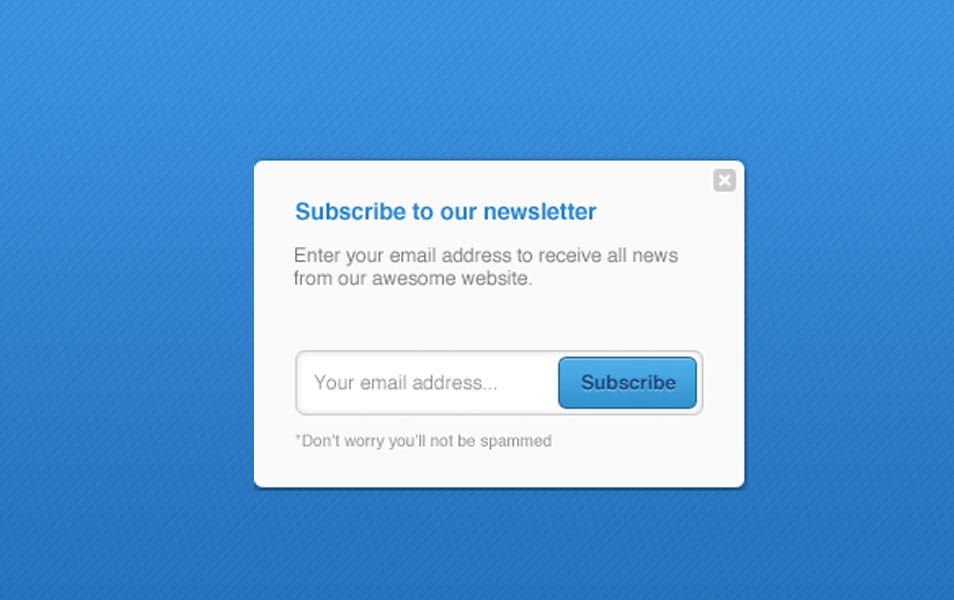 Newsletter Form With PSD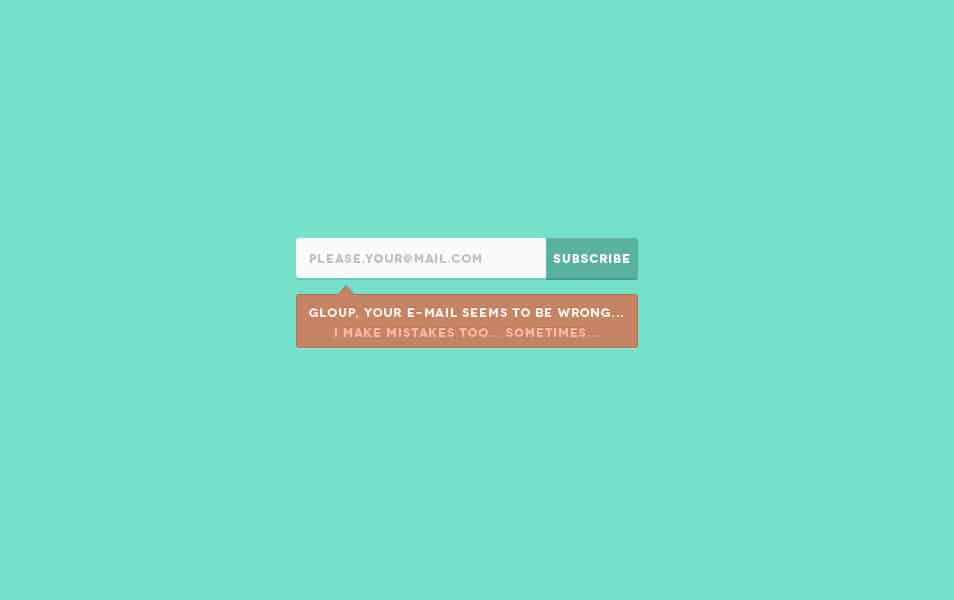 Subscribe to Newsletter Form Psd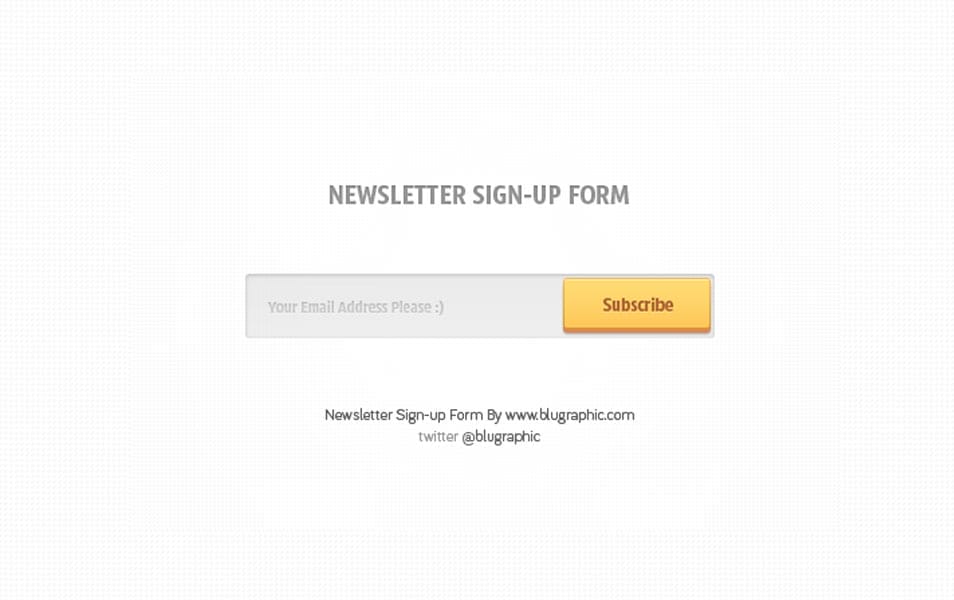 Subscription Form Design
Newsletter Sign up Form PSD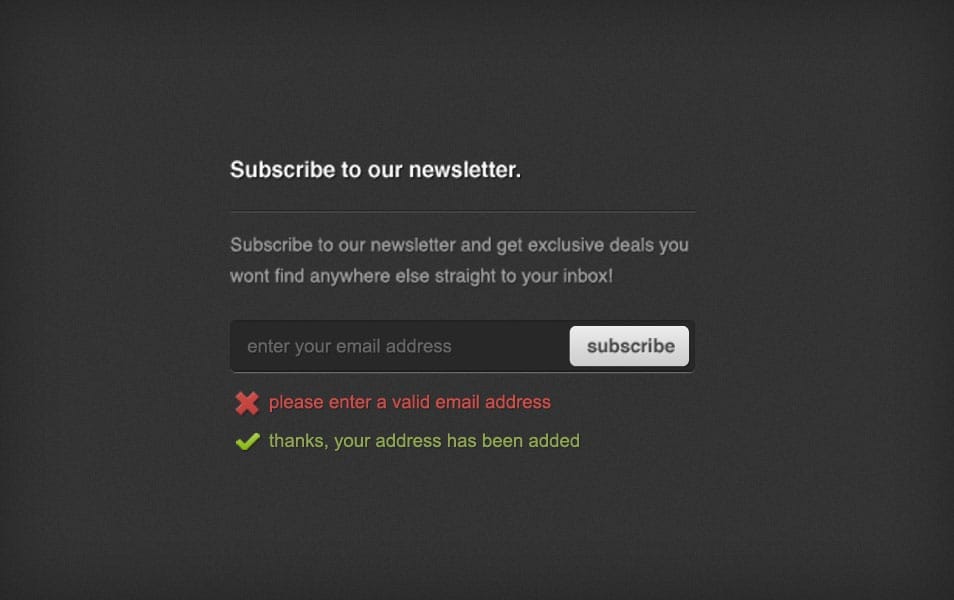 Contact Form PSD
Free Material Design Contact Form PSD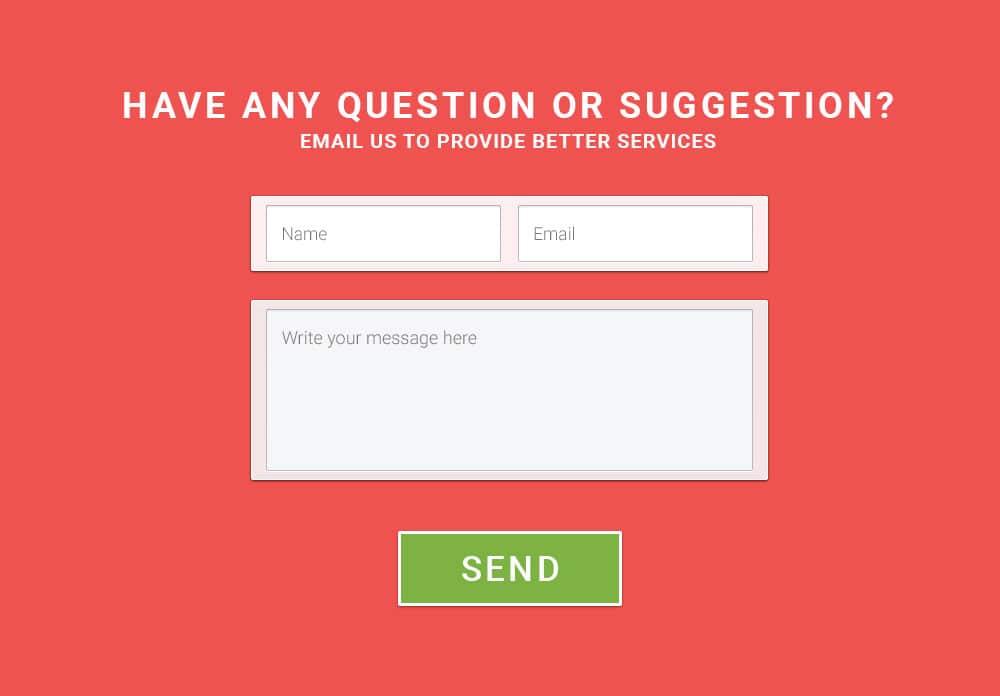 Pop Up Contact Form PSD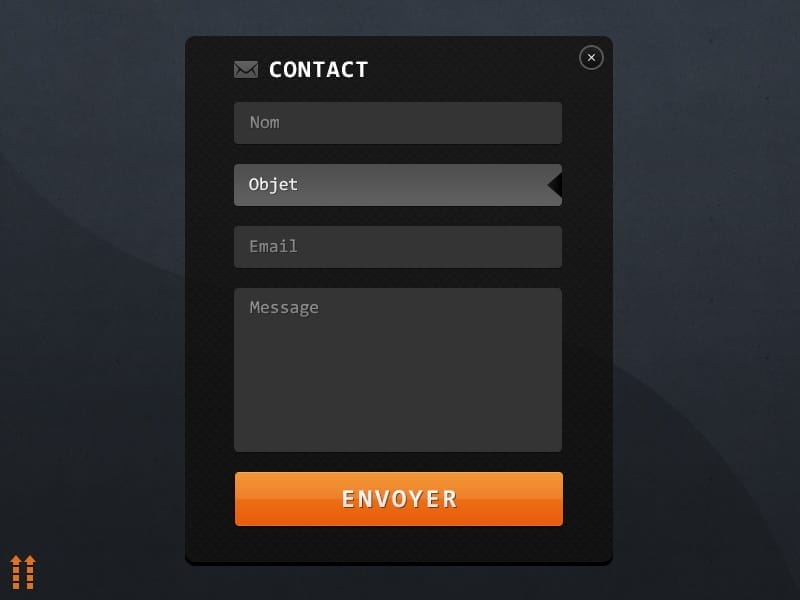 Contact and Login Form PSD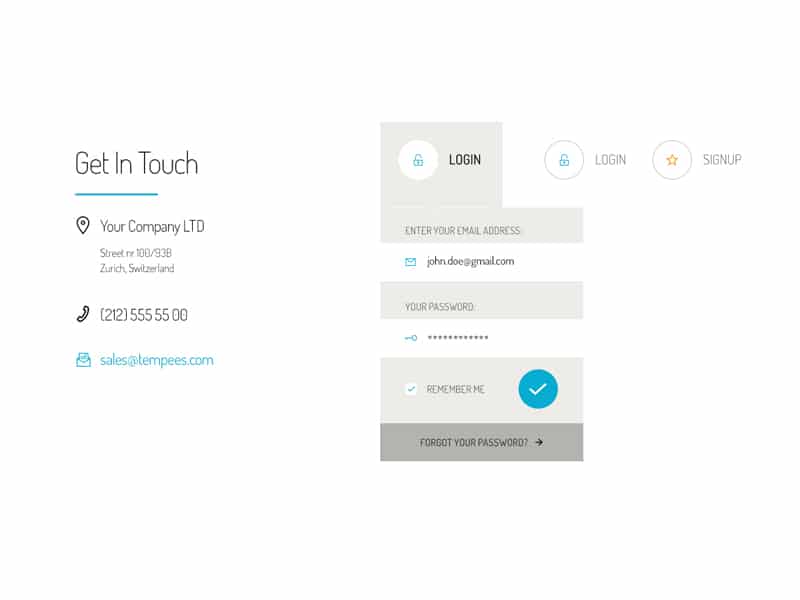 Pop up Contact Form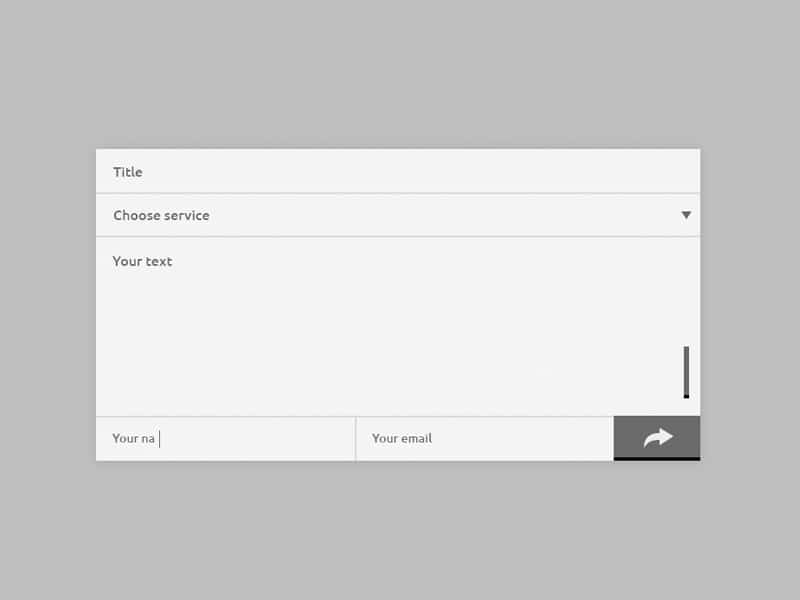 Modal Box Contact Form PSD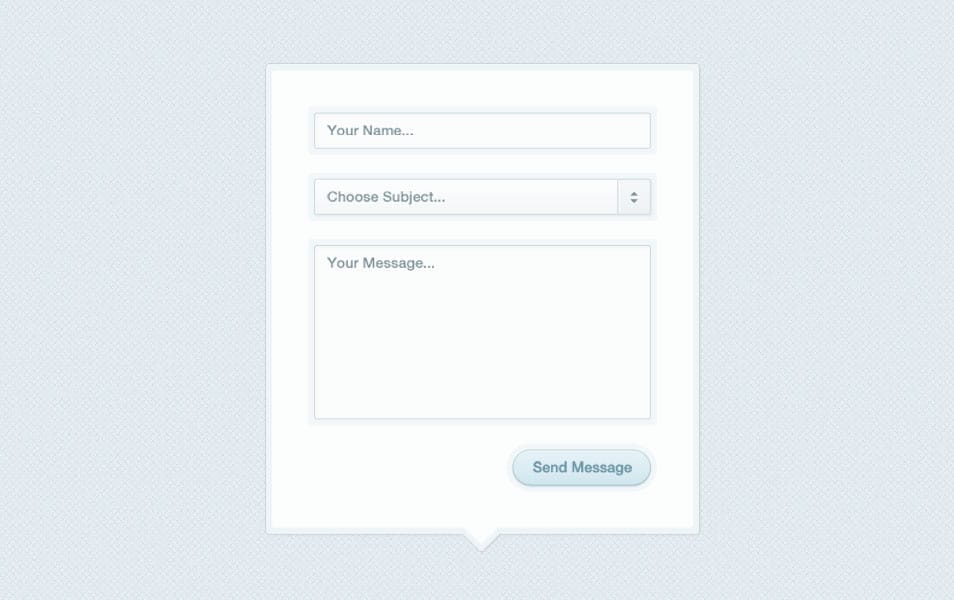 Mail Feedback Form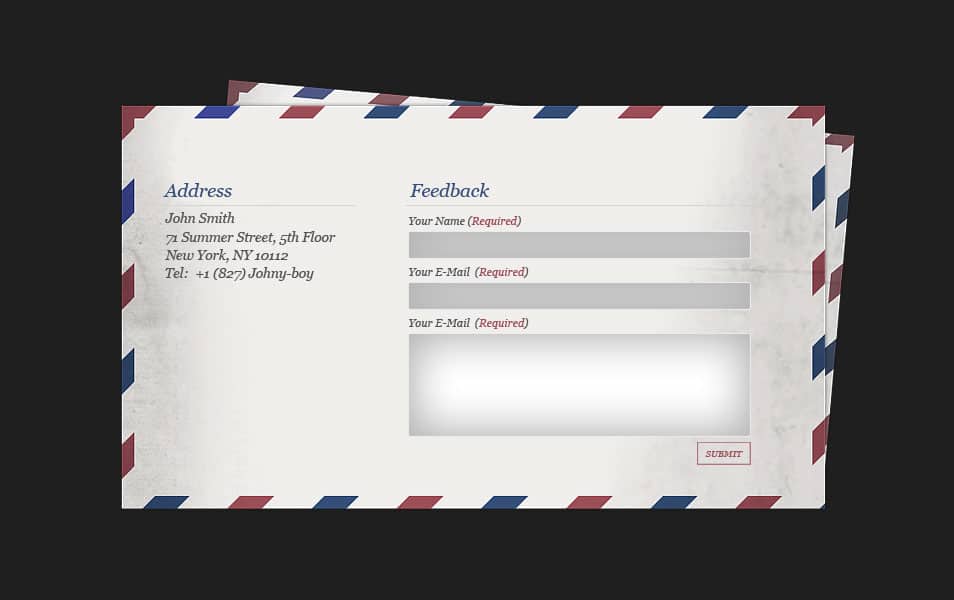 Contact Form with free PSD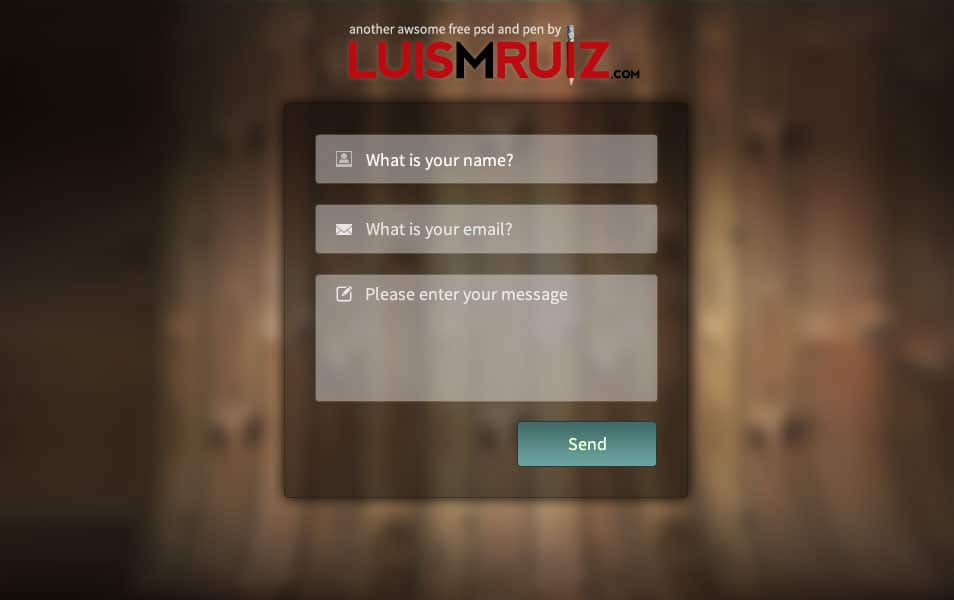 Contact Form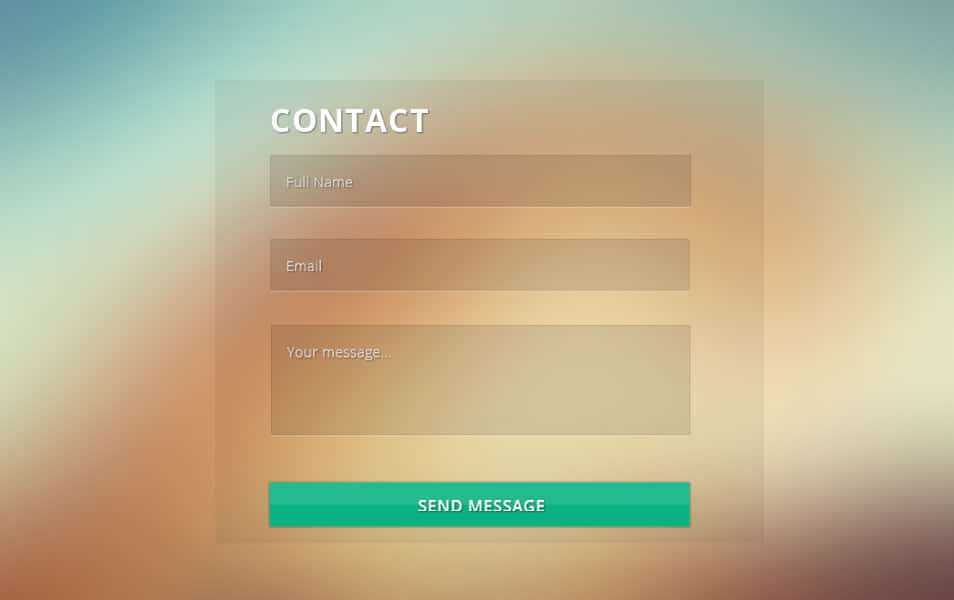 Contact Form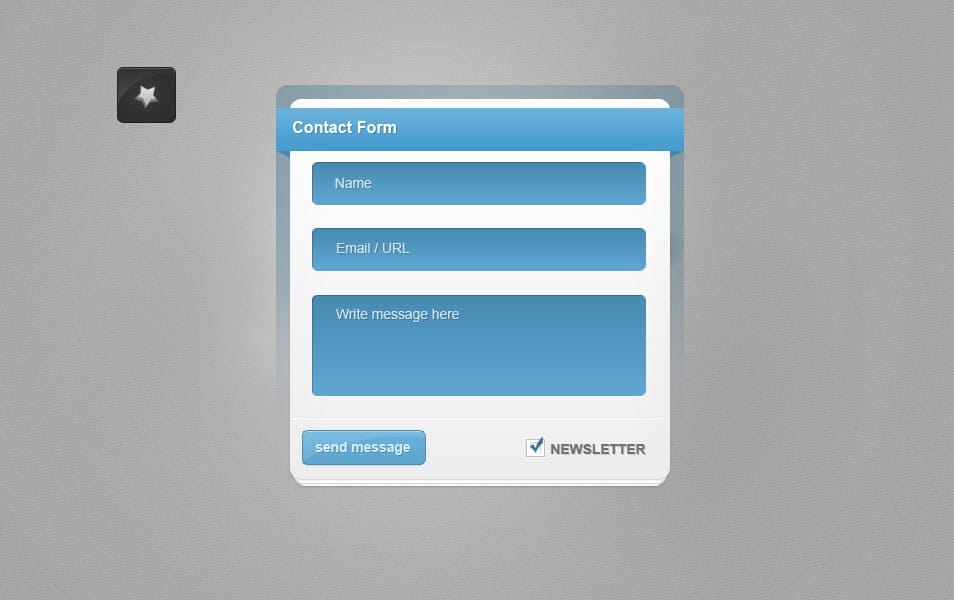 Free PSD Contact Form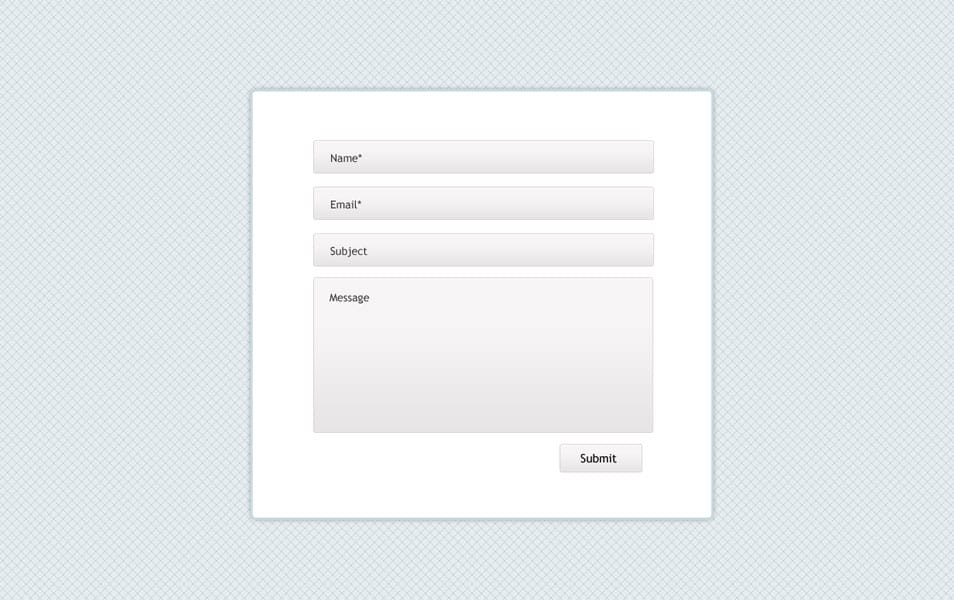 Contact Form PSD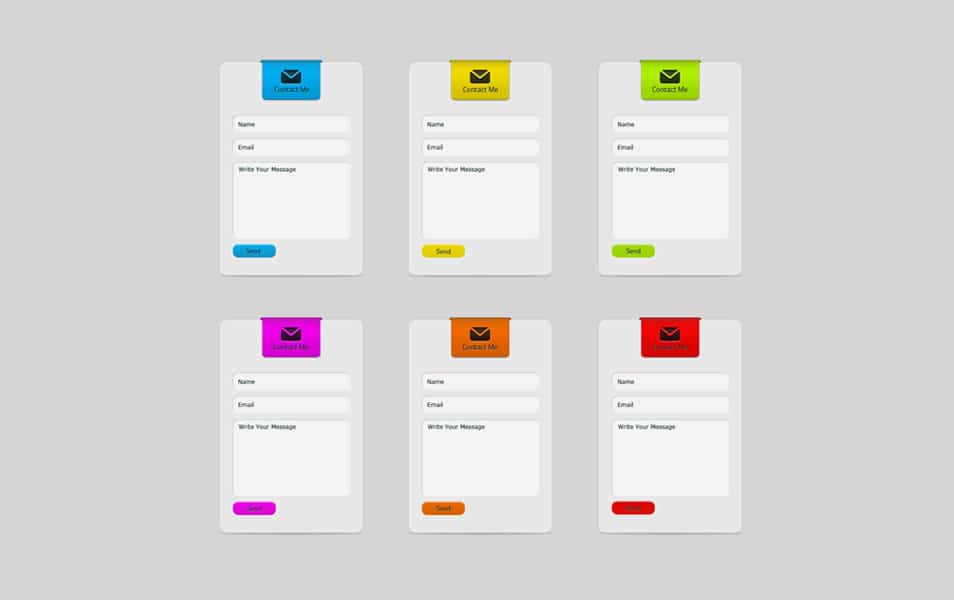 Postcard Contact Form PSD
Contact Form PSD File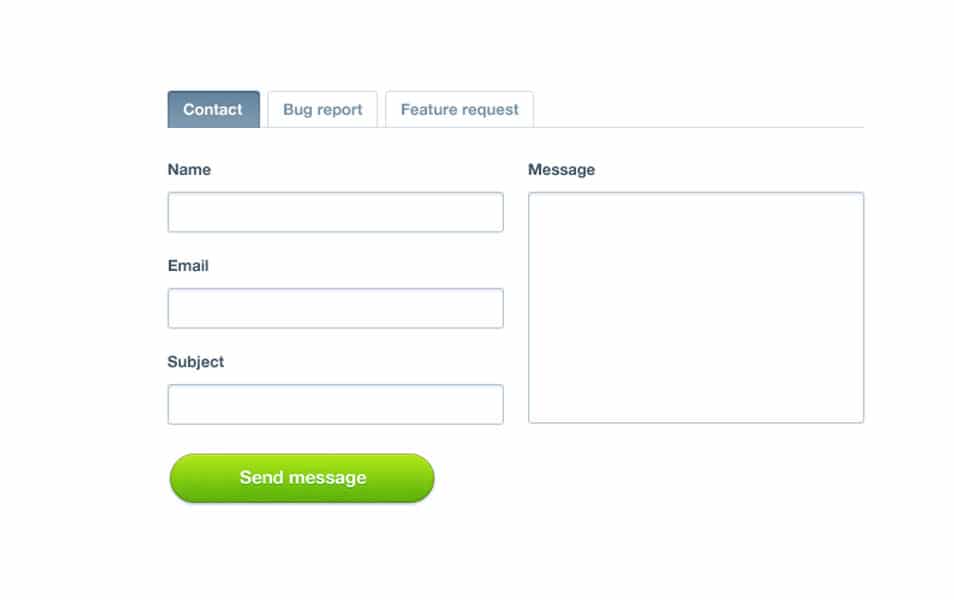 Payment Form PSD
Visa Payment PSD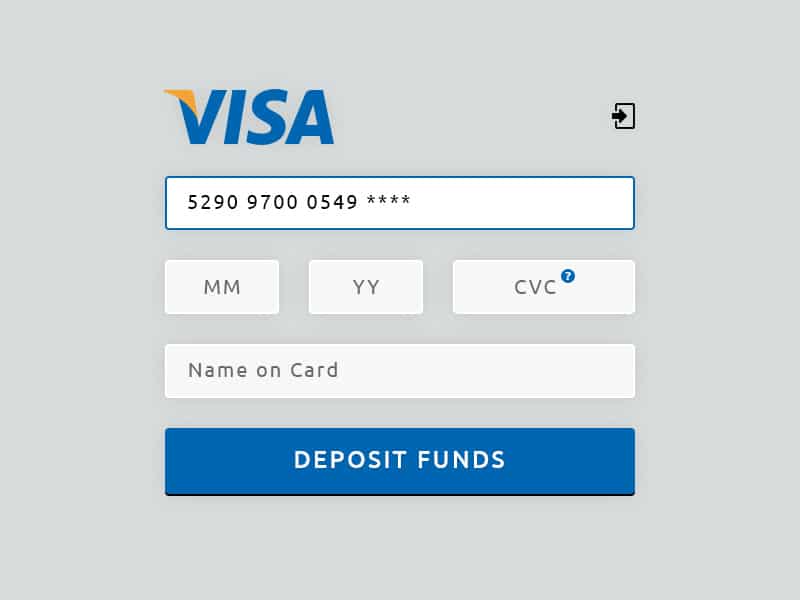 Payment Details PSD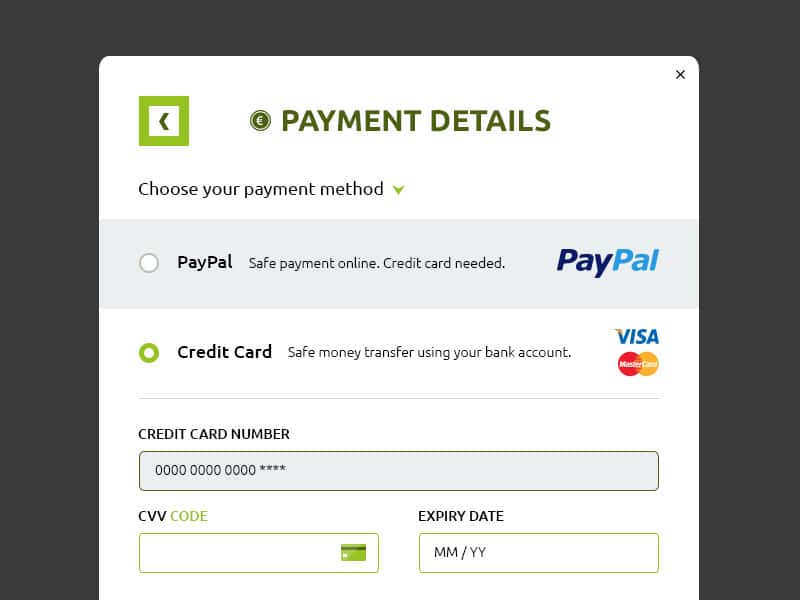 Payment Input Form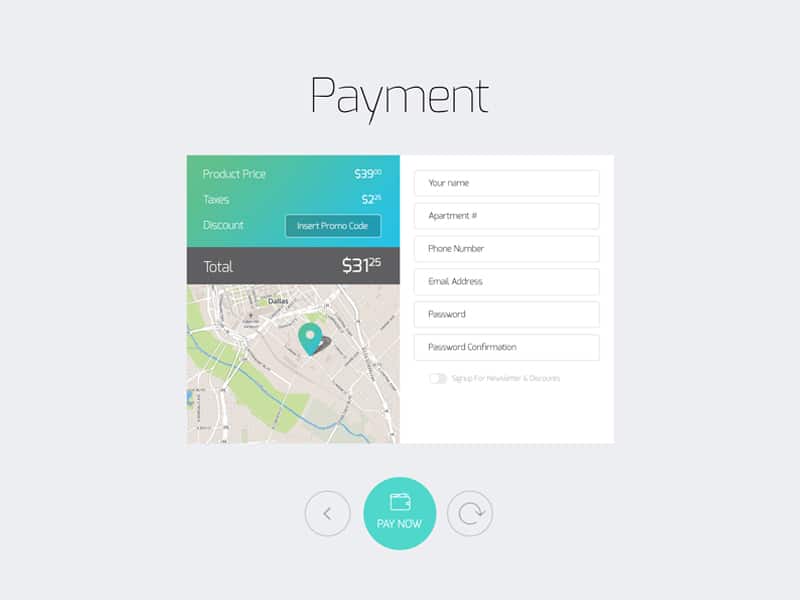 Payment Form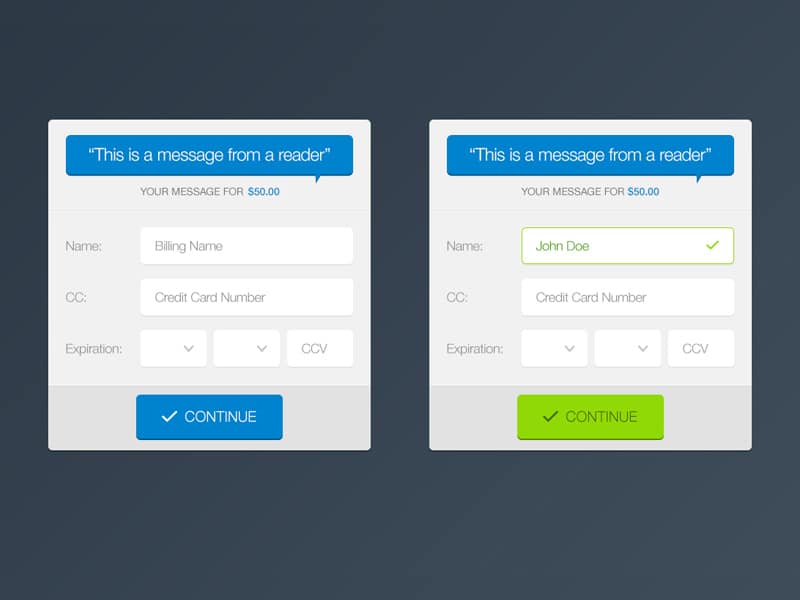 Request Form PSD
Request Form PSD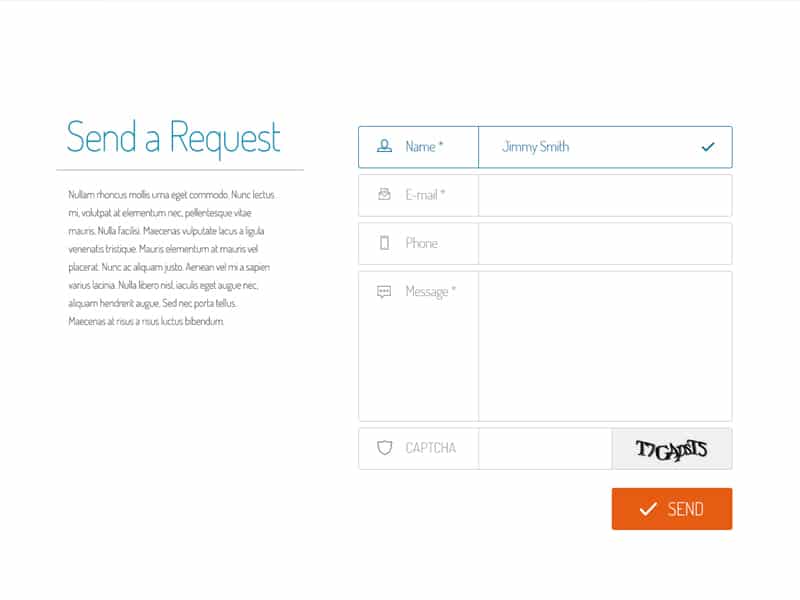 Search Form PSD
Full Screen Live Search PSD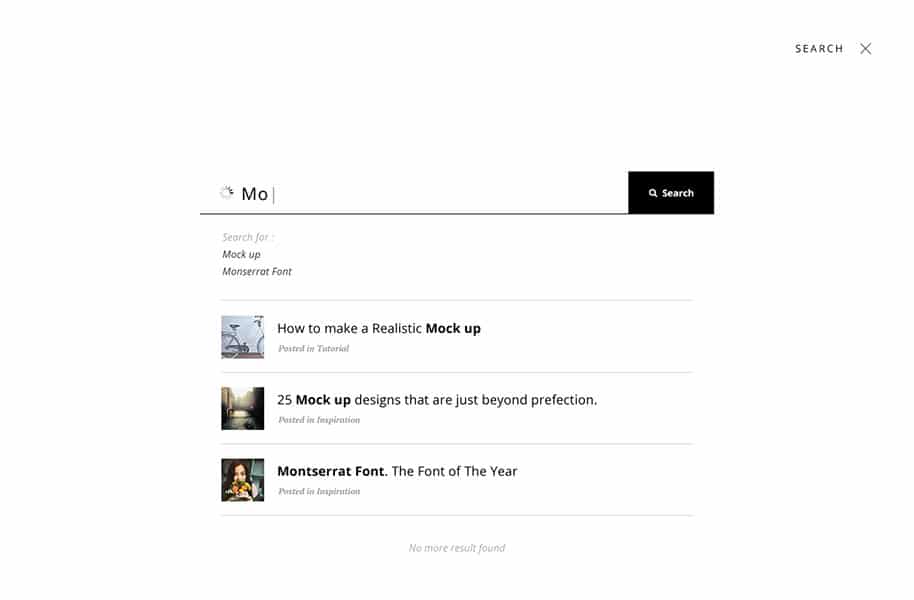 Search Form Free PSD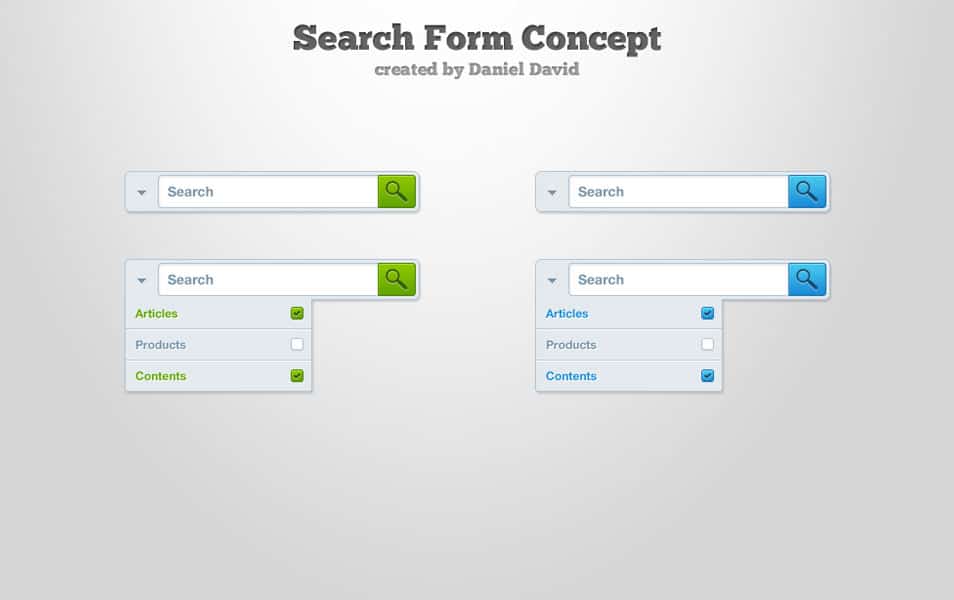 Flower Search Form
Grooveshark Search Form PSD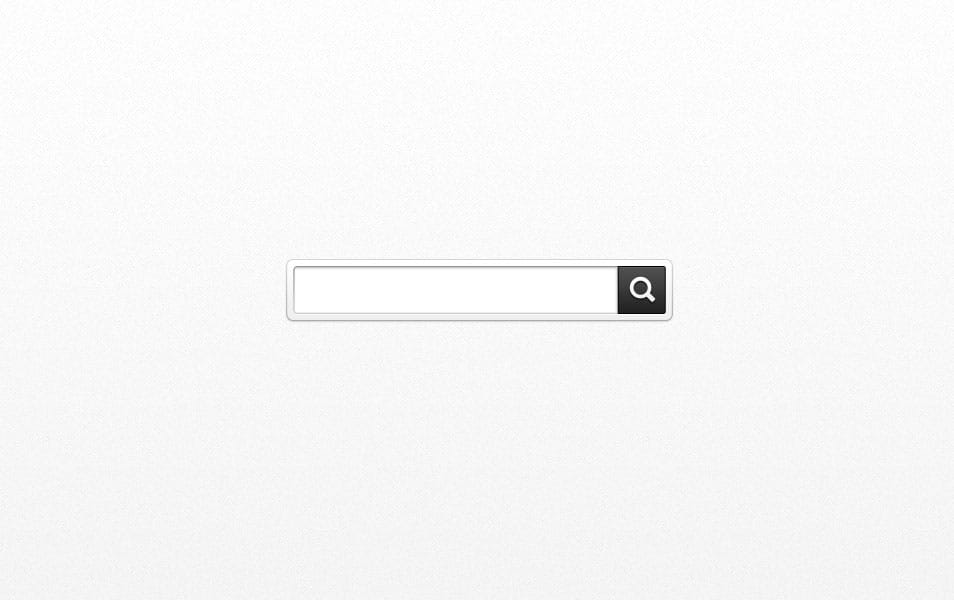 Search Box PSD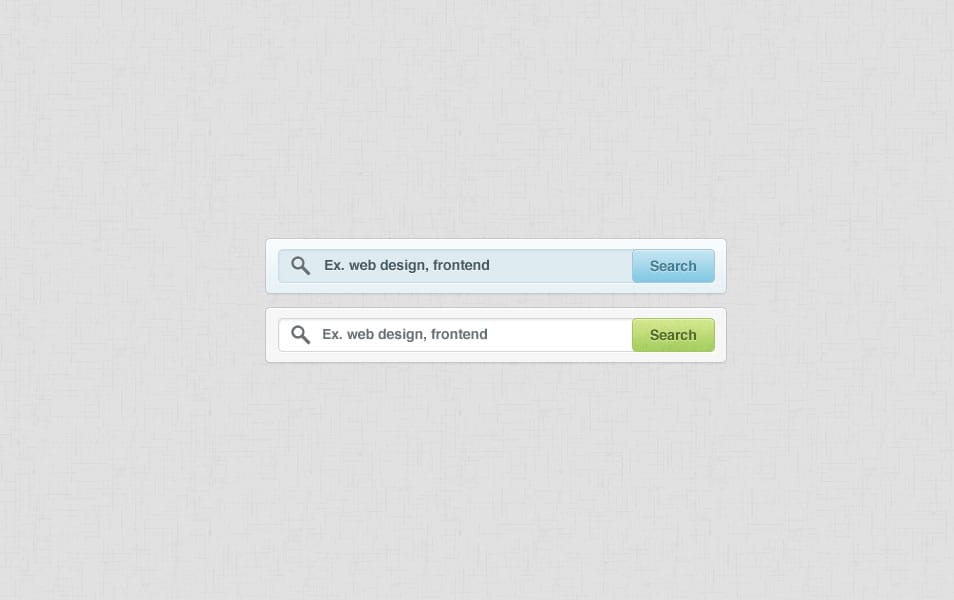 Search Field PSD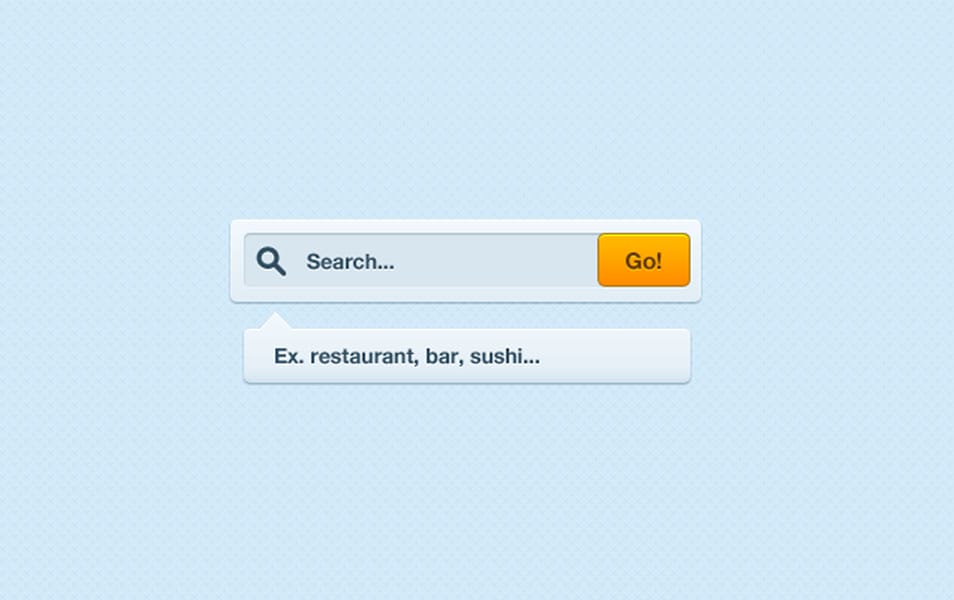 Clean Search Fields Free PSD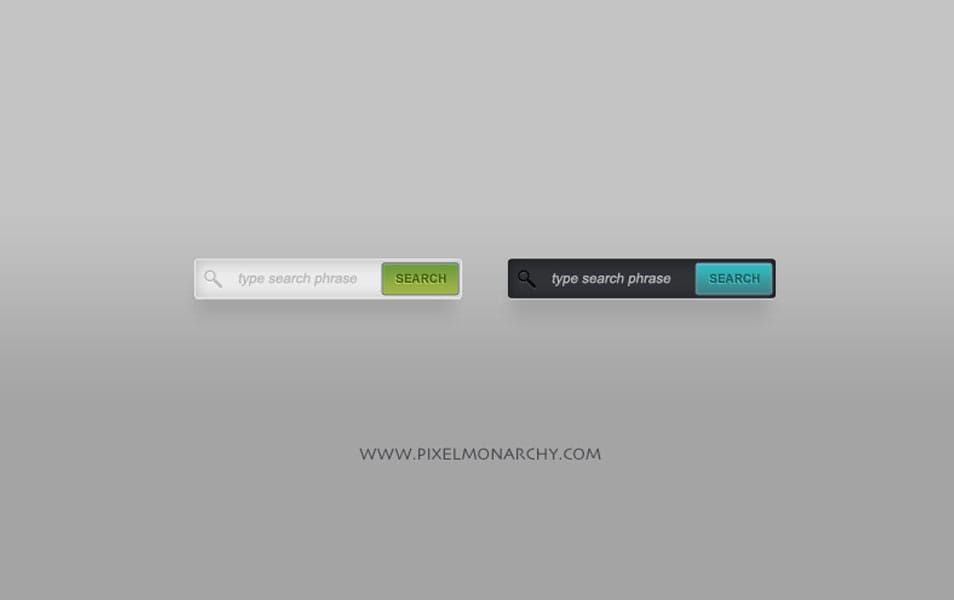 Pretty Little Search Fields PSD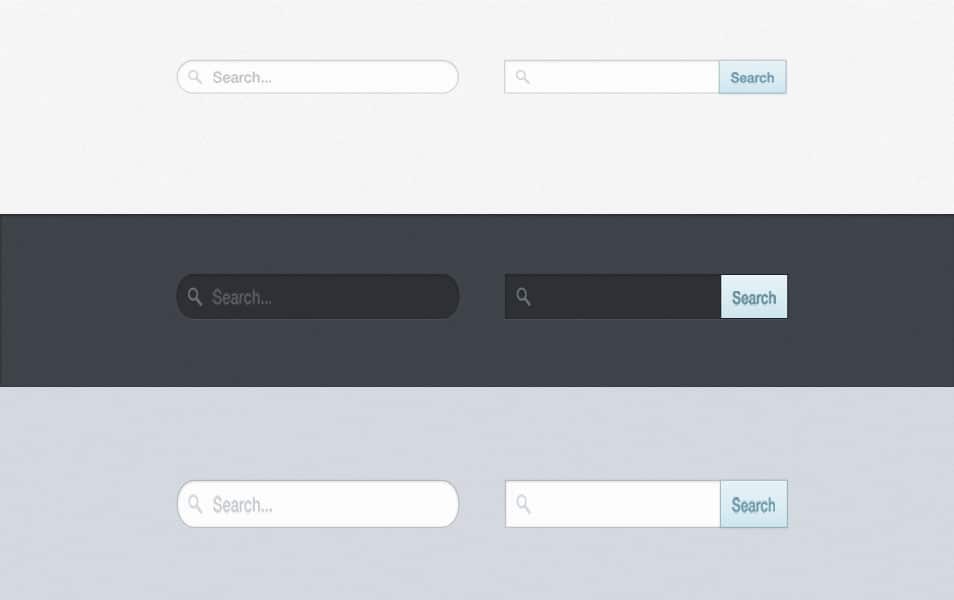 Voice Search Free PSD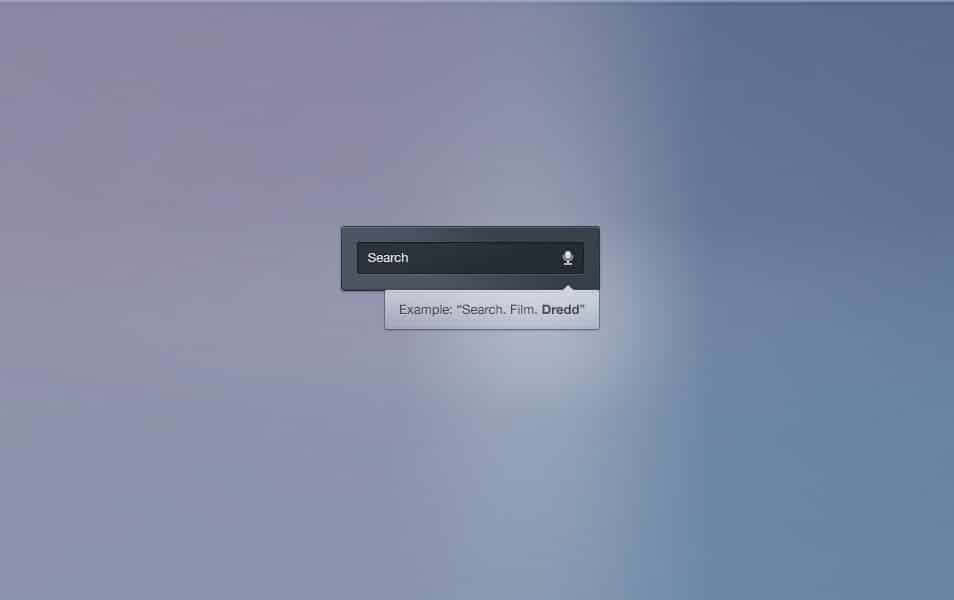 Comment Form PSD
Form Element Styling PSD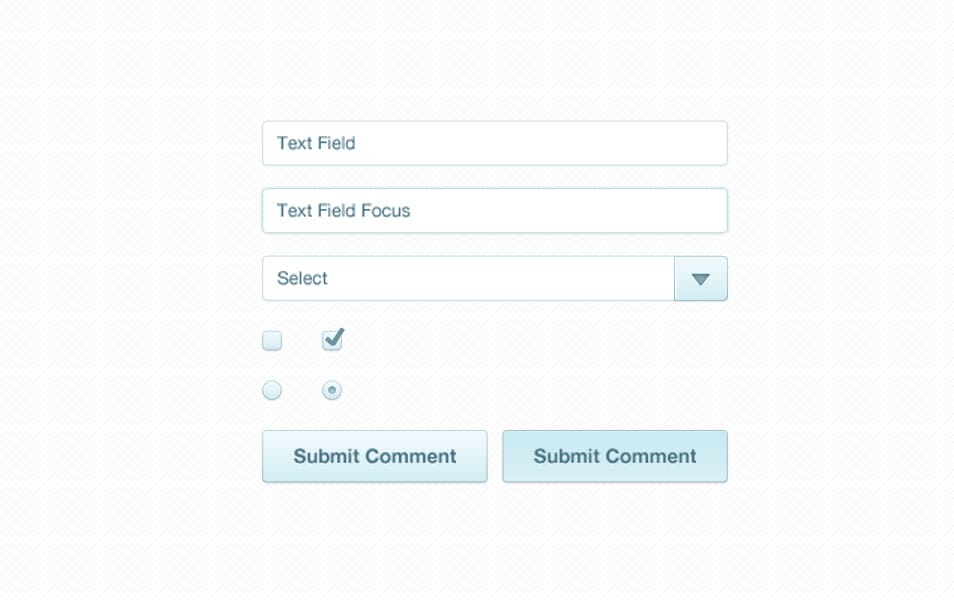 Comment Form User Interface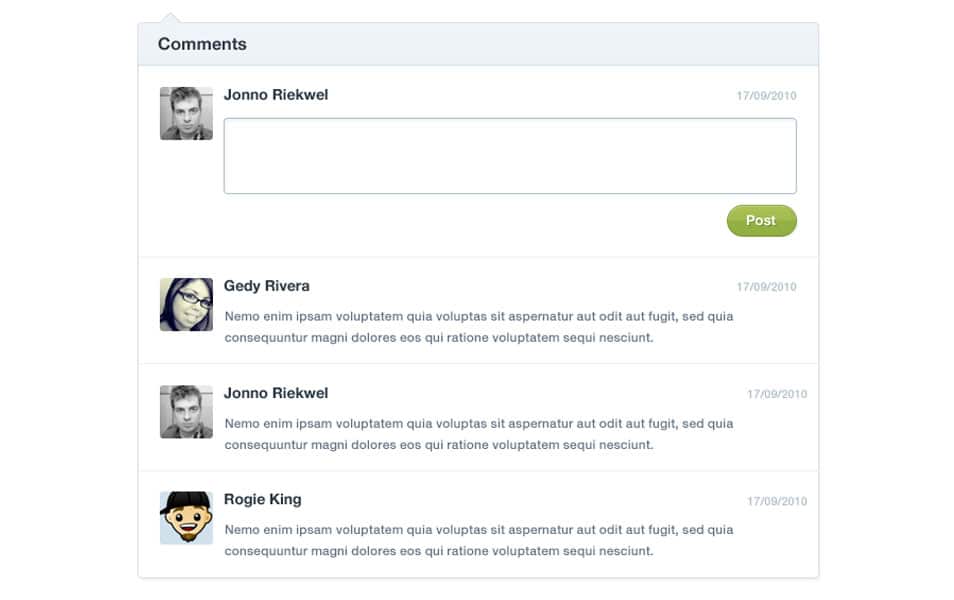 Grey Comment Form PSD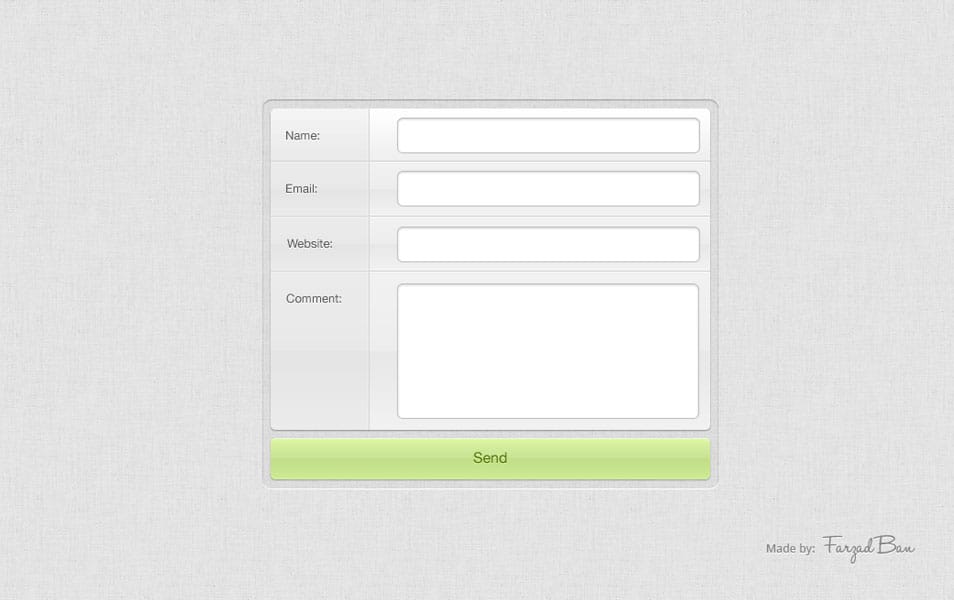 Blog or Forum Comments Form PSD