Best Security & Antivirus Apps for Android Phones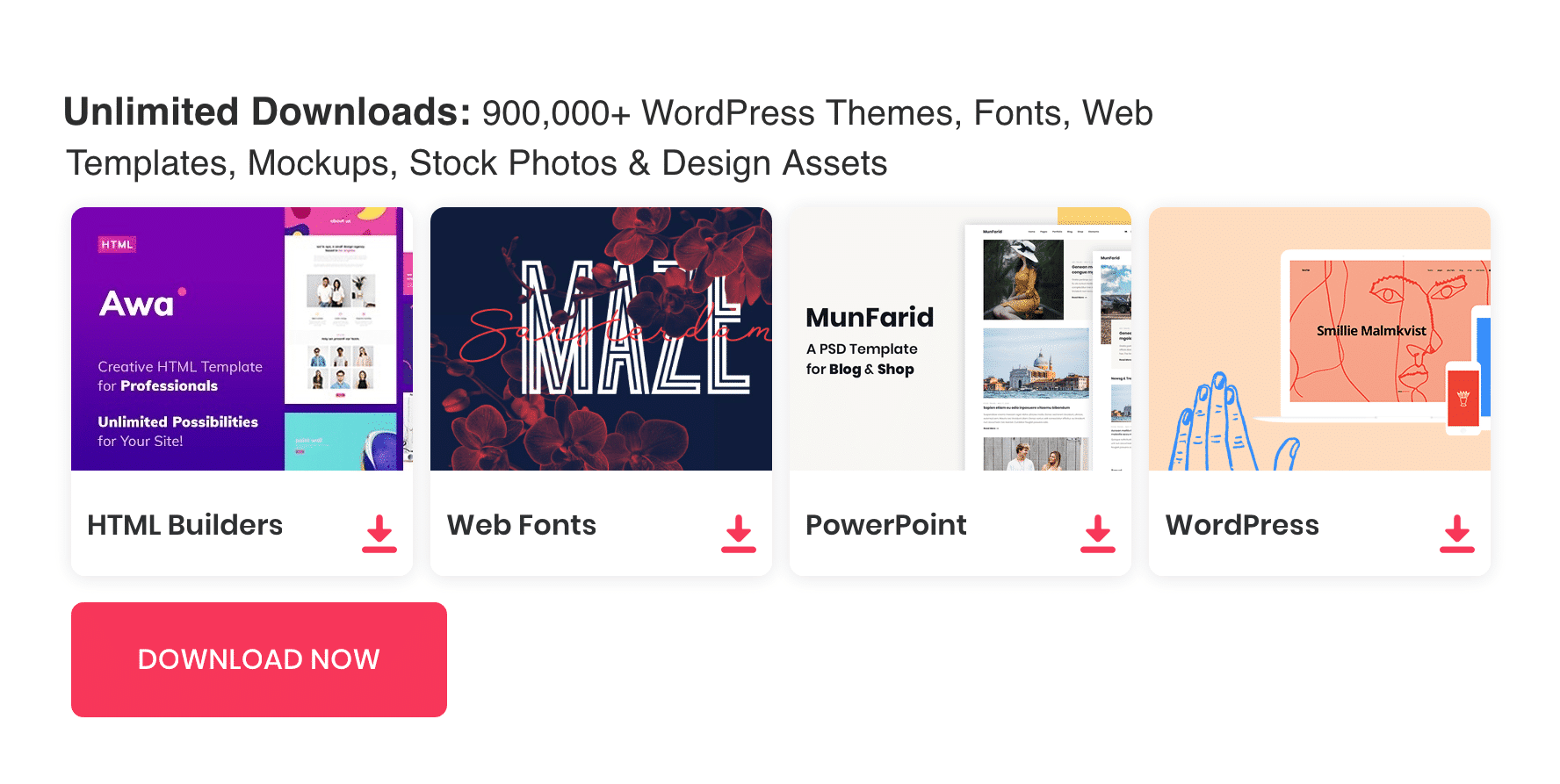 Avira Free Android Security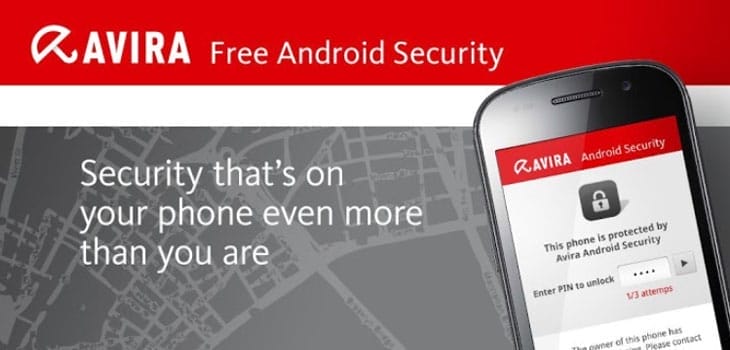 That step is Avira Free Android Security, a full suite of tools to lock out unauthorized access, help you recover a lost or stolen phone and cut off unwanted calls and texts.
avast! Mobile Security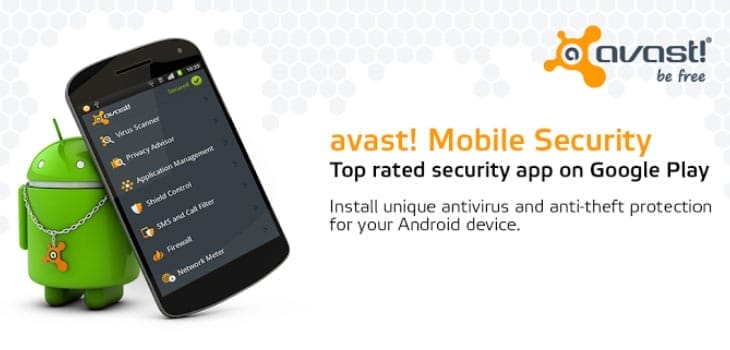 Remote cell phone tracker/locator and malware protection (with USSD blocker). Highly recommended by Android authorities, AV-Test, PCAdvisor, Techworld, and now over 10 million users worldwide!
Norton Security antivirus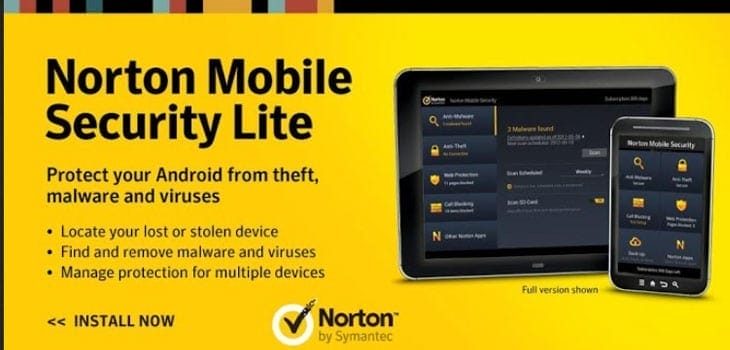 Norton Mobile Security Lite with antivirus protects your Android phones and tablets from theft, malware and viruses. Remotely locate your lost or stolen device. Scan your new apps, SD cards, new downloads, and app updates for malware and viruses.
Lookout Security & Antivirus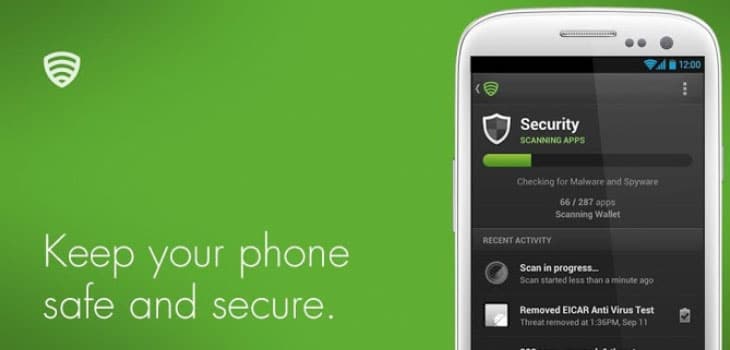 Lookout offers essential protection against all the bad stuff that can happen to your phone or tablet, like viruses, loss, and theft. Lookout's security features are FREE, but for complete protection, upgrade to Lookout Premium. All downloads include a FREE two-week trial of Lookout Premium with no credit card required. At the end of the trial you can keep the free version of the app for as long as you like.
TrustGo Antivirus & Mobile Security
TrustGo is one of the most robust Android security apps we've seen, and it's completely free.
McAfee Antivirus & Security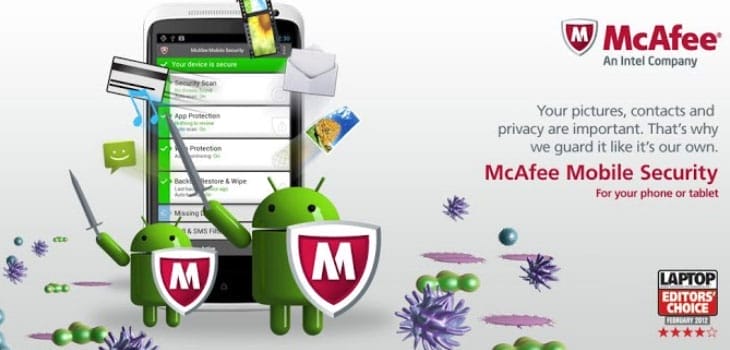 McAfee Mobile Security provides comprehensive security for your Android device. Protect your Android phone or tablet with award winning antivirus, privacy and security software from McAfee.
Sophos Security & Antivirus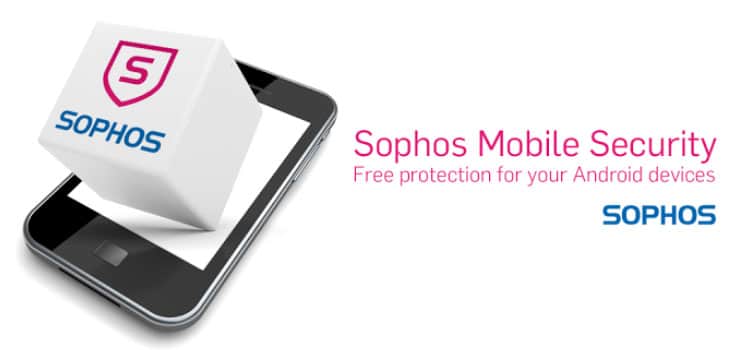 Free anti-virus for your Android devices. Sophos Mobile Security is a lightweight app which protects your Android device without reducing performance or battery life. Using up-to-the-minute intelligence from SophosLabs, we automatically scan apps as you install them. This anti-virus functionality helps you to avoid undesirable software which can lead to data loss and unexpected costs. We also protect your device from attacks via USSD or other special codes. And if your device is lost or stolen, a remote lock or wipe will shield your personal information from prying eyes.
Quick Heal Mobile Security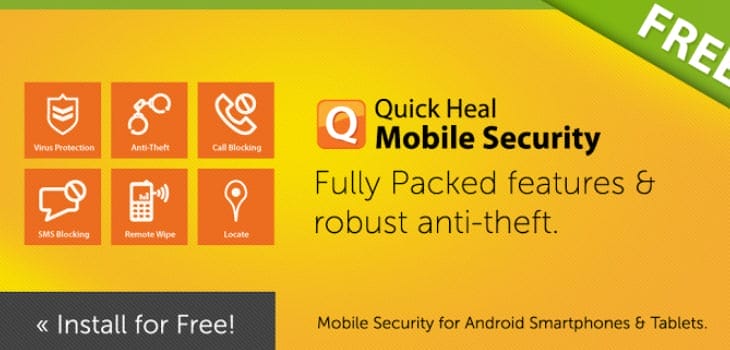 Free Mobile Security for Android Smartphones and tablets. Fully-packed features and robust anti-theft.
Trend Micro Mobile Security & Antivirus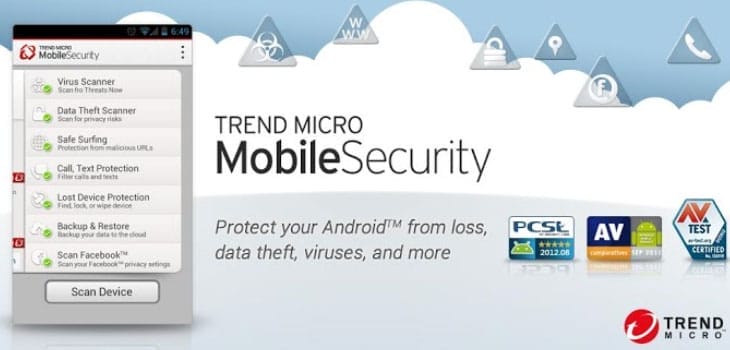 Free antivirus, privacy protection and backup for Android smartphones and tablets this is the top selling security app in Japan and certified in the top 3 by AV-test.org. The antivirus, backup and privacy scanner component for Facebook is free, while the premium version includes data theft scanning, web and contact filtering, parental controls and anti-theft.
Zoner Mobile Security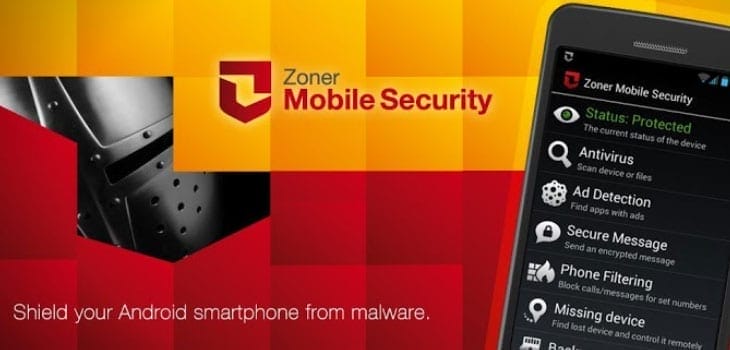 VIPRE Mobile Security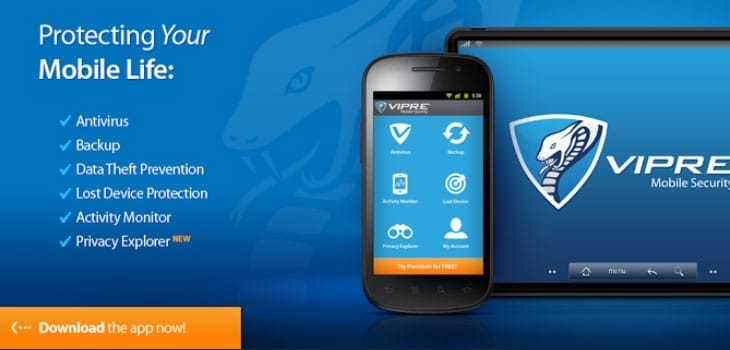 Award-winning Antivirus and Security for your Android Device. VIPRE® Mobile Security puts your safety first, protecting your smartphone or tablet from over 10,000 known Android viruses. It's the mobile security app that keeps hackers away, backs up your contacts and photos, monitors your device history and helps you find and secure your lost device for complete peace of mind.