Are You Optimally Using Your Magento Site? Check Now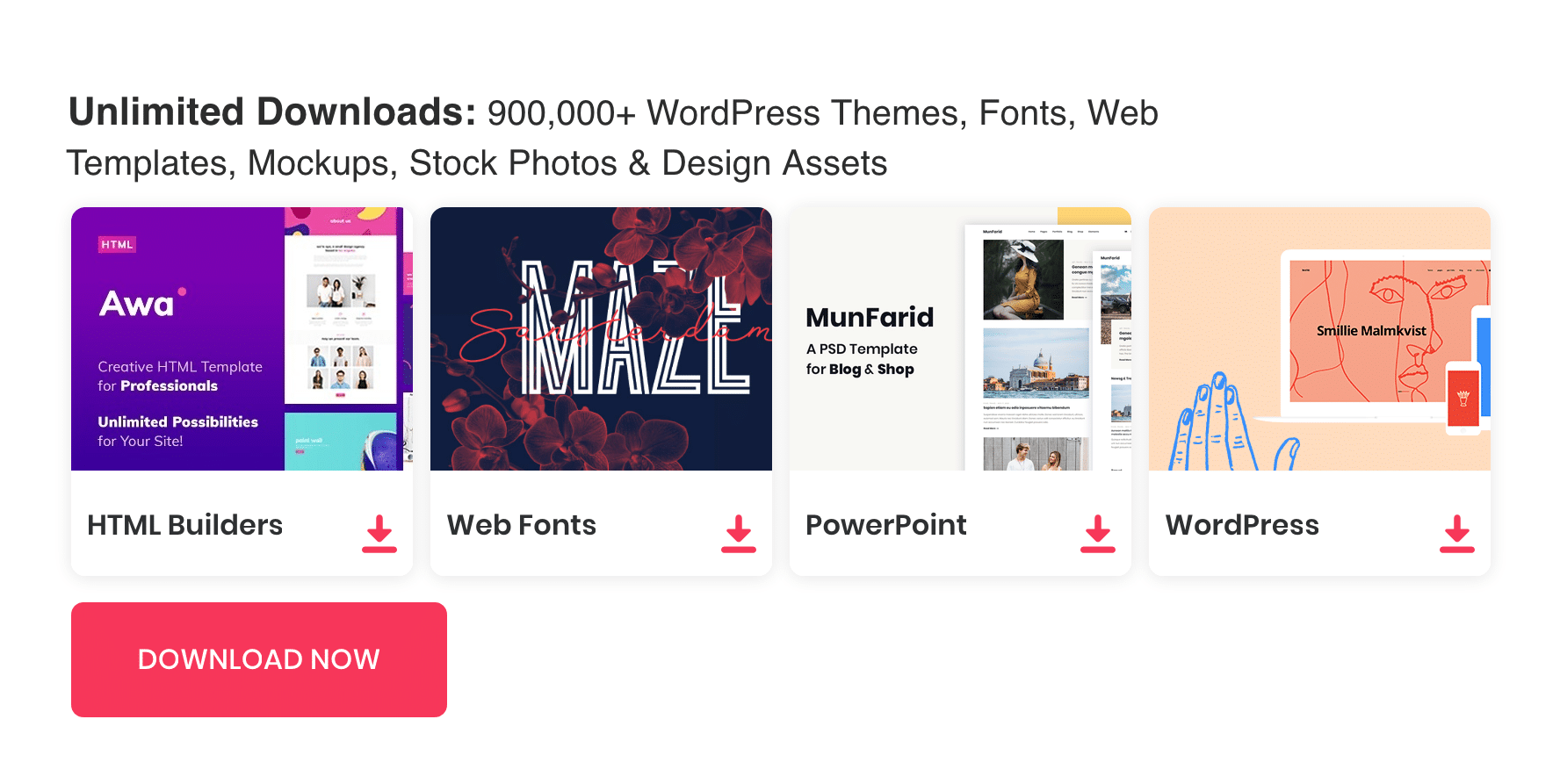 For business owners, Magento is like a source for developing ultra modern online shopping websites, especially at cheap prices. But you should think for a while and ask with yourself that are you making the most from this open source web content management system.
Magento is an award winning CMS tool that is apt for making exclusive web stores. You can make any desirable changes in the architecture of this open source tool due to its construction in PHP. Then problem occurs for business owners. They deploy the community edition of this CMS tool in their website, which did not solve their purpose. Technically, community edition do not provide all features for the development of an ultra modern shopping site. Therefore, you should think about customizing your e-commerce for providing customer-driven shopping experience to your online buyers.
See also : Responsive Web Designing: 7 Edges For An Online Business

Initially, you need to define all the areas in your website that requires customization. In this way, you can mark area like homepage features, back-end solidity, and additional features. After marking up the areas, you should commence a virtual research to understand the design and functionality related changes in your business organization. Your website should have all tailor-made features to seek the attention of your targeted customers. It has been found in several researches that online buyers prefer to use sites that provide custom shopping experience to their customers. Moreover, they love using front-end filter like options in online shopping sites.
In this way, you should try to contrive amazingly innovative features for your shopping site. Considerably, your features should enhance the level of comfort in shopping at your website instead of making the site complex. Such features will help you in increasing the momentum of your online store.
While creating front-end features, you can hire credible Magento Programmers for the creation of custom extensions. However, you will have to take an active part in the entire customization process. You should give your inputs for creation of an interactive online shopping feature. In this way, you can contrive multiple ideas and select the best one for creation of your custom website feature. Your developers will be able to write codes as per your custom idea. Therefore, you must take part in the customization.

After completing functional customization, you can move on to design related customization. In design customization, you should set the color tone and graphical elements of your website as per the targeted users. For example, if your site is targeting kids then the look & feel of your website should be tweaked as per the likes and dislikes of kids in case of colors. Considerably, the customer targeted look & feel attracts the online visitors more than anything else.
It will be a productive addition in your business website. You will only have to understand the right demands of your targeted audience and mold your website accordingly. As a thumb rule, you should never install custom extensions in your website without testing them in accordance of standard web application testing parameters.