How to Make a Website for Free: Step By Step Guide 2022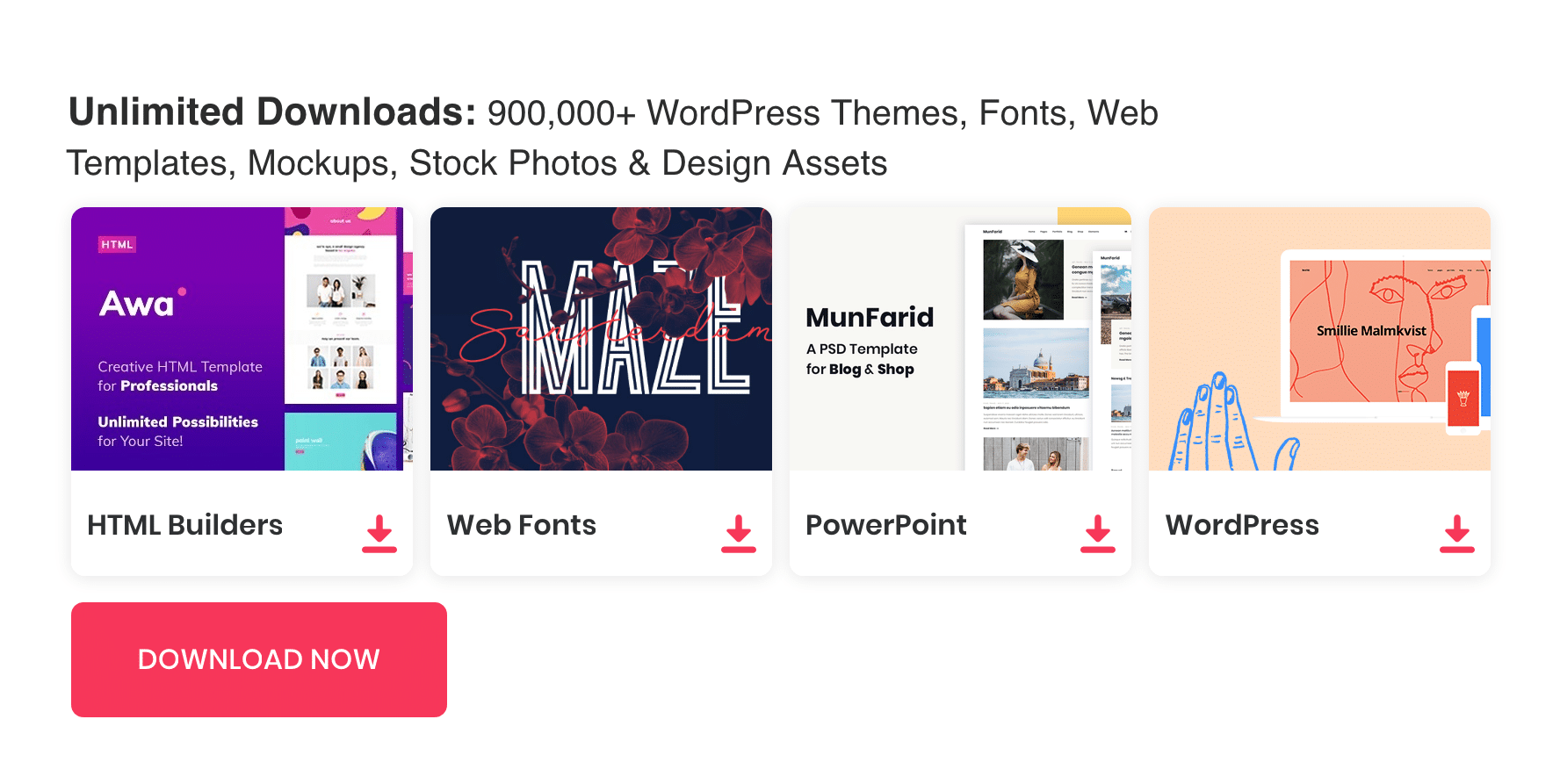 How to Make a Website for Free? well, We are explaining to you how to create it your own using WordPress.
Nowadays, it is crucial for every business to have an online presence. After all, in the digital world, a website is a prominent way of communicating with the world and be more efficient. Today, no website means you are losing a number of great opportunities for your business.
However, if you don't see spending a big budget a good idea on a website (especially if you are a startup or a newbie) you may look for the option to create a free website.
Yes, you heard it right you can create a basic website for free. In this post, we have put together a comprehensive step-by-step guide to create a free website. So, without any further ado let's get started.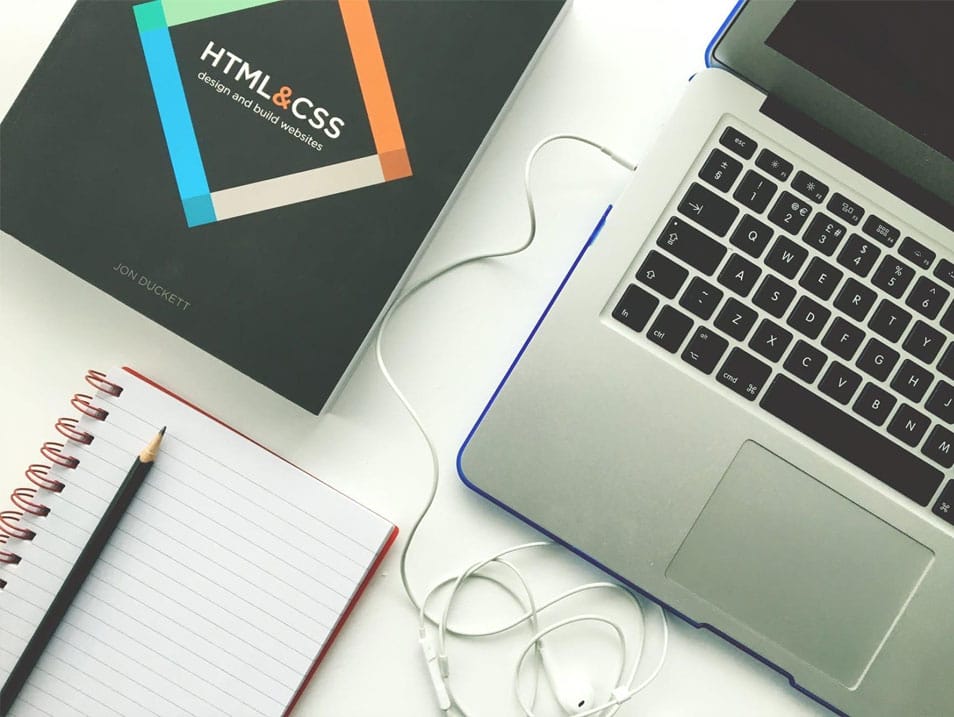 See also : Best Android Developer Tools That Are Essential For All Developers
Step 1 – Look for a free Website Building Platform & Hosting Provider
Powering more than 30% of the internet, WordPress is the largest and most popular free content management system in the world. With WP, the only cost you pay is for your web hosting. Nevertheless, you can get that for a free as well because there are plenty of hosting providers that give a free space on their servers.
With any free hosting provider you will not be paying for a web space still you should look for features like uptime, customer support, user-friendliness, etc.
000webhost.com seems a promising name for a free web hosting in 2018 as the company claims to provide absolutely free hosting services with features we mentioned above. So let's take 000webhost as an example for further steps of creating a free website along with screenshots.
Step 2 – Installation of WordPress
There are two ways you can install WP on 000webhost i.e. Manual and through Auto-installer. Since the second method is a more beginner-friendly, we will explain that only.
Go to your 000webhost app and click on Install Now available under the Build WordPress Website option.
Next, hit the Install button to start the installation process.
Enter your administrator details and website's title. Continue the process by clicking on Install WordPress.
Take a look at the following screenshot.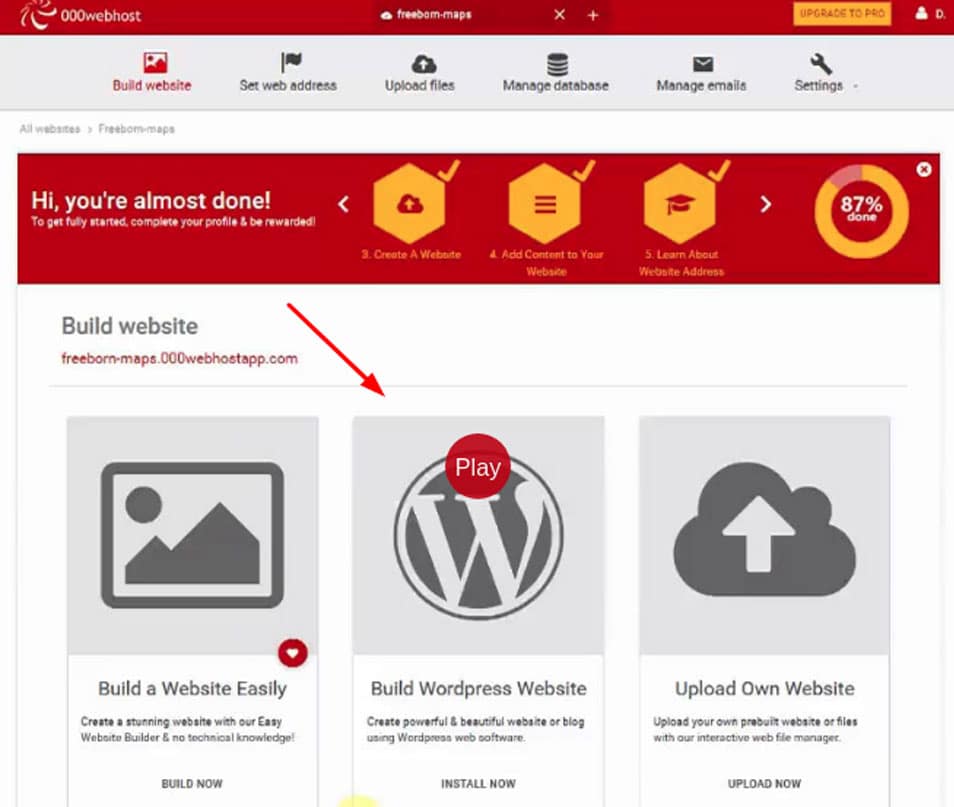 Step 3 – Managing a WordPress Website
Managing a WP website is quite straightforward, especially with 000webhost. Once the installation process is over you can access the admin area of your site visiting the following i.e. http://yoursite.com/wp-admin. It will open the following screen: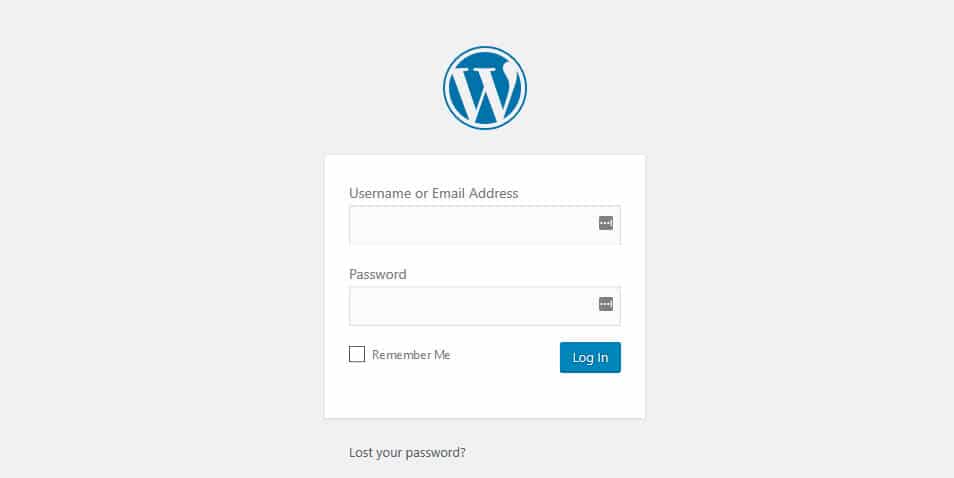 Put your credentials you created during the installation process to access the dashboard area. It will look like this.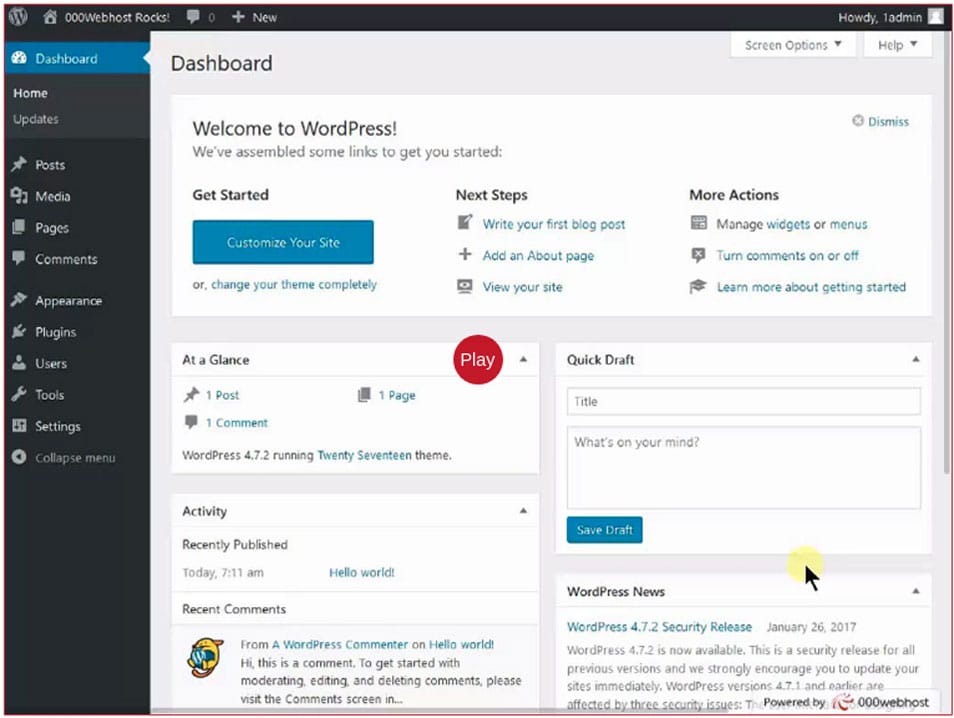 Step 4 – Create Your First Post
It is a great feeling to create your first post. Isn't it? With WordPress, it is extremely easy. To create a new post, you need to click on Posts-> All Posts->Add New.
After that, you will see yourself on the content creation page where you will find features to make your text Bold, Italic, Underline, Numbered list. Once you have composed your text, you may click on the Publish button available on the right corner of the screen to make it visible for your audience.
There is a Save Draft button above the Publish button if you want to save your work for the future addition.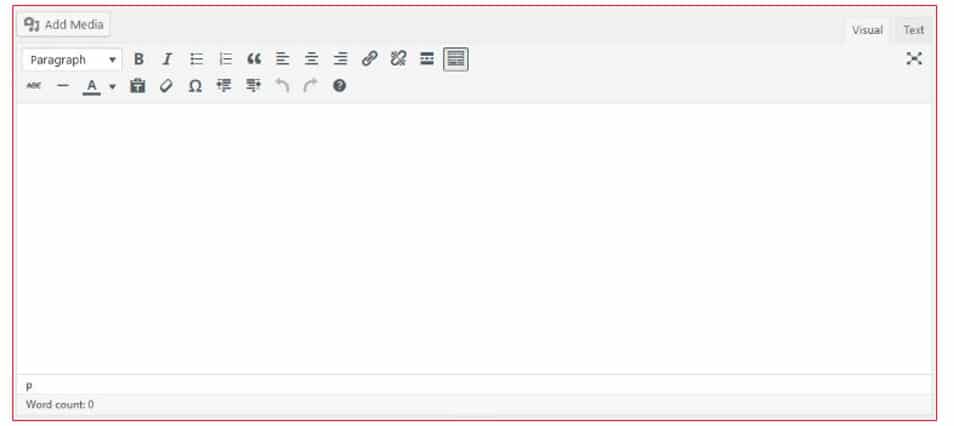 Step 5 – Customizing Your Site
WordPress is designed to offer an amazing customization experience. The platform allows you to make changes to your website's theme and feature (using plugins).
If you want to customize the way your website looks, you can change your website's current theme by choosing Appearance and then Themes options in your dashboard. After that, you have to click on Add New, it will take you to themes directory. Choose the theme that most closely match your niche.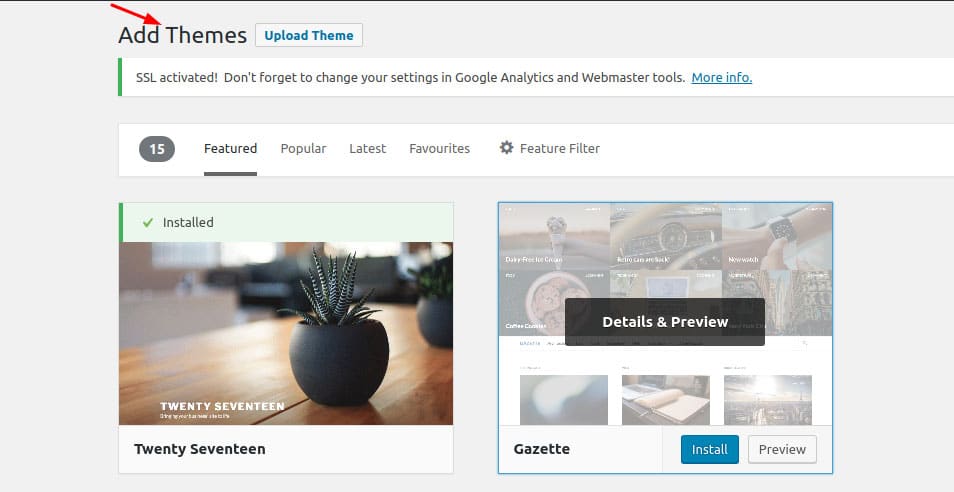 If you are looking to extend features and functionalities of your website, you may take help of a variety of WP plugins designed for different purposes. You can add a new plugin on your site clicking on Add New button available under Plugins section. You may choose plugins from Featured, Recommended, Favorites or search for a specific one entering the keyword in the search field (available in the right corner of your screen).
Step 6 – Updating Your WordPress Site
You don't need to worry about small updates as WP manages them itself. However, a few larger updates may cause some issue if you won't update on time. Therefore, it is advisable to keep an eye on updates pending in Update section in navigation, just below the Home button. Make sure all your plugins and theme are up to date.

Step 7 – Creating a Backup
In the modern time, creating a data backup and recovery is an important part of running an online business. In the absence of it, your business may suffer permanent data loss and unnecessary expenses.
There are a plenty of methods available when it comes to backing up a WP site. One of the easiest one is using All-in-One WP Migration plugin. 000webhost has this plugin installed by default. The plugin lets you import, export and create data backup. Moreover, you can save your data to any of the following locations.
Google Drive
Amazon S3
OneDrive
File
FTP, etc.
Step 8 – Optimize Your Website for Better Performance
If you want to make more benefit out of your website, it is crucial that it is well optimized for speed. Remember, no user would like to stay on your website if it is taking more than 3 seconds to load. There are many popular tools that you can use to analyze the loading speed of your website like Pingdom, Google Pagespeed Insight, etc.
There can be various reasons your website is taking enough time to load. However, the few common ones are:
No caching system
Bad Plugins
An older version of WordPress
Images are not optimized, etc.
Plugins you may use to optimize the speed of your WordPress site.
Final Words
WordPress is the most preferred open-source (free) platform to create a website. In this post, we showed how you can install it on 000webhost and create a professional-looking website for a free. If you have any query, don't forget to ask in the following comment section. We would love to assist you.