10+ Best Javascript Color Picker Libraries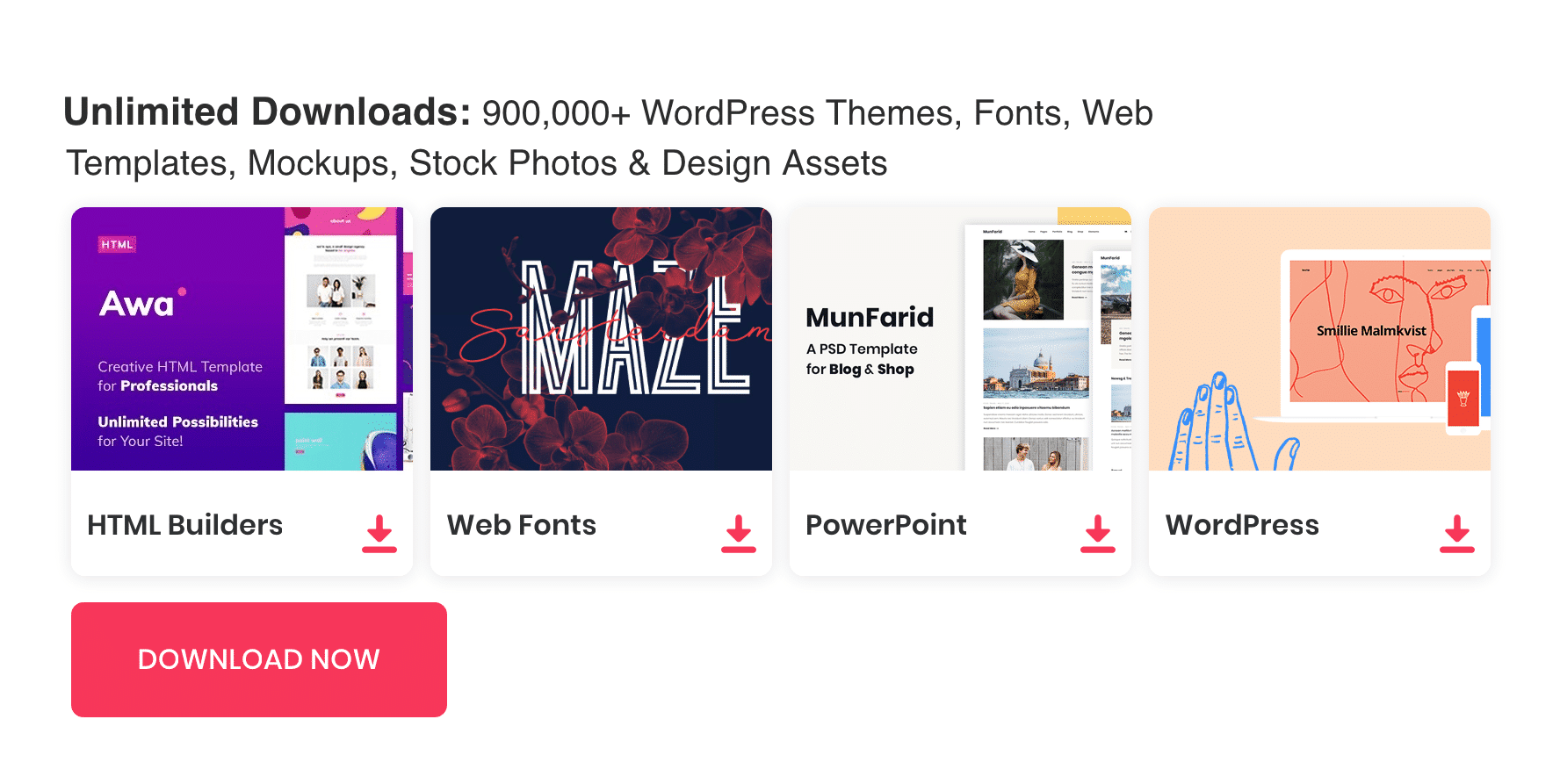 We have some top Javascript Color Picker Libraries for you today. Color Picker is used on web applications in many occasions where user need to change an element color or choose a color. Creating a color picker from scratch is a hell of a job for developers. So we got to use Javascript Color Picker Libraries which you can use for easily in your websites.
See also : 15+ JavaScript Animation Libraries 2019
These libraries are easy to use and well documented. each of them serves different purposes as well. Go ahead and explore each of them and adapt one suite your needs.
jscolor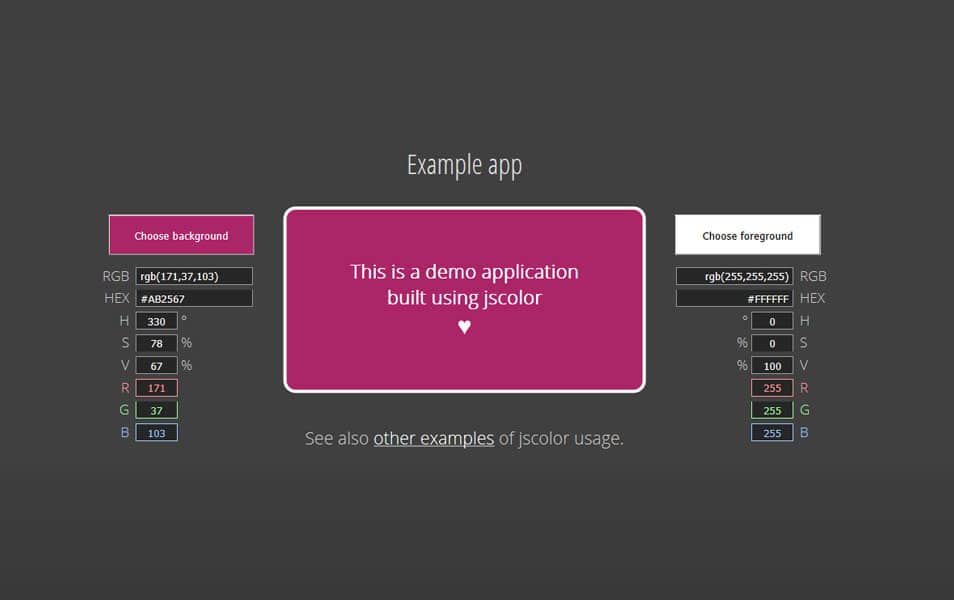 jscolor is a completely self-sufficient JavaScript library consisting of only one JS file.
colorPicker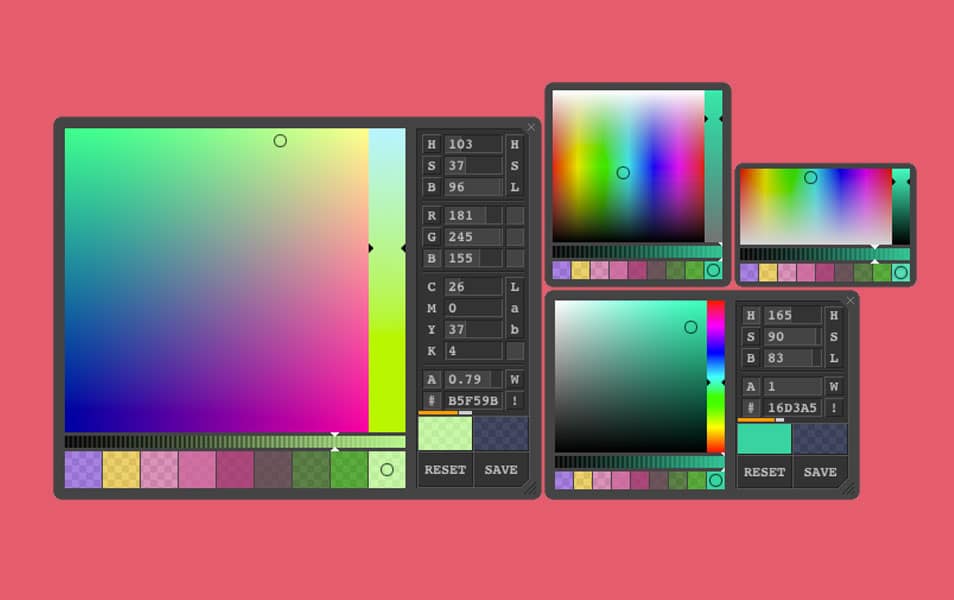 An advanced, fast and small JavaScript color picker (color chooser) that uses only one javaScript (x.min.js) file, so no extra HTML, CSS, images, etc… on IE9+ and internet browsers.
Flexi Color Picker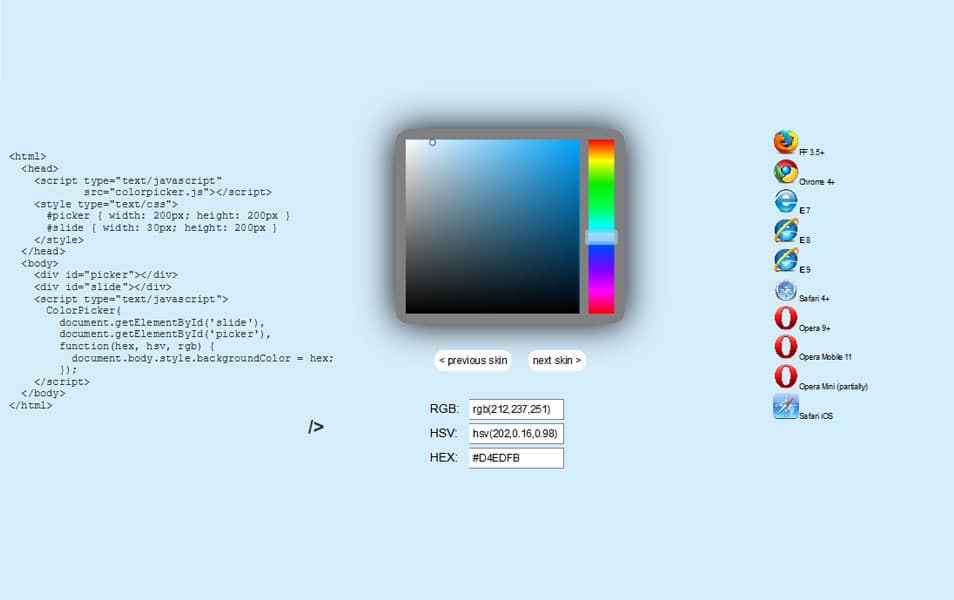 A pure JavaScript color picker.
Huebee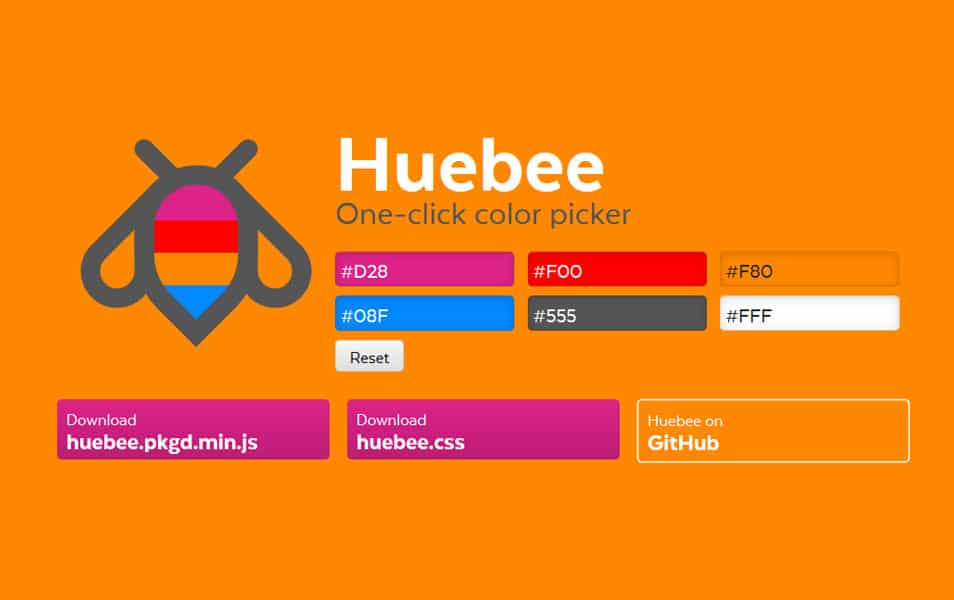 Huebee is a JavaScript library for creating user-centric color pickers. Huebee displays a limited set of colors so users view all colors at a glance, make clear decisions, and select a color with a single click.
Color Picker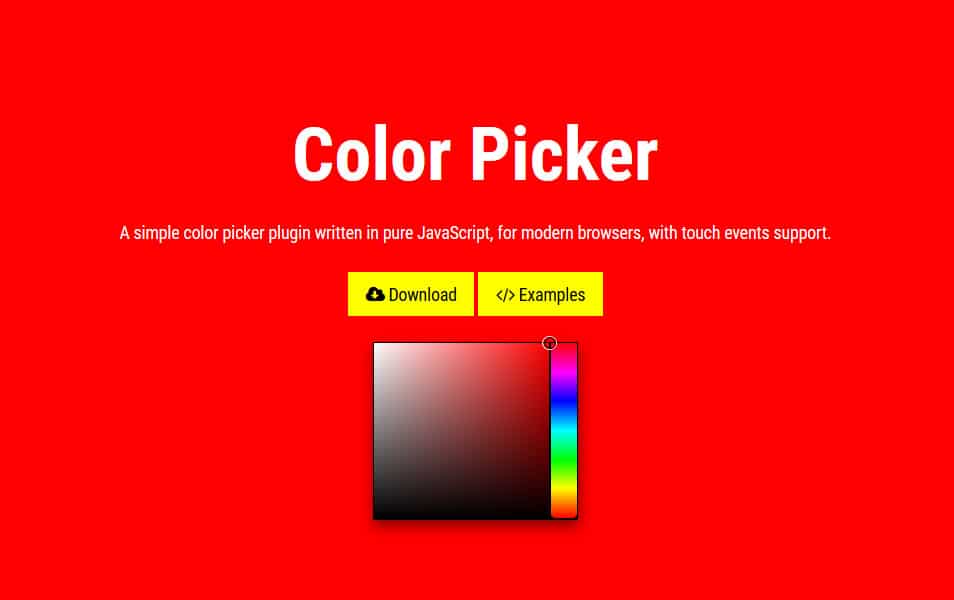 A simple color picker plugin written in pure JavaScript, for modern browsers.
iro.js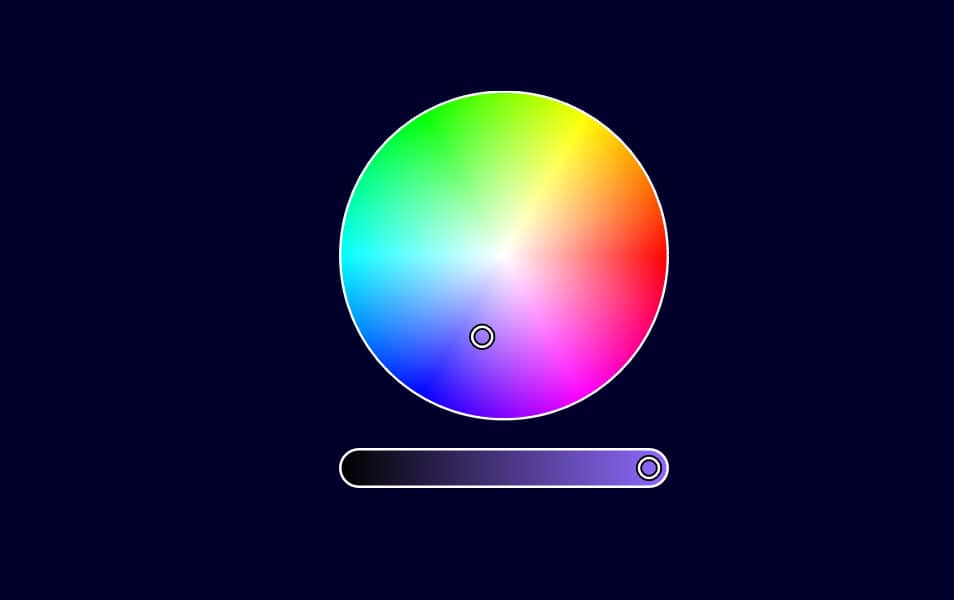 A lightweight, SVG-based color picker library.
piklor.js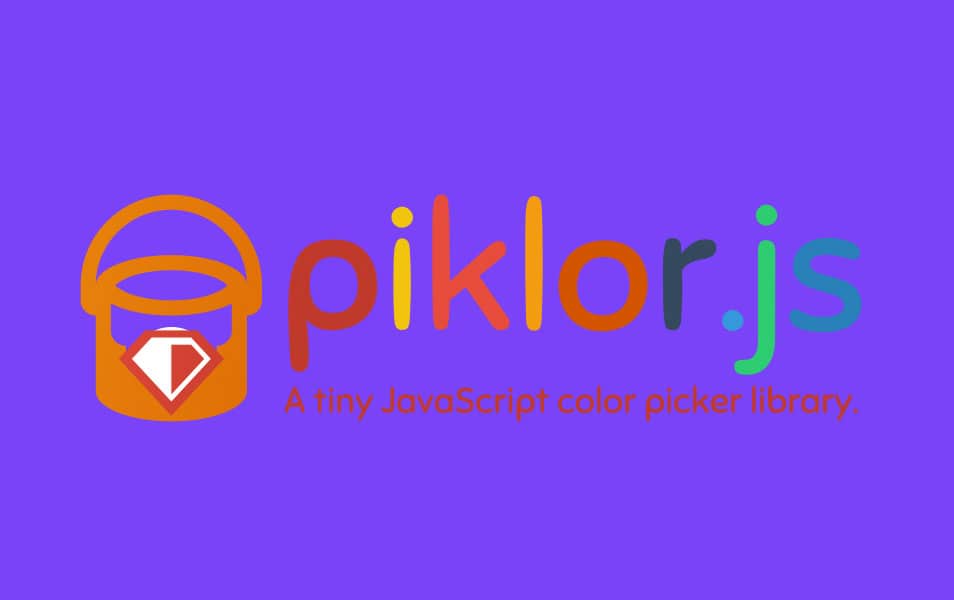 A tiny JavaScript color picker library.
Colorjoe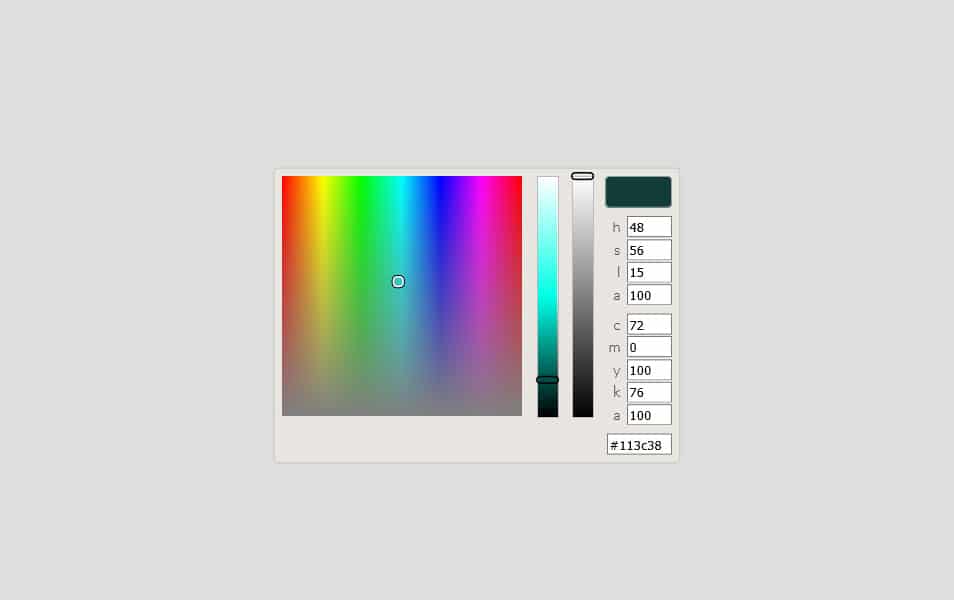 Scaleable color picker with touch and AMD support (MIT)
Pick-a-Color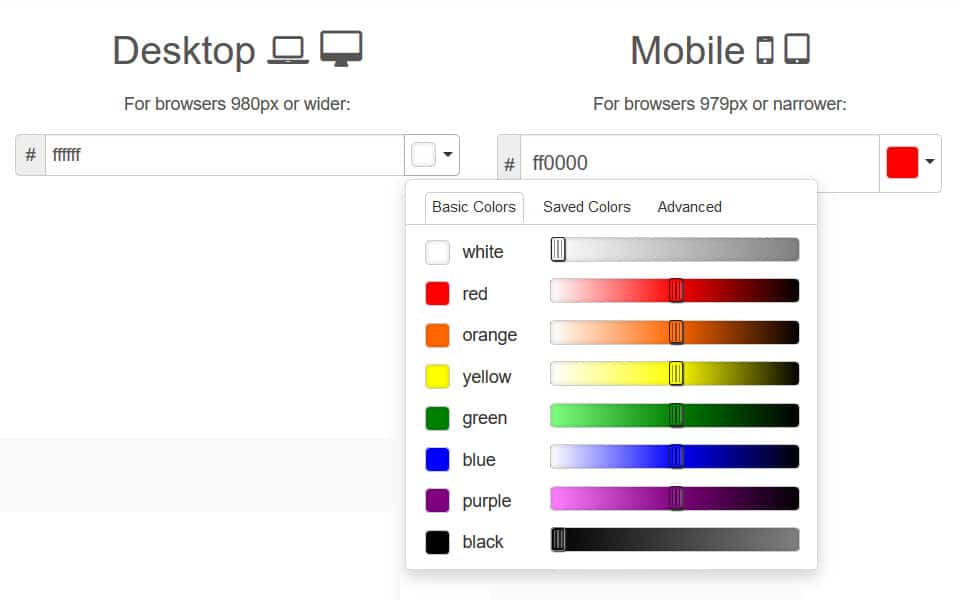 An easy-to-use jQuery color picker for Twitter Bootstrap.
Spectrum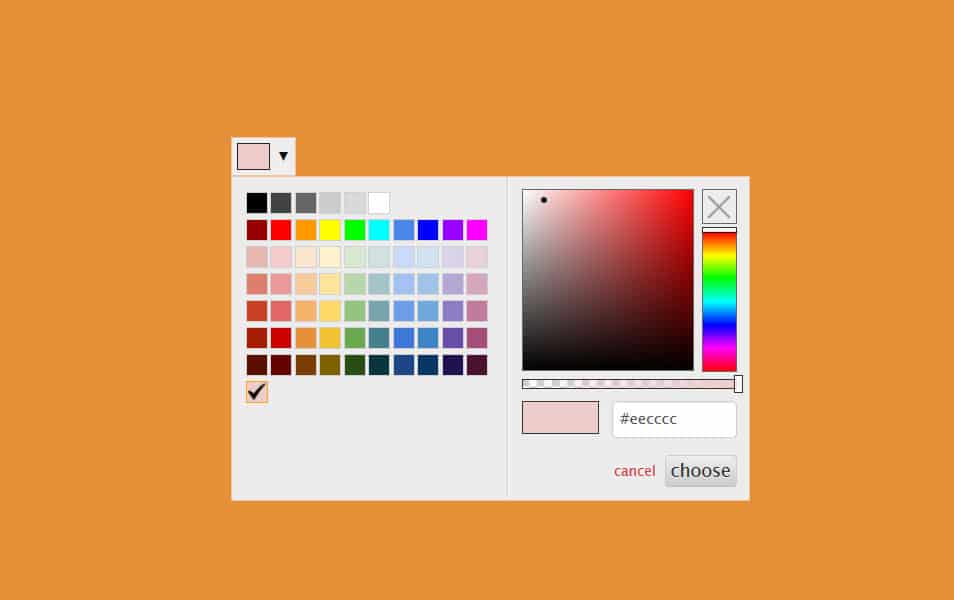 The No Hassle JavaScript Colorpicker.
Named Color Picker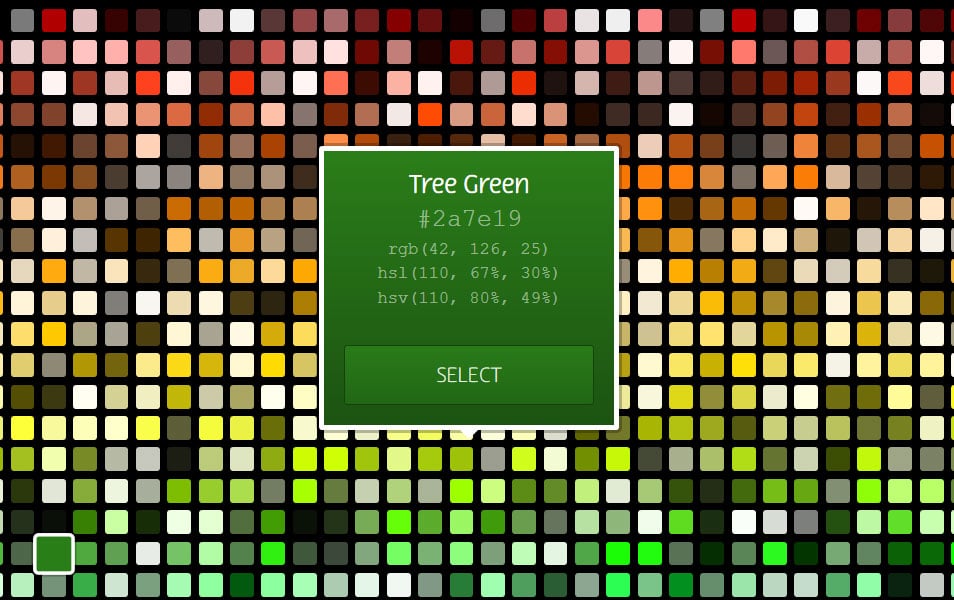 jQuery color picker w/ 2,065 named colors, mobile-friendly.