Inspiring Examples Of Wood Texture In Web Design
Textures play big role in today's web design world. Applying textures in your design can be an effective way to give it an added bit of intricacy and detail. There are textures of different types to give different kinds of impression to the site.
Below are some inspiring examples of wood texture in web design. We hope that this provides you with some ideas and inspiration that can be used in your own work.
Tea Round App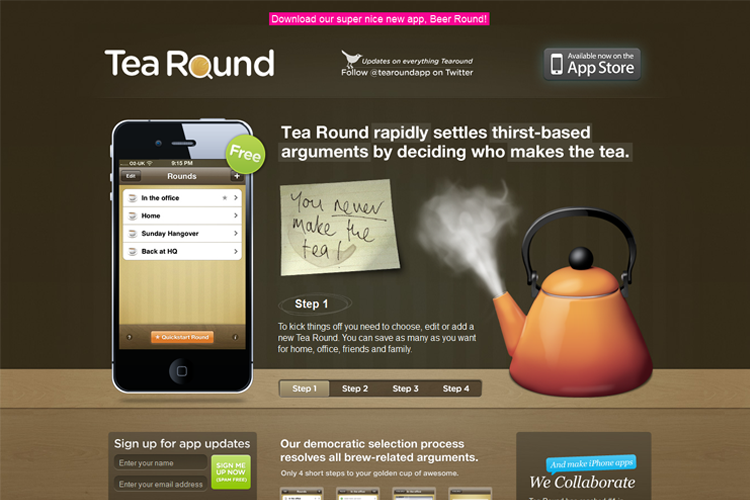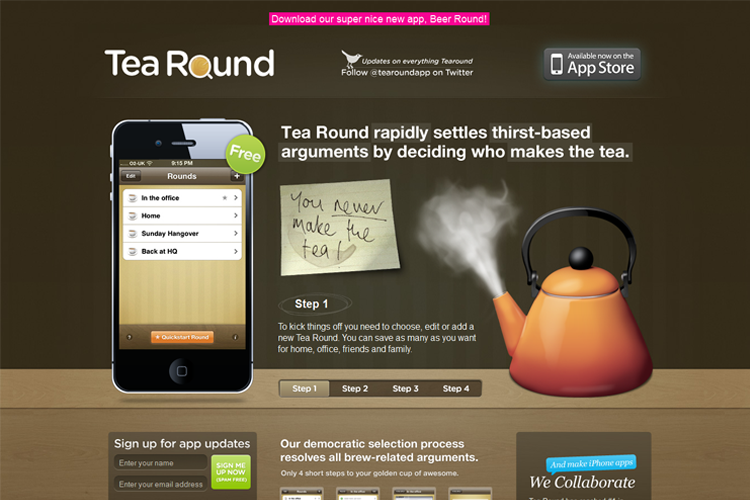 Marchand de Trucs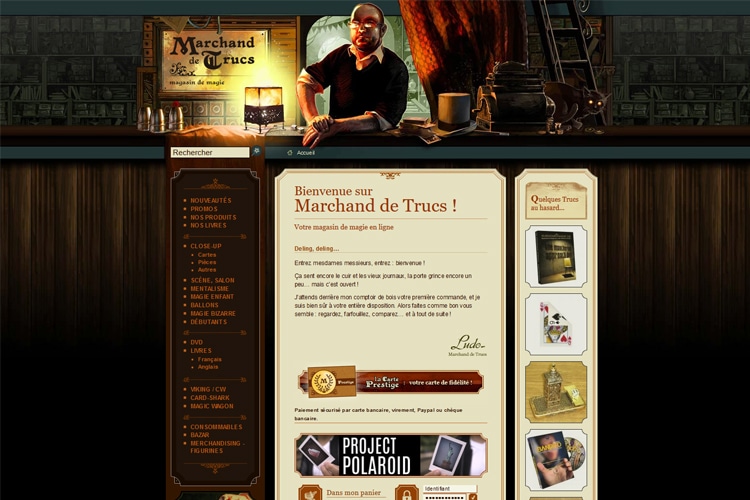 Fruit Ninja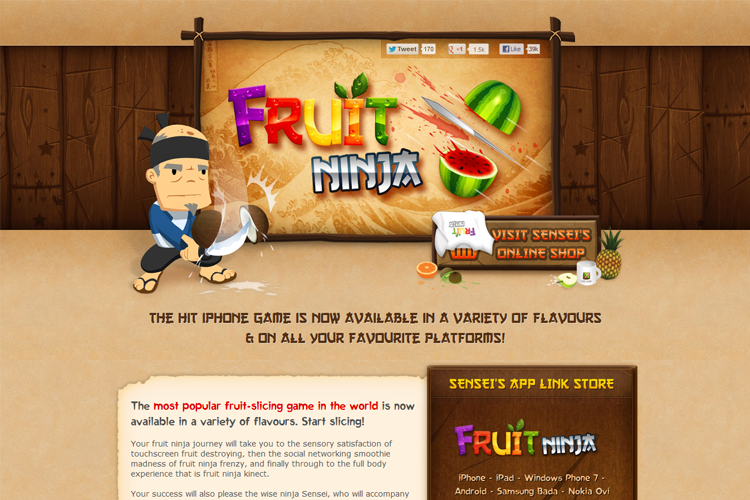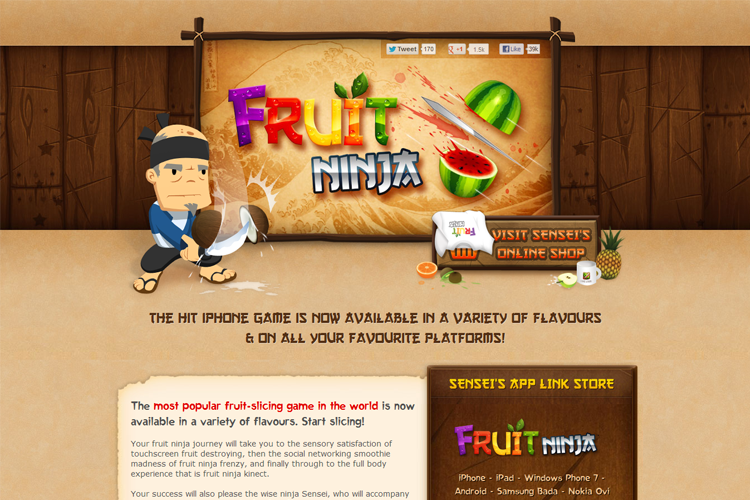 Cottonseed Oil Tour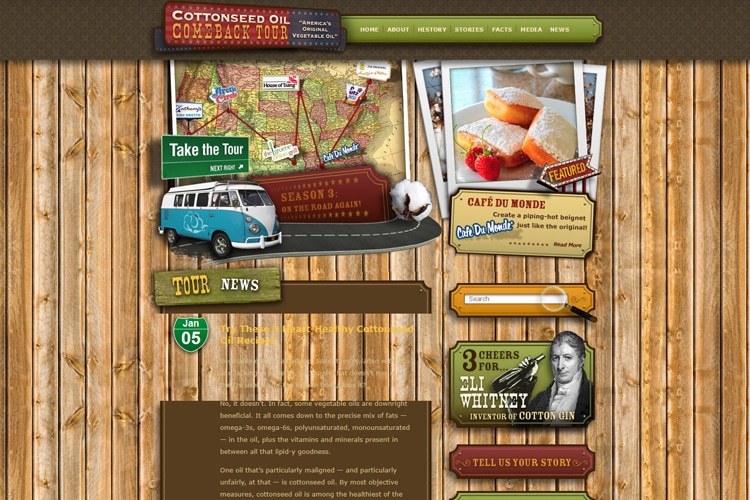 Barrel and Crow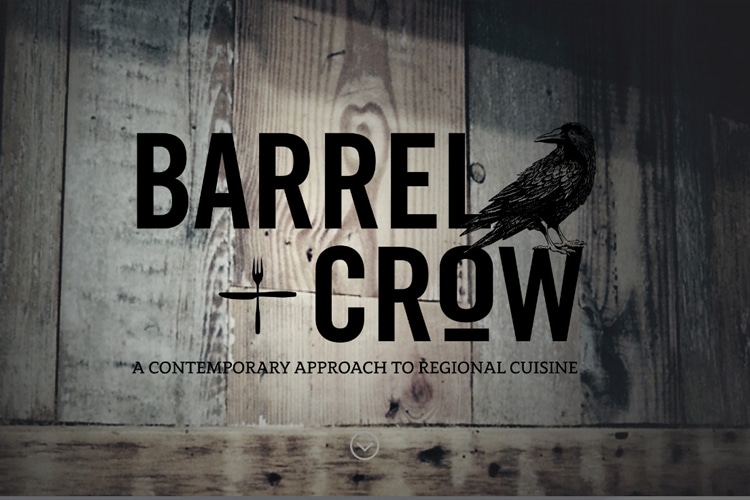 Sheldon Farm Baskets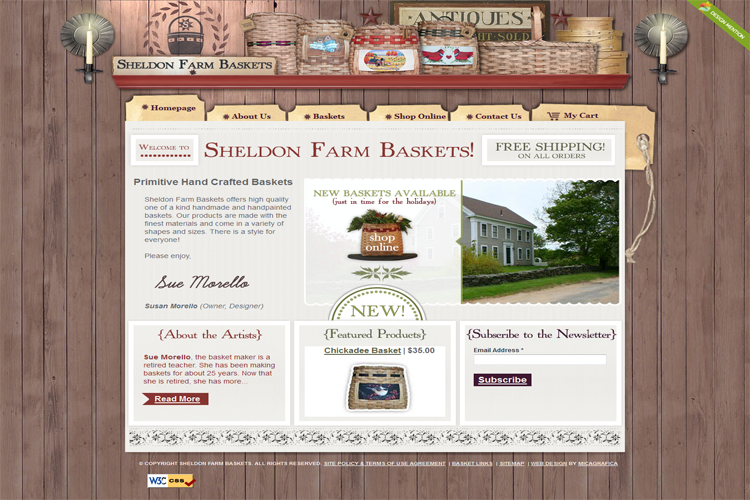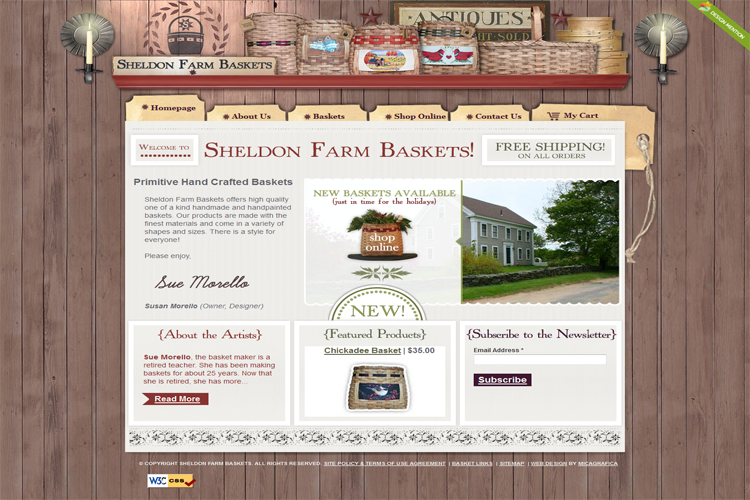 Taptaptap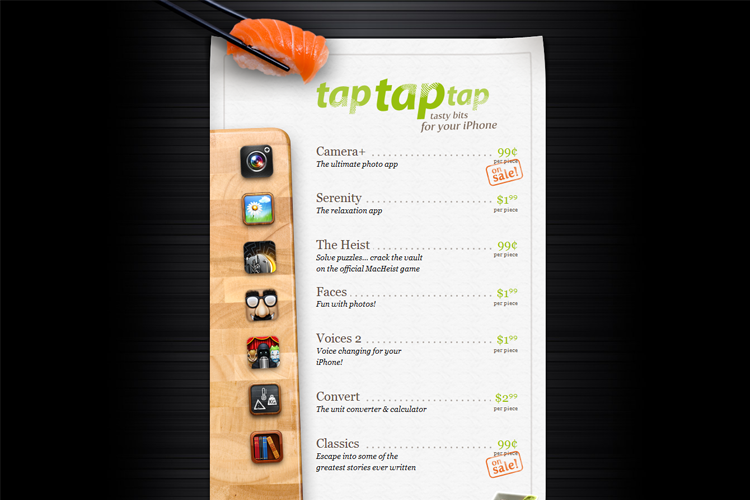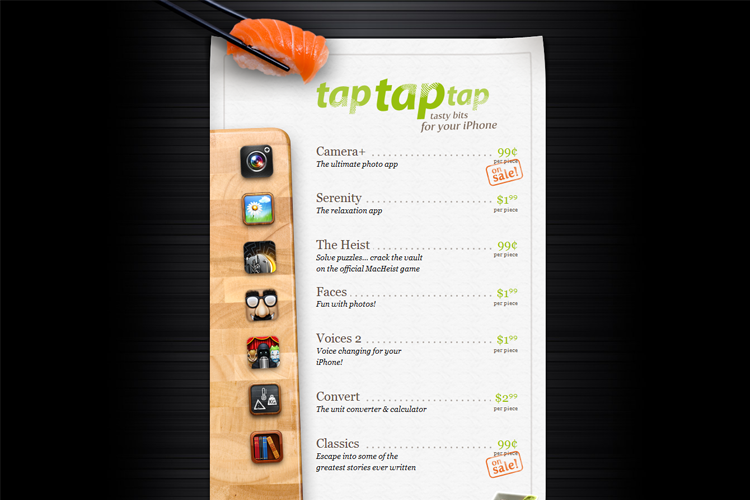 We Eatt –
Wood Texture In Web Design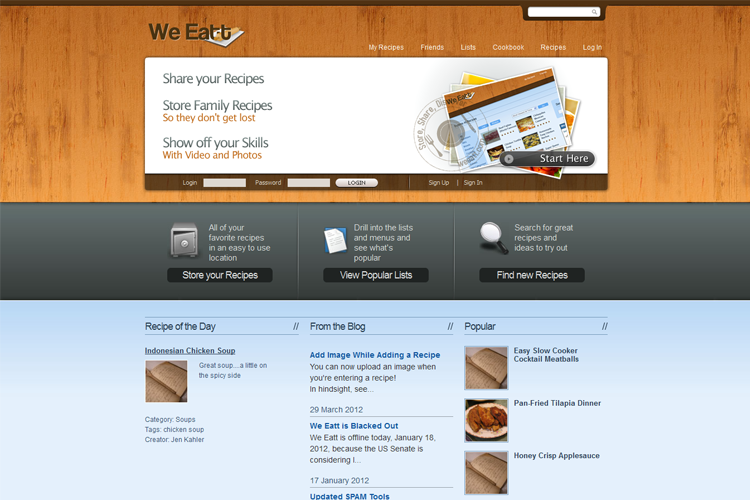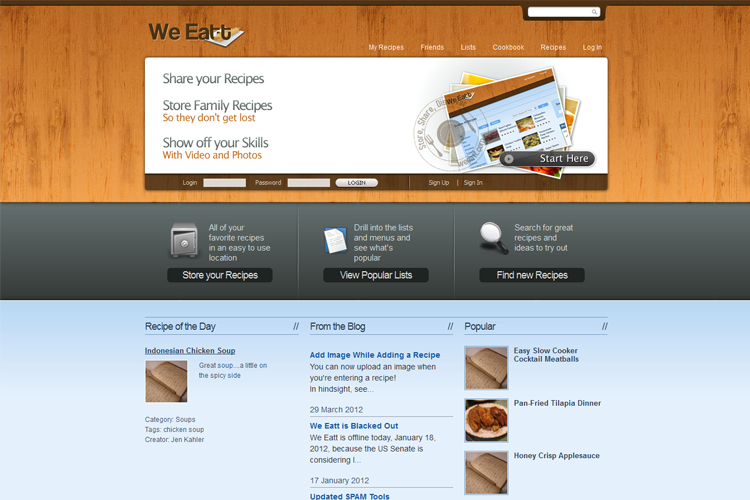 101 Prints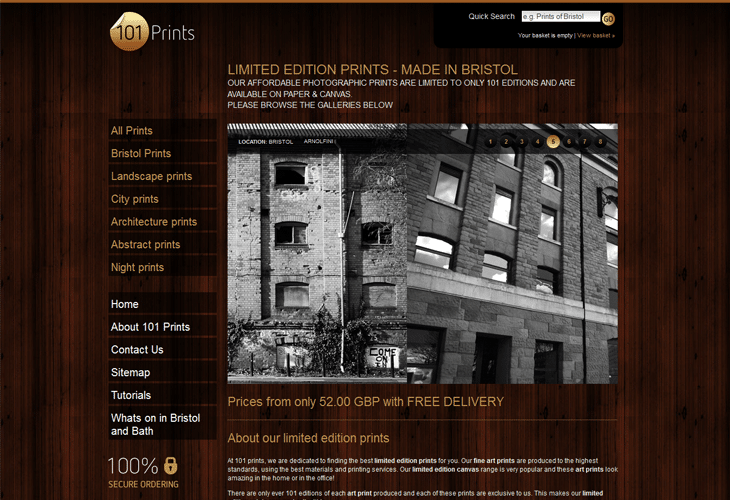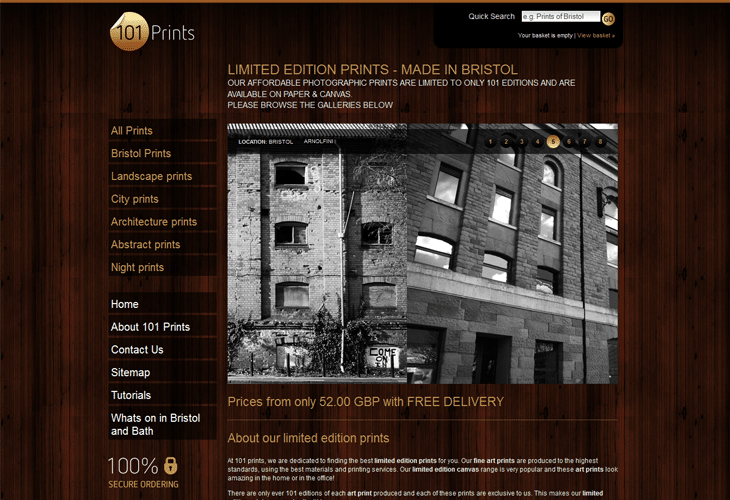 Night Owl Interactive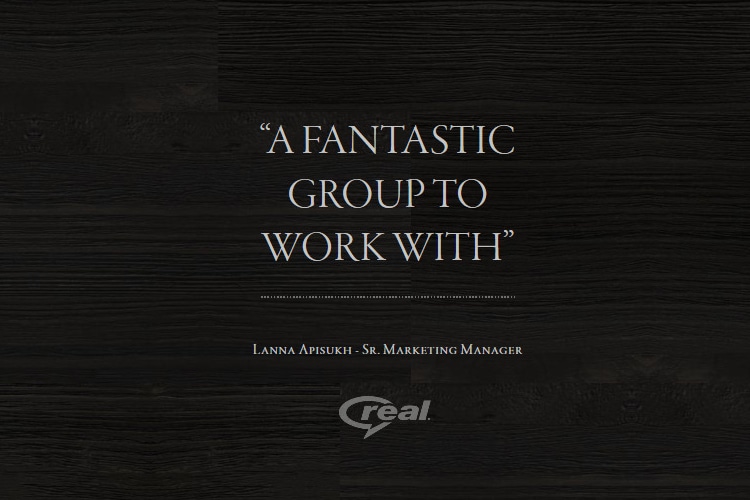 Cheese and Burger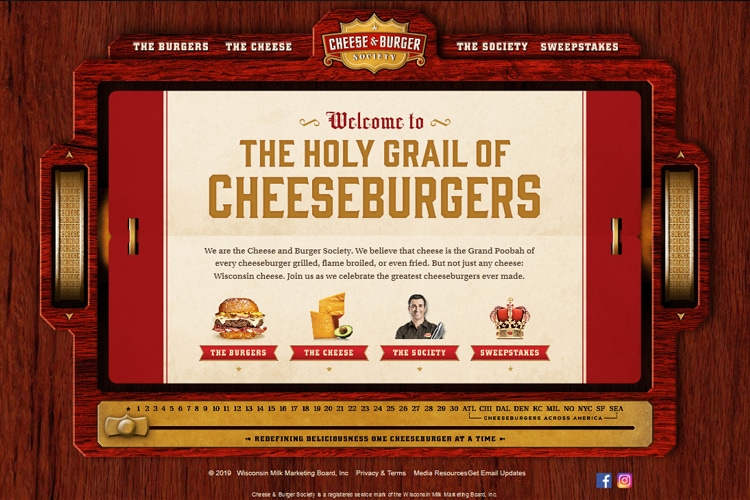 Little Silver Behavioral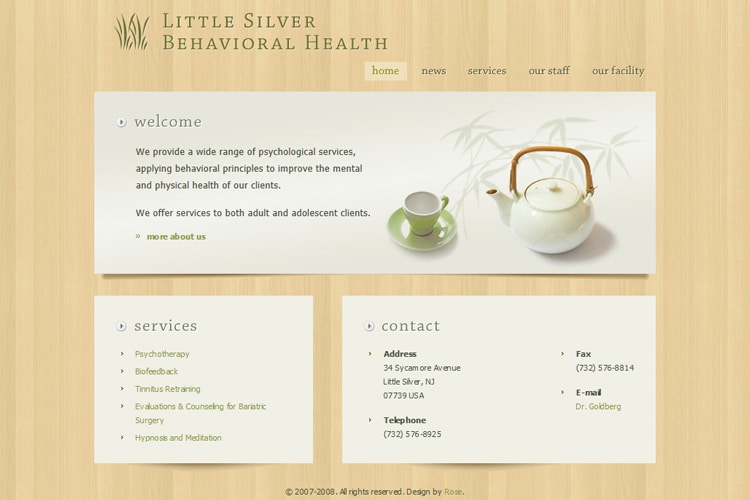 JIB
Mood