Take Your Mobile Strategy to the Next Level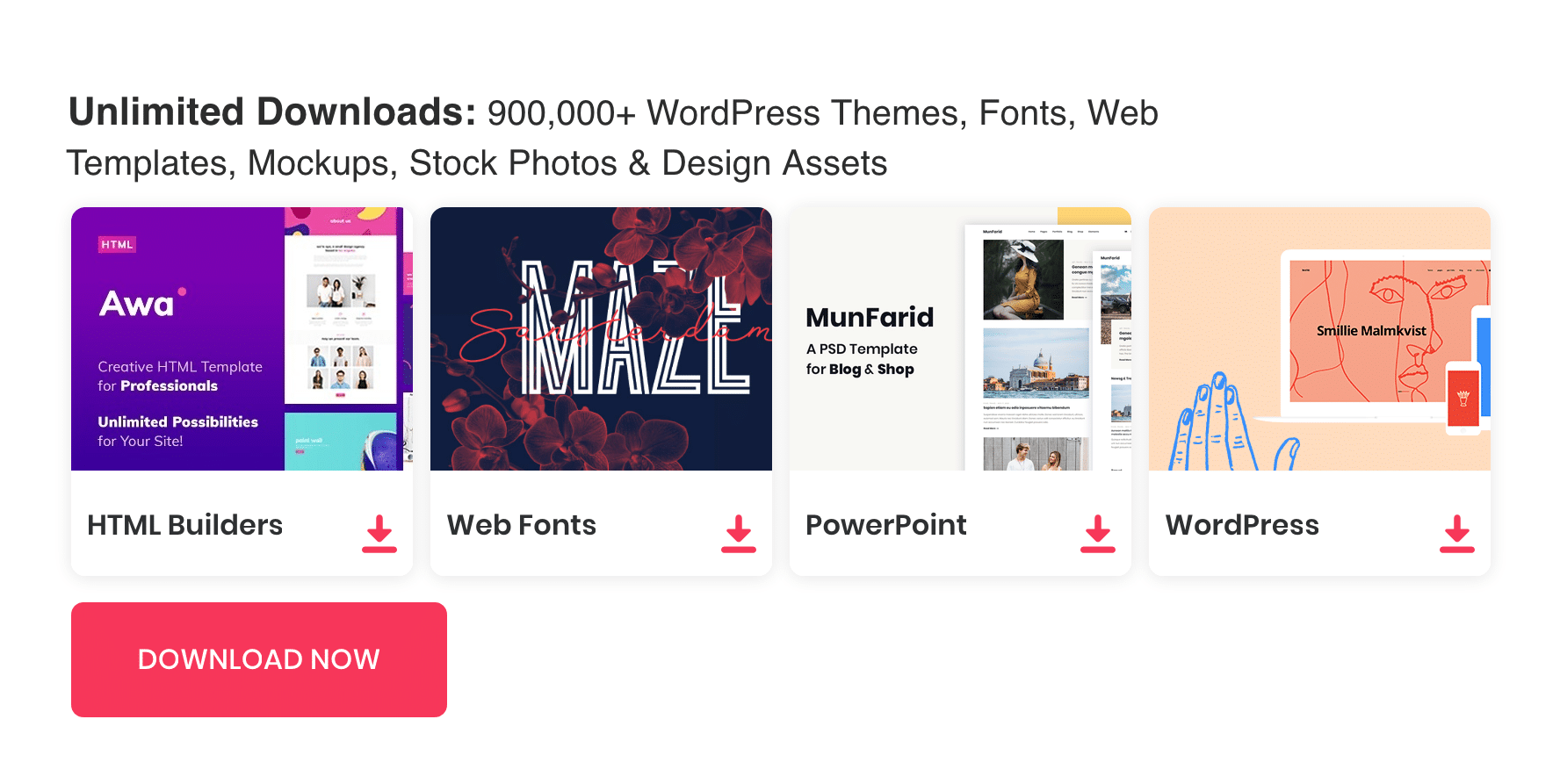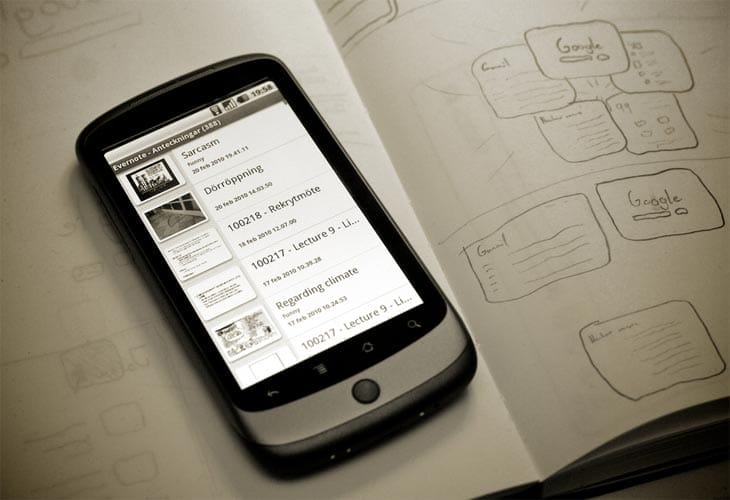 You have kept your business up to date with business trends. You have a great desktop website, as well as a mobile one, which is supported by the various social media networks and blogging platforms you use to communicate with your customers. All these factors are the required aspects for companies to succeed in a business climate that has shifted towards eCommerce. However, trends constantly change, and this means that businesses need to stay on top of how trends and consumer behavior changes. The most important aspect to pay attention to these days is mobile strategies. If you want to take your mobile strategy to the next level, you have to begin focusing on making mobile marketing work for you.
See also : Important Guidelines for Building a Mobile Website
Why Mobile Marketing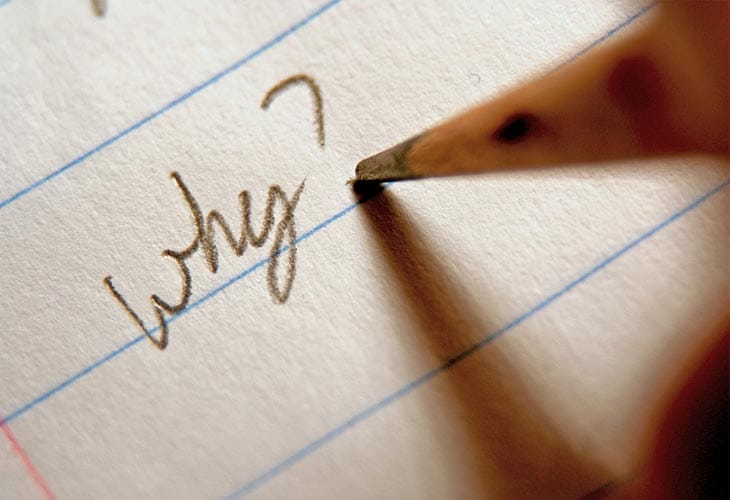 Mobile marketing helps your business target your message to your specific audience. Not being able to reach a relevant and interested audience is one of the major downfalls of traditional advertising methods. The data surrounding mobile marketing speaks for itself. Socialmediatoday.com compiled a list of statistics that proves that mobile marketing is the right strategy for businesses to focus on. According to their data, mobile advertisements perform up to five times better than traditional online ones. Also, when consumers perform searches on their mobile devices, almost each one will take some form of action. Over half of all mobile searches will lead to a purchase. In comparison to print coupons, customers are 10 times more likely to redeem offers that receive on their smartphones and other mobile devices. The data shows that mobile strategies are essential to businesses that want to keep up with consumer behavior.
No Excuse to Ignore
Mobile marketing strategies are not only easy and more successful than traditional marketing, but also more affordable. The best mobile website builder will already have options in place for your business to implement marketing strategies into your mobile plan. Use this to your advantage to help drive your mobile sales and influence business and profit growth.
What Other Benefits Does Mobile Marketing Provide
The Internet and social media have been instrumental in making the business world smaller and more connected. This has provided a lot of benefits by breaking down trade and business barriers across countries and borders. However, the most important audience of your business is your local one. Geo-targeted marketing is the best way to advertise your products and services. Not only does it allow your marketing to reach people within the vicinity of your business, but you are also able to target specific demographic groups, by sex and age.
The data surrounding mobile marketing effectiveness shows that it is a channel that businesses cannot afford to ignore. No type of business is exempt from being able to utilize mobile marketing strategies. If your business has not yet begun to use mobile advertisements, the time to begin is right now. Business marketing trends will continue to change, but mobile business tactics will continue to have sustained importance over the years to come.
Photo Credit