Responsive Web Designing: 7 Edges For An Online Business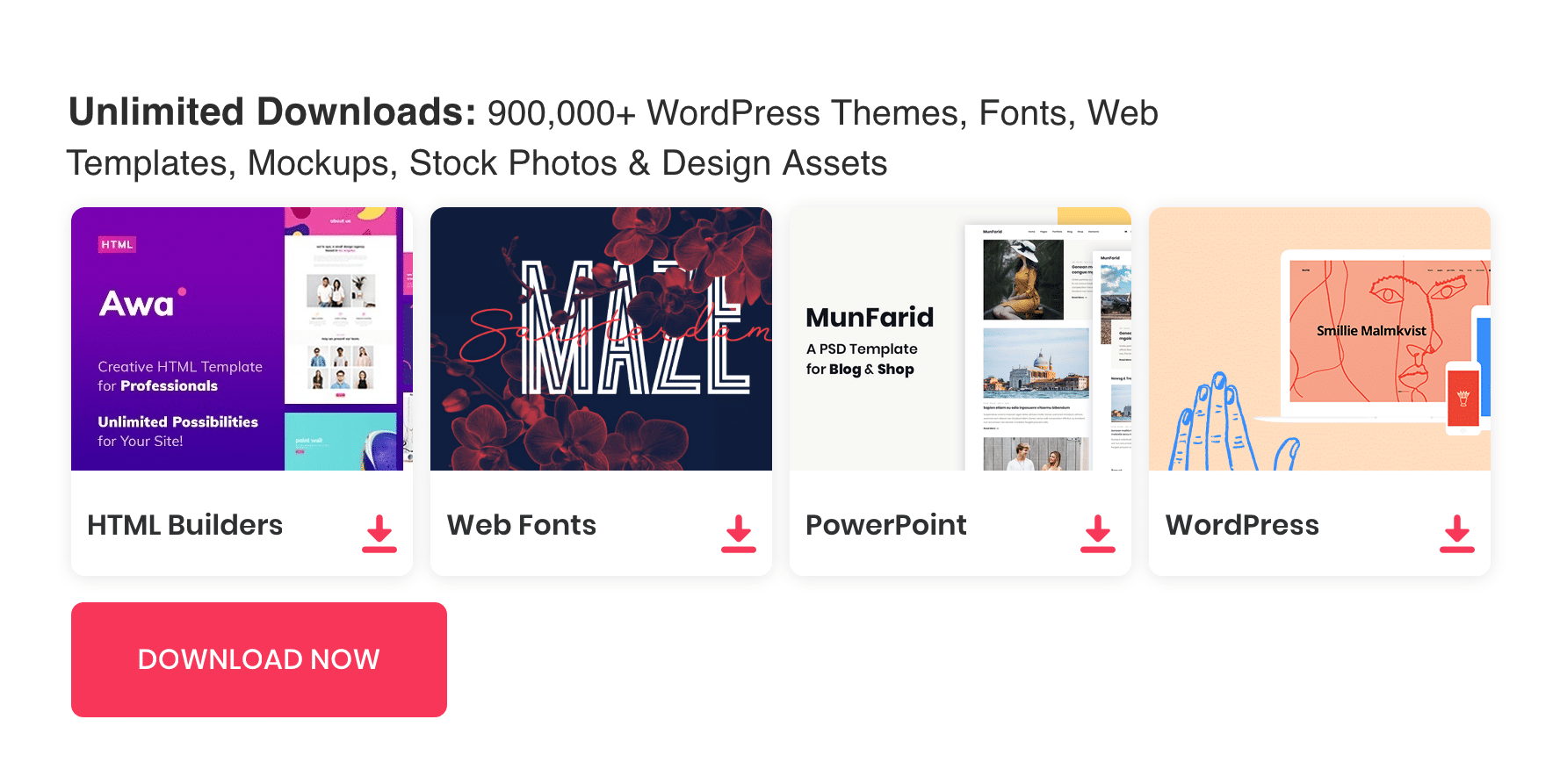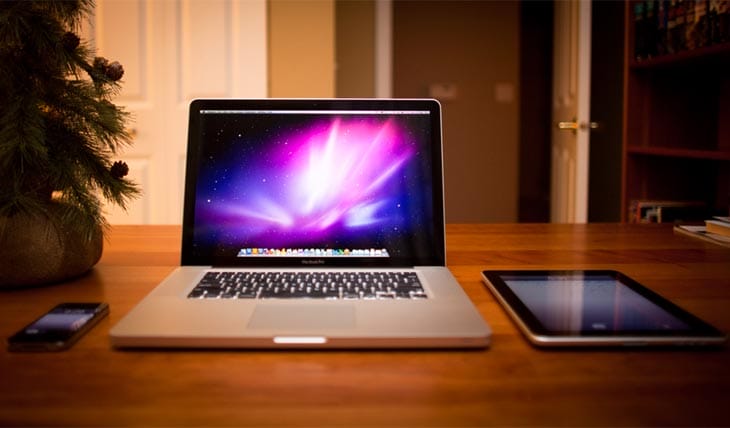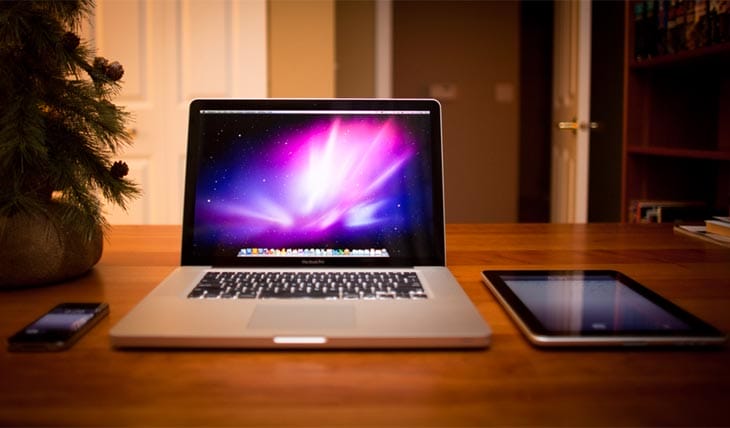 There is lot of buzz of responsive web designing in the web world. It's not just about the end users demanding responsive web designing, but the businesses can also make huge advantages from this popular approach. How is it possible for a new web design company in Dundee to earn maximum from responsive a website? Read the lines below to know in detail.
See also : Are You Optimally Using Your Magento Site? Check Now
1. Accessing The Mobile Audiences
A single site being accessed on multiple devices means a business could win over the attention of the prospects using Smartphones by making a responsive website. Stats reveal that sales of Smartphones may exceed 100 million this year, which means responsive web designing would be on rise in near future. Many websites are already receiving more than 40% traffic from smart devices, so it's a clear hint for web designers to seriously take responsive web designing.
2. More Sales More Conversions
If users are provided with consistent site experience regardless of the device they are using, it means the conversion chances increase many folds. There are no issues of functionality or site performance with the responsive web design approach.
3. No More Hectic Tracking
With a single site catering to the needs of desktop, laptop users, and Smartphones users, there are no more hassles of analytics or in depth reporting. The conversion paths and funnels are no more different for different sites. Single report revealing tracking and analytics is a great relief for the site owners.
4. Search Engine Visibility
As Google has announced that responsive websites would be ranked higher than non-responsive websites, so it's another strong point to focus responsive designing. To make a website highly visible at search engines, responsive web design is the only choice left.
5. Time And Cost Effective Approach
With a single responsive web design for all devices, one can save the cost as well as time that, otherwise, would incur over designing different websites. The maintenance cost is also reduced in case a website is made responsive.
6. Easy Site Management
If a site is designed with responsive approach, simple workflow and layout tools can be used to manage the site and to keep the content updated for different devices for better optimization.
7. Offline Access Of The Site
With HTML5 browsing capabilities, websites could be accessed even offline. Without internet connection, web applications could be accessed due to hybrid HTML5.
Responsive web designing is not just trend of the time, but also need of the web designers to learn and business owners to follow. Without responsive web designing, one couldn't get maximum advantages from online presence particularly in terms of profit.