Best Free Line Icon Fonts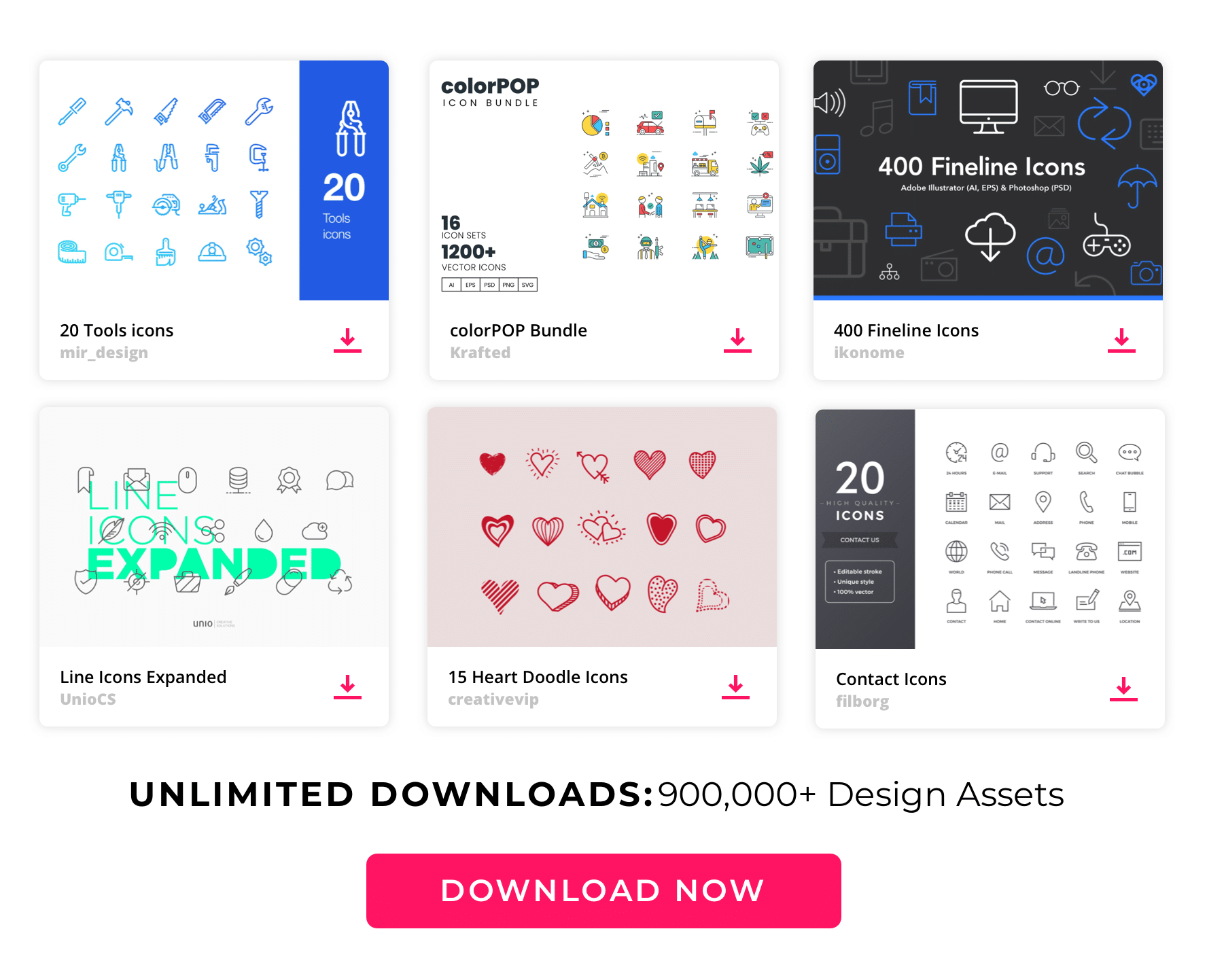 Line icons or stroke icons are rather a trend after the release of is 7, most of the apps these days using line icons widely in their UI designs. One of The reason behind the popularity of line icons is that they actually meet with flat style design Style. Icon fonts are the best means to embed an icon into a website then we have more mastery over these icons. Most of the text properties are applicable for font icons as well, we can alter the color, size and likewise we can add effects like shadow, transparency using css. Today we have listed the very best Line icon fonts available at present on the internet. You can view the full list below, there are many Line icon fonts are available at present ,but just picked the best out of them.
See also :30 + Useful Free Icon Fonts
Outline Icon Free Font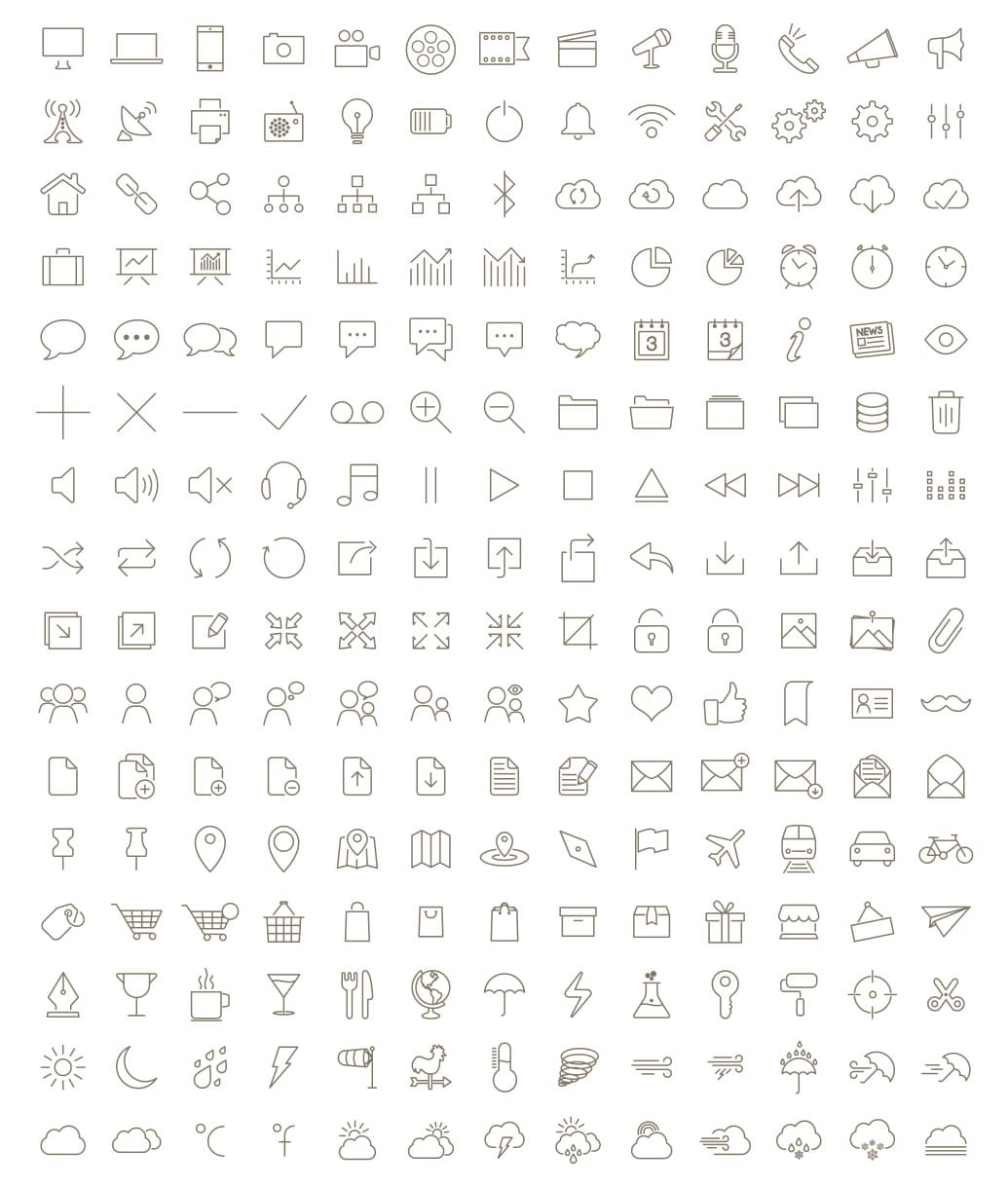 Line Icon Set v1.0 Font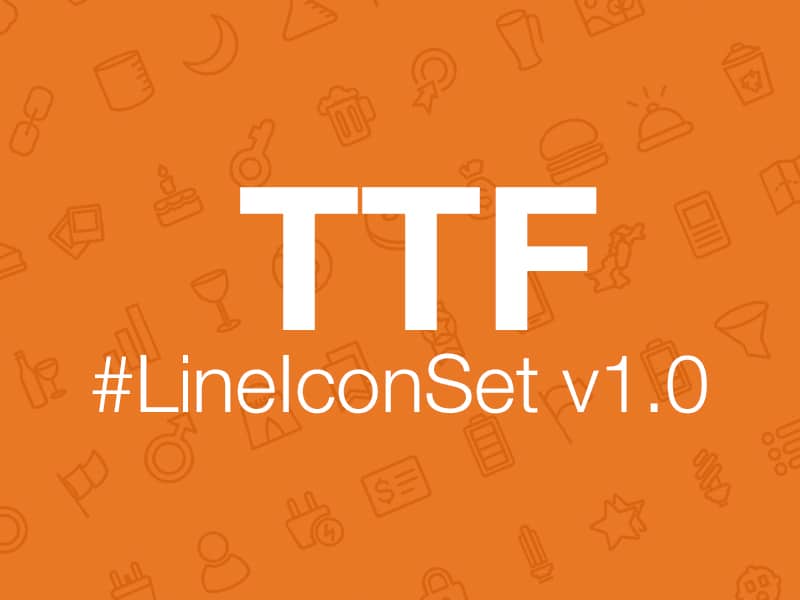 Vector Line Icons Font

Dripicons Weather Free Icon Font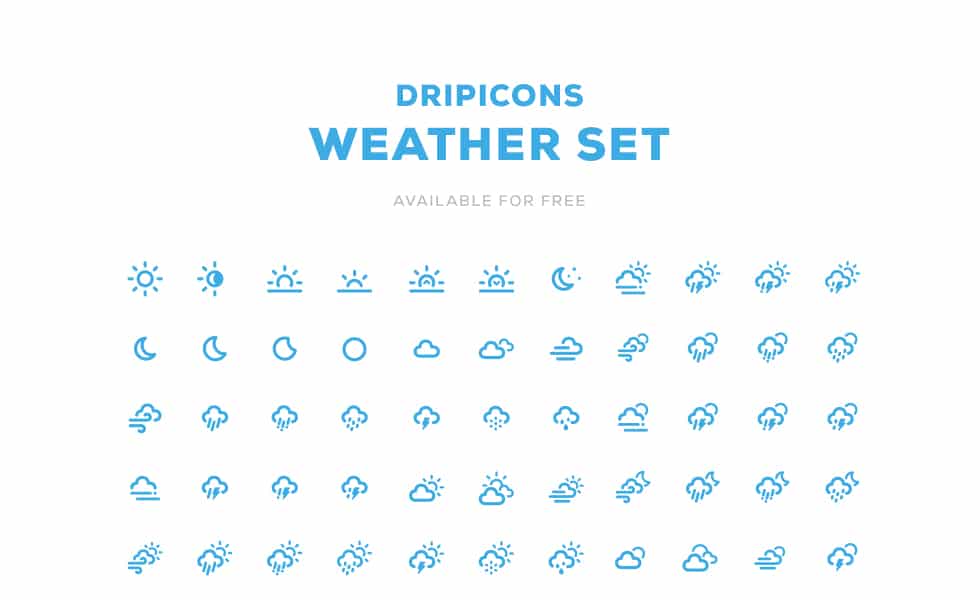 Dripicons
A completely free, vector line-icon font.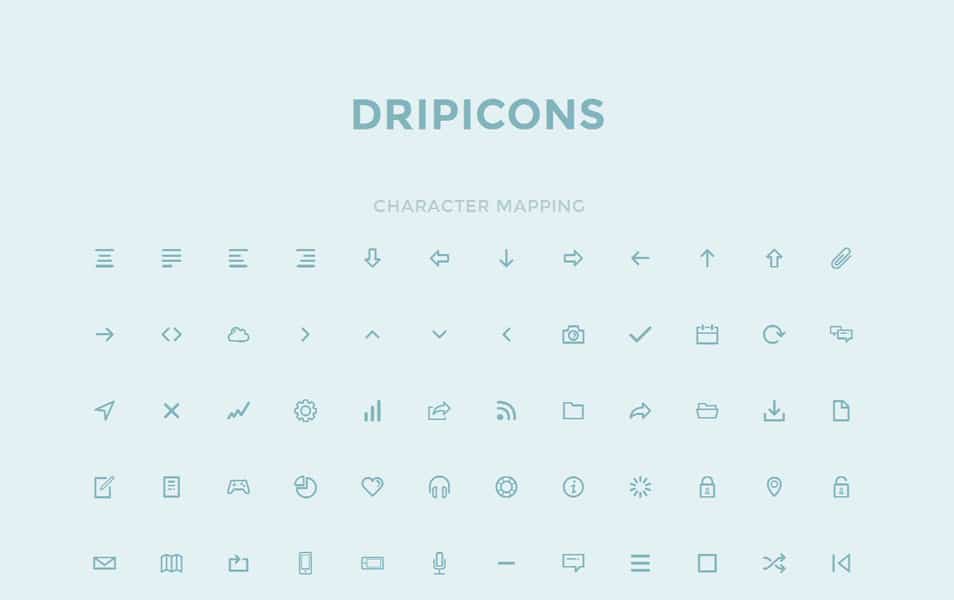 Simple Line Icons Webfont
160 simple line icons are embedded in a webfont for more convenient use on the web or in a native application.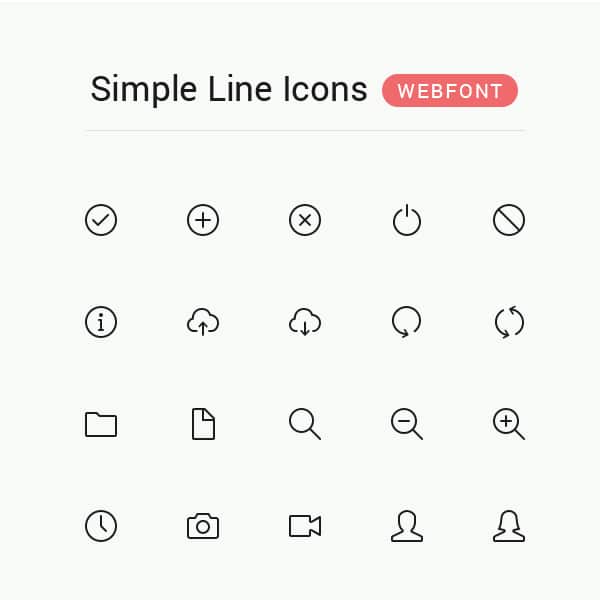 Stroke Icons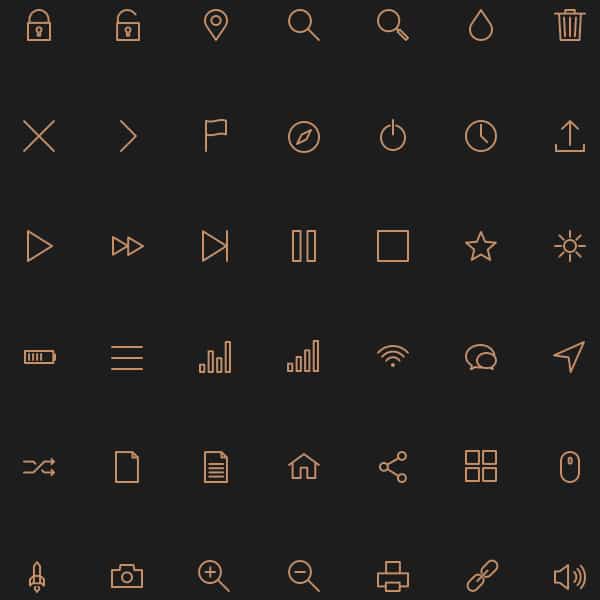 Themify Icons
Themify Icons is a complete set of icons for use in web design and apps, consisting of 320+ pixel-perfect, hand-crafted icons that draw inspiration from Apple iOS 7.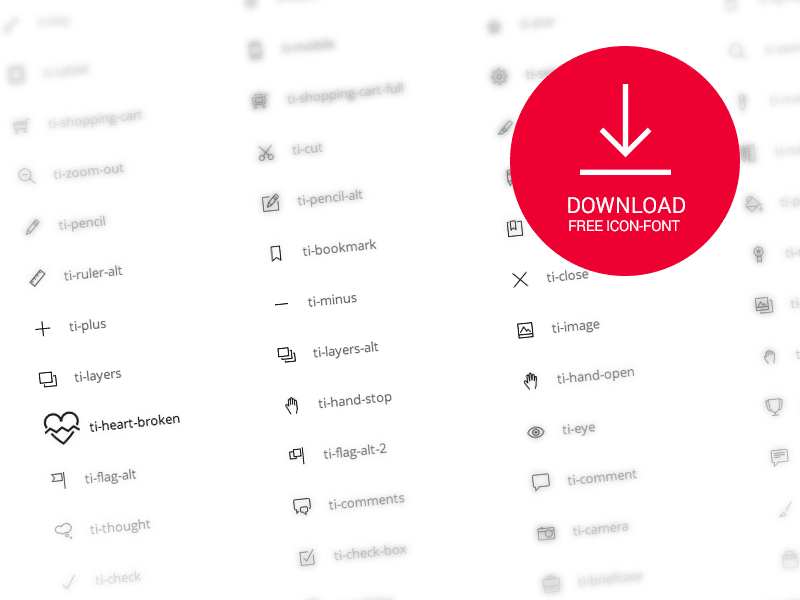 Flat Line Icons WebFont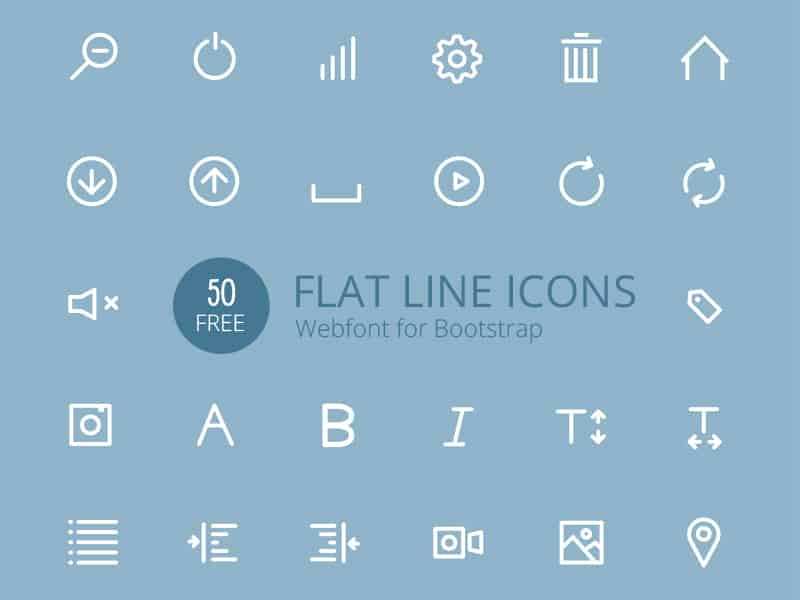 Minimal Icon Font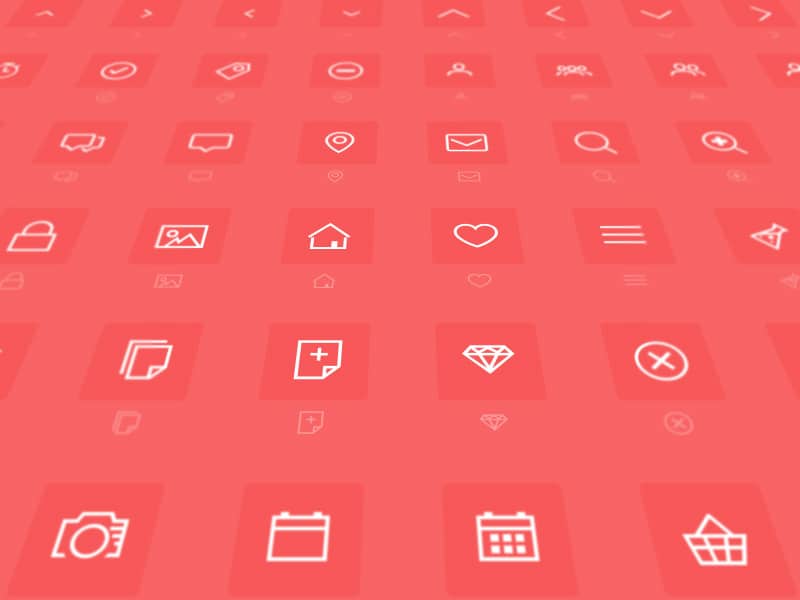 Free Linea Iconset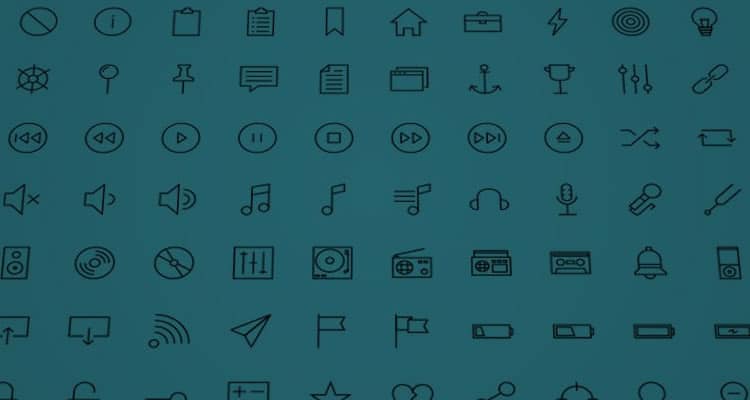 Free Line Style Icons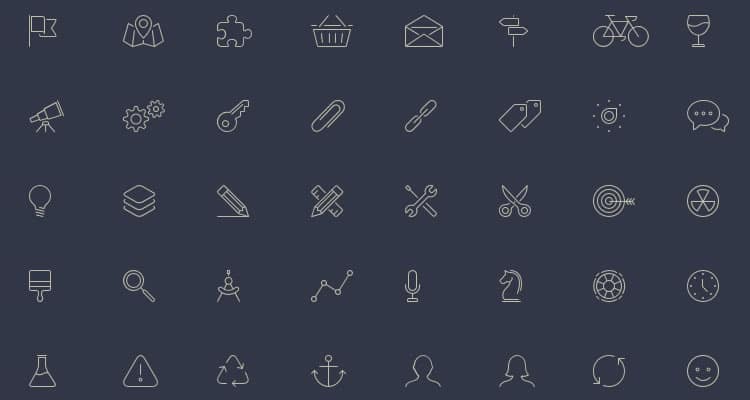 Stroke 7 Icon Font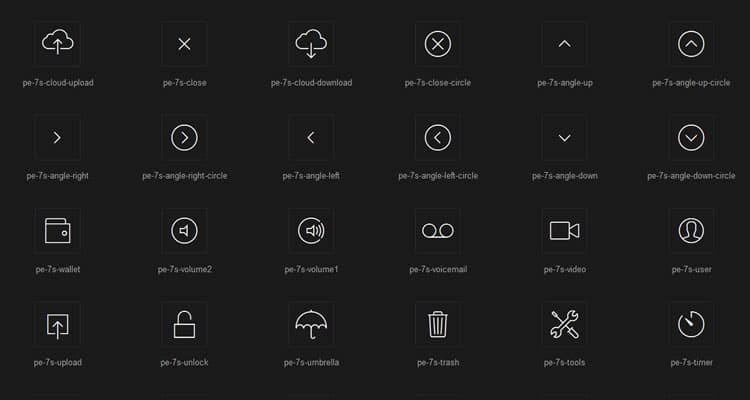 Outlined Icons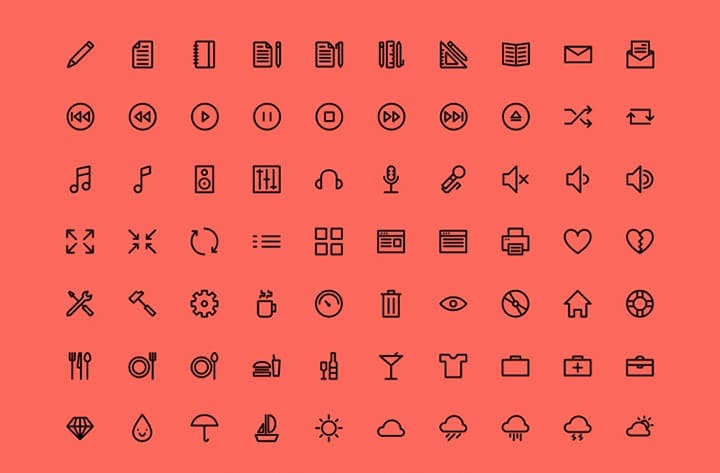 Web Agency Icon Pack
A free icon set developed for a web agency.