75+ Latest Free UI designs PSD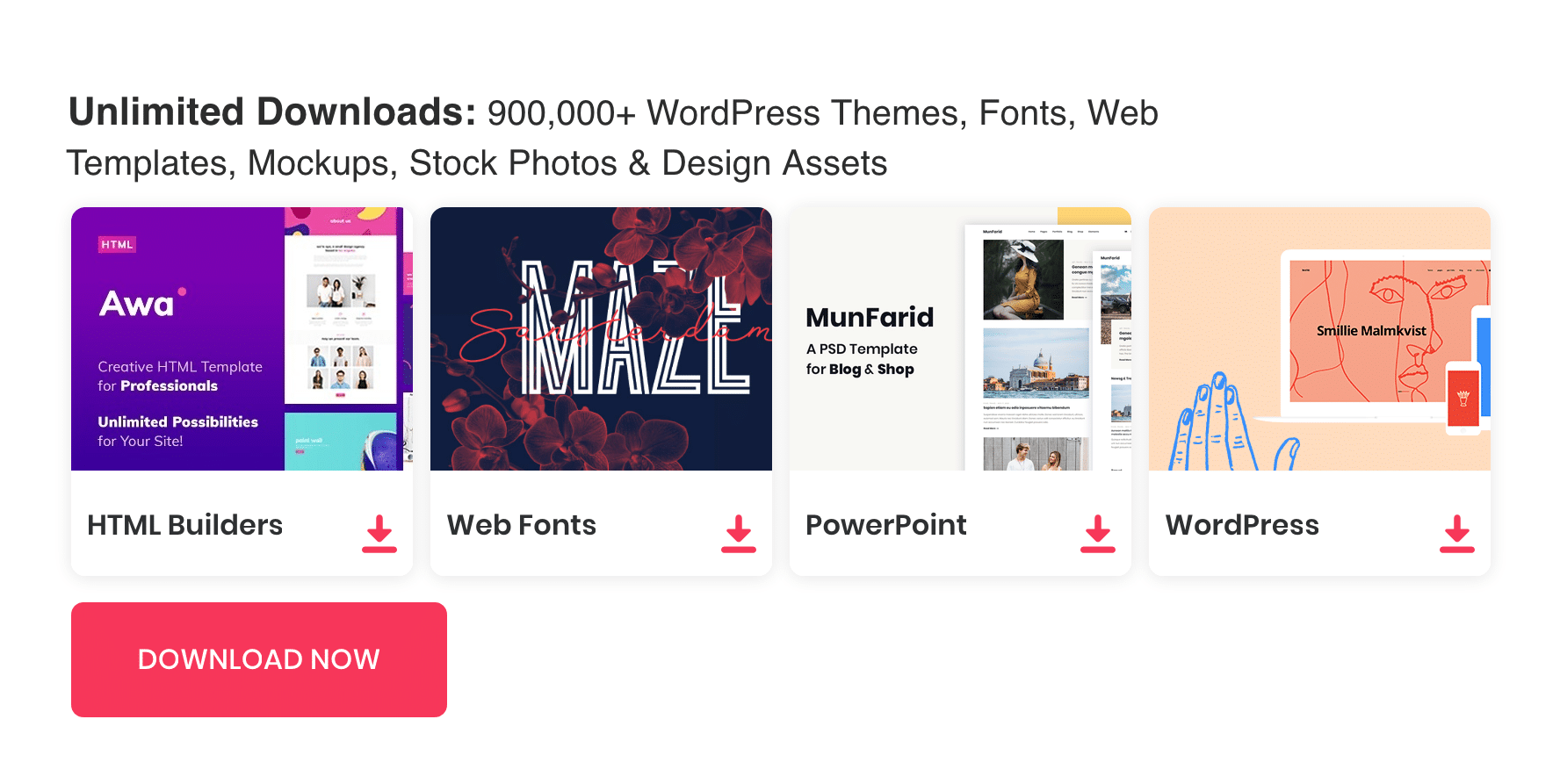 This post is a roundup of 75+ Latest free UI designs PSD, we gathered from all around the globe. The user interface makes a lot of sense these days as the internet is moving from the desktop to tablet/Smartphones. A good UI design is the foundation of any successful application, user interface focus on the activity of users it is the reason why UI Designs are so important.
Below you can see several kinds of UI/UX designs PSD such as Free UI Kit's, various web UI Elements, Mobile UI Elements etc. you can download the free UI designs PSD source file from their web sites. We recommend you to read their license before you use these UI designs in your projects. If you have any suggestions please drop a line below.
Gamecenter Pack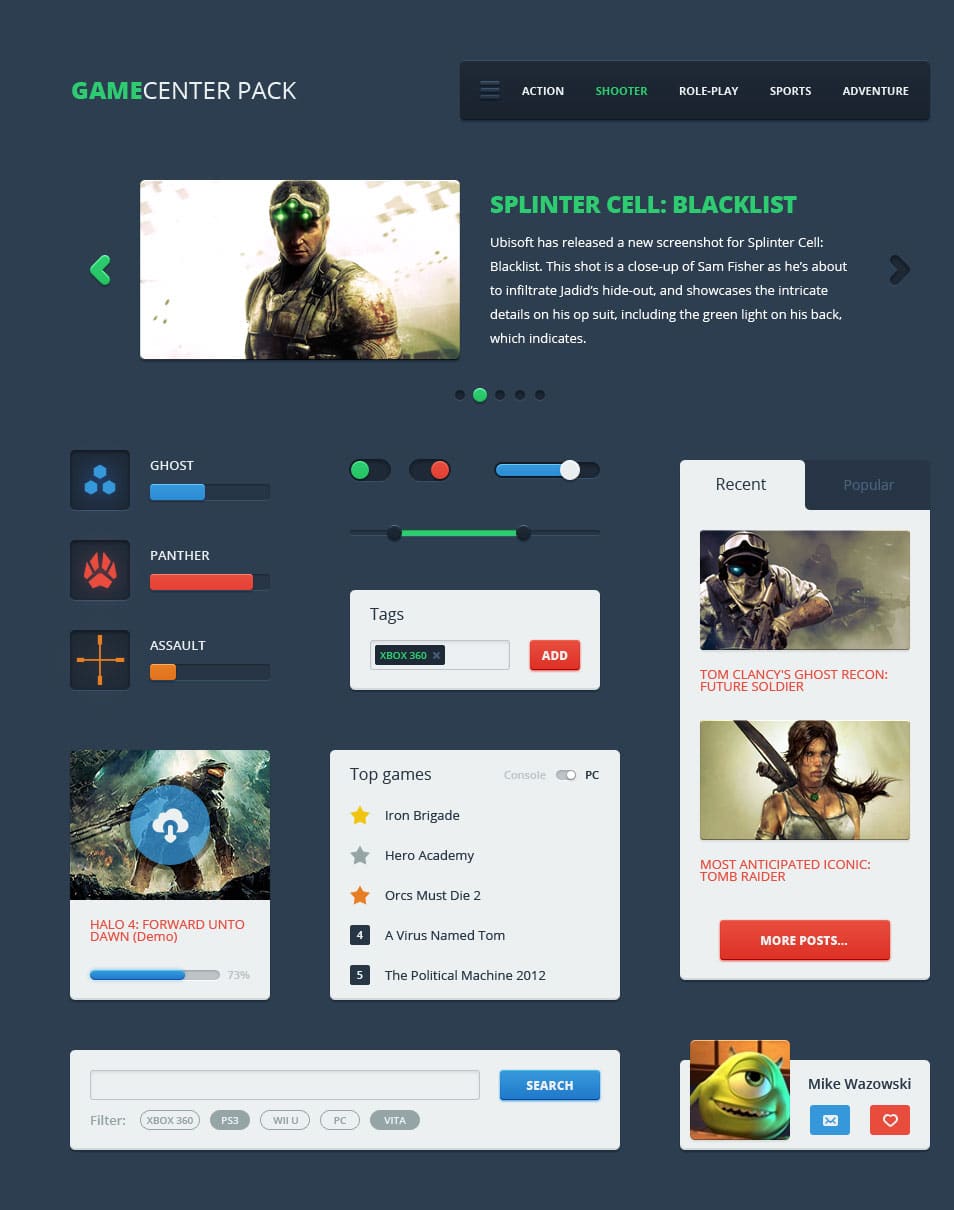 Complete Web UI Components – "Web W3rk"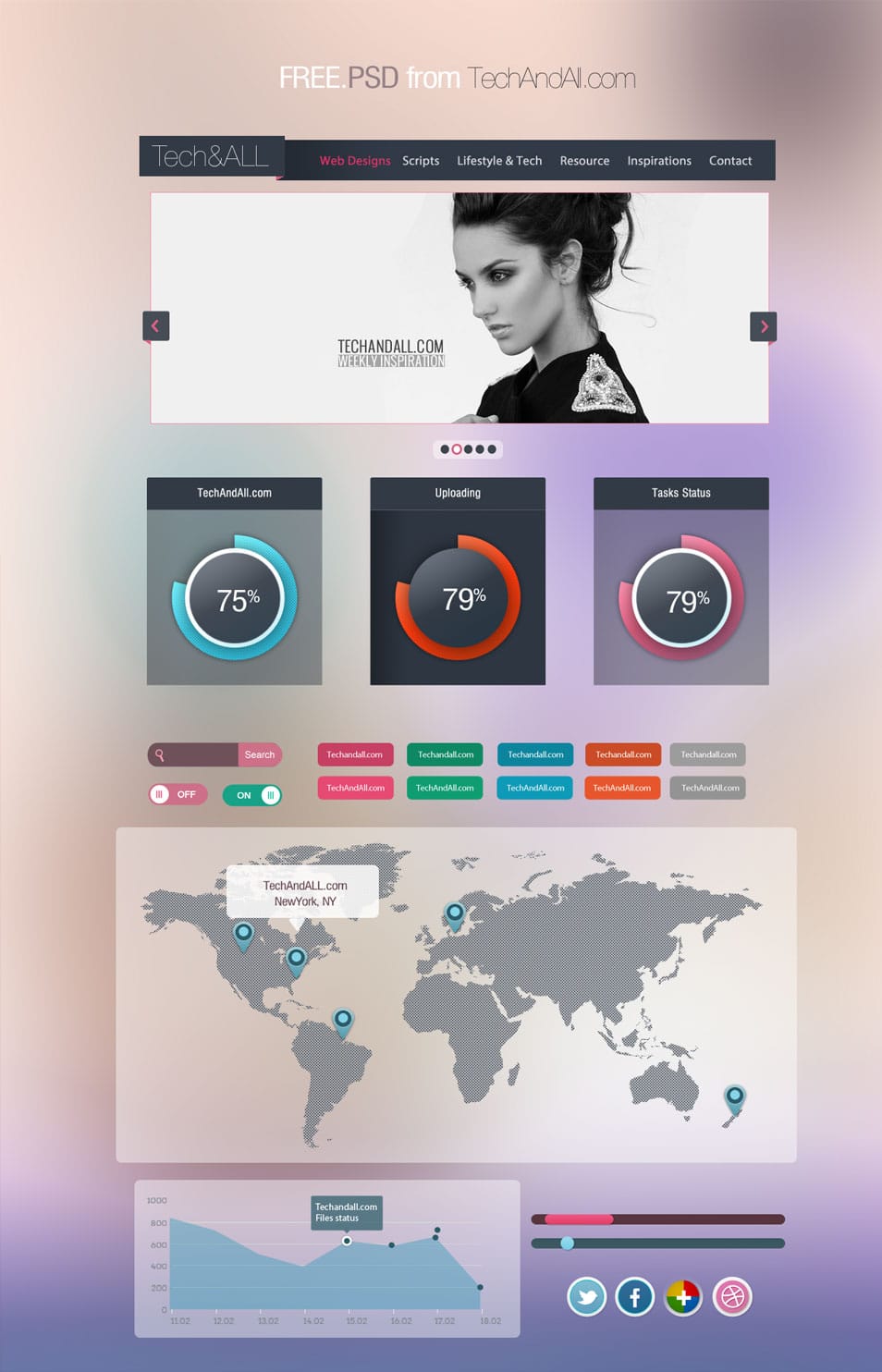 Twitter Login for iPhone 5 Retina Ready – FREE PSD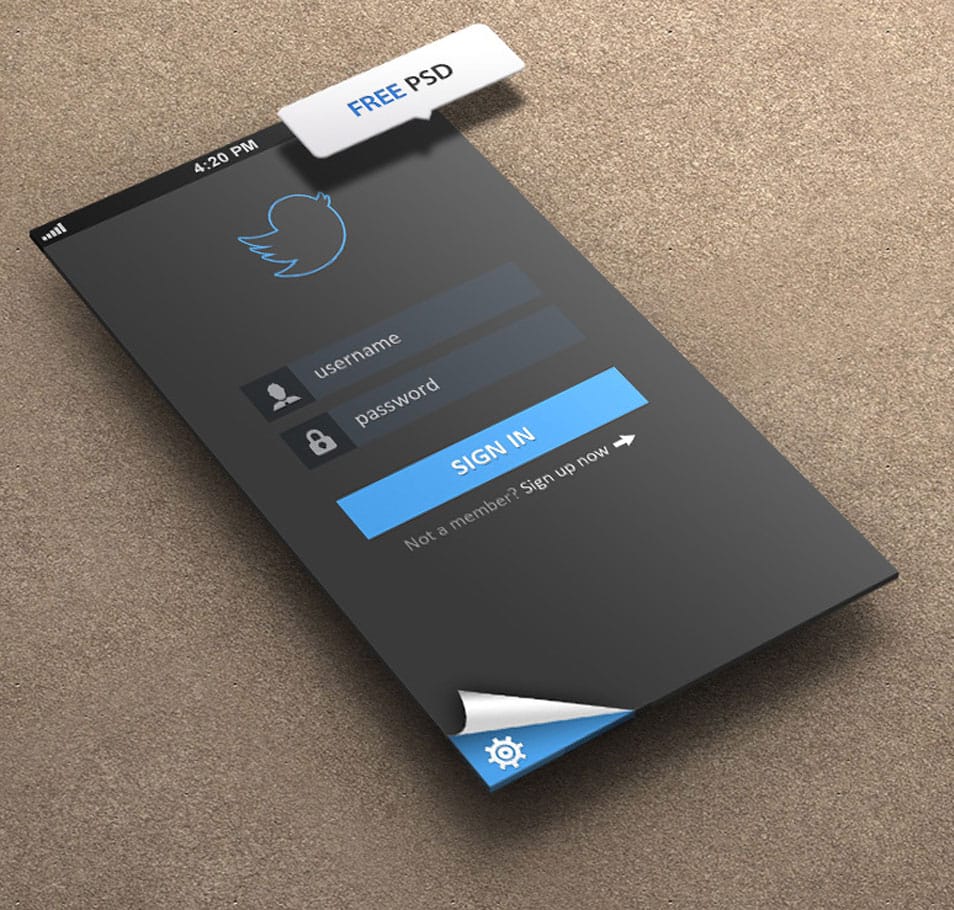 Transparent Mobile Screen Concept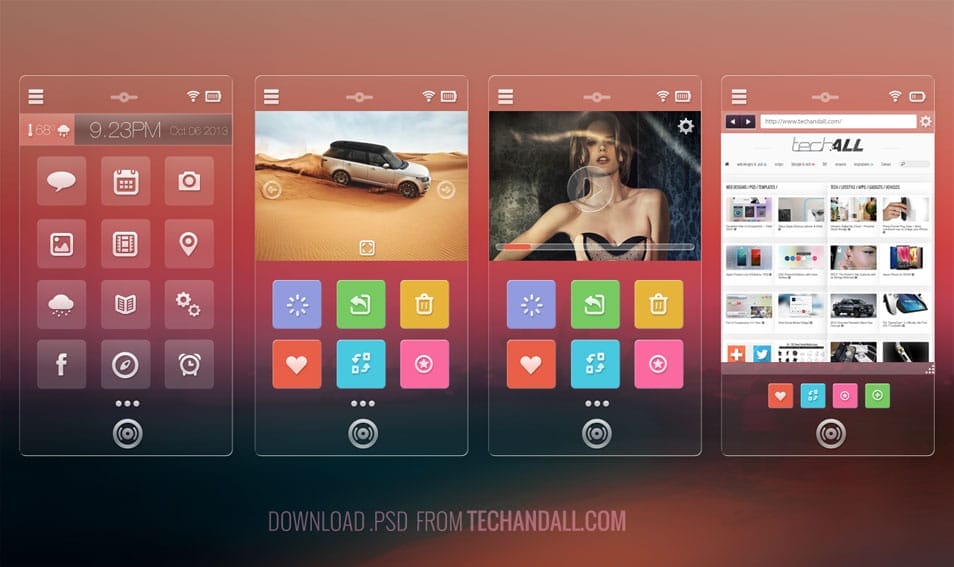 Round Calendar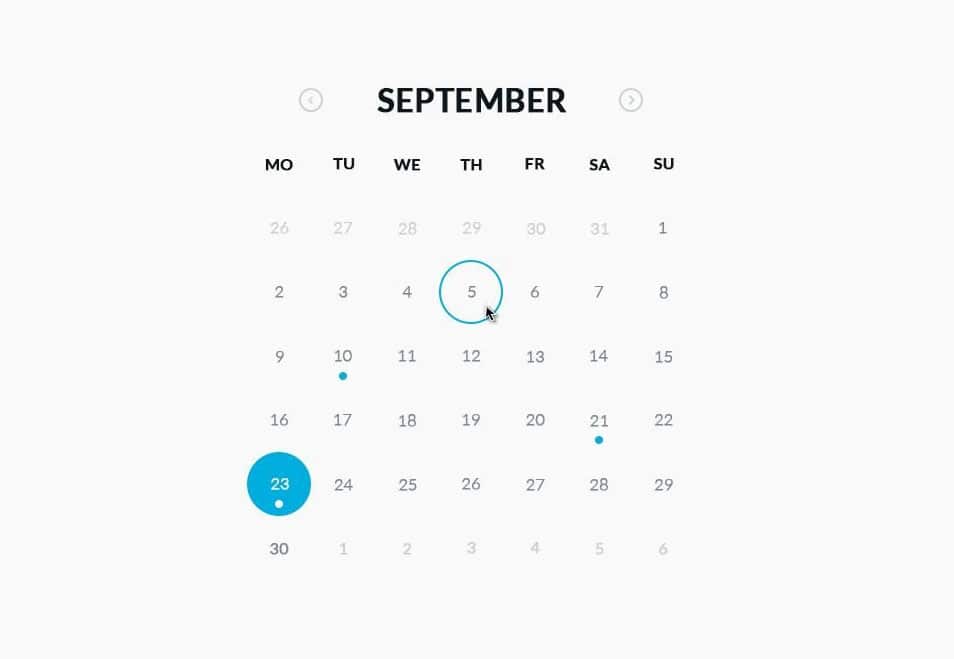 Flat Web Elements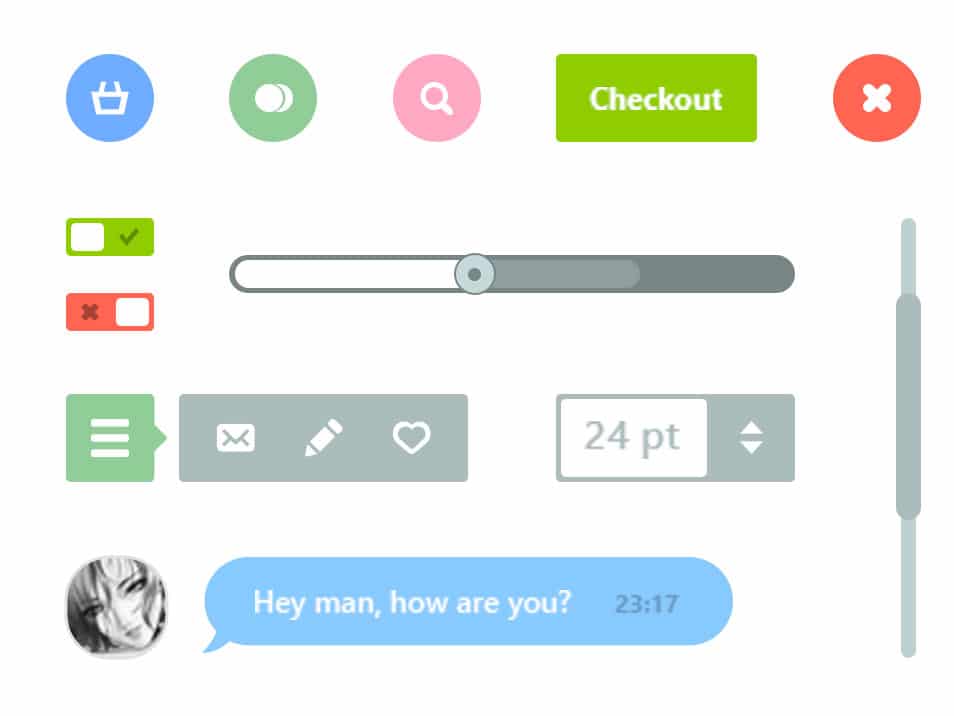 Flat Elements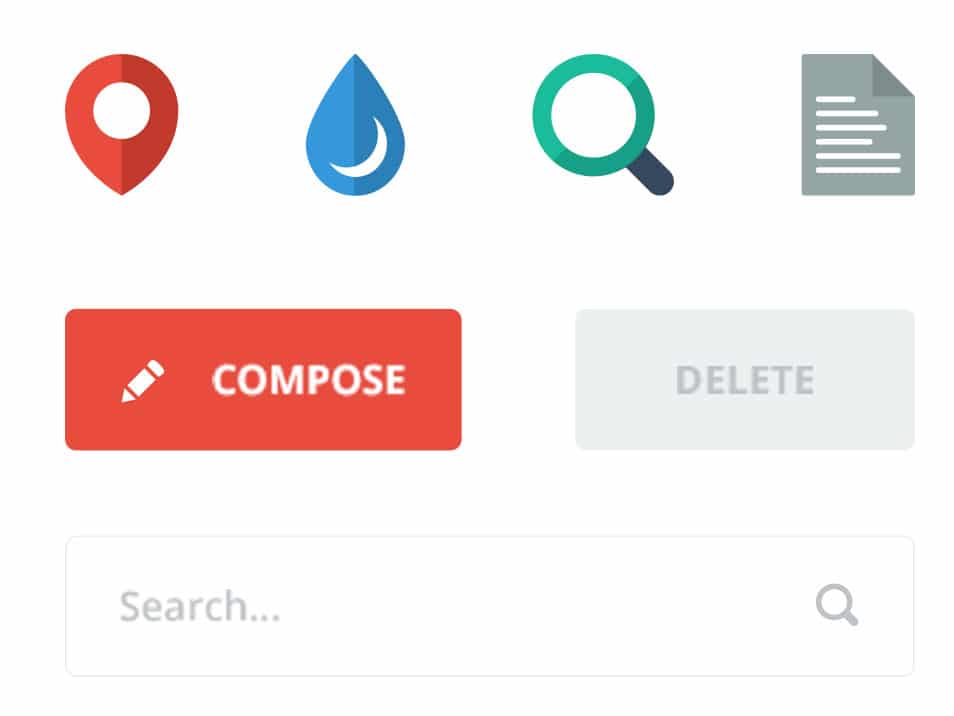 Putty Pack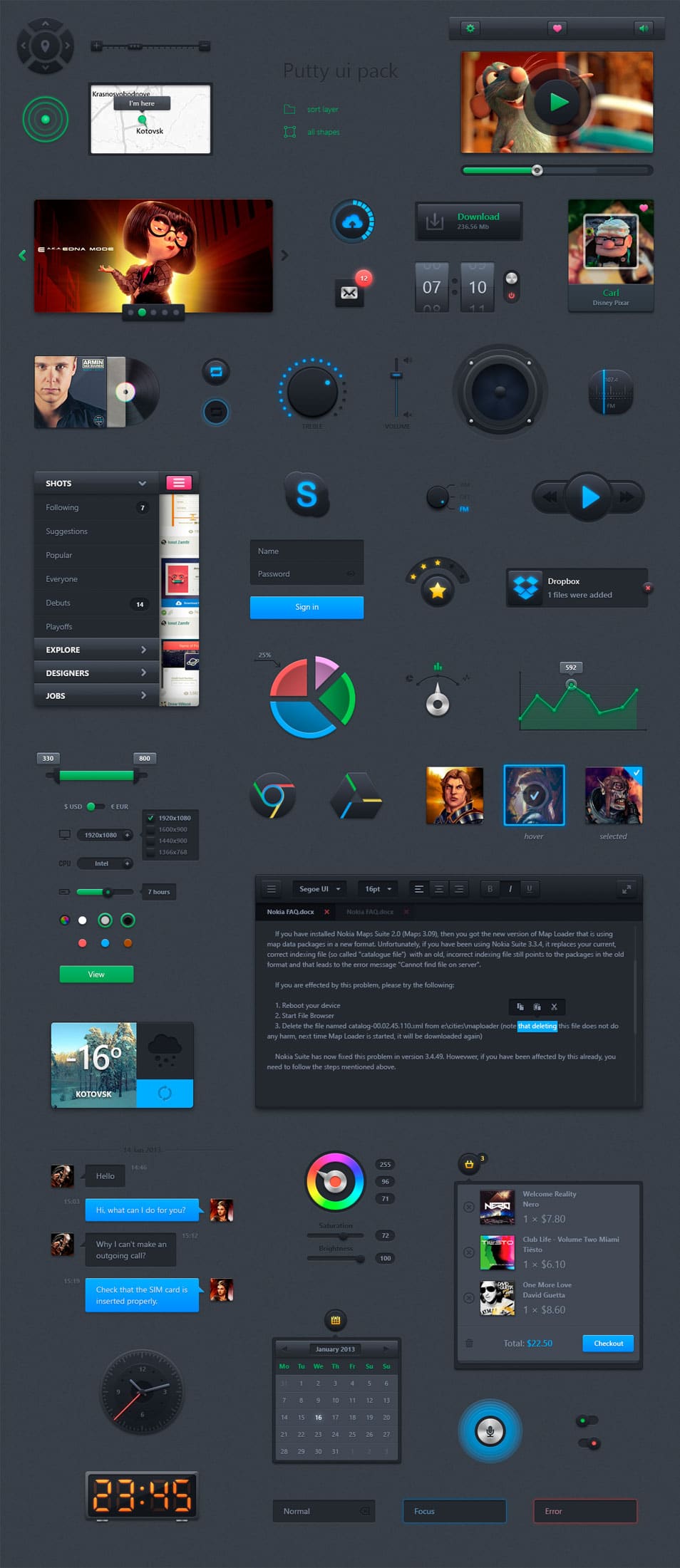 Flat vCard Template (PSD)

Youtube Video Player PSD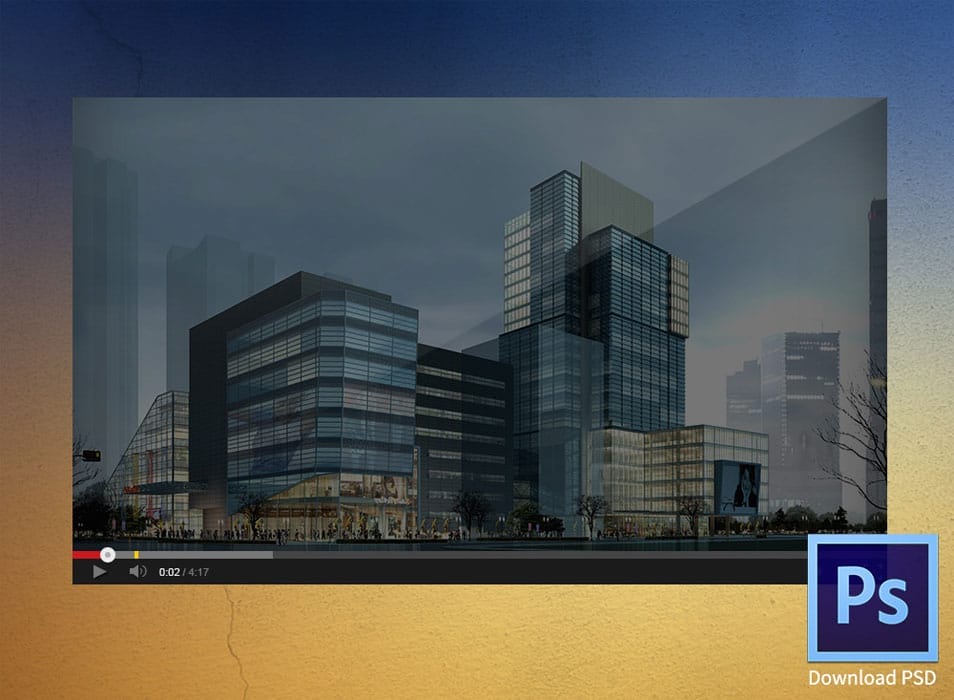 Calendar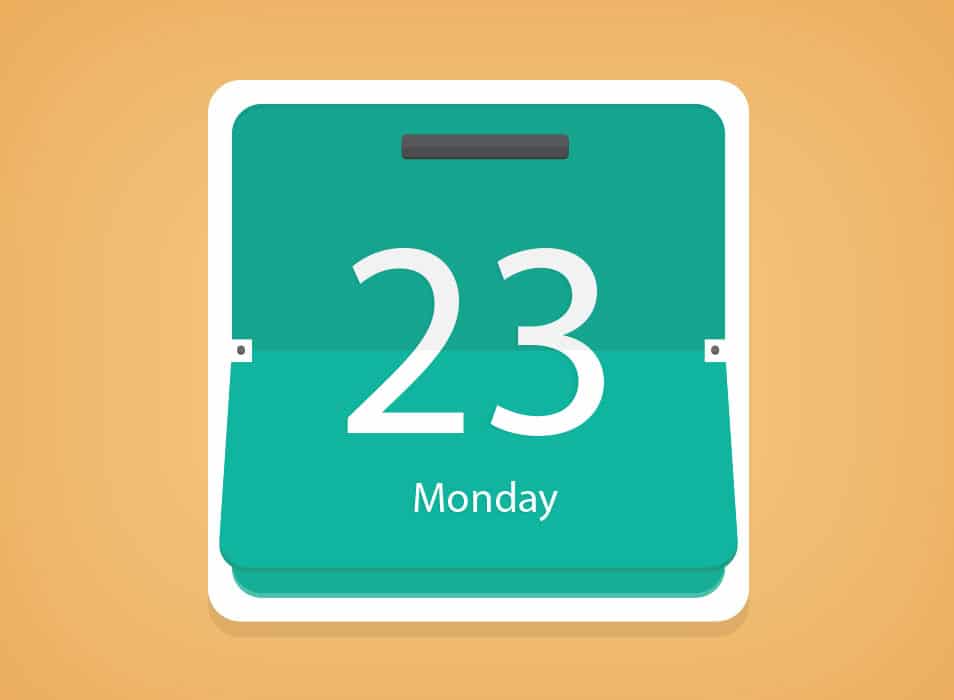 Elements Trance FM [PSD]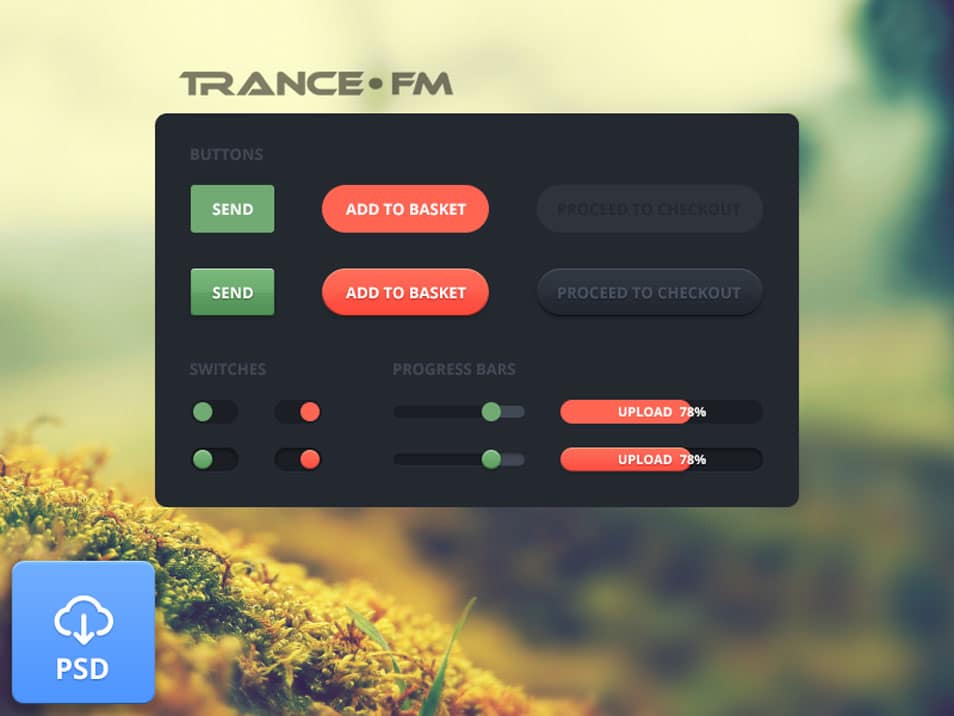 iPhone 6 Infinity Template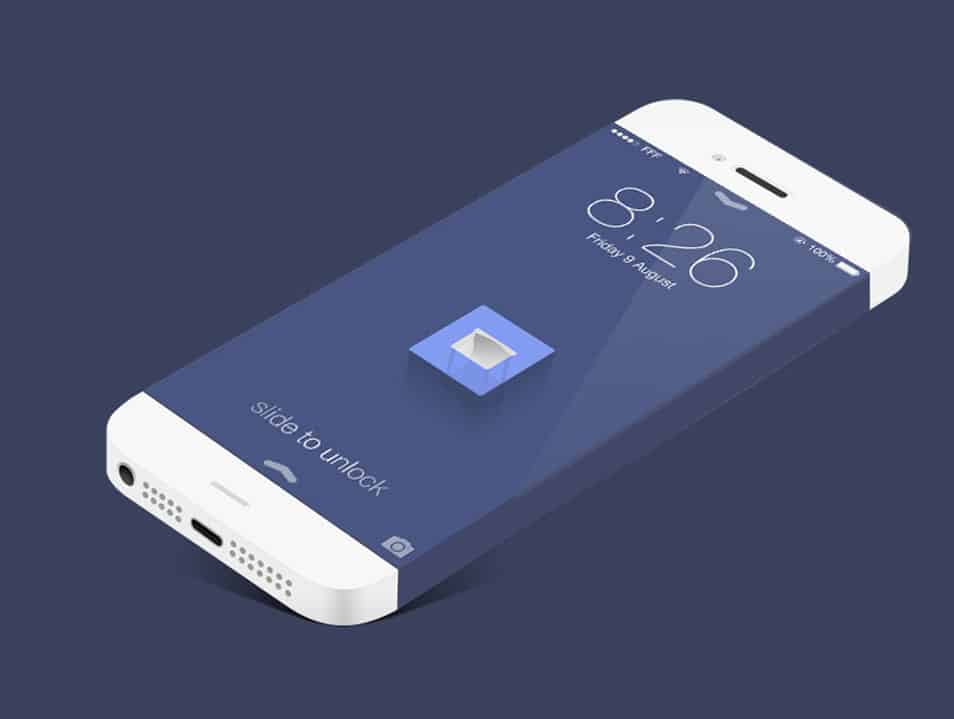 Flatty UI Kit

A Flat Approach for Skala Preview
Free Flat UI Kit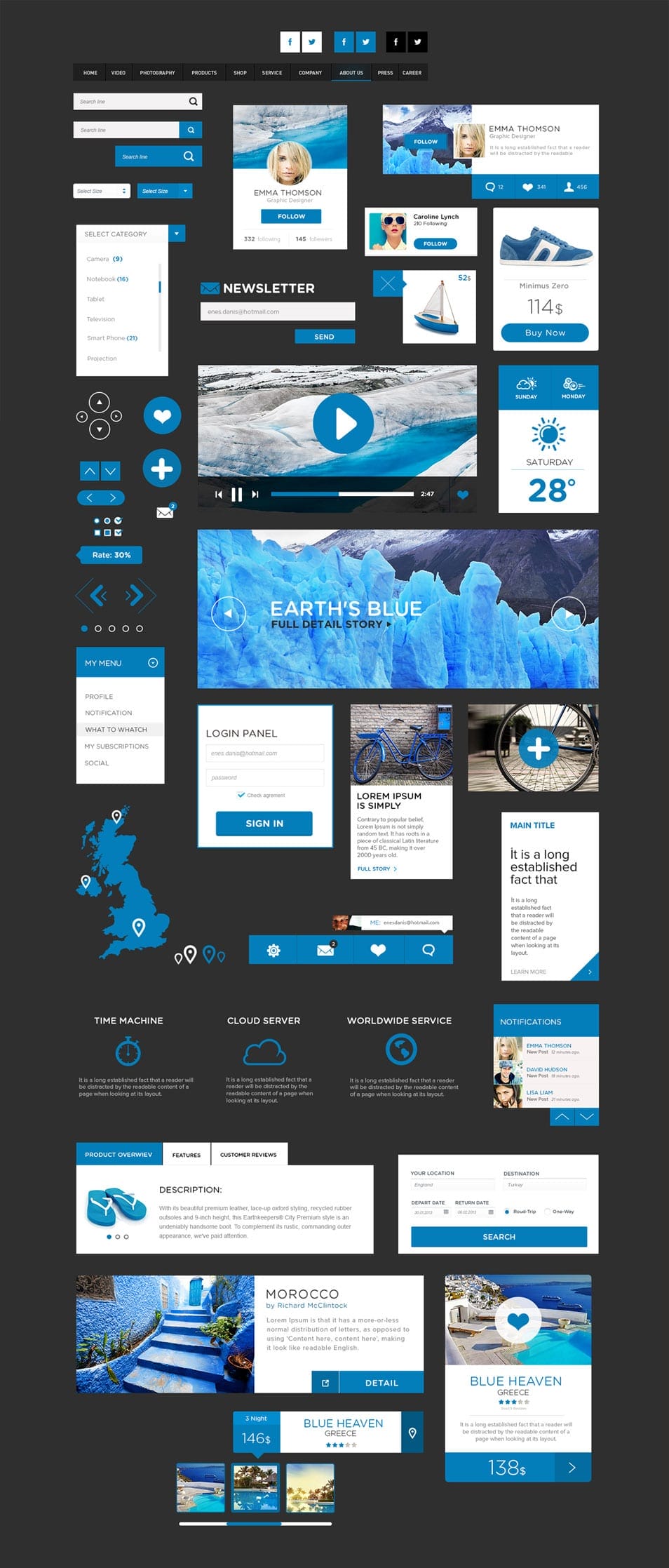 Flat Buttons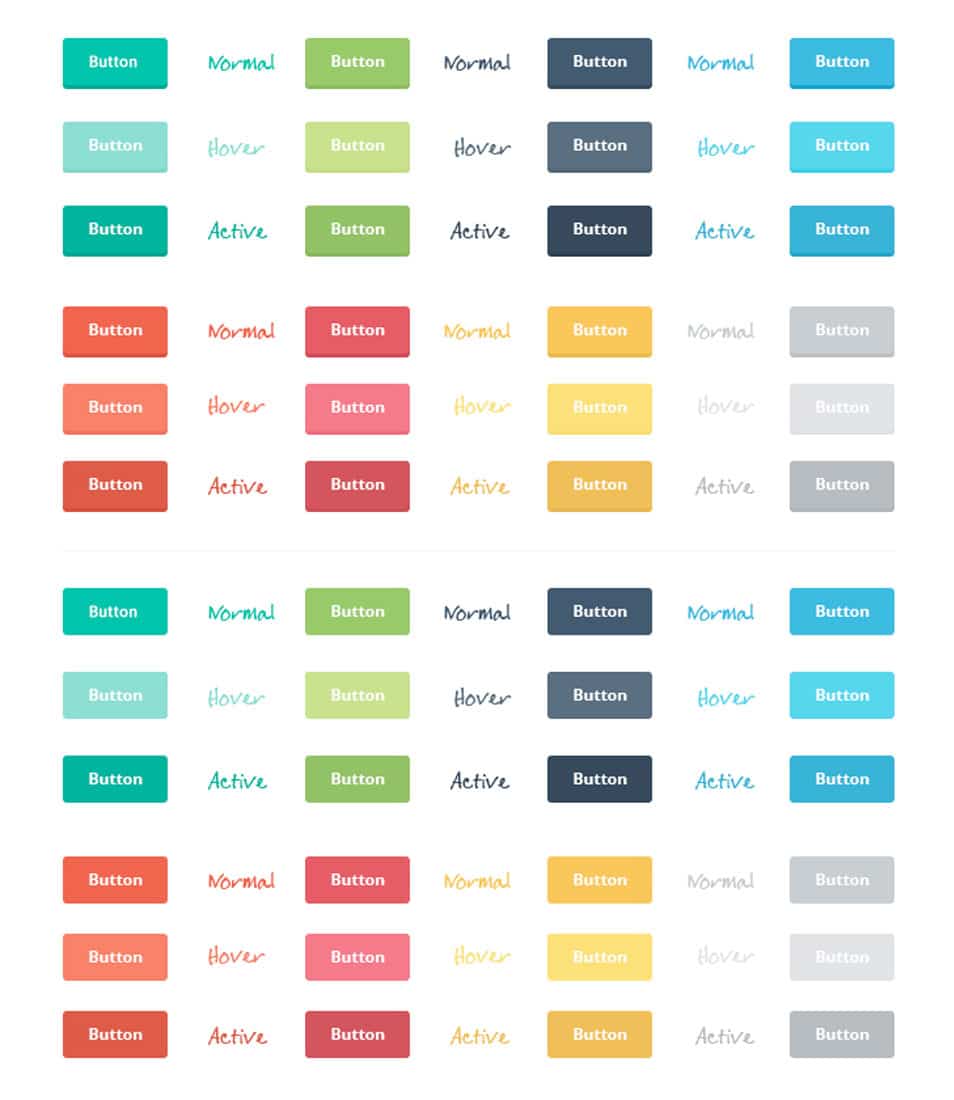 Code Editor – Light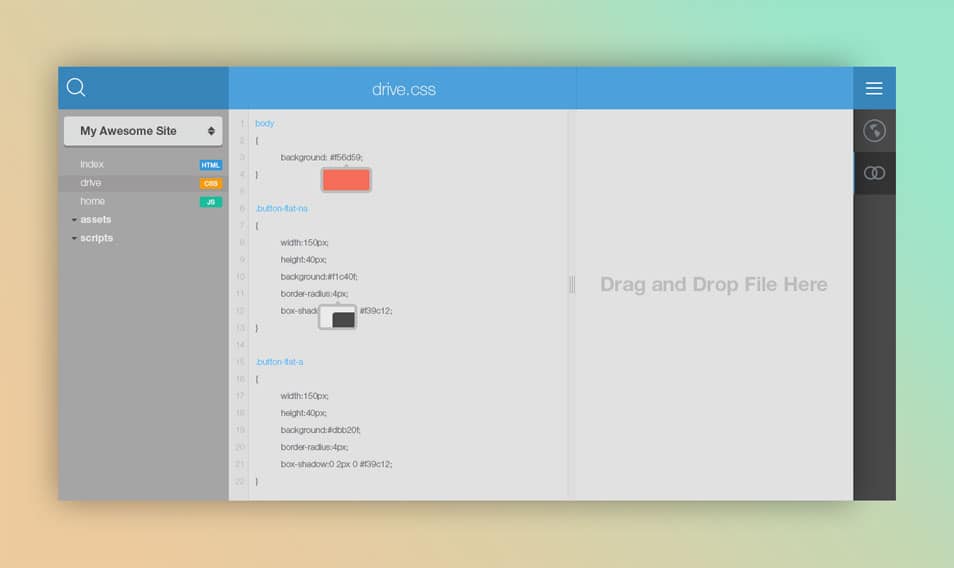 Color Picker UI (FREE PSD)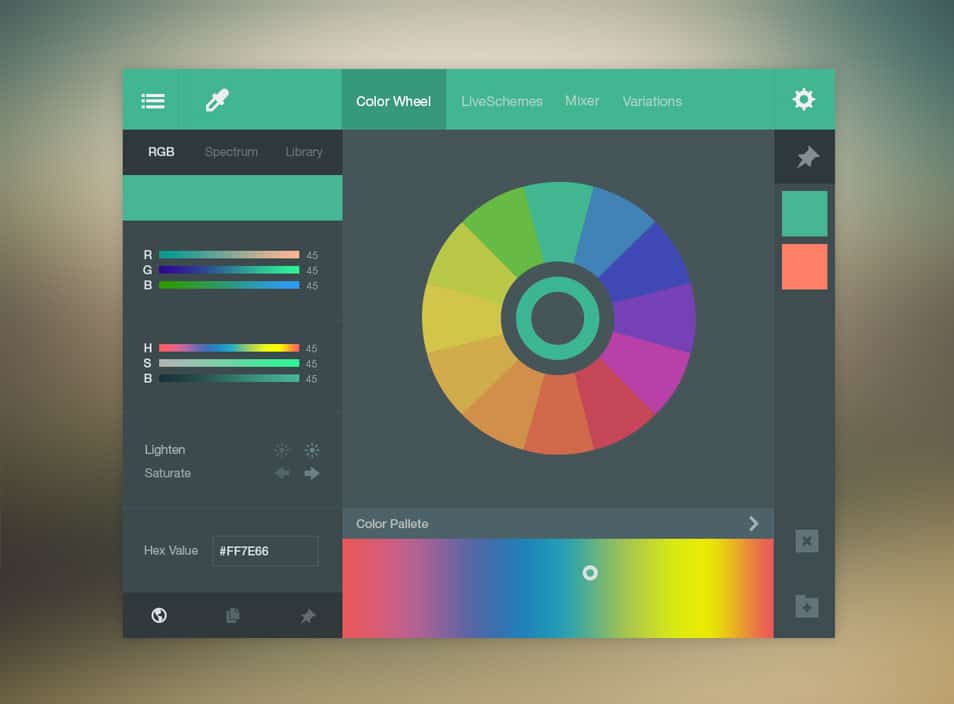 Flat UI Kit – Basic UI control elements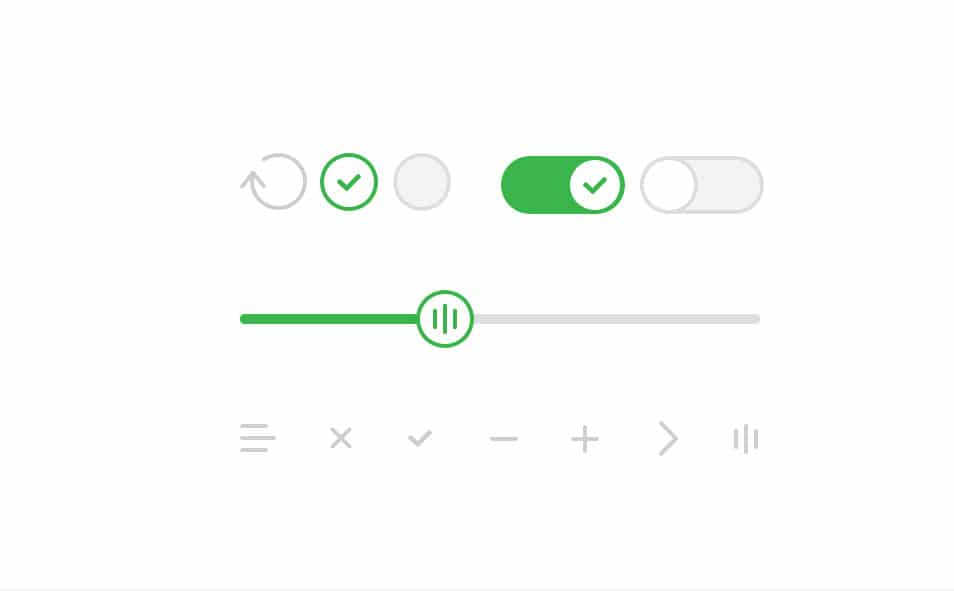 iOS UI Kit Freebie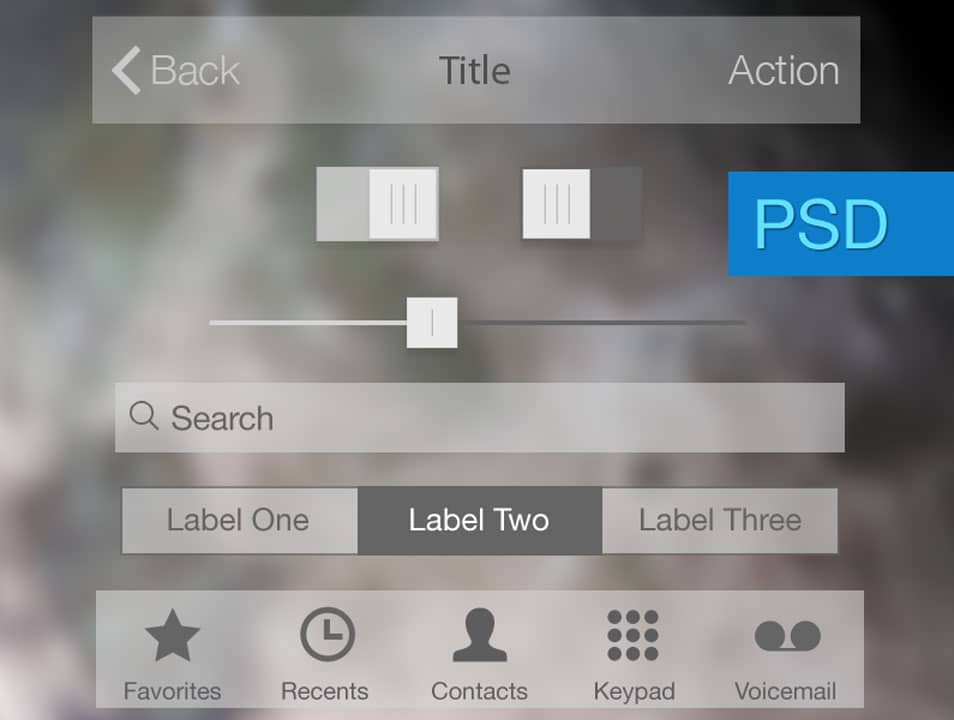 Social Network Header / Small Kit

FlexIcons Free PSD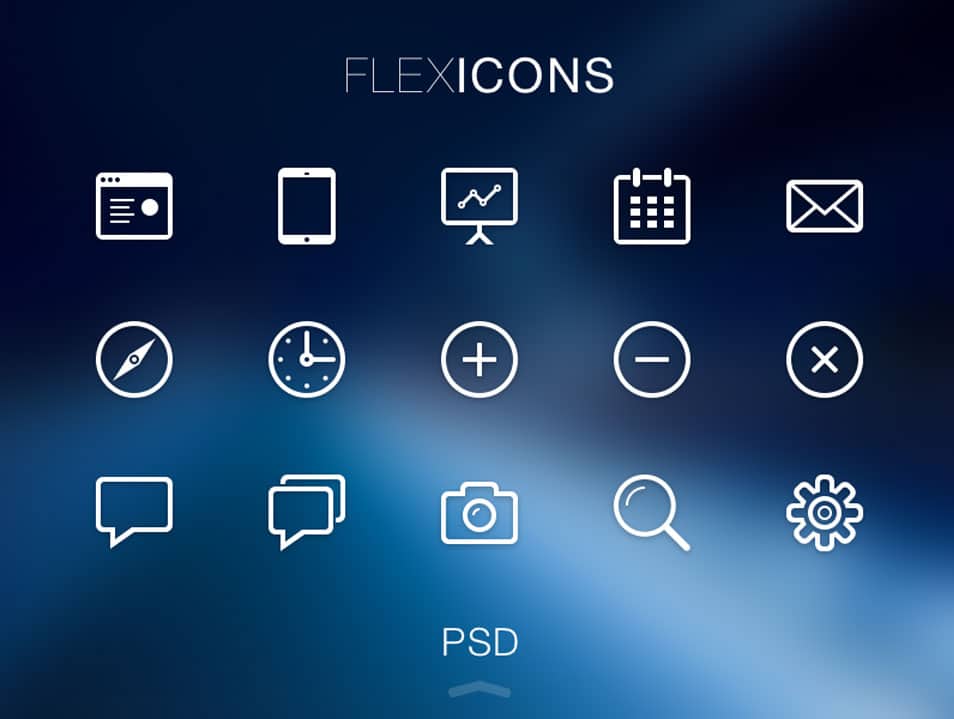 Free Activity feed .PSD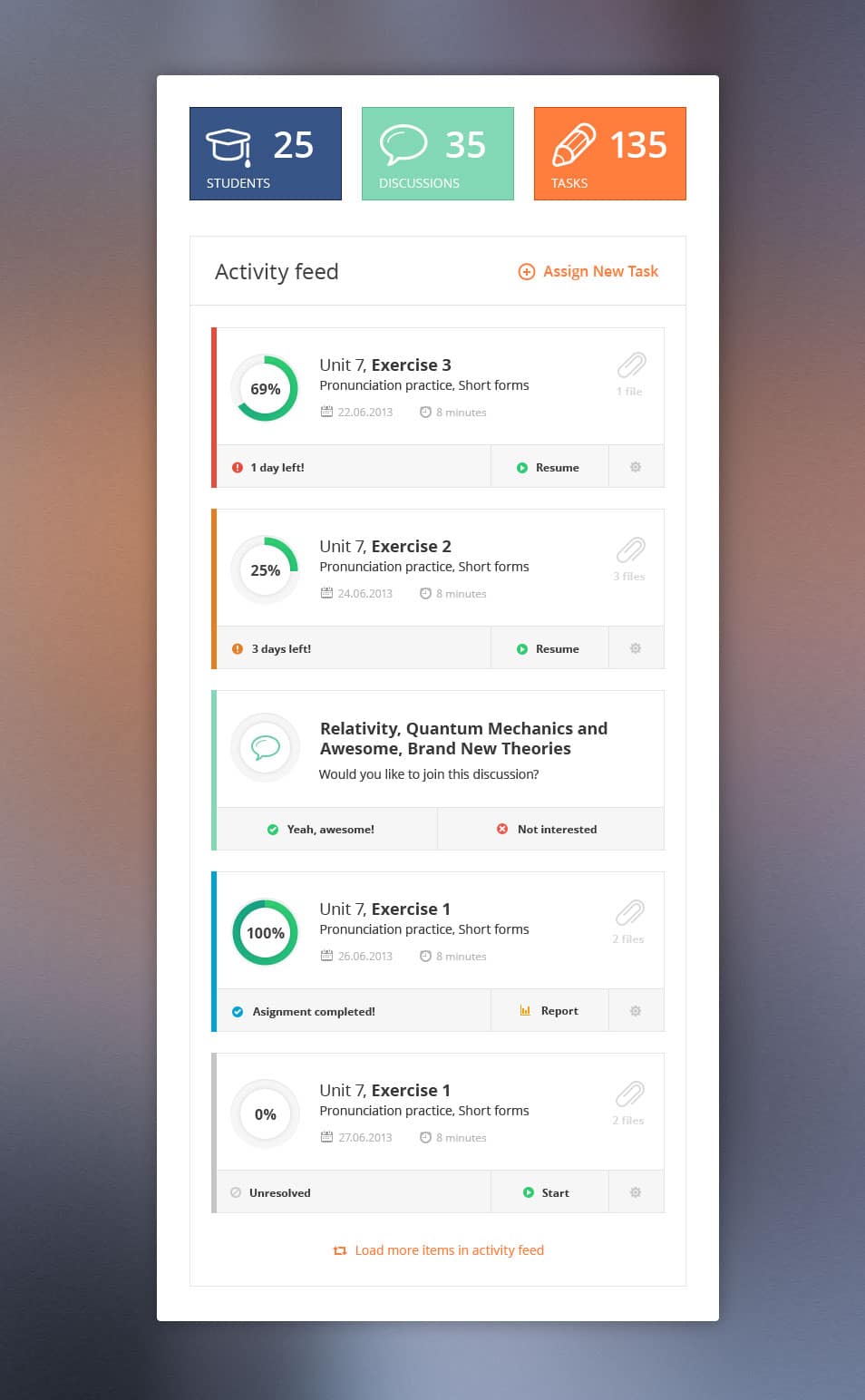 Flat Accordion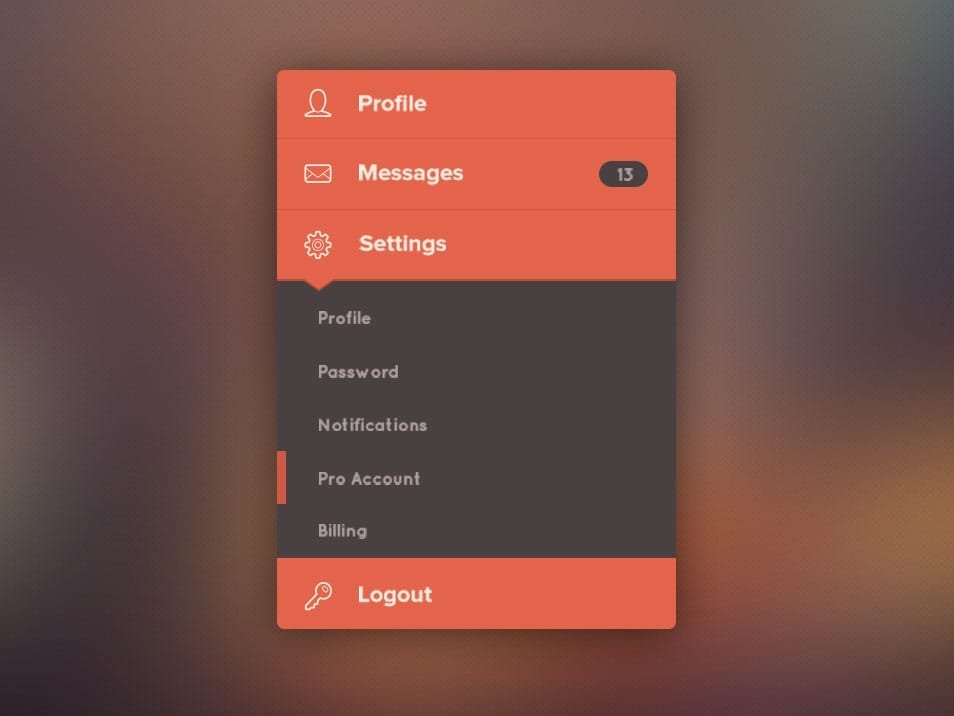 Weather Widget Free PSD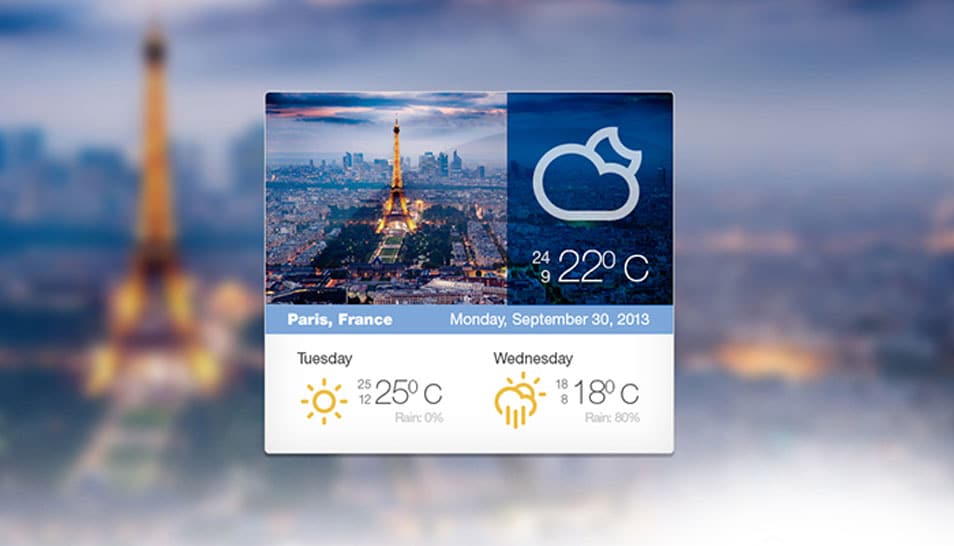 Just Clock for iPhone 6 Retina Ready – FREE PS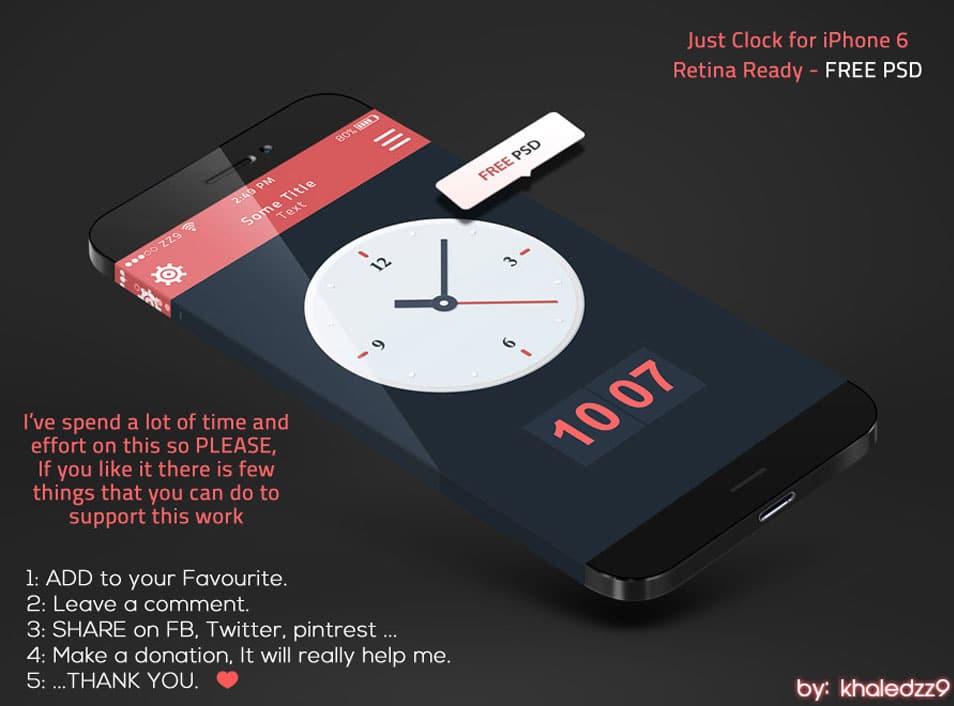 Mobile widget UI design-PSD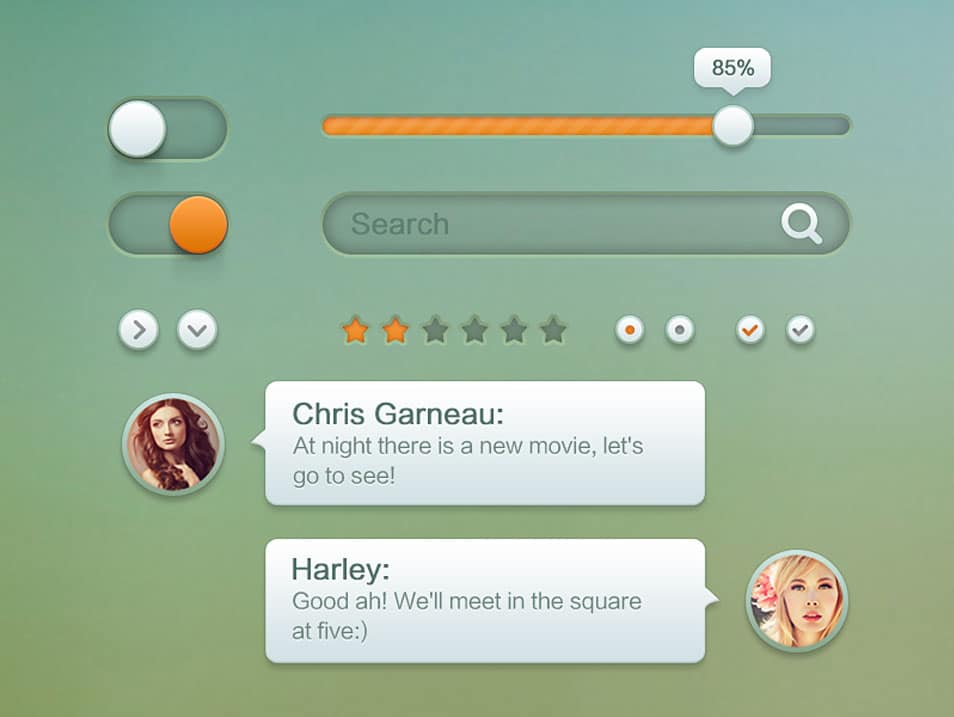 Calculato for iPhone 5 Retina Ready – FREE PSD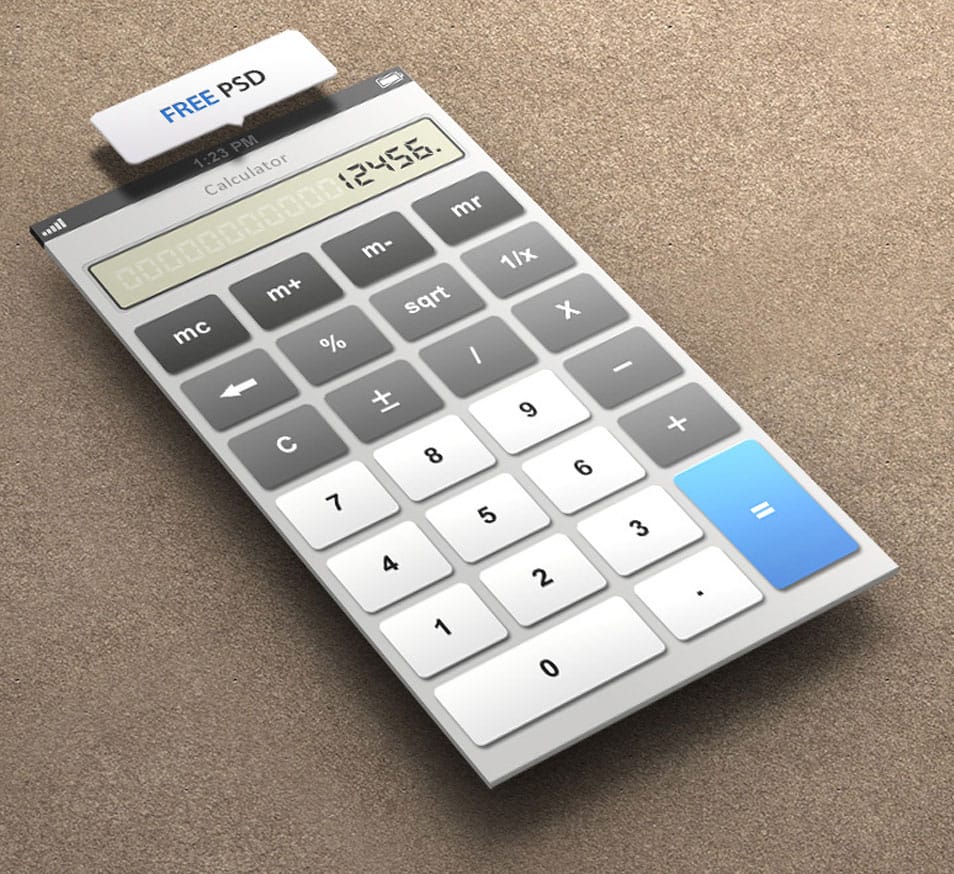 34 Thinicons Free Psd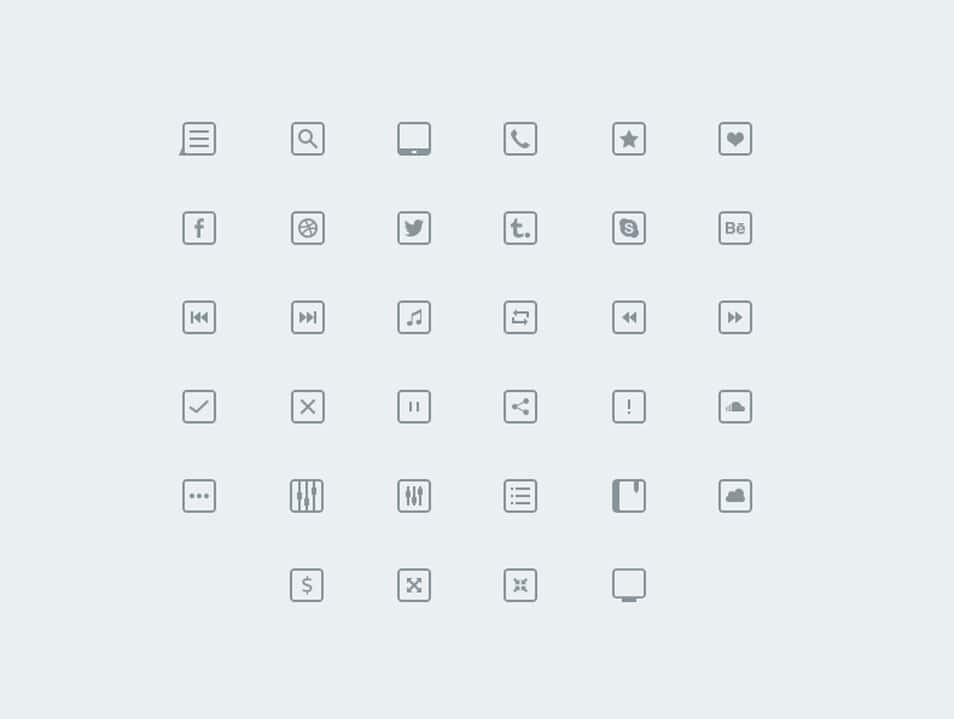 Toolbar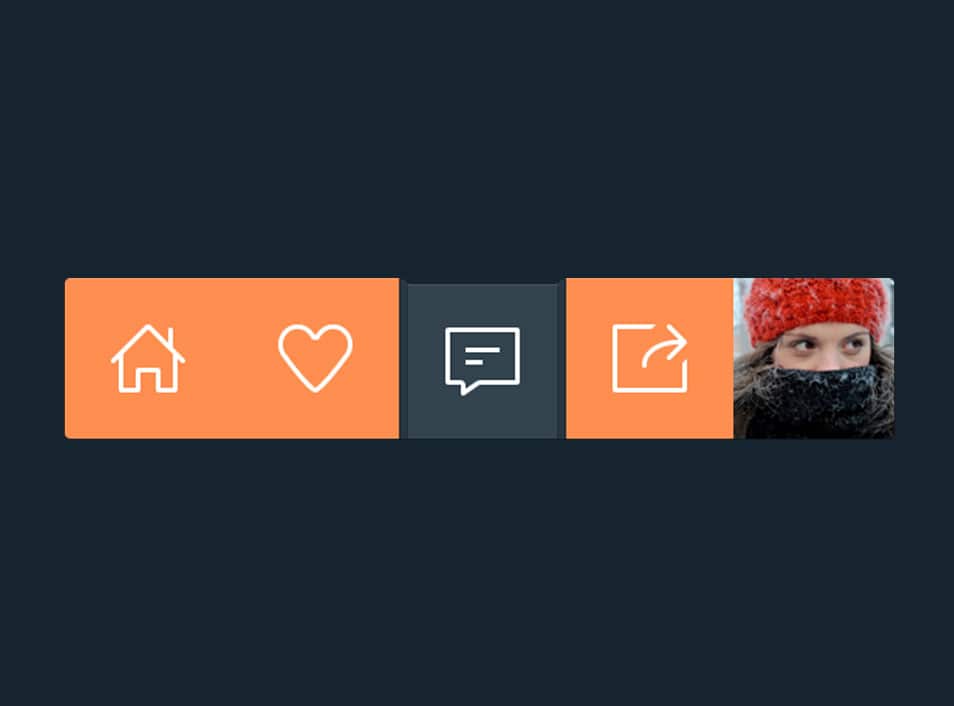 Free Flat Style Toolbar Menu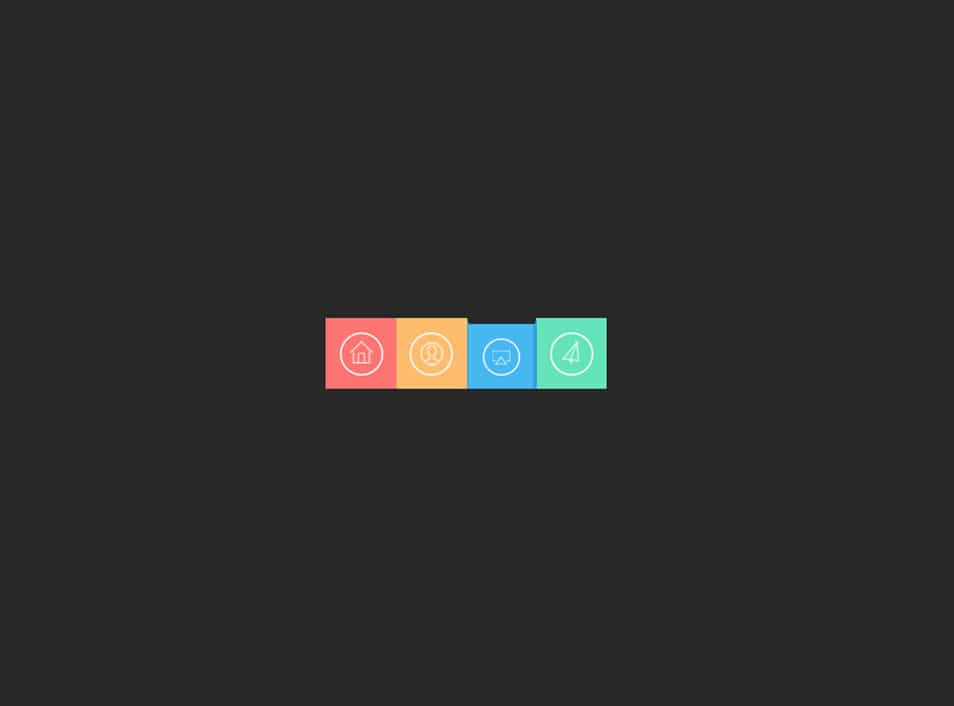 Flat UI kit /.PSD Freebie/
App Product Slider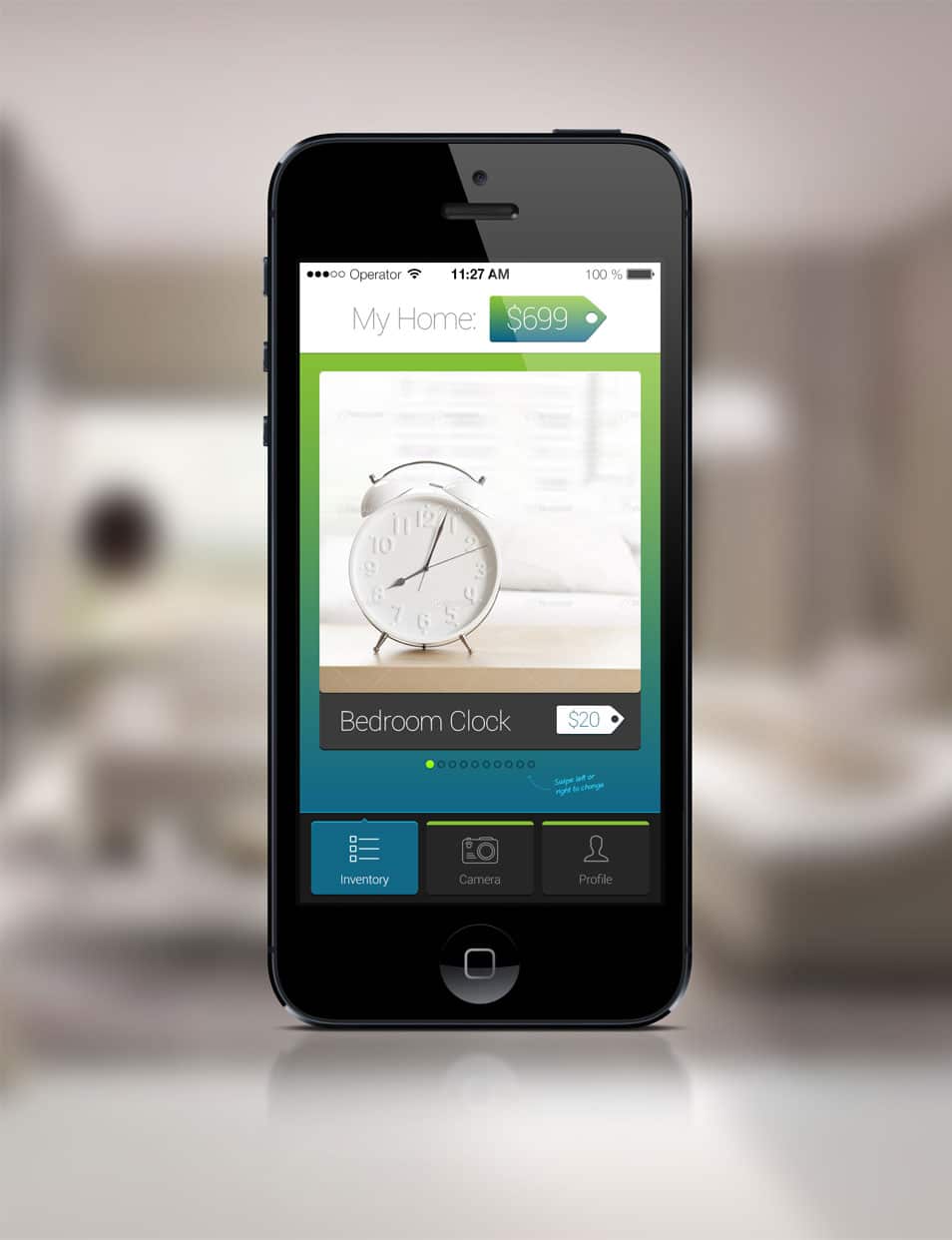 FREEBEE FRIDAY!!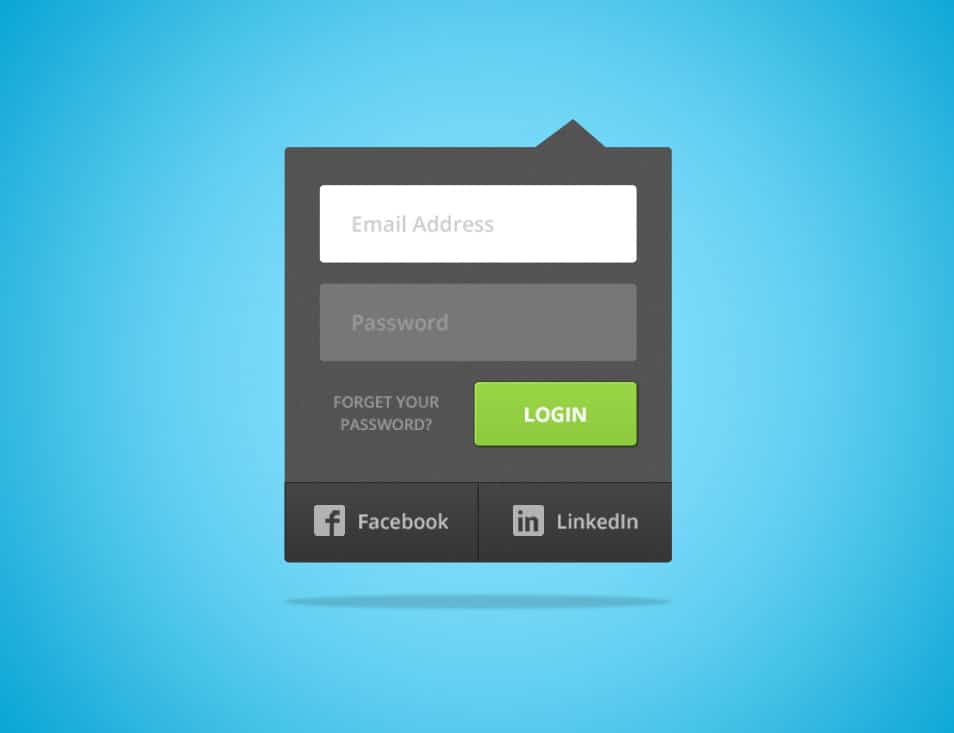 Clean Pagination in 5 colors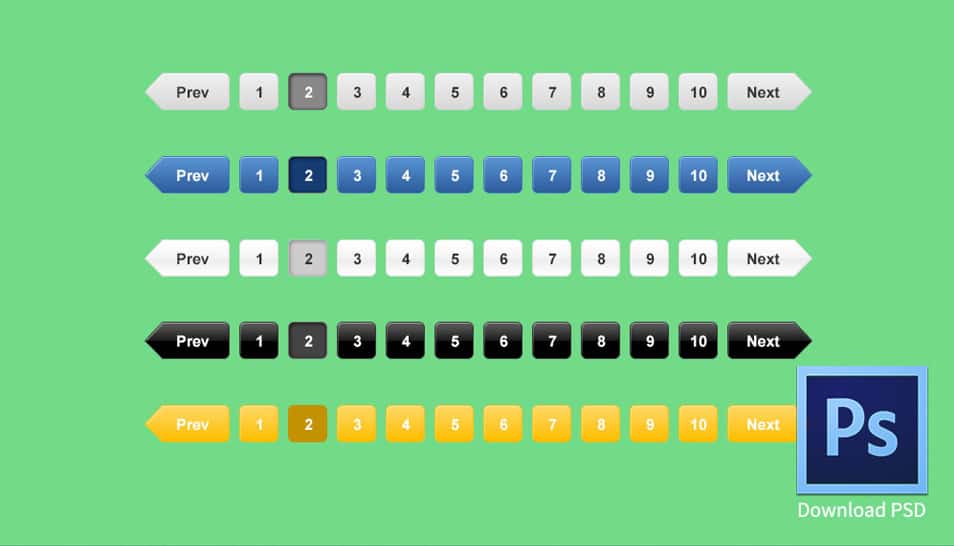 Mini Movie Widget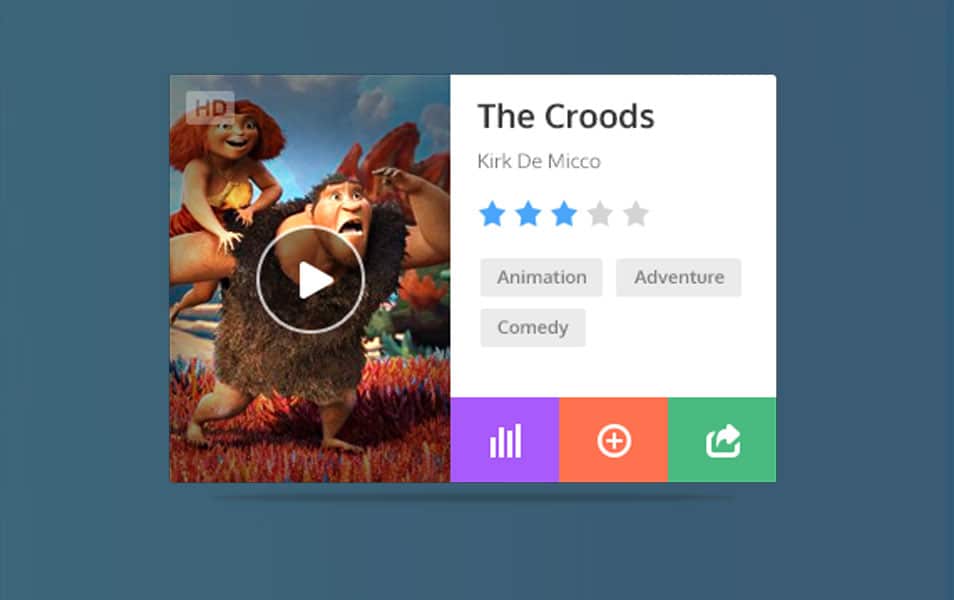 Facebook iOS7 More Menu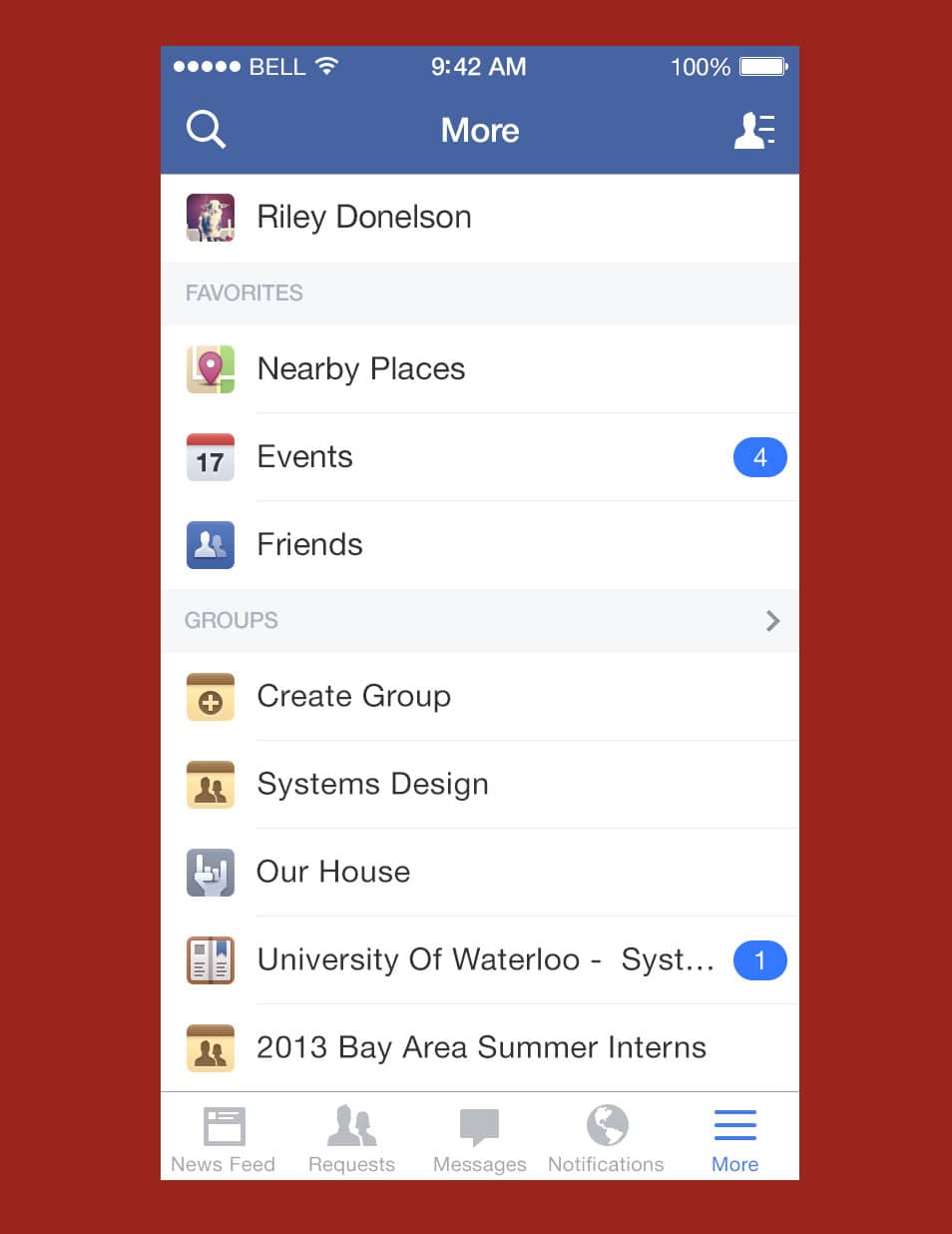 Flat Buttons PSD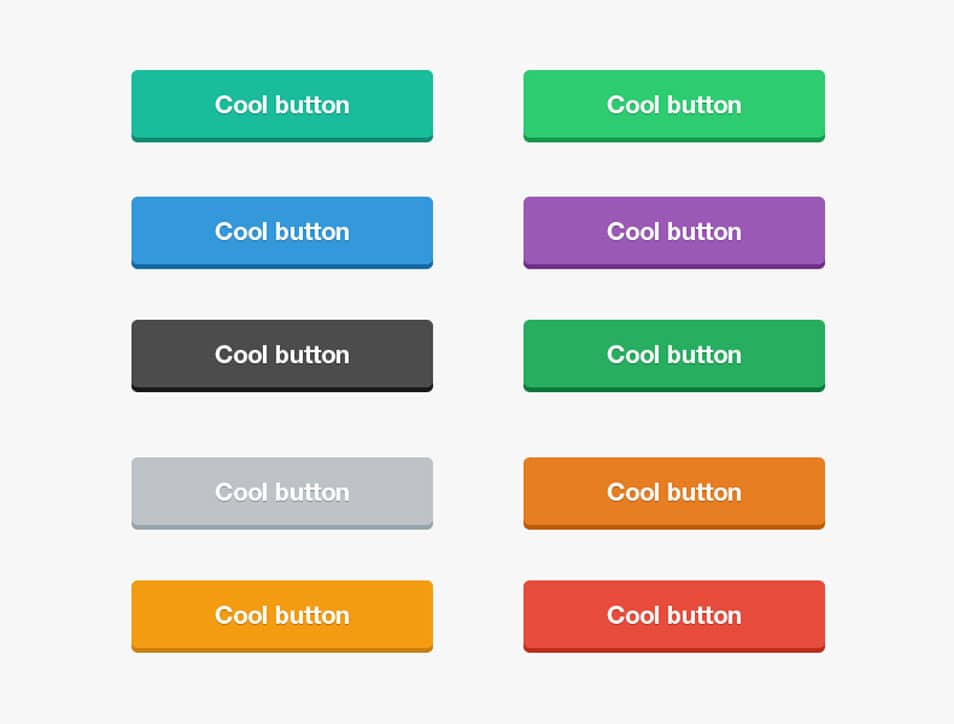 Freebie – On/Off (psd)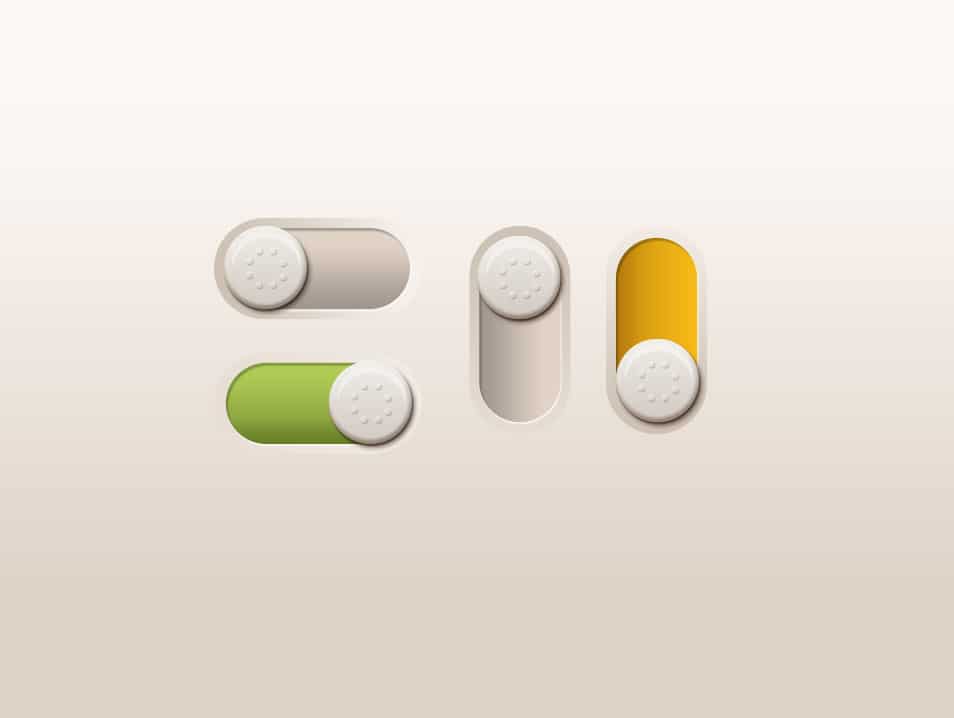 Flat app result list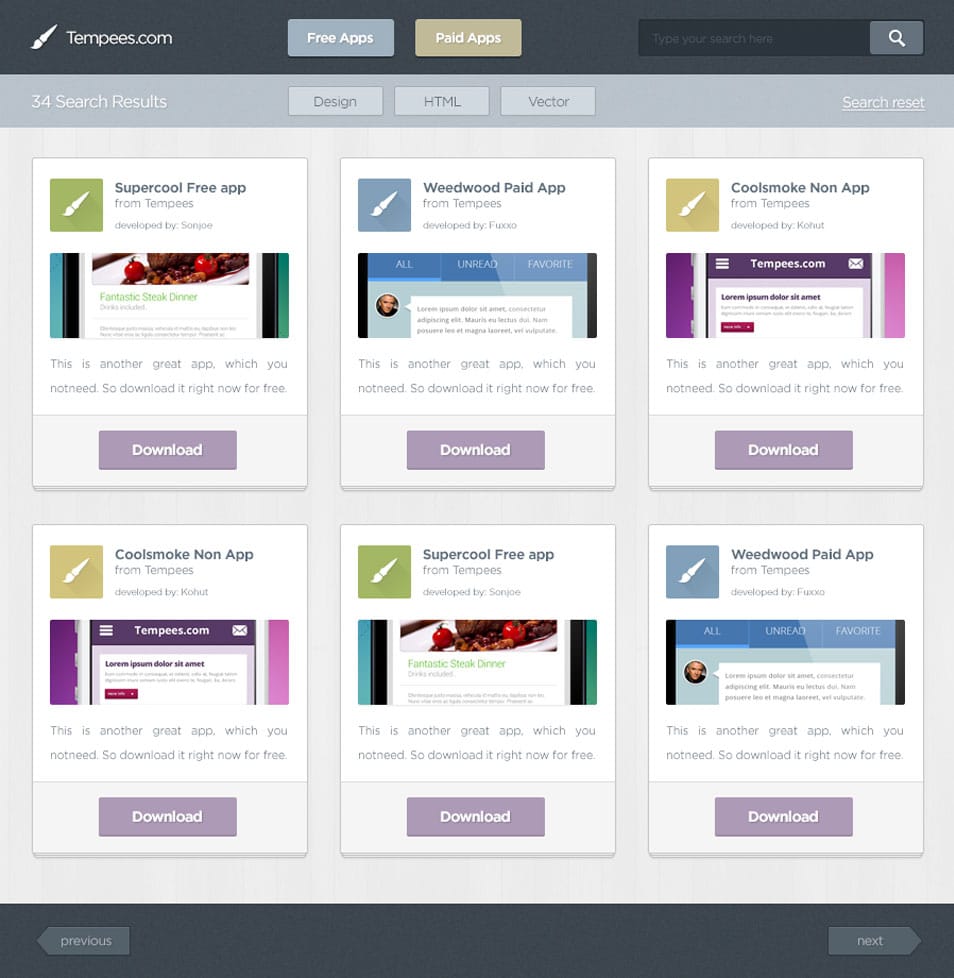 Facebook invite block in flat style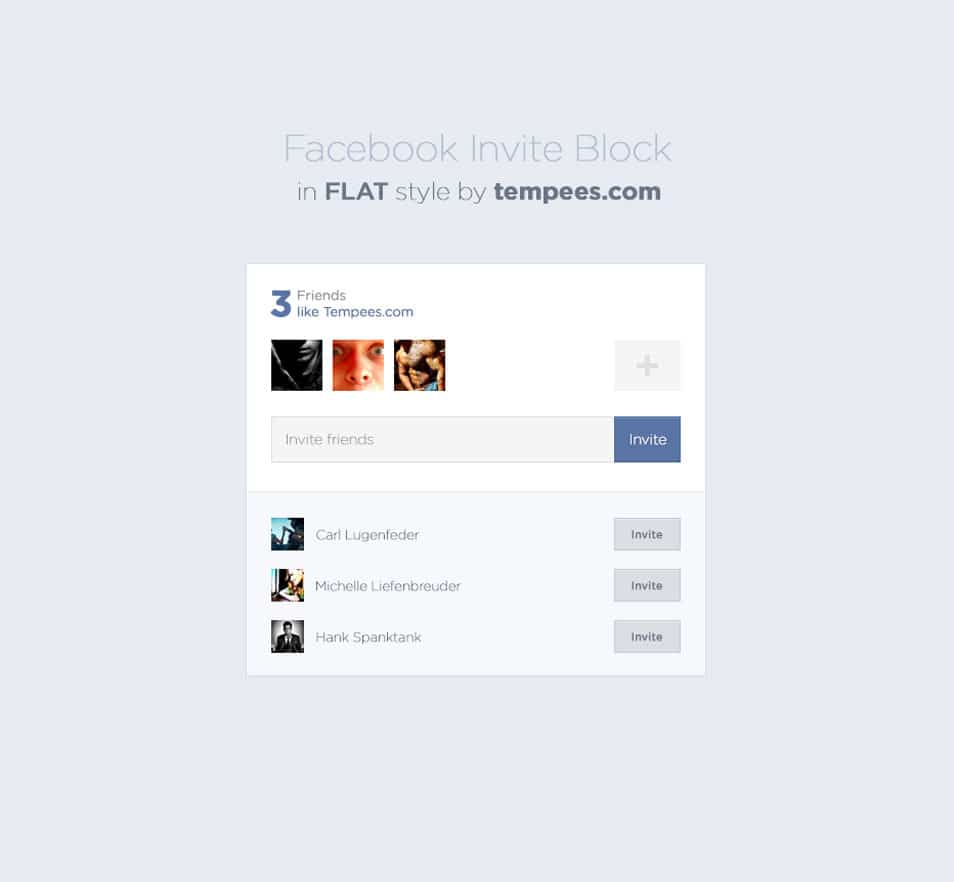 Name card with features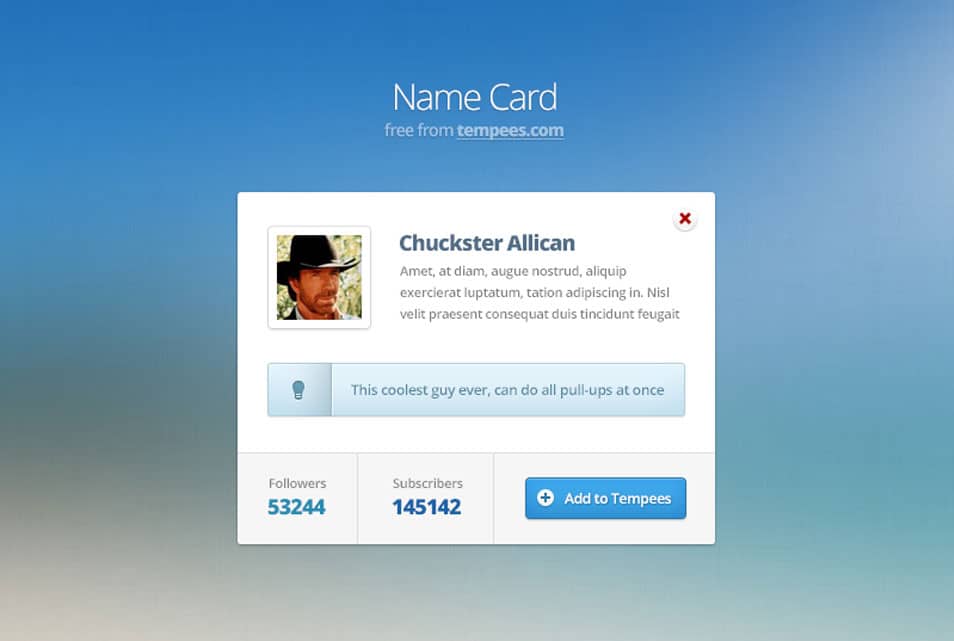 Flatimus iOS Free UI Kit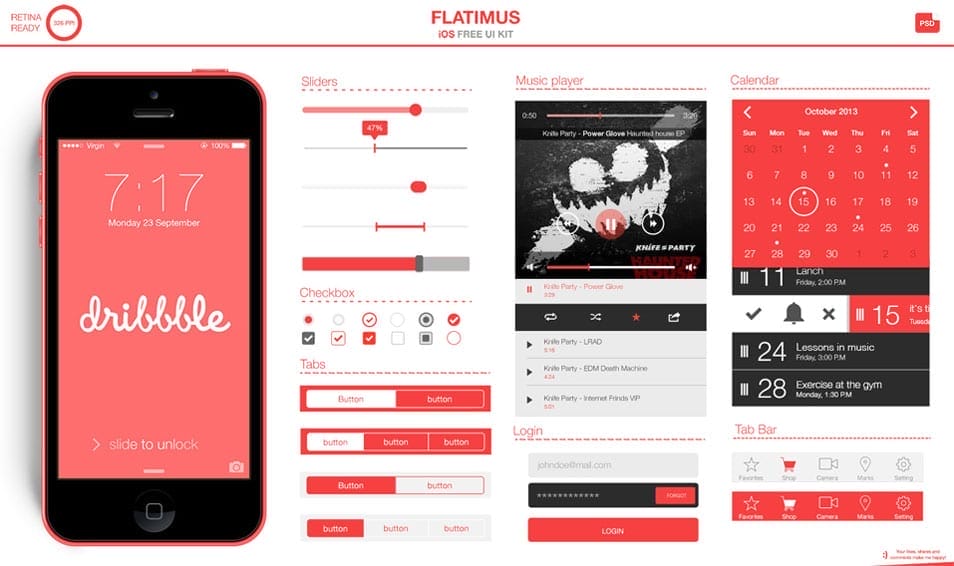 Full UI Components V.4 "Neo"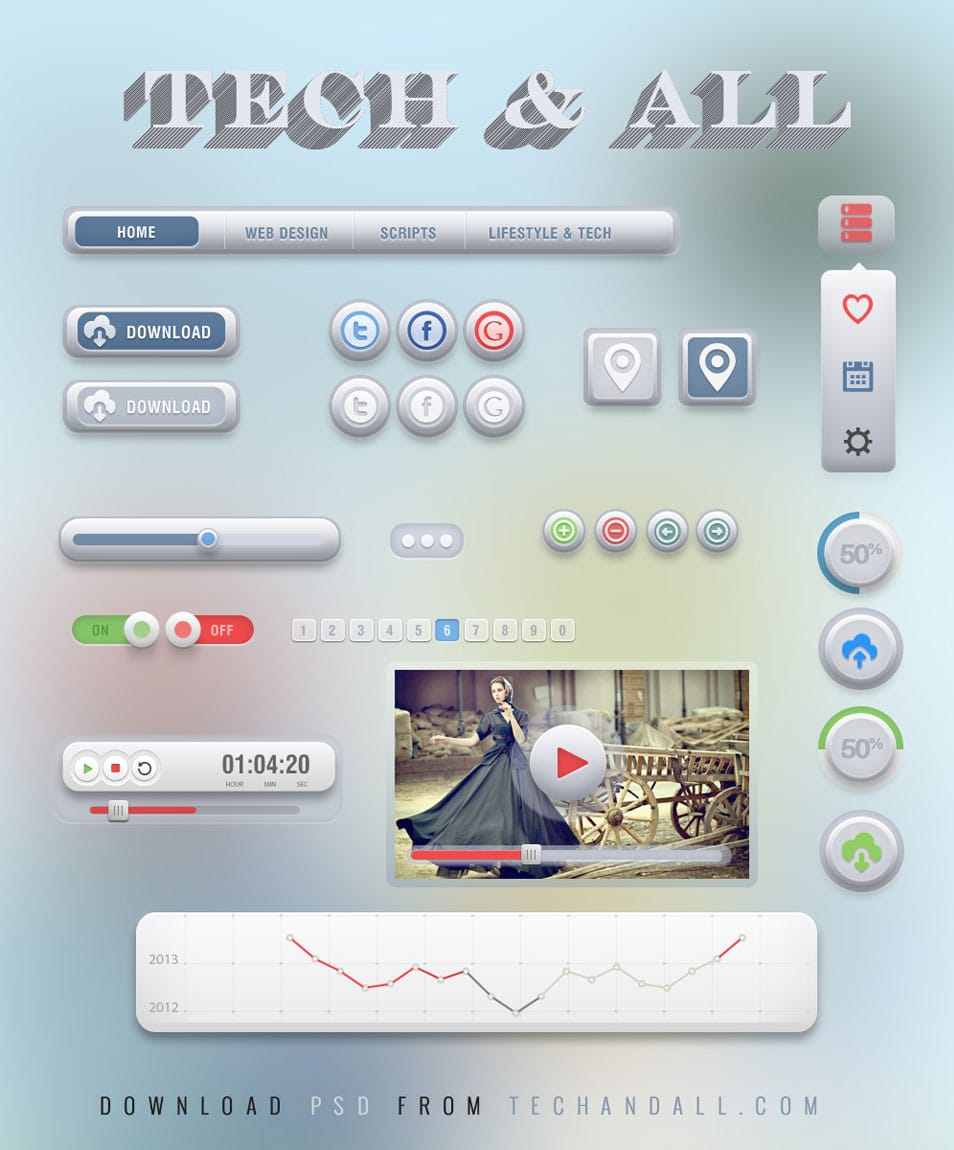 Mini Music Widget (Free PSD)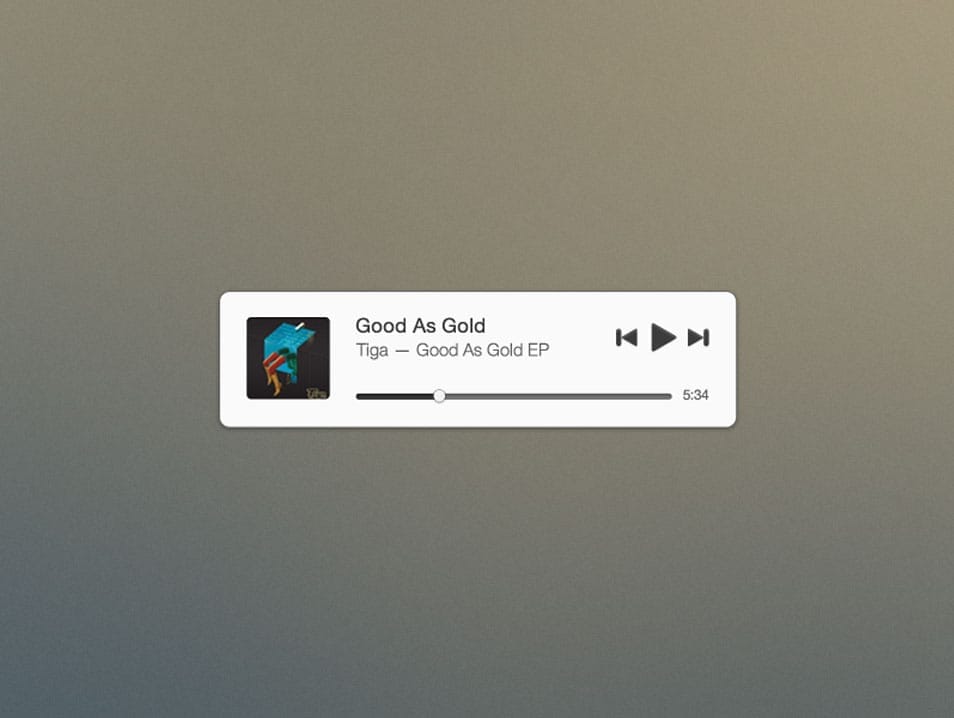 Followers list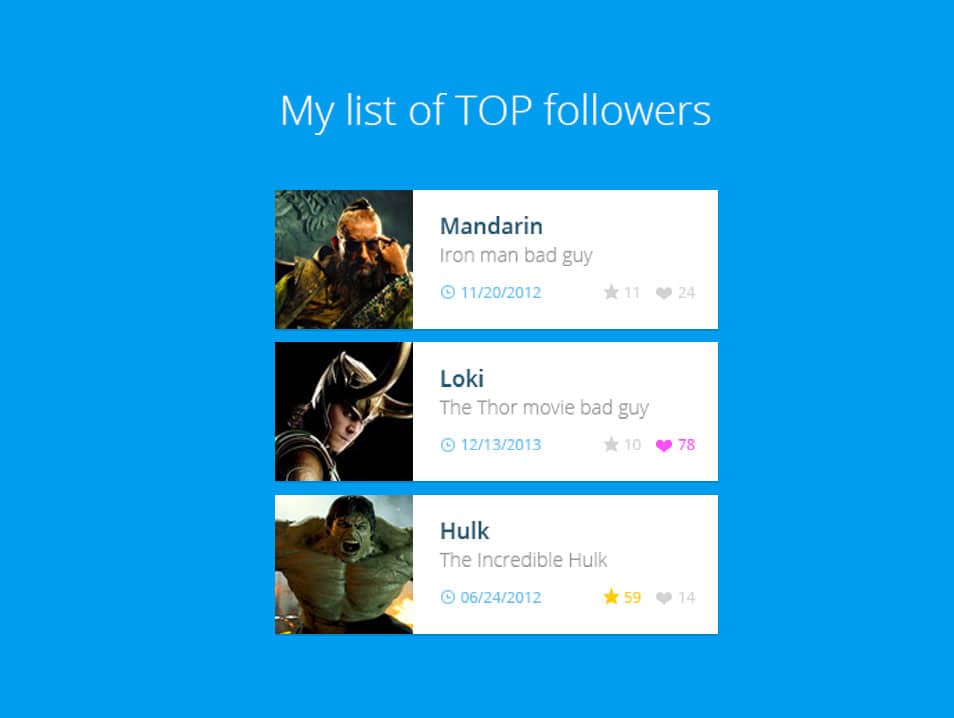 Flat UI kit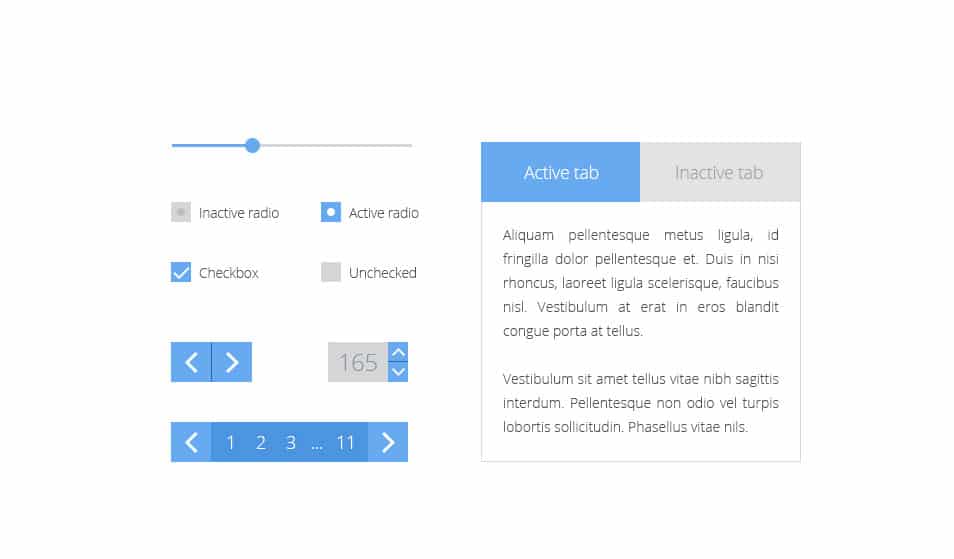 Dropdown Menu UI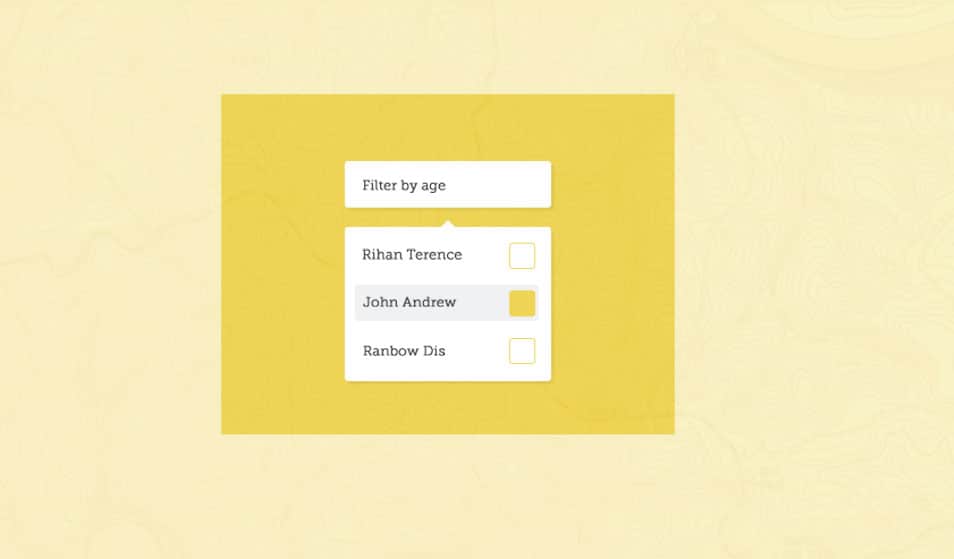 Flat Call To Action (PSD)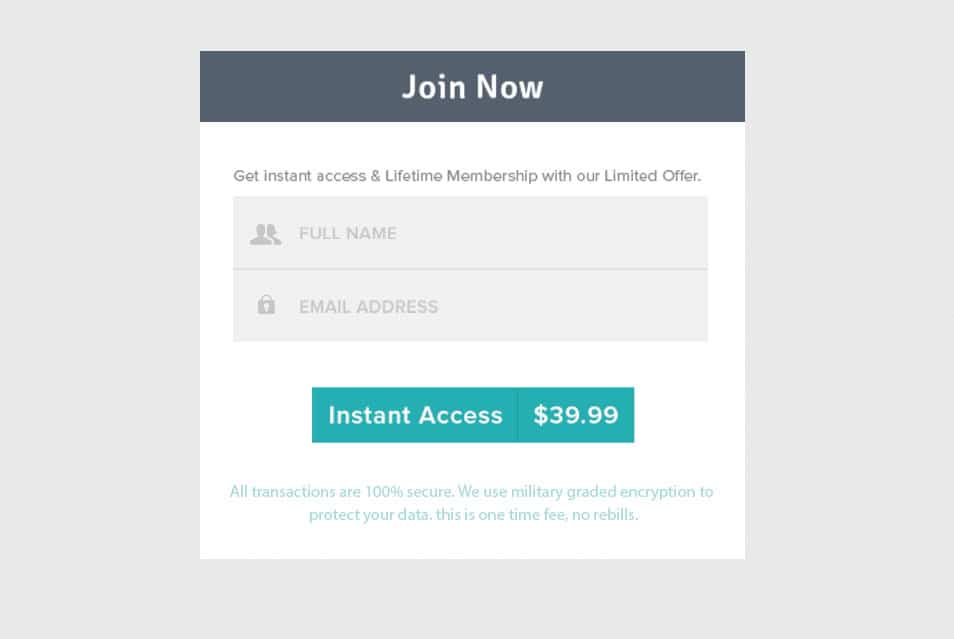 Something New…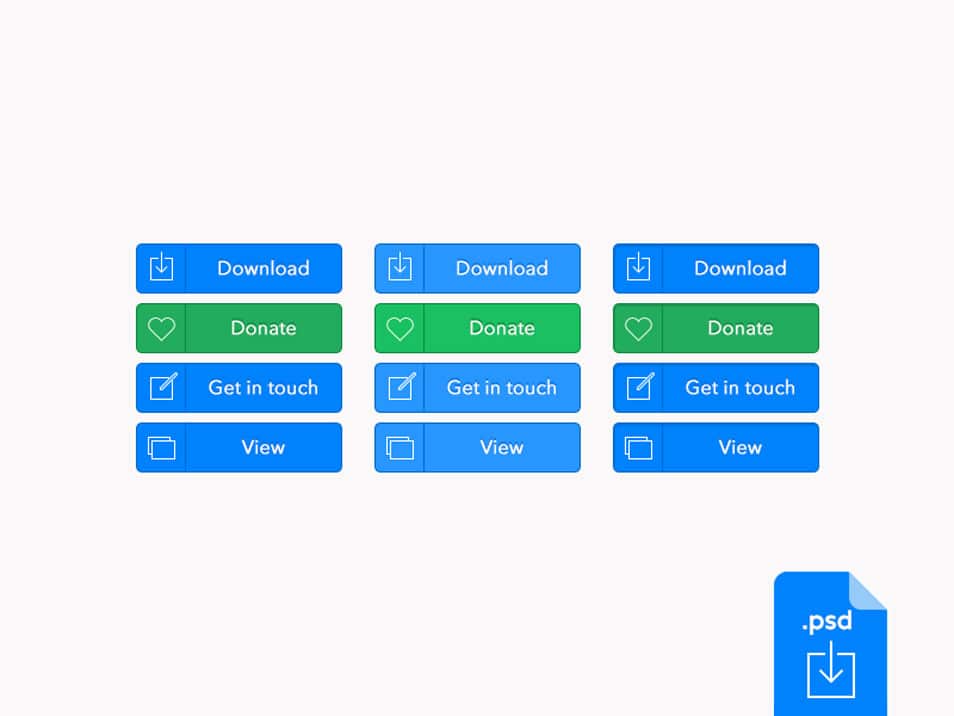 Music Widget Freebie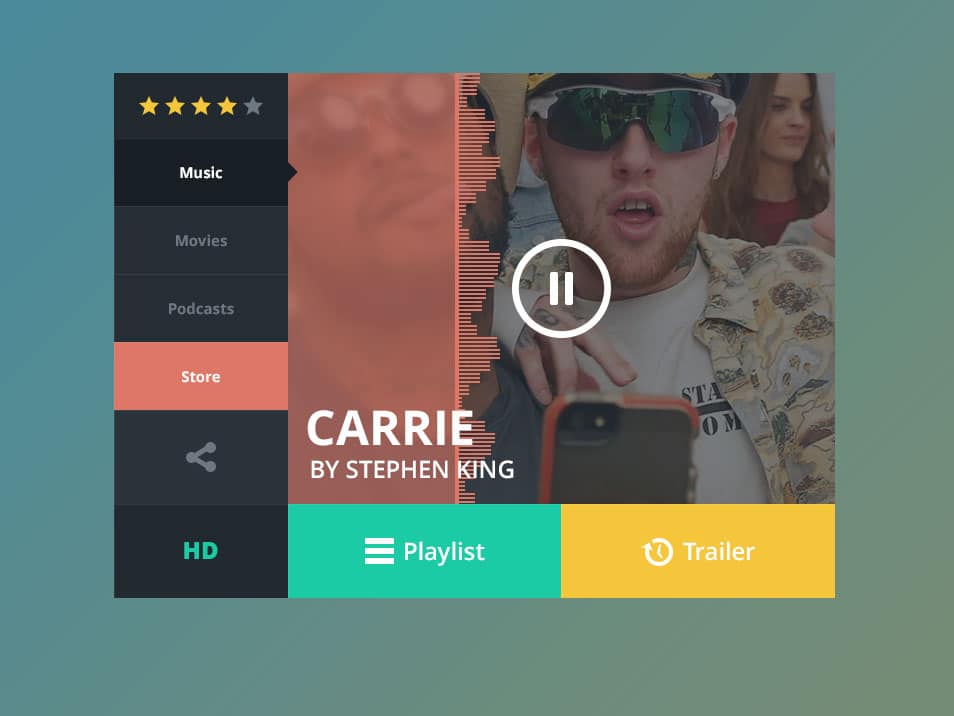 Chat Elements (Free PSD)
Flat Reader Elements (Free PSD)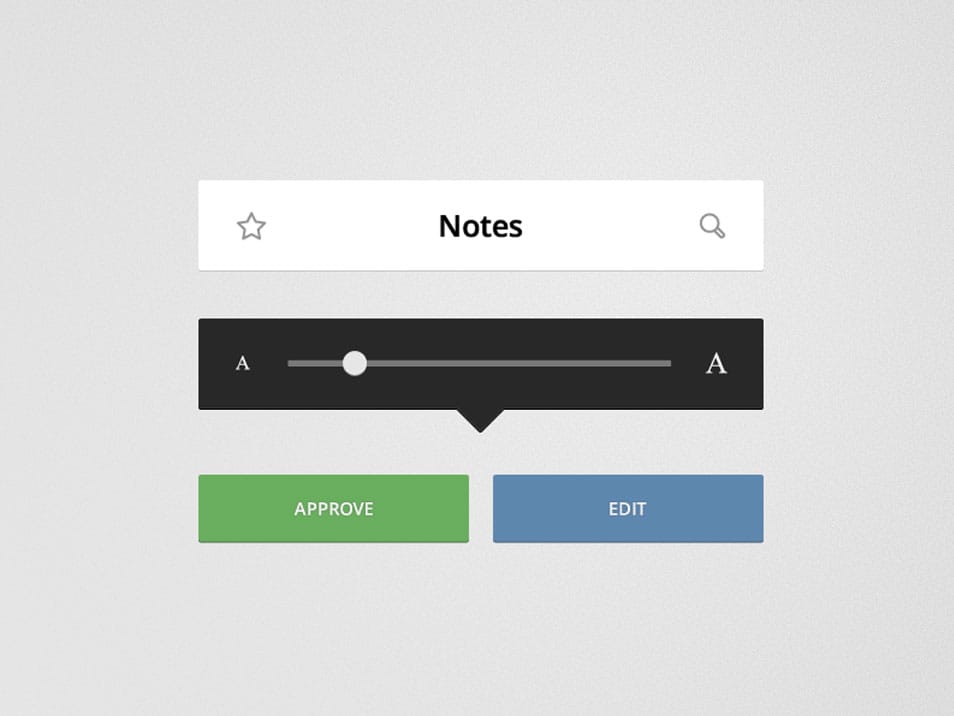 Simple UI Kit with Flat Colors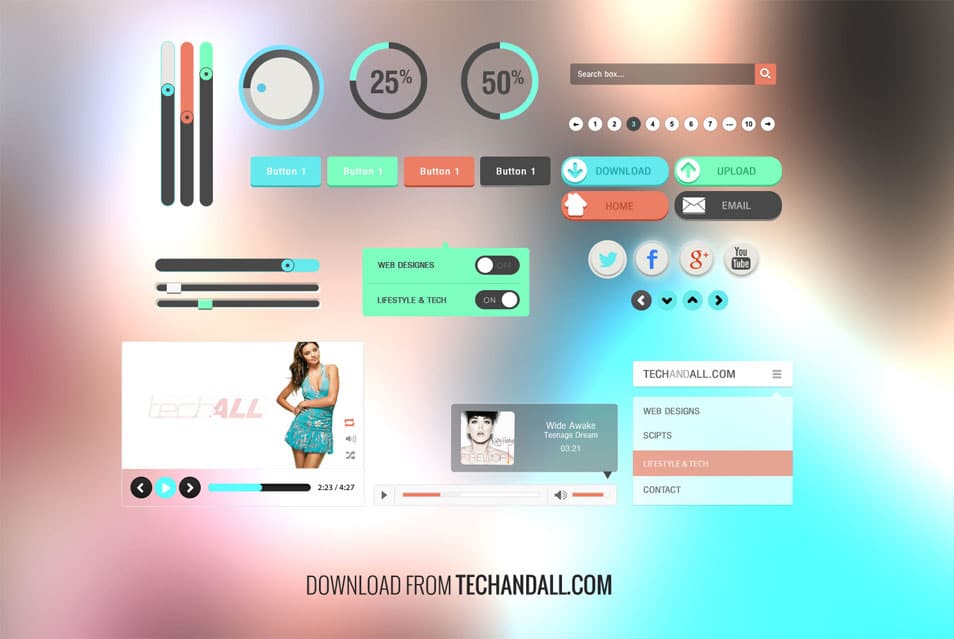 Freebie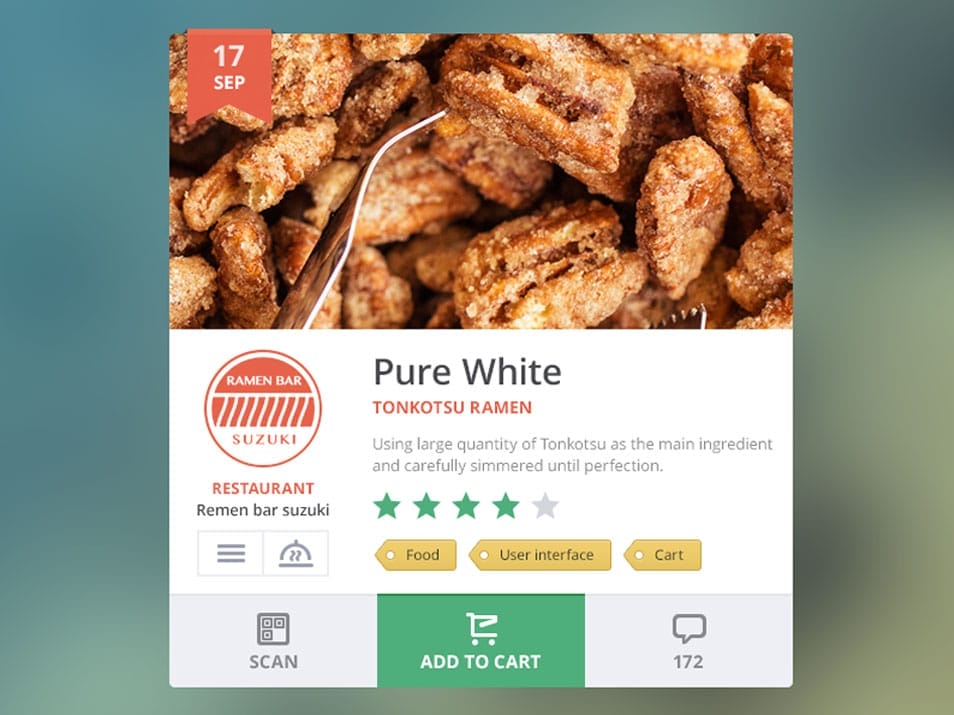 Ui Kit (PSD)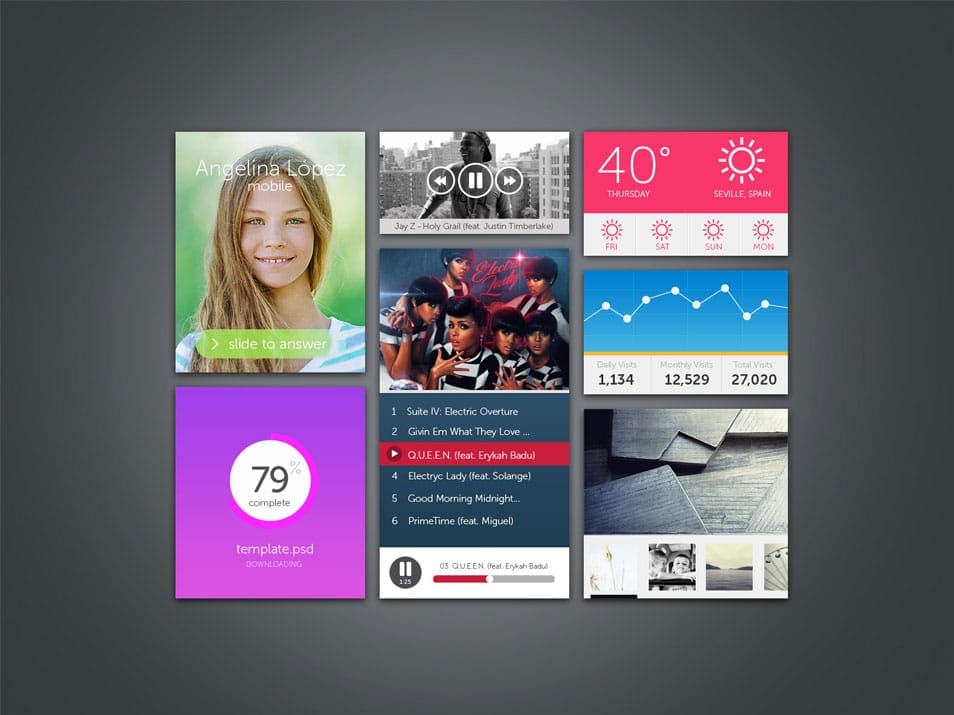 Facebook Messenger iOS 7 redesign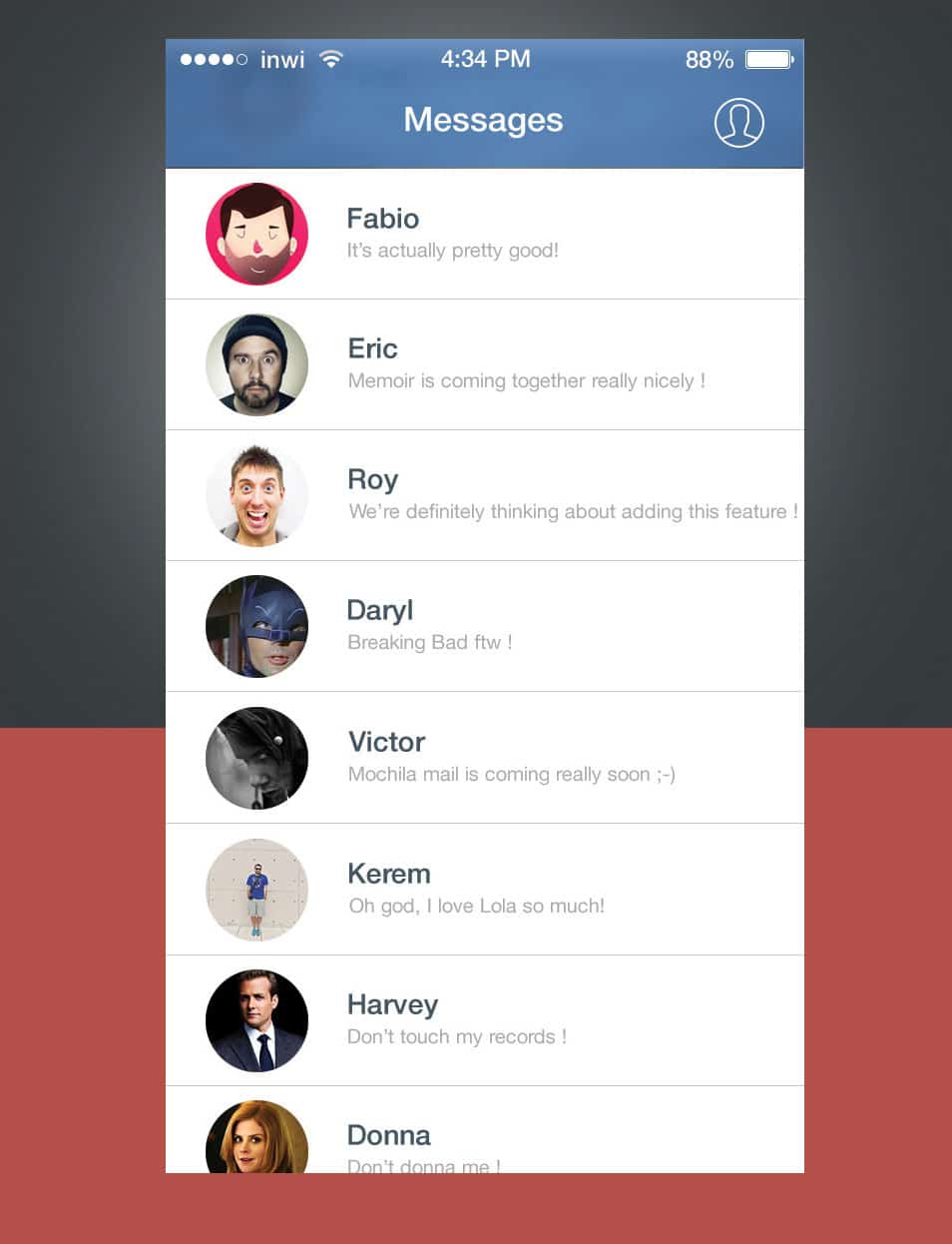 Just Weather for iPhone 5 Retina Ready – FREE PSD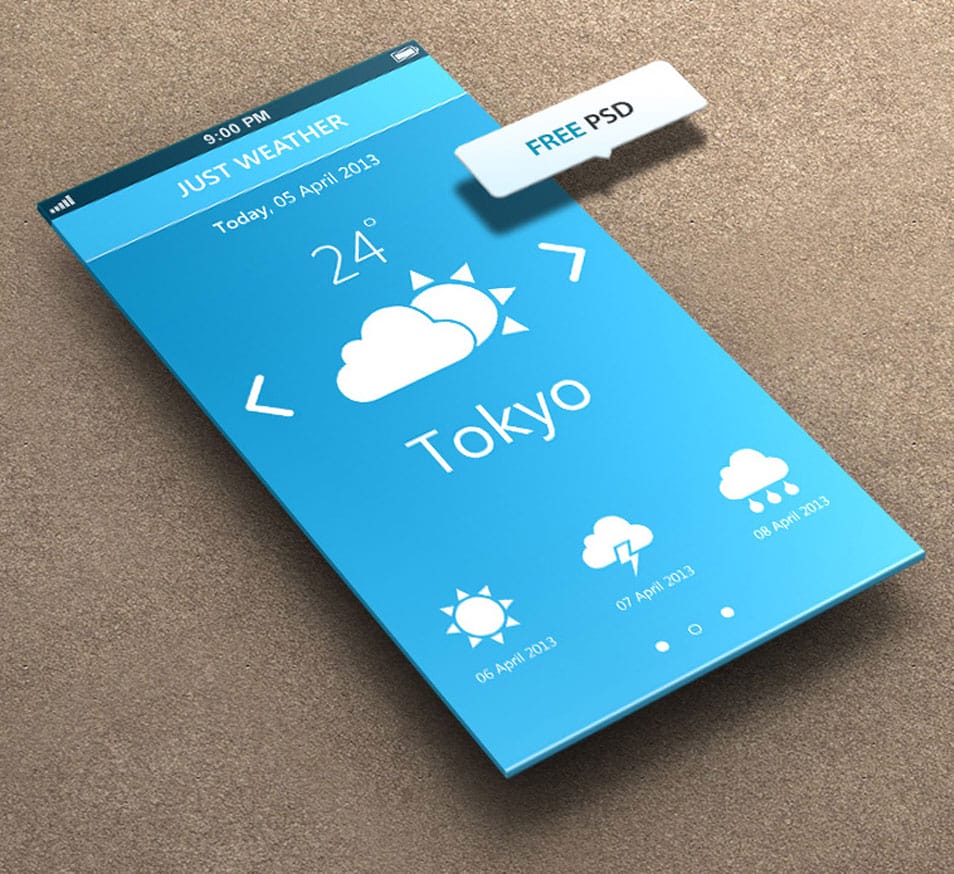 Mini Player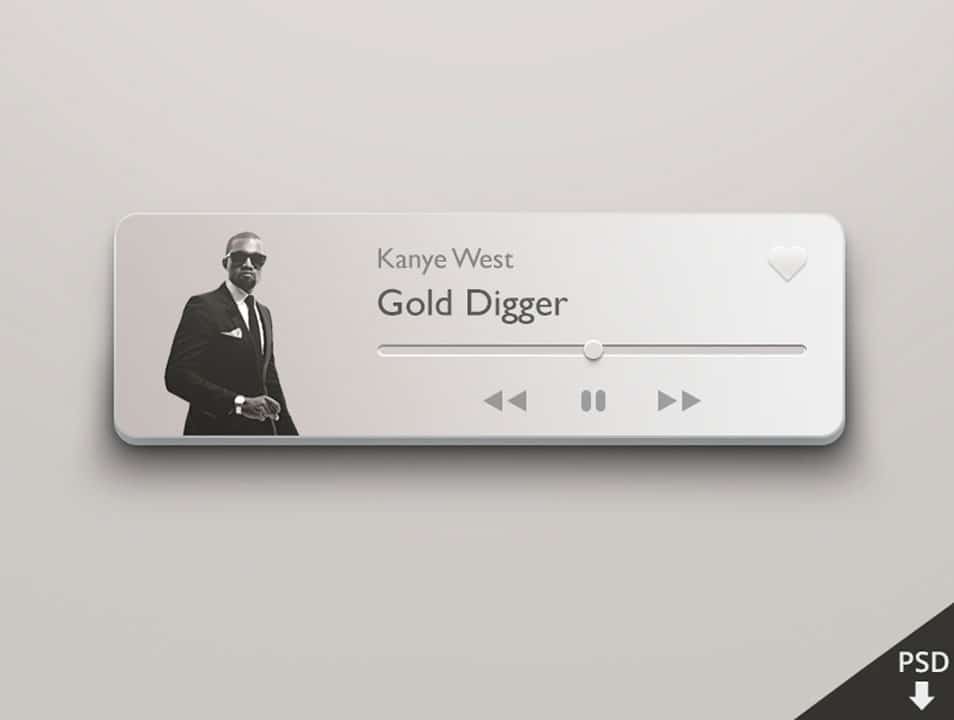 Iphone 5s Mockup (Psd)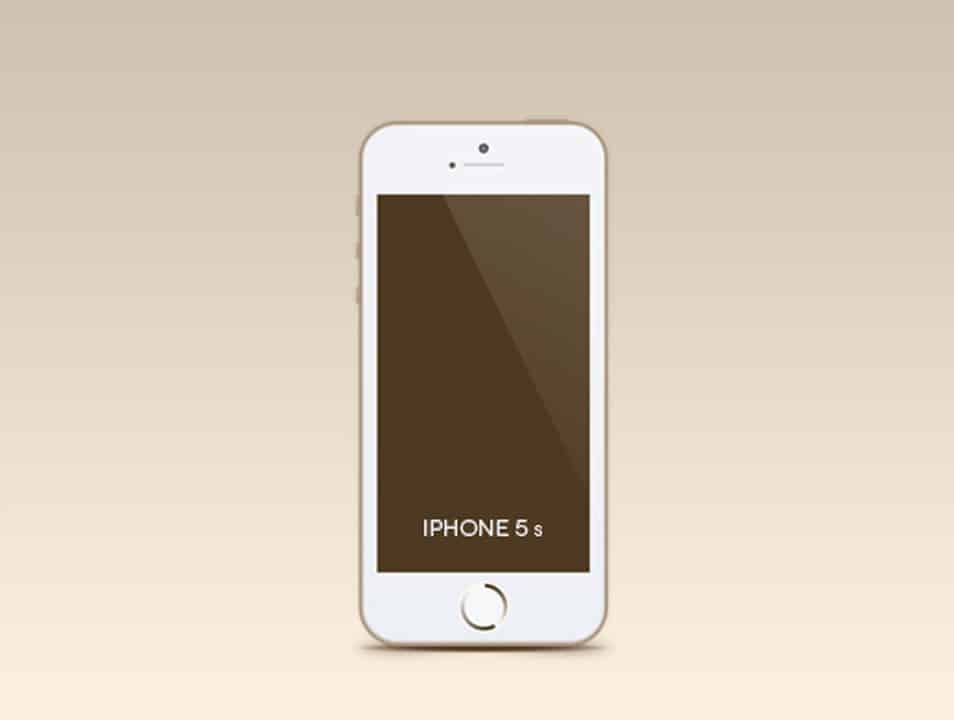 Apple iPhone 5C PSD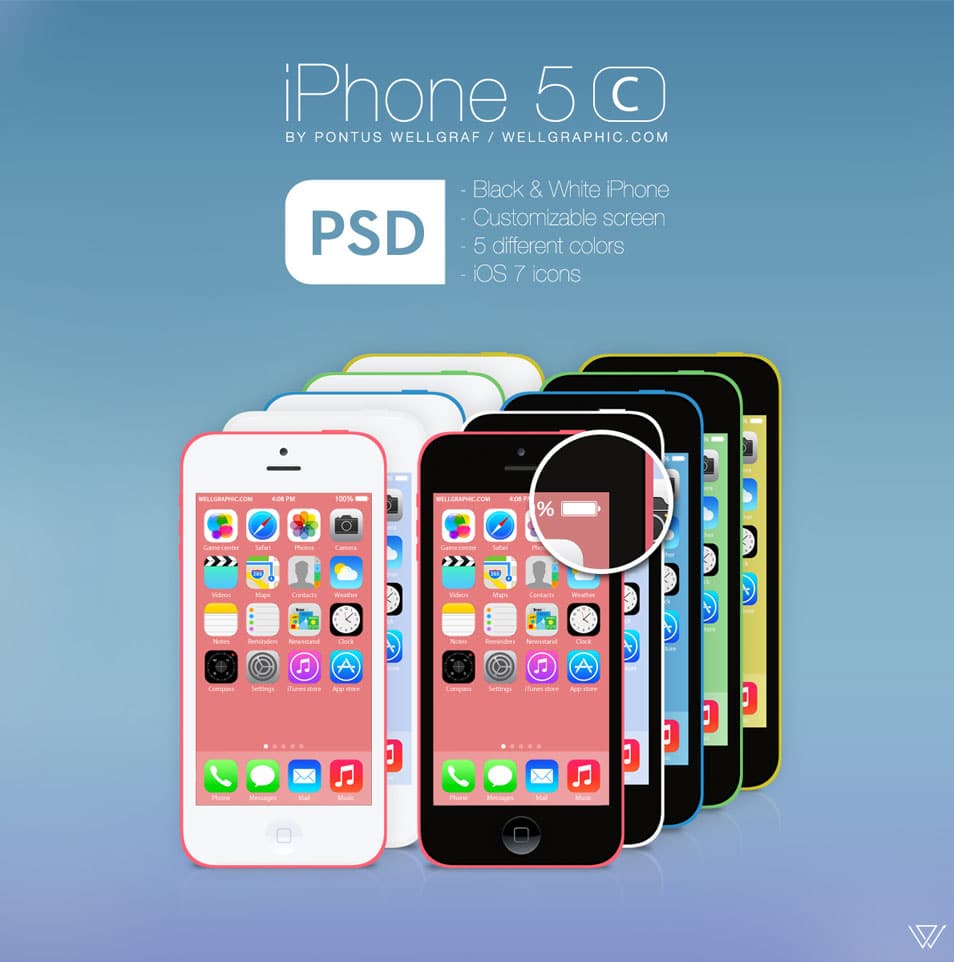 User Widget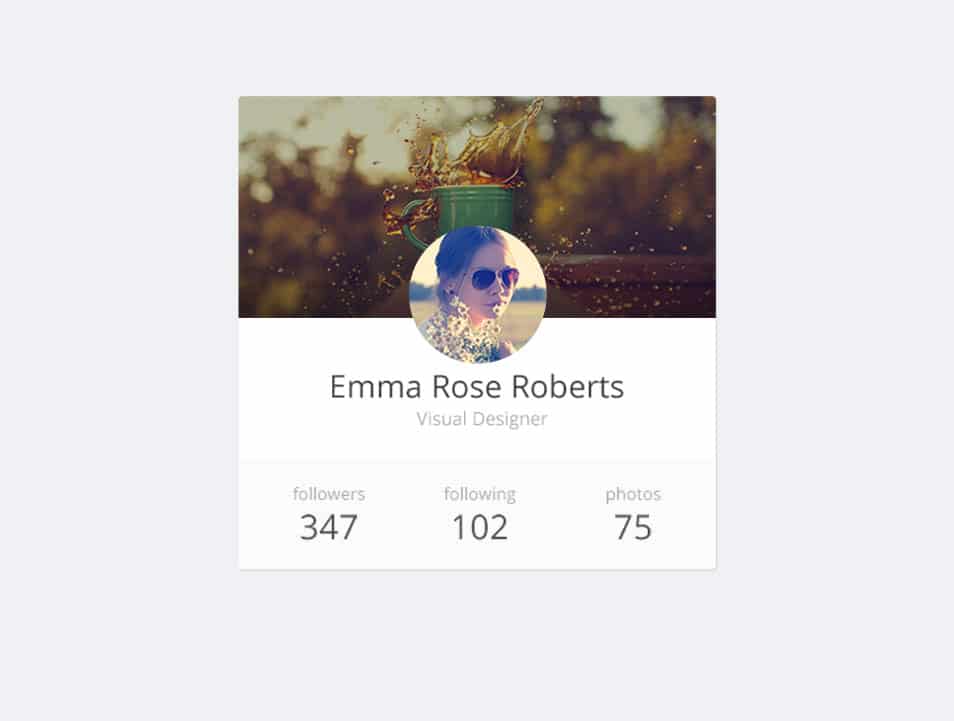 To Do List
iOS 7 UI Components "Rich & Beautiful"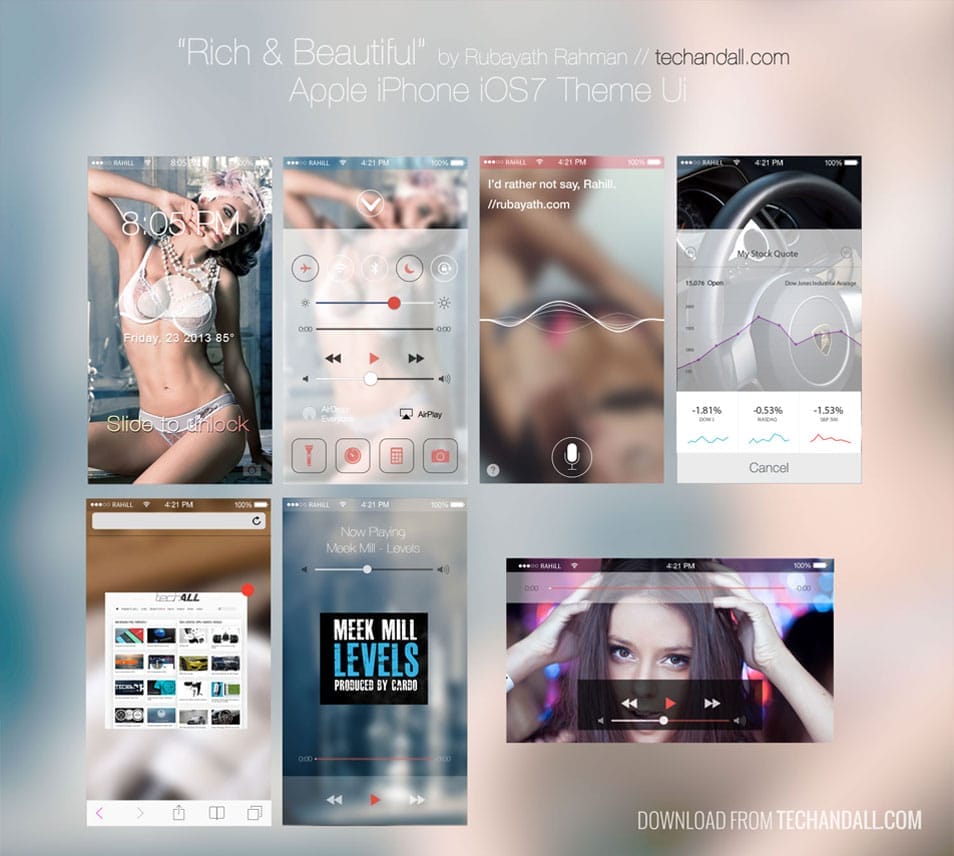 Simple UI Kit – Free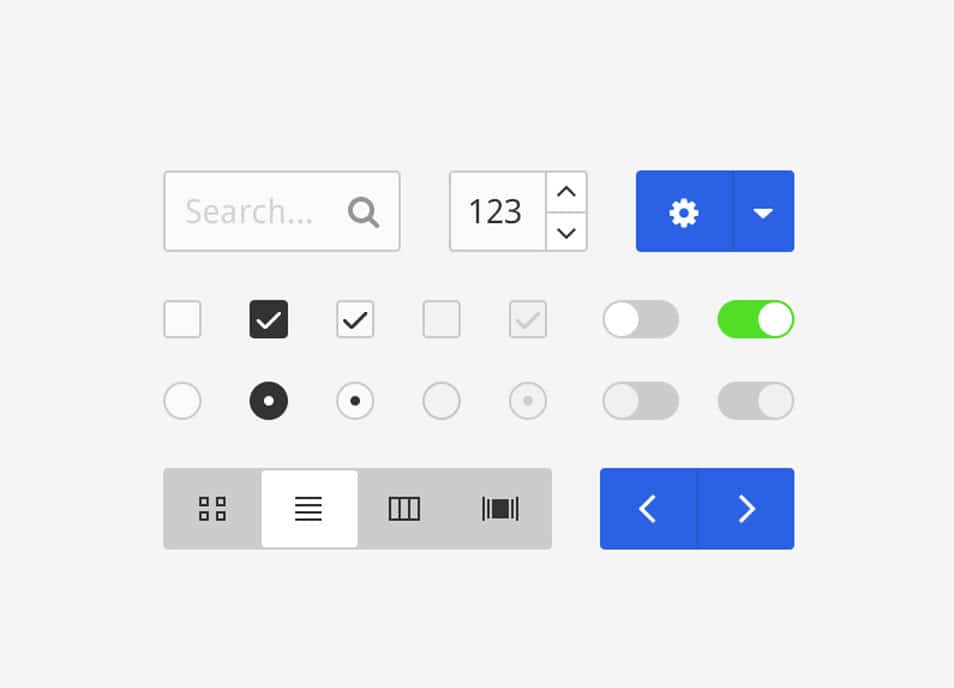 Profile vCard PSD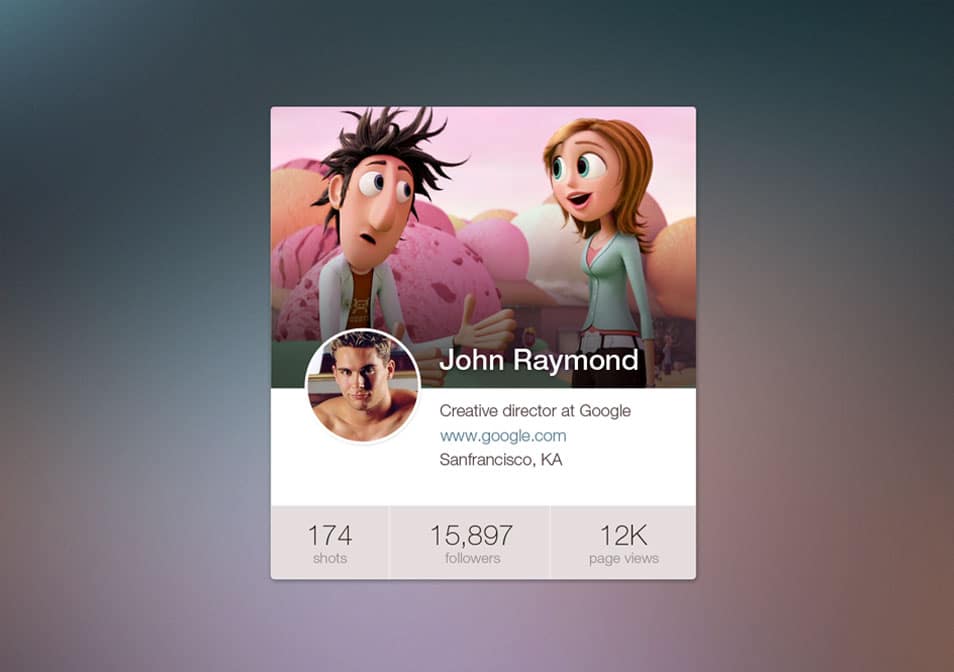 UI Components "Purpel City" .PSD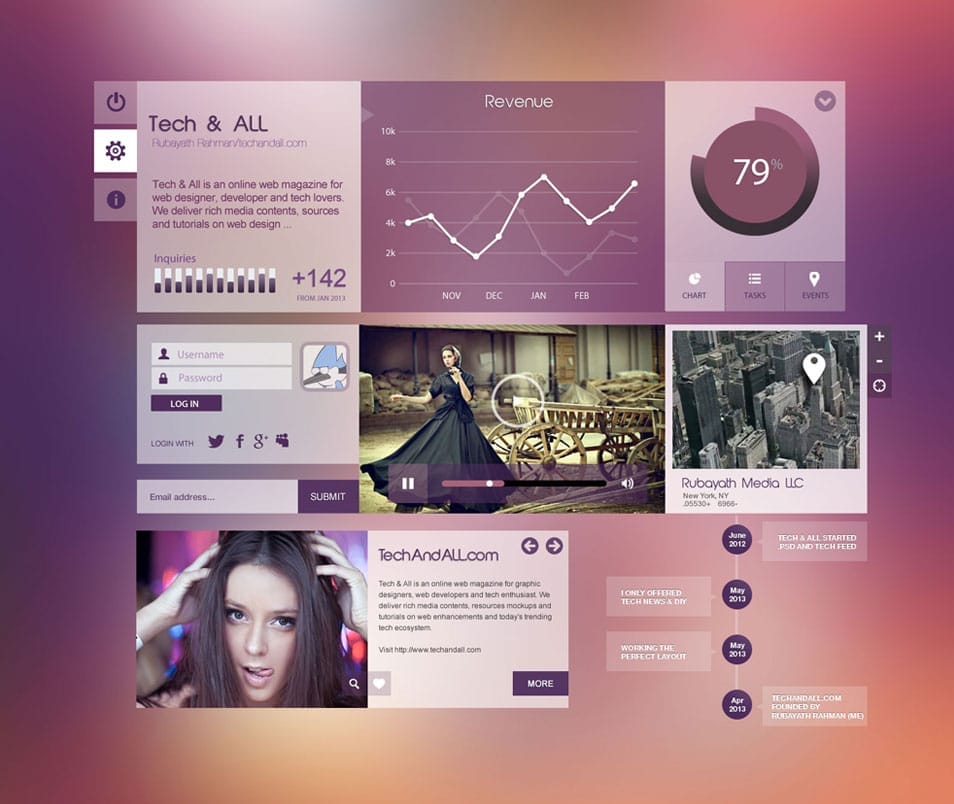 20 Flat Chunky Buttons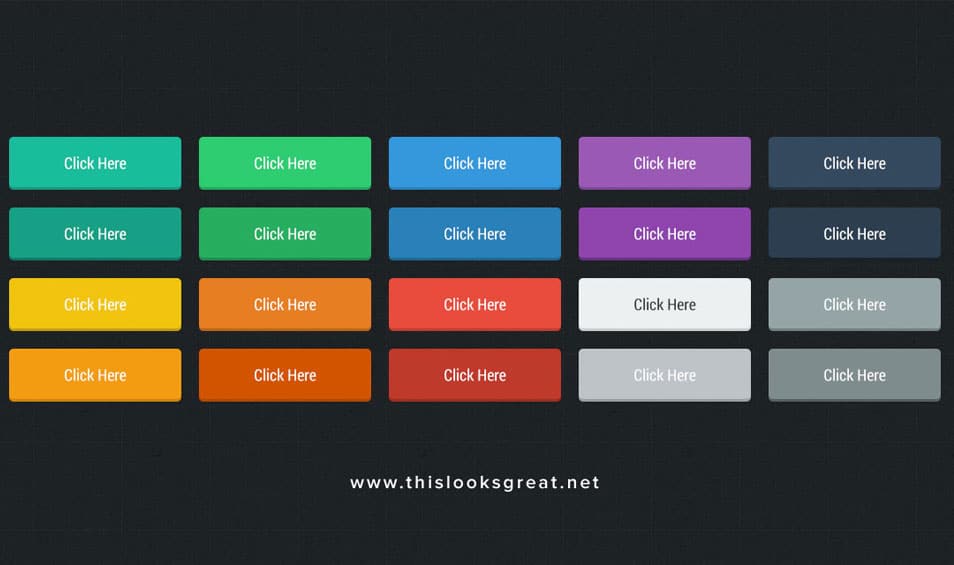 Flat UI Freebie!
Flat Rounded Square UI Kit

Mobile Game GUI