50 Lovable and Beautiful Free Valentine Font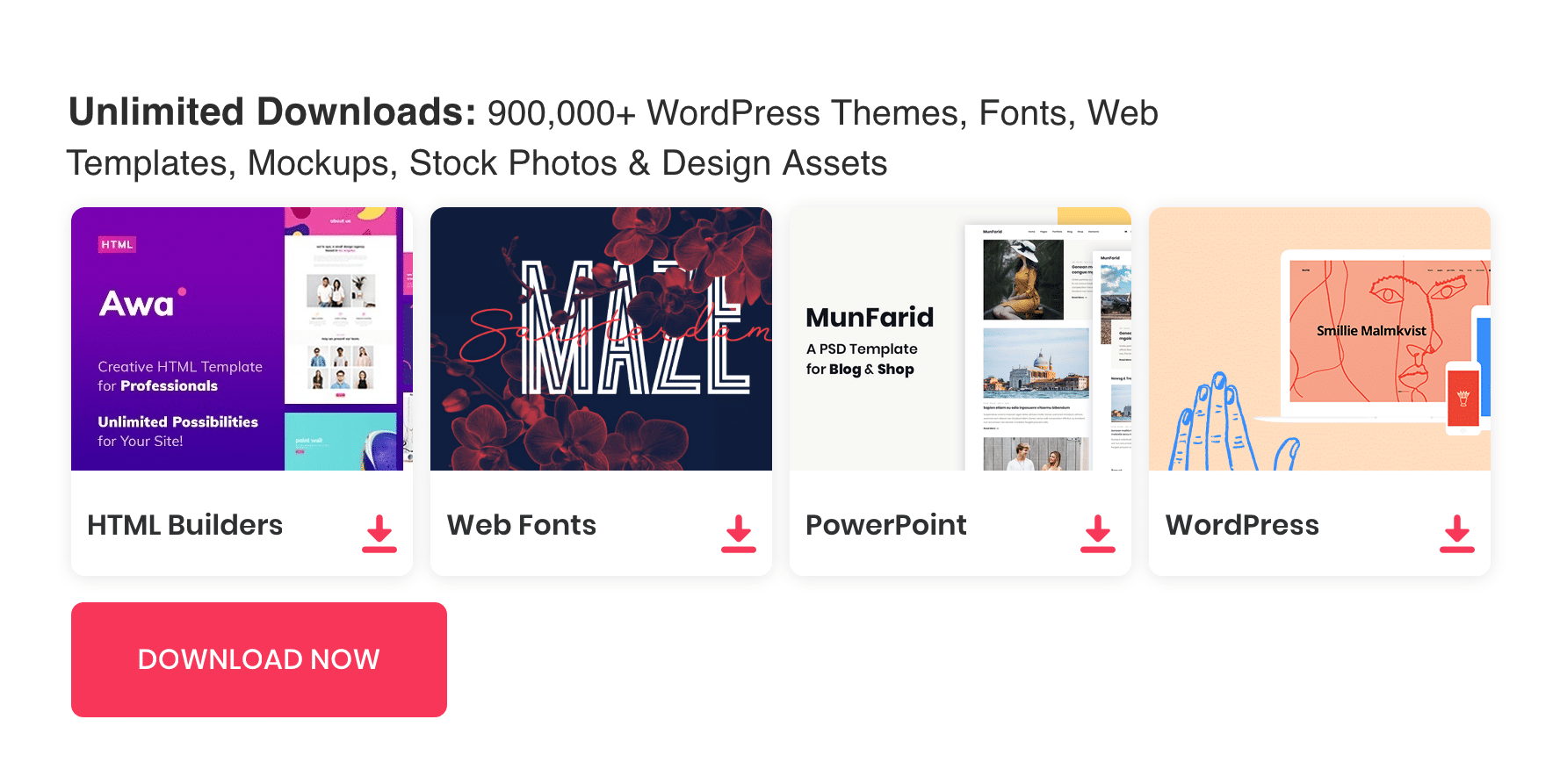 Circles in web design are a new trend and it is getting popular day by day, what makes it so popular because it can make a neat and clean layout which can fit almost anywhere. A circle can give more emphasis to the content and gives more detailing so the content can grab more attraction. Web designers are using circular shapes In their designs. Today we are showcasing 40 Best Examples of Circular Trends in Modern Web Design.
See also : 20 Best Wedding Websites Design for Your Inspiration
Vlog.it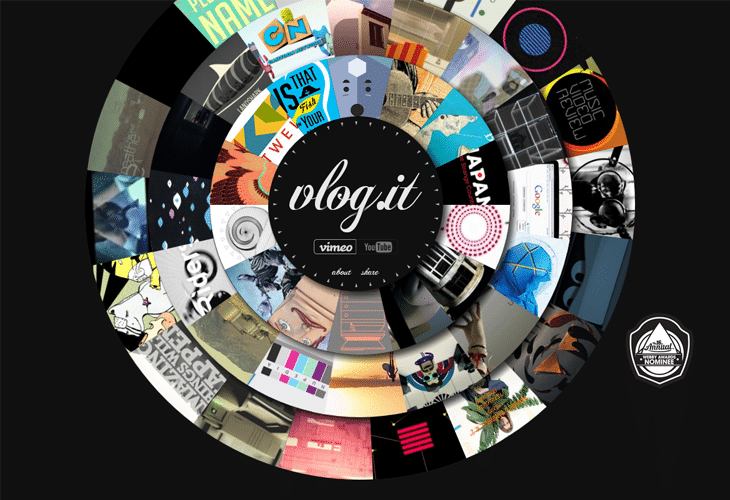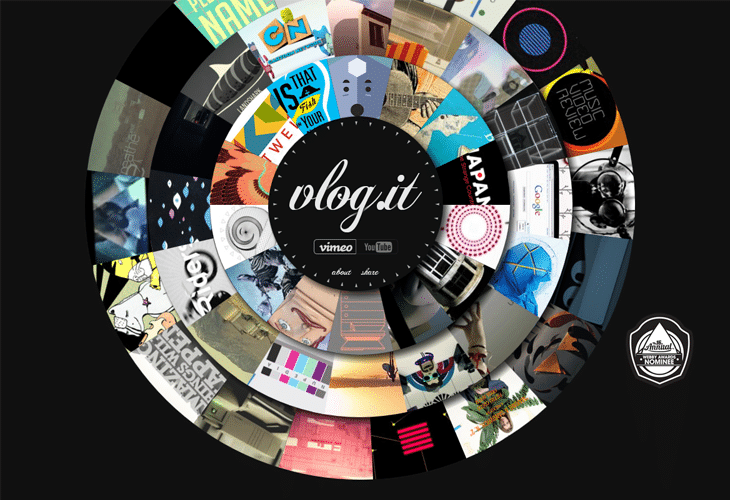 Circle Entertainment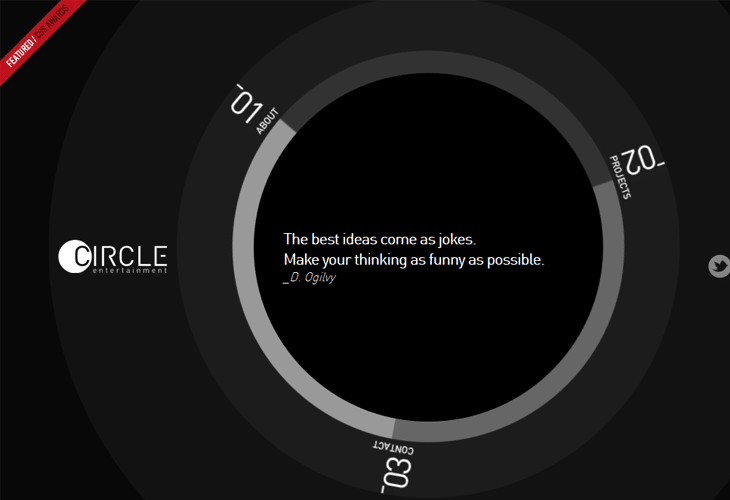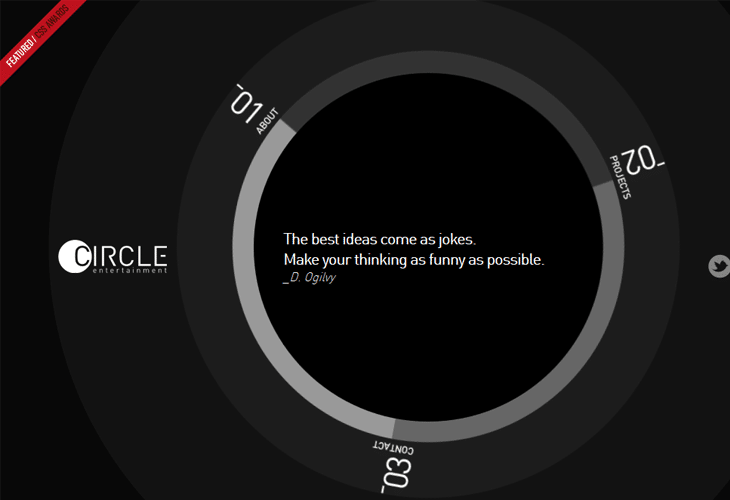 nGen Works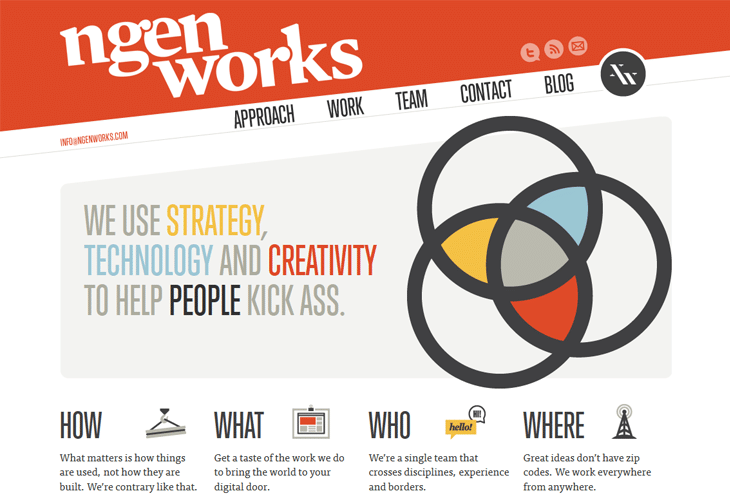 Column Five Media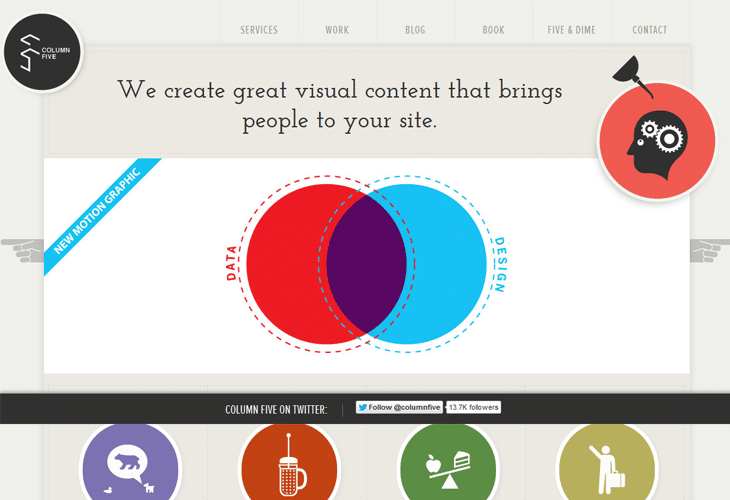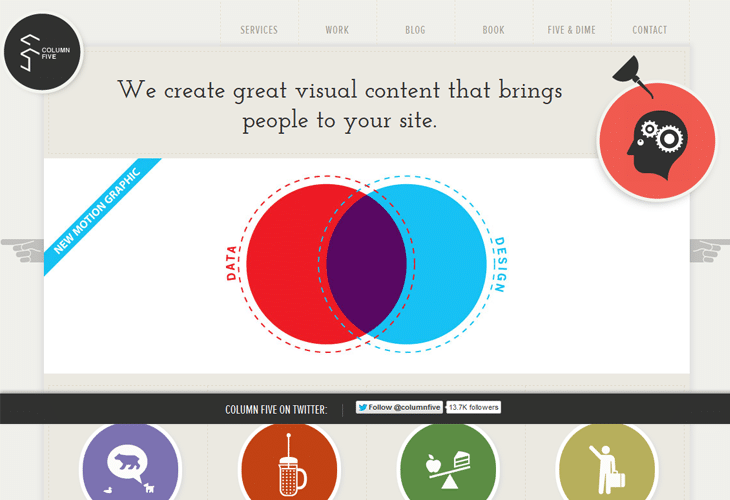 Fabricio Brochier's Portfolio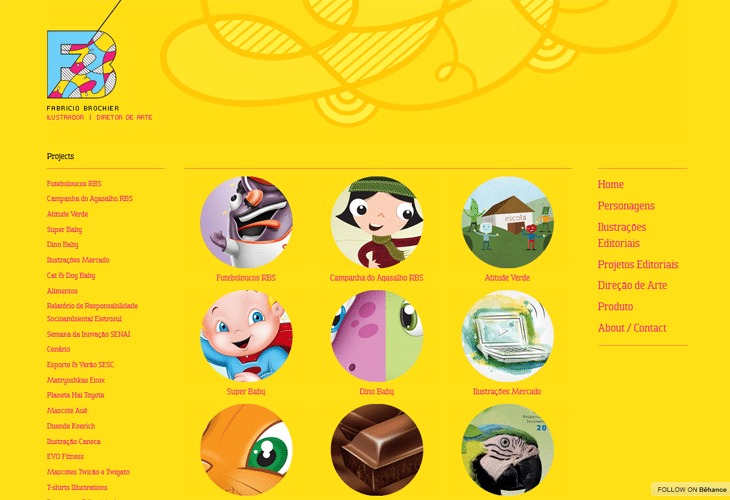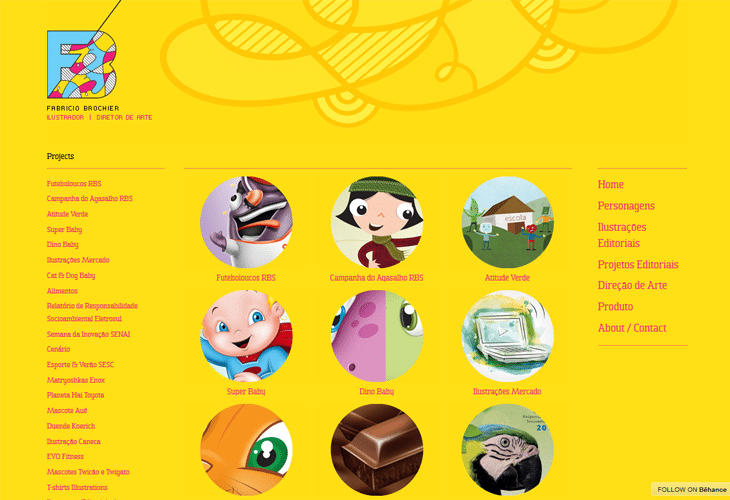 Contrast Rebellion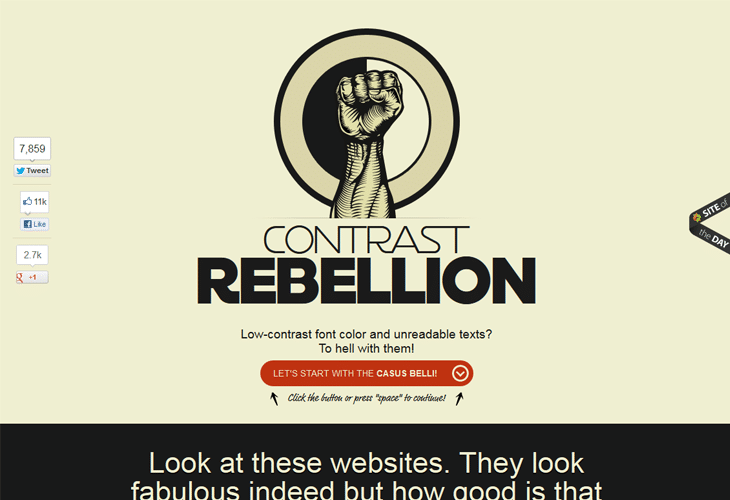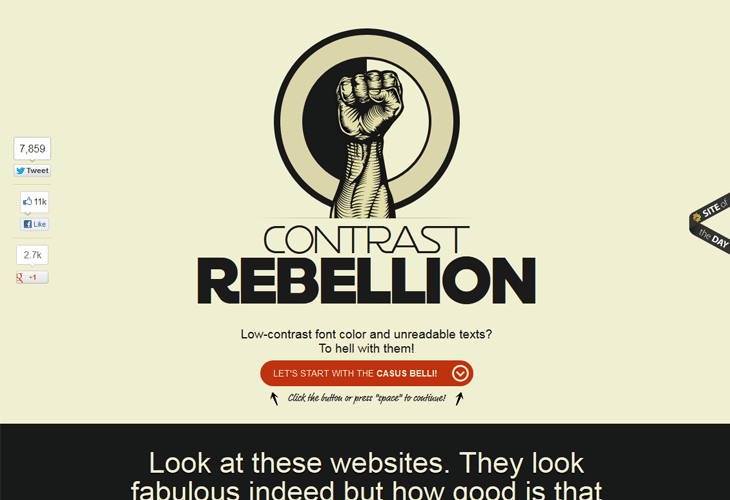 Global Expedition Company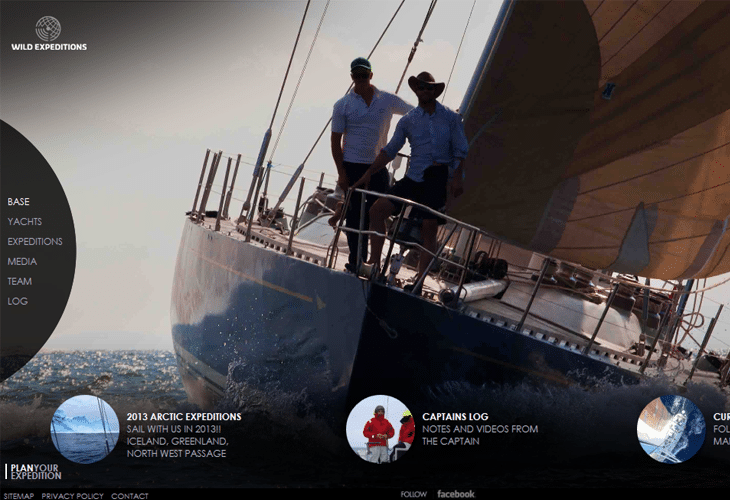 Eye Styles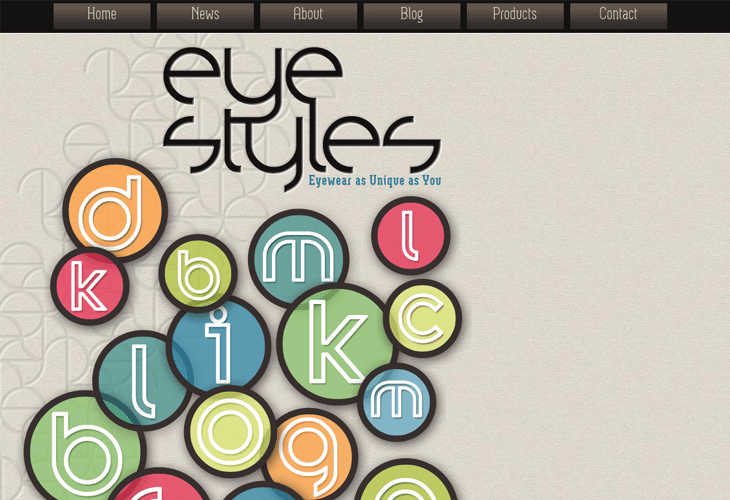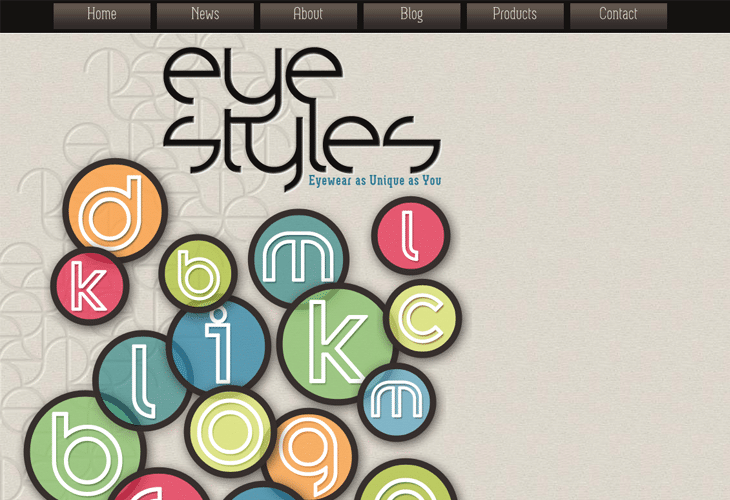 Amazee Labs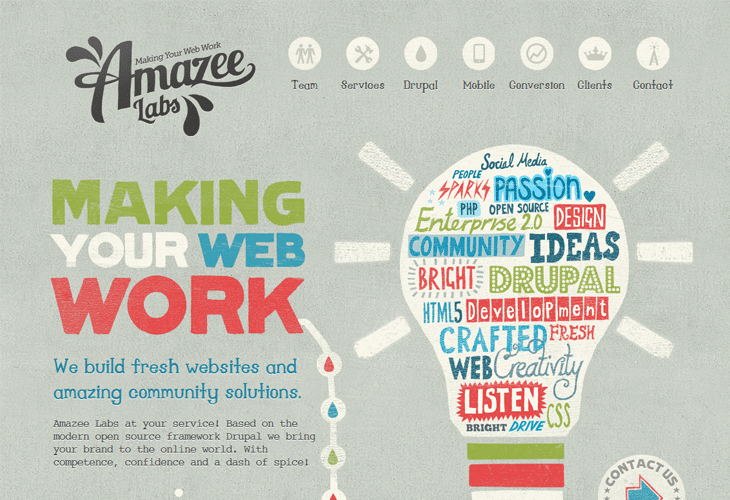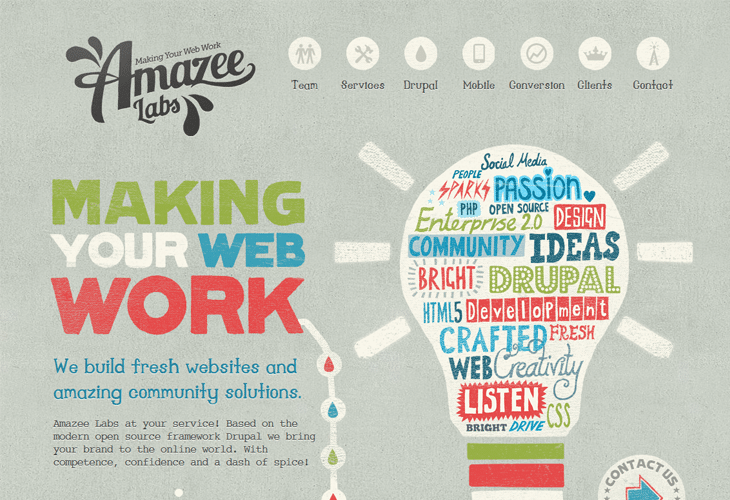 Salisbury Christian Church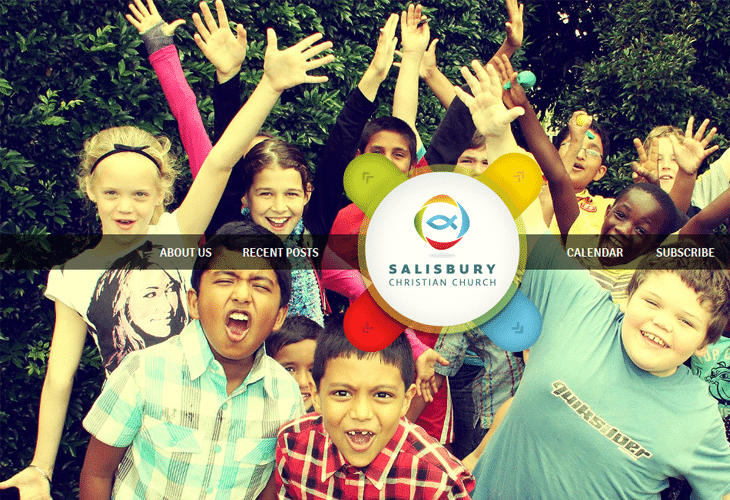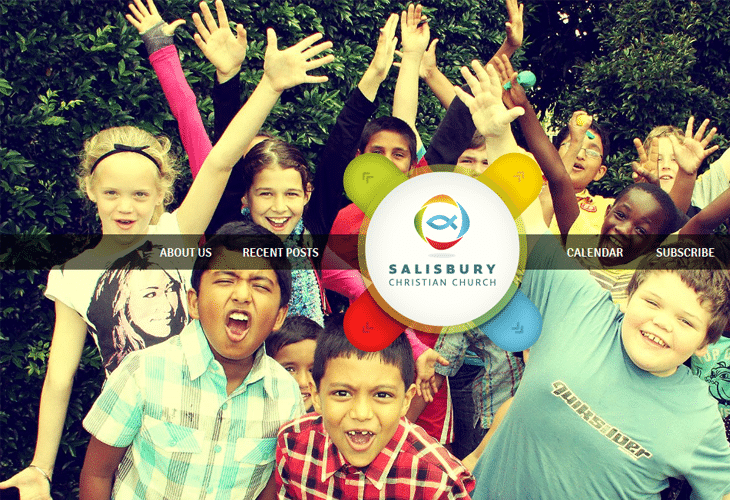 Awesome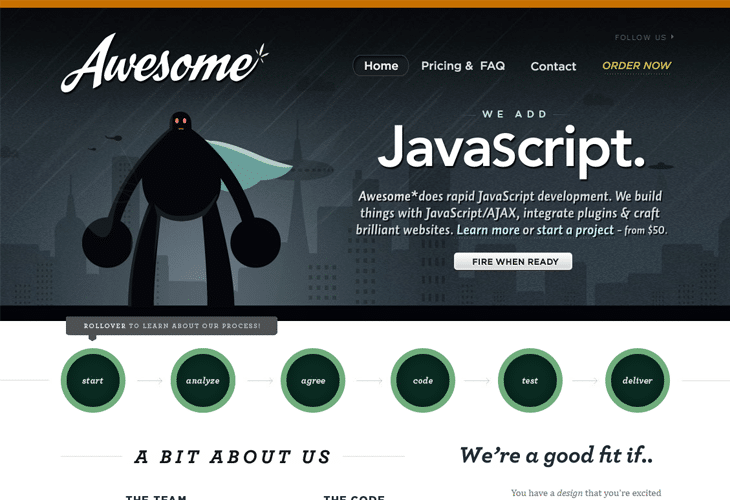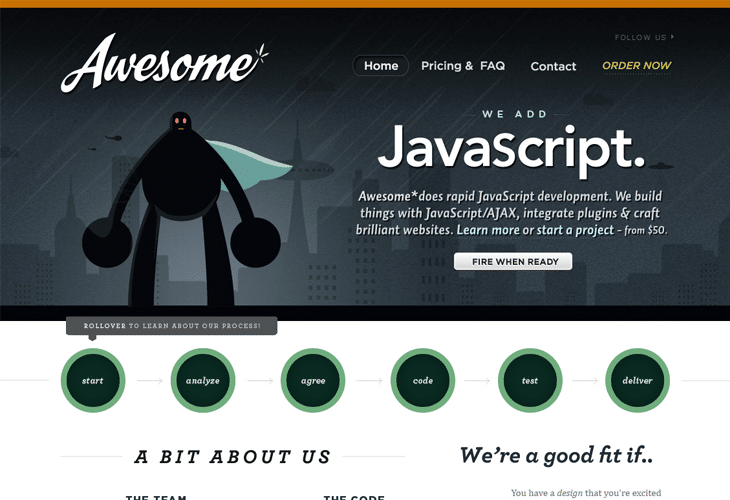 Mickaël Larchevêque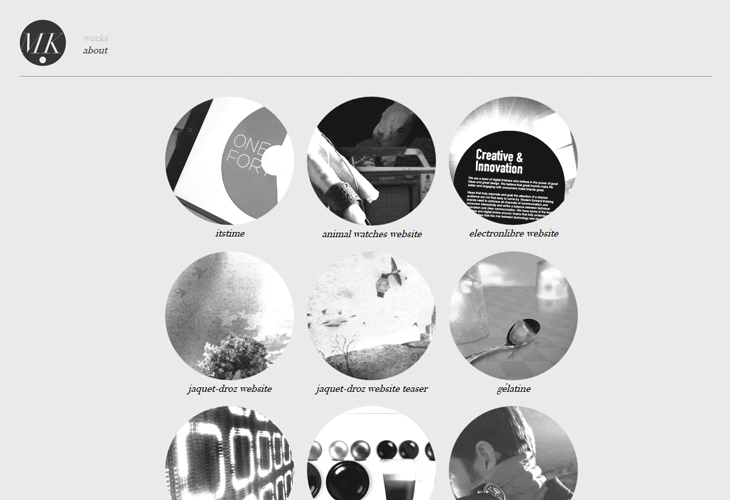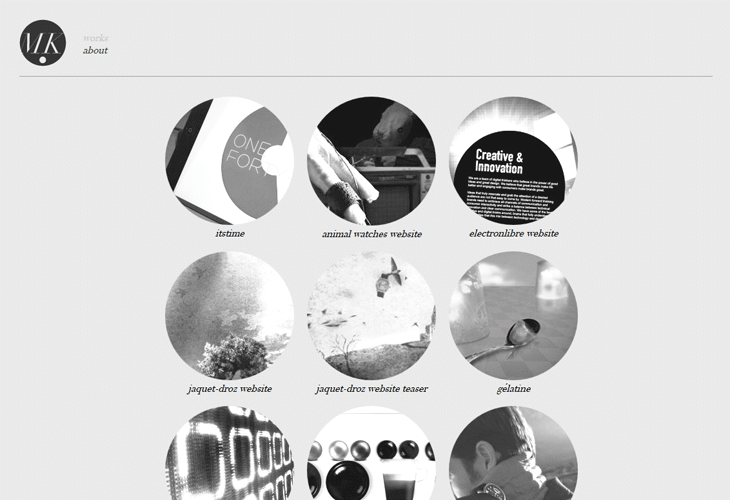 Duotones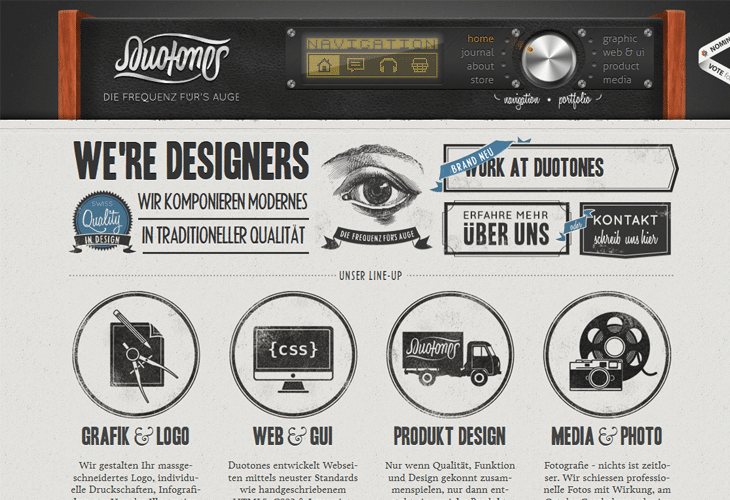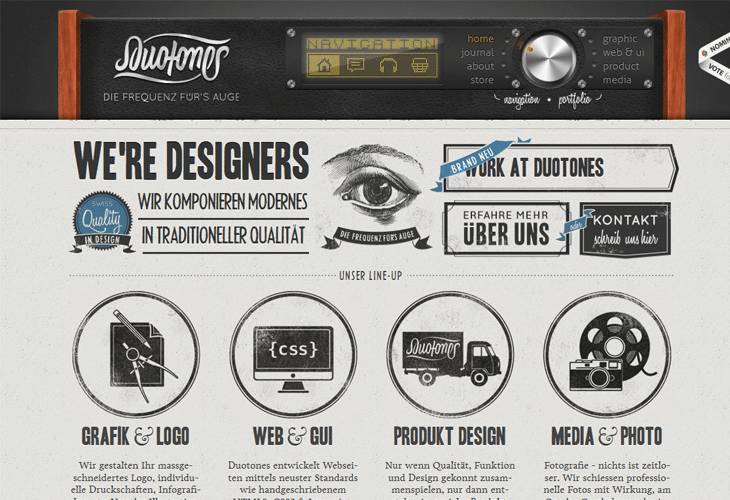 Site Optimizer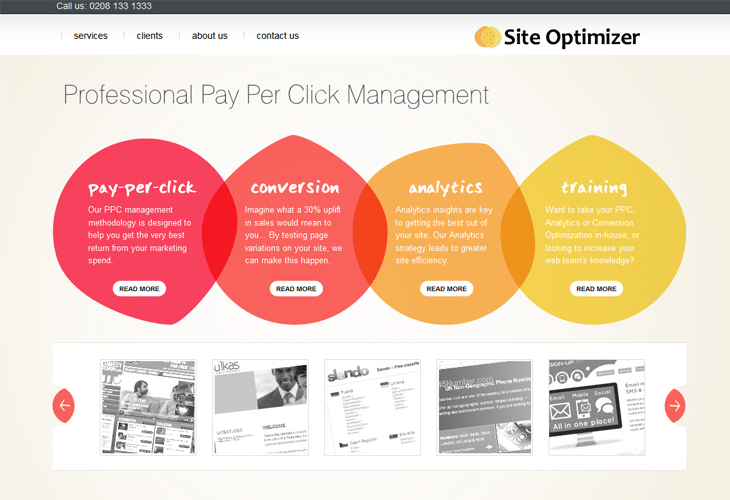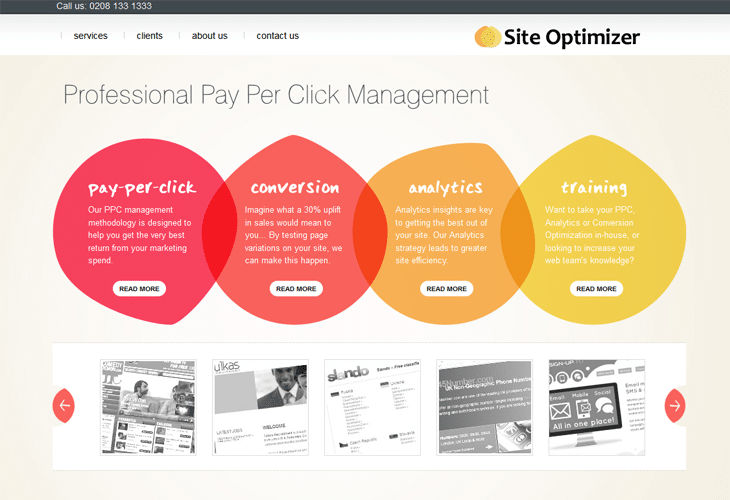 Limbus Studio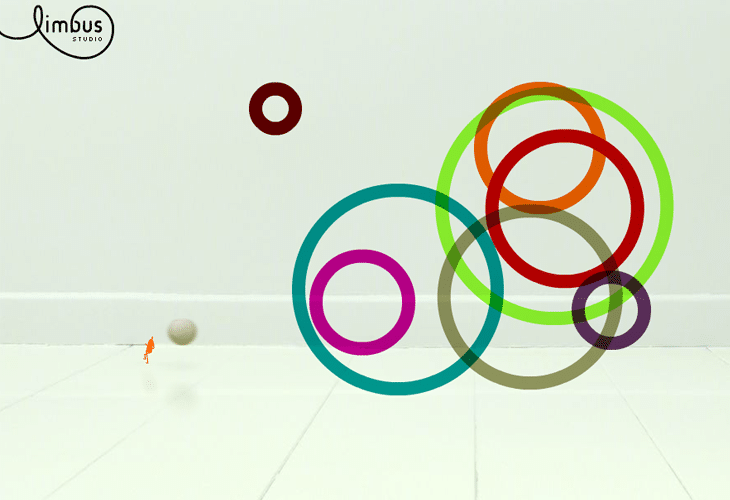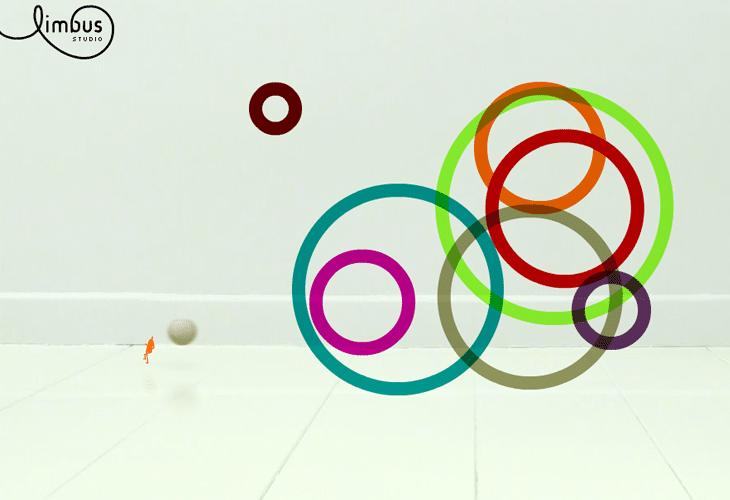 Cloudberry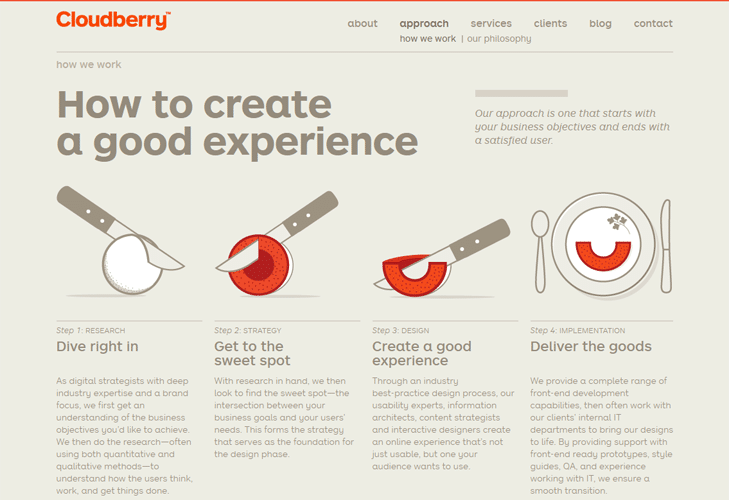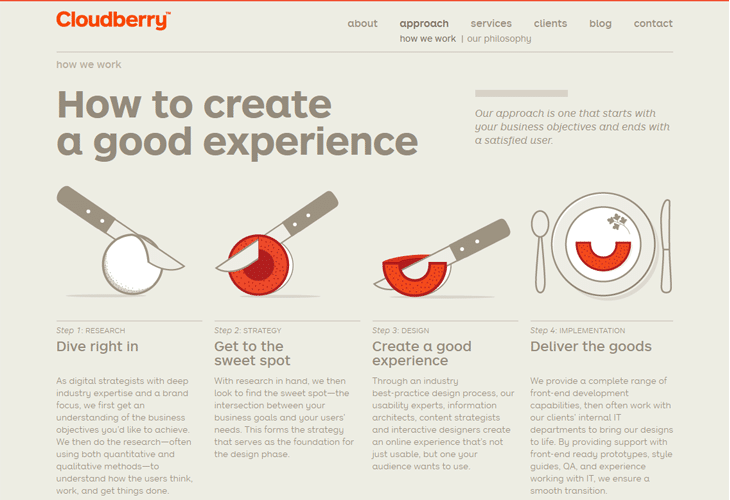 Sweet Luna's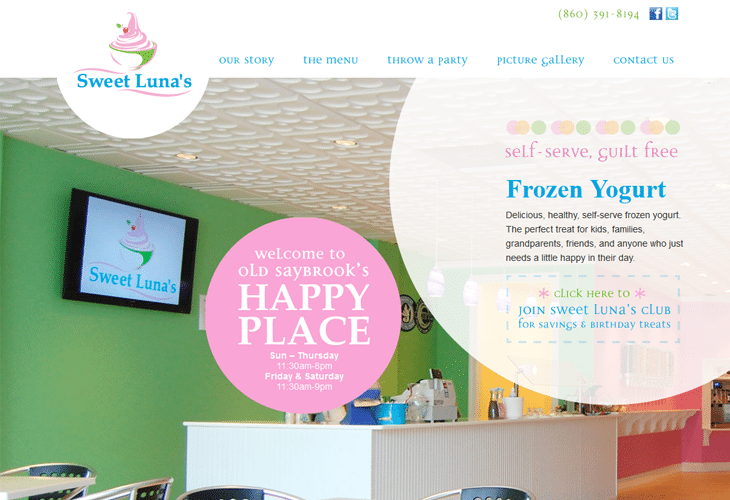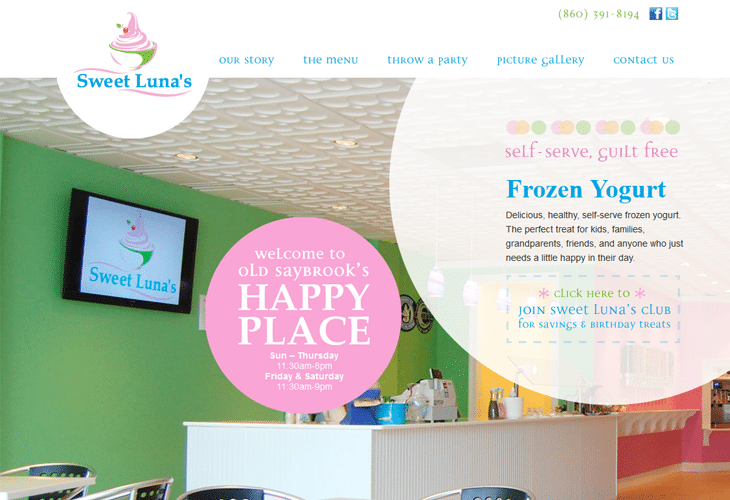 Cat Rabbit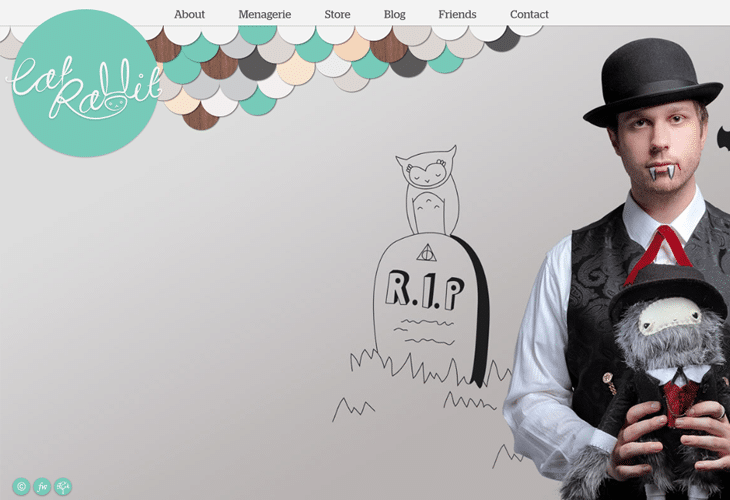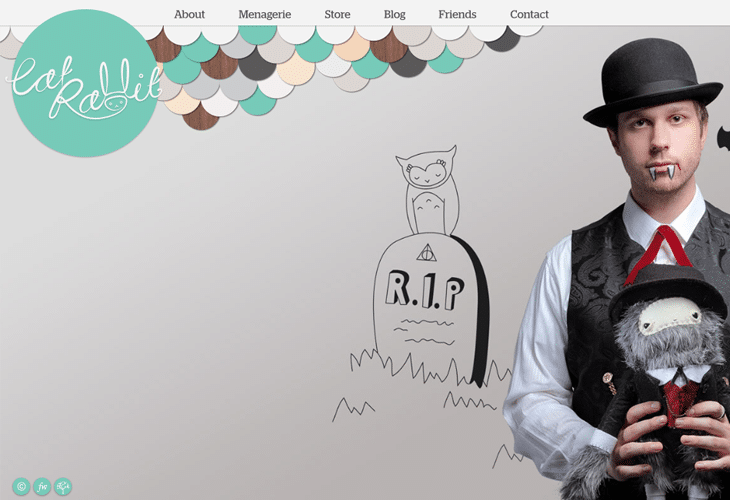 Bruno Sousa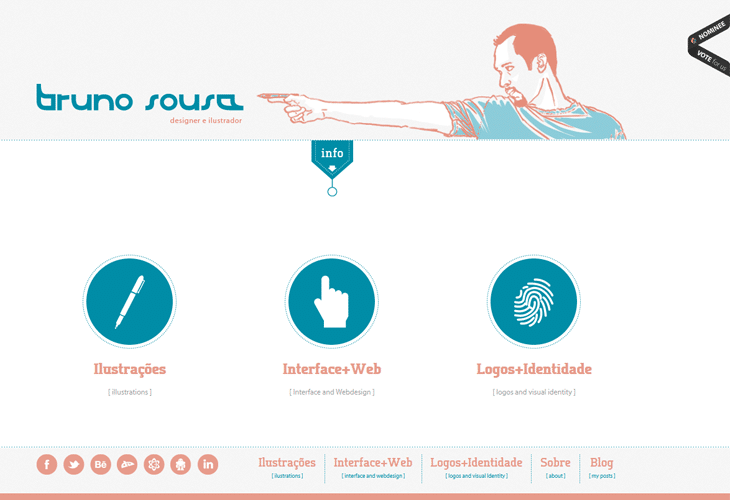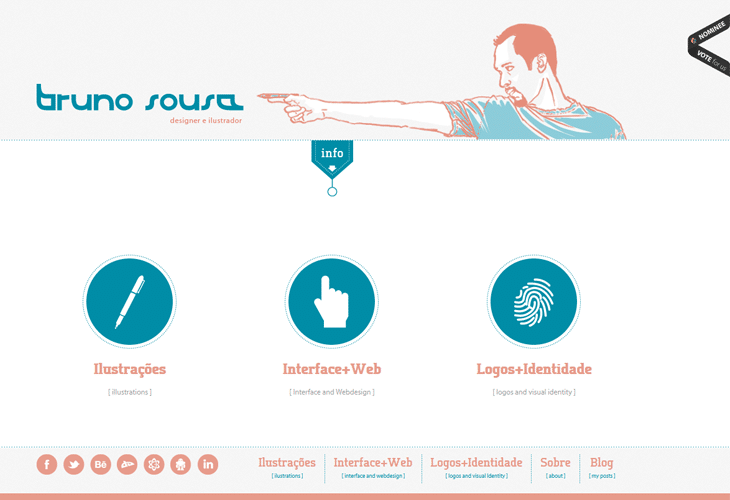 Lucia Soto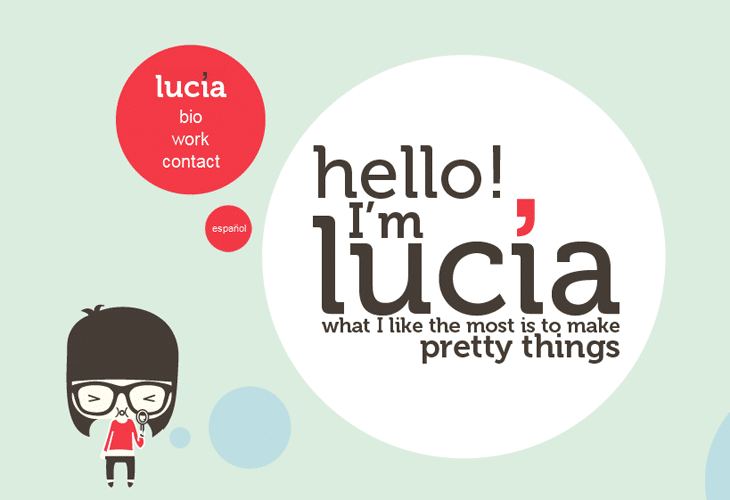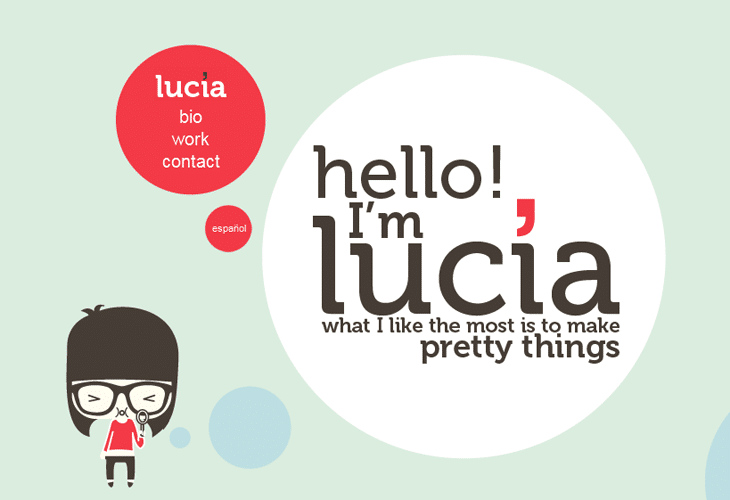 Cappen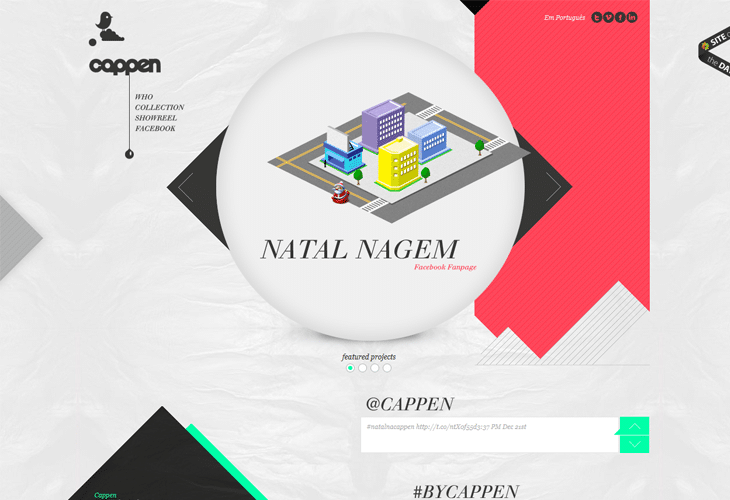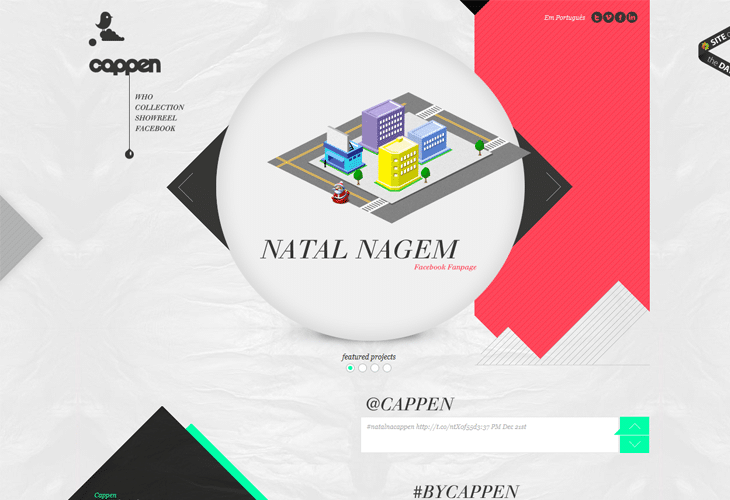 OneByZero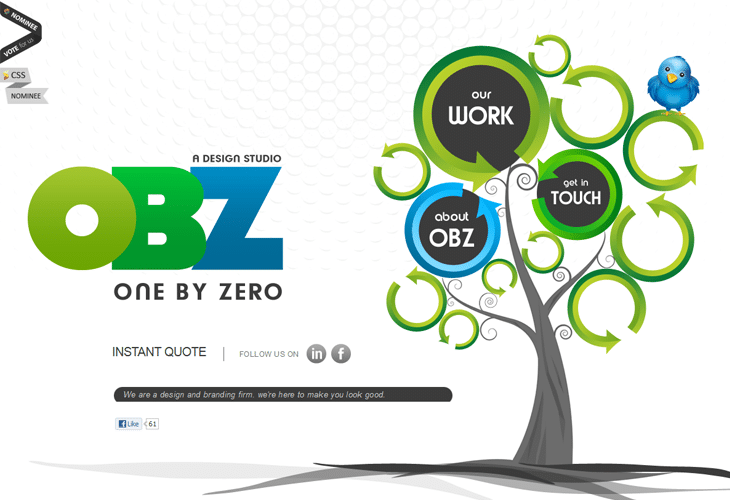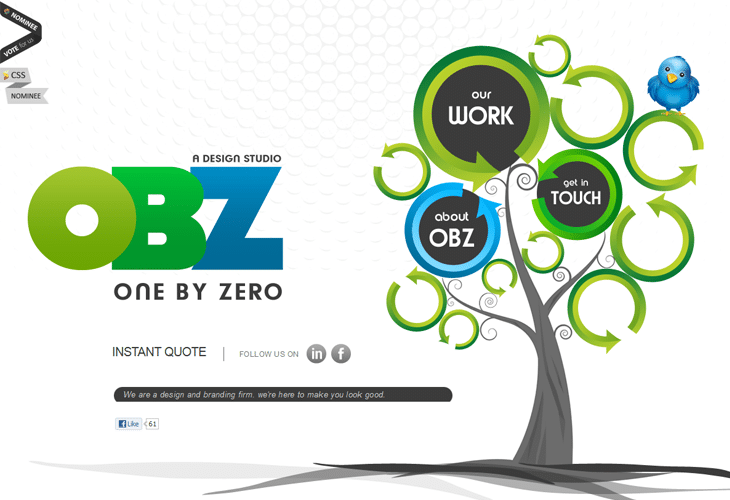 Helen & Hard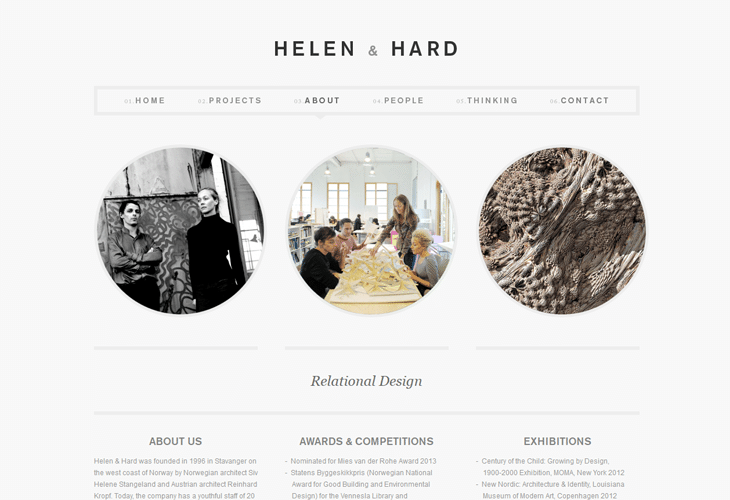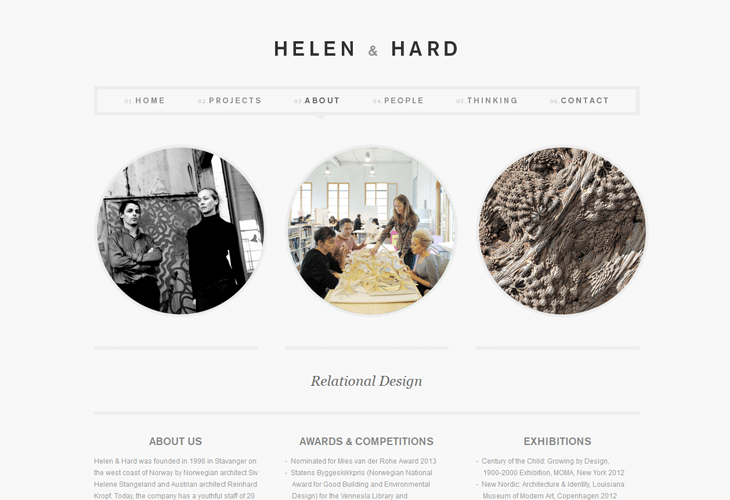 The Internet Map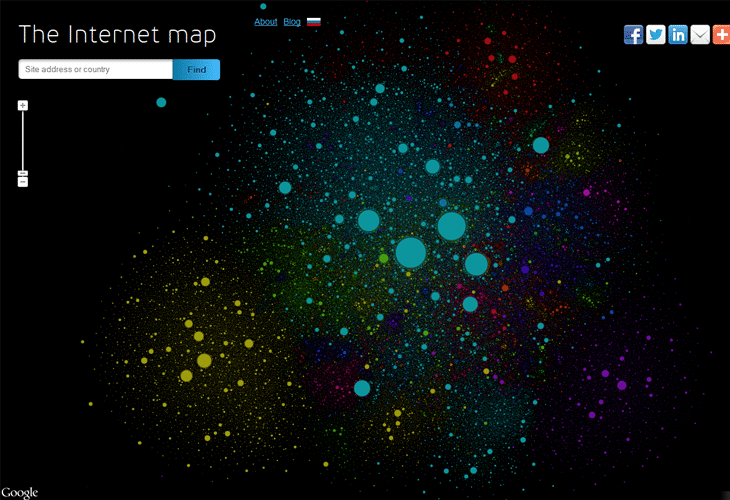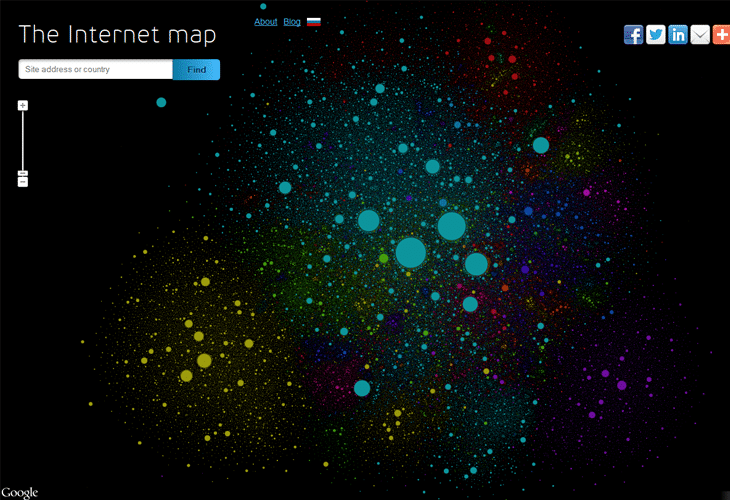 Dribbble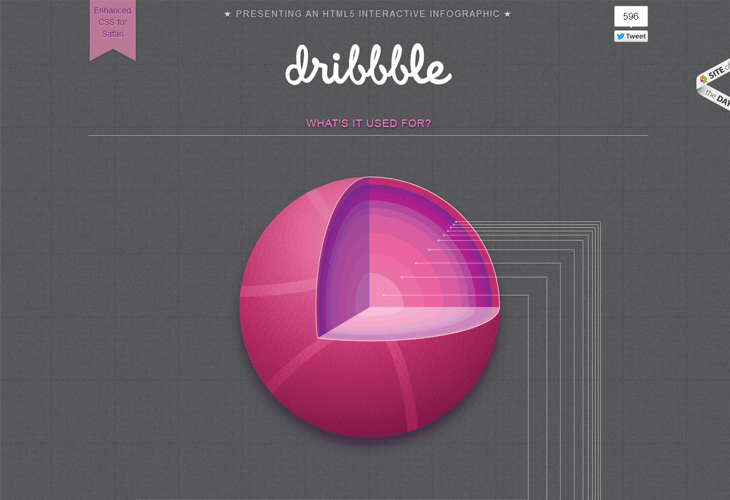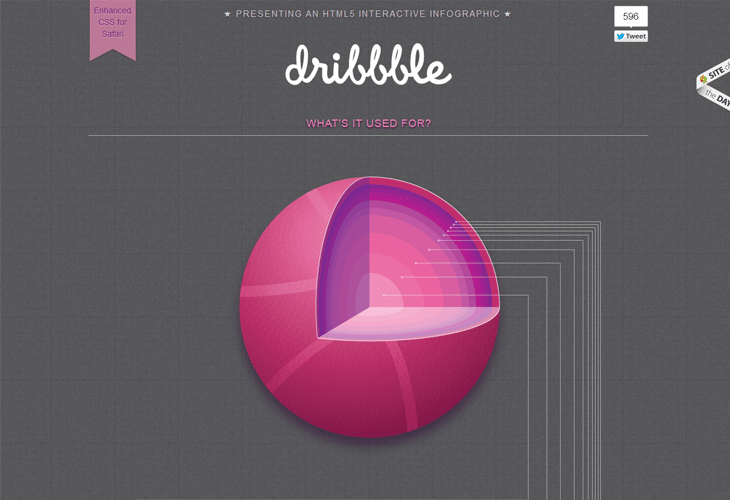 360gradzahn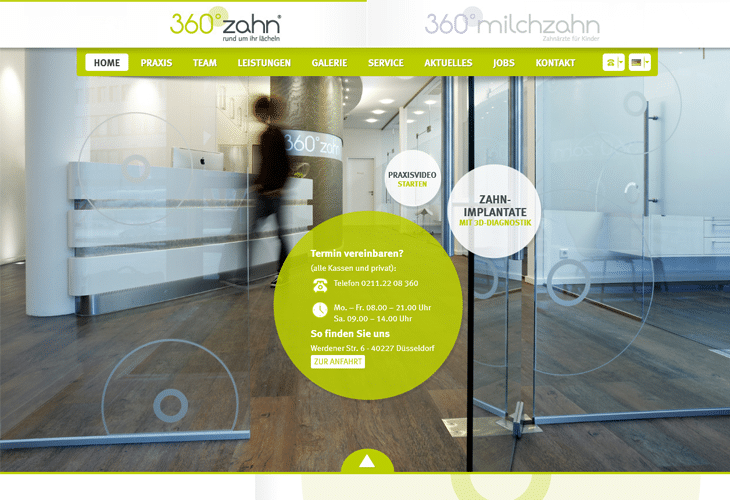 Alexarts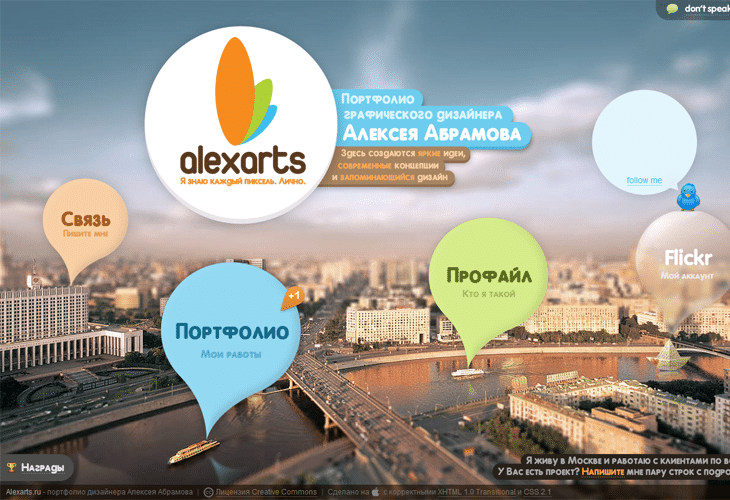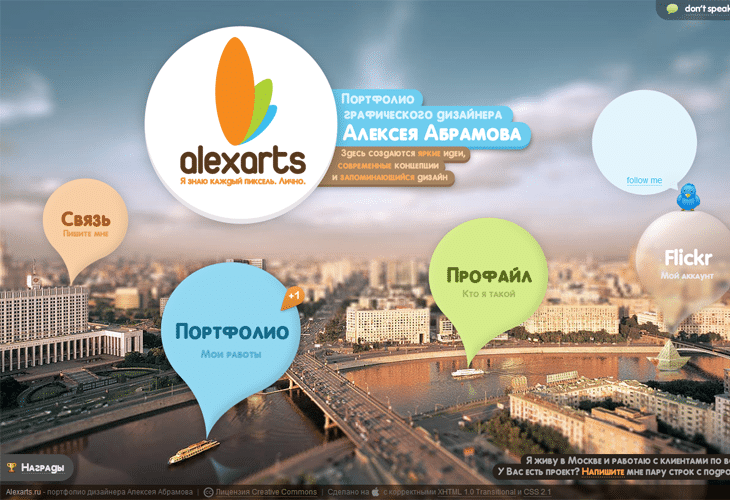 The Champions Ring Shop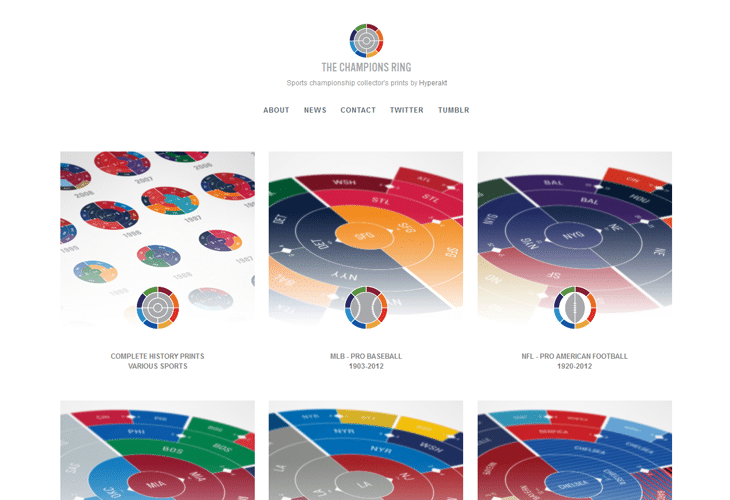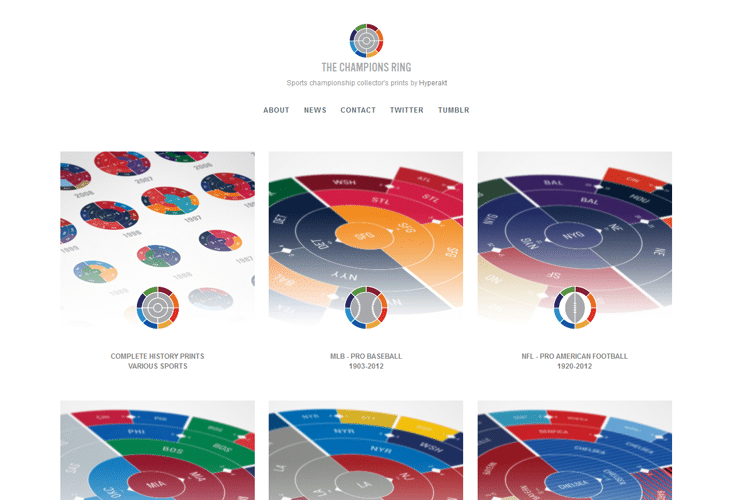 I am AV!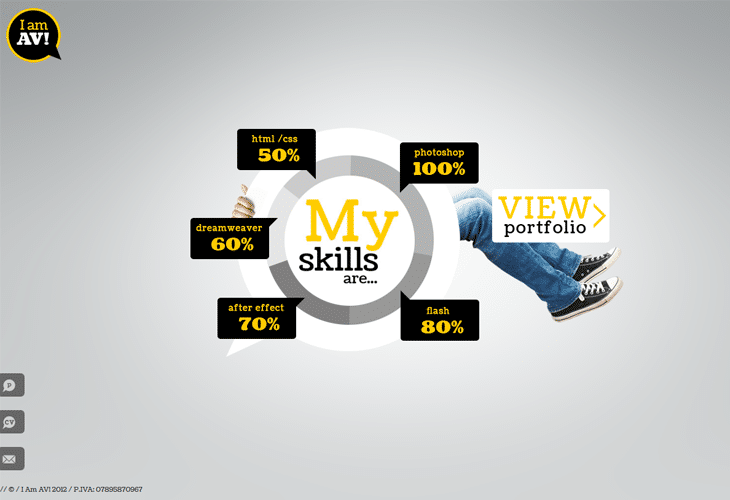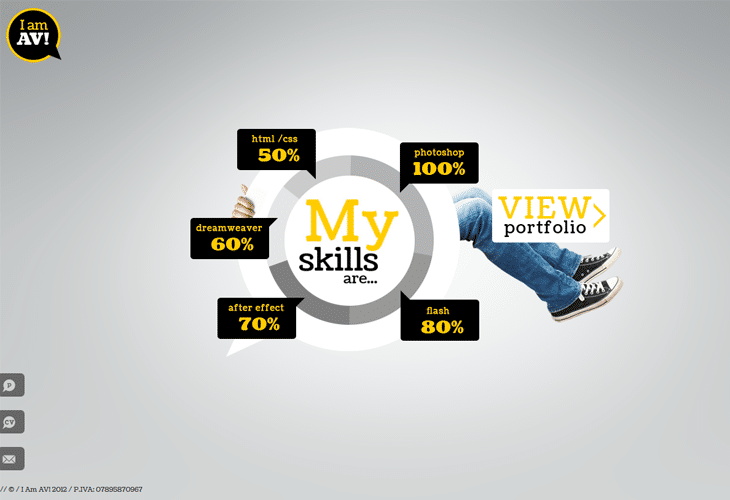 Tocco Creative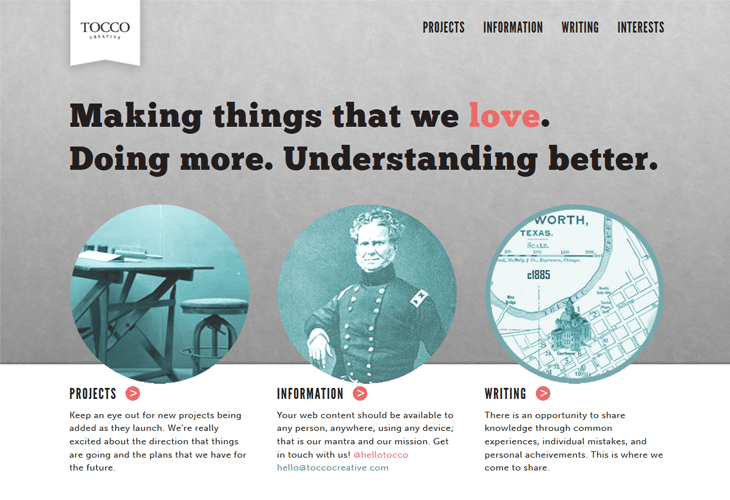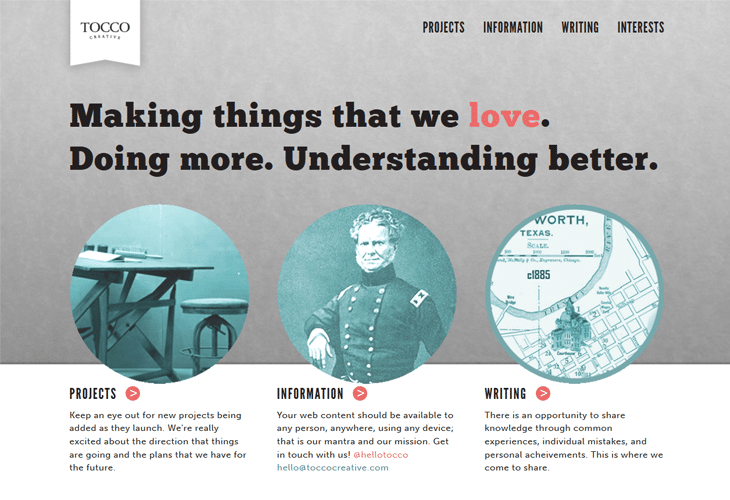 Circle Me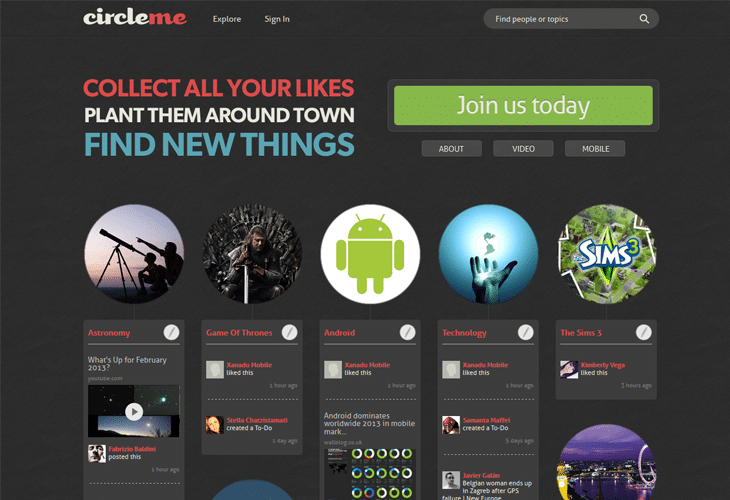 Gavroche Cafe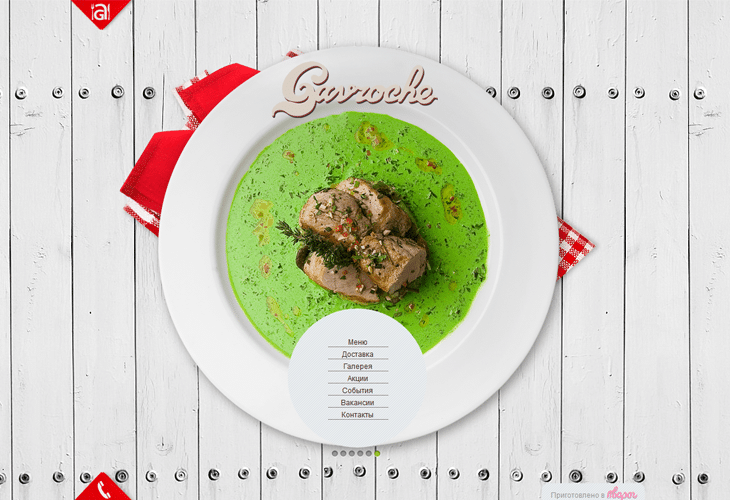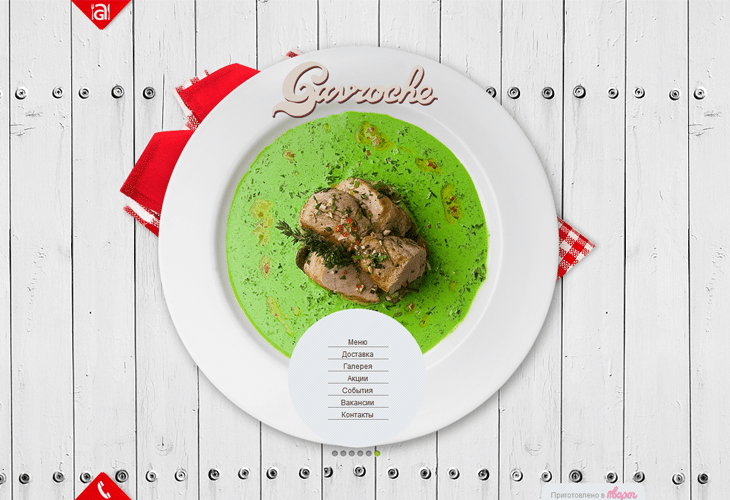 Tabortata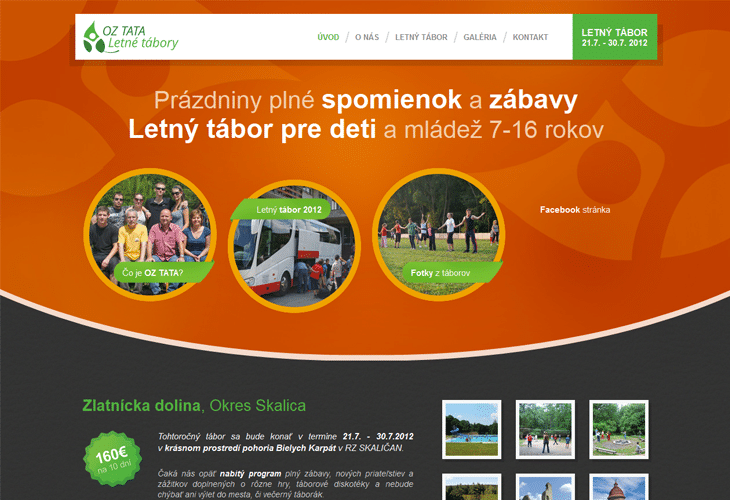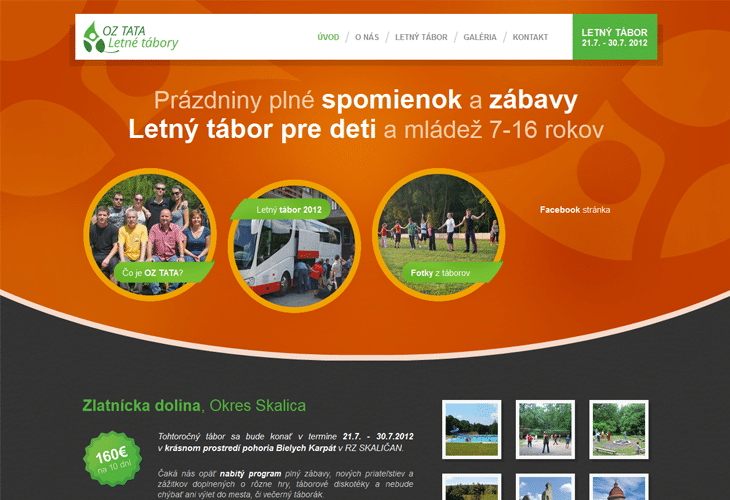 CSS Dude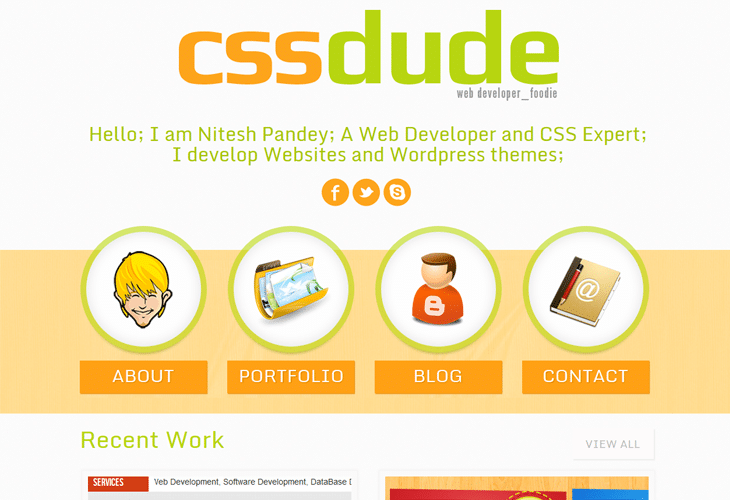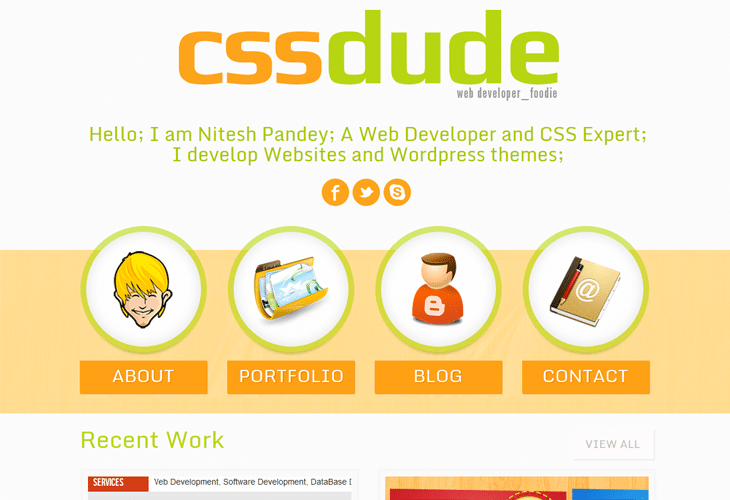 Healing Histories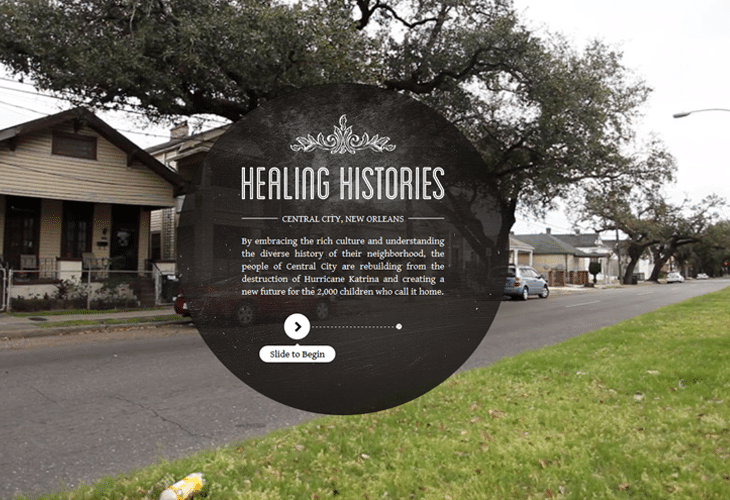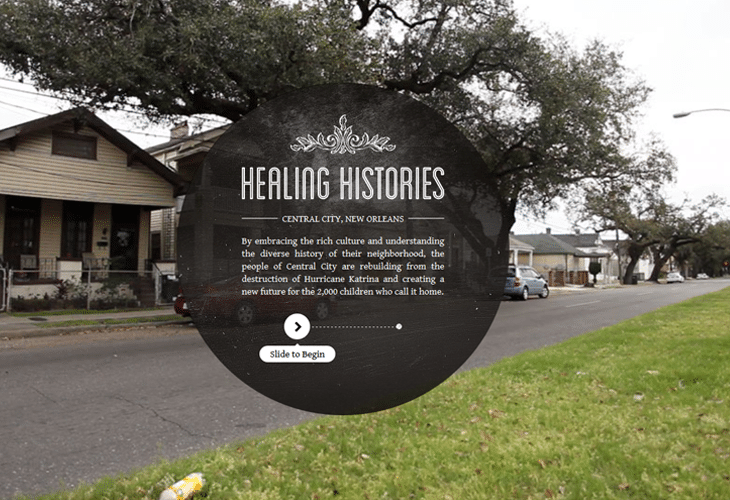 Life In The Bubble