Few weeks back Microsoft has released Windows 8. Consumers and businesses worldwide will be able to experience all that Windows 8 has to offer, including a beautiful new user interface. Few days back I searched for Windows 8 Wallpapers and found some beautiful Windows 8 desktop wallpapers, that lead to this post.
In this post we are listing some High Quality Windows 8 Wallpapers. Enjoy!!
Windows – A Mac-Rip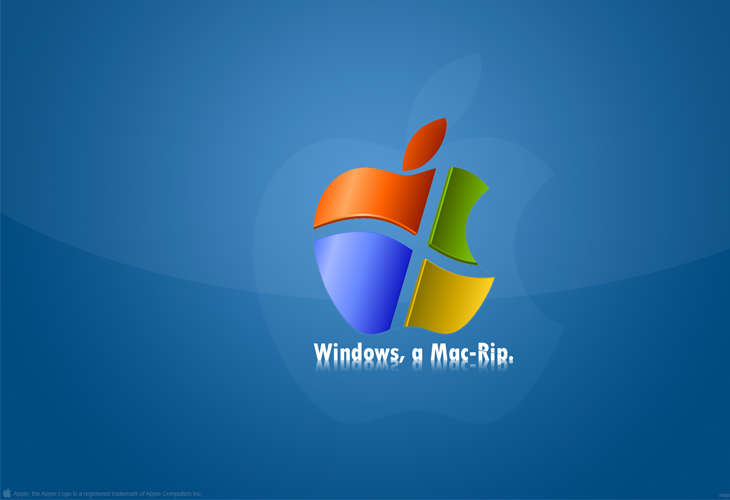 Windows is a 32 bit patch to a 16 bit GUI based on a 8 bit operating system, written for a 4 bit processor by a 2 bit company which can not stand 1 bit of competition.
Windows 8 Professional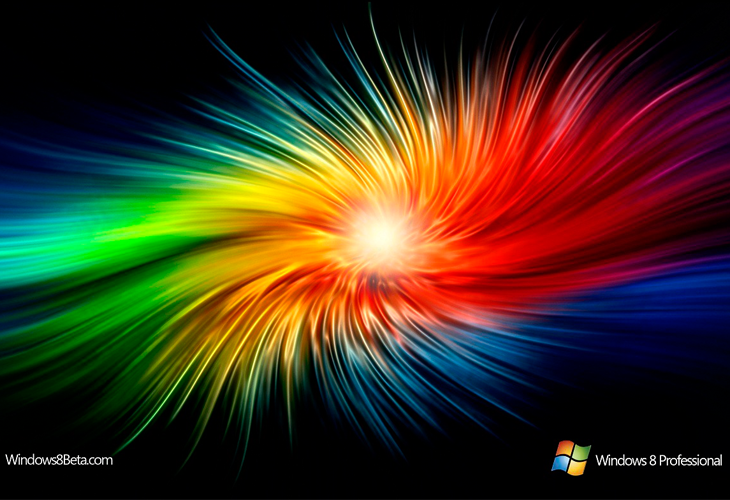 Windows 8 M3 Wallpaper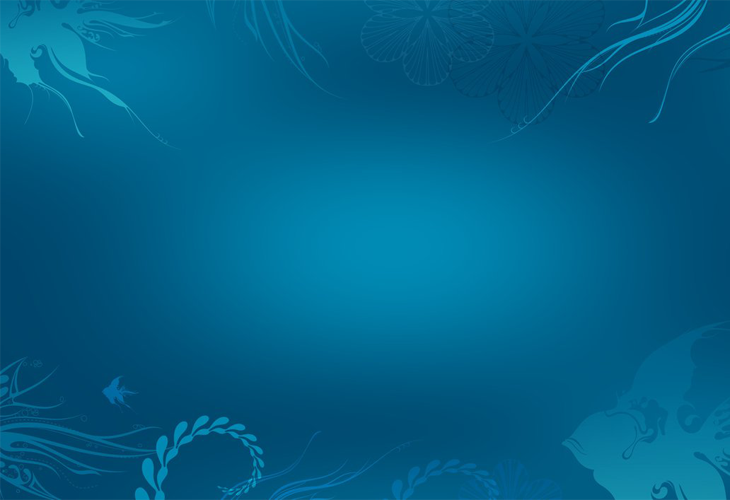 MS Windows 8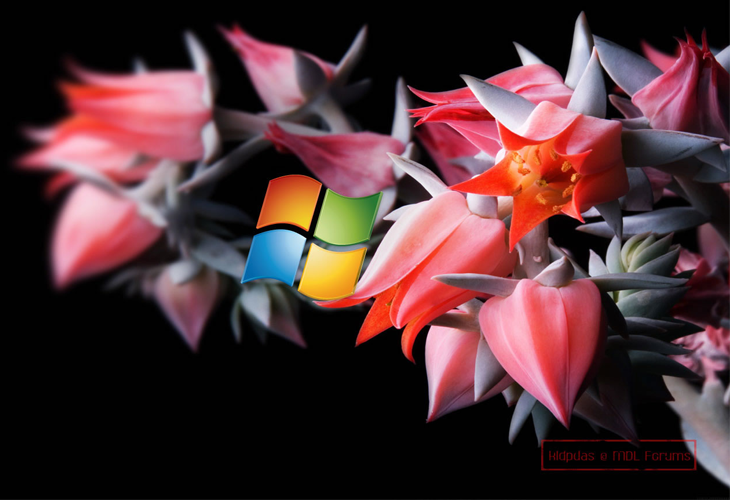 Windows 8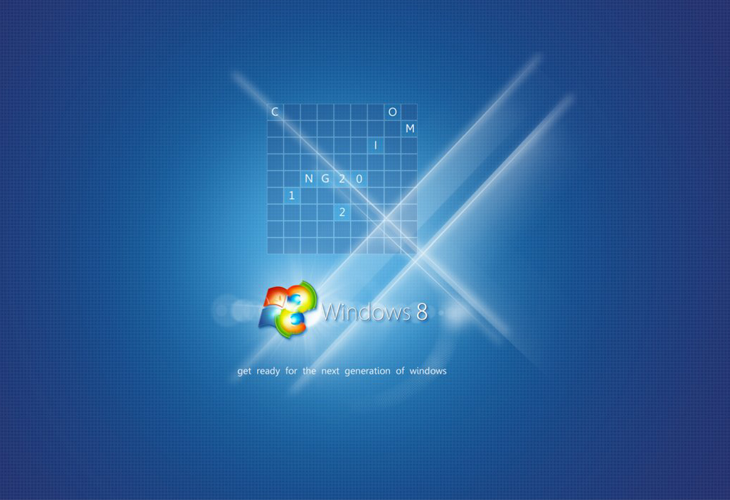 Windows 8 ??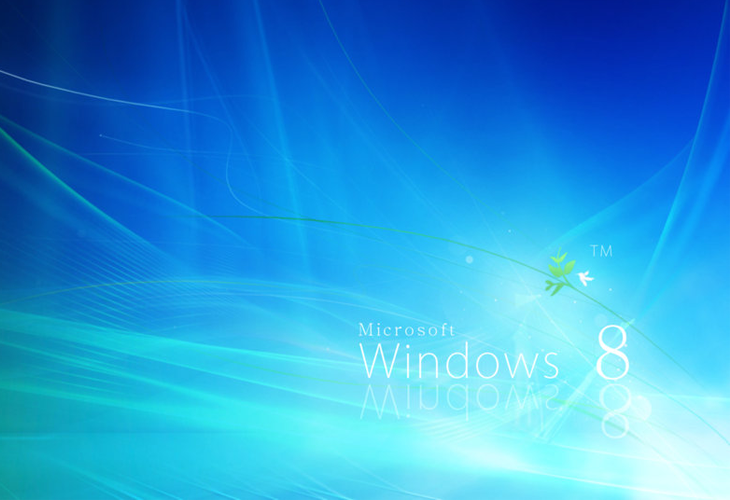 Windows 8 Wallpaper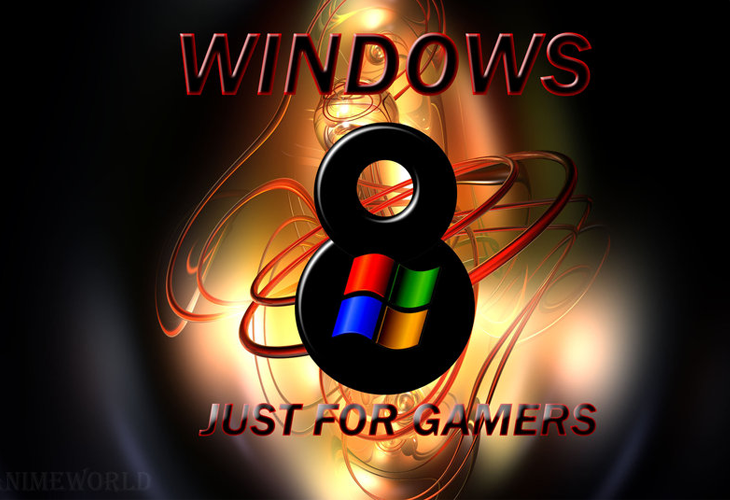 Genuine MS windows8 wallpaper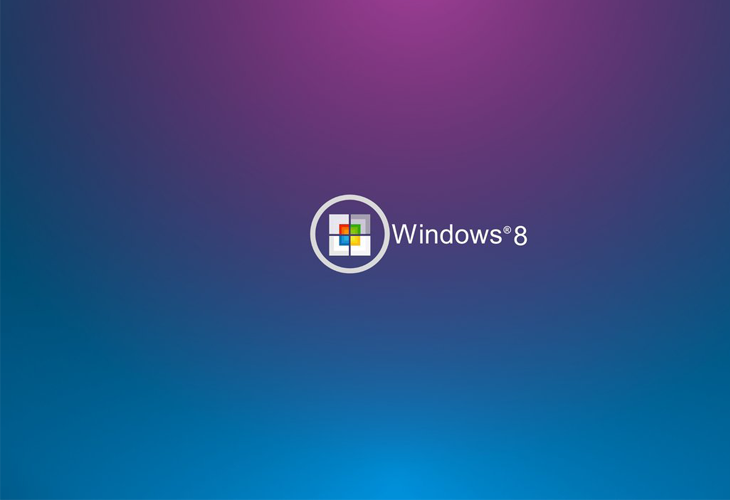 Windows 8 Wallpapers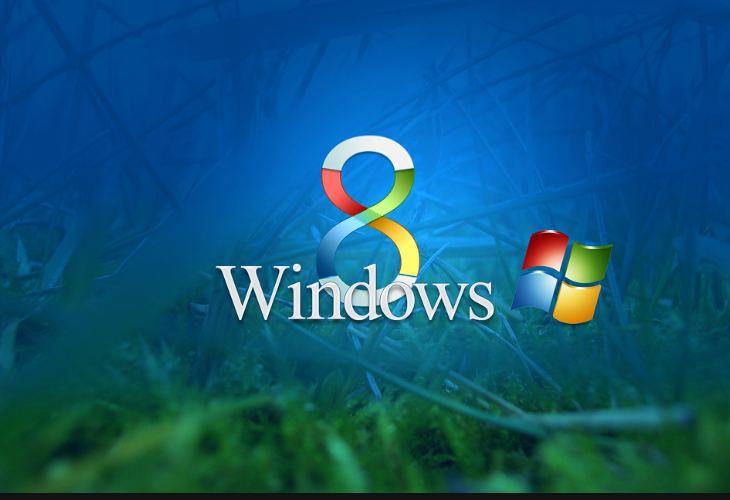 Windows 8 Concept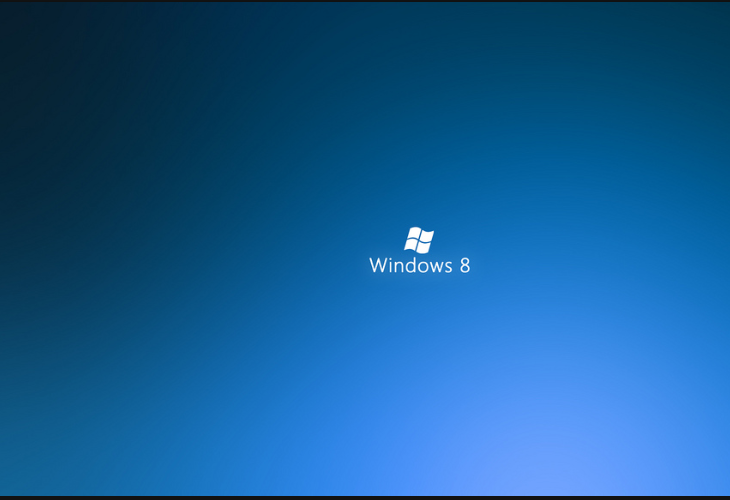 Windows 8 Ultimate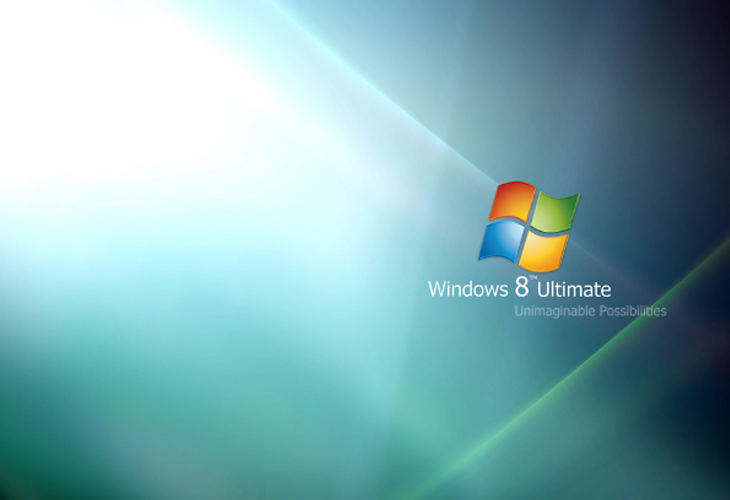 Windows 8 Wallpapers Chill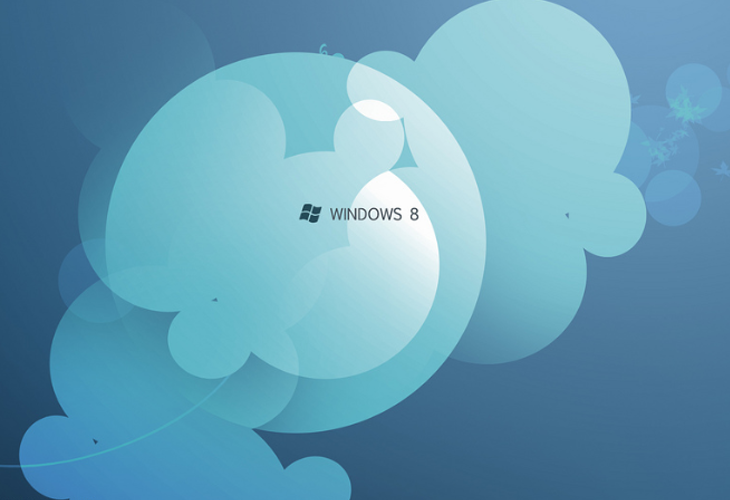 Unofficial Windows 8 Wallpapers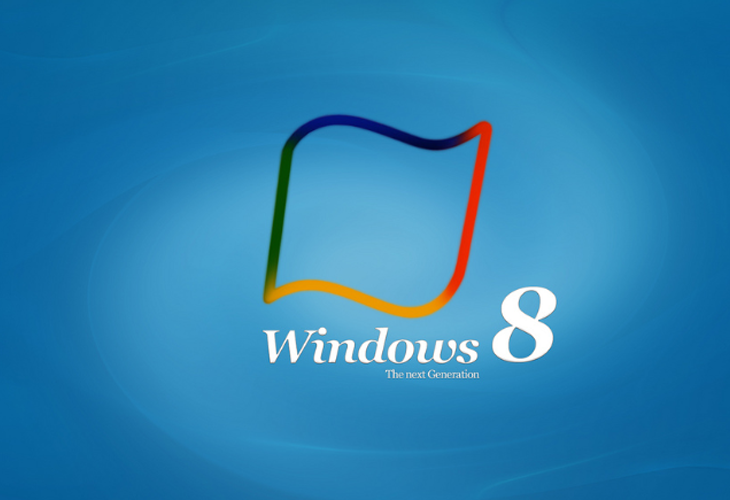 Windows 8 X Wallpapers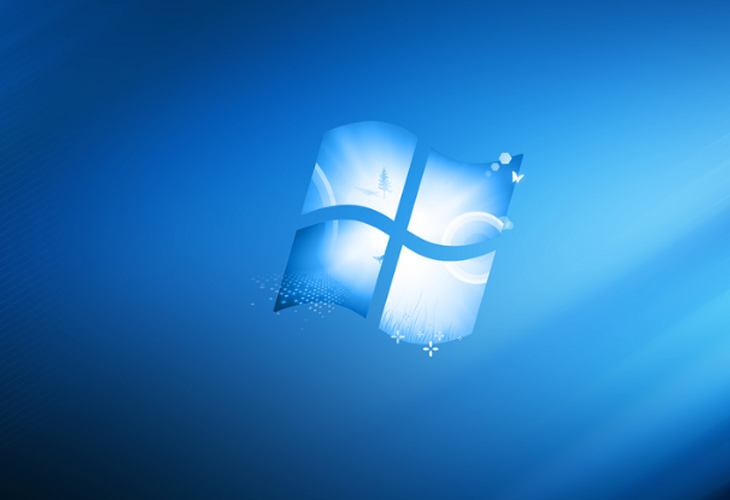 Windows 8 X Wallpaper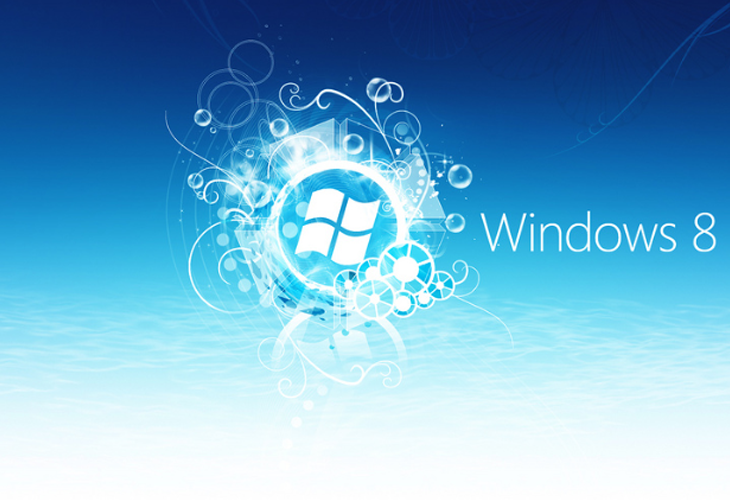 HD Windows 8 Wallpappers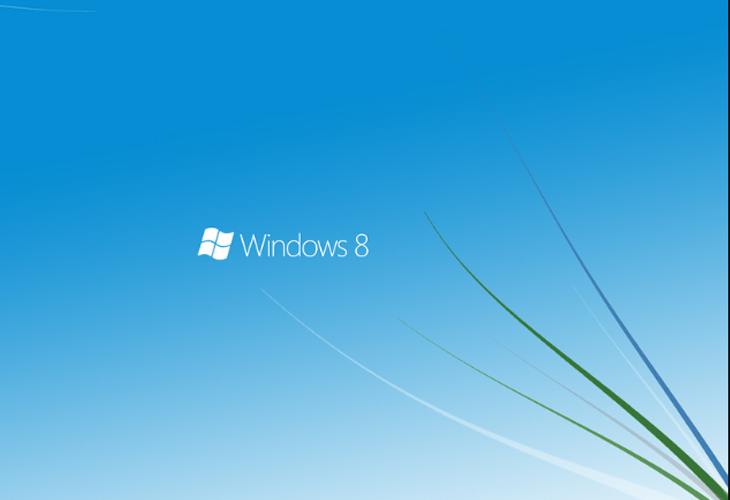 HD MS Windows 8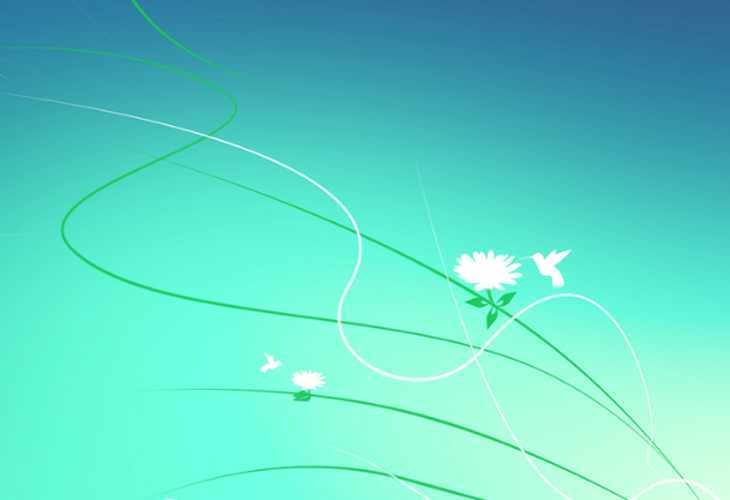 Windows 8 Professional Wallpapper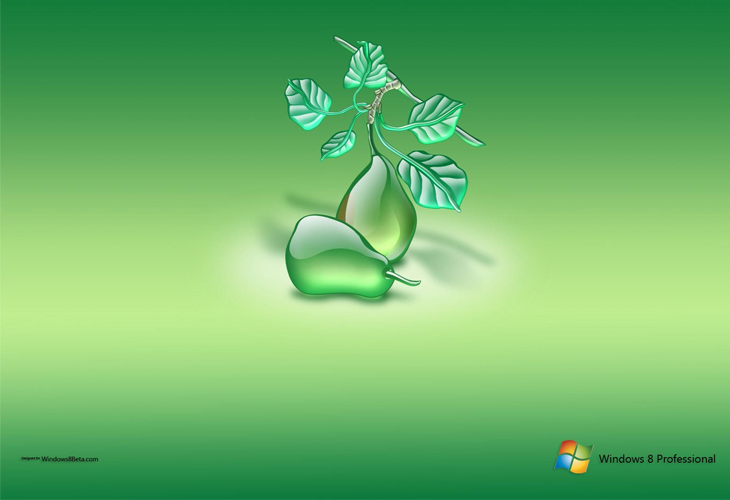 Windows 8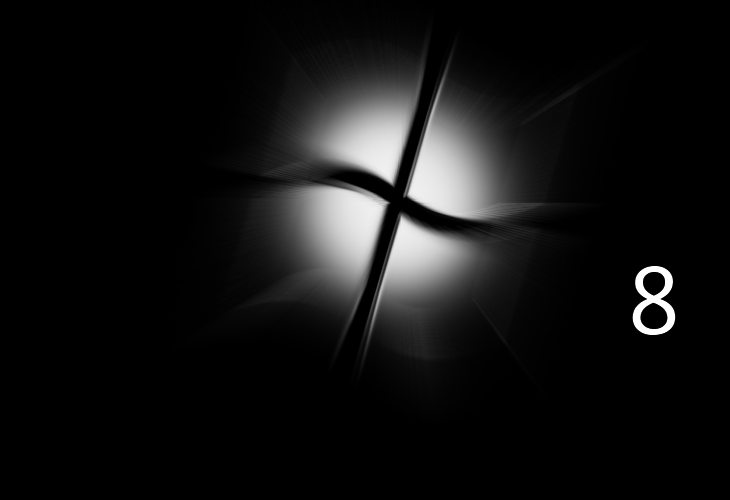 MS Windows 8 Dos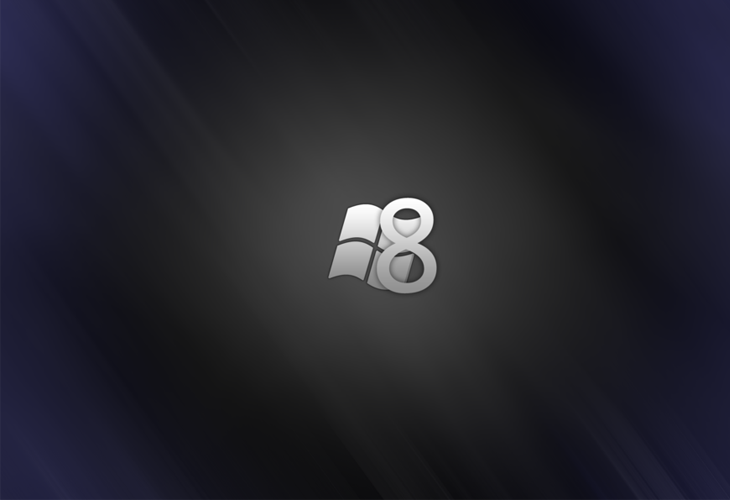 FRESH WATER WALLPAPER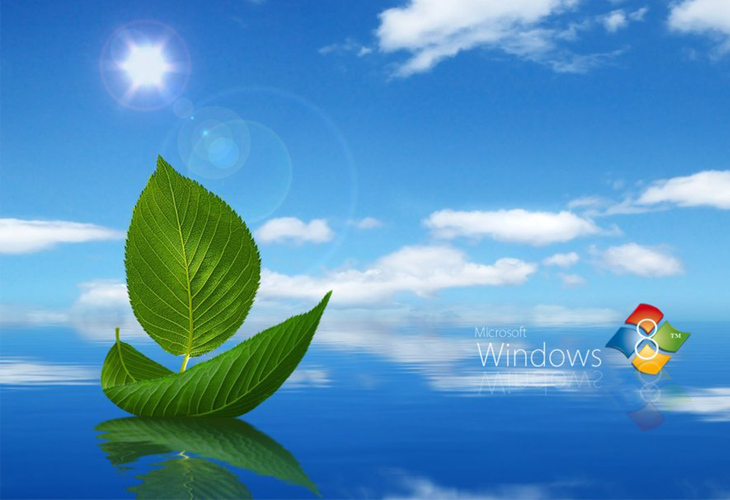 Windows 8 Wallpaper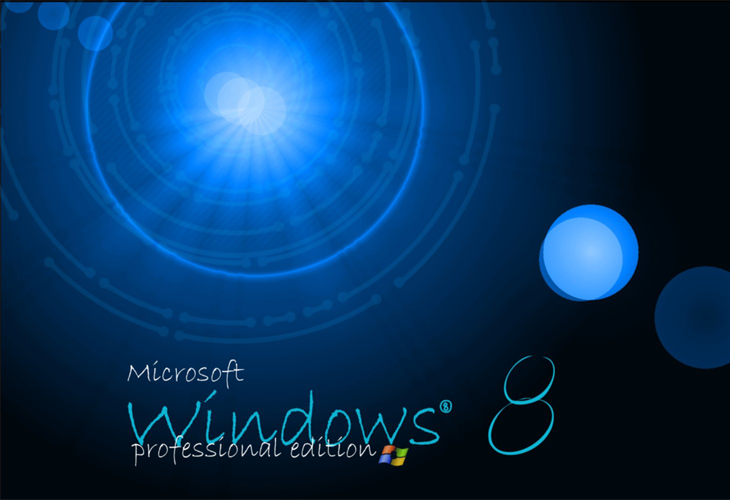 Windows 8 Dream Bliss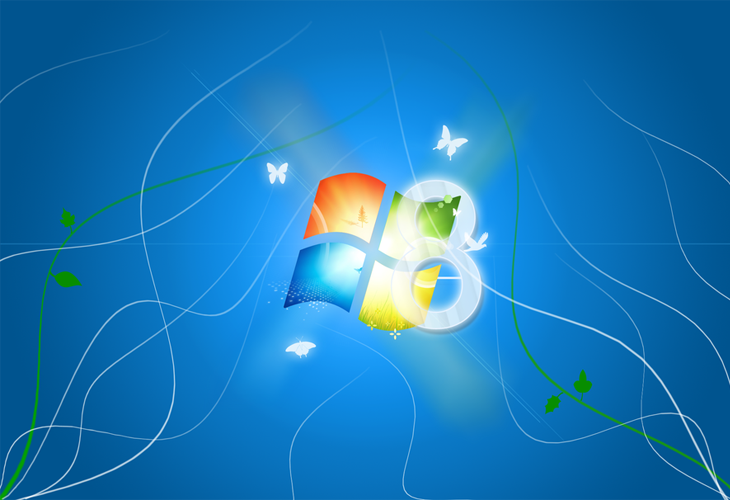 WINDOWS 8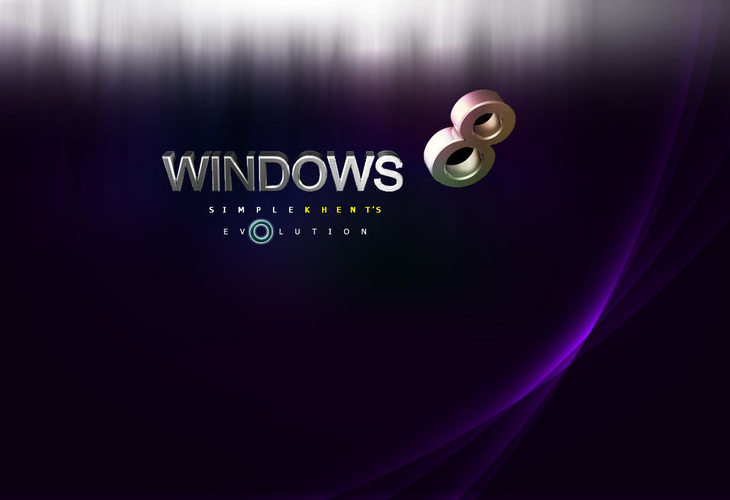 Windows 8 Wallpaper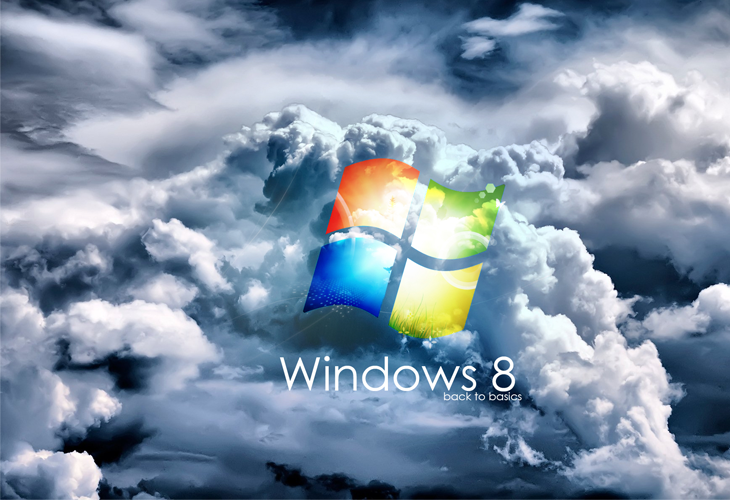 Windows 8 Metro Bubles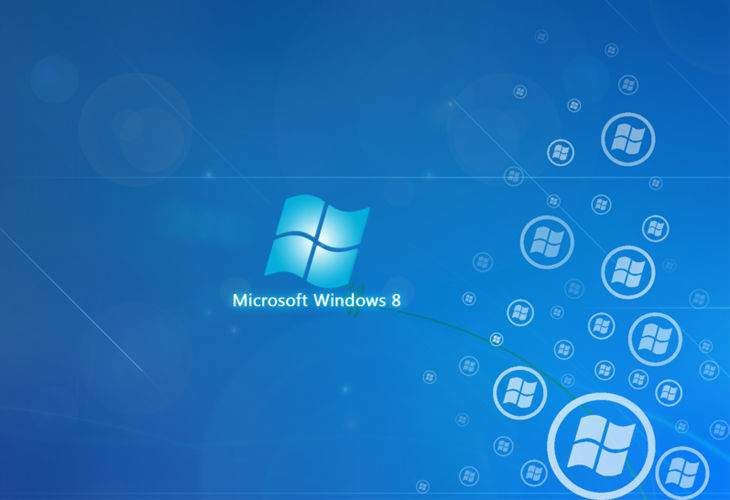 UNLIMITED DOWNLOADS: 300,000+ Design Assets, Templates & Resources for just $29 per month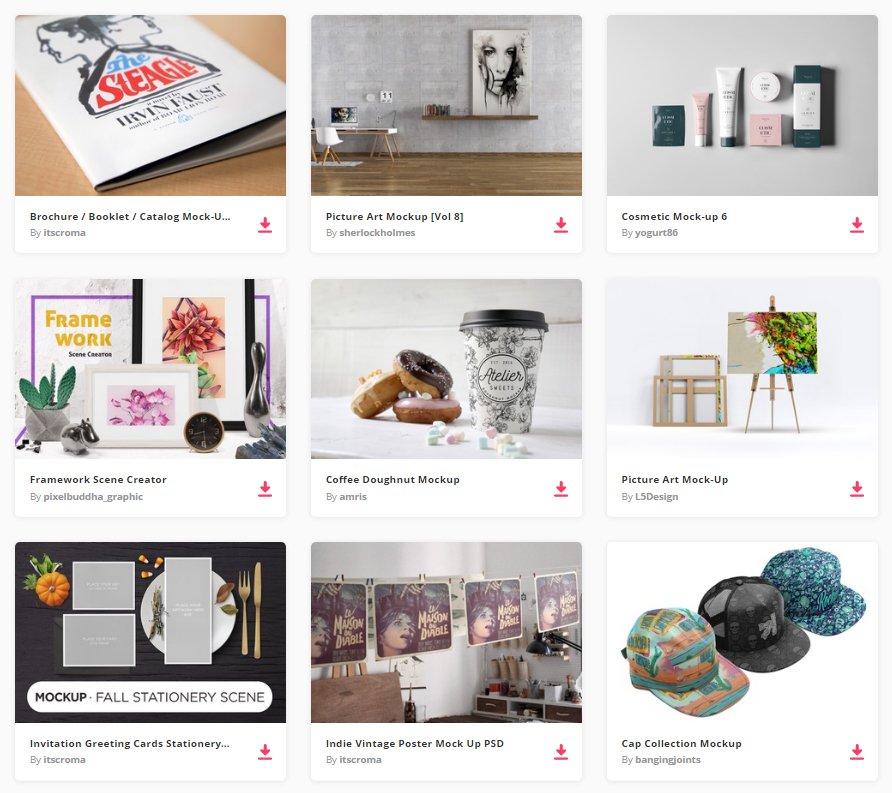 All the awesome design assets and templates you need, including 300,000+ fully licensed stock photos) are available for a single monthly subscription by signing up to Envato Elements. The subscription costs $29 per month and gives you unlimited access to a massive and growing library of 30,000+ items that can be downloaded as often as you need!"