Free Corporate and Business Web Templates PSD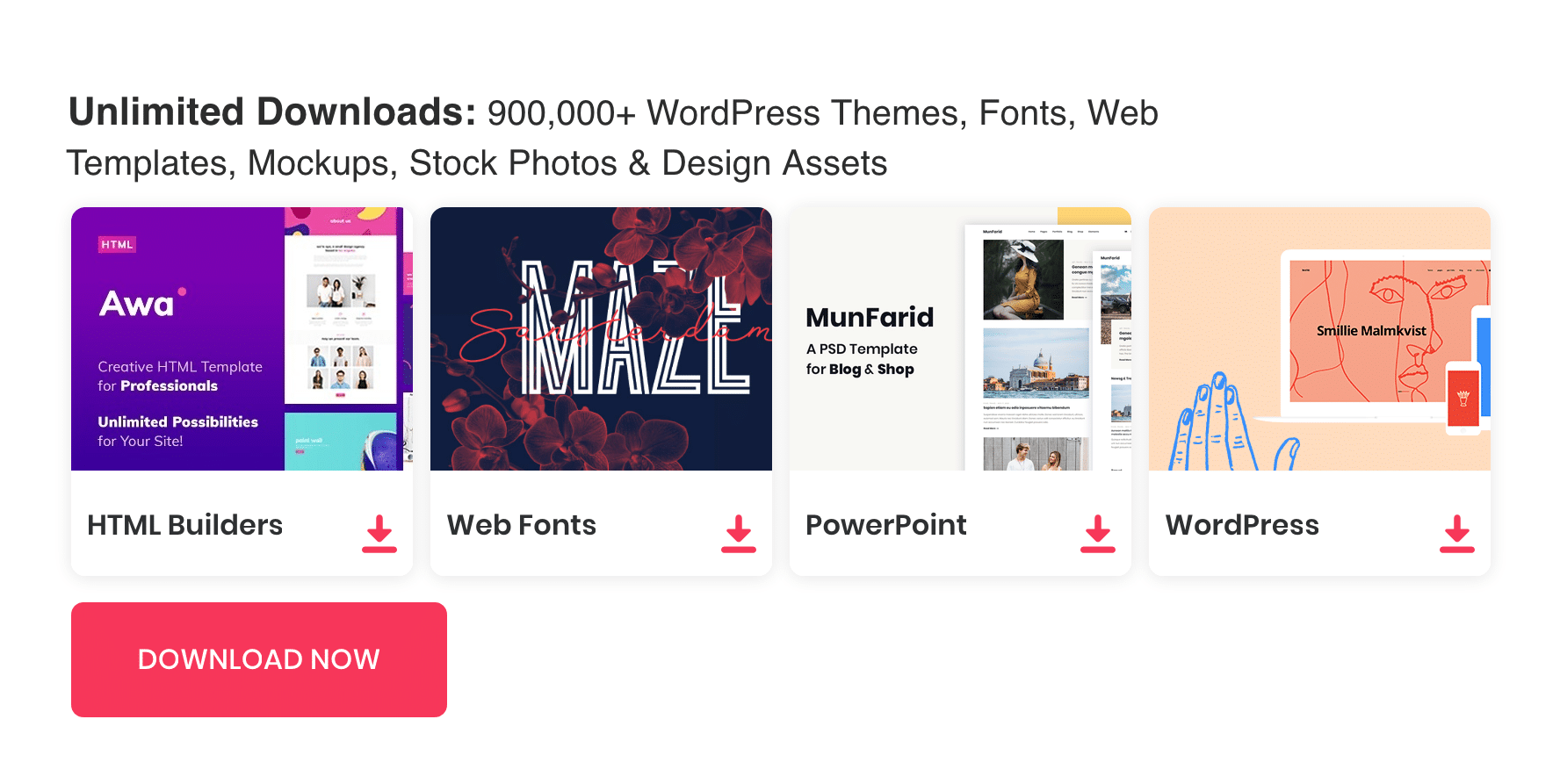 Are you looking for a free corporate & business web templates PSD? Then you are at the correct place. We have put together a great list of corporate & business web templates below.
All the templates listed below are high-quality professional web templates from celebrated designers. Free web templates have huge fans out there. If you are serious in your business's, we never recommend you to use a free web template. It doesn't mean all free web templates are worst. It is all about picking the right web template for your kind of business. If you are a startup with a low budget then the free templates help you save money.
If you want to go for free web templates, the main aspect is the quality and usability. That is where we can help you. We hand picked this templates to ensure optimum quality. All the templates below are great for corporate & business websites.
If you wanted a free web template for other purposes you can go to our category page.
See also :Best Free Web Templates
Karma Corporate Web Template(HTML, PSD)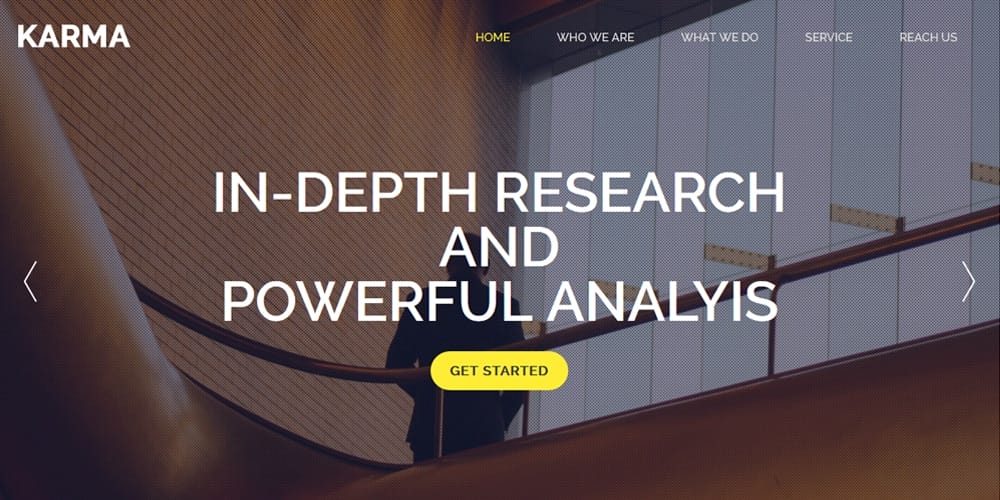 Professional Business Website Template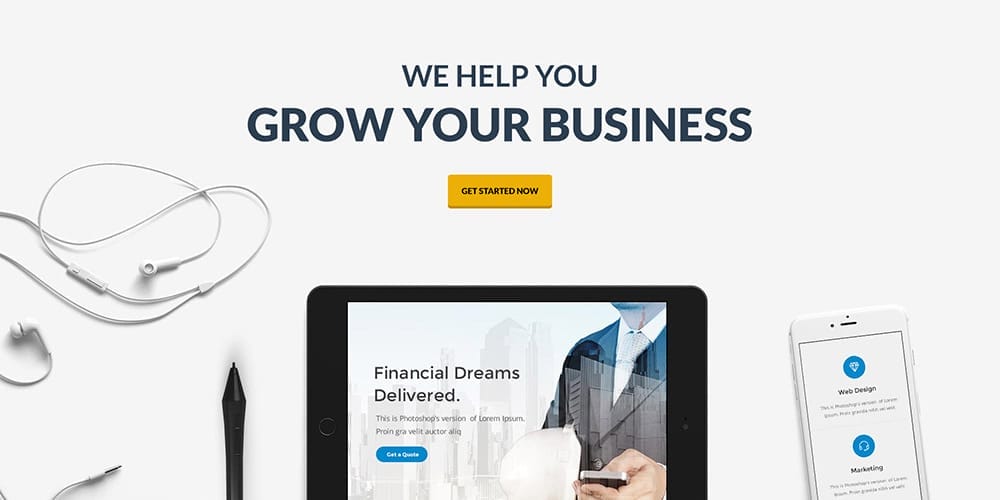 Meteor News Magazine Template PSD
Honor – Free Business Web Template PSD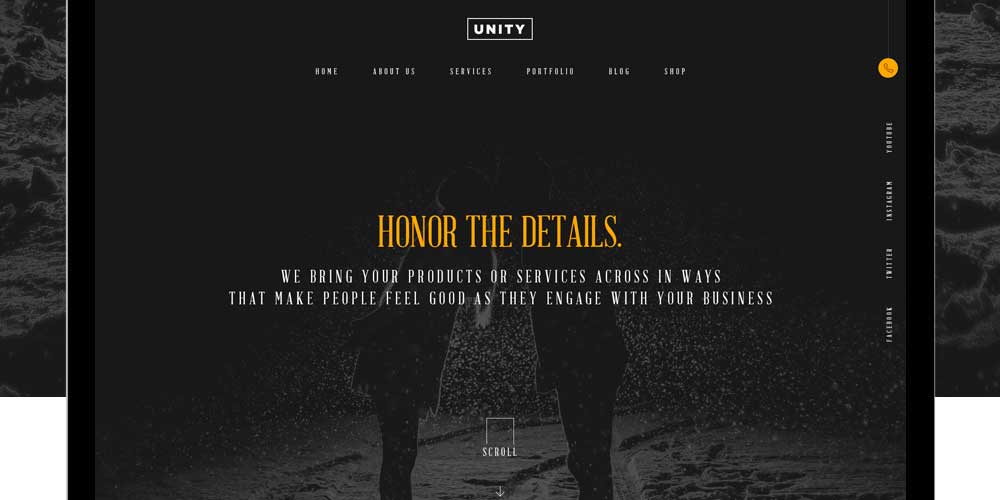 Business Agency Template PSD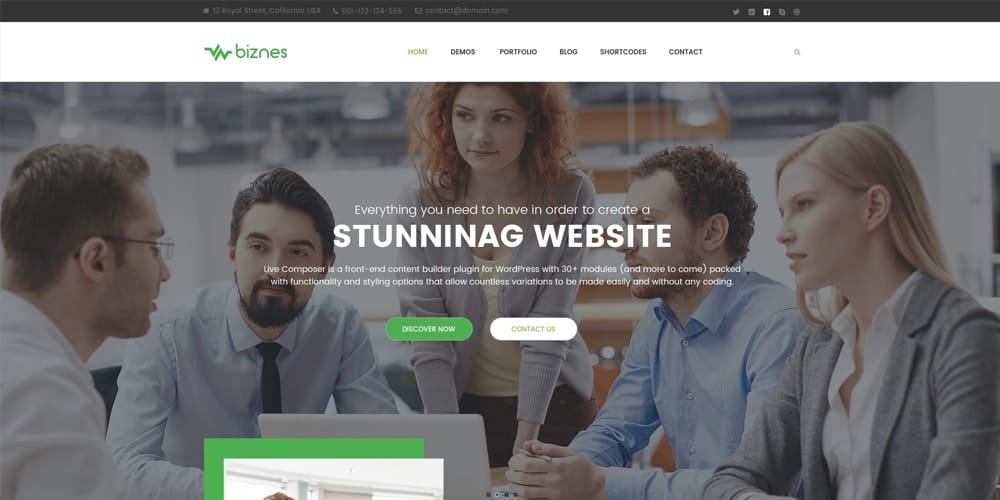 SuperDrone Web Template PSD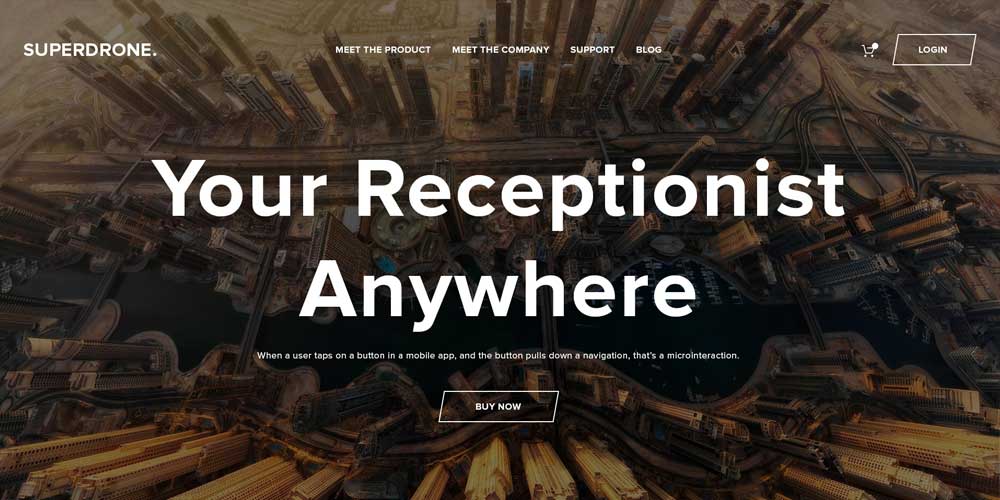 Corporate Branding Template PSD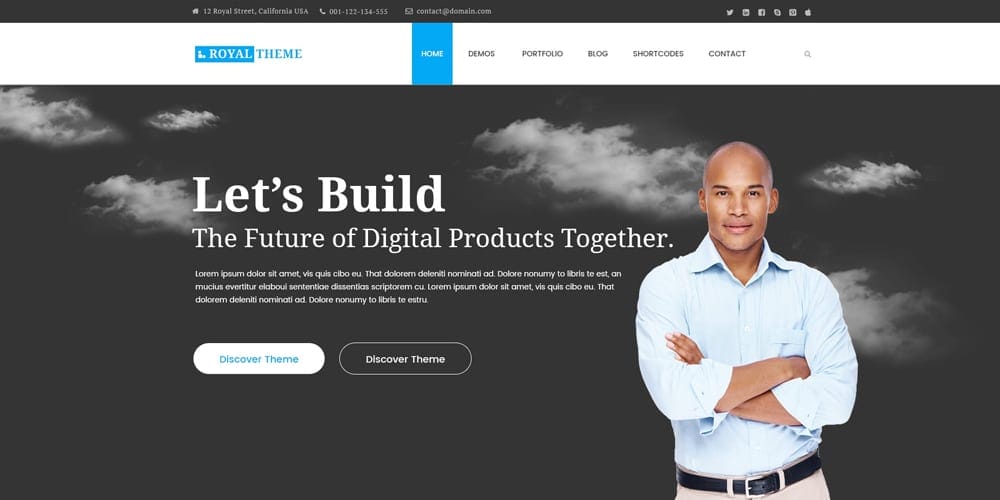 Corporate Branding Template PSD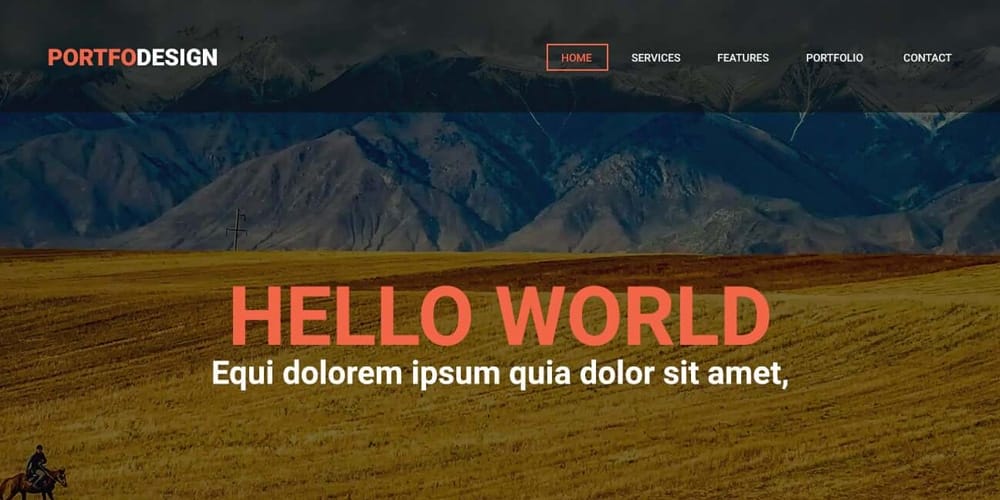 Lawyer – Corporate Business Web Templates PSD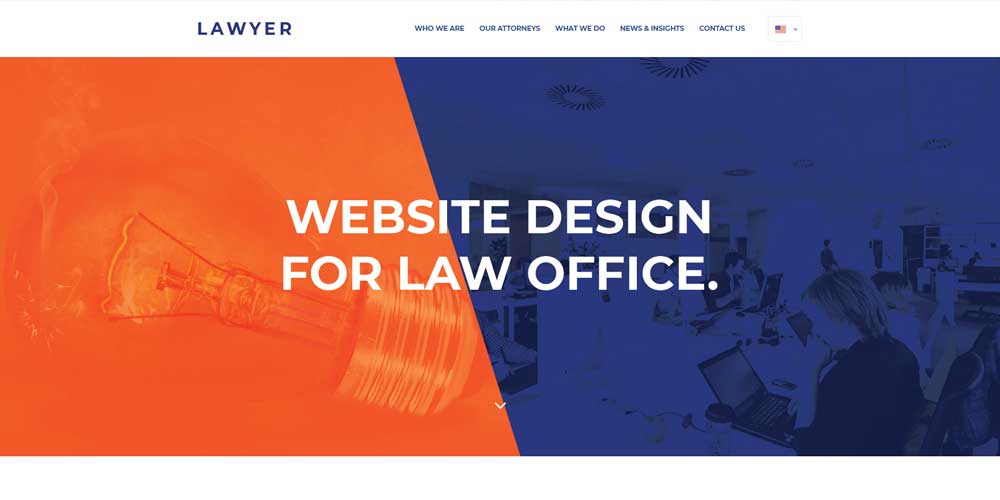 Watch Web Template PSD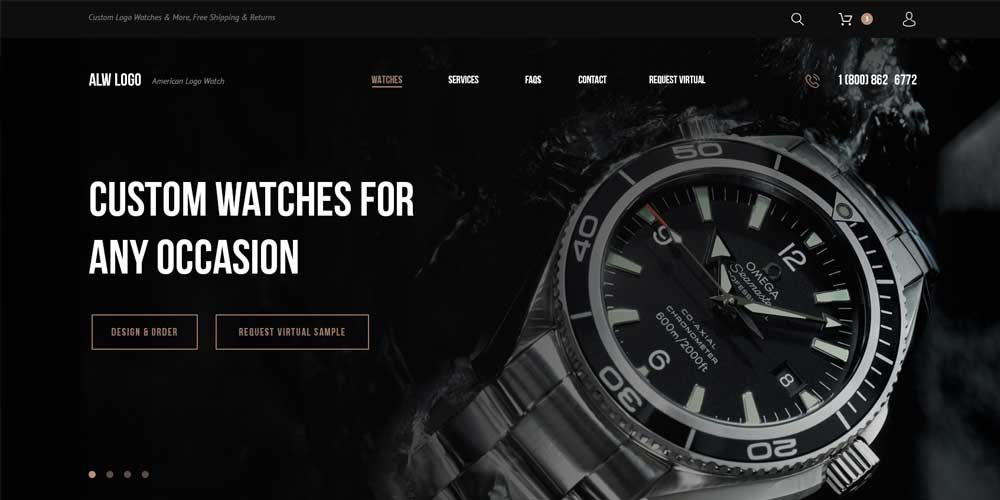 Digi Bank Web Template PSD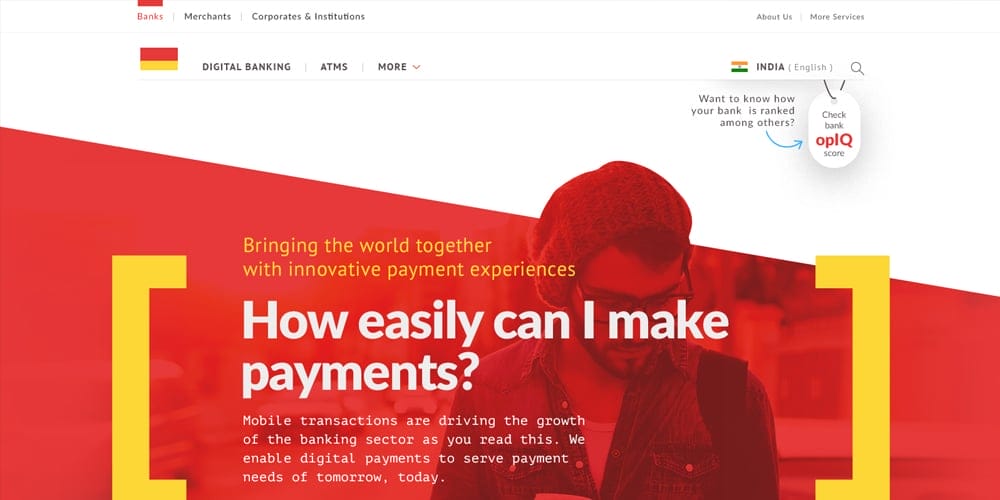 Cassius Business One Page Template PSD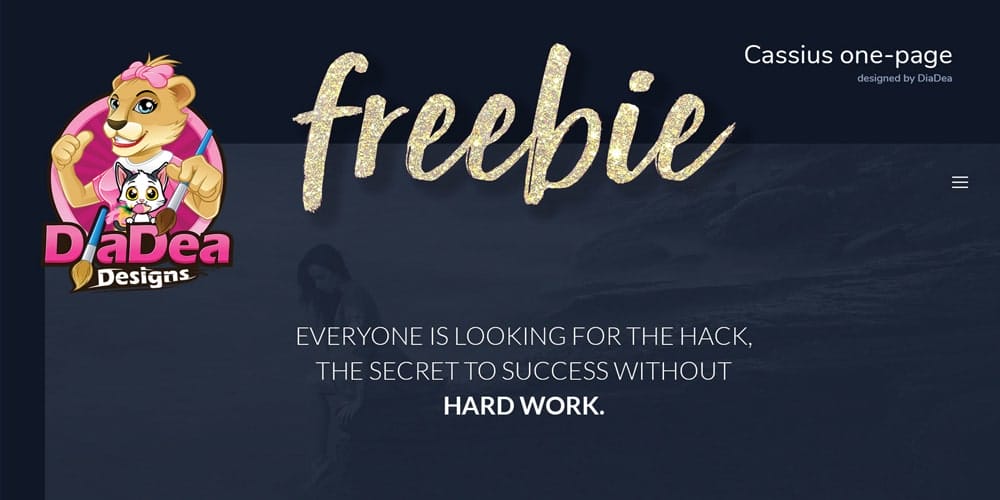 Imperial Free Website Templates PSD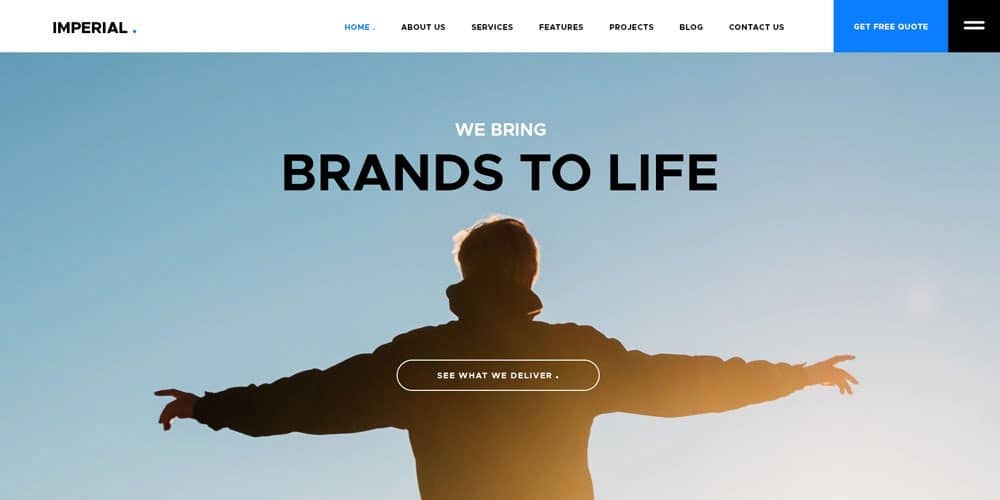 Corporate Website Templates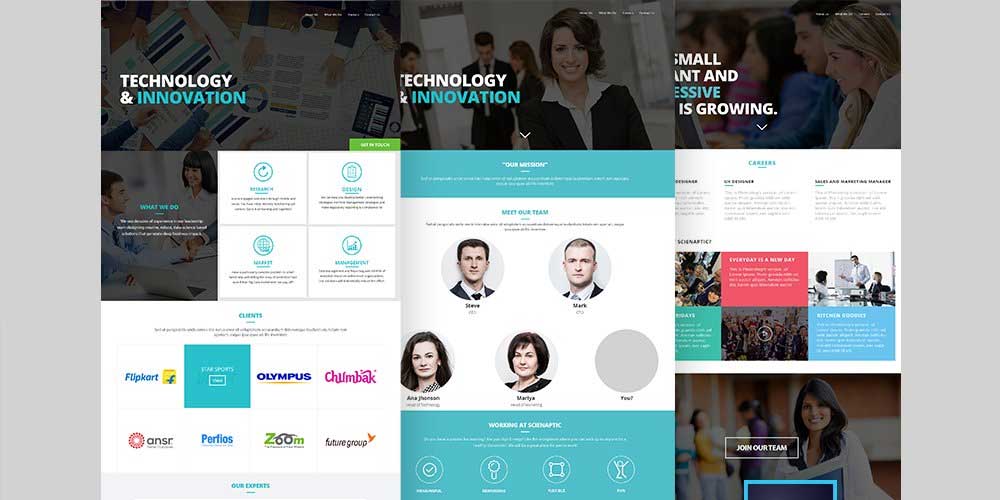 Business co Web Template PSD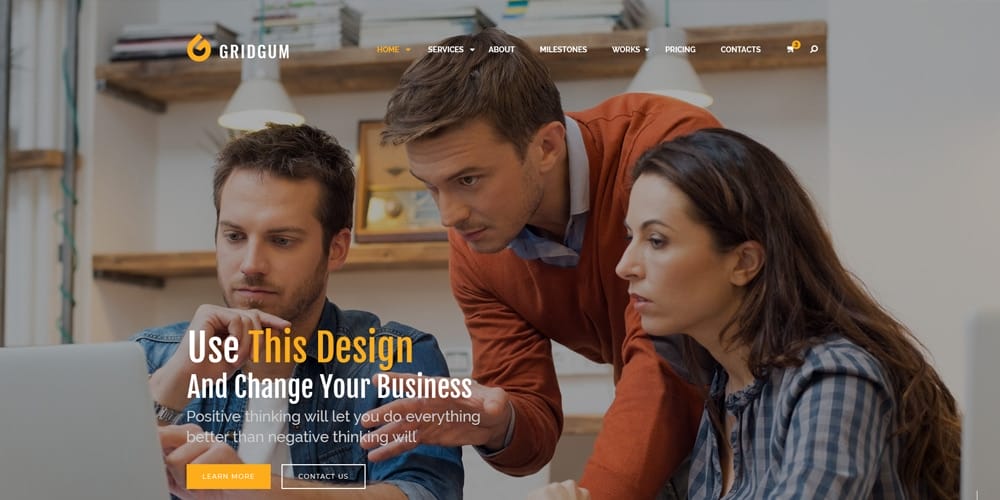 Free Business Web Templates
Starlight – Free Corporate Portfolio Template PSD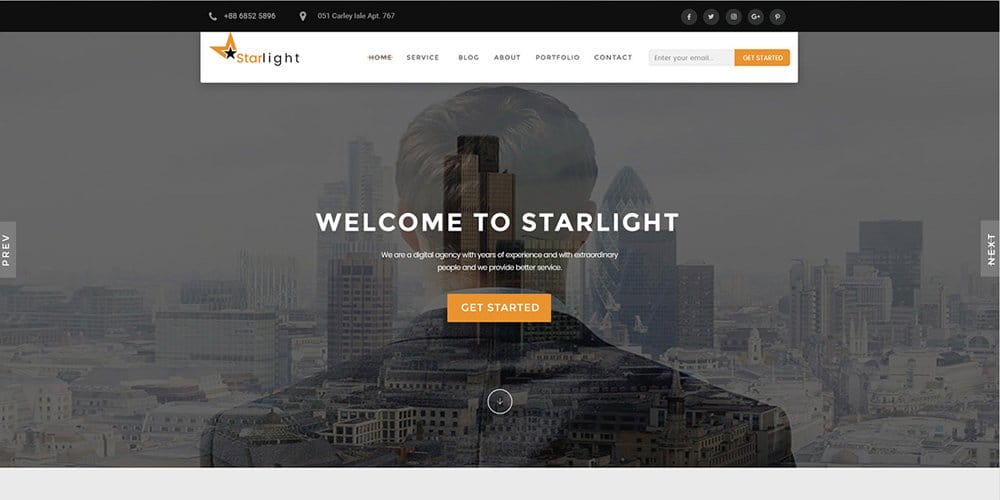 Counsel Web Template PSD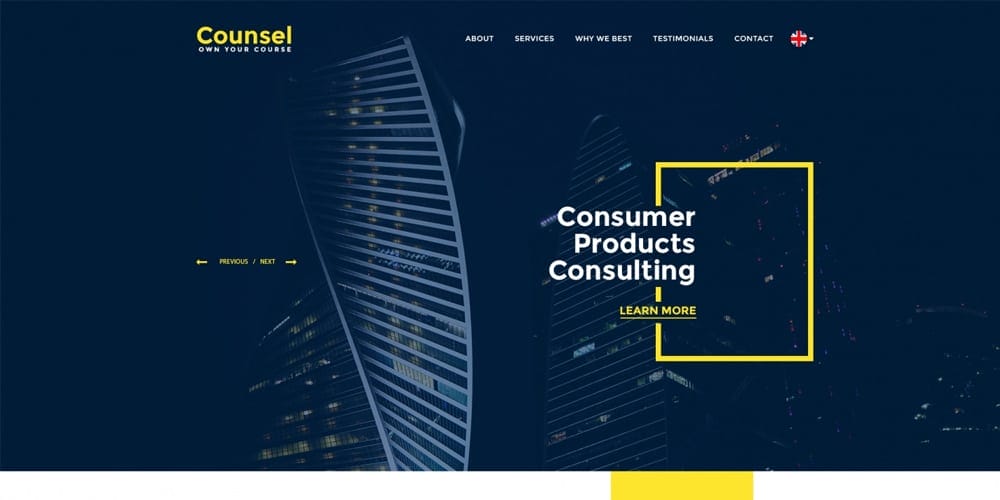 Global Media Web Template PSD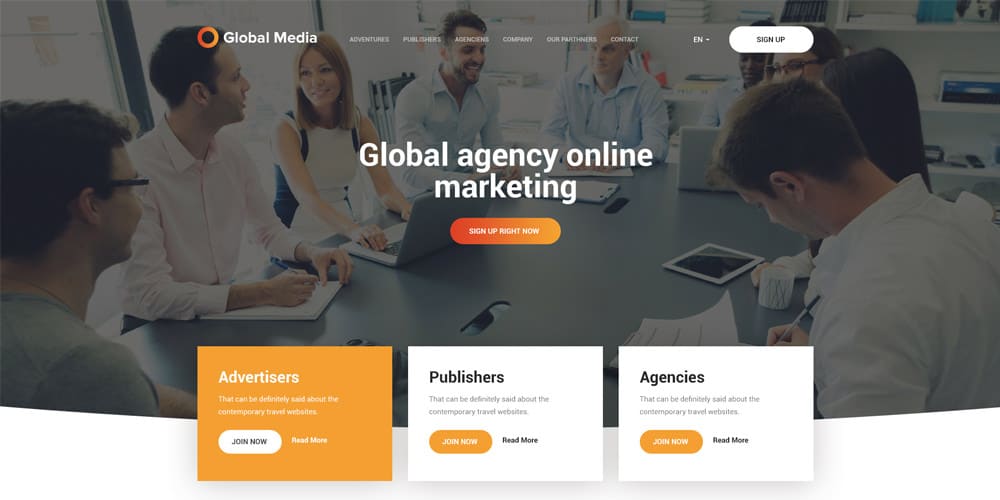 Corpo – Corporate Web Template PSD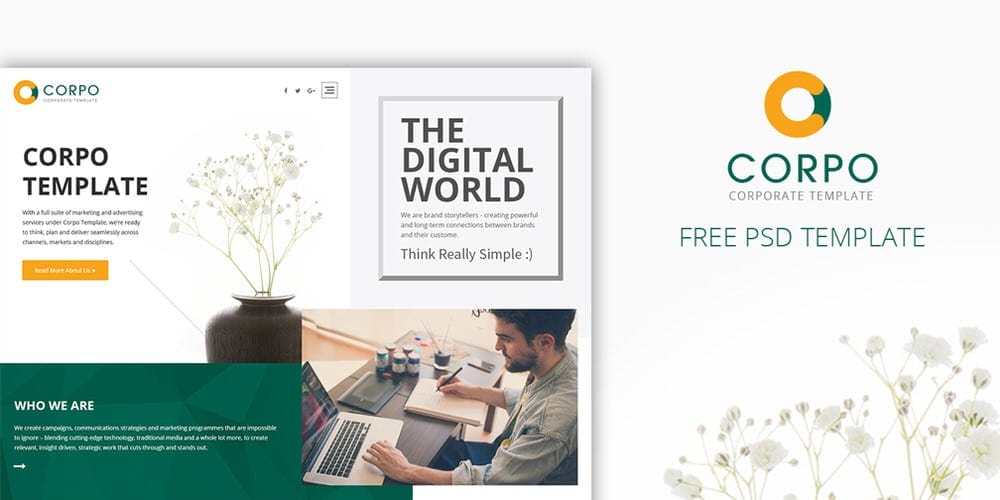 Atlantix Zen – Free SASS (software as a service) Template PSD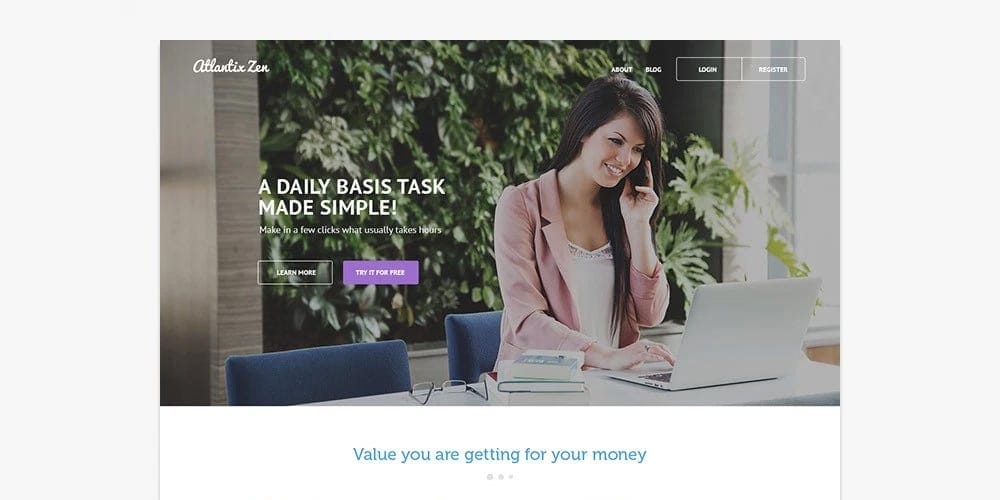 Hyperion – Business Web Template PSD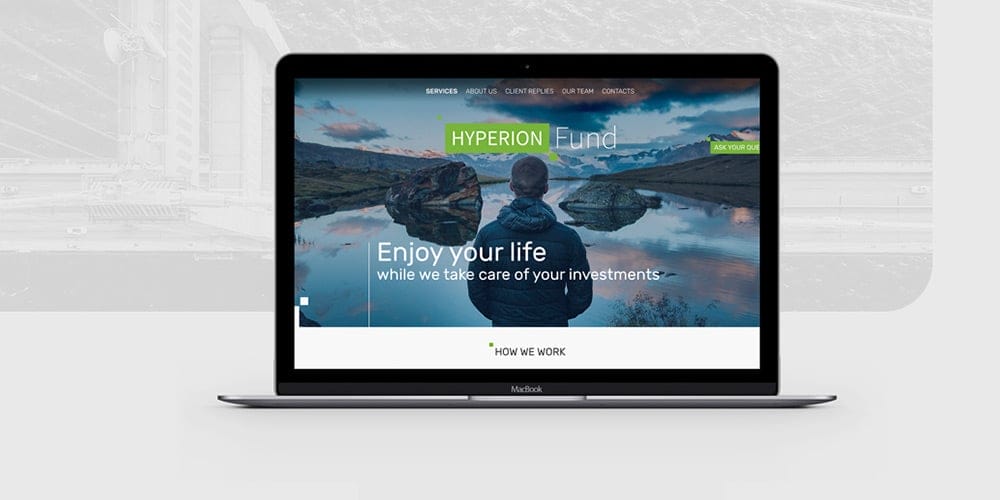 Sitekafe Business Template PSD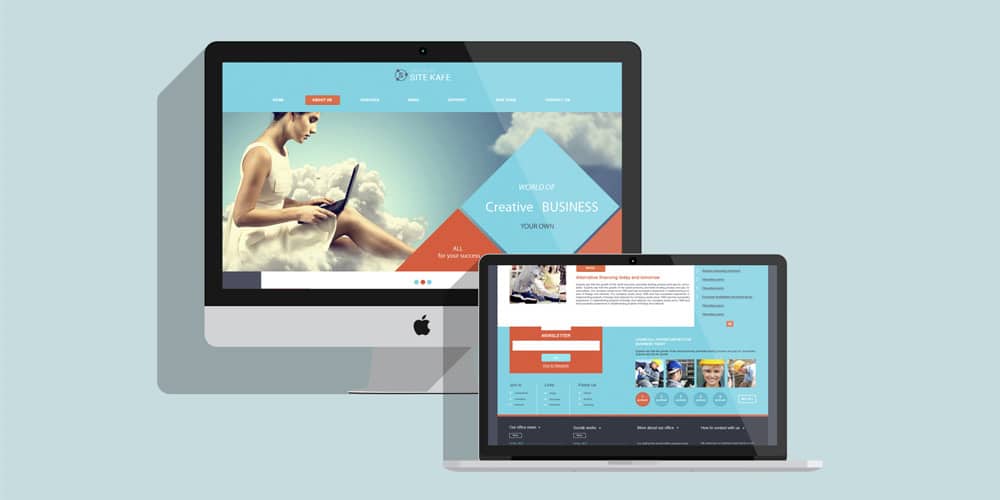 Alecto Web Template PSD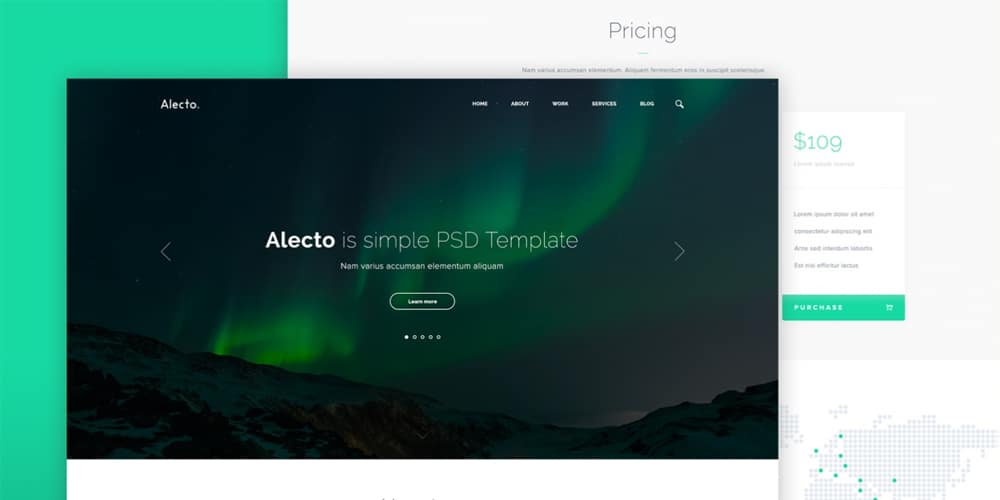 Nava Free Web Template PSD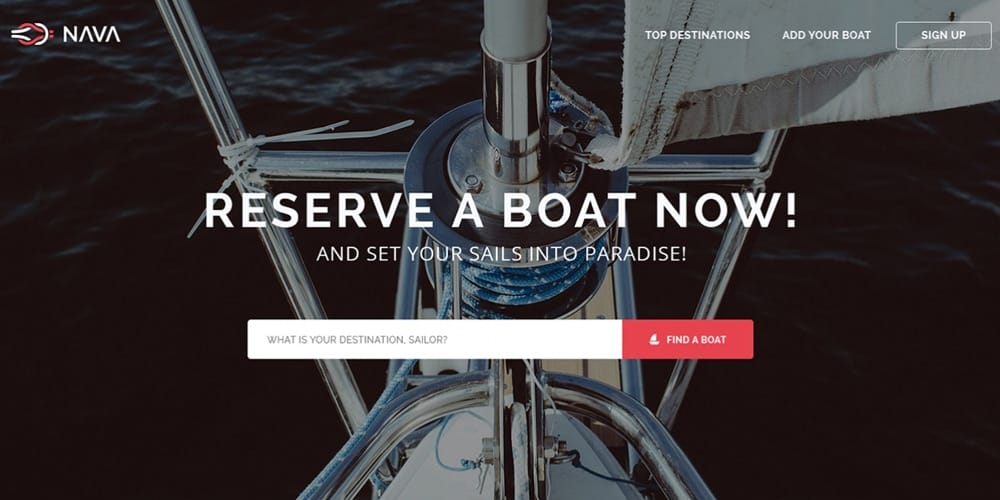 Furie Web Template PSD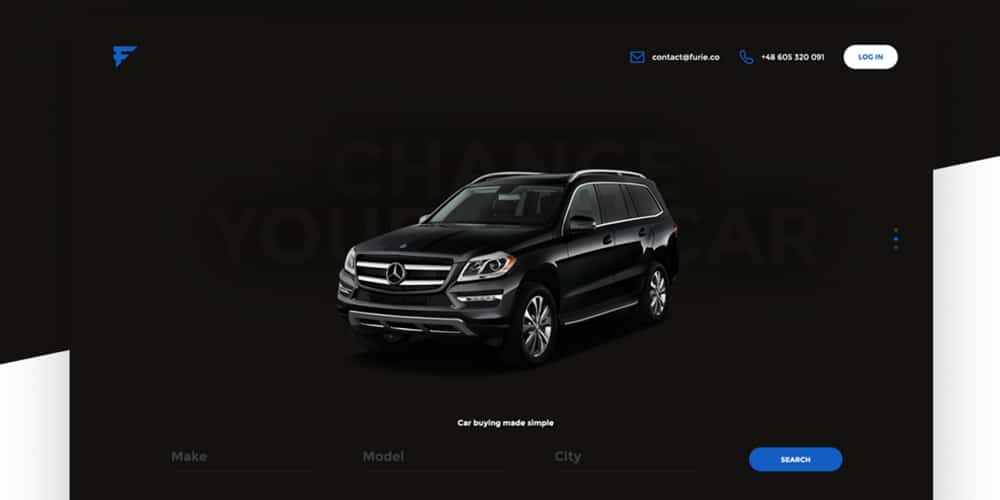 Made – Free Business Web Template PSD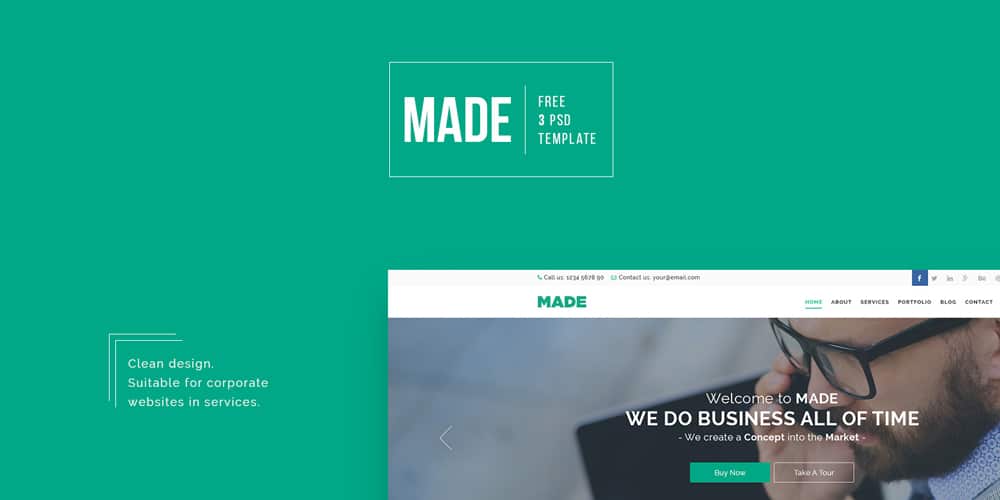 Free Professional Business Web Template PSD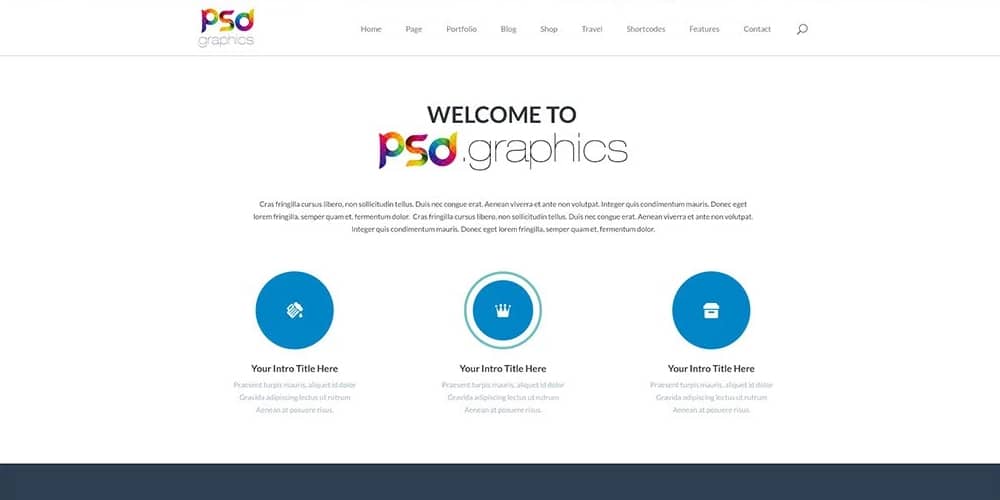 Bplus – Free Business Template PSD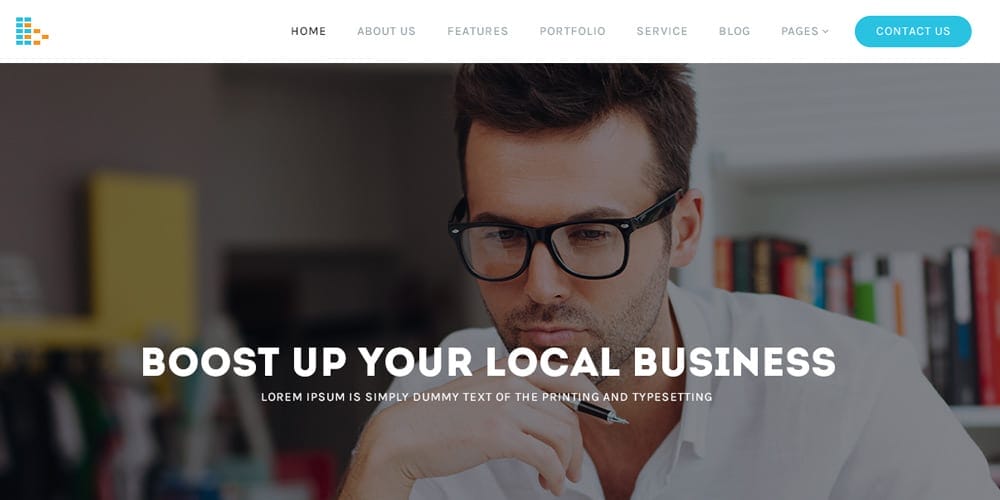 Foundation FDN – Free Web Template PSD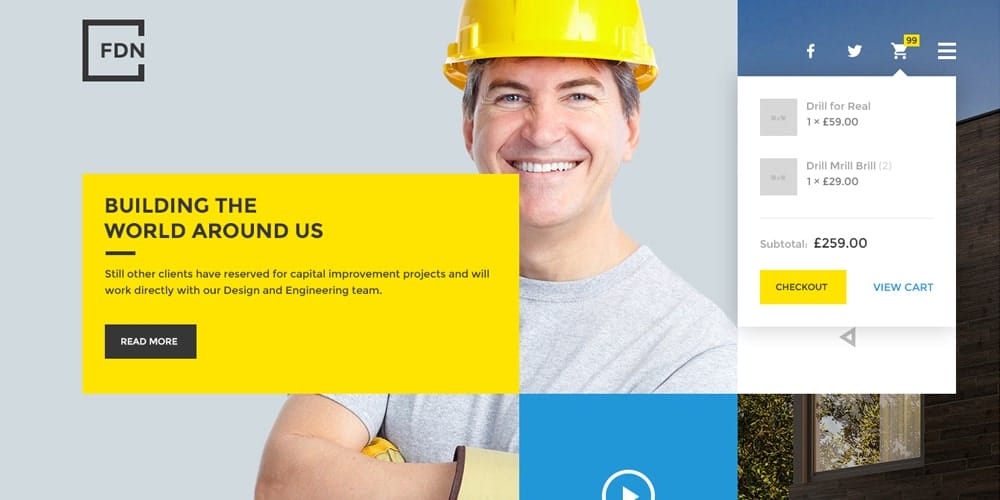 Amber – Free Web Template PSD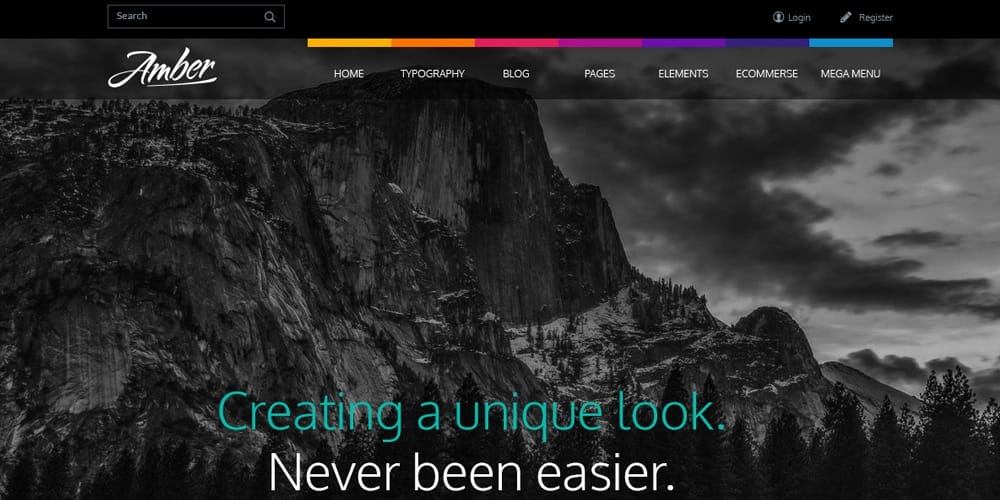 Car Zone – Free Car Dealer Web Template PSD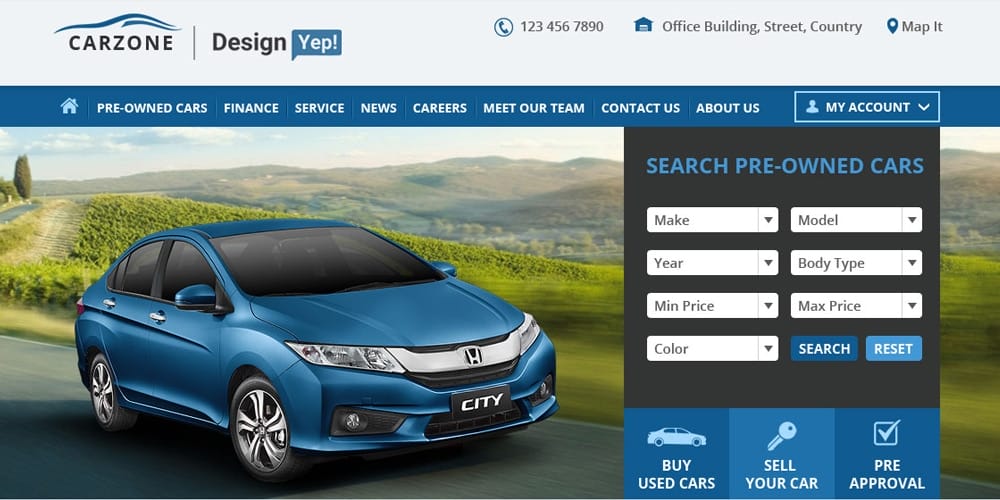 Free Multipurpose Business Web Template PSD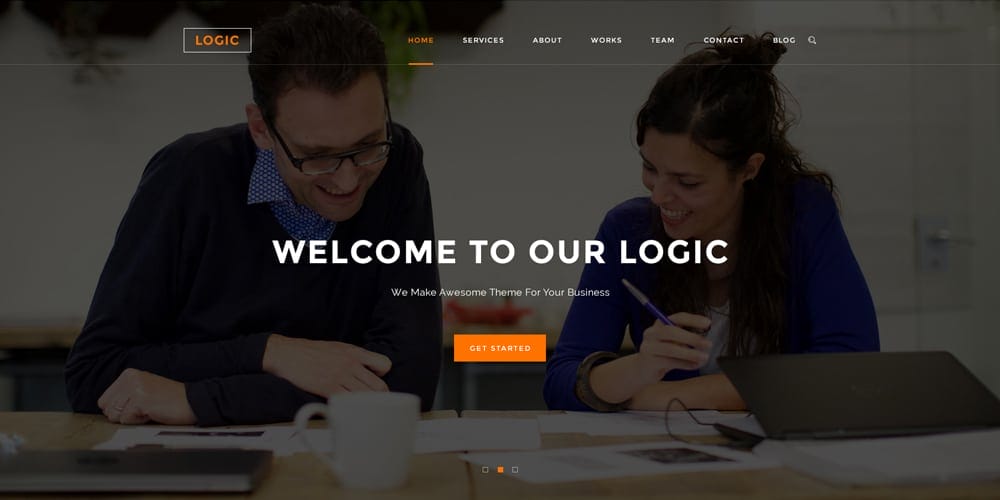 Raleway – Free Web Template for Corporate Agency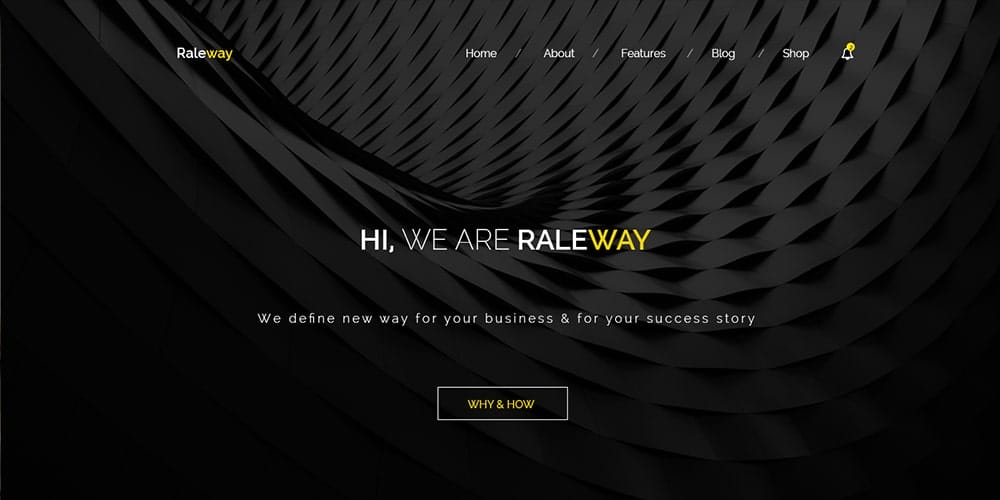 Aion Free Web Template PSD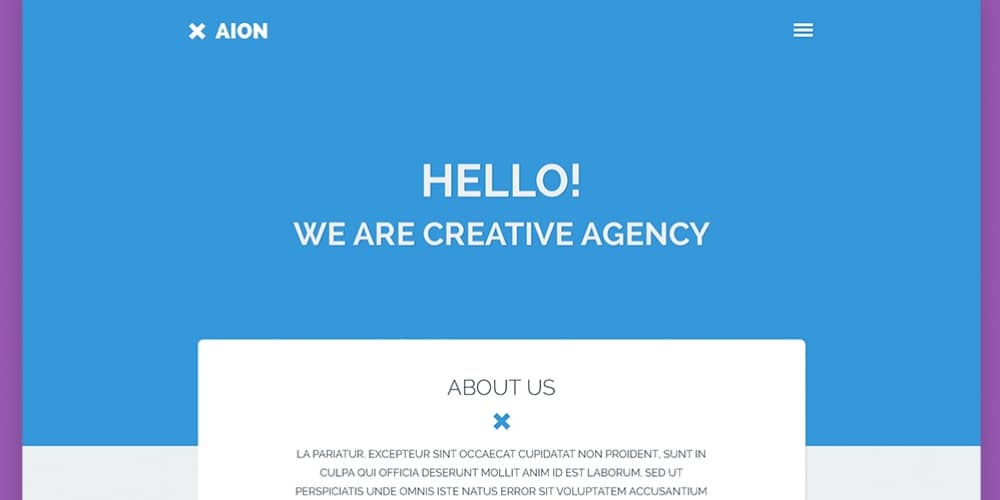 ConsultBiz Template PSD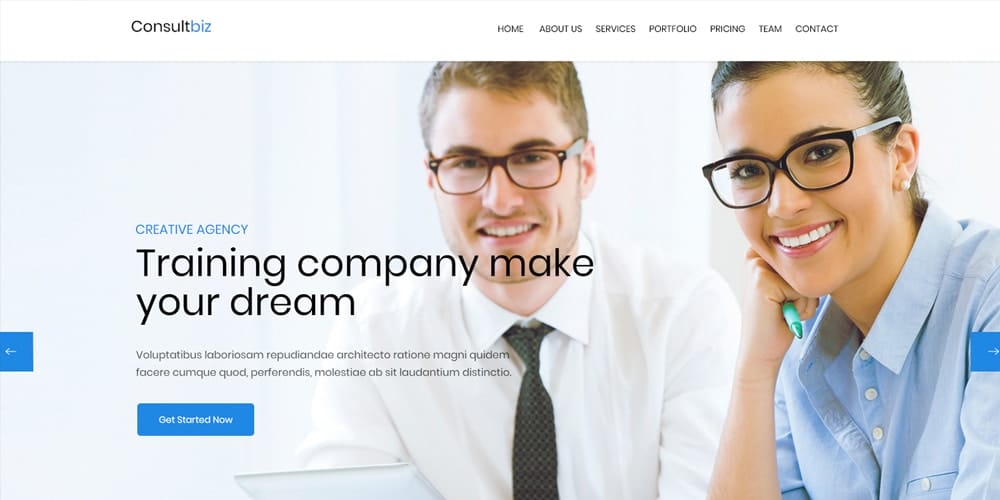 Ultra Premium Corporate Web Template PSD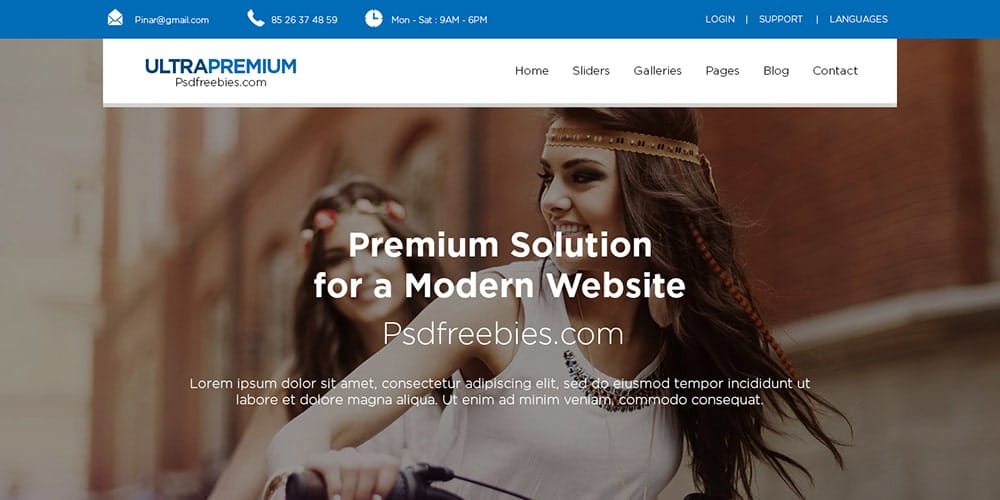 Mache Free Web Template PSD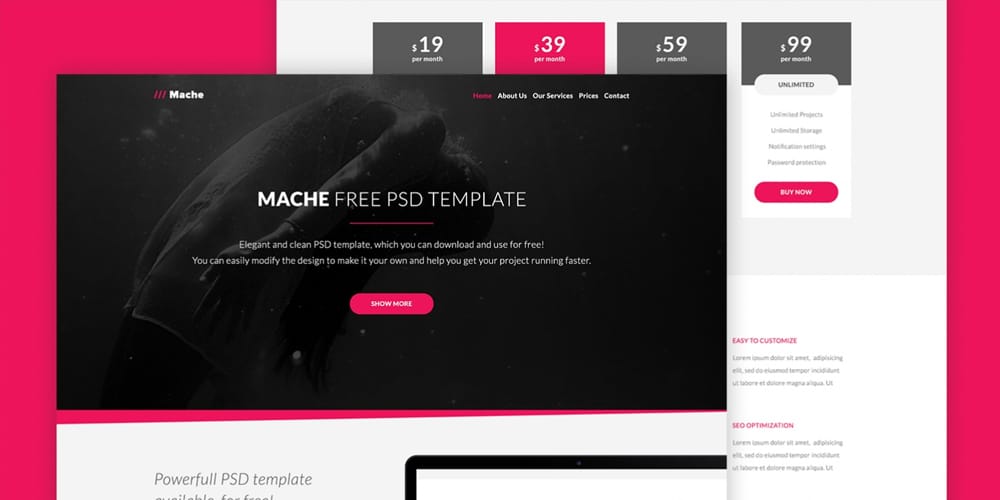 Austera – Free Web Template PSD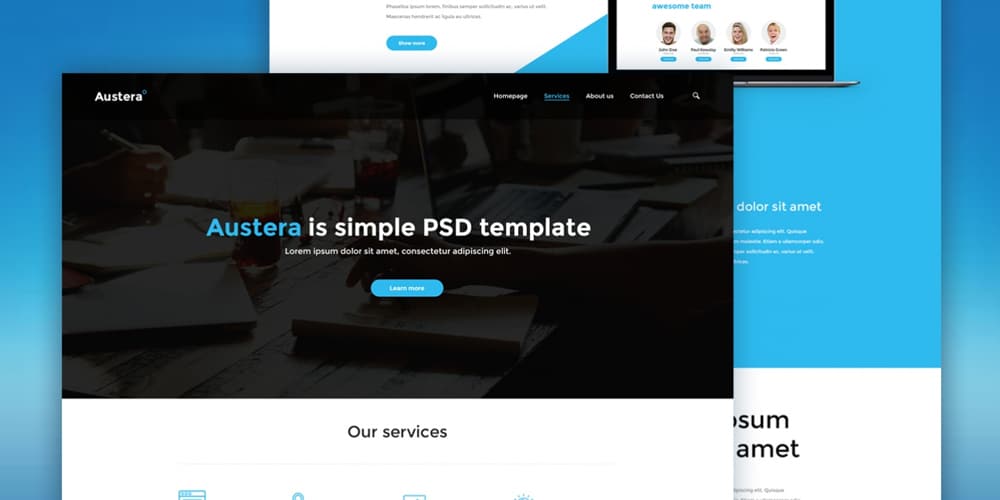 Tanatos – Free Web Template PSD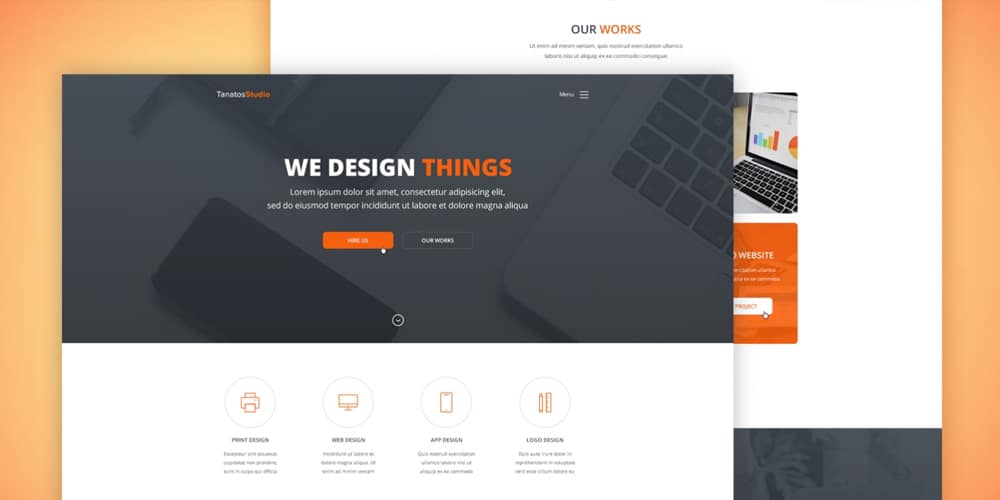 Rundy Free Corporate Website Template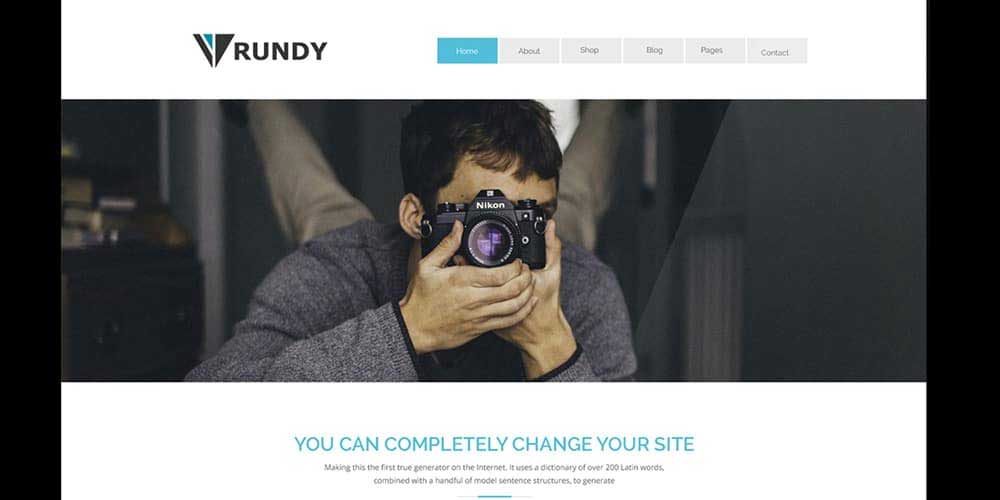 Komola – Free Onepage Corporate Web Template PSD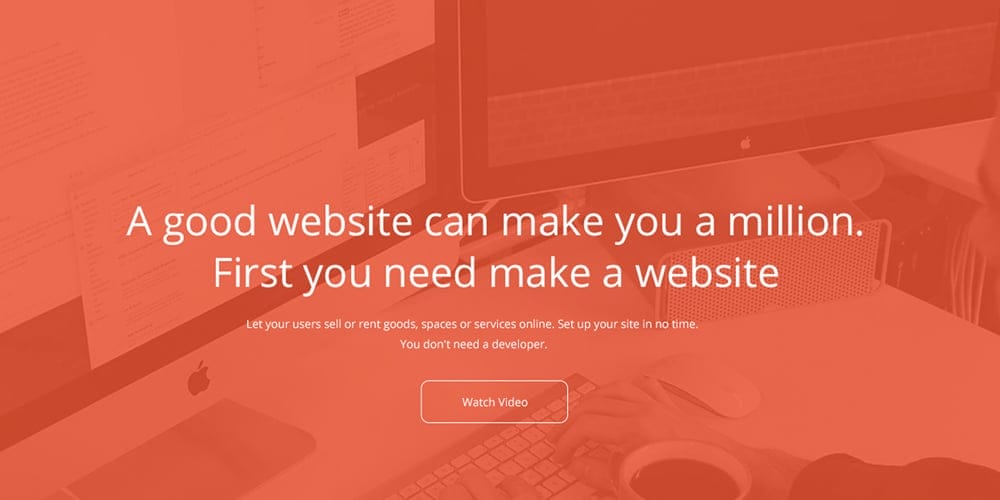 Profile – Free Web Template PSD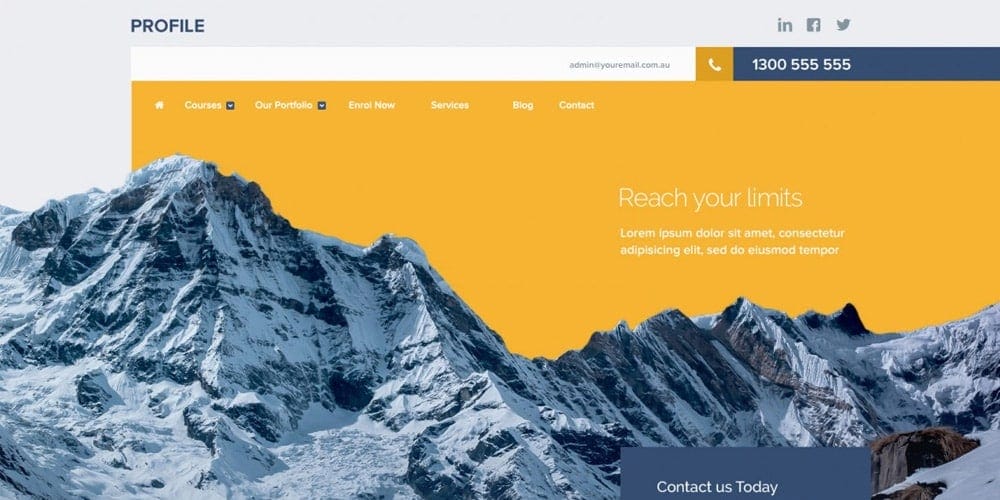 Creative One Page Theme PSD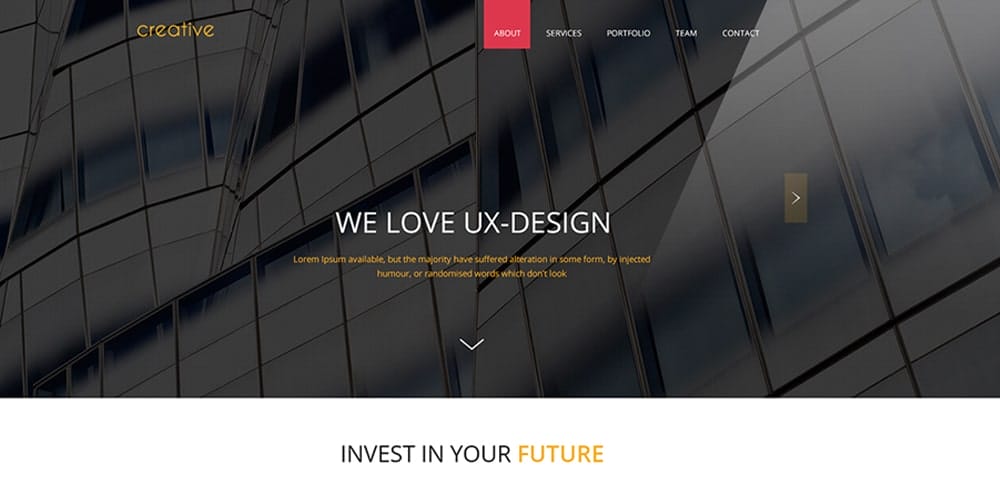 Free One Page Corporate Agency Web Template PSD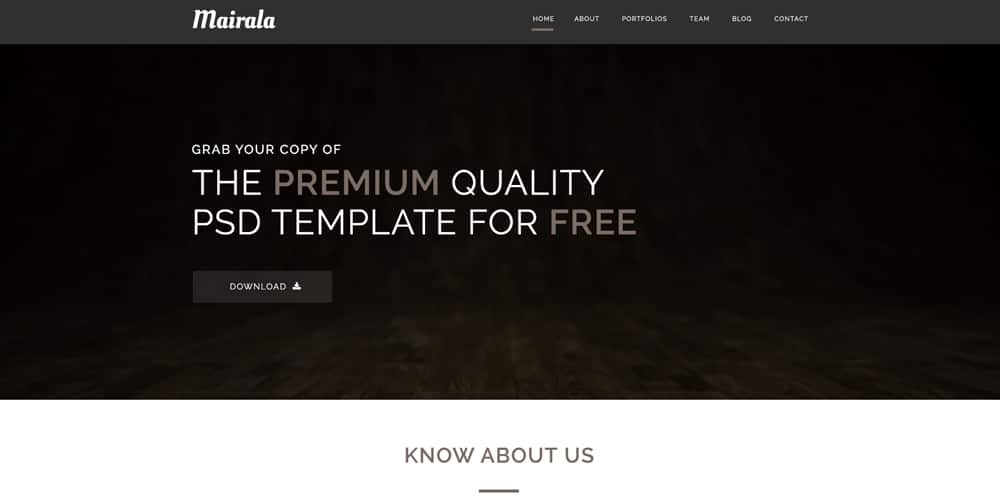 Fast Search – Corporate Web Template PSD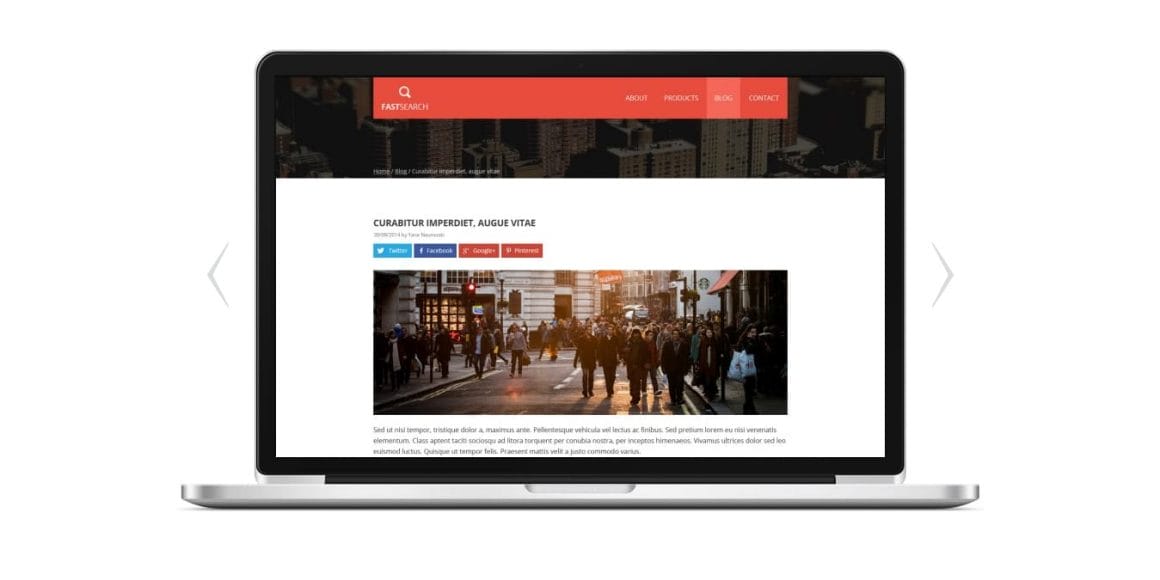 Professional Free Corporate Web Design Template PSD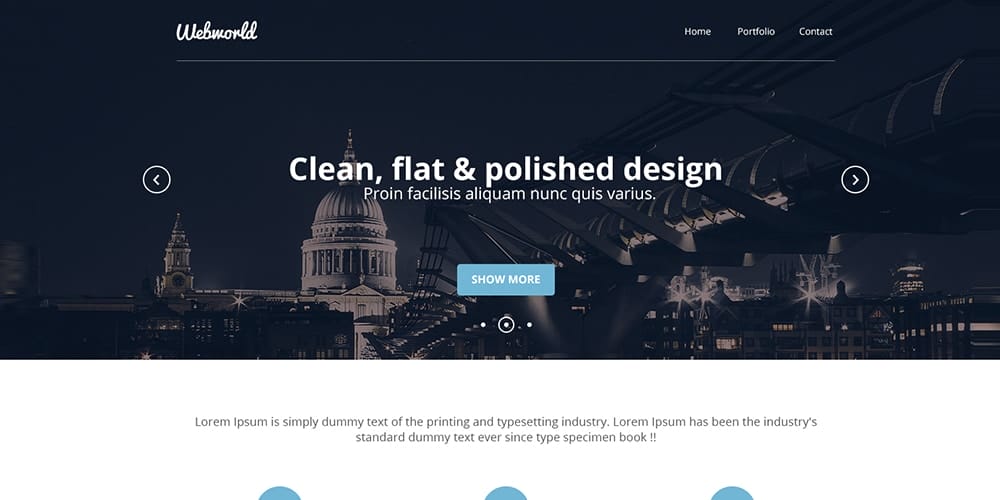 Trigonum – Free One Page Web Template PSD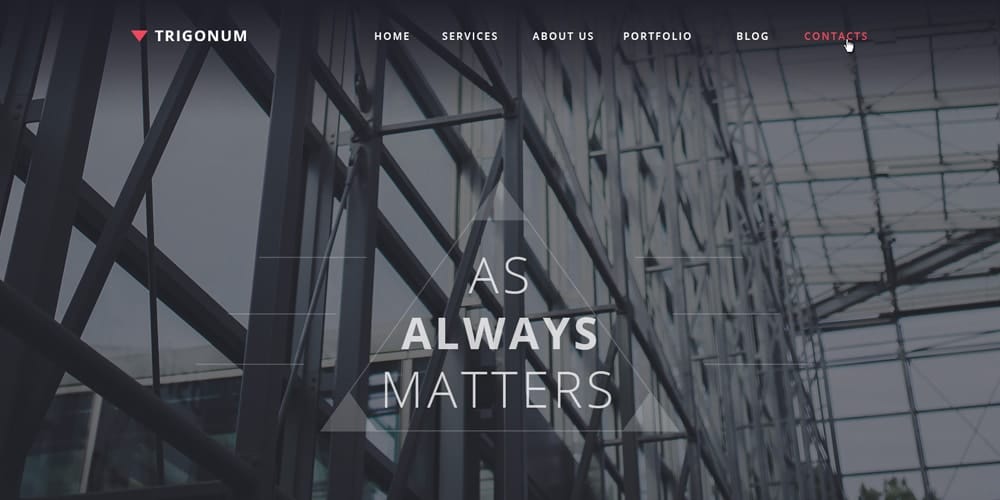 Free Flat Corporate Website Template PSD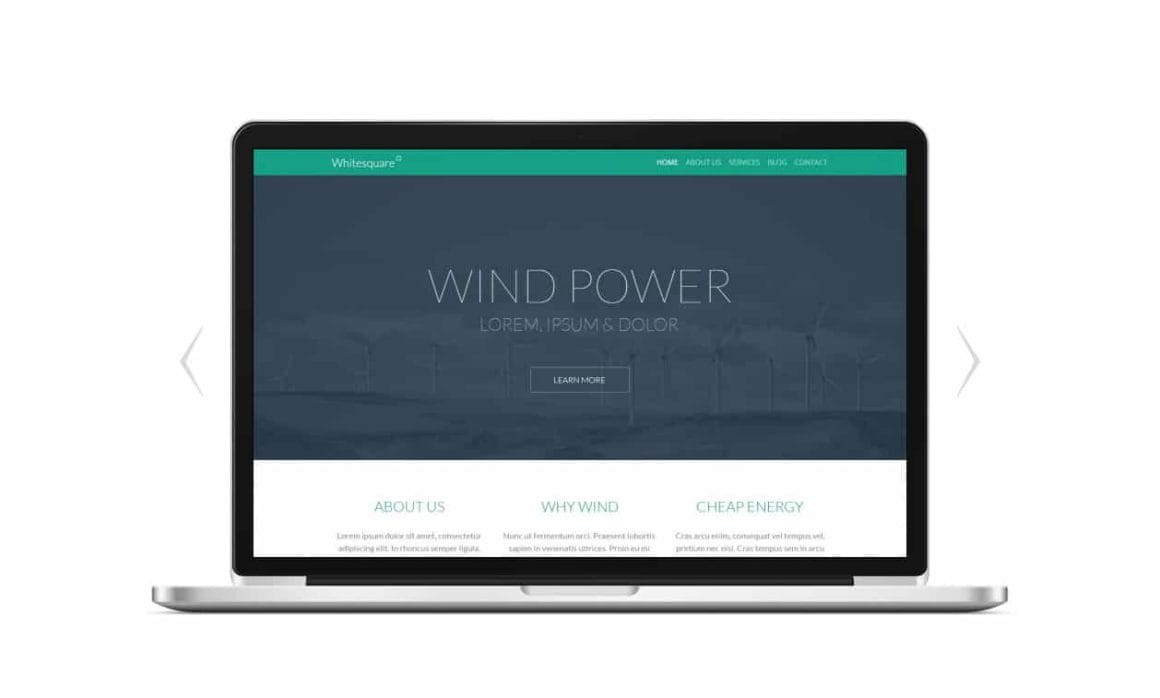 Plugma – One Page Reponsive Free Web Template PSD

Salem – Free Business Web Templates PSD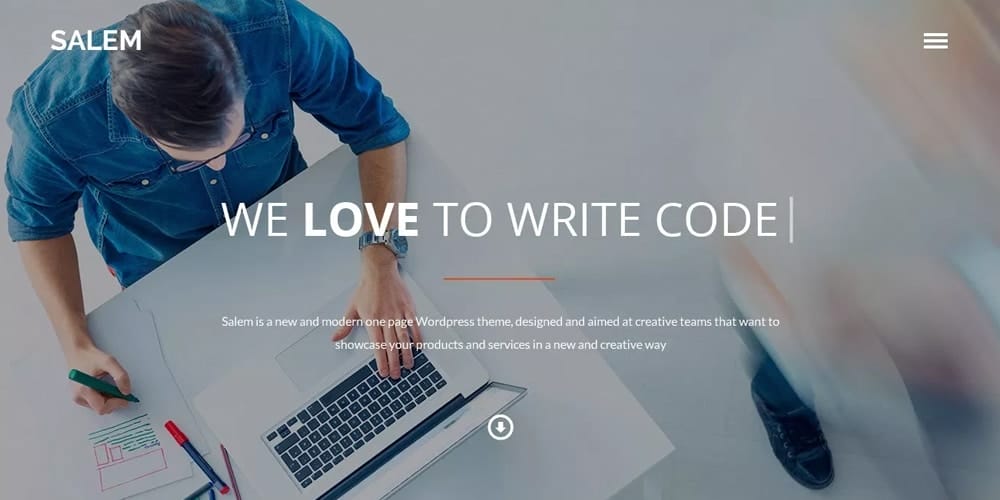 Coco – Business Theme Free PSD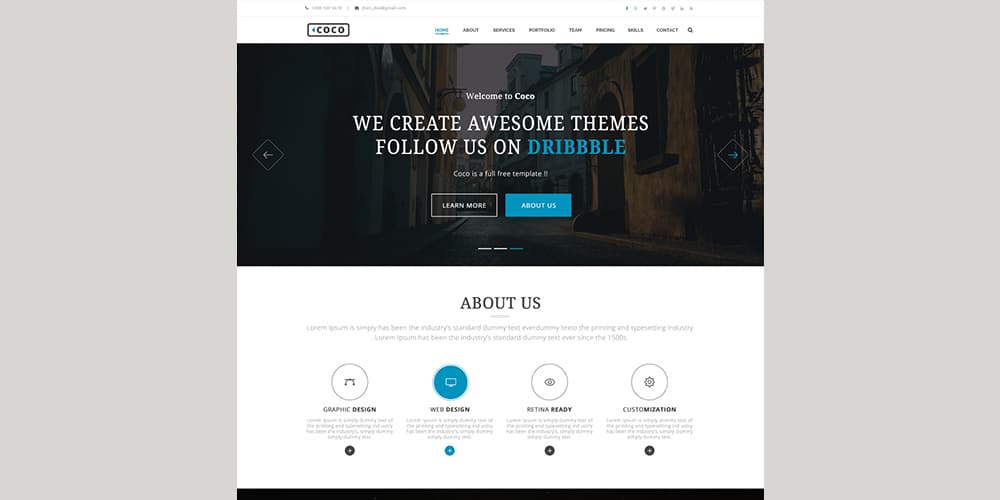 Free Business Landing Page Web Template PSD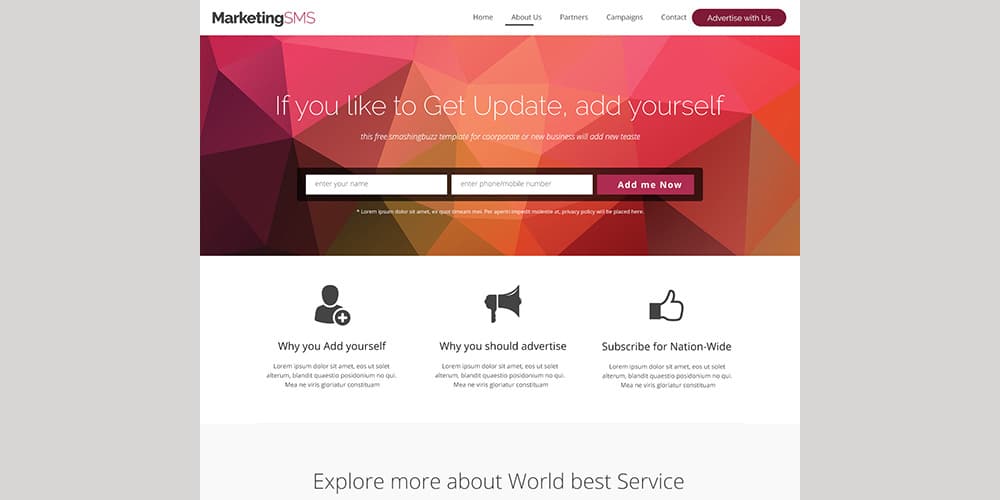 Agency / Business Website Template PSD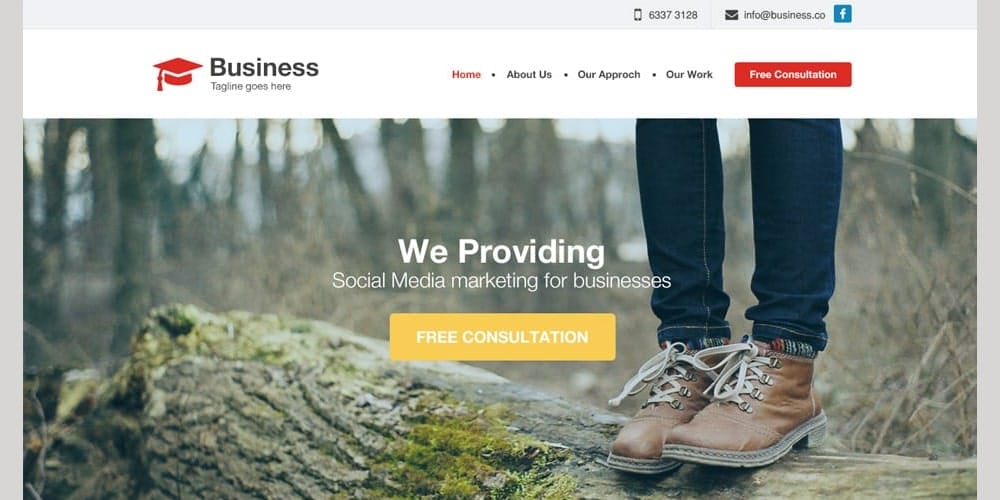 Dott – Free Business Template PSD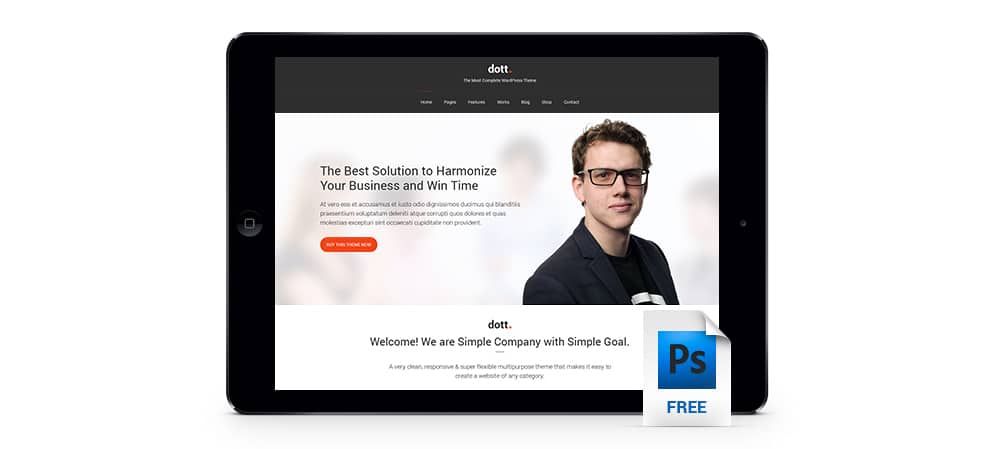 Free Business Website Template PSD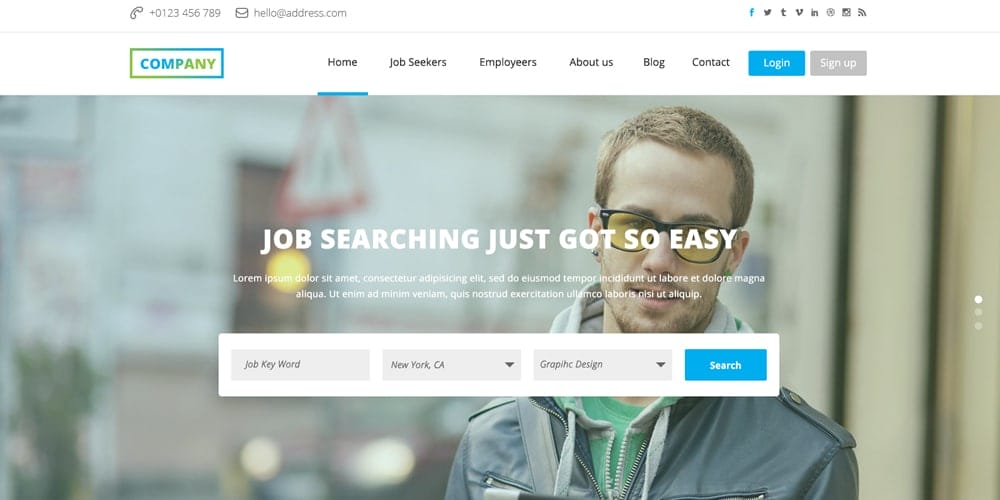 Free Business Web Template PSD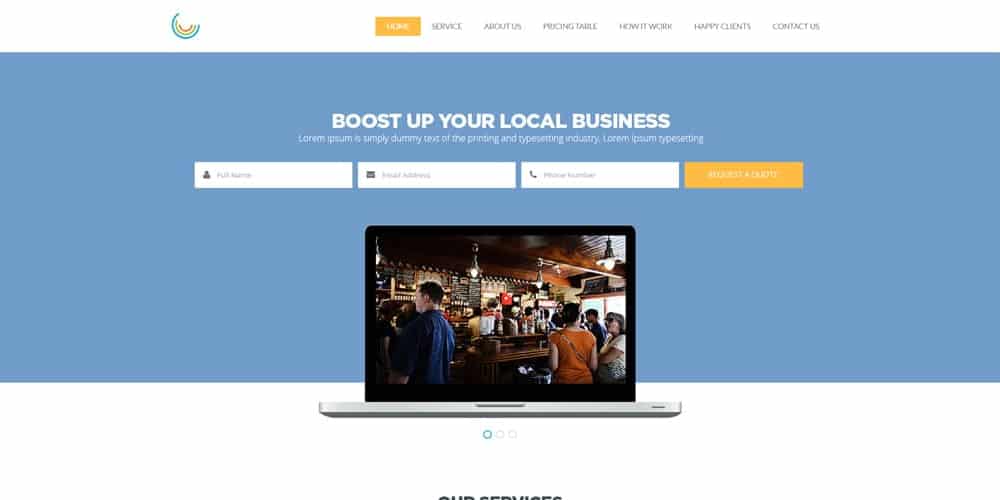 Free Business Web Template PSD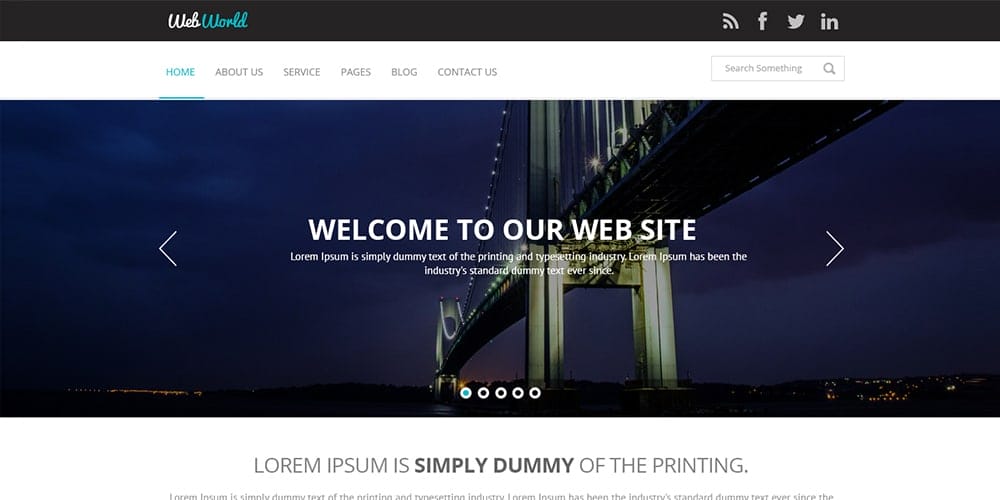 Thunder – A Free Mega PSD Website Template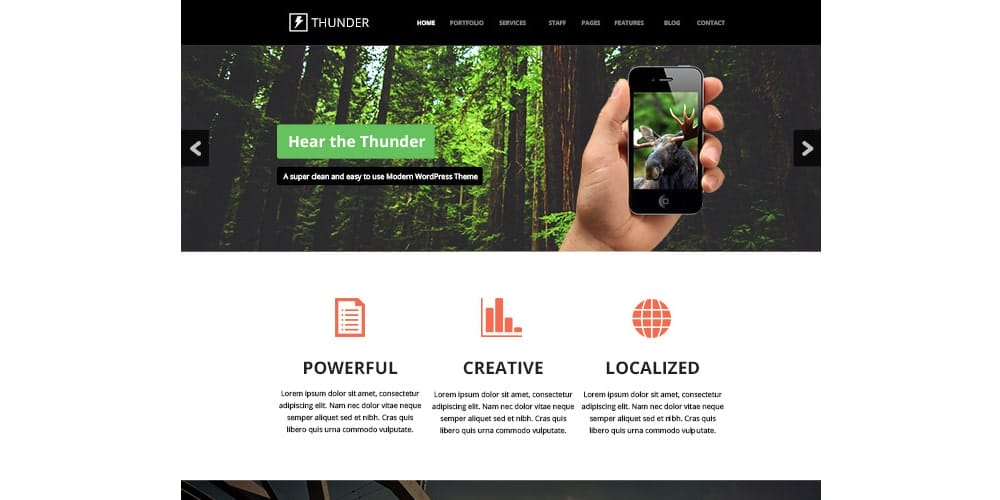 Jewelery Free Business Web Template PSD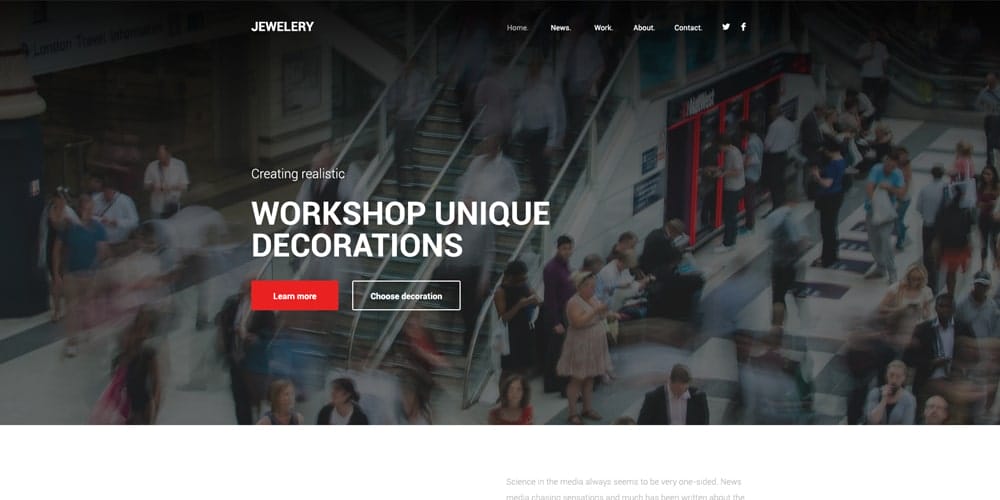 Free Business Themed PSD Website Design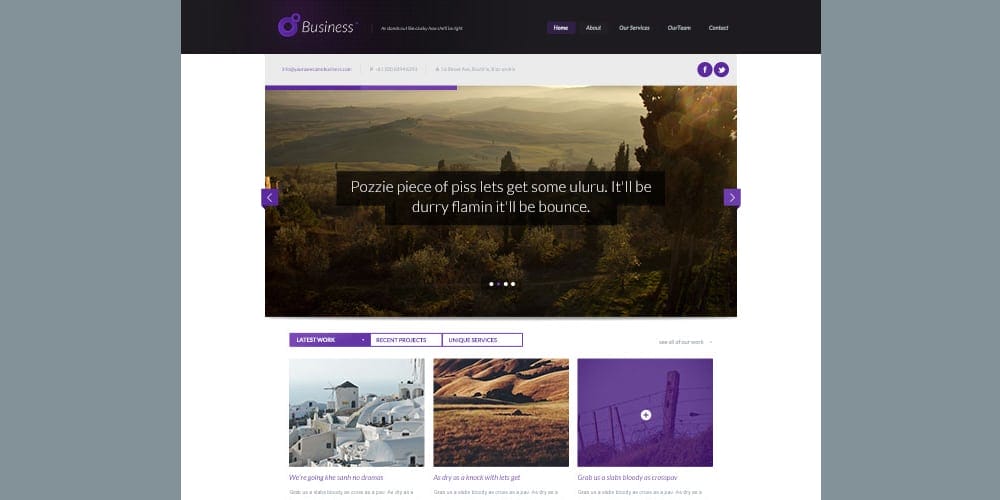 Flat Style Business Template PSD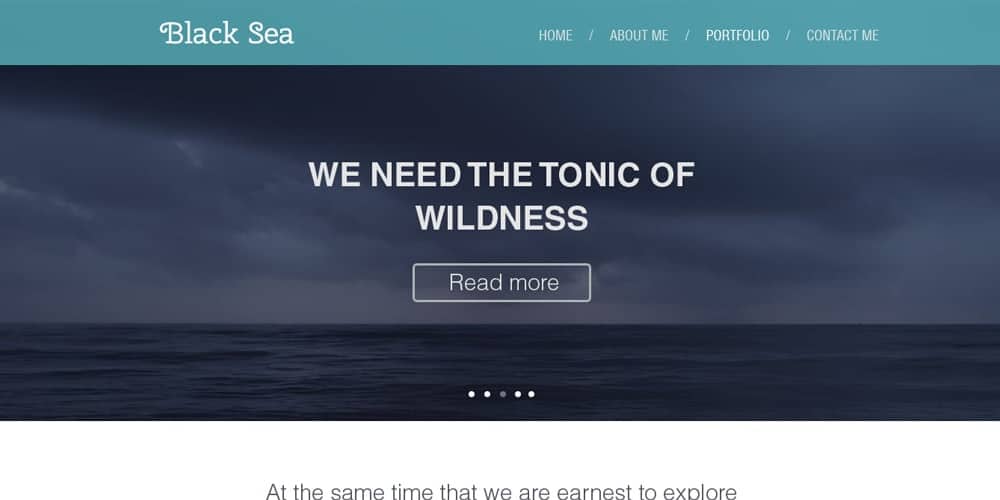 THEYALOW – A Responsive Web Design Template PSD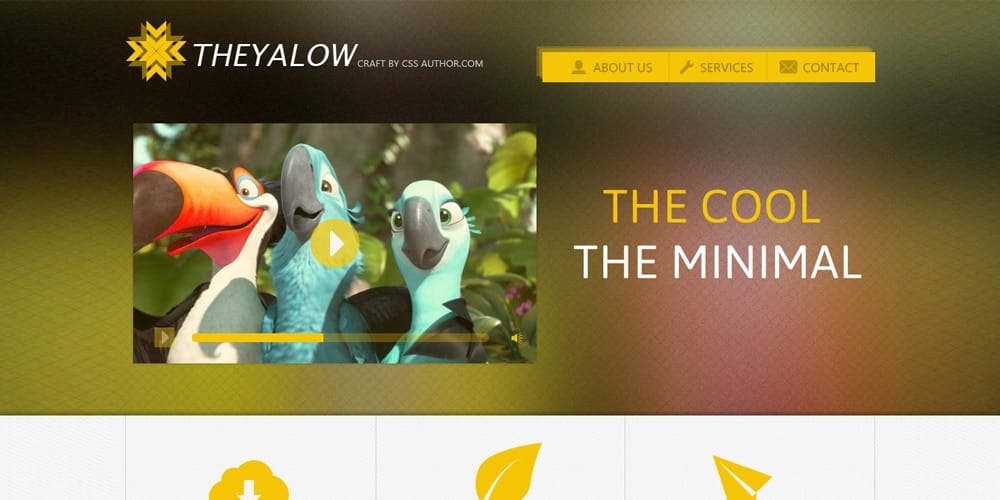 Personal Site Free PSD