A Showcase Of Cartoons In Web Design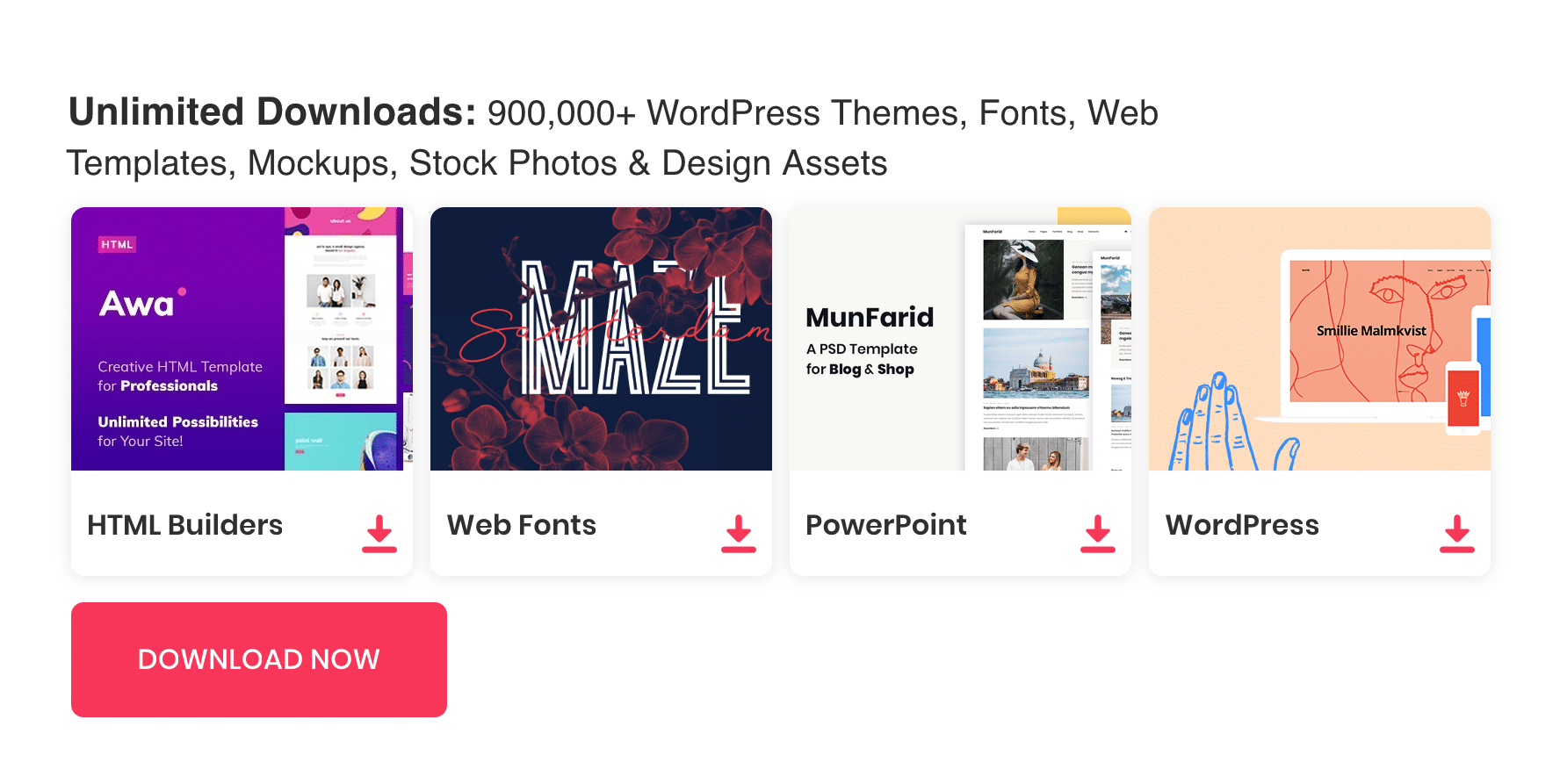 For most of us cartoons remind us of fun and happy times in their childhood. Recently we have seen a rise in designers using cartoons in web design. It gives a fun and light feel to the website, and can also give a nostalgic feeling.
Many of the websites showcased on this list are from designers own web sites and portfolios. The use of cartoons helps to inject some personality to their website, and help potential clients to identify with the designers. This is great for those who may not wish to show their actual face.
See also : 20 Beautiful Hand Drawn Website Designs For Your Inspiration
It can also be a great business advertisement. It shows how creative a designer/agency can be and also showcases their skills with digital drawings, or in some cases hand drawings. Take a look through the list and take inspiration from the websites on here. Which sites using cartoon design impress you?
R.J LaCount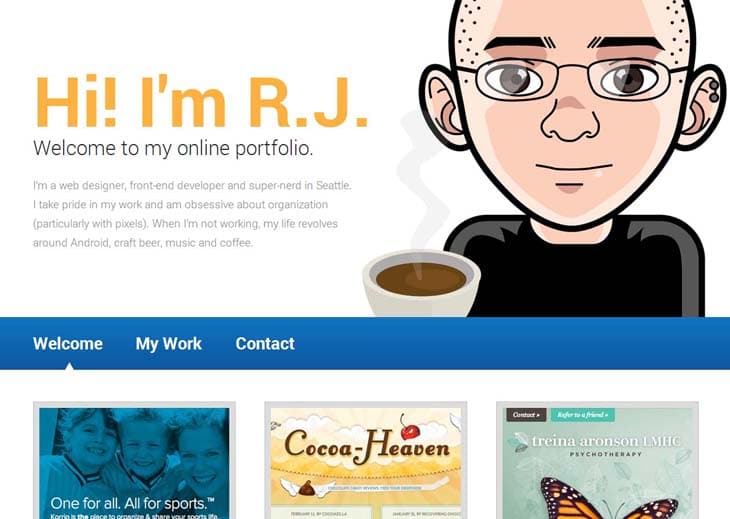 Alessandra Balzani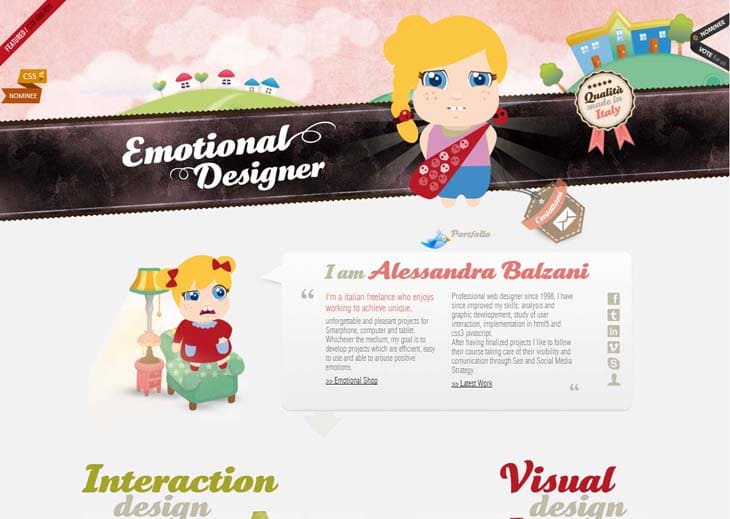 Max Labs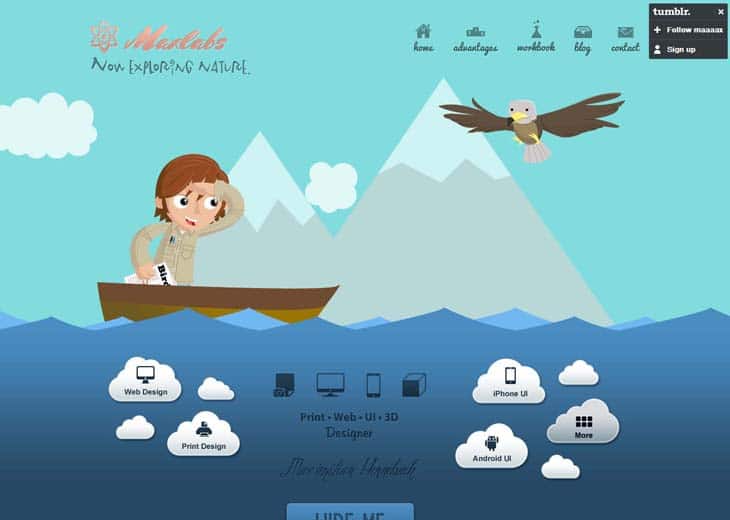 In my bubble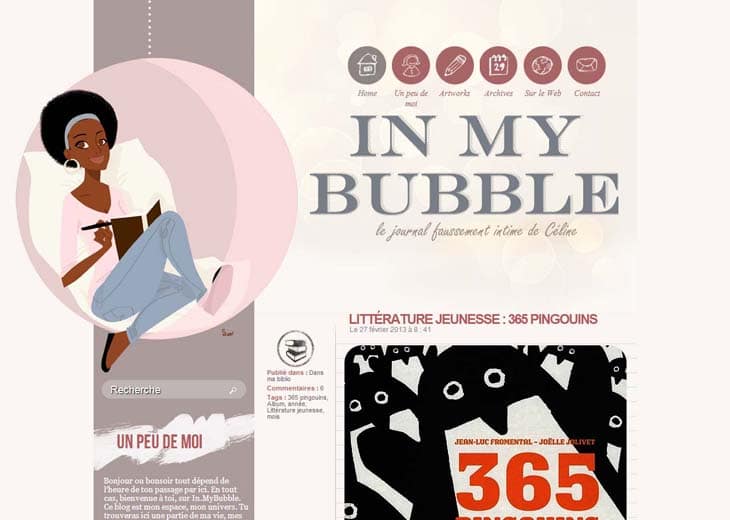 Michiko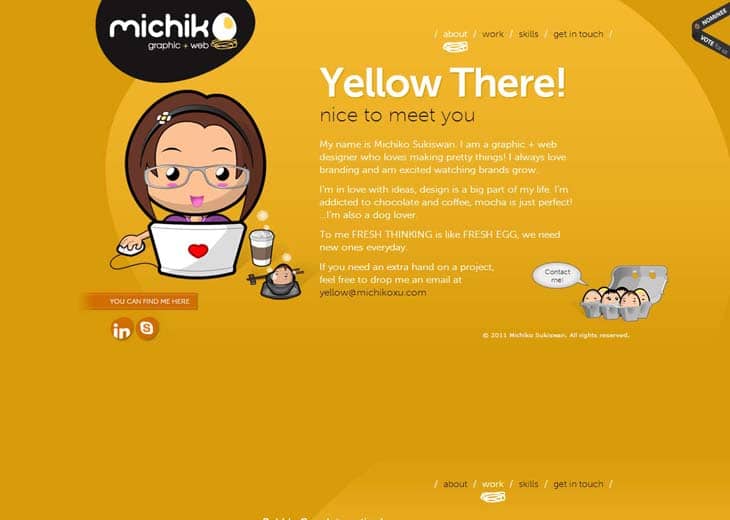 Flying Cow Labs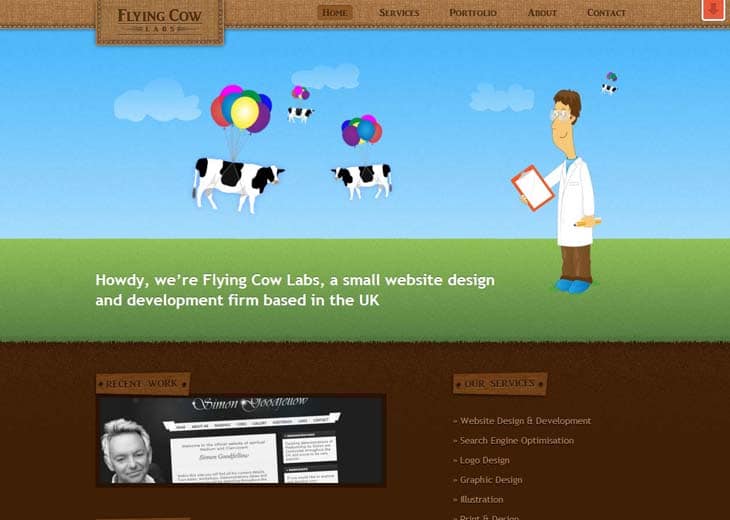 Every Last Drop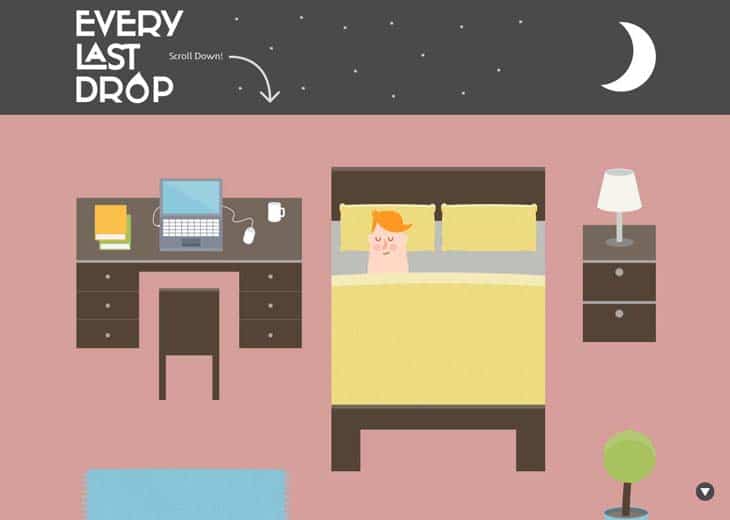 Si Digital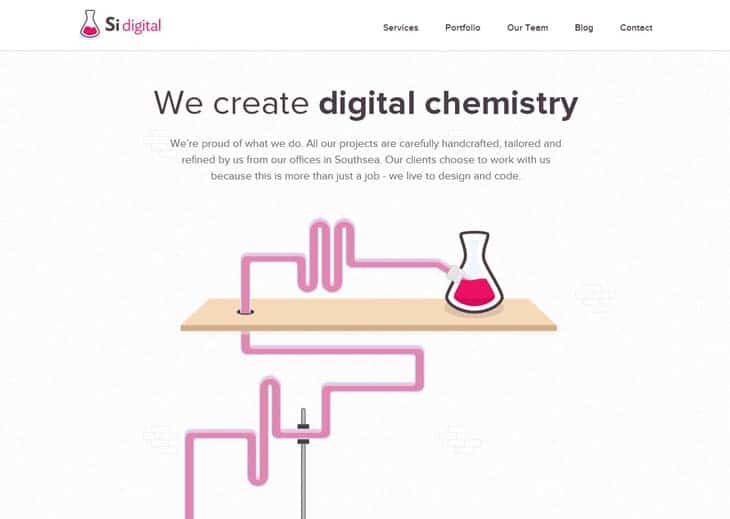 These Are Things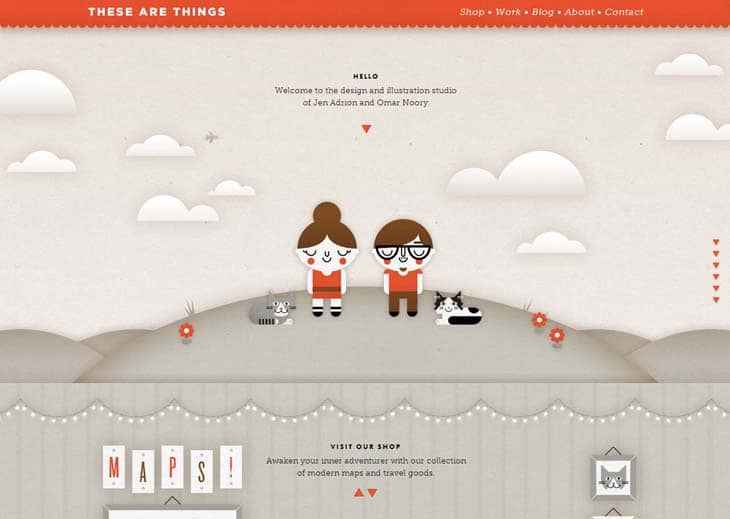 WordPress Maker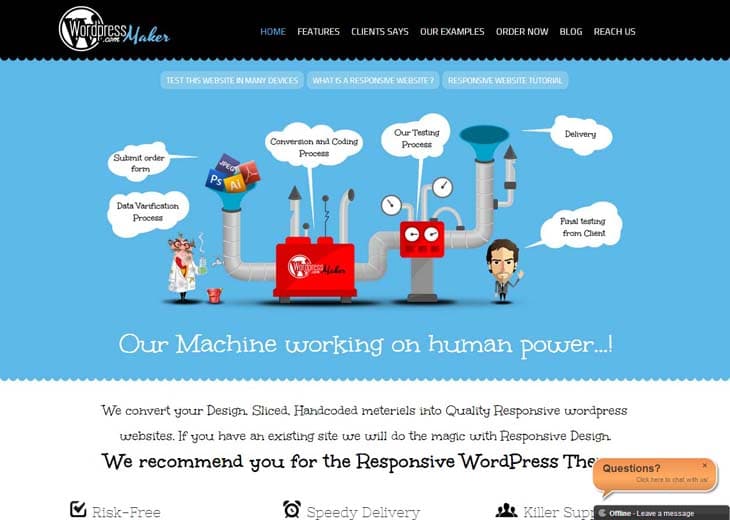 Made for Humans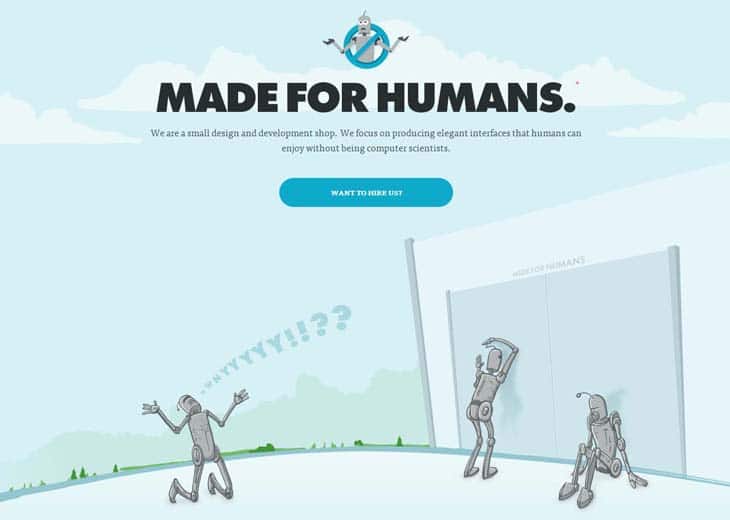 Alaa Badran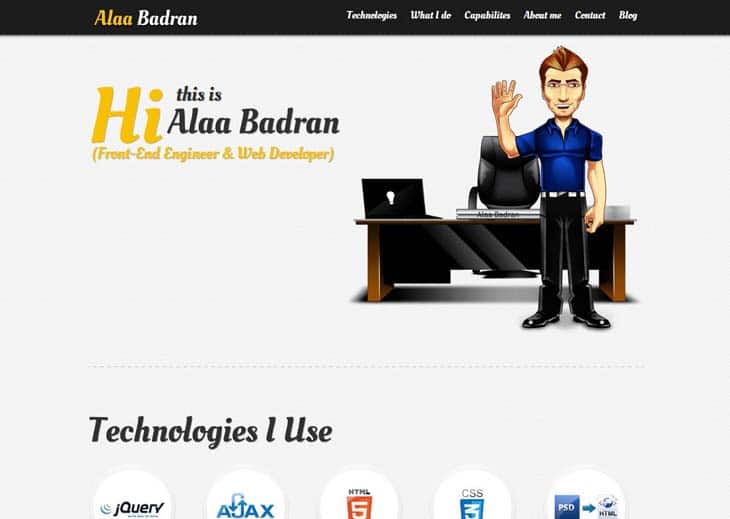 The Boks Quiz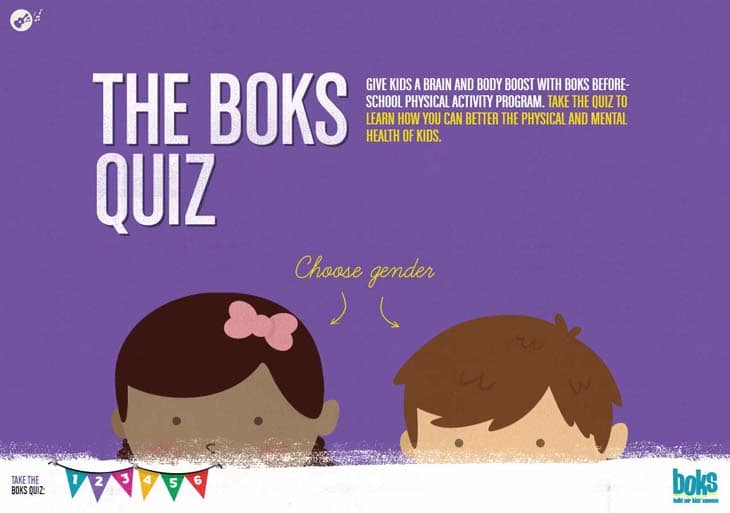 Andreia Carqueija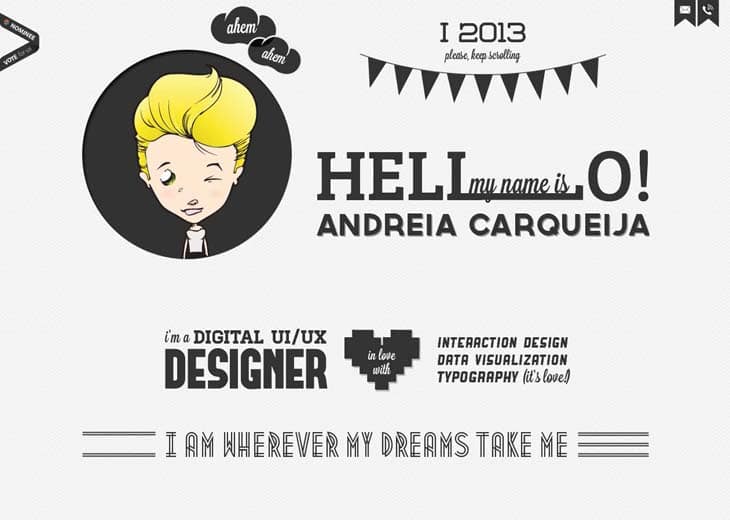 Moving Planet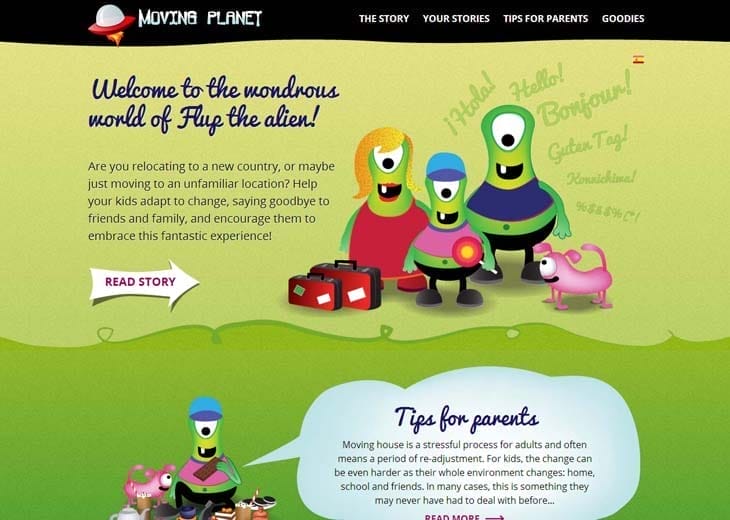 The Many Faces Of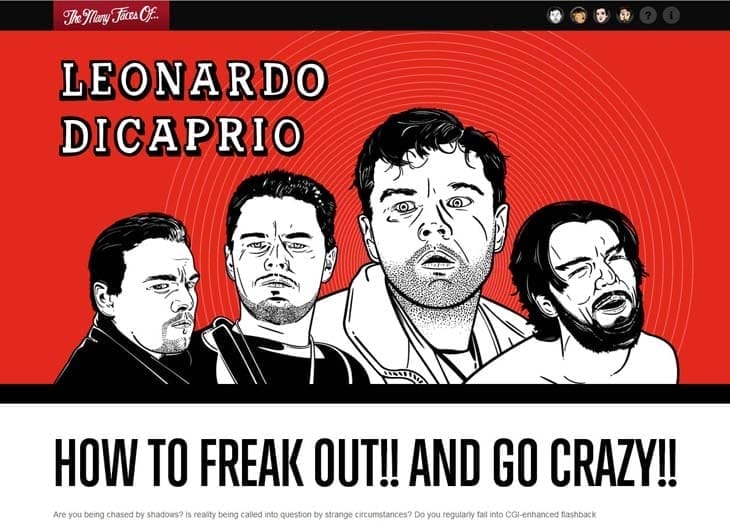 Happy Webbies