75 Beautiful Fashion Website Designs for Your Inspiration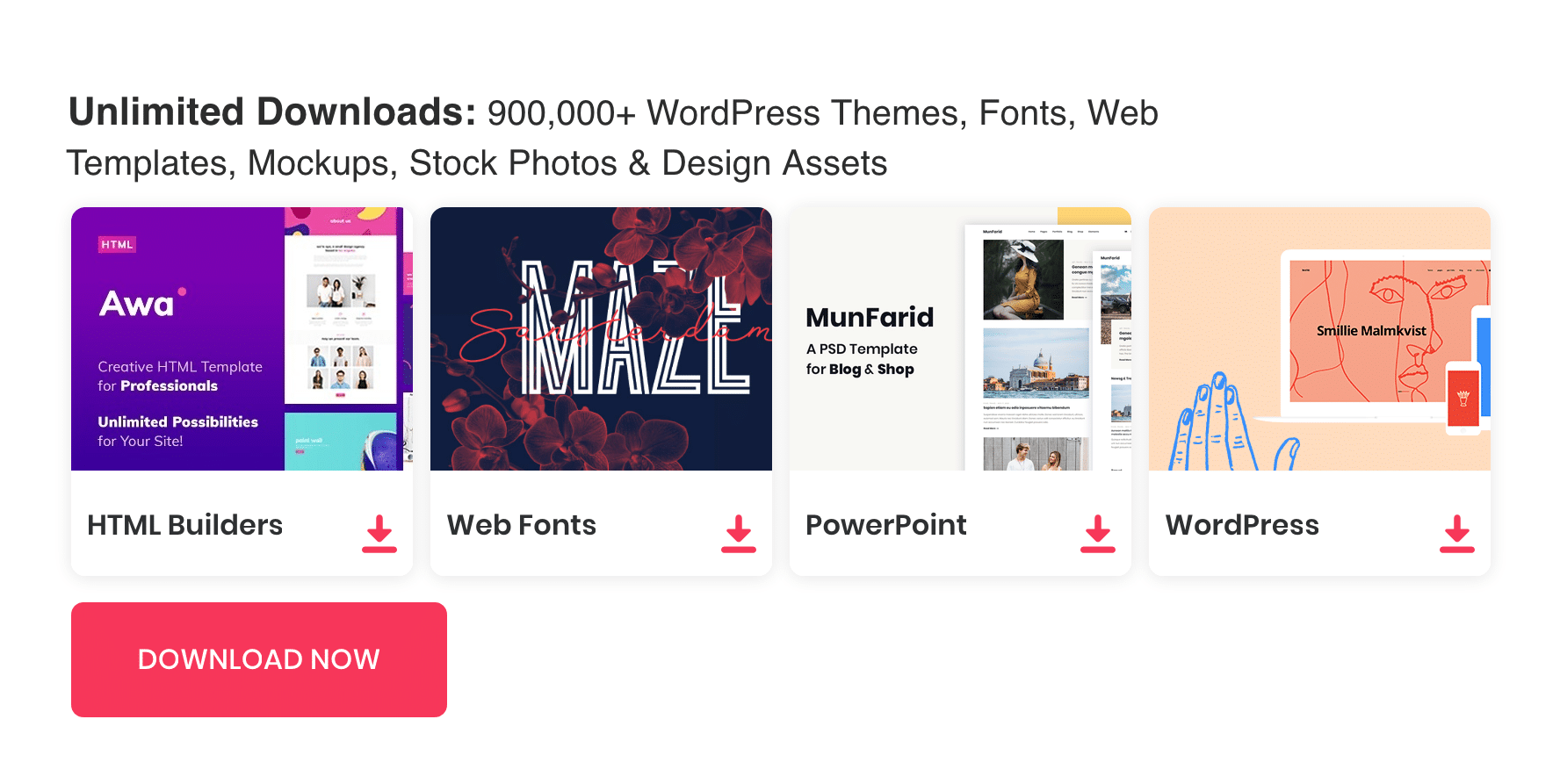 In this situation we are showcasing a roundup of 75 Beautiful Fashion Website Designs for Your Inspiration. Have you ever designed a fashion website? Whether you did or you didn't, doesn't matter. I am trying to give you a rough idea or some points to consider when you get an opportunity to work on a fashion website.
What makes up an effective fashion or the Style website? Well, there are few elements or styles to find the fashion website effective. The primary goal of any fashion website is to display their product and give the visitor a rough idea. The main ingredient needed for this purpose is good quality photography; Photographs are the major components of any fashion websites.
Attractive typography can drive the fashion website to the next level. Enhance your product and make them more appealing to visitors is the key to success. There are several design styles and approaches that we can use for fashion websites. Personally I would like to design minimal sharp style designing, using big imagery, large fonts, and brighter colors.
In this post you can see a good collection of Latest fashion website designs, this way you can learn and adopt different methods used by different designers. Just go through below Fashion website examples and study them and then you will get an idea of which is important, various product display approaches, use of imagery etc.
Fumo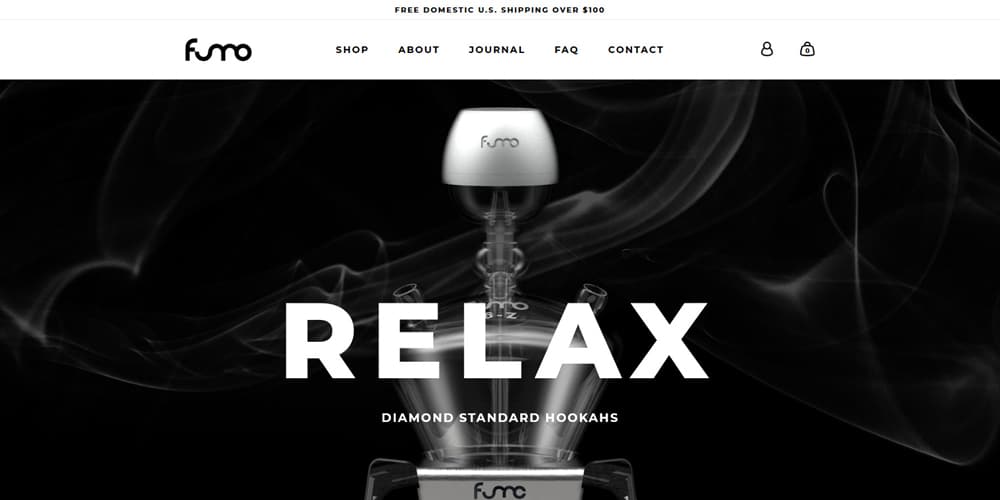 Femme and Fierce – Fashion Website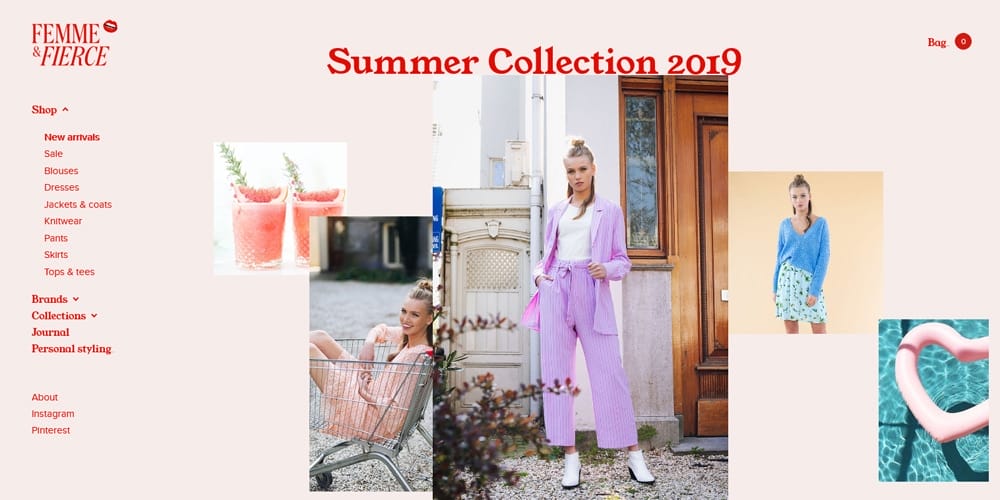 Sherri Hill
Finery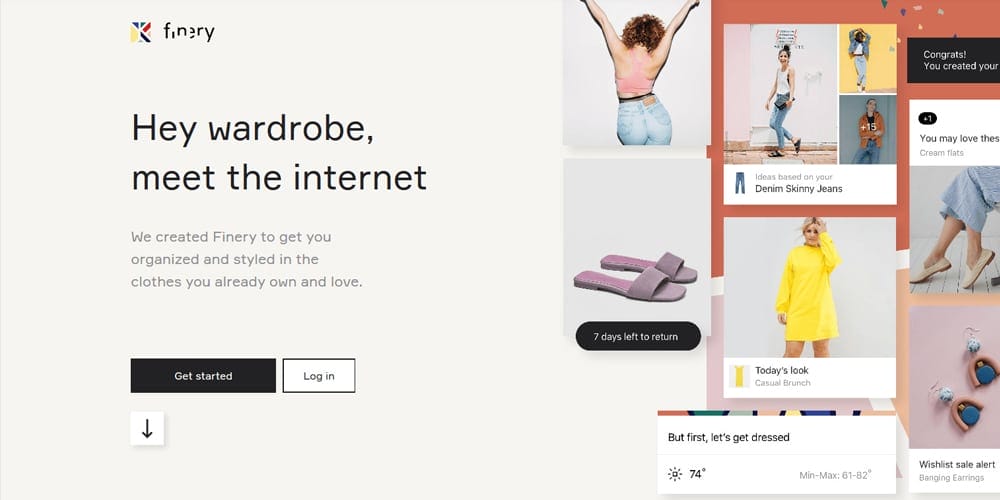 Leader Bag Co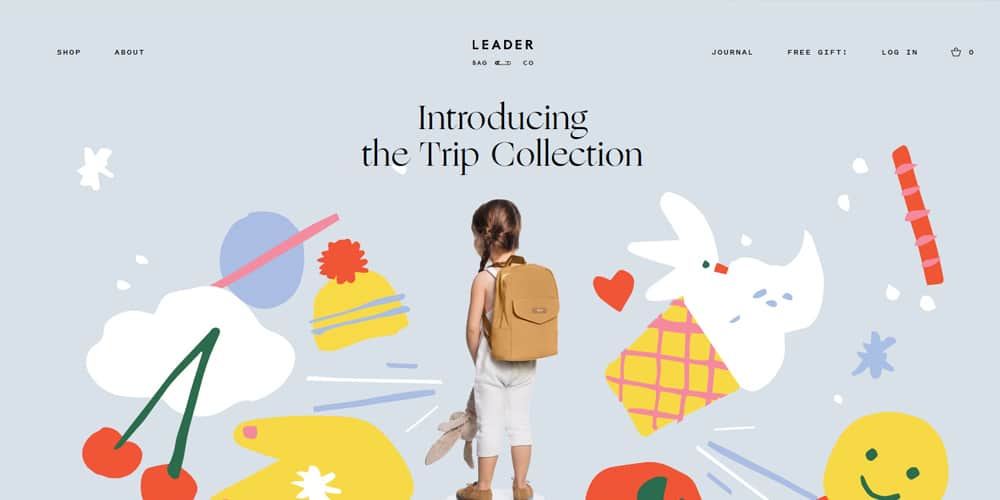 Wool and Oak
The Oaks Plastic Surgery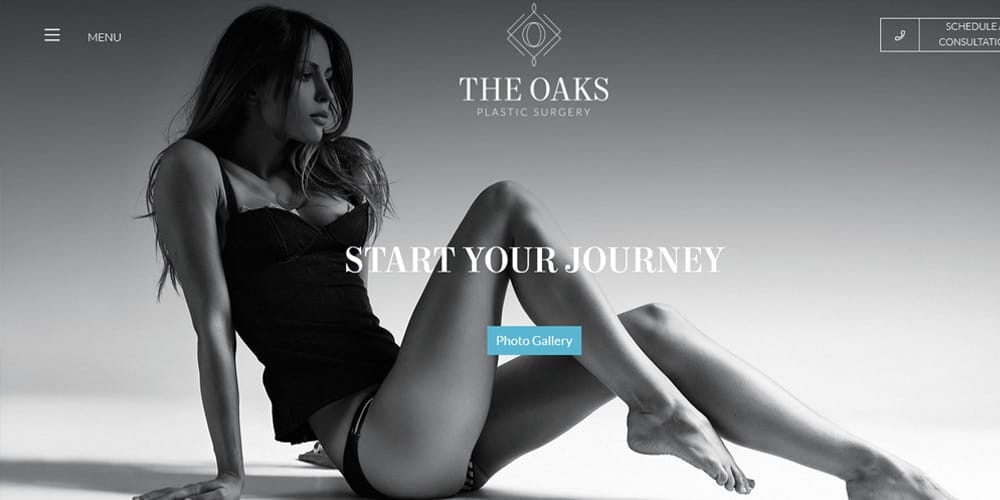 Haerfest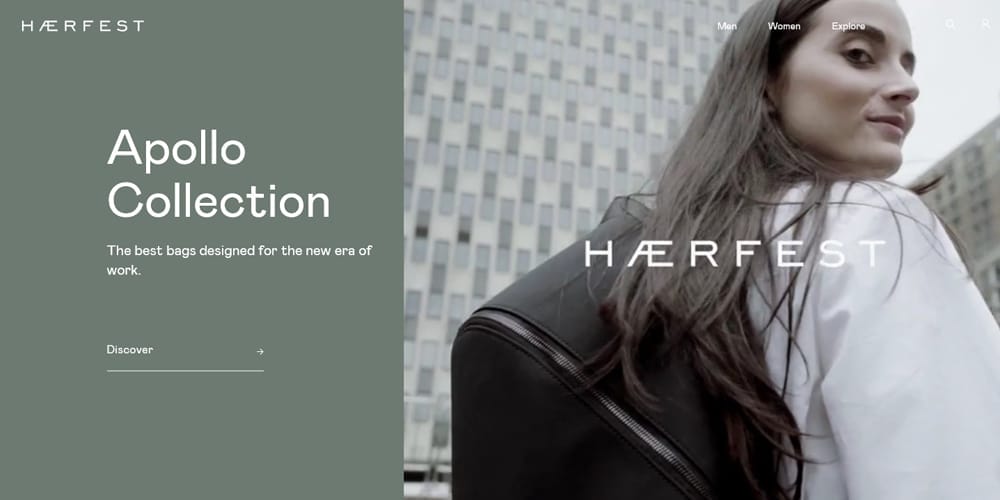 Napo Shop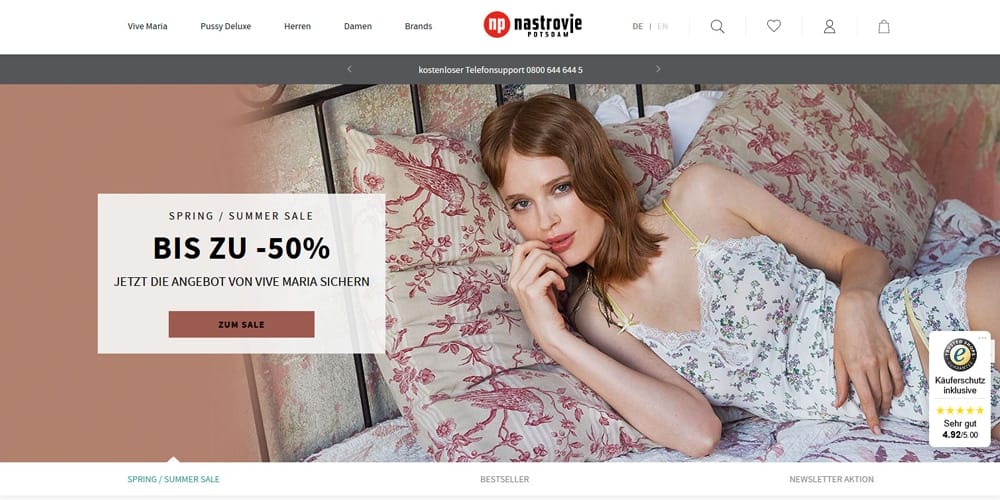 Wootten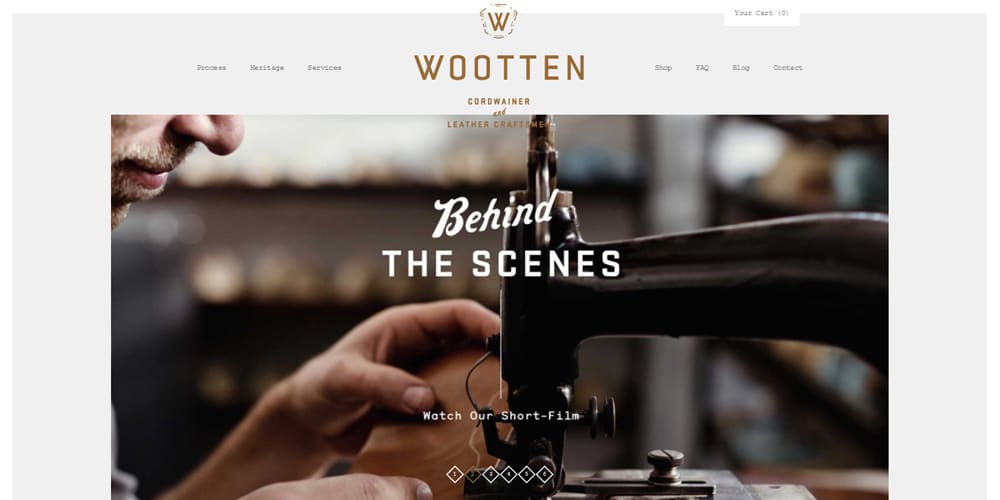 Tommy X Lewis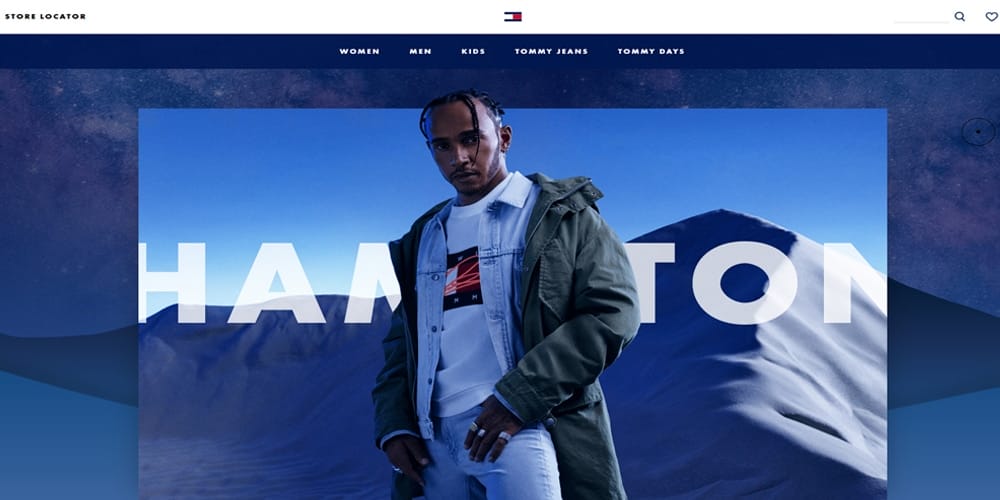 Nudie Jeans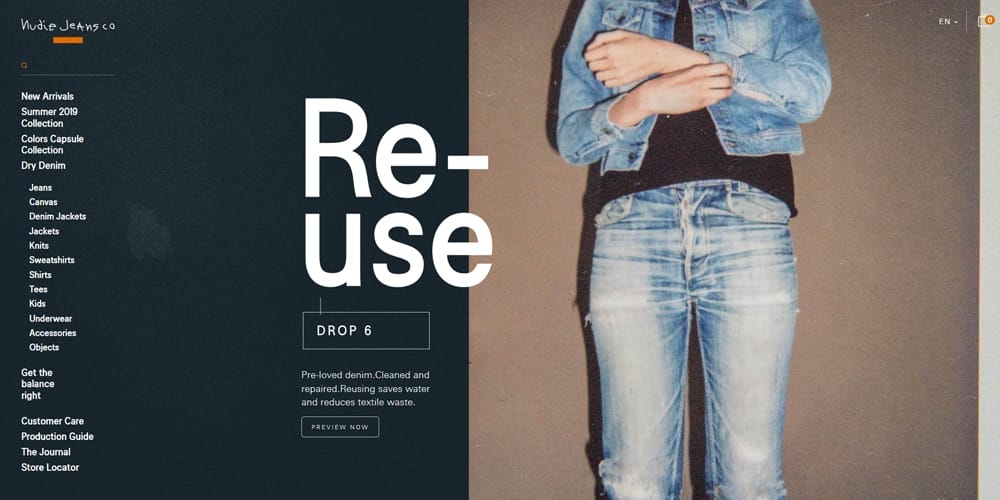 Oh Your Lash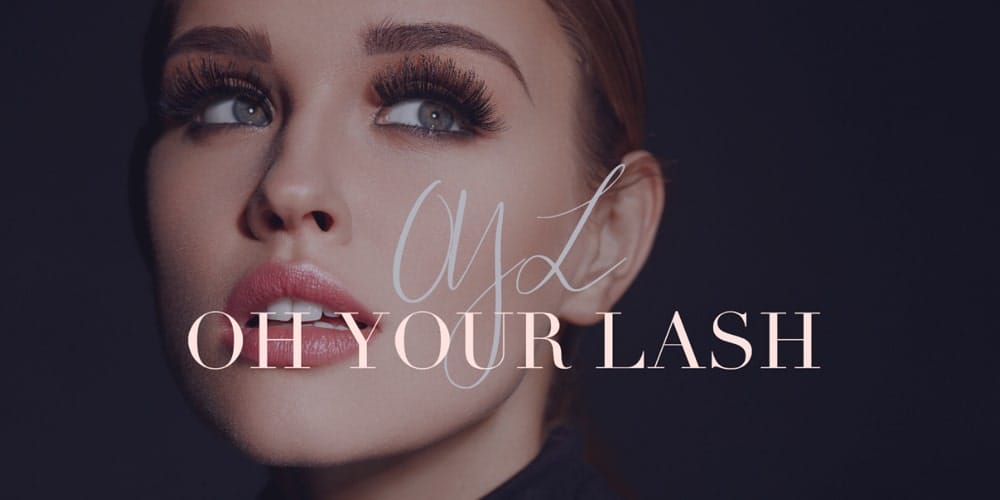 Lamania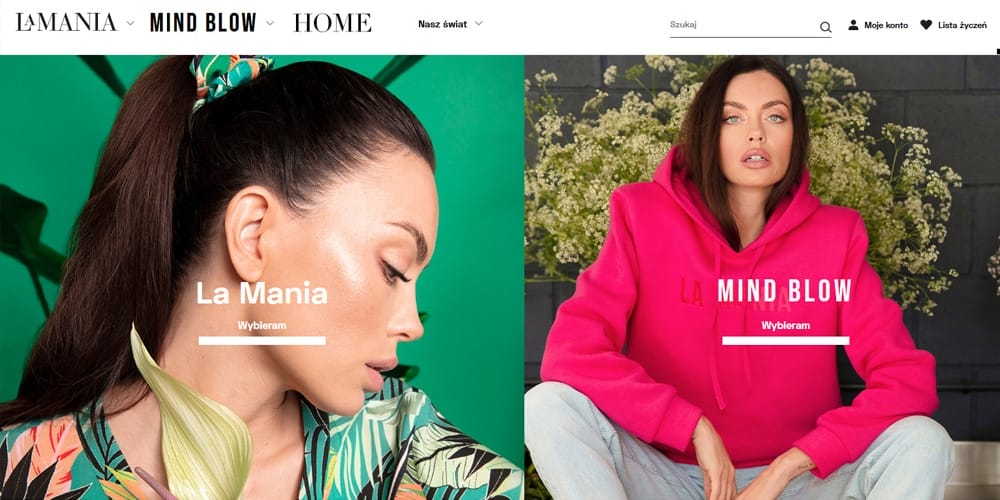 Yelvy
Everlane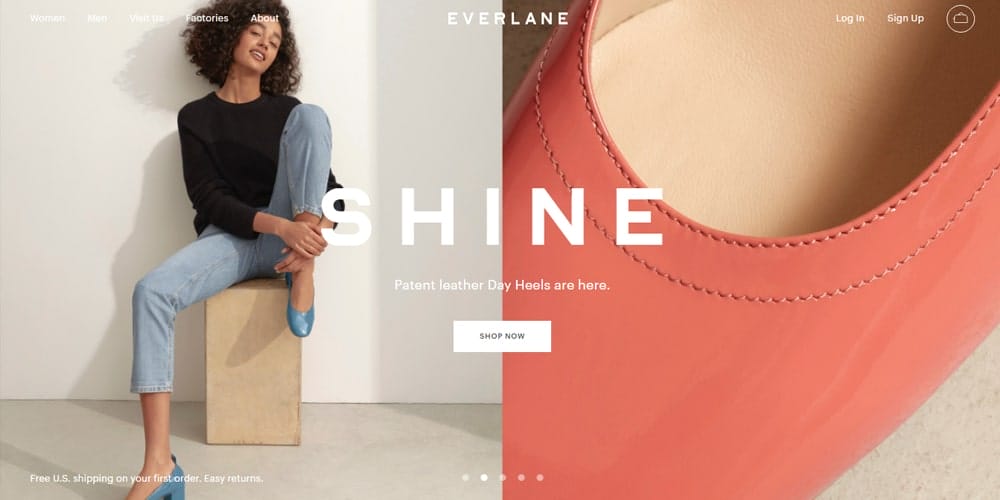 Paolita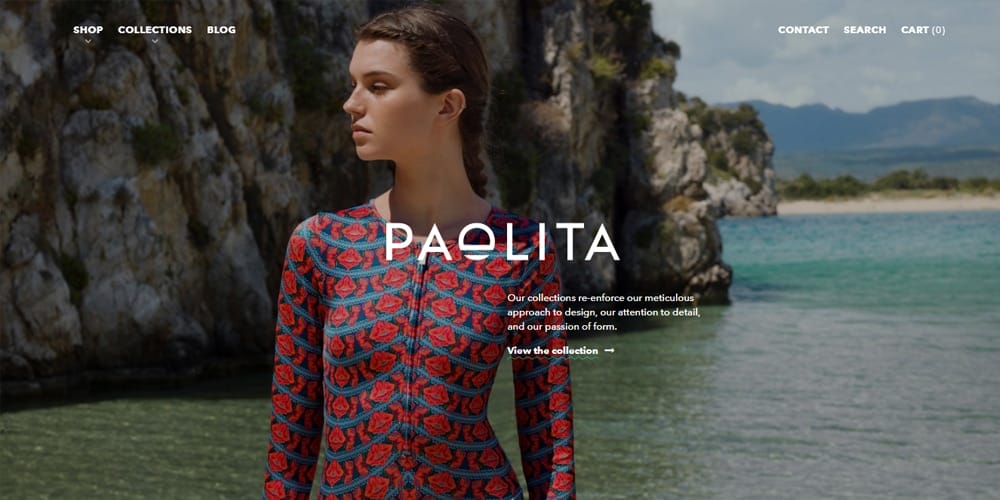 Sassi Holford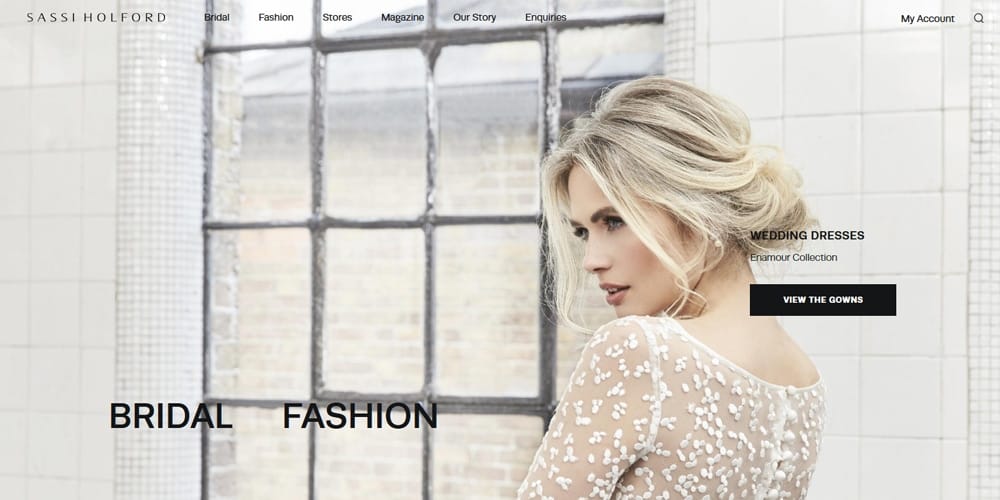 Side Note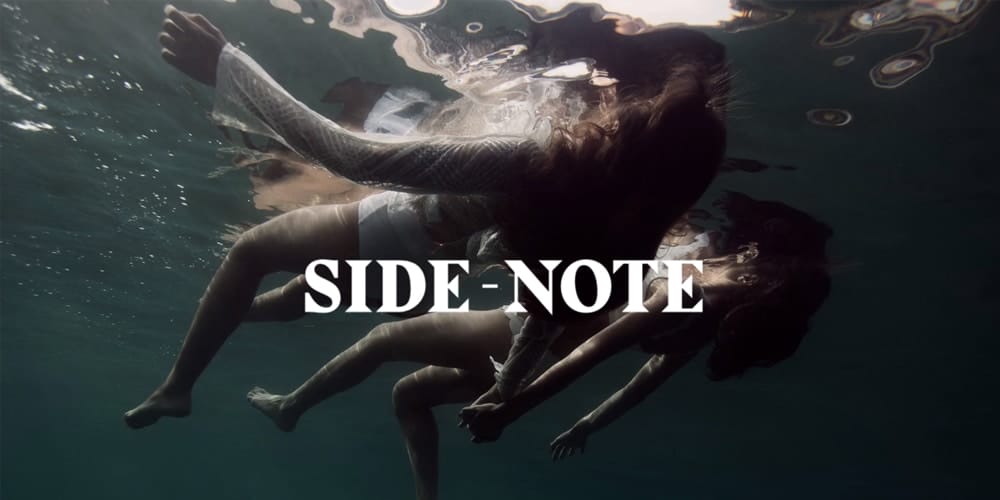 Websocks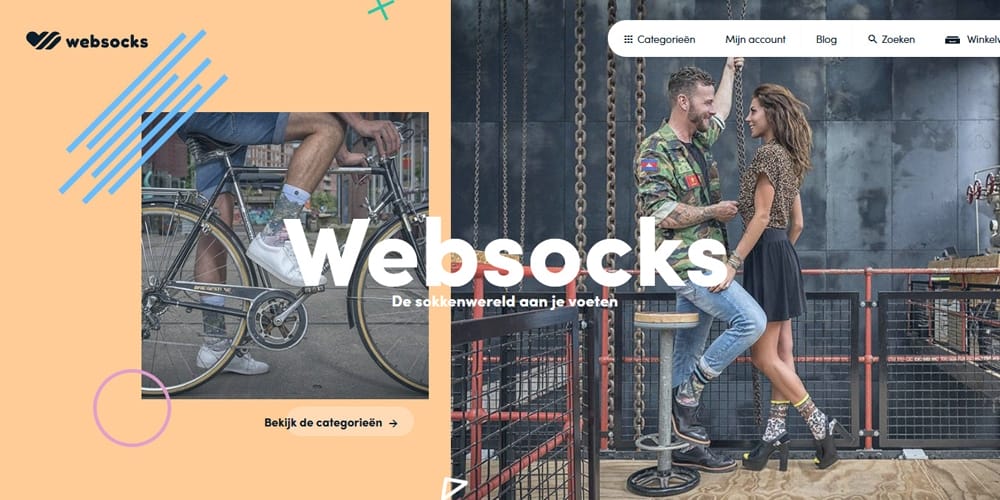 Amaio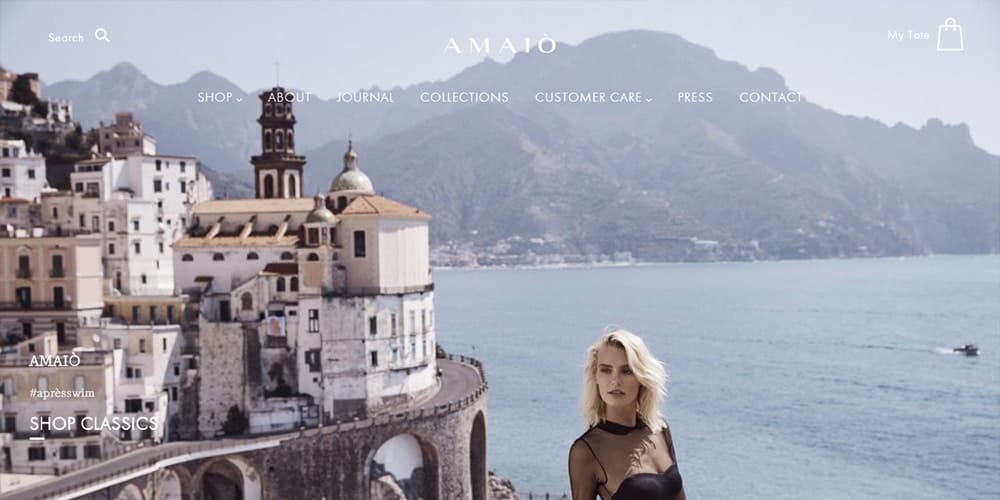 Techstyle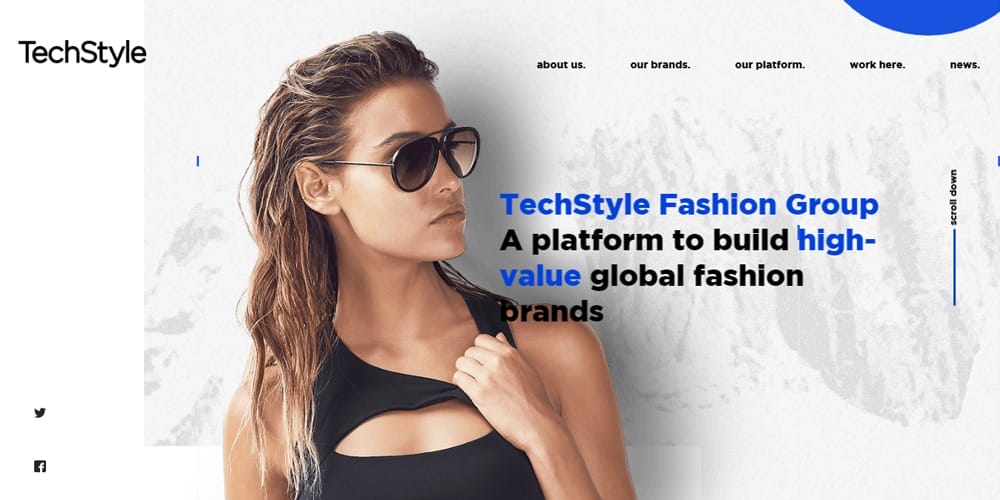 8pm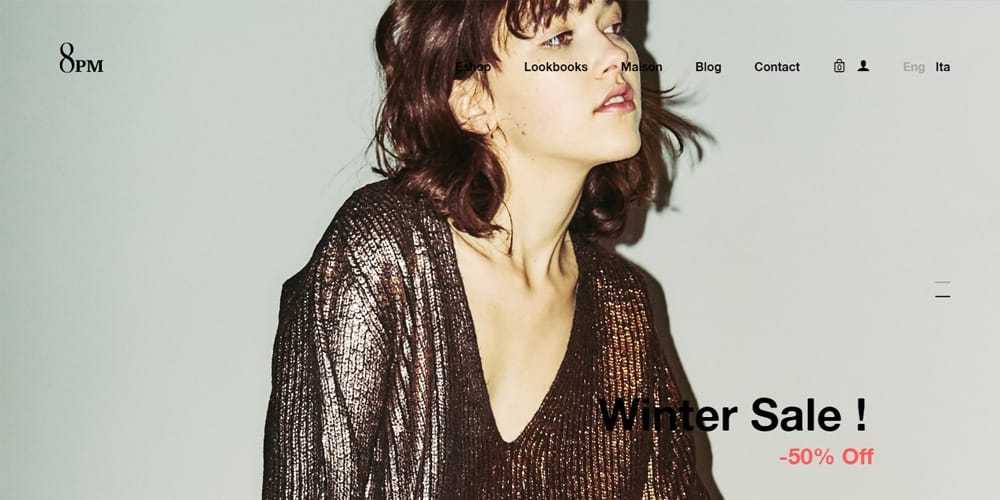 Talia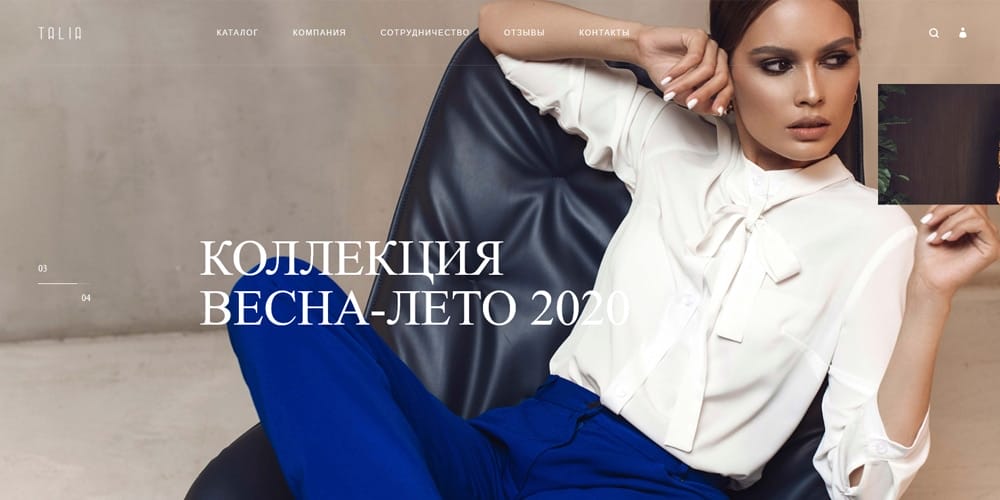 Superette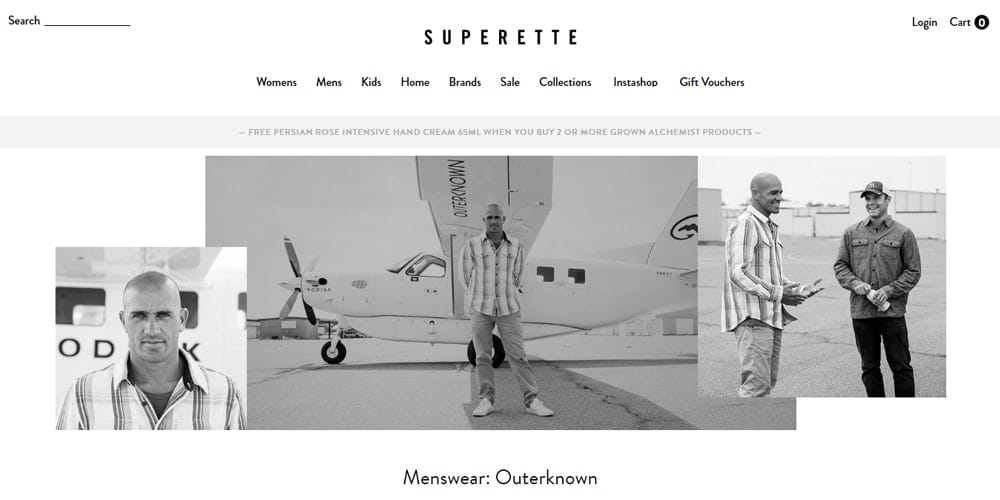 Toke
Omega Watches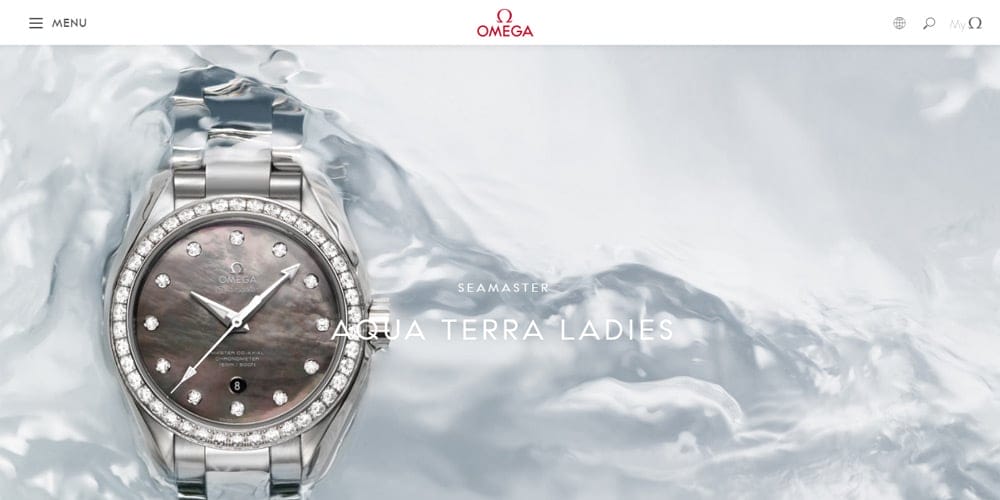 Ma Ptite Culotte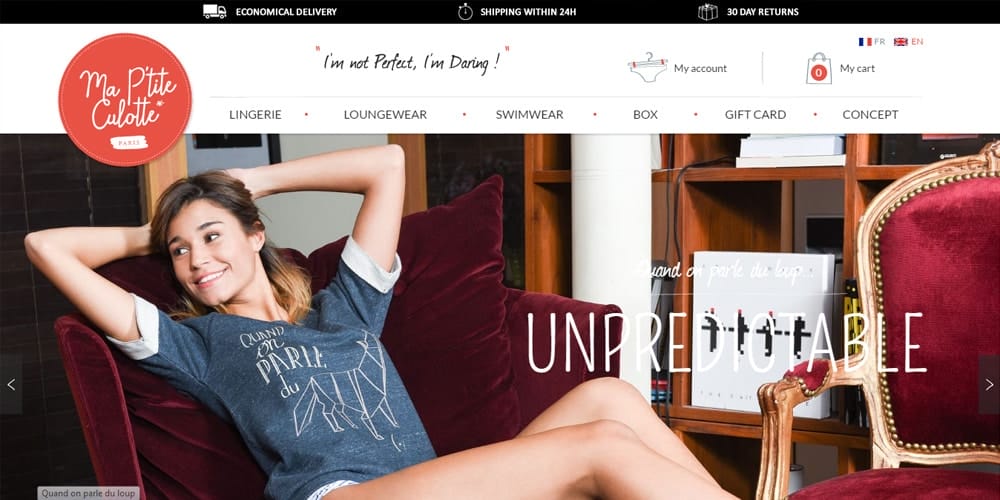 Galvan London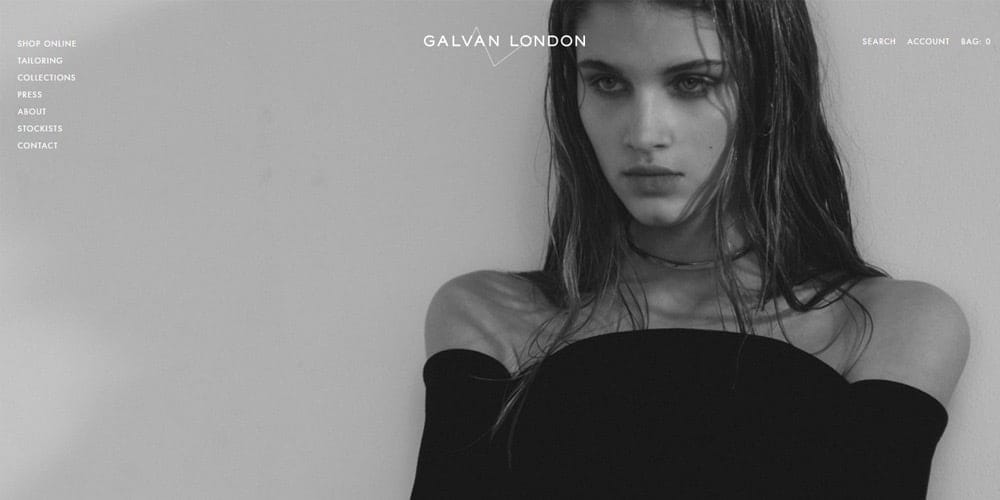 2ndday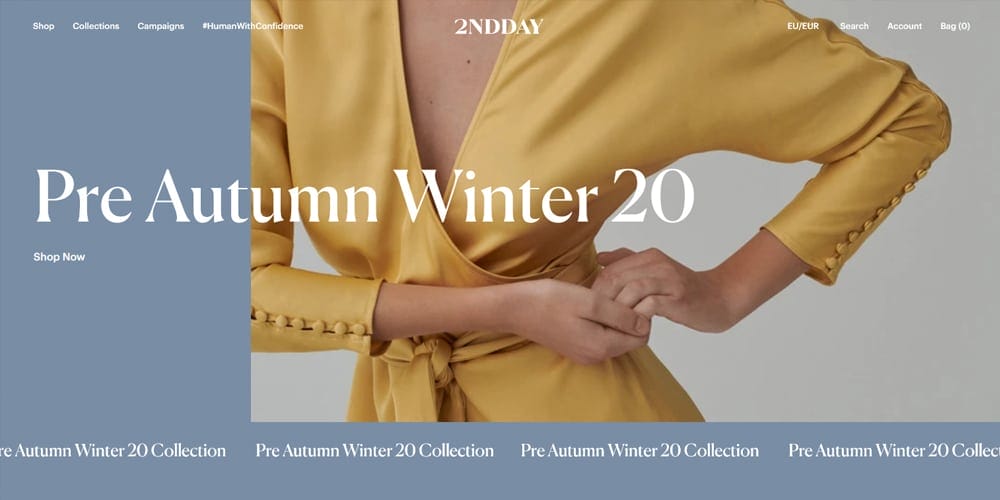 LOQ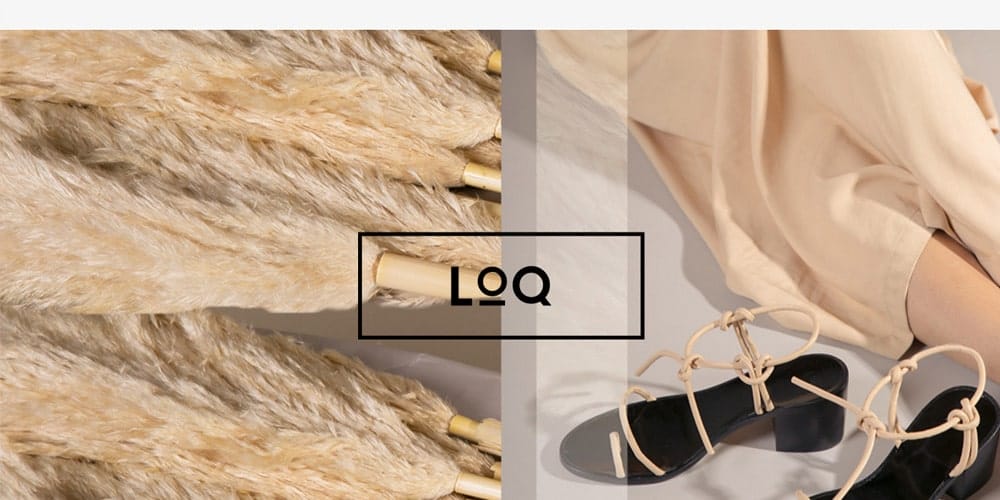 Schoffa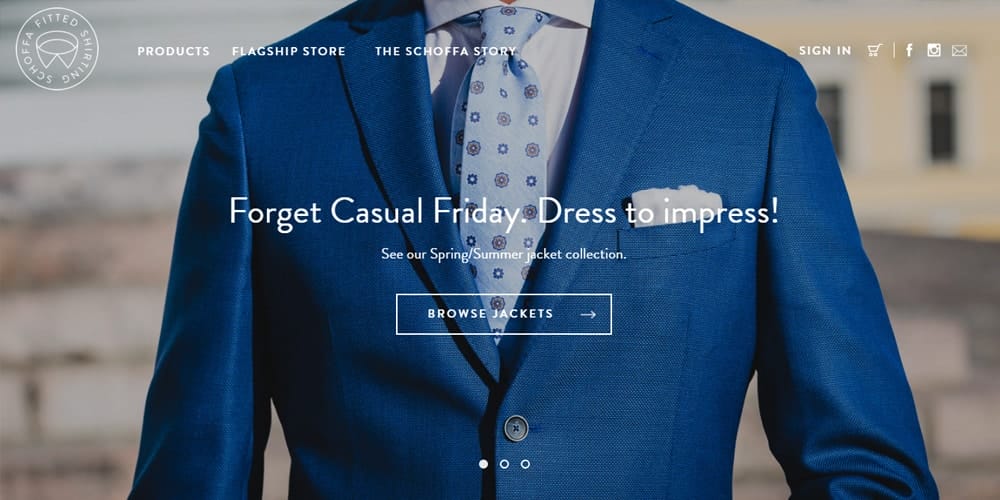 Bartaile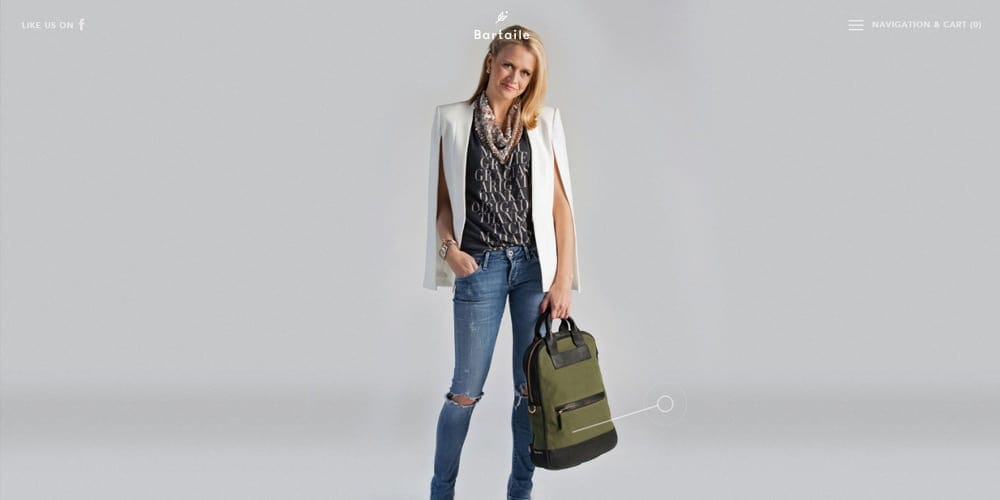 Lynn Schmidt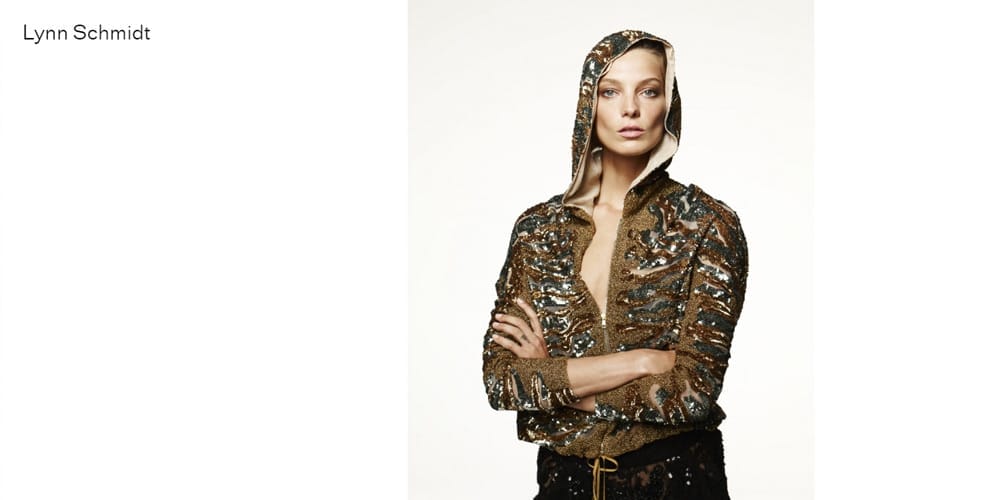 The Wndrlnd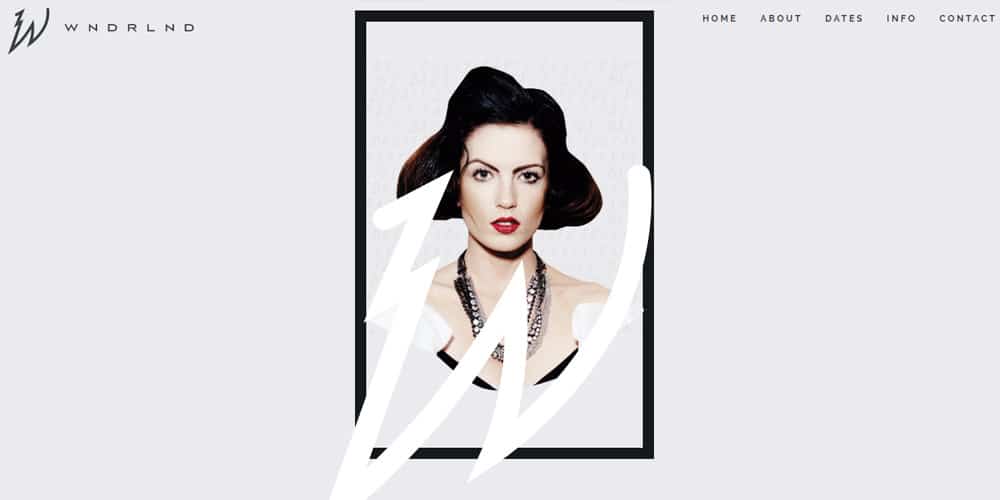 Mos Mosh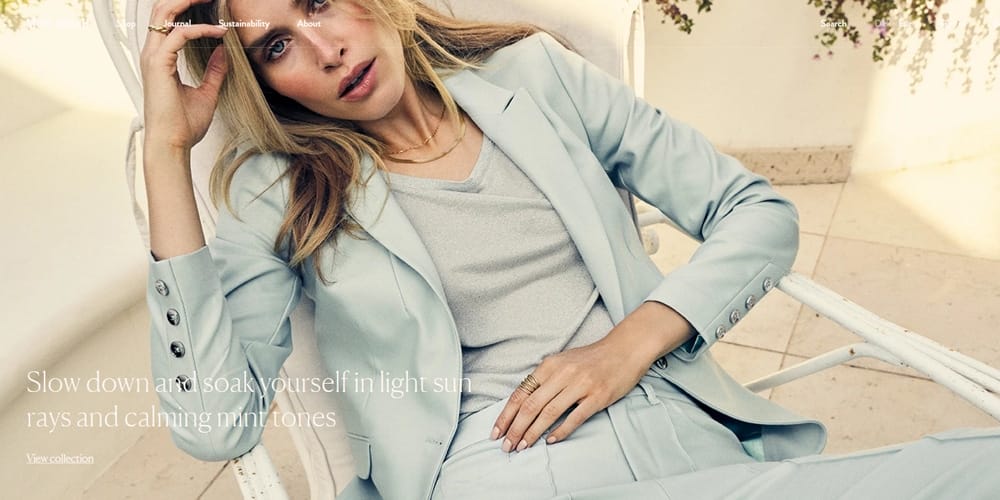 Milk Makeup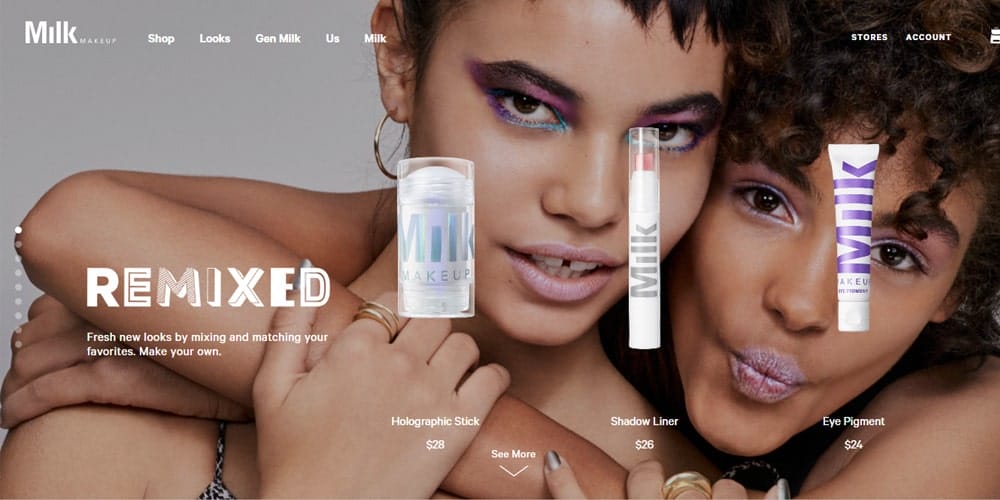 Envelope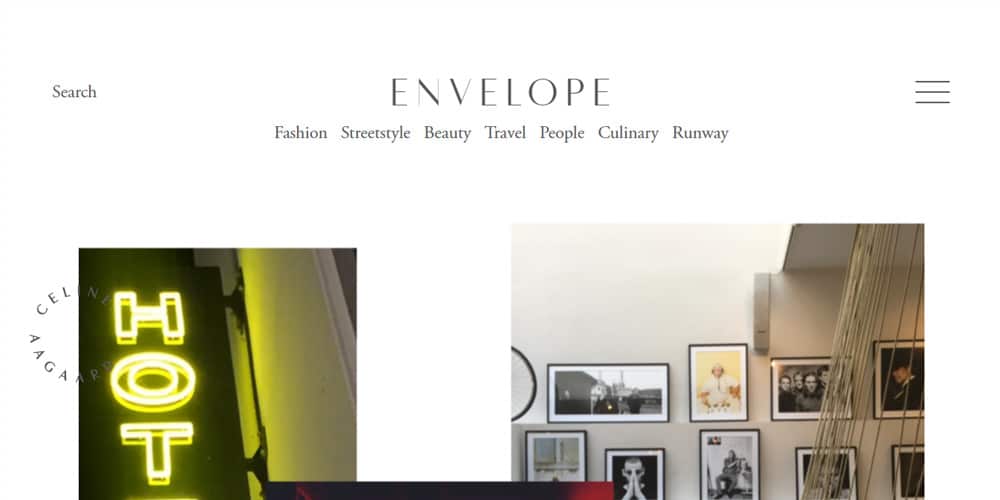 Tiffany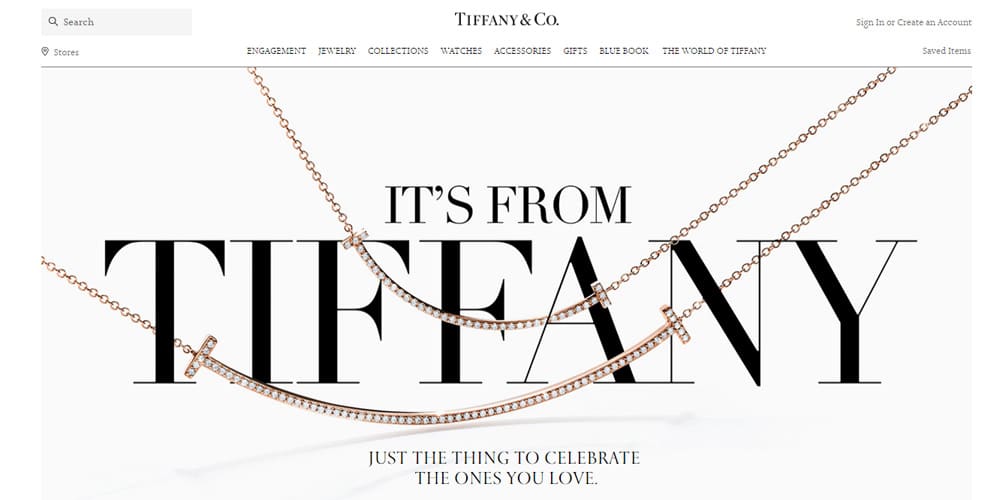 We The People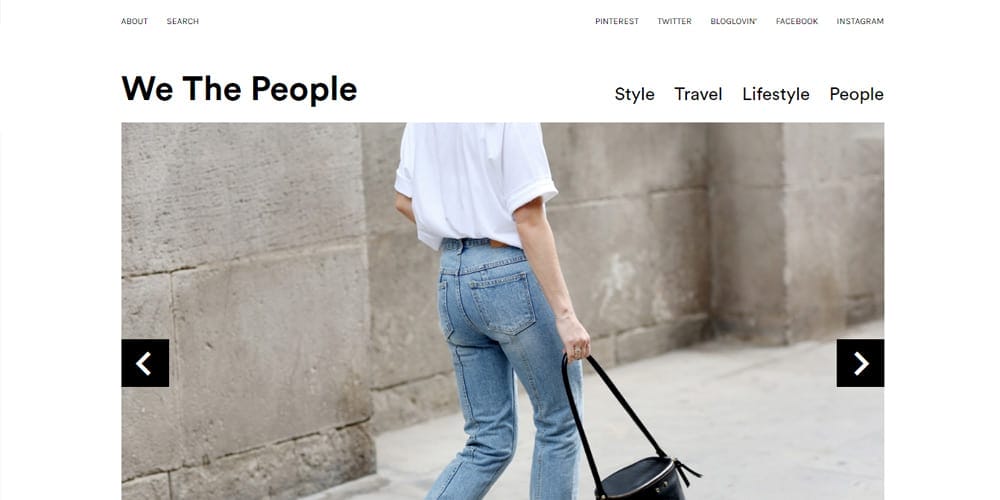 Tinker Watches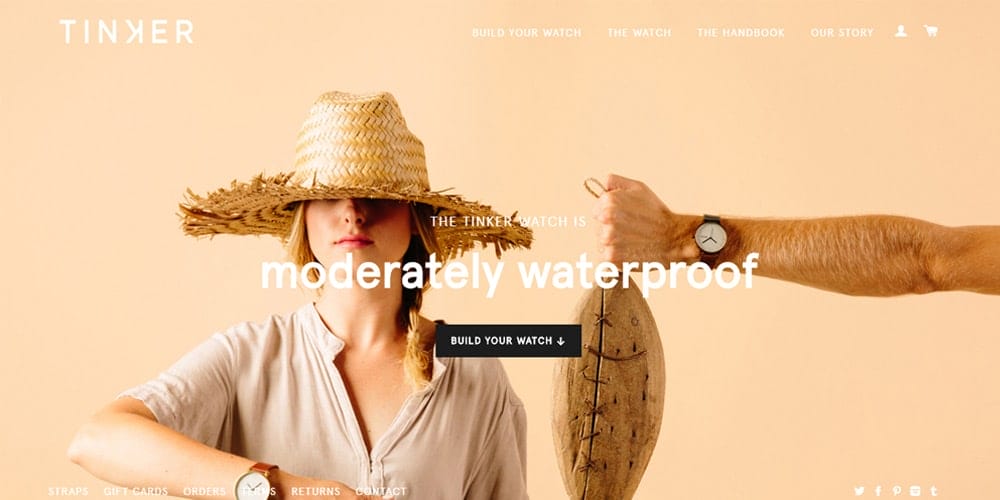 About Shoes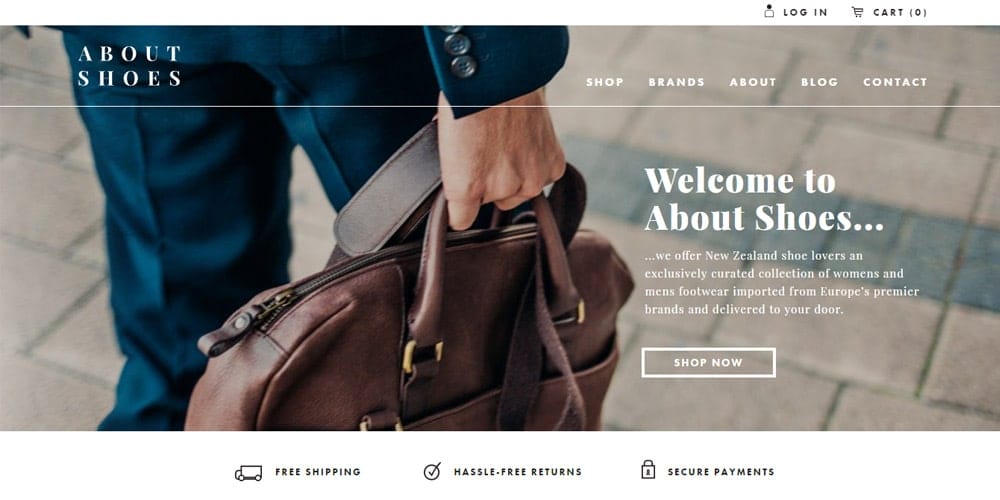 Phaedis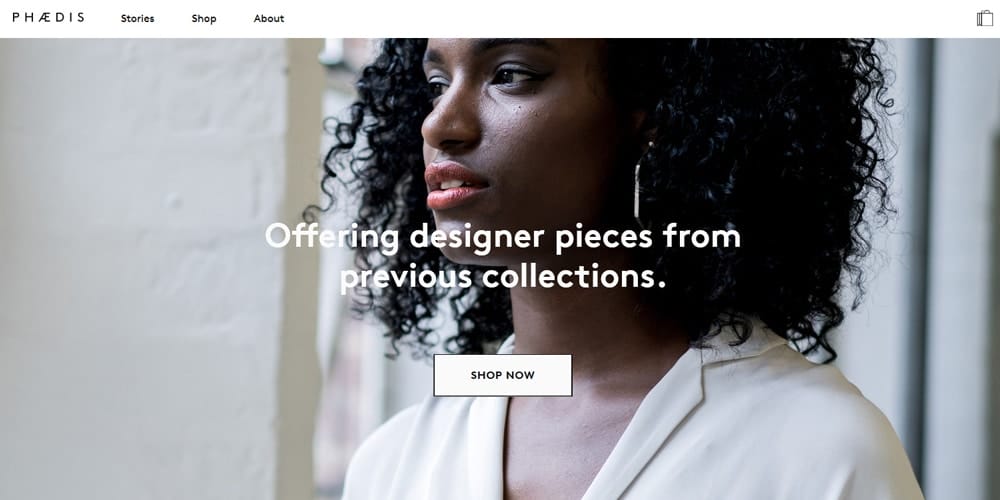 Gitman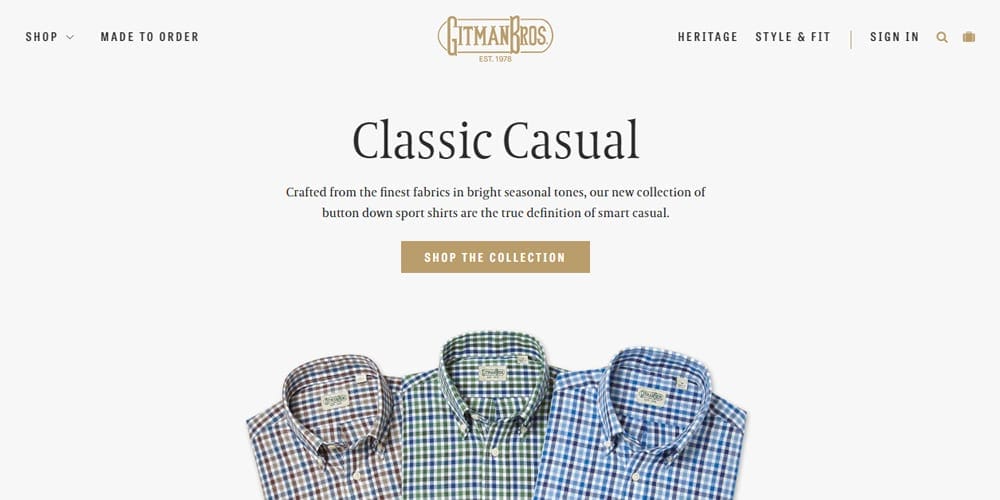 Allbirds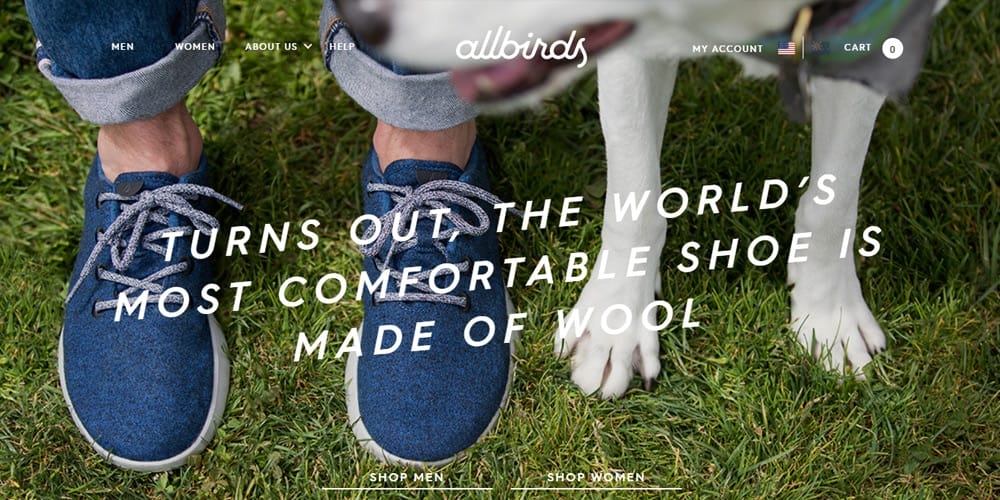 Gianni Renzi Couture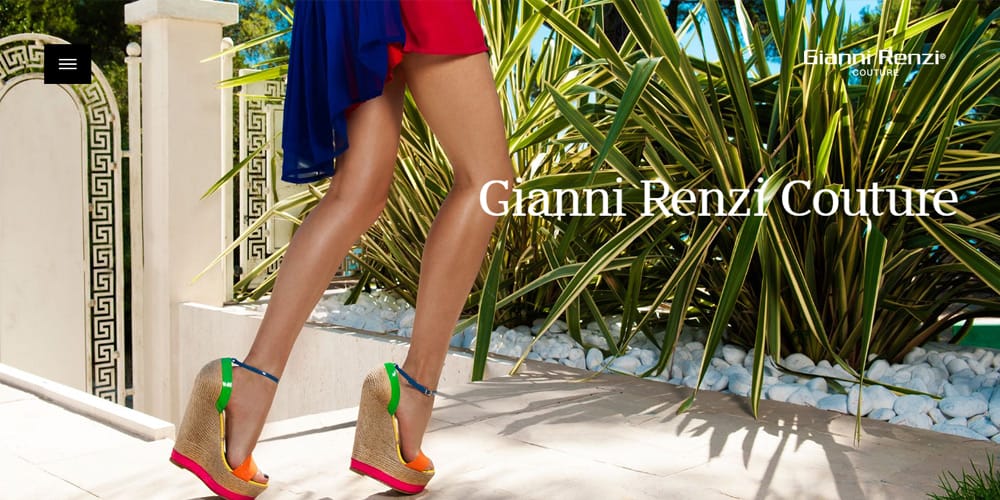 Yajoe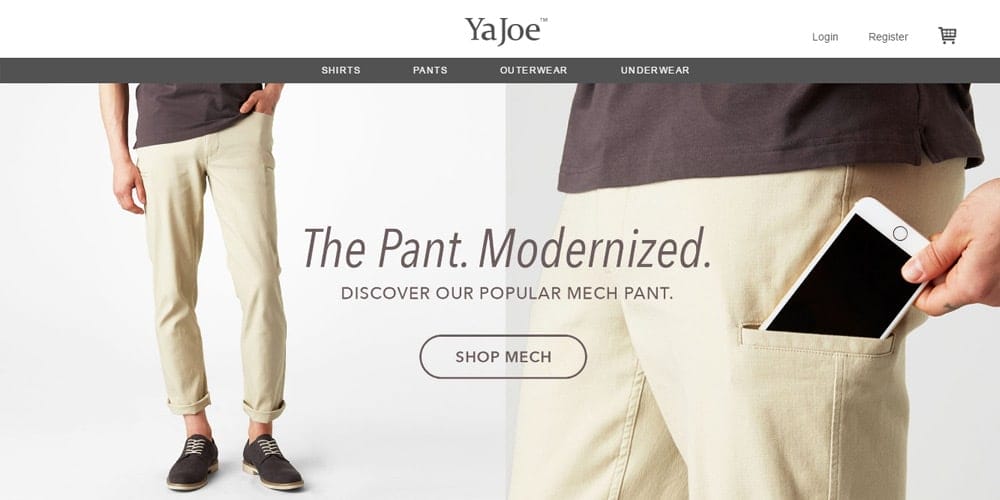 Violet Feredo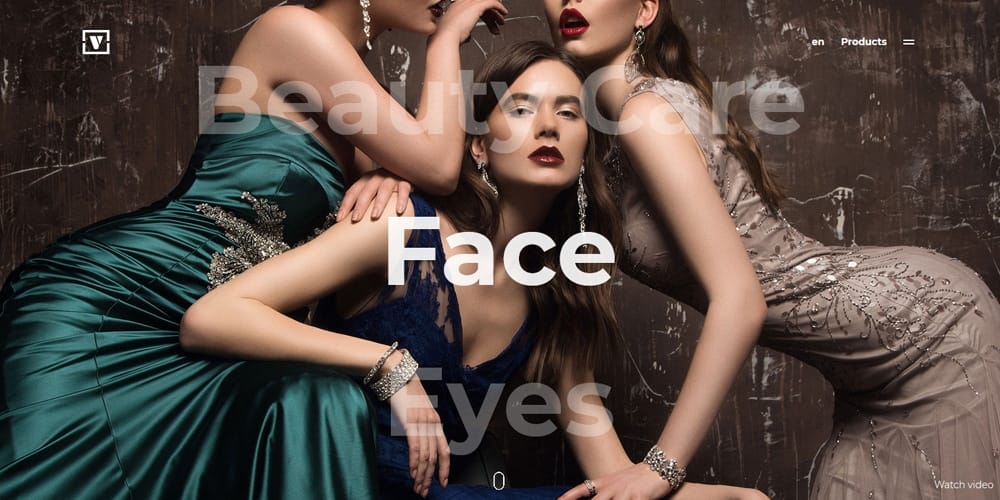 Cute and Broke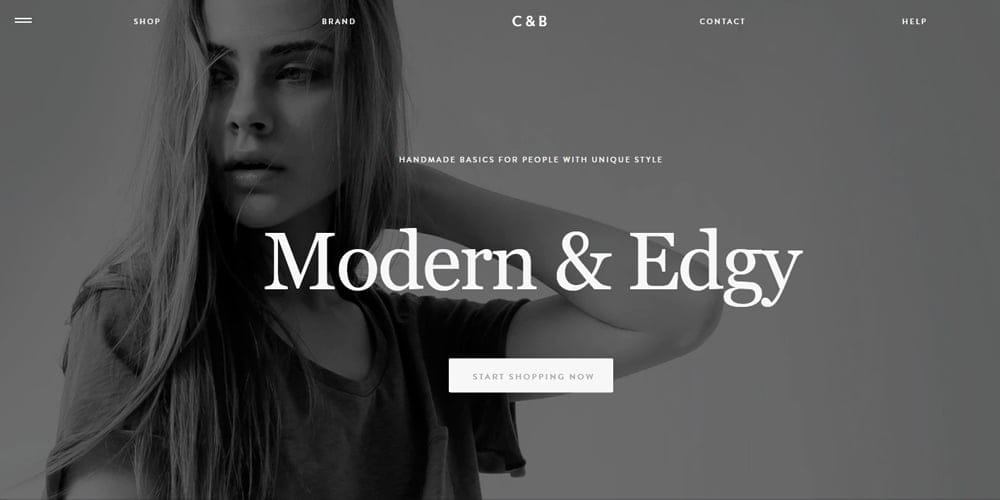 Oui by Jean Dousset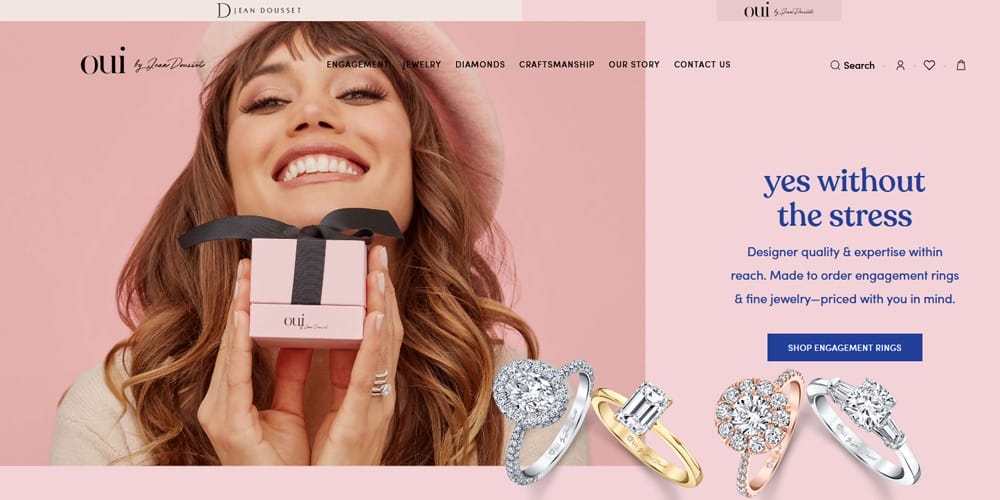 Lestrange London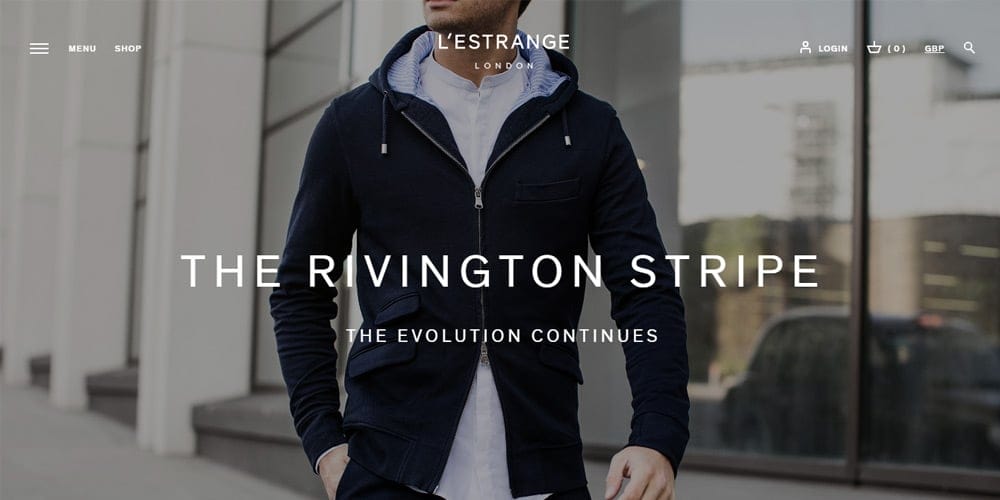 Tela9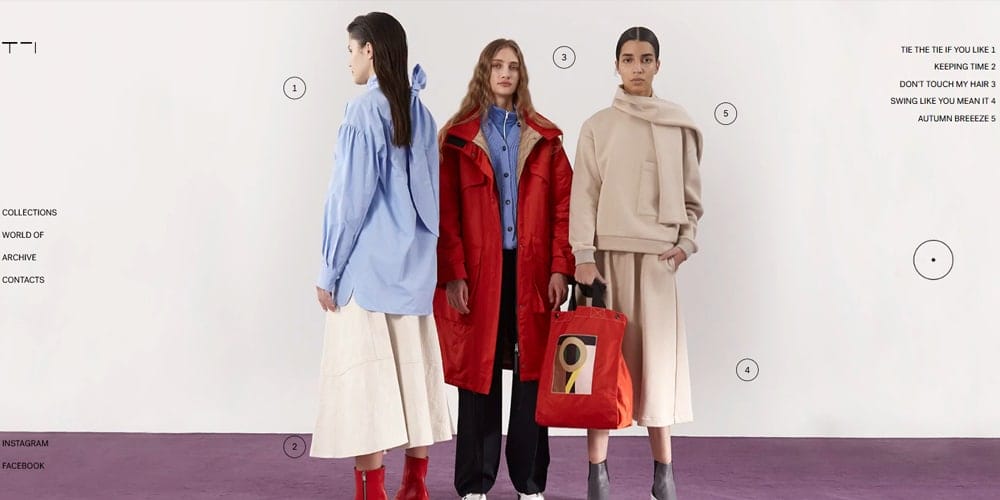 Julie Cristobal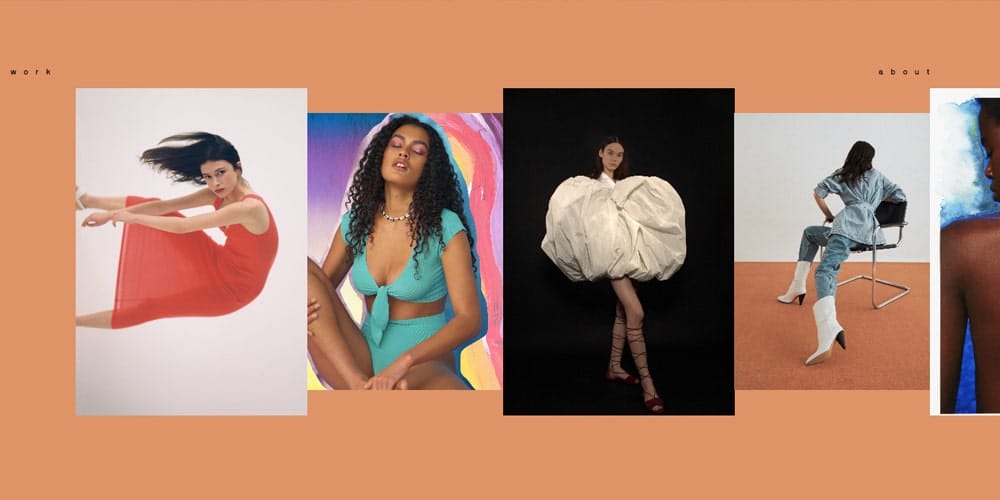 Gramercy Supply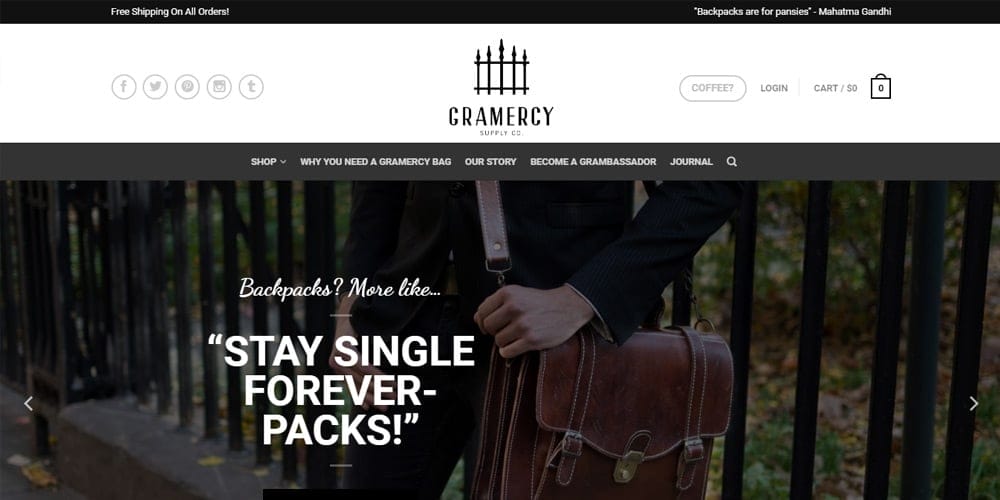 Minne Apparel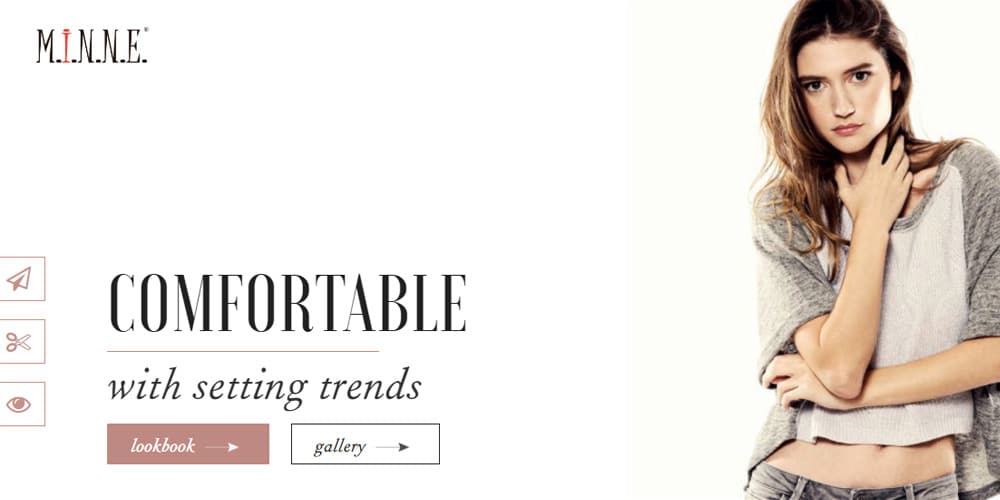 London Fashion Weekend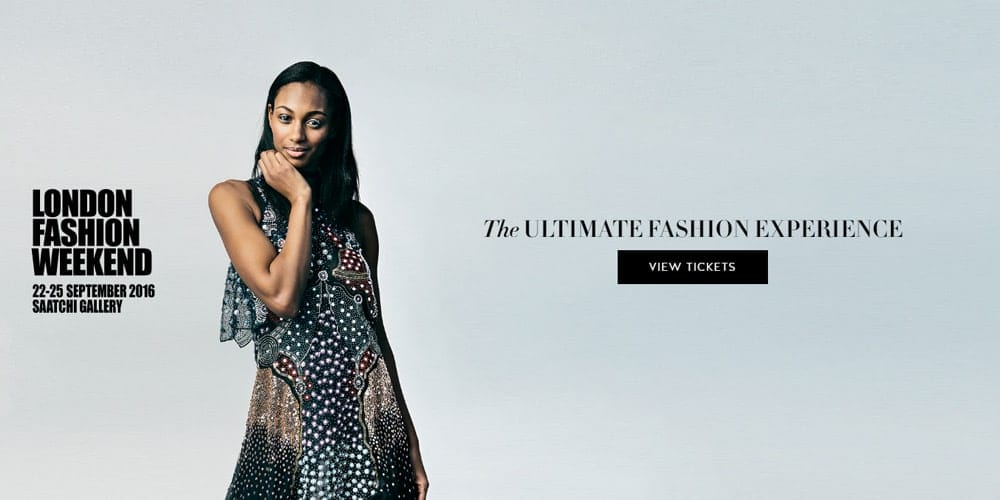 Jean Paul Gaultier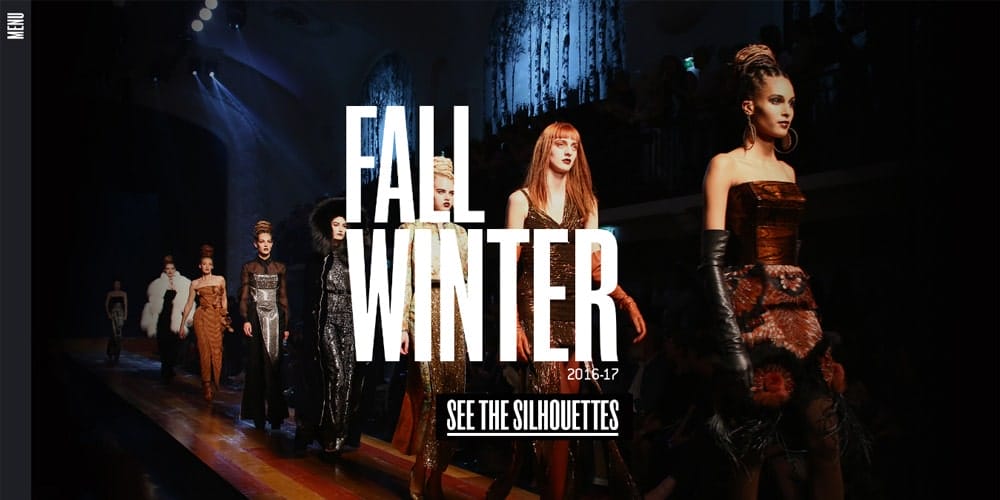 NellyRodi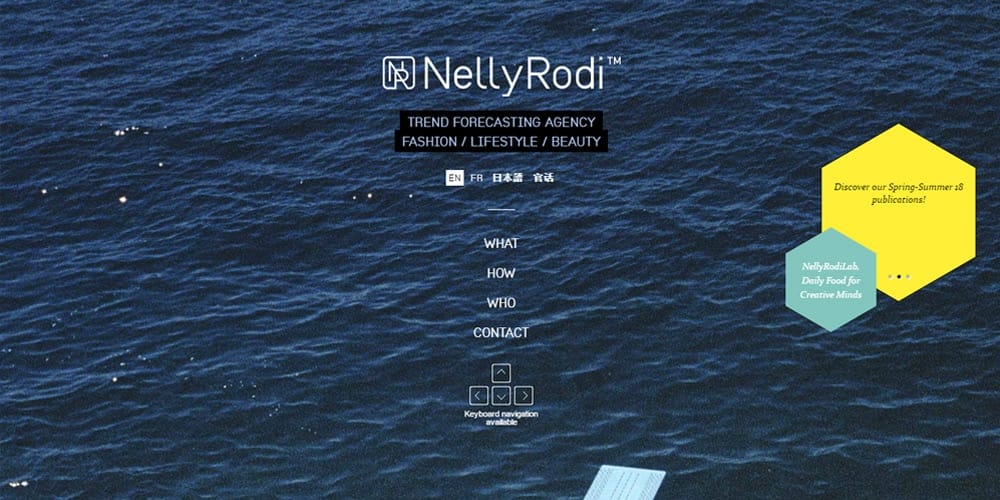 Arthur Galan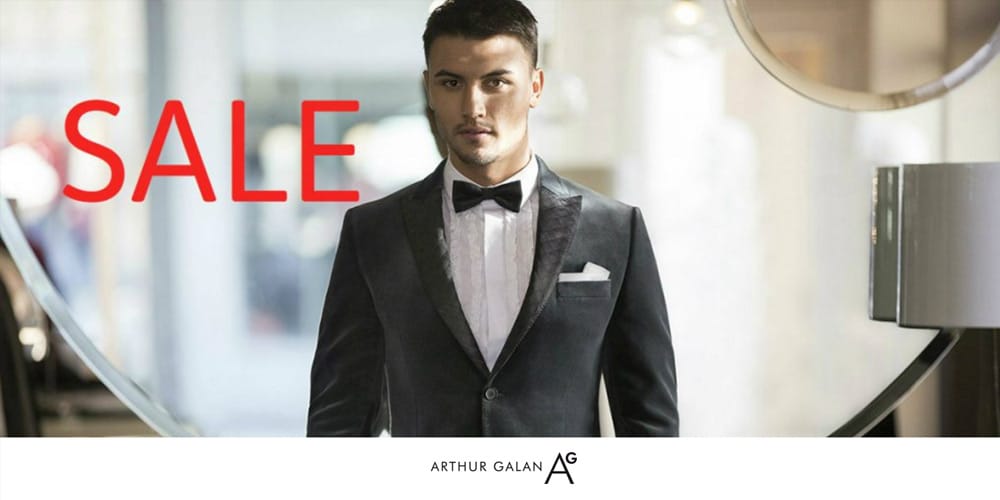 Giorgio 1985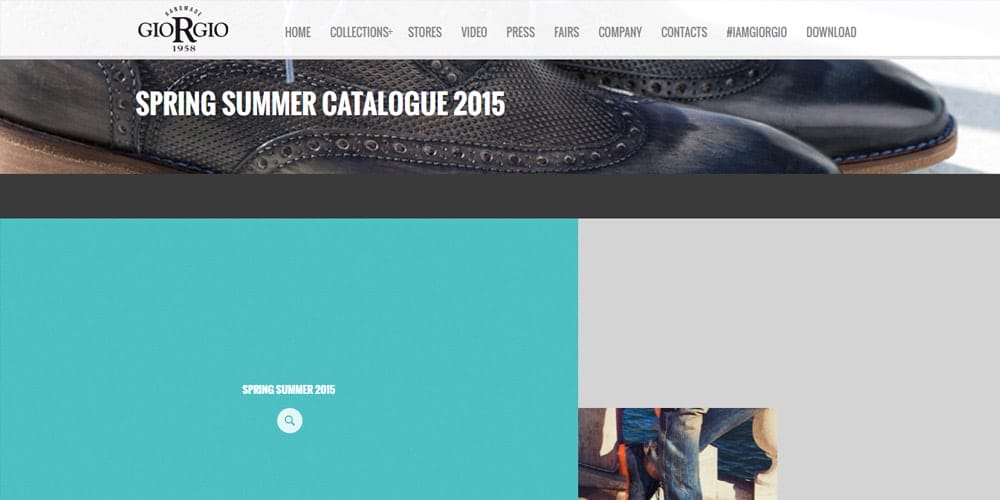 Stella McCartney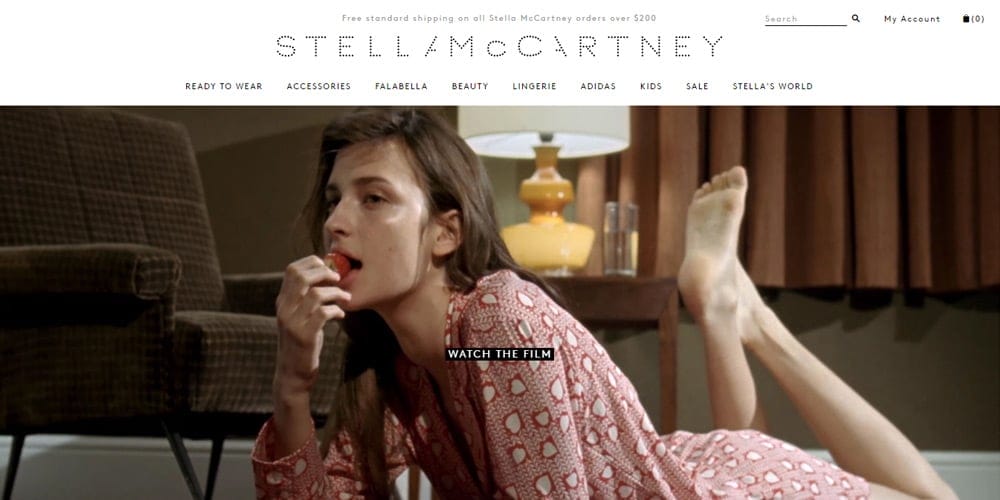 Italic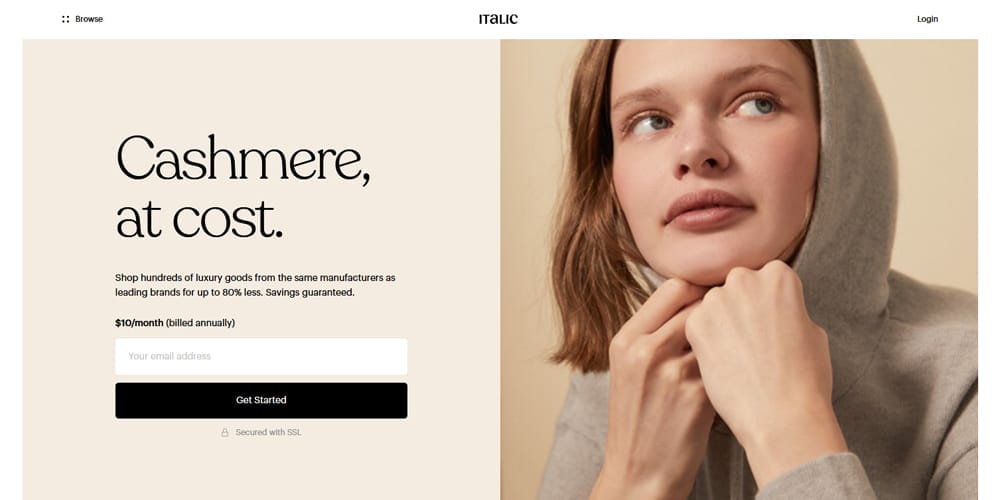 Diesel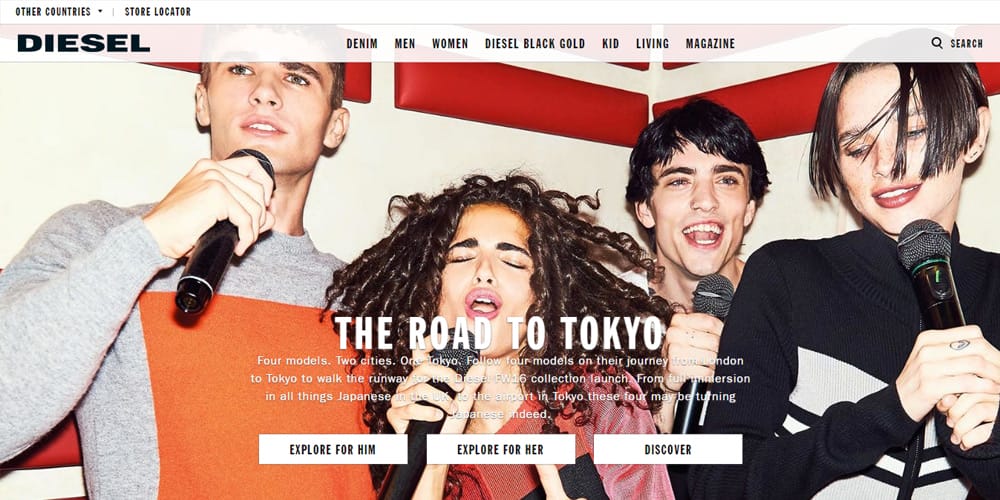 Tom Ford
Christian Siriano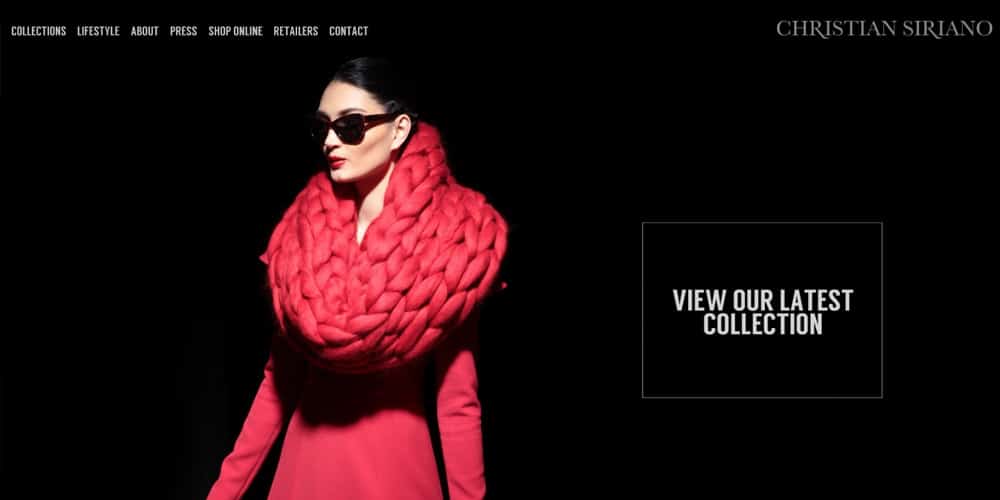 Imagin Optique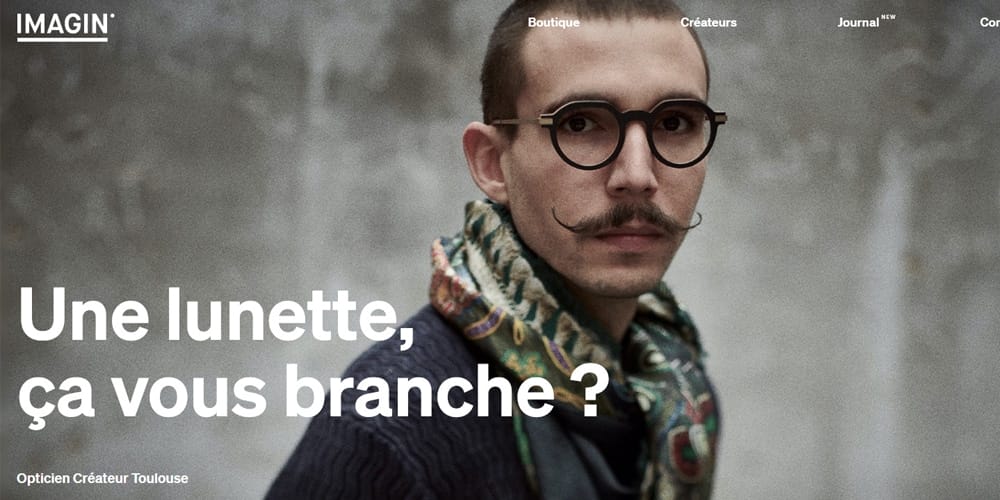 House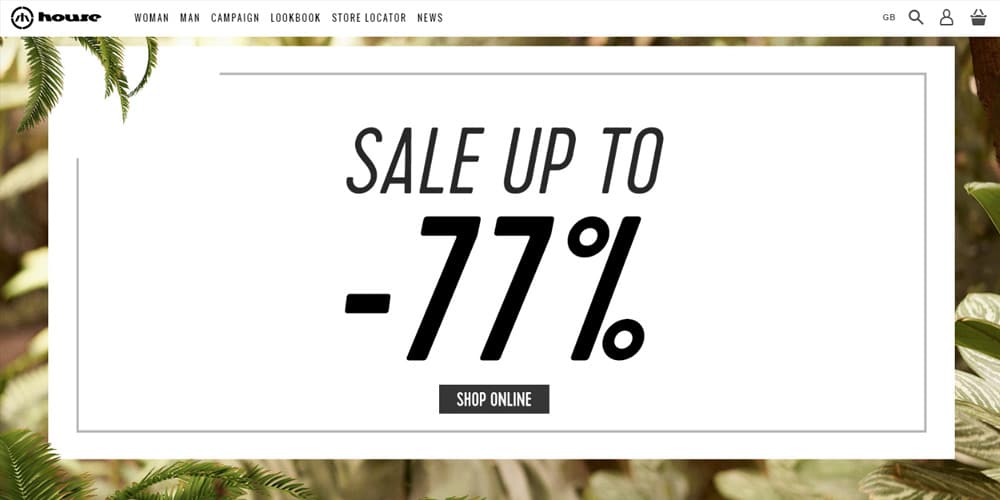 Balenciaga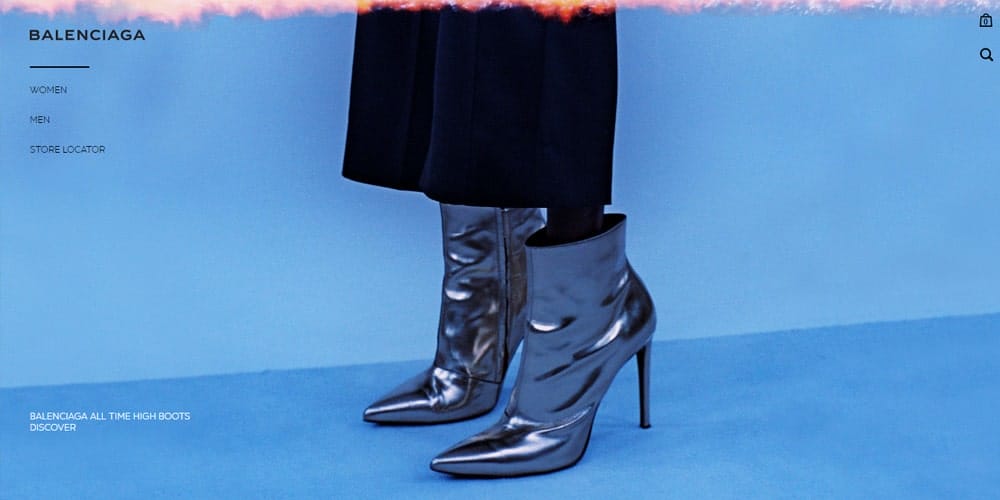 Conspiracy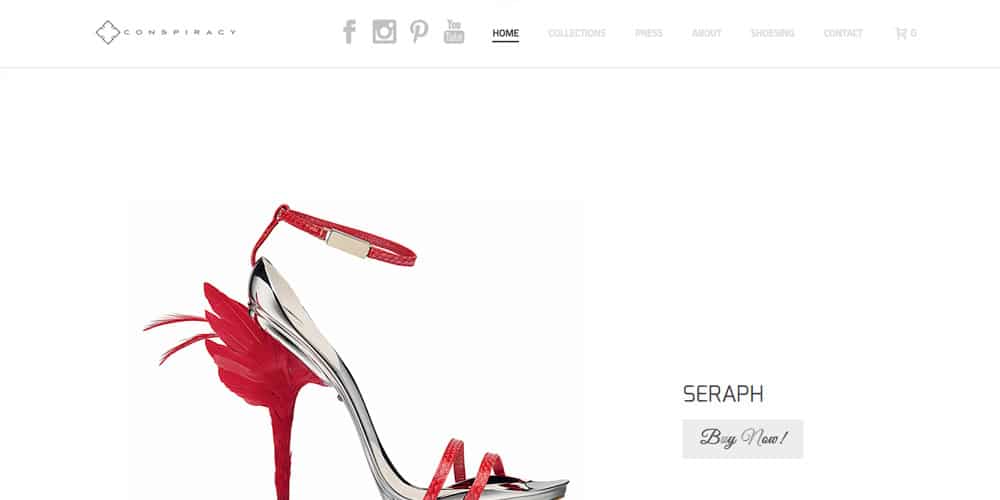 L Exception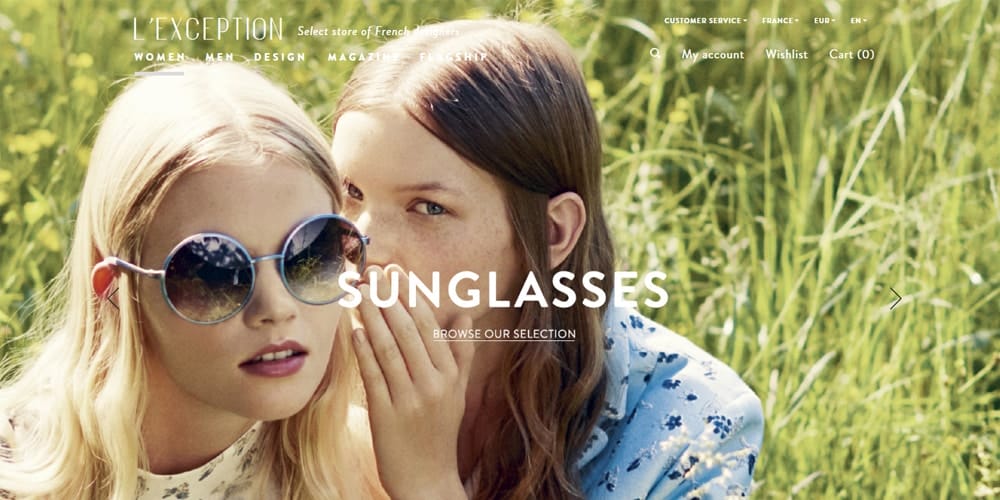 Oscar De La Renta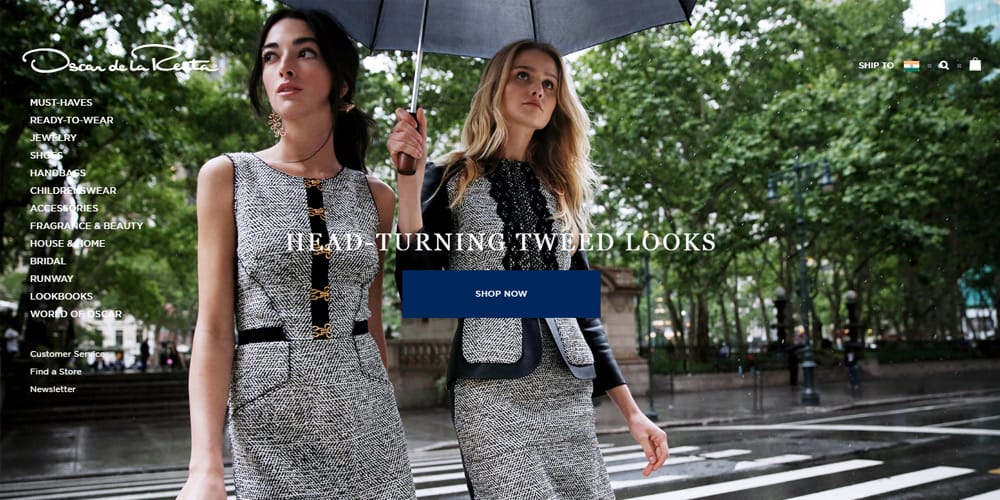 Ermenegildo Zegna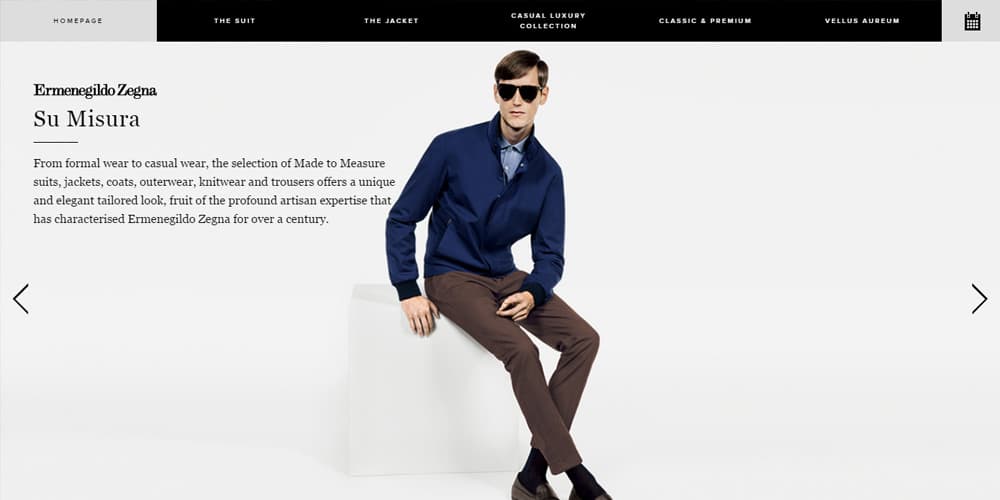 Anne Klein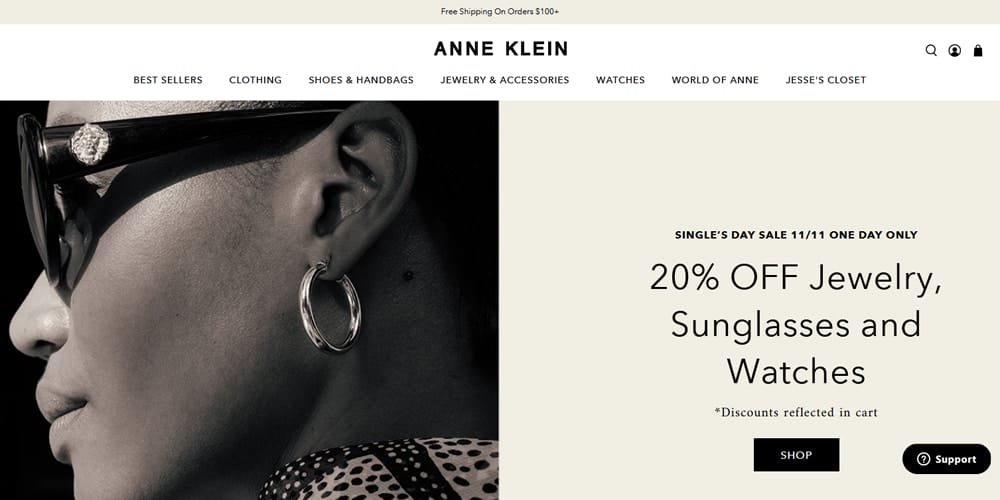 Lacoste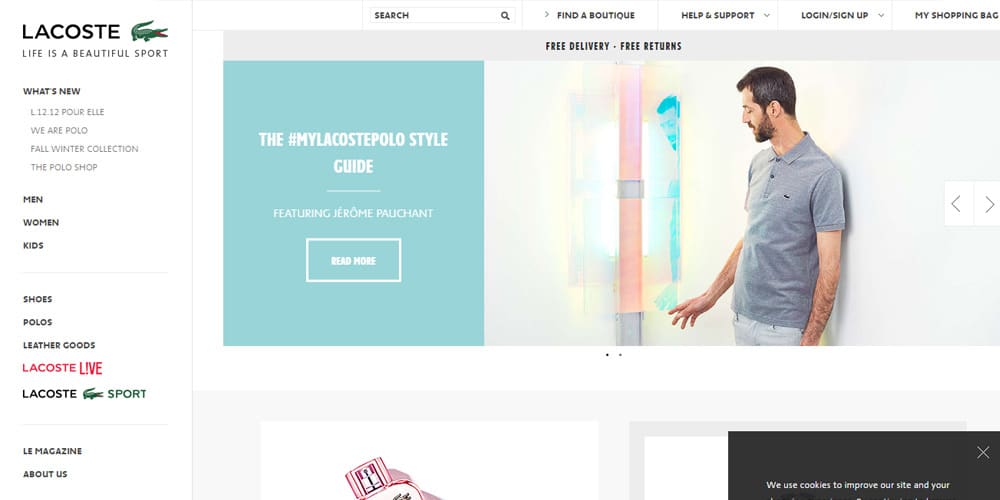 Heather Conlan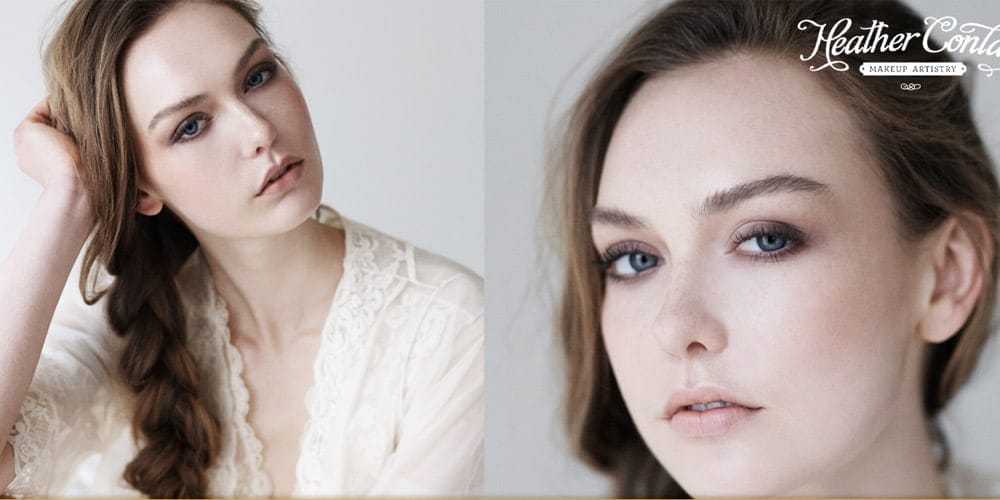 Dolce and Gabbana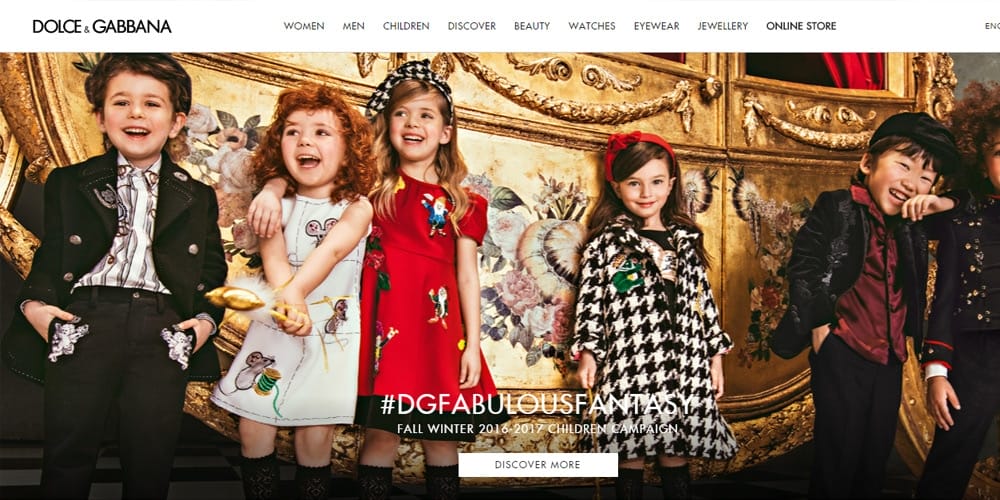 Tommy Hilfiger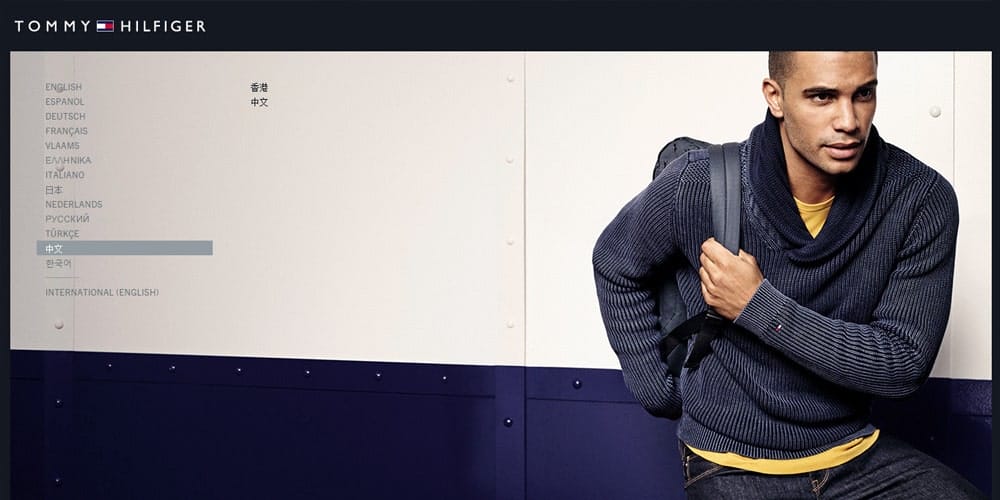 Free People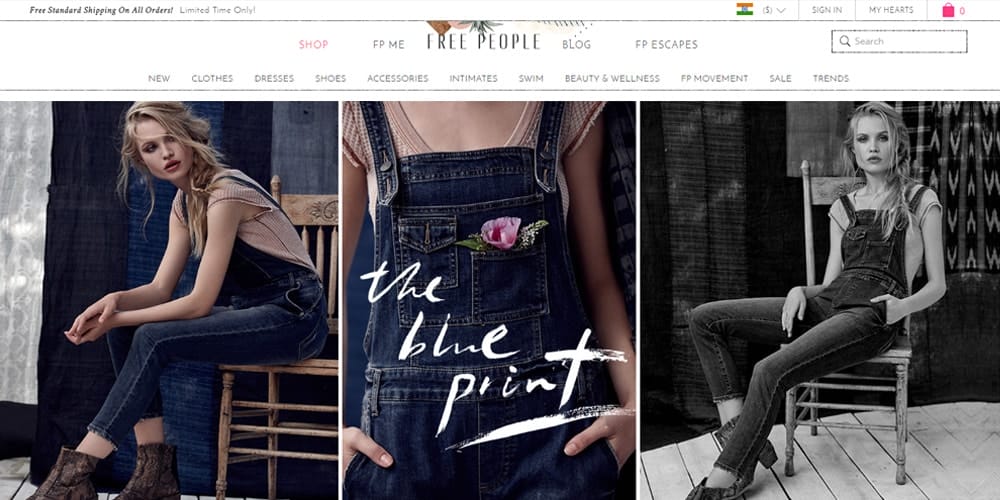 Brandon Knaster Jewelry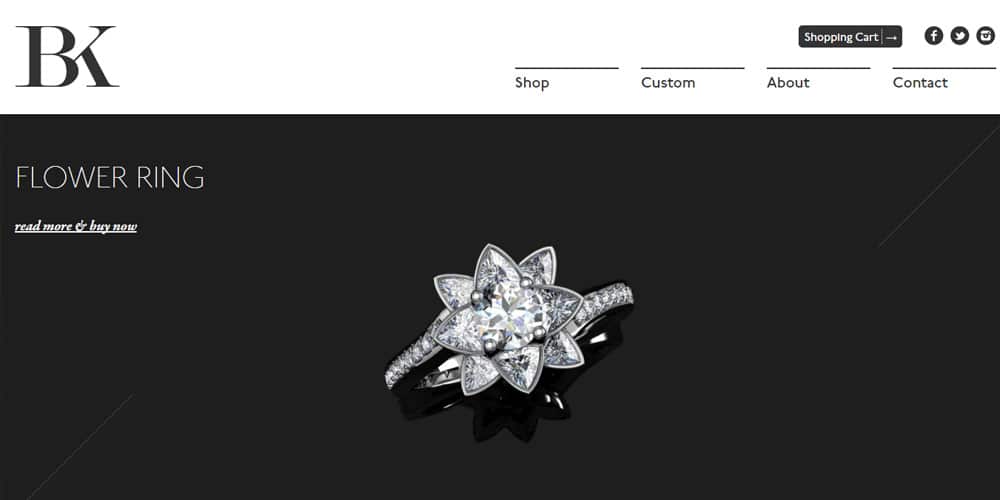 Timberland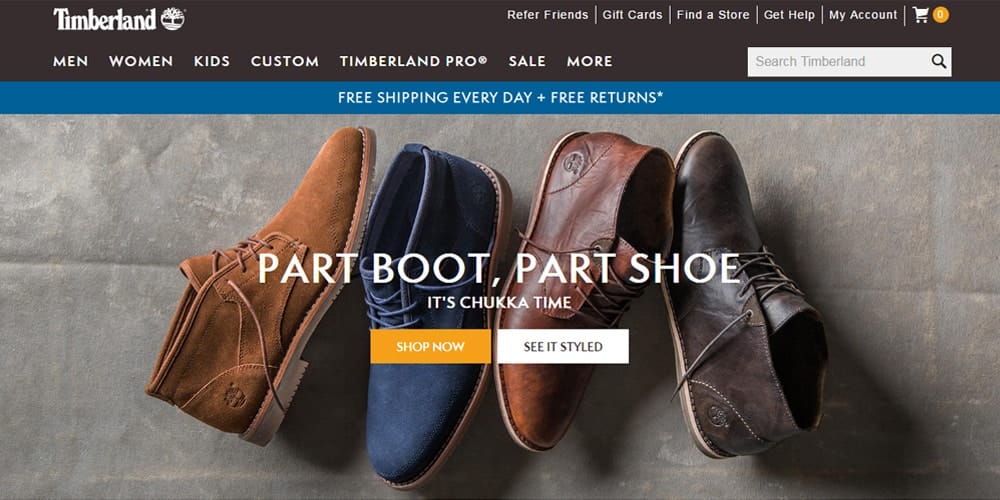 The Araw Collection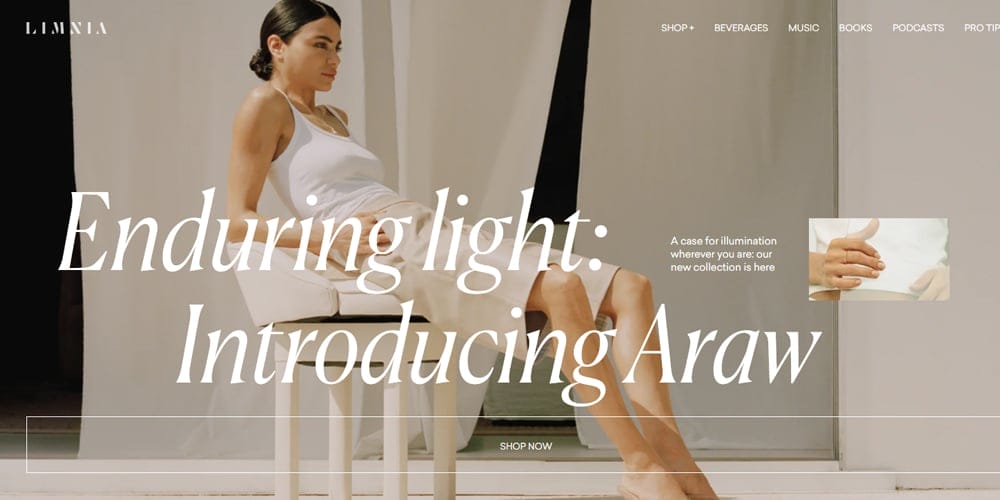 Lafayette 148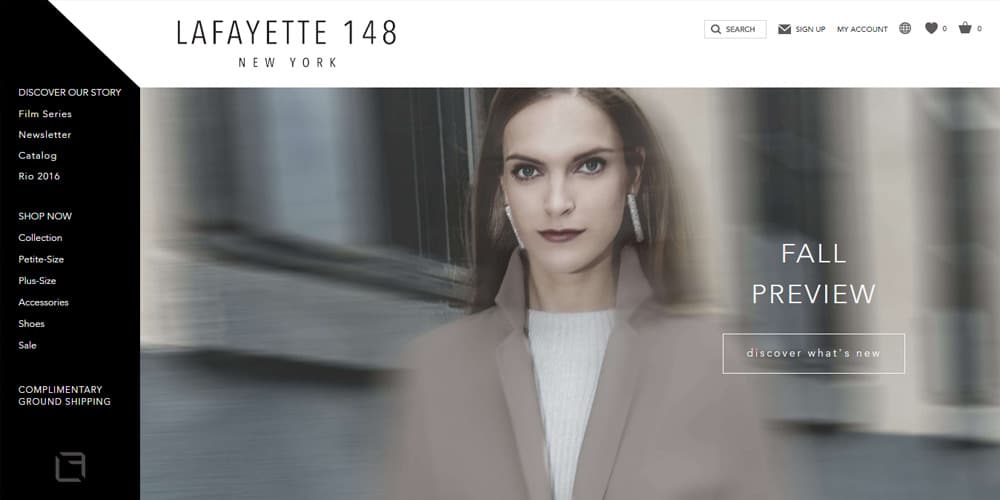 Tzegoh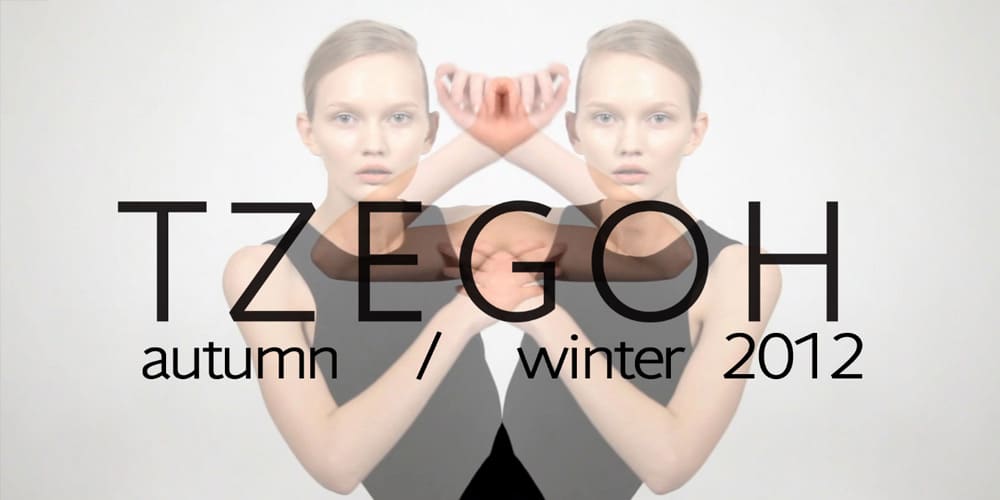 Patrik Ervell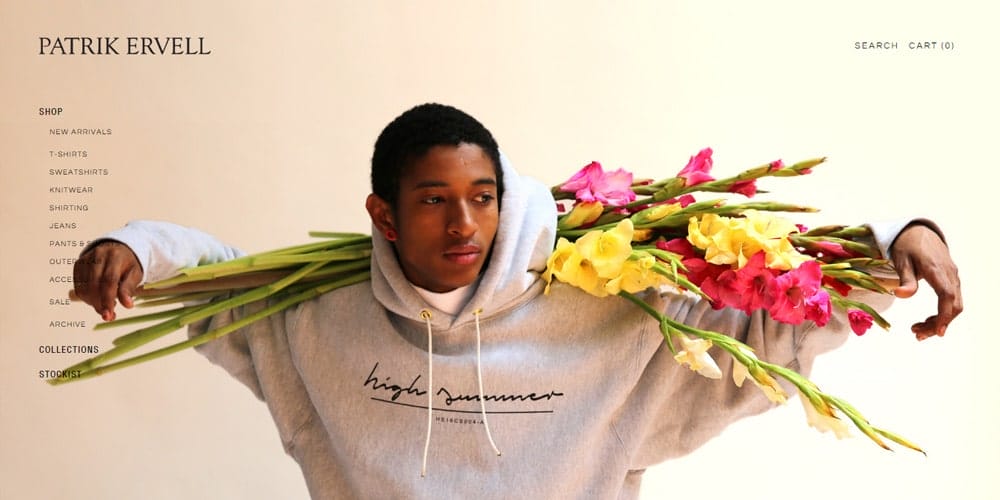 Reserved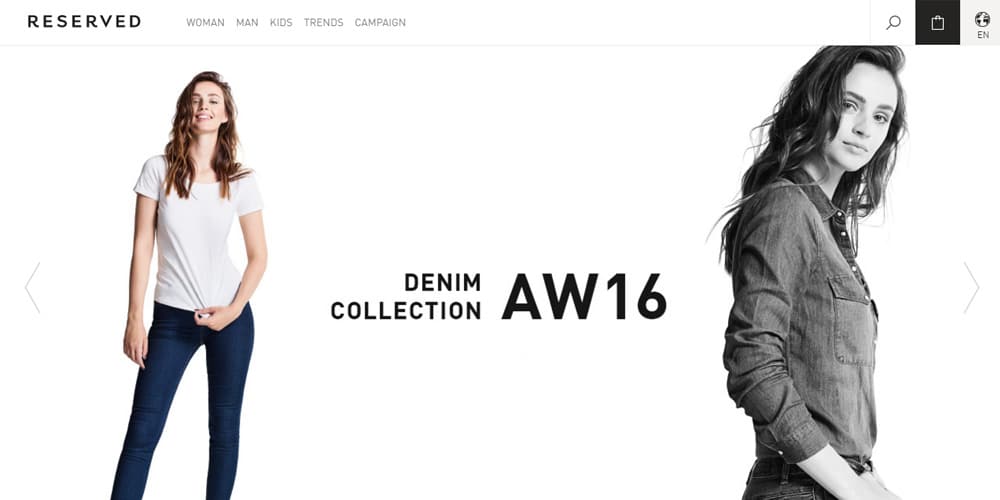 Chicago T Shirts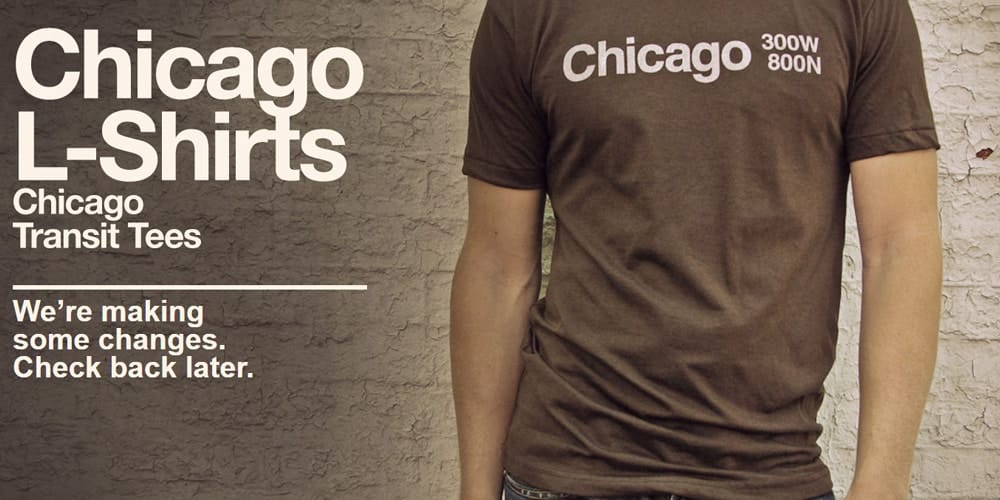 Maison Marie Saint Pierre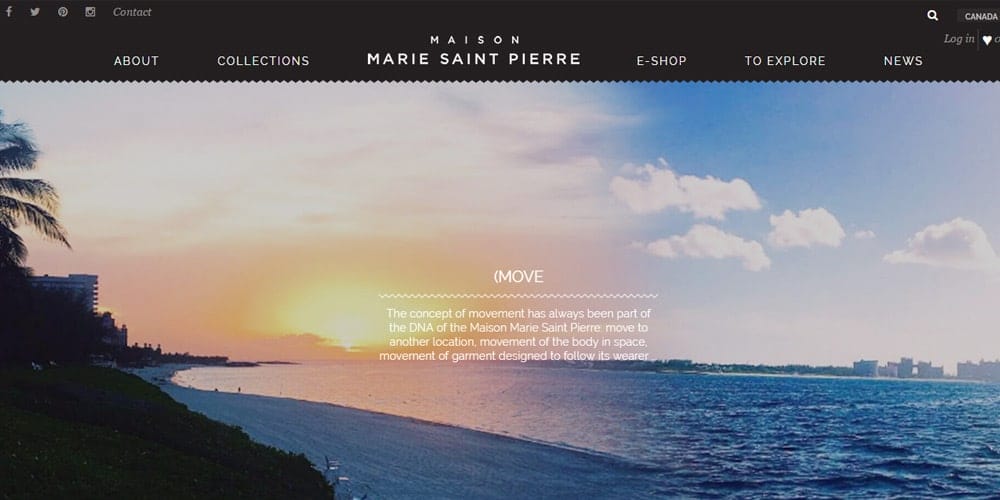 Versace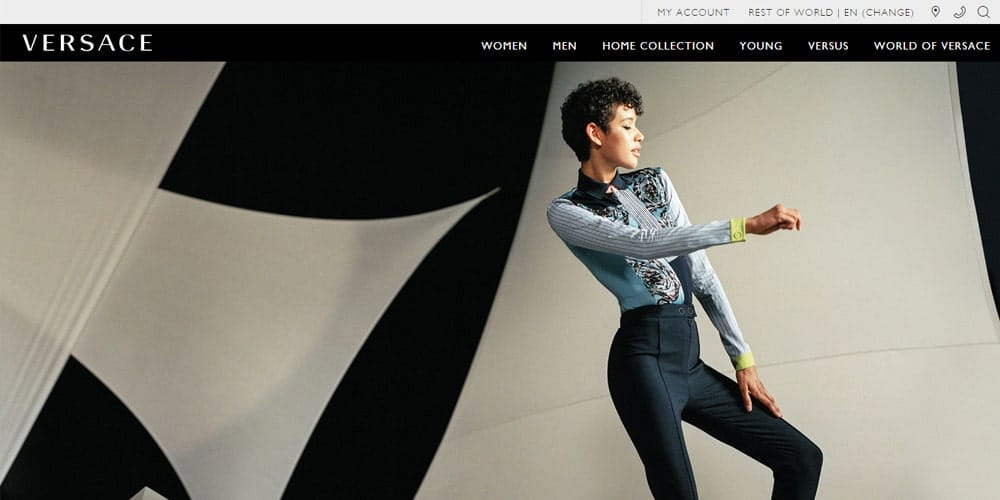 Charles Campbell Bespoke Tailoring
Ted Baker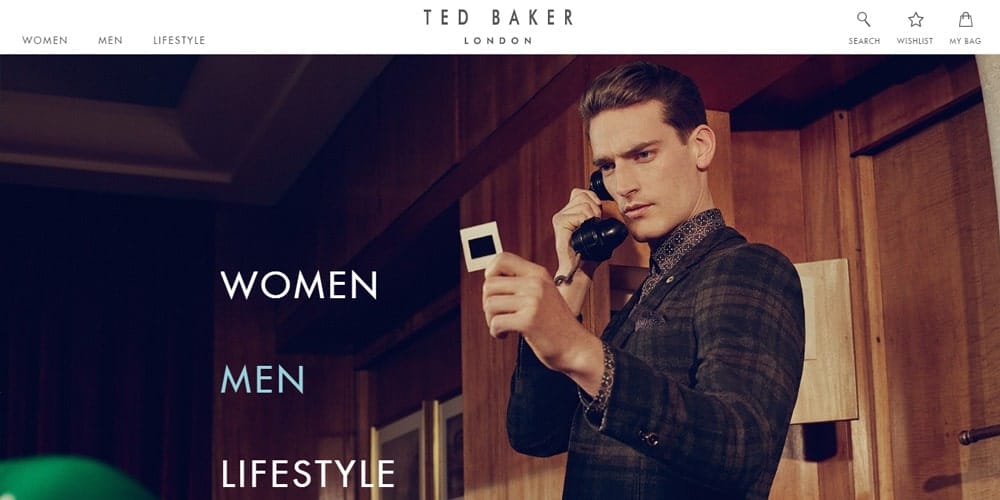 Guy Vernes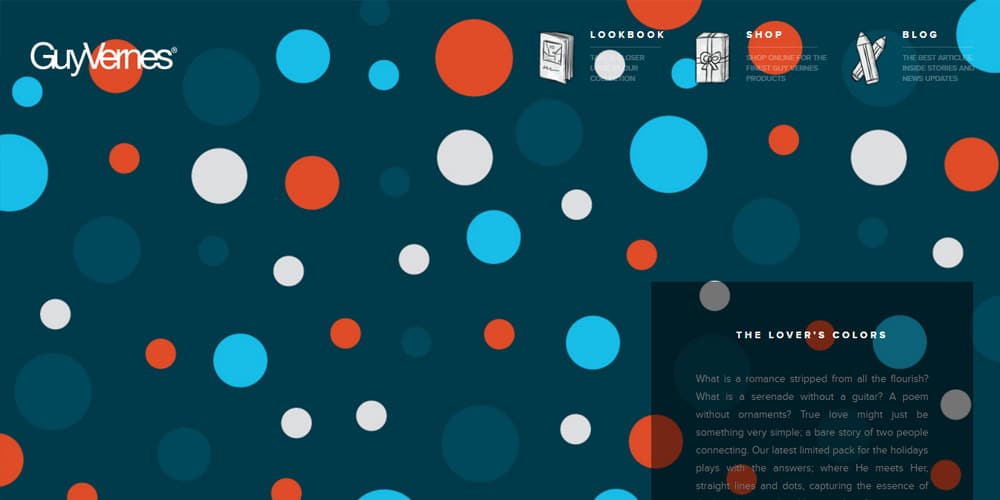 Le Bonnet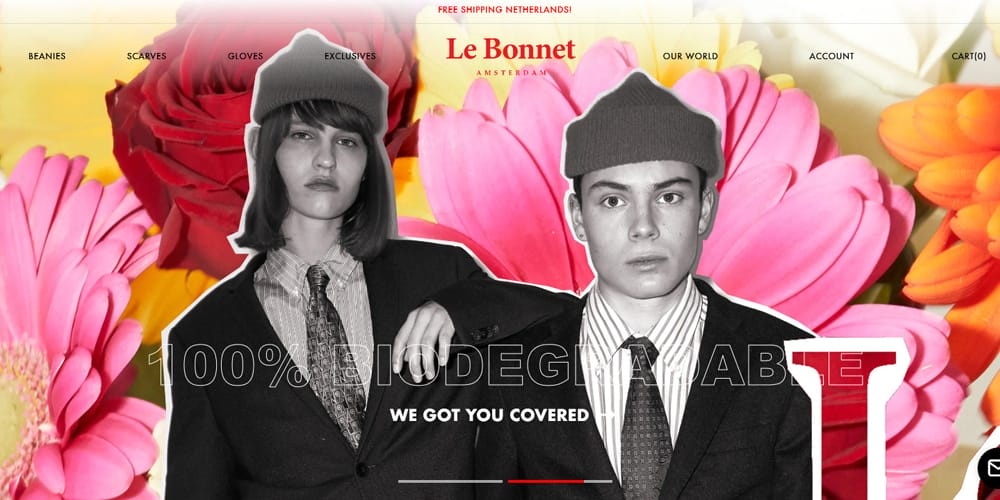 Lola New York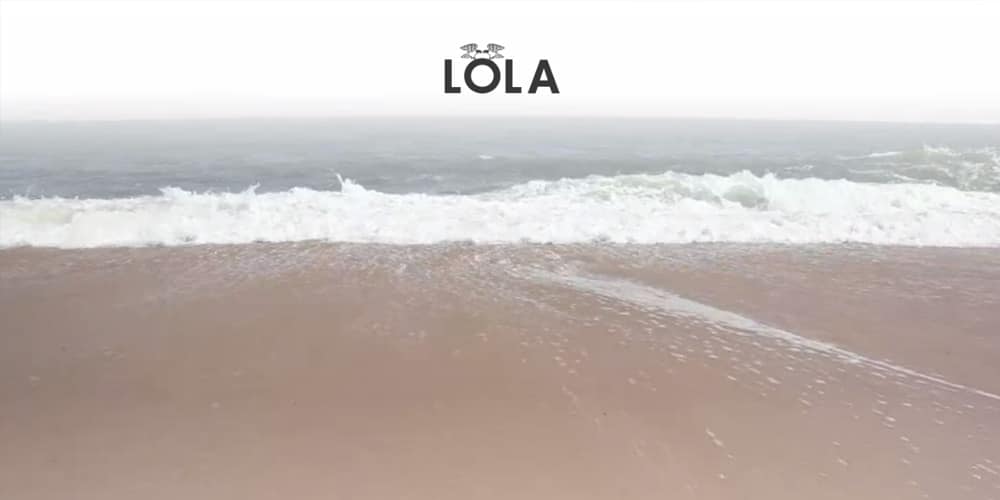 Lula Designs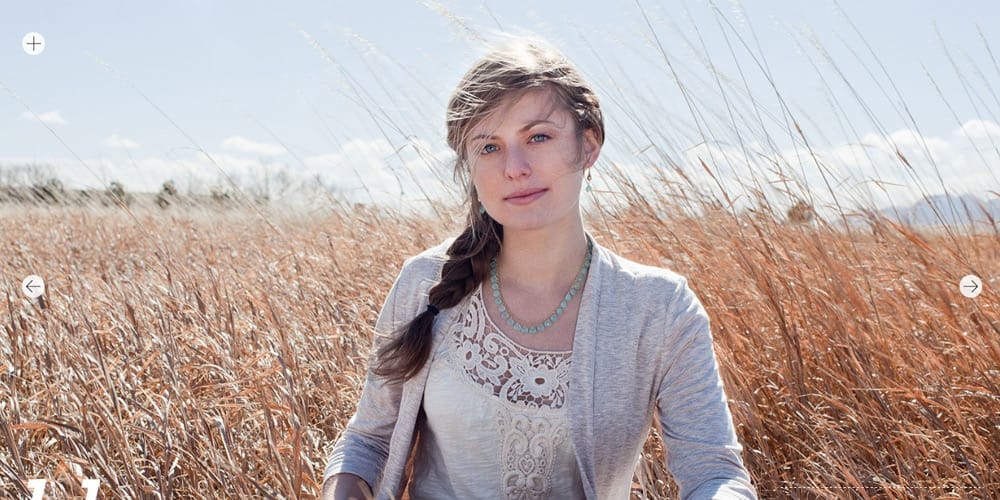 Givenchy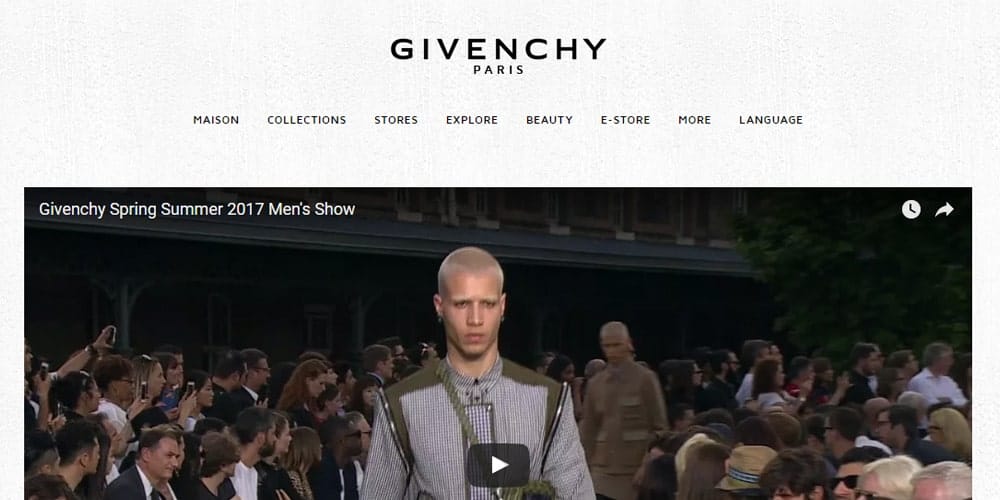 Gucci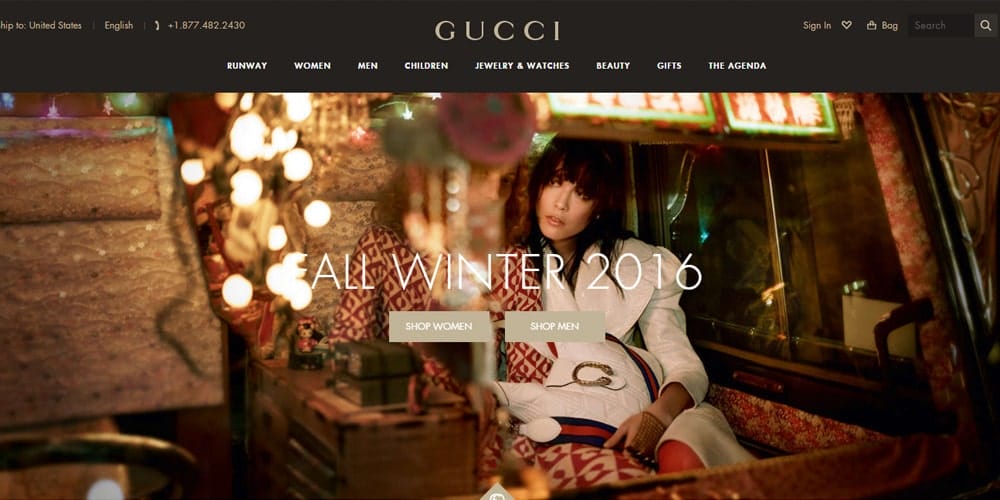 Massimo Dutti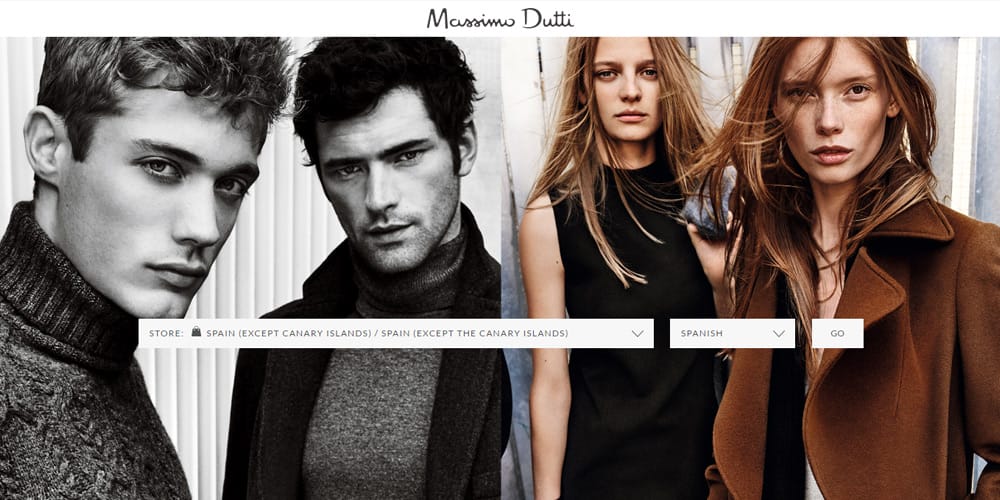 Donna Karan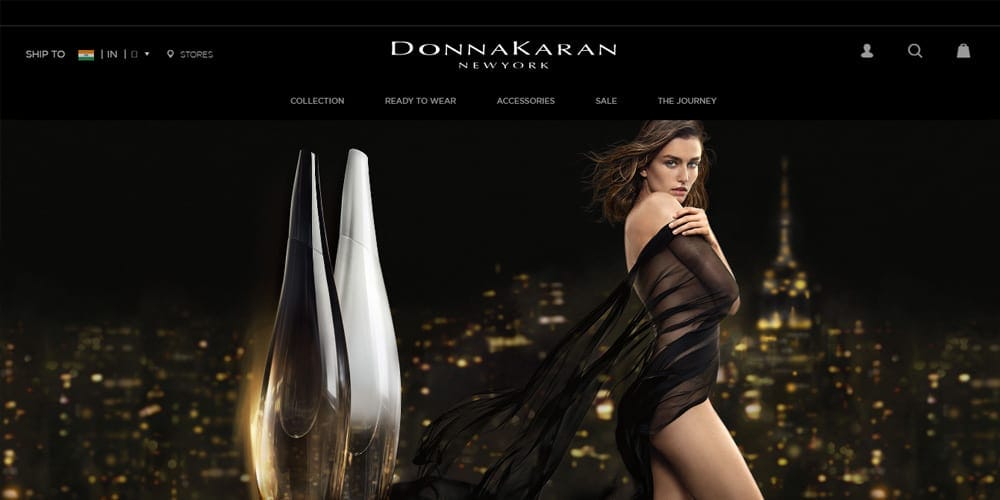 Ralph Lauren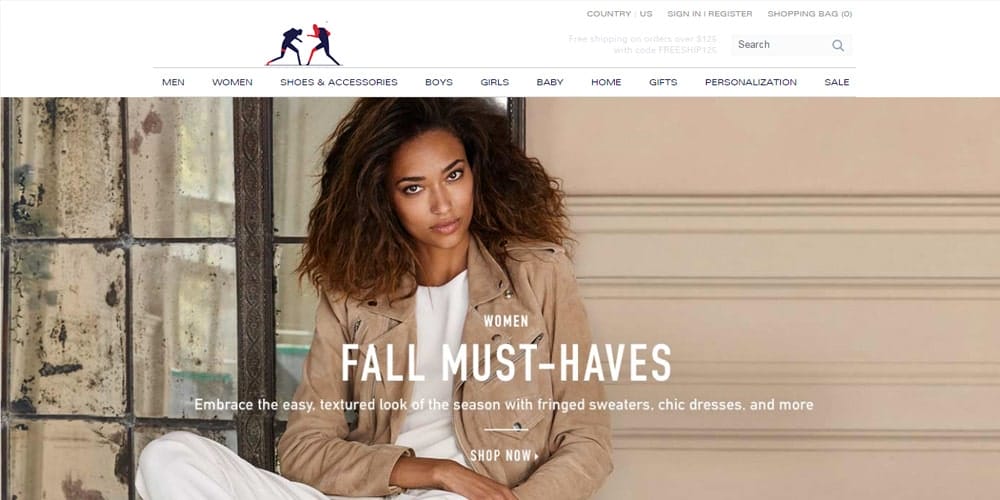 Holzweiler Agency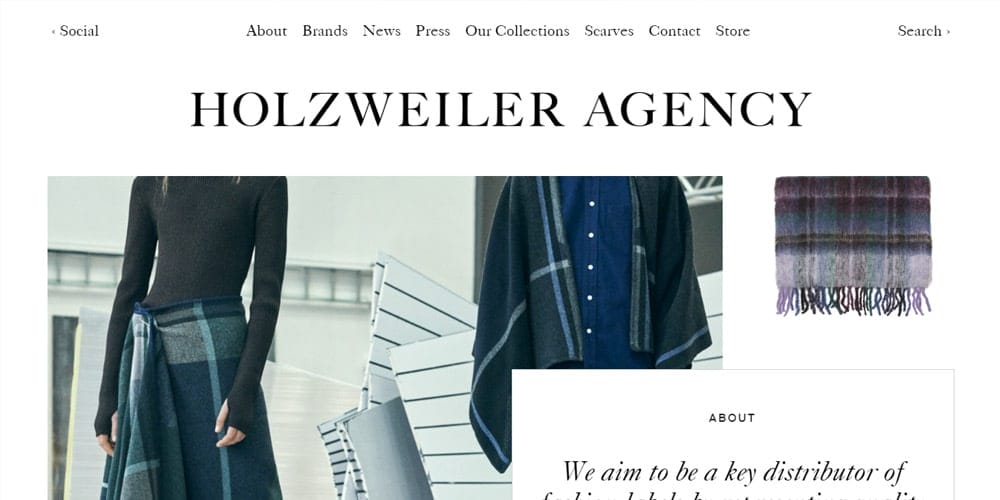 Scotch and Soda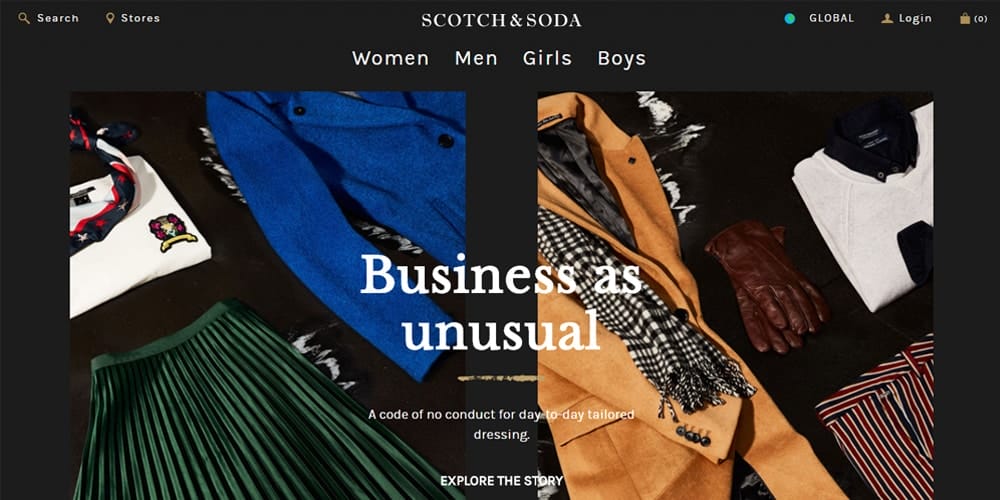 Bokica Bo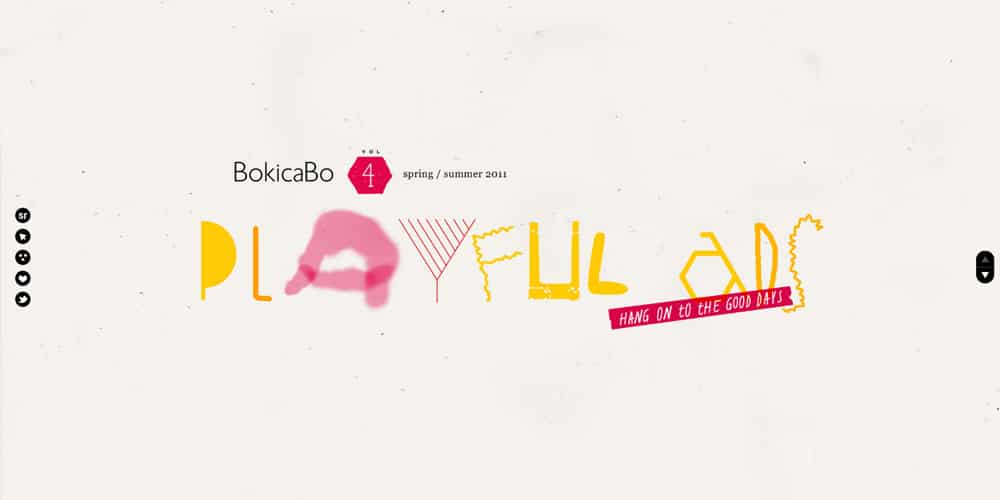 For Moments Like No Other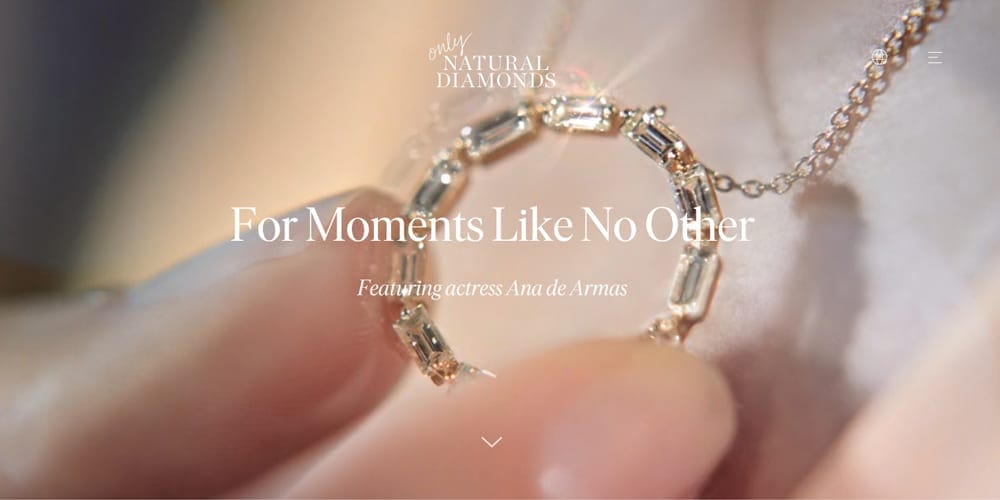 Giorgio Armani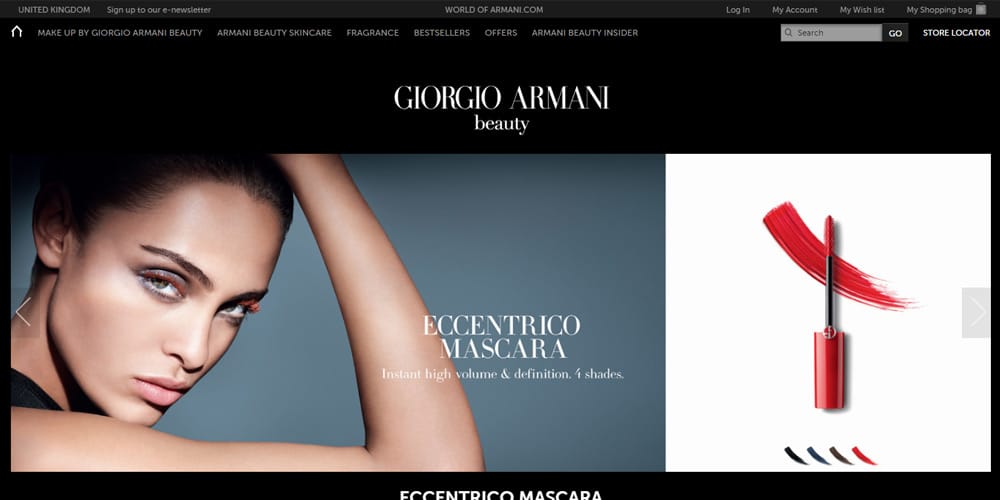 Brian Bailey Design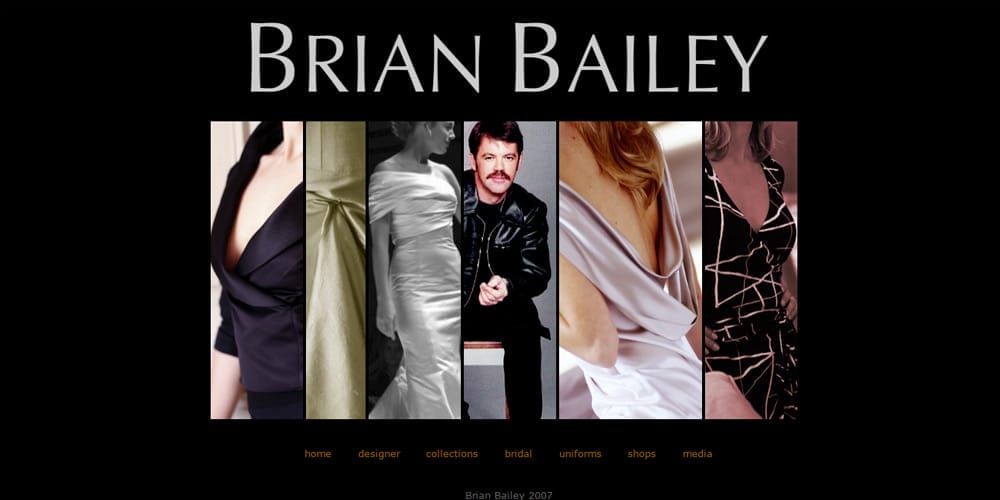 Liberty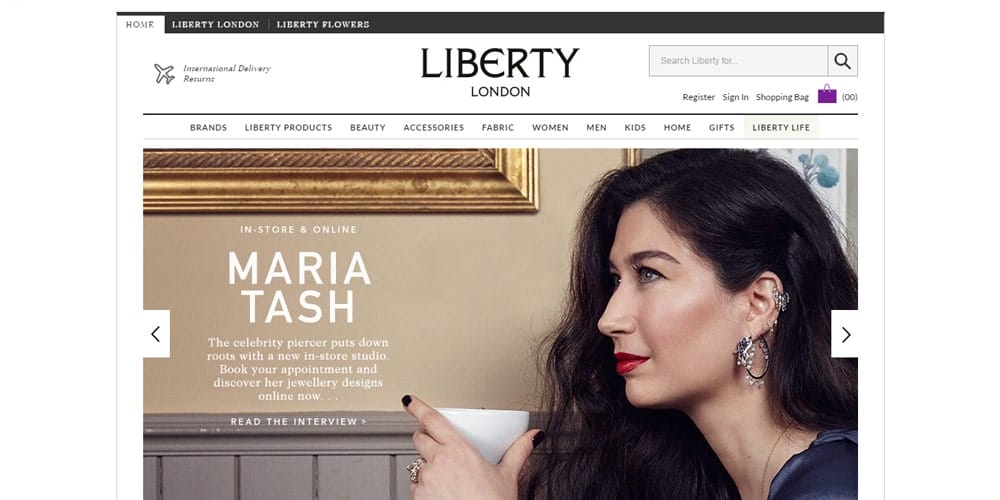 Matches Fashion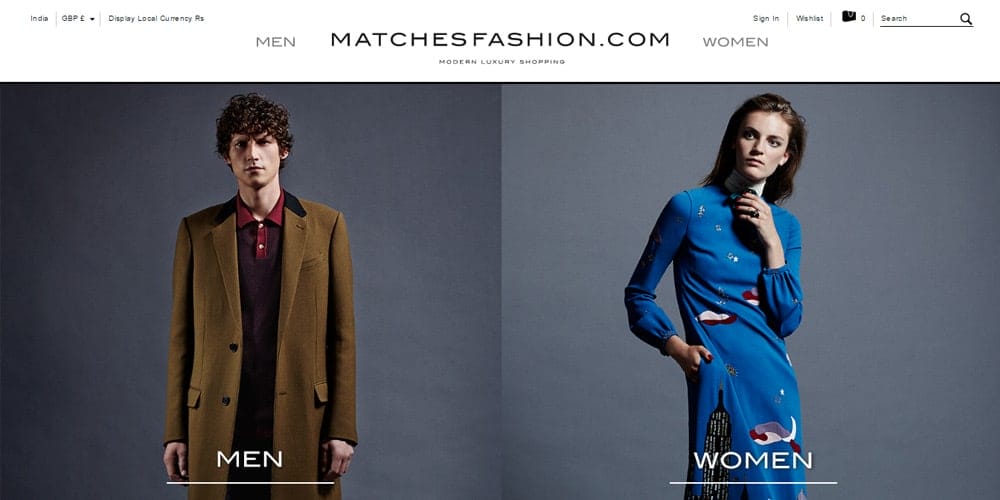 Net A Porter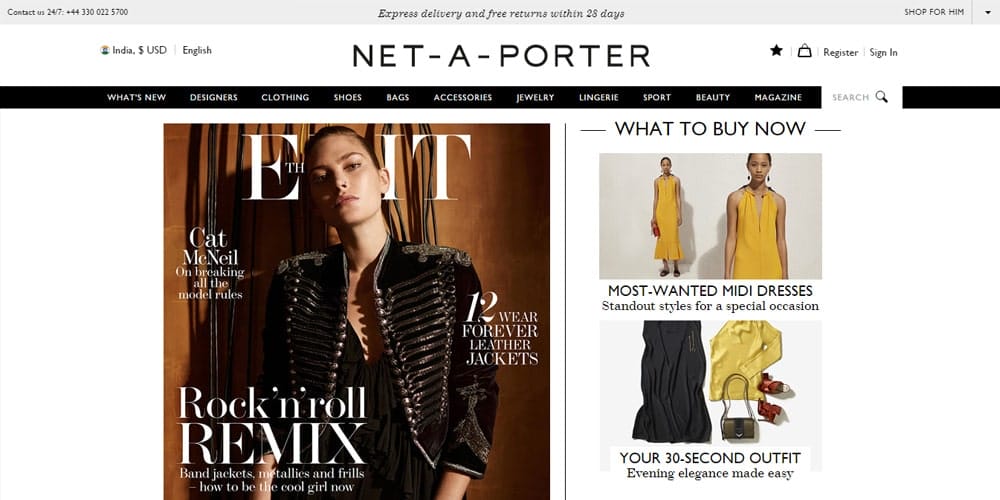 Shop At Anna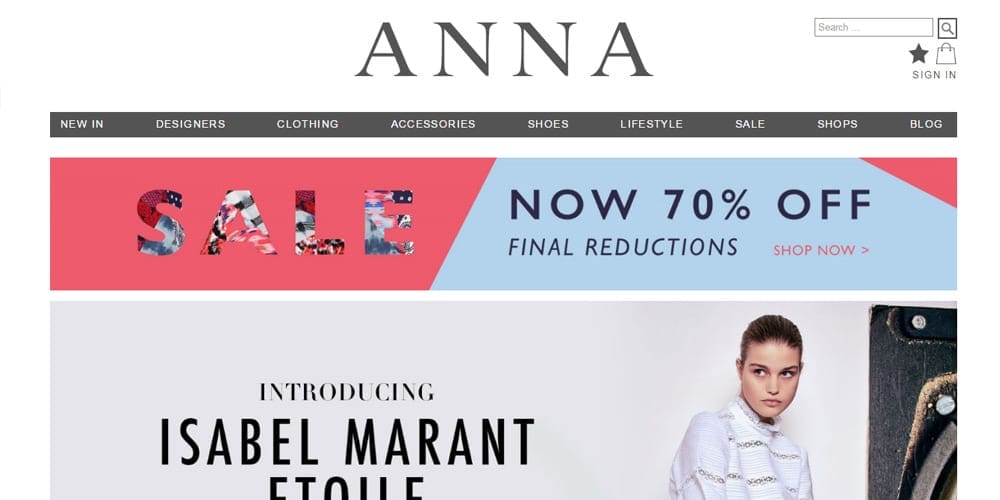 Toast