Best Premium Tumblr Portfolio Themes – 2013 Edition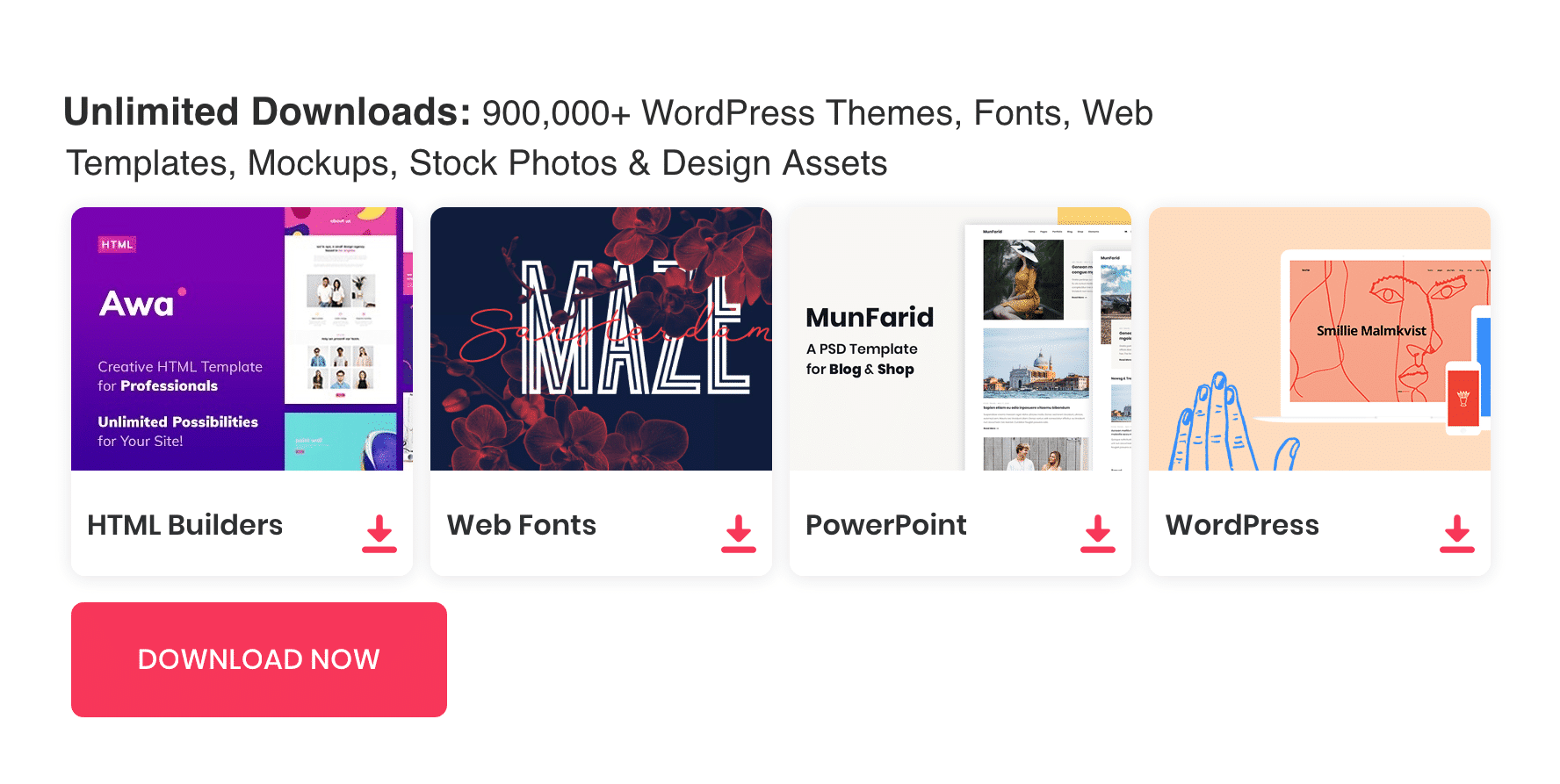 Today in this post we are showcasing Best Premium Tumblr Portfolio Themes – 2013 Edition. Tumblr is the best micro blogging platform available now millions of users using tumblr now. What makes tumblr popular? Of course its simplicity and advanced features made tumblr popular more than 100 million blogs power by tumblr out there. Tumblr is very easy to use and completely free, There are millions of free tumblr themes are available now.
An online presence is a vital for any digital workers to exhibit their excellence. Tumblr is a best place for show your works online. All you need is to find an attractive Portfolio tumblr theme which can attract your target audience. Tumblr blog is created for posting blog posts but by using well functional Tumblr themes we can convert it to a portfolio website so you have the freedome to update your works time to time. If you are comfortable to edit tumblr themes you can do magic's with it.
If you have a small budget you can buy these themes. There are many additions features added in this theme. All are best suited if you are looking for a Professional portfolio tumblr theme to showcase your works. The tumblr themes below have the latest advanced features you will have much better options than a free theme can provide.
Impetus Tumblr Portfolio Theme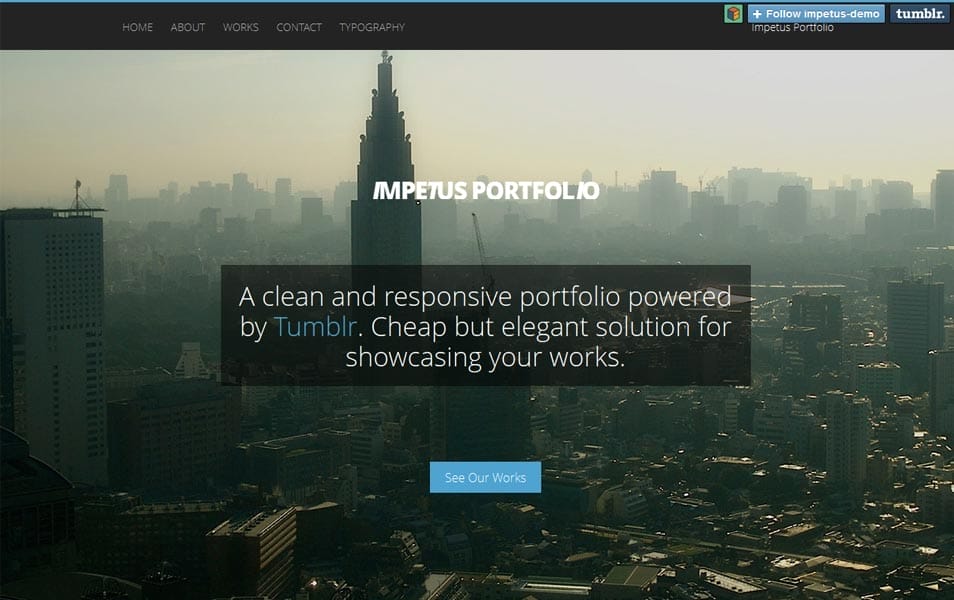 A clean and responsive smooth-scrolling Tumblr Portfolio Theme. Cheap but elegant solution for showcasing your works. Impetus Tumblr Theme is a minimal and responsive portfolio theme for creative Tumblr users.
Depth of Field – Fullscreen Photography Portfolio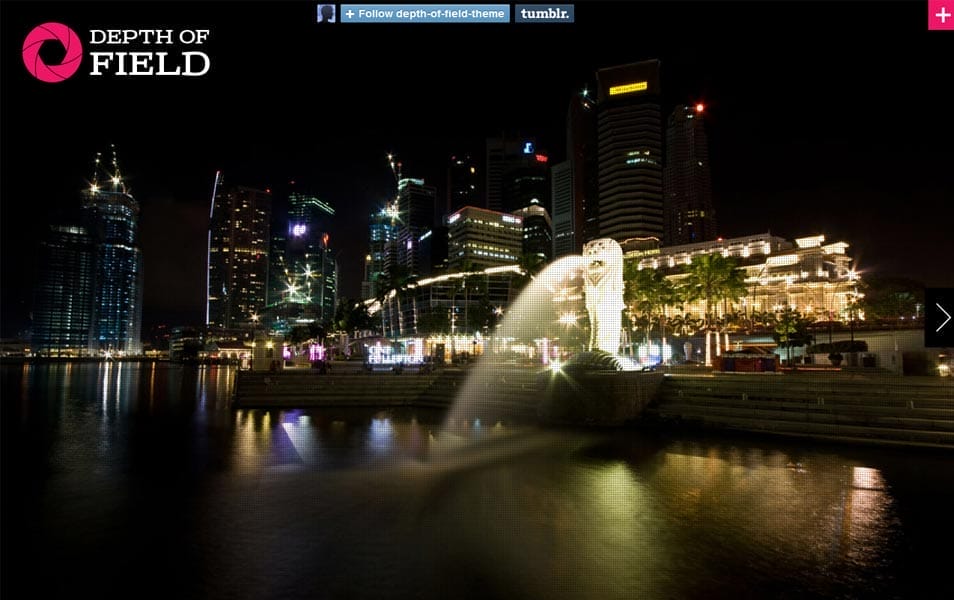 Depth of Field is a fullscreen photography theme for Tumblr. It's a great way for photographers to showcase their portfolio in a breathtaking way. Nevertheless, this theme also supports all the other Tumblr post types, meaning that you can also post galleries, videos, audio tracks, quotes, chats, links and normal text posts. Check the live preview for examples of how each post type looks like when using this template. In addition, this theme also supports the submit and ask post types.
Scope – A Responsive Showcase Tumblr Theme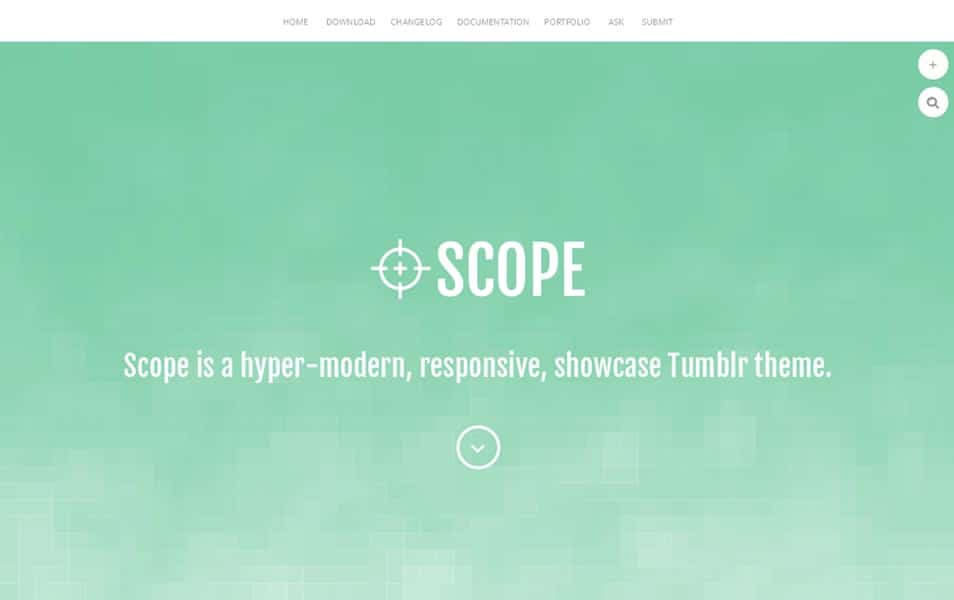 Scope is a responsive showcase theme that allows you to show off your work in all its glory. Scope uses a modern design with tonnes of features. Scope comes packed full of features and widgets. Show off your best work in the header with a full screen size image to catch the viewers attention. Change every colour and font until your heart is content.
Photographica Tumblr Theme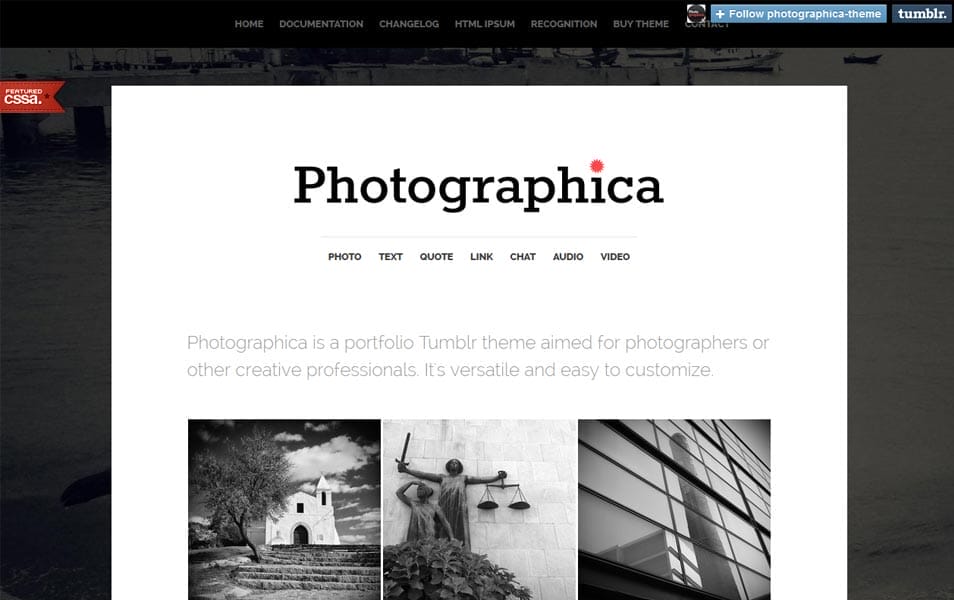 Photographica is a portfolio Tumblr theme aimed for photographers and other creative professionals. It's versatile and easy to customize.
SAGA – Premium Tumblr Theme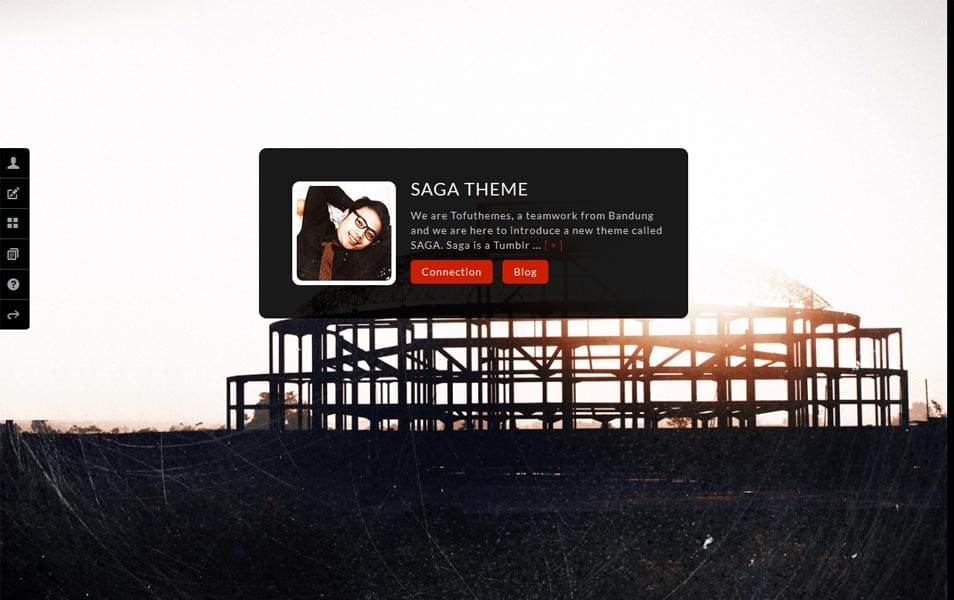 Saga is a Tumblr theme that have virtual card concept to showcase a personal portfolio with simple and elegance design. Saga theme is suitable for anybody who want to display their portfolio or work activity with professional.
Impress – Responsive Tumblr Theme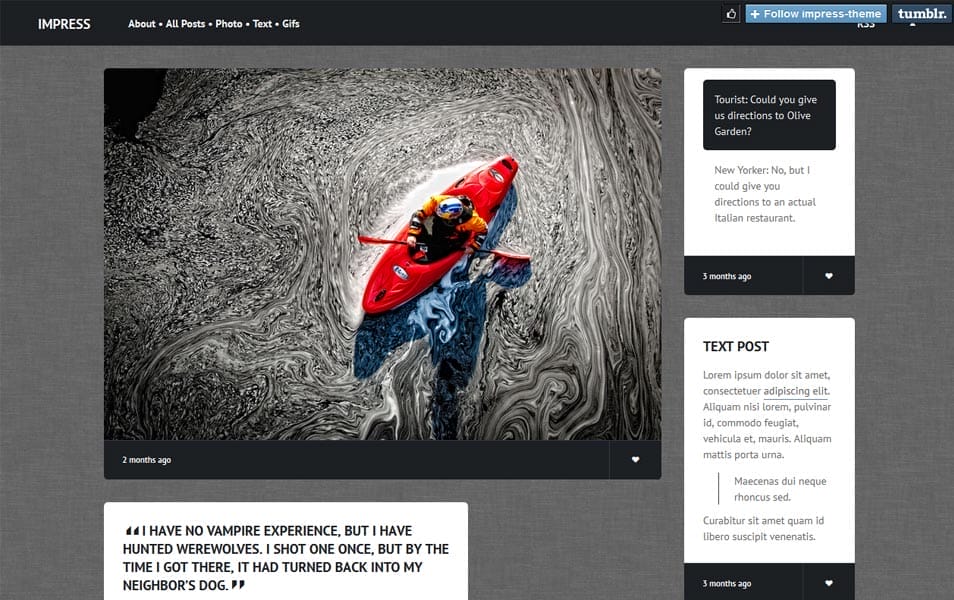 Bloq – A Blocky Portfolio Theme for Tumblr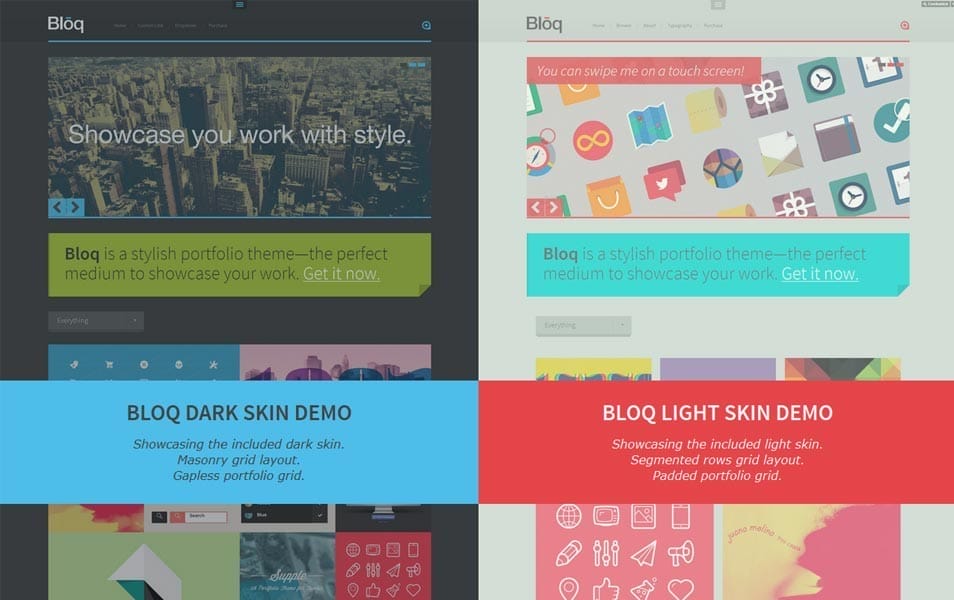 BLOQ is an stylish, blocky portfolio theme for designers and creatives. It features two different layout modes, a filterable portfolio grid, a touch optimized image slider, dark and light preset skins to get you started, and much more!
The Catalog Tumblr Theme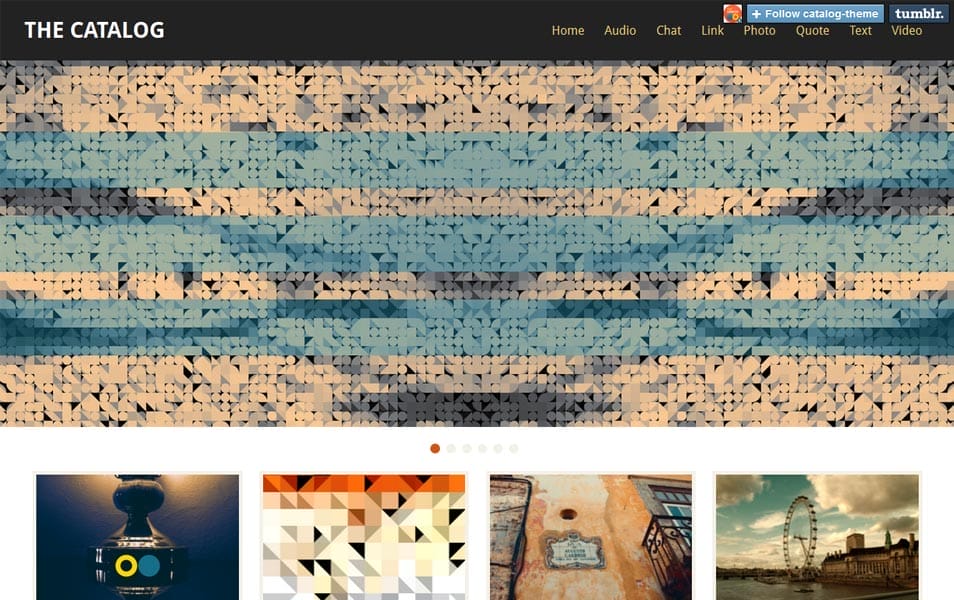 The Catalog is a simple yet very complete Tumblr Theme focused on getting all your photos, text, videos, audio in a catalog-like format. All posts are showed as thumbnails and you can see more by clicking them. It's a responsive theme that works well in different screen sizes. It has a slider that fetches posted photos based on a special tag.
Supple – A Portfolio Theme for Tumblr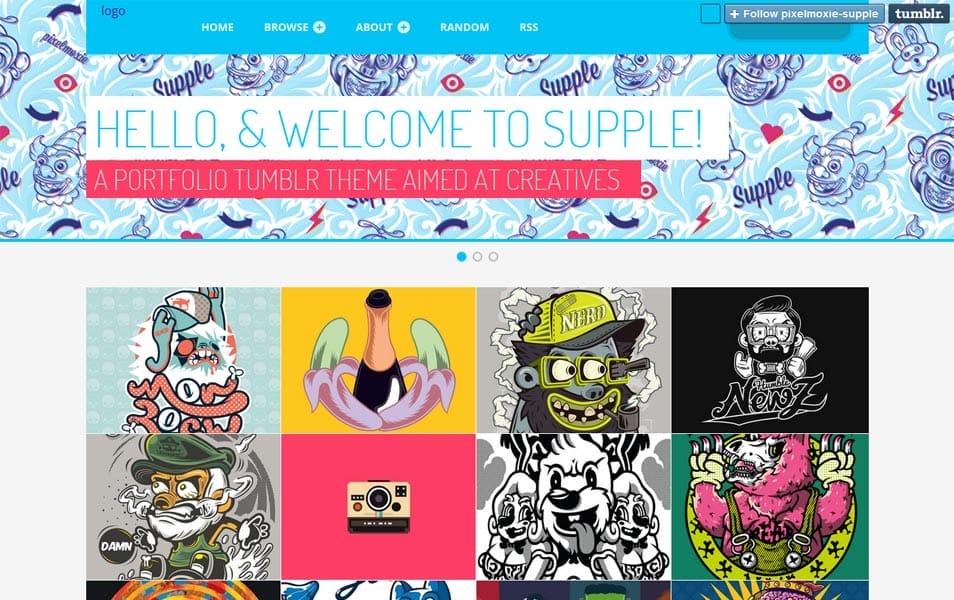 SUPPLE is a versatile portfolio theme for Tumblr by Pixel Moxie. SUPPLE is aimed at creatives—designers, illustrators, photographers, video artists—and allows you to display your work in a grid-like fashion, flexibly enough so you can define the aspect ratio of your thumbnails: from landscape to portrait, including square and anything in between.