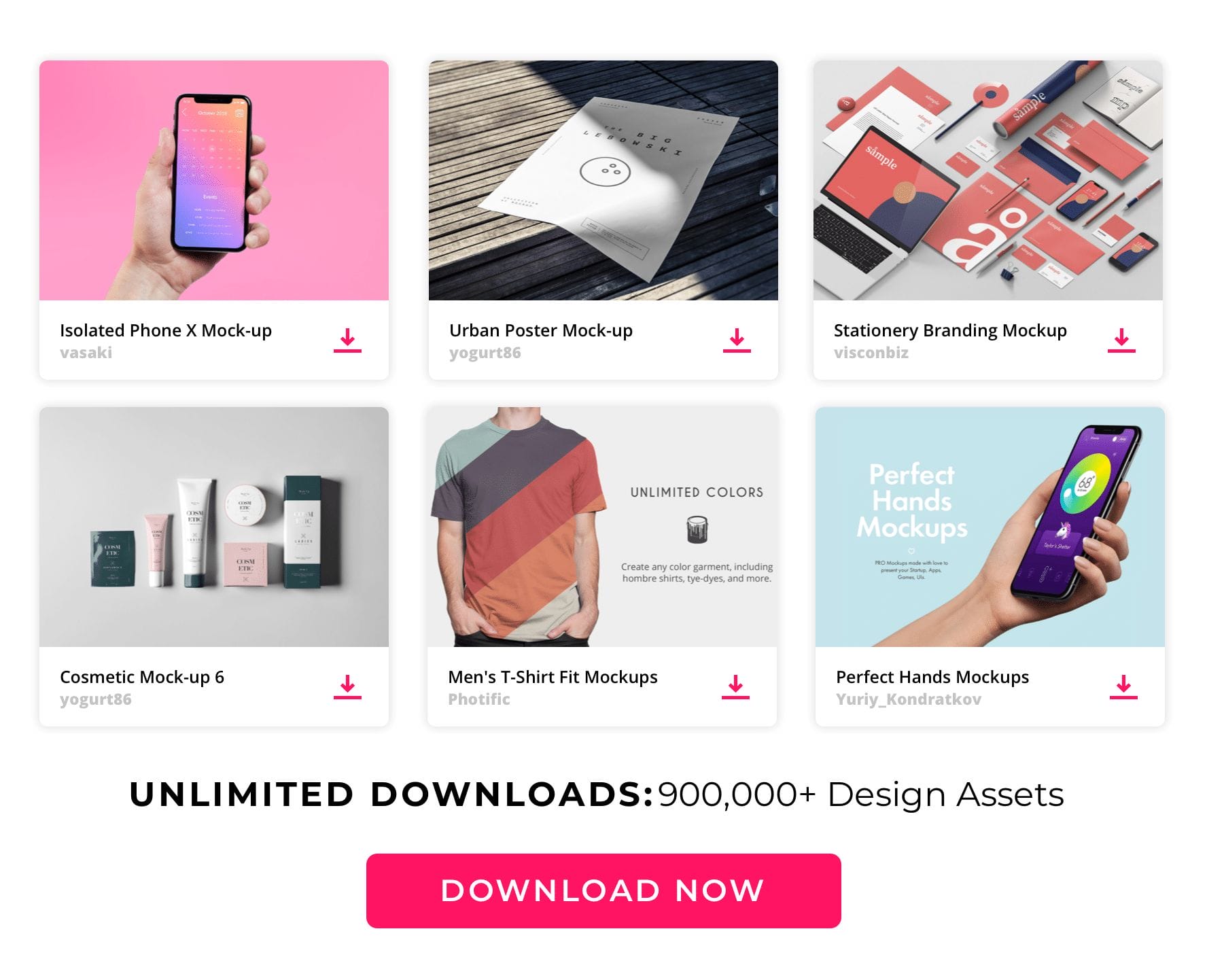 This post is a good collection of outline mockups for your wireframing and presentation needs.
Outline mockups are basically outlines of different media devices. Outline mockups are used to wireframe your design layouts in a professional manner. But the scope of this outline mockups are not limited to wireframing these are good to present your personal or commercial works. If you use these outline mockups in an artistic way these would be great to enhance your creative works.
You can see a list of outline wireframes below, they are in different categories like iPhone, browser, computer screens etc. these mockups are in different formats like PSD, Illustrator. You can download these outline mockups from below links.
See also :The Ultimate Collection of 2000+ Free Mockup Templates PSD Designs
FREE iPhone X Outline Mockup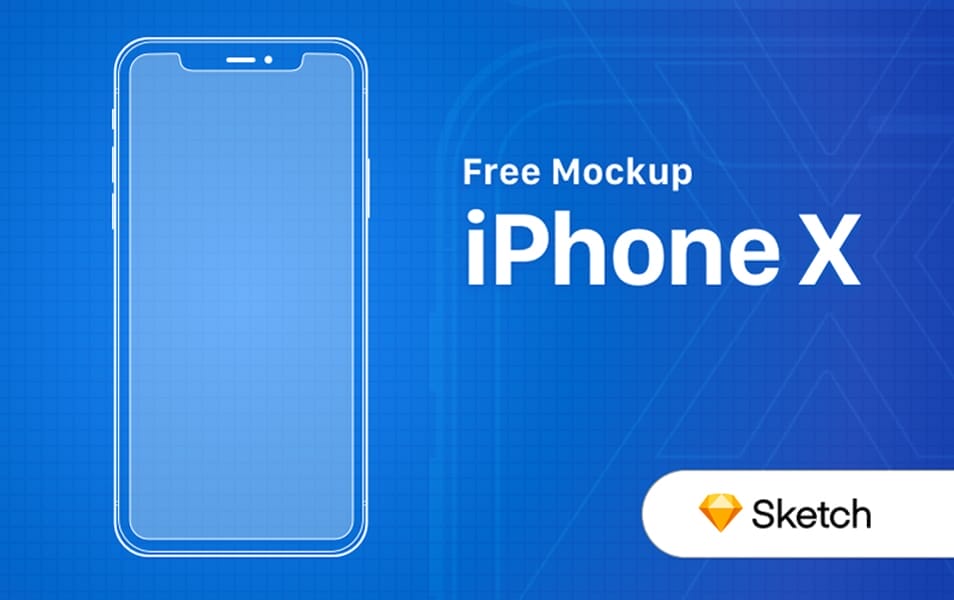 Free Outline iPhone X Mockup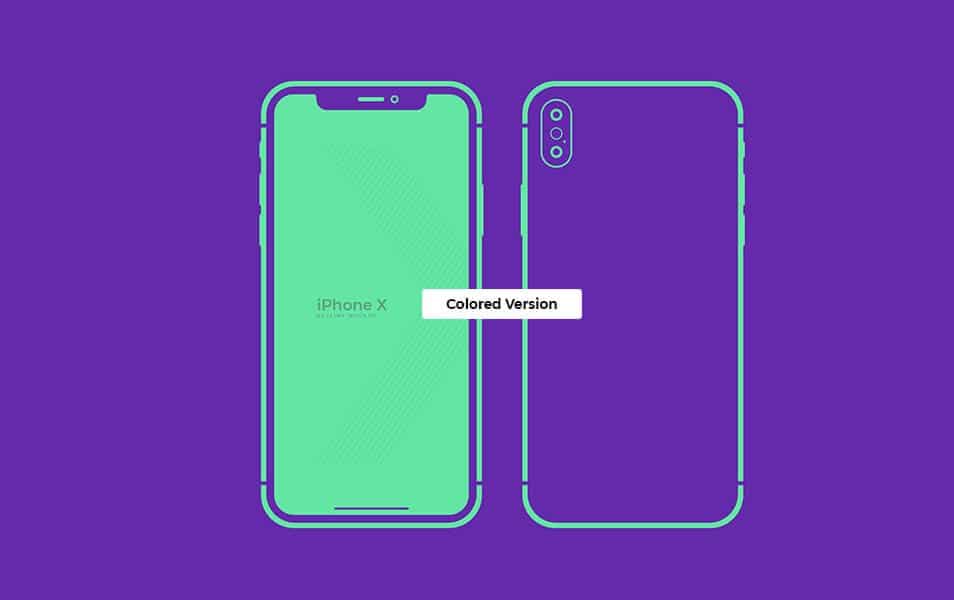 Free iPhone X Wireframe Template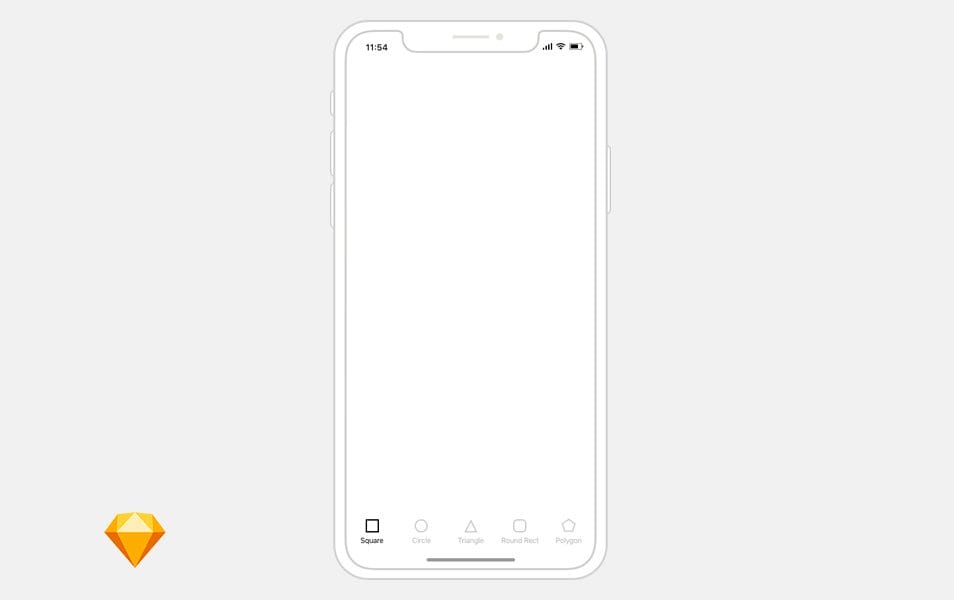 FREE iPhone X Illustrator Wireframe Mockup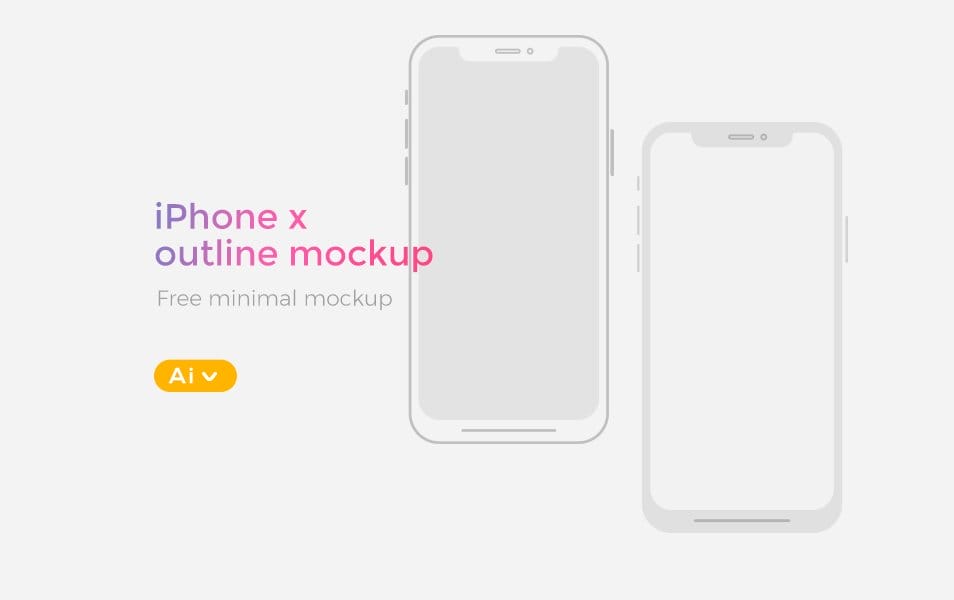 Free Samsung Galaxy S8 Wireframe Sketch Mockup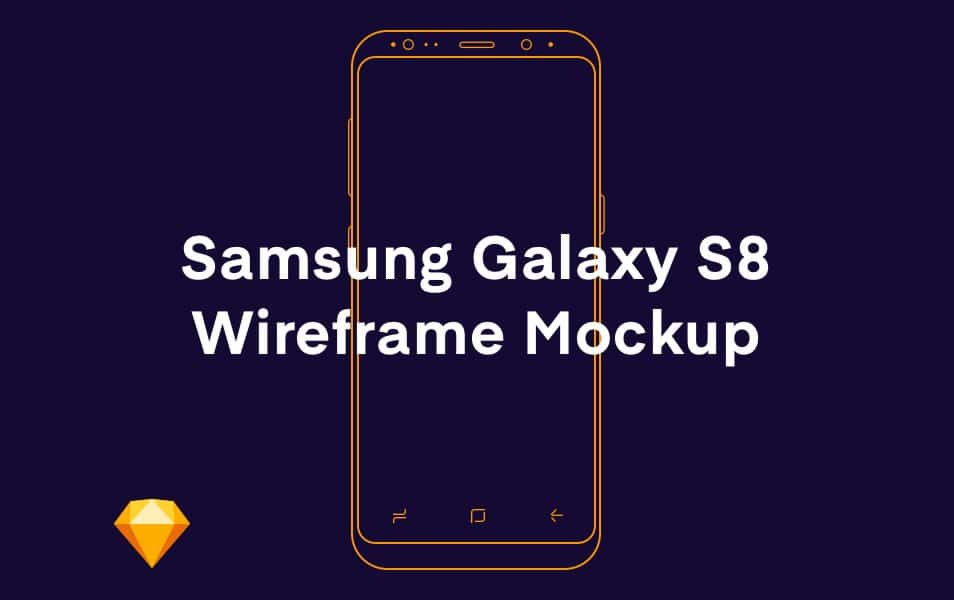 Apple Devices Outline Mockup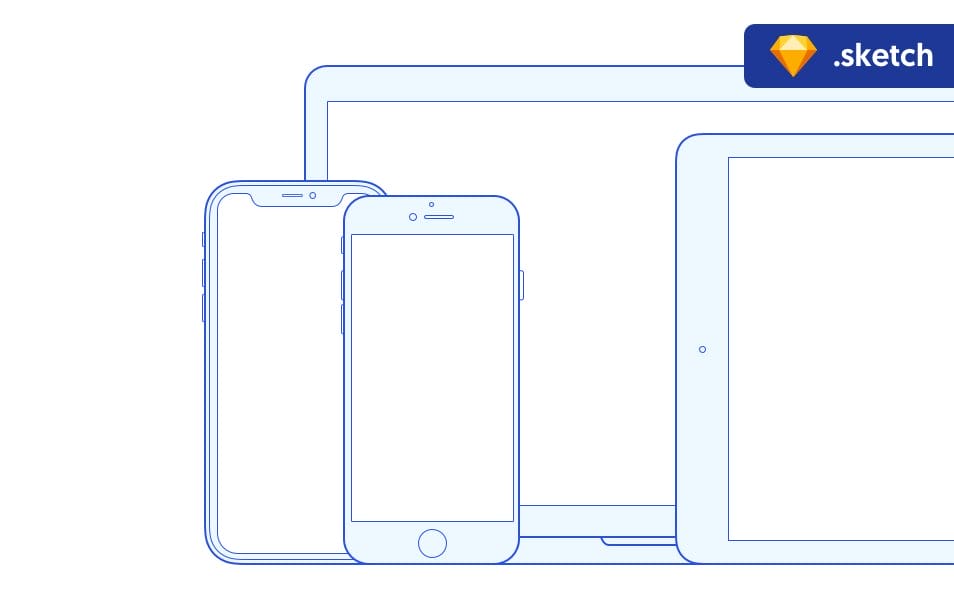 Free iPhone6 flat mockup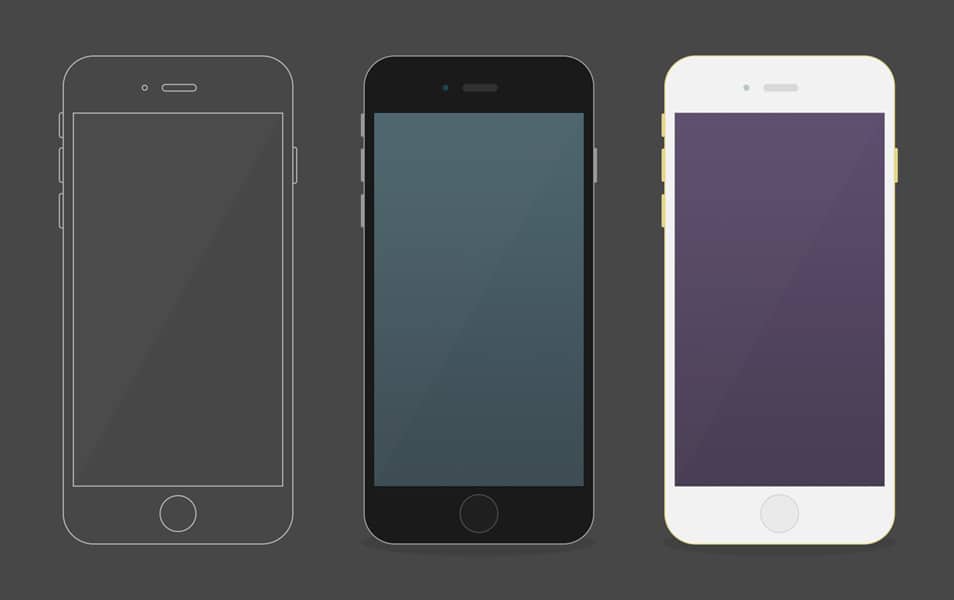 iPhone outline Mockup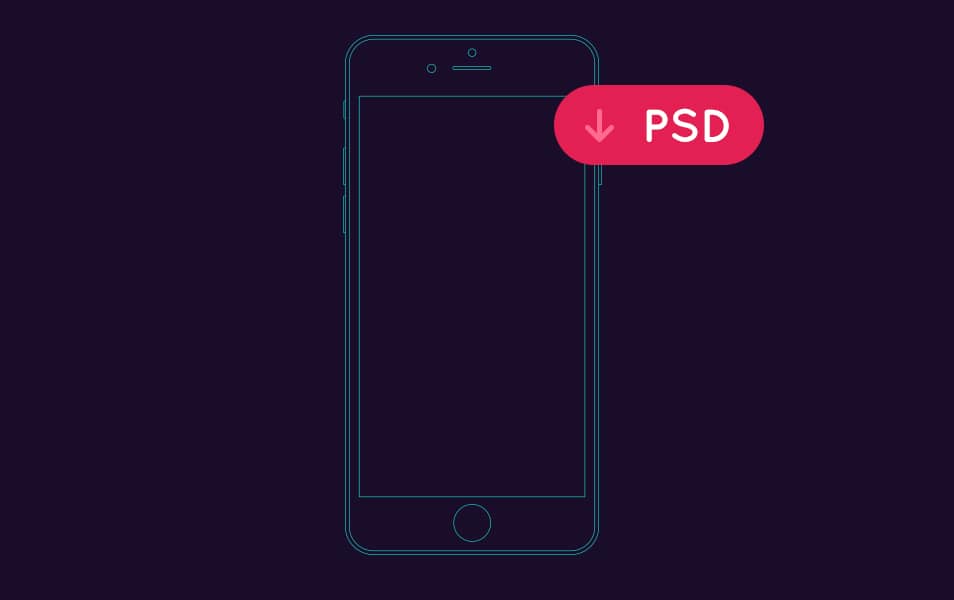 Uber Watch Wireframe Mockup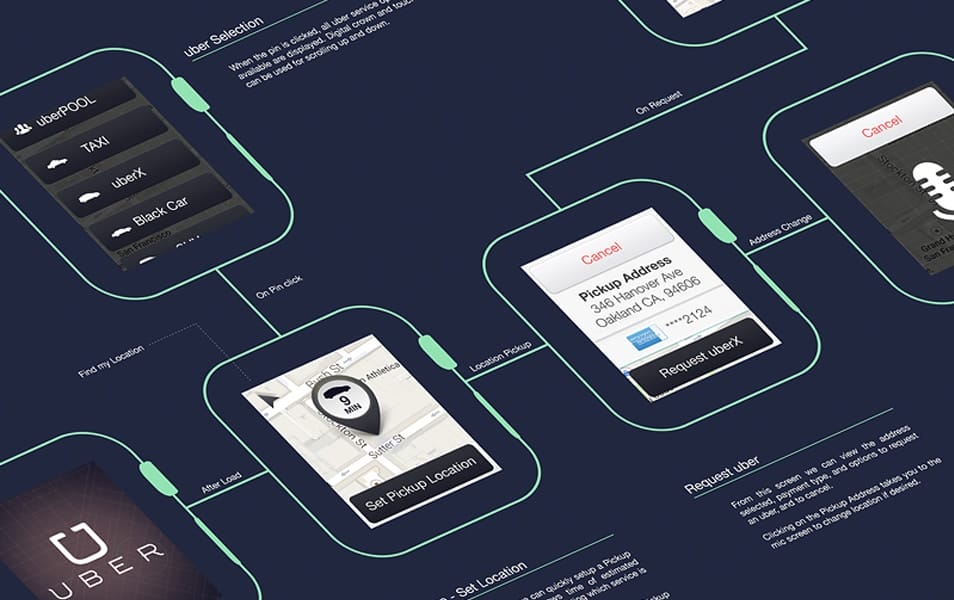 Samsung Galaxy S4 Device Mockup & Wireframe PSD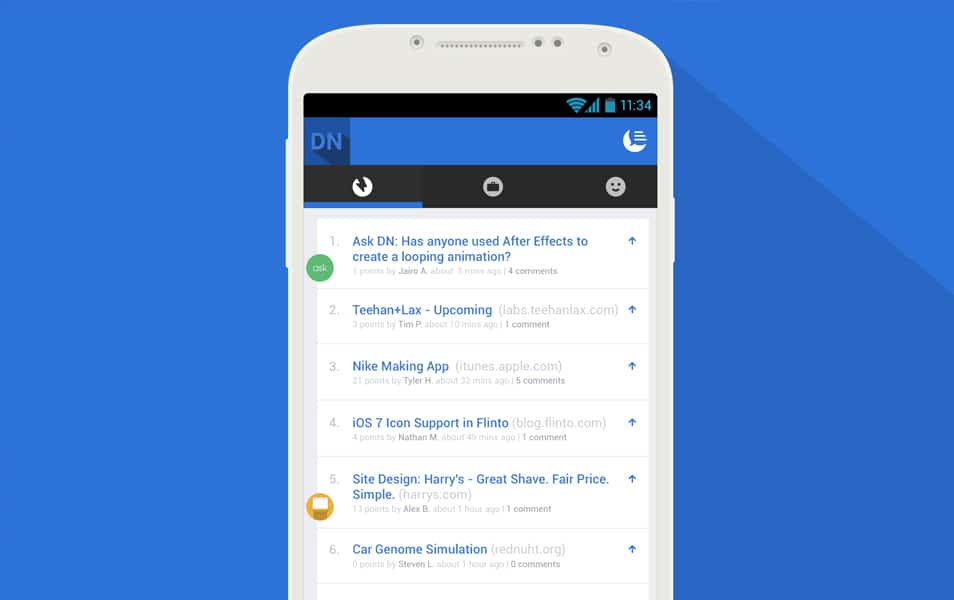 Free iOS 7 iPhone Wireframe Mockup for Prototyping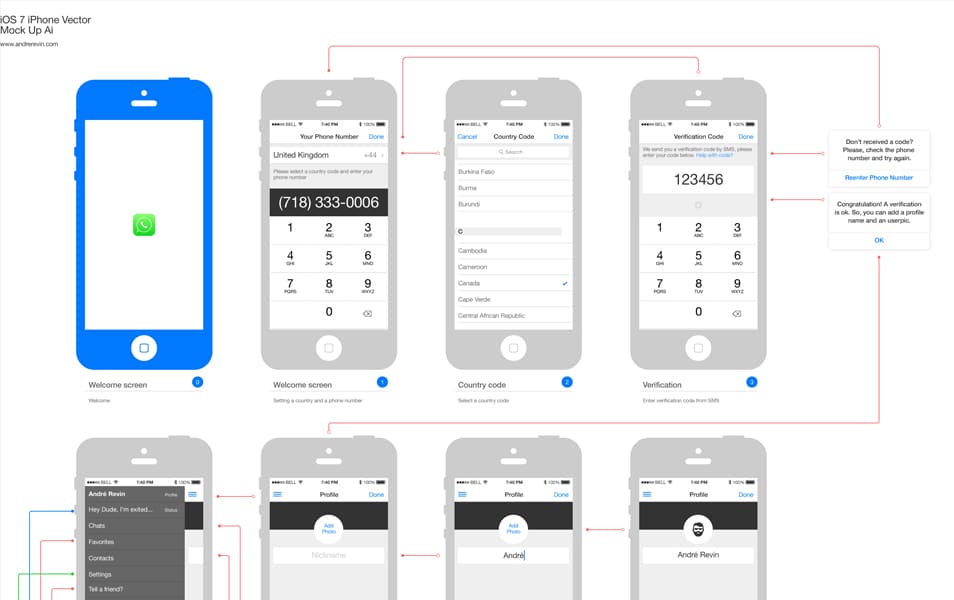 Free Psd Blueprint Mockup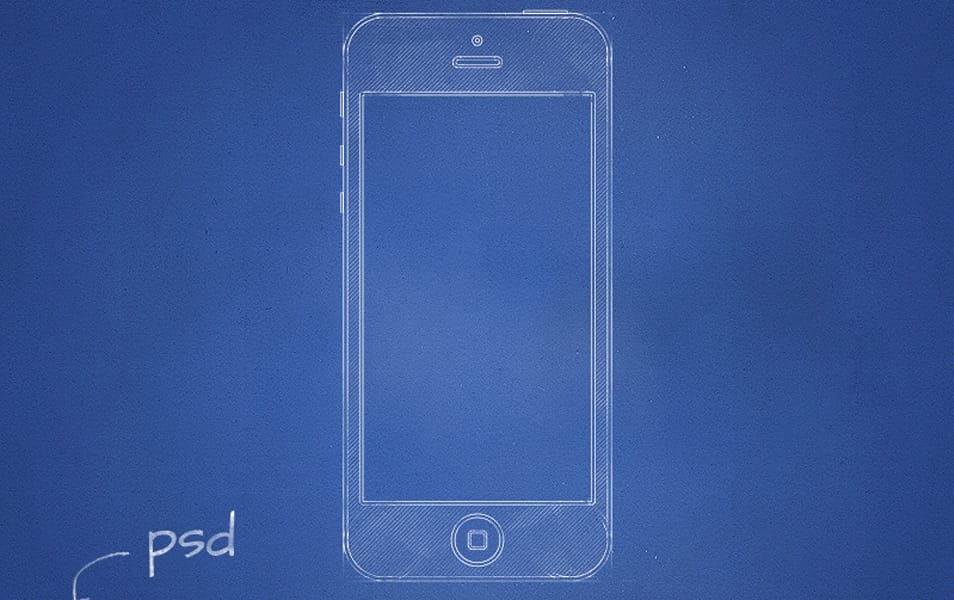 iPhone 5 Grid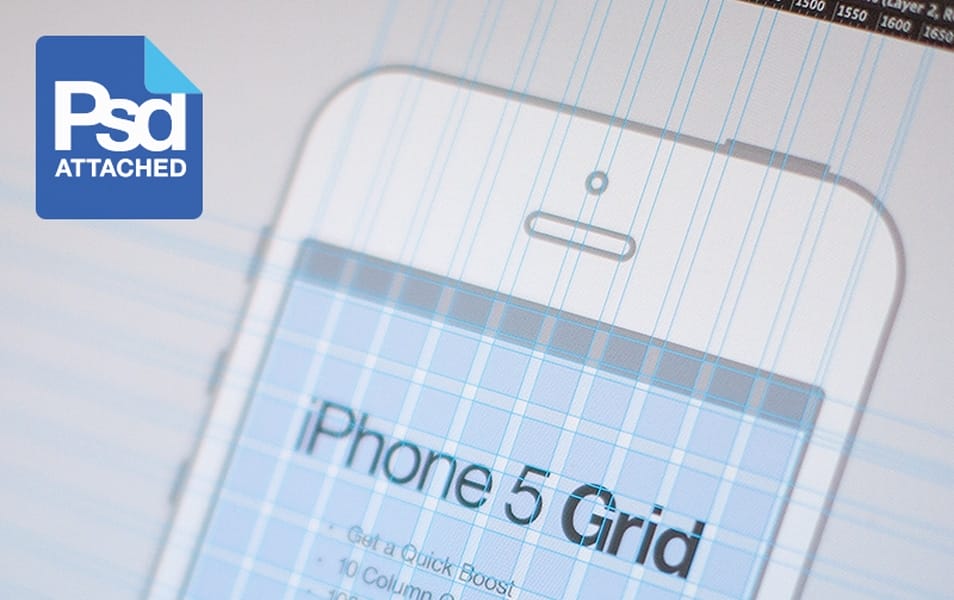 iPhone 6+ wireframe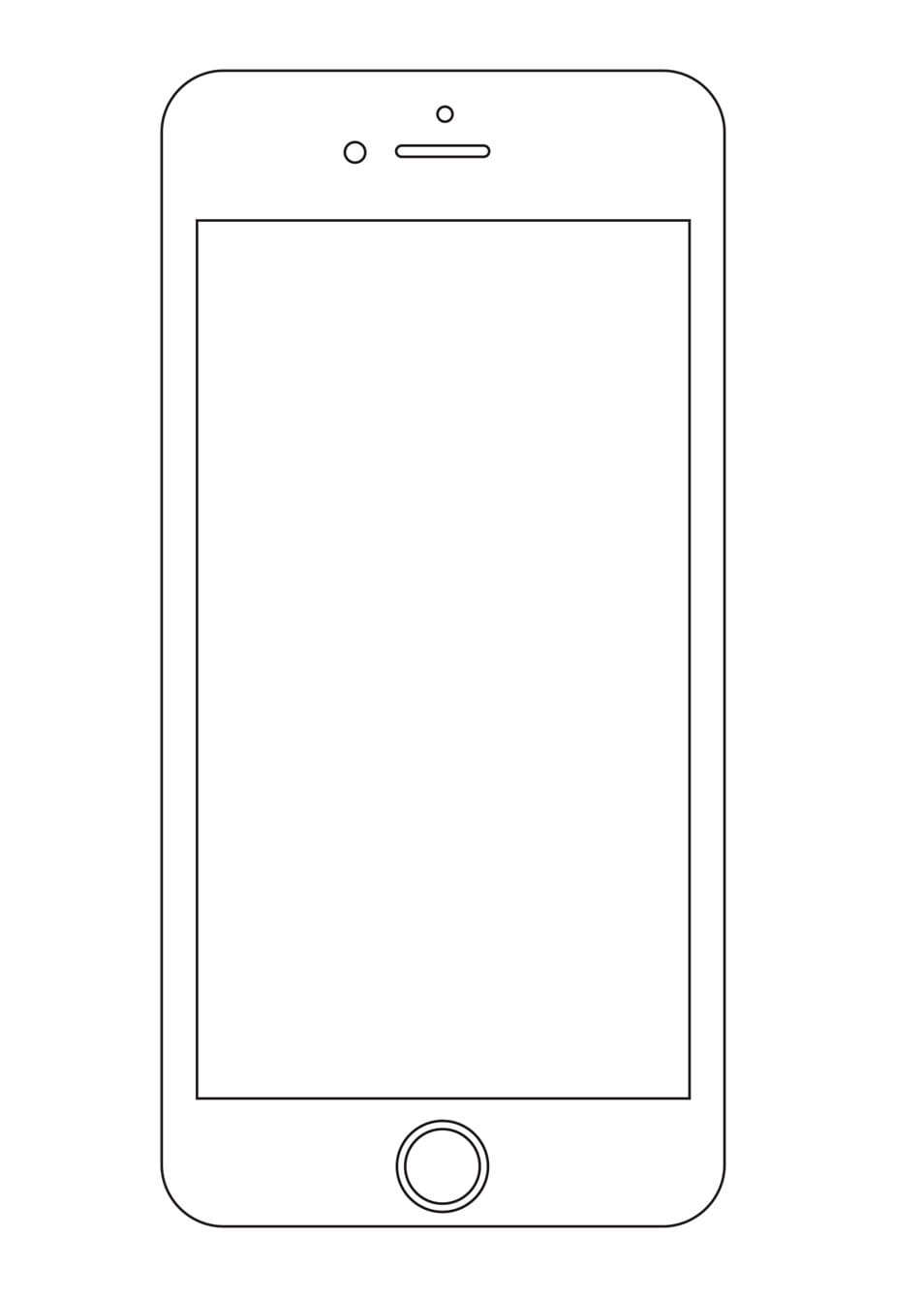 iPhone 6 Plus and iPhone 6 Wireframe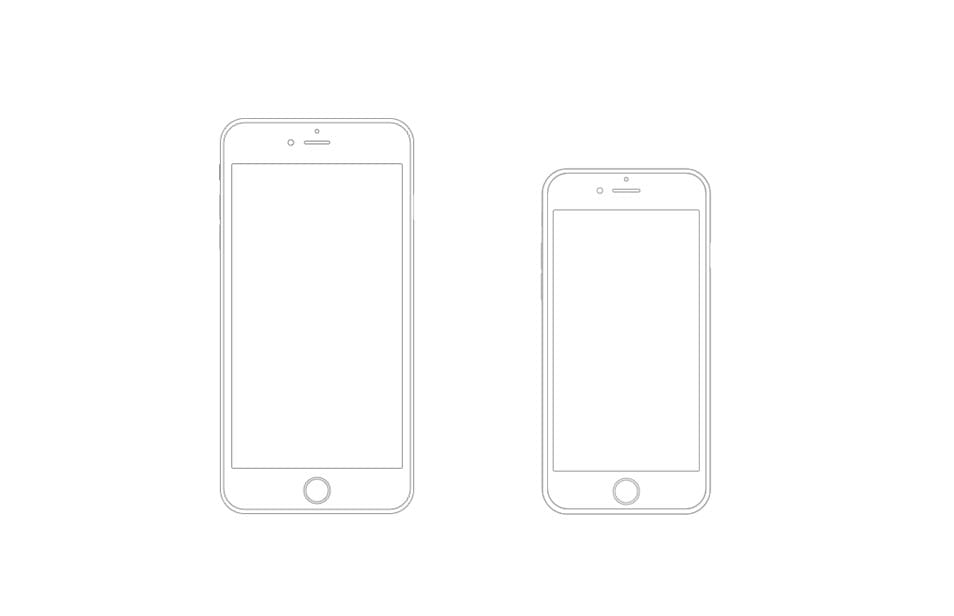 iPhone 6 Wireframe Collection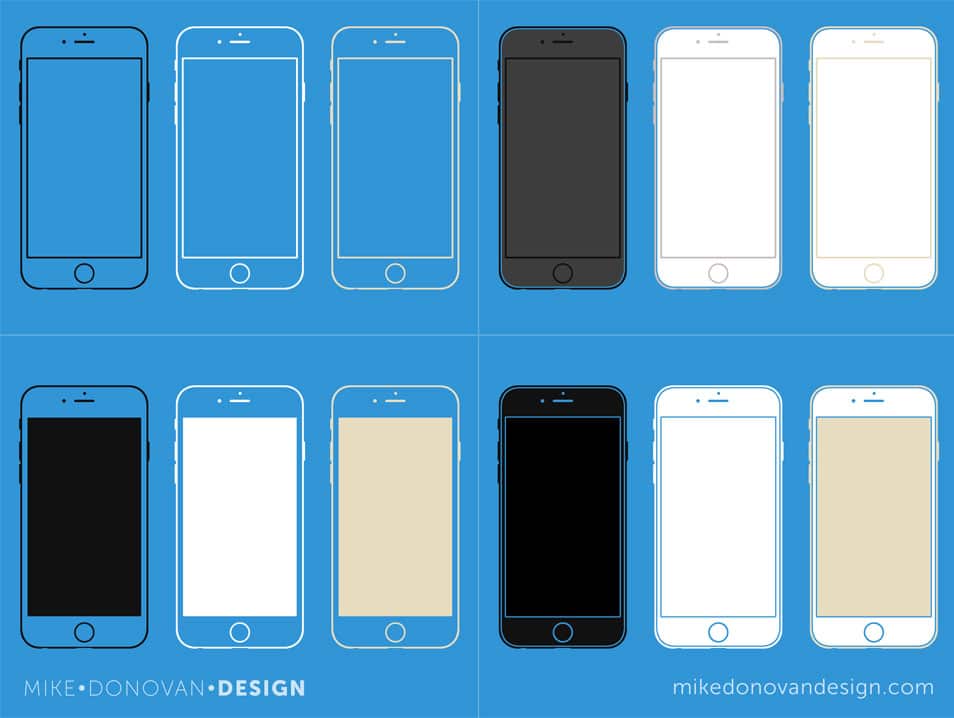 Free iPhone 6 mockups-illustrations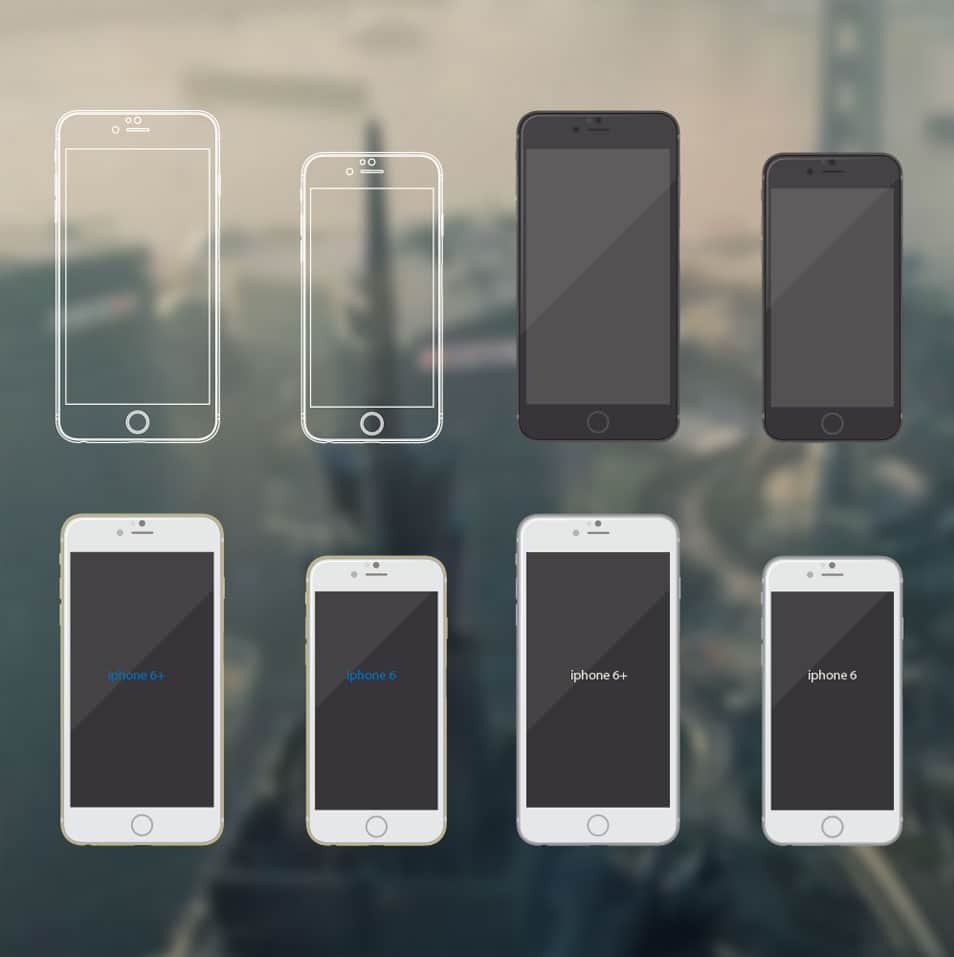 iPhone 6 & 6 Plus Wireframe .sketch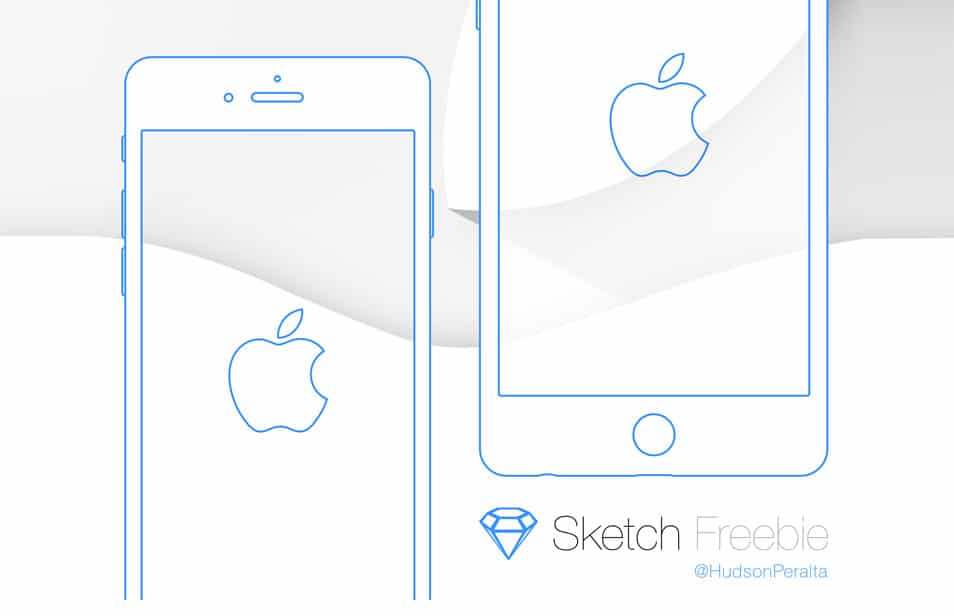 iPhone 5S Template
Vector Browser Outline Presentation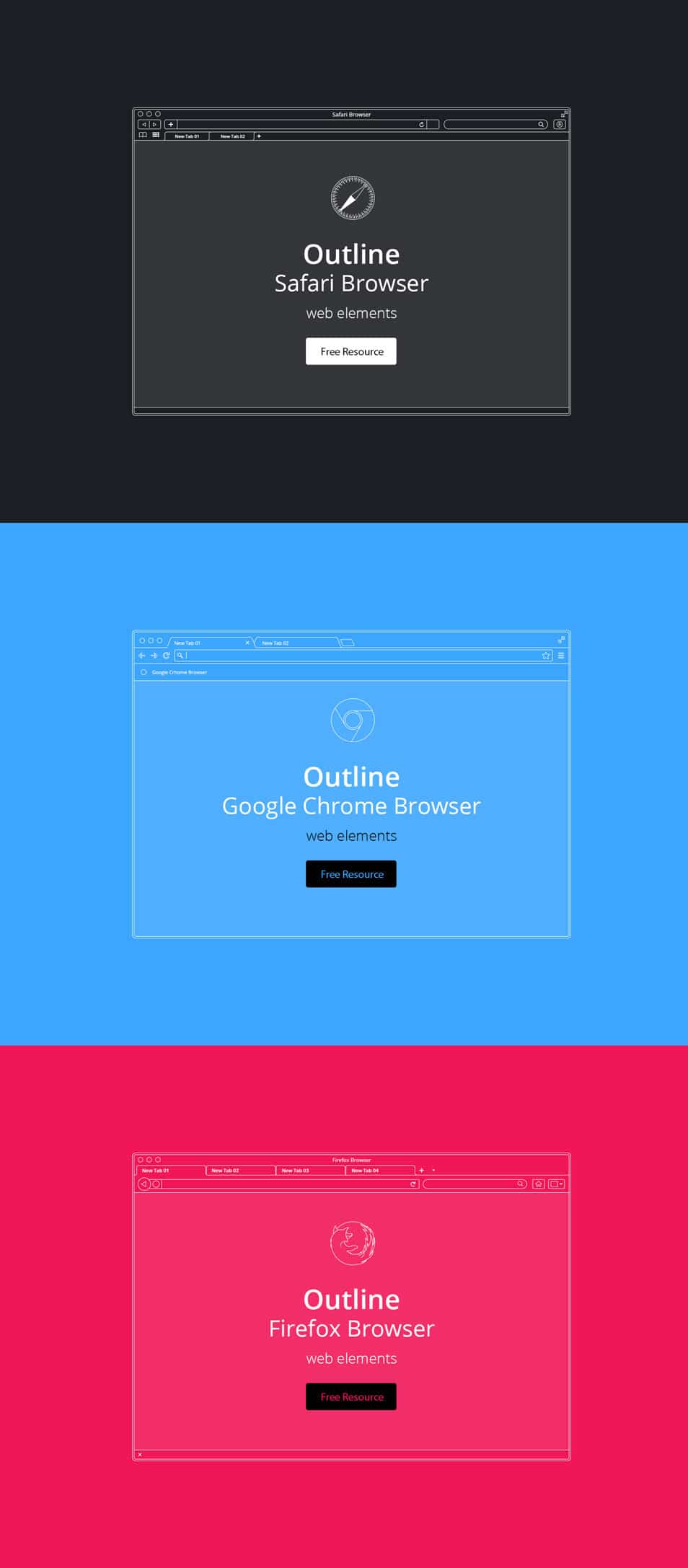 iPhone 5S Outline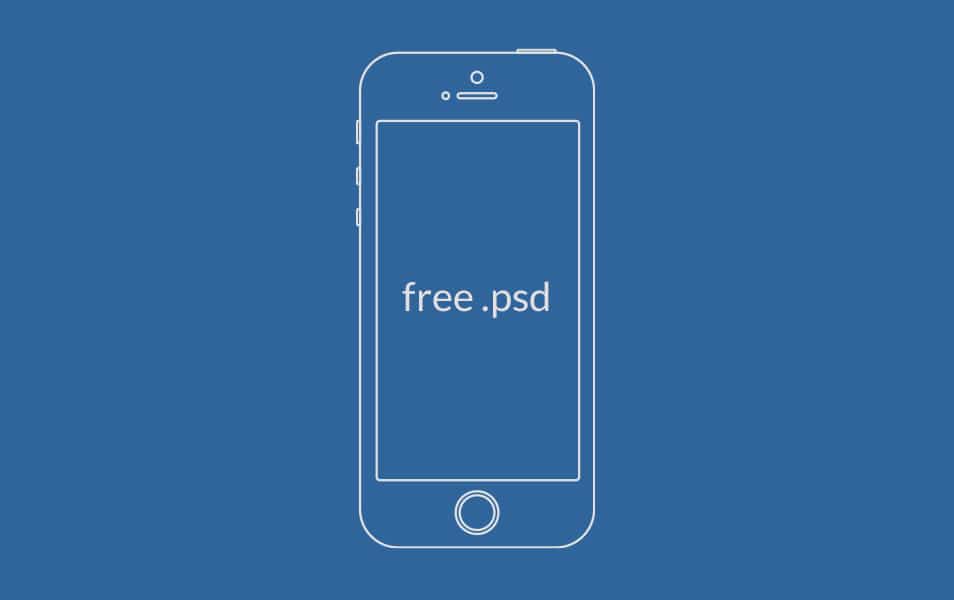 Flat Device Templates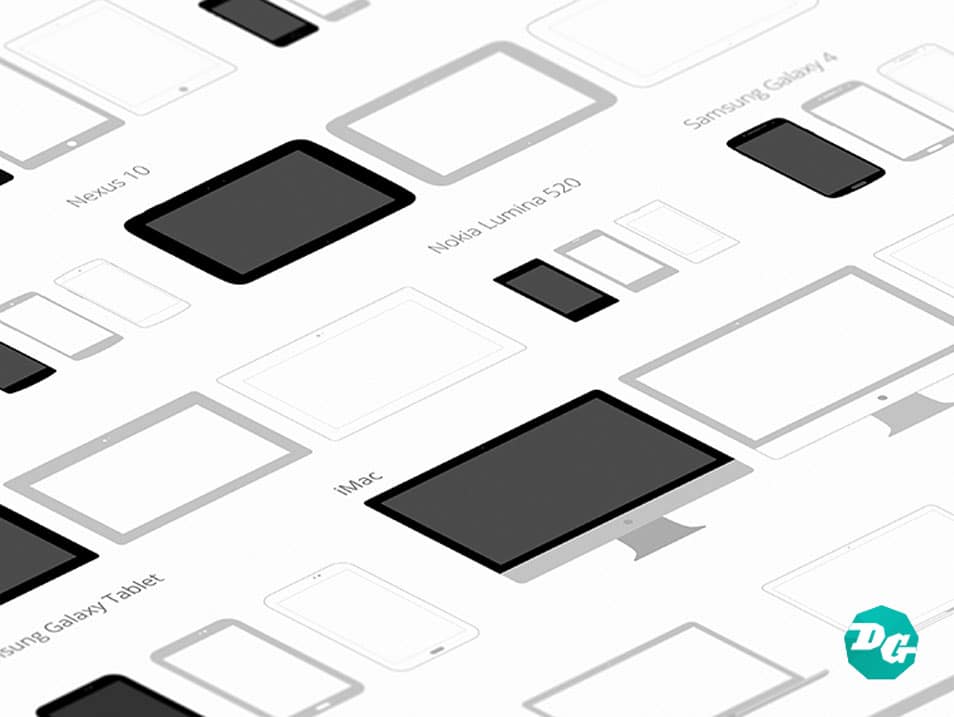 Device Outline Sets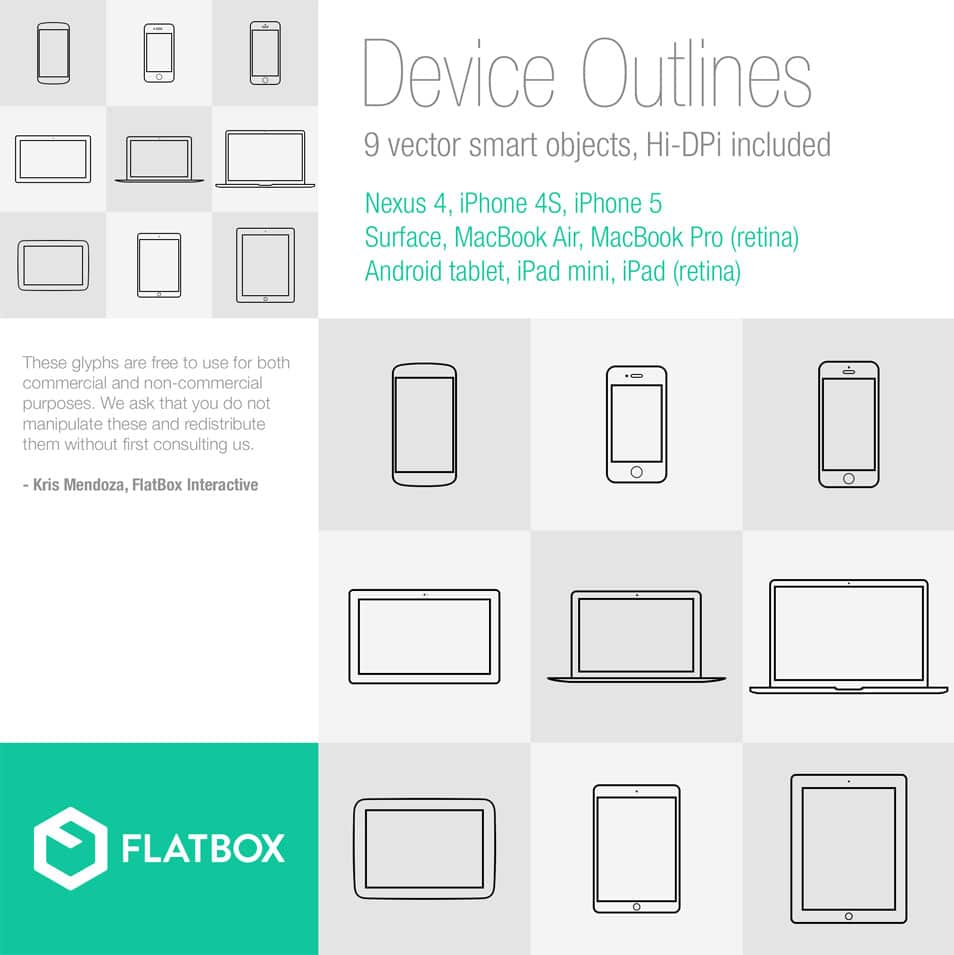 Free vector: Macbook, Ipad, and Iphone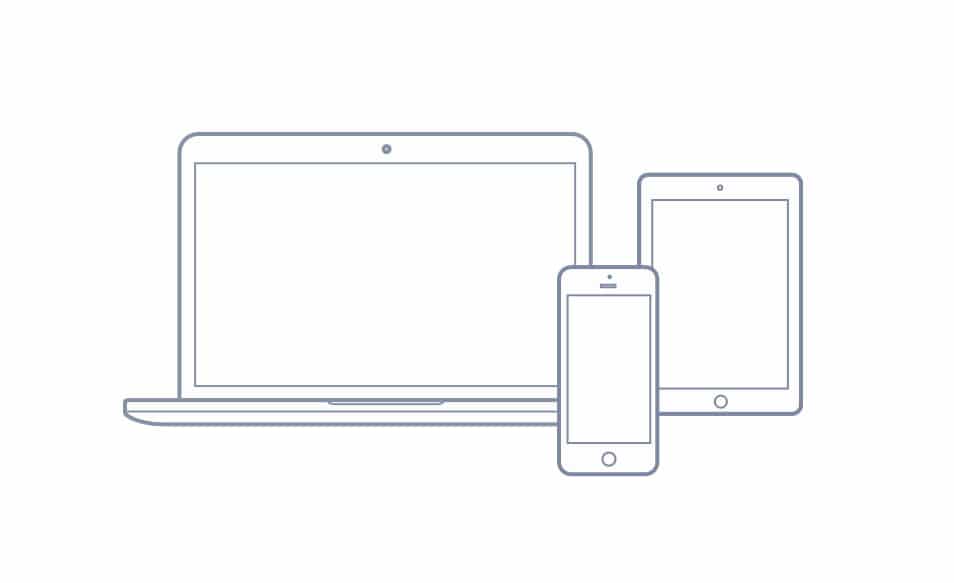 FREE RANDOM COOL VECTOR SKETCHES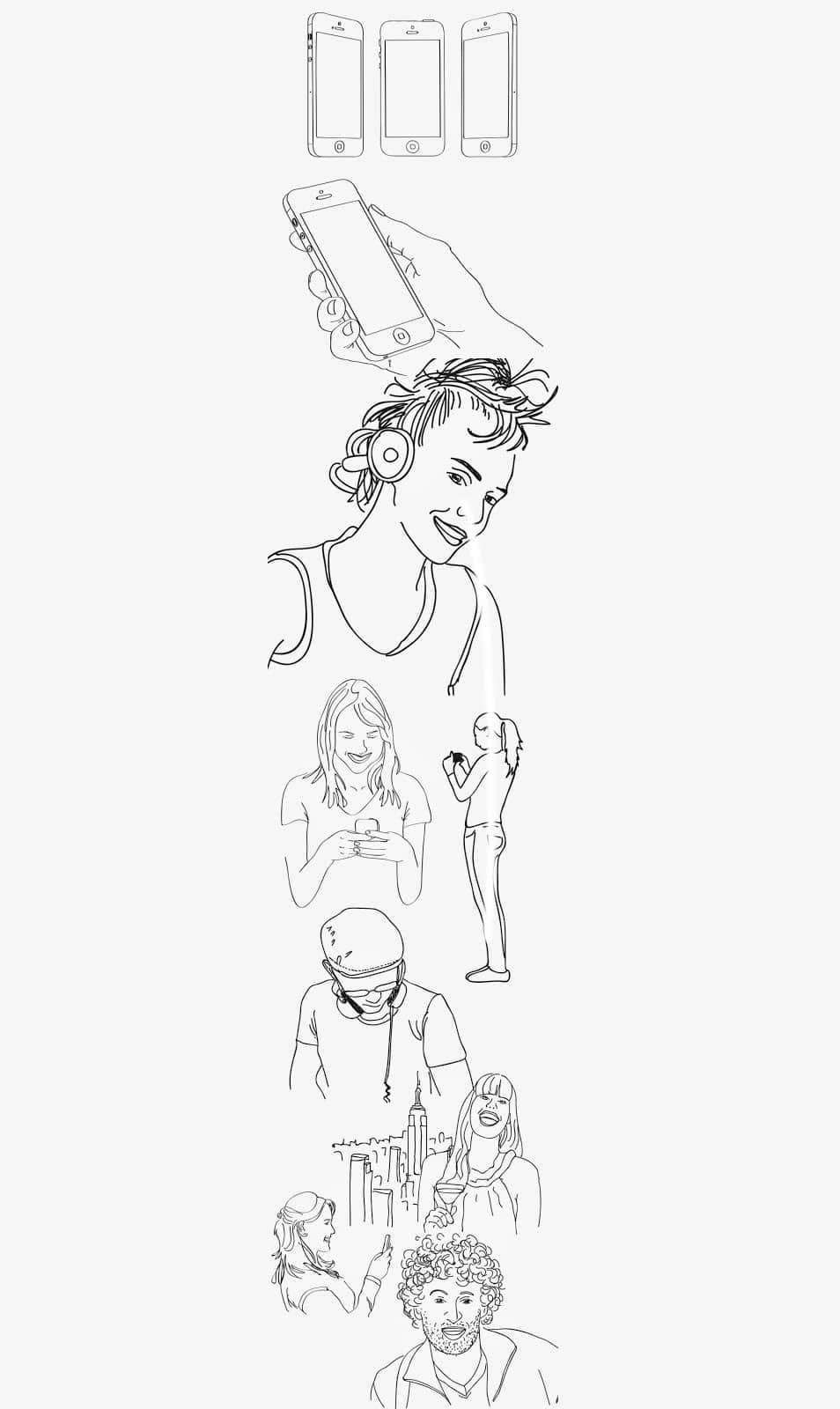 Apple Device Outline Mockups Free PSD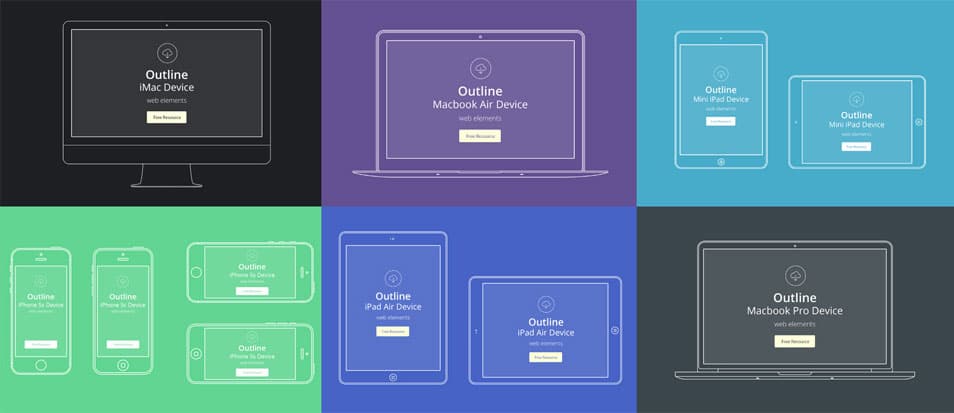 Free Apple Devices Outline Vector Mockups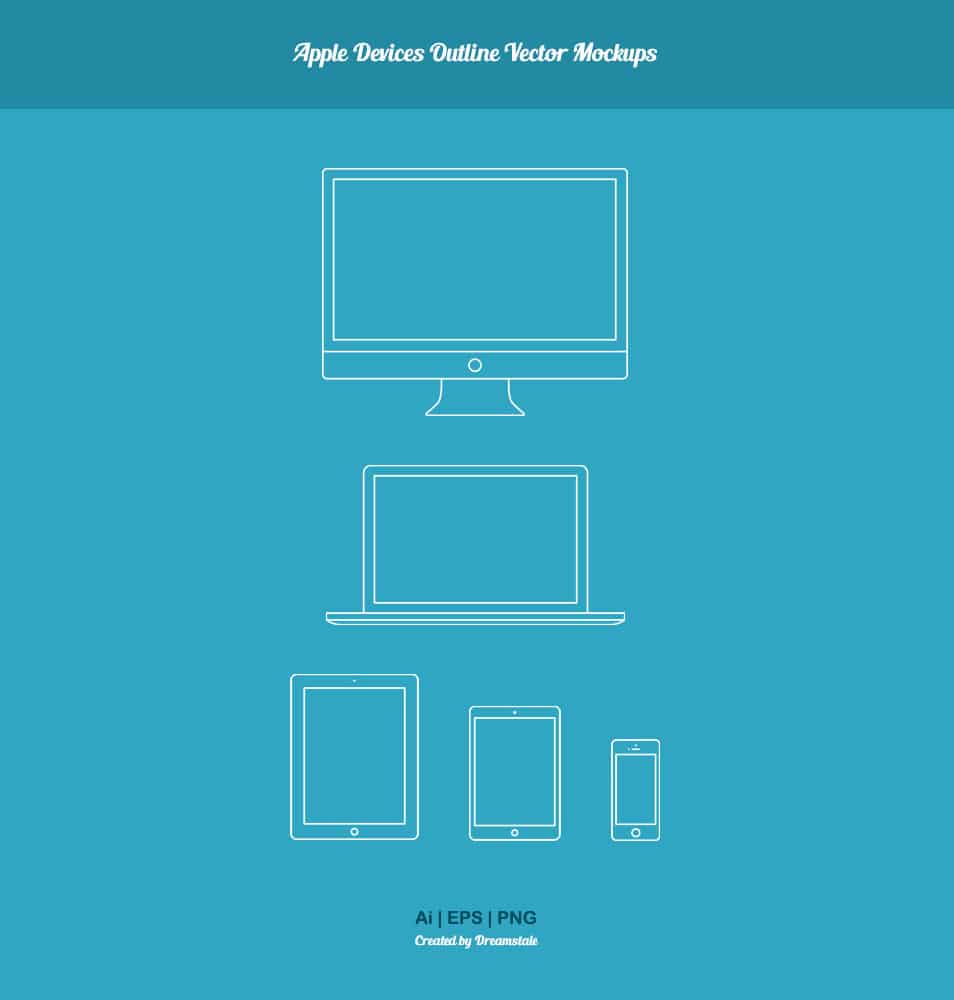 Vector Apple Outline Device PSD

Illustrator iPhone 5 Wireframe Mockup