Impressive Single Page Web Design Inspiration
The concept of only having to use a single page for your entire website is an attractive and user-friendly way. The single page website is a model of the modern web in which everything that needs to show can be placed in a single document. This is usually used for portfolios, product promotion, brief announcements and others that do not need much content.
I this post we are showcasing Impressive Single Page Web Site Designs for Inspiration.
See also : 100+ Best Android Apps for Mobile Photography
Machine Learning Fairness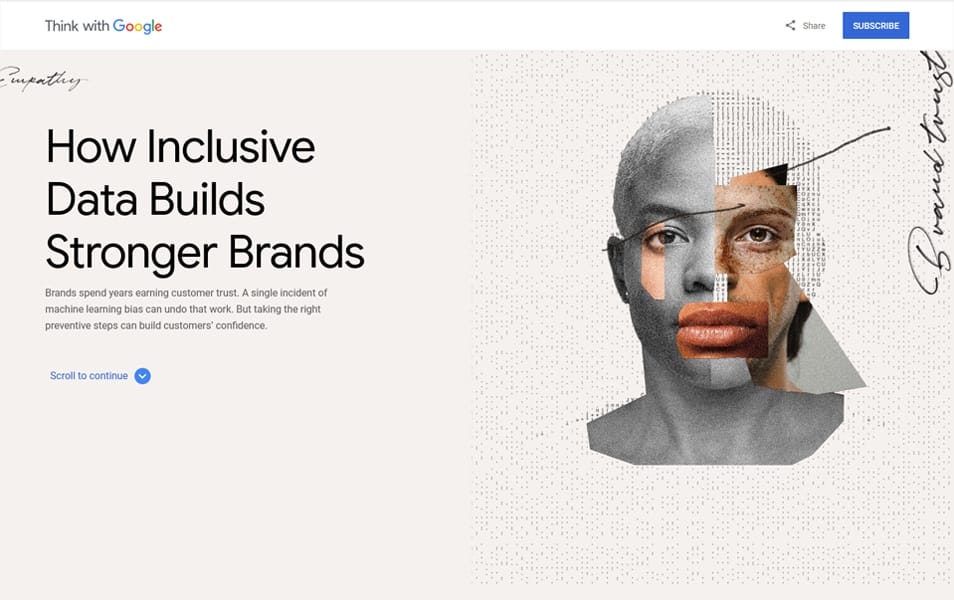 Small Victories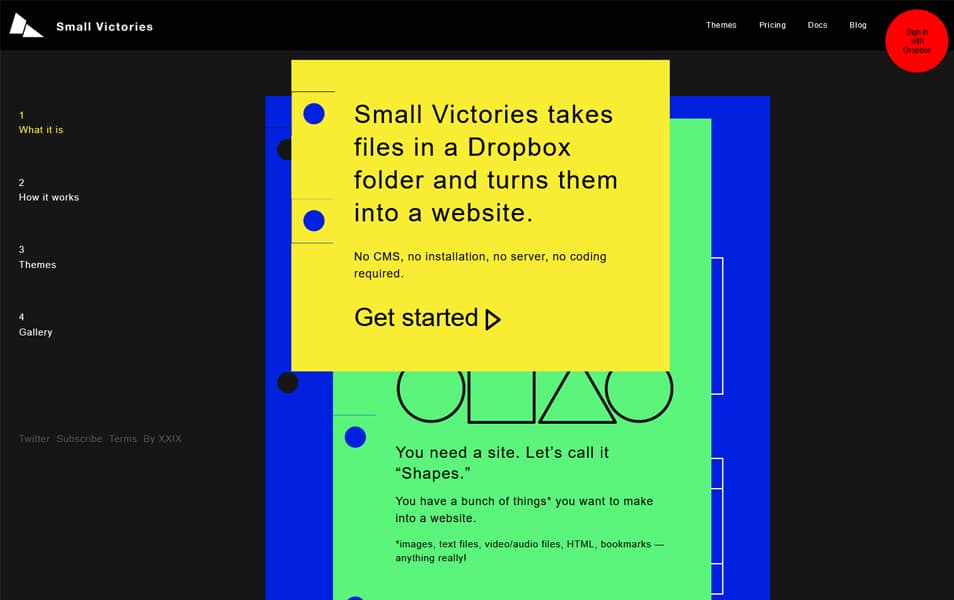 Sheerlink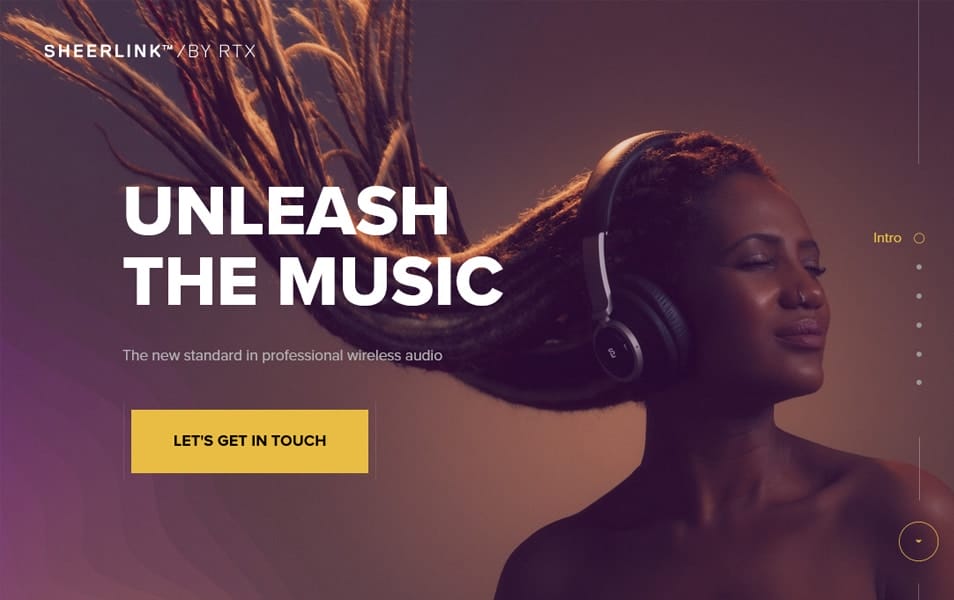 Mark Appleby
360 Mirror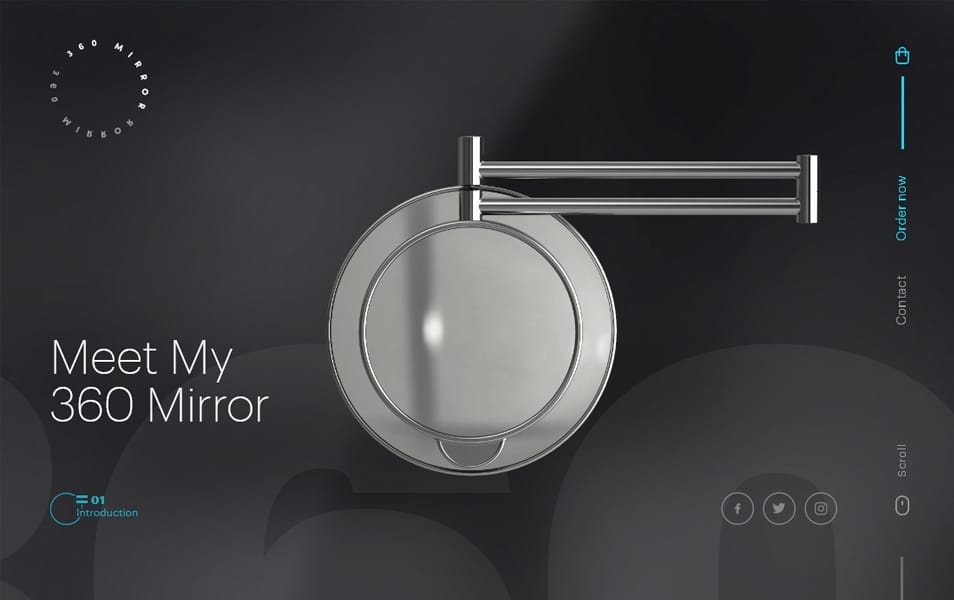 Sage App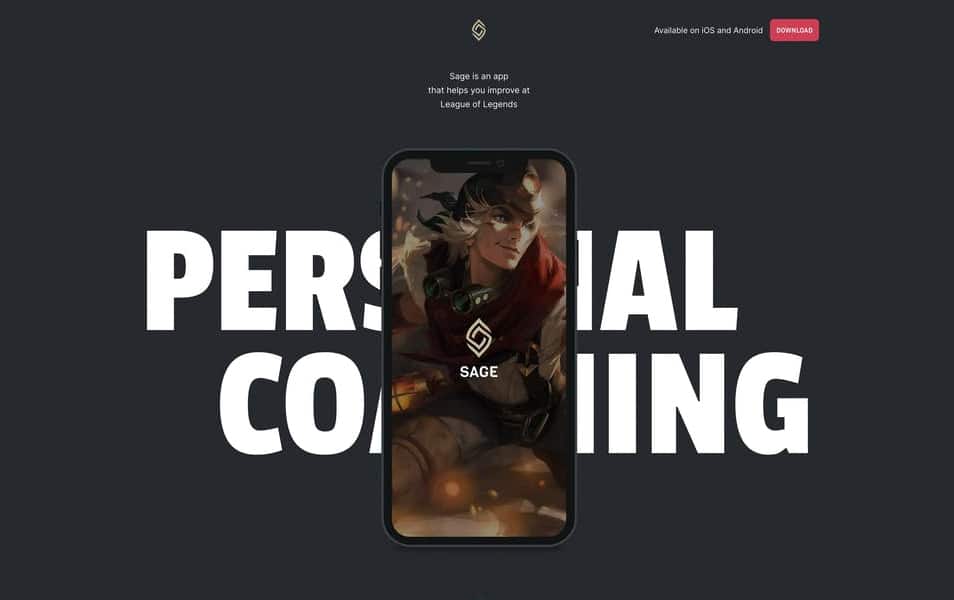 AAPIFORCE-EF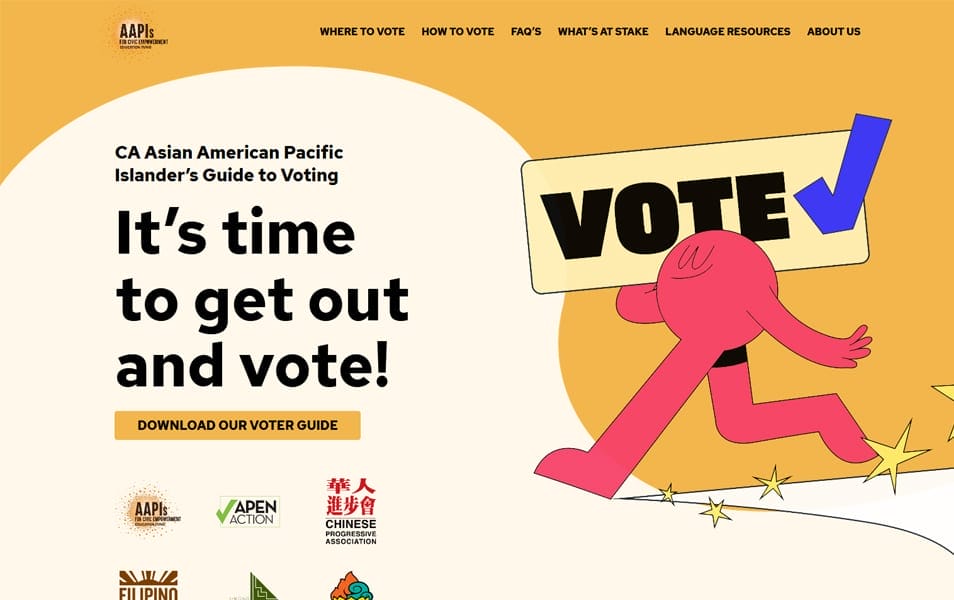 Companion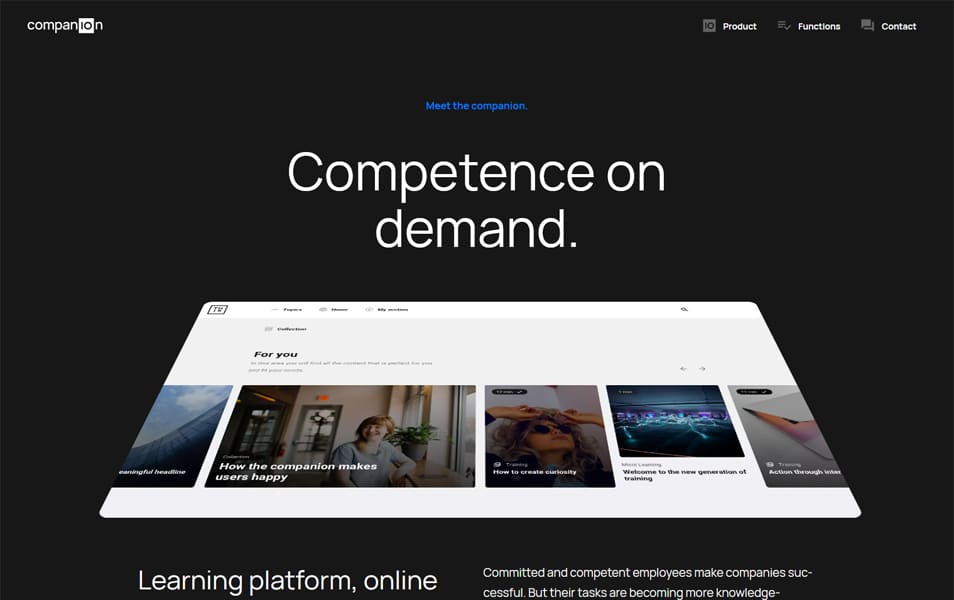 Denys Mishunov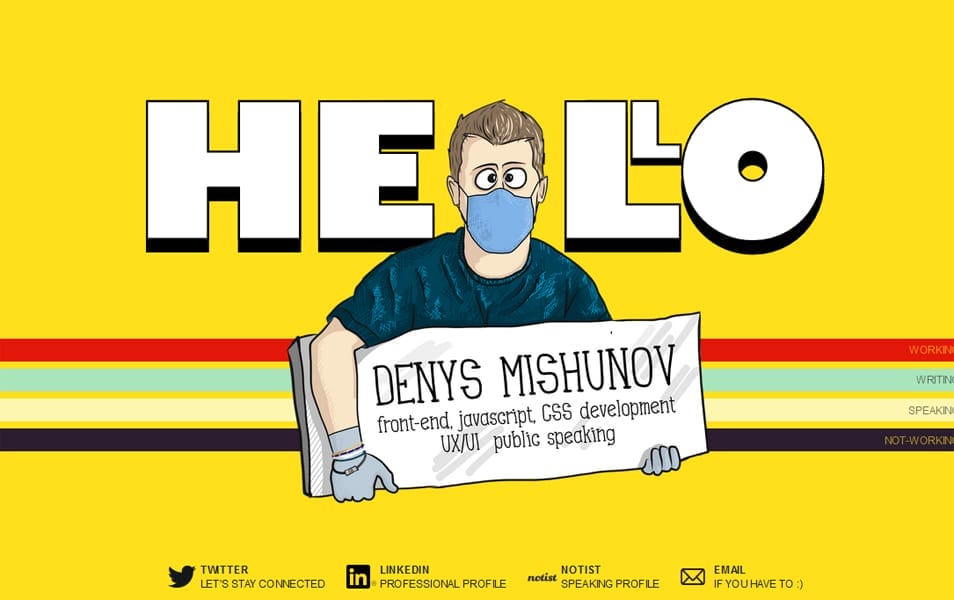 MA-TEA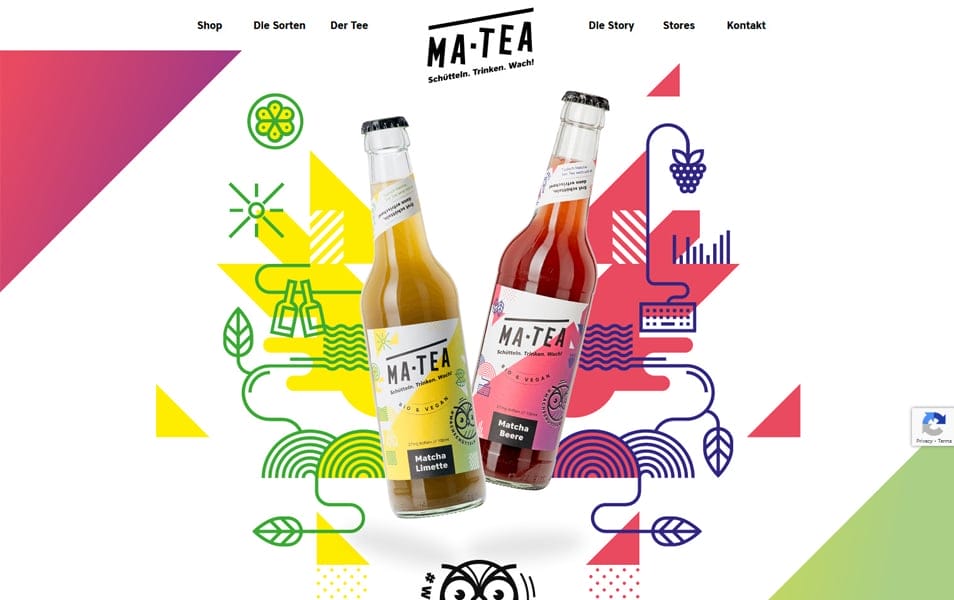 Coffee Circle Impact Report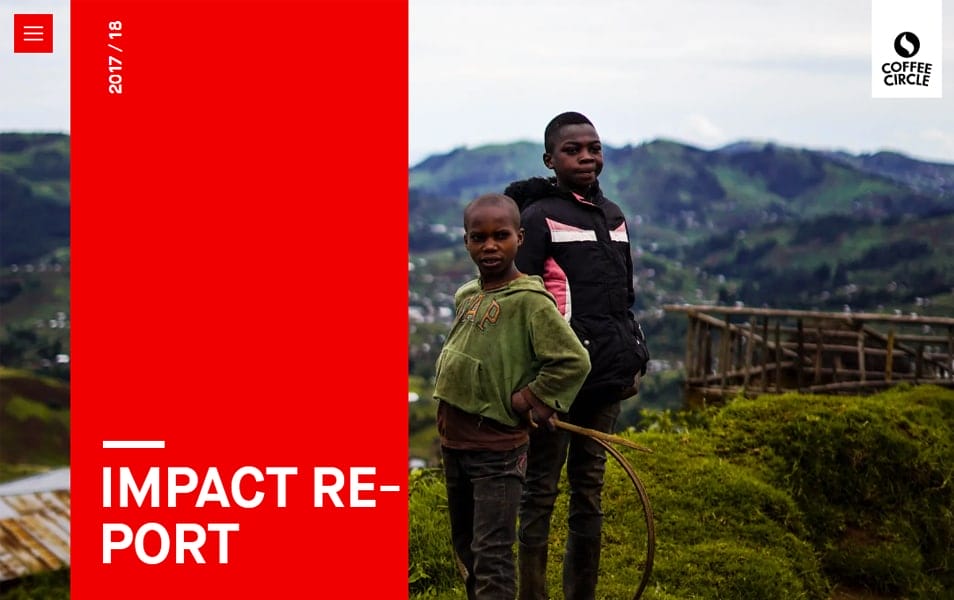 Alphapod App
Cleverbird Creative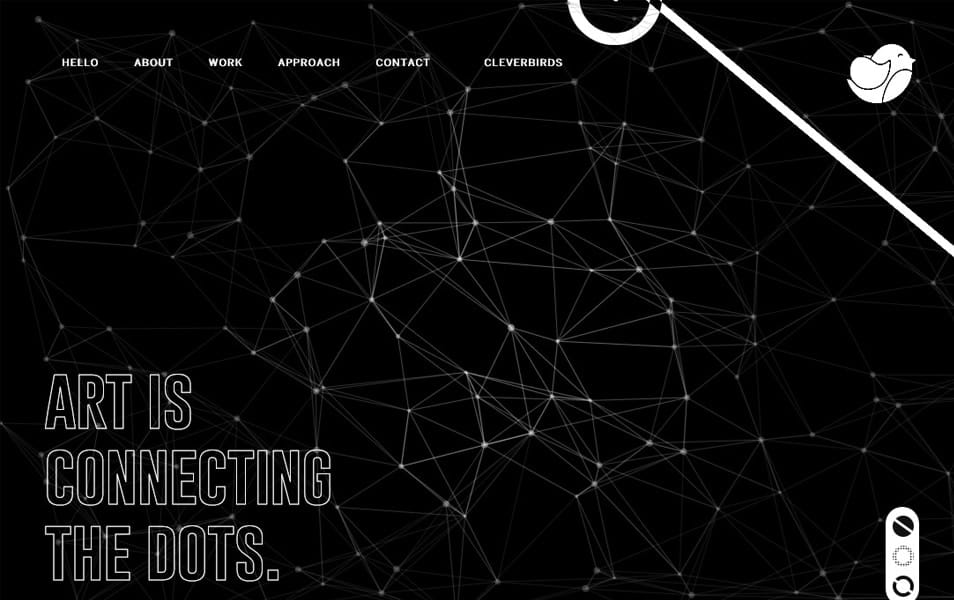 Make Lemonade