Christmas is soon approaching and that means spending time with the family and putting up your Christmas Tree. Like many of us you may already have that traditional tree with a special ornaments that have been passed down over the years.
The Christmas tree is actually just a recent trend, with its origin dating back to the second half of the 19th century; it has slowly become a staple item when it comes to decorations in holiday celebrations all over the world.
Christmas trees are either made from polyvinyl chloride (PVC) or are actual trees, usually an evergreen conifer such as pine or fir. During the old days, they were traditionally decorated with edibles such as apples, nuts or dates and illuminated with candles. But nowadays, Christmas trees are decorated by a slew of holiday ornaments from garland, tinsel, candy canes and shiny metallic or glass balls.
Below we collected 25 Best Unique and Inspirational Christmas Trees.
Tree of wishes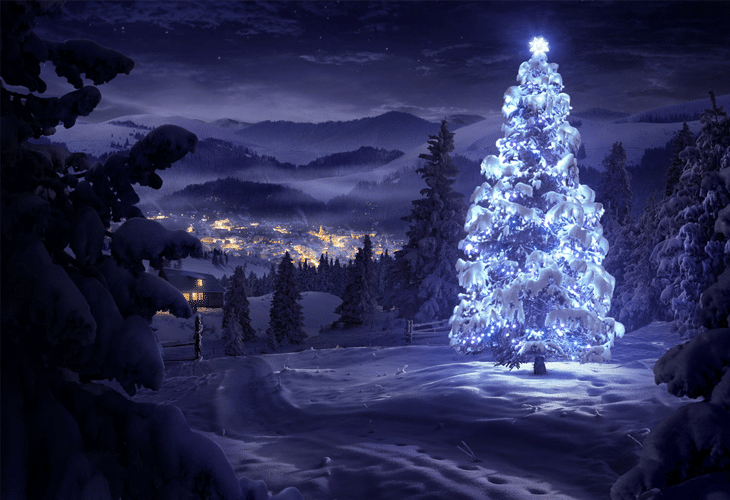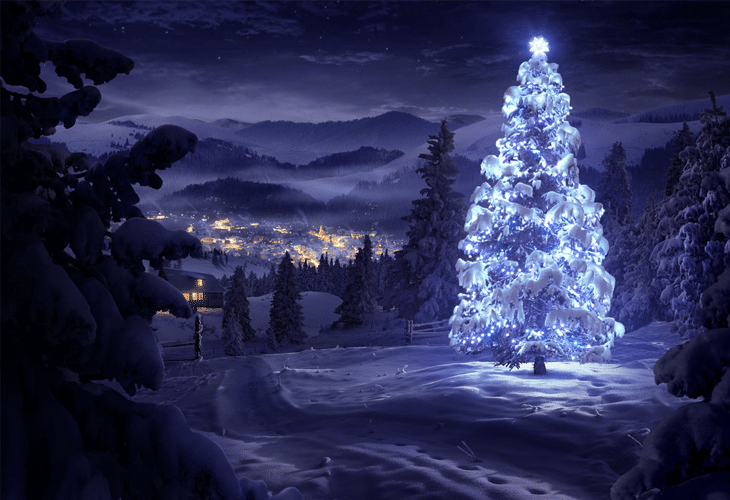 Christmas Tree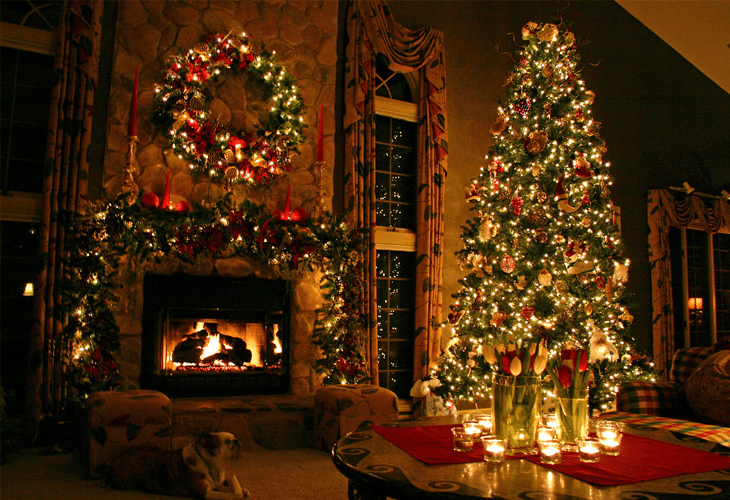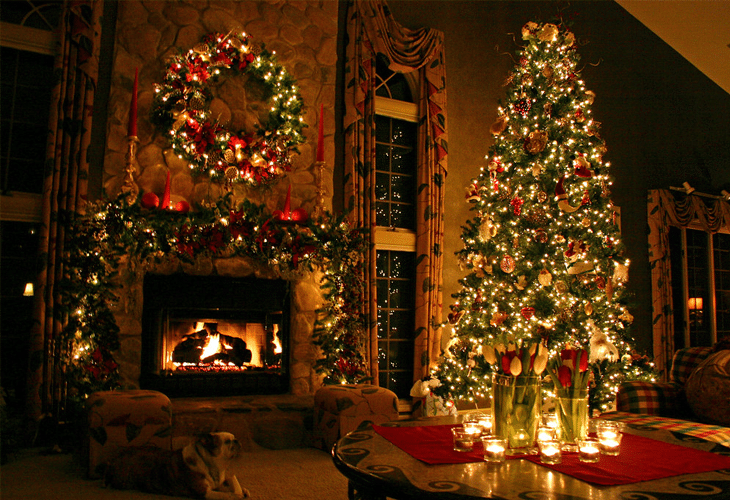 Christmas Tree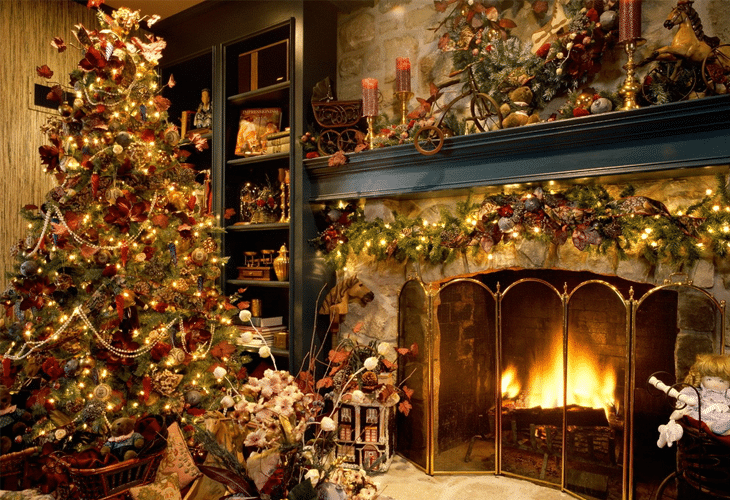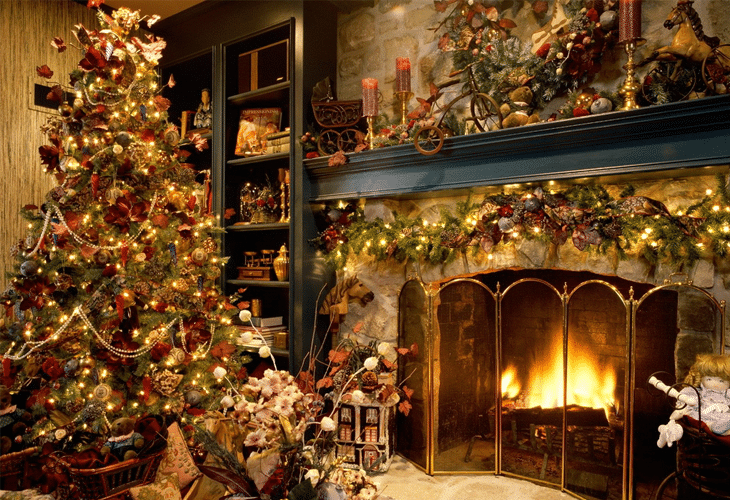 Beautiful christmas tree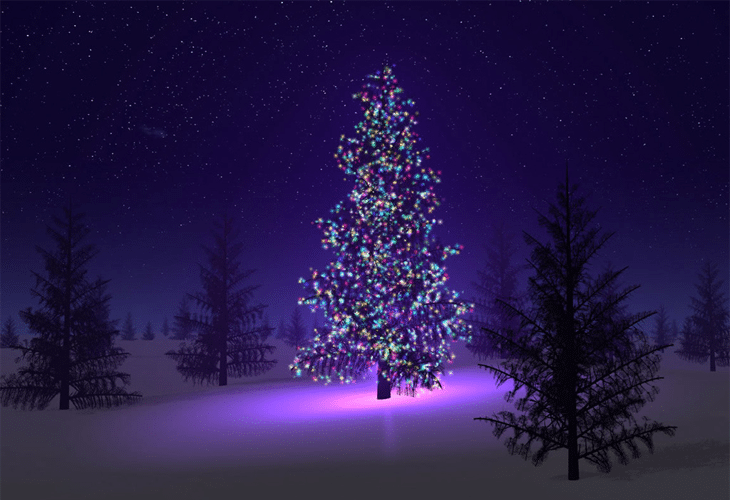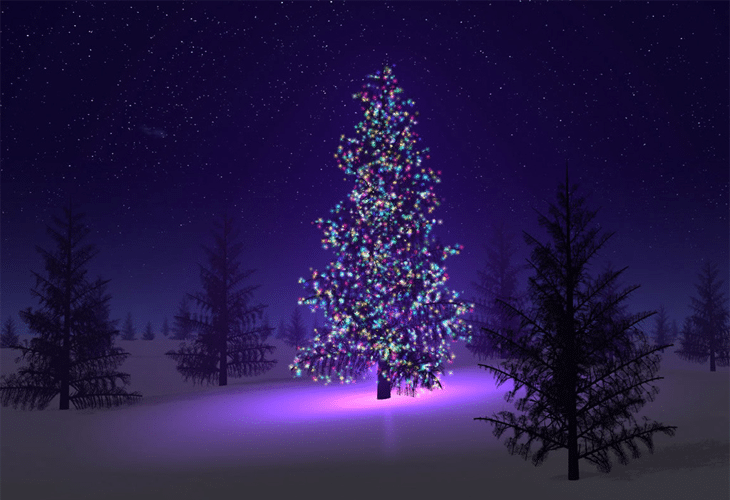 Illustration – Christmas tree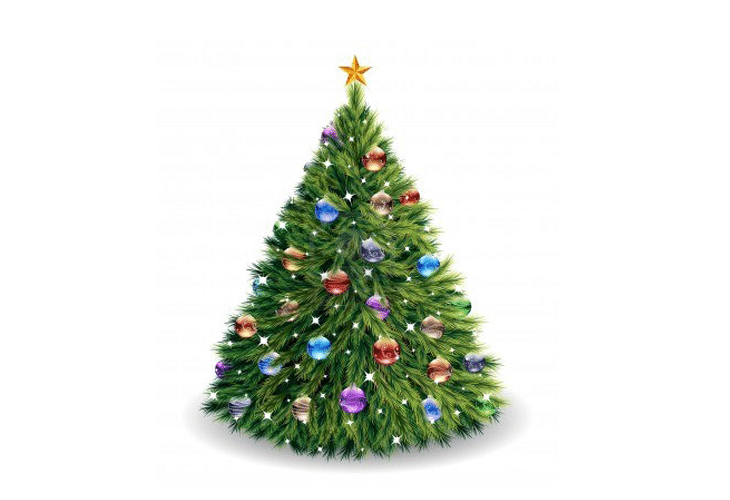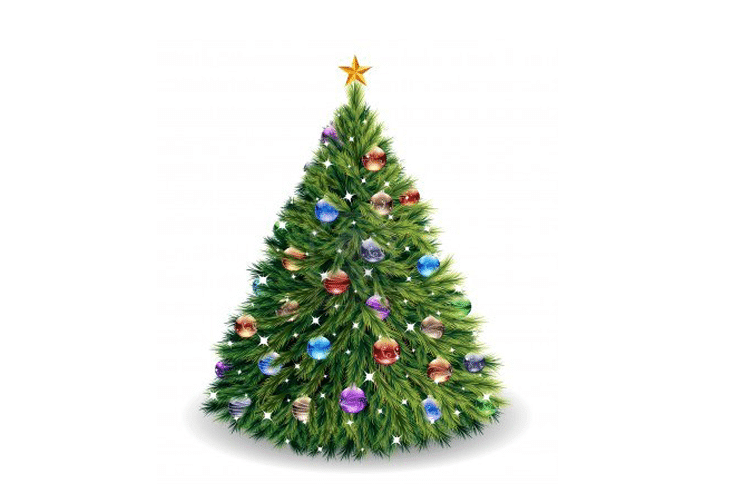 O' Christmas Tree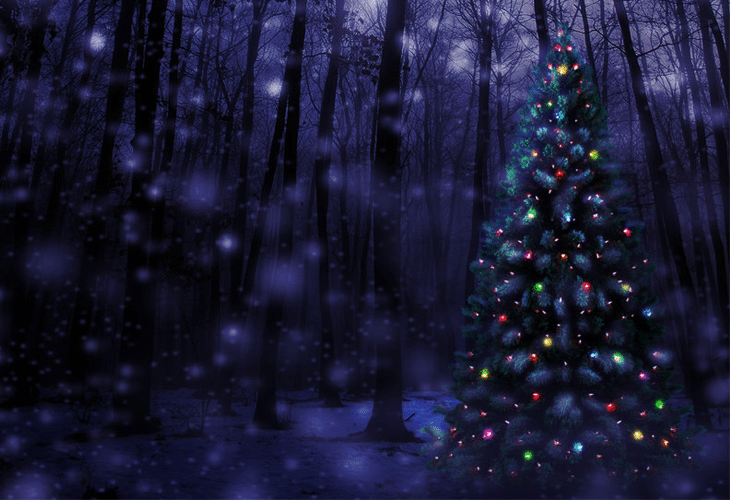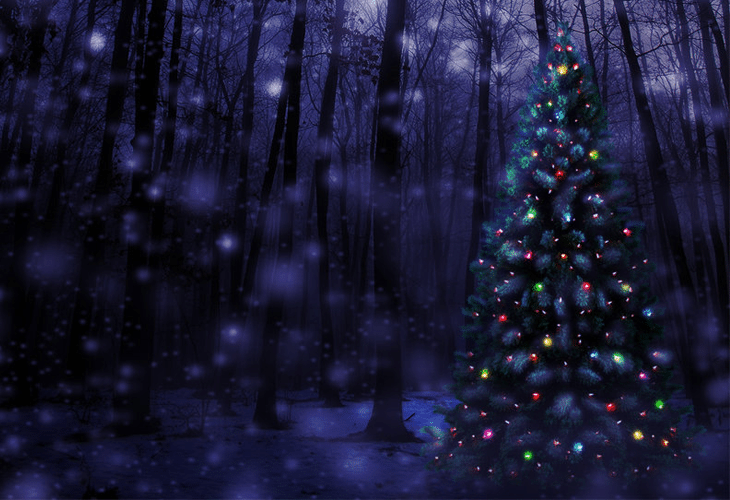 Christmas Tree 2010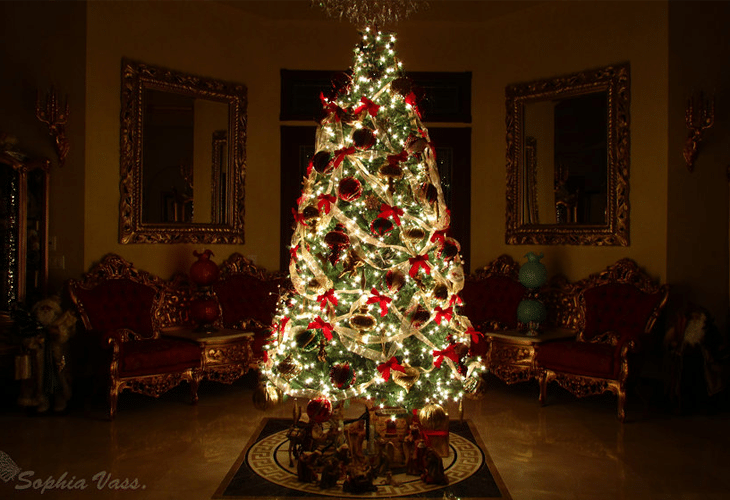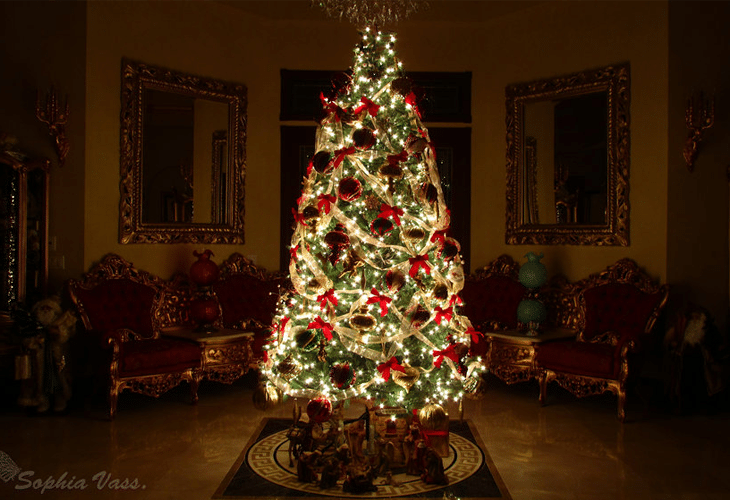 Christmas tree and gifts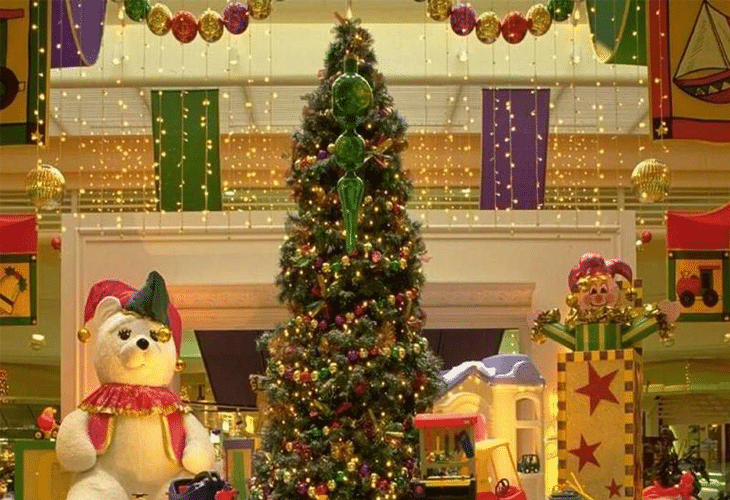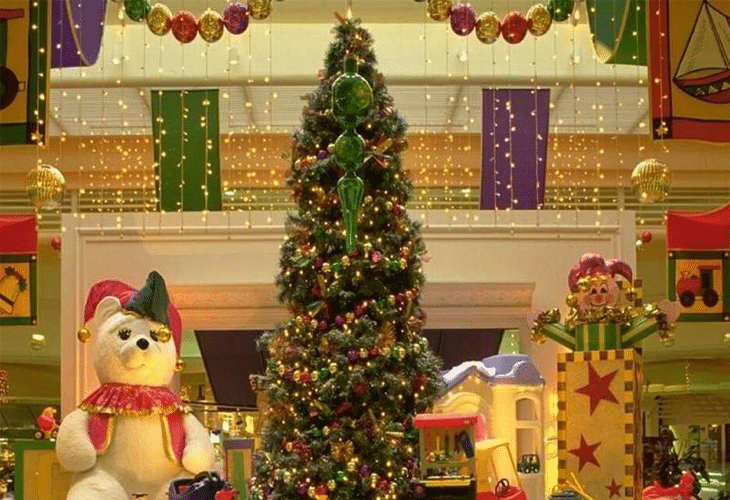 Christmas Tree – Holy Night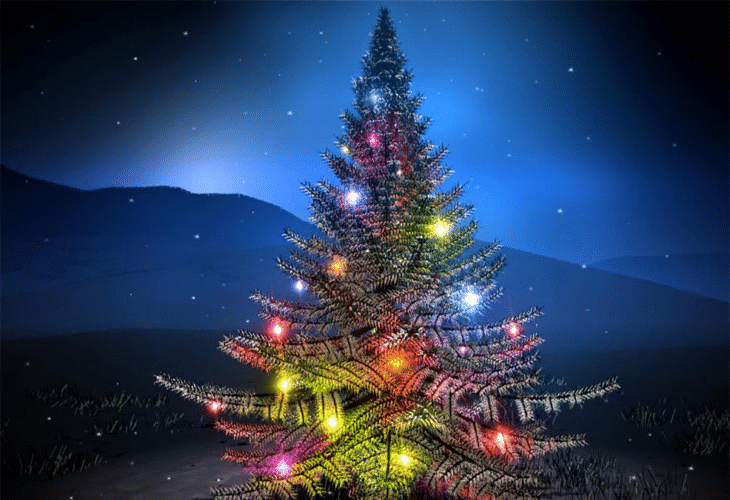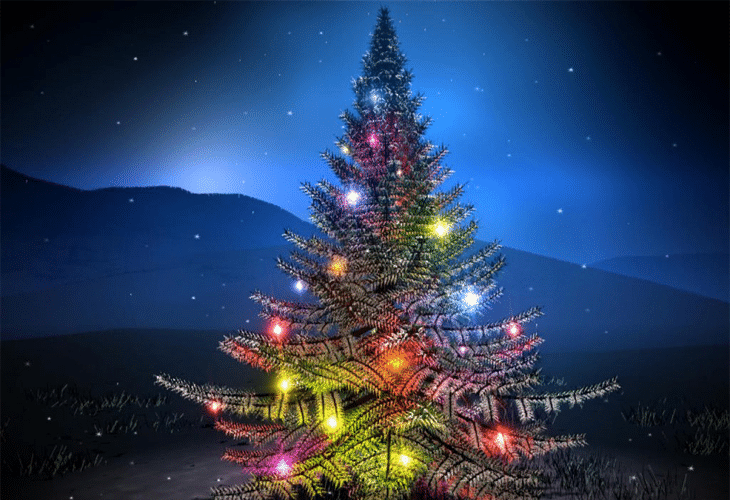 christmas tree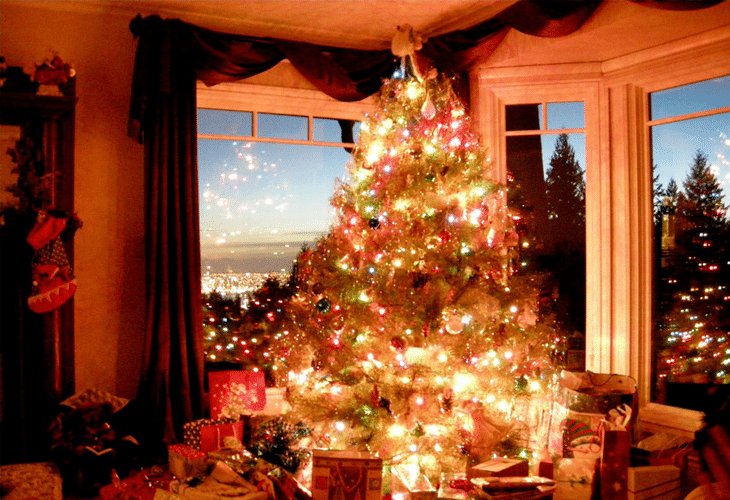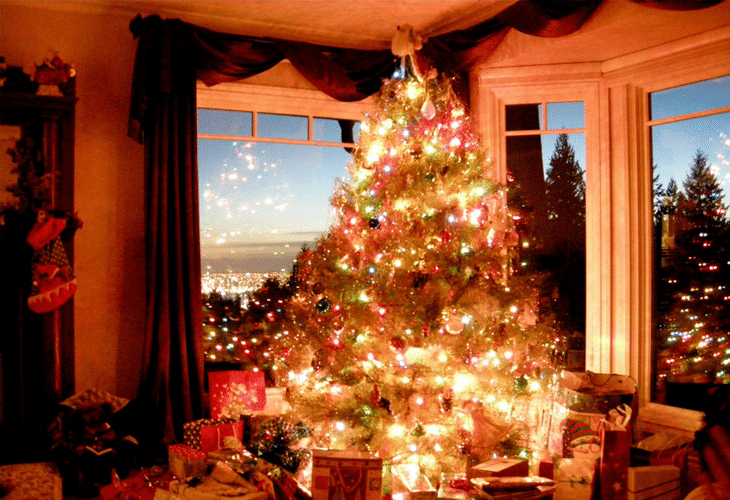 Christmas Tree in nature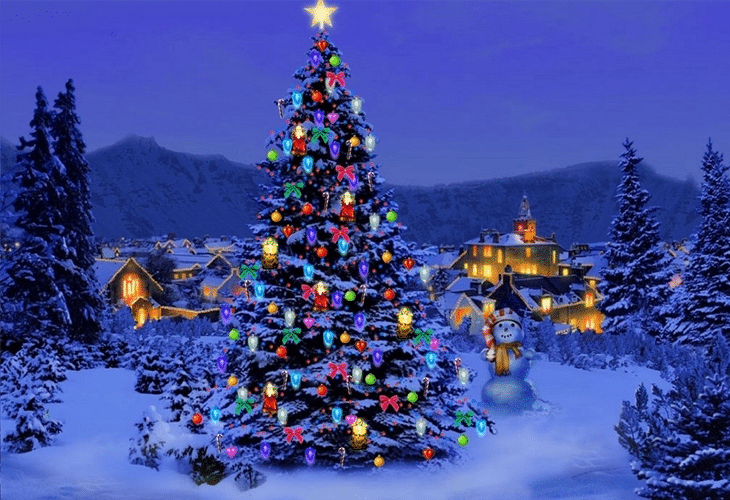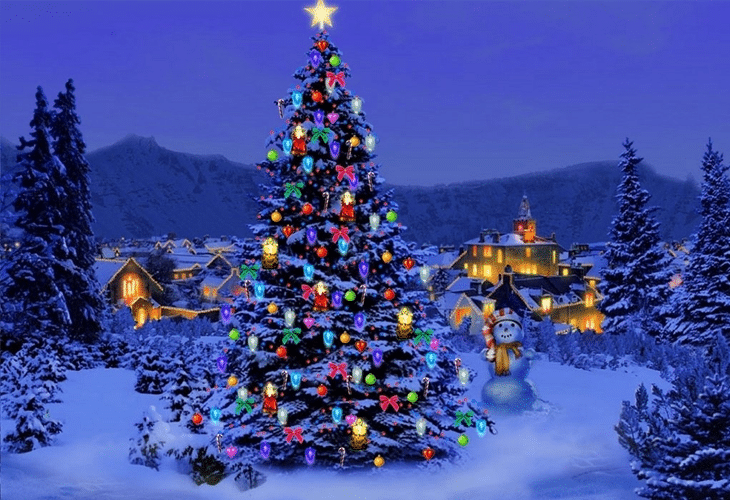 Christmas tree 2007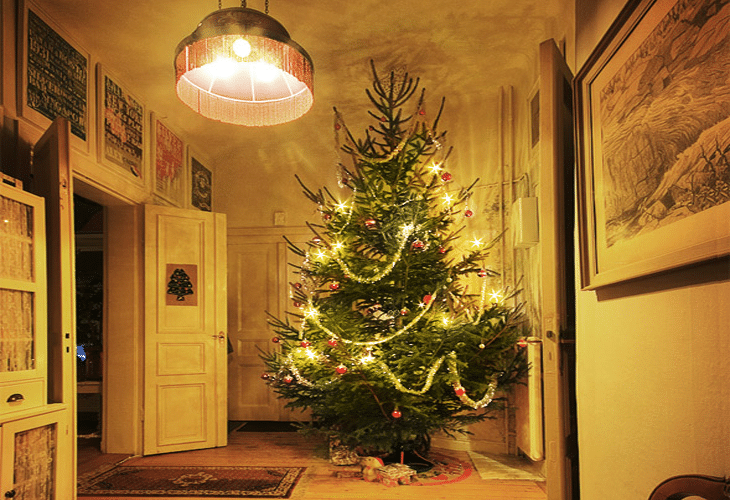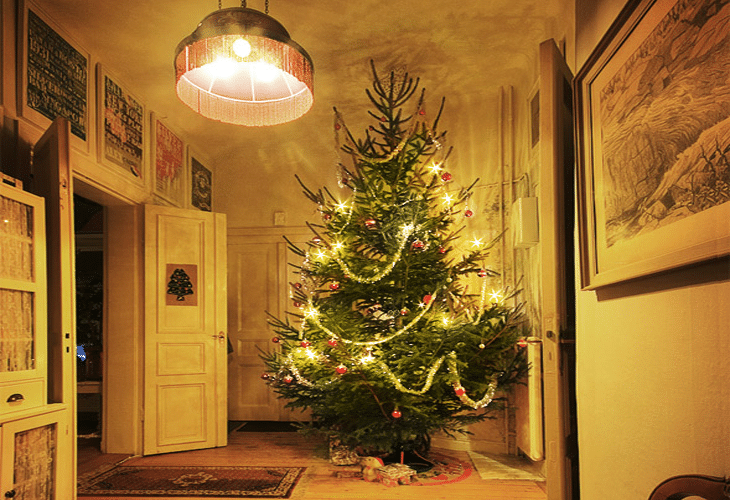 Christmas Tree 2009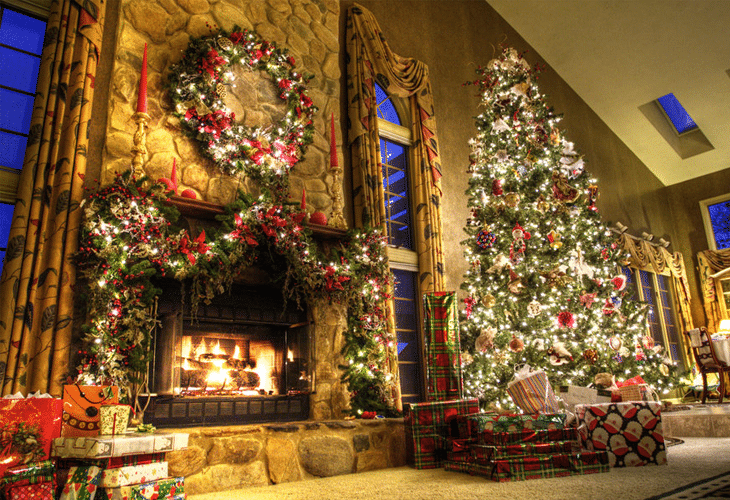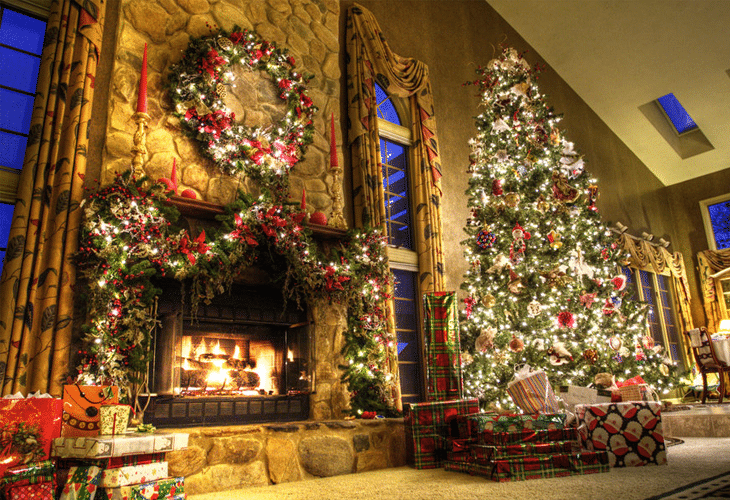 Snowman Christmas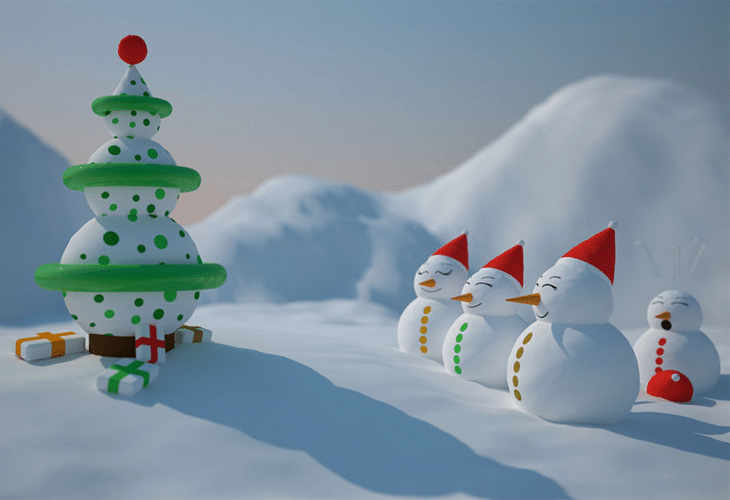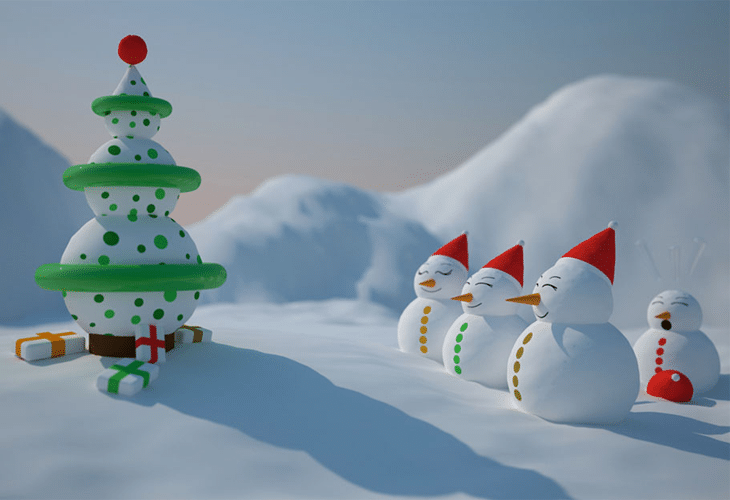 Christmas lonely tree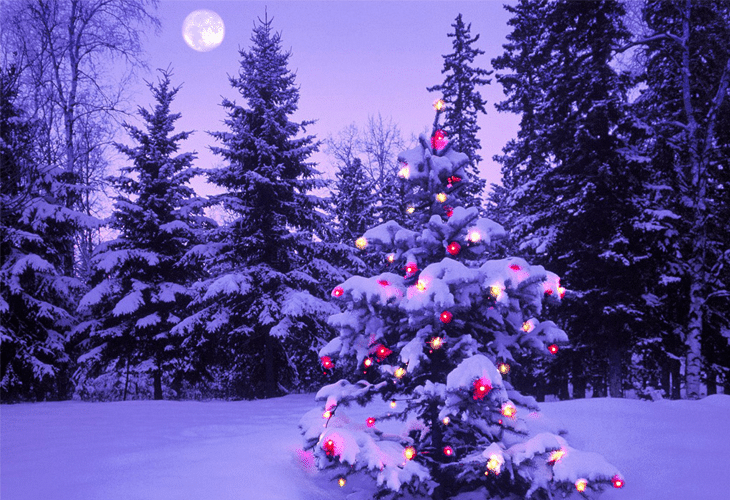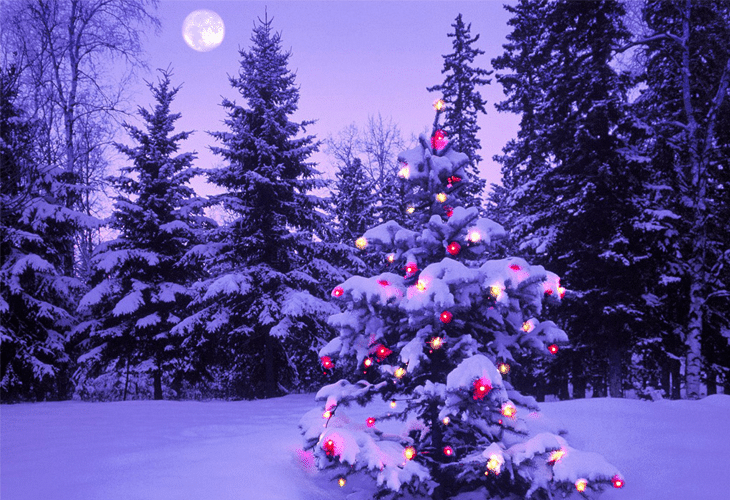 Twas the Night Before Christmas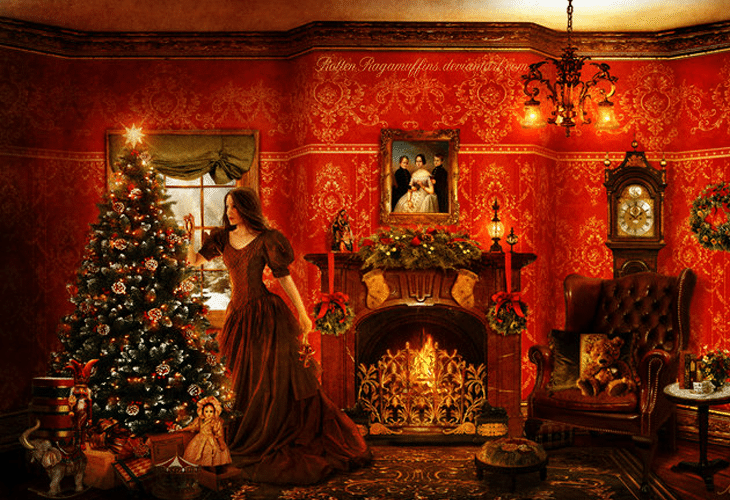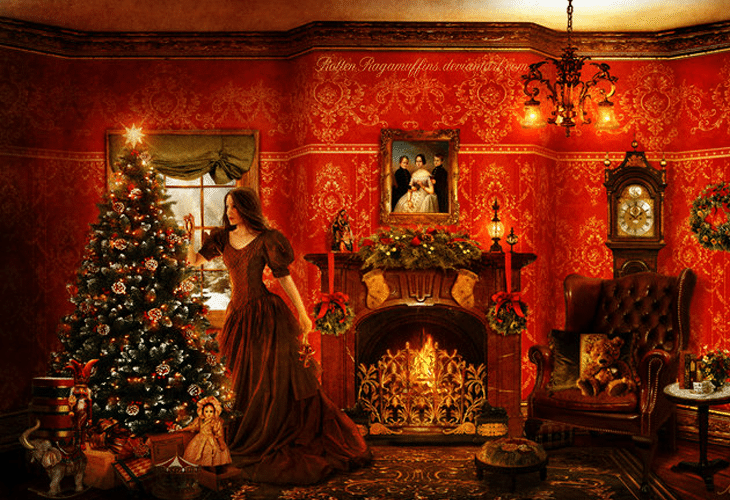 Christmas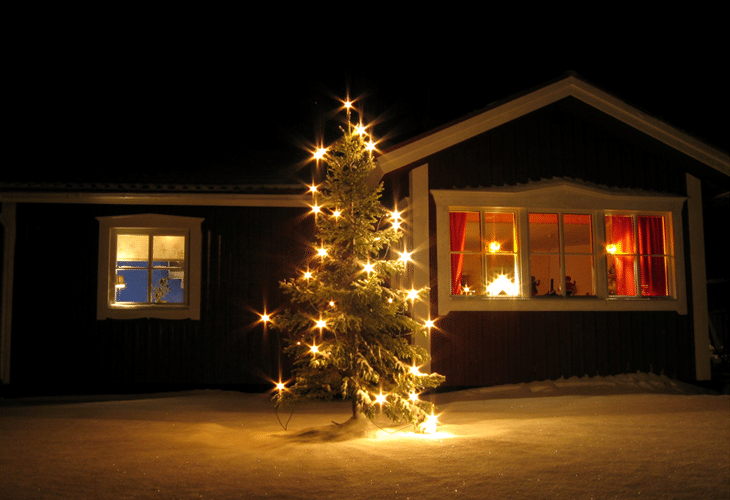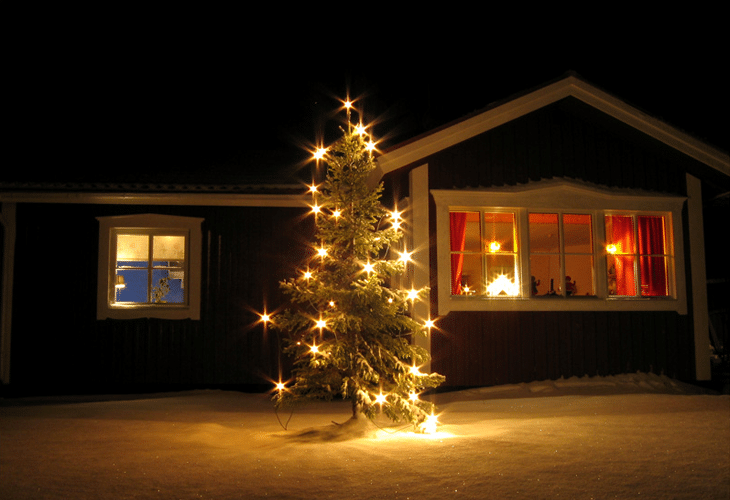 Christmas Eve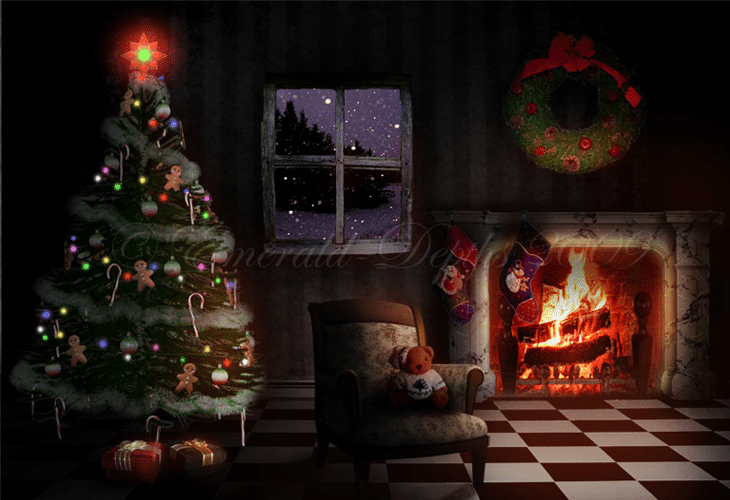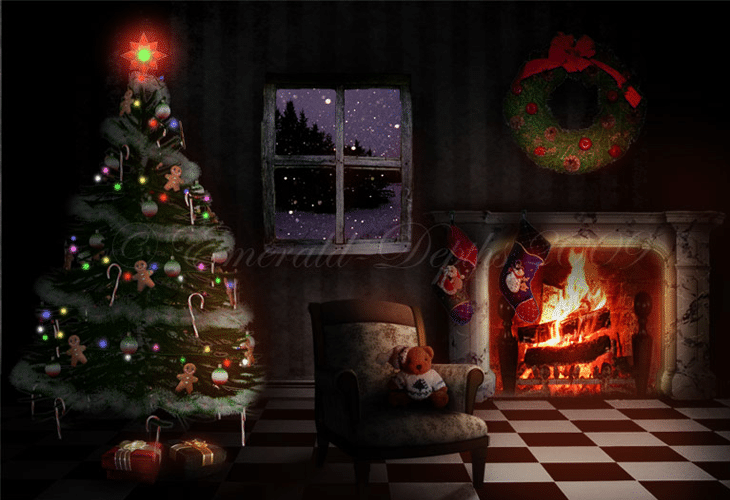 Victorian style Christmas Tree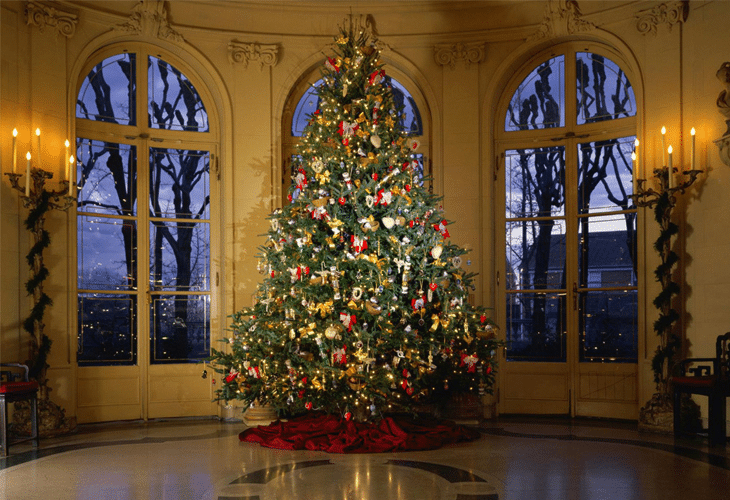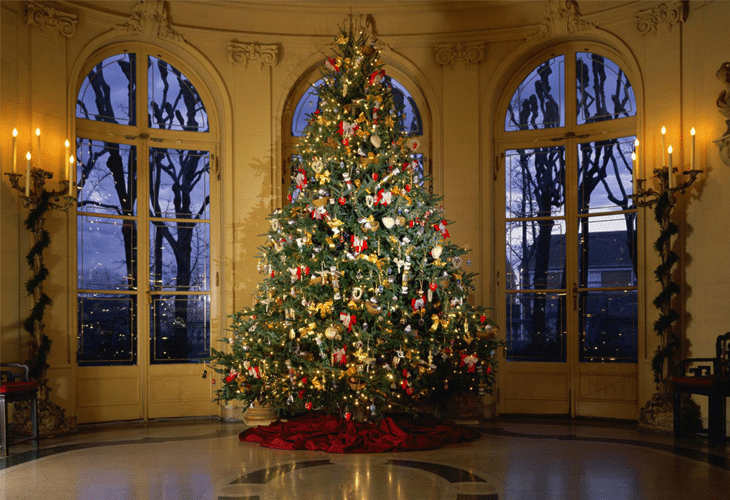 Christmas Tree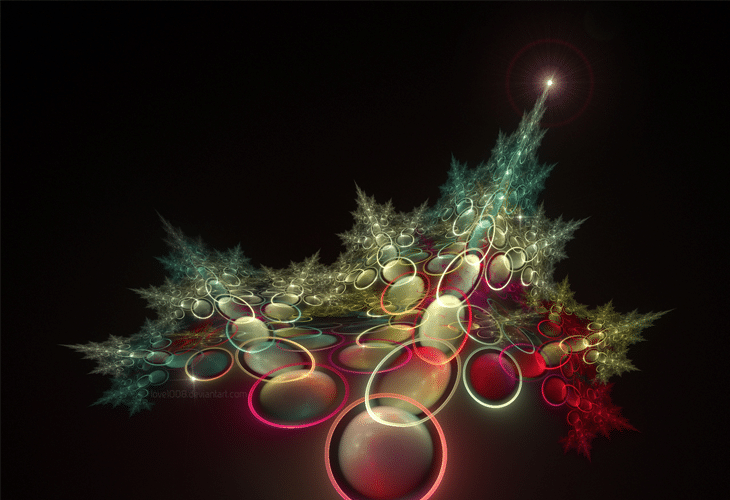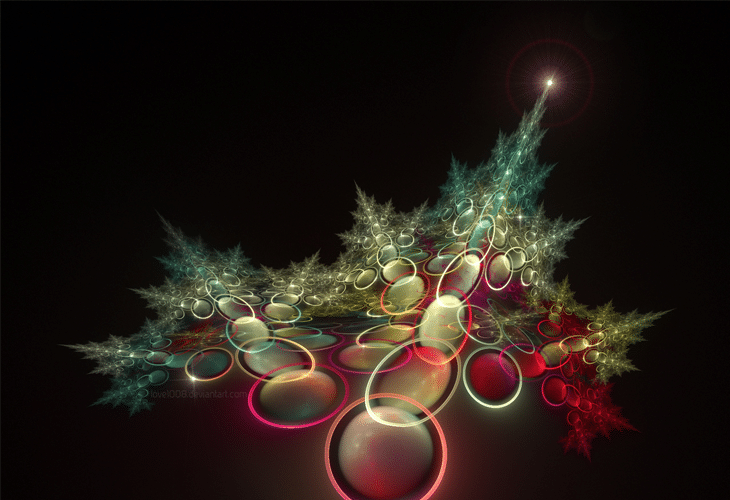 THE ORIGIN OF THE CHRISTMAS TREE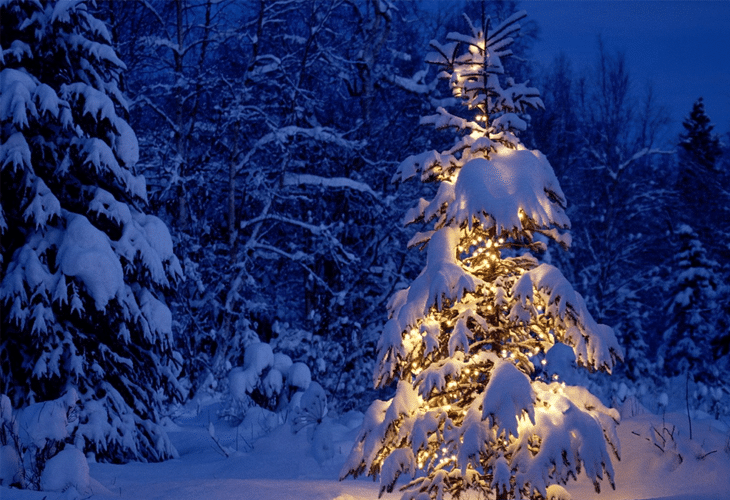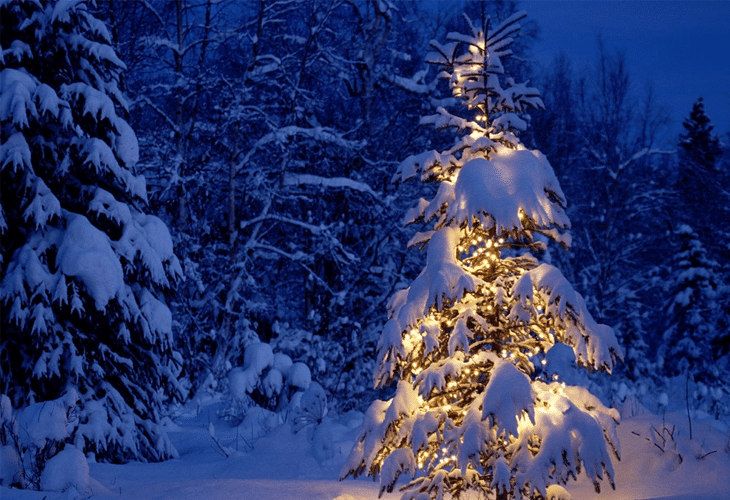 Christmas Tree II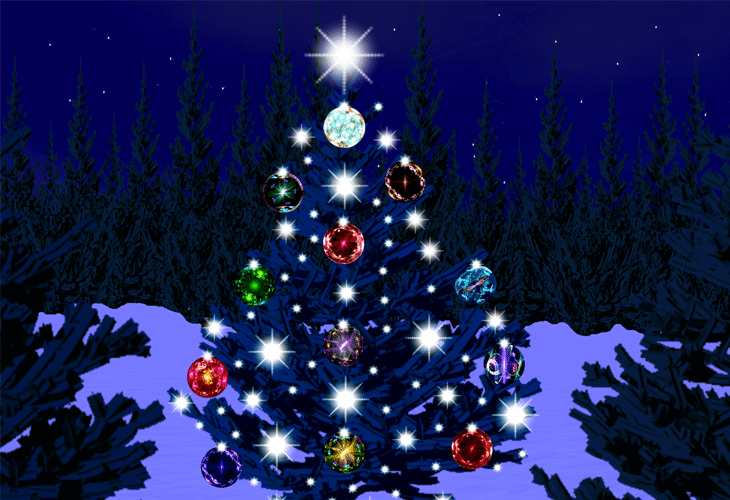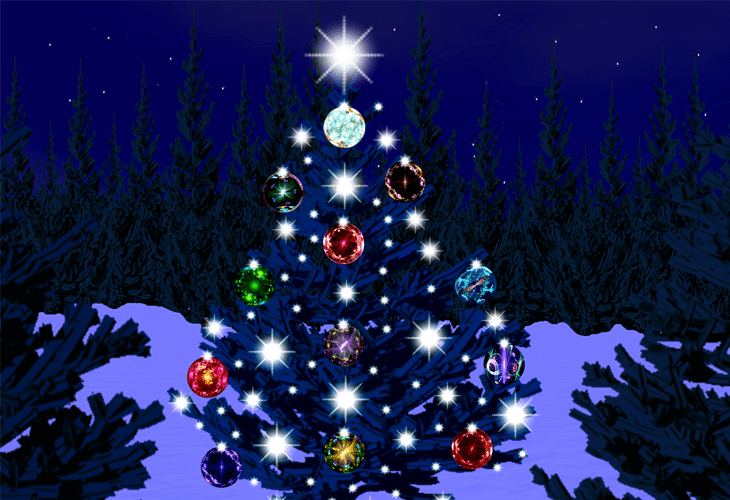 White Christmas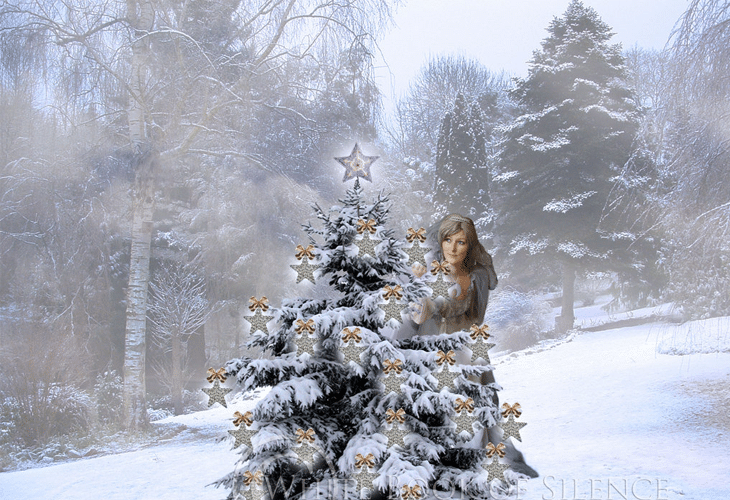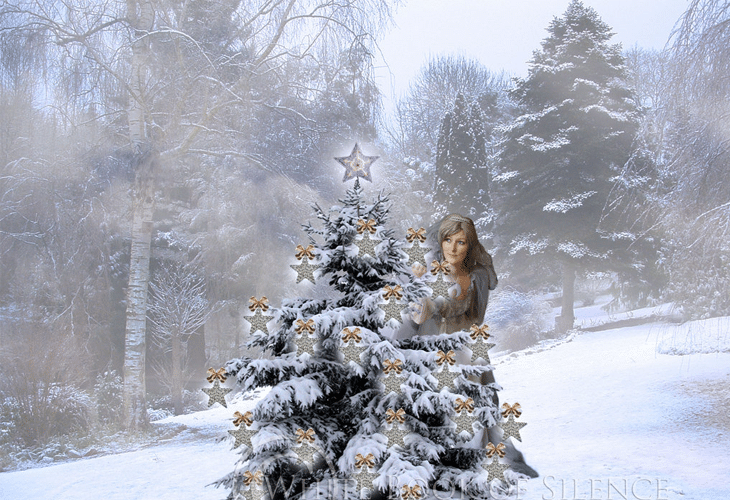 Christmas Family Room HDR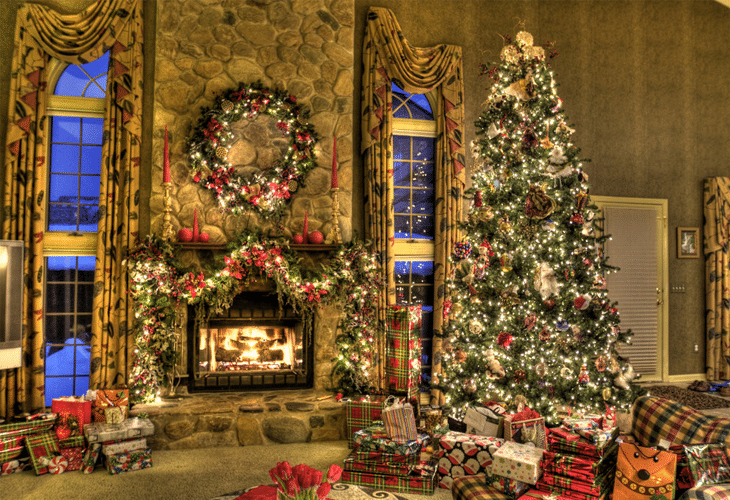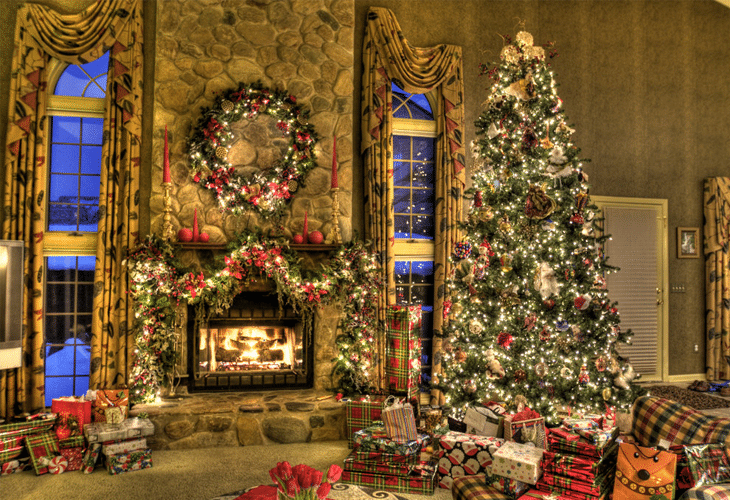 UNLIMITED DOWNLOADS: 300,000+ Design Assets, Templates & Resources for just $29 per month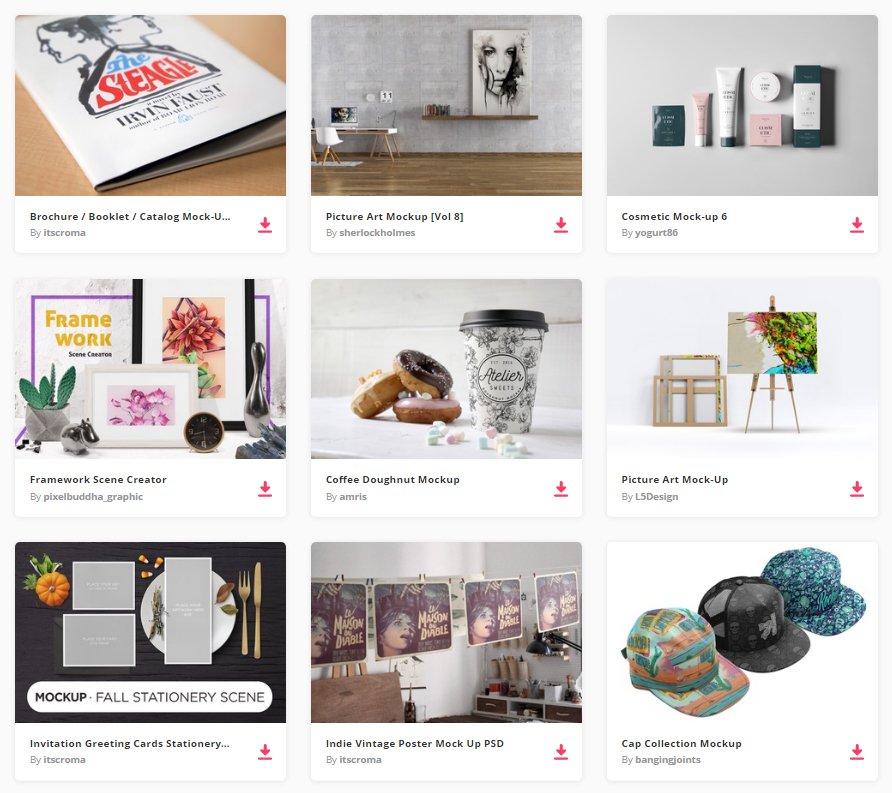 All the awesome design assets and templates you need, including 300,000+ fully licensed stock photos) are available for a single monthly subscription by signing up to Envato Elements. The subscription costs $29 per month and gives you unlimited access to a massive and growing library of 30,000+ items that can be downloaded as often as you need!"