18 Impressive Examples for Binder Design Inspiration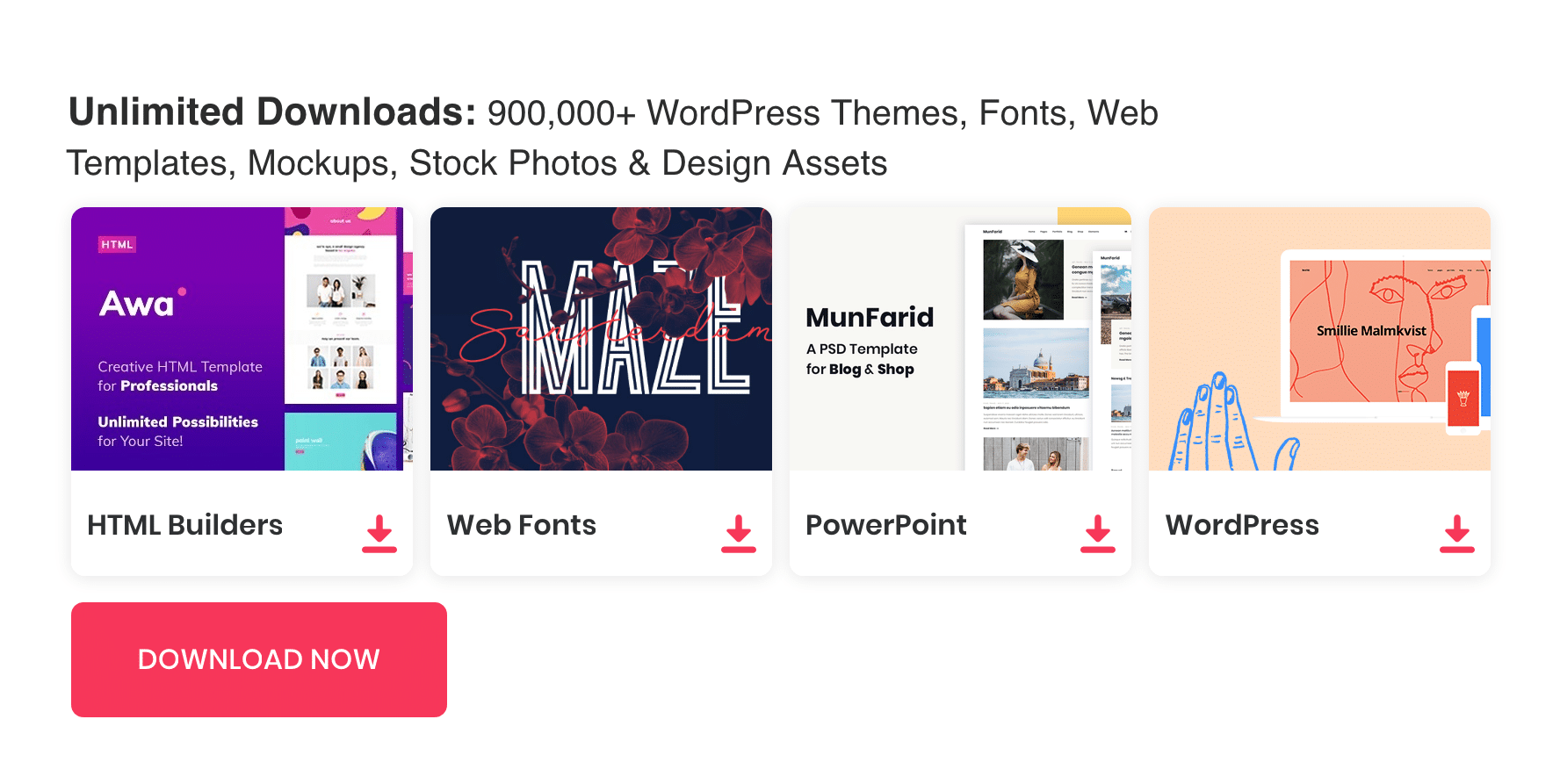 We tend to think of binders in terms of their function—their ability to keep our documents organized and easy to access when we need them. But for many businesses, a binder can do much more than that. Anytime someone pitches an idea to a potential partner or presents important information to a client, the design of the binder they hand over can alter the way that their prospect perceives the materials inside. If it's polished and aesthetically pleasing, people will see the documents (and the brand itself) in a similar light. Of course, the inverse is also true.
If a design looks bland and unprofessional, recipients will start to think of the brand in the same way. This is why it's so important to invest time and energy into creating a truly effective binder design.Coming up with a great look can be difficult, especially if you're not sure where to begin.
Do you simply print the company's name in a straightforward way, or do you add photos and illustrations to add interest? Finding a balance between utilitarian functionality and visual style is often tricky.
Fortunately, we've put together this collection of 18 awesome binder design inspiration, ranging from elegantly simple to truly innovative and eye-catching.
Bamboo Hardwoods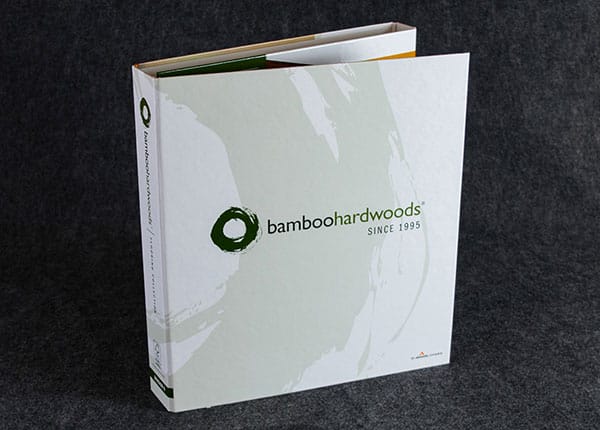 Panera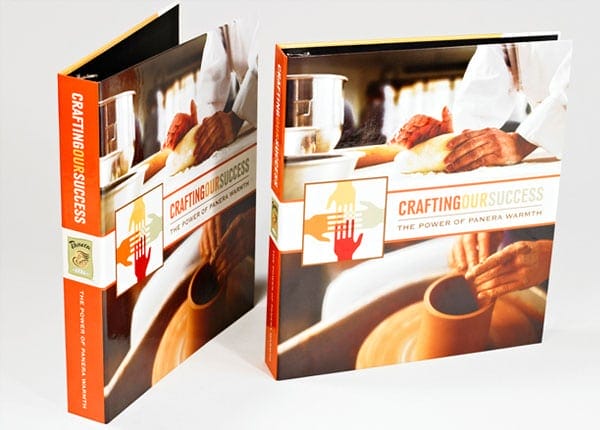 Civic Service Design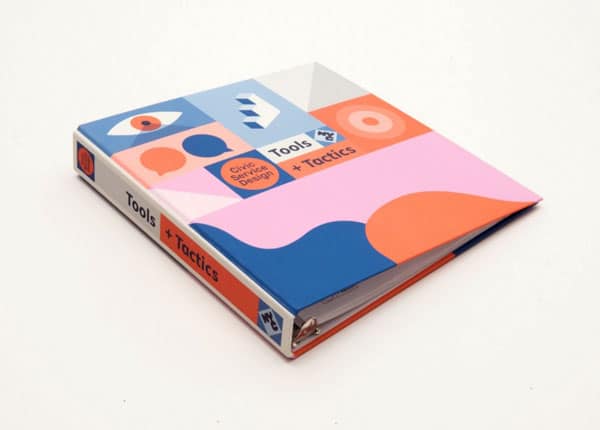 Hourigan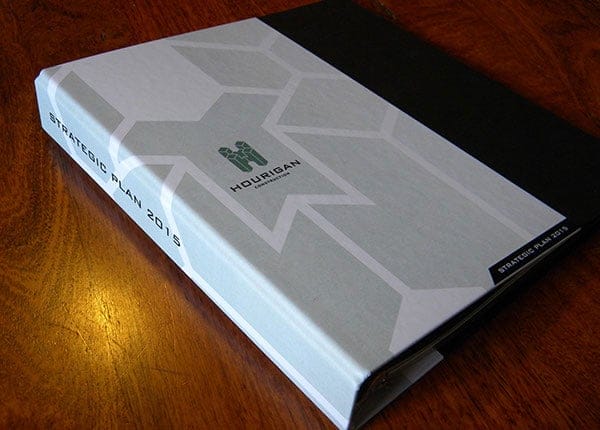 CSE Insurance Group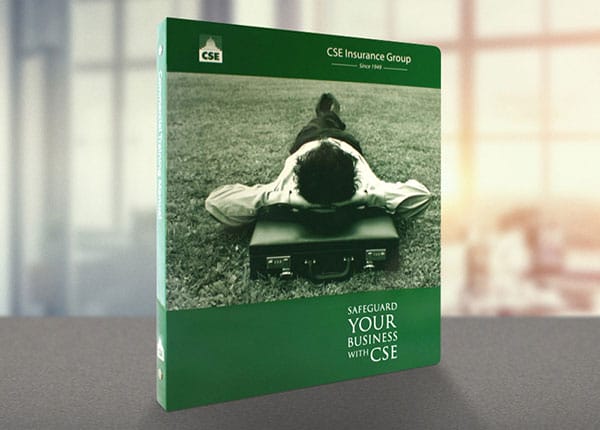 Kyocera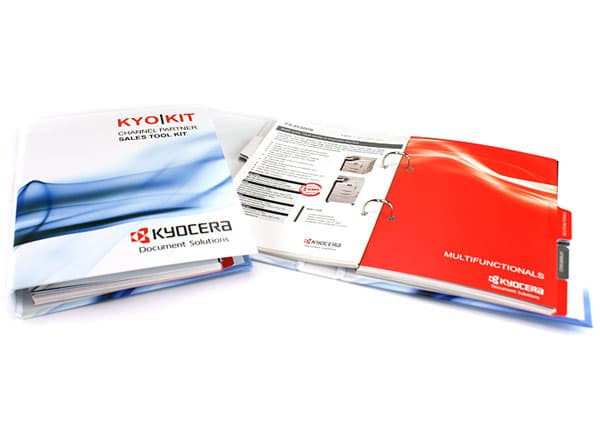 Global Safety & Security, Inc.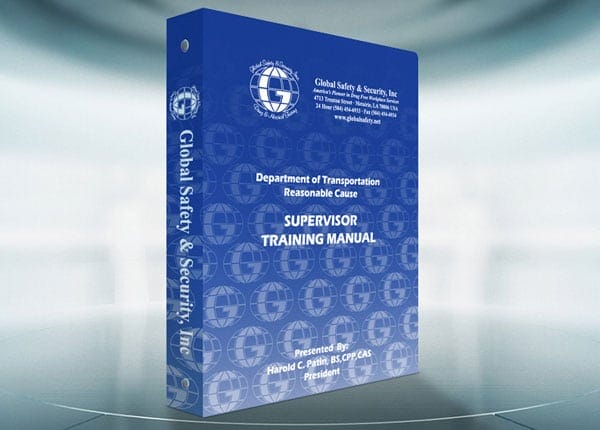 Pork Checkoff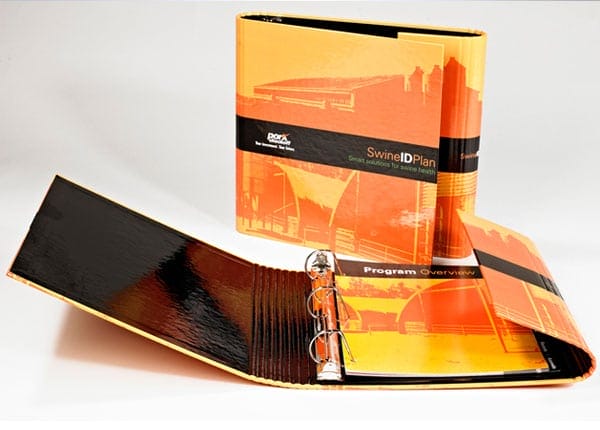 Robert F. Kennedy Center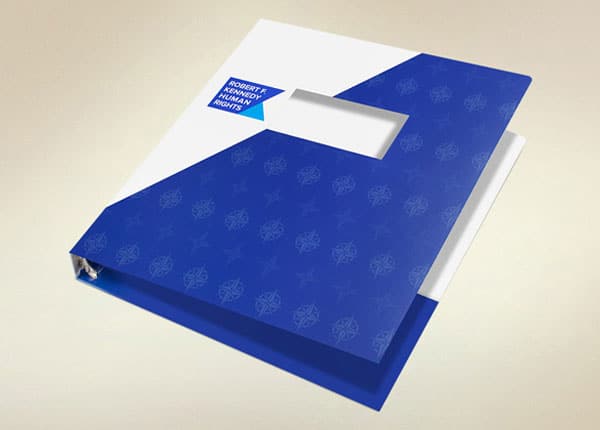 Therm-a-Rest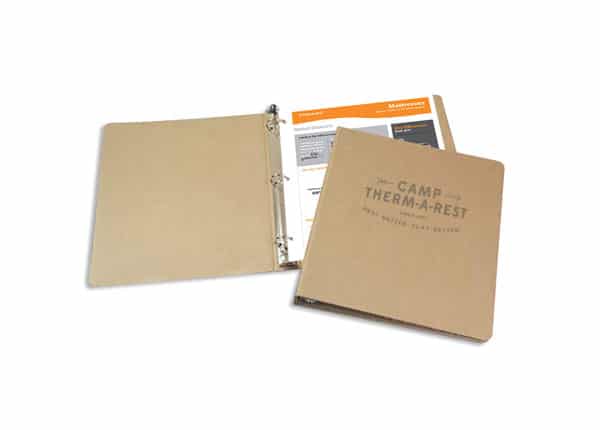 Lotte's Logica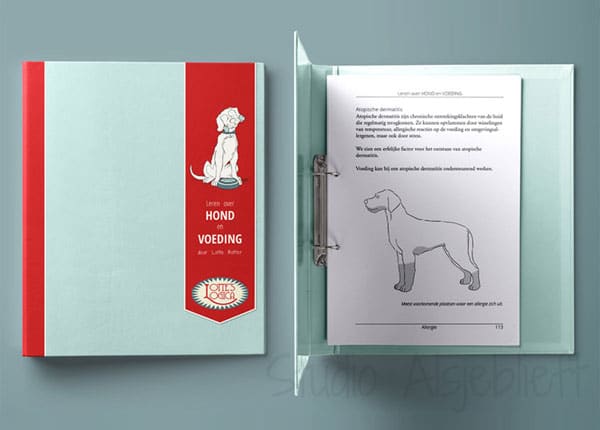 A Tailored Space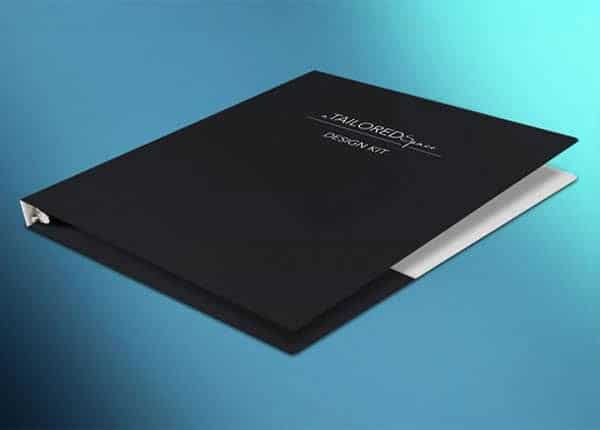 Yemmak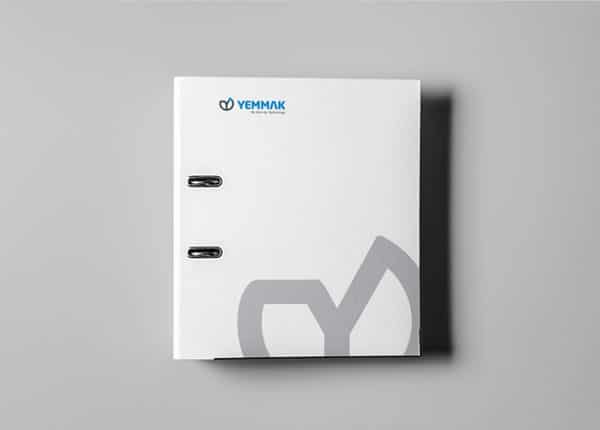 Sonoma Cutrer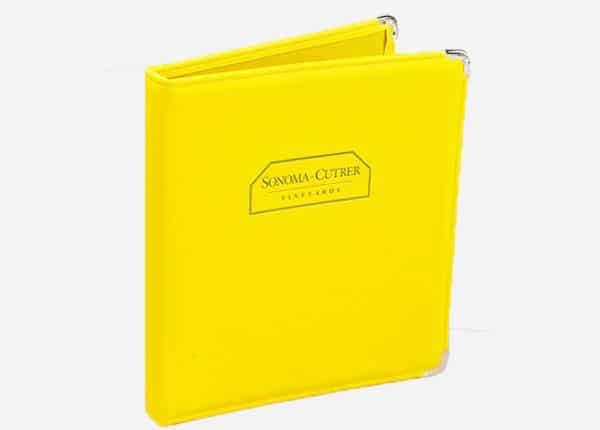 Trinseo – Binder Design Inspiration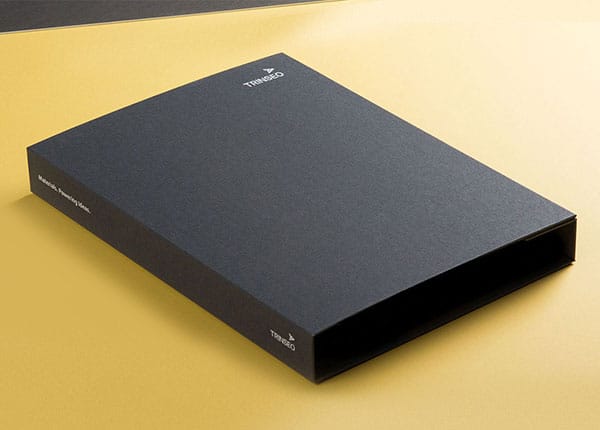 Widmer Interiors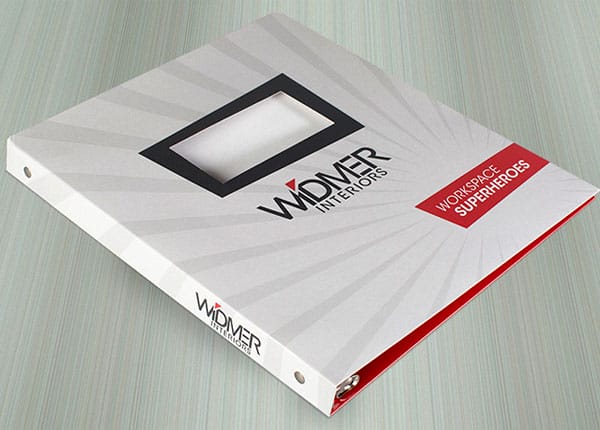 Coriander Designs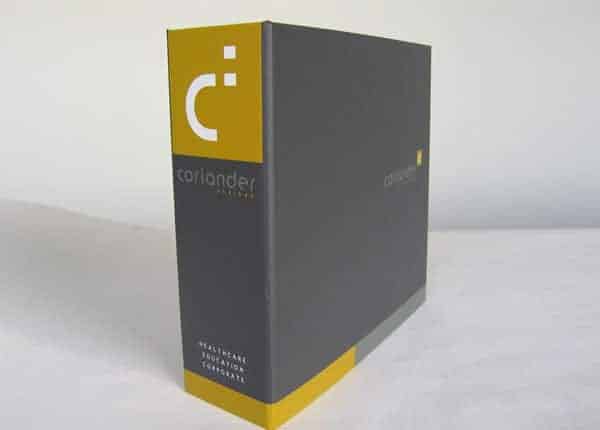 Budweiser Metal Binder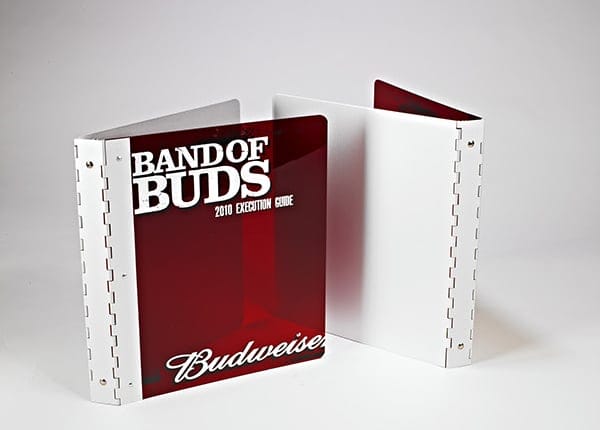 2 Pocket Portfolio Flap 3 Ring Binder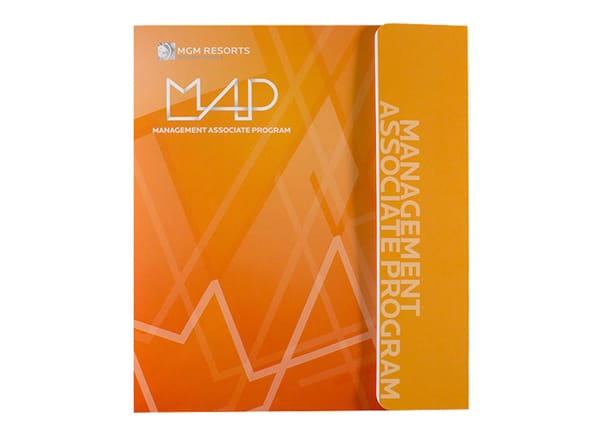 3 Ring 2 Pocket Letter Size Binder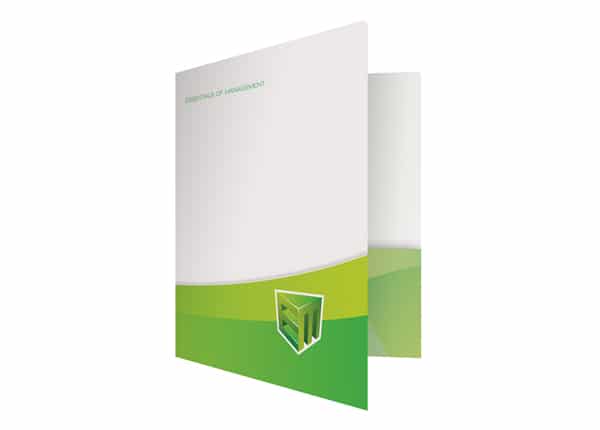 Potbelly RFP Binder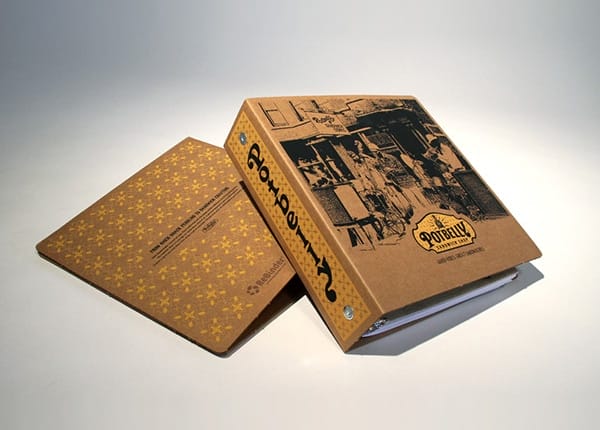 Horuss Binder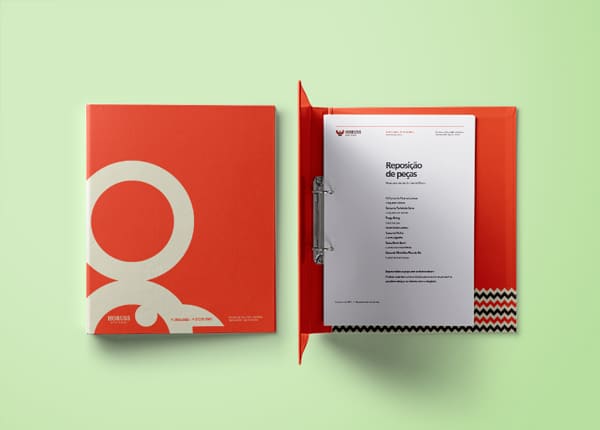 Tresco Lighting Binder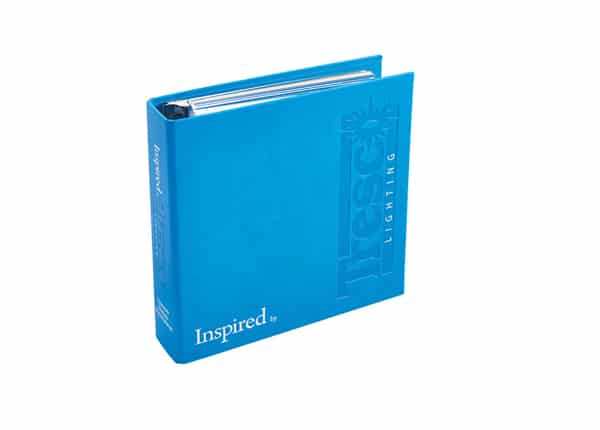 Cofely – Internal Communications Ring Binder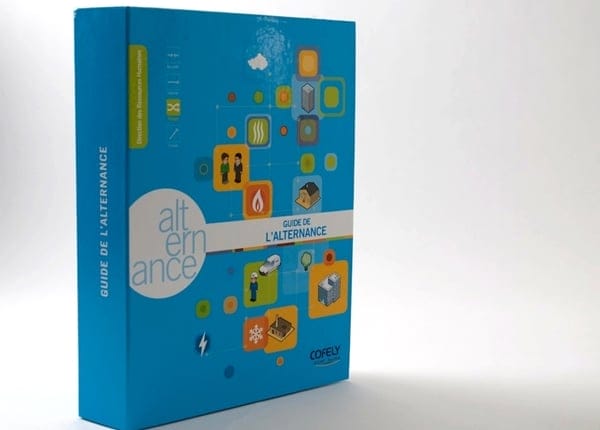 FGM Binder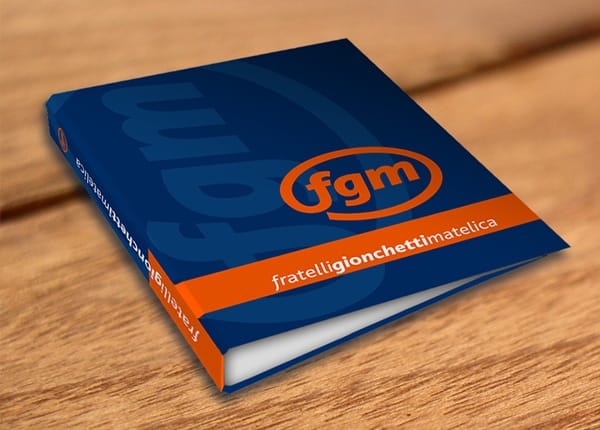 Joseph Jeup Branding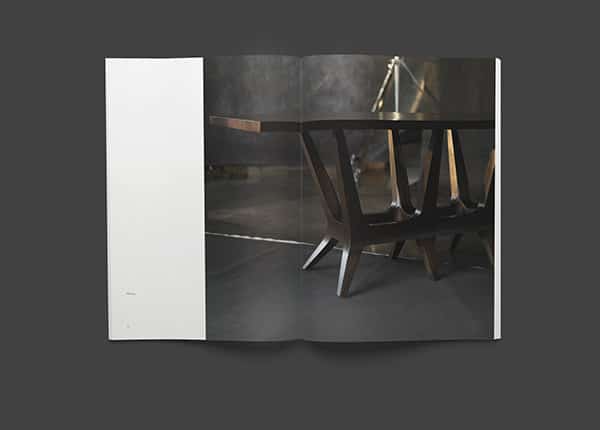 Urban Decay Seasonal Newsletter and Binder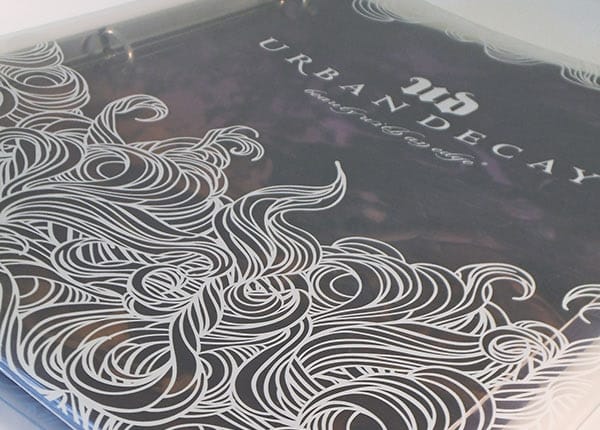 ADAC Marketing Notepad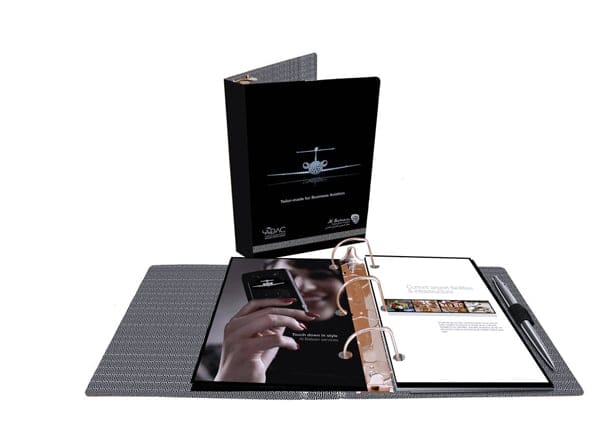 Stadhuiskwartier Deventer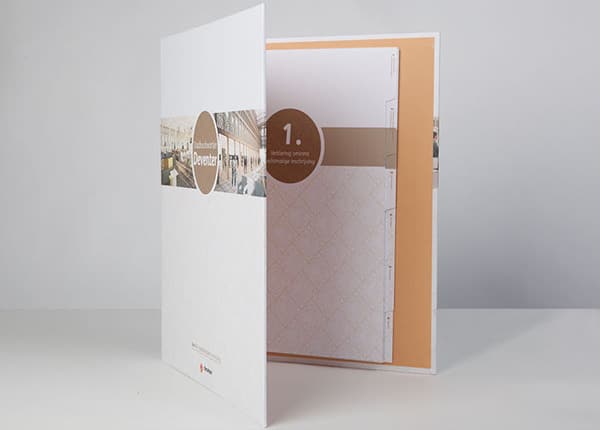 MGM Resorts International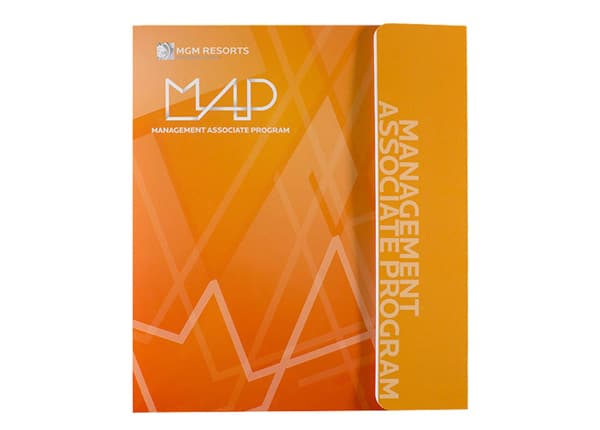 Sanrio
Leadership Summit