Best Collection Of Long Shadow Icons PSD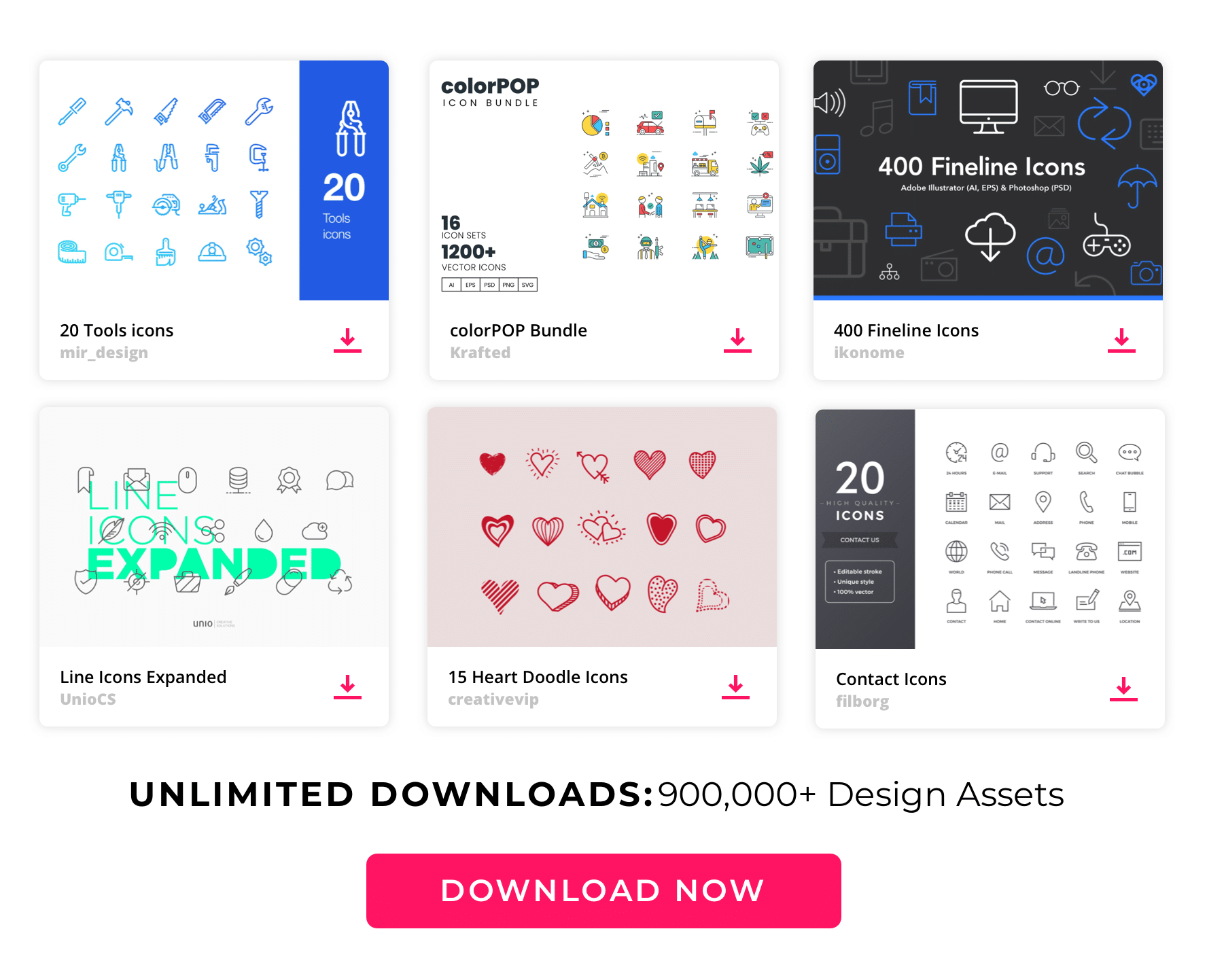 We discussed a lot about flat style designing and we know it's very effective styles for website and mobile application design. A flat style design means designs without shadows, gradient and textures yet it is very effective and sharp design style. The next trend in designing is long shadow designs and it is getting popular. Long shadow design is somewhat a second generation of flat style designs. Excessively long shadows for an object are called long shadow designs. You can use this technique quite effectively with flat style designs.
Long shadow Icons are very popular, even google is using log shadow icons. long shadow icons are very beautiful and a pretty new visual experience. Today in this post we gathered Best Collection Of Long Shadow Icons. you can find a neat collection of long shadow icons here such as Social icons , file type icons ete..
Flat Social Icons PSD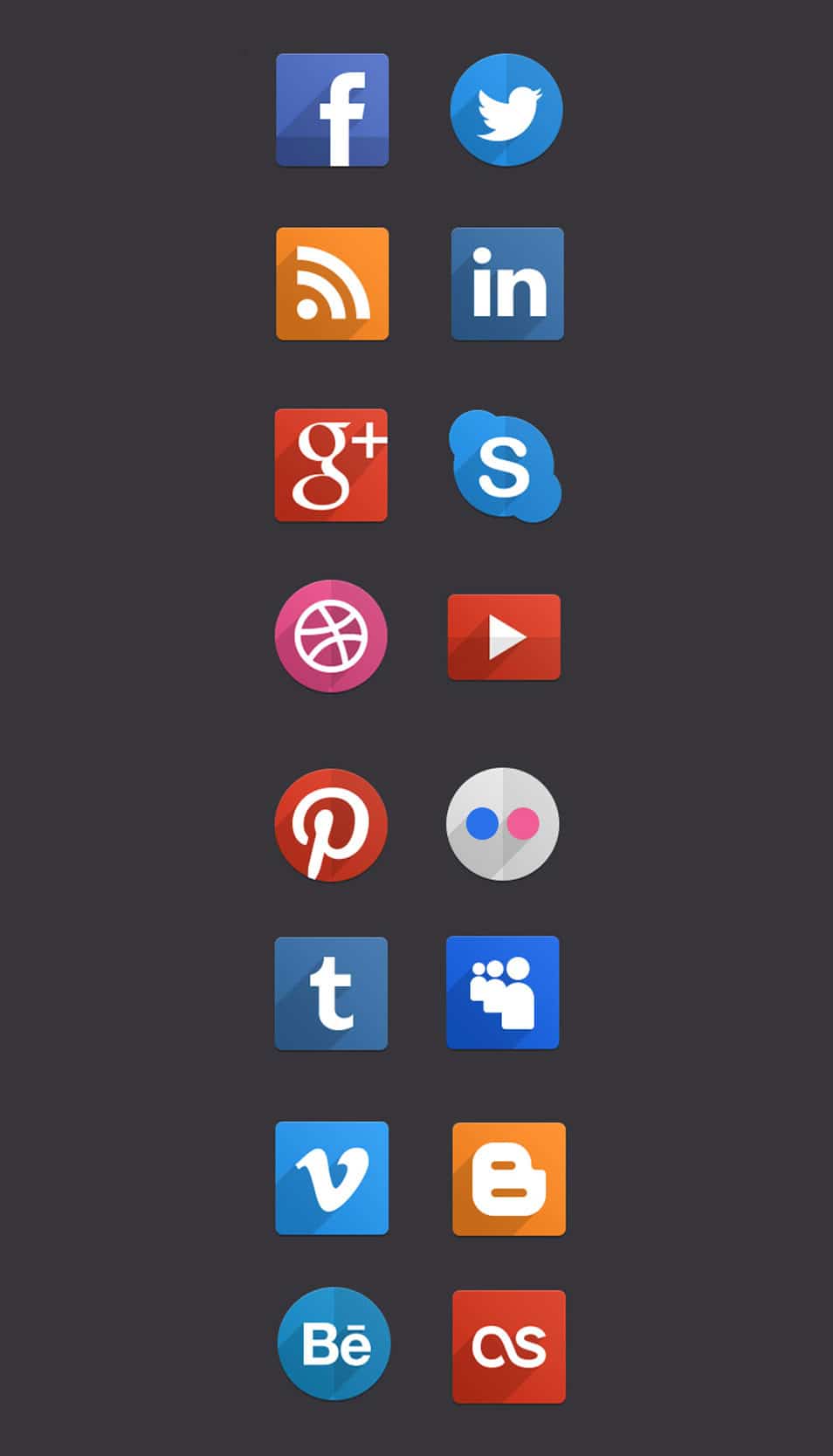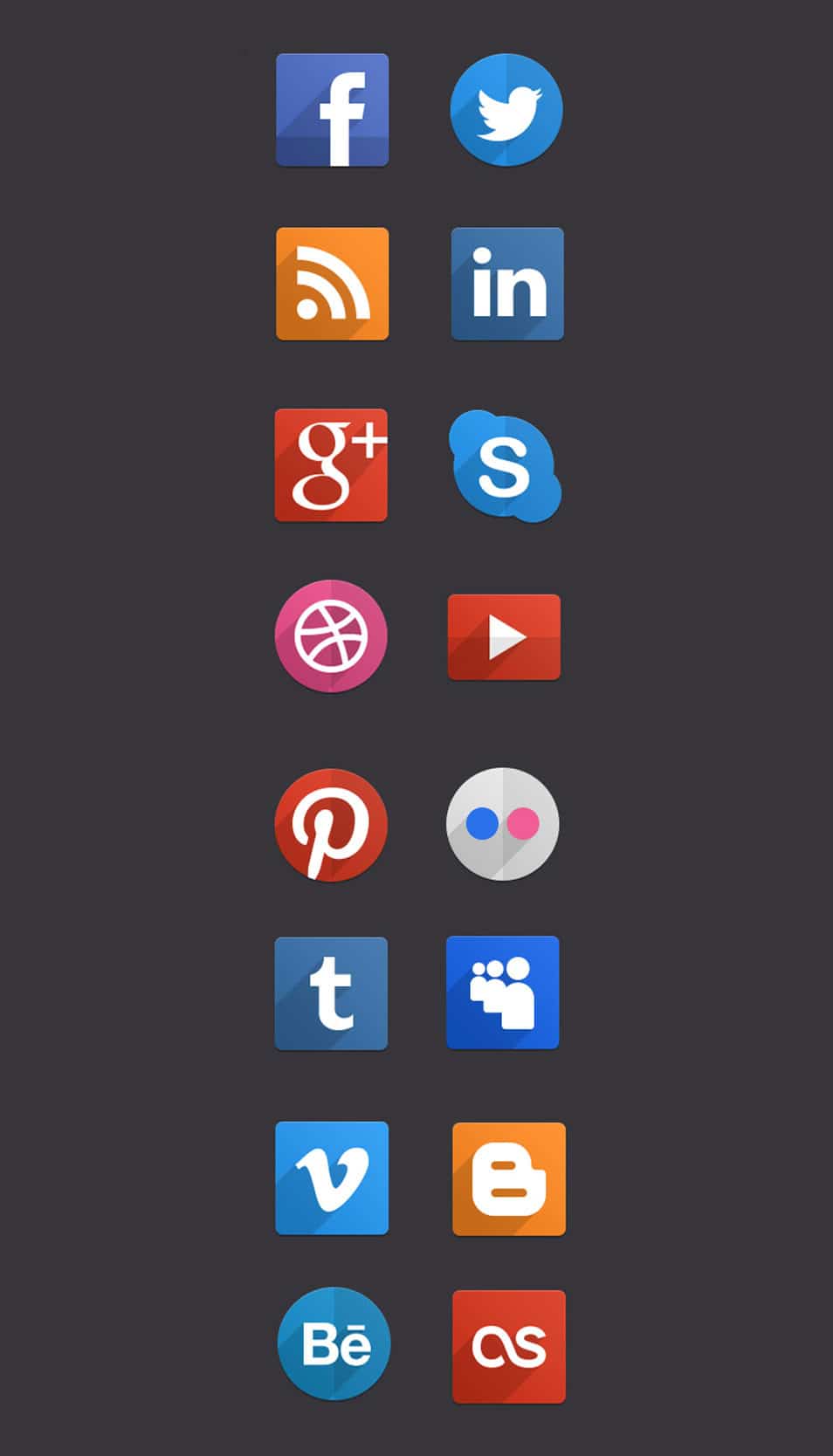 Adobe PSD Icon Set PSD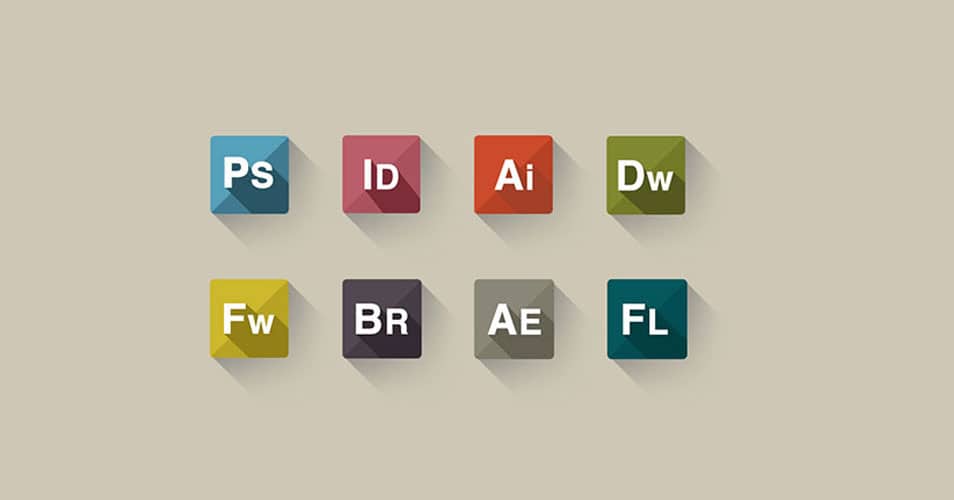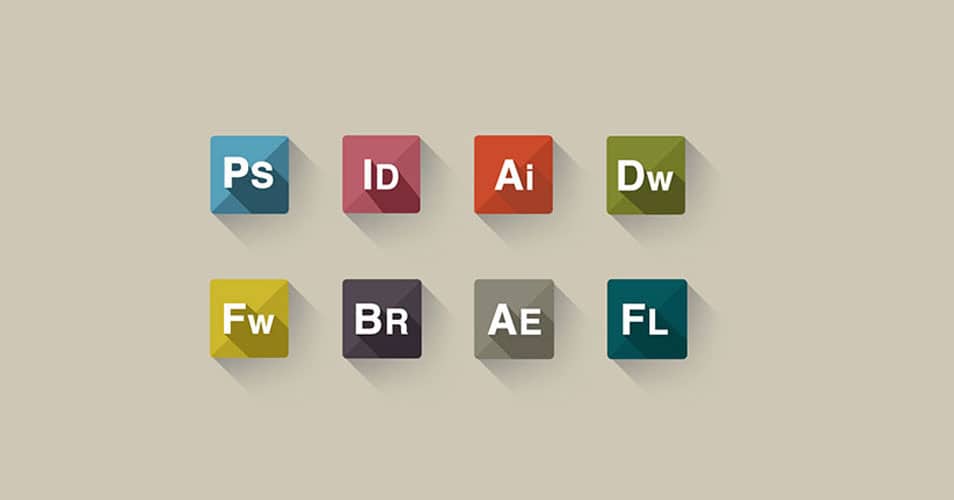 Social Icons PSD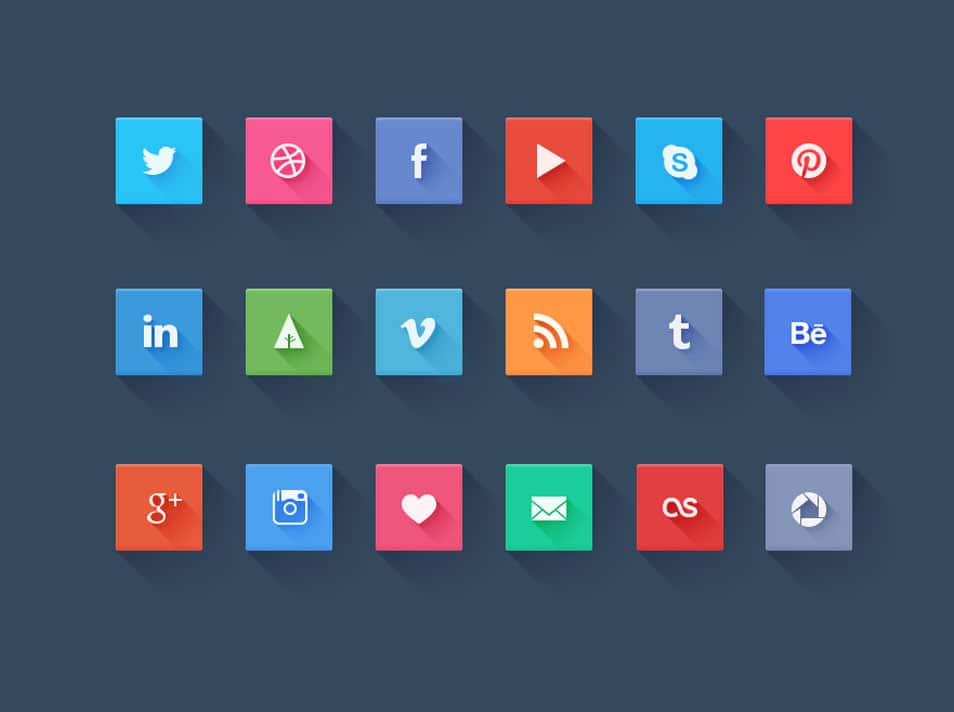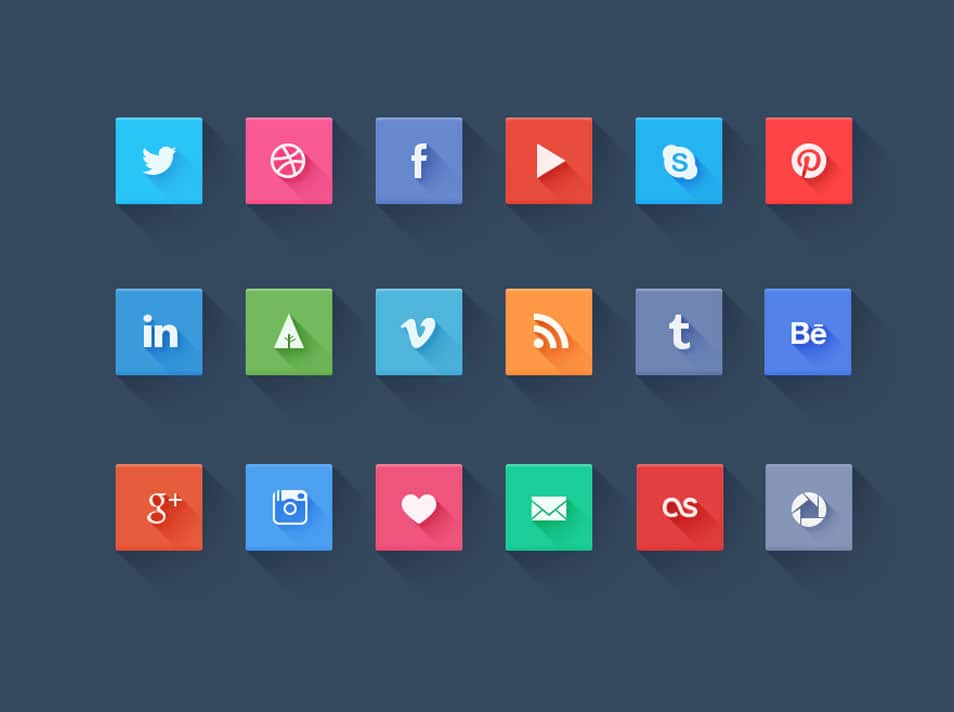 Long Shadow Flat Free Social Media Icons PSD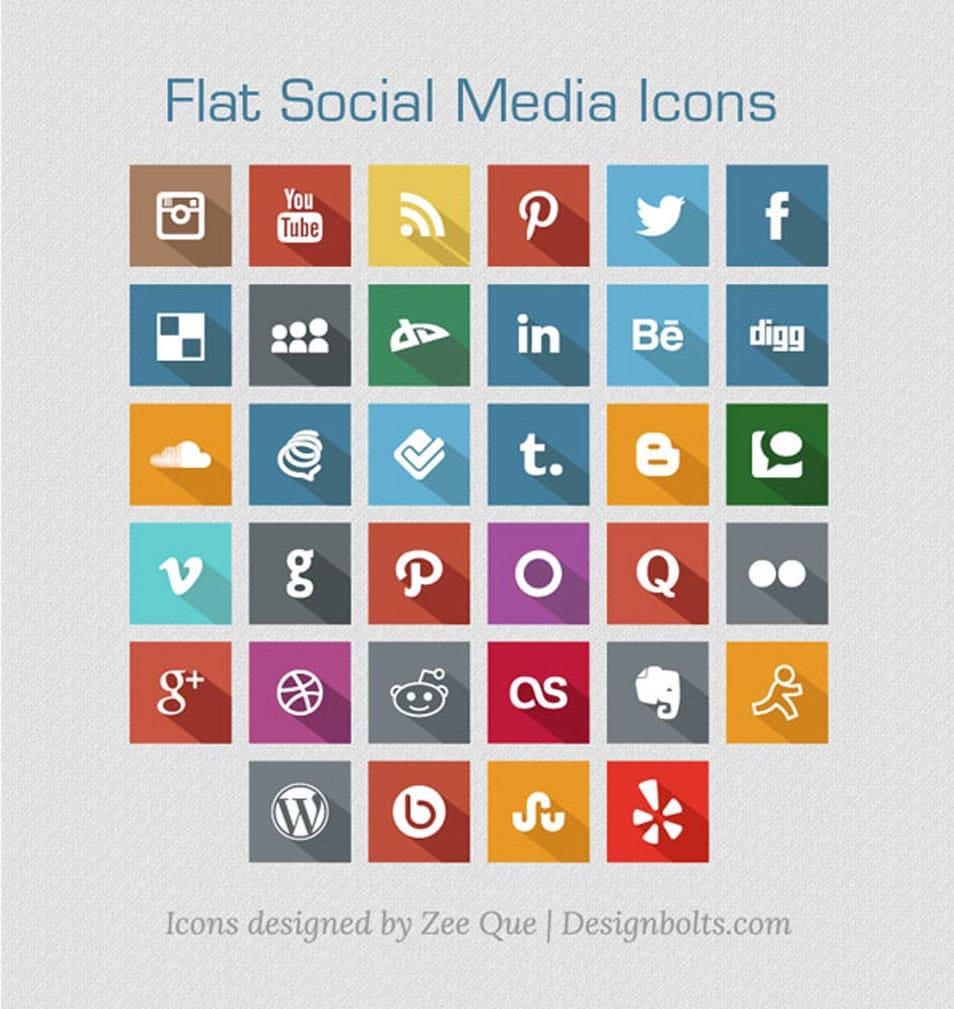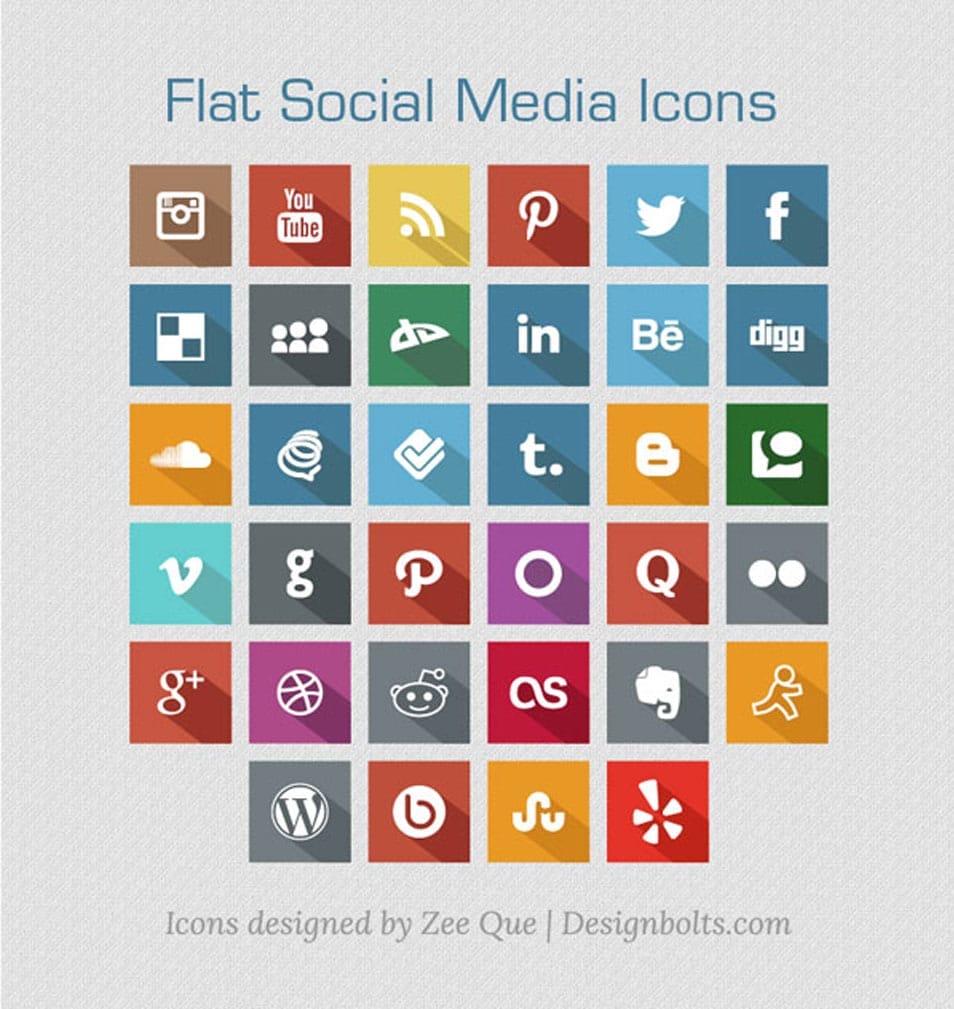 Social Media Flat Icons PSD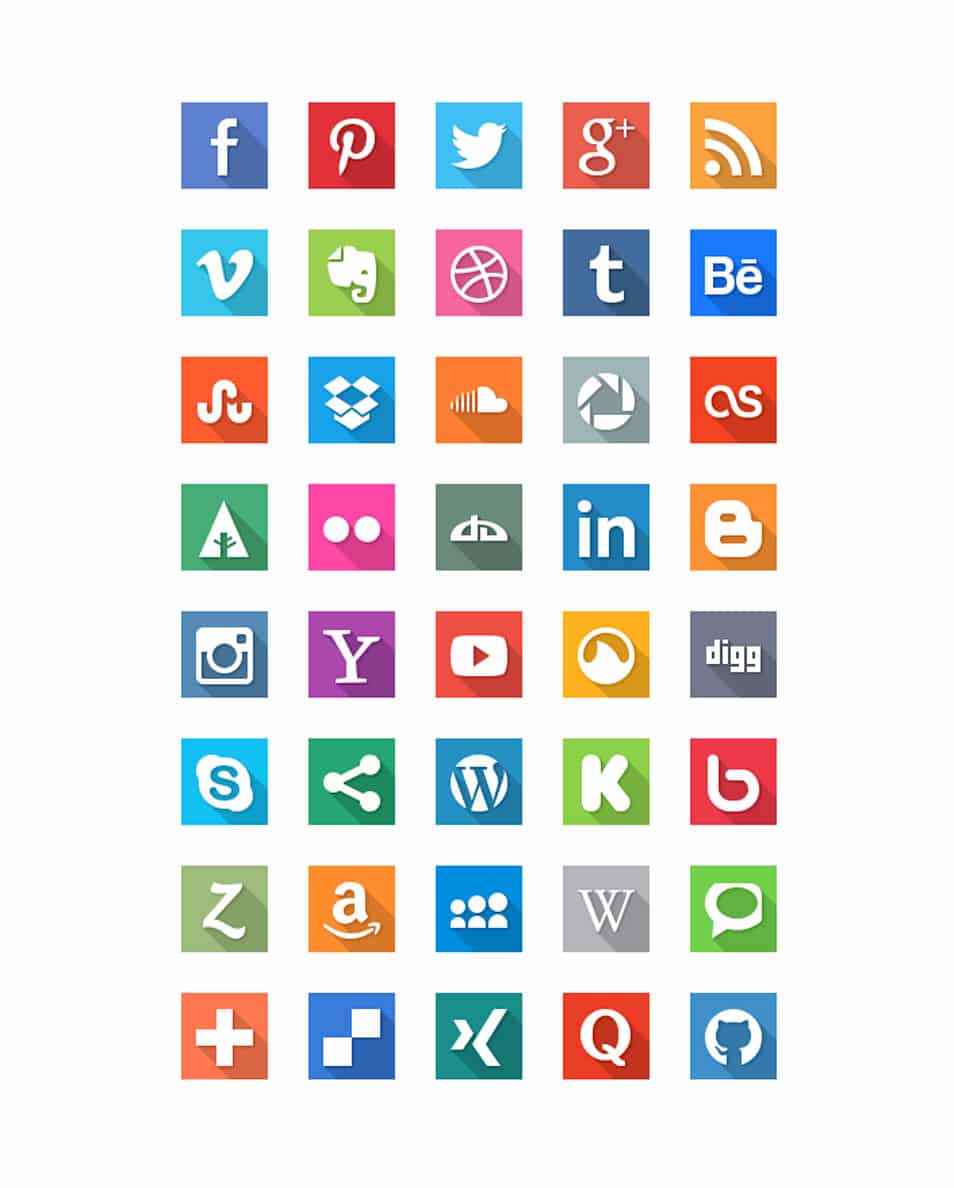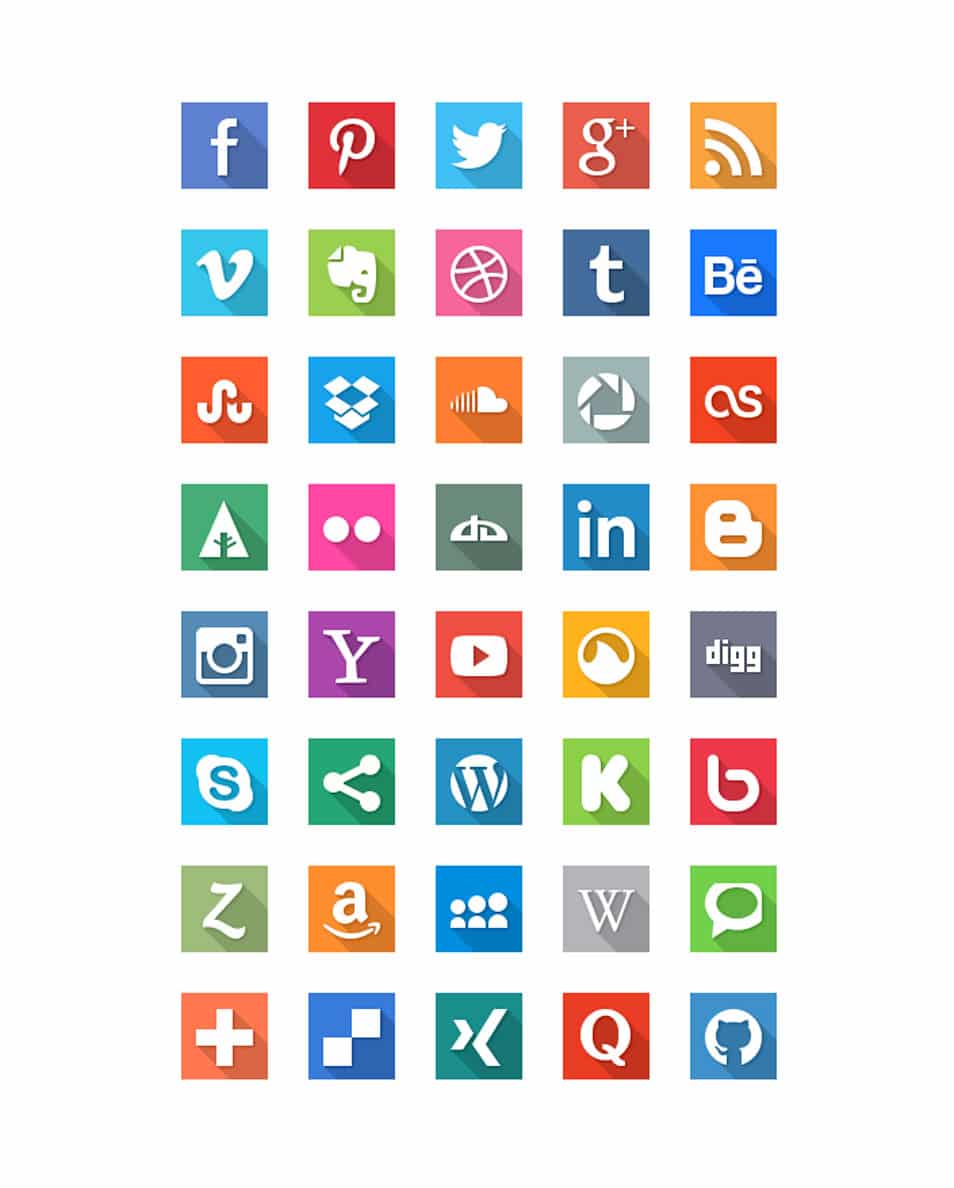 Long Shadow Social Icons PSD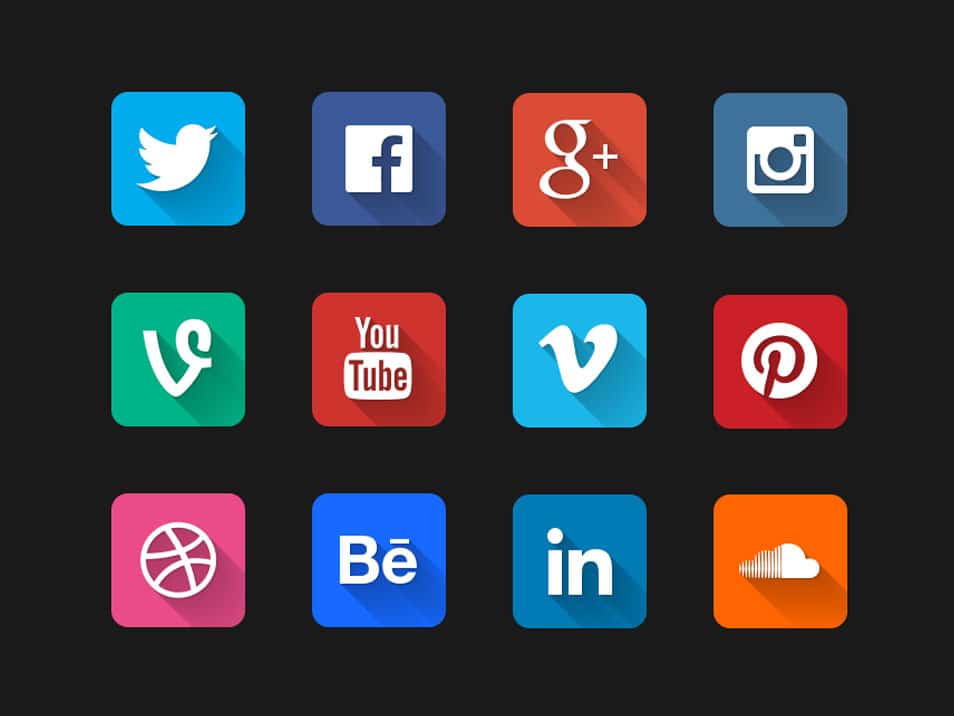 Flat SEO Icons PSD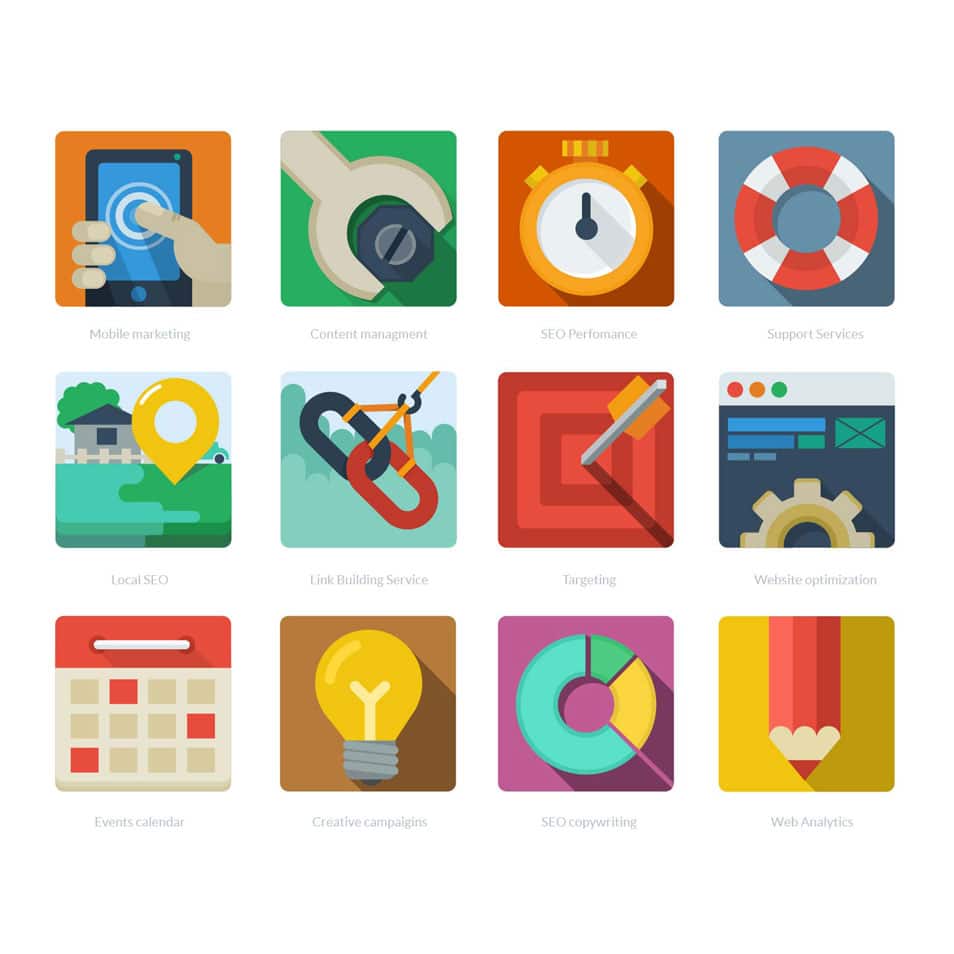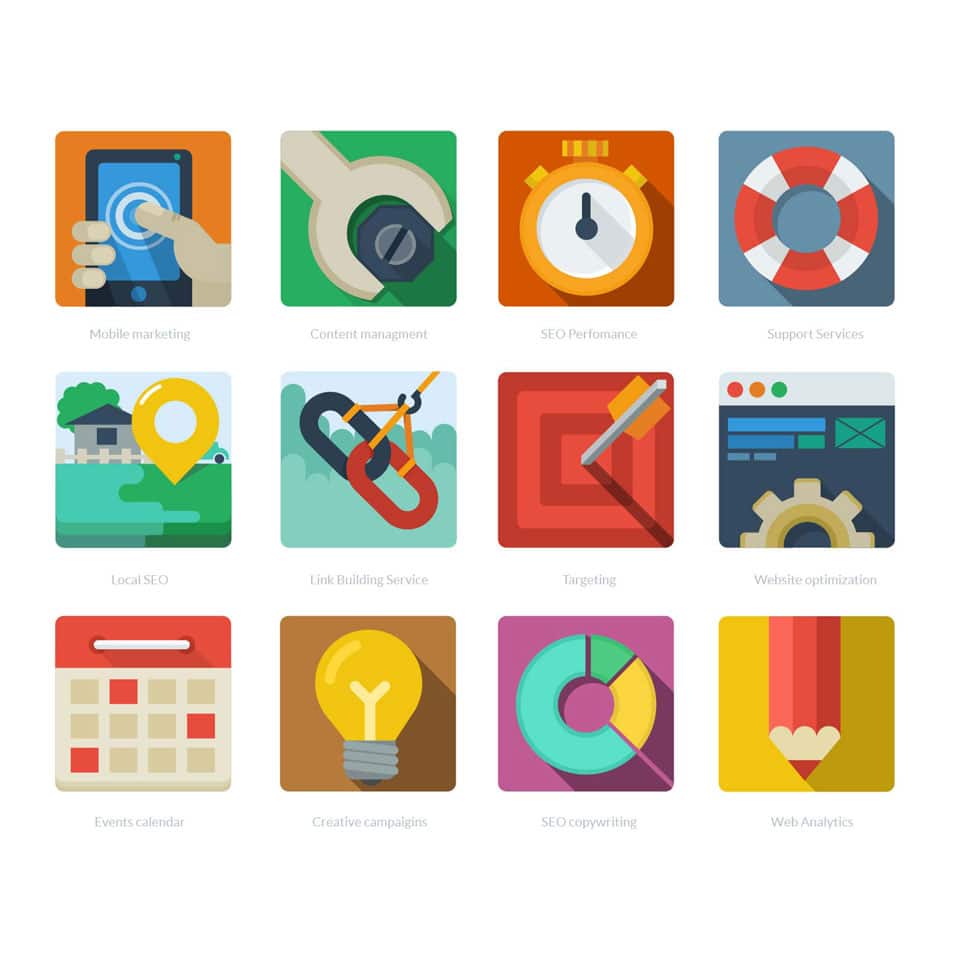 Long Shadow Social Icons PSD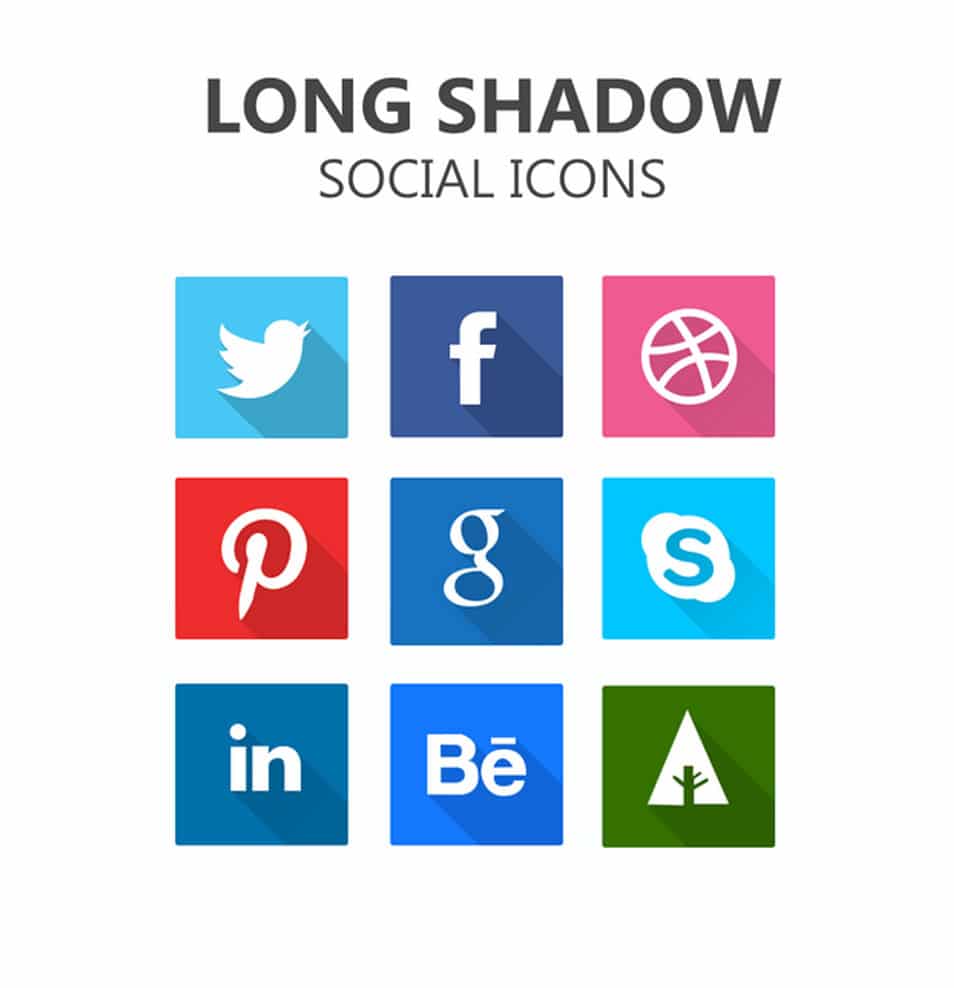 Long Shadow Flat Icon Set PSD