Typography is the design and use of typefaces as a means of communication. It is considered to have begun with Gutenberg and the development of movable type. But typography has its roots in handwritten letter forms Typography encompasses everything from calligraphy through digital type and type on Web pages. It also includes type designers who create new letter forms as well as designers and calligraphers who use the letters as part of their designs. Typography uses typefaces and the white space around and through them to create a whole design.
Desktop wallpapers are a great way to show one's personality, wallpapers can help you get into a creative and productive mood. In this post we will focus on beautiful wallpapers based on typography.
Designers love Typography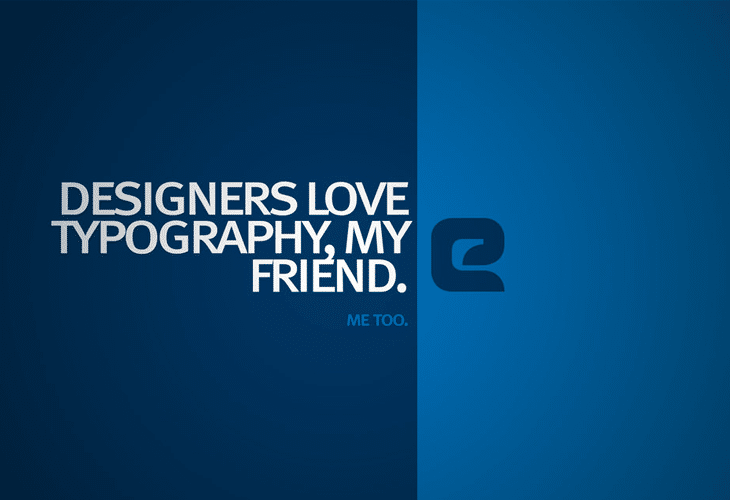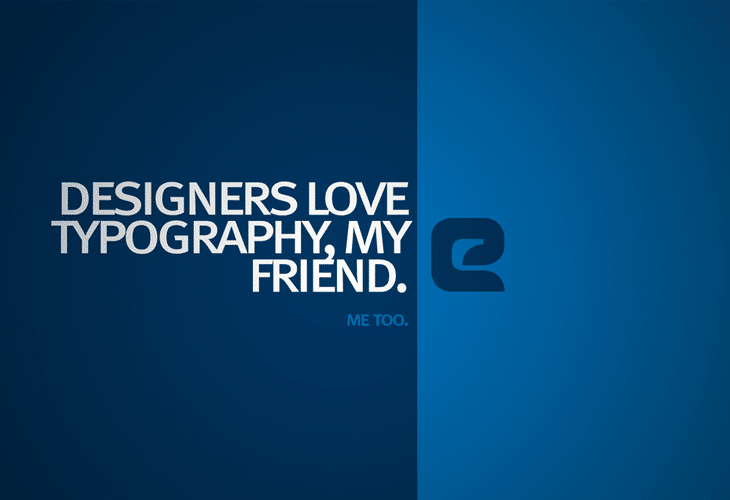 Glamorous [Rarity Typography]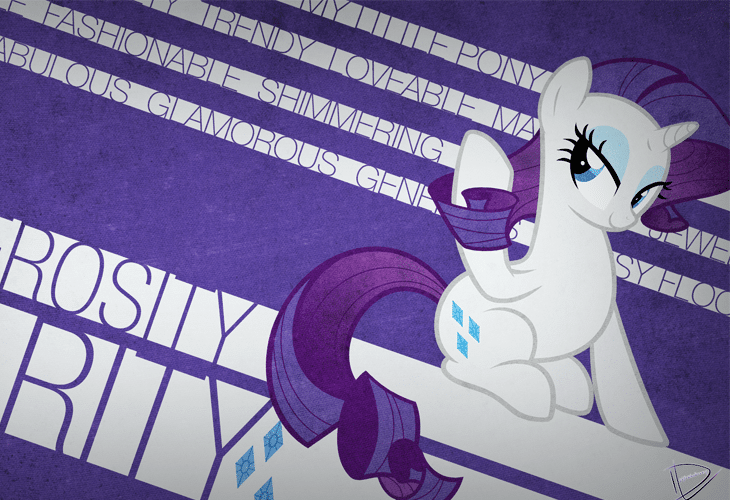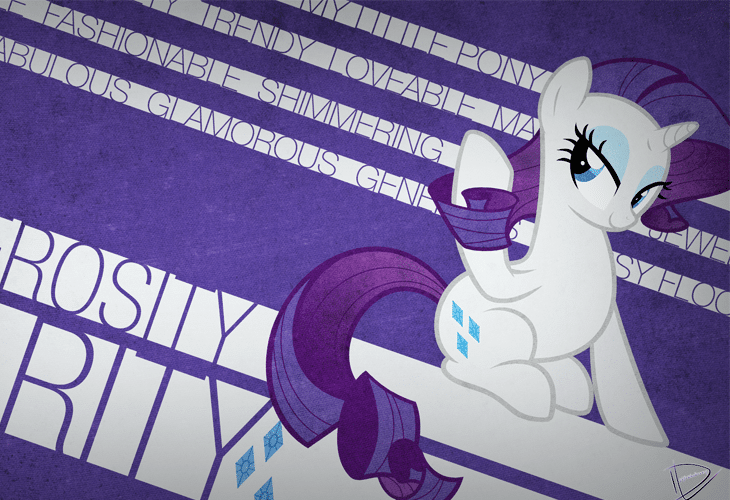 CMYK Lovers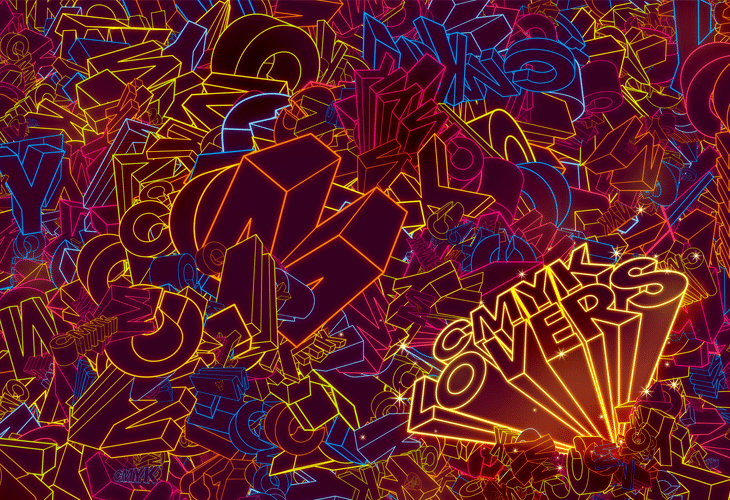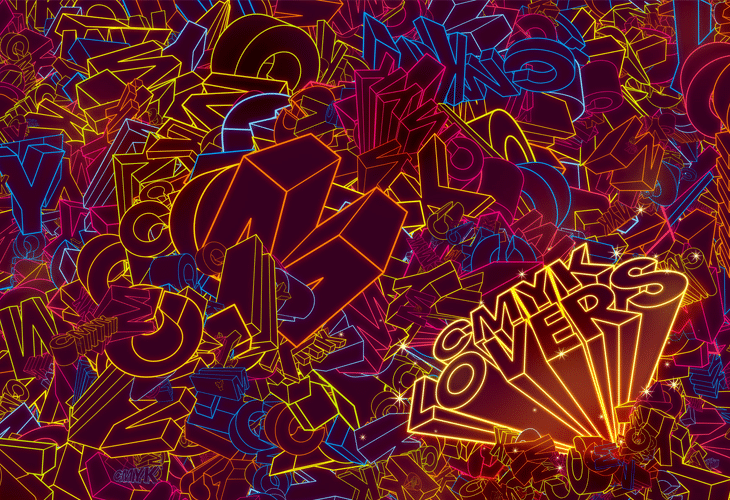 Mane6 Typography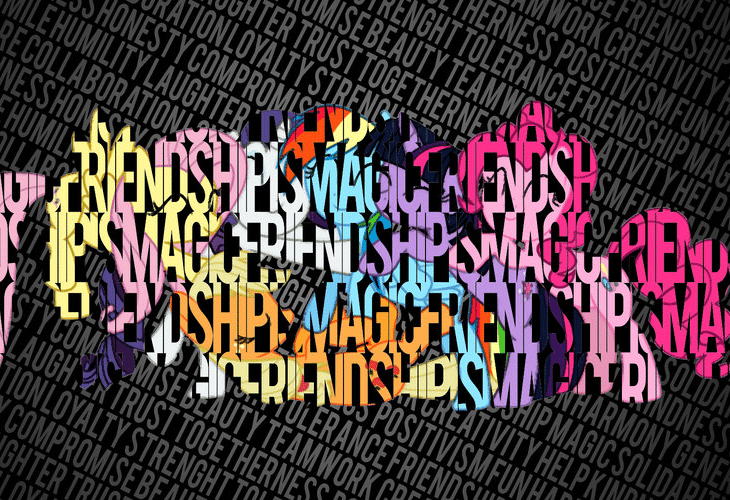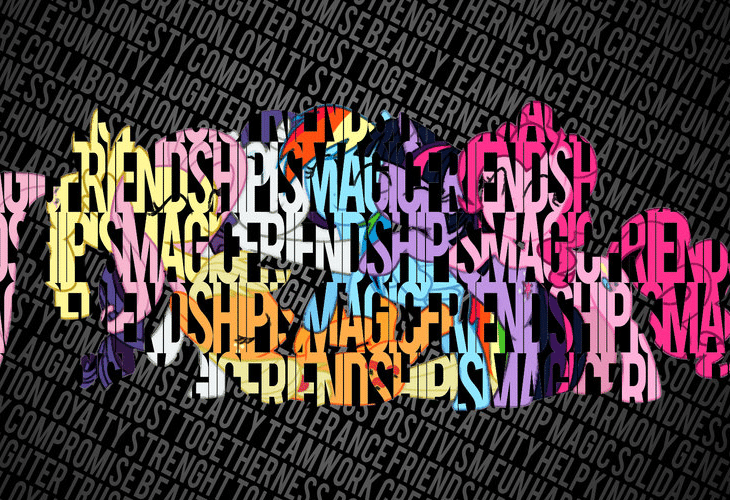 Typography Design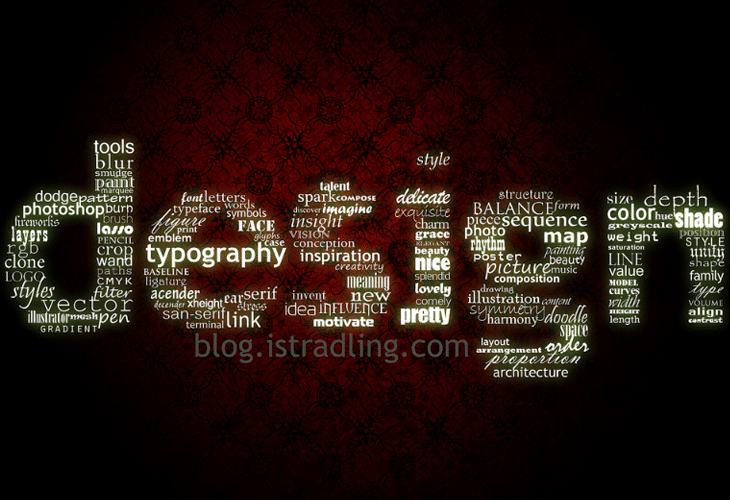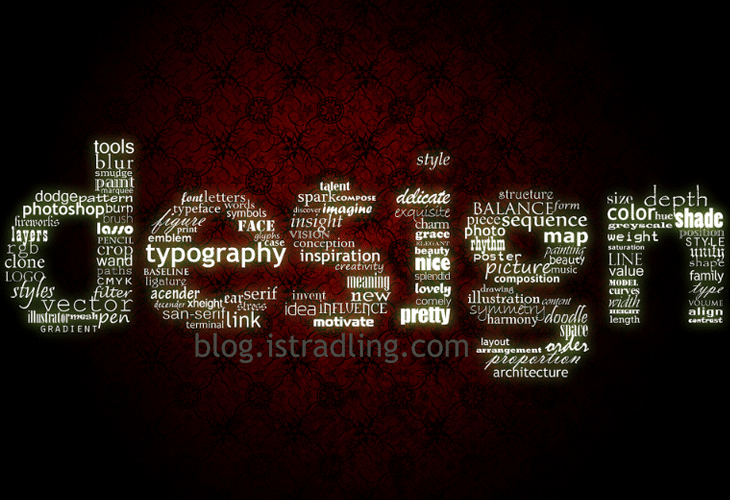 Typography I LOVE U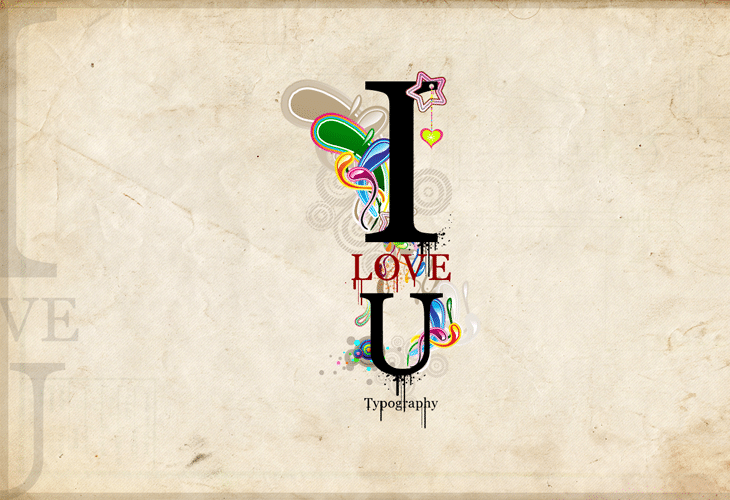 Typographic World Map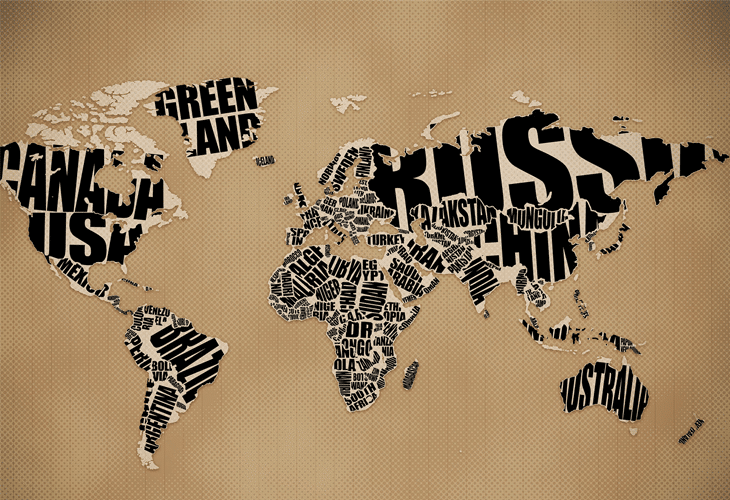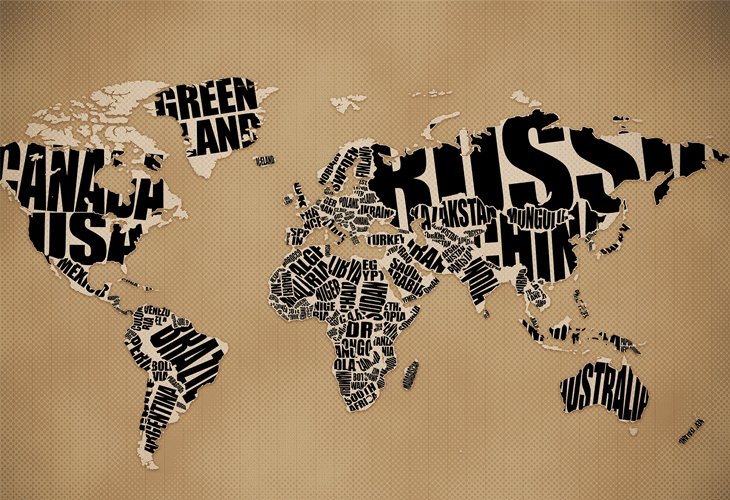 Designer Wallpaper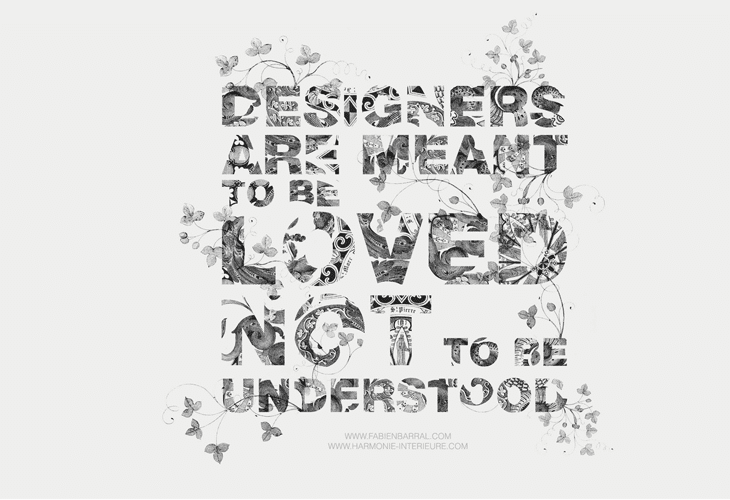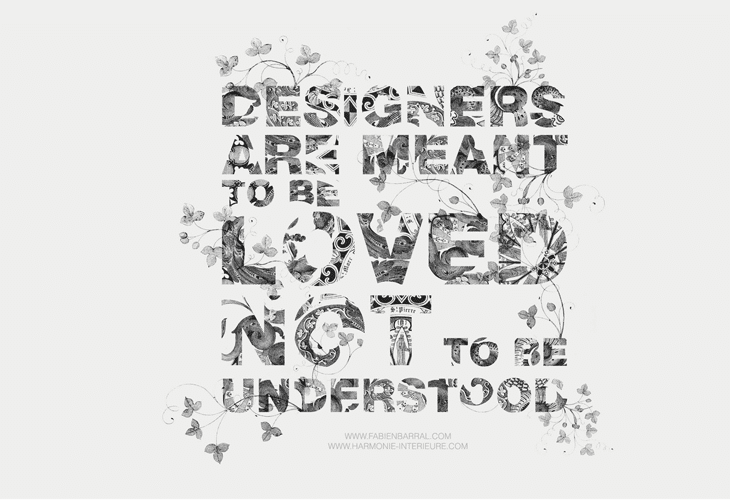 Depth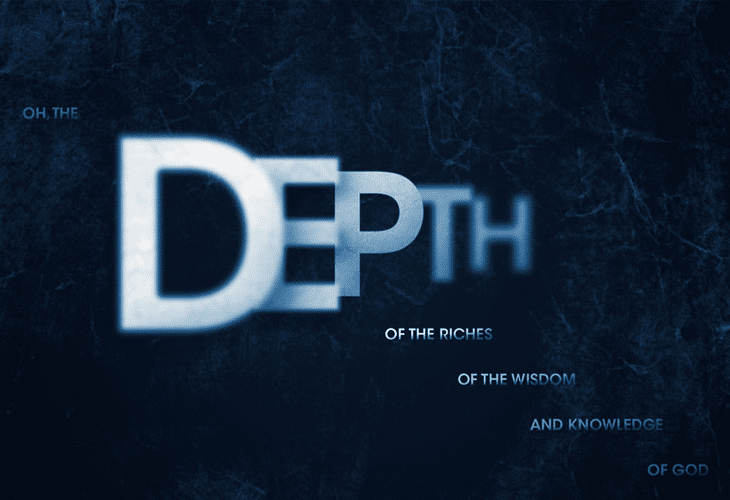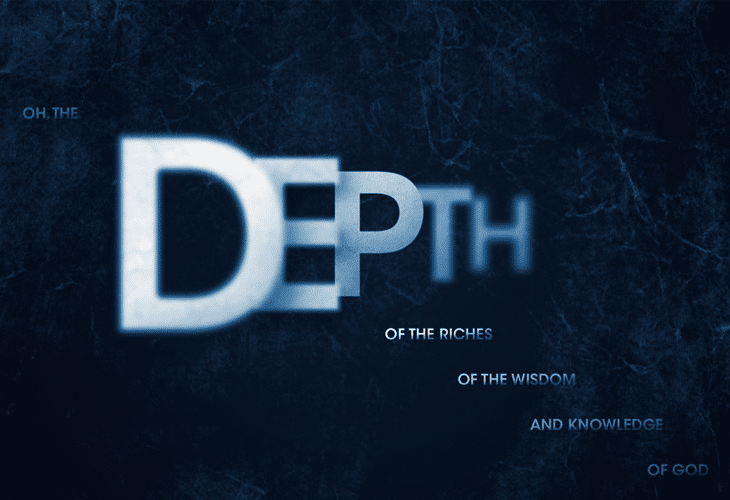 Chelsea Smile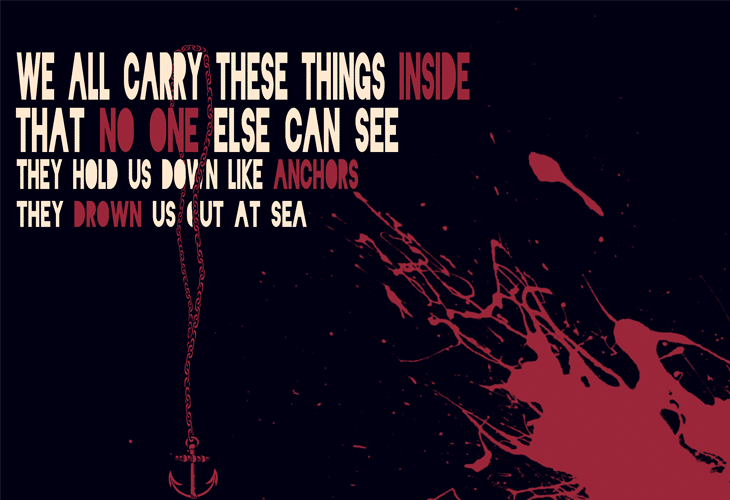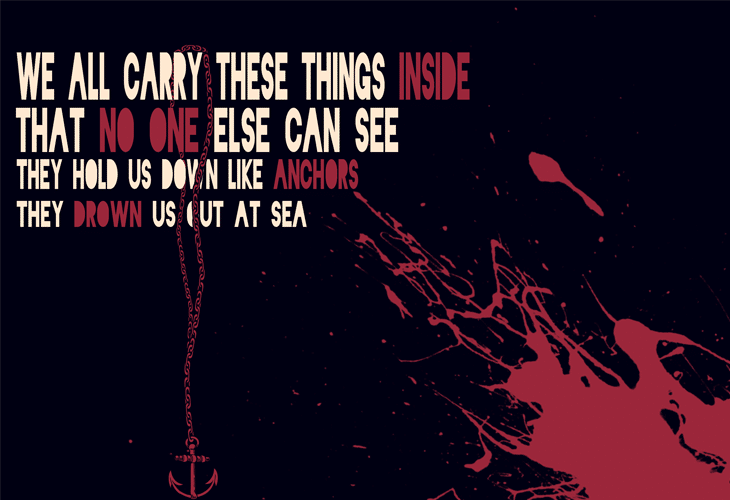 Ocarina of Time Wallpaper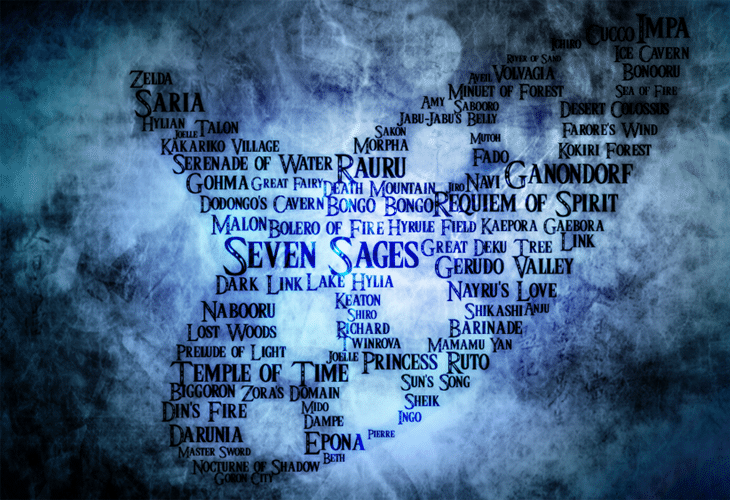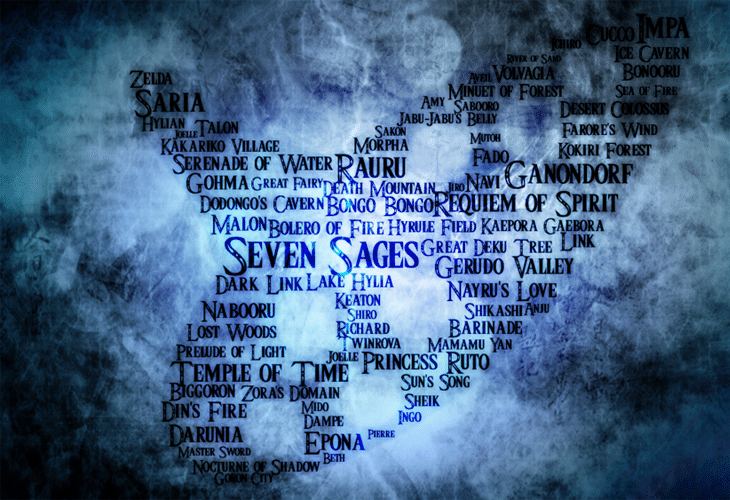 Think Again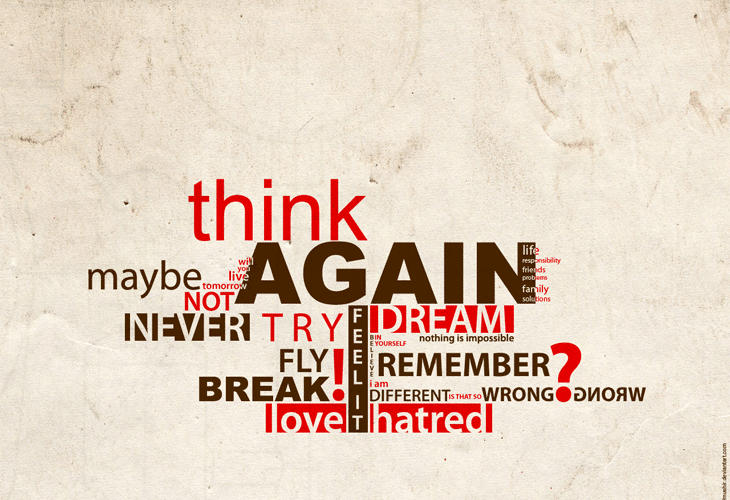 I love Typography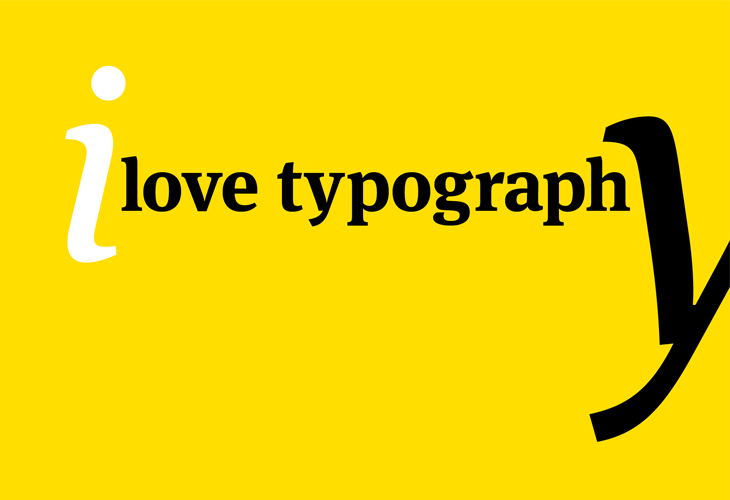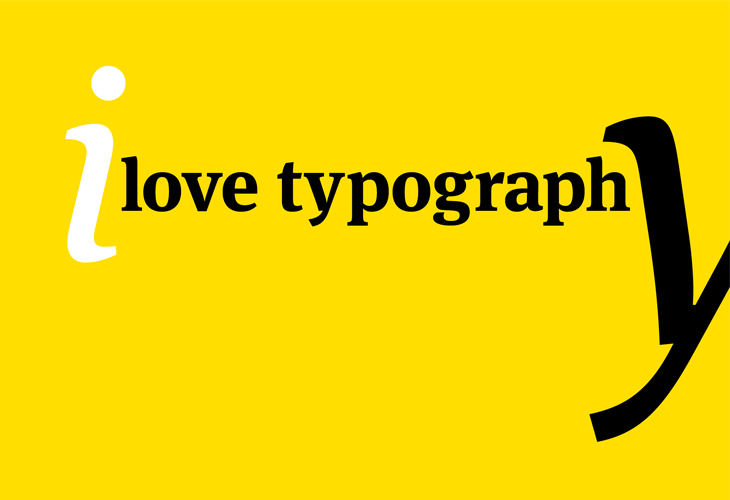 F+ckLove HDTV WIDE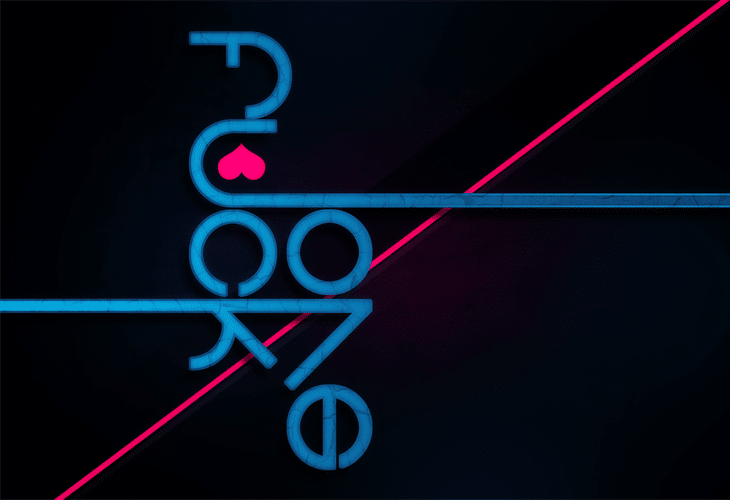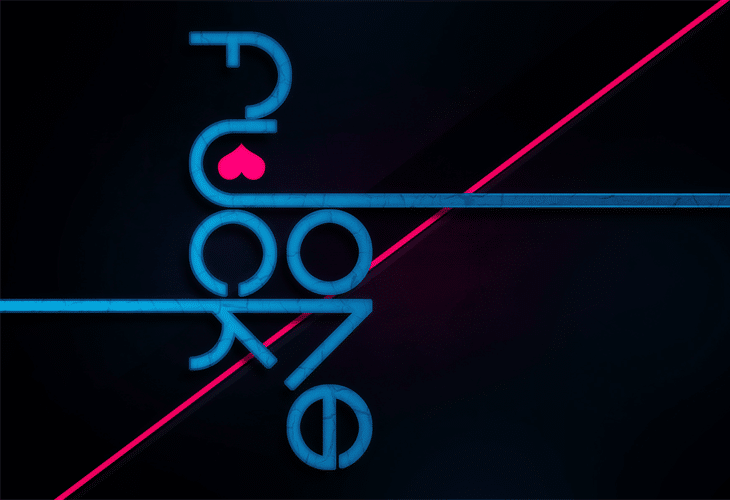 Helvetica Wallpaper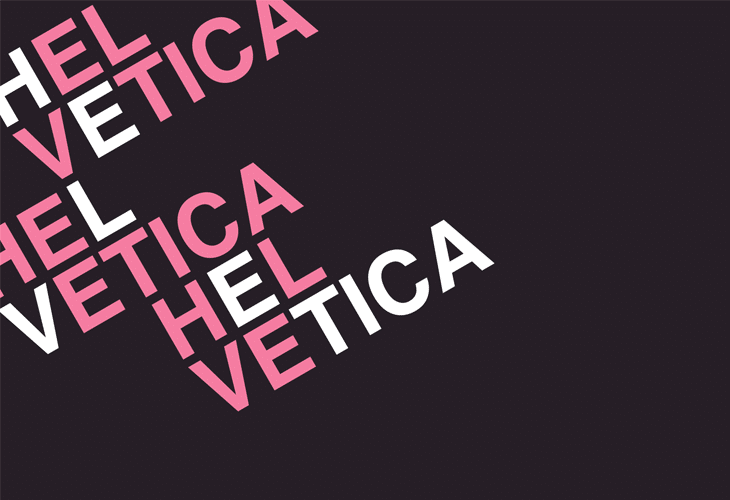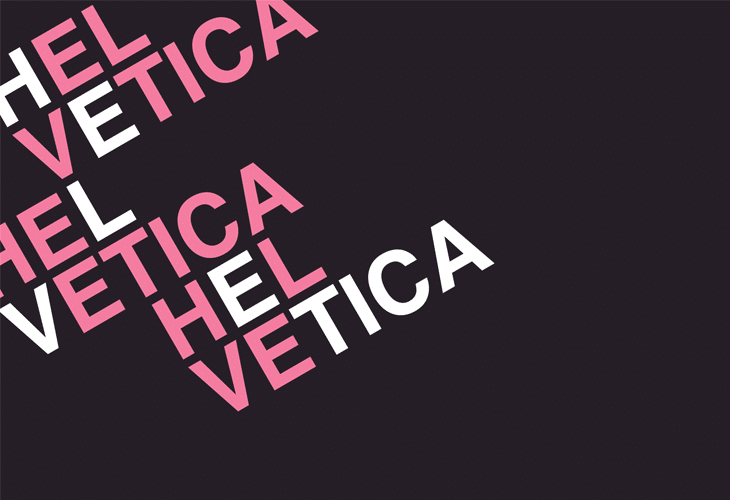 Love Typography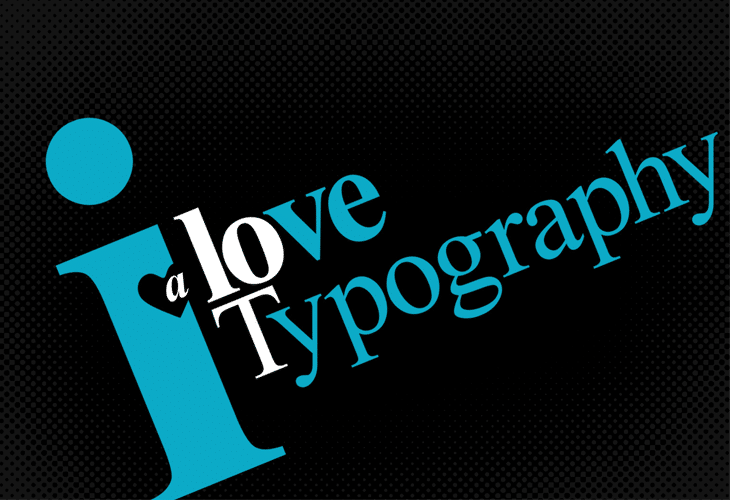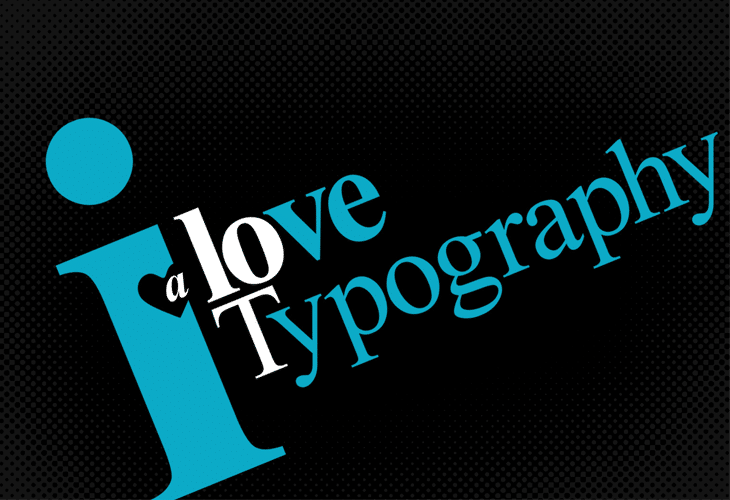 FF Duper – Organic Typeface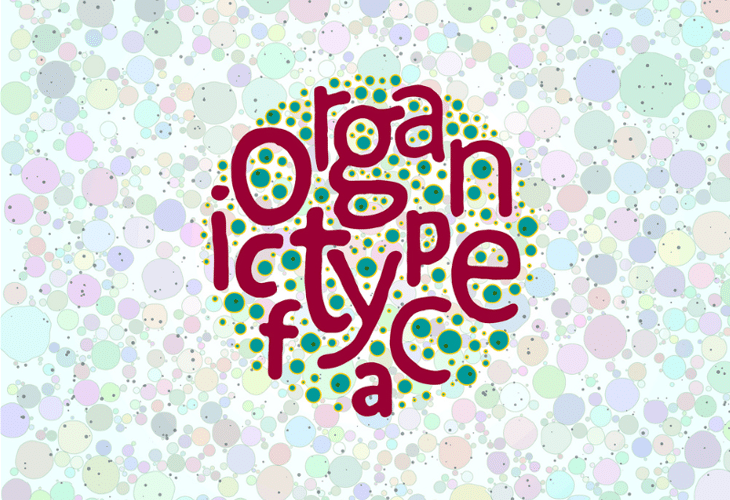 Love Typography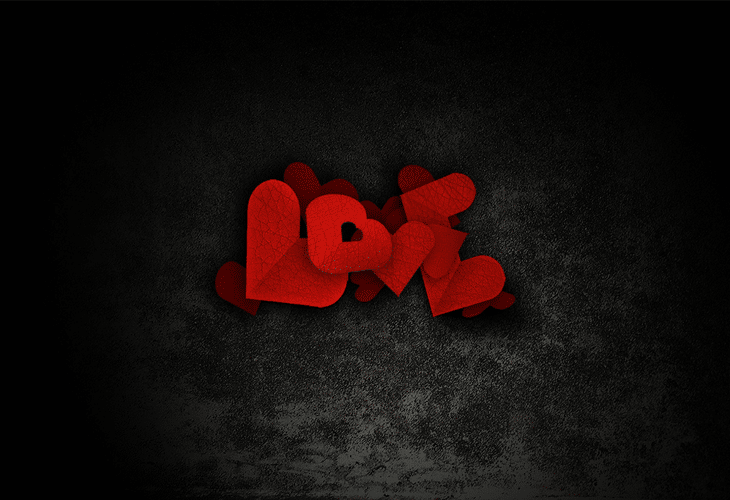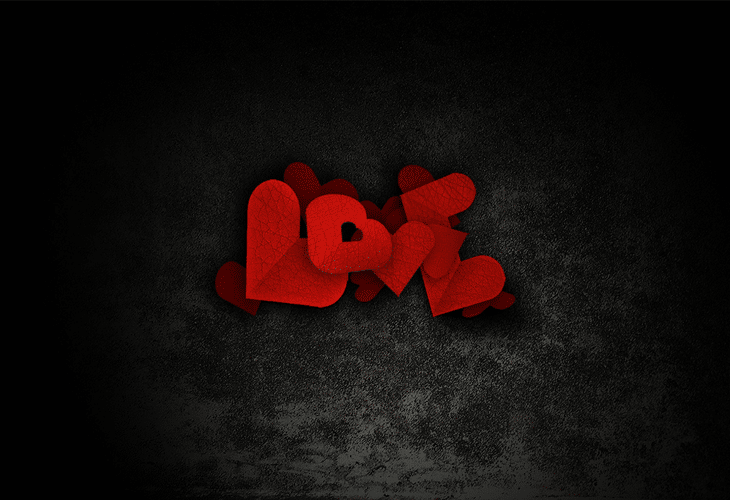 Extra Topnotch Deluxe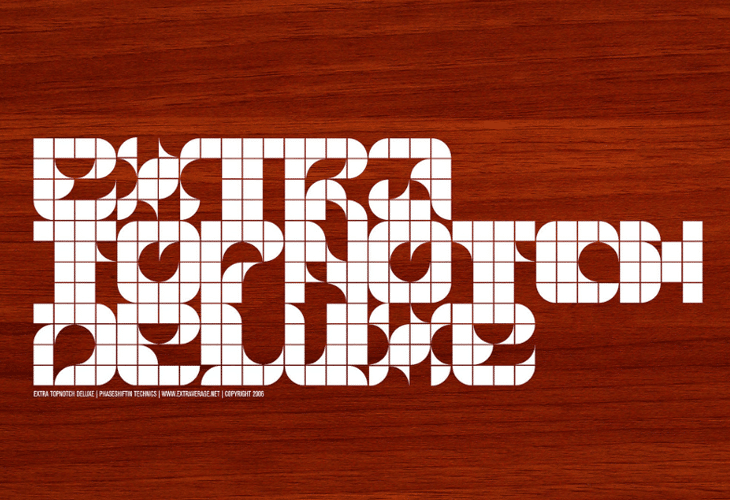 Be Yourself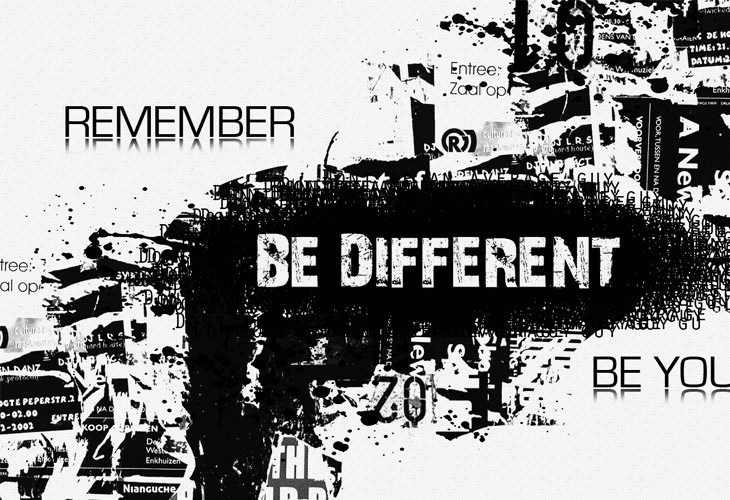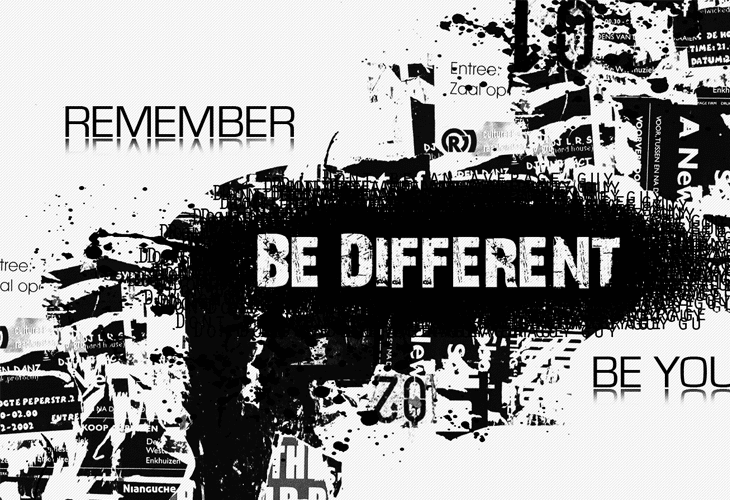 Damask Typography Wallpaper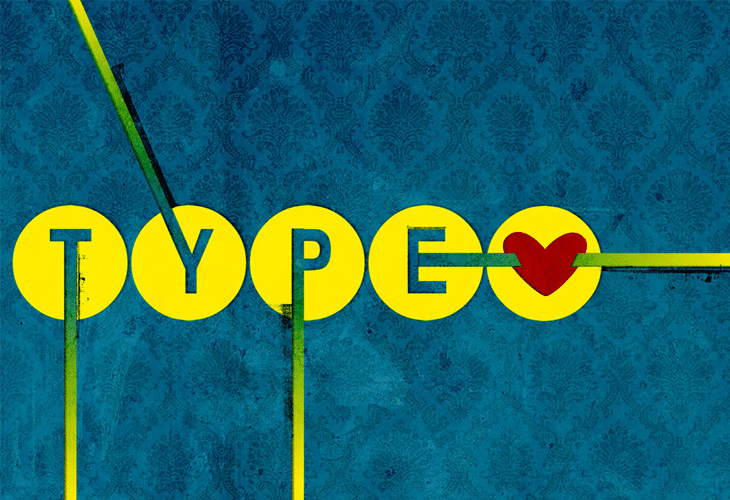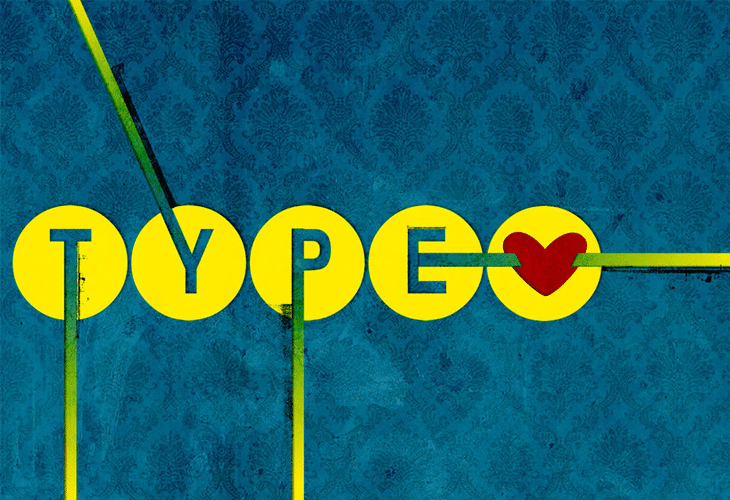 I LOVE TYPO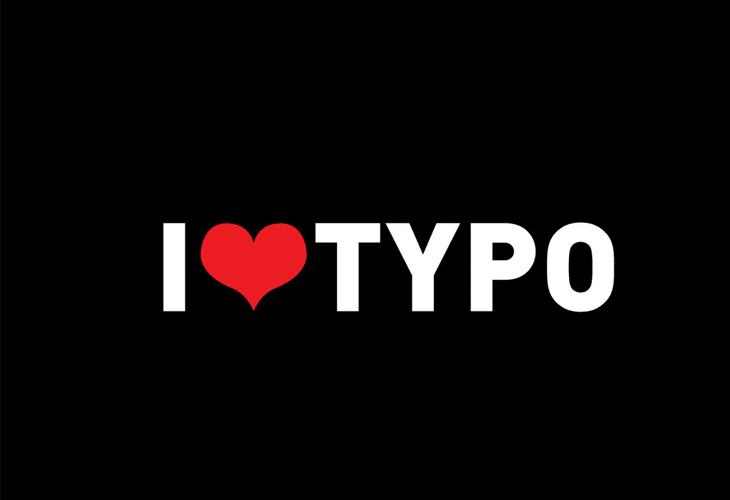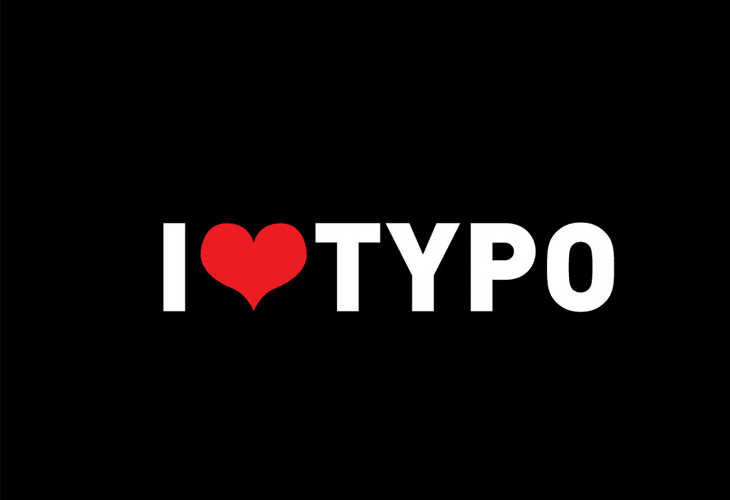 Intuition GFX!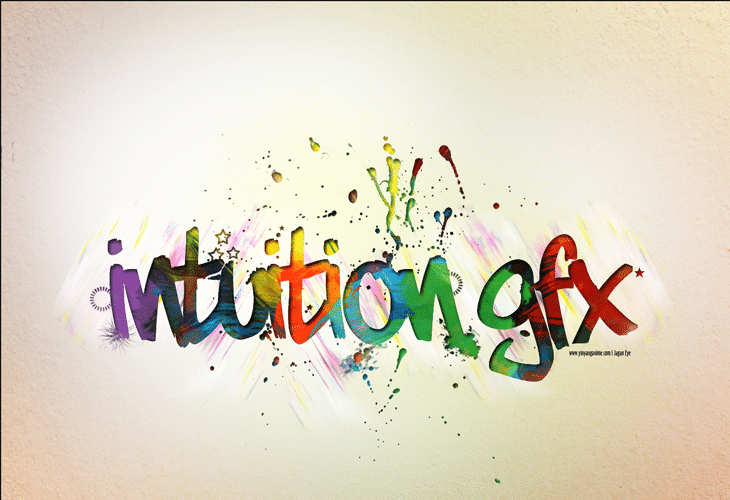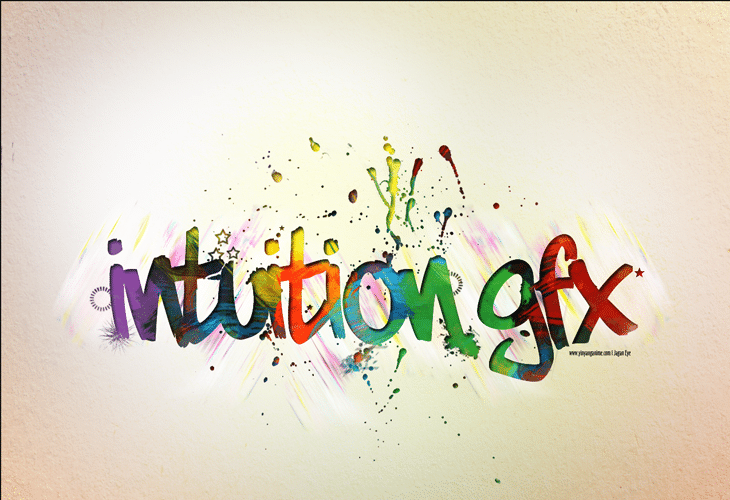 Design Is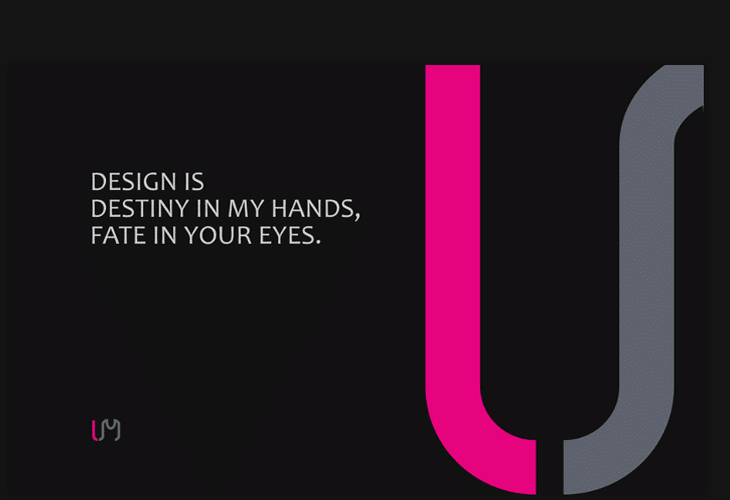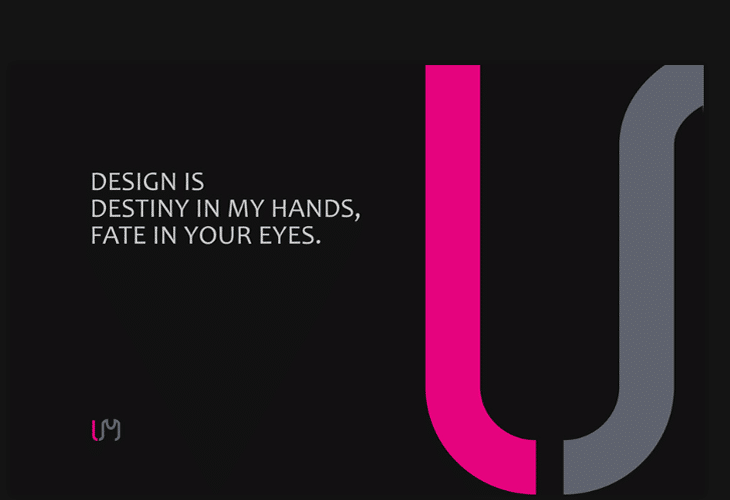 Shade Designs Wallpaper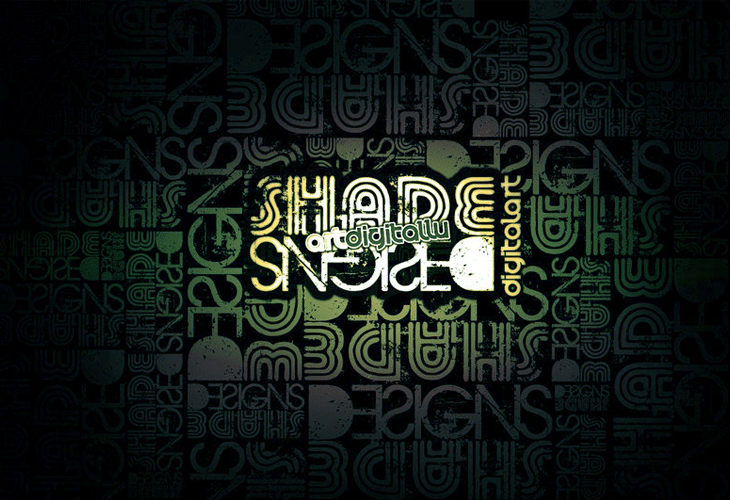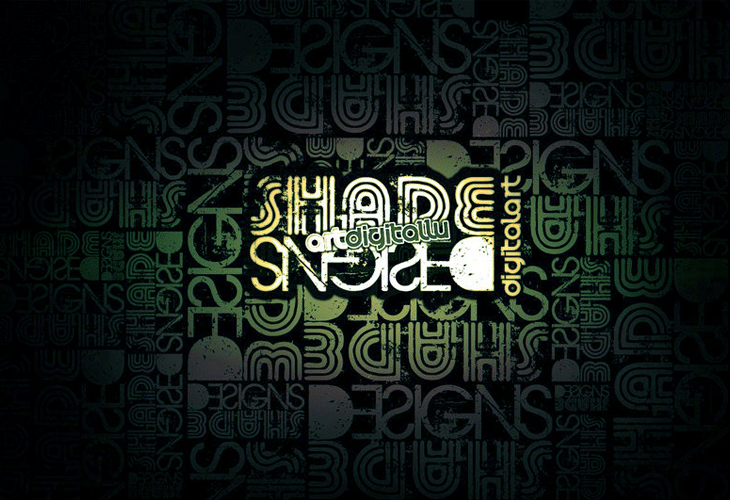 Typography Styled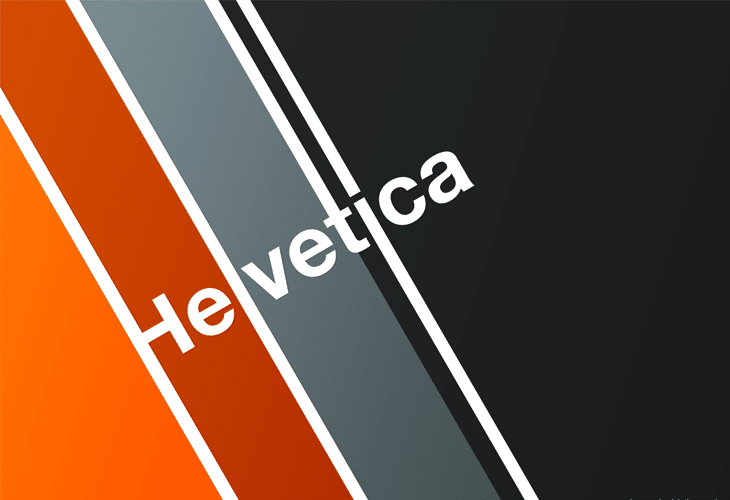 AreYouLonely$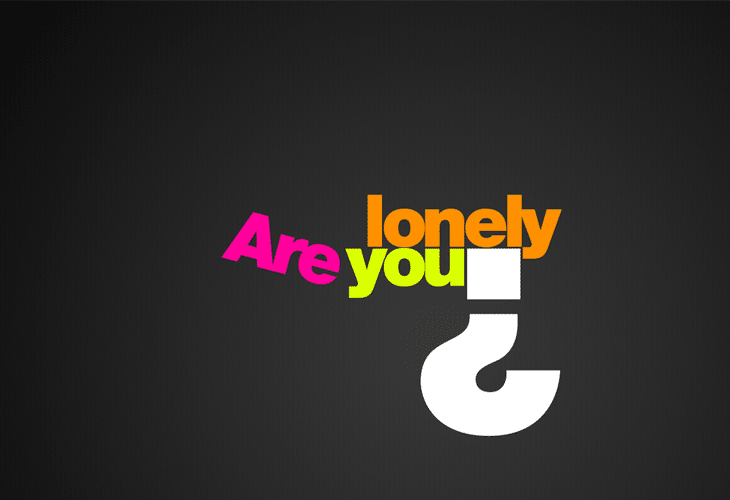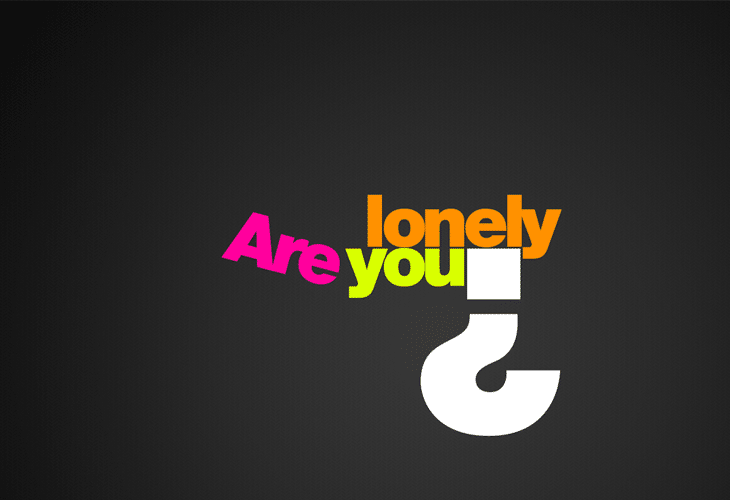 Helvetica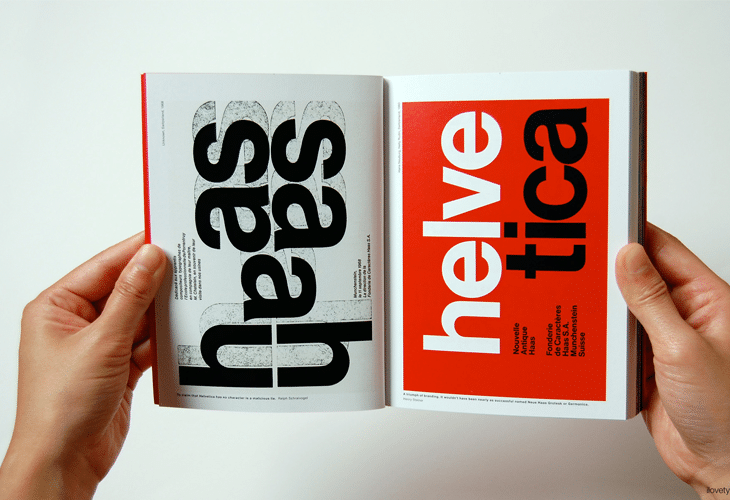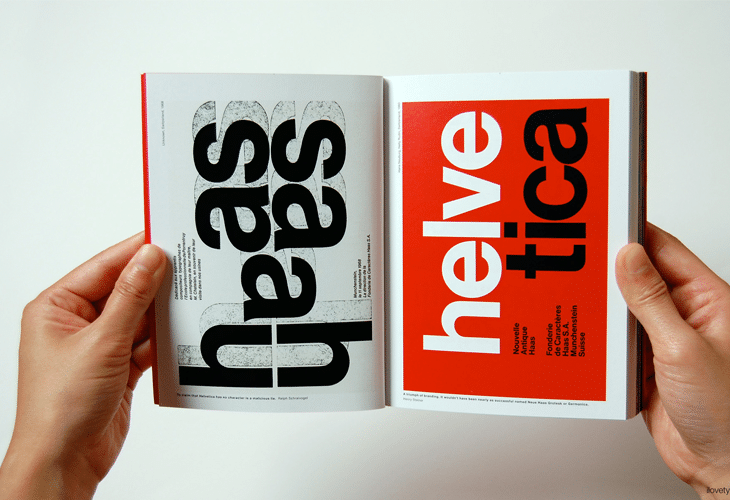 Love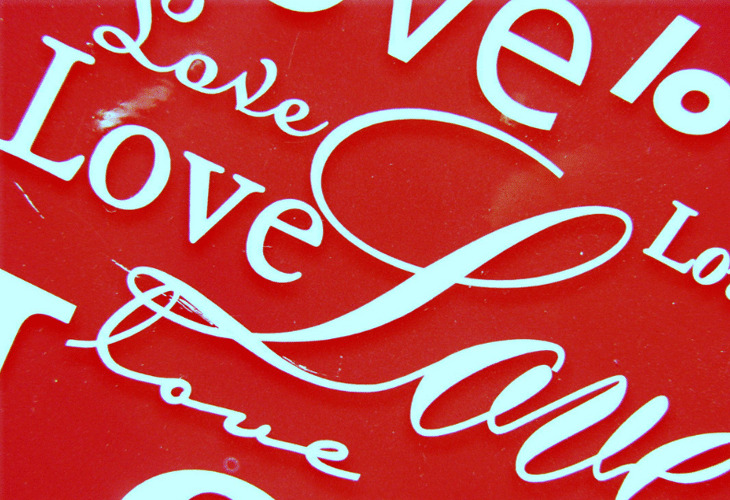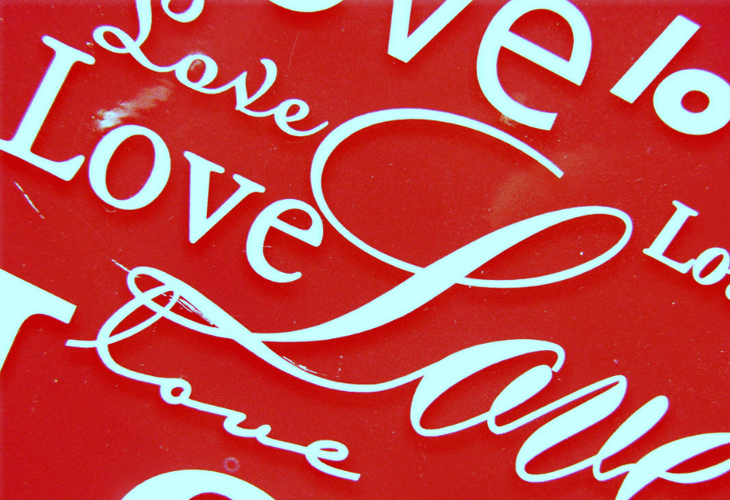 no type, no life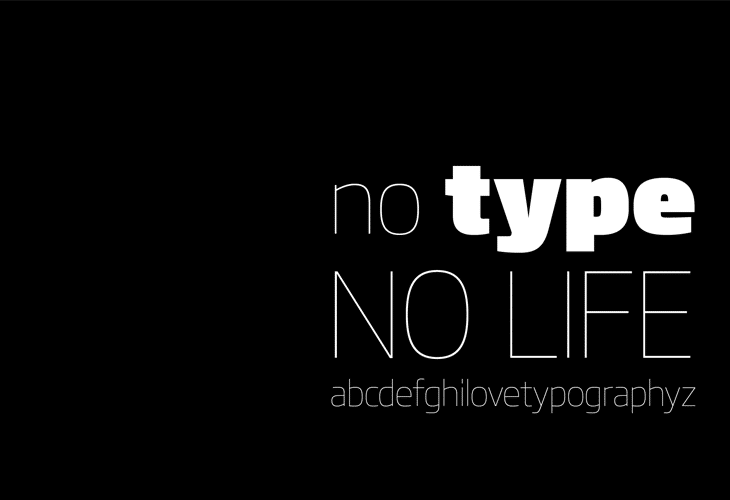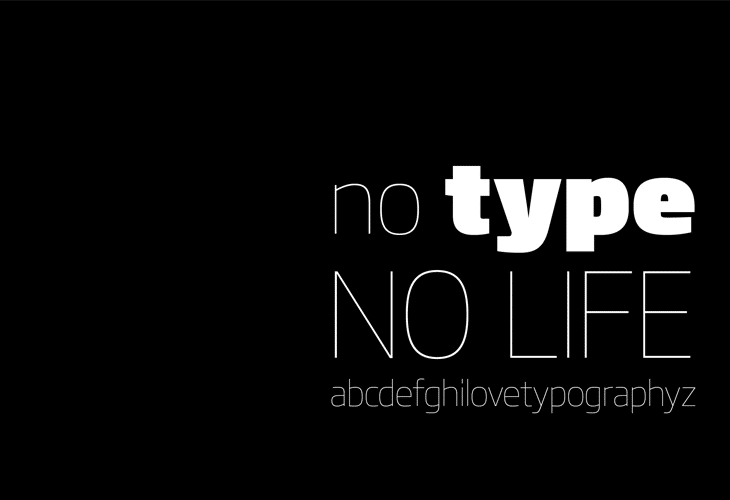 can you type it?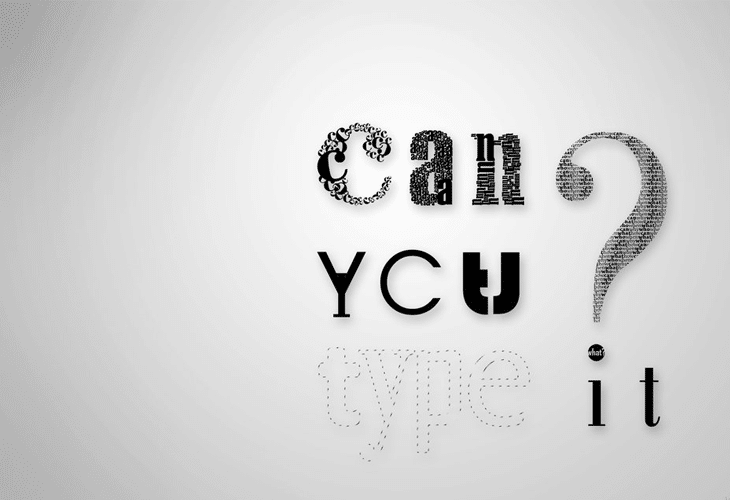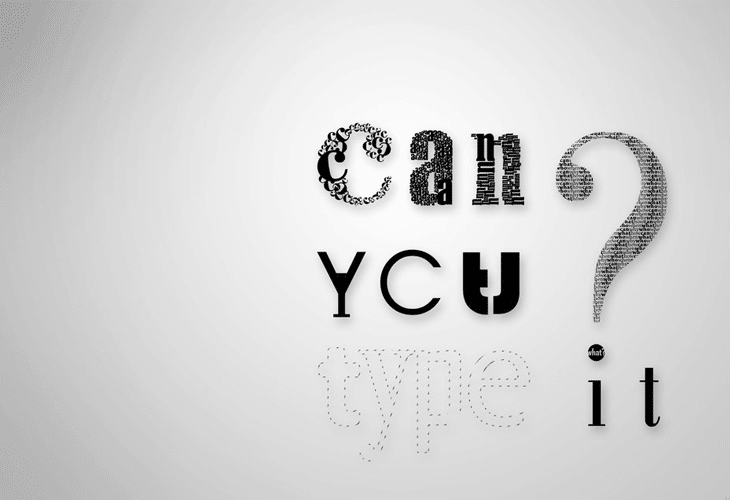 Can you do it?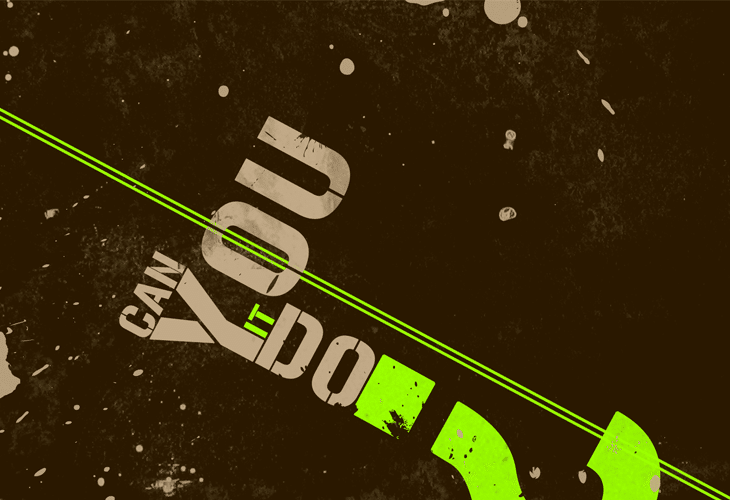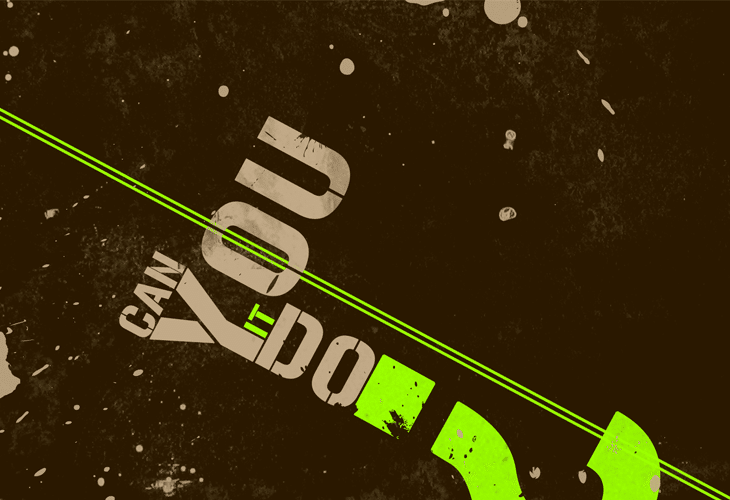 Wallpaper: Vision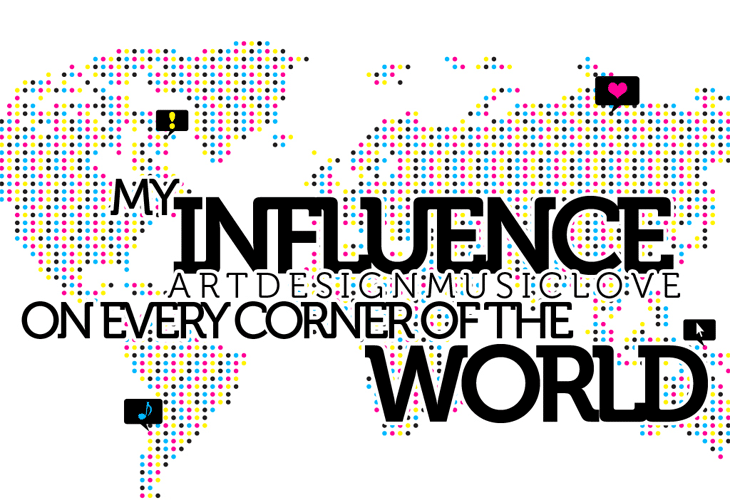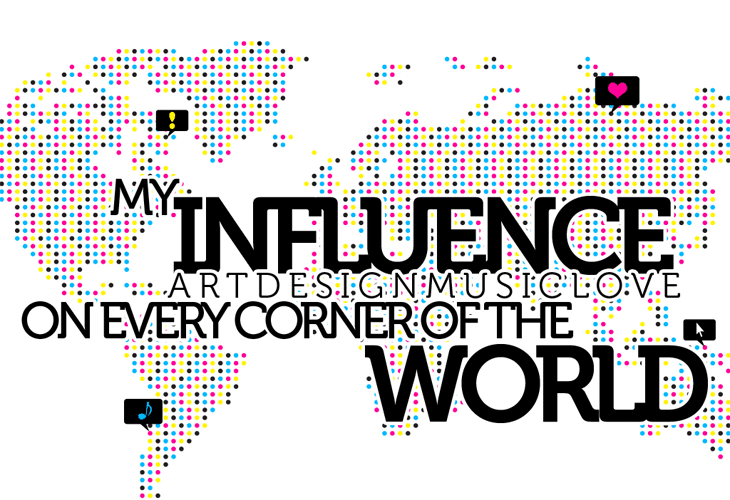 Graphic Design Wallpaper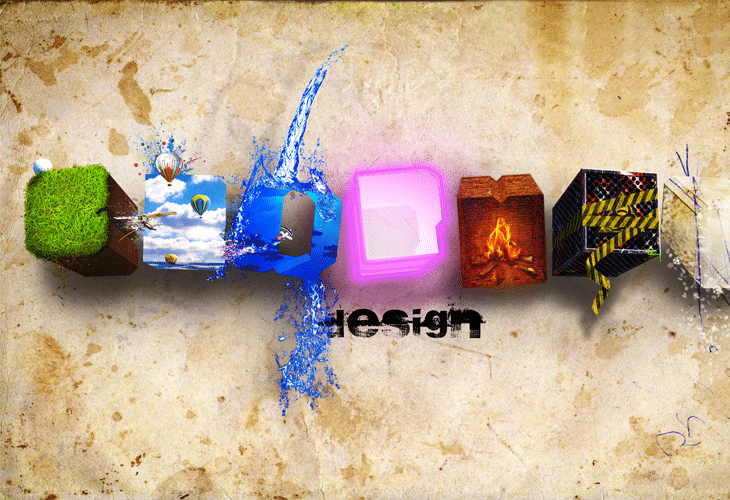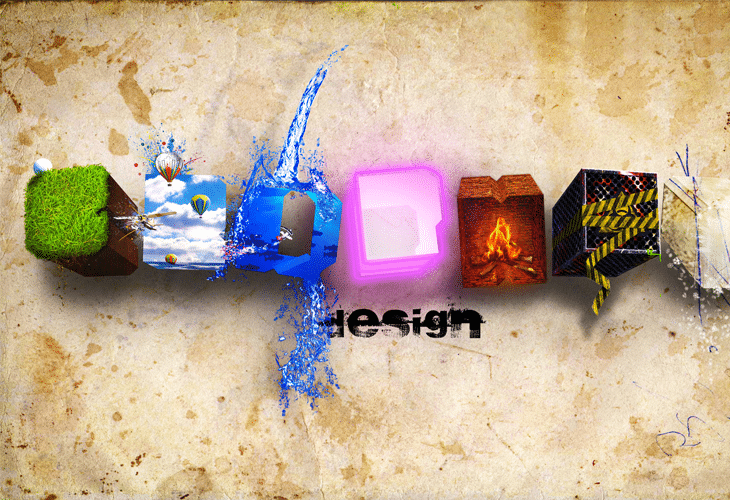 Hyun Seung Typography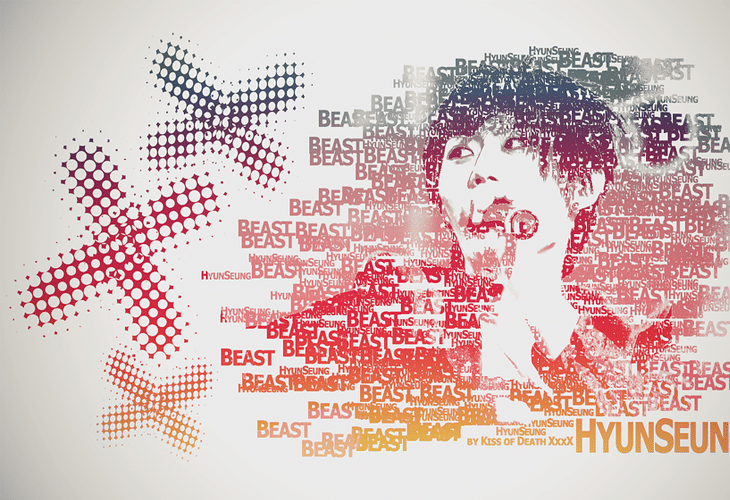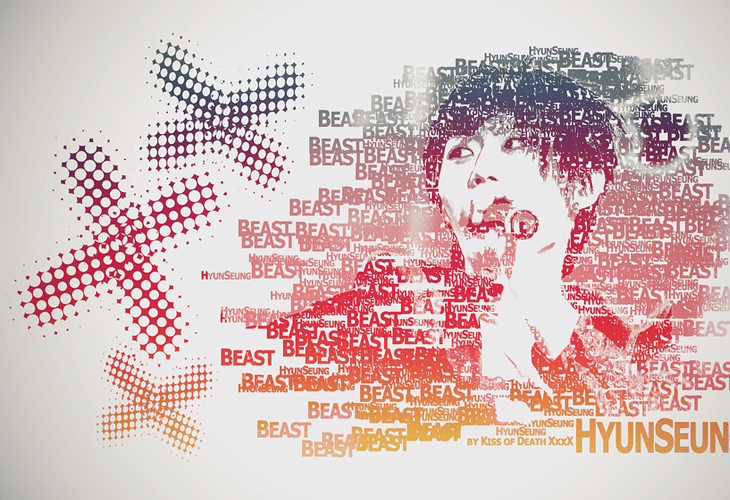 Words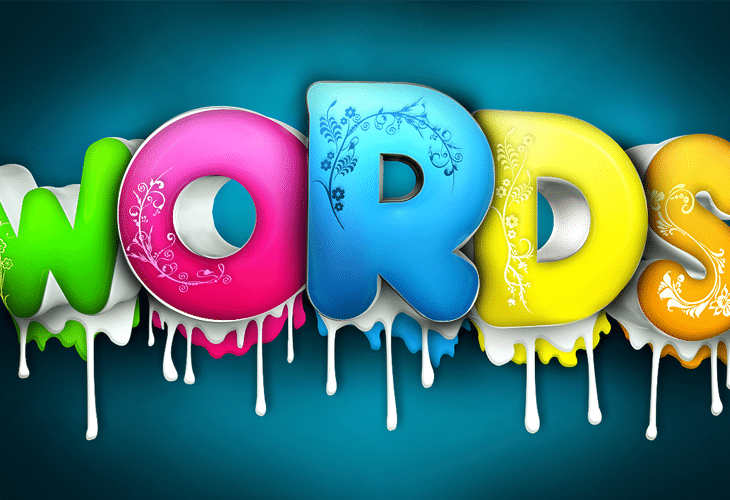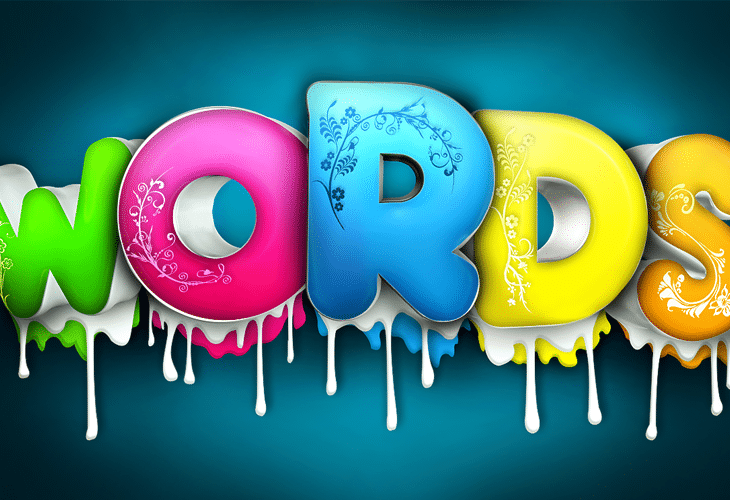 Wood typography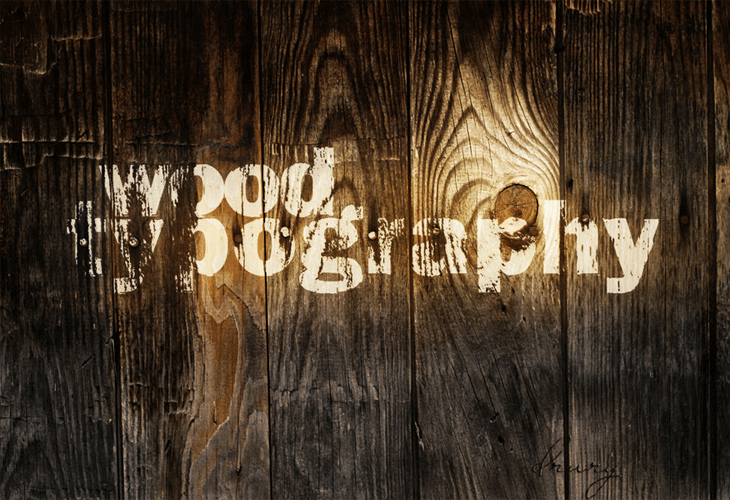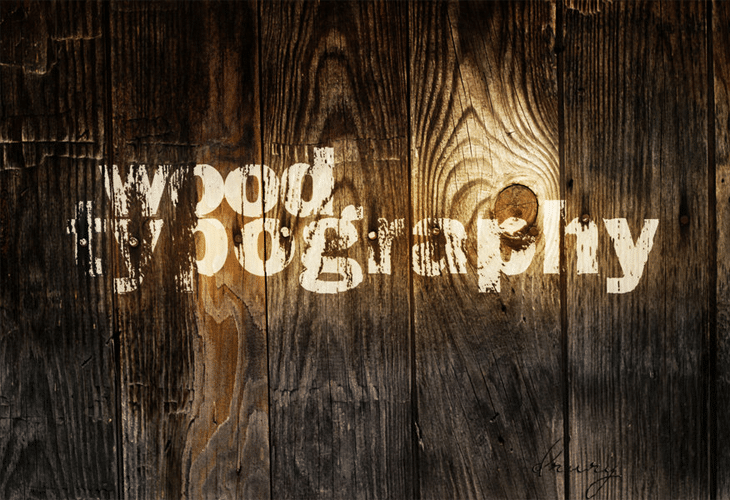 Typography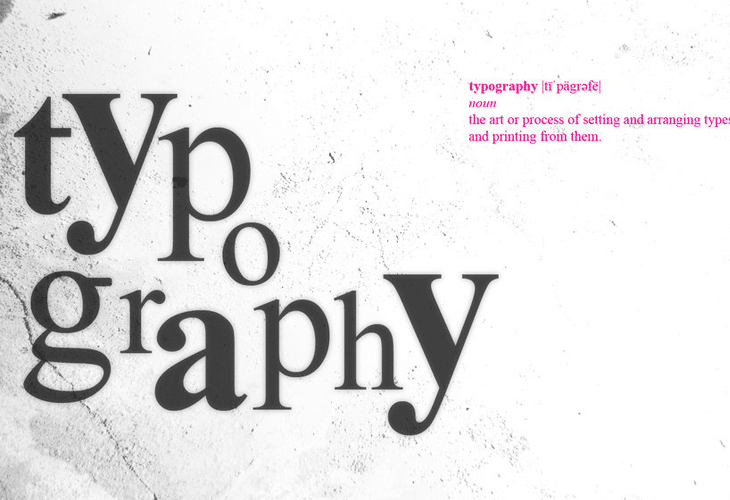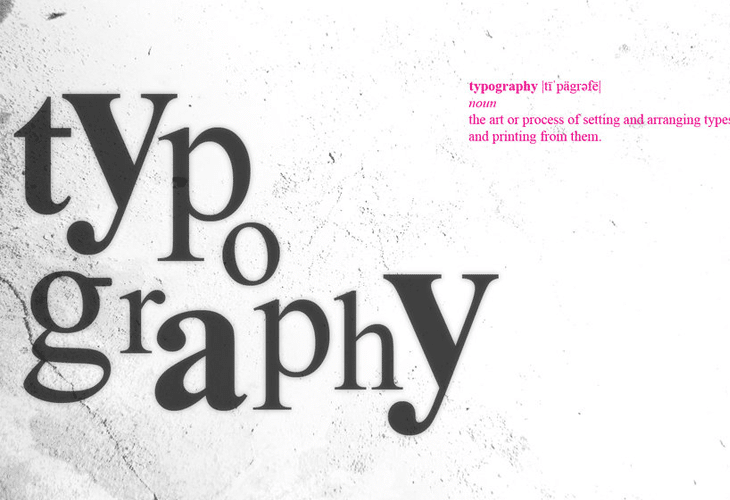 I Love Typography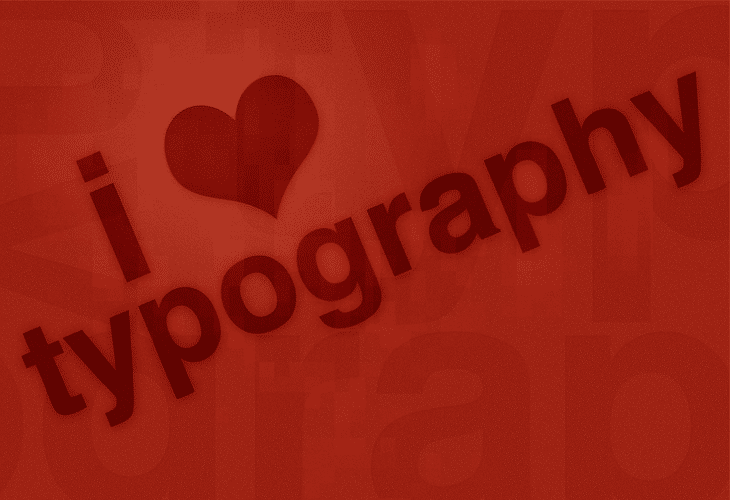 Colors Typography Wallpaper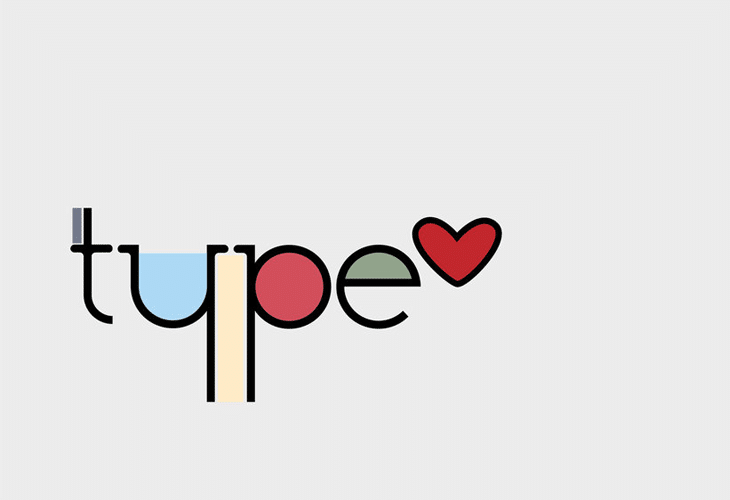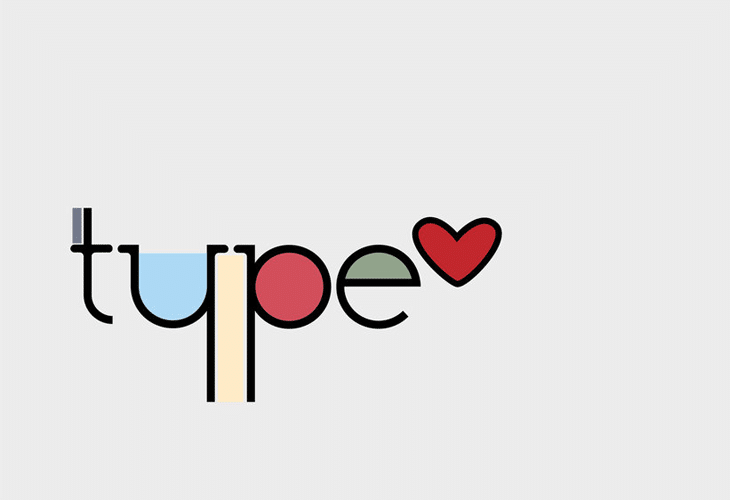 I Love Typography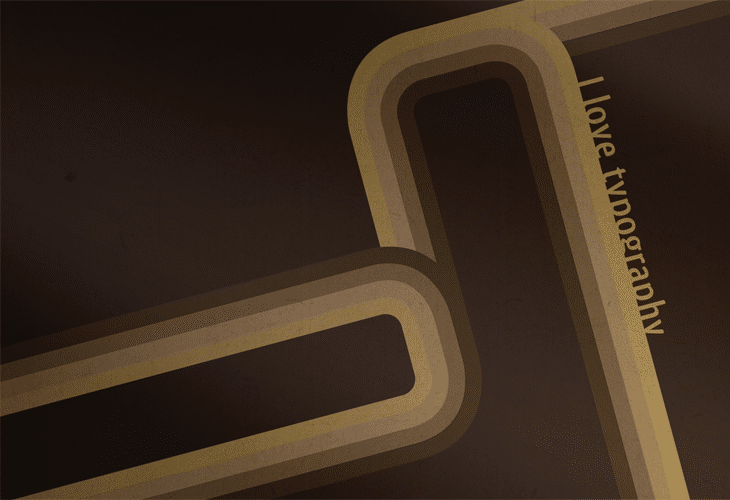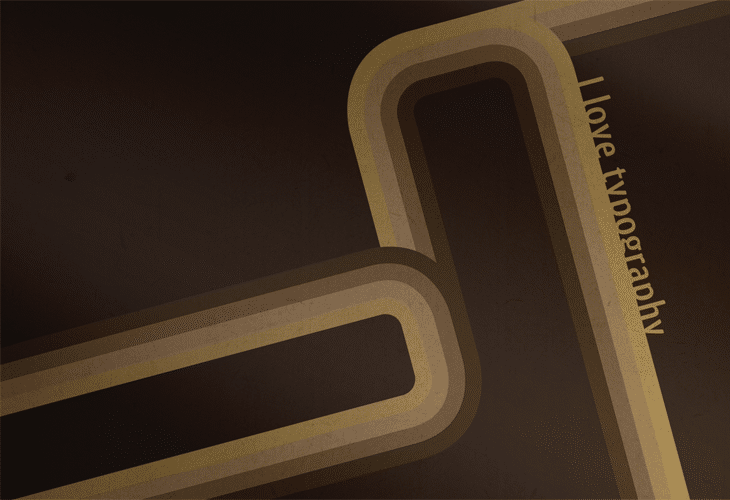 Minimalism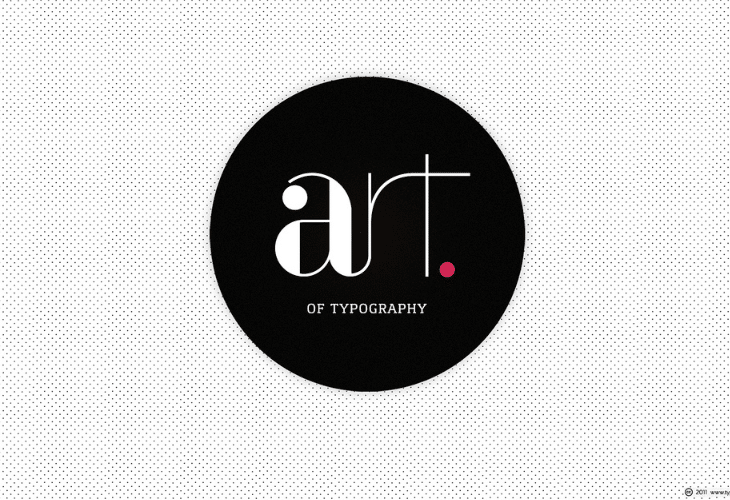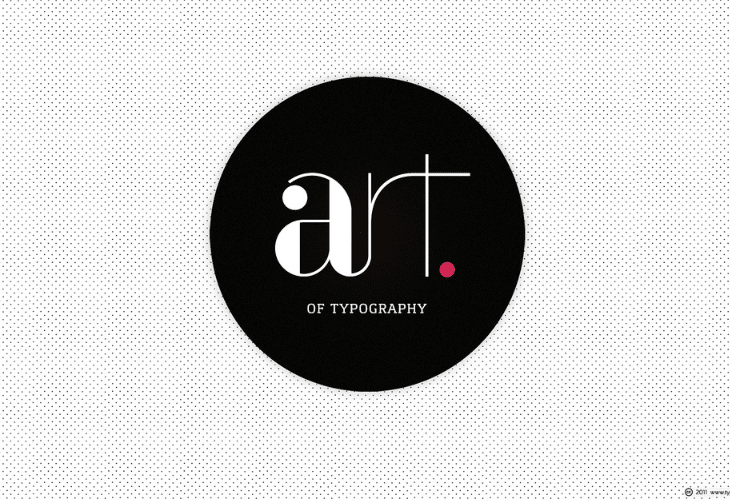 so kiss again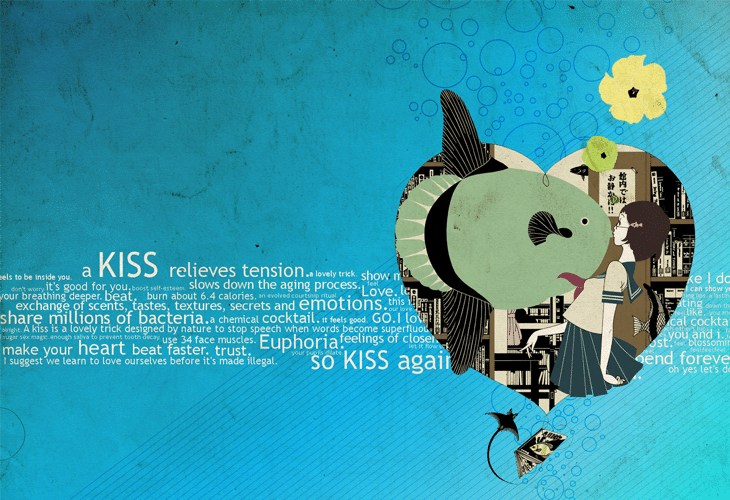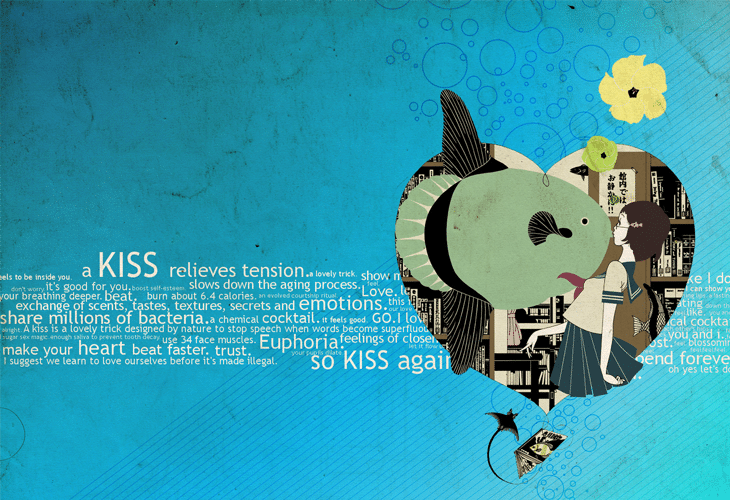 LIÁN TYPES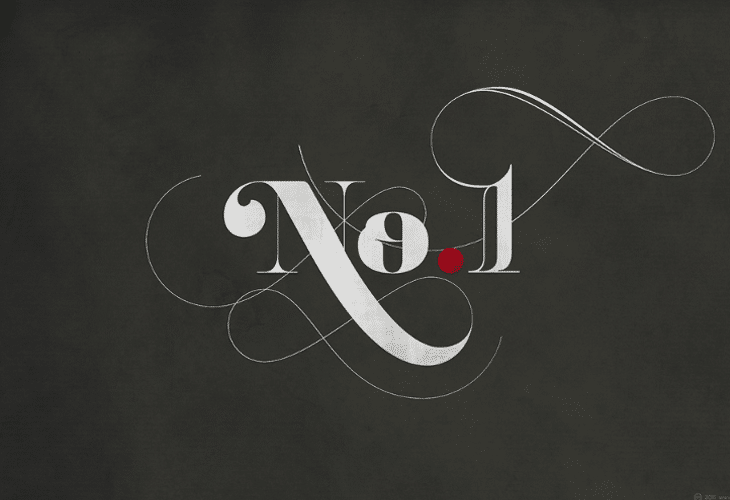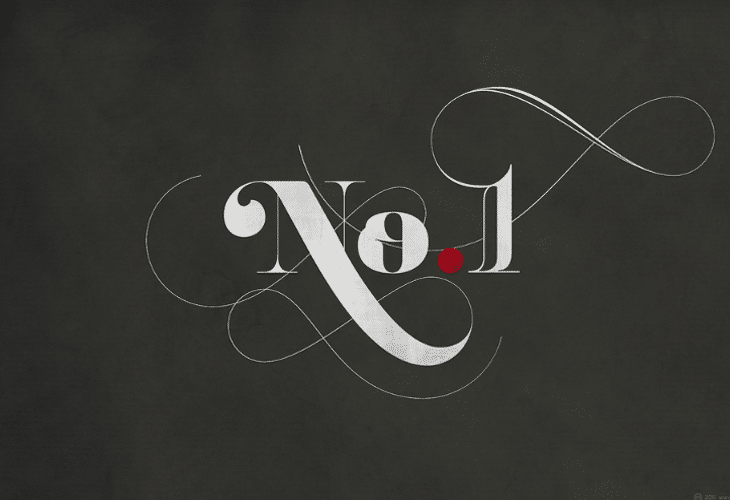 I Love Typography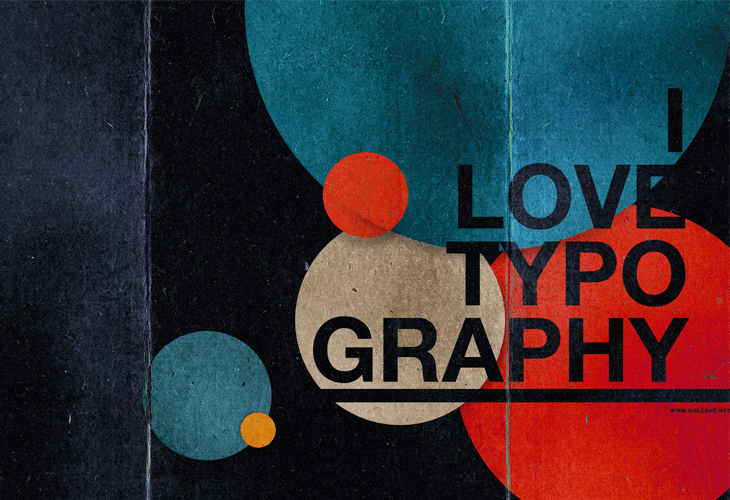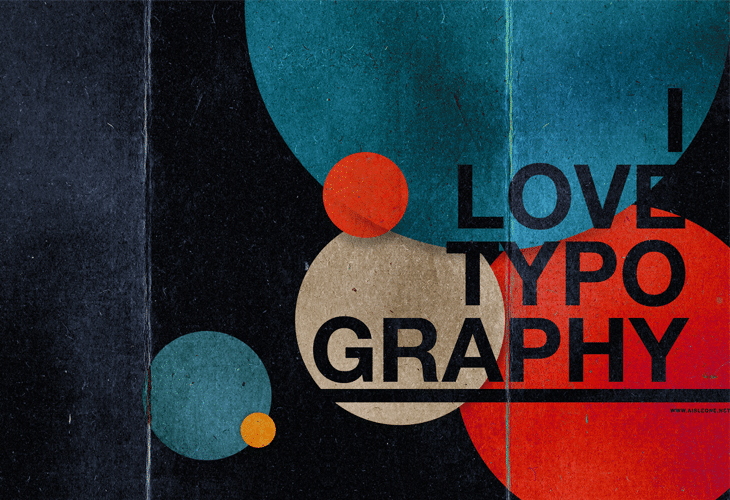 Curious Cat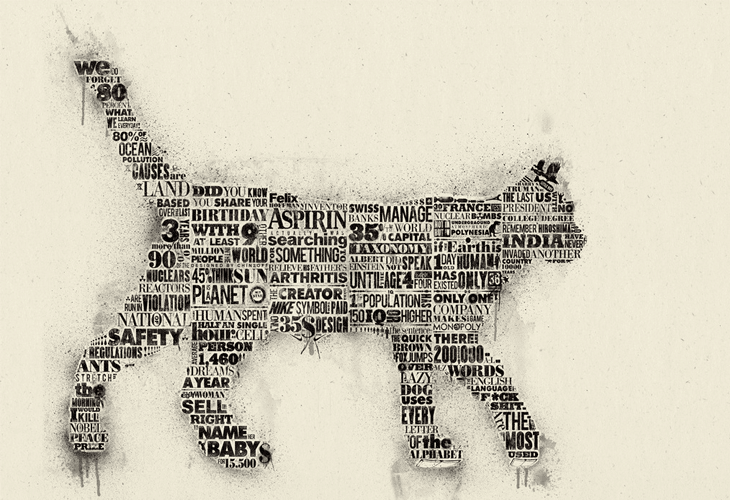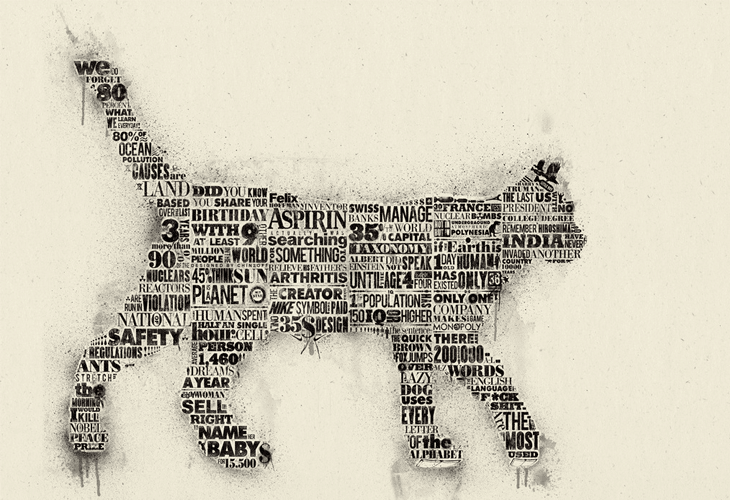 April Snail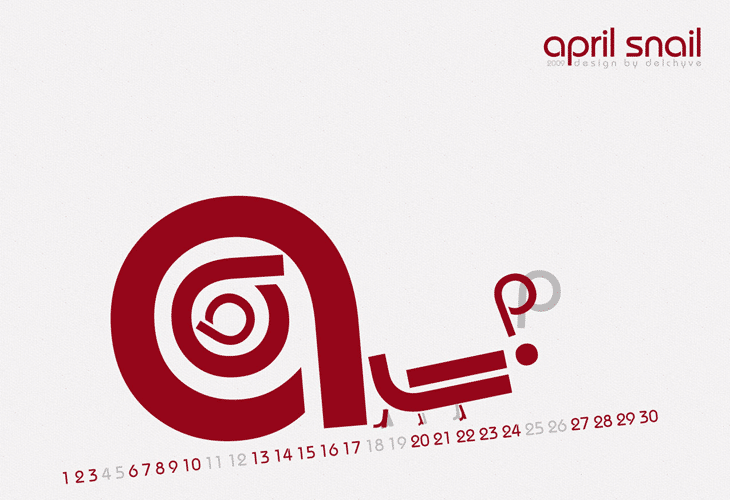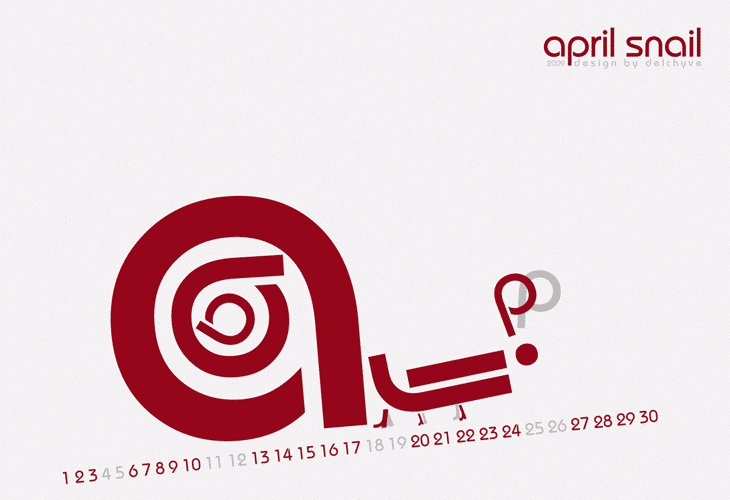 Ice Berg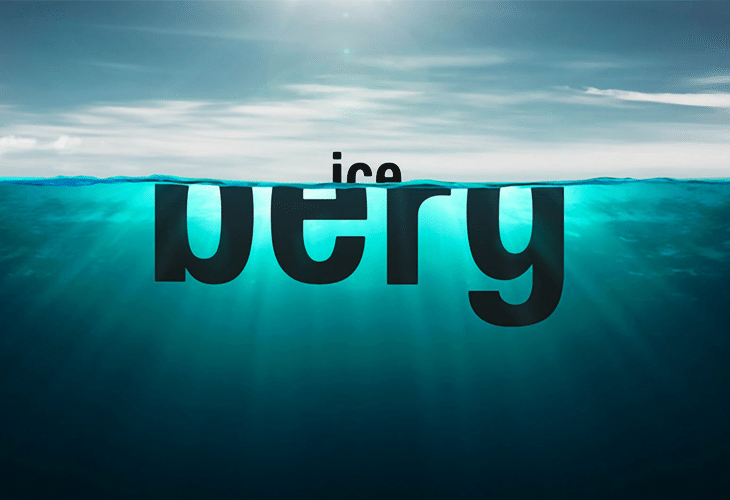 Typography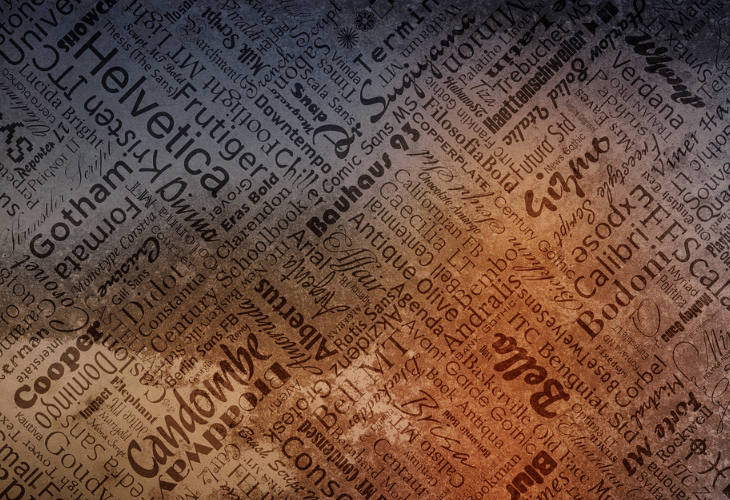 Love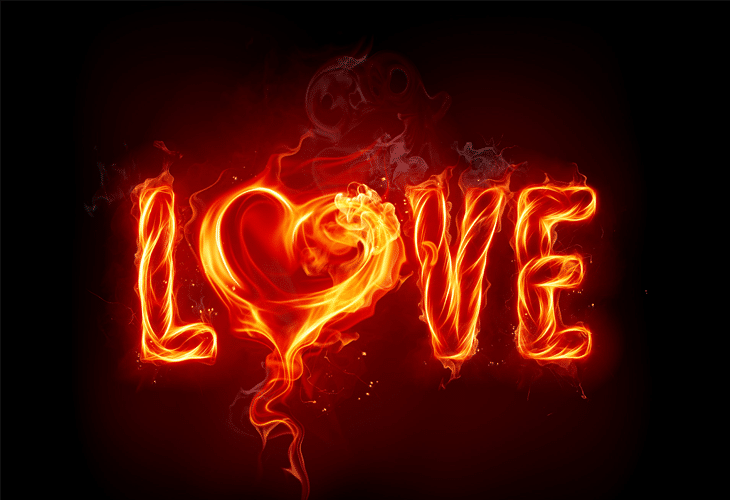 Blood Has Been Shed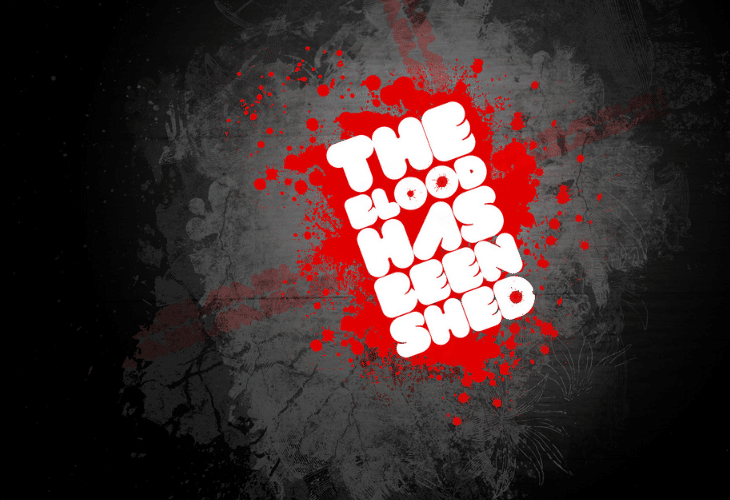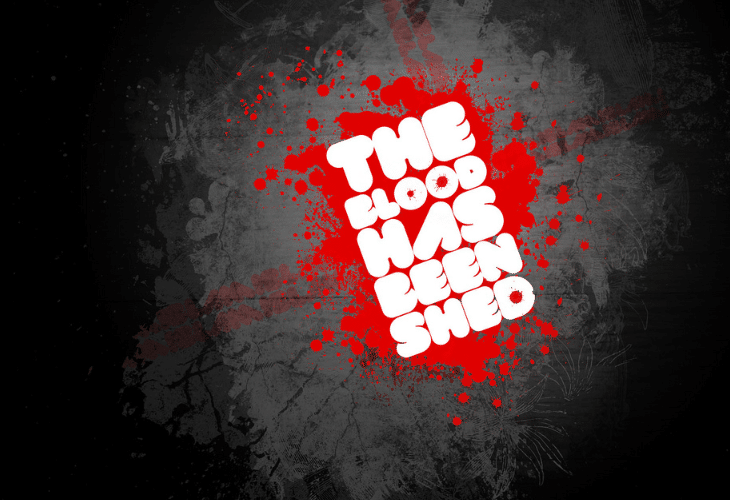 Music Wallpaper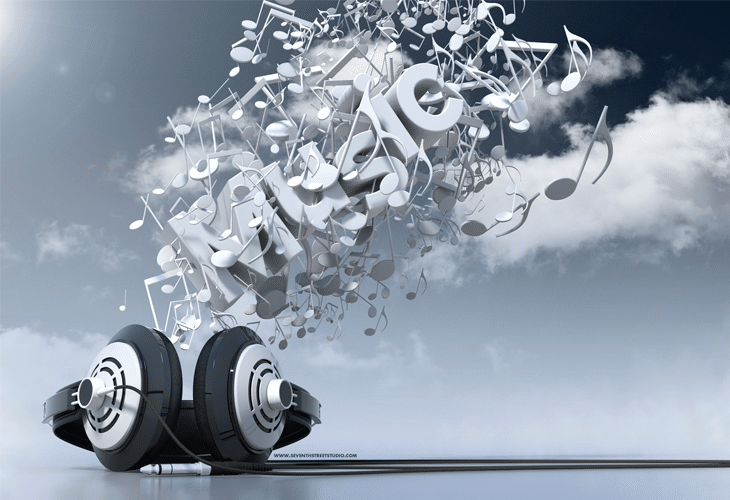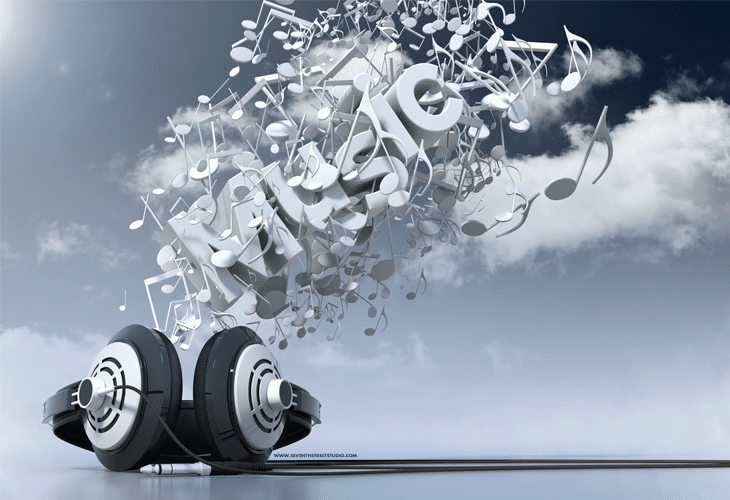 Banana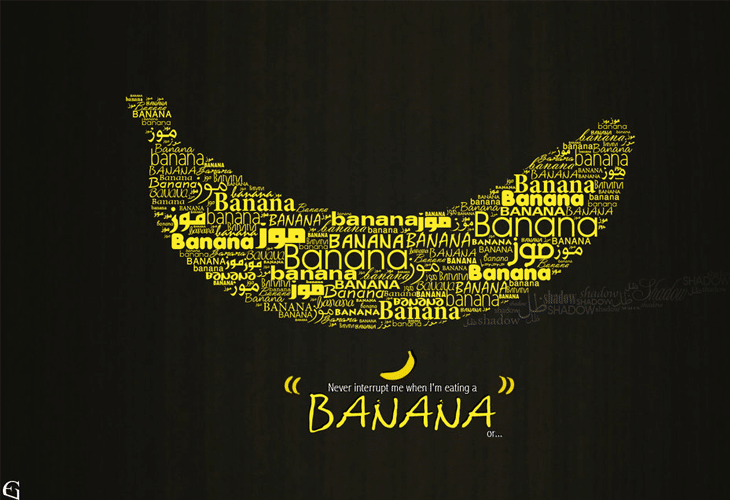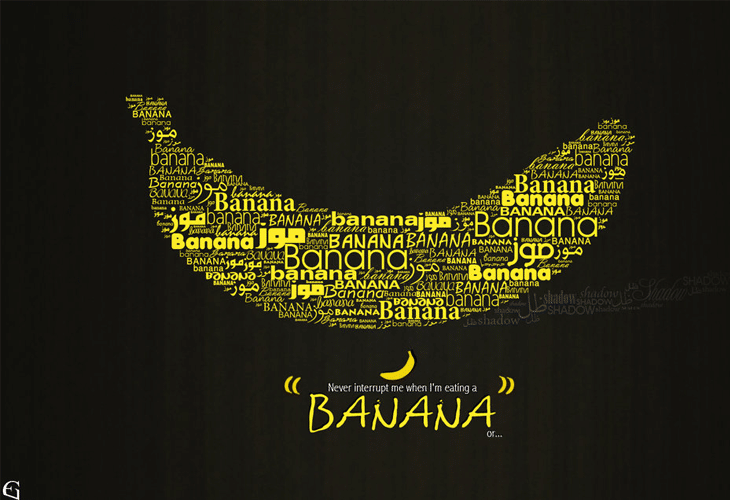 Inspiration will NOT come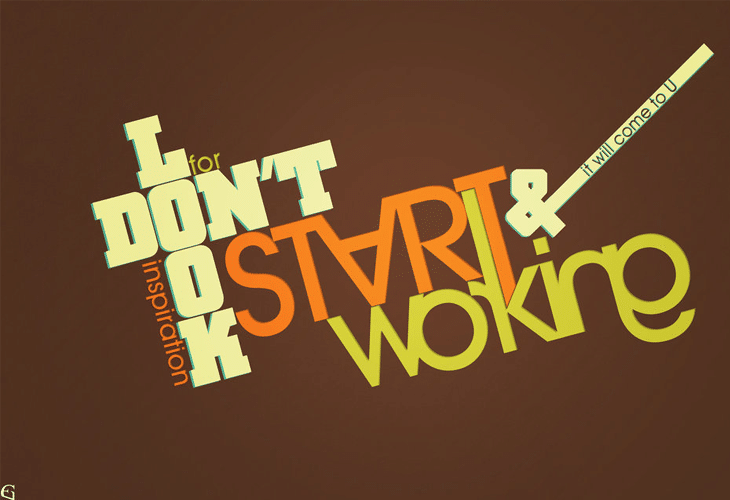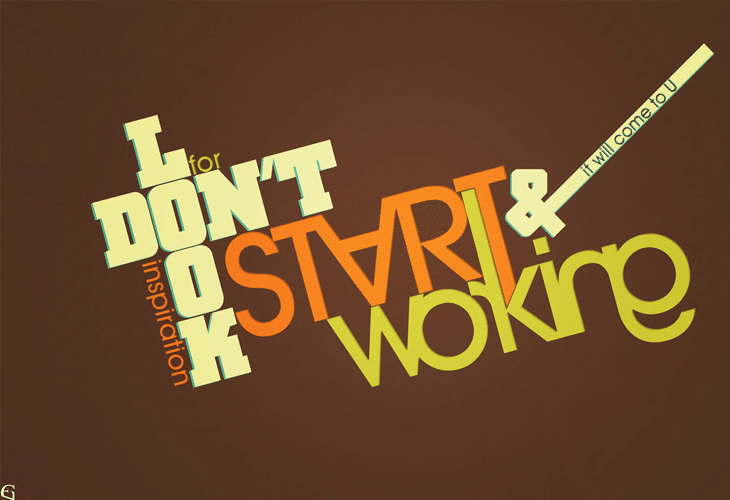 UNLIMITED DOWNLOADS: 300,000+ Design Assets, Templates & Resources for just $29 per month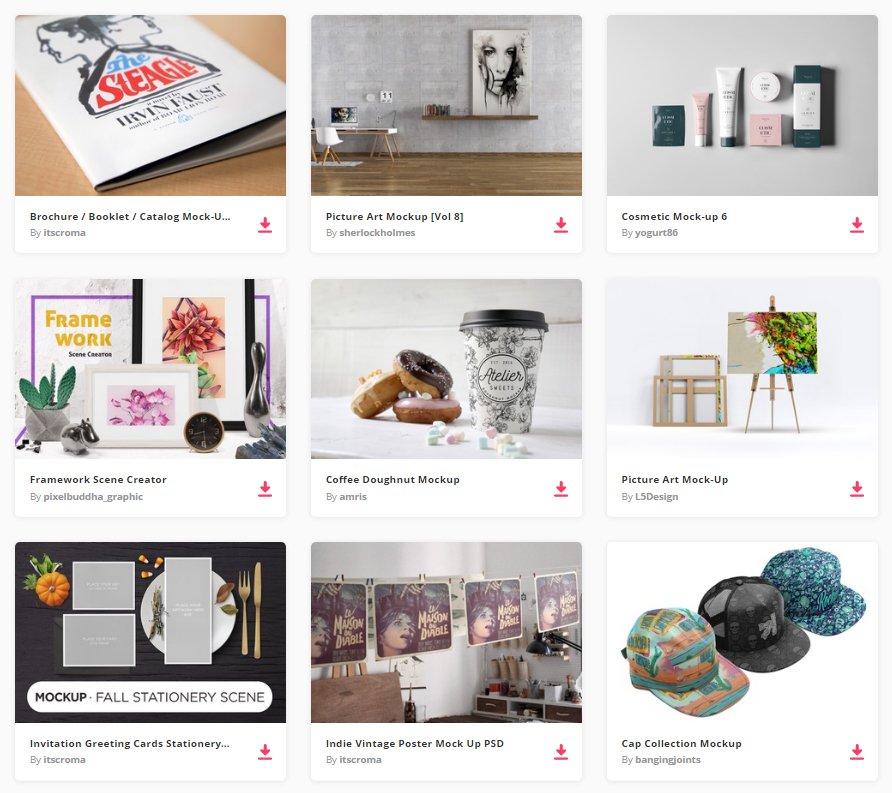 All the awesome design assets and templates you need, including 300,000+ fully licensed stock photos) are available for a single monthly subscription by signing up to Envato Elements. The subscription costs $29 per month and gives you unlimited access to a massive and growing library of 30,000+ items that can be downloaded as often as you need!"