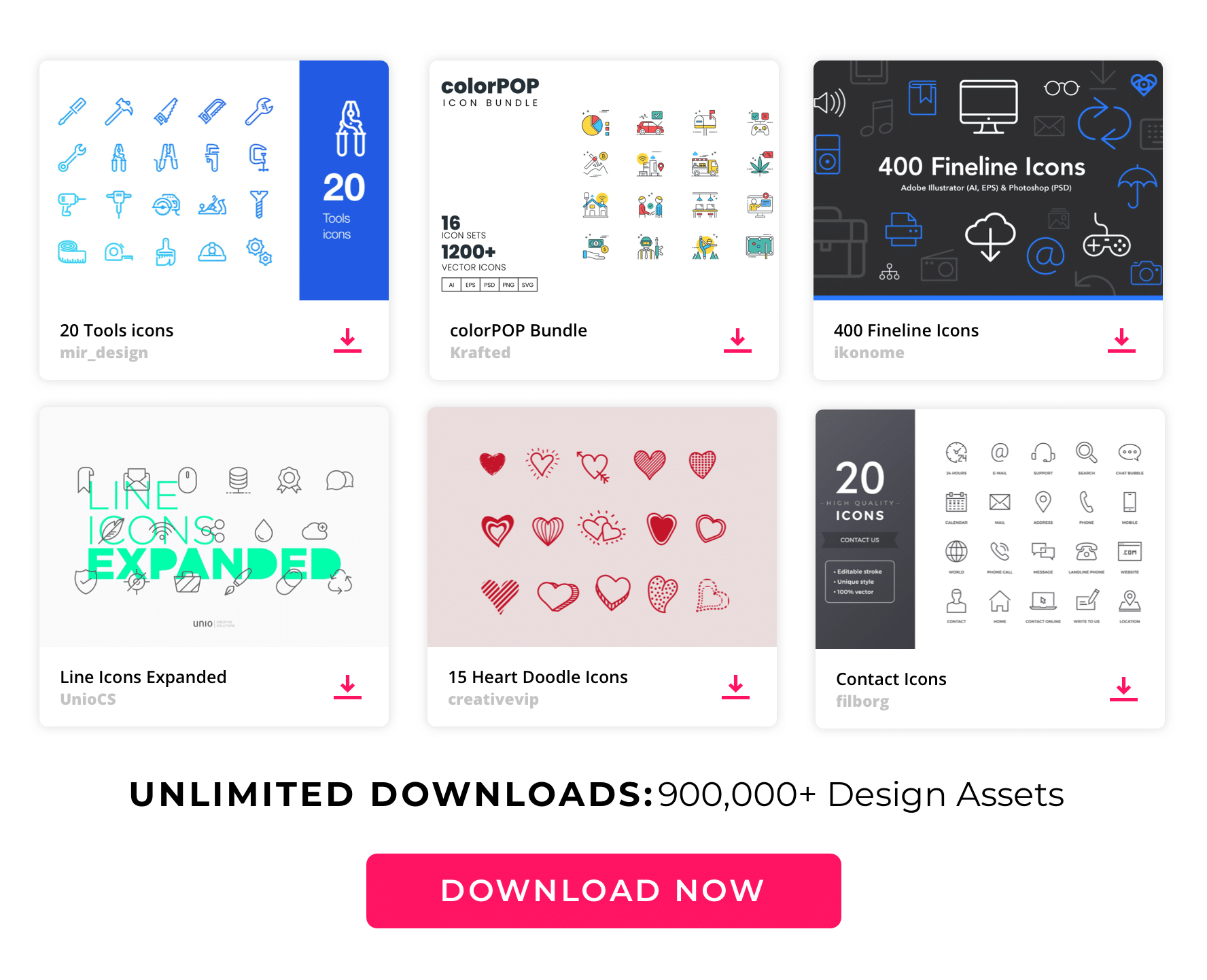 Android is the world's most popular mobile platform. Android powers hundreds of millions of mobile devices in more than 190 countries around the world. It's the largest installed base of any mobile platform and growing fast—every day another million users power up their Android devices for the first time and start looking for apps, games, and other digital content.
In Android it's very easily to set your application icons. These are the icons the user sees when browsing their phone menu. Investing in Android icons that are handcrafted by a professional would significantly enhance profits of your application. The commonest means that people uncover content through this present can be to look what's at the moment accessible by browsing. Nonetheless, which means that the typical consumer is navigating hundreds of decisions within a very short interval of time? Making a sale is about being able in your program to stand out and grab attention. When a curiosity is sparked, the result is usually financially rewarding for the developer.
See also : 500+ Best Free Social Media Icon Sets
In this post we gathered 20 Beautiful Icon Sets for Android. Enjoy !!
Android L icon Grid PSD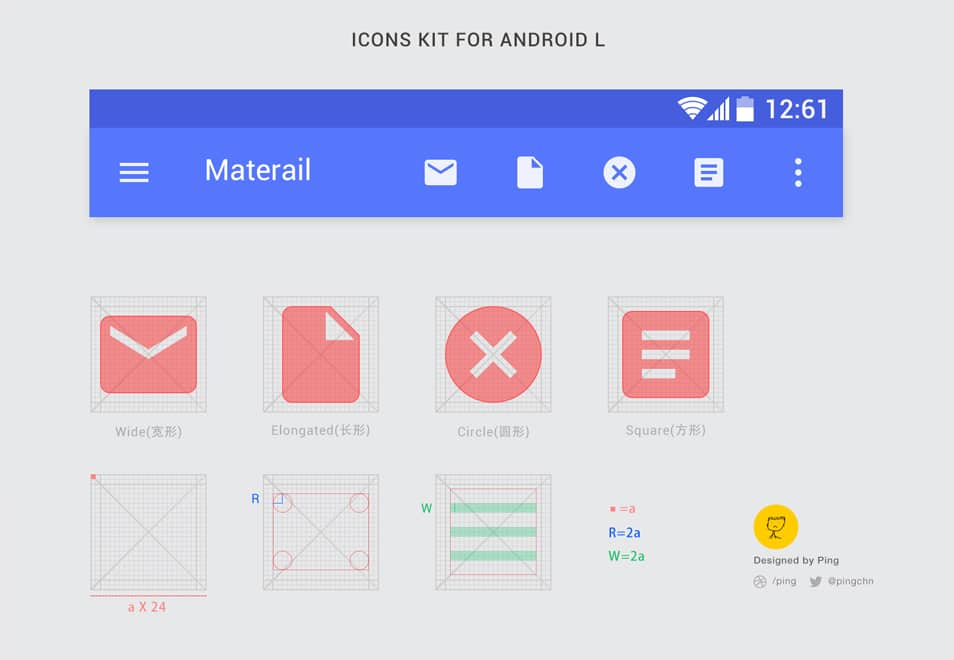 Android Mega Pack 2
Aeolus HD – Extension Pack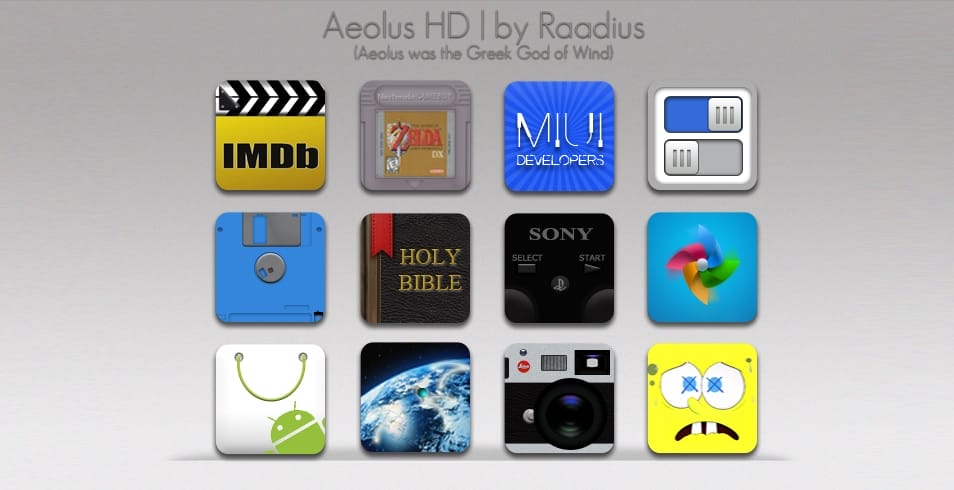 Androidicons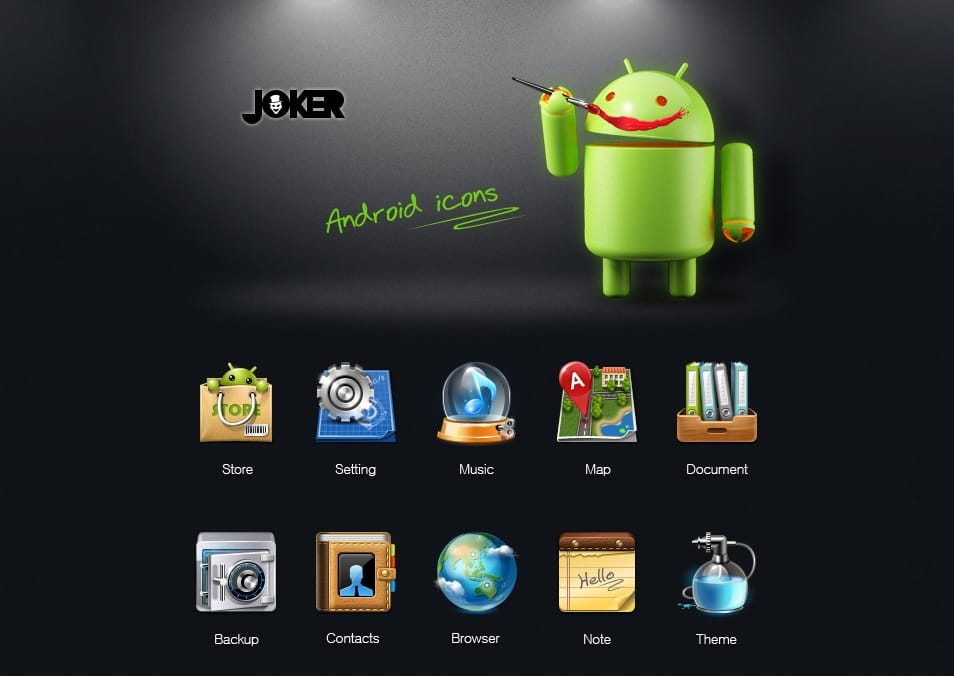 Scrambble for Android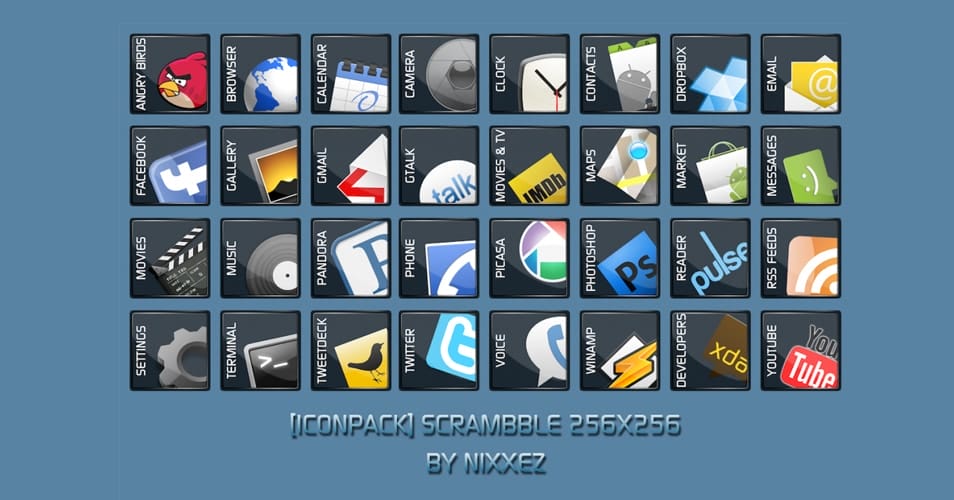 SteelGlass Icons for Android
Android: Weather Icons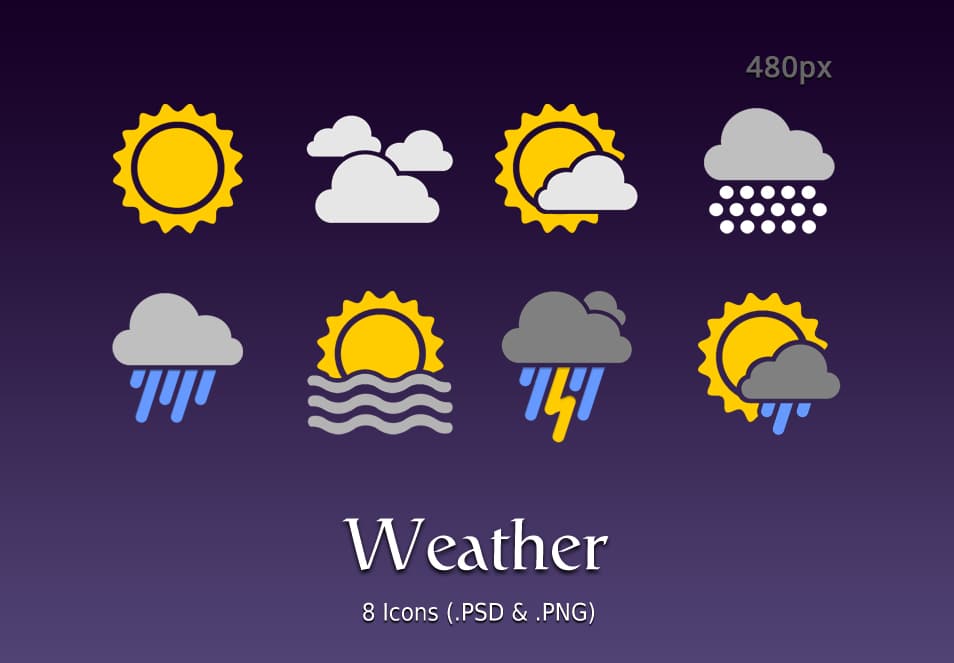 More Codex icons for Android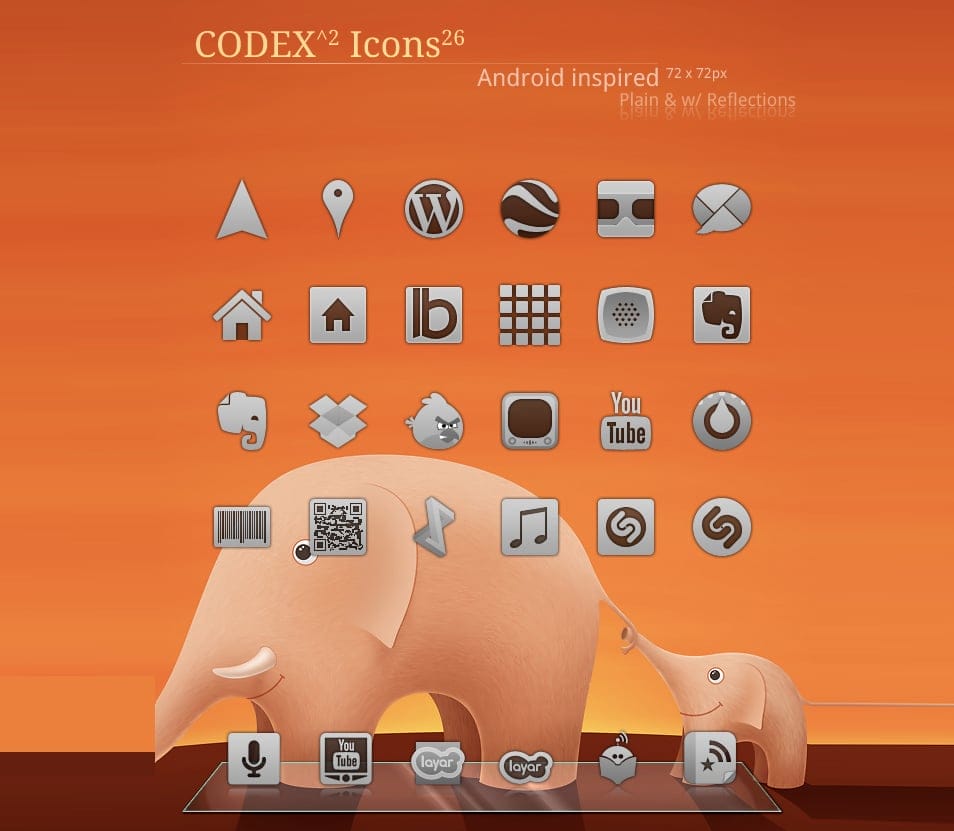 Android Ice Cream Sandwich Icons v3.1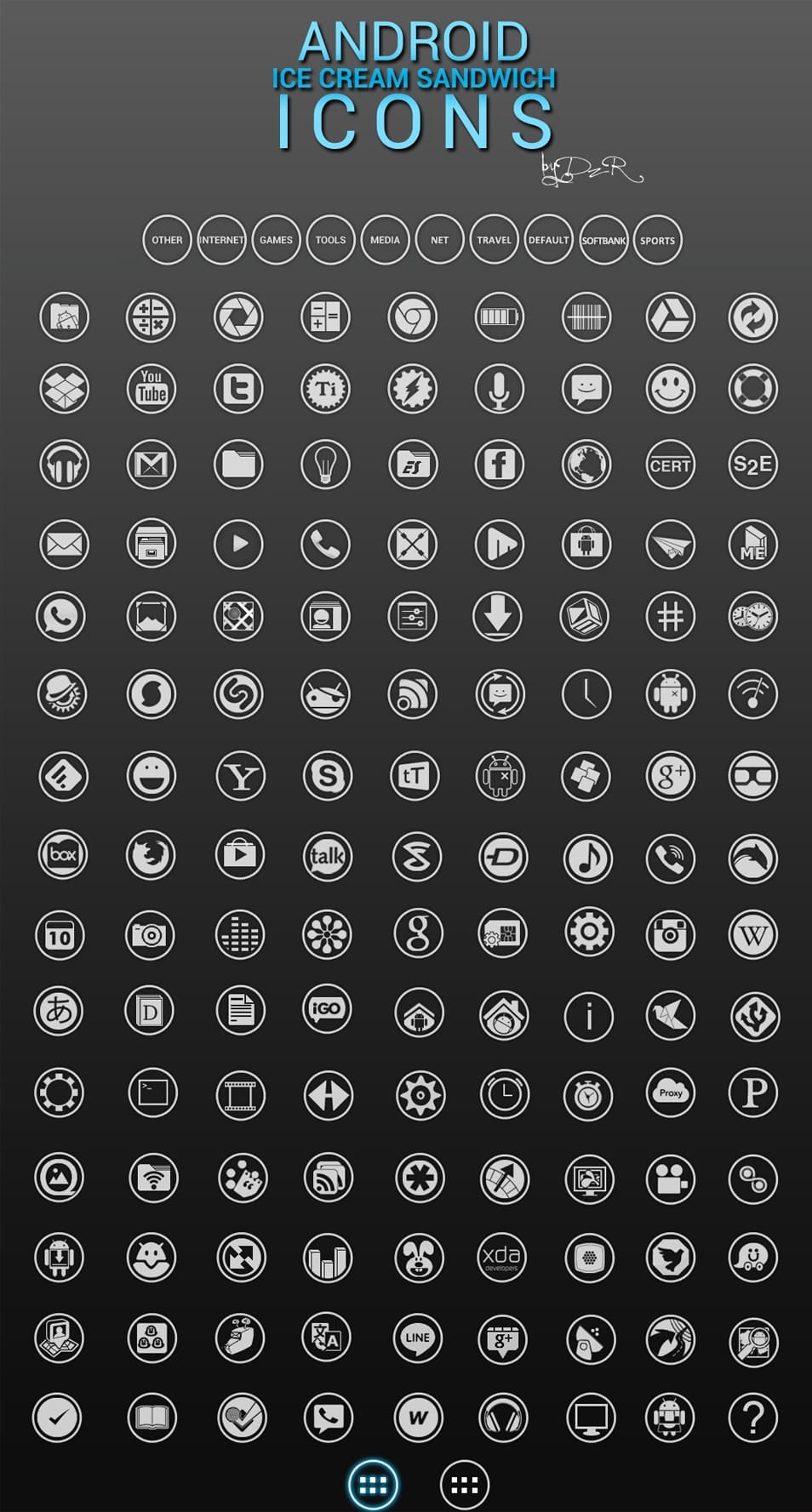 RenewSet for Android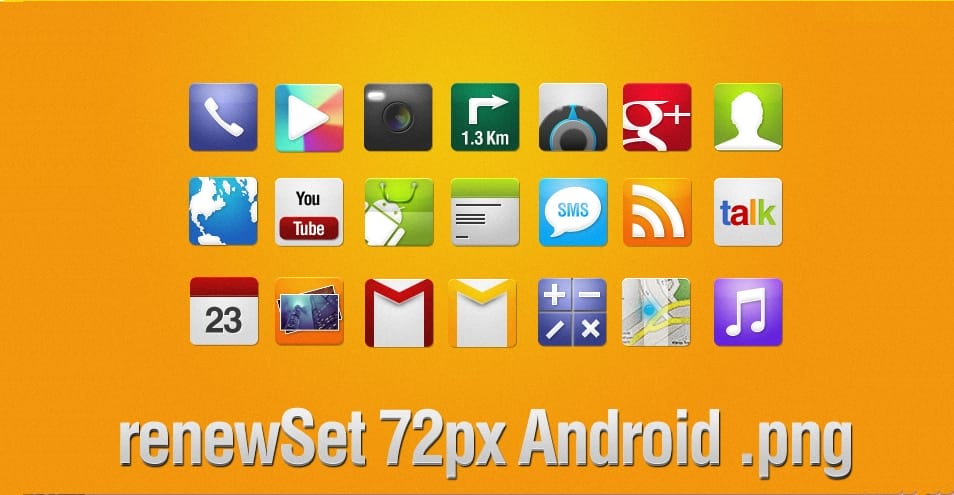 Whiteout for Android
Android Green Icons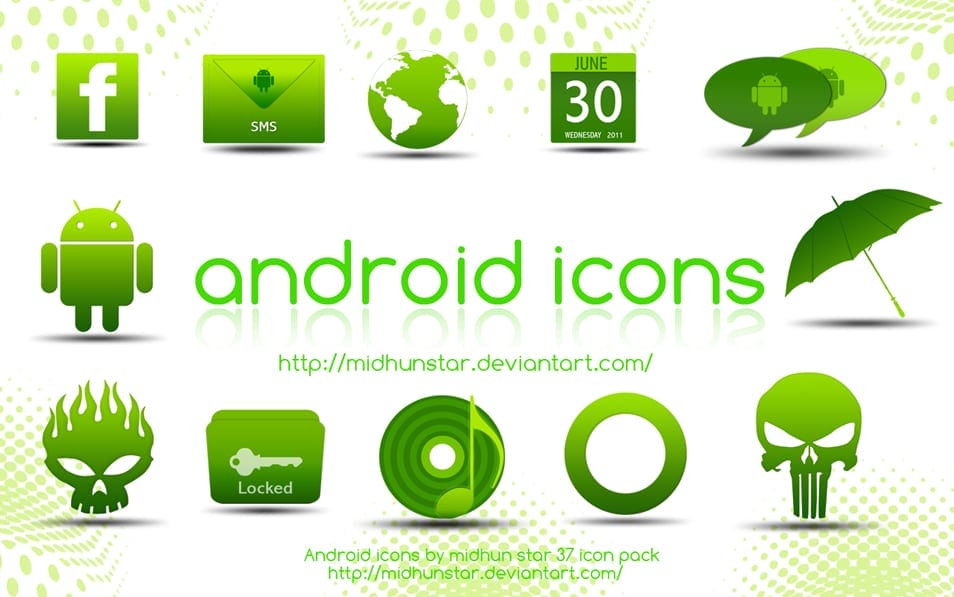 Android Application Mini-Icons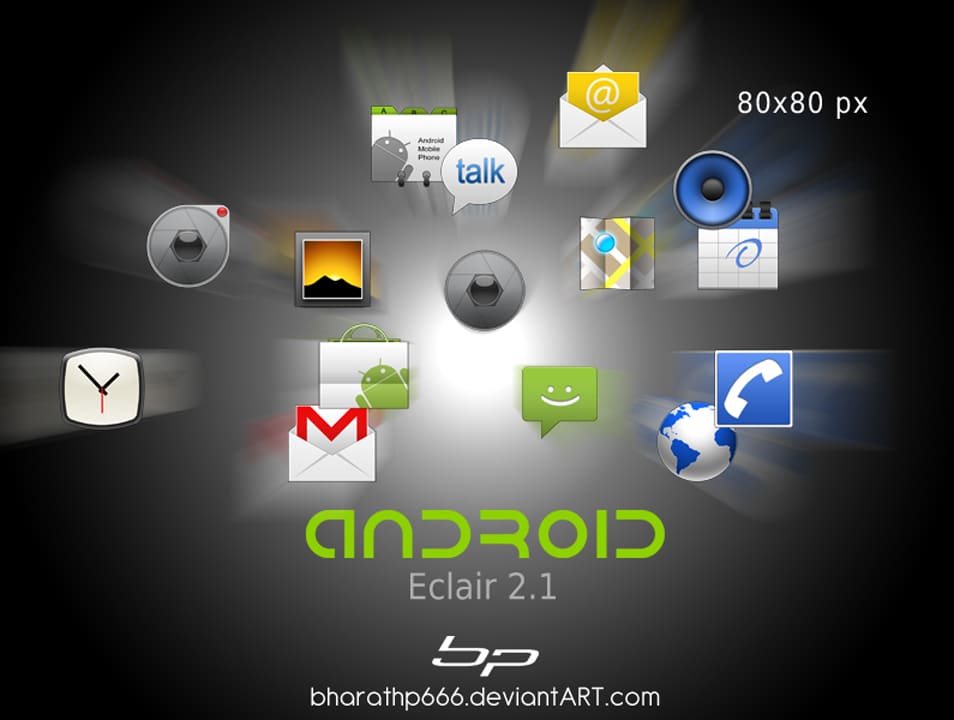 Codex Icons for Android
Cold Fusion HD Icon Pack