20 Awesome 2013 Calendar Designs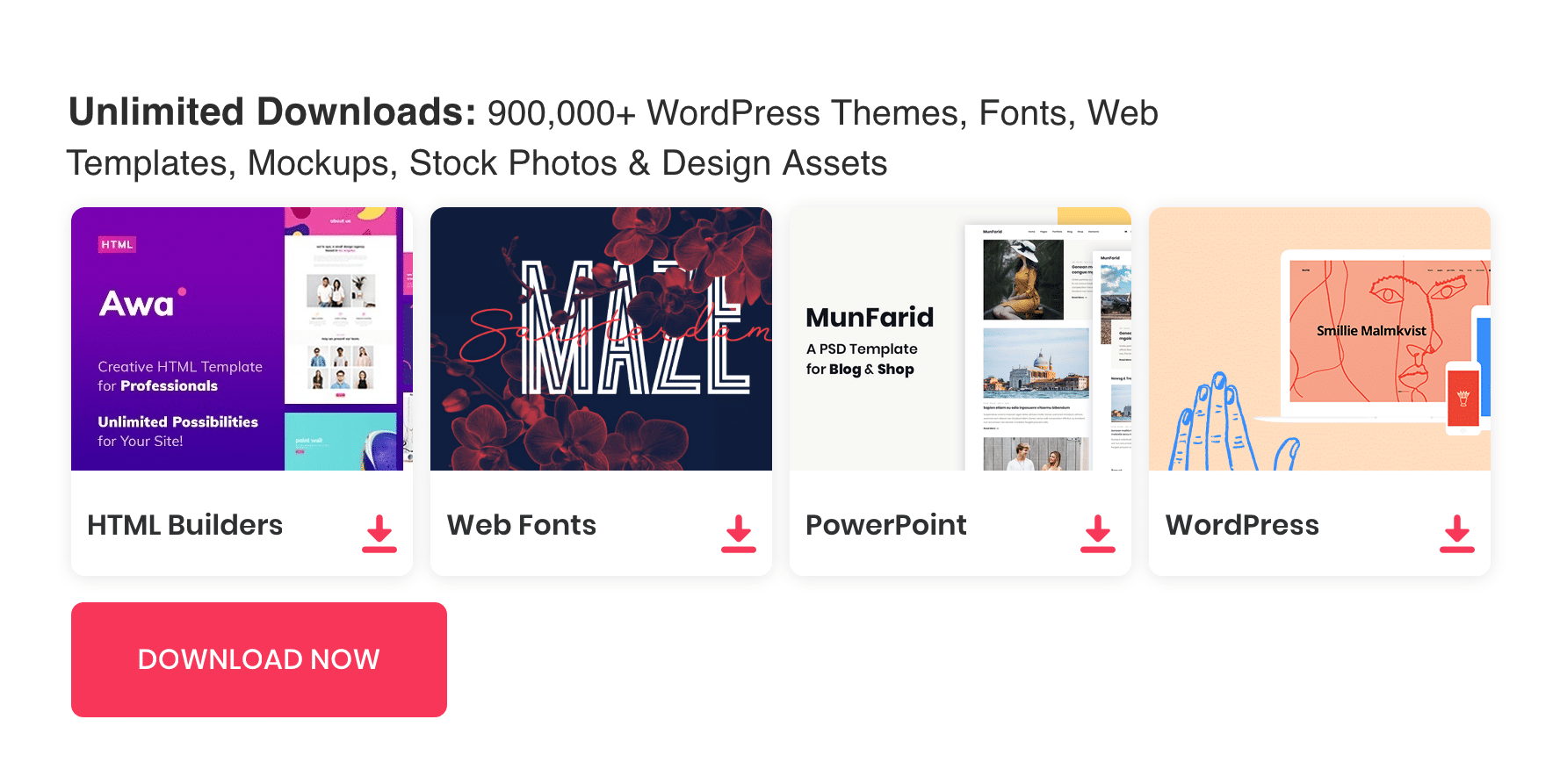 And so there goes 2012, its time to change the calendar we already. You might have already collected calendar for 2013. Whether we admit it or not, most of us are rather picky with the style and design of the calendars we choose to have. Some like to have lots of space for writing important dates or events, some like calendars with themes or photos, while others may prefer simpler styles with all the statutory holidays in place.
See also : 20 Inspirational Examples of Diagonal Website Design
For 2013, we've rounded 20 Awesome 2013 Calendar Designs. Which one will grace your wall or desk this coming year?
2013 Calendar – A Year of LOVE Fine Art Calendar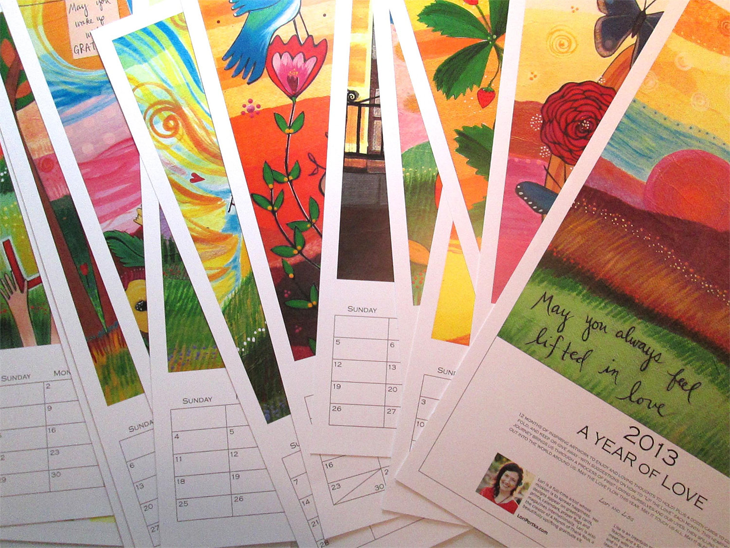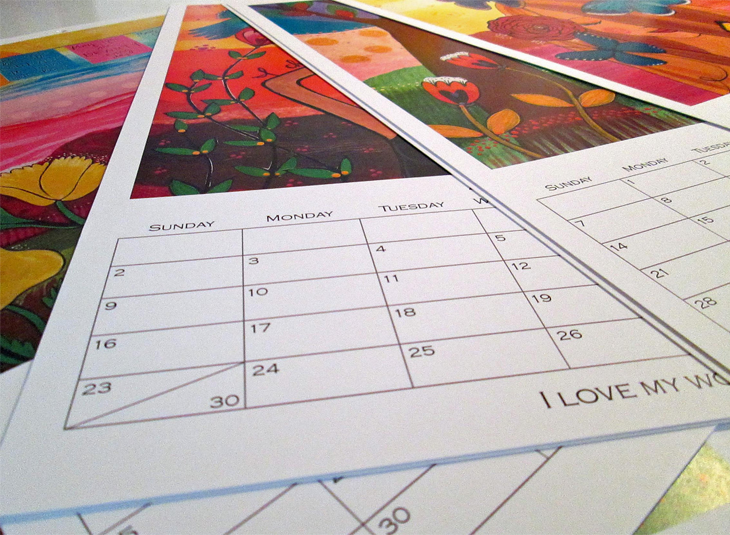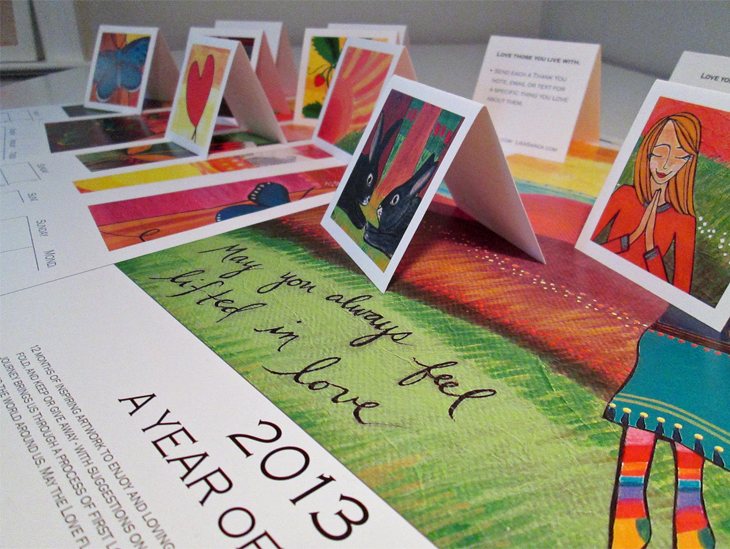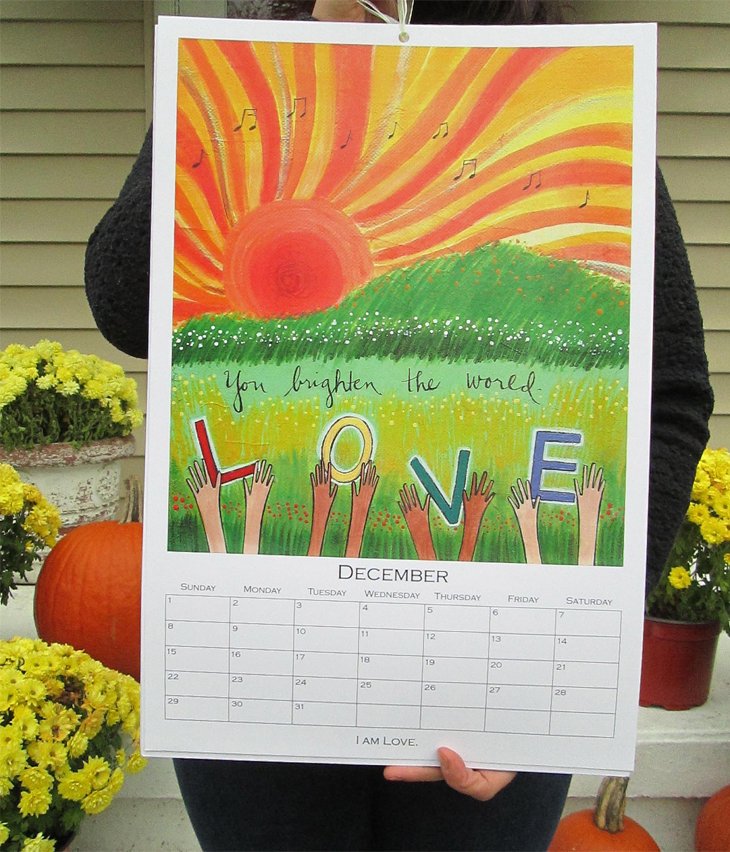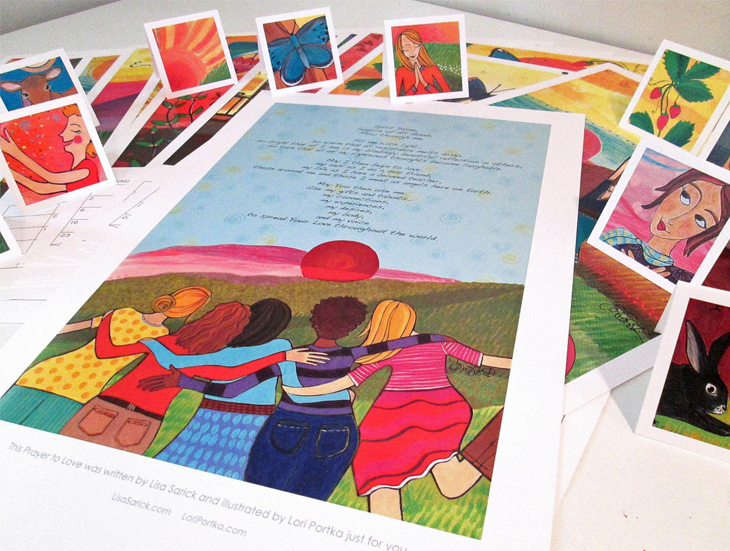 Art Calendar – 2013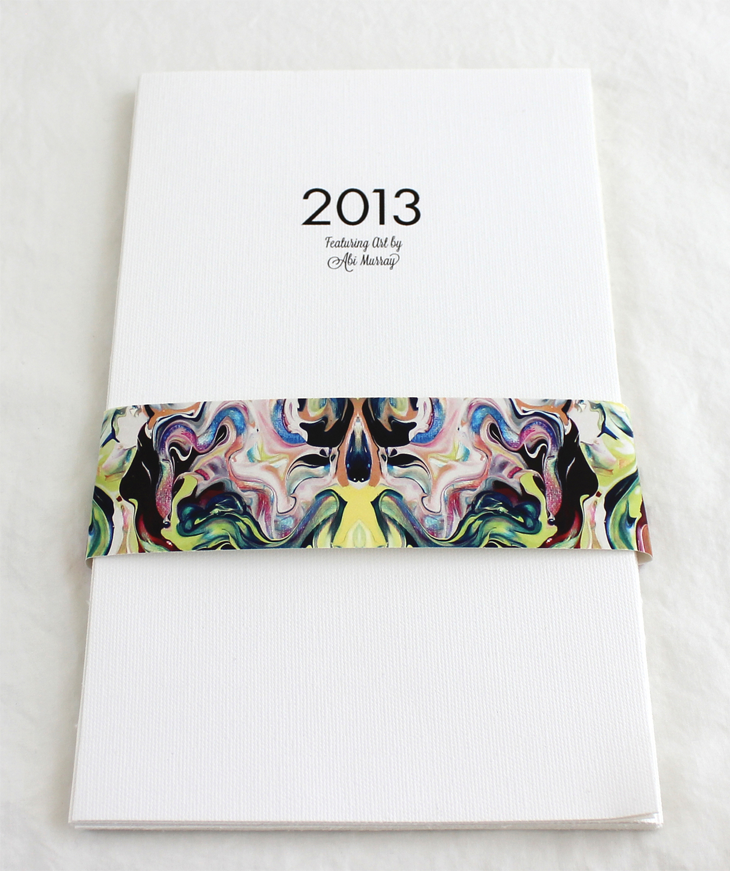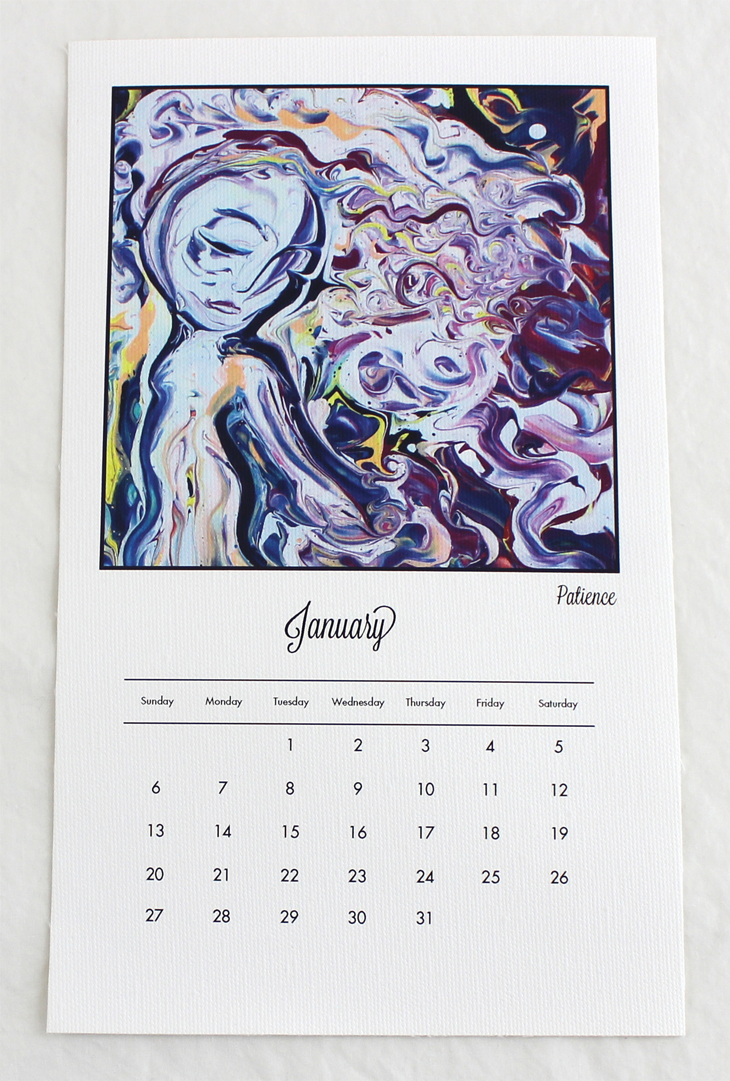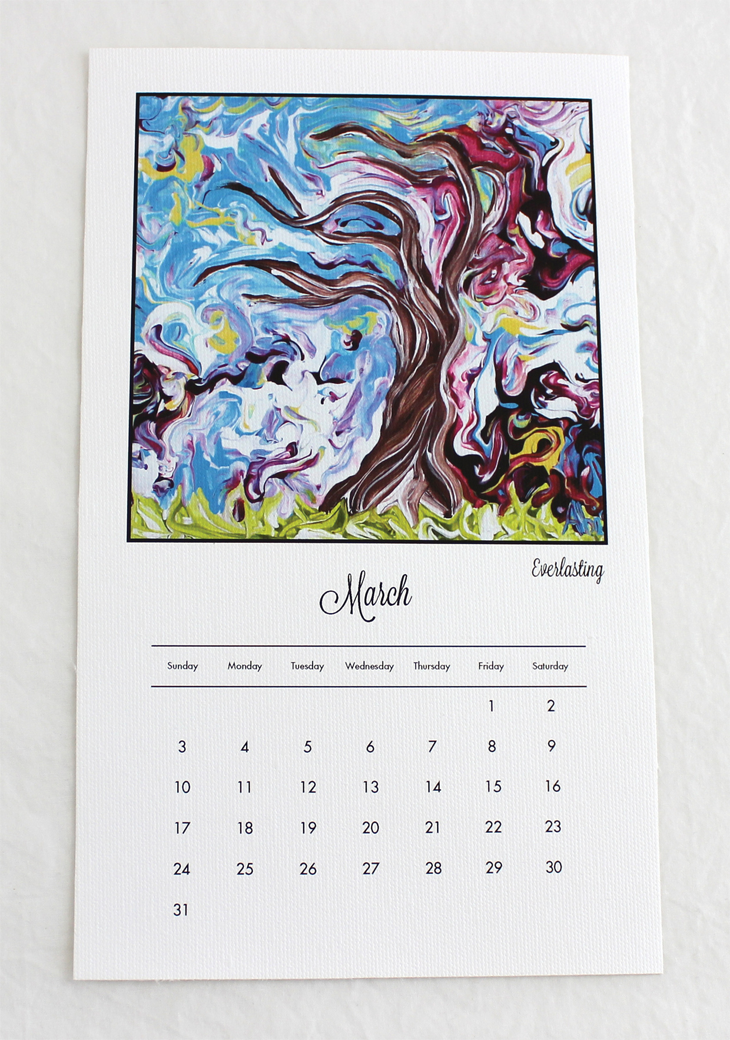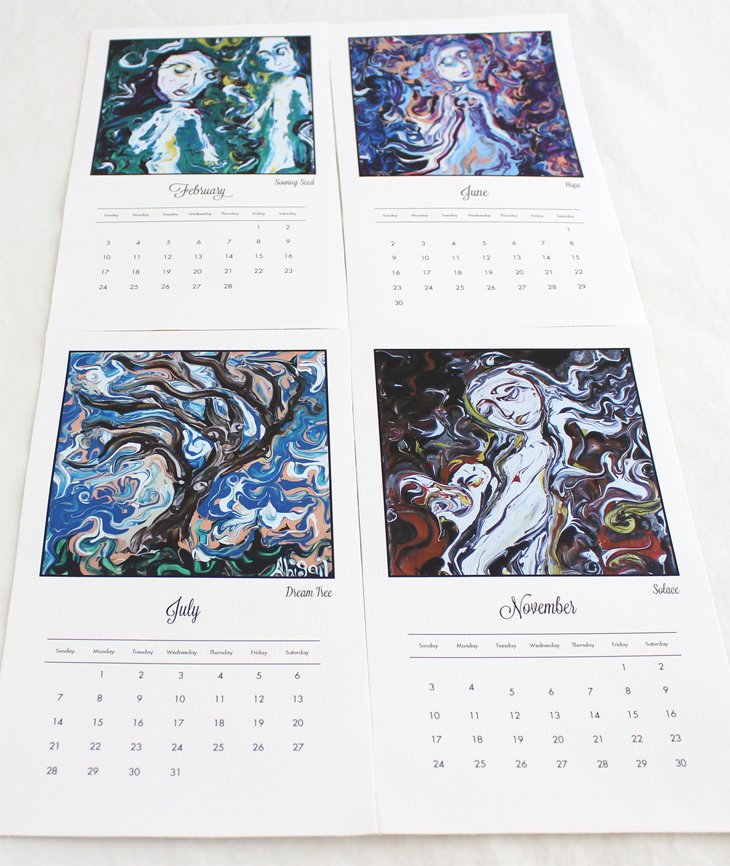 2013 Calendar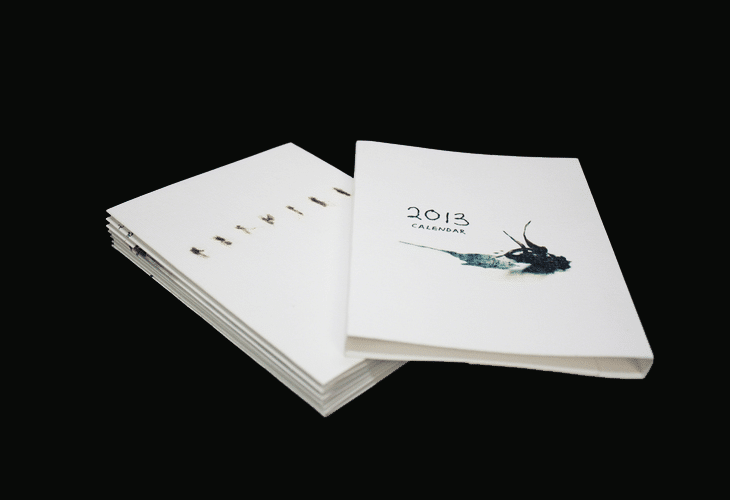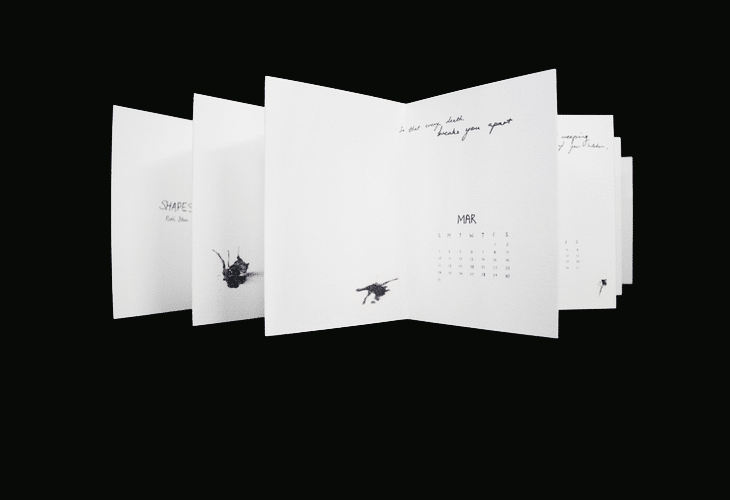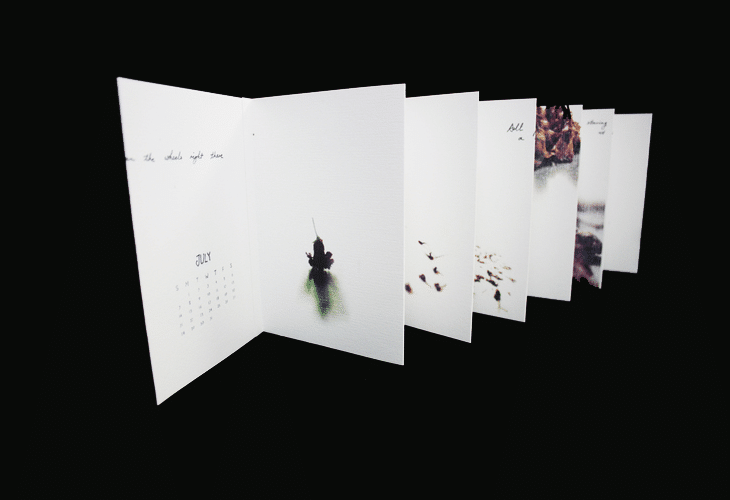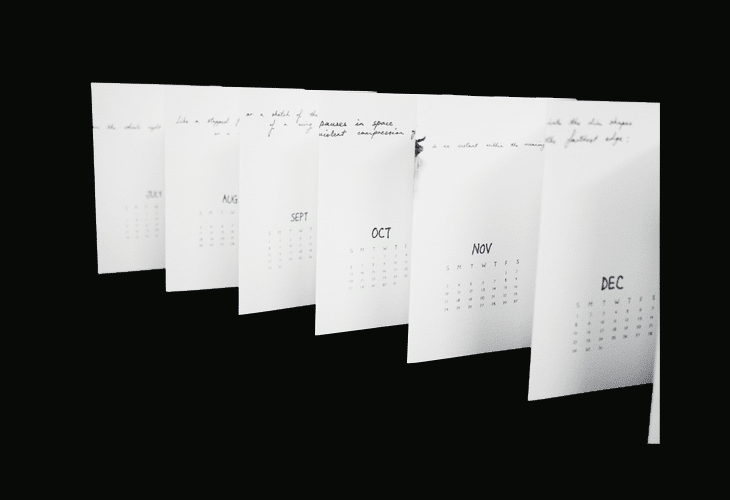 Ruffhaus 2013 NZ Calendars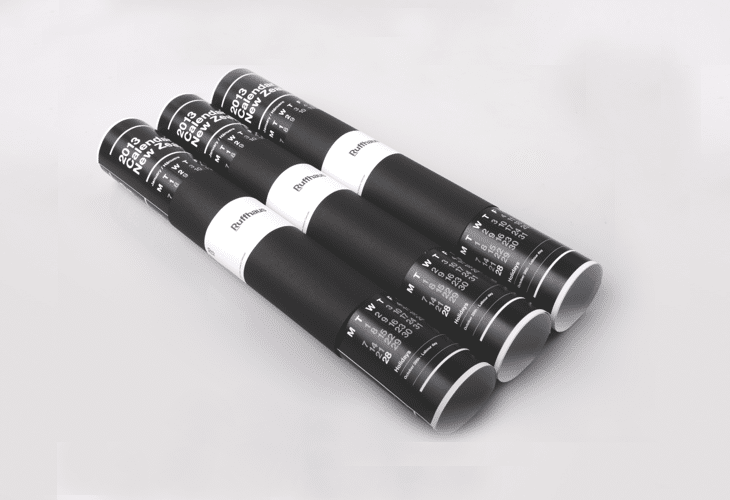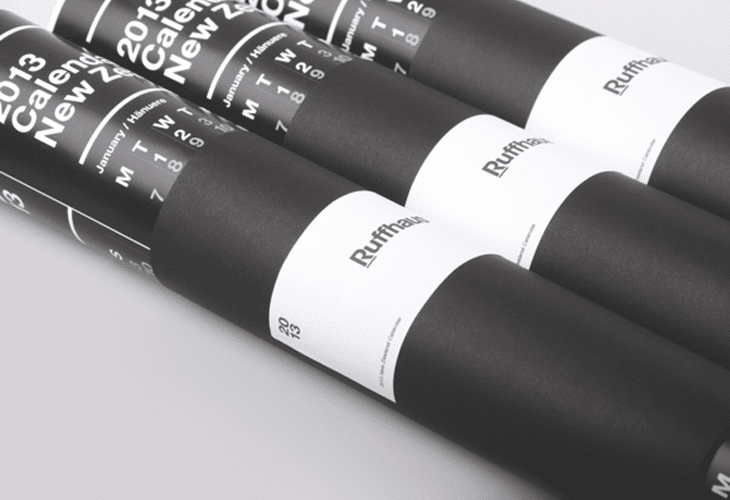 2013 Calendar – Pocket Calendar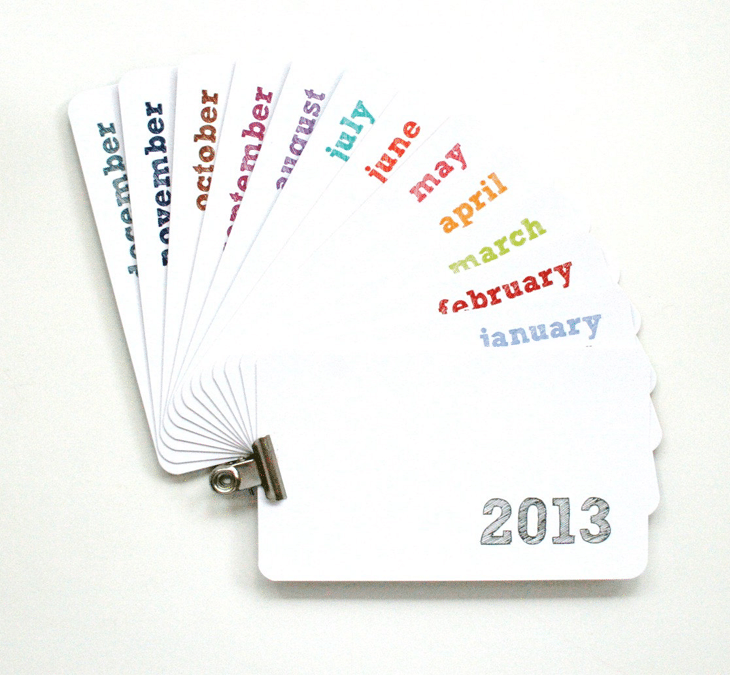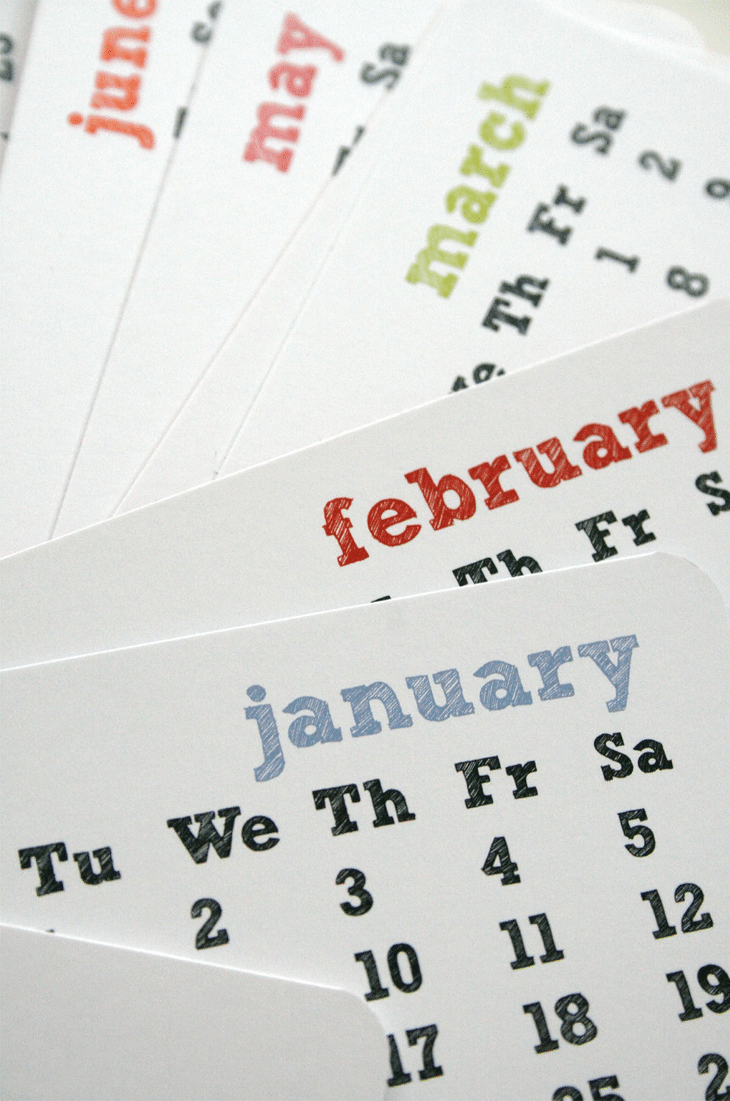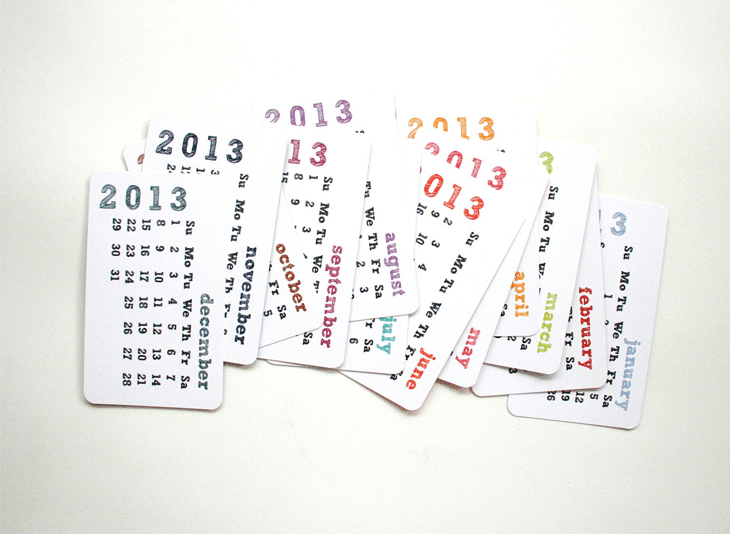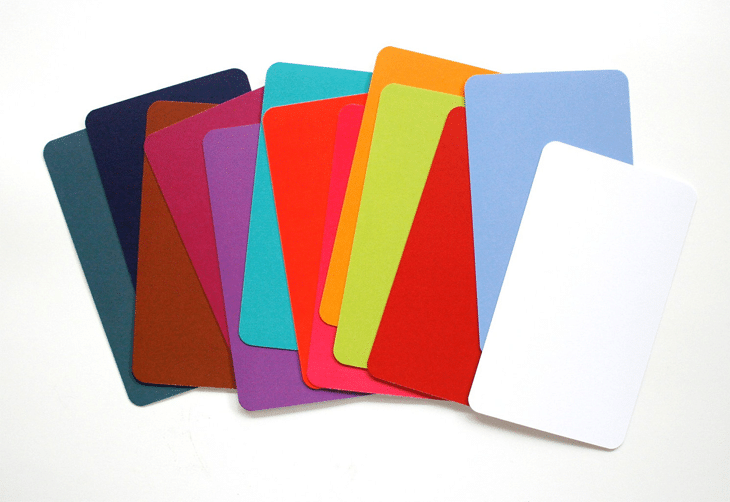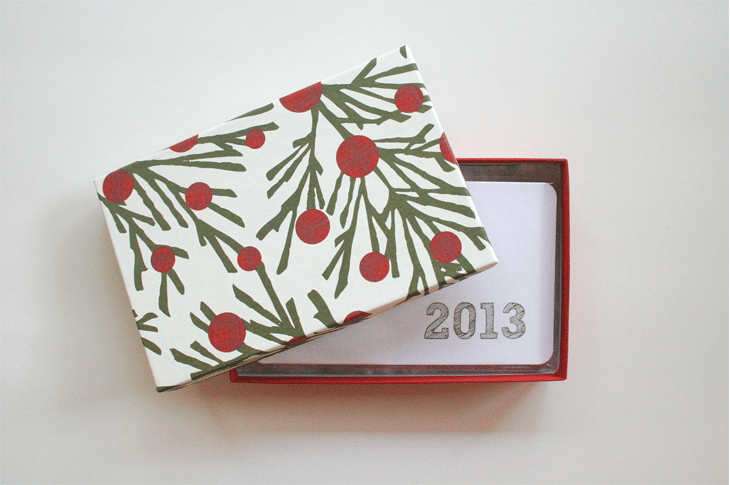 Puzzle Calendar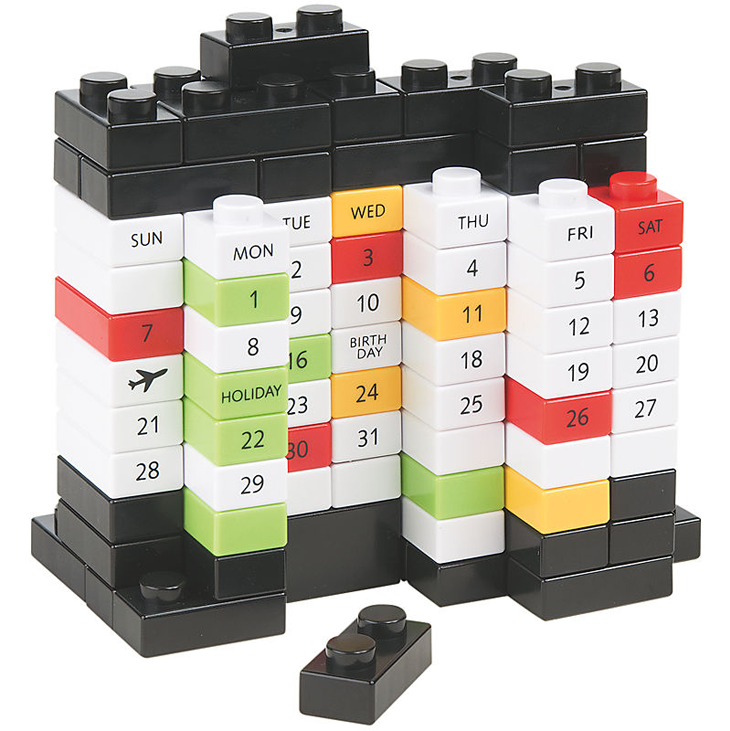 The Sun, It Shines. 2013 Calendar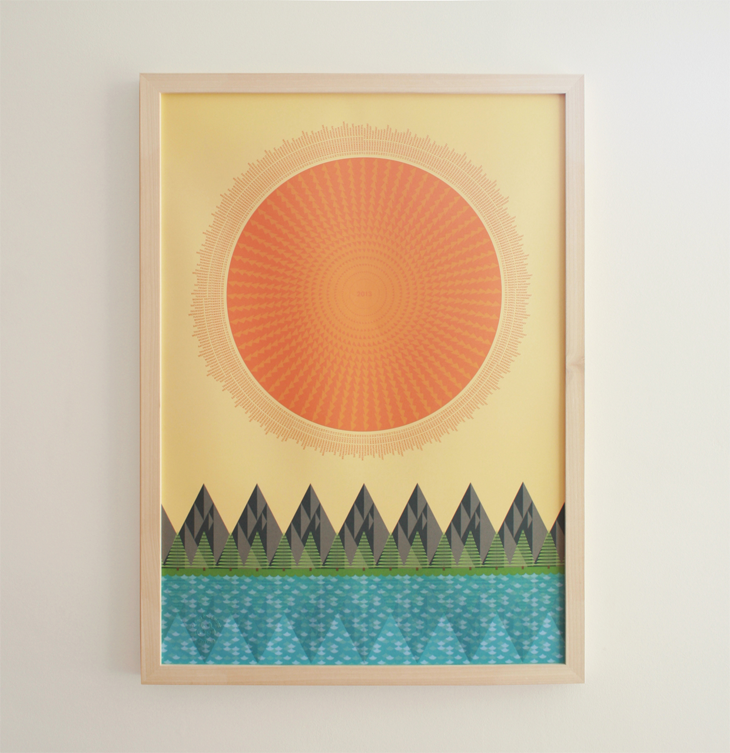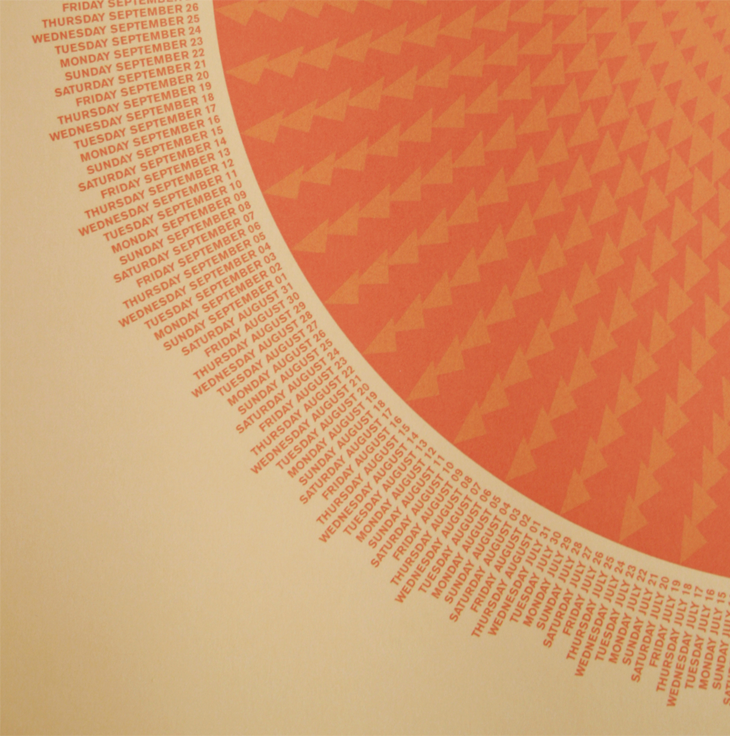 Idiom 2013 Calendar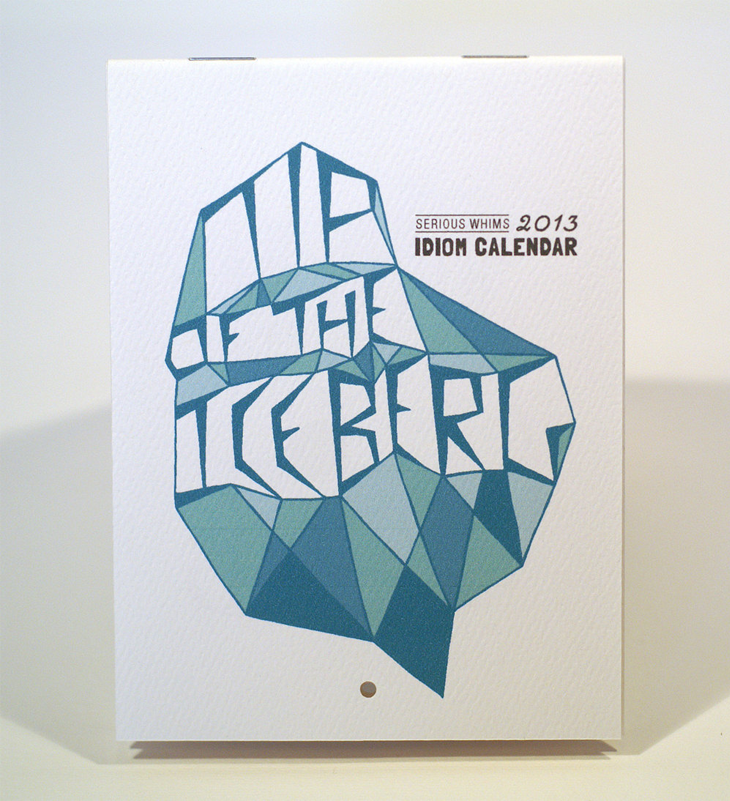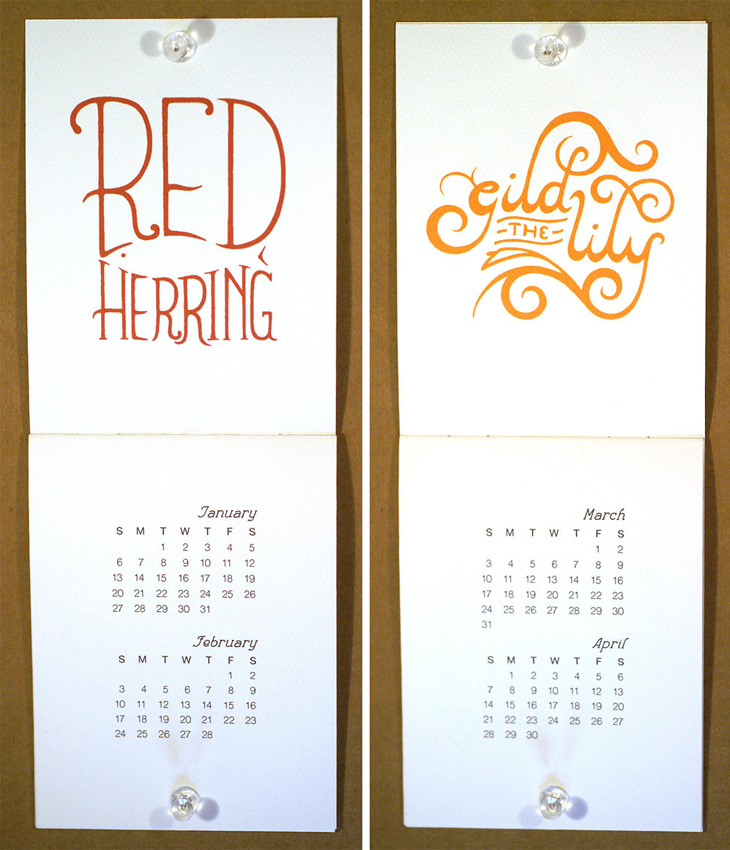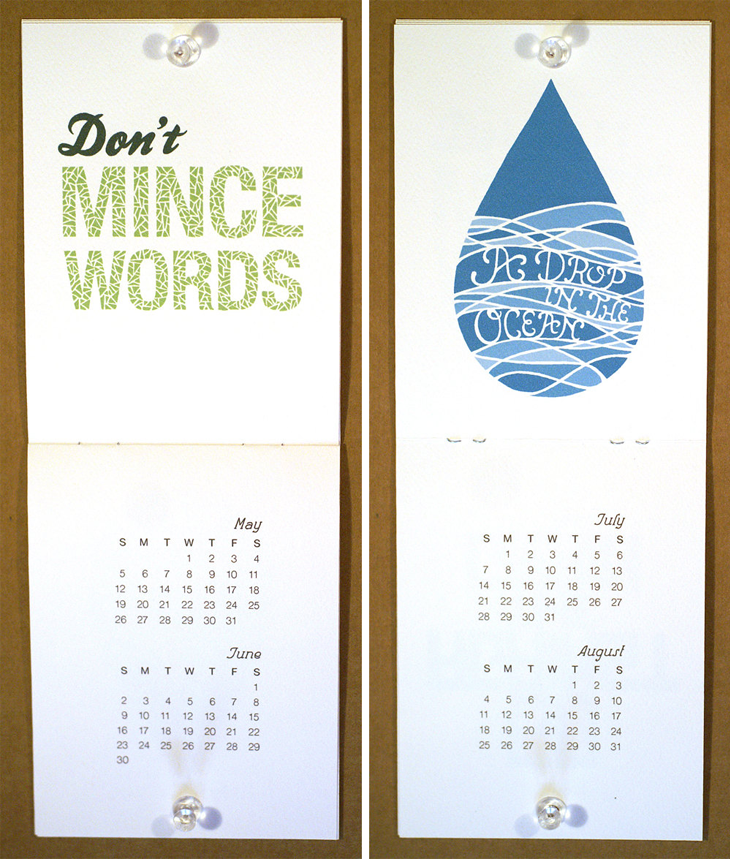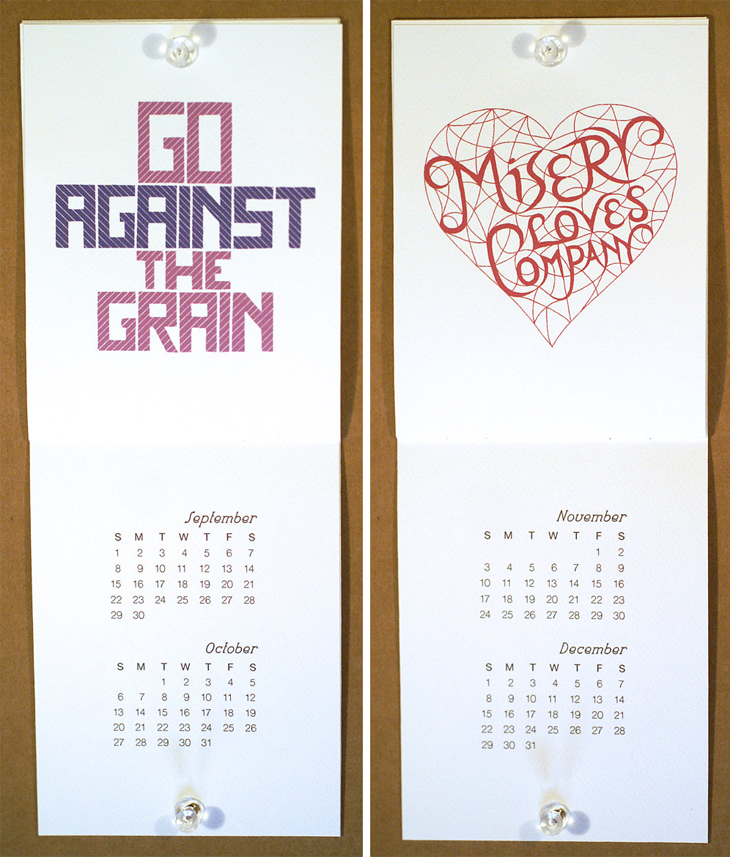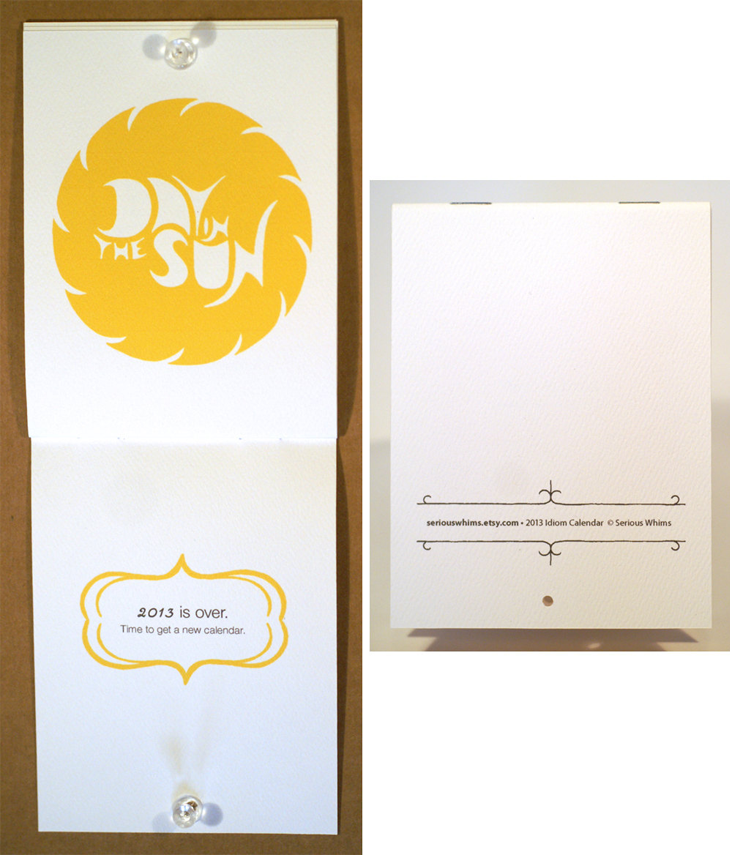 2013 Illustrated Little Bears Calendar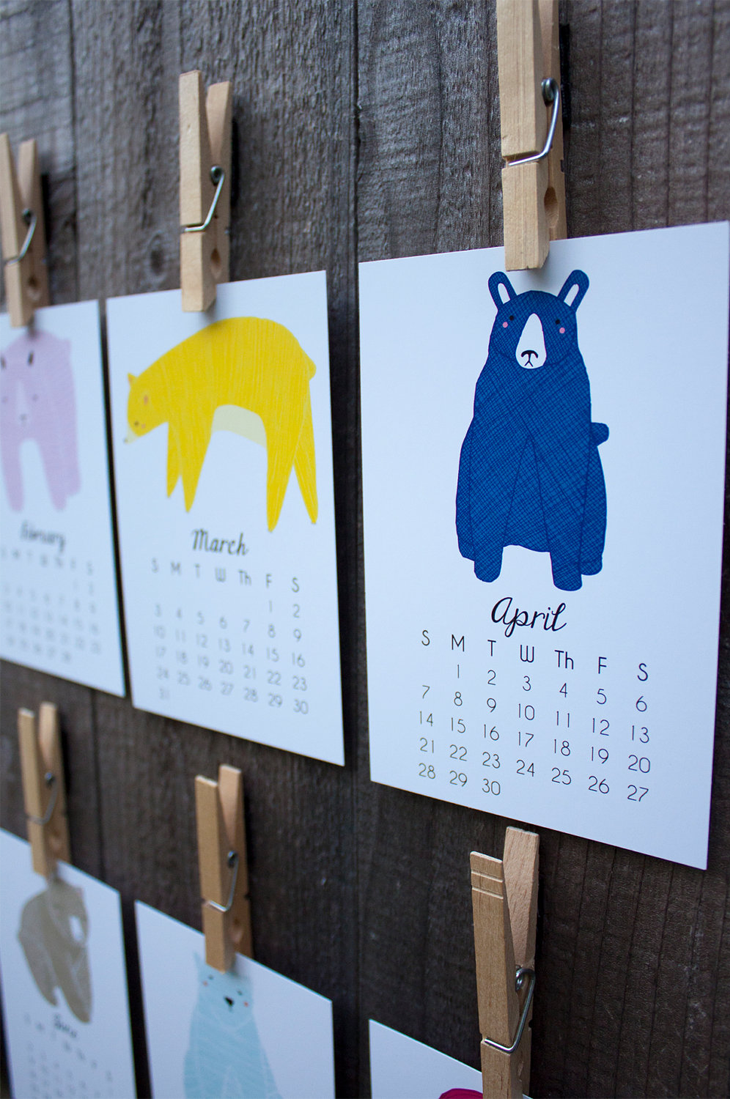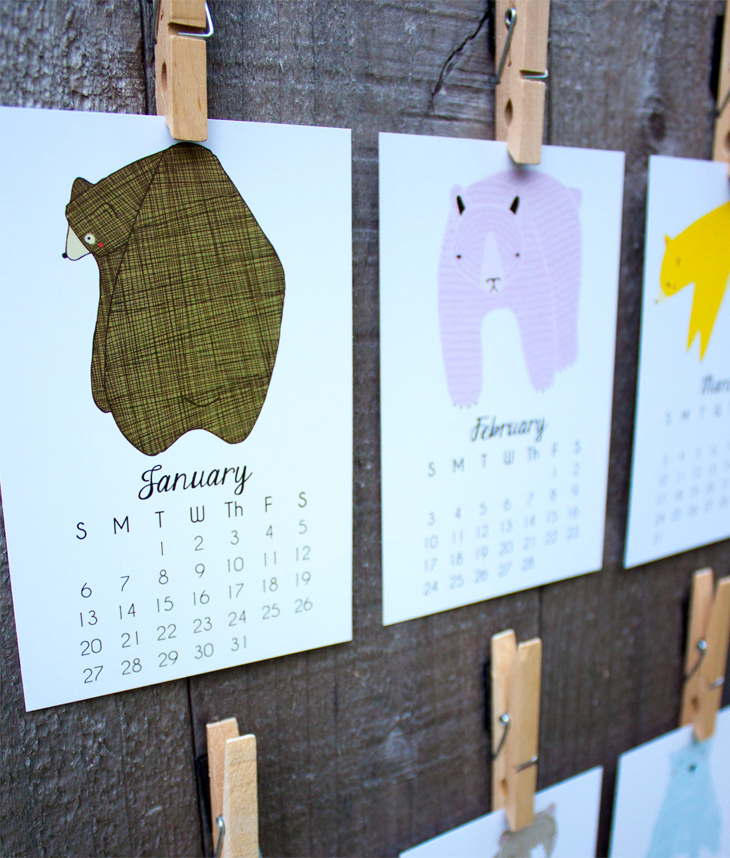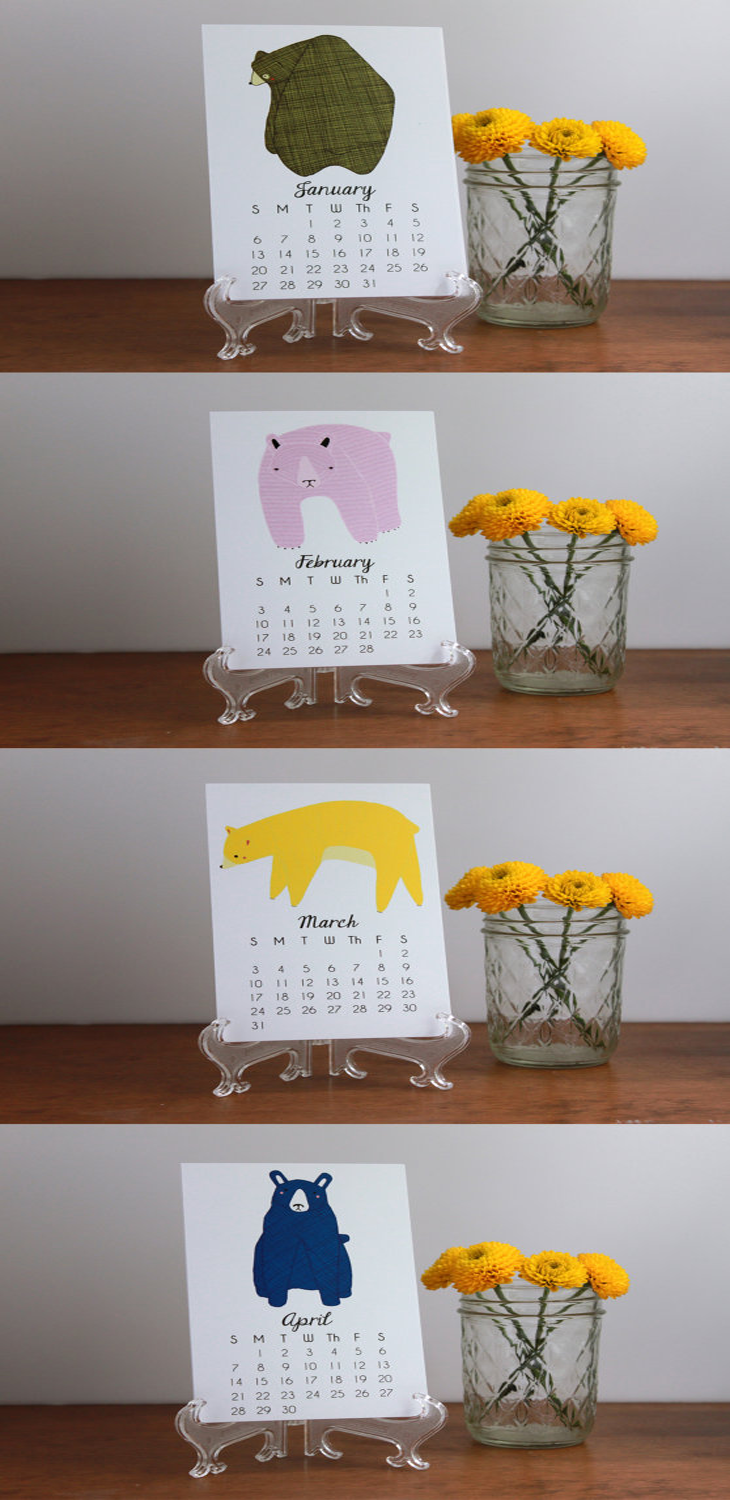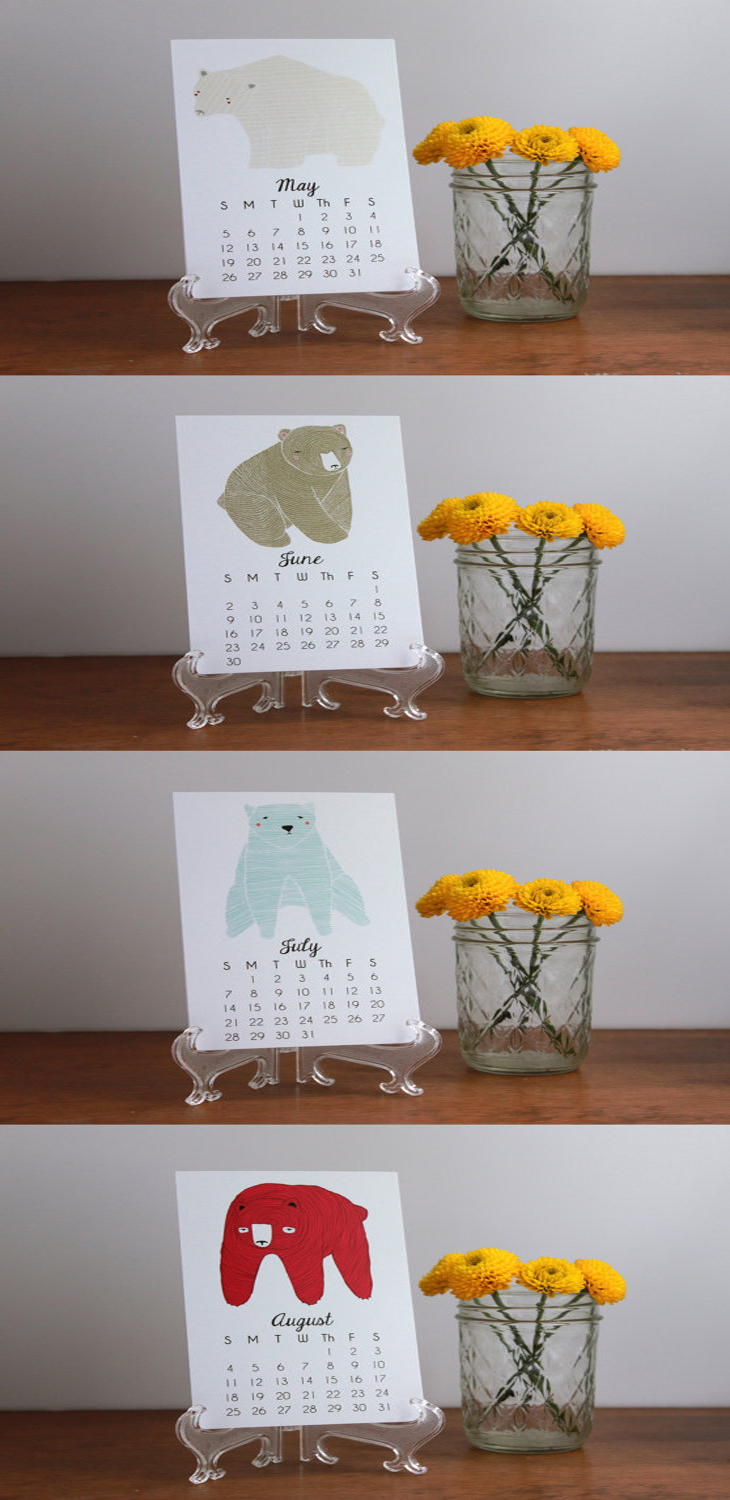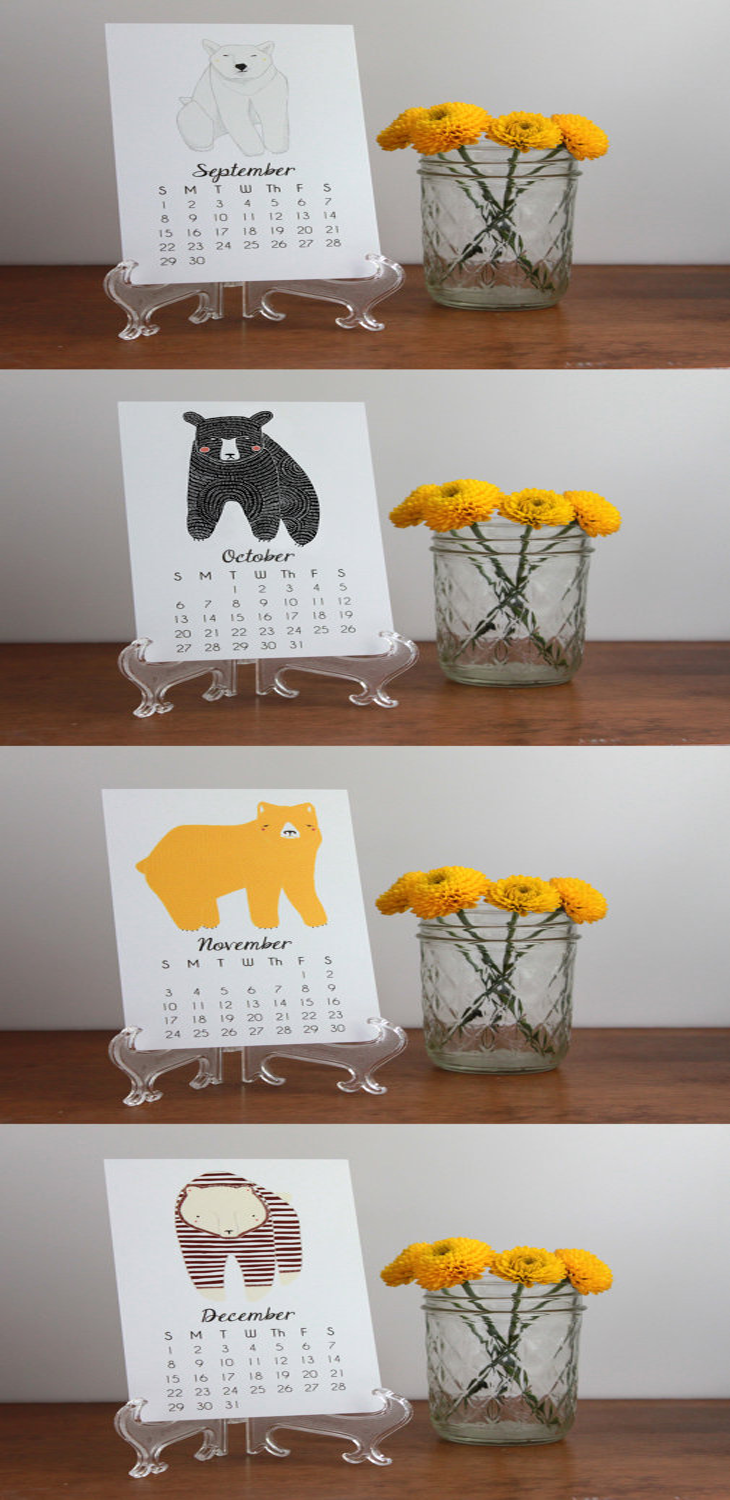 2013 Calendar – A Year of Living Awesomely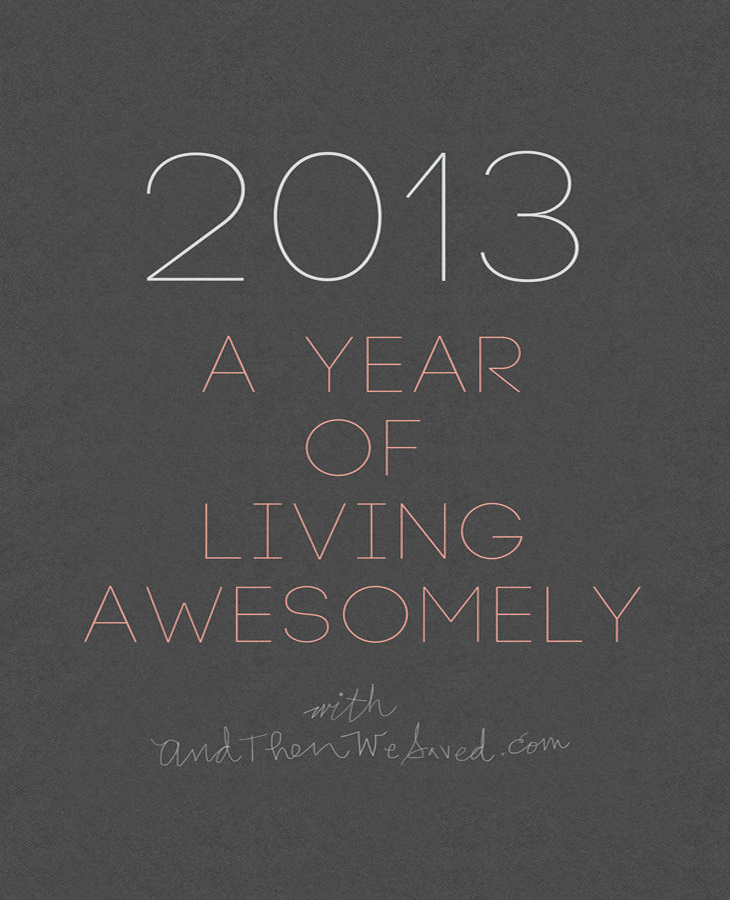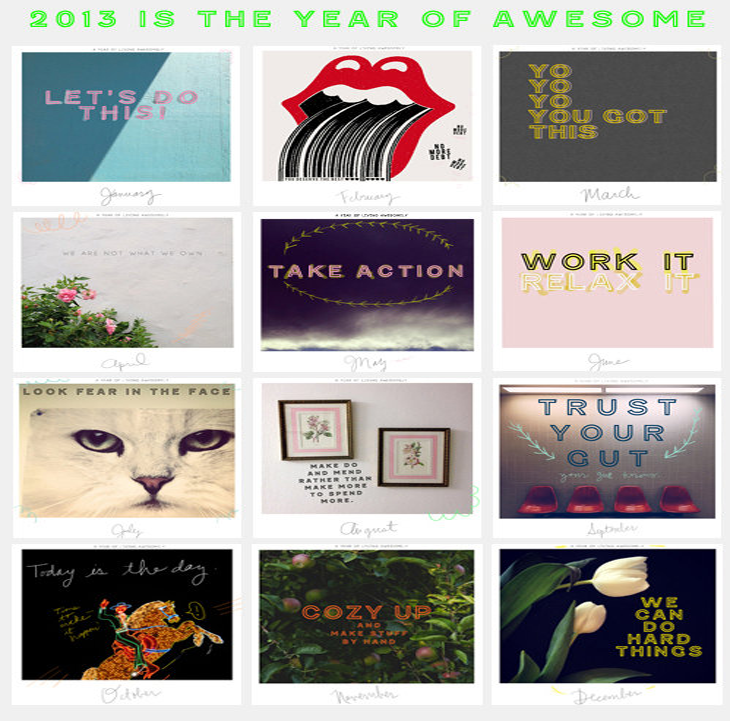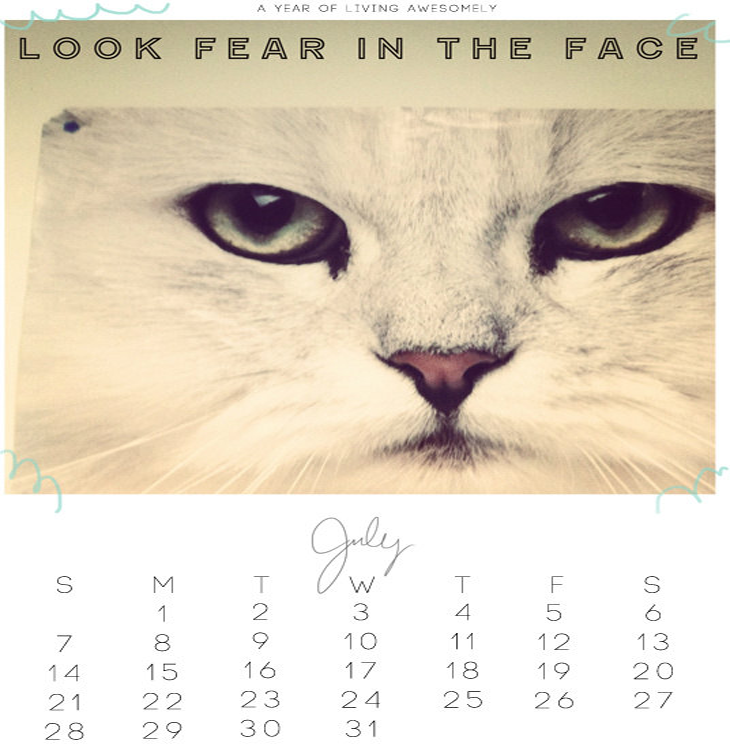 2013 Calendar – Bible Verse Calendar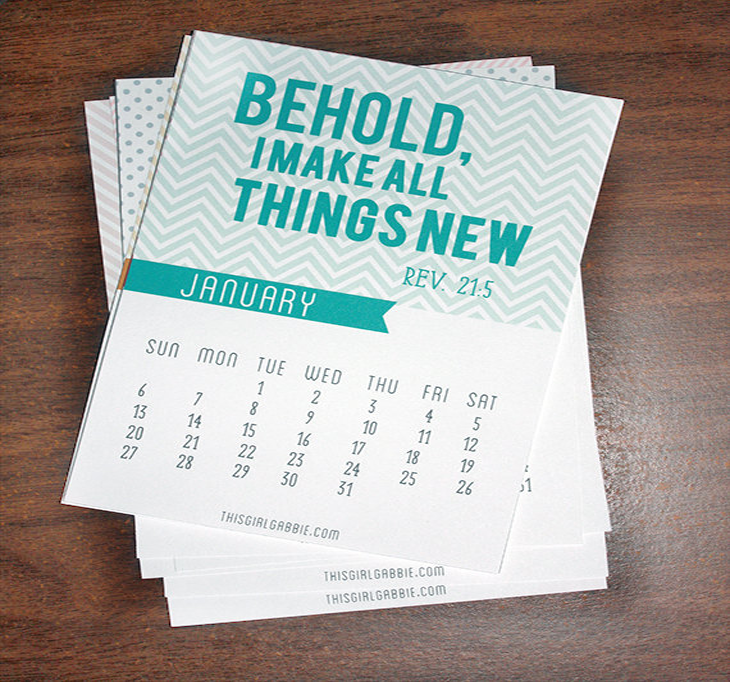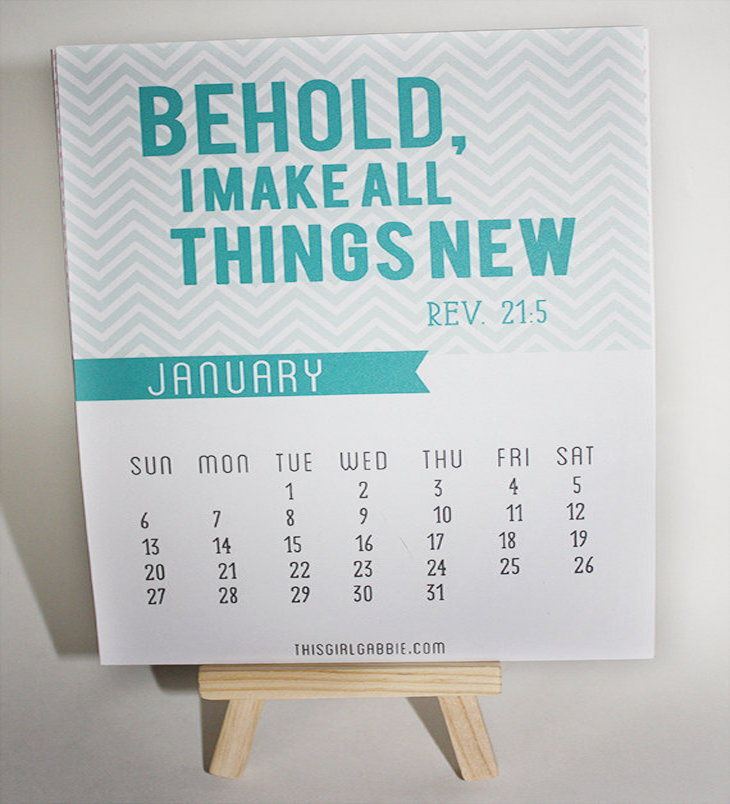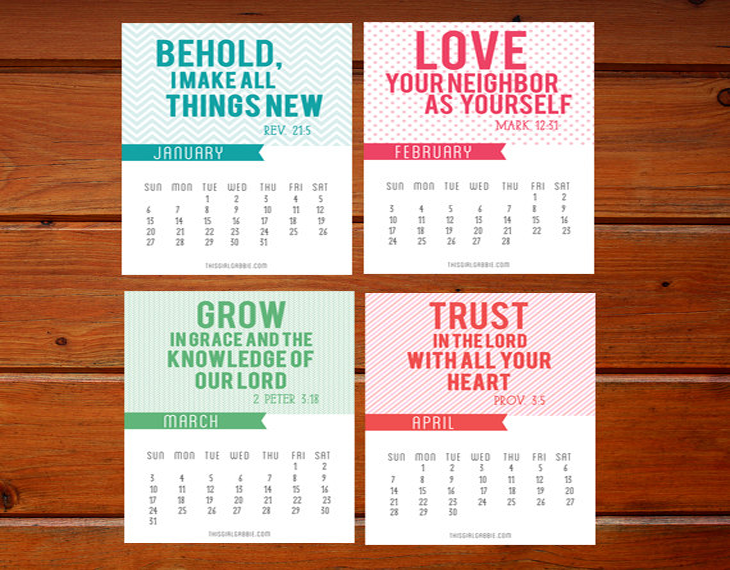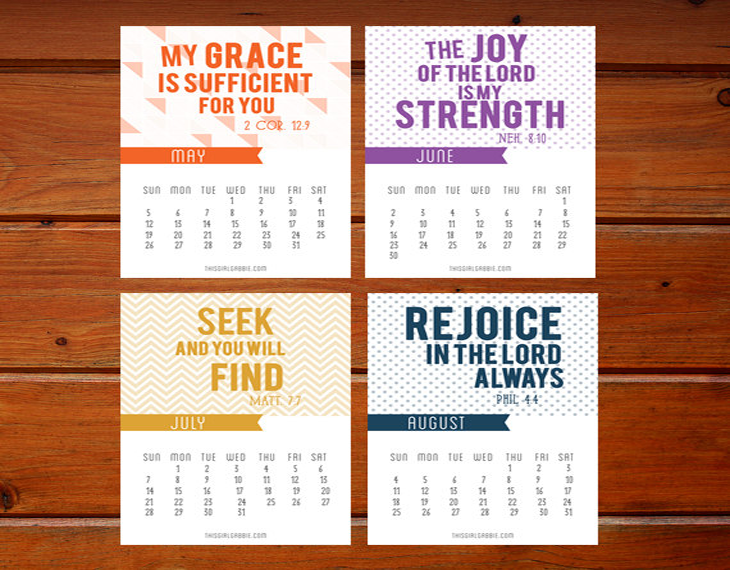 2013 Calendar (cards only)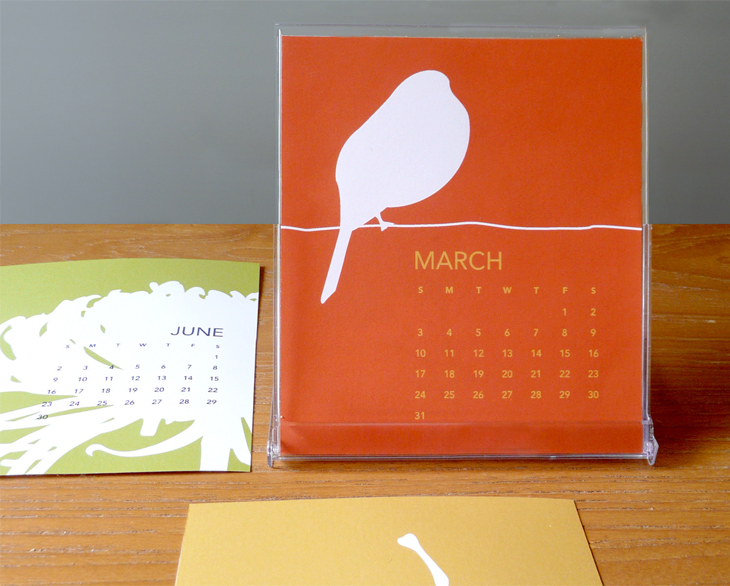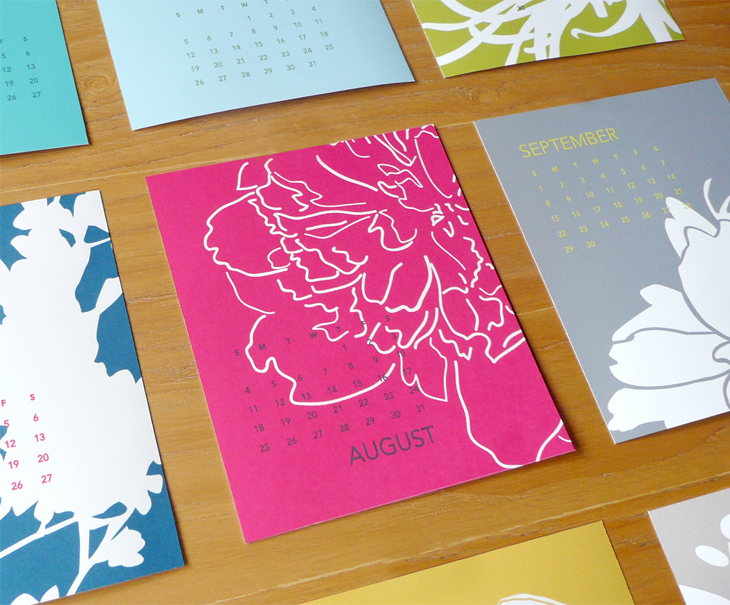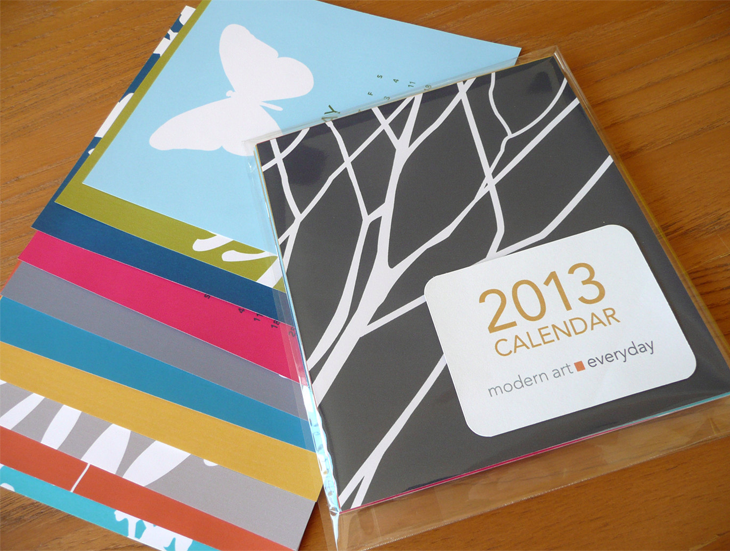 2013 Calendar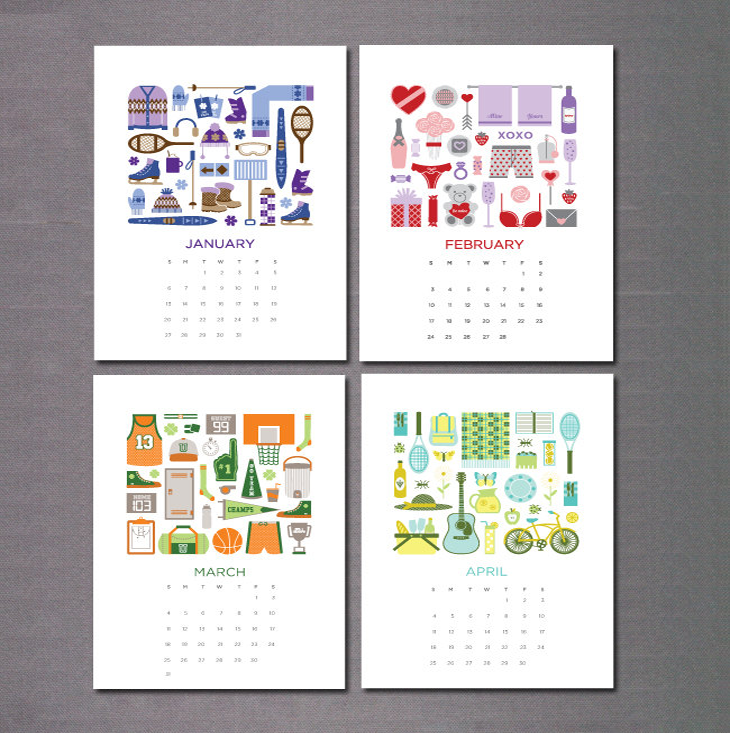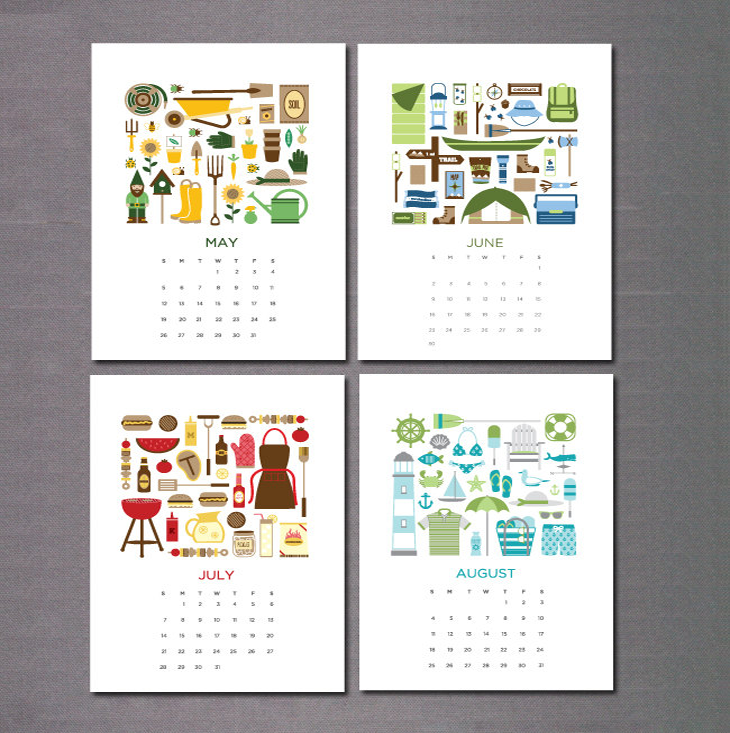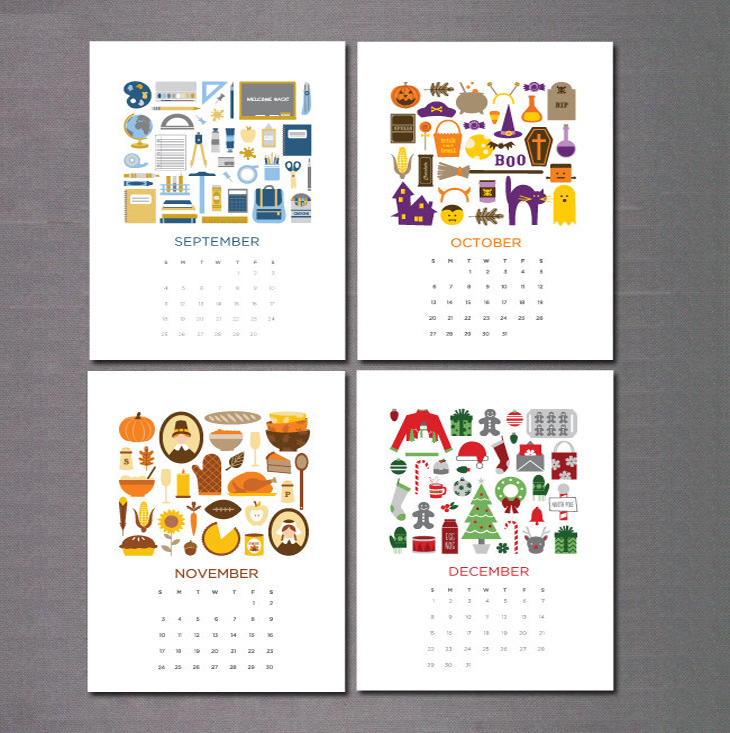 2013 Calendar / Botanical / Wall