10 of the Best Online Tools for Content Writers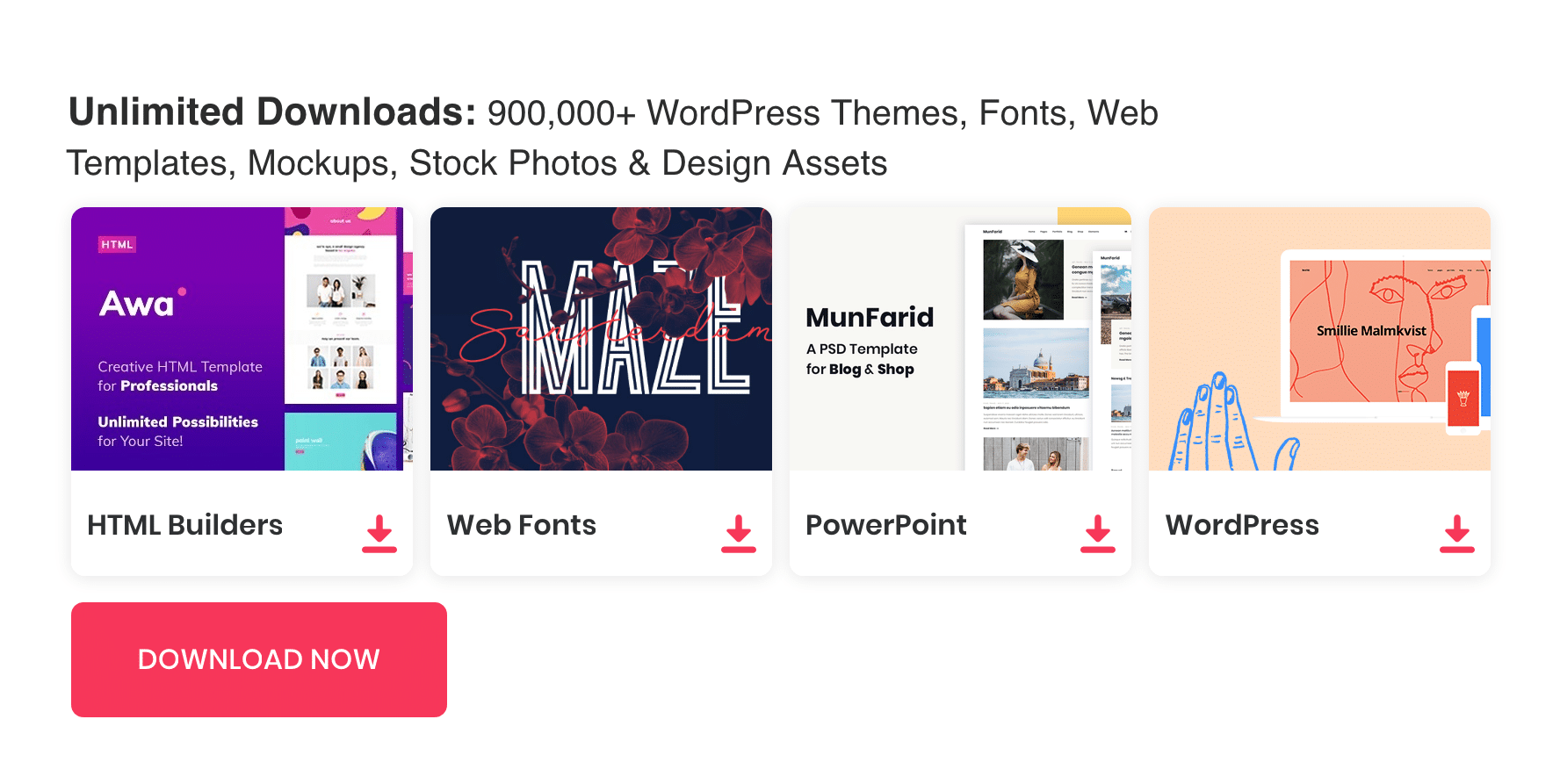 The importance of high-quality content is finally acknowledged, which means that content writers have been under a spotlight. As a content writer, you are expected to create amazing content that is authentic, attention-grabbing, and SEO friendly.
Considering all the pressure and high expectations you are facing, you should make the most out of online tools which will help you in your work. After some thorough research, I have collected these ten best Online Tools for Content Writers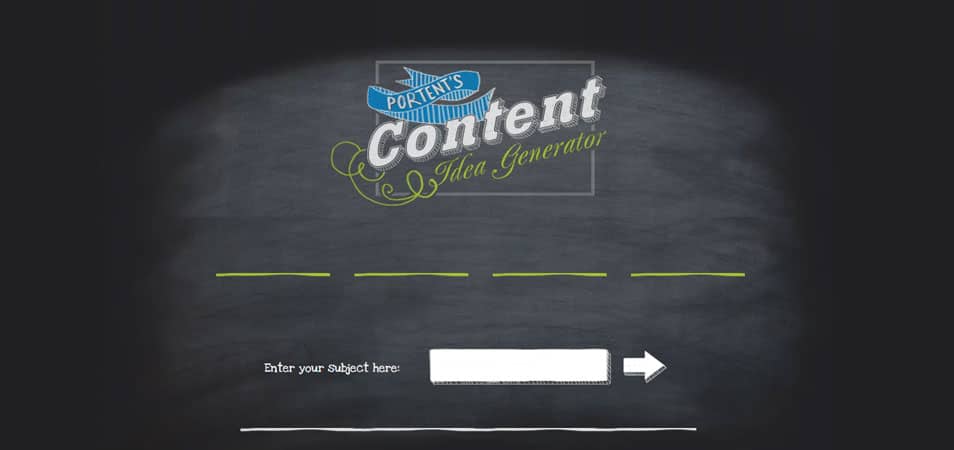 An attractive headline is the first step of getting the audience's attention. Without a good headline, the readers won't even get to the point of reading the content. Get some help with this portion of the work by using Portent's Content Idea Generator. Their title maker lets you type in a keyword and they'll do the rest. By providing you with different title options, the process of coming up with a title won't seem that hard. Even if you dislike their suggestions, they can give you some inspiration and direction.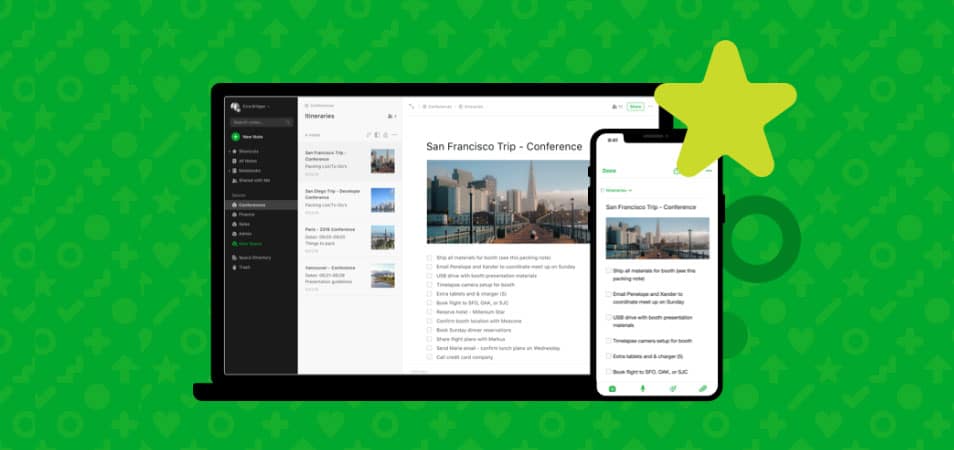 Every writer should have a notebook close by at all times so that they can write down any good ideas as soon as they appear. However, in the era of technology, there is no need to carry around a pen and paper. Instead, you can use tools such as Evernote. As they claim on their website, "Evernote helps you capture and prioritize ideas, projects, and to-do lists, so nothing falls through the cracks." However, this app is more than just a digital notebook. It also lets you scan documents, do a pdf or document search, syncs across any device, and have a place where you can connect with your team.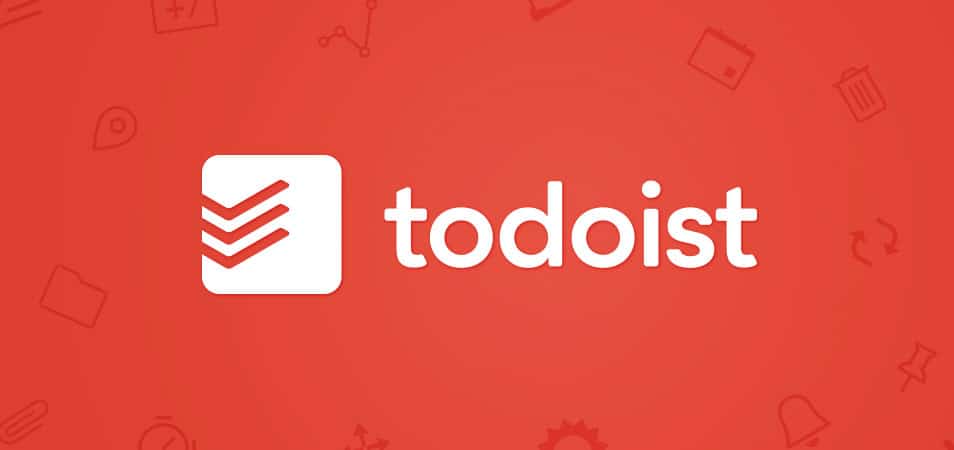 If you are having trouble with staying organized and making the most of your time, Todoist can be your savior. This handy tool will give you guidance and help you organize your time so you'll never fall behind with a writing assignment. A task management application such as this lets you make a schedule with to-do lists and timely reminders. With helpful reminders which keep you up to date with your daily writing goals, there will be no more excuse to procrastinate.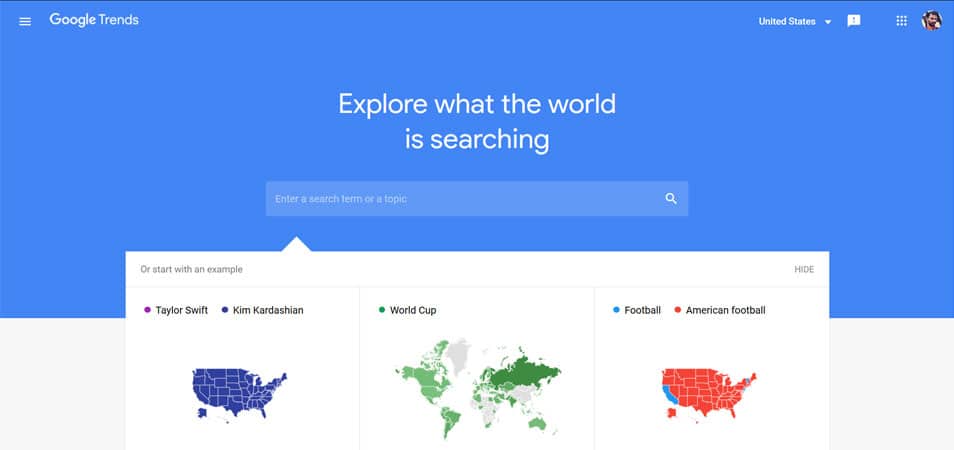 When you need some ideas for new topics, browse through Google Trends to see what everyone is talking about. People love to follow up on a trending topic and you should use that to your advantage. All you have to do is type a term that is related to your industry and see what type of content is currently popular. Once you see which topics can bring you some attention, just think about how to make it your own and write ahead.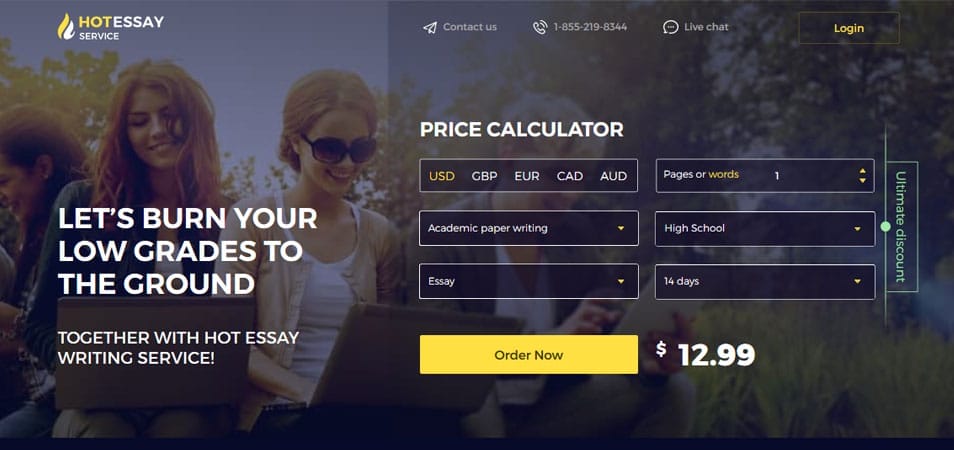 Even if you do your own proofreading, a second pair of eyes can notice all the mistakes you overlooked and give you an objective opinion. It is advisable that you have someone else edit your work rather than doing it on your own. For this purpose, Hot Essay Services can be a perfect choice. Their talented editors always deliver the finished product in time. A good editor can help you reach your full potential. This online service will team you up with a real professional on whom you can count on.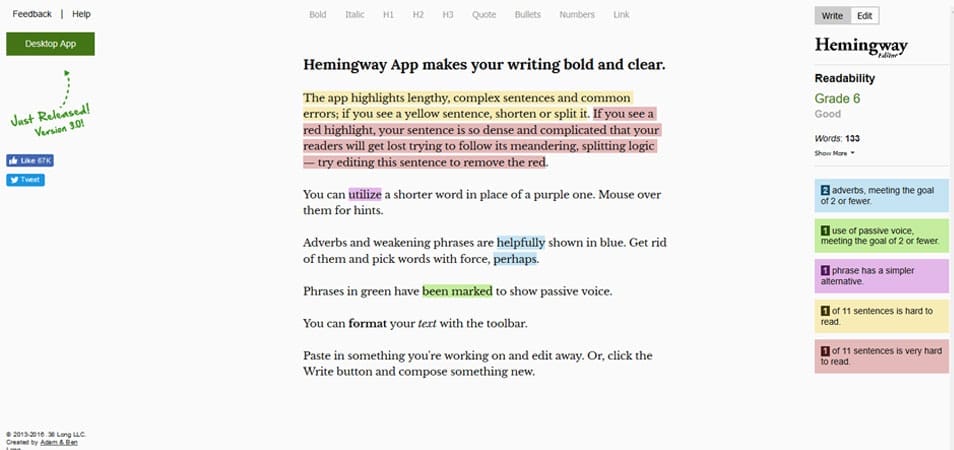 This online editor is very simple to use but also very effective. If you need some quick editing solution, try out HemingwayApp. The app focuses on helping you to write more fluid and easy-to-read content. It will highlight all the lengthy, confusing, and passive sentences so you'll know which parts need to be changed and why. In addition, it lets you know the readability level. The app actually suggests that you should aim under grade 10 since that depicts "bold, clear writing."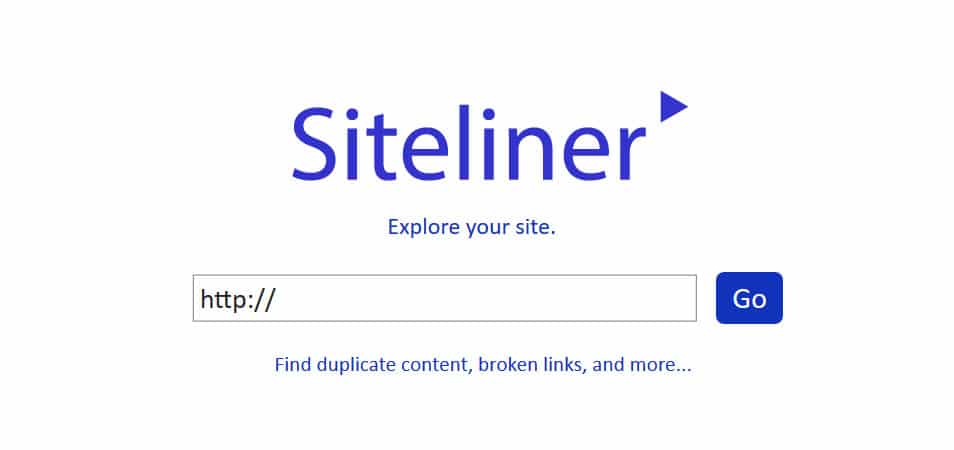 Originality is a must if you want to make it in the world of writing. Not only will plagiarized content diminish your reputation but it will also get your content penalized by search engines. As you know, search engines value only authentic and valuable content and duplicated content is none of that. They might even remove the post if they find it to be a plagiarism. Siteliner will help you determine whether you have accidentally picked up someone else's sentences so you'll be able to prevent the damage.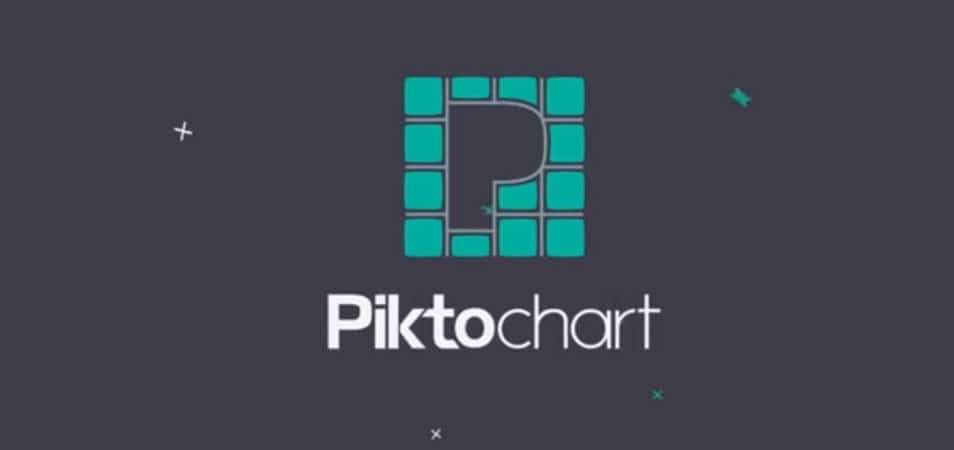 Infographics are a great way of creating visually captivating content. They can enhance any type of writing whether it is a blog post, an article, or even academic writing. According to Market Domination Media, an infographic is 30 times more likely to be read than a text article. Piktochart is an infographic maker with numerous templates to choose from. It is very easy to use so even if you haven't used infographics before, you'll be a professional in no time.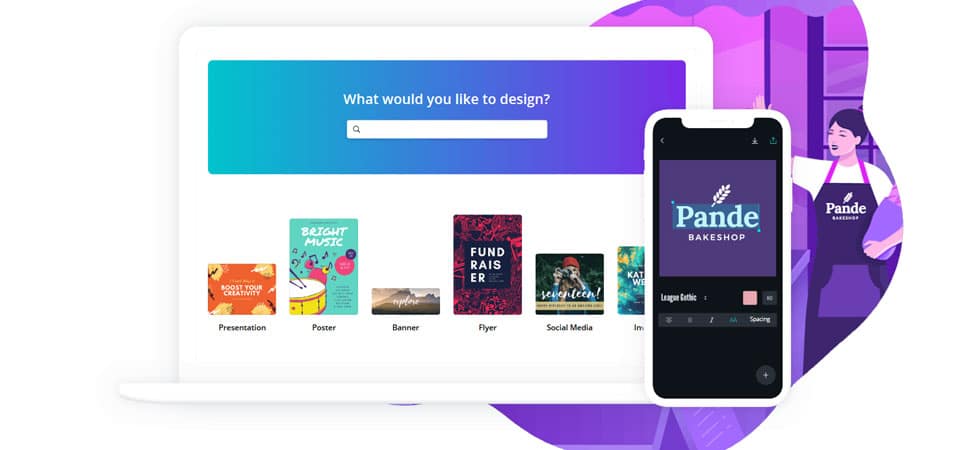 The audience will find the content more appealing if it is aesthetically pleasing. Scanning through pages of text without any images can be an instant repellant. Canva will help you to create original and attractive imagery that resonates with your content. Whether you want to make cover images, presentations, or posters, Canva will provide you a template for different options. Search Engine Journal also emphasizes the importance of visuals and shares that content with relevant images earns 94% more views than content without images. Not to mention that consumers are 80% more willing to engage with content that includes relevant images.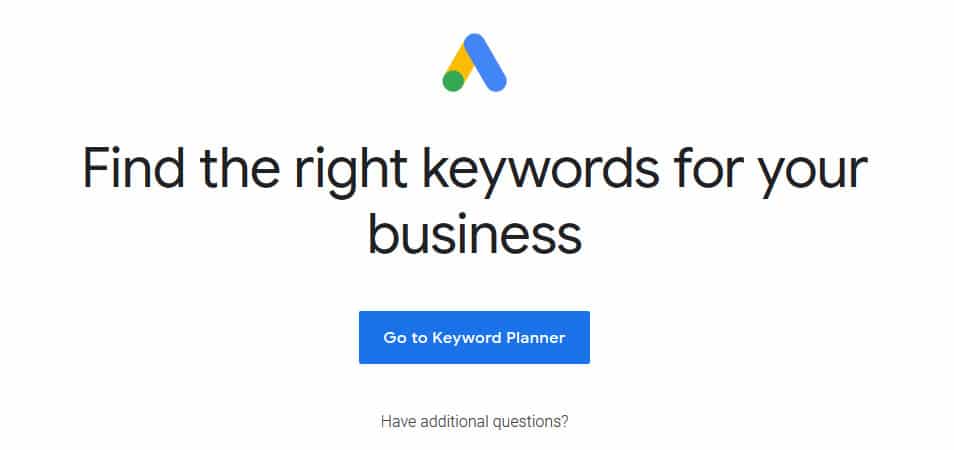 If you know anything about SEO, you know how important keywords are. That is why you should do your research and choose them carefully. Like pretty much everything that comes from Google, Keyword Planner is the best choice for this task. Just specify your topic, industry, or a website and watch how this tool does his magic. It will suggest different keywords and organize them based on popularity, level of competition, topic, etc. Once you have all the options in front of you, it will be easier to pick the ones that suit your needs.
With the help of these tools, you'll see that there is a way to make content writing a little easier. Once you introduce these tools to your writing routine, you might just come to the conclusion that they are exactly what you have been looking for. Dare to give it a try and the result can amaze you.