Line Icons – Free Line Icons for Web and UI Designs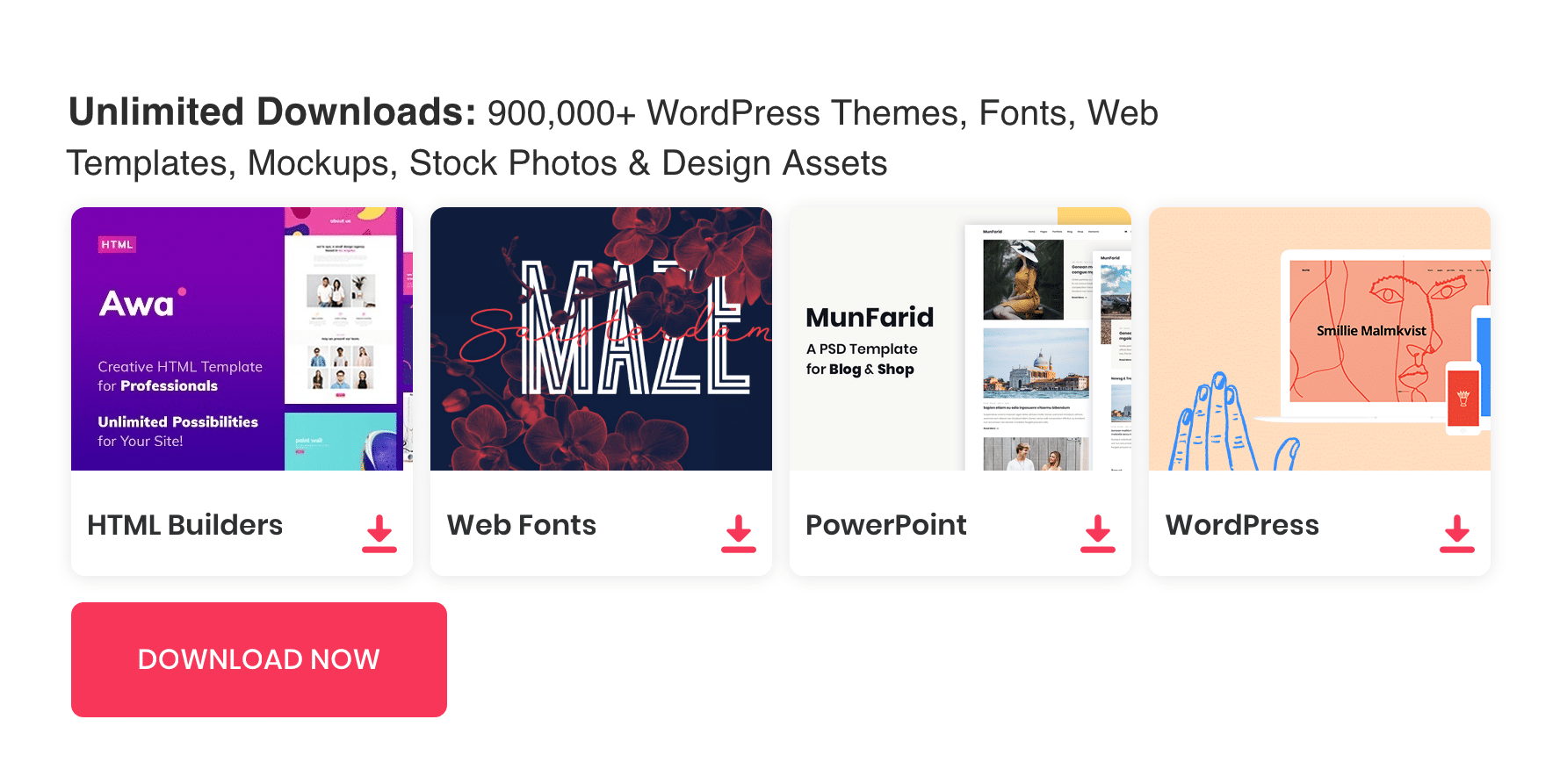 Today we are giving away 48 beautiful free line icon set, you can see the preview below. Line icons are new trend flat design plus line icon is a good combination. Line icons are simple and subtle lines, it gives the design a modern look and feel. You can use this 48 free line icon set in your website, app, user interface. These free line icons are specially designed for mobile applications and user interfaces. You can also use this free line icon set for retina optimized devices .
This free line icon set is fully scalable high quality vector shape icons. This icon set is available in PNG, EPS, PDF formats, you can download it from below link. Please give us a feedback if you like these icons. Volume two line icons will be released soon, please follow us for daily updates.