Download Free Mobile Browser Template PSD for Opera and Chrome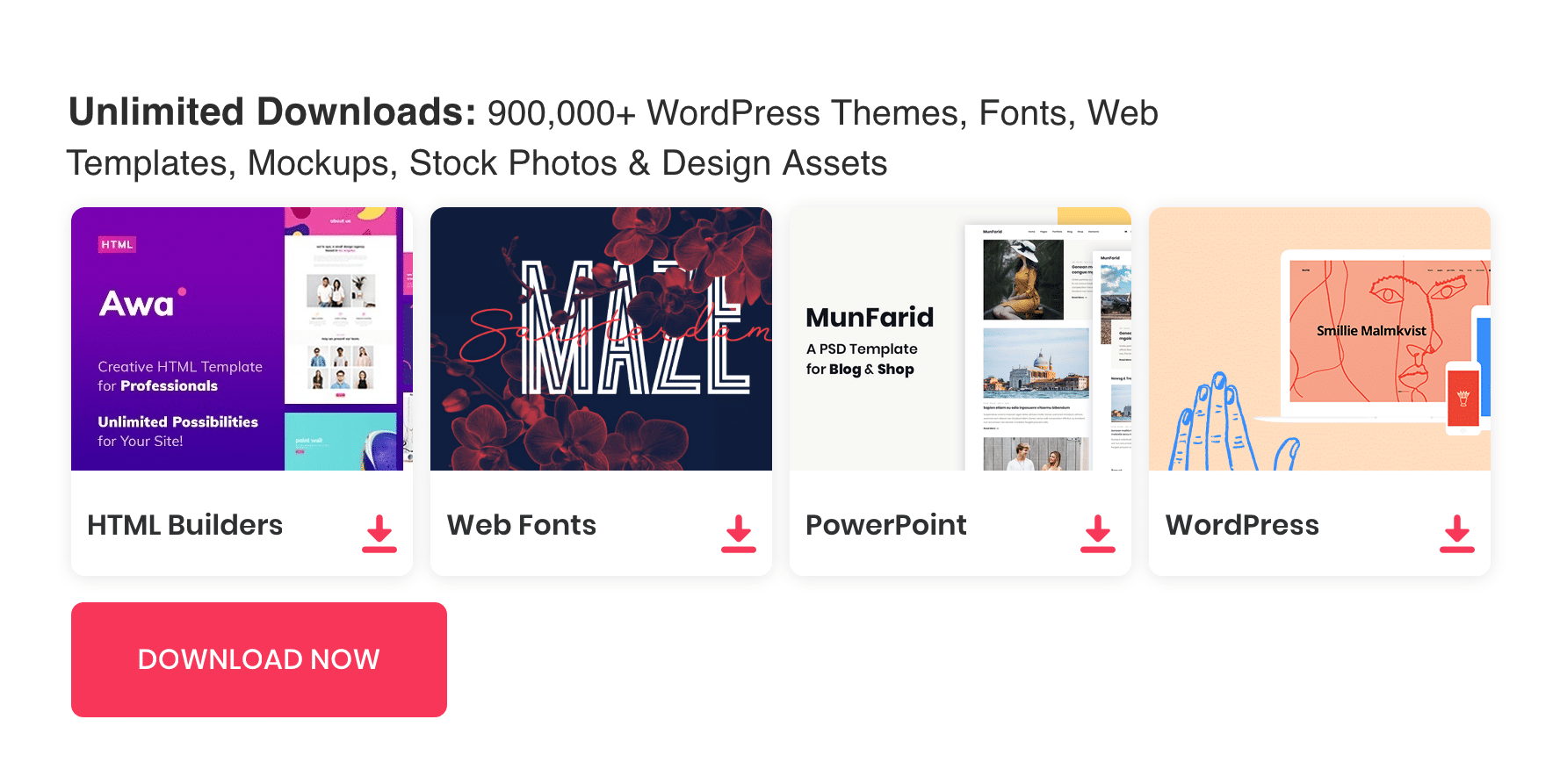 As the responsive design is using wildly, designers have to presents their design in various size. Good way to present a website is to put the design in a browser fame it looks natural and cool isn't it ? So who are looking for a mobile browser, you can stop your search here.
In this post we are giving away a mobile browser PSD template for free. You can use this for your next project it's really a time saver. Below is the link to PSD mobile browsers for Opera and chrome.
Enjoy!!