Candy Icons – Small Set of Free Beautiful Social Media Icons PSD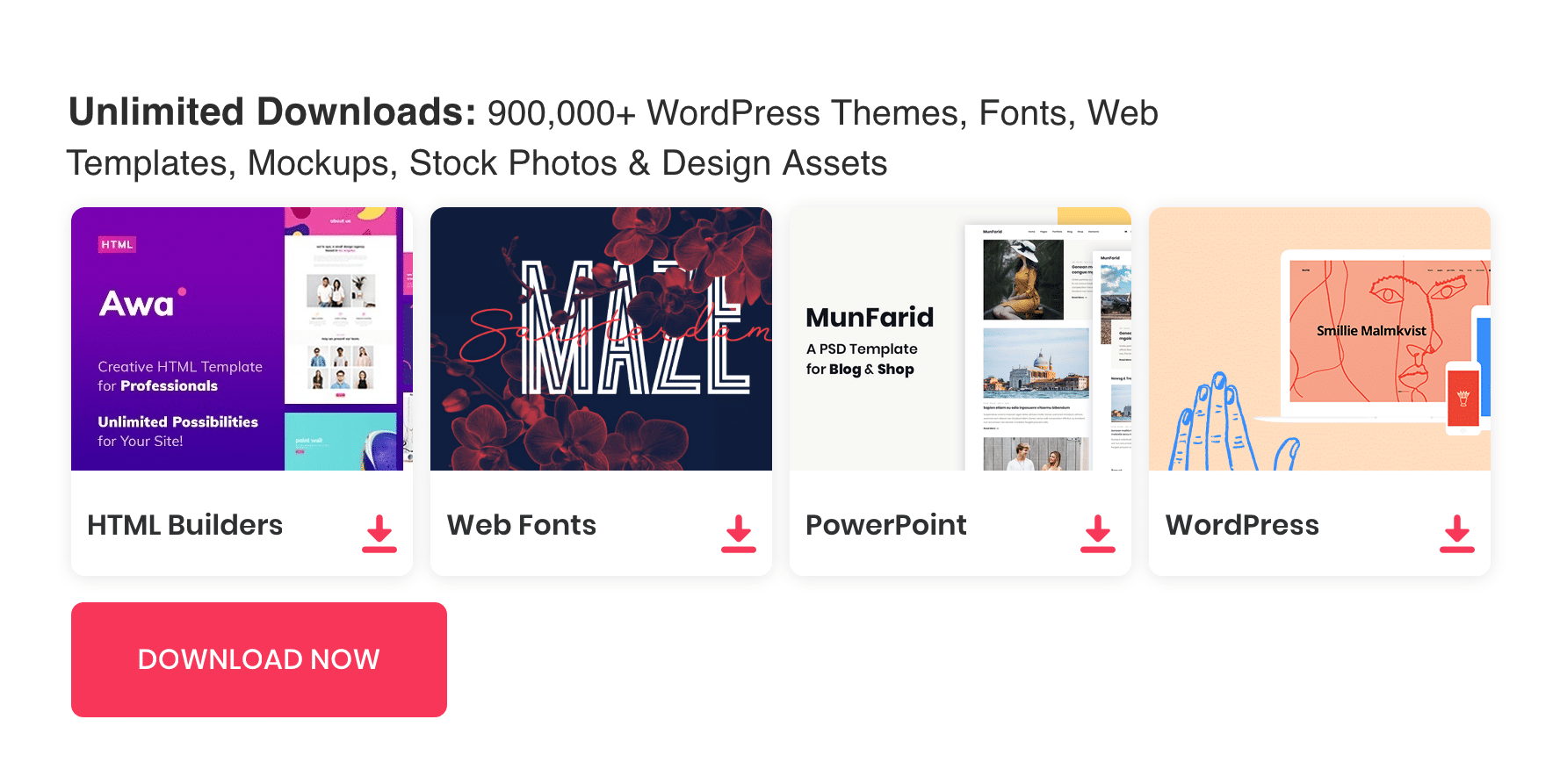 Today we are giving away a small set of free beautiful social media icons PSD, you can see the preview below. These icons are basically using Font Awesome icons, we put them in a beautiful candy type base. You can grab a copy of this free social media icons from below link. Please make sure to install a font awesome font before you open the PSD in your computer.
You can also use these icons as a template to generate any kind of icons using font awesome. Please share these icons with your friends also don't forget to give us feedback.
See also : Beautiful Free Paypal Buttons PSD
Candy Icon Set Included:
Pinterest Icon
Dribbble Icon
Facebook Icon
Twitter Icon
Youtube Icon
Linkedin Icon
Skype Icon
Google Plus Icon
Instagram Icon
Tumblr Icon
RSS Icon
VK Icon