45 Useful Responsive Web Design Tools For Web Designers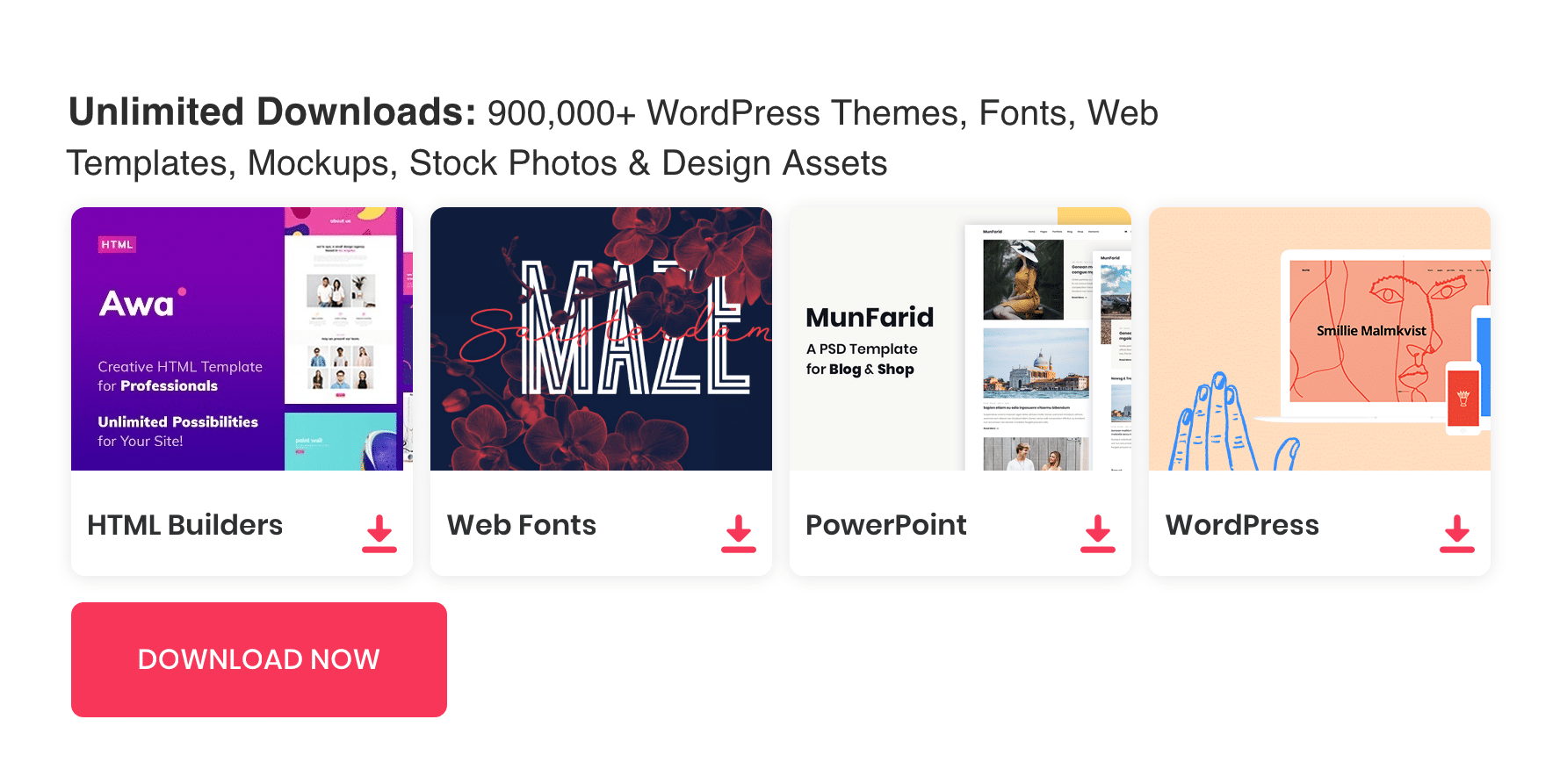 I don't think there is no point to explain what responsive web design is because we all know what it is why it is important. What are the things behind a successful responsive web development? There are several aspects to help the work flow better and easier. There are some excellent tolls available for web designers to help the work flow. A good set of tools can help to make the prosess easier. Today in this post we gathered 45 Useful Responsive Web Design Tools for Web Designers.
Responsive Grid & Frameworks
See also : Best Google Reader Alternatives
Foundation 4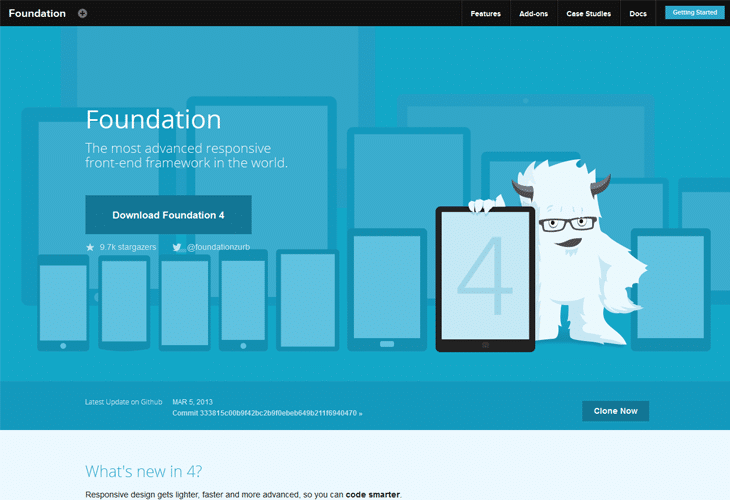 Gumby 2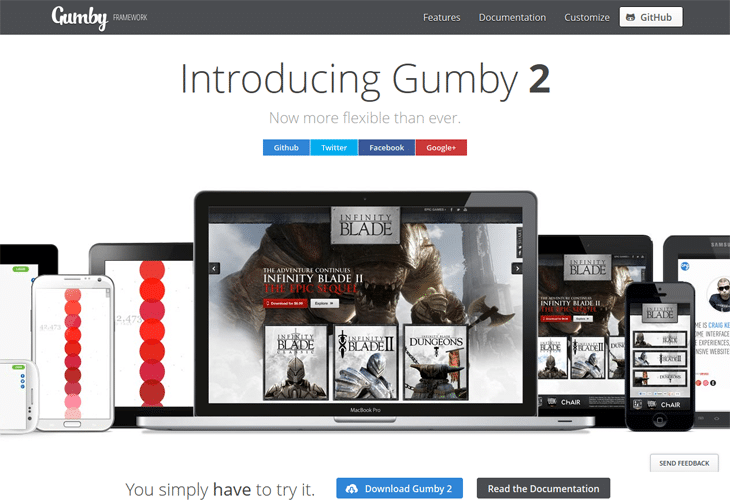 Golden Grid System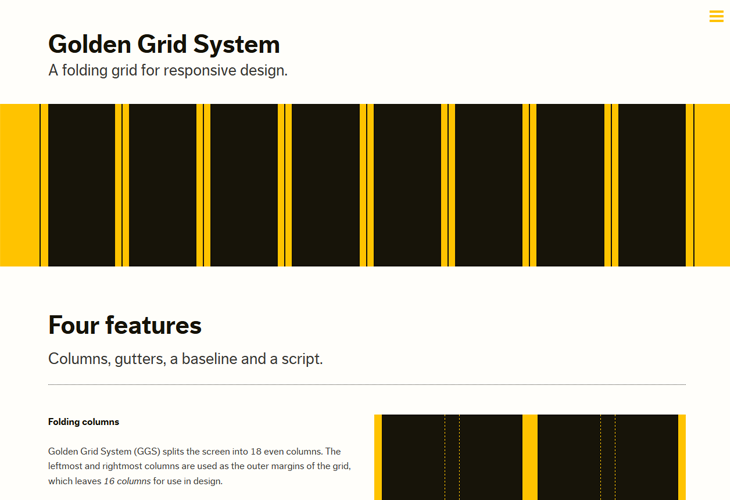 Responsive Grid System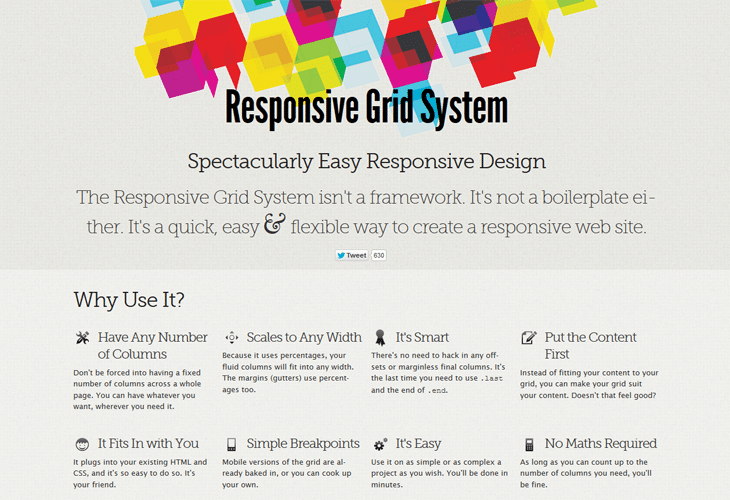 Bootstrap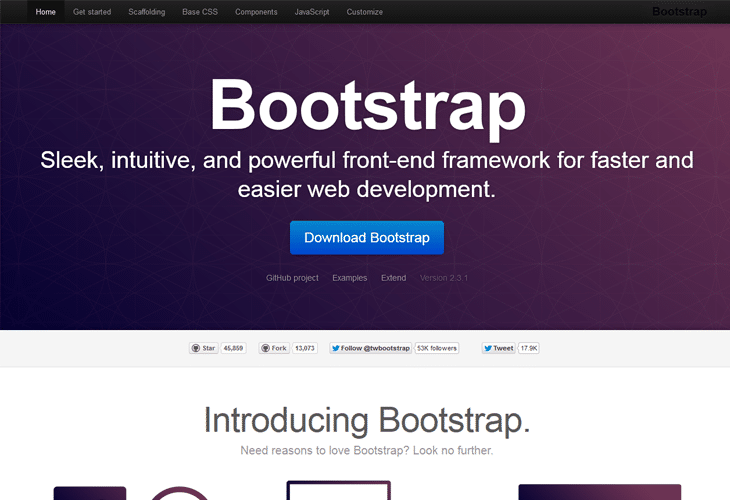 Frameless
Skeleton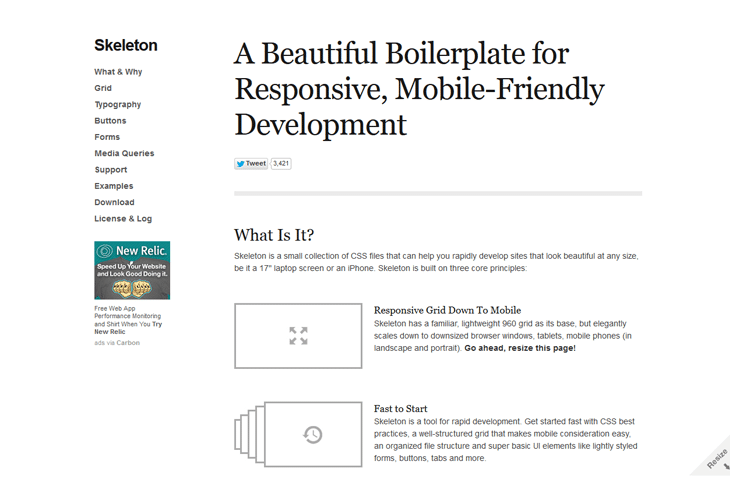 Skeleton is a small collection of CSS files that can help you rapidly develop sites that look beautiful at any size, be it a 17″ laptop screen or an iPhone.
Less Framework 4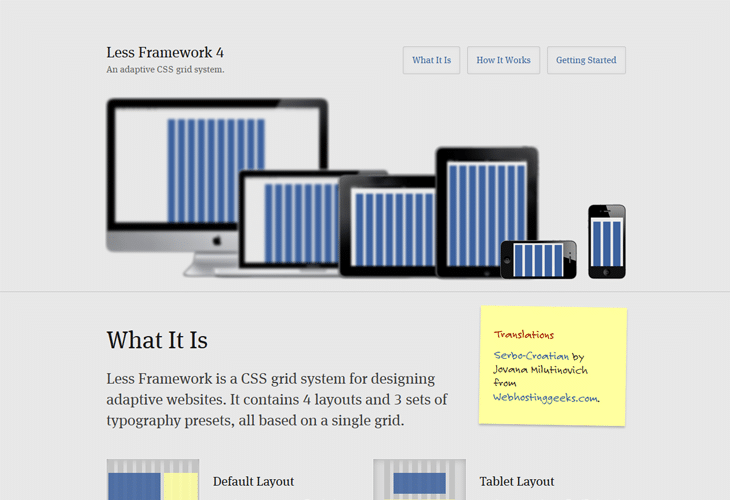 1140px CSS Grid System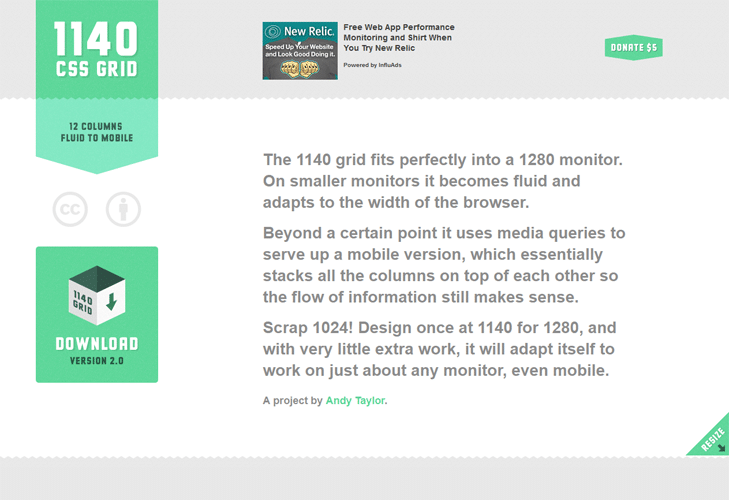 Wirefy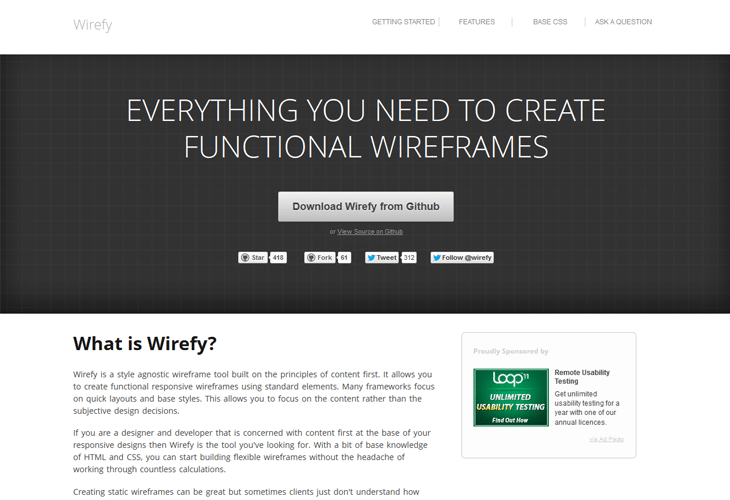 Titan Framework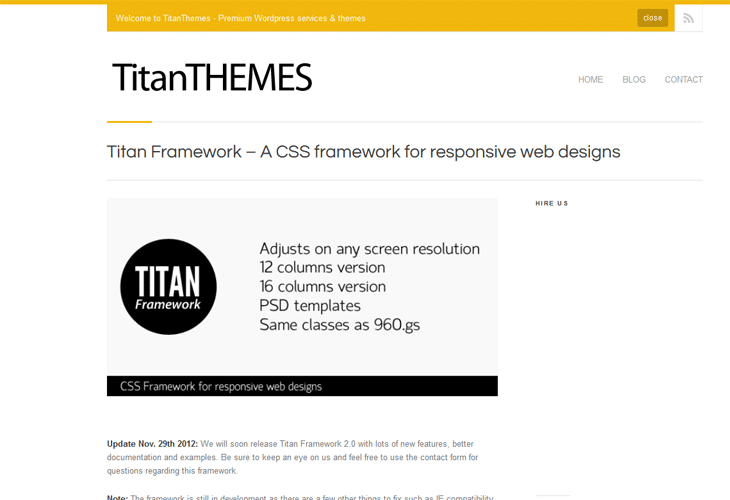 Base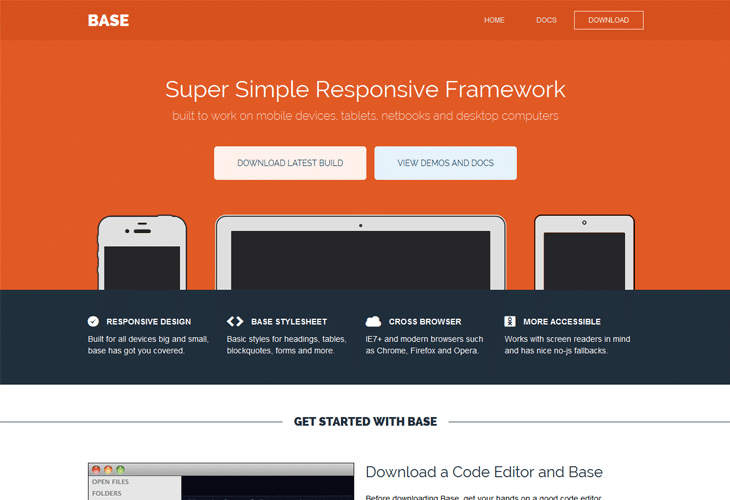 Columnal – Responsive Web Design Tools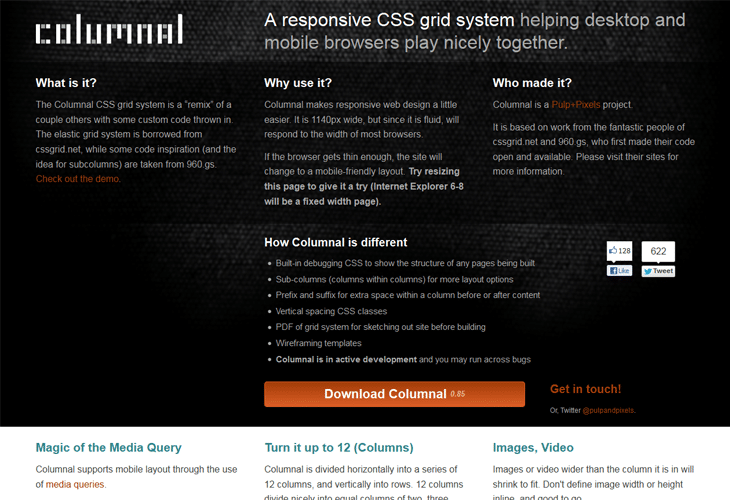 Semantic Grid System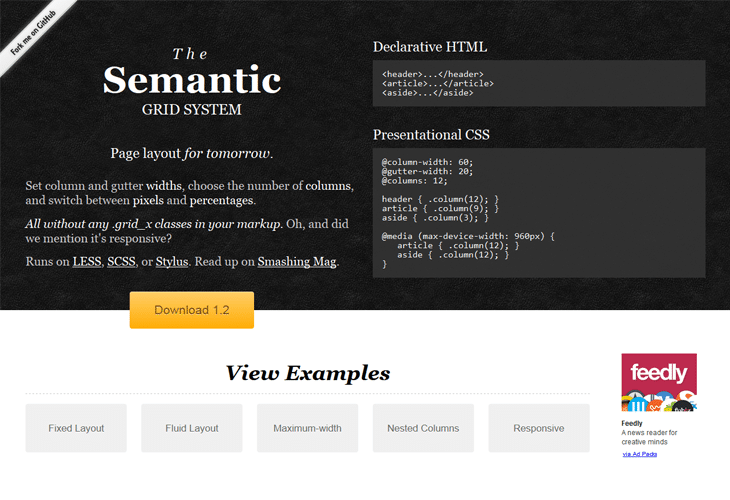 Gridless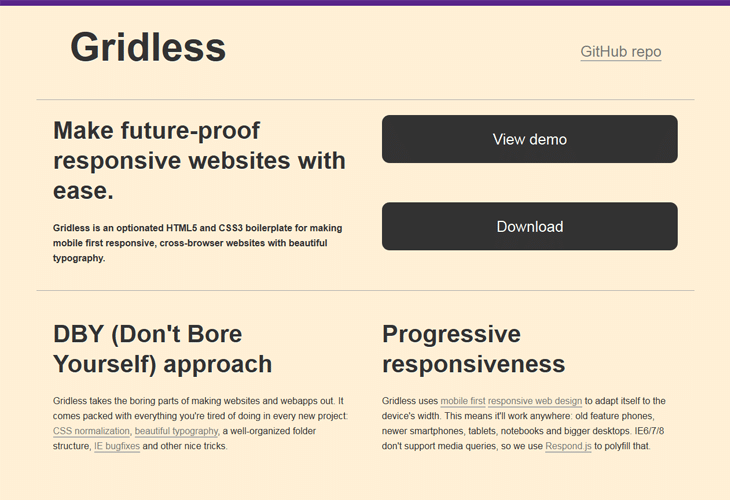 Susy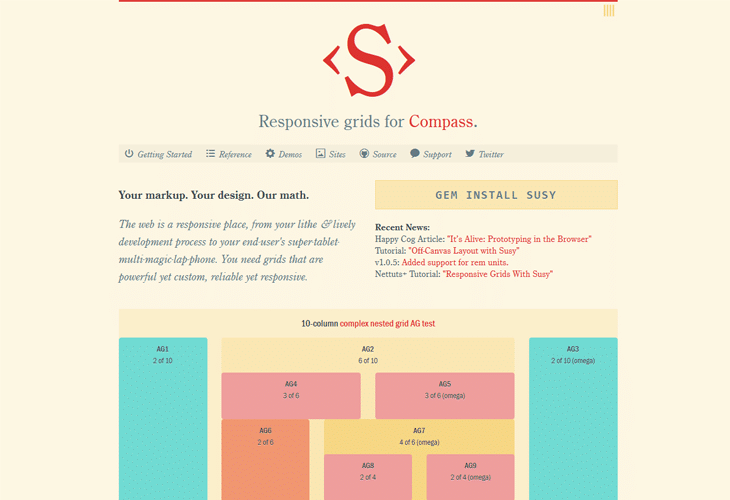 Susy is based on Natalie Downe's CSS Systems, made possible by Sass, and made easy with Compass. Susy was created by Eric A. Meyer & OddBird.
Responsive Testing Tools
XRespond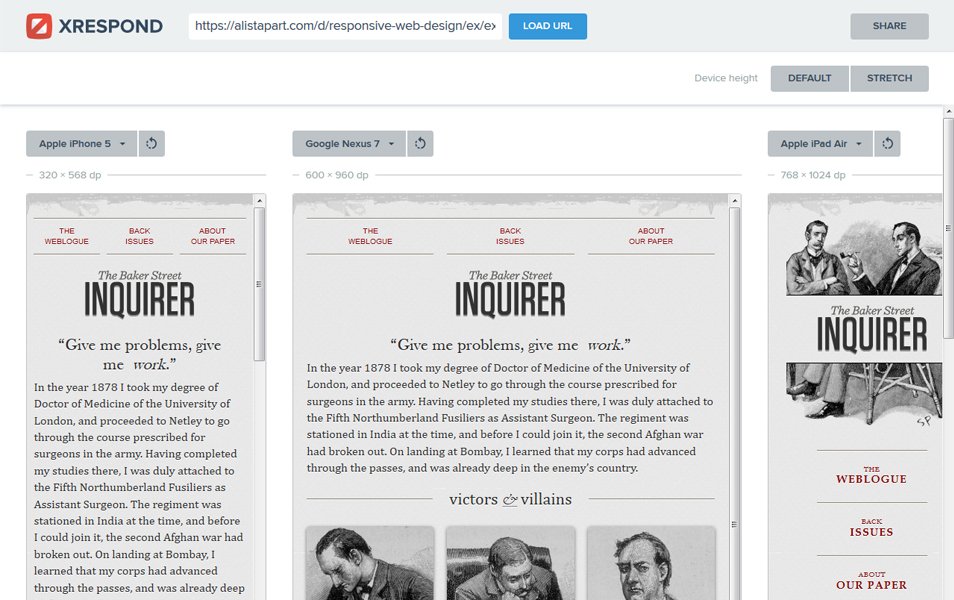 Adobe Edge Inspect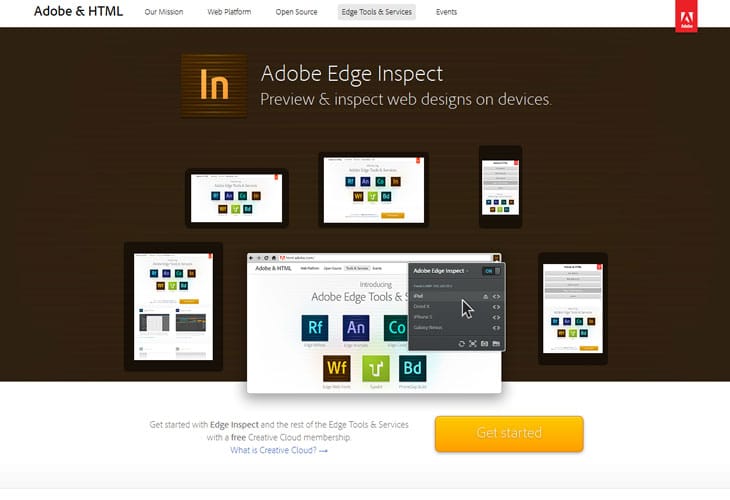 Responsive Design Testing Tool – Matt Kersley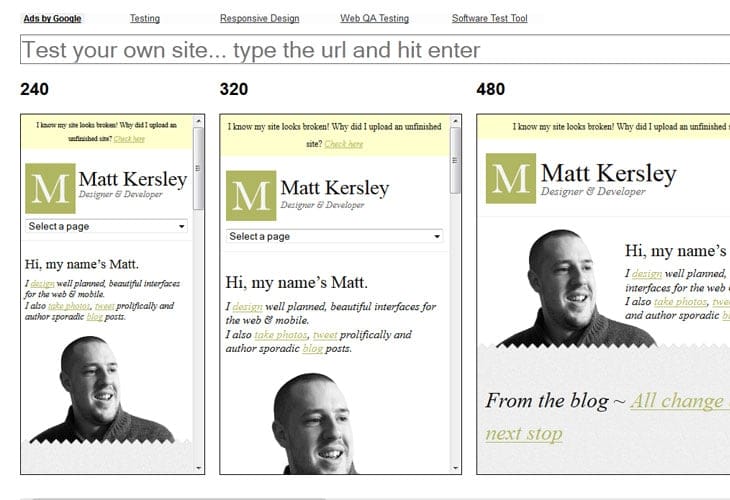 Screenqueri.es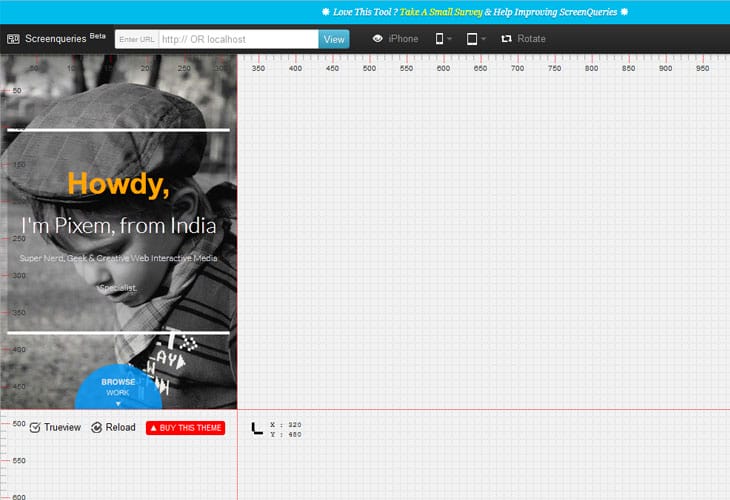 Responsive Tools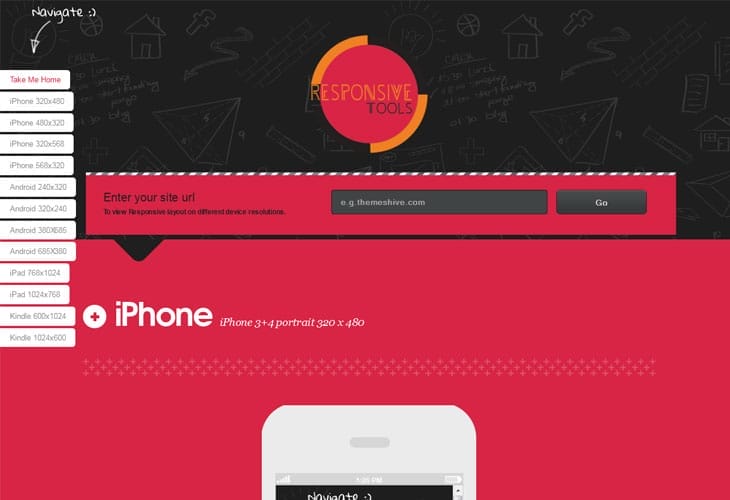 Resize My Browser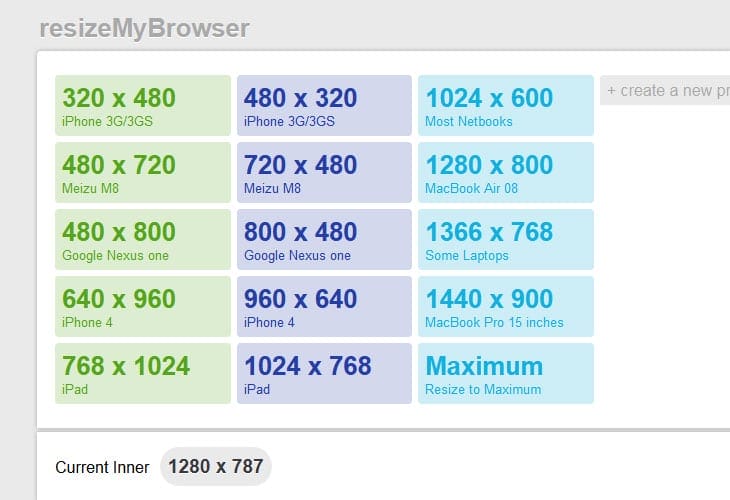 Responsivepx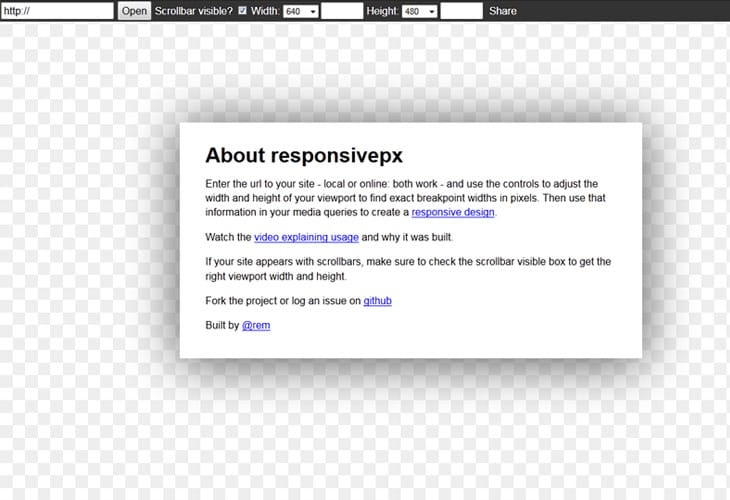 Responsinator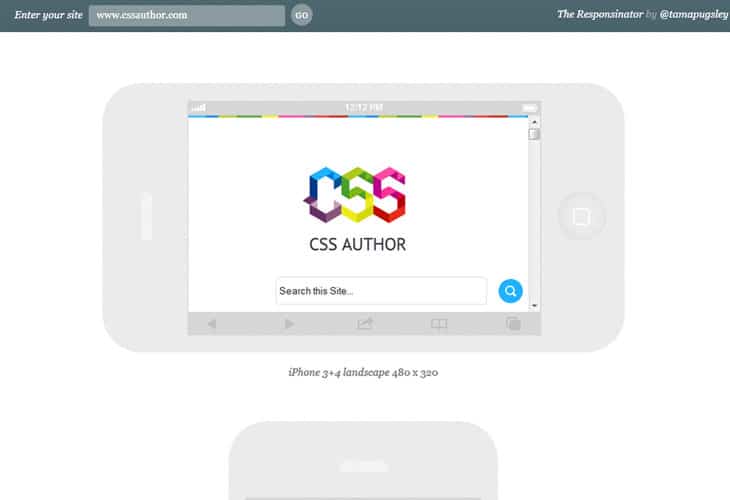 Responsive Sketch Sheets & Wireframes
Wireframe Sketchsheets – Sneakpeekit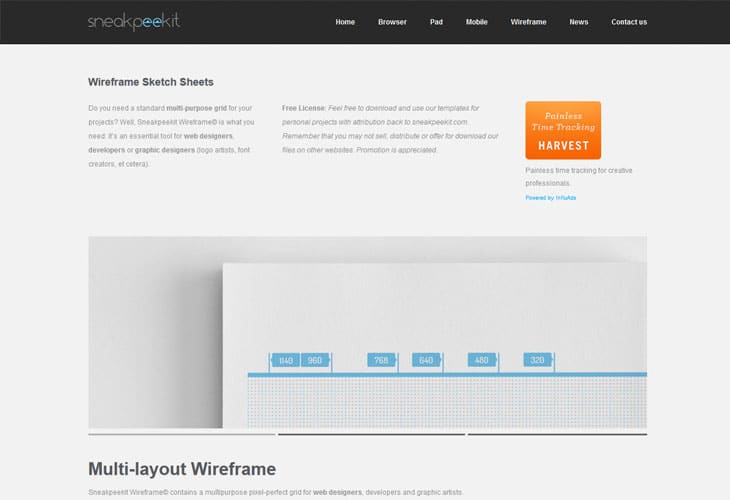 Responsive Web Design Sketch Sheets – MightyMeta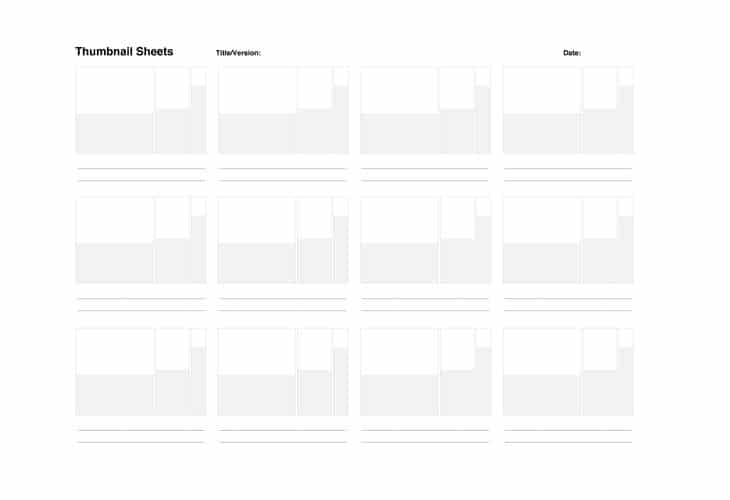 Responsive Wireframes – ThisMansLife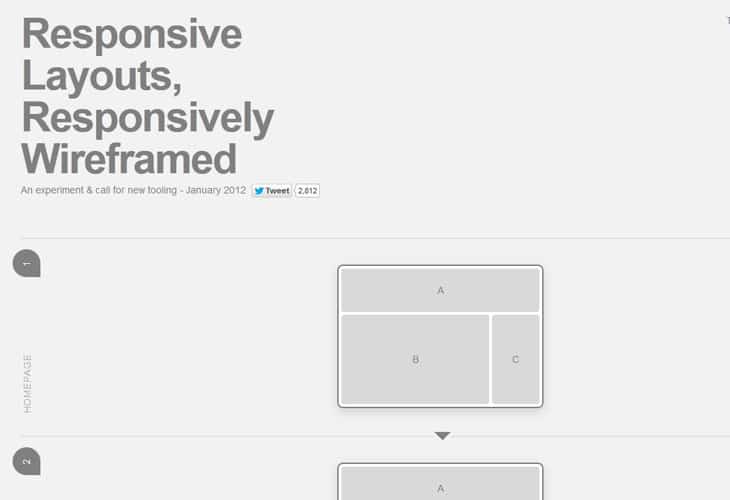 Responsive Web Design Sketch Sheets – Jeremy P Alford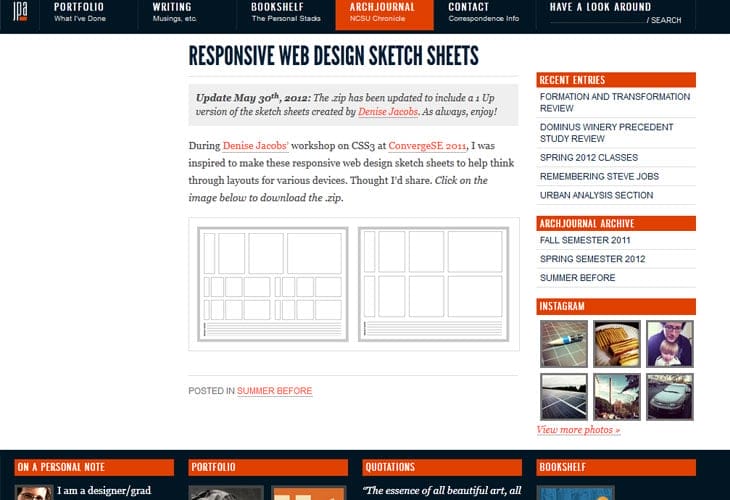 JavaScript & jQuery Plugins
JQVMap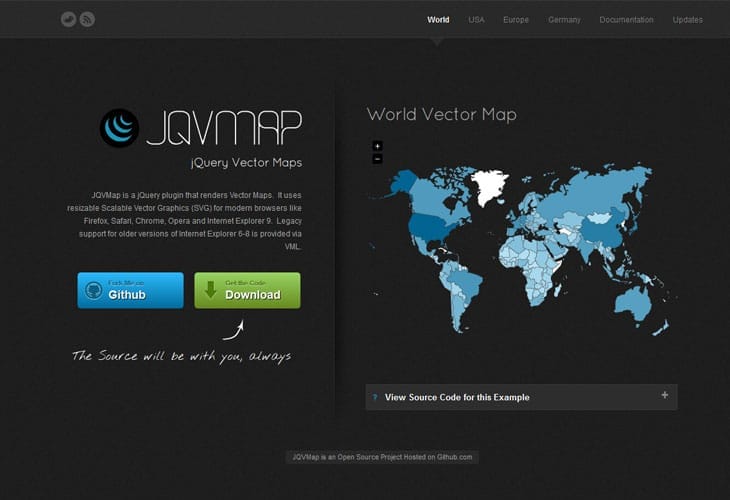 Isotope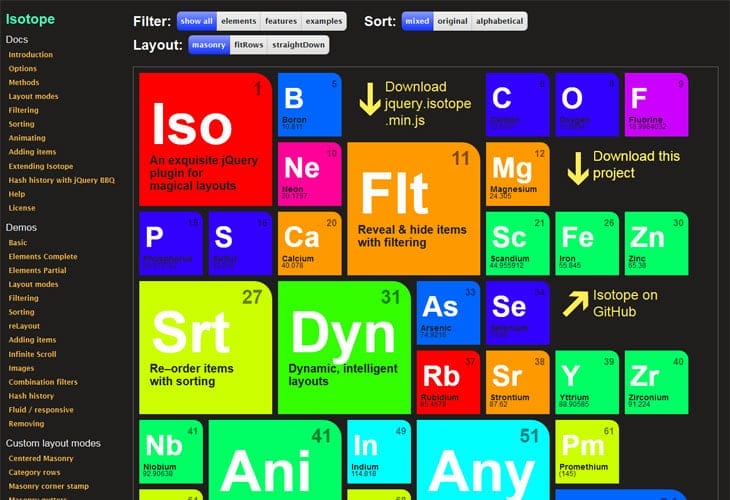 jqFloat.js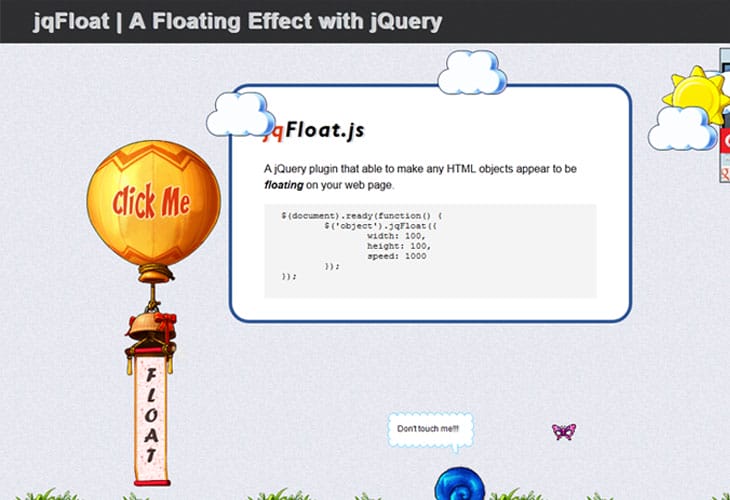 Masonry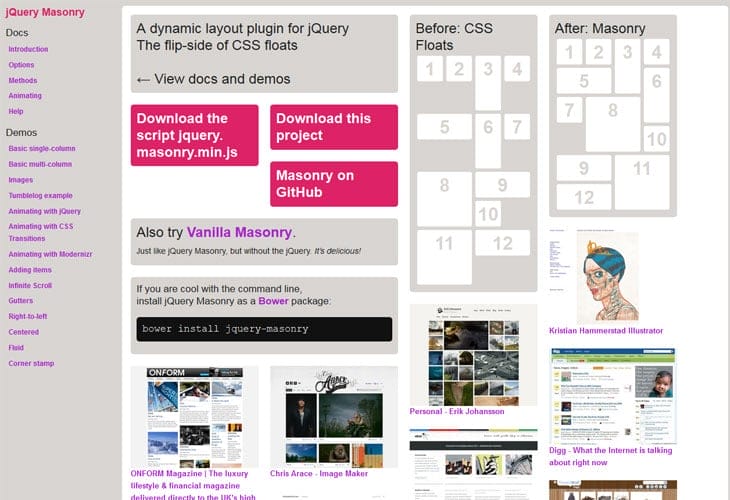 stroll.js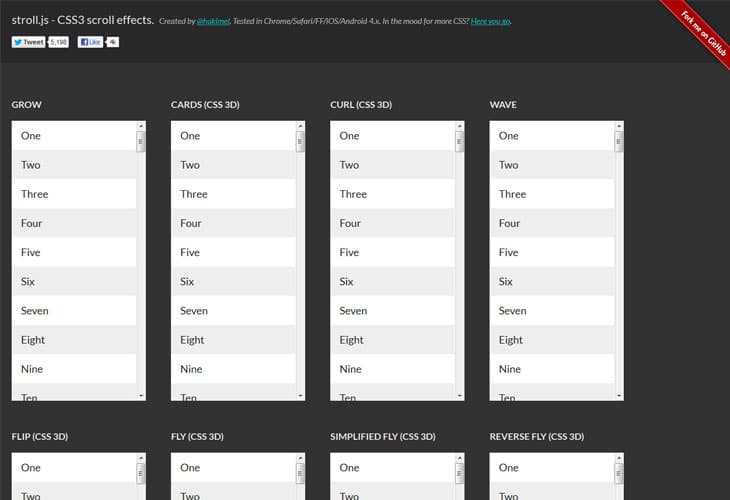 Cubism.js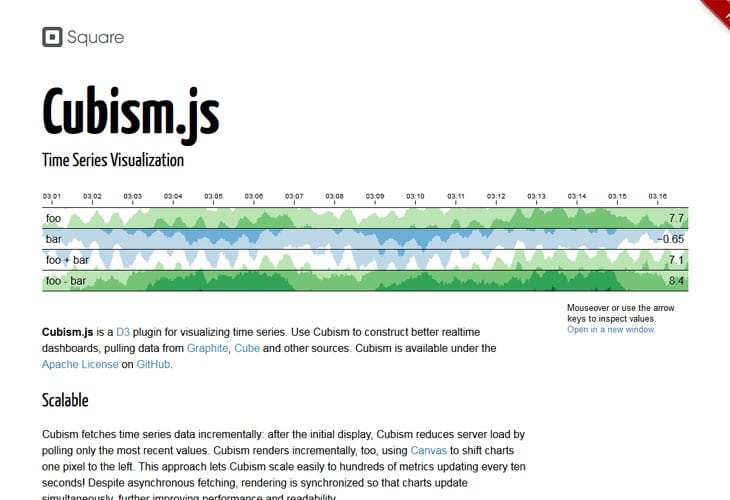 Other Resources
RWD Calculator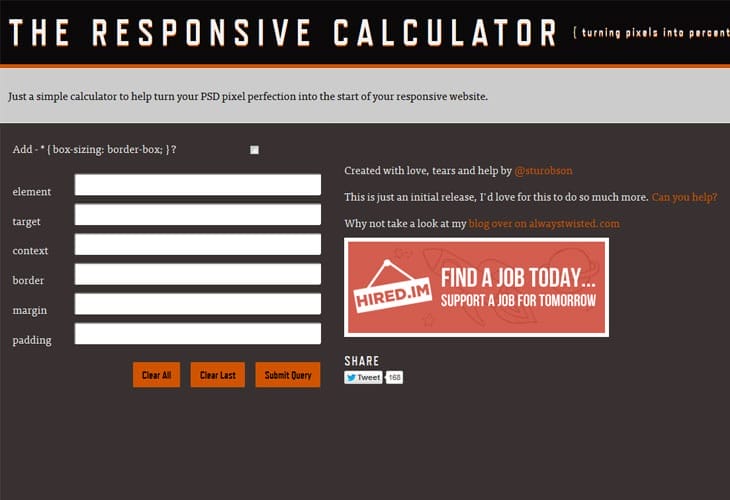 FitVids.JS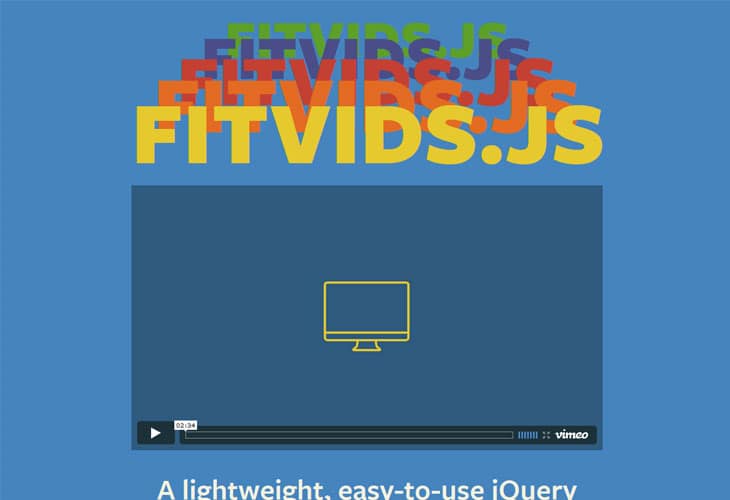 Adaptive Images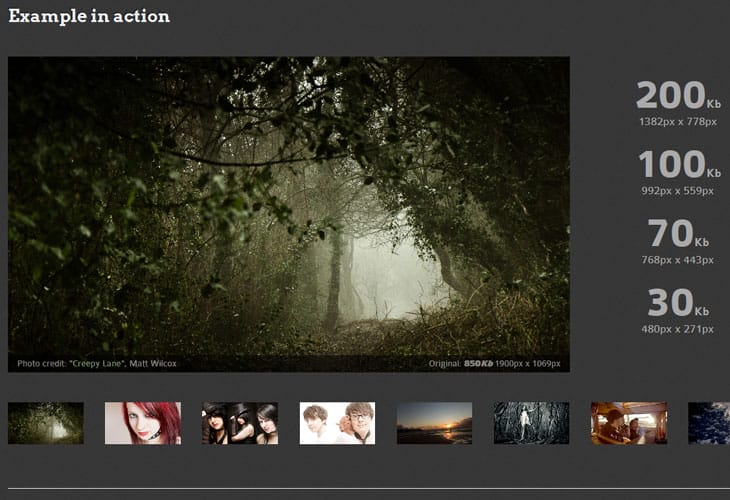 Enquire.js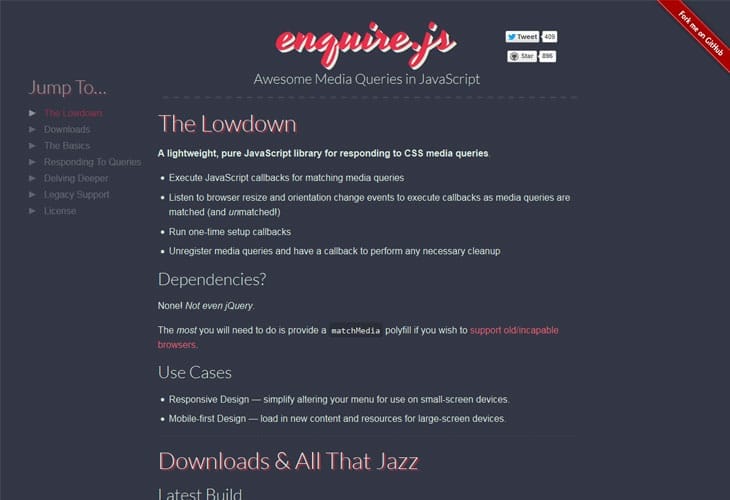 FitText