30 Beautiful Websites with Parallax Scrolling
Parallax effects is a scrolling technique by using different images in in different frame ratio to make an illusion . It was commonly used for video game but from last few years the effect is came in to web to show excellent scrolling effects for banners/ entire webpages and it was big hit . The reason behind this success is by using parallax scrolling the website become more user-friendly and playful .
Today we gathered 30 Beautiful Websites with Parallax scrolling.
Iutopi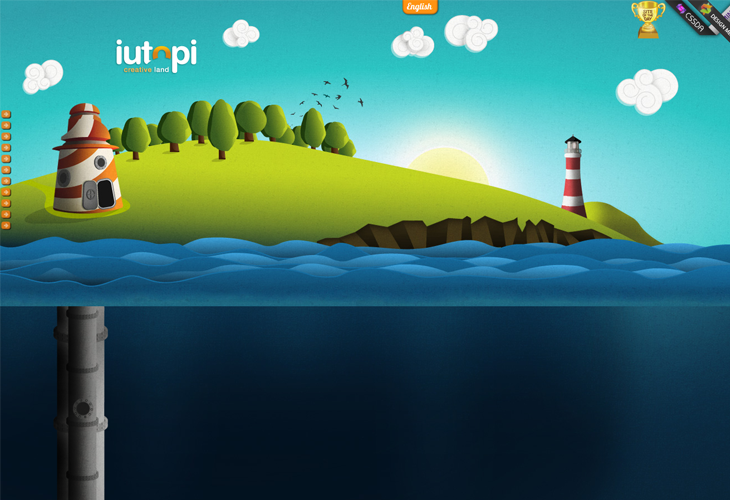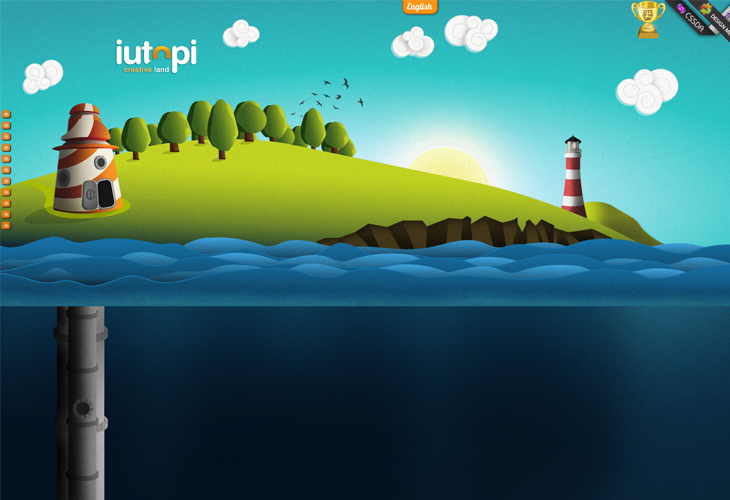 Billys Diner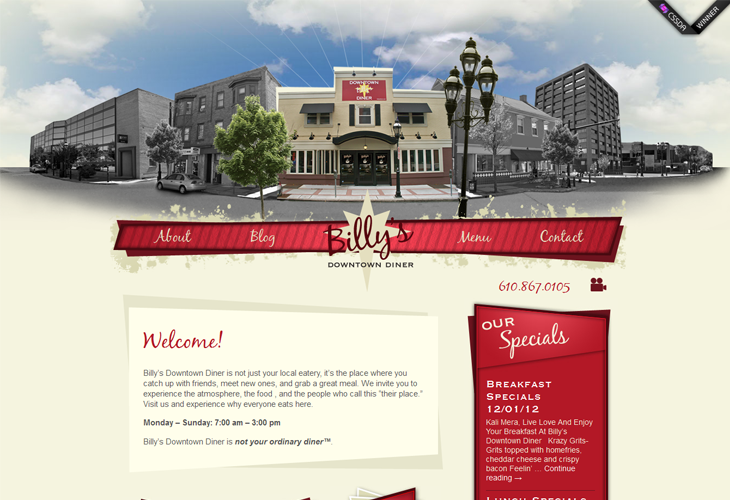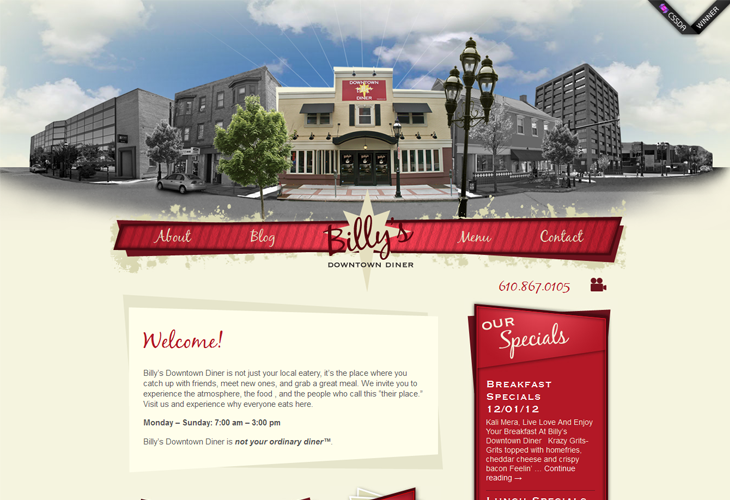 Saucony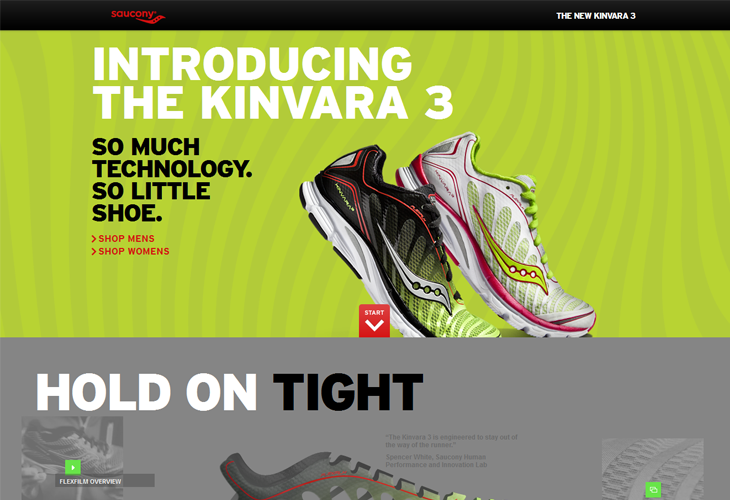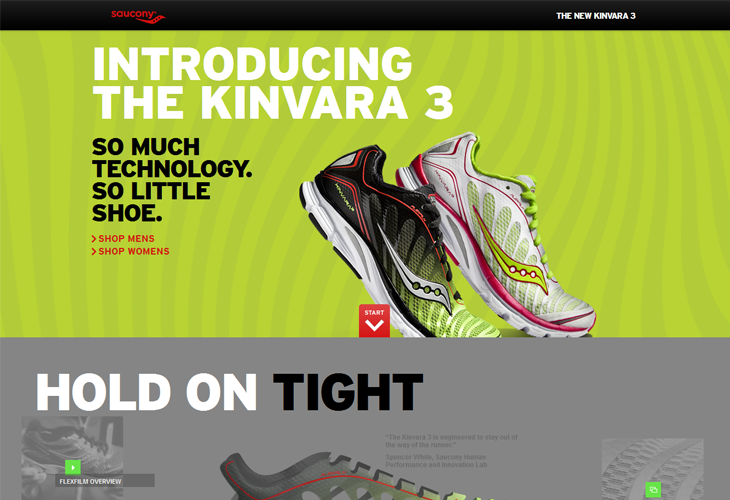 Air Jordan 2012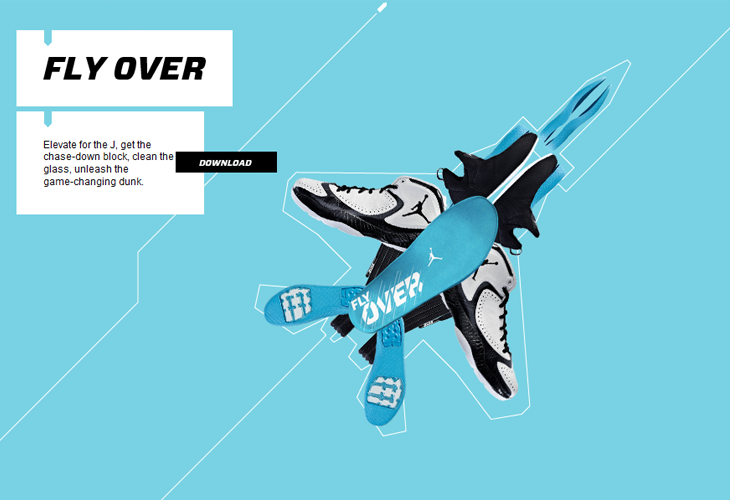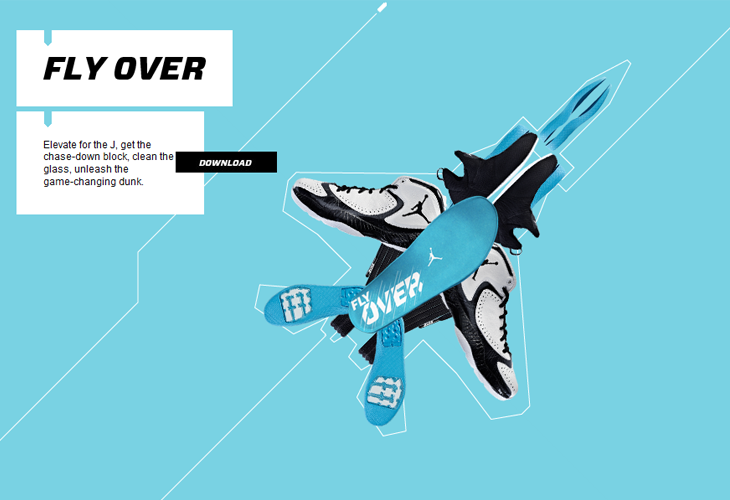 Cultural Solutions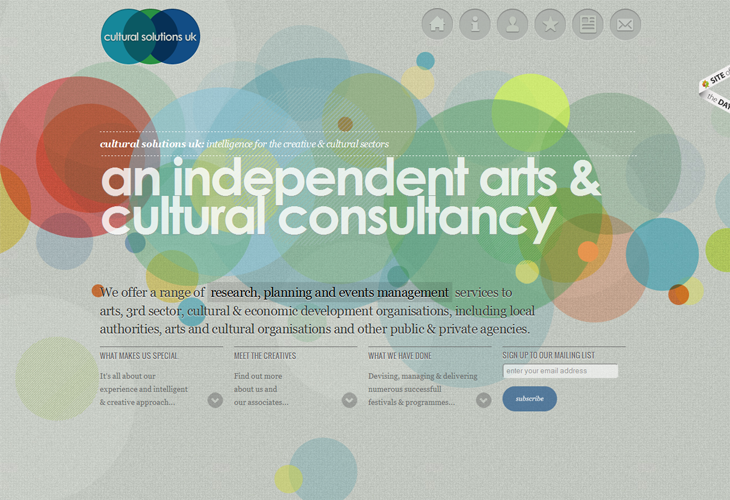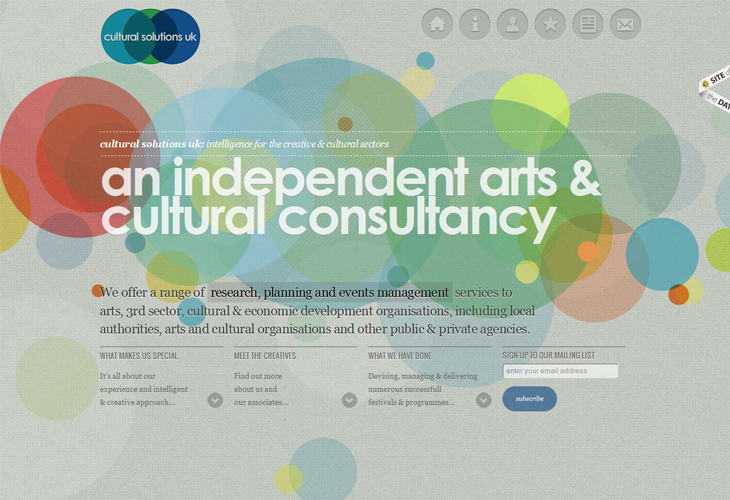 Biamar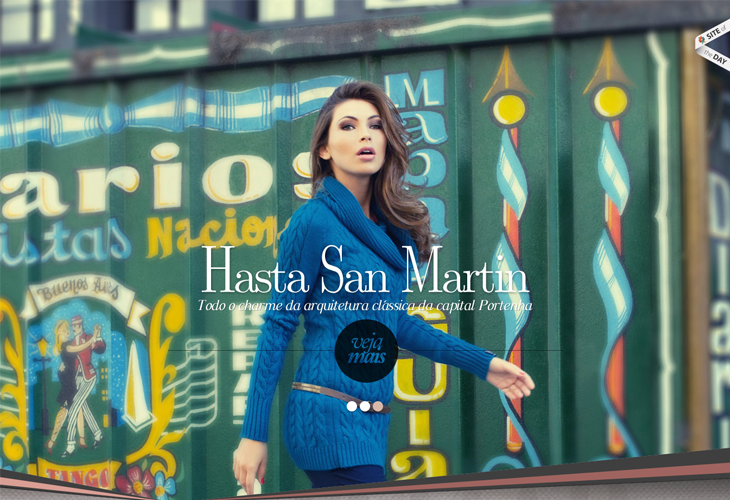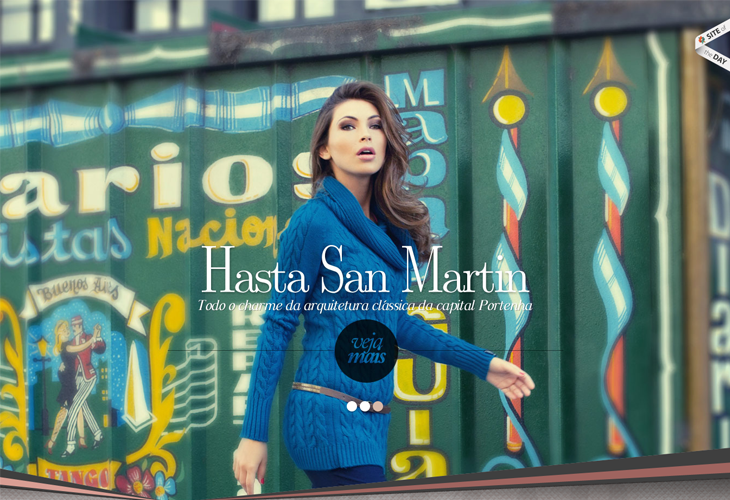 Egopop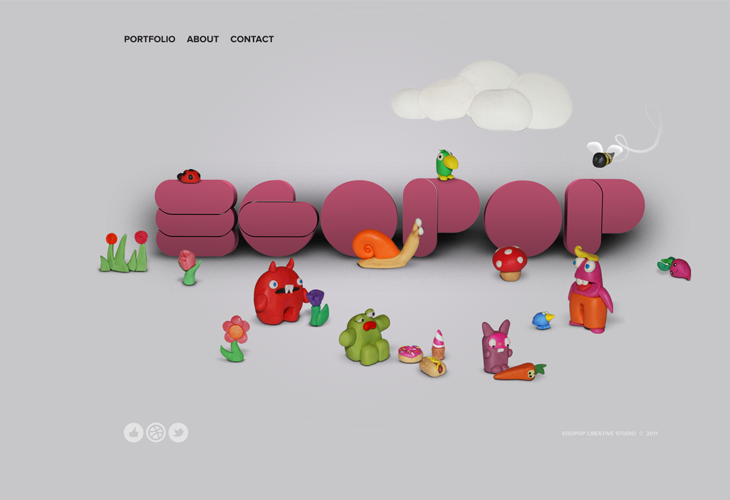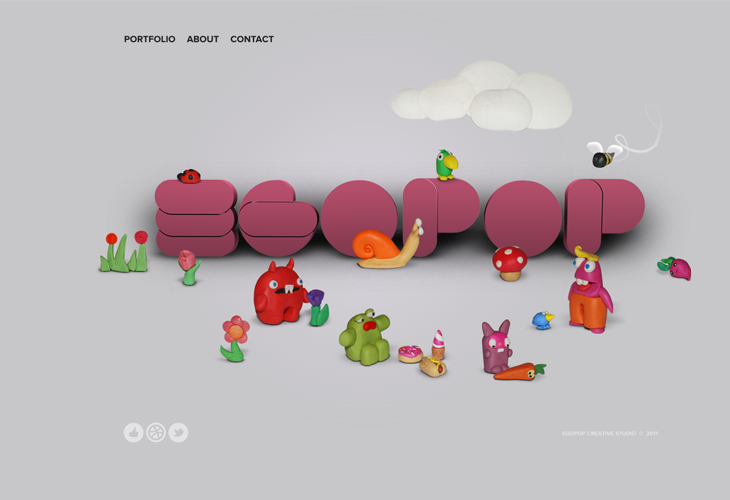 The Beatles Rock Band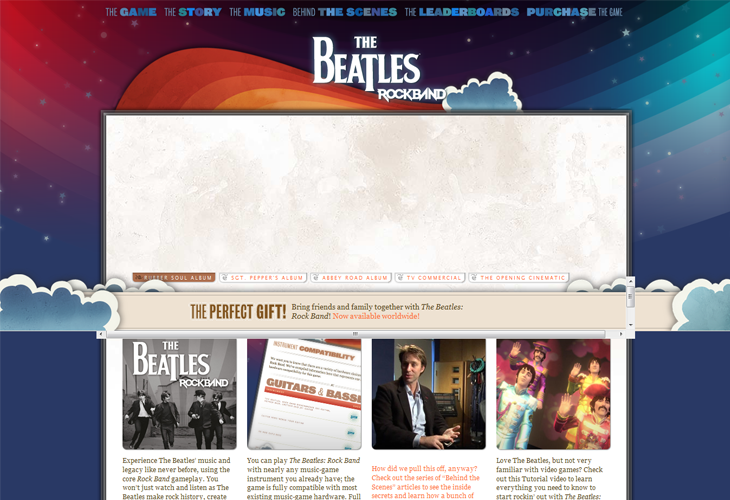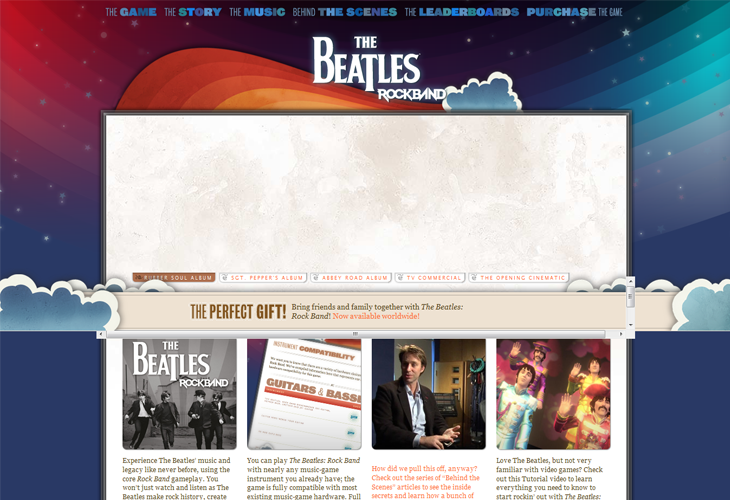 Johan Reinhold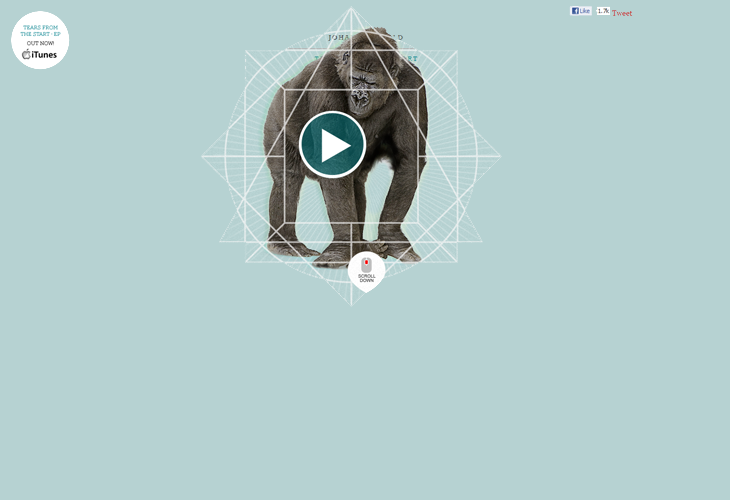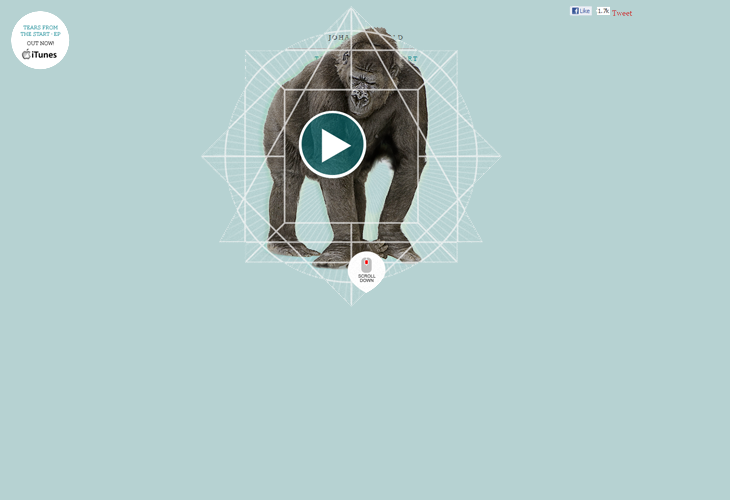 Dezignus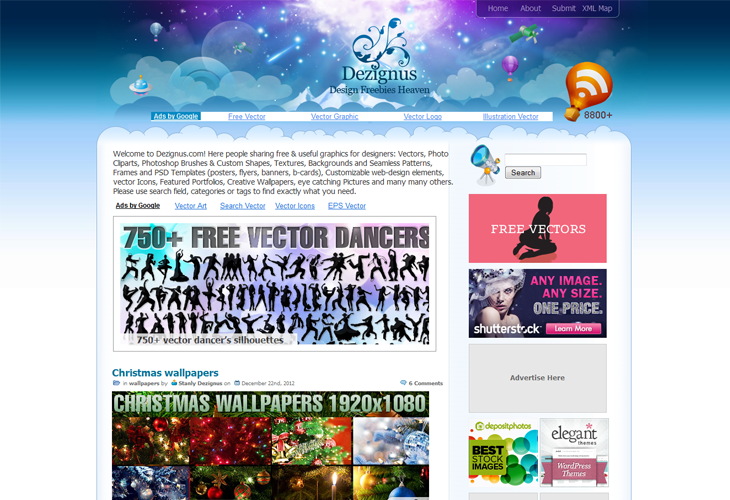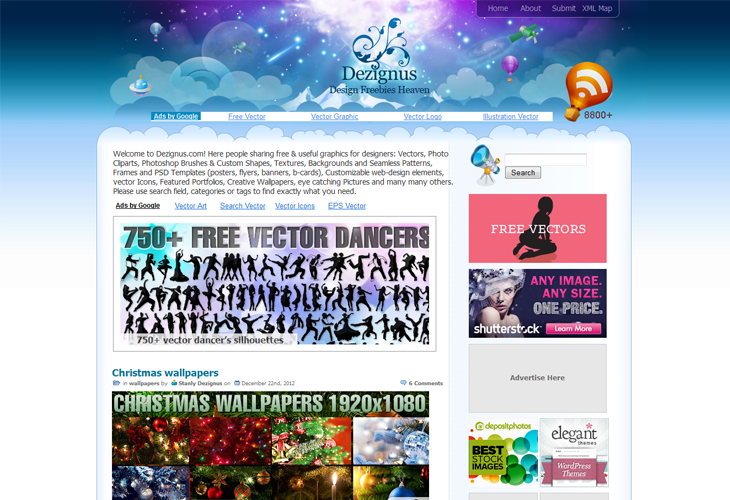 Netlash B Seen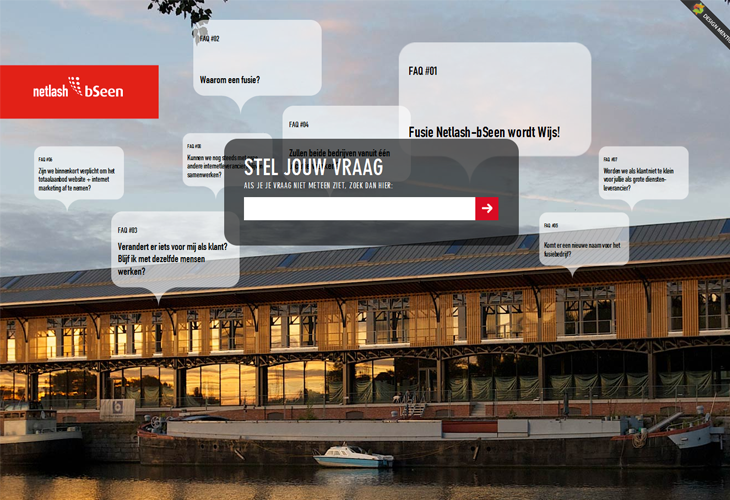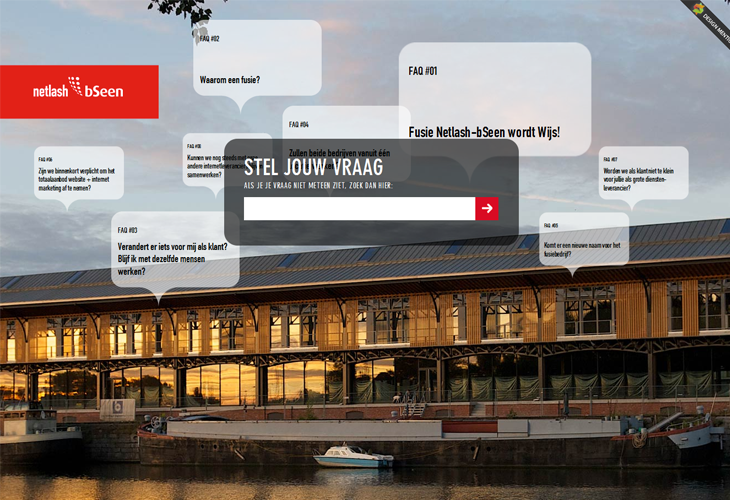 Sullivan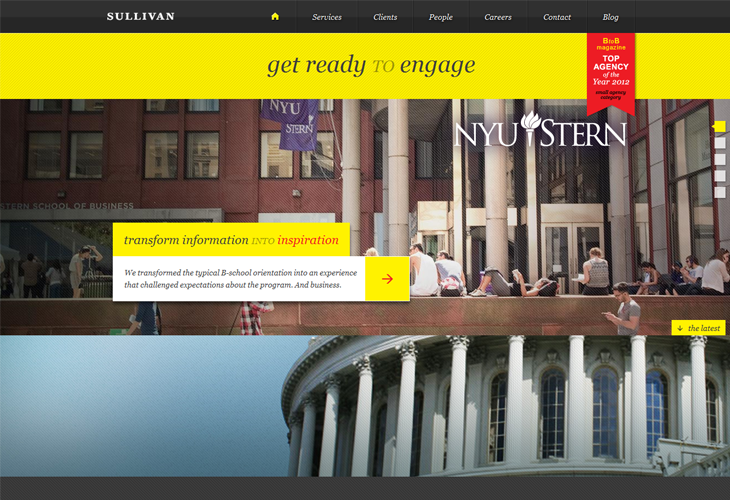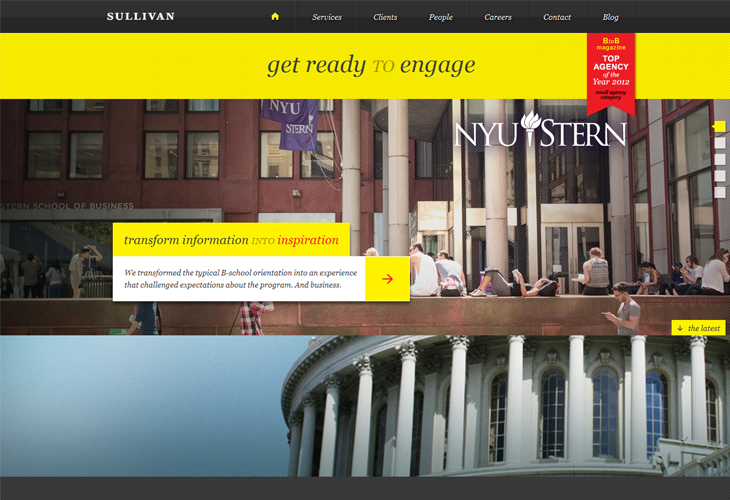 Jan Ploch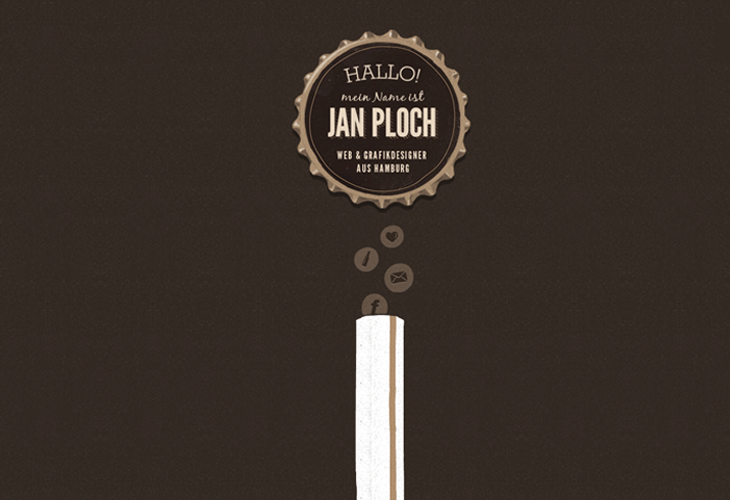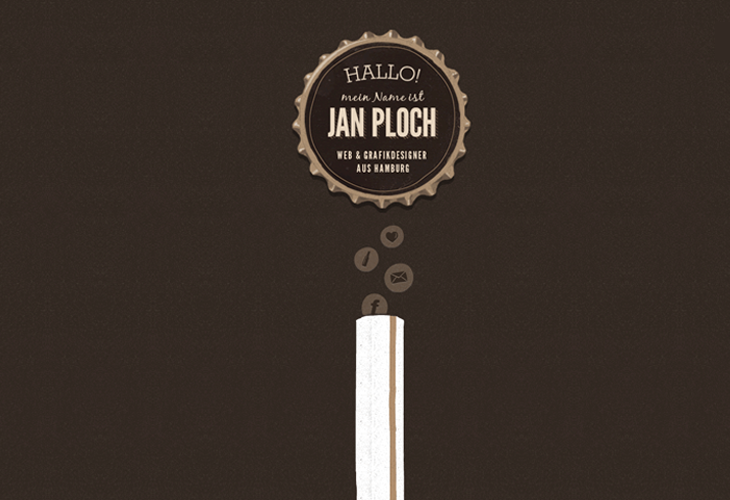 Rastape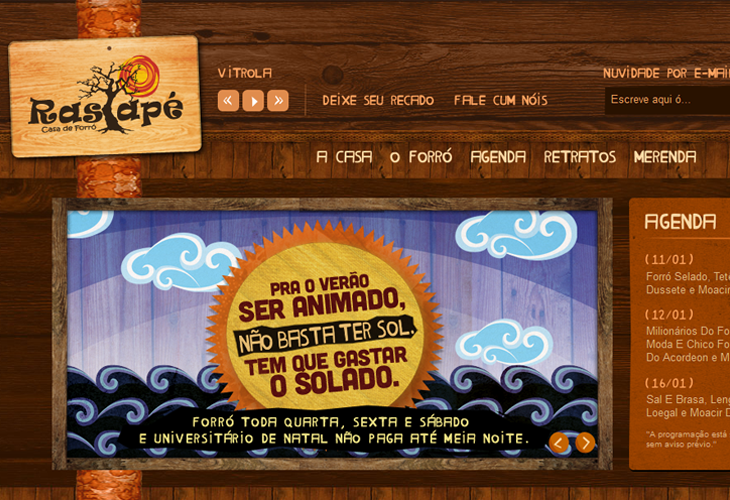 Cantilever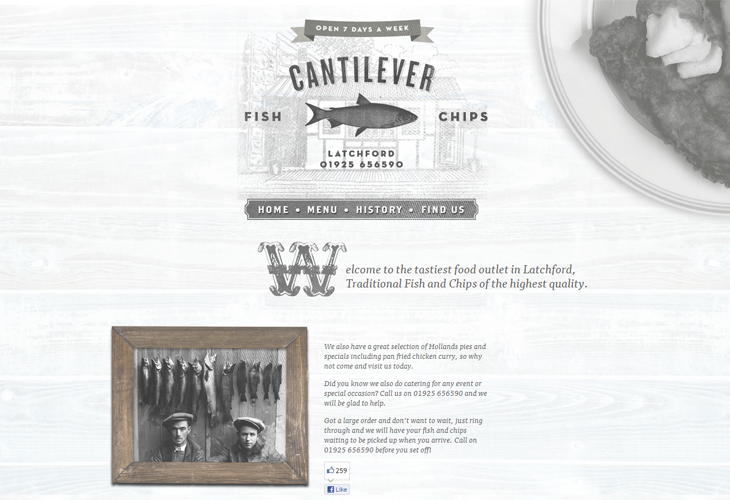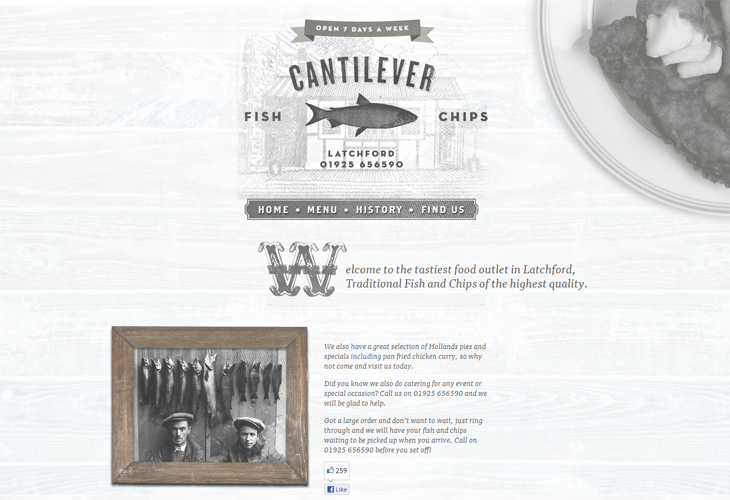 Kontakt and Impressum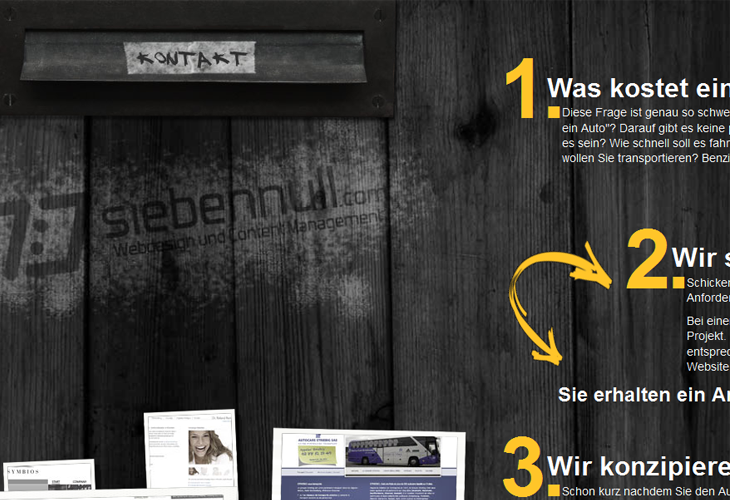 Anna Safroncik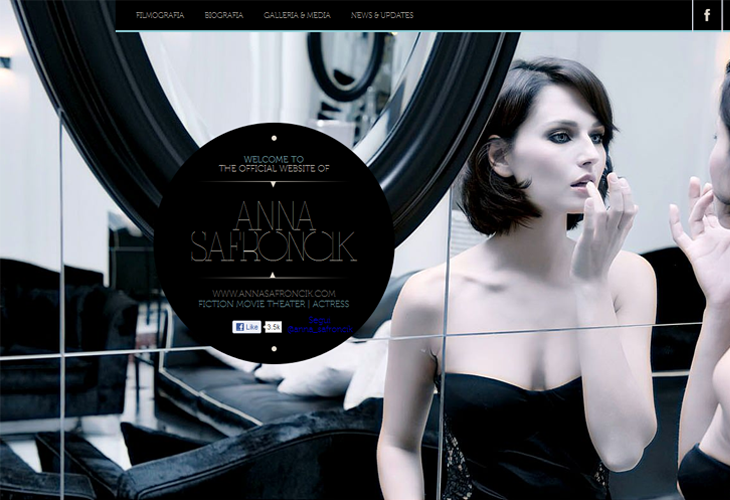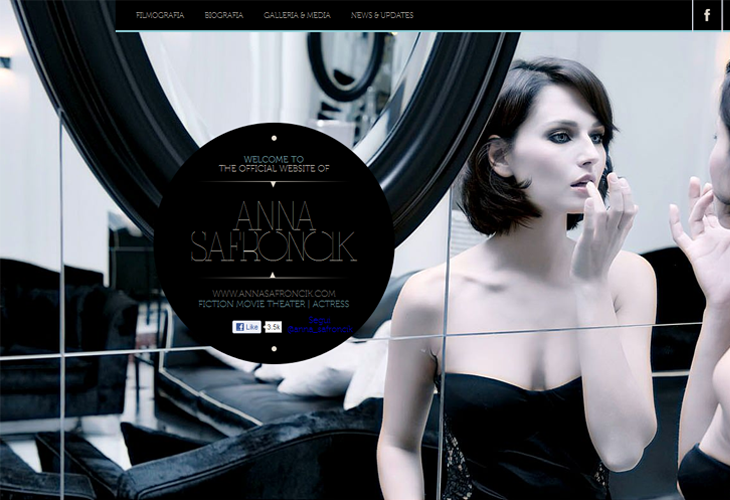 Bagigia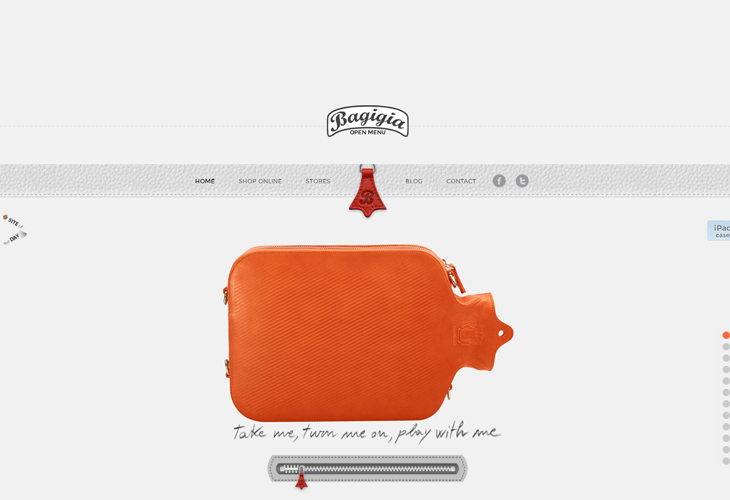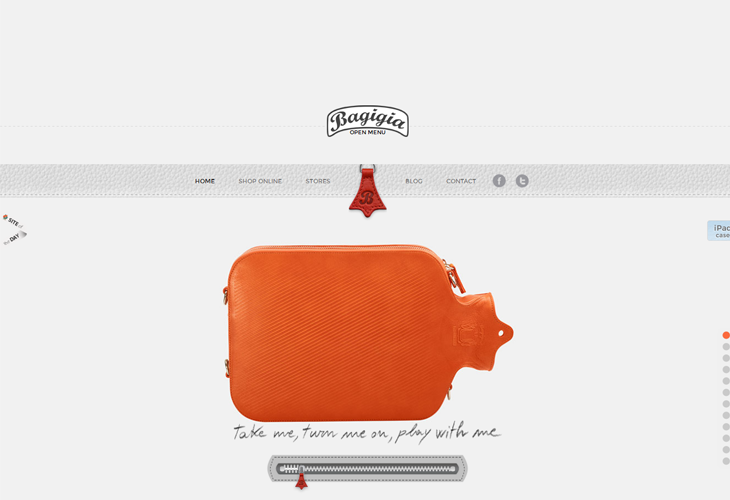 Art of Flight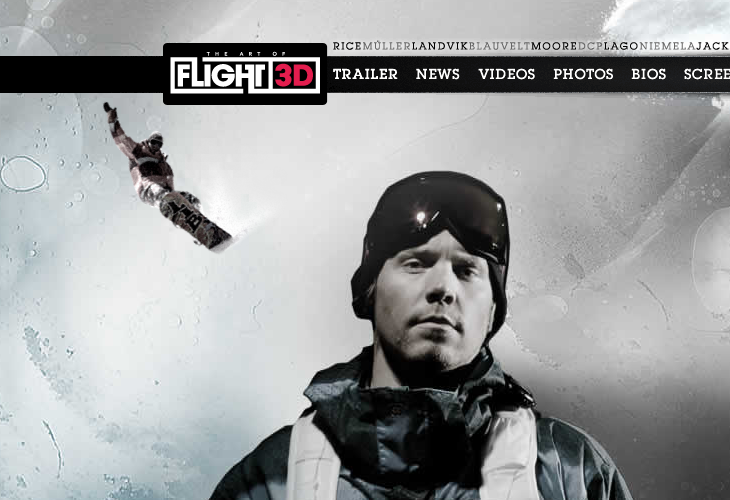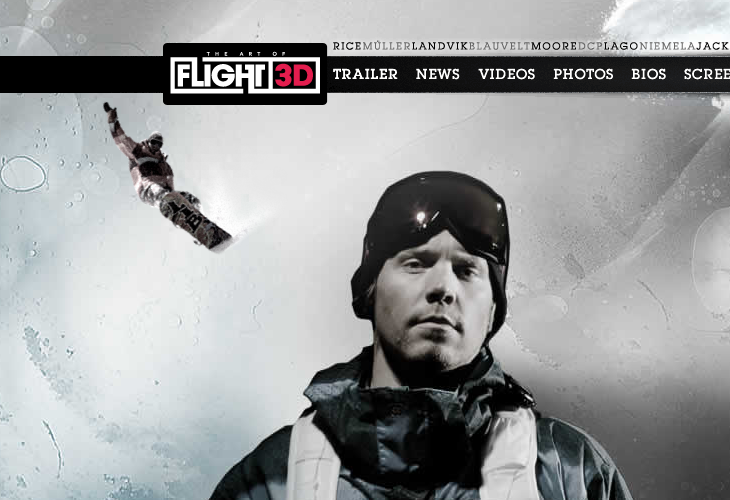 Smokey Bones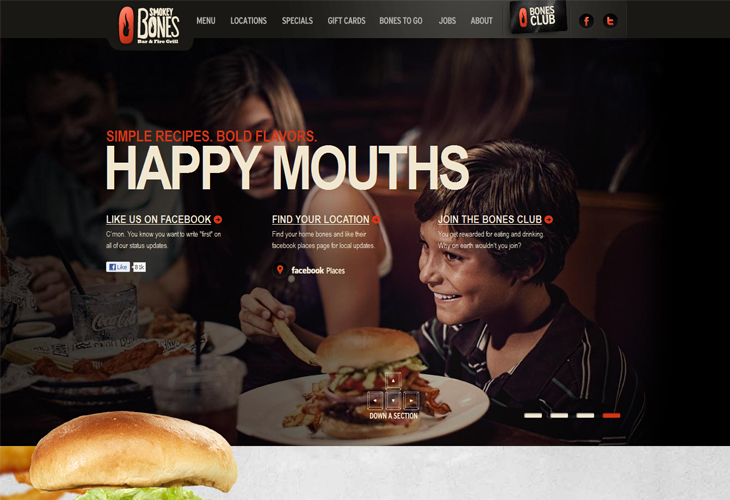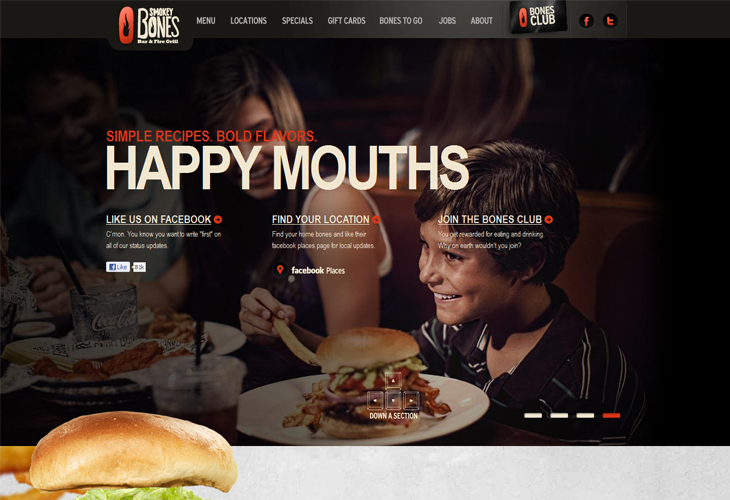 Beetle –
Websites With Parallax Scrolling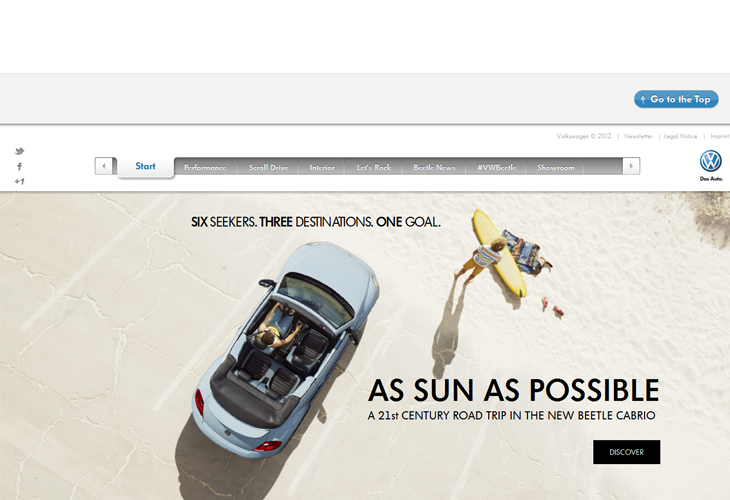 Fishy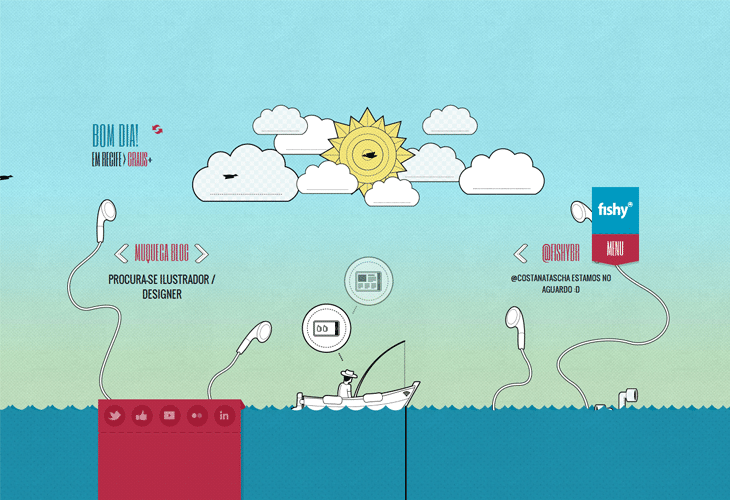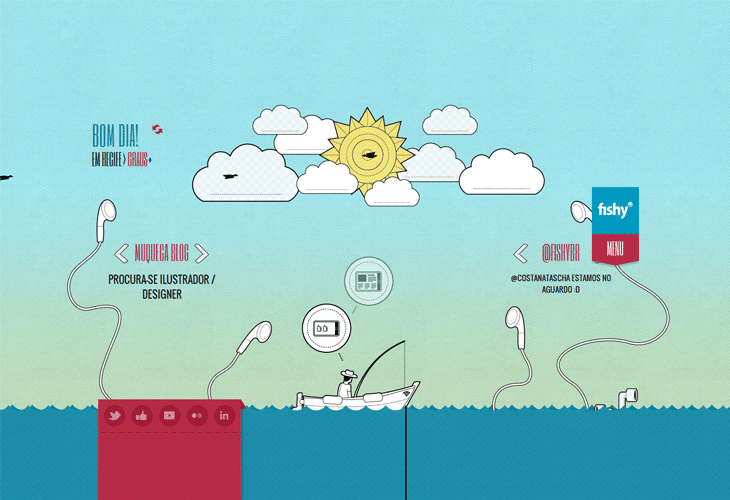 Cheese Please Game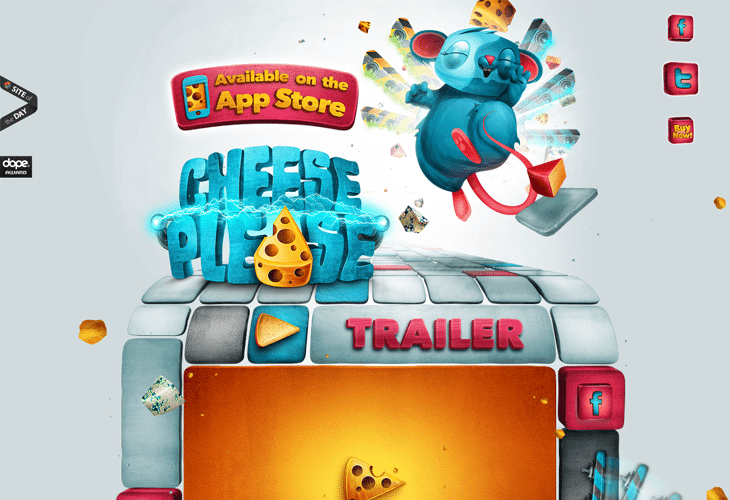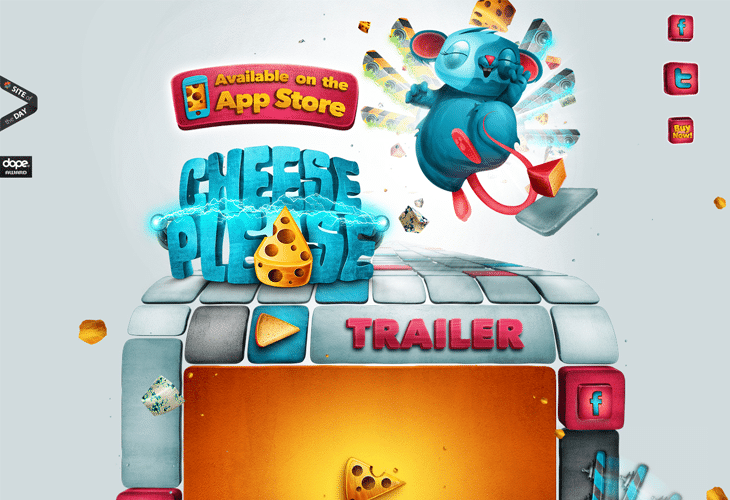 Ala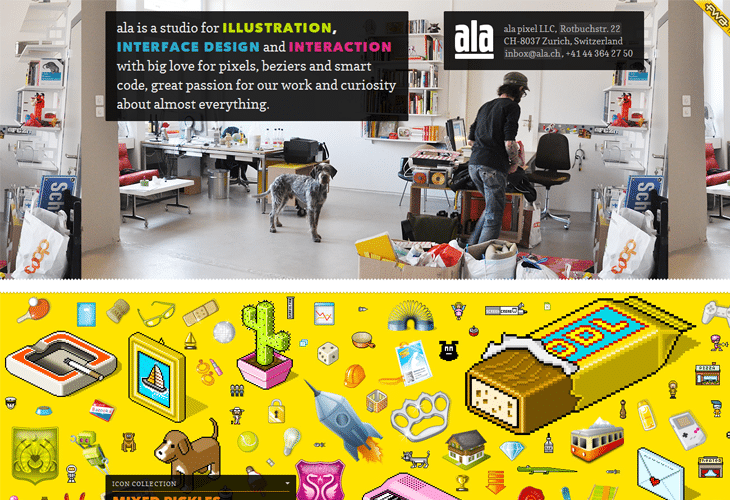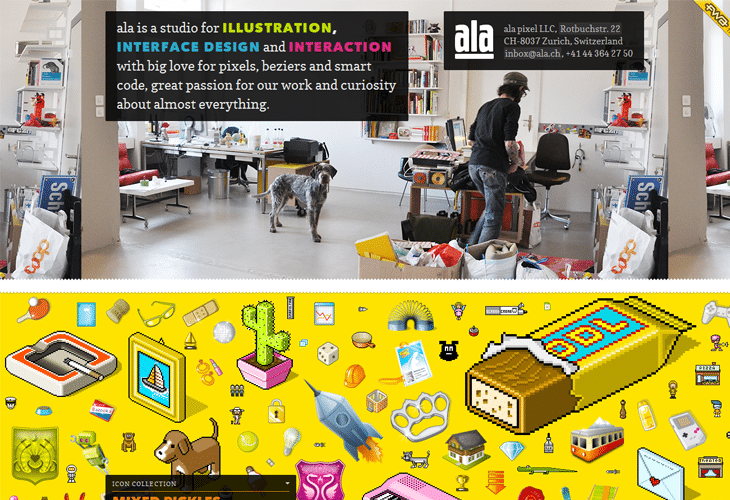 Finger Billiards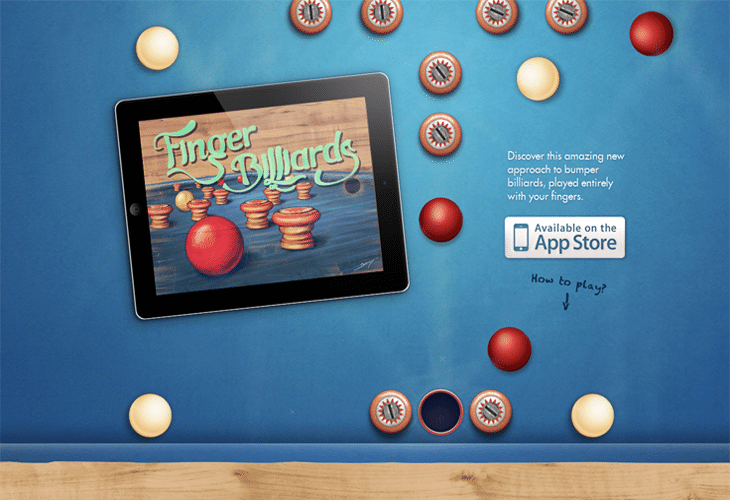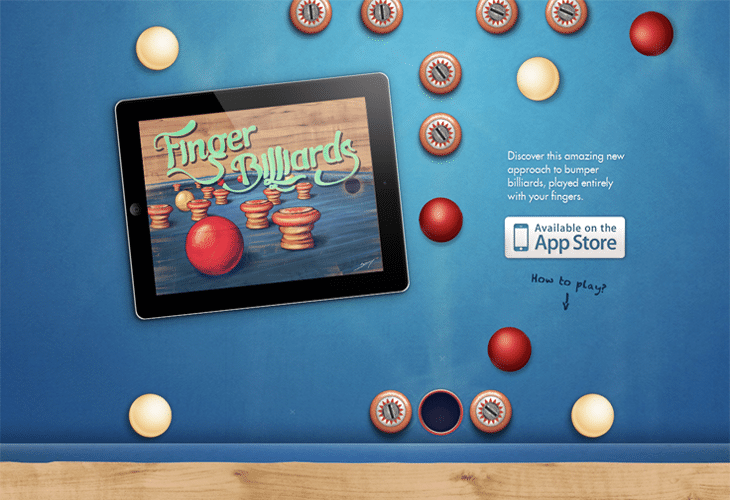 Krystalrae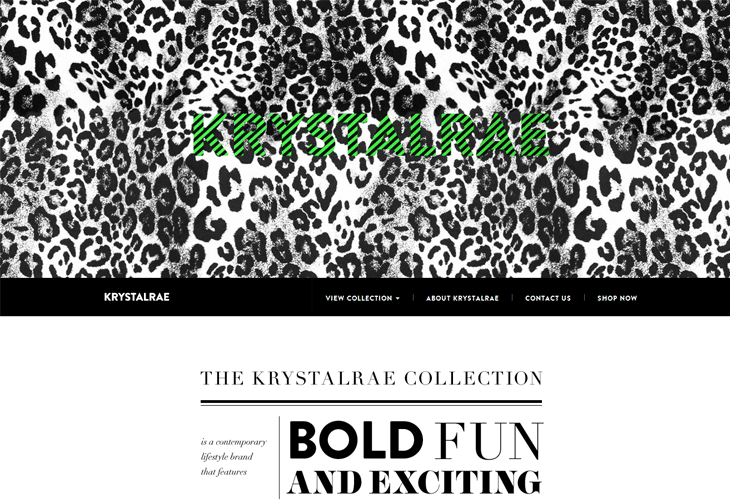 Ascension Latorre