Ultimate Collection of Adobe Photoshop Plugins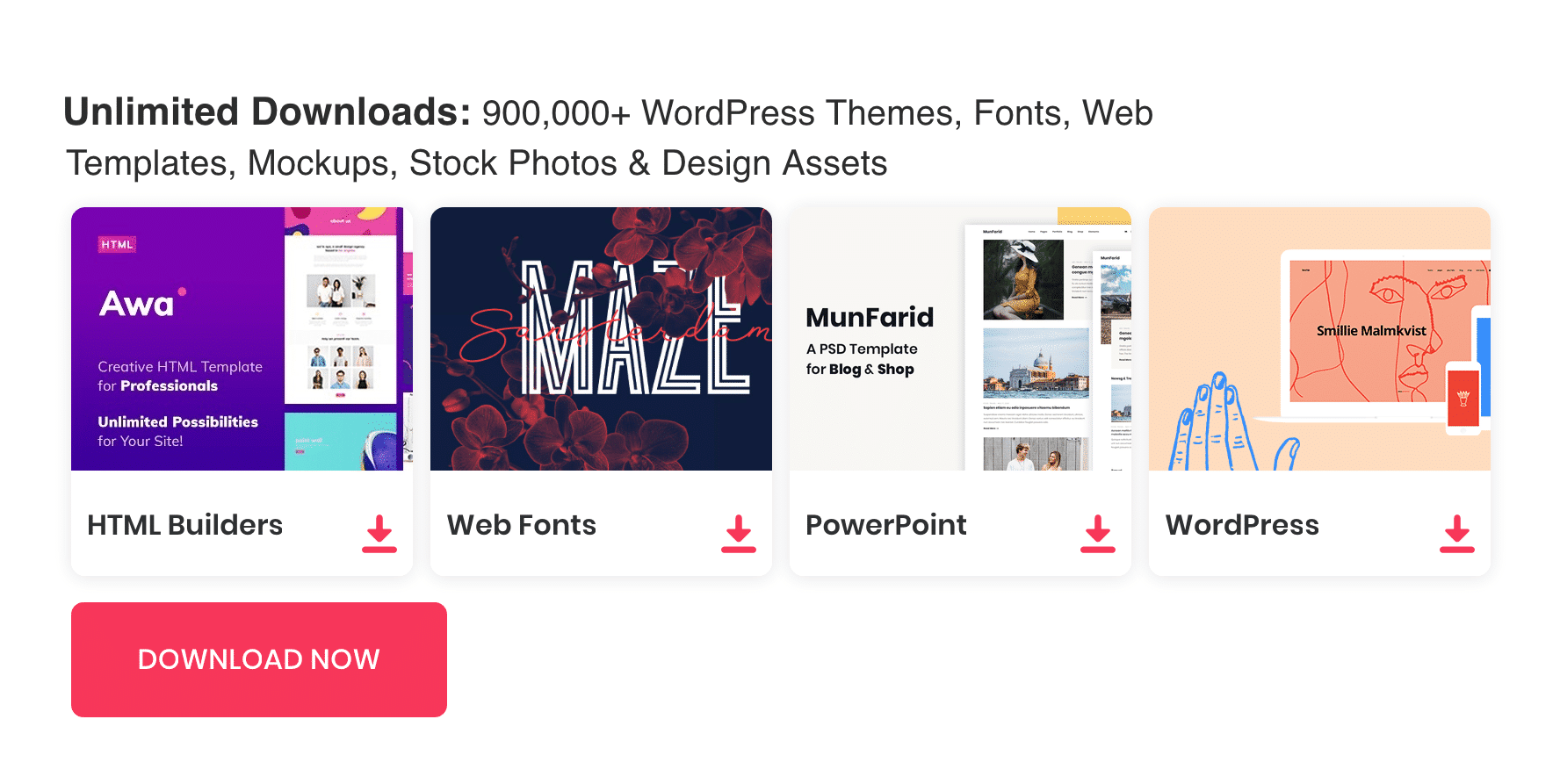 Adobe Photoshop is the most powerful and highly intelligent photo editor available now. They make a complicated task much easier & help creating amazing effects, designing faster & better. Plugins are widely used by armature photographers to enhance their shot.
Listed below is the ultimate collection of Photoshop plug-ins that will make your work easier, faster and better. To Source, view installation instructions or further details about any plugin, kindly visit the source page.
Kubota Artistic Tools Viva La Vintage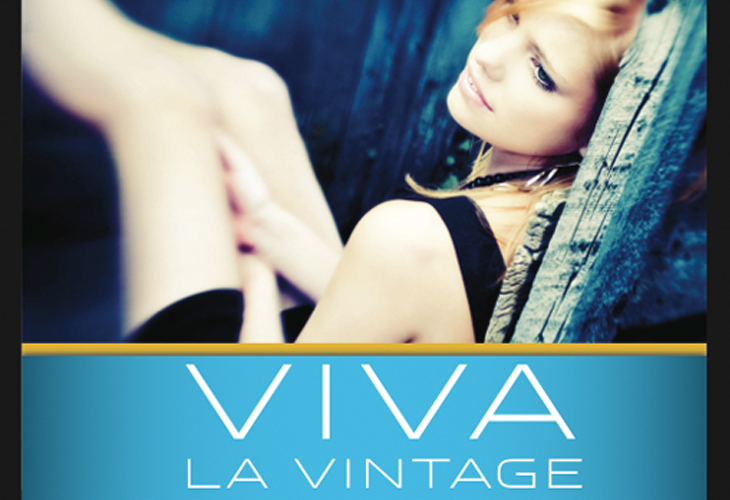 Add some new fun to your images with these Kubota Actions inspired by vintage looks your clients will love! These classic effects are wildly popular around the industry and in high demand from photographers and their clients.
Texture Anarchy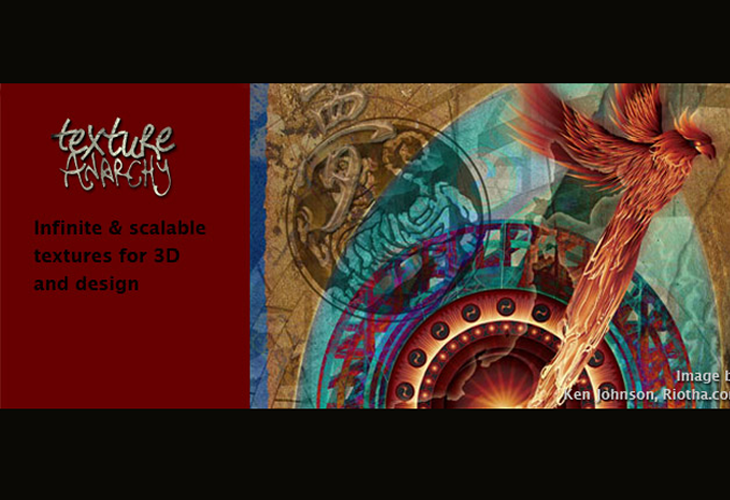 Texture Anarchy is a set of Adobe Photoshop filters for creating textures and borders. With these three Photoshop texture filters, you can create a variety of seamless, infinite textures that range from realistic and organic to design-appropriate. Plain old math is used to generate, extend, and output an image.
Topaz Adjust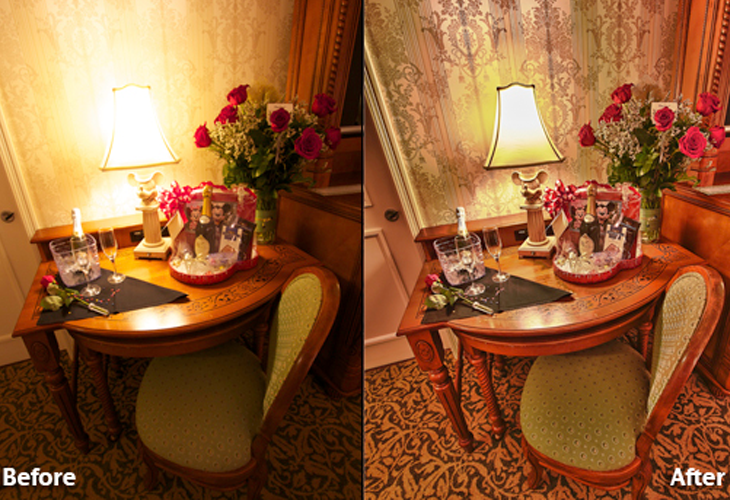 Easily correct and balance image exposure and color. Enhance dynamic range with adaptive exposure control. Quickly create single-image HDR effects. Shadow & highlight recovery that reveals lost detail. Adaptive color for a wide range of color effects. Creative detail enhancement and sharpening. Over 30 presets for a faster & more creative workflow.
Portraiture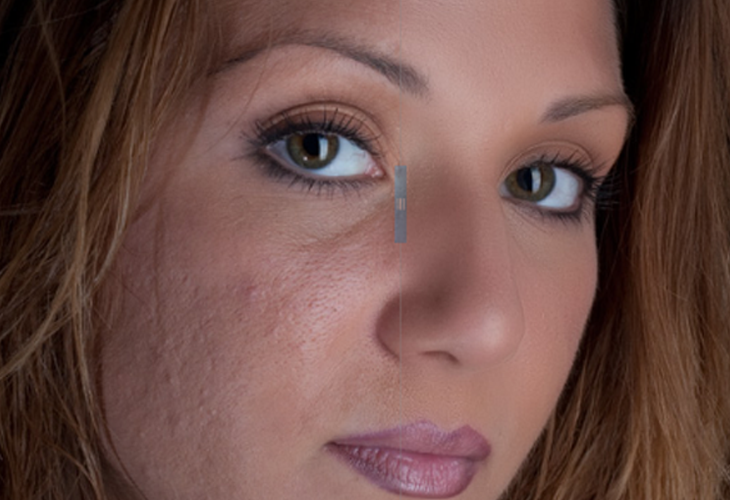 Automatic skin smoothing, healing and enhancing effect plugin. Portraiture is a Photoshop, Lightroom and Aperture plugin that eliminates the tedious manual labor of selective masking and pixel-by-pixel treatments to help you achieve excellence in portrait retouching. It intelligently smoothens and removes imperfections while preserving skin texture and other important portrait details such as hair, eyebrows, eyelashes etc.
Bokeh 2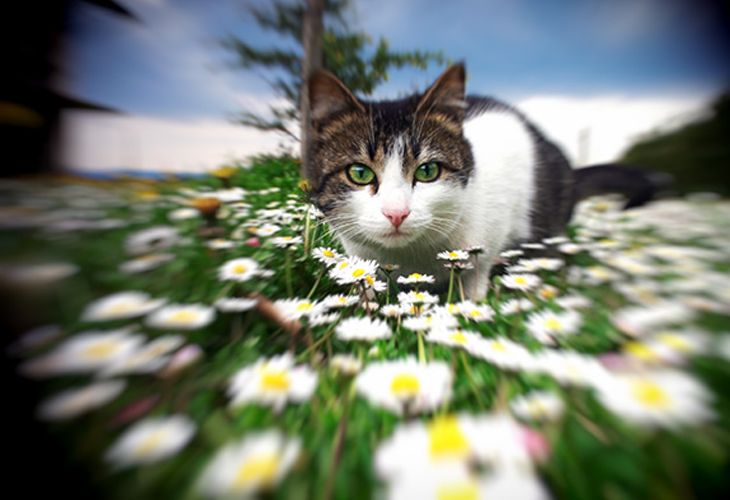 Bokeh 2 provides a wide range of creative focus effects and accurate lens simulation in a simple interface. Photographers use Bokeh to draw attention to their subject by manipulating focus, vignette, and depth of field.
Machine Wash Deluxe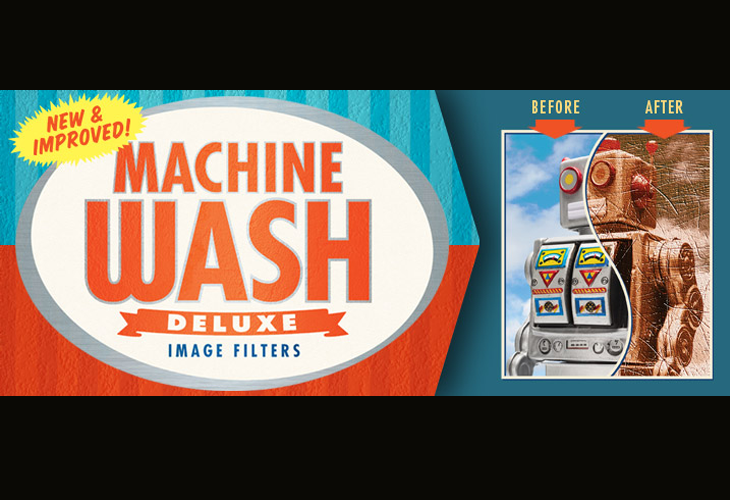 Finally you can create professional quality image texture, aging and weathering effects with our Machine Wash Deluxe Image Filters! This closely guarded secret of the design industry can now be yours!
FocalBlade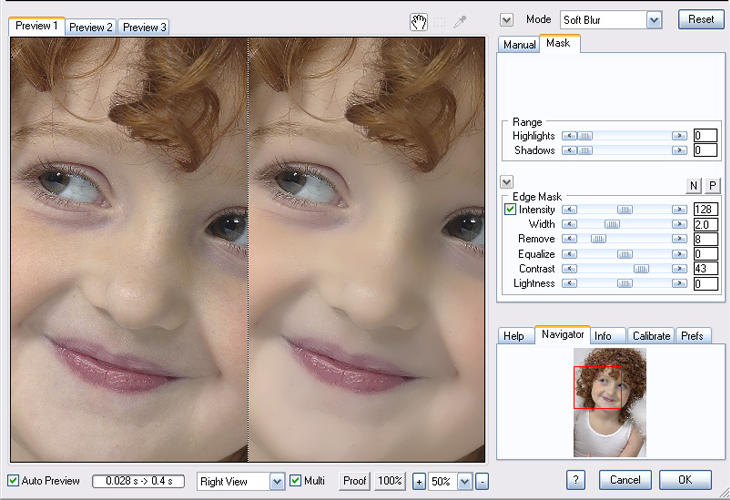 FocalBlade effectively sharpens photos for display and print, reduces noise and produces great looking blur, soft focus and special effects. FocalBlade is ideal for sharpening and enhancing all kinds of photo, e.g. snapshots, landscapes photos, portraits as well as high-ISO shots, because it effectively sharpens and reduces noise at the same time.
3D Invigorator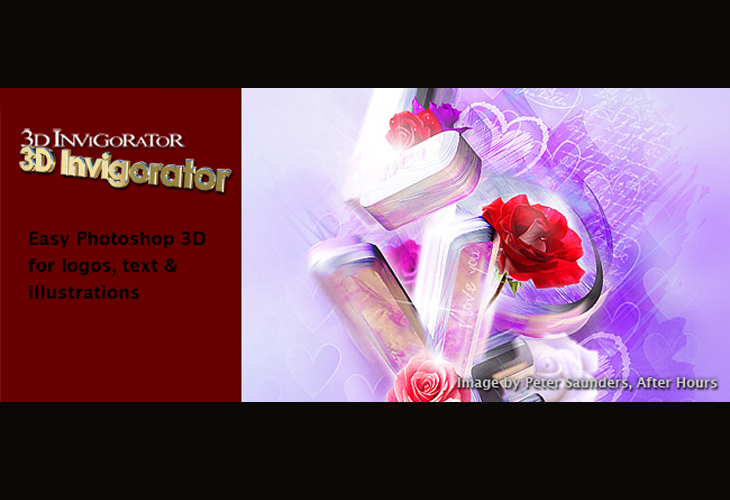 3D Invigorator 5.0 gives you a true 3D environment inside Photoshop. The newly released version introduces the easy Object Editor for drawing and editing 3D shapes with familiar vector tools. Other exciting new features include GradientWerks for building colorful 3D materials and new Material Editor options like procedural texture mapping.
DOF PRO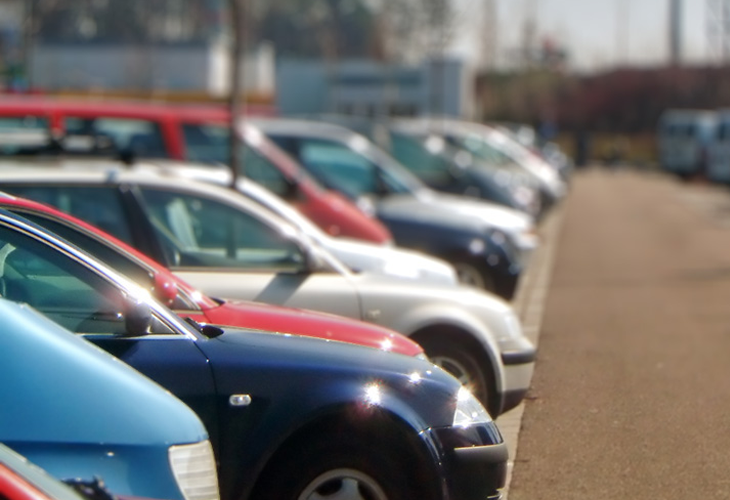 DOF PRO is the result of ongoing research, development and programming collaboration between Richard Rosenman and Martin Vicanek in an effort to produce a Photoshop® compliant plugin capable of delivering high quality, sophisticated Depth of Field and Bokeh effects quickly and efficiently as a post process.
Blow Up 3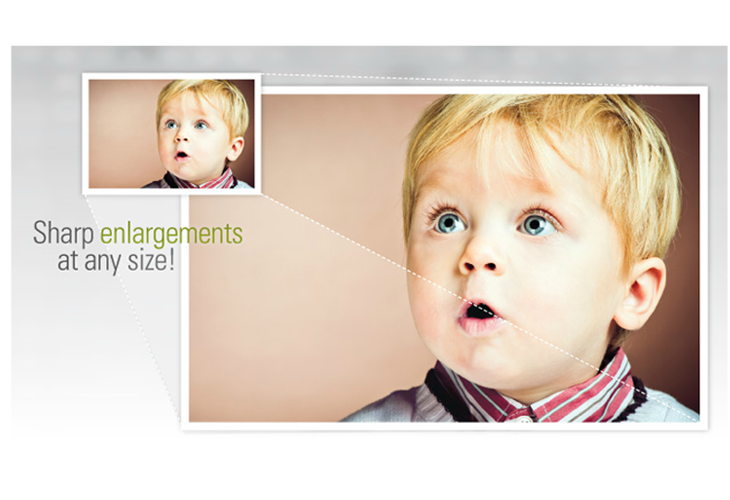 Blow Up keeps photos crystal clear during enlargement. Especially in large prints hung on a wall, the difference between Blow Up and Photoshop is astounding. Version 3 makes pictures even sharper without computer artifacts.
Photomatix Pro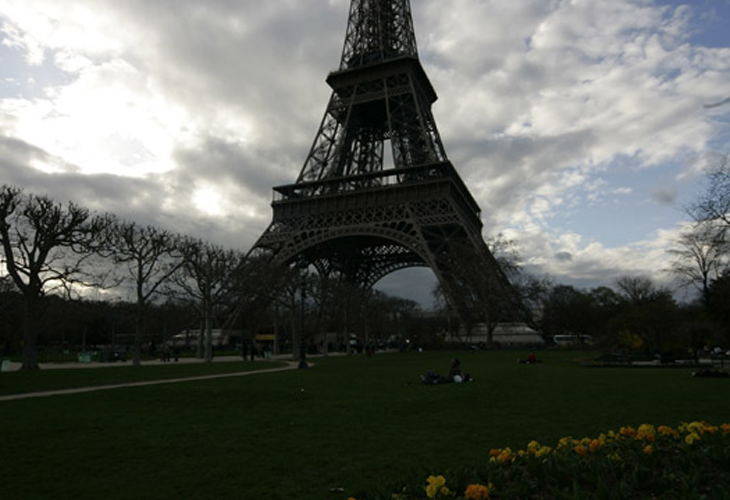 Have you ever photographed a high contrast scene? If so, you know that even the best exposure gives you blown out highlights, or flat shadows, or both.
Perfect Resize 7.5 Pro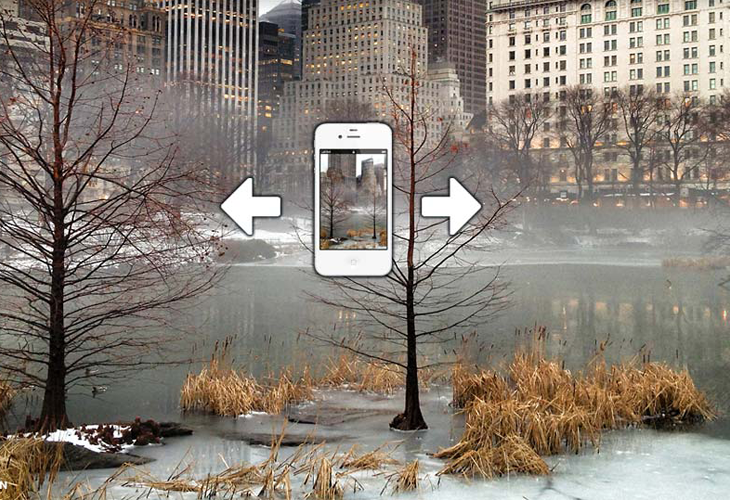 Perfect Resize 7.5 Pro, formerly Genuine Fractals, increases image size faster than ever before and without the loss of sharpness or detail that you might normally expect. The same patented, fractal-based interpolation algorithms that were in Genuine Fractals are at the heart of Perfect Resize 7.5 Pro with several improvements. Faster processing speeds, new presets that optimize clarity and detail of different image types, built-in output presets, and the redesigned user interface add to the power of Perfect Resize. Now, it's even better for preparing all types of images for print—including photos taken with DSLR cameras and snapshots taken with mobile devices.
Perfect Effects 3 FREE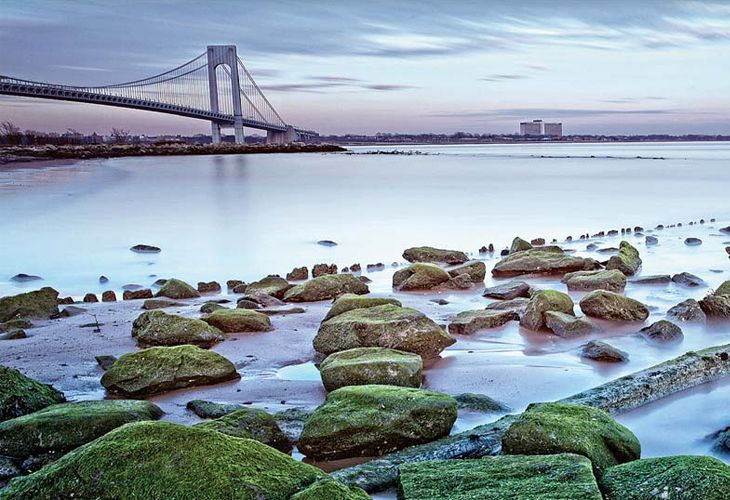 Add a heavy dose of excitement or a subtle amount of elegance to your photos with Perfect Effects 3 Free, the next generation of PhotoTools 2.6 Free. Choose from over two-dozen effects to enhance and stylize your images, including effects to create the popular HDR and retro looks. Instantly add any effect with a single click or combine them to create a look of your own. Additional effects are available from the onOne Marketplace.