Migrating to Shopify – why you need it?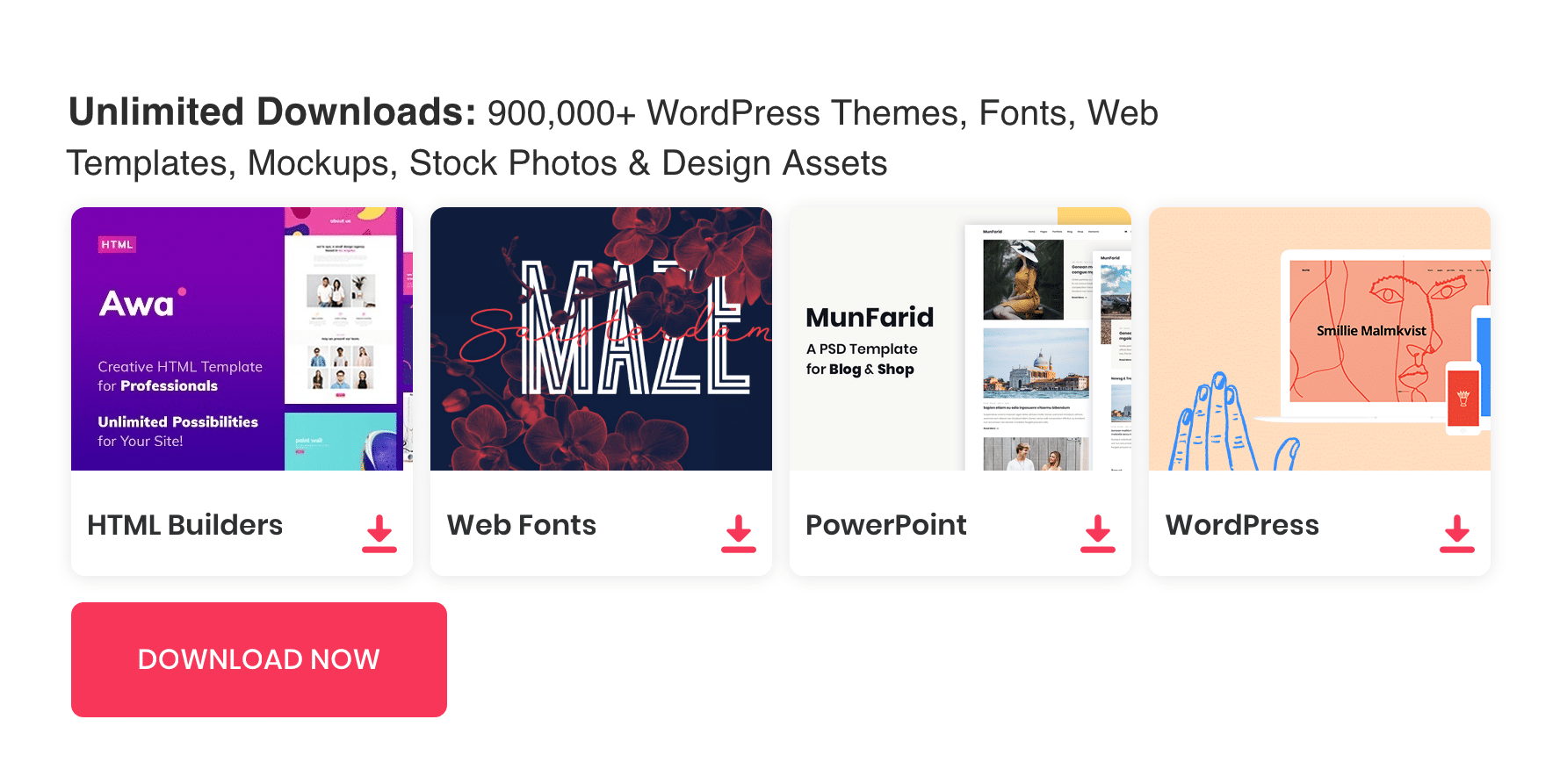 The current business world is growing steadily and dictates the new business rules every day. More and more consumers are shopping online these days. If your business operates on an e-commerce model, you've probably done a lot of research on the right e-commerce platform to meet your needs. Magento was one of the few platforms that businesses could use for their online sales efforts in the early days of e-commerce. In recent years, however, e-commerce technology has grown by leaps and bounds. Companies now have a lot more choice as to which platform to use.
Even if you've just started analyzing the market and investigating the desired solution, you've probably noticed that Shopify's reviews, comments, blog posts, and so on mentioned several times. As a result, more and more e-commerce businesses are choosing to re-platform with Shopify and around the globe.
We will share some of the aspects you need to consider before migrating to Shopify in this article :
Hosting and Managing :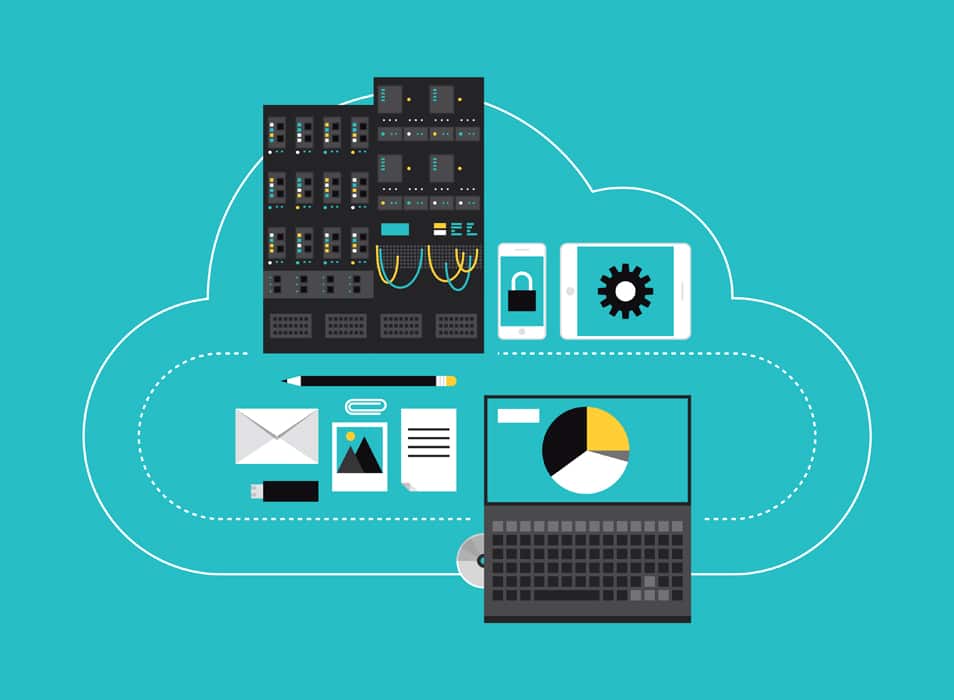 Magento operates as a self-managed solution, which means you have to manage the product yourself and host it. Otherwise, at an additional cost to your organization, you will have to hire an external hosting provider. Depending on the type of configuration you select, this can be incredibly time-consuming.
On the other hand, Shopify uses a model for Software as a Service (SaaS). This means that Shopify hosts and manages the infrastructure of the platform, with your business operating within that framework. This makes setting up and managing your e-commerce store much easier. The average implementation time with Shopify is two months, compared to any other e-commerce platform.
Fully Customizable :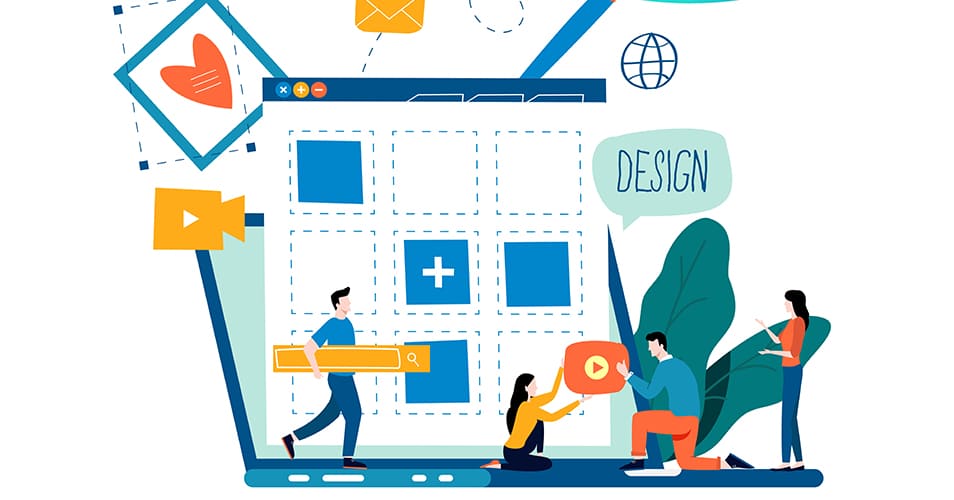 For larger e-commerce stores that need more features and customizations, Shopify Plus is perfect. You will need solutions tailored to your unique needs as you grow in size and importance. Shopify Plus is a business-grade e-commerce solution with unlimited bandwidth and huge scalability scope. All this comes with a fully cloud-hosted subscription plan that will require you to do nothing but continue with your actual business.
Scalability :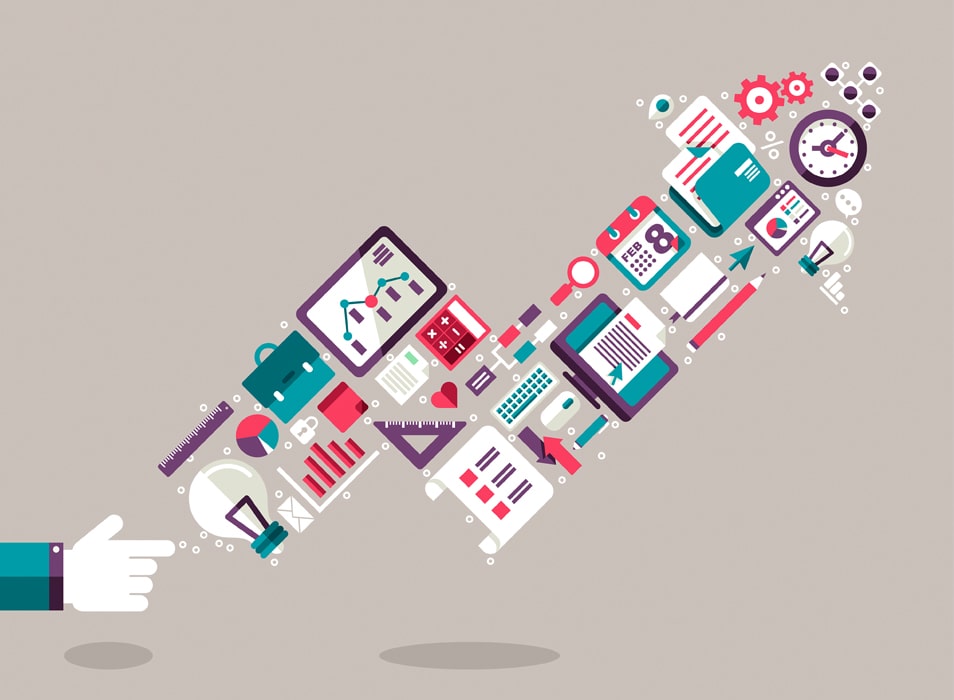 The ability to scale is one of the biggest predicaments that e-commerce store owners face when they use other online store platforms. If we look at Magento vs Shopify or OpenCart vs Shopify, it becomes clear that when it comes to ease of scalability, Shopify easily wins over the other two. Shopify's cloud-hosted programs do not require any additional effort from your side even if your store grows in stature size. All you need to do is subscribe to the plan.
No Hidden Costs :

When running an e-commerce store all by yourself, you need to consider various expenditure sources such as development fees, server costs, hosting fees, customization expenditure, etc. However, Shopify provides an end-to-end cloud-hosted service that enables you to plug-in and plays your e-commerce store, at a minimal fee. You can choose to upgrade your plan if you want to add more features or seek further customization. Otherwise, the shop fees are transparent and there are no hidden fees you will encounter.
SEO Friendly :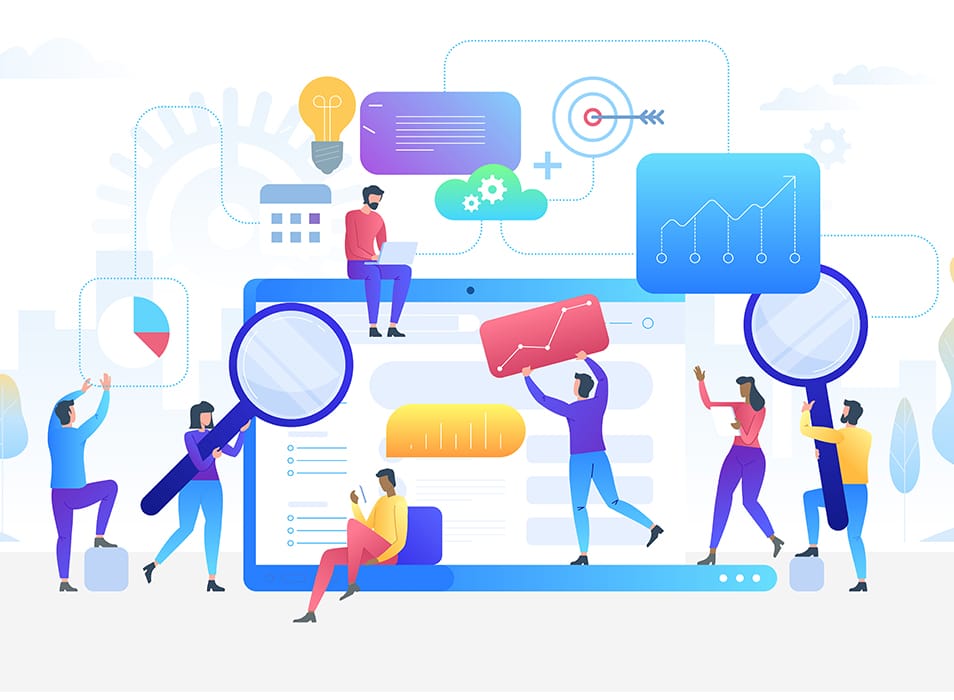 If you migrate to Shopify, your product URLs are probably going to change. You'll be happy to know that your search engine rankings will have little to no effect. You will be able to create page redirects, minimize changes on the page, monitor duplicate content, and maintain page performance with the proper preparation. Many retailers fail to realize that SEO rankings can be improved by a platform. This is a chance to use high-performance keywords, shorter URL strings, and a simpler directory with less depth.
Easy Integration with other programs :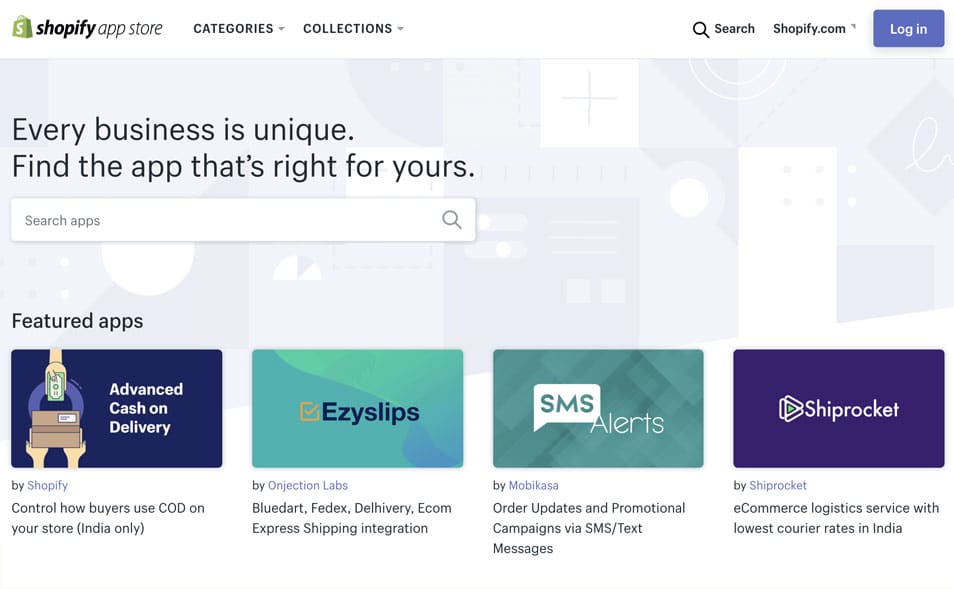 In order to automate both backend and frontend functions, it always makes sense to integrate your e-commerce platform with CRM or ERP. Online store shop can be easily integrated with your preferred ERP or CRM to optimize your business operations. It is well-known that the integration of ERP, CRM, and store software prevents duplicate copies of data from being created.
Payment Options :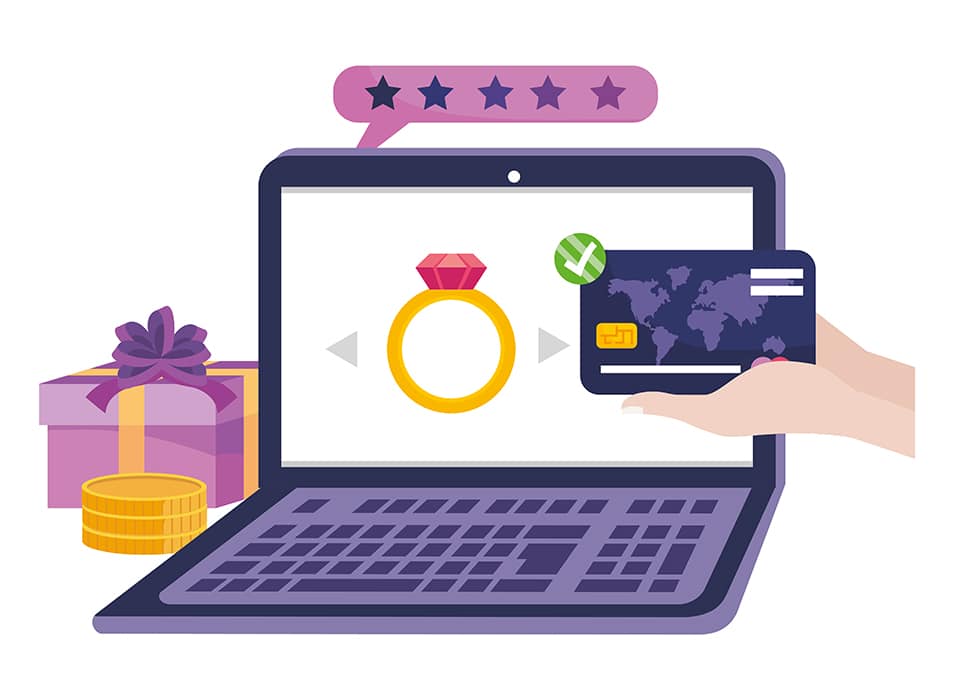 The solution provides you with the choice of 100 getaway options divided into three sections: major, international, and country-by-country additional payment gateways. Worldpay, PayPal, Affirm, Realex, and others can be considered. You can also benefit from the Stripe-powered payment options of the Shopify with the platform without searching for the choices of payment gateways.
Inventory Management :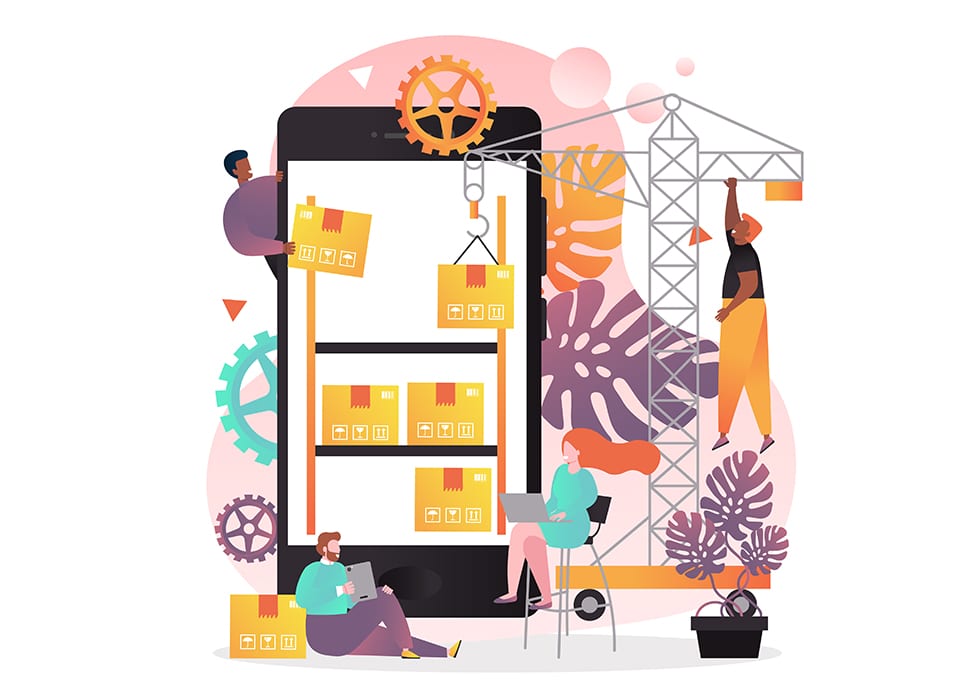 The Starter Plan for Shopify has certain limitations to a maximum of 25 store records. Other Shopify subscriptions, however, give you the opportunity to get the unlimited amount of items to be added and sold through your online store. Since shopping cart is a host platform, especially if the e-store gets too many products, you can skip the worries about site loading speed and server performance. The solution also offers new users the Oberlo extension.
Theme Collection :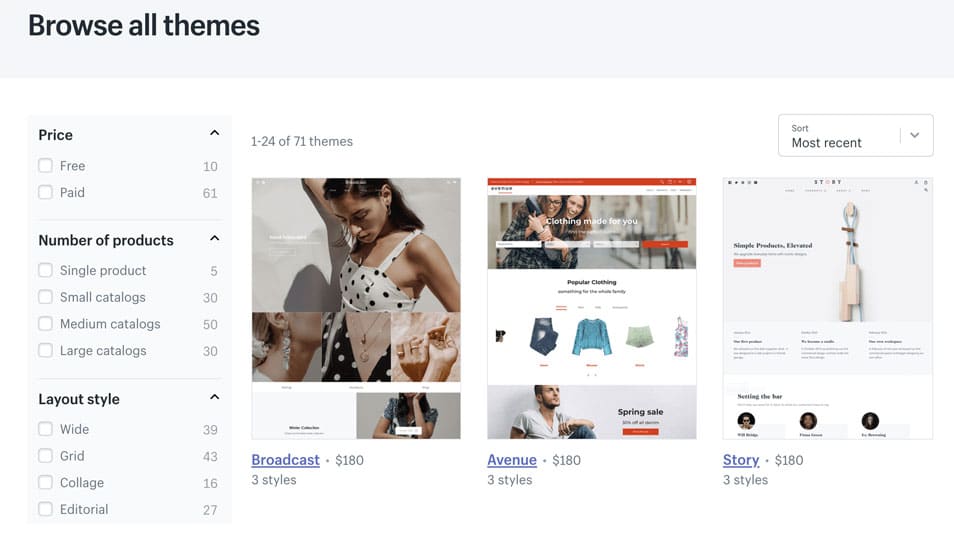 For more than 60 free and paid customizable and mobile-responsive templates, Shopify is one of the most popular shopping carts on the eCommerce market. The themes are pre-populated, so your task is to swap to immediately start selling your content and products. Even if in the short term some of the themes seem somewhat expensive, you can benefit down the line.
Support :
The support team of Shopify is available by email, live chat and telephone 24/7. Shopify experts can easily solve problems and find the best solution for you. Their center of assistance includes resources and tutorials to help you get started and sell your products.
Bottom Line :
Overall, the above reasons for migrating to Shopify can guide you in understanding the advantages of the platform and ensuring that you make the right decision. Migration to Shopify is a great opportunity to improve business processes and boost sales. We see more and more companies reducing overhead expenses and making the switch to Shopify. It can be expensive to hire a full-time development team to manage and maintain an e-commerce platform. As e-commerce evolves, more businesses will embrace a cloud-based solution that is easy to use for their online marketing needs.