Icons8 Giveaway – One Year Access to Icons8 Library (Ended)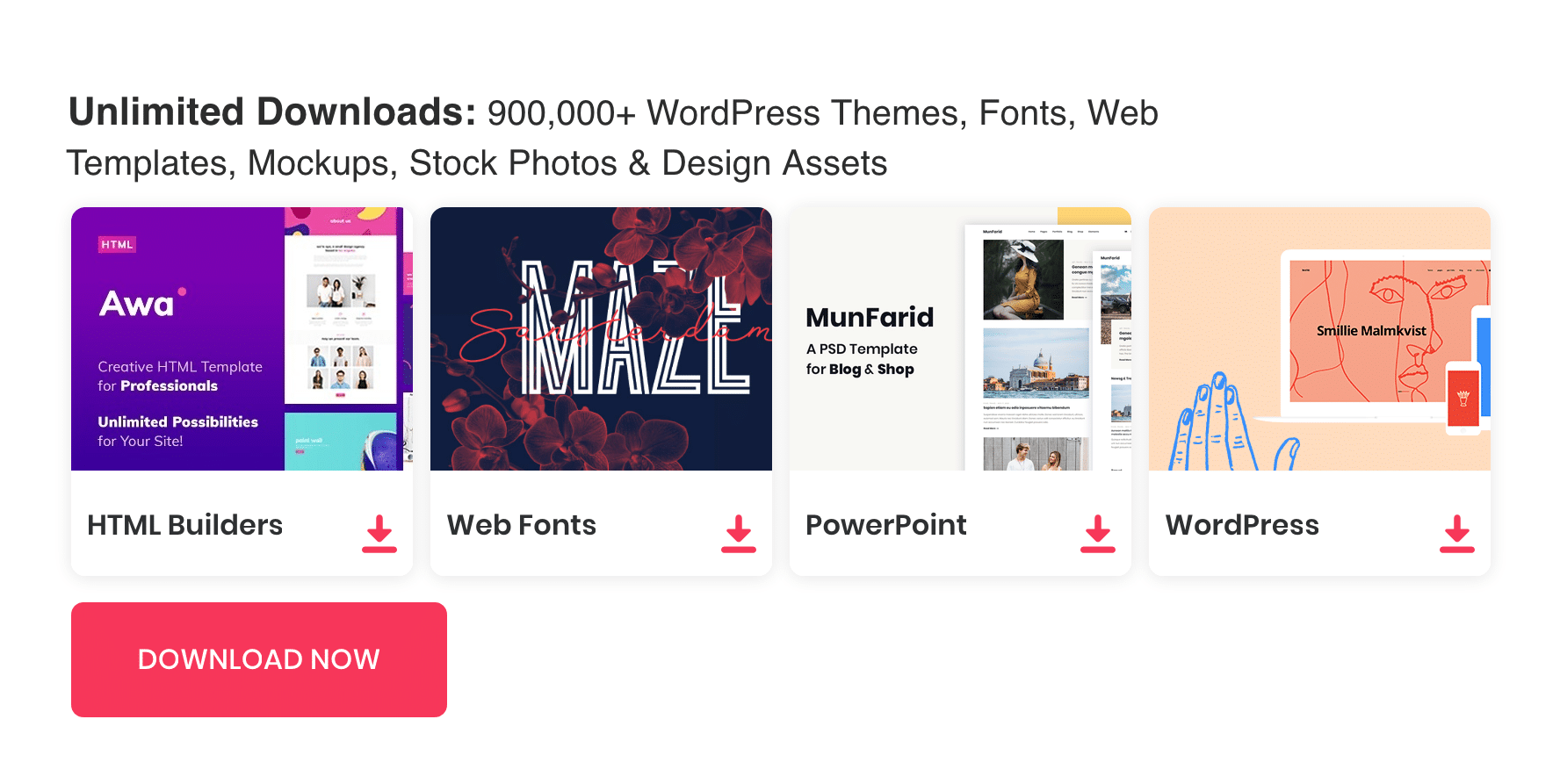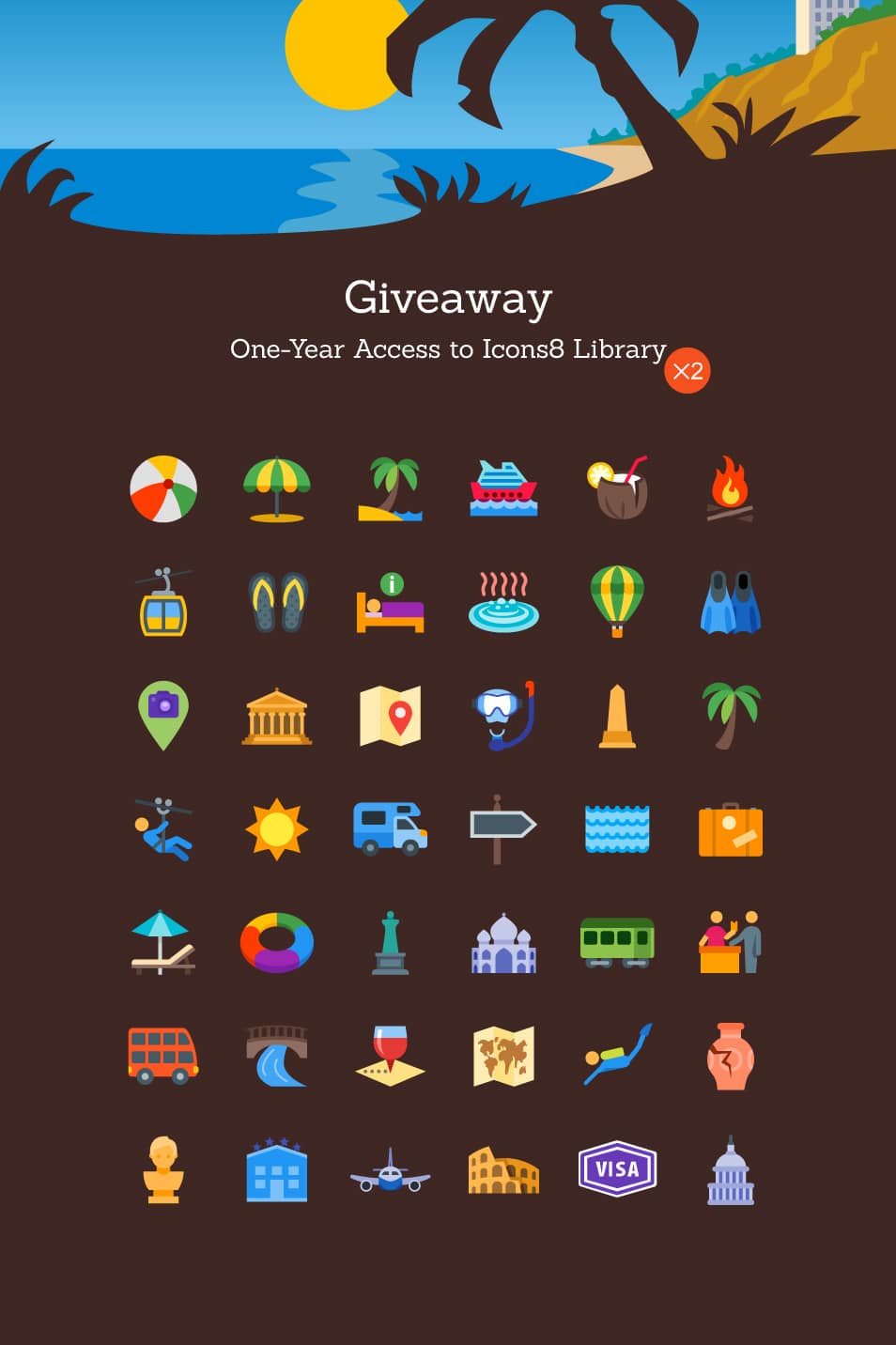 Ended
We are giving away 2 LICENSES WITH YEARLY ACCESS to the Icons8 full library of 40,000+ icons. (It means that when the license expires you will have access only to PNG formats up to 100px).
See also : Free Leisure Line Icon Set
What we can do with icons8?
– Users will be able to download icons in PNG, SVG, EPS, PDF or as font (all PNG up to 100 px are free, icons from "Very Basic" are free in SVG as well); ICO format is available in the Windows app.
– There are Web app, Mac app, and Windows app.

– Icons 8 develop 7 different styles and follow the guidelines of Apple, Microsoft, and Google. Also, they match their icons to the operating system's native icons.
– Vector icons are not merged and have preserved shapes (only for users with paid license).
– All users can use special effects and recolor icons.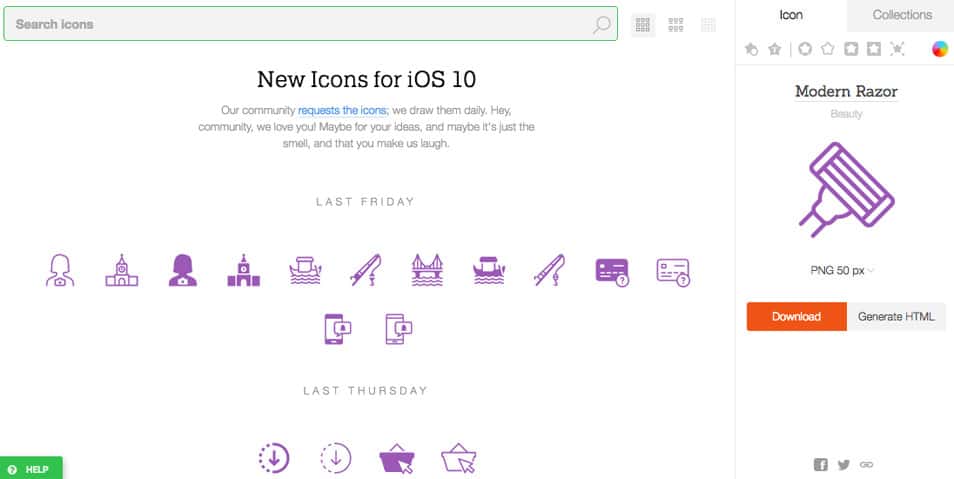 – Users can drag icons to Sketch, Photoshop, Xcode or anything else.
How To Participate?
Following CSS Author Twitter account "@cssauthor". Please tweet this post with your own account including the following items.
hashtag to include : #geticons8
mention: @cssauthor
Terms & conditions
-Entry by tweet is only once.
-Even if you tweet it twice more, it will not accumulate.
-Also, accounts with multiple tweets will be removed from the entry.
-Tweet tweets can only confirm the application for those who are following us (@cssauthor). Those who are not following will only be able to confirm the application by removing the key during the term.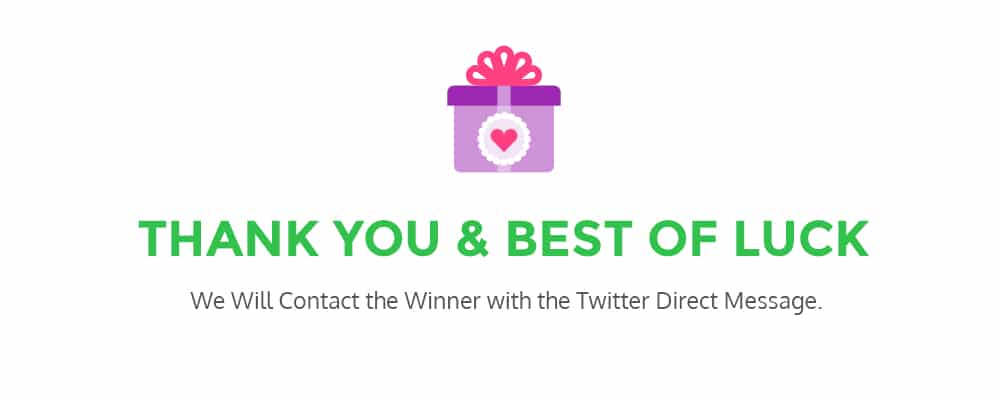 -Applications with sweepstakes are invalid.