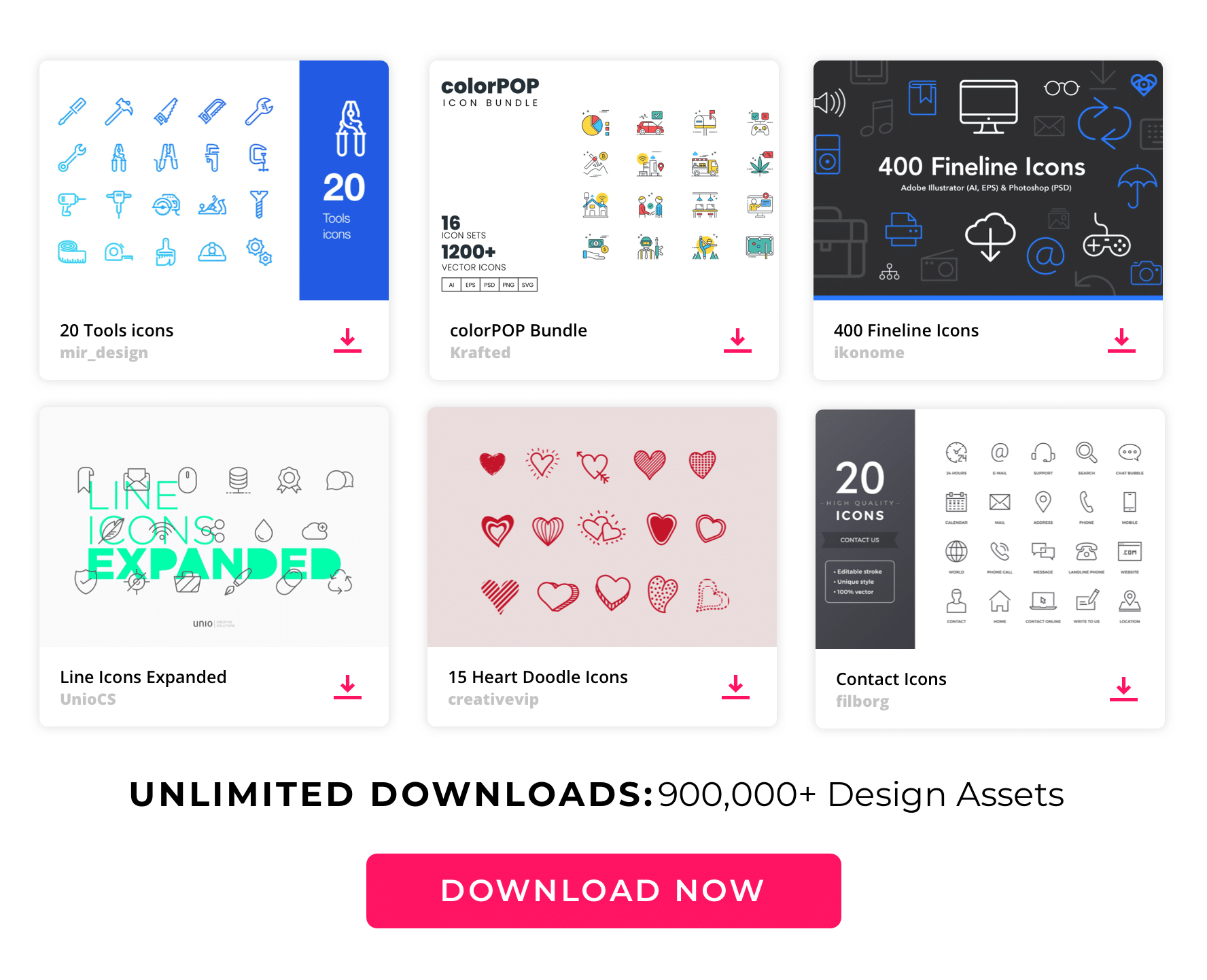 You hear everyone's talking about user experience and how important it is for the company. Is it though, really?
Yes, yes it is. Yet building great user experience is not that easy. You have to follow your company's core values, provide the best for the client every day and, let them express their opinion.
With the new User Experience Icon from Flaticon, you can create a unique user experience on your website. Variety of icons illustrate different concepts of customer experience can help you collect and illustrate the data you need to improve your business. Icons are available in three different versions and totally scalable, so you can easily adapt them to every project you're working on.