Beautiful Portfolio Website Designs for Inspiration
We are really interested to showcase creative web designs every day. Today we are listing some new portfolio websites to show how designers and studios are presenting their work. There are lot of amazing portfolio designs and we selected the best numbers.
Today an online portfolio is a must for Designers/Studios, making it more attractive and creative are the key to build audience. You really need to show something special on your website to be noticed so we made a list of well-crafted portfolios.
Preet Dalal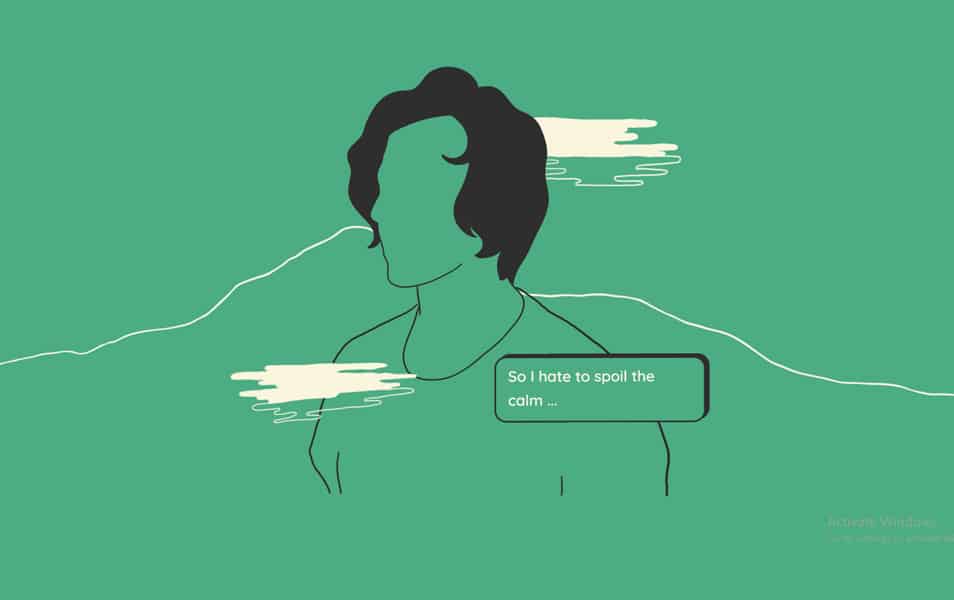 Andy Patrick Design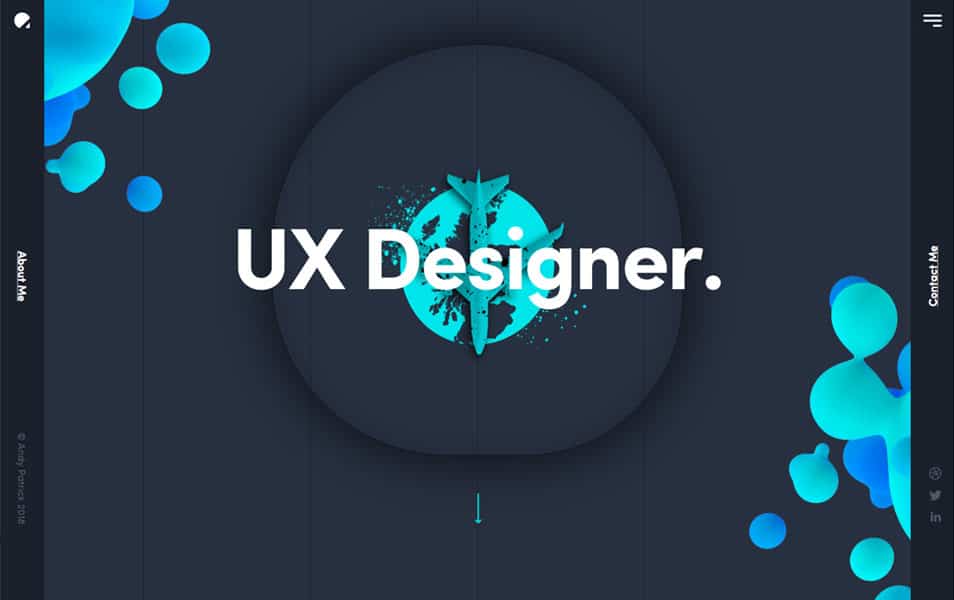 Grove Lust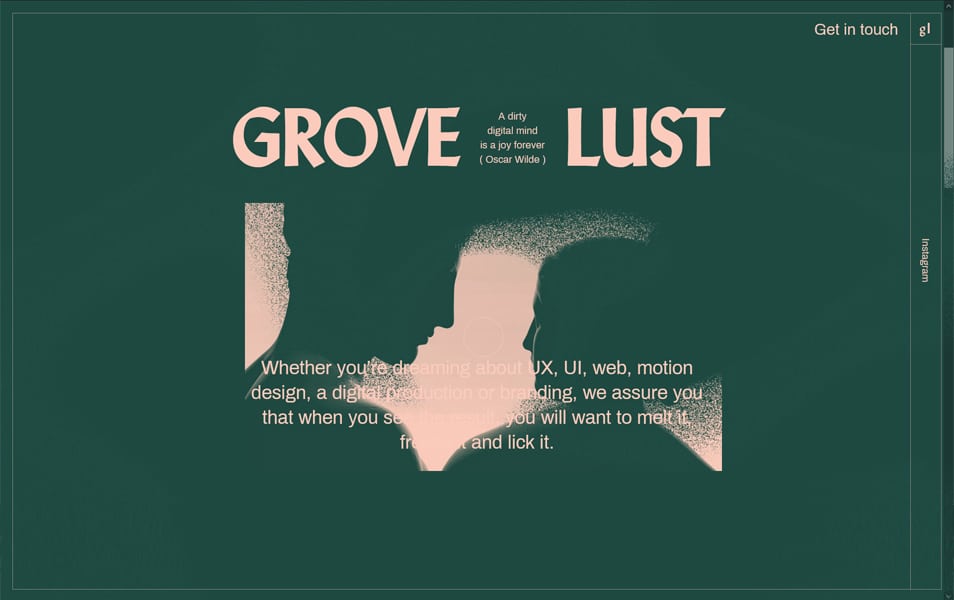 Adam Sandoval Portfolio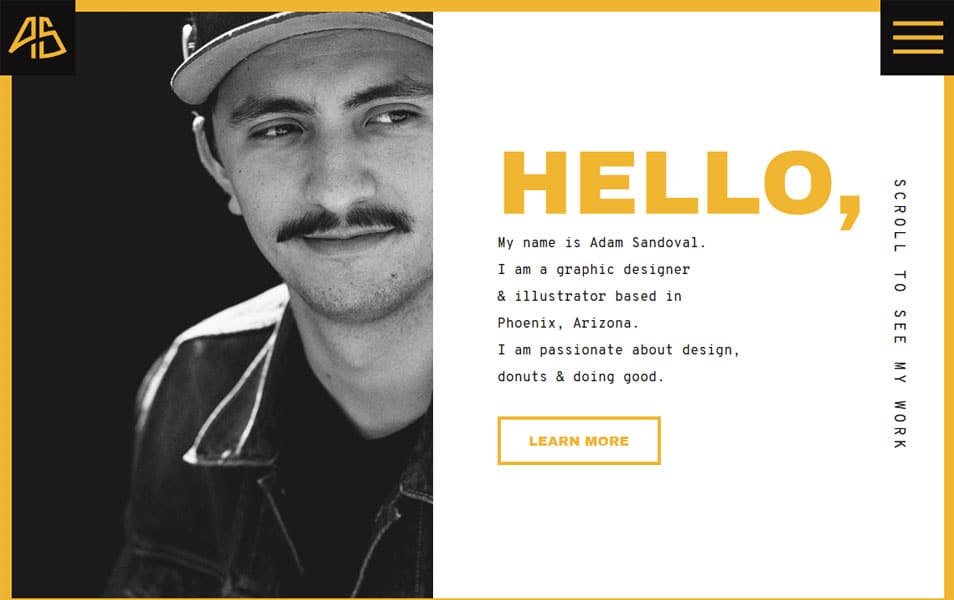 Florent Biffi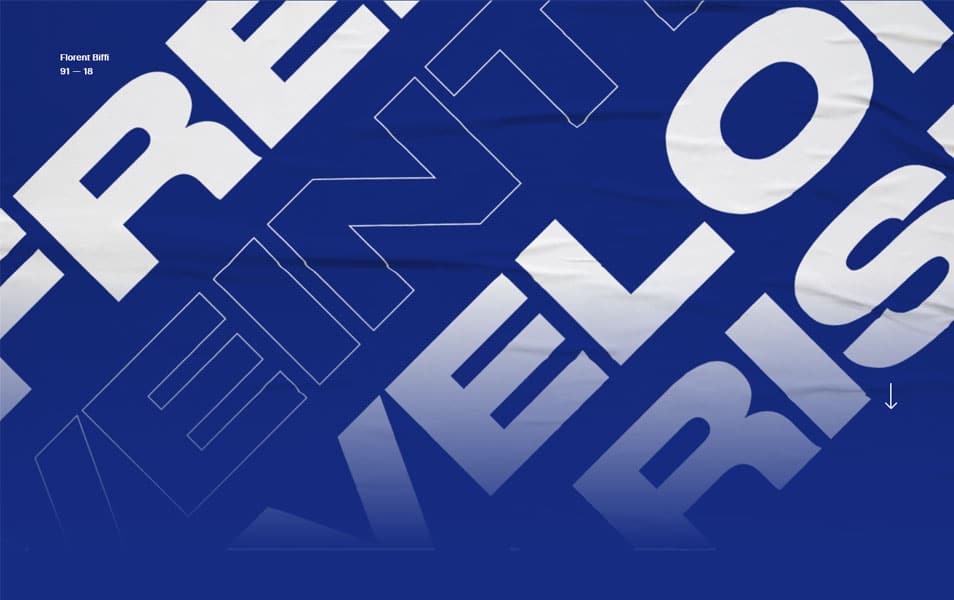 Niccolò Miranda Portfolio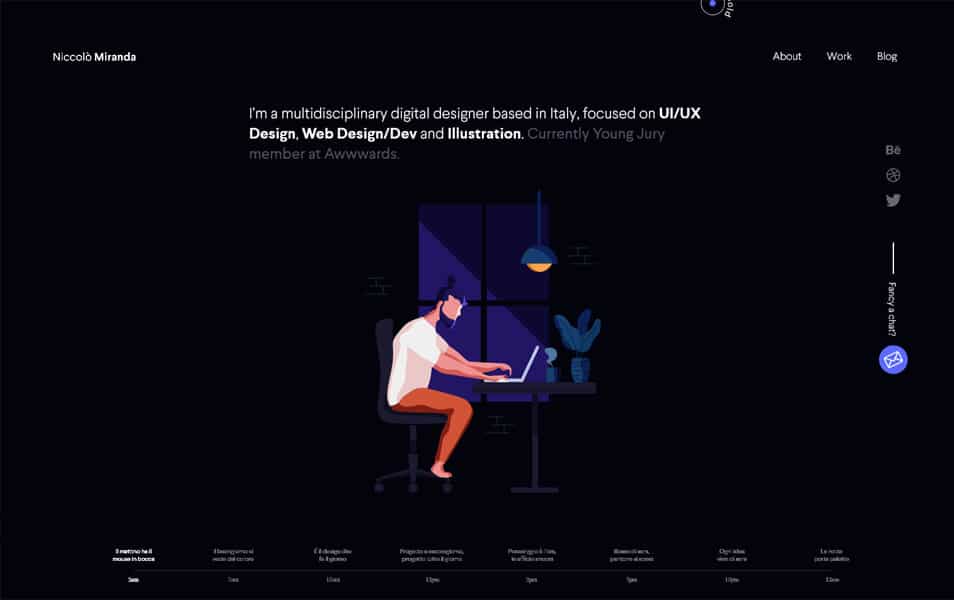 Black Rainbow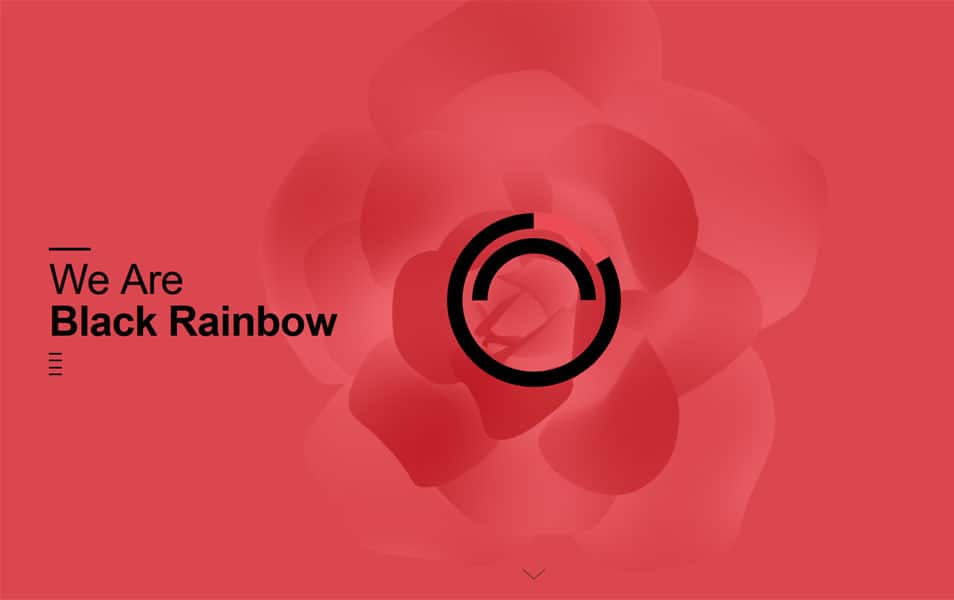 Patrick David Portfolio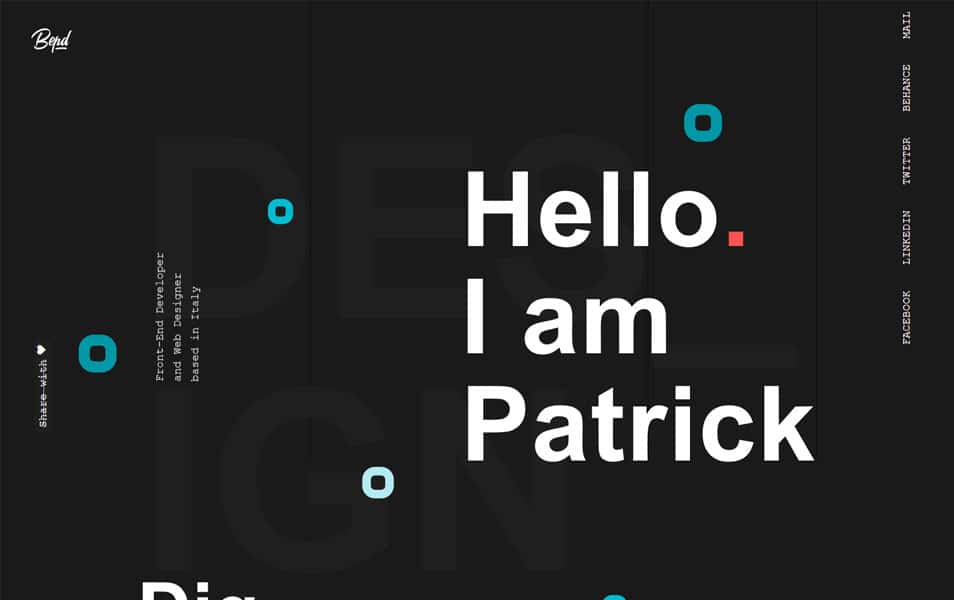 Pavel Huza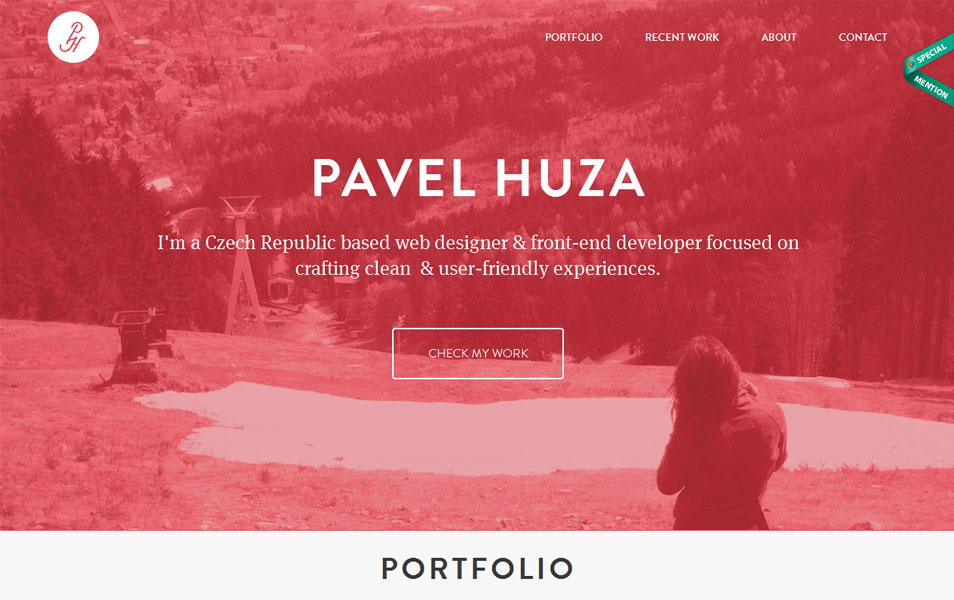 Michael Correy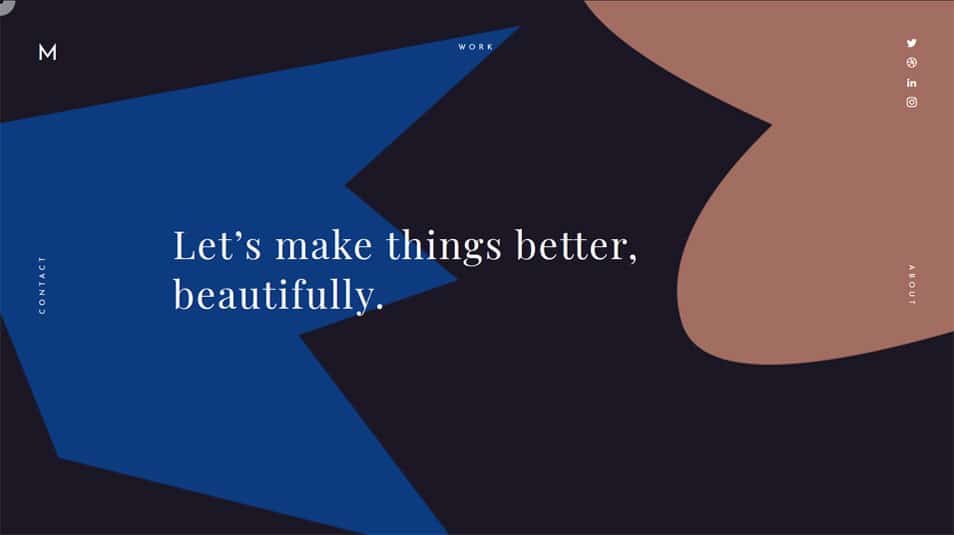 J&P Media Labs
Type And Pixel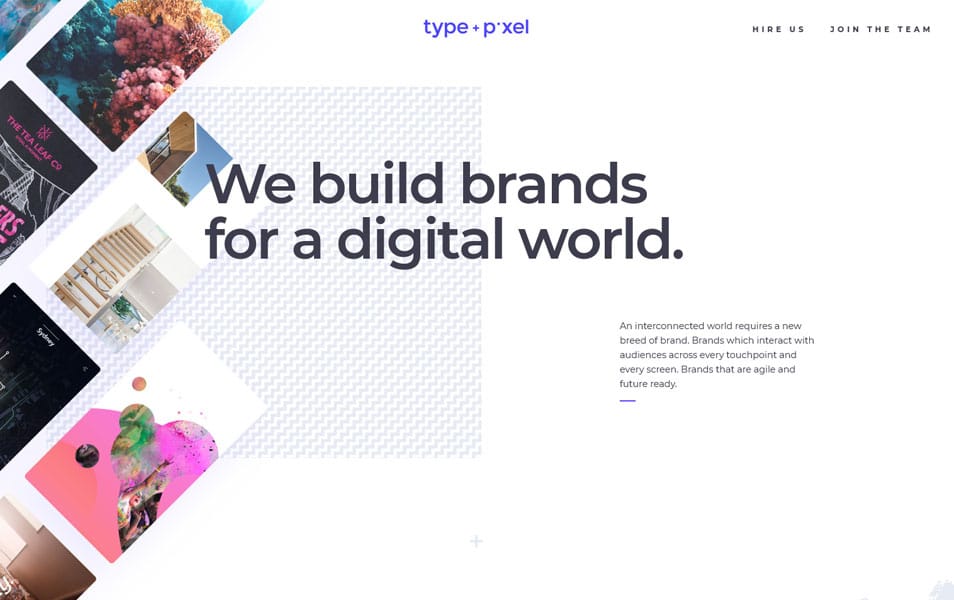 Seán Halpin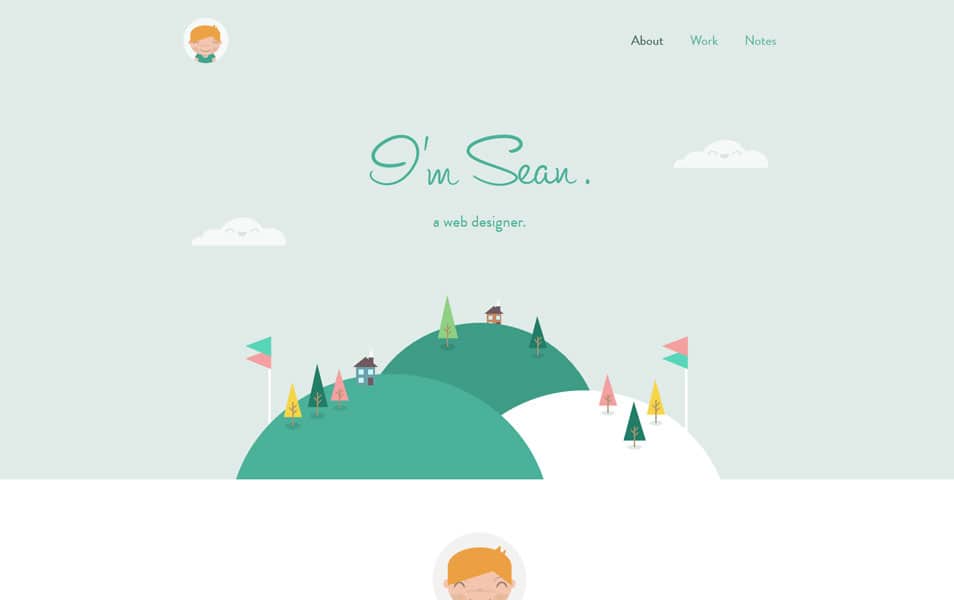 Corn Studio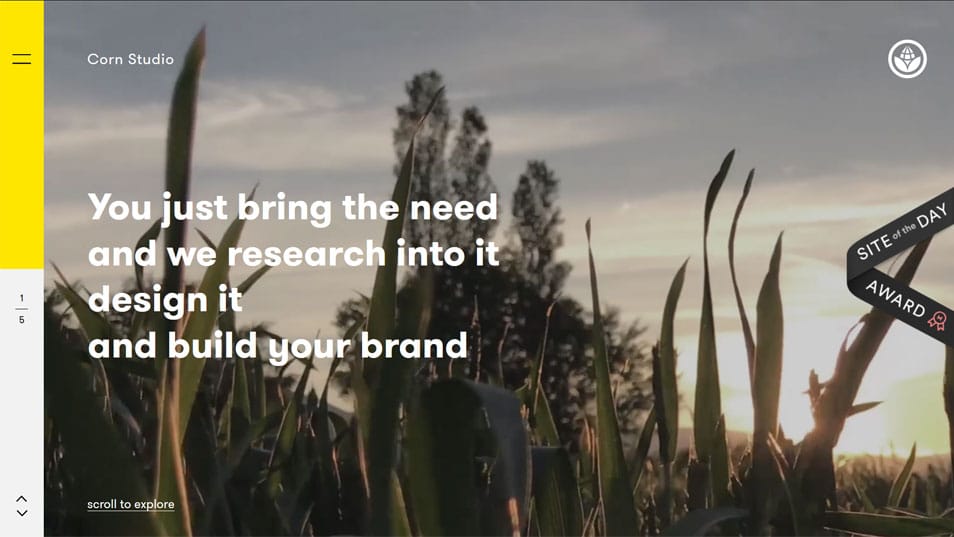 Fishfinger Creative Agency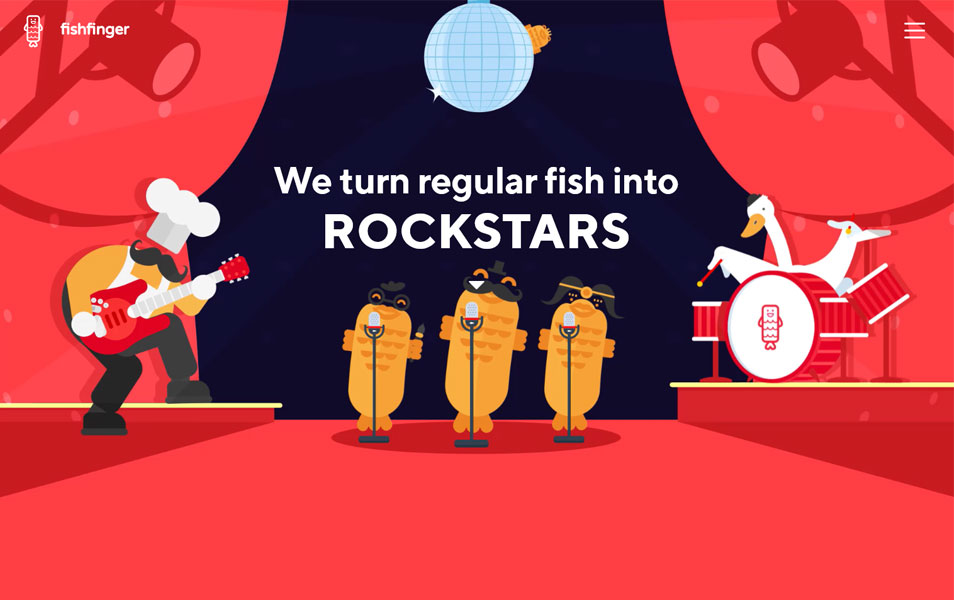 Gavril Perov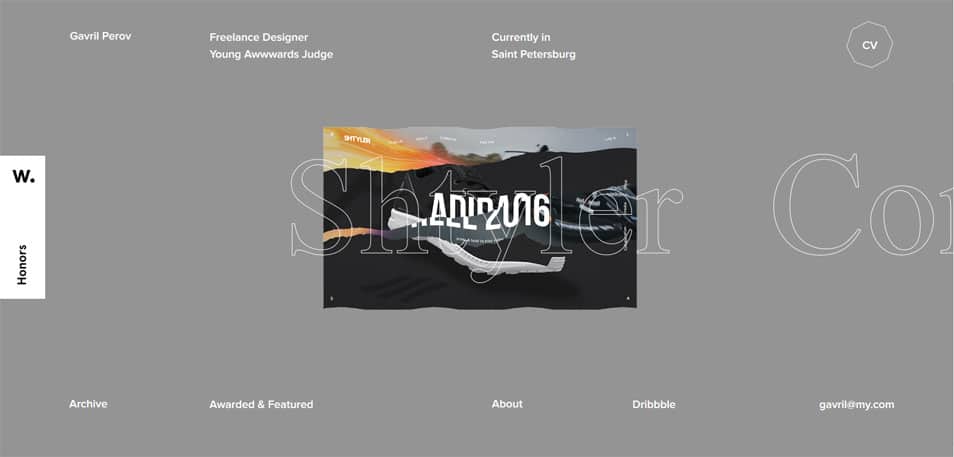 CALAR.ink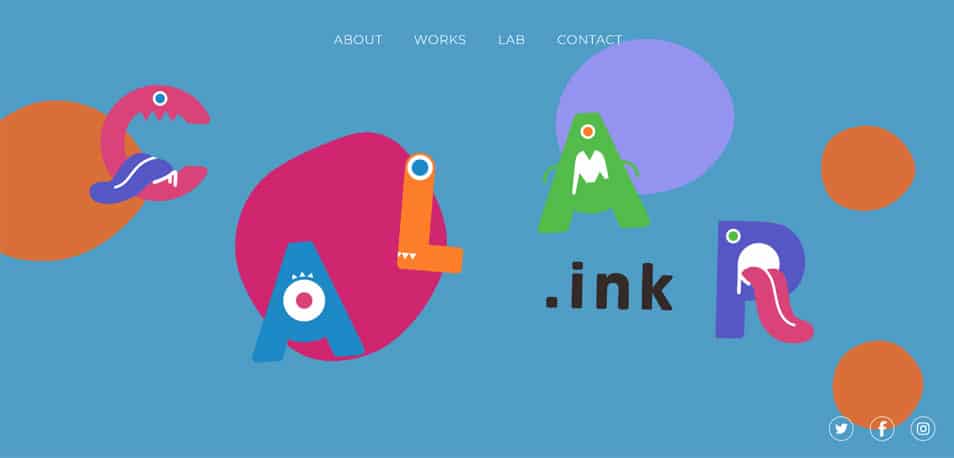 Basecamp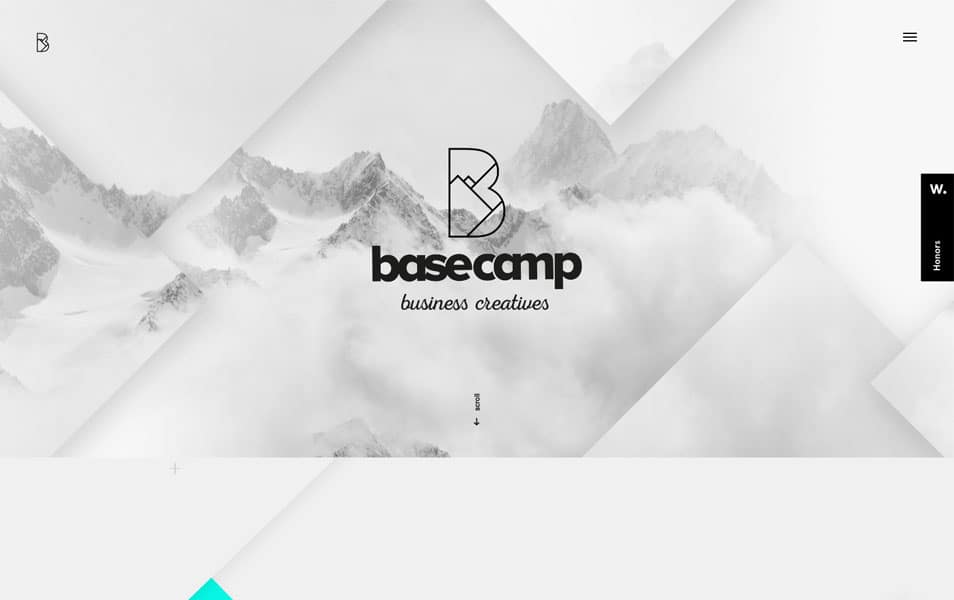 Moonfarmer