Beautiful Portfolio Website Designs for Inspiration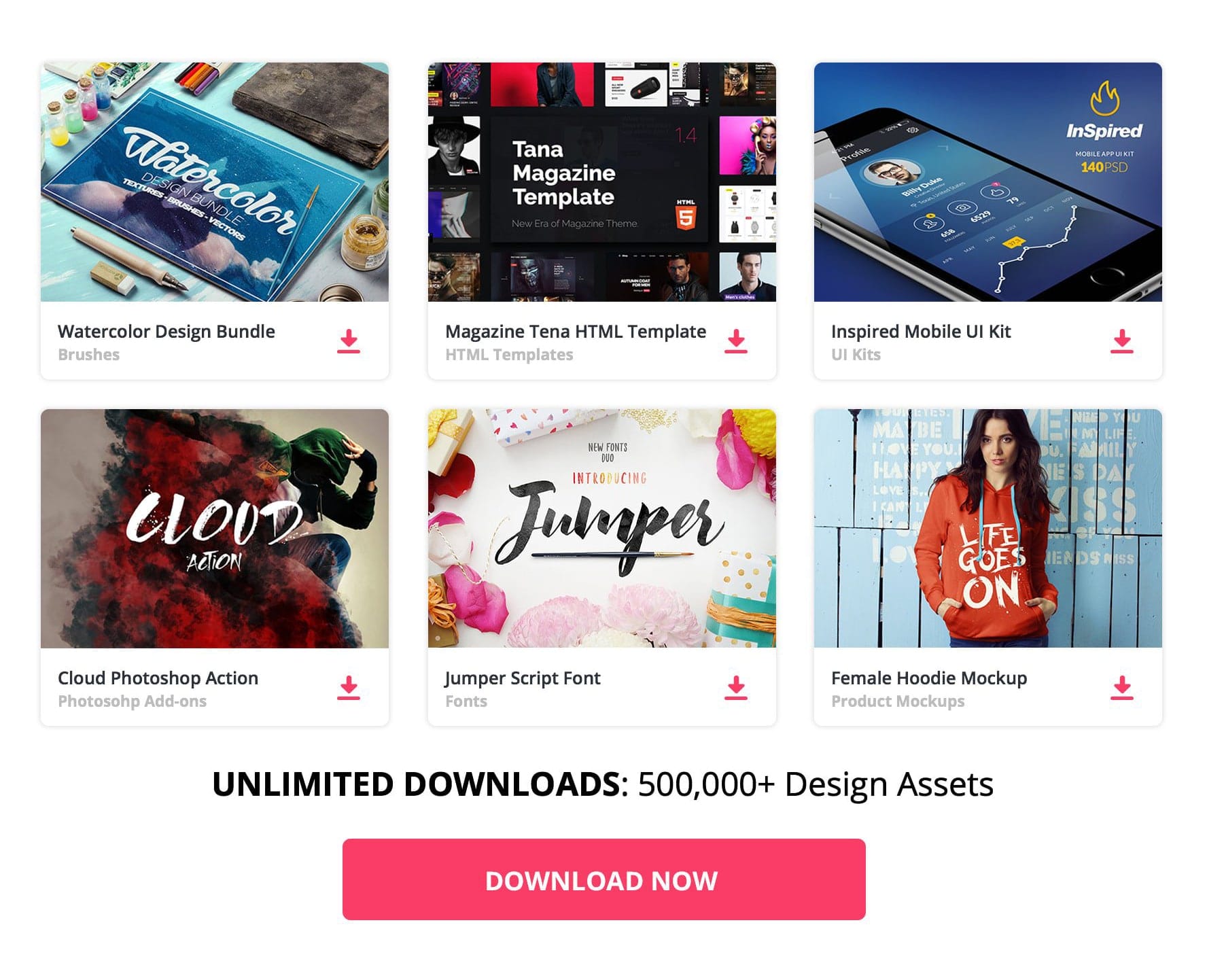 We are really interested to showcase creative web designs every day. Today we are listing some new portfolio websites to show how designers and studios are presenting their work. There are lot of amazing portfolio designs and we selected the best numbers.
Today an online portfolio is a must for Designers/Studios, making it more attractive and creative are the key to build audience. You really need to show something special on your website to be noticed so we made a list of well-crafted portfolios.
Pavel Huza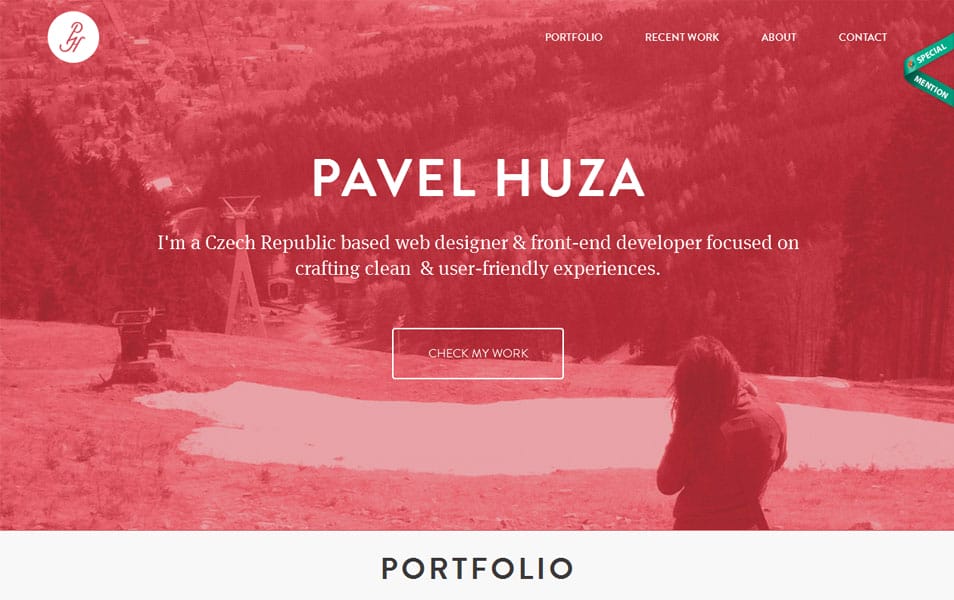 Alex Araujo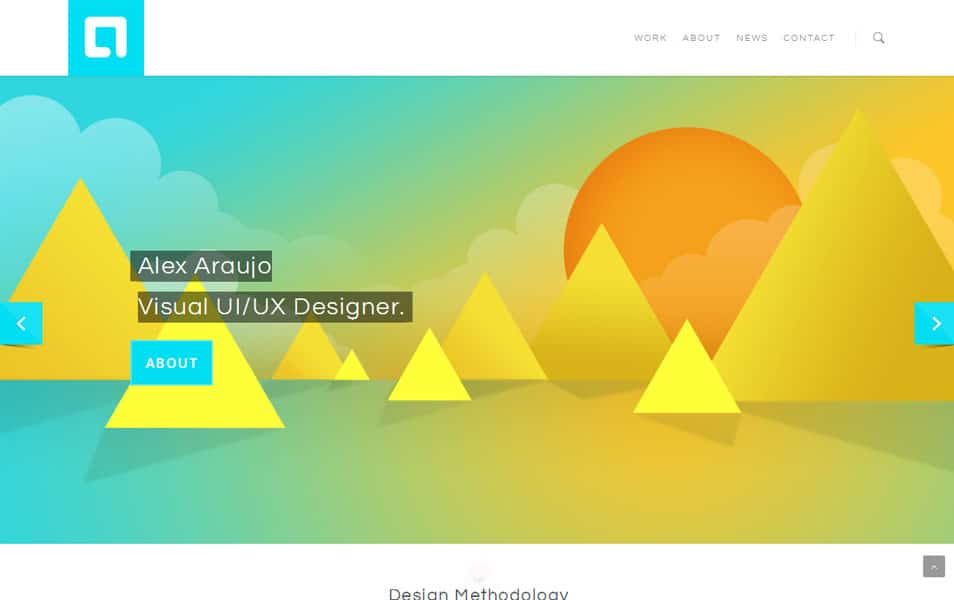 MASHVP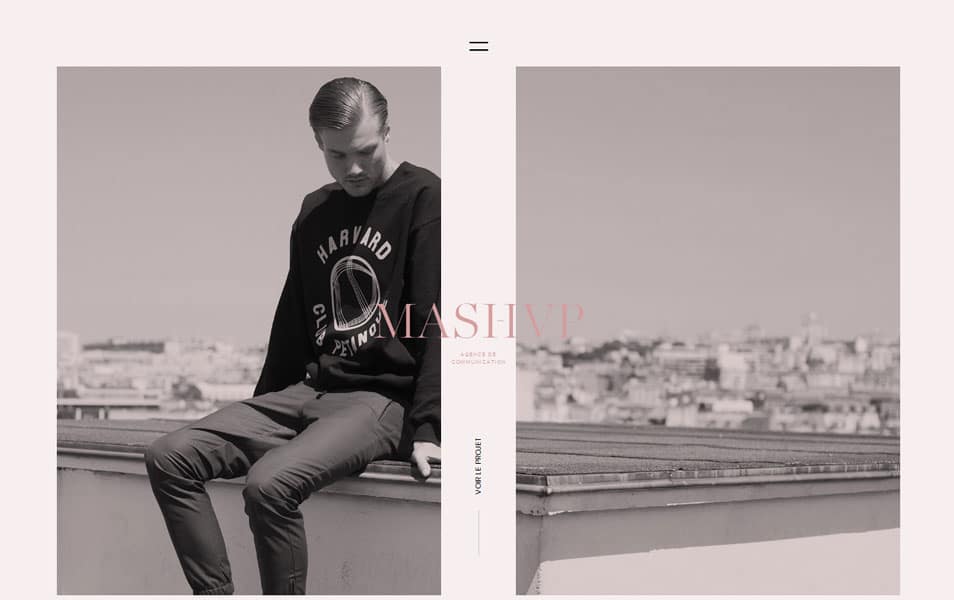 Arun's folio Freelance Portfolio of Arun.B.S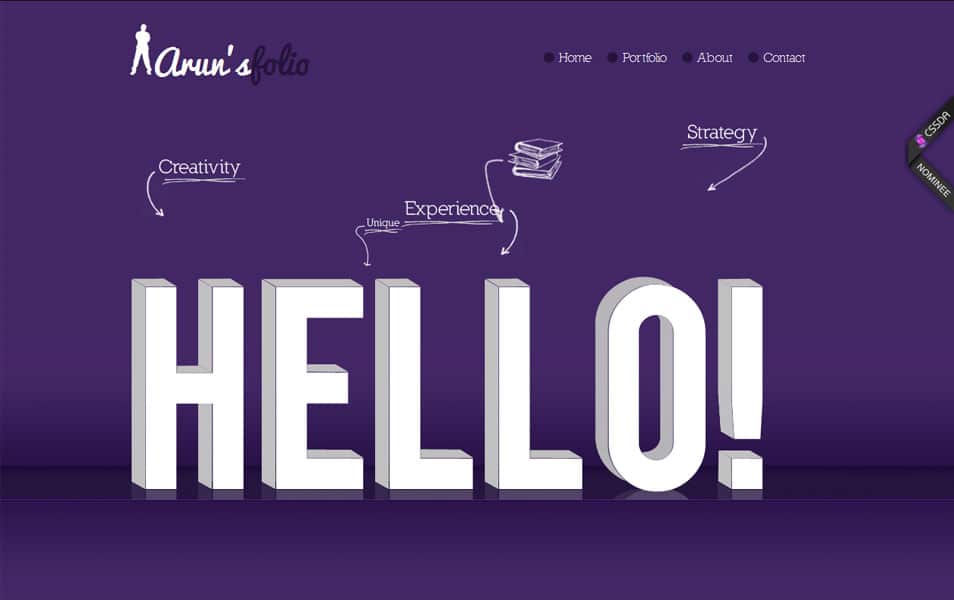 Arun is a creative website designer based in India. Arunsfolio is his personal portfolio where he shows his personal projects. This website is a good example for good use of color and typography.
Matt Brett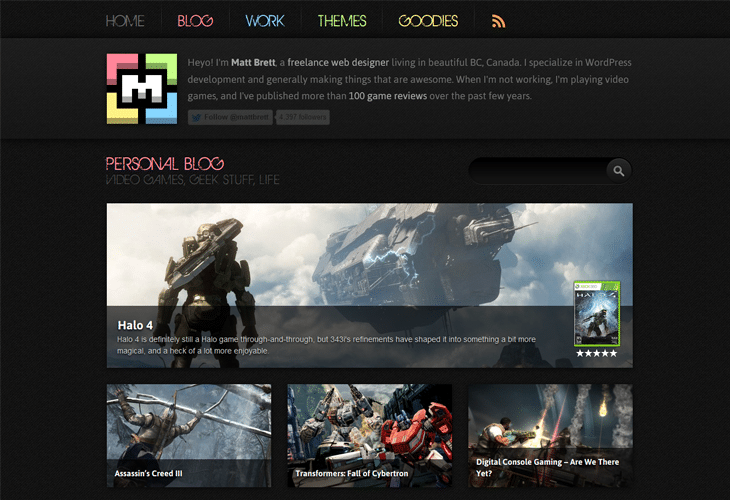 Matt Brett, a freelance web designer living in beautiful BC, Canada. He specialize in WordPress development and generally making things that are awesome.
Michela Chiucini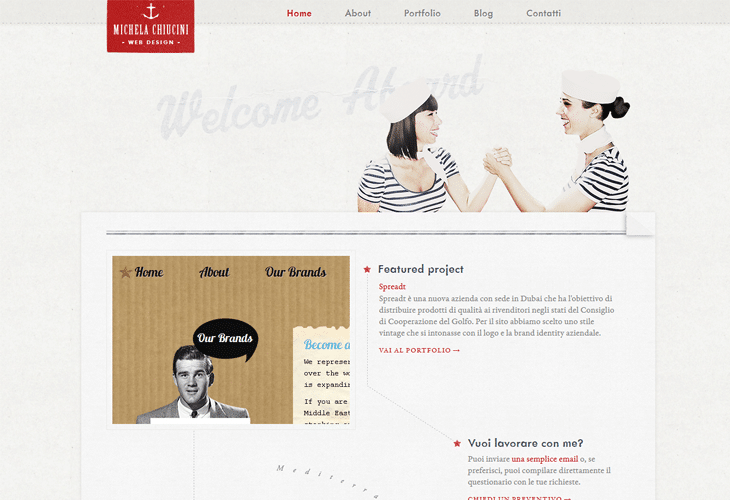 Michela Chiucini live in Viareggio, Tuscany and a web designer. He design web sites using latest creative technologies and my utmost priority is to satisfy user expectations.
Unbornink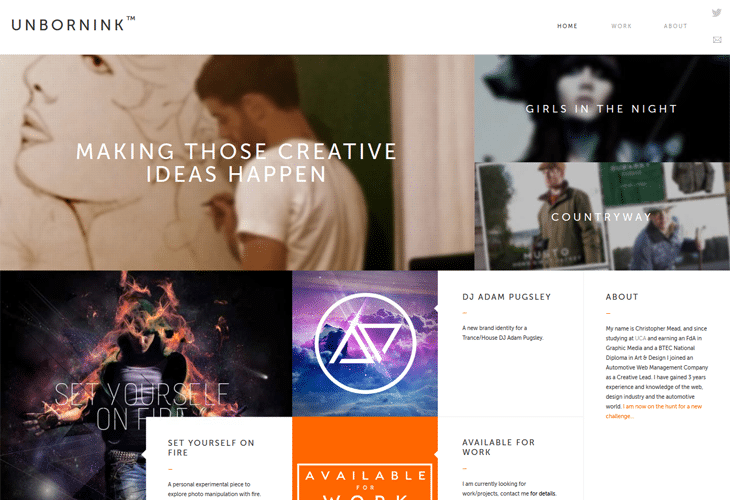 Christopher Mead, and since studying at UCA and earning an FdA in Graphic Media and a BTEC National Diploma in Art & Design, joined an Automotive Web Management Company as a Creative Lead.
John A Jacob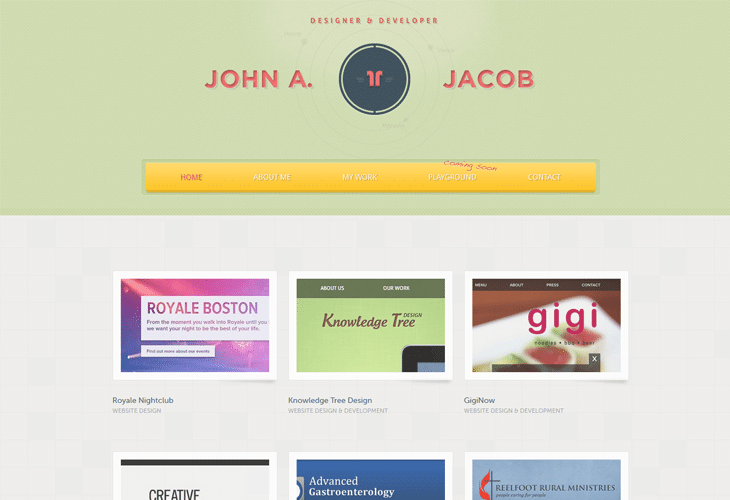 John Alex Jacob, he is 24 year old freelance designer with a passion for beautifully crafted websites.
Sampen Rose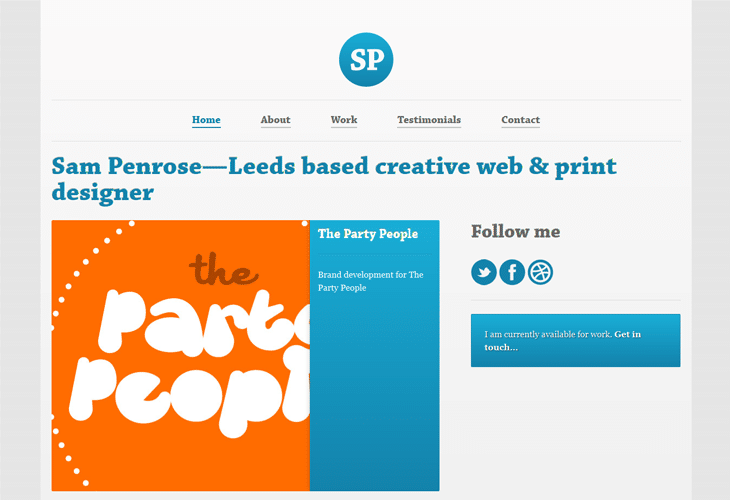 Sam Penrose design is a modern company situated in the heart of the country. Skilled in areas from print to web, he have worked for national clients such as Luminar Entertainment, New Look and Matalan
Mihai Balea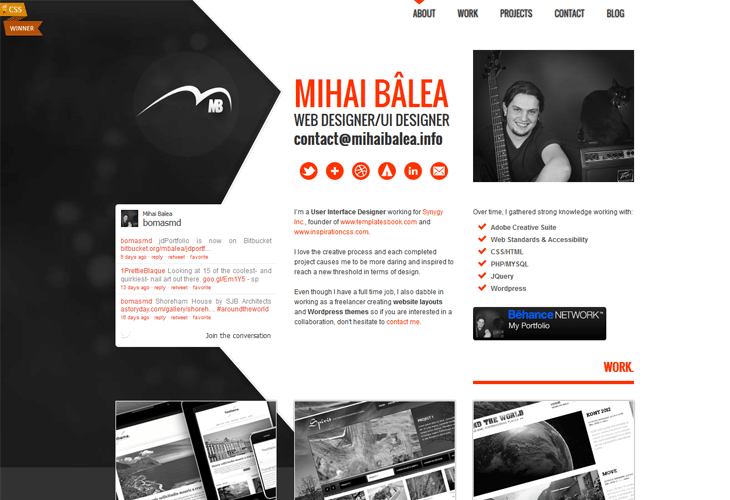 Mihai Balea love the creative process and each completed project causes me to be more daring and inspired to reach a new threshold in terms of design.
Daniel Mall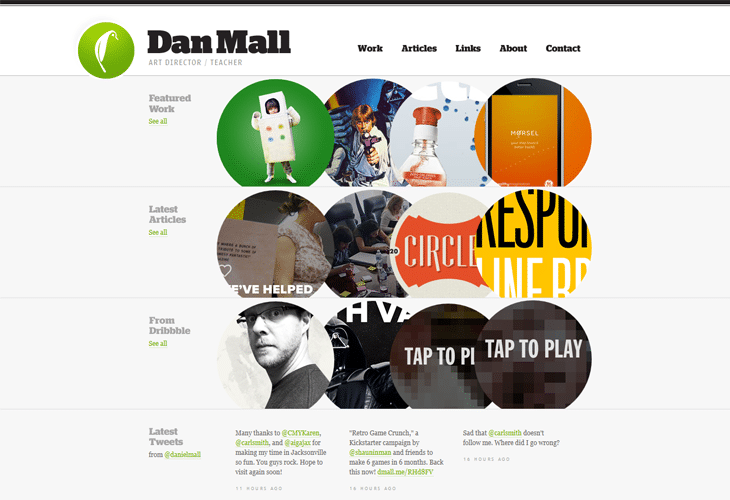 Dan Mall, an award winning designer from Philadelphia.
Adam Stoddard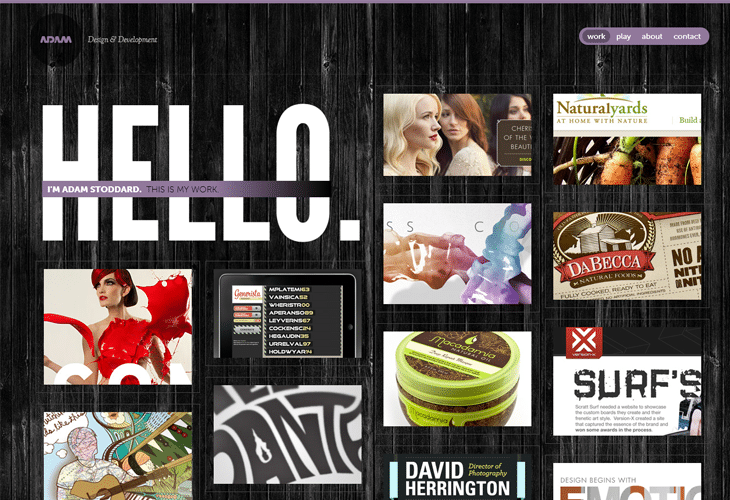 Independent interactive designer living in Los Angeles and sometimes art director for the fine folk at Version-X Design.
Thuy Truc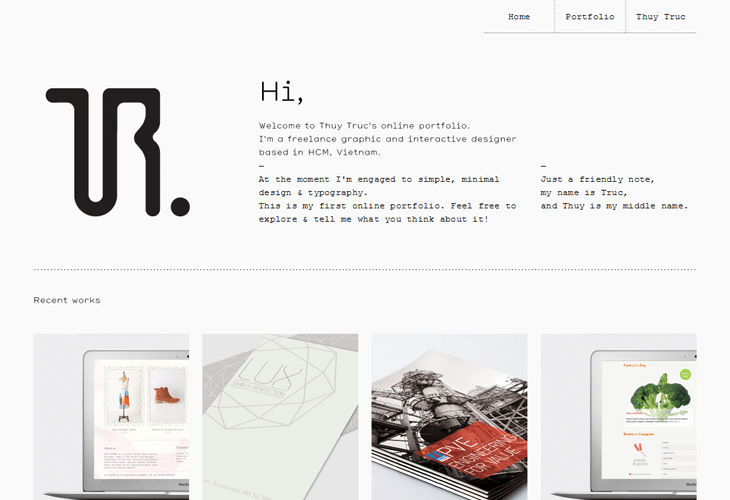 He is a freelance graphic and interactive designer based in HCM, Vietnam.
Mickaël Larchevêque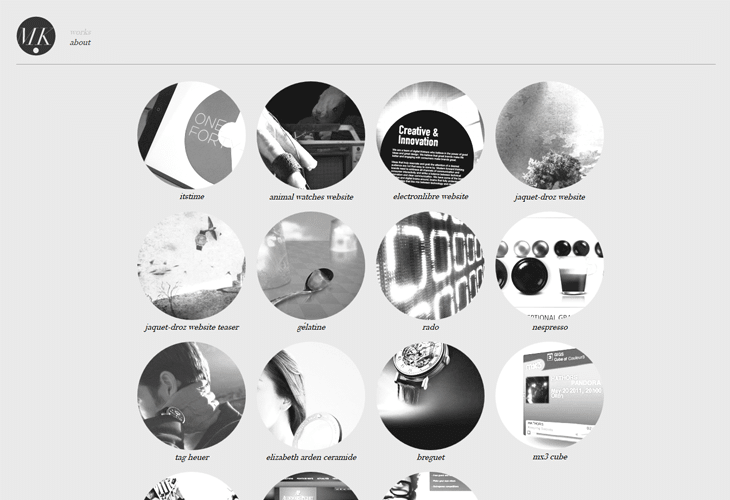 Mickaël Larchevêque is a french Interactive Designer.
Bearded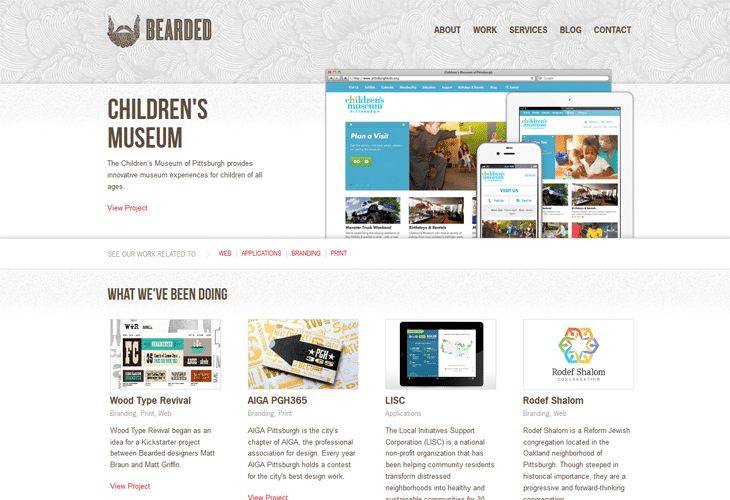 Bearded is a full-service design and development agency. We are passionate about creating websites, brands, applications and print materials that help you connect with your audience.
Touch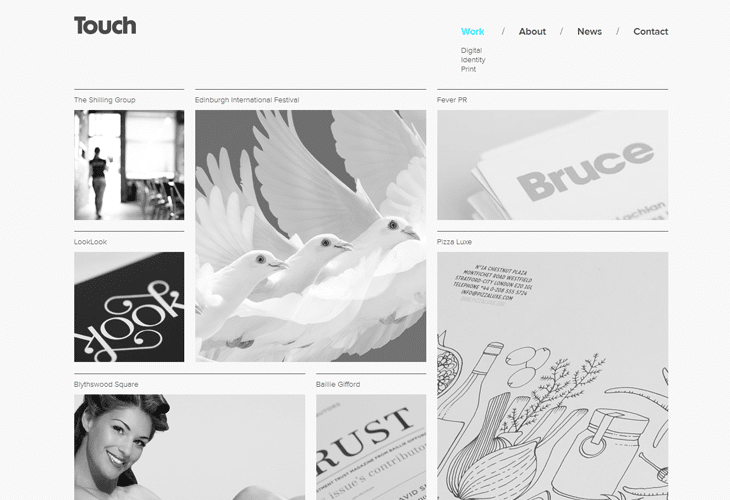 Touch is a creative agency based in Edinburgh, Scotland. Our collective skills cover everything from brand identity, graphic design and copywriting to illustration and digital design, but at the heart of each project lies clear and effective communication.
Grilled Pixels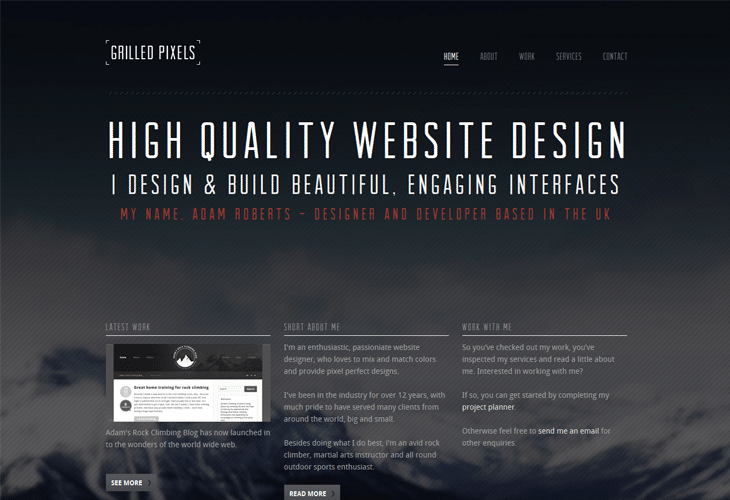 Enthusiastic, passioniate website designer, who loves to mix and match colors and provide pixel perfect designs.
Gravity On Mars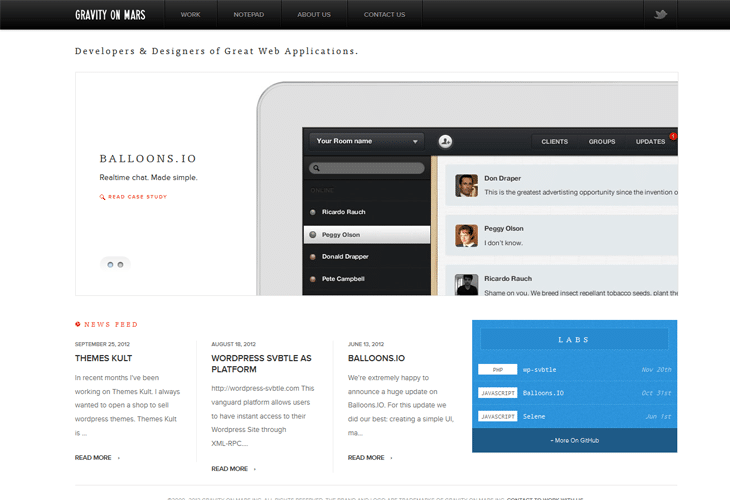 We are a team of talented web specialists located in Buenos Aires, Argentina.
Super Eight Studio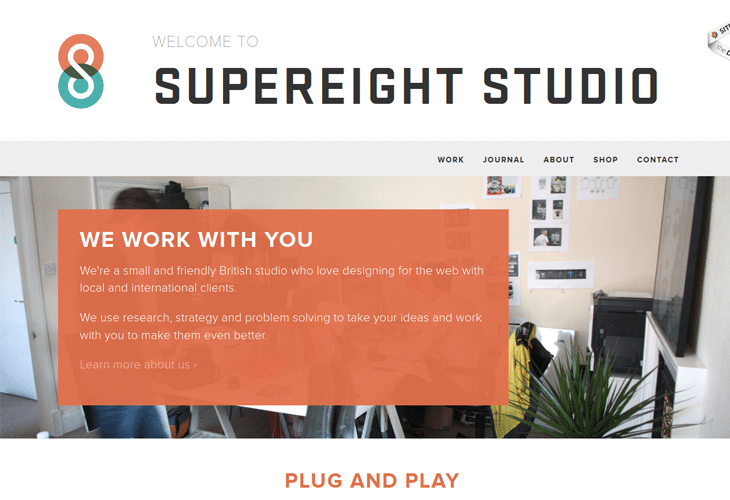 We're a small, flexible and active studio and through our passion for design we craft simple and functional websites and mobile apps. We're committed and enthusiastic about every project we take on and we simply love designing.
El Passion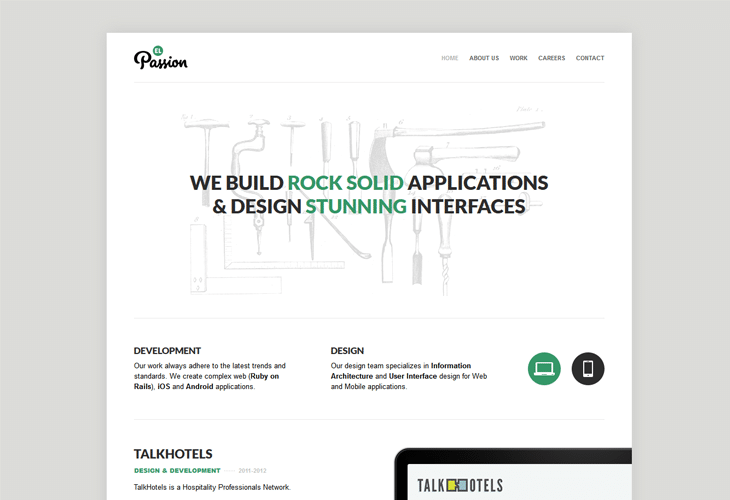 Olly Sorsby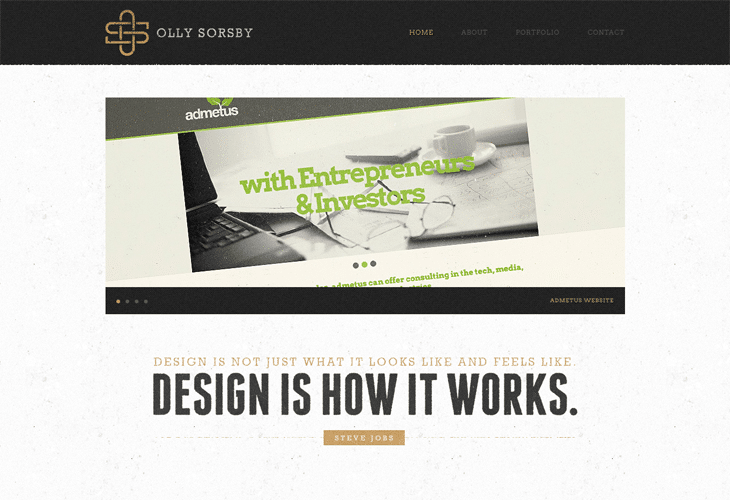 Olly Sorsby, born and raised in Wolverhampton, UK. I'm a Graphic Designer with a passion for branding, typography & print. Currently in my second year at Birmingham City University, I'm studying Graphic Communication.
Foundry Collective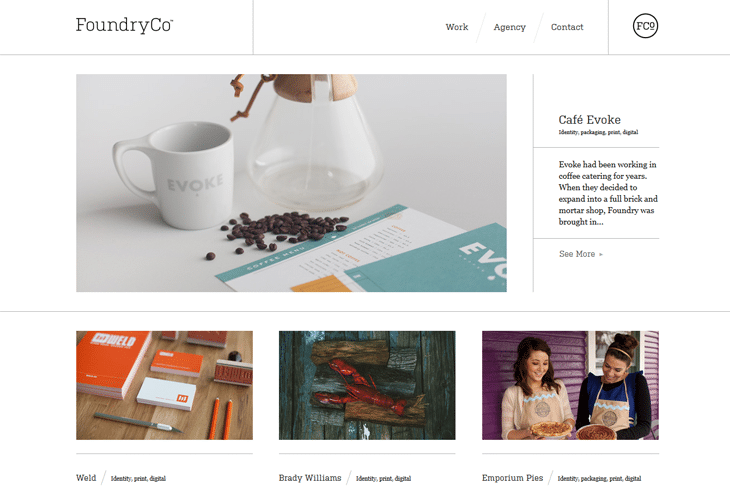 Evoke had been working in coffee catering for years when they made the decision to open up a coffee shop in the heart of Edmond, Oklahoma. Jason and the crew wanted to keep a tip of the hat to the brand they had for so long, but take the next step in creating a new, solid brand for the shop. Using the new brand as a base, we developed a full set of collateral from letterpress stationery, menus, and a new site combining the new shop and the coffee catering.
Jessica Hische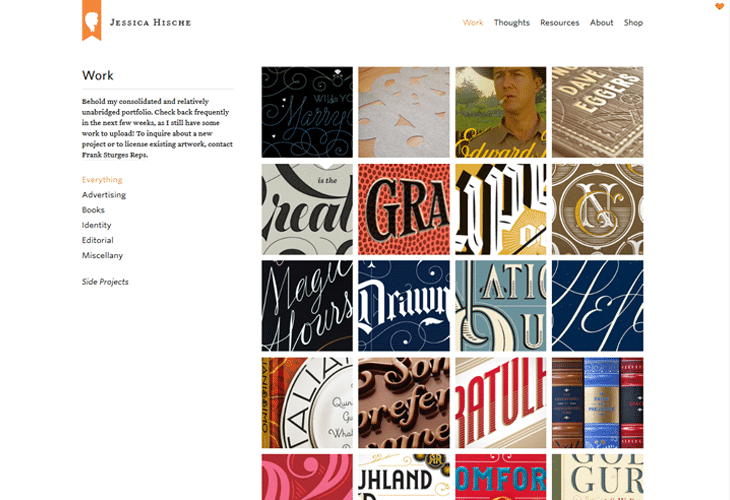 Jessica Hische is a letterer, illustrator, and crazy cat lady known for her silly side projects and occasional foul mouth.