50 Useful Android Apps for Designers and Developers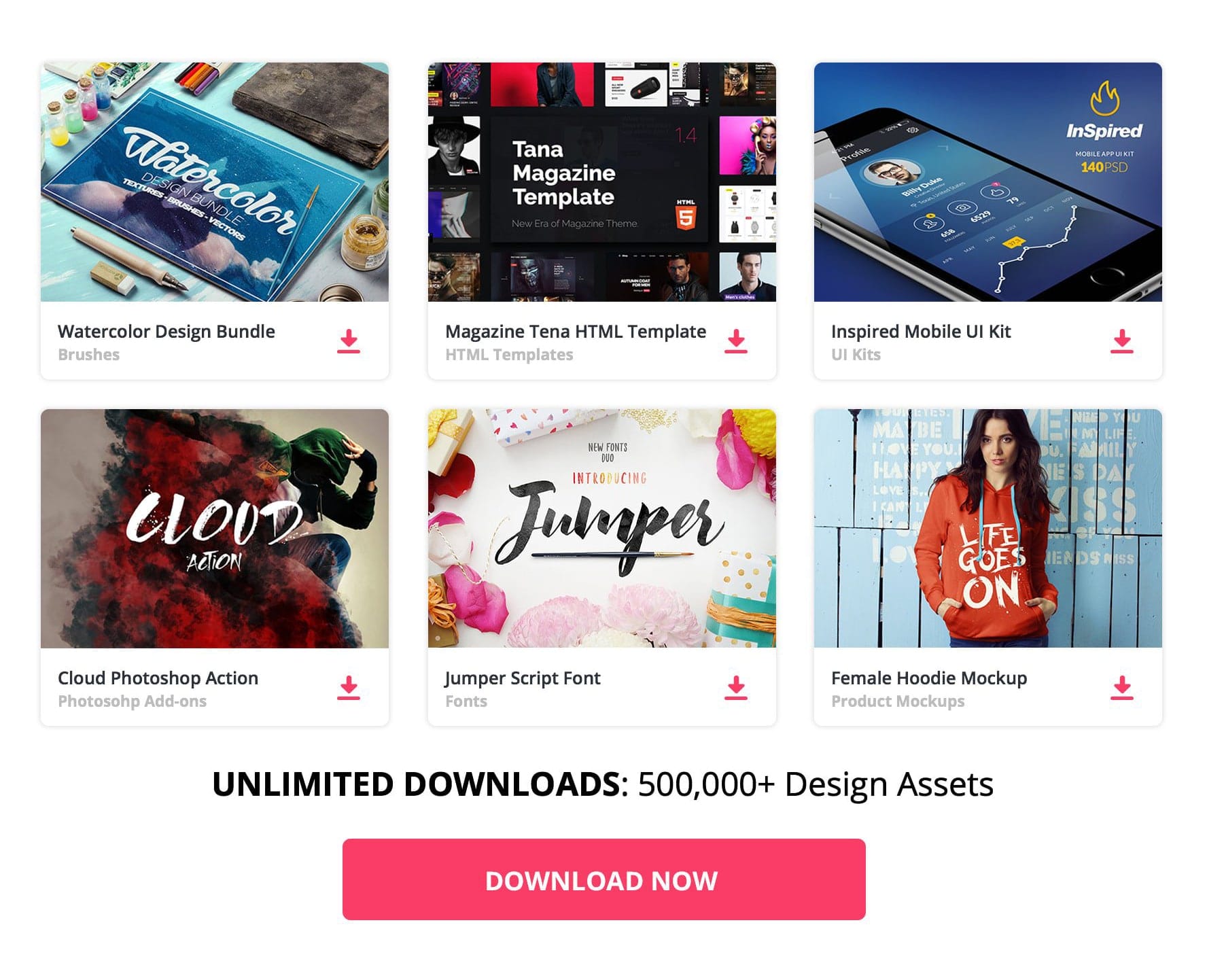 Android is one of the most popular operating systems built for mobile devices. Android is open source and Google releases the code under the Apache License. This open source code and permissive licensing allows the software to be freely modified and distributed by device manufacturers, wireless carriers and enthusiast developers. Additionally, Android has a large community of developers writing applications that extend the functionality of devices, written primarily in a customized version of the Java programming language.
The latest Android phones with high resolution offer a wide variety of design related applications that allow designers fully adopting Android apps as excellent portable picture editors. Android Apps have just proven that for the web developers and designers for whom there are infinite apps which help them do their work on the go. Be it giving some effects on different photographs, choosing colors or just plain coding or in case you want to learn something, Android Apps has everything.
Today, let's take a look at 50 Useful Android Apps for Designers and Developers that will make it easier for designers and developers to turn their phones into productivity tool.
Color Pal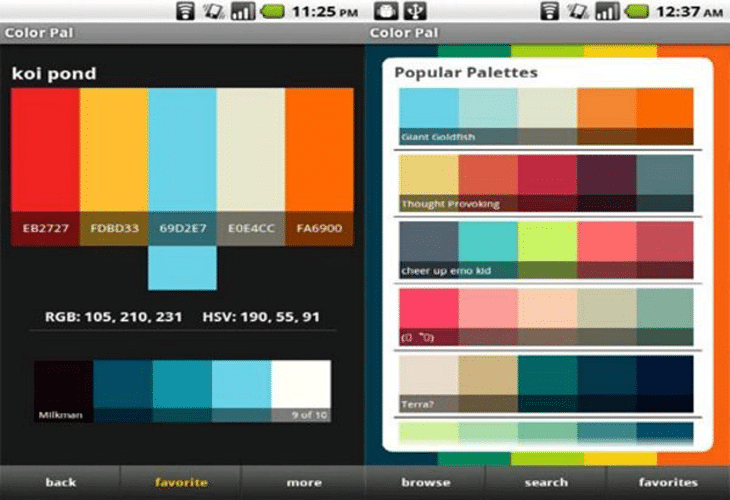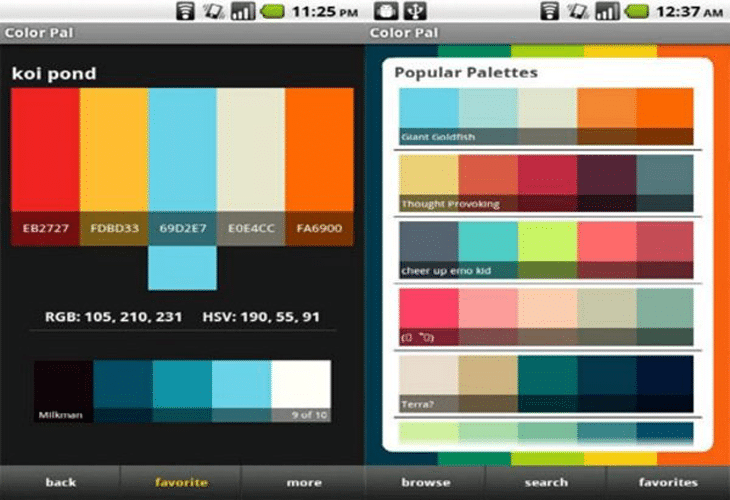 Color Mood Designer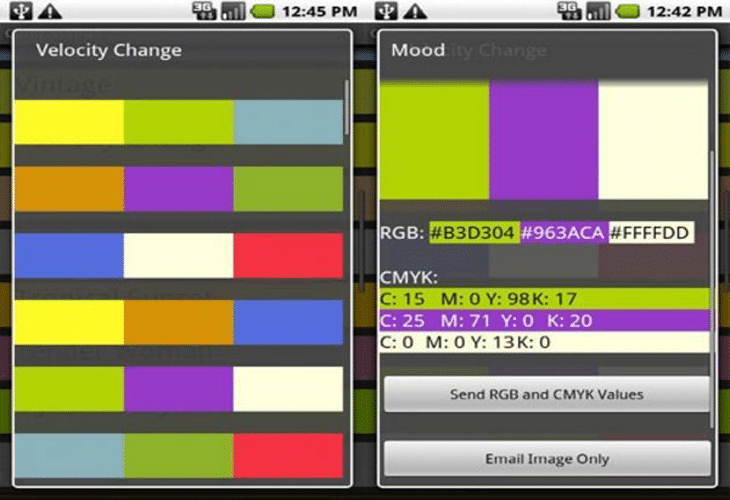 Camera illusion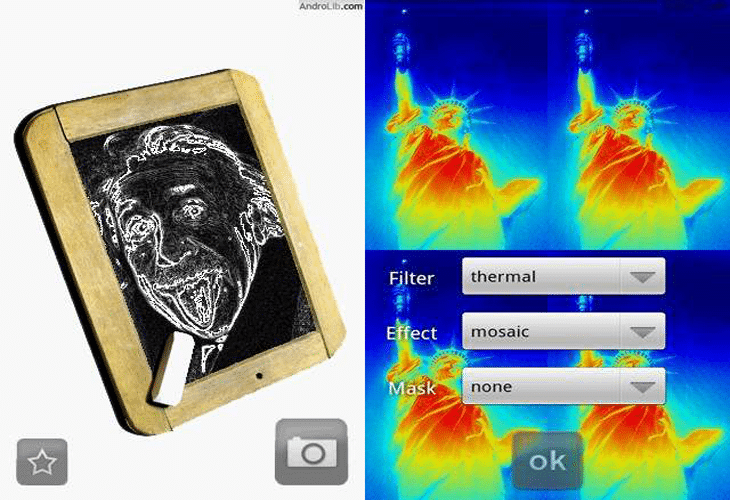 ColorSnap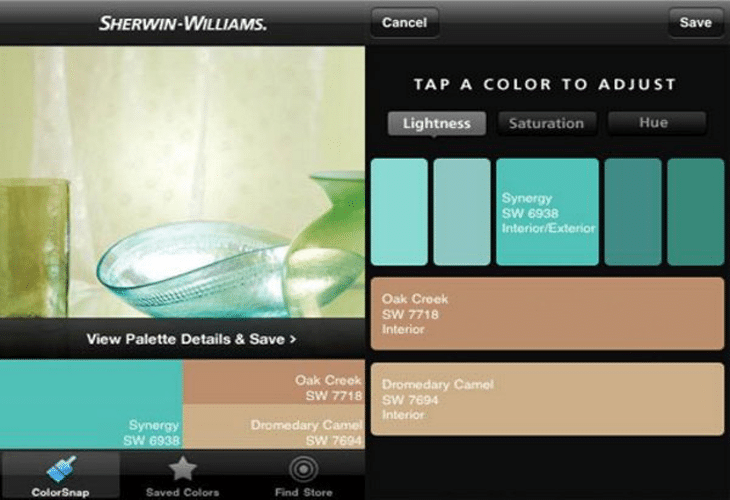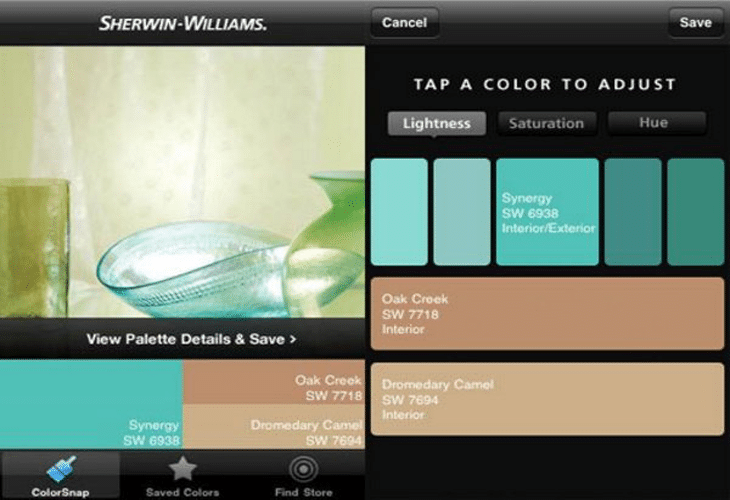 Iromihon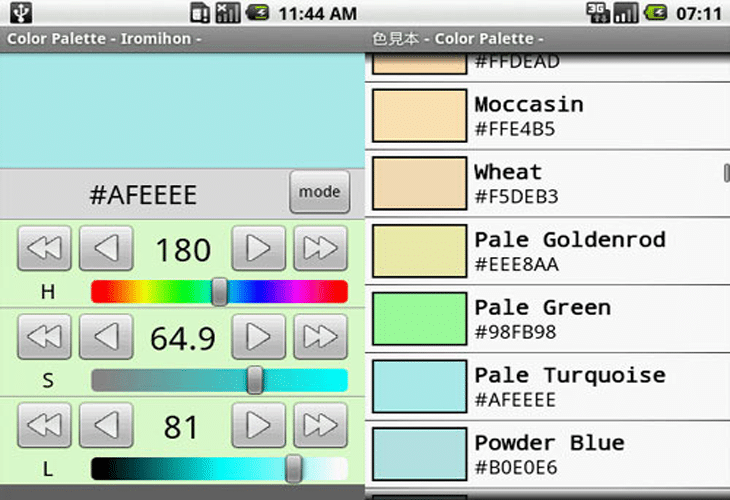 Superdry Color Picker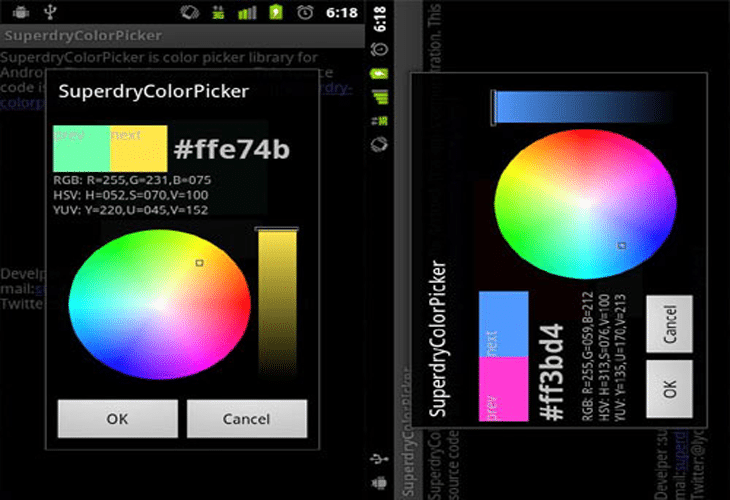 Adobe Edge Inspect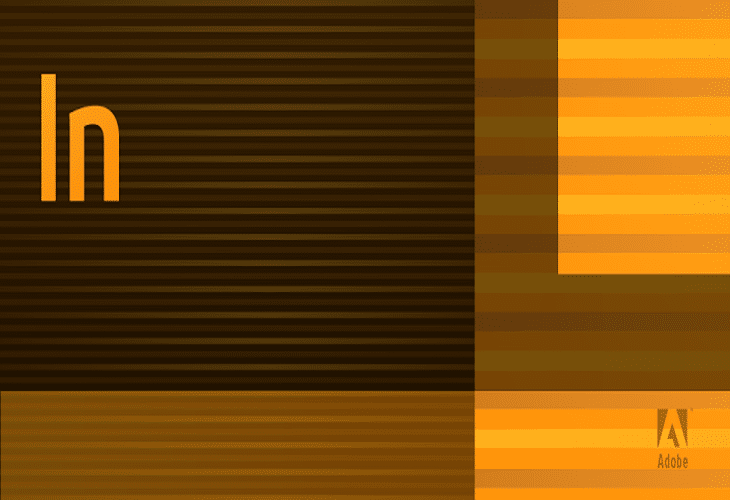 Photo Enhance HDR Editor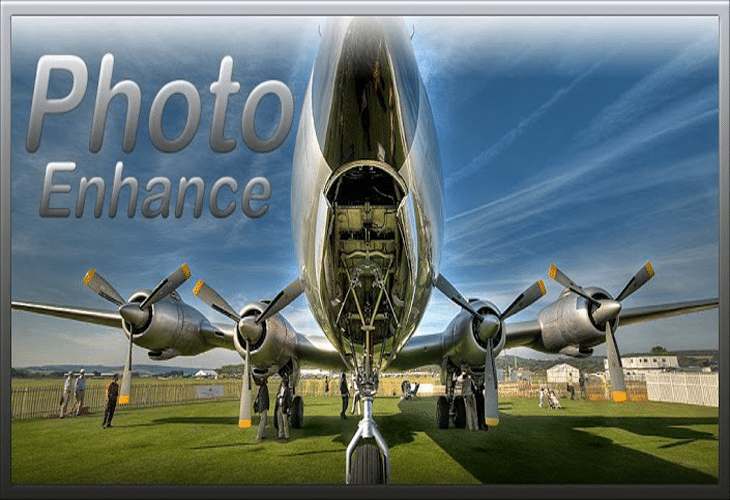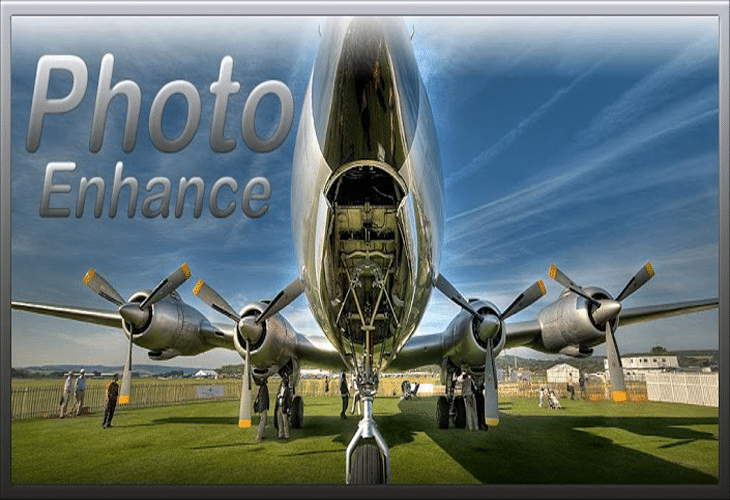 HTML Colors – Quick Reference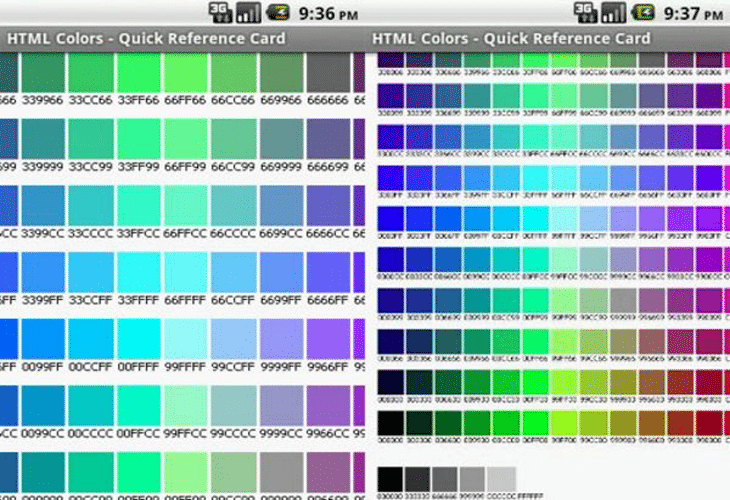 Pocket Color Chart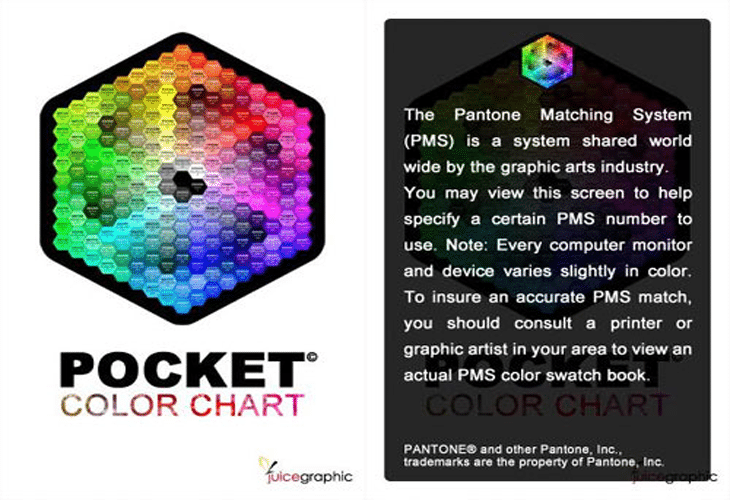 Free Draw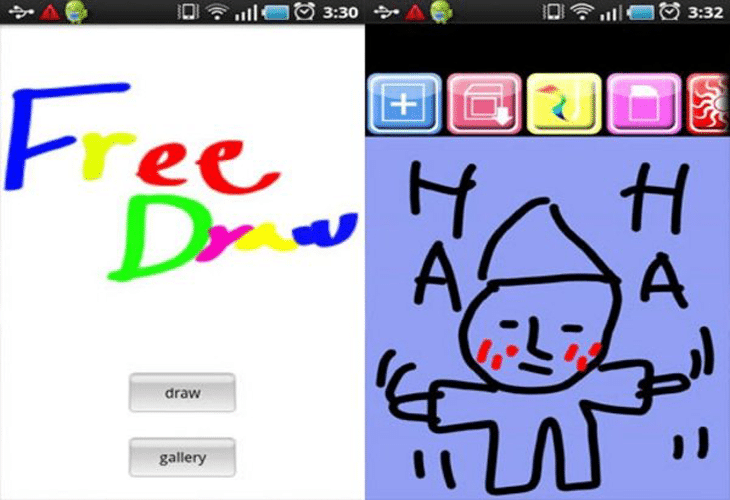 Woo: Sketch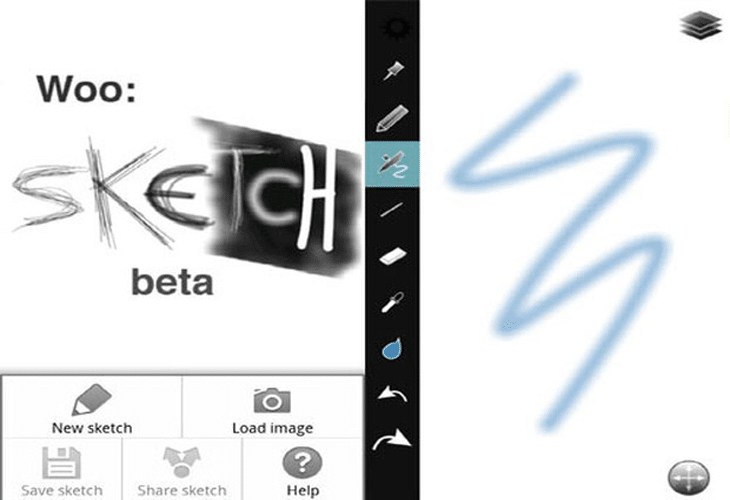 Magic Color Picker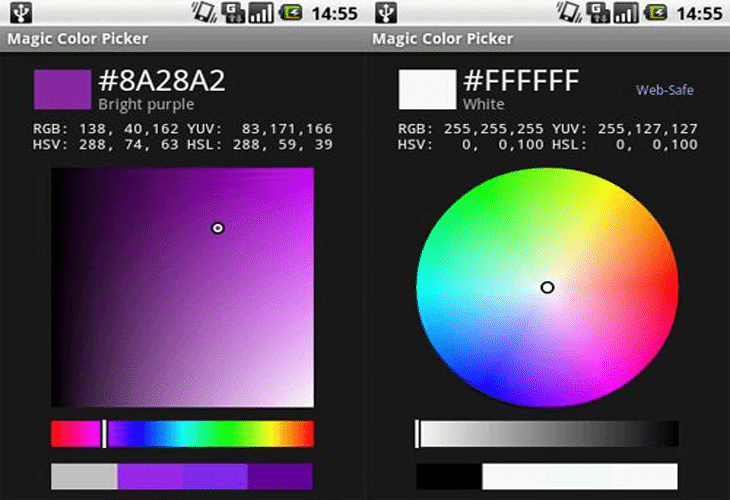 Flicker uploader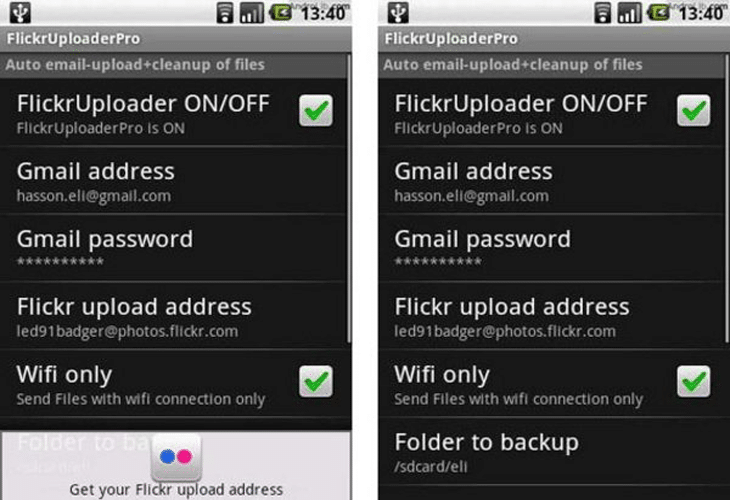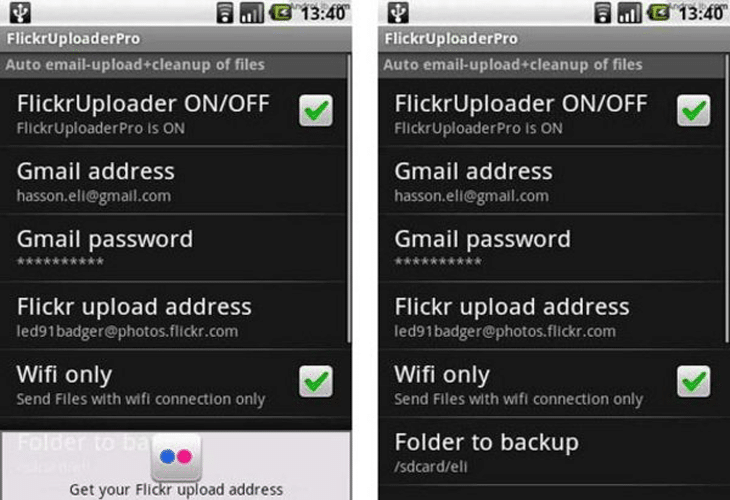 WordPress for Android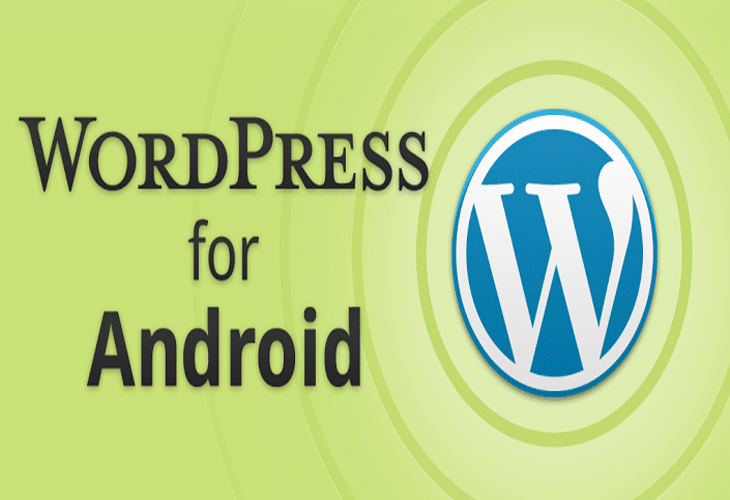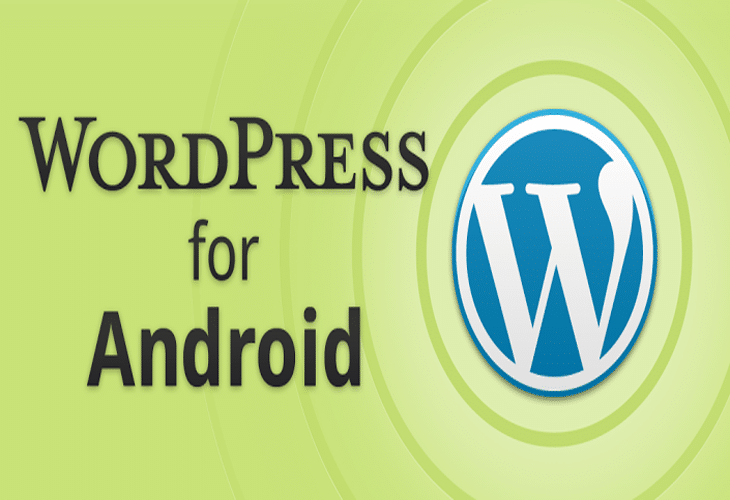 Glow Paint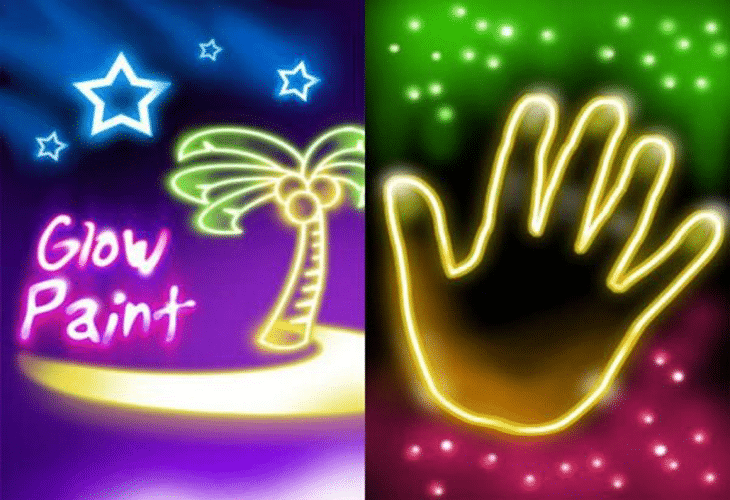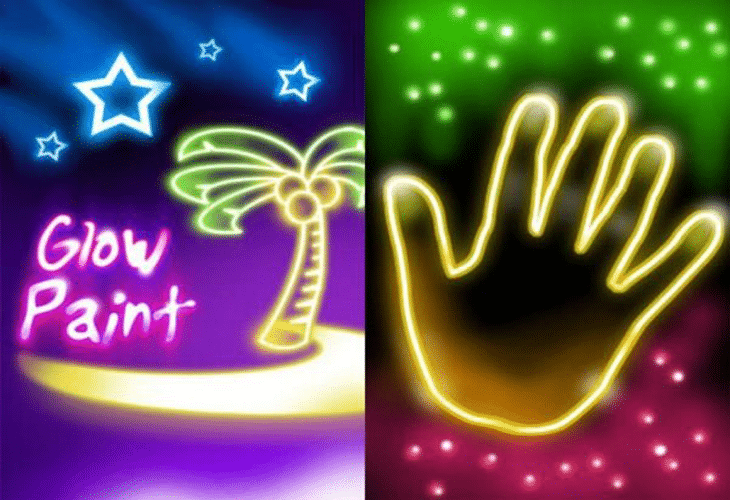 Finger Colors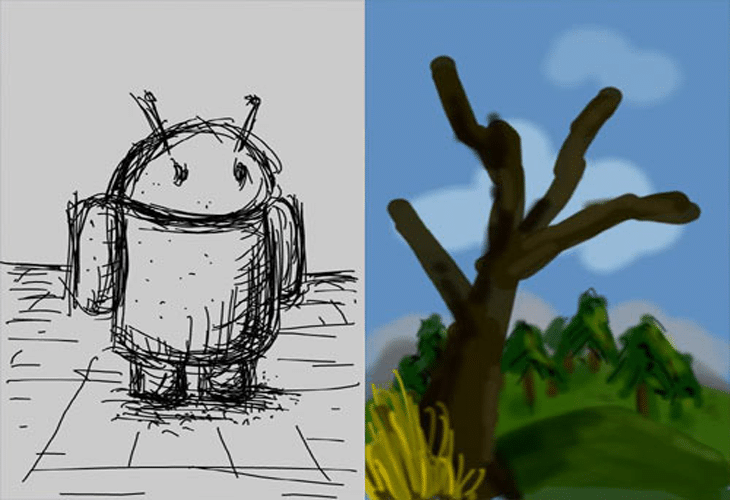 Draw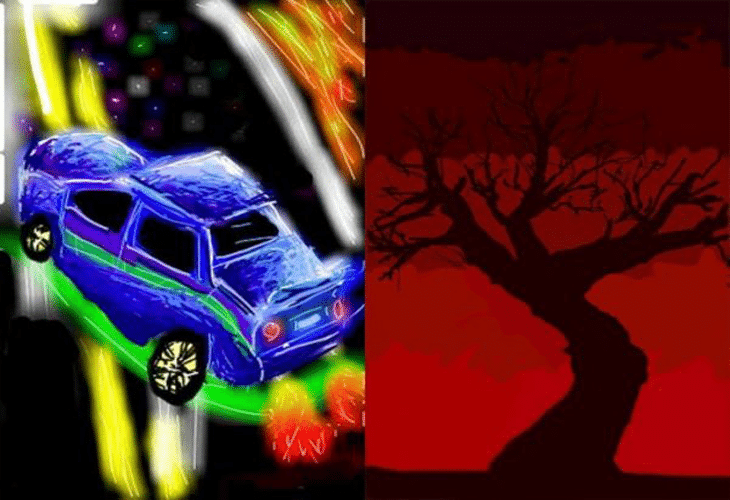 Ultimate Finger Painting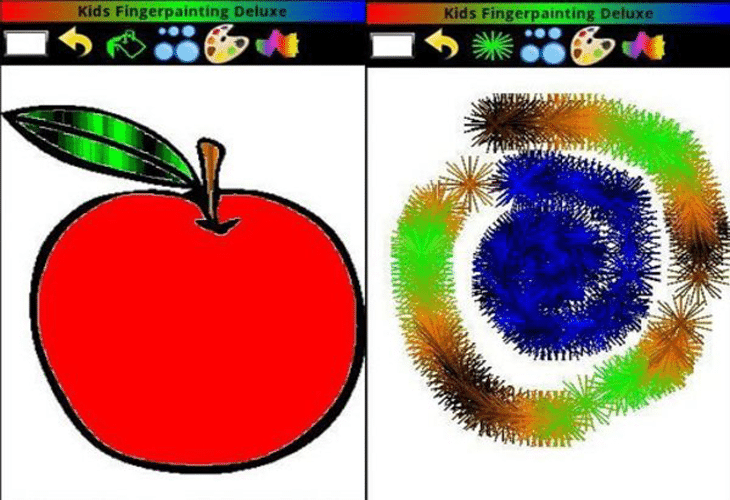 Sketcher Lite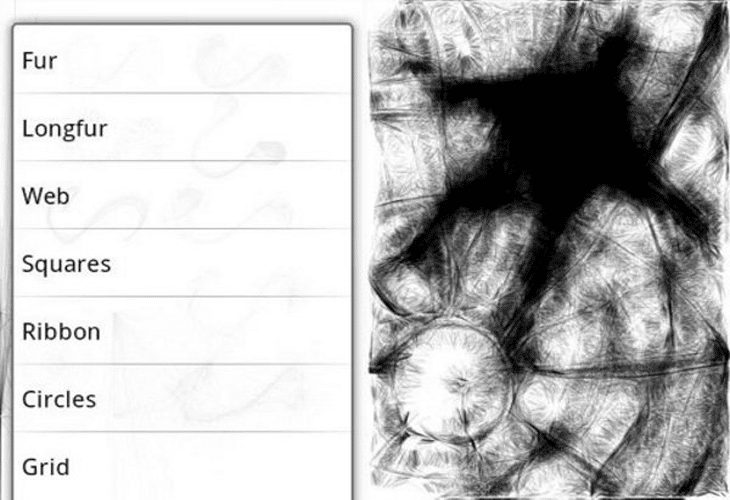 SketchBook Mobile Express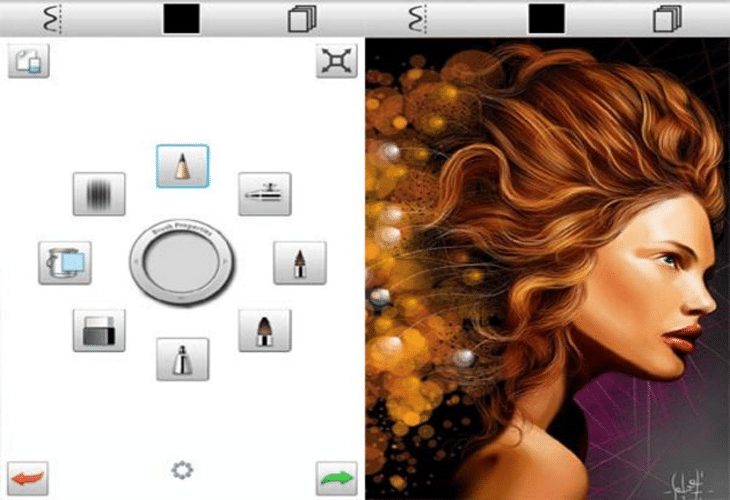 Scribbler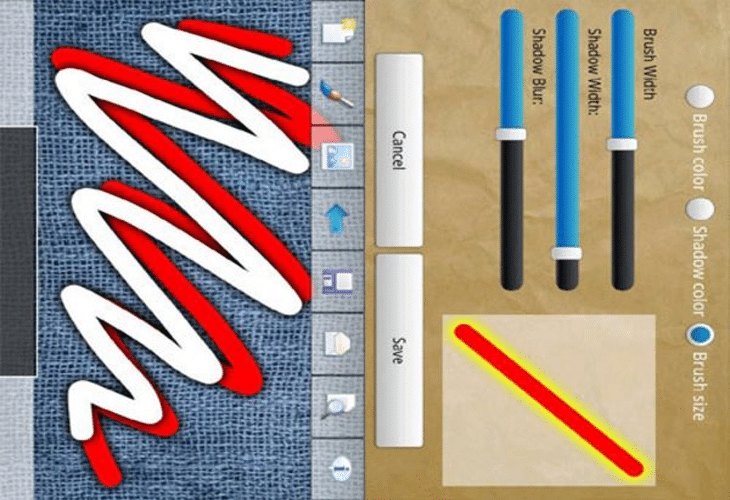 Image Editor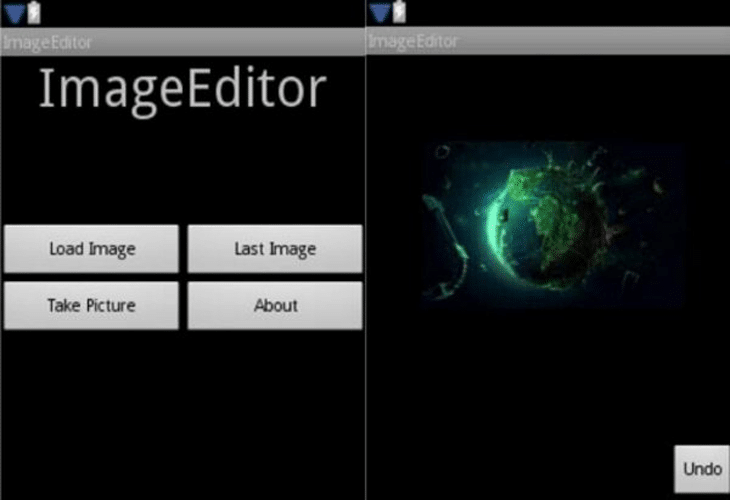 Photoshop Express for Android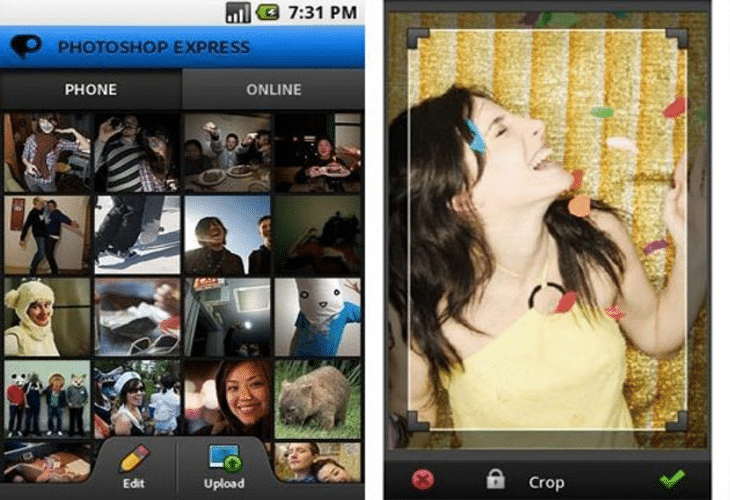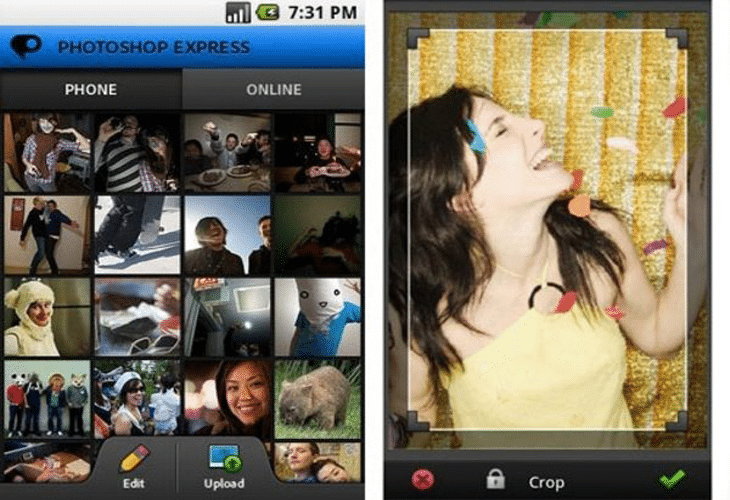 BeFunky Photo Editor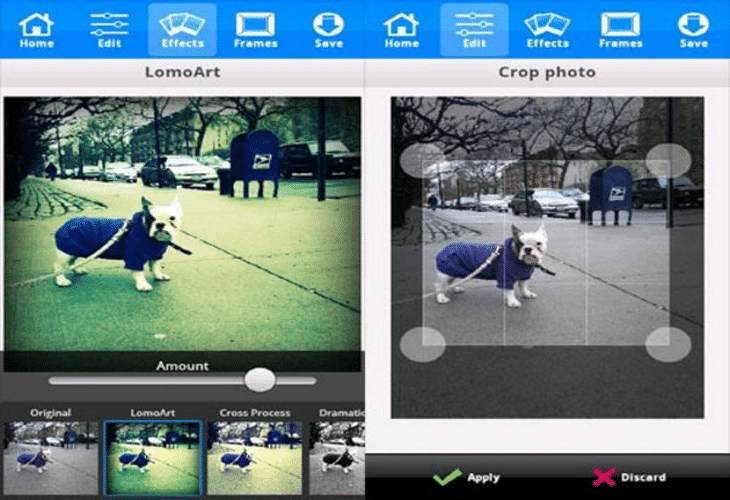 Photo Workshop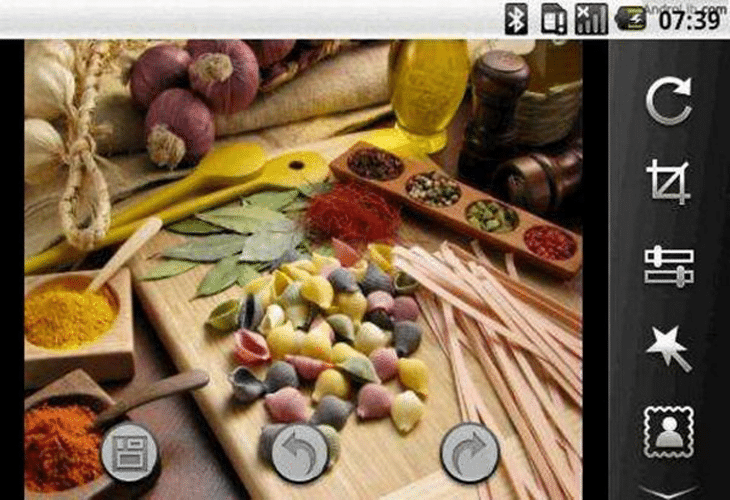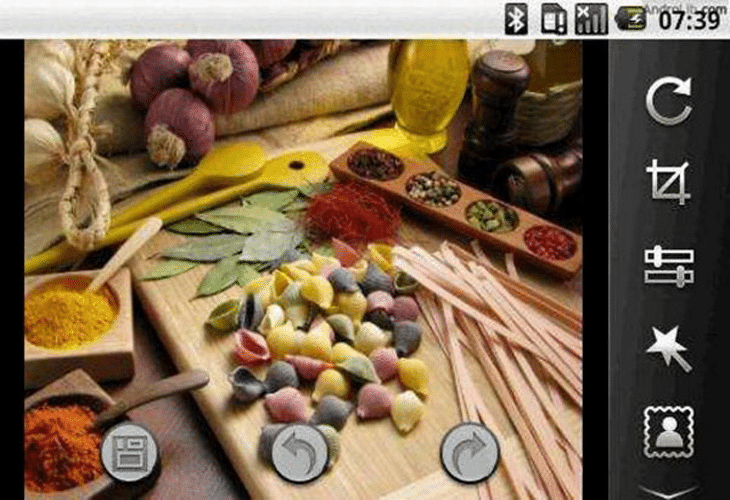 PictureEditor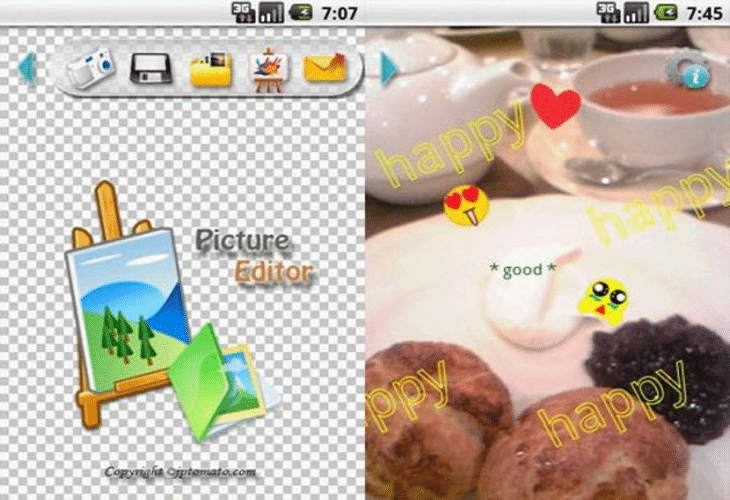 PicSay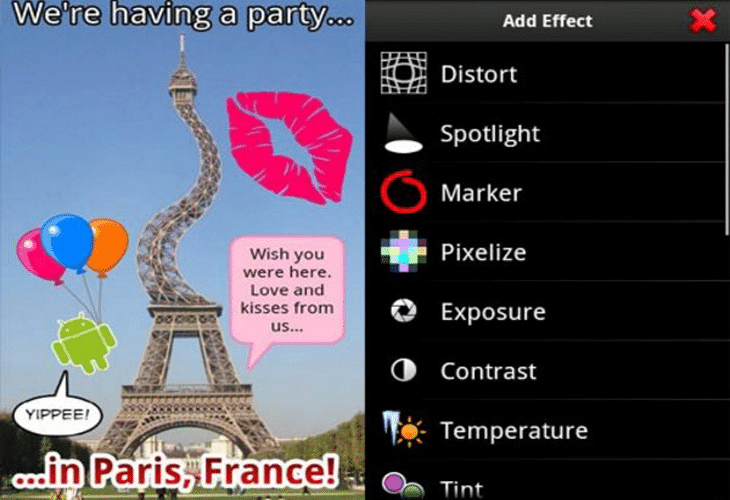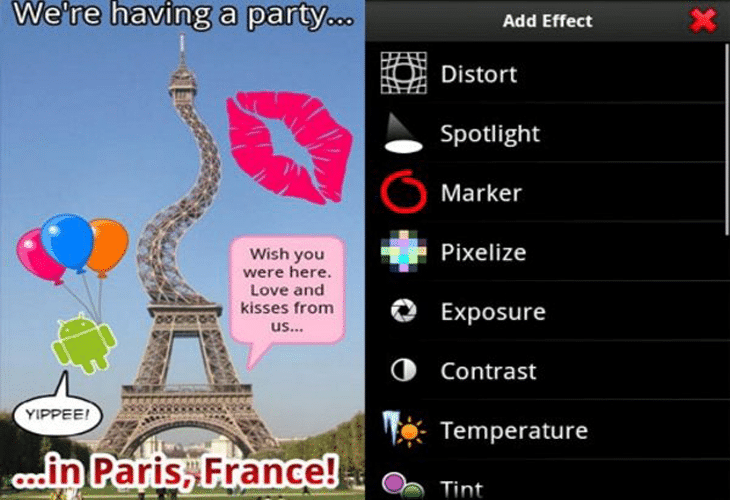 Photo illusion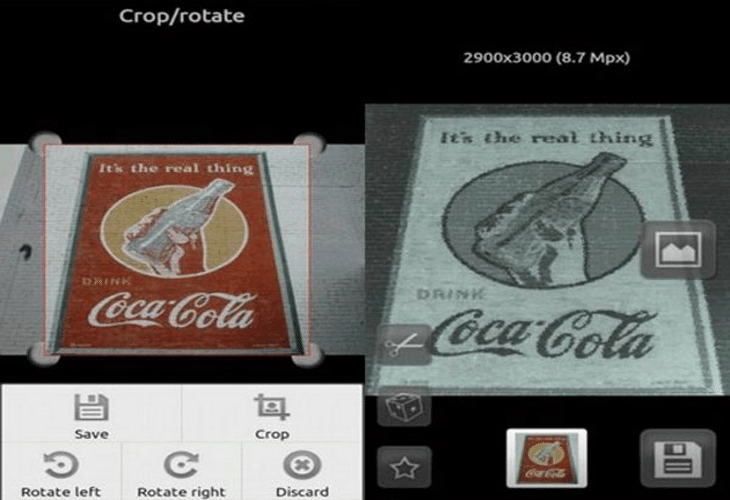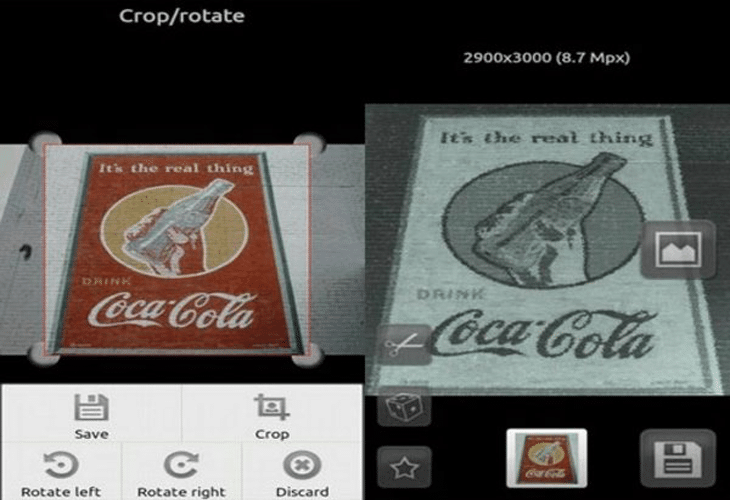 TouchUp Lite – Photo Editor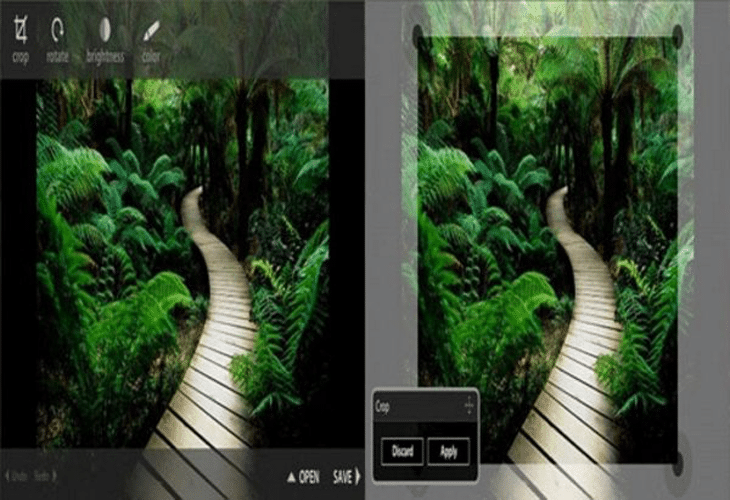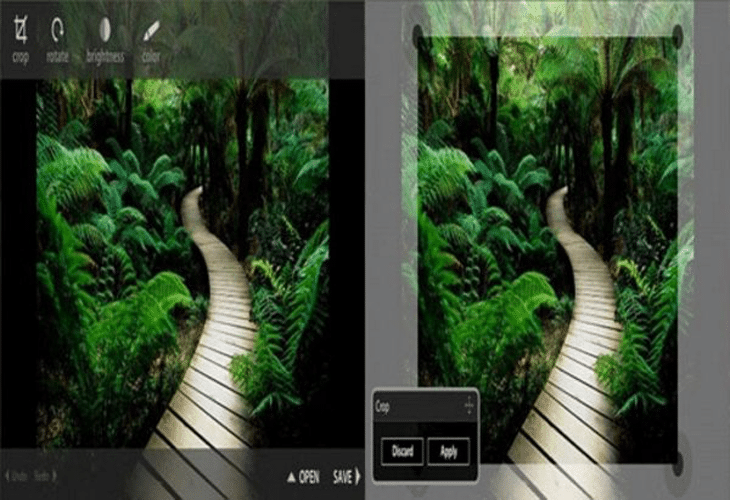 Share image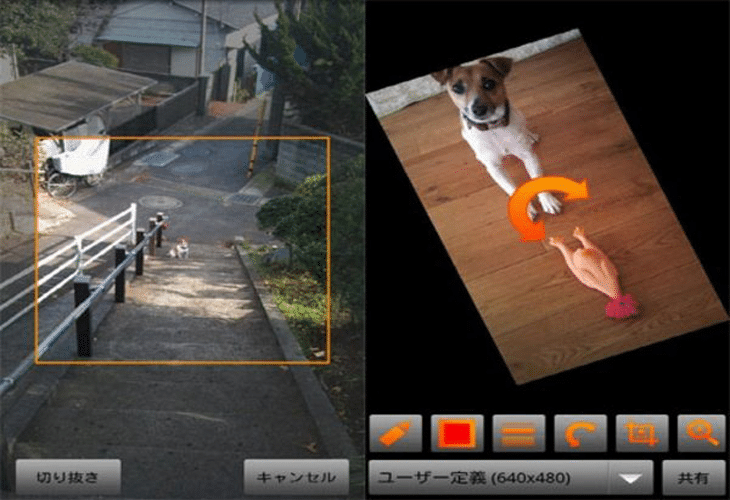 Paint Pro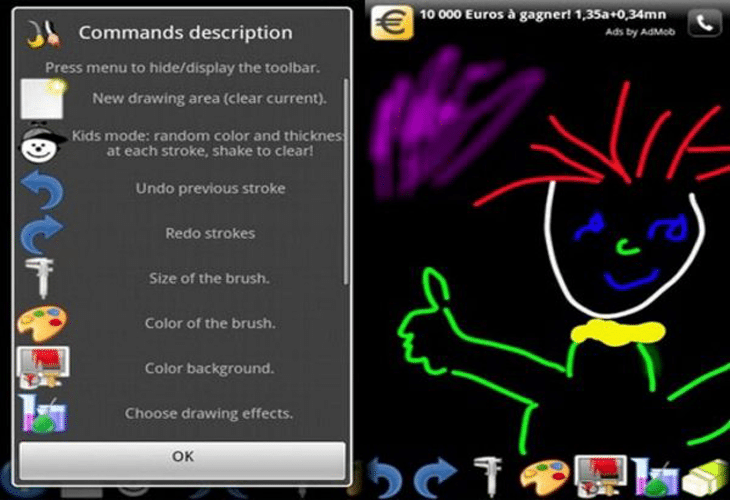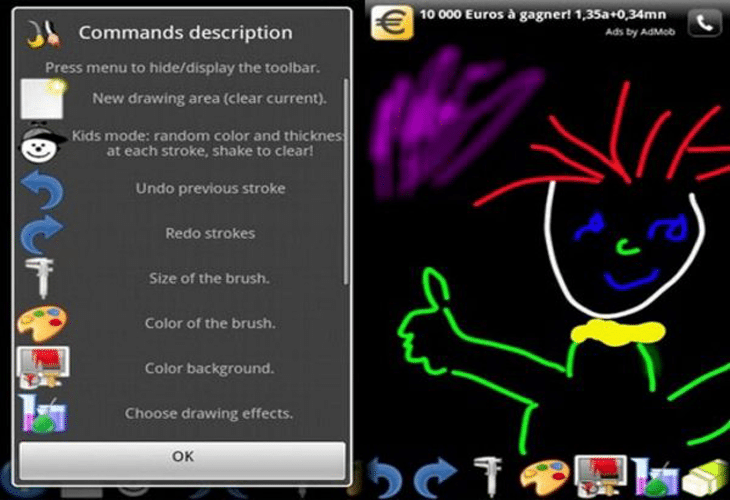 Dash of Color Free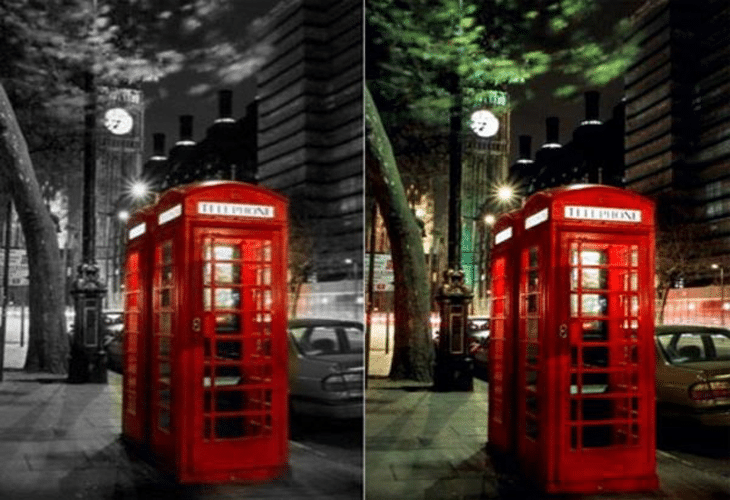 fotolab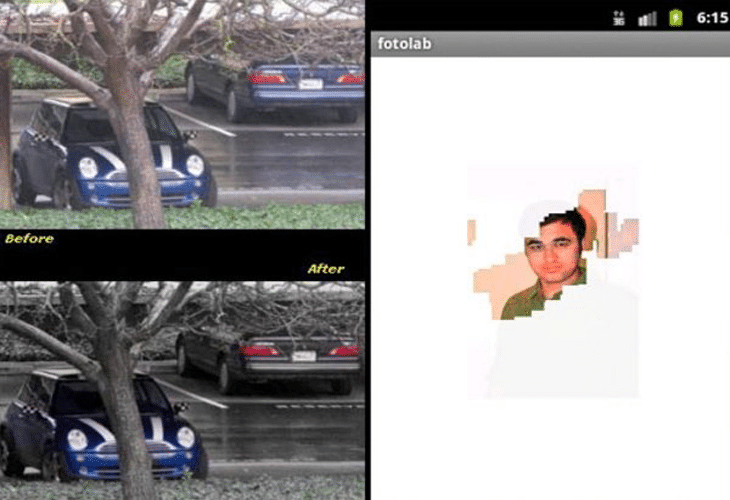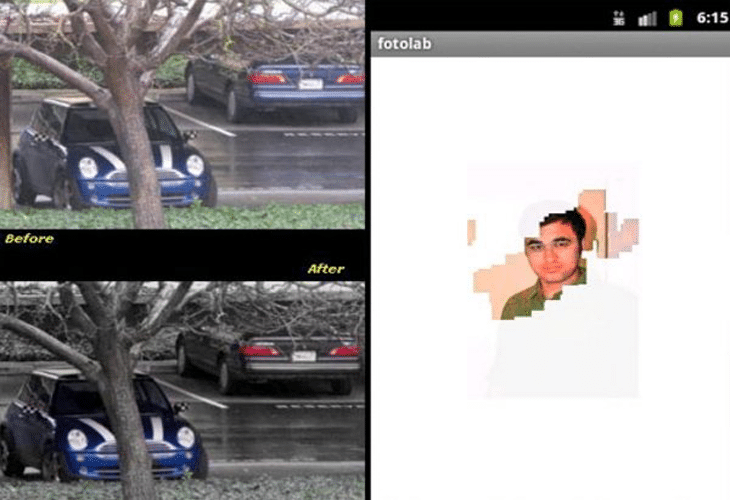 Photobucket Mobile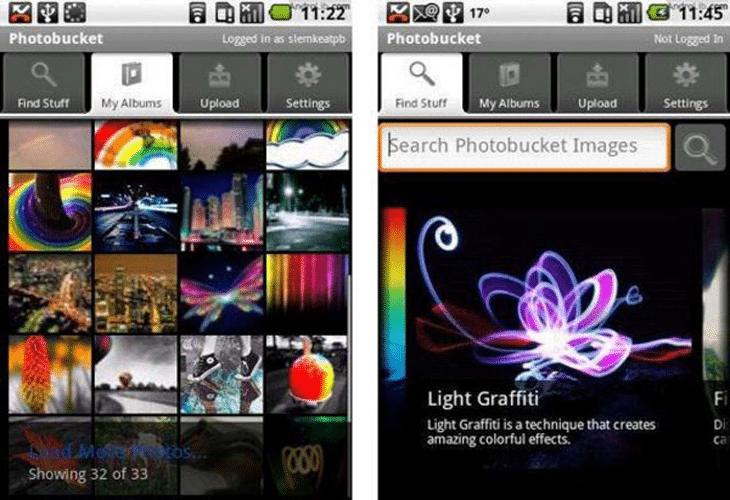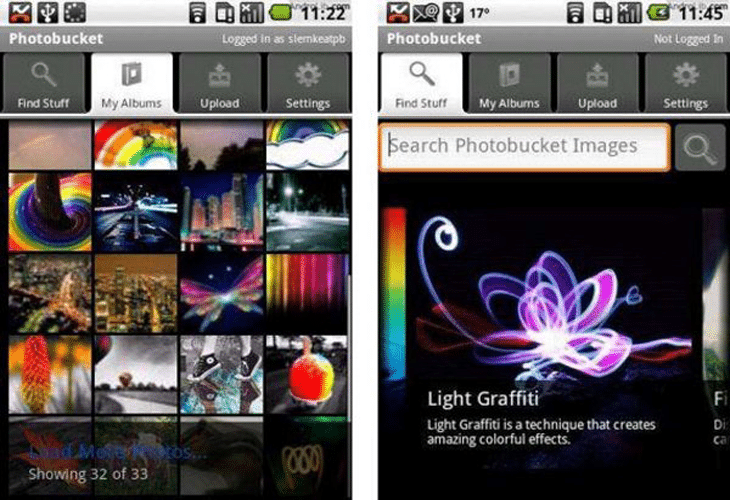 Easy Photo Editor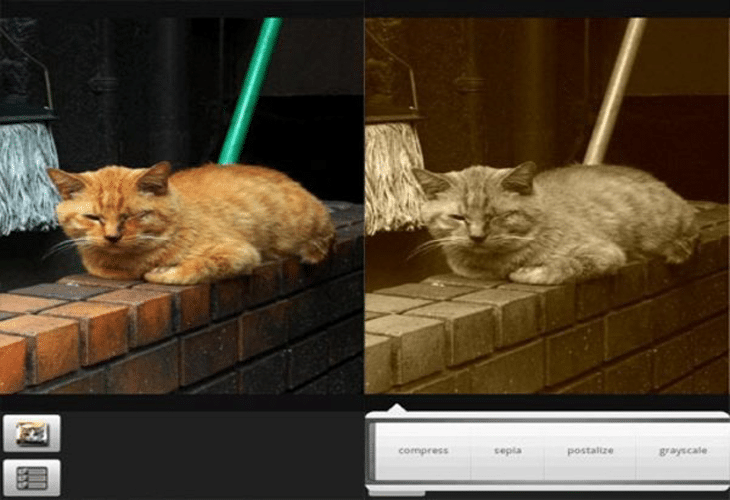 Color Touch Effects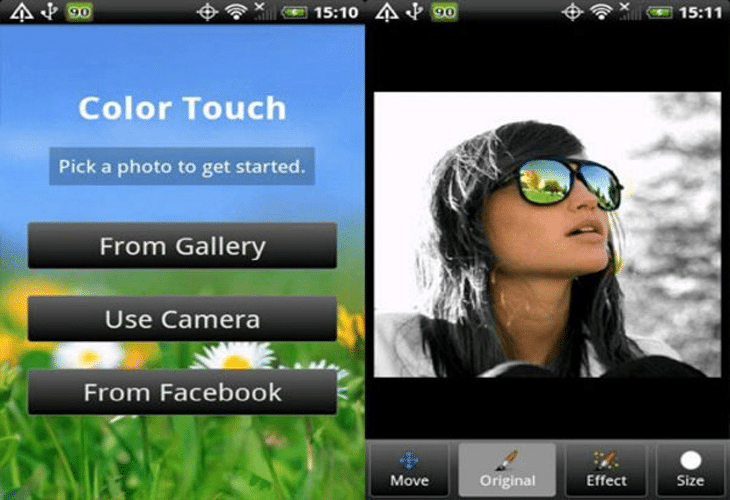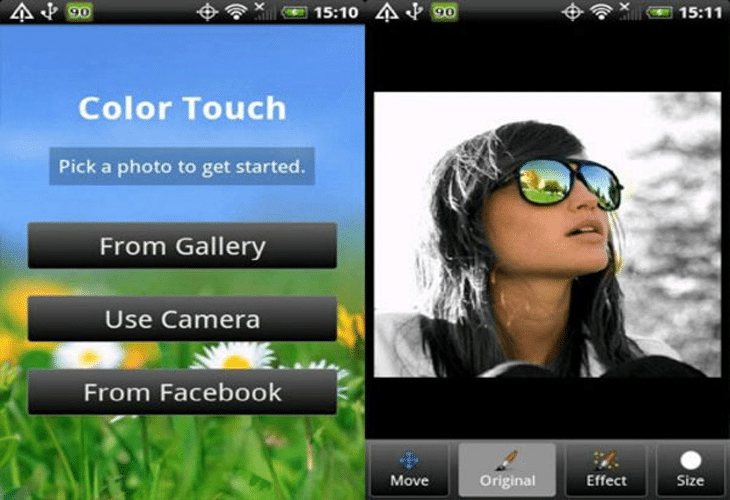 Camera Effects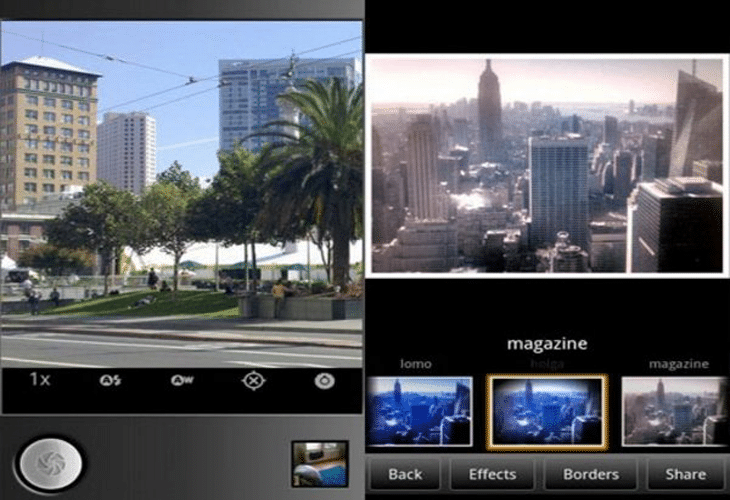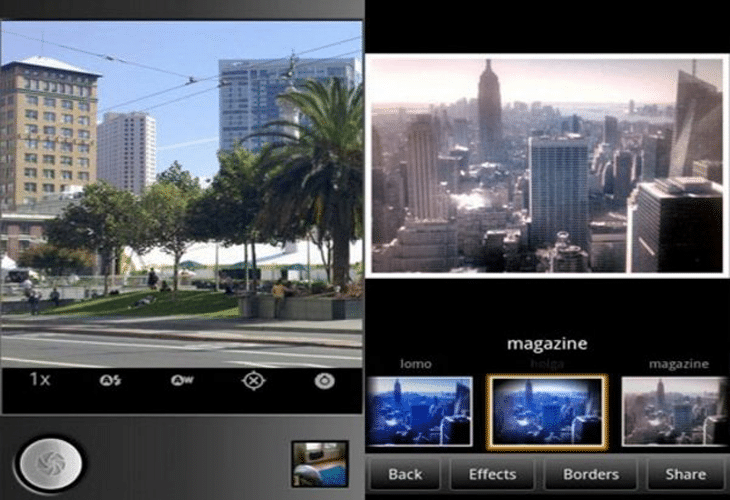 Pho.to Lab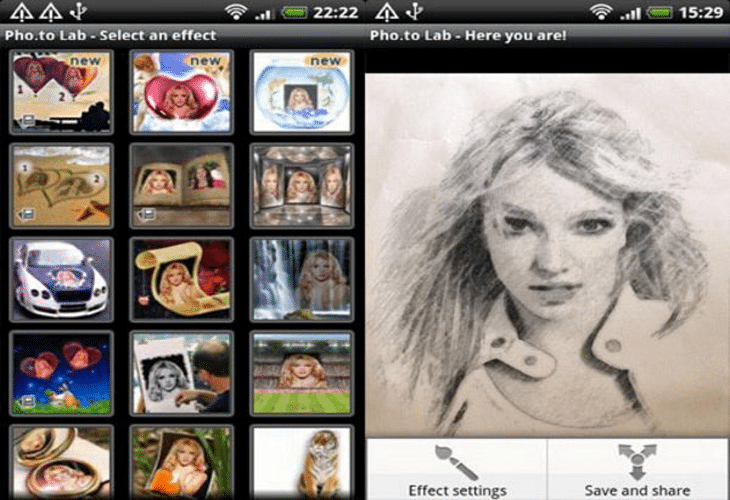 Magic Canvas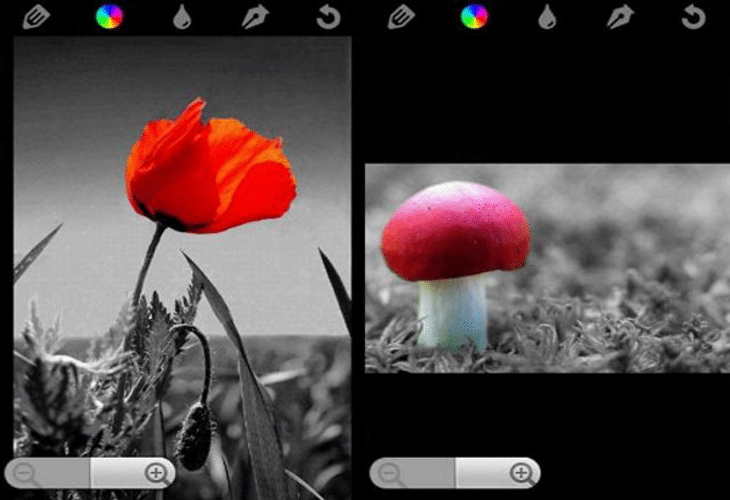 Color Pop Trial – Pop Colors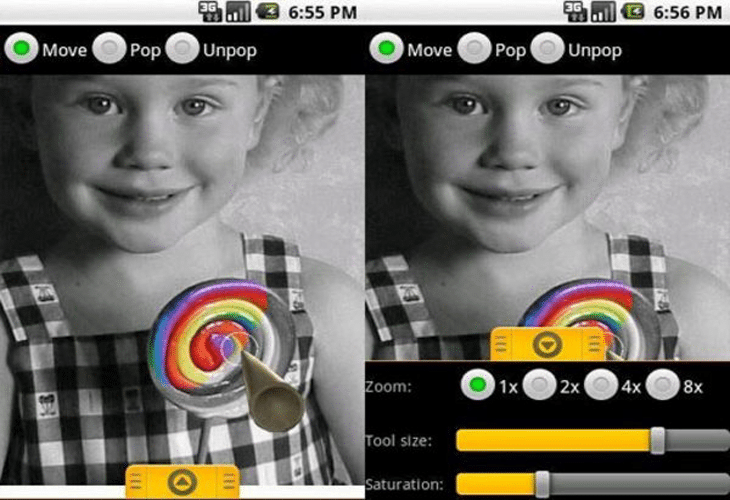 Little Photo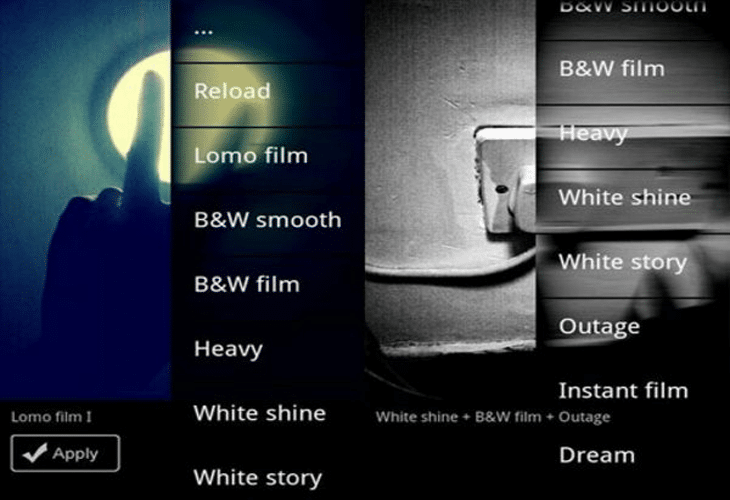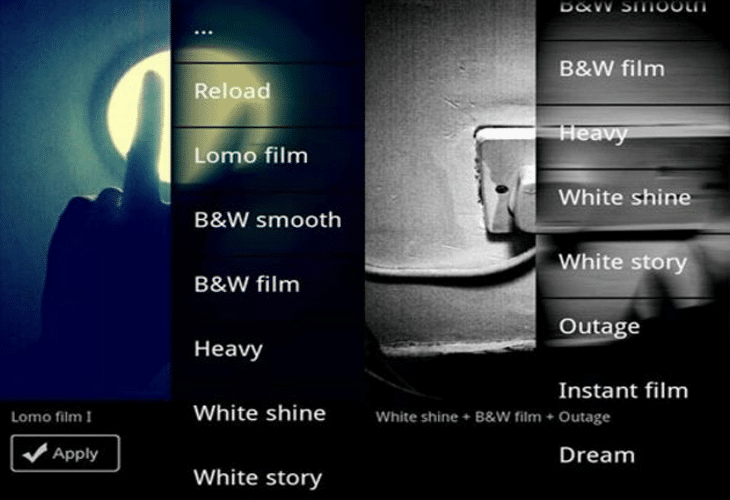 FxCamera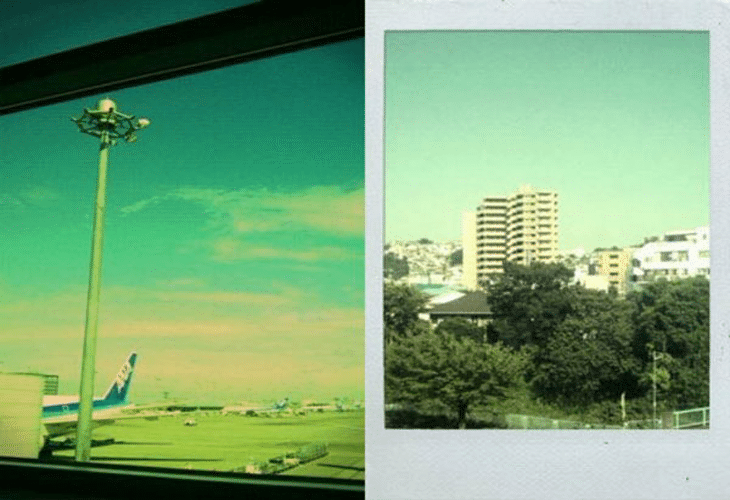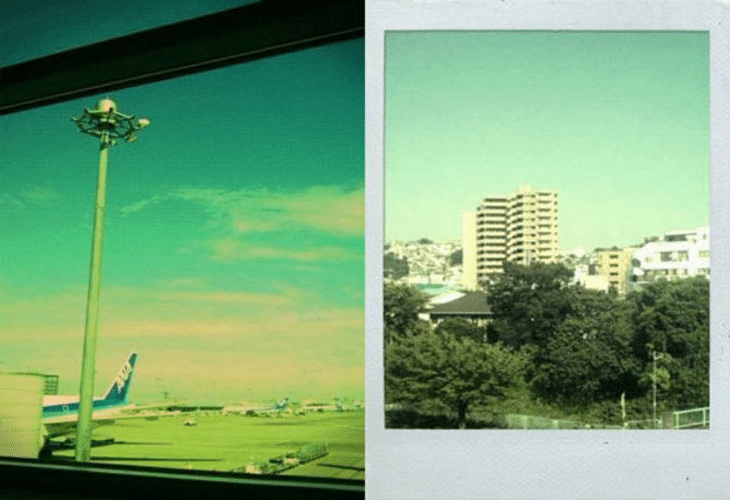 PhotoFunia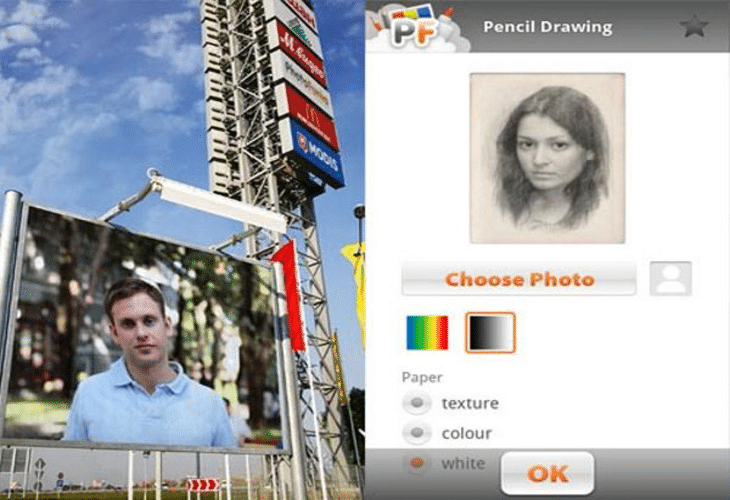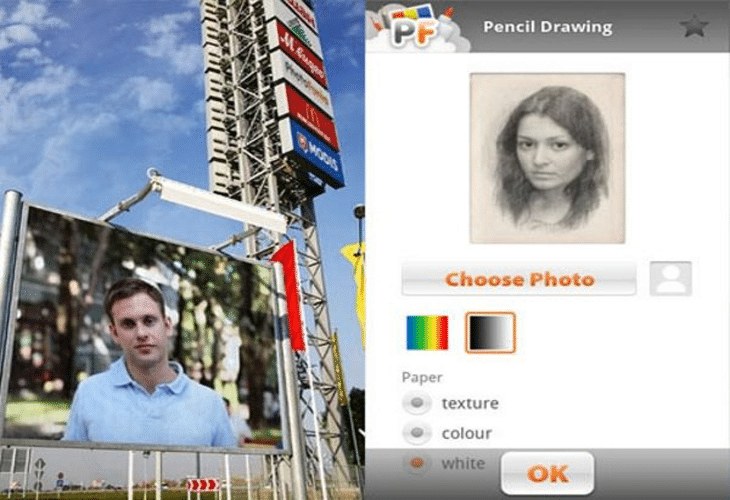 Photo Effects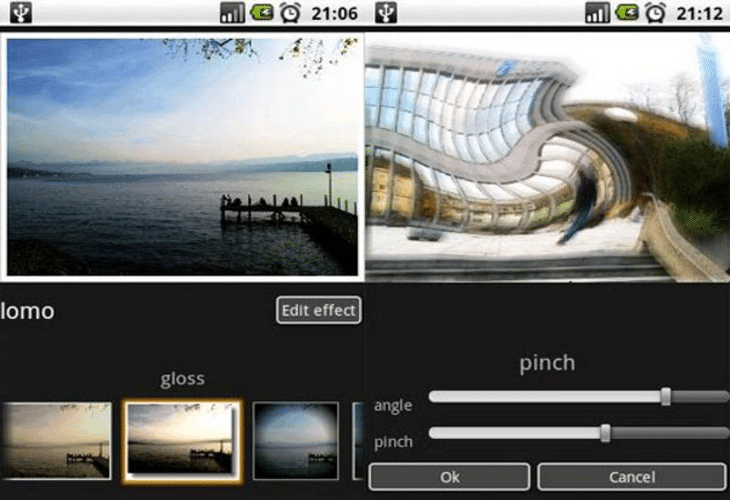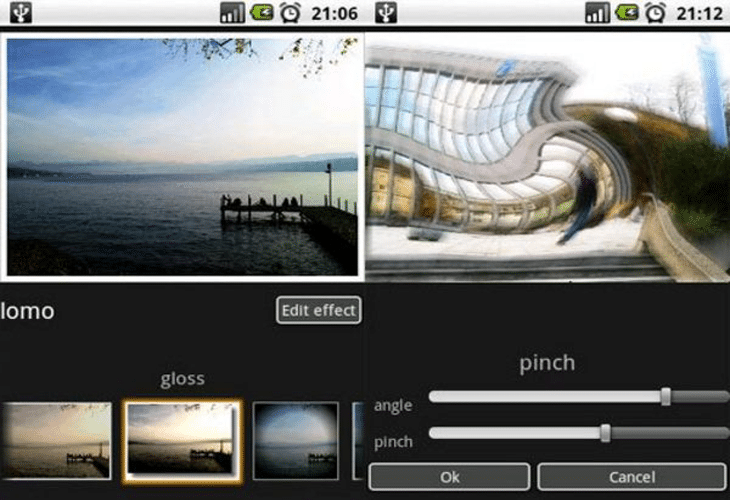 PRO Zoom Camera 5X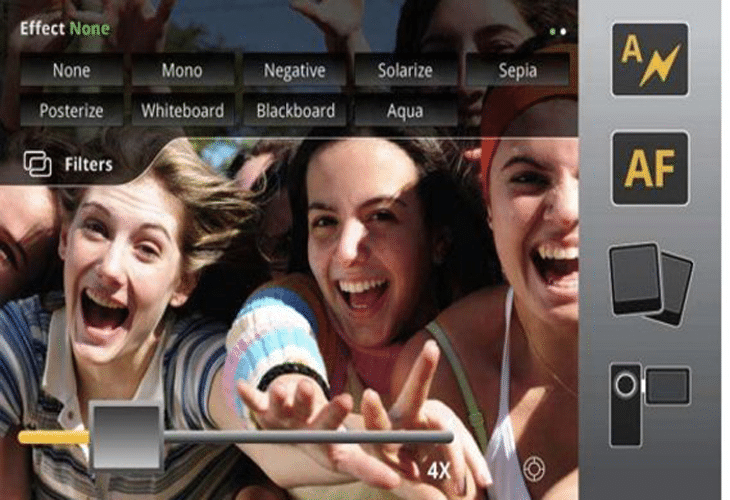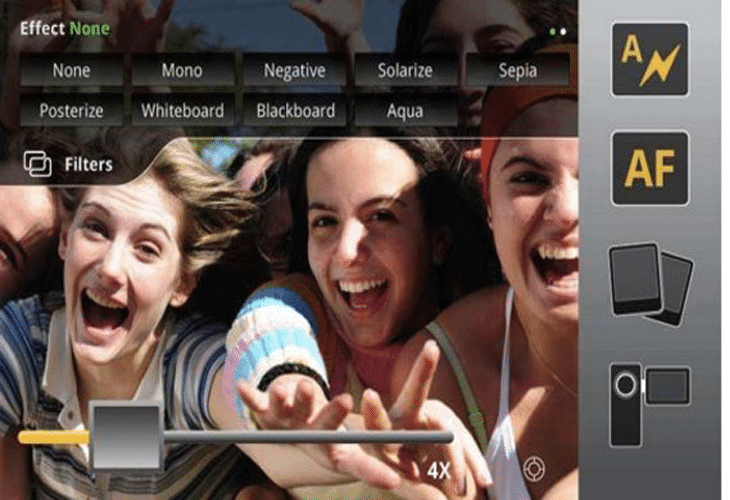 Reduce Photo Size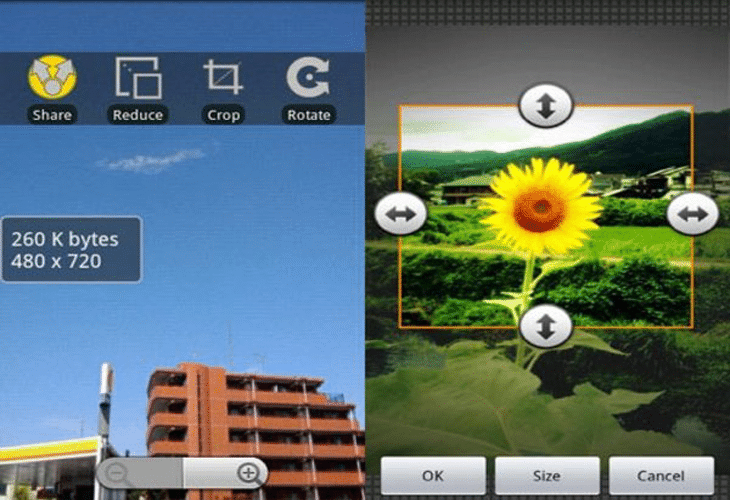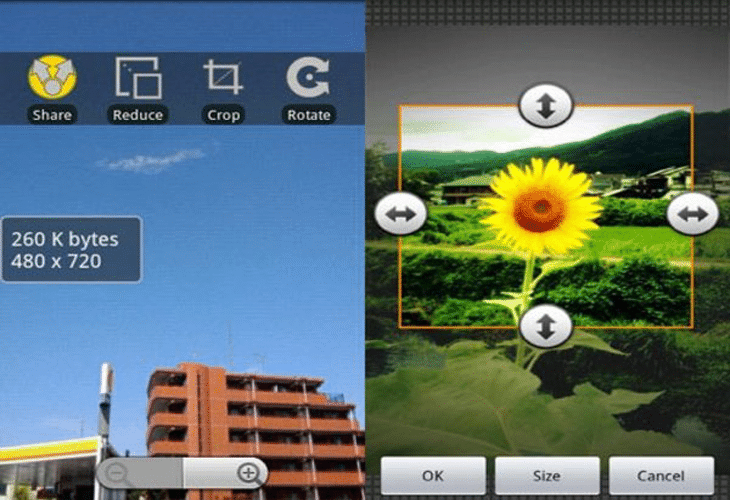 Image Shrink Lite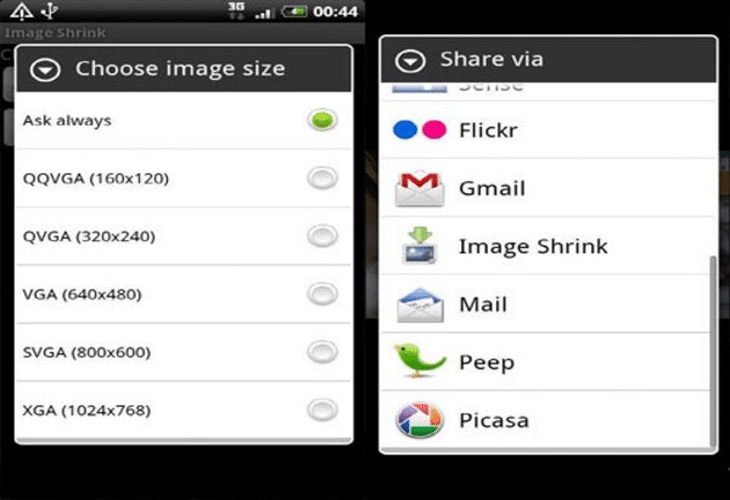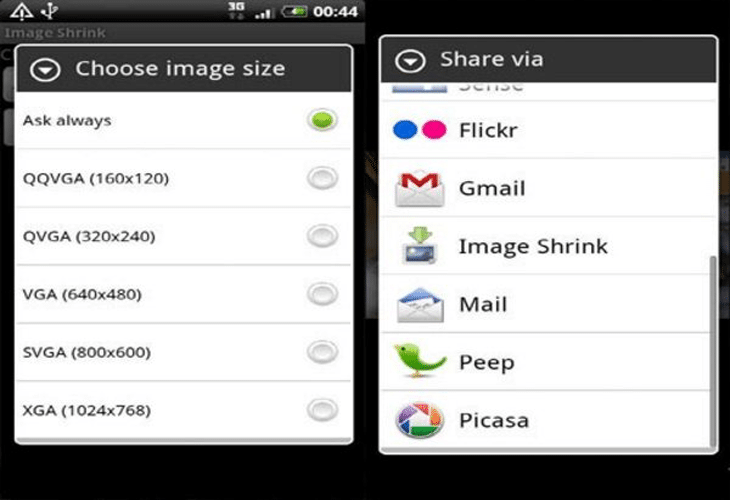 Image Resizer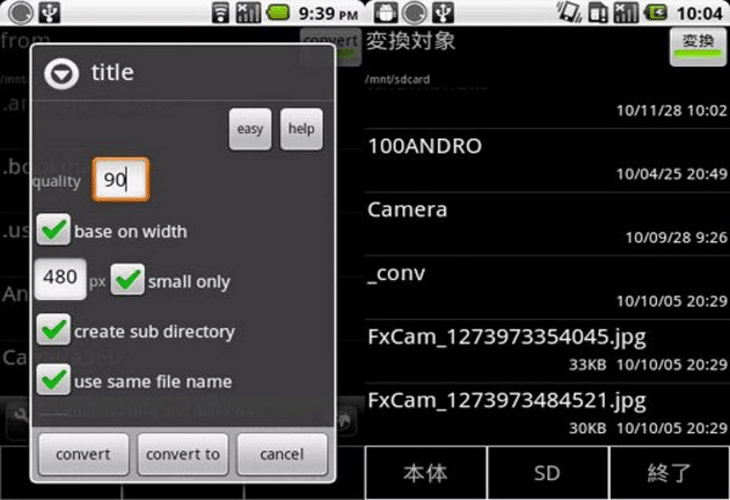 JustPictures!