10 Beautiful Collection of Blurred Backgrounds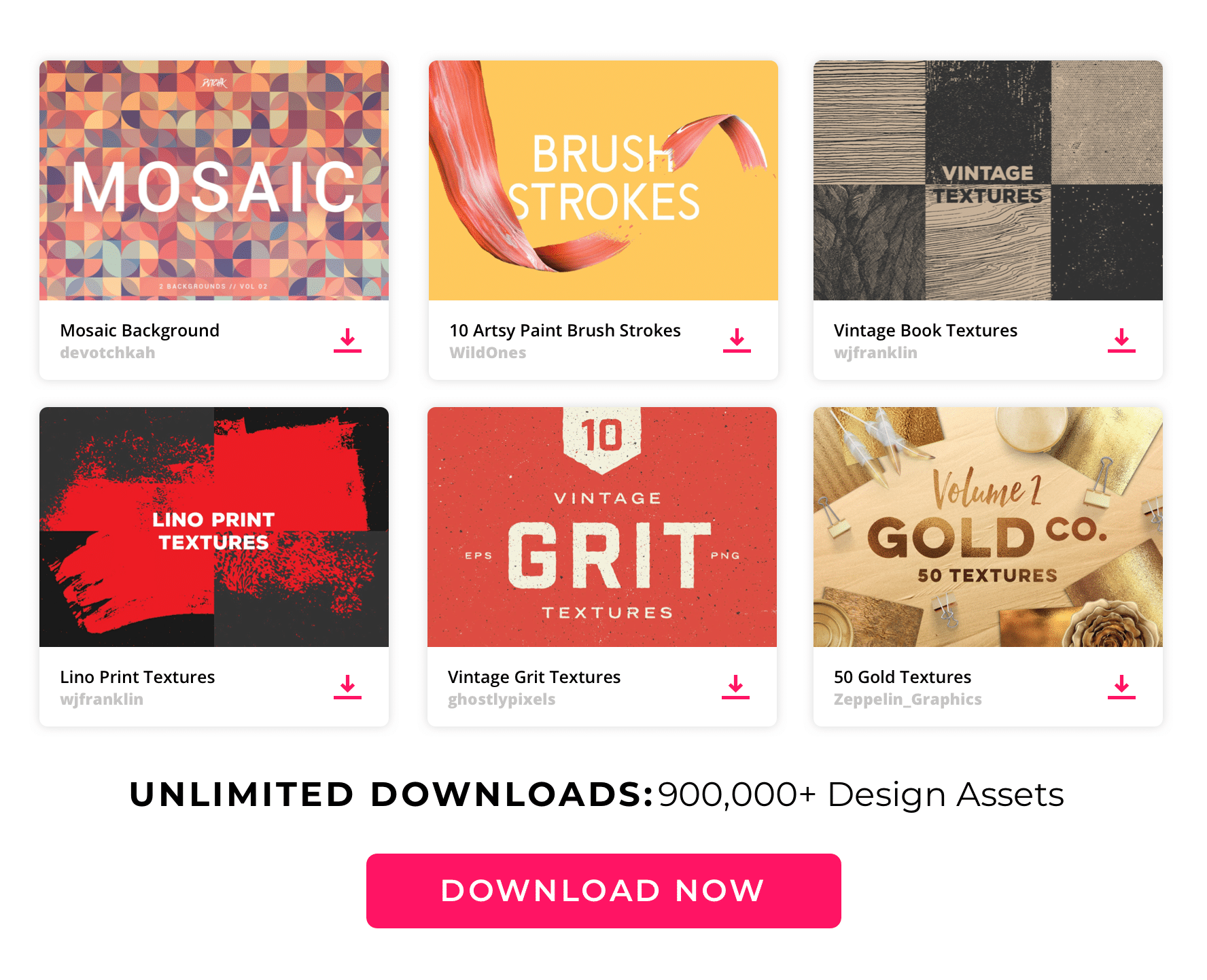 Blurred backgrounds are becoming popular in web designing. I can be helpful to make the focus on content. It can also make a nice and modern effect, there are thousands of popular websites using blurred images now. It is always good to follow new tends and its advantages.
Today tin this post we are giving away some beautiful blurred background images for your next projects.