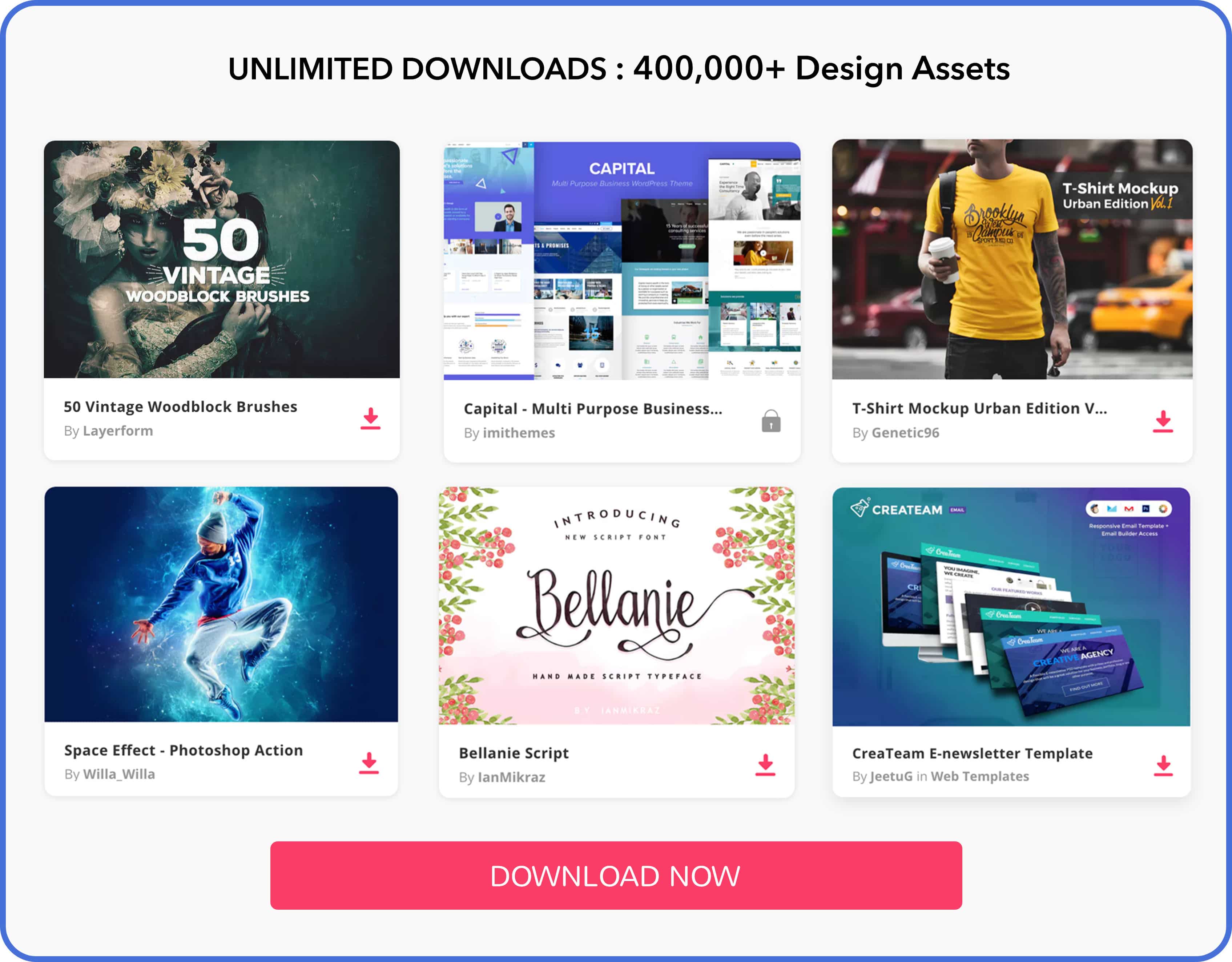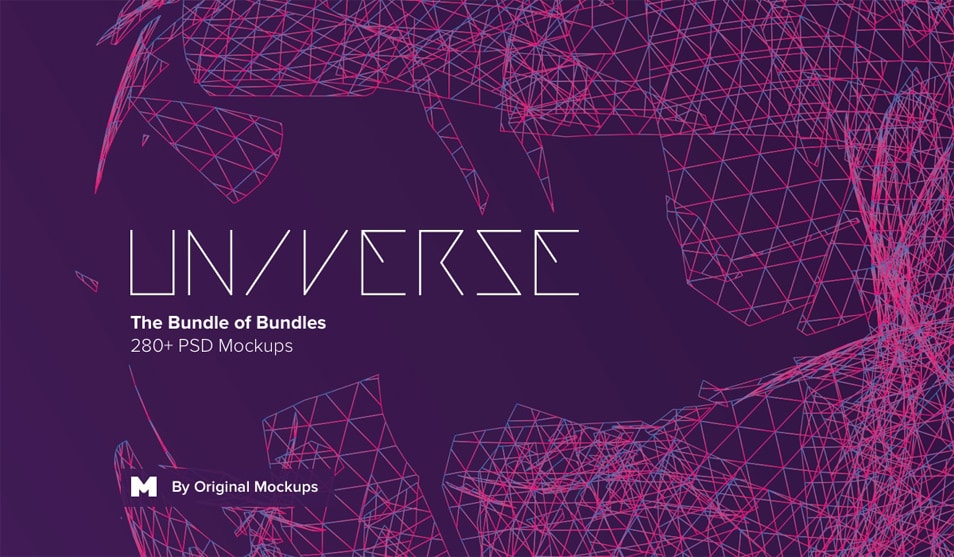 Get Instant Access to downloads for the entire collection of mockups for Photoshop made by Original Mockups. Infinity: a great collection for Stationery, Stellar: a glassware combo, Supernova: The holy grail for editorial designers, Phoenix: The essential kit for stationery and Pack-Man: The packaging design BFF.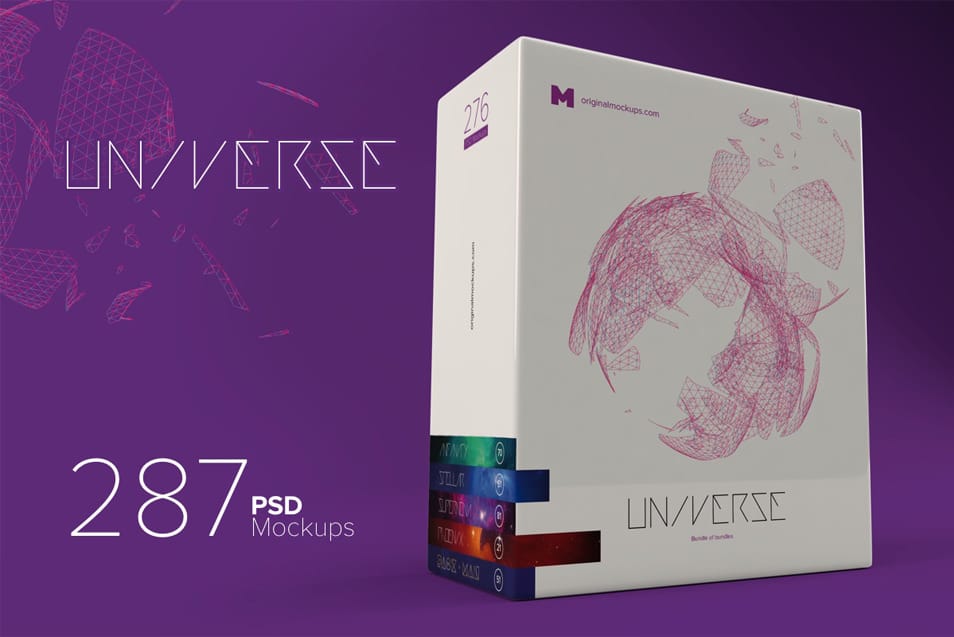 You will get a 60% OFF when you use the coupon code. Bundle contents:
Infinity Mockup Bundle: 70 Premium Mockups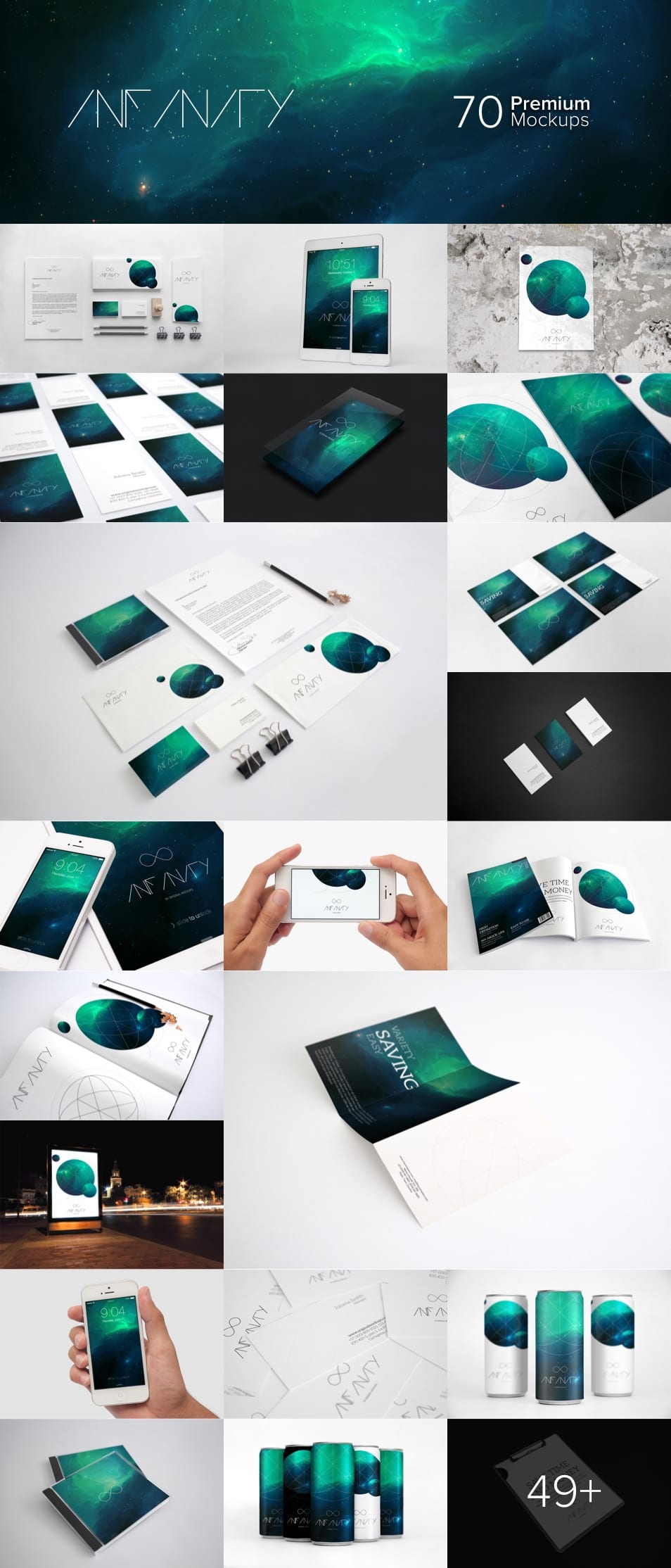 Infinity Bundle is an unprecedented selection of Premium PSD Mockups created especially to enhance the presentation of your designs and products. The best marketing tool to promote your work.
Stellar Bundle: 51 Premium Mockups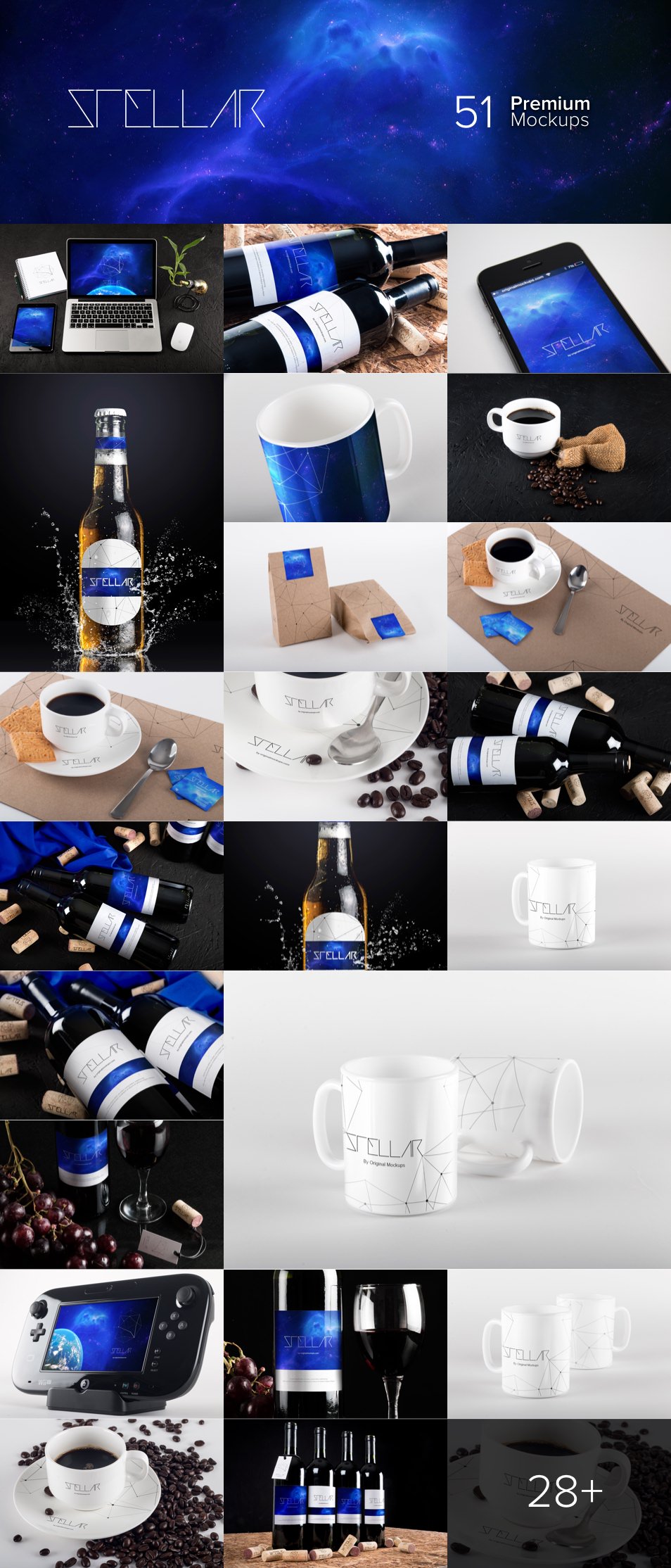 This Bundle is a pretty stylish collection of 50+ Premium PSD Mockups focused mainly on packaging products. These mockups are created specially for UI Interfaces, Chardonnay, Wine, Beer, Coffee and Product designs.
Supernova Bundle: 81 Premium Mockups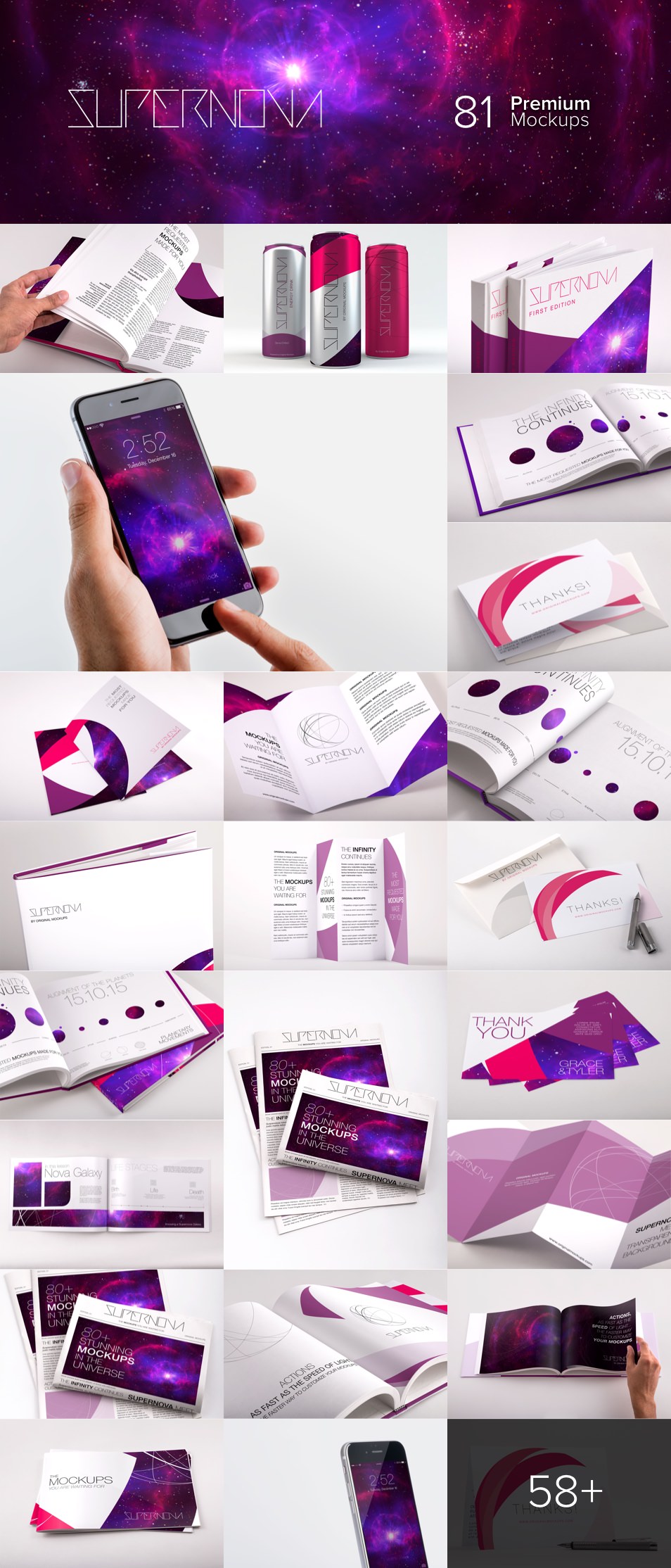 The PSD Mockups collection most stunning of the entire universe focused mainly for editorial design lovers.
Phoenix Bundle: 21 Premium Mockups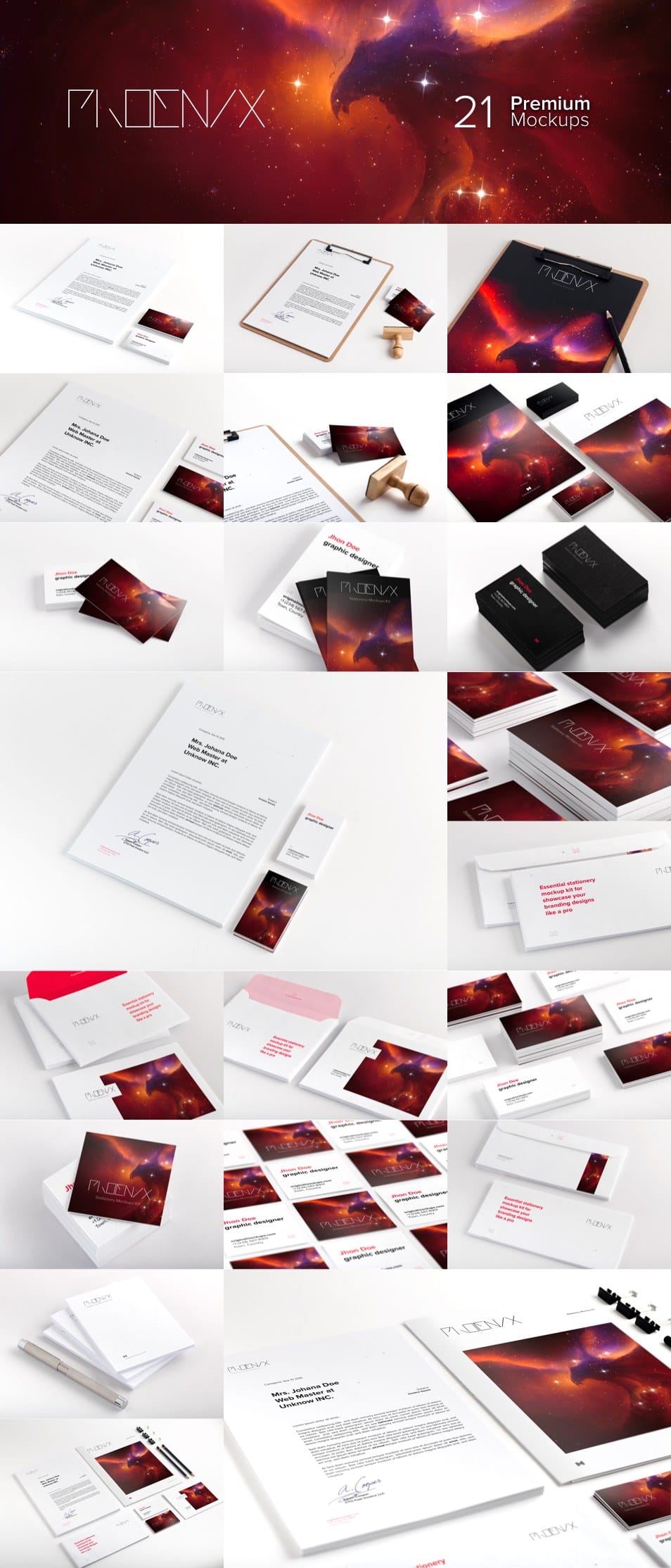 Phoenix Mockup Kit is an essential collection of Stationery Mockups specially created to work with corporate branding. Is a great package that include PSD Mockups for vertical business cards, standard cards, square business cards, letterhead, a4, letterhead envelope, lord envelopes and much more.
Pack-Man Bundle: 51 Premium Mockups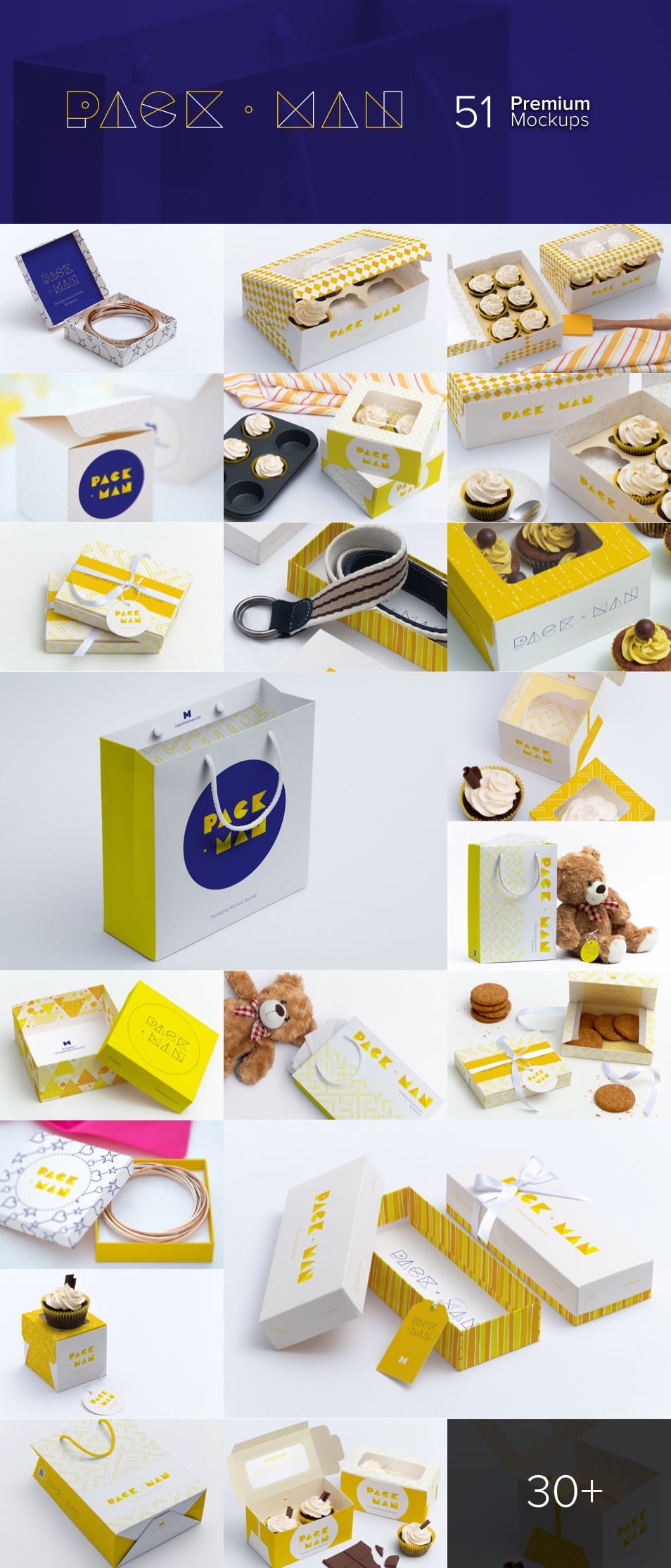 Pack-Man is a mockup bundle for Photoshop that allows you to showcase your packaging designs on awesome and well produced scenes. You will find boxes for cupcakes, gifts, candies and chocolate, all of them in different models and sizes. The bundle even includes a refined set of shopping paper bags!
One more thing… Magazine Mockup Packs: 13 Extra Premium Mockups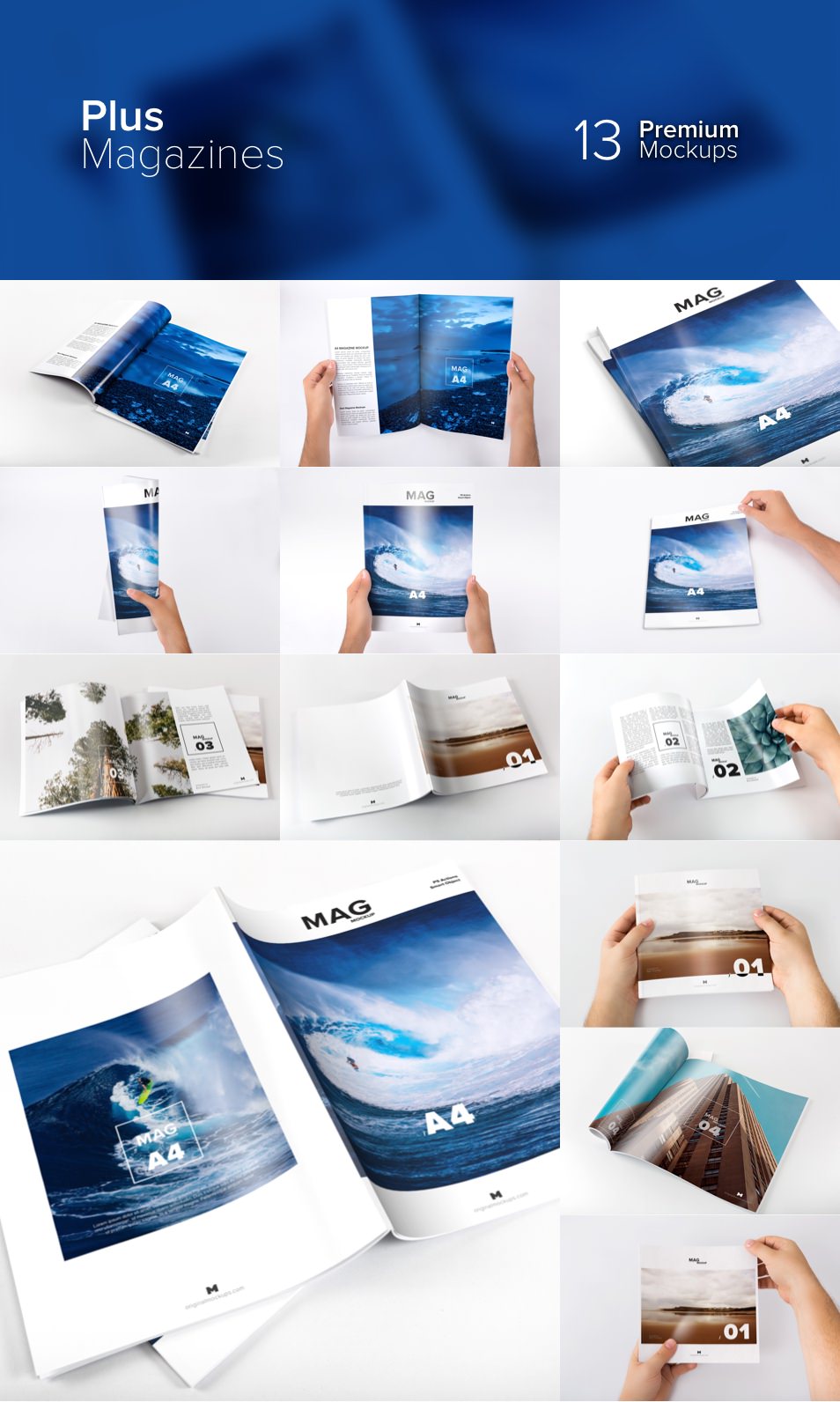 Acquire this wonderful collection and we will add 2 packs of Mockups for Magazines with 13 additional items. All in high quality.