I have compiled a remarkable list showcasing the best websites that are packed full of colour. These websites use colour very well to make their site stand out, and most of all make it look beautiful and colourful. The shades, gradients and colour palettes used in these sites is what makes them remarkable Remember to click on each image to view the website itself. These websites will show you a good portion of all the good design that is available out there. It's all about trying to think a bit outside of the traditional look and using your creativity, imagination and Inspiration.
Fotonaut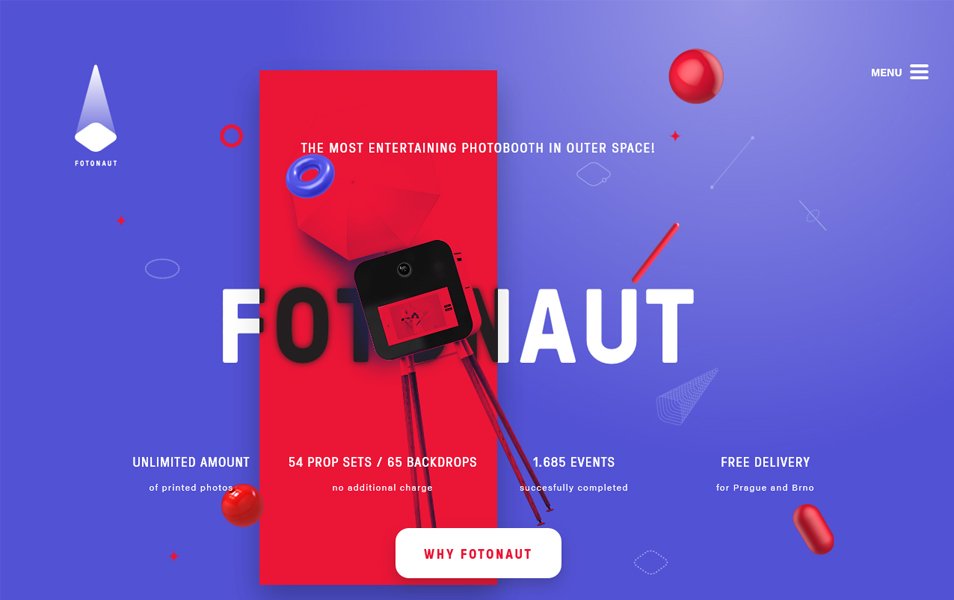 6 O'Clock Gin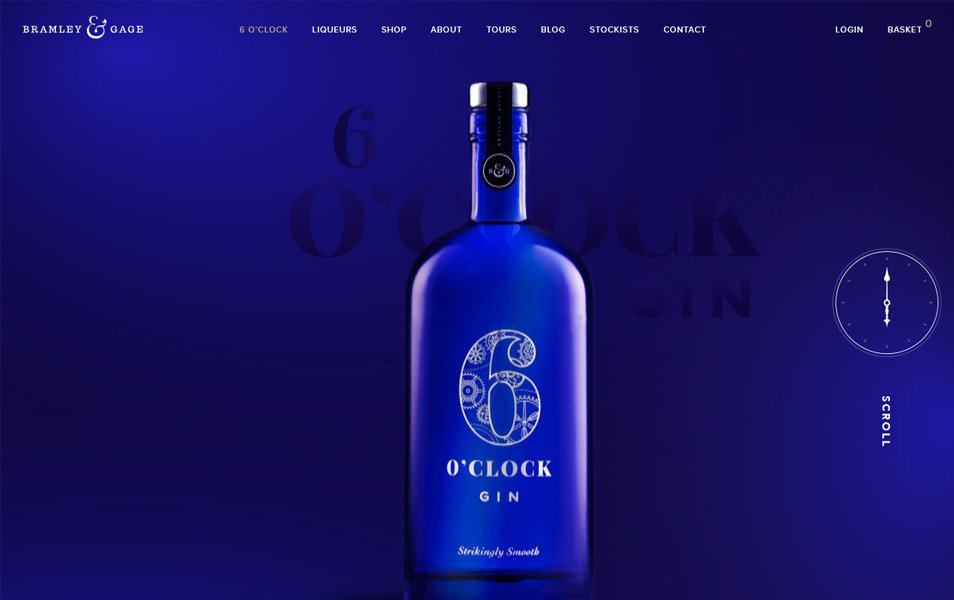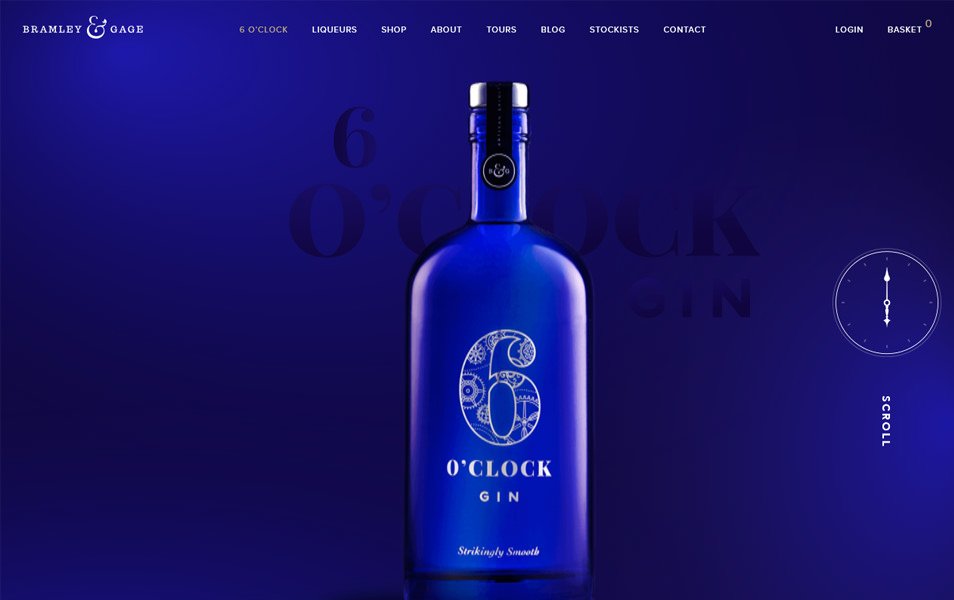 Cuberto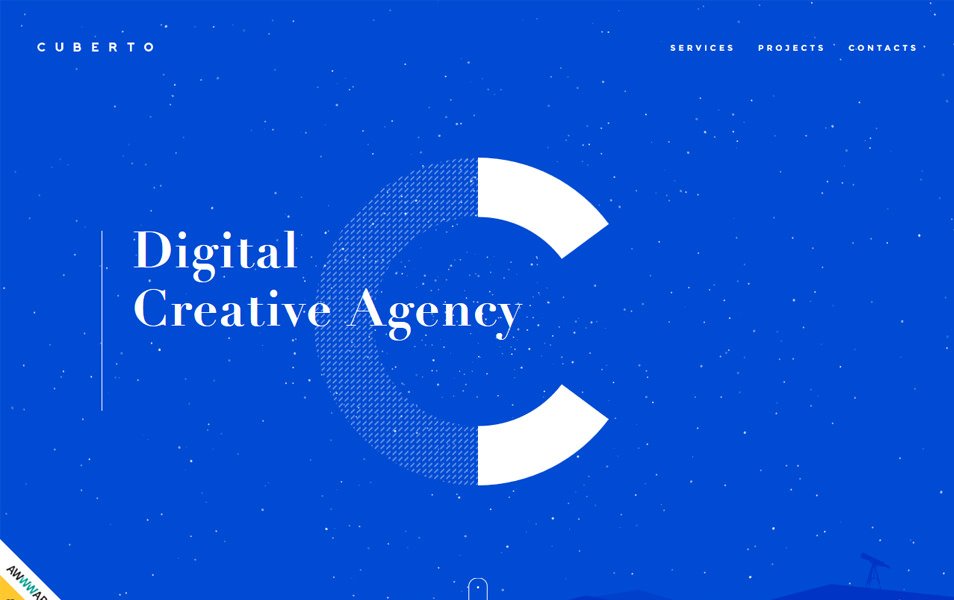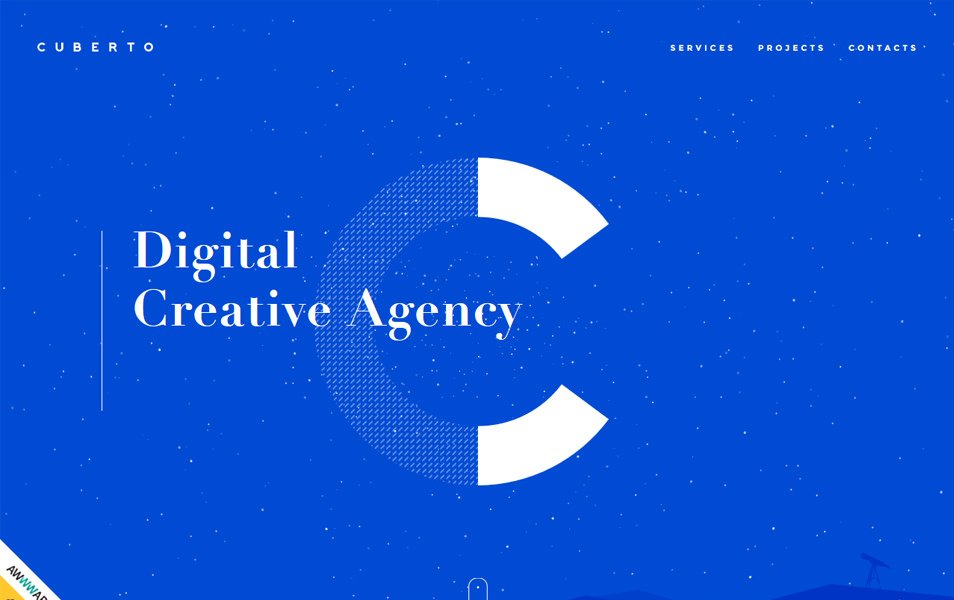 Run Mfg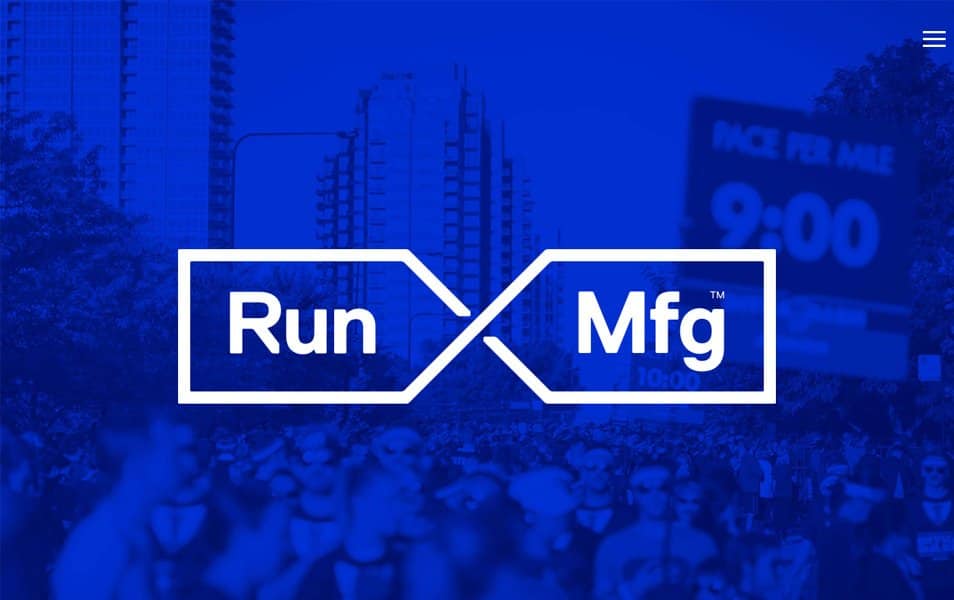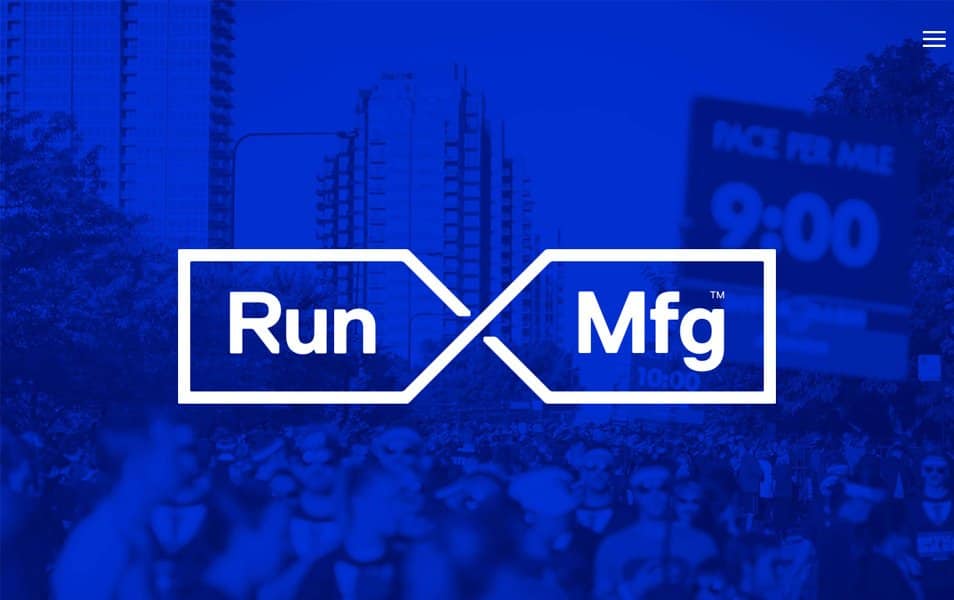 Perfect Day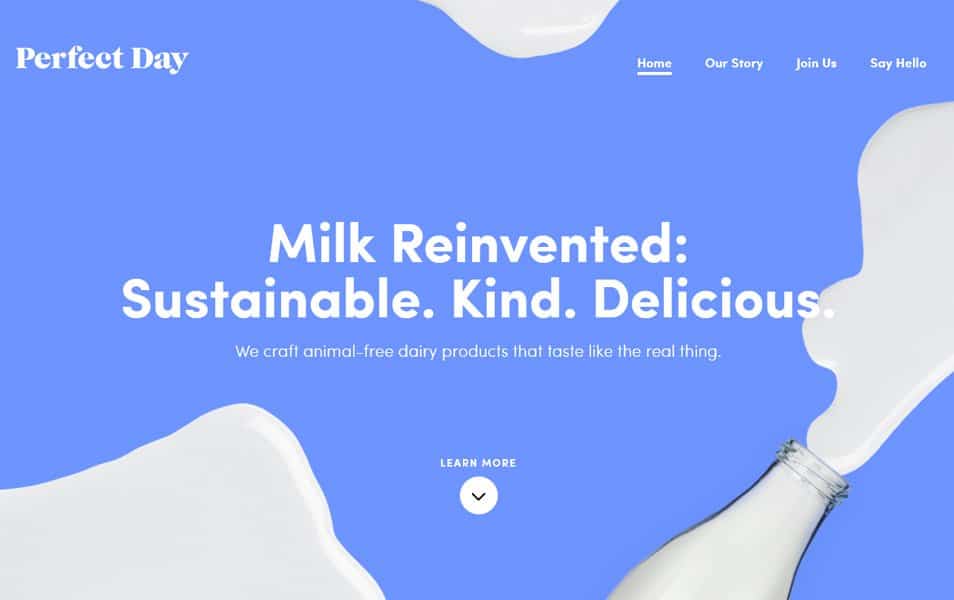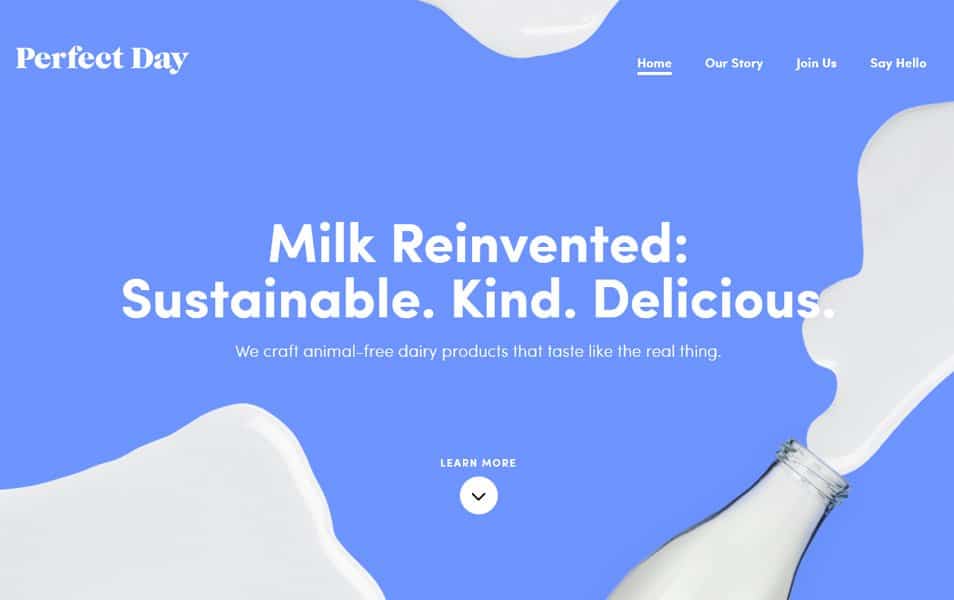 blog.iforex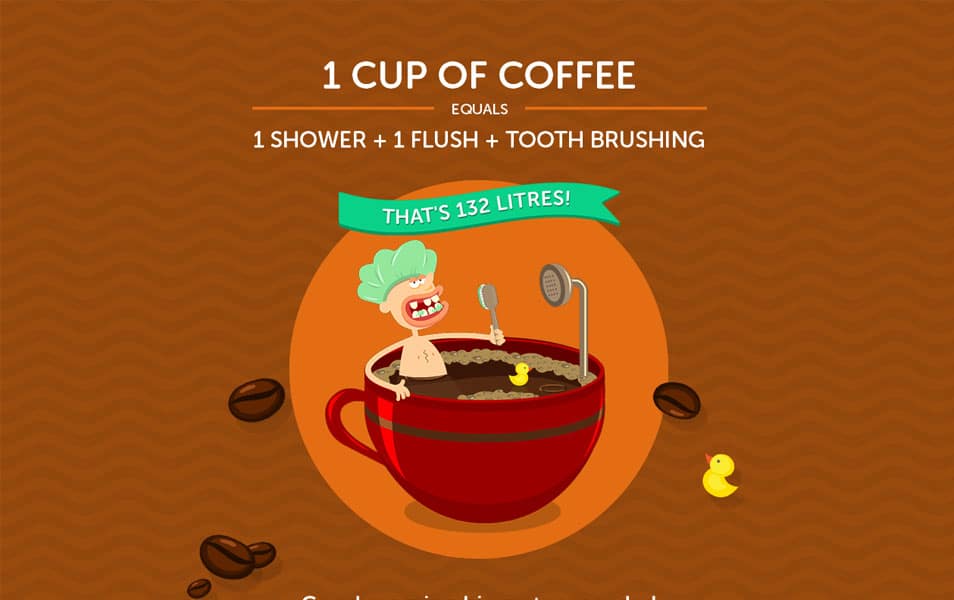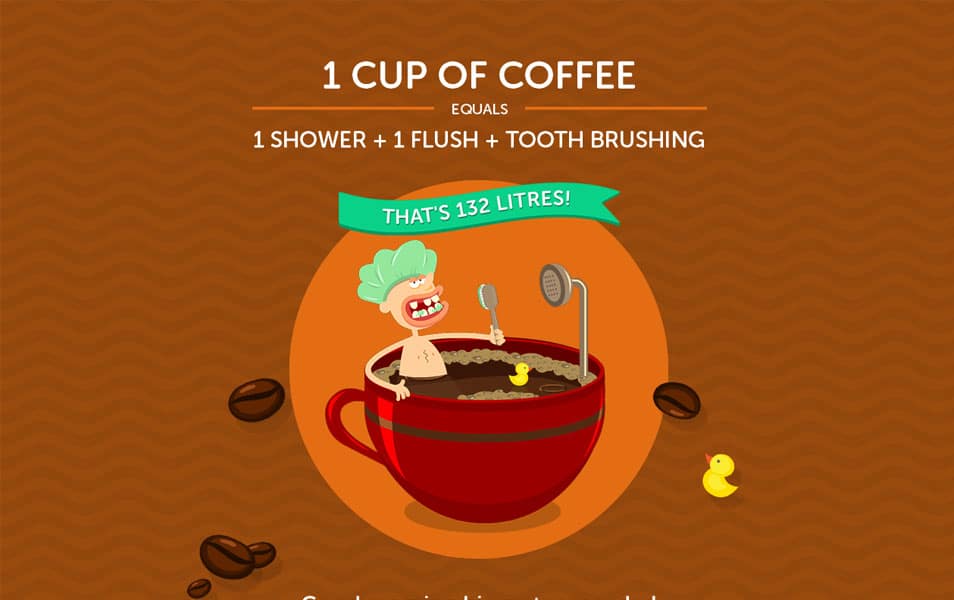 DBLG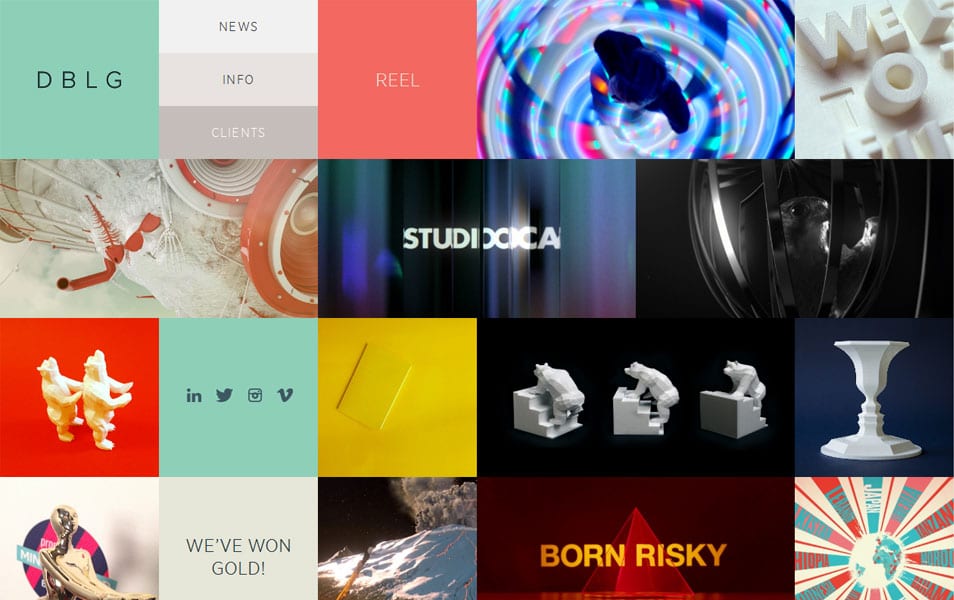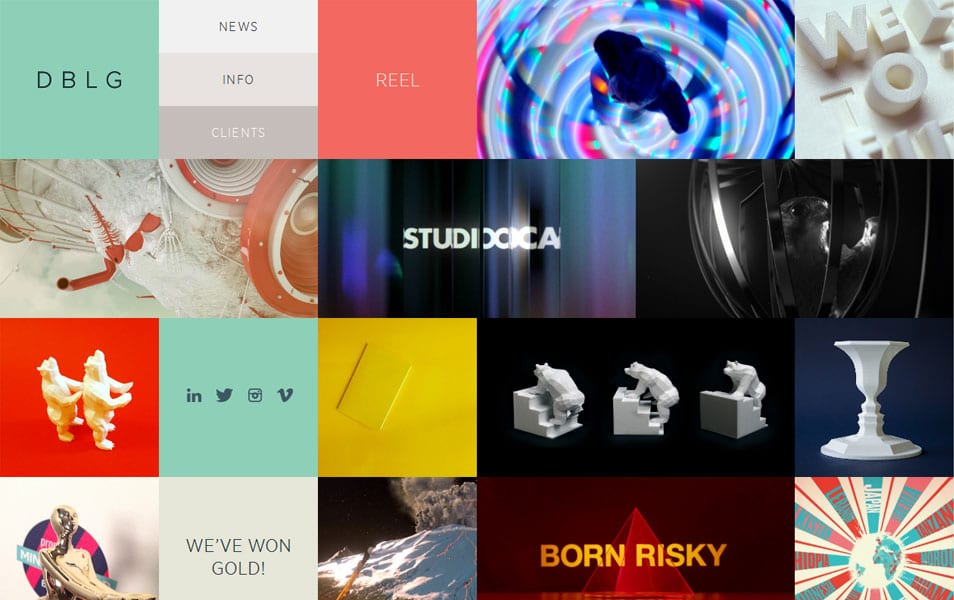 Férias para Curtir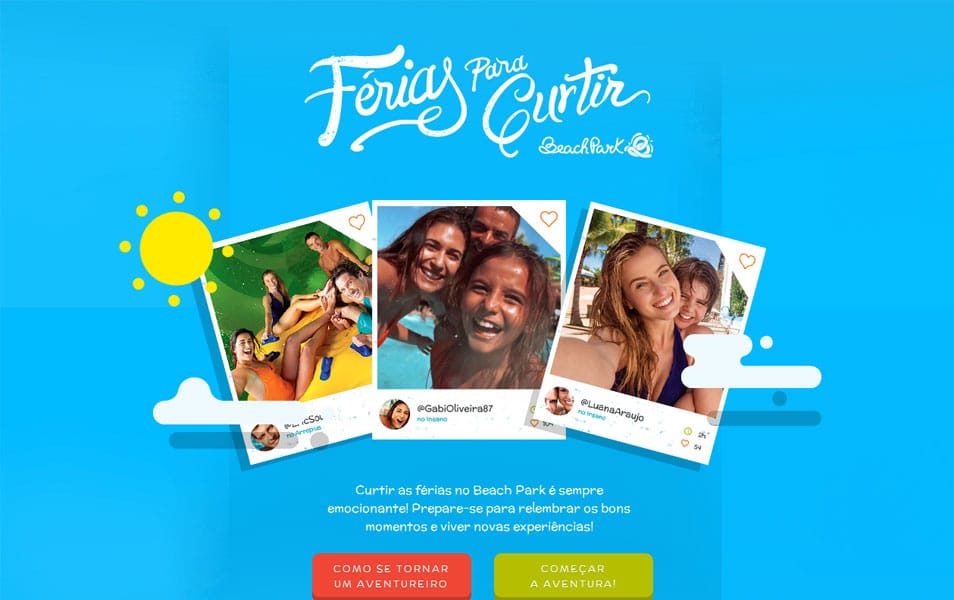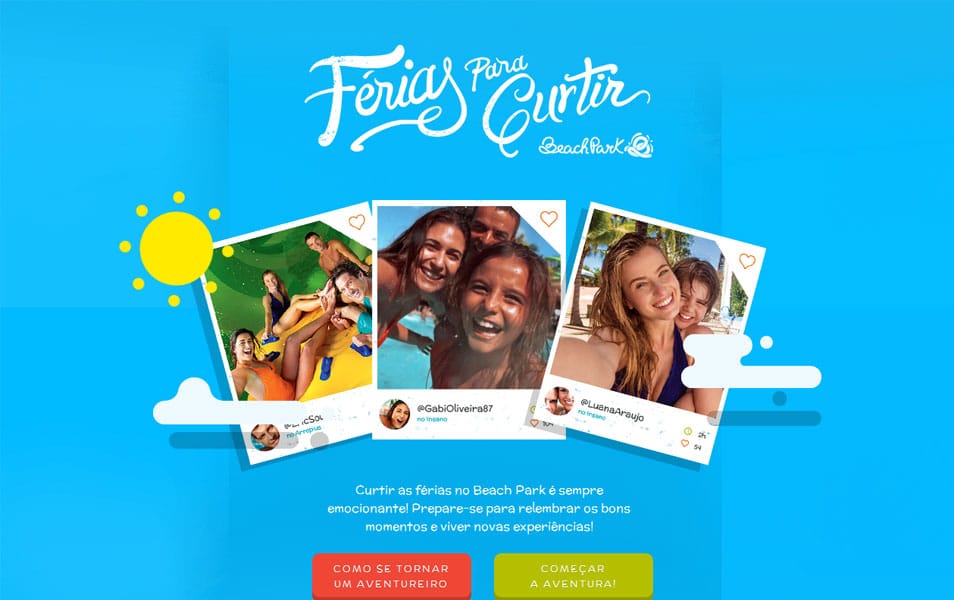 STUDIOVS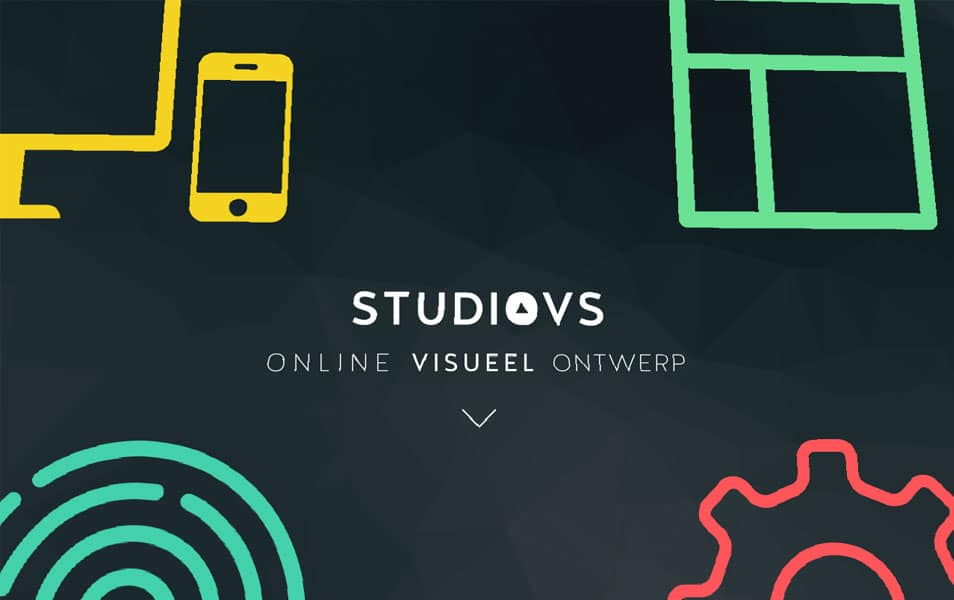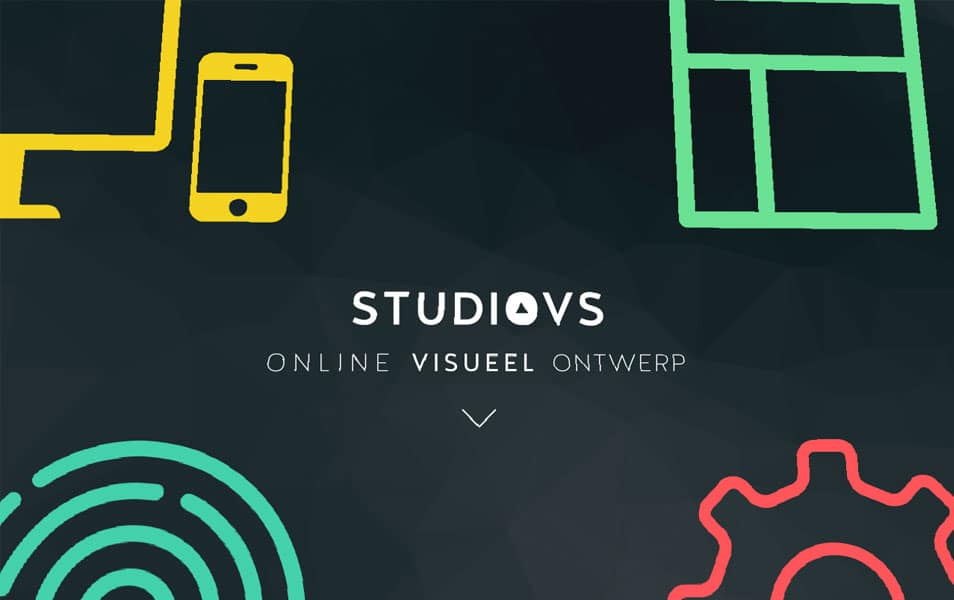 Evinrude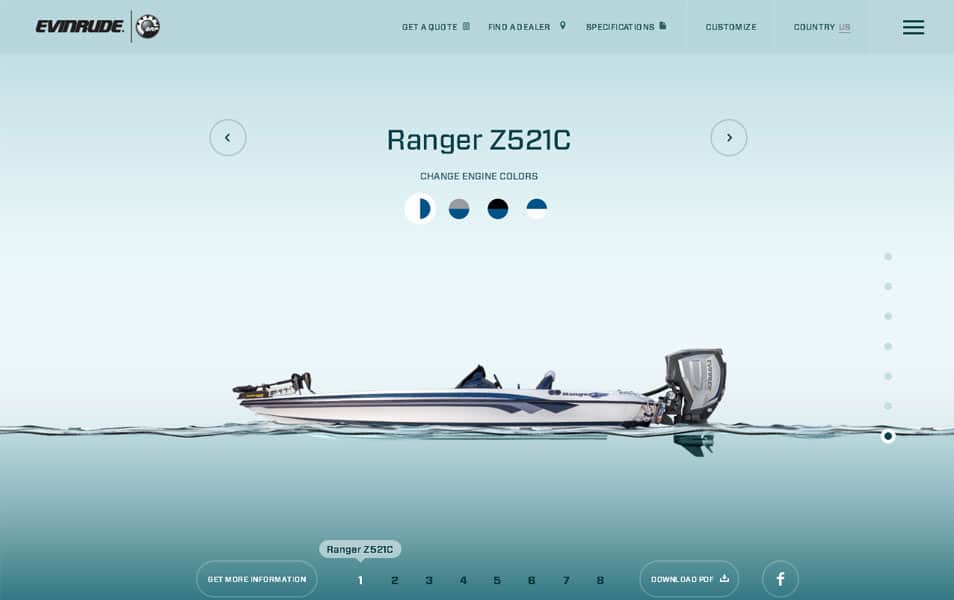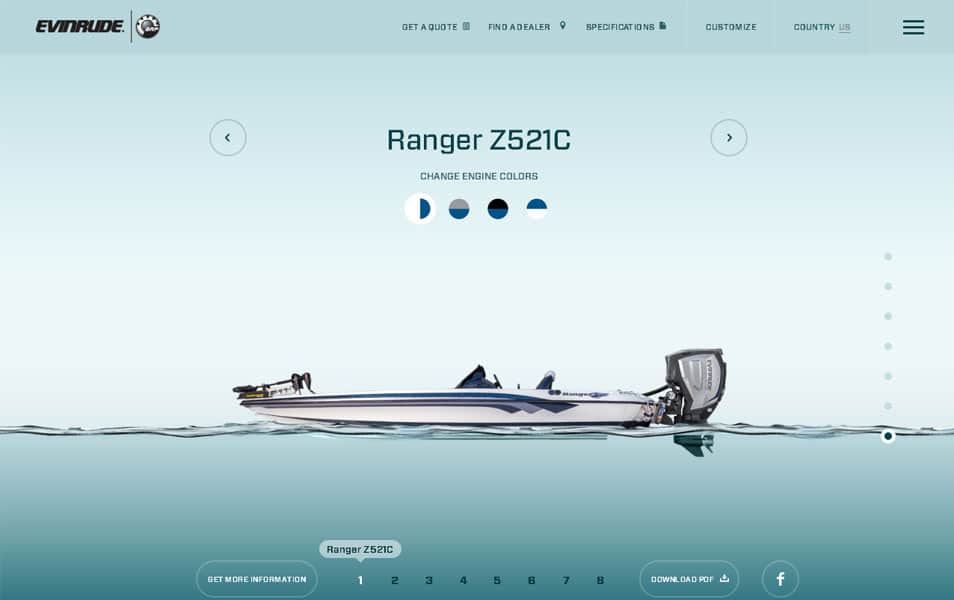 Calypsopark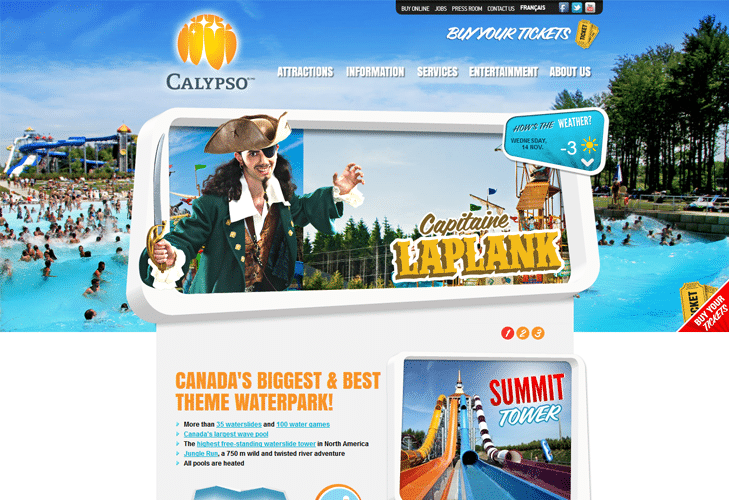 Pixele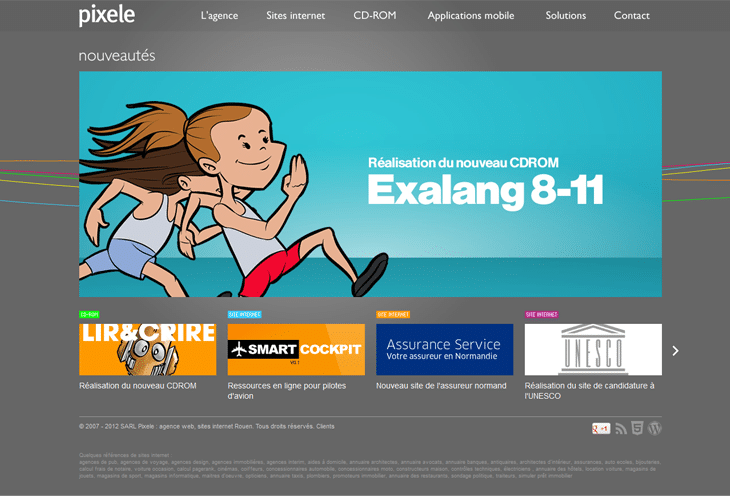 Haafe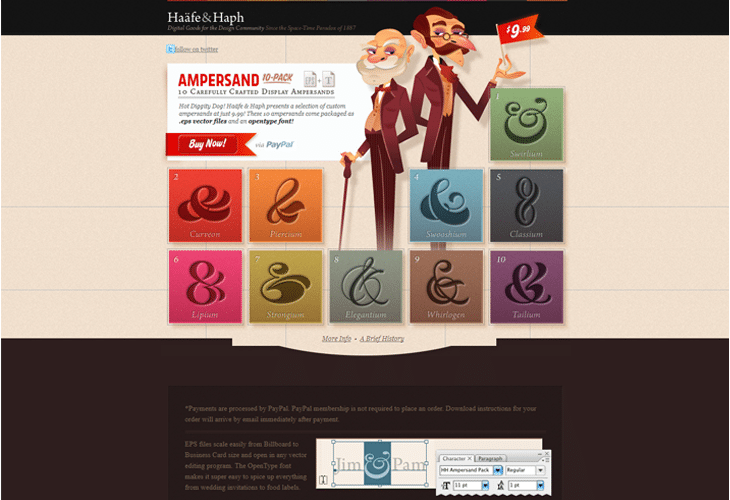 Splendour In The Grass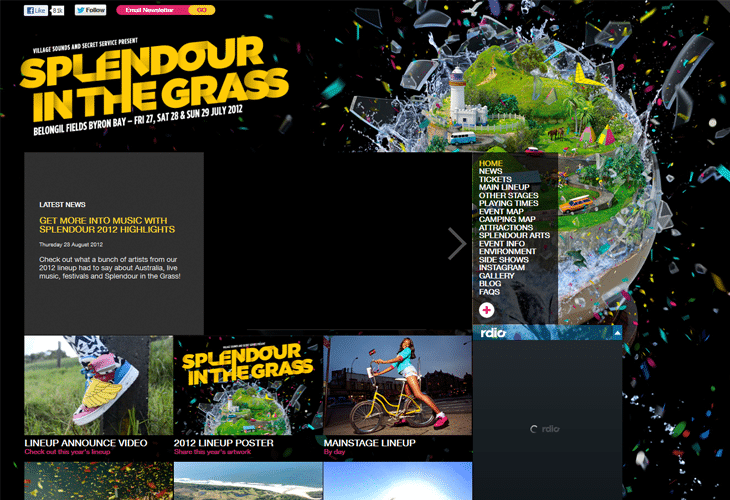 Arkix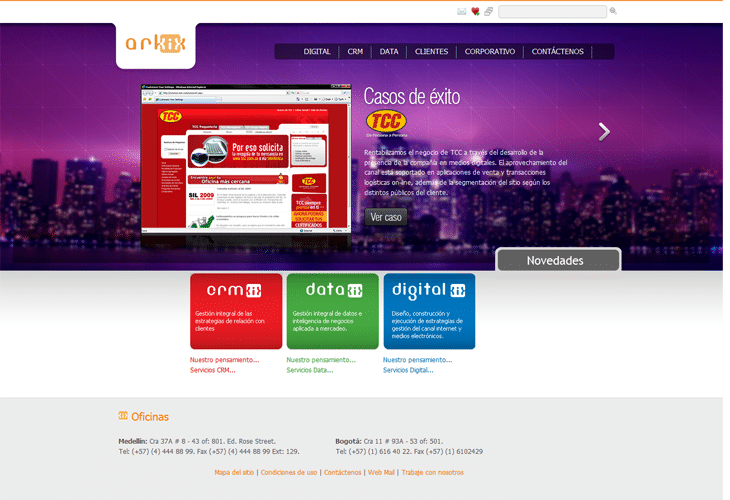 Cotton Seed Oil Tour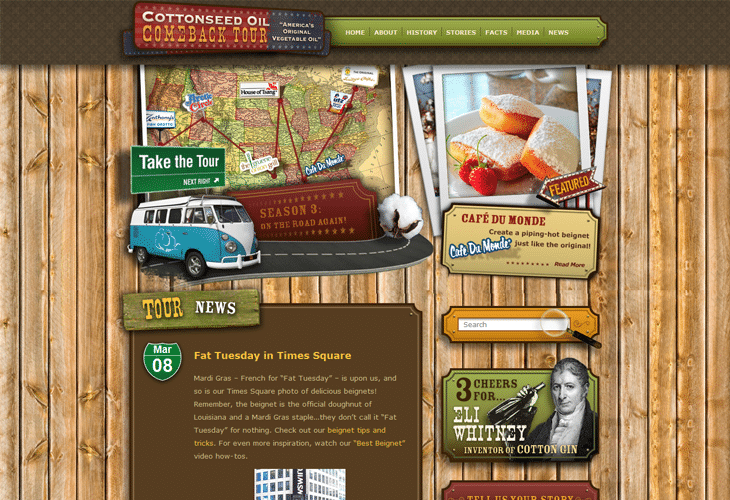 Daguia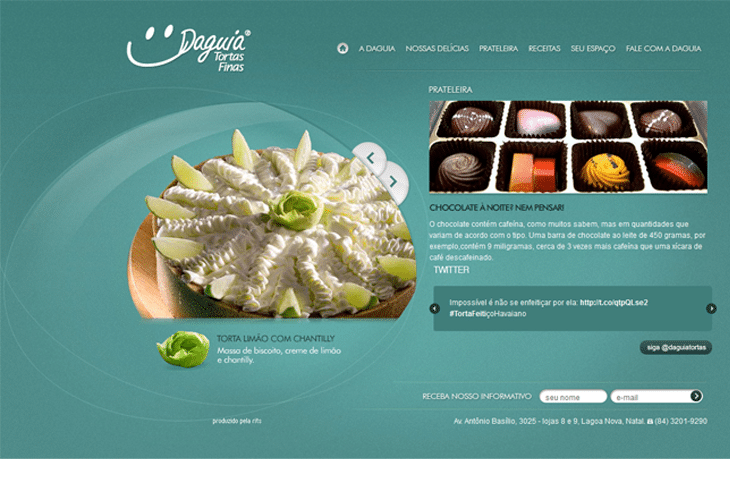 Design Slurp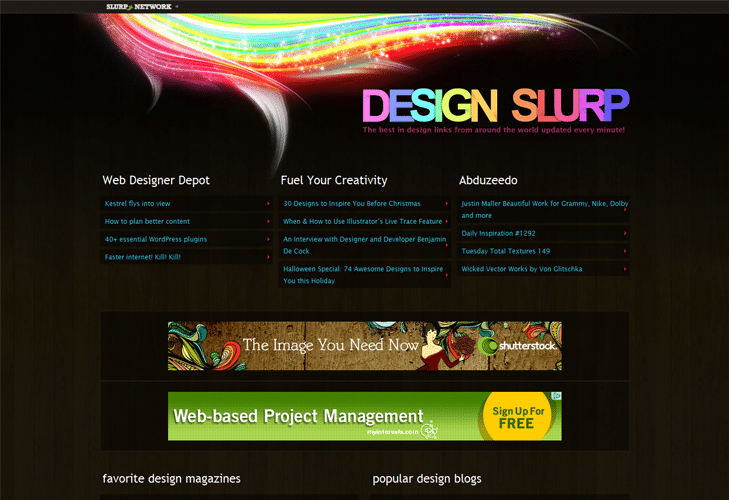 Celebrity couch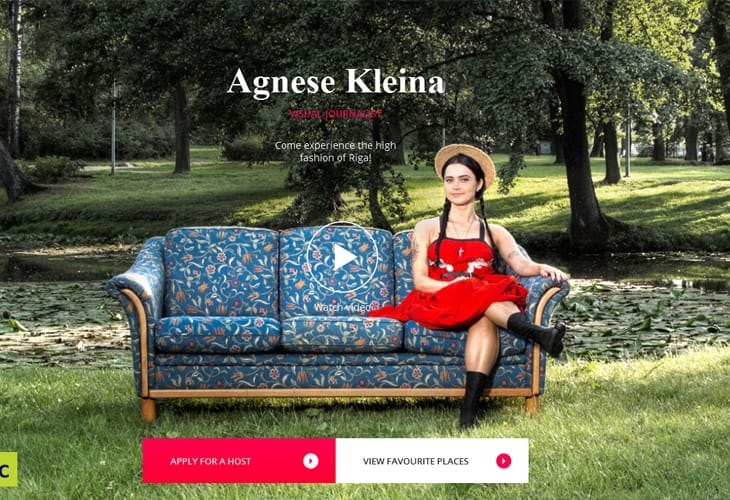 Make Photoshop Faster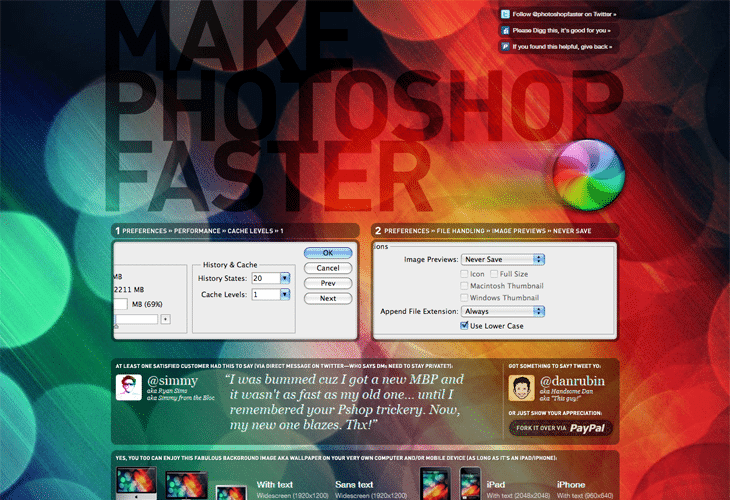 Tsoknat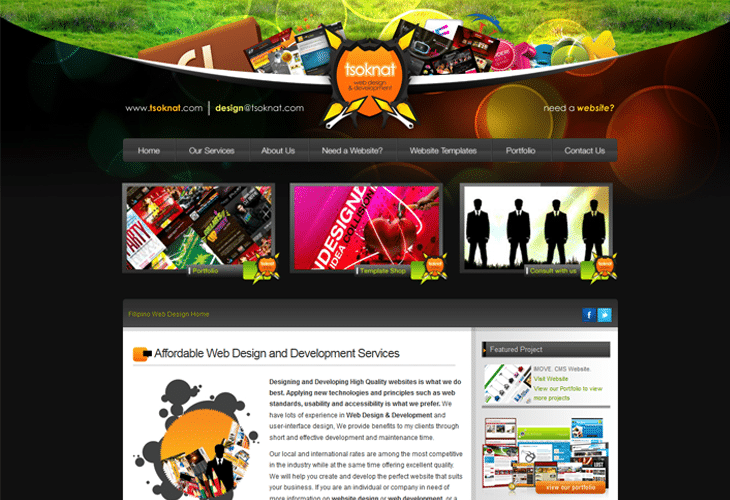 N.Design Studio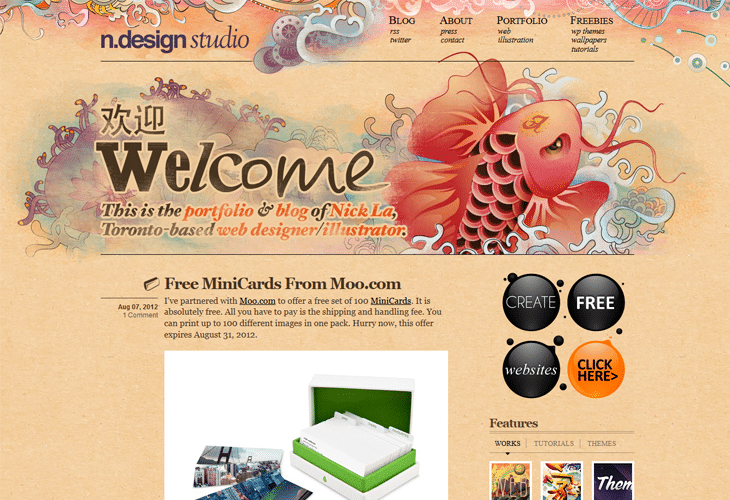 Curious Generation Group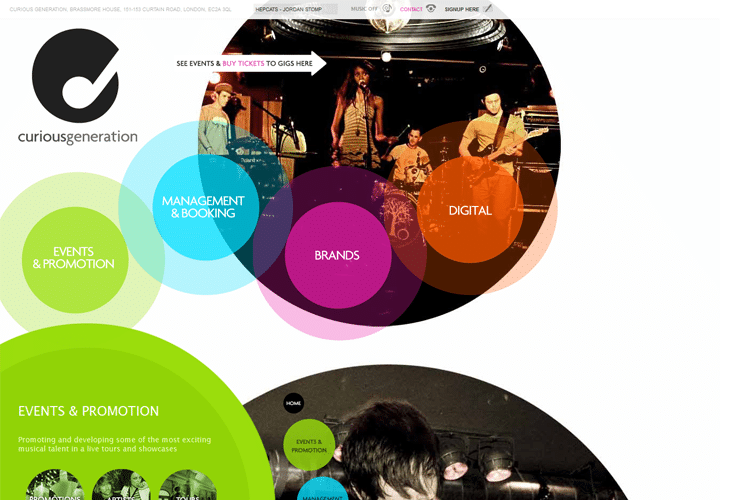 Rekkiabilly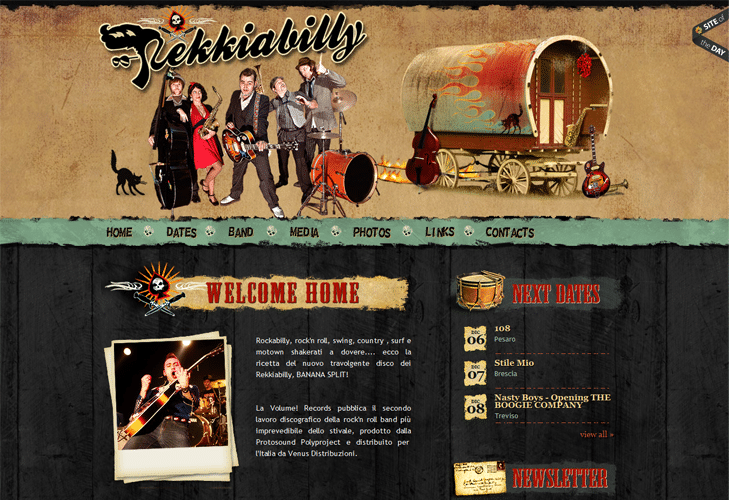 Vegas Uncorked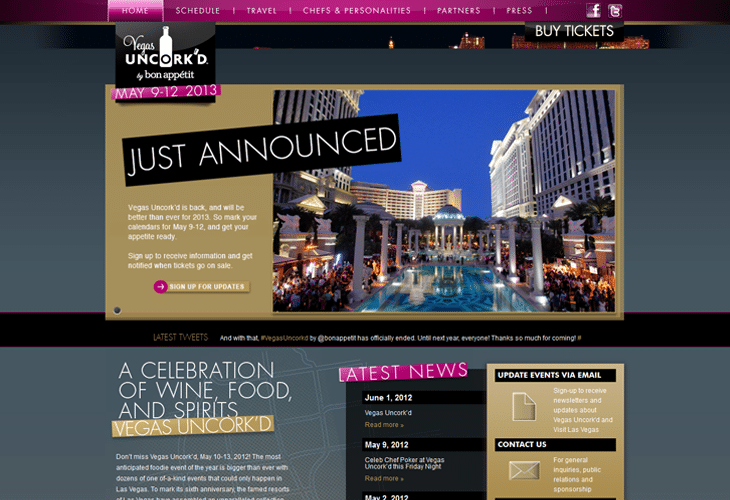 Puma Running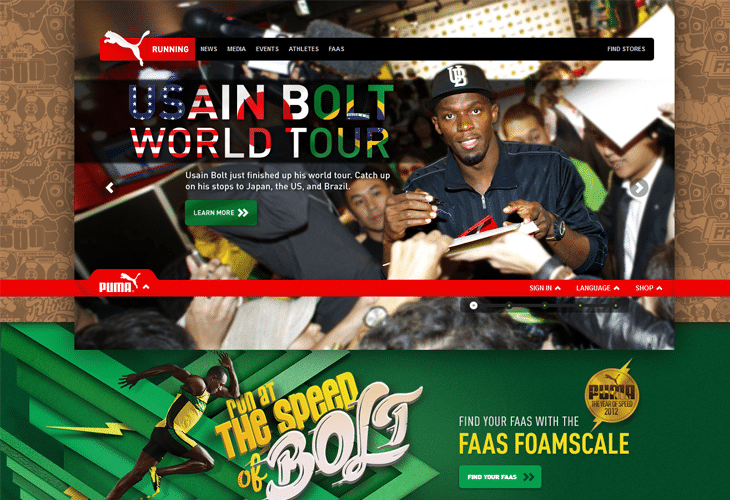 Pixelslave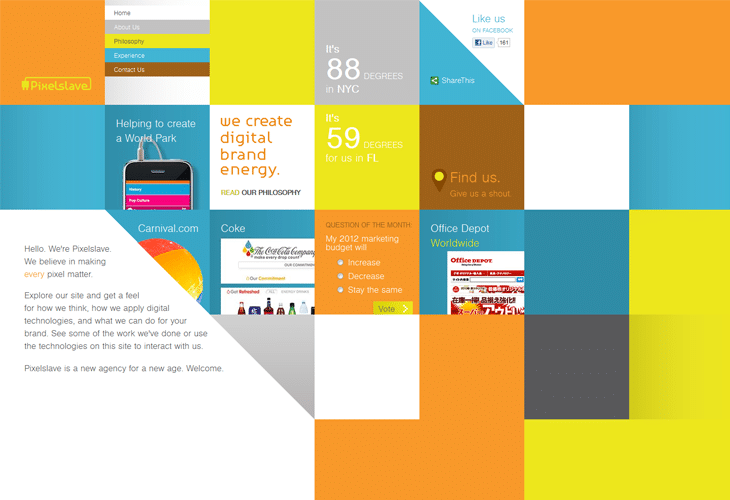 Postmarkapp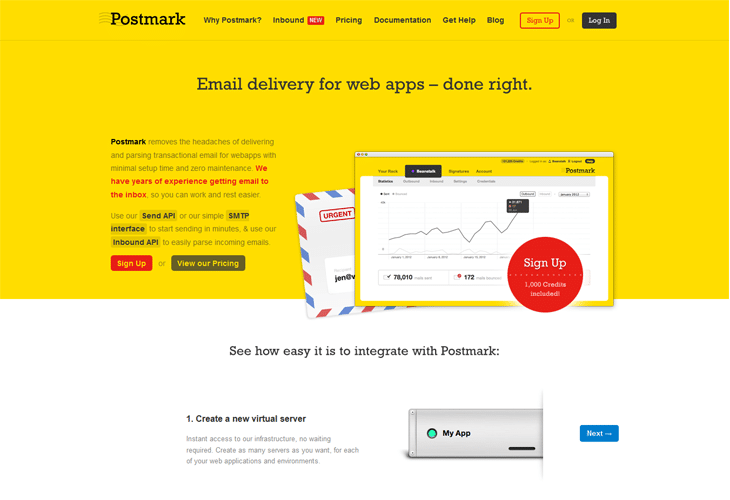 Brand New Conference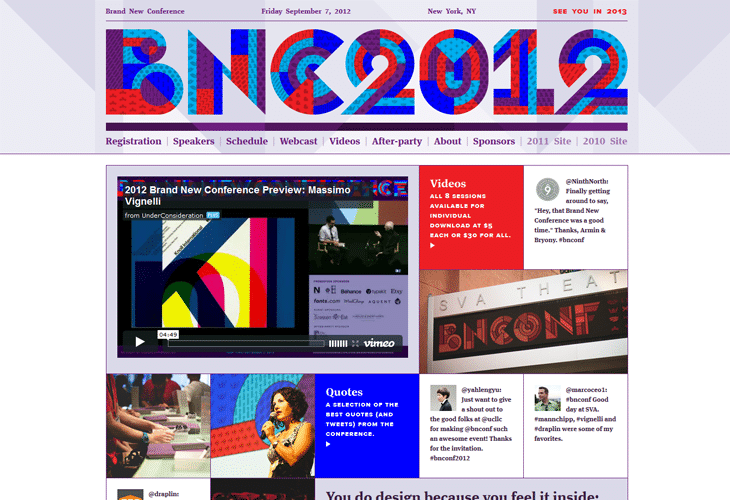 Hugs For Monsters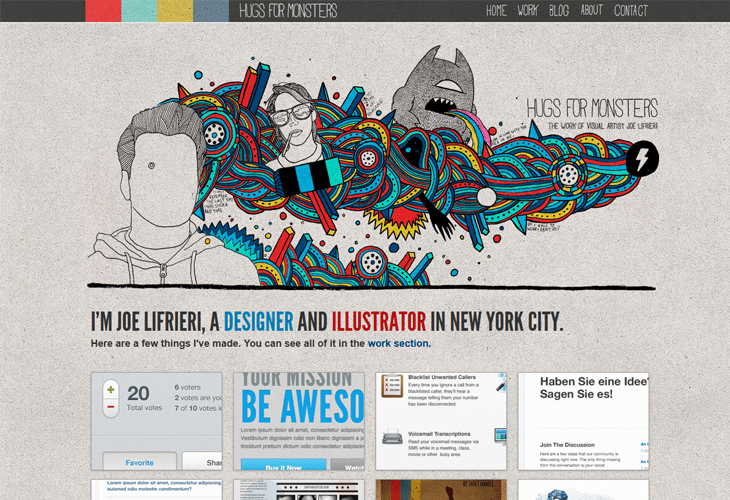 Arun's Folio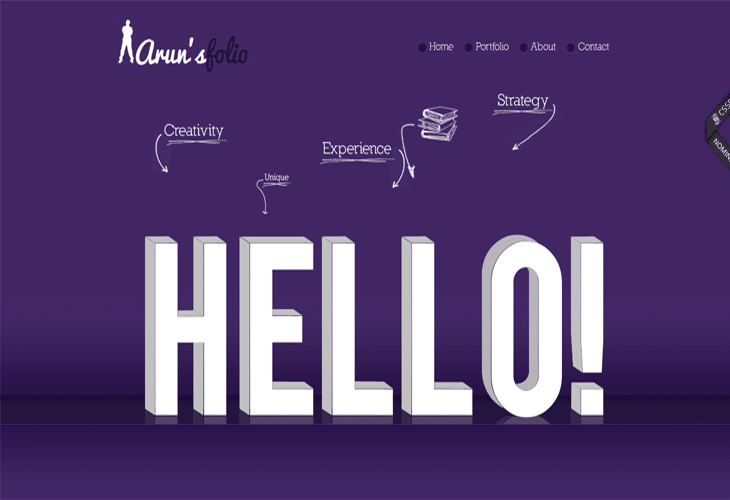 Zendesk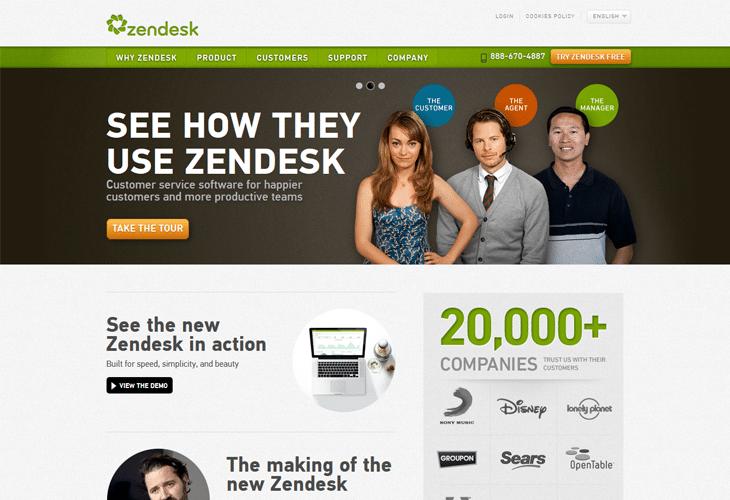 Digitalfabrika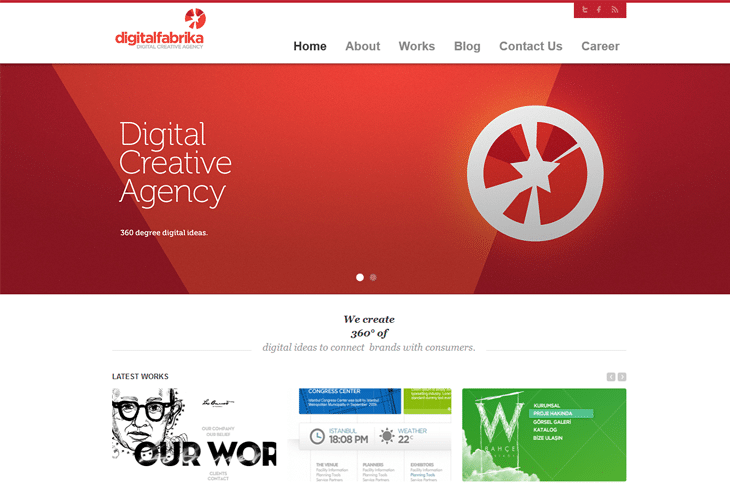 Juan Diego Velasco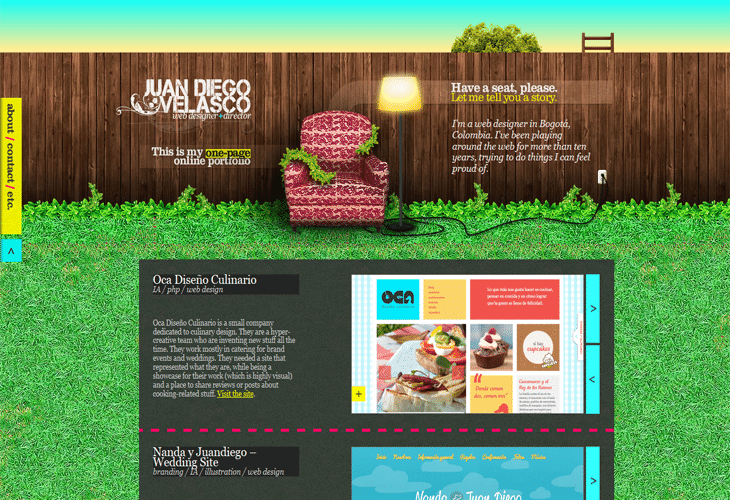 Multiways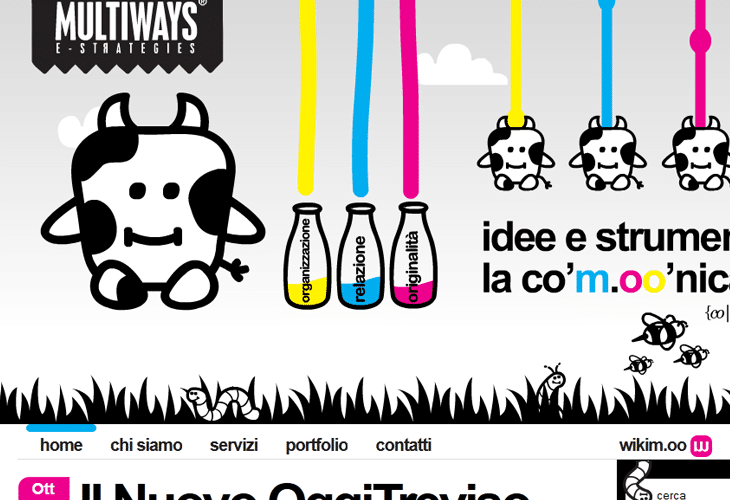 Daguia Tortas Finas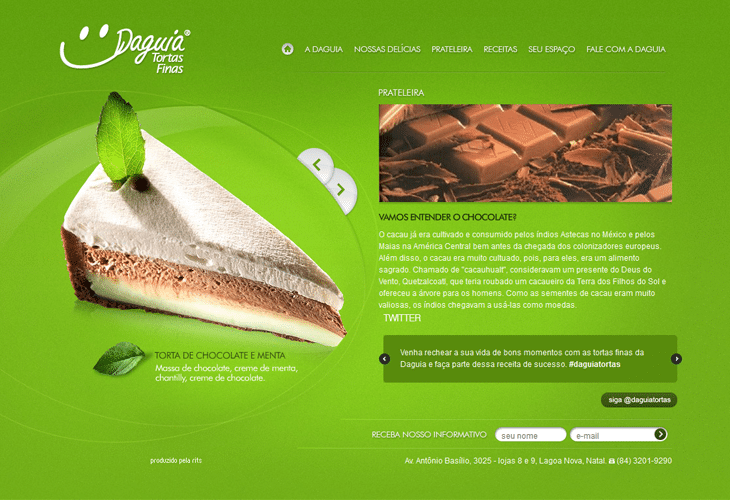 Vivo Group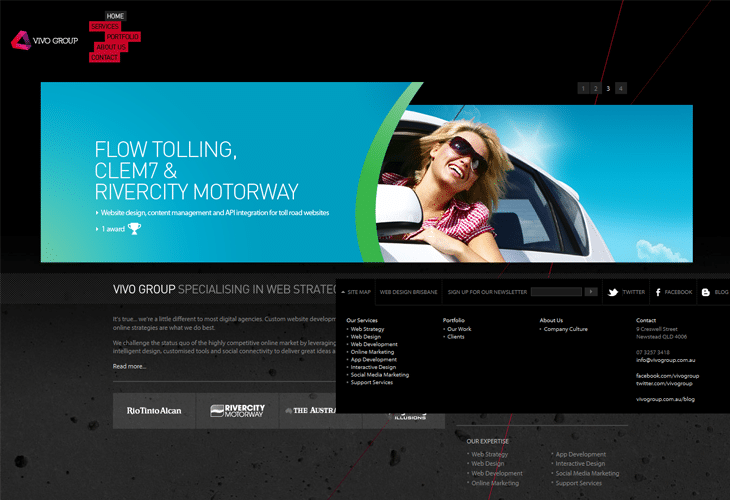 Toasted Digital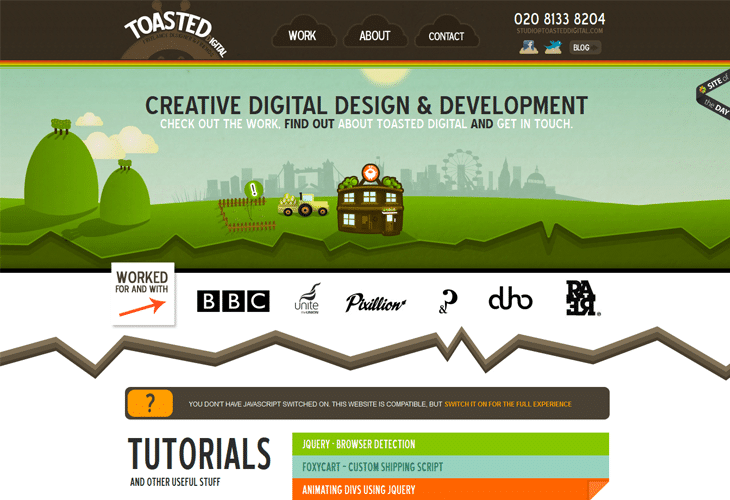 Dribbble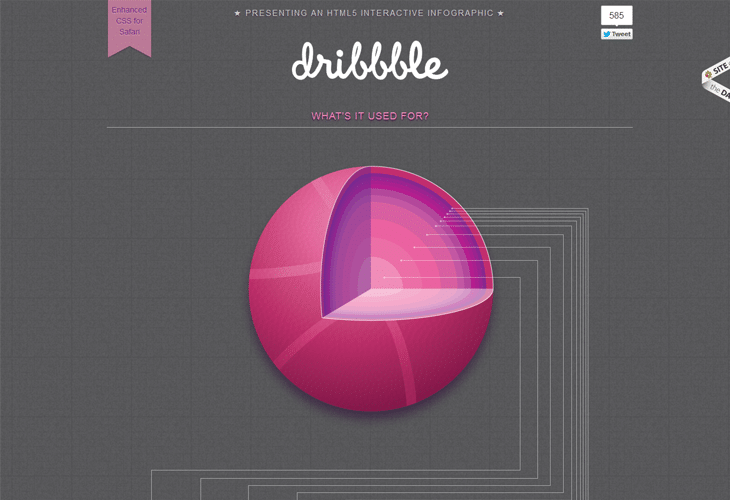 Le 28thiers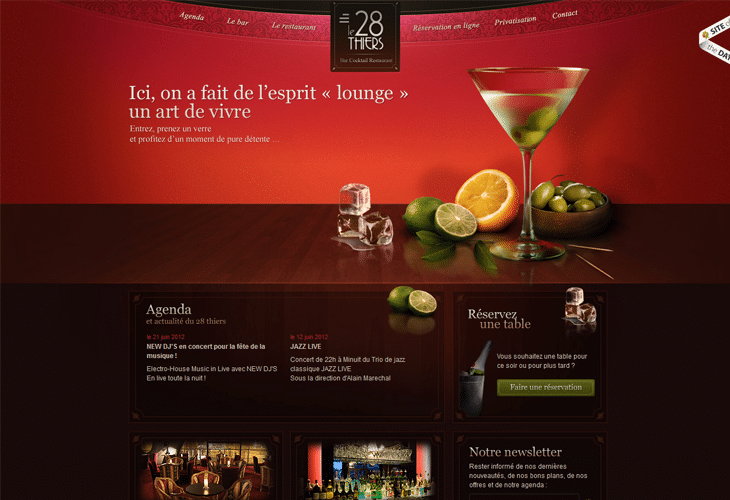 Carbonmade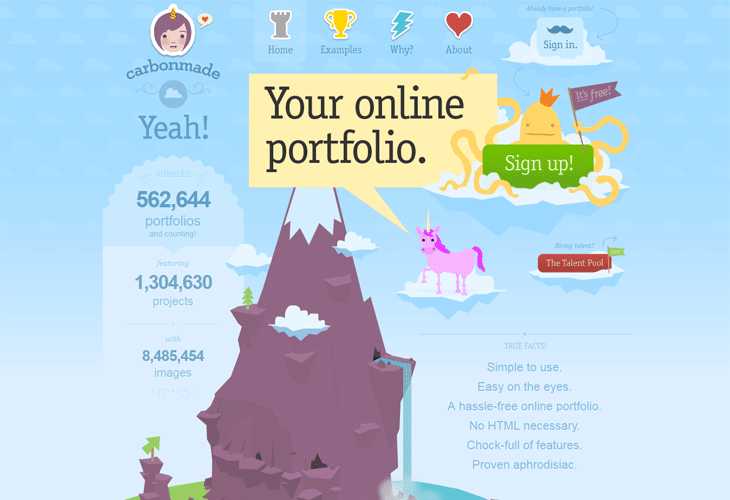 Nybble Tech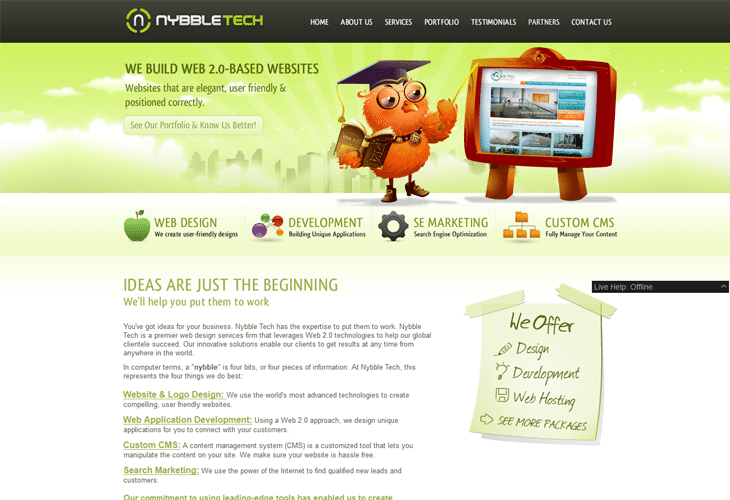 Inservio Web Solutions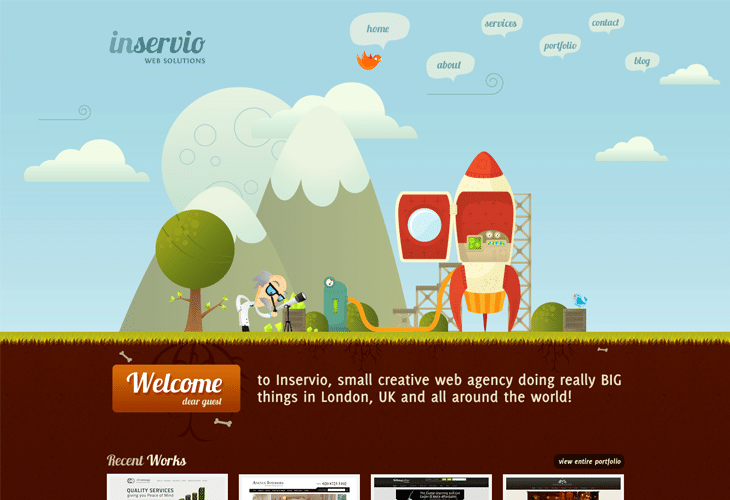 Duirwaigh Studios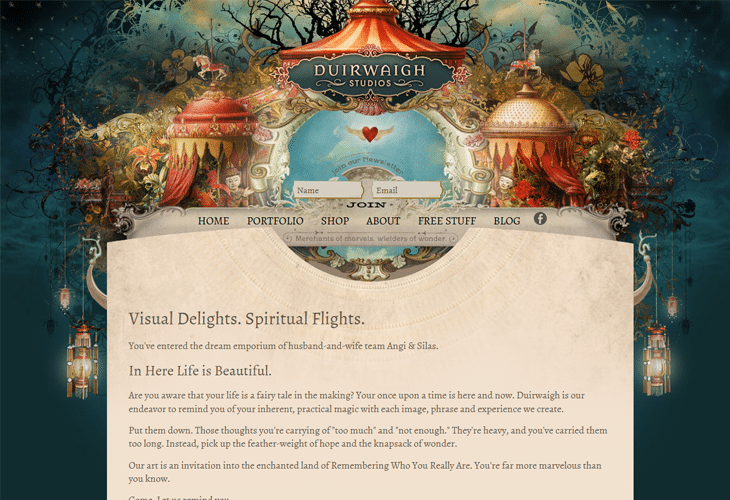 Mike Creative Mints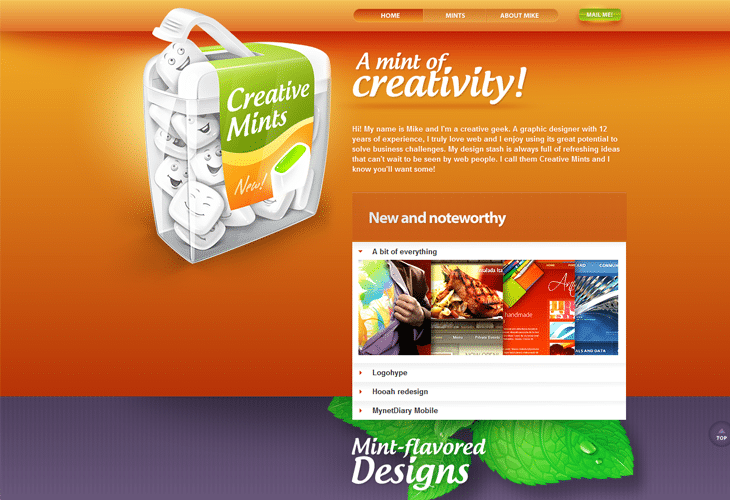 FLOOR 26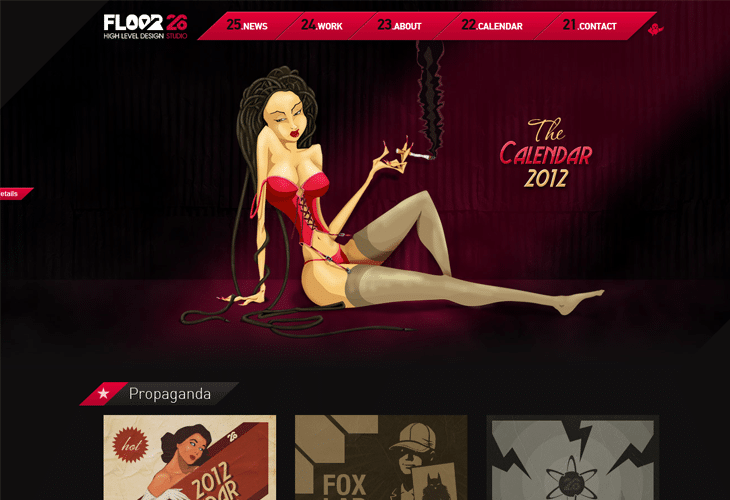 The Neighbourhood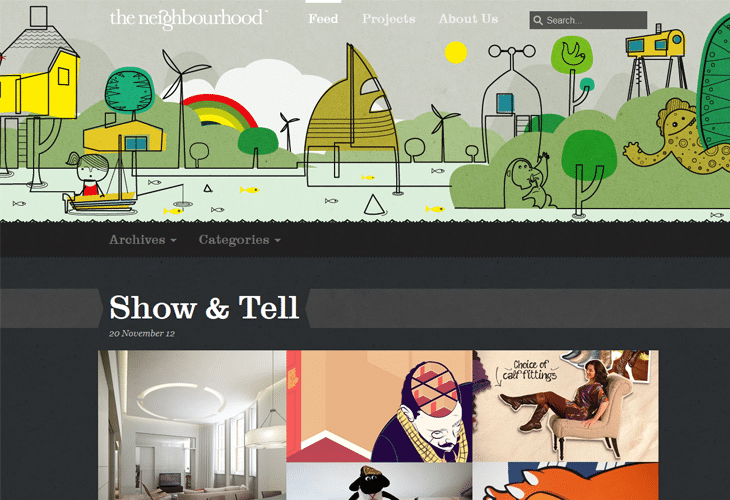 inTacto 10 Years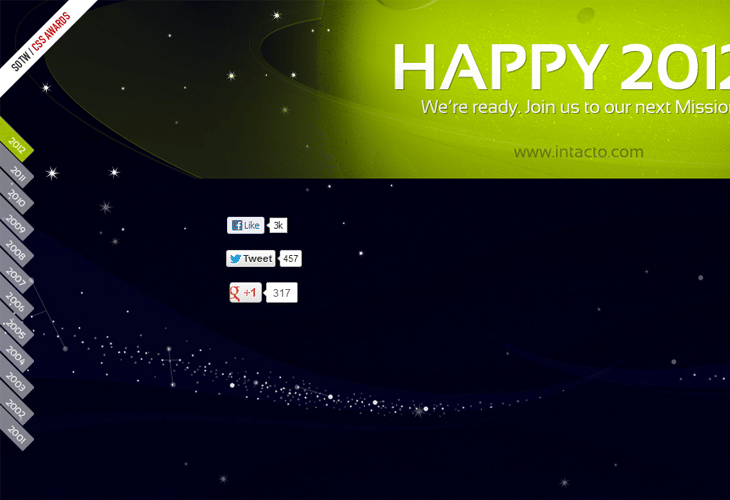 TangledDecals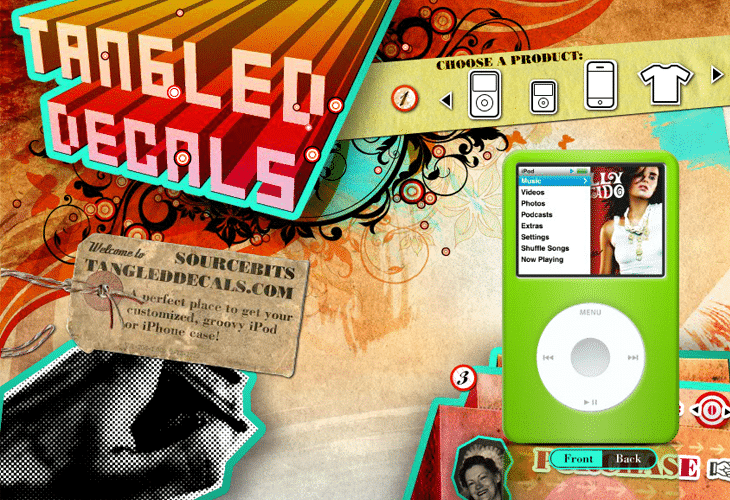 ilovecolors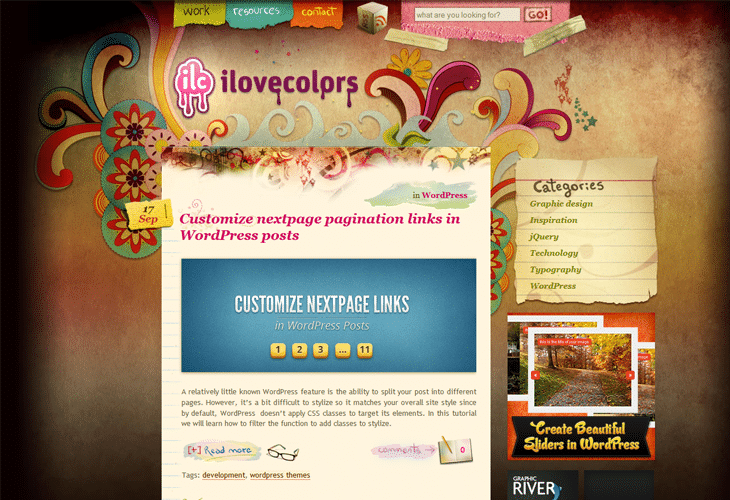 Lake Nona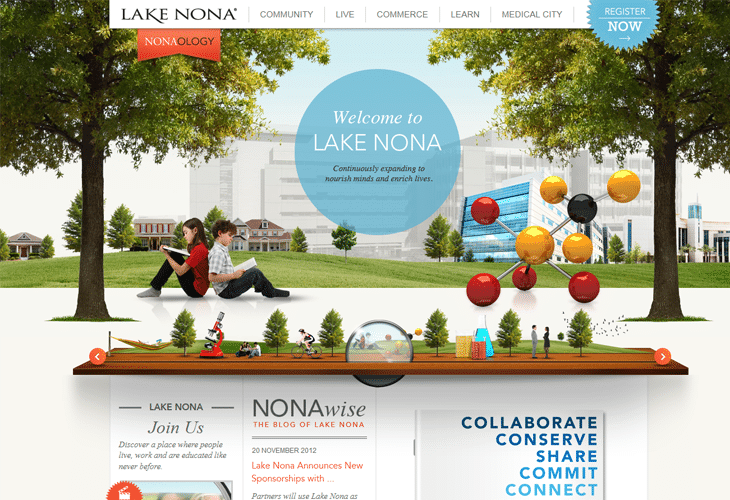 F5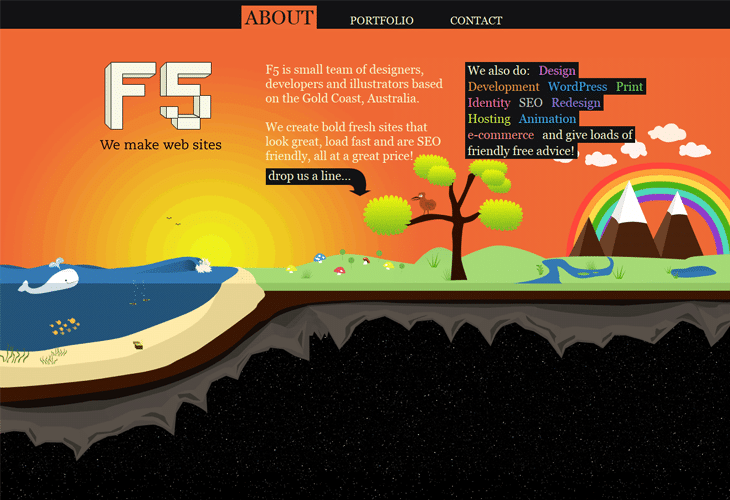 UNLIMITED DOWNLOADS: 300,000+ Design Assets, Templates & Resources for just $29 per month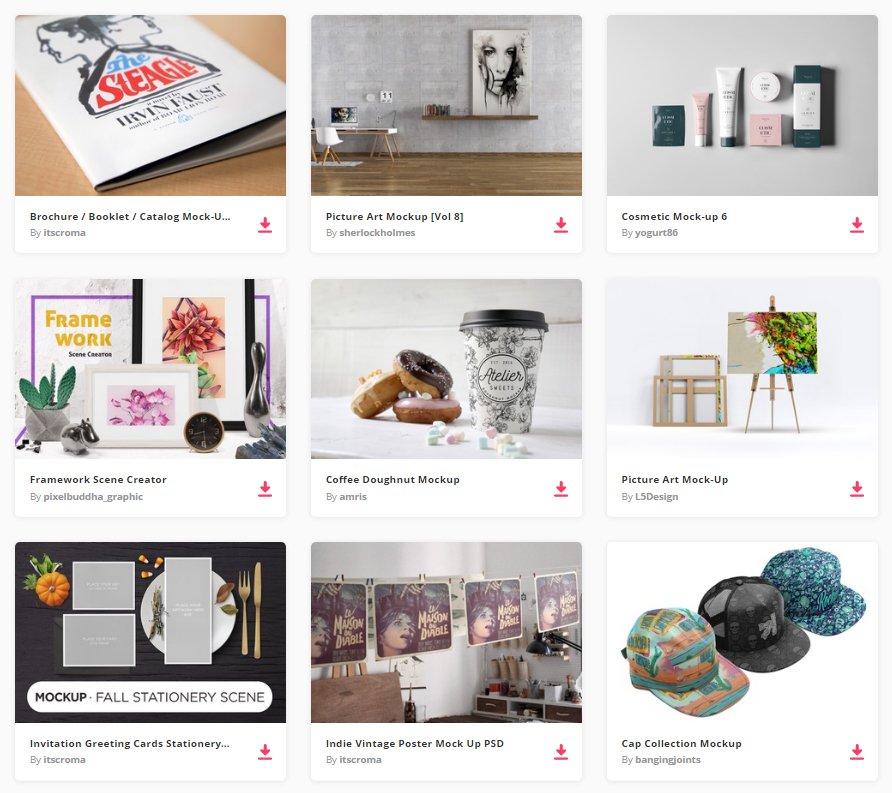 All the awesome design assets and templates you need, including 300,000+ fully licensed stock photos) are available for a single monthly subscription by signing up to Envato Elements. The subscription costs $29 per month and gives you unlimited access to a massive and growing library of 30,000+ items that can be downloaded as often as you need!"